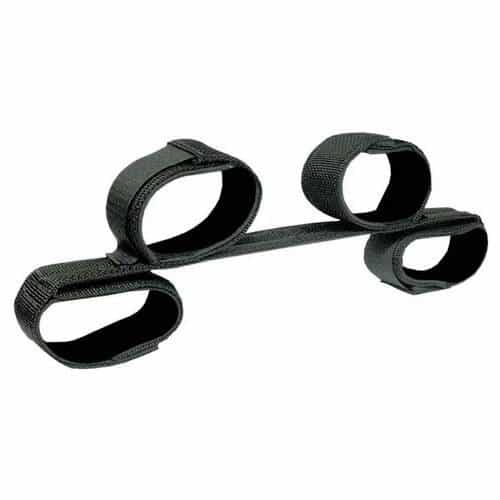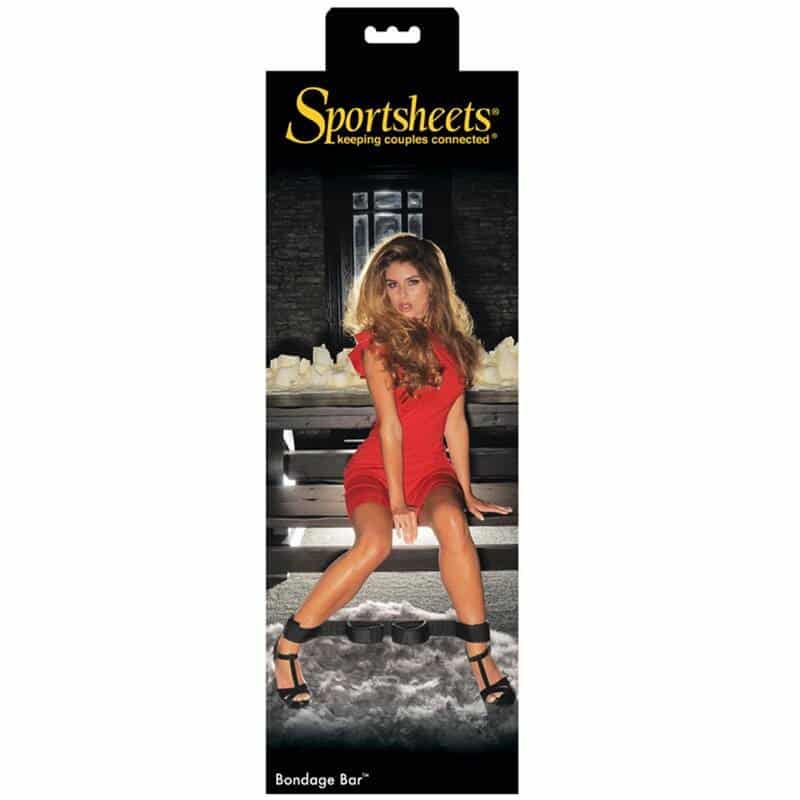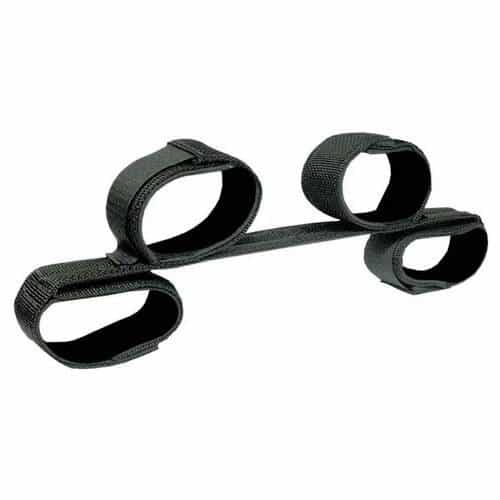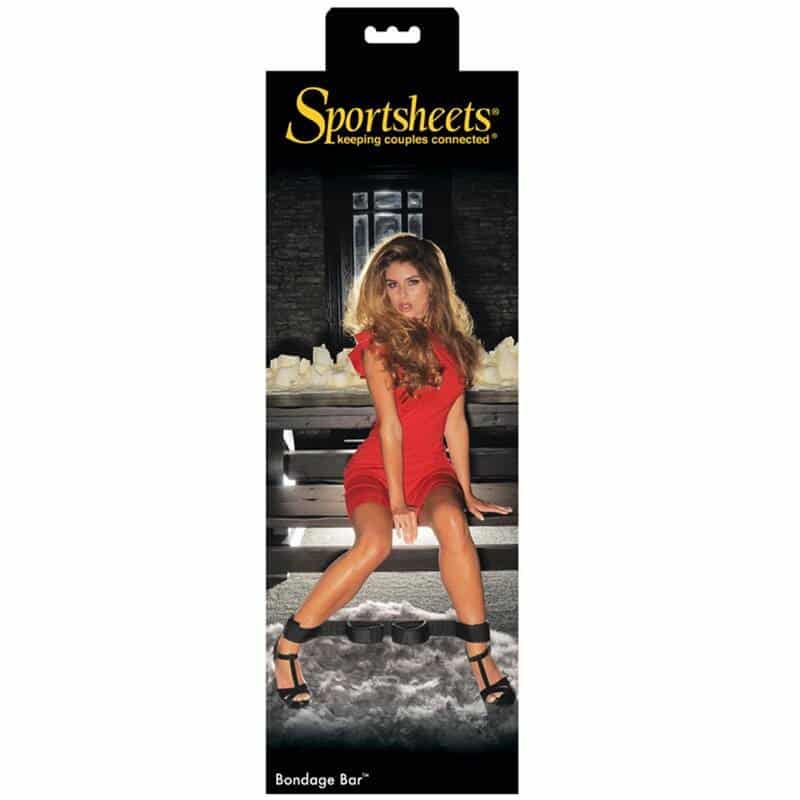 Sportsheets Bondage Bar
Description
Sportsheets Bondage Bar



Sportsheets Bondage Bar is excellent bondage sex toy for couples who want to experiment with sensation play and BDSM play.
The Bondage Bar from SportSheets has 4 comfortable neoprene and Velcro cuffs attached to a rigid nylon-covered 16″ spreader bar. When your cuffs are connected to the spreader bar, the overall measurement is 24″ long.
This spreader bar is perfect for multiple positions. Use the Bondage Bar to easily secure your partner in just seconds.
Features:
4 comfortable neoprene and Velcro cuffs attached to a nylon spreader bar
Perfect for multiple positions
Easy to secure and easy to remove
Materials | Polypropylene webbing, fiberglass, Velcro, neoprene
Includes | 4 comfortable neoprene and Velcro cuffs attached to a rigid nylon covered 24 inch spreader bar and instructional DVD