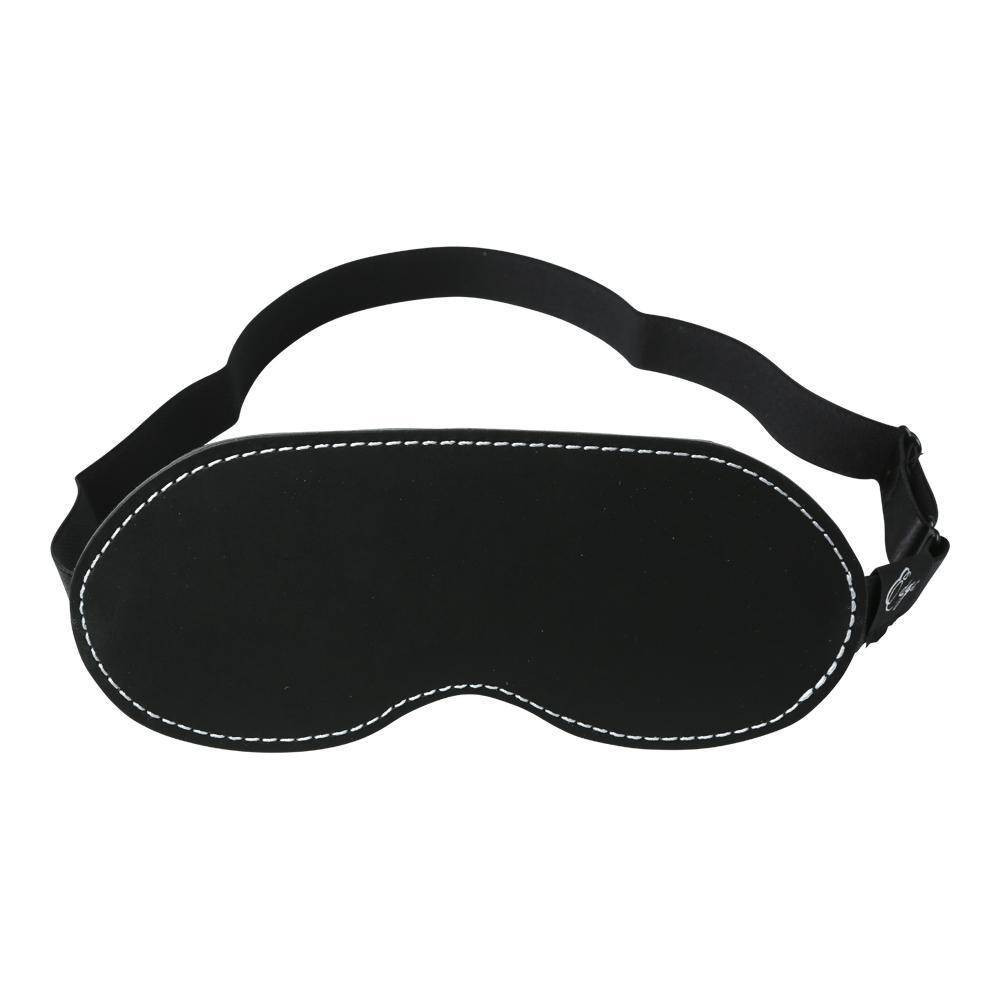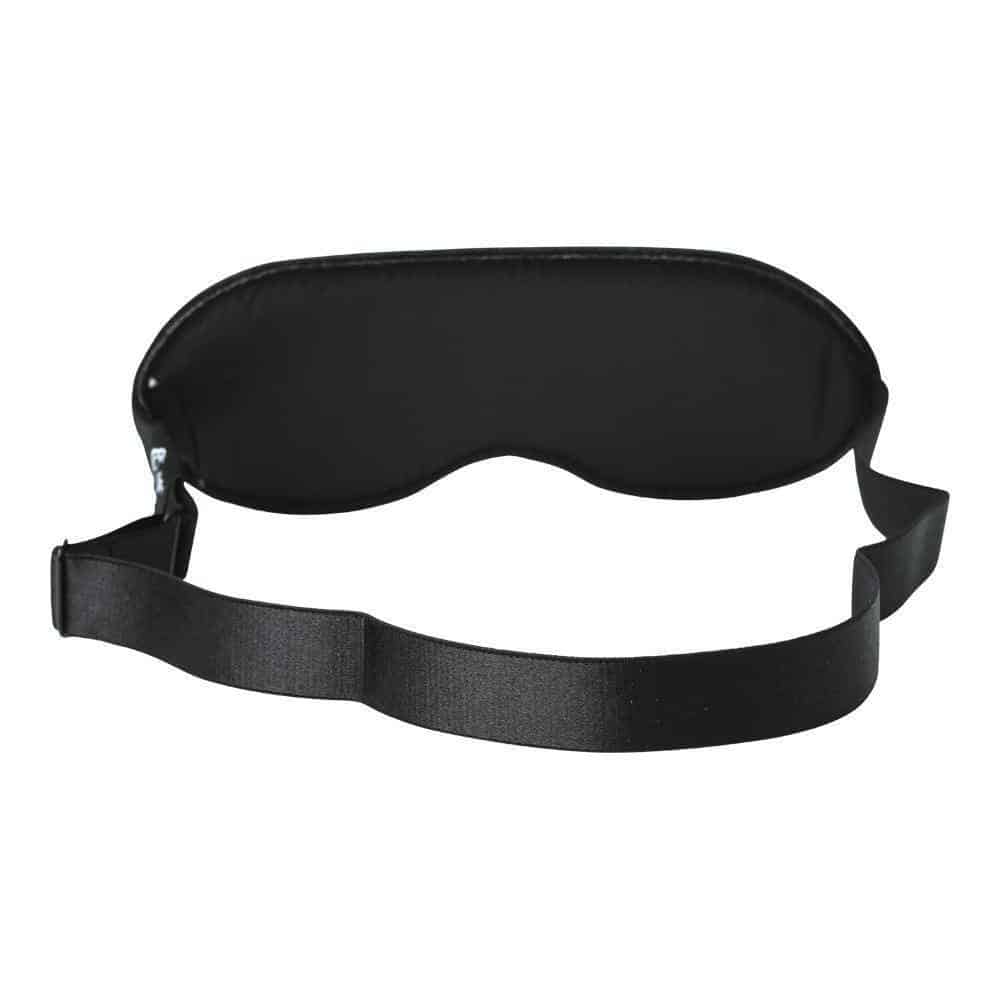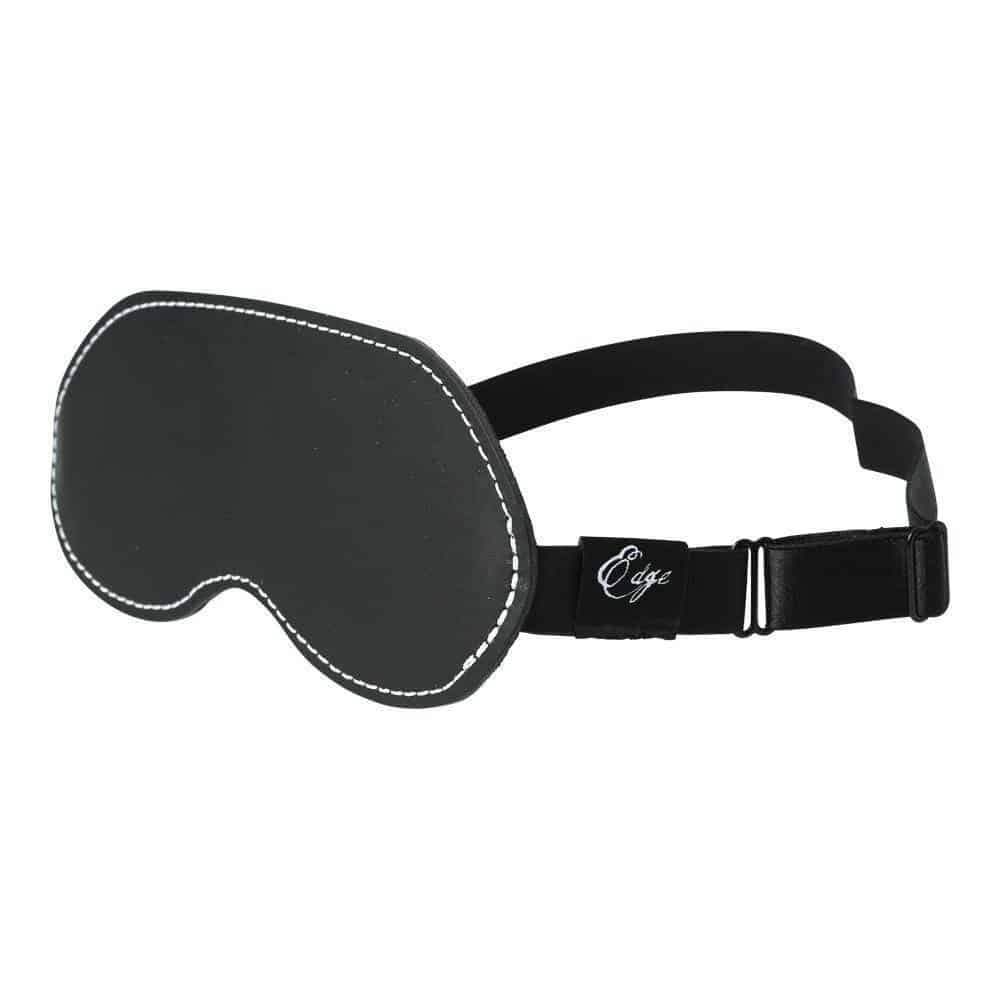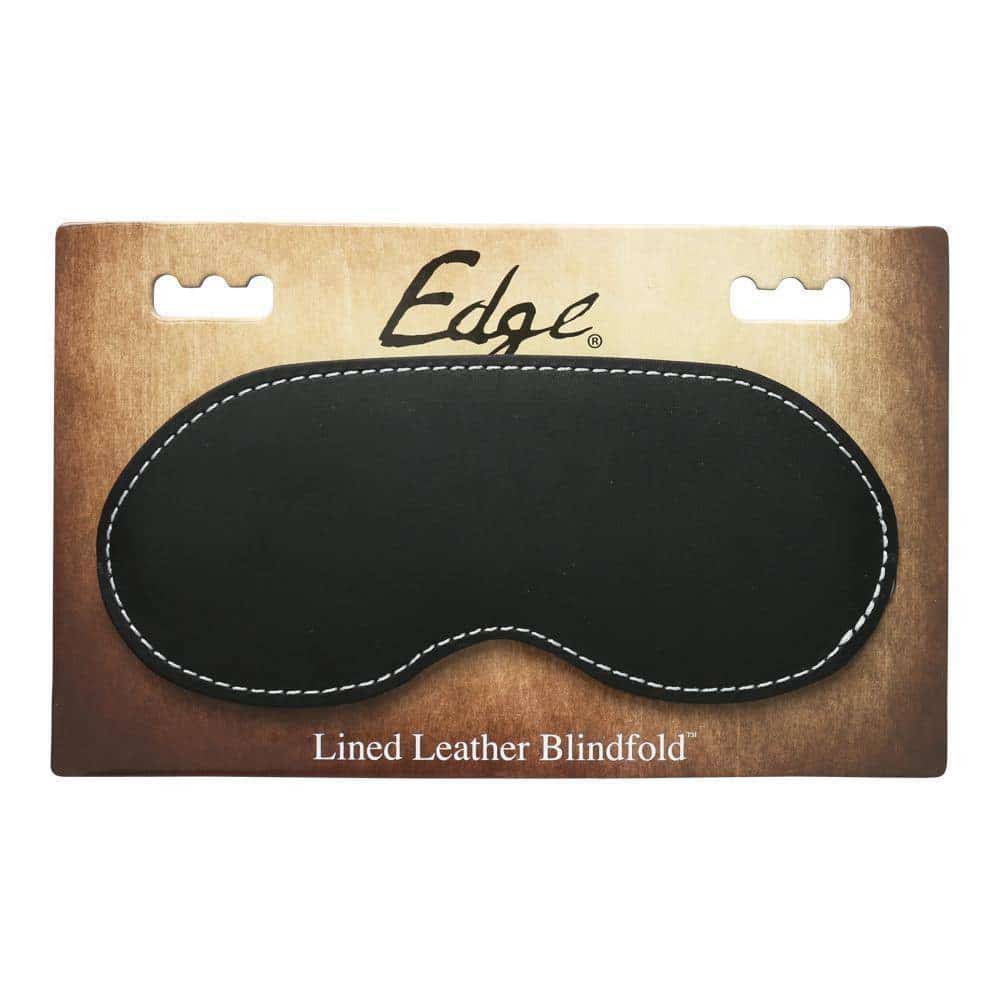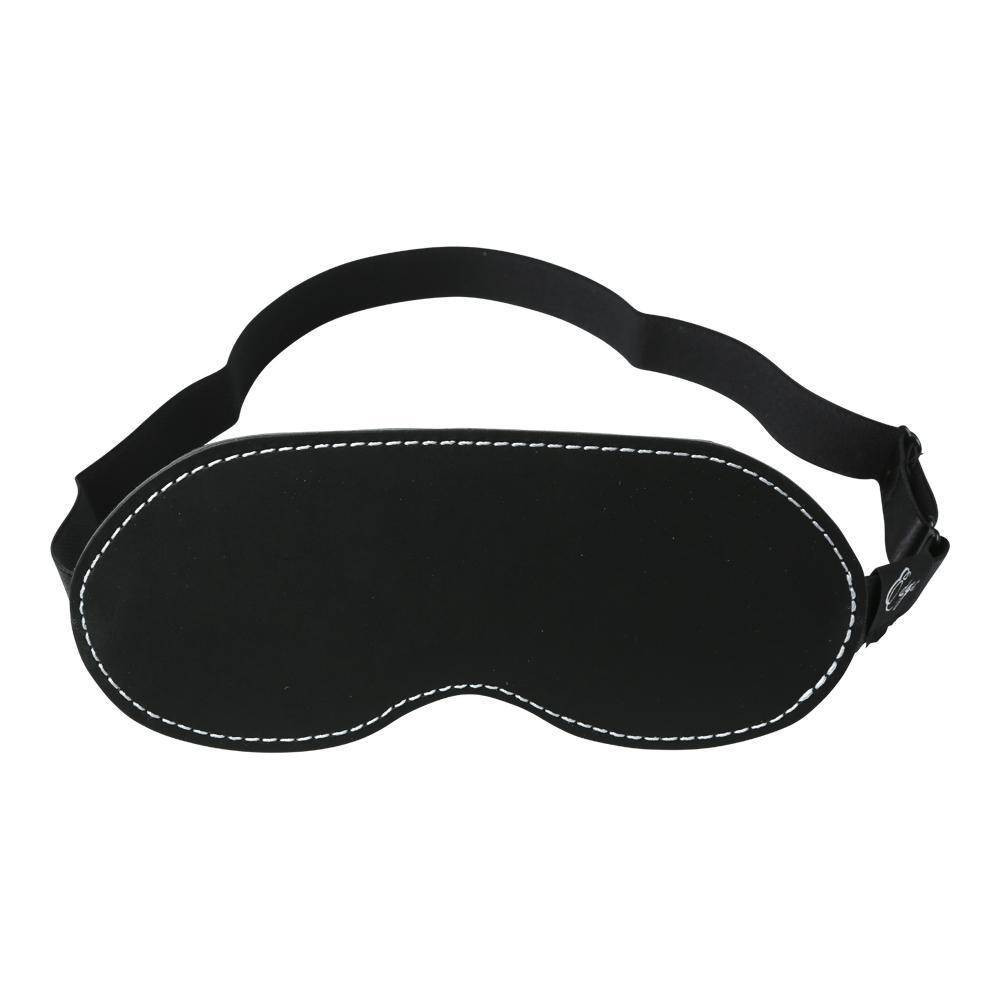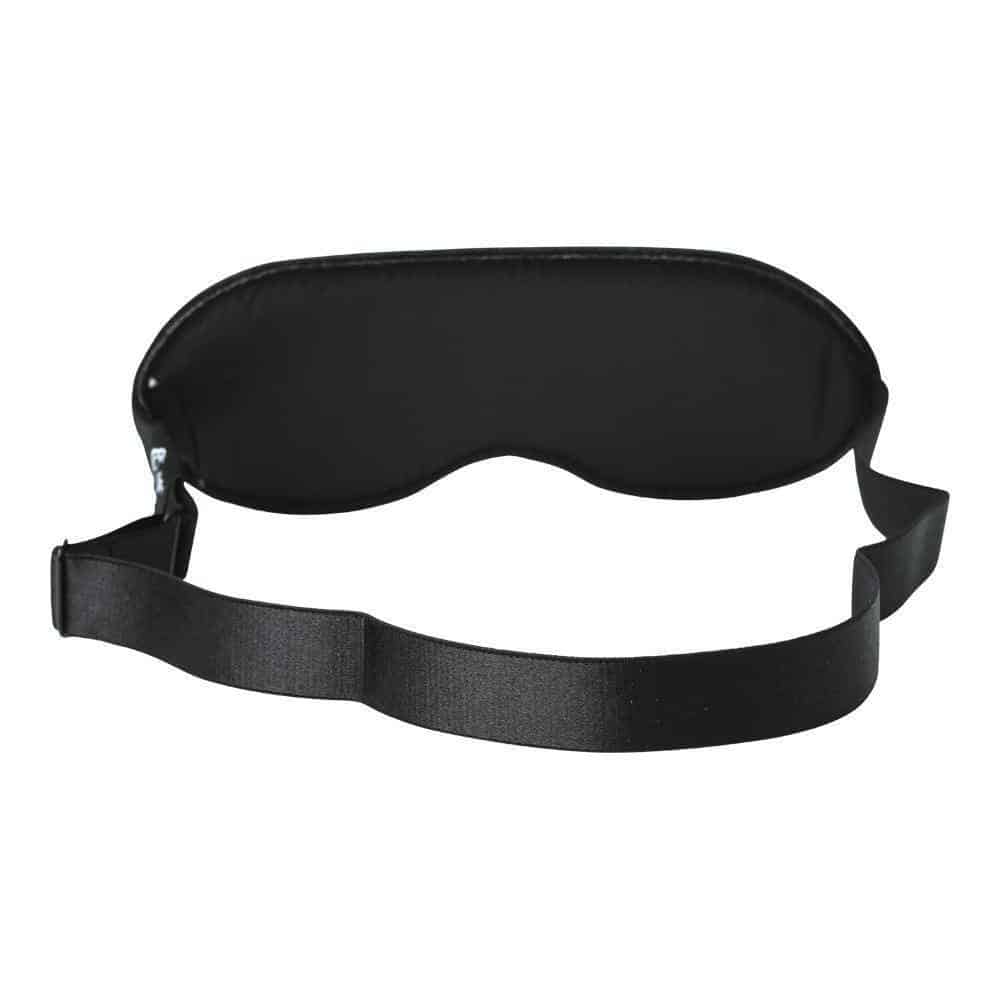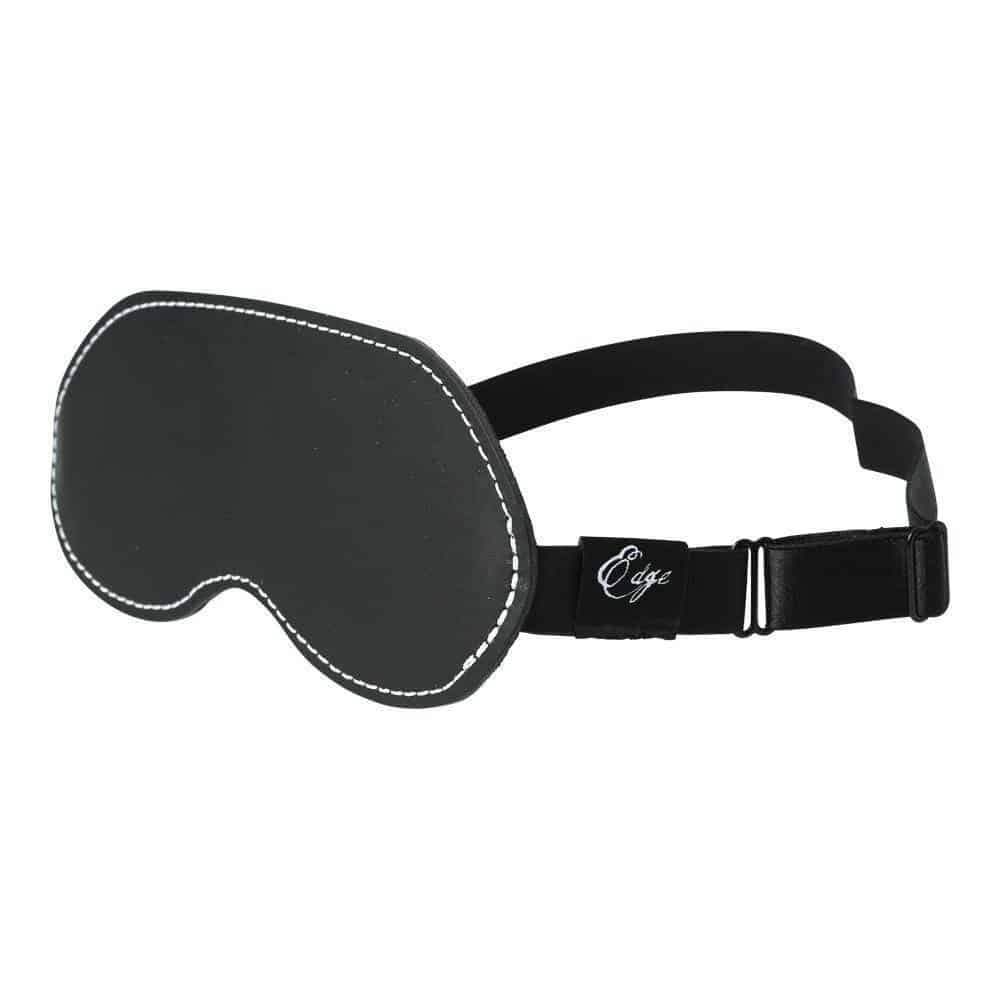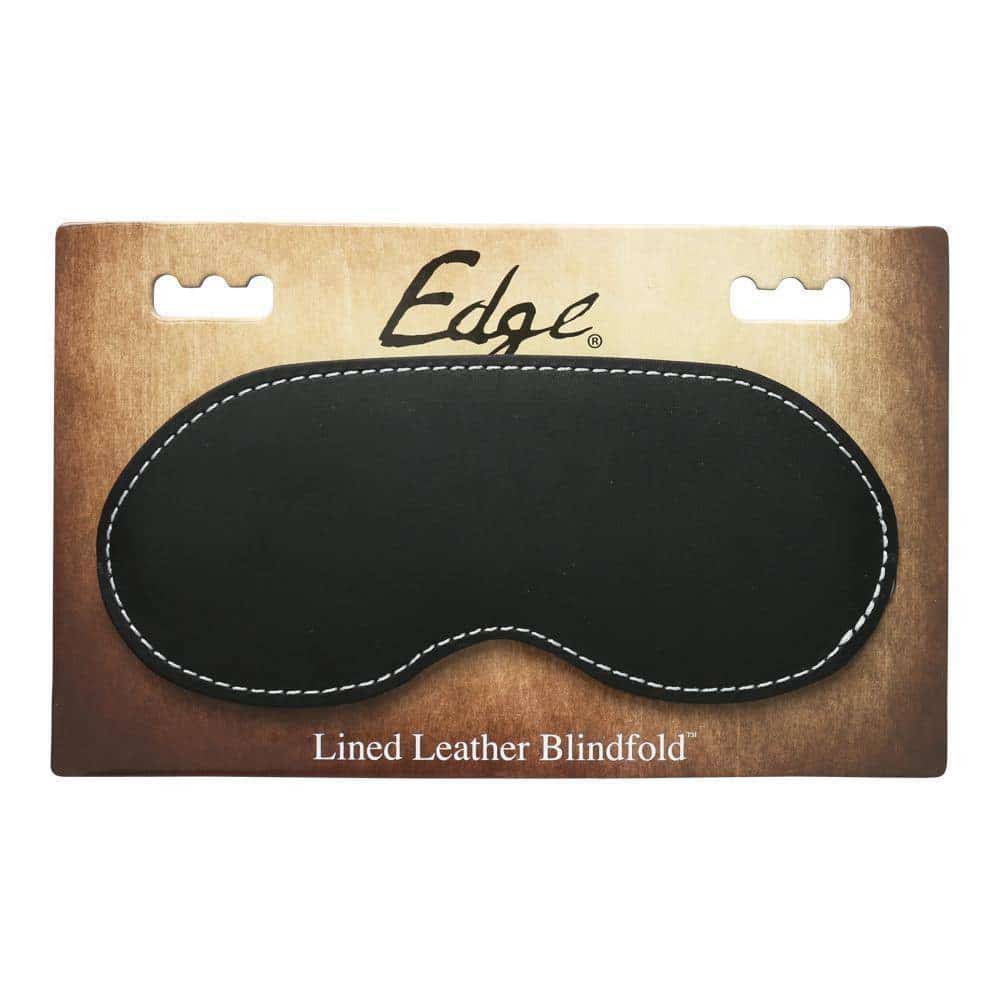 Sportsheets Edge Leather Blindfold
Description
Sportsheets Edge Leather Blindfold
The Sportsheets Edge Leather Blindfold is a premium cowhide leather blindfold and an excellent BDSM accessory for your toy box!
This blindfold is comfortable and adjustable with a lingerie adjustable. Inside the blindfold, it is lined with comfortable satin padding that fits gently against the eyes.
The outside of this bondage accessory features black leather that is accented with white stitches for a sophisticated touch.
Blindfolds or masks are sensory toys. When one of the senses are removed those remaining become heightened. The blind fold wearer will have a heightened sense of smell, touch and hearing. There is also a heightened sense of anticipation and suspense which can substantially increase the user's pleasure and satisfaction.
Features:
Leather blindfold
Padded satin lining for a comfortable fit
Adjustable lingerie band fits most
Materials: Cowhide Leather, Polyester Fabric, Polyurethane Foam, Plastic, Polyacetal, Nickel Free Metal Hardware