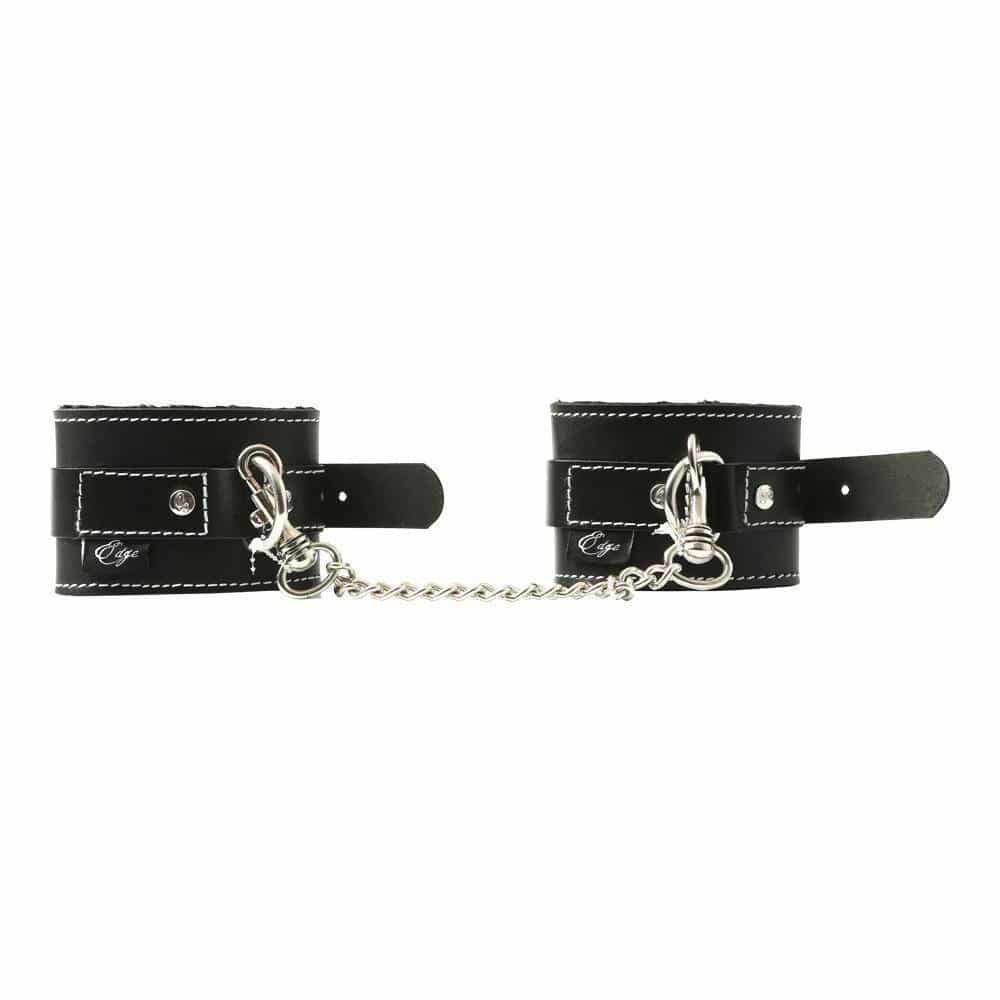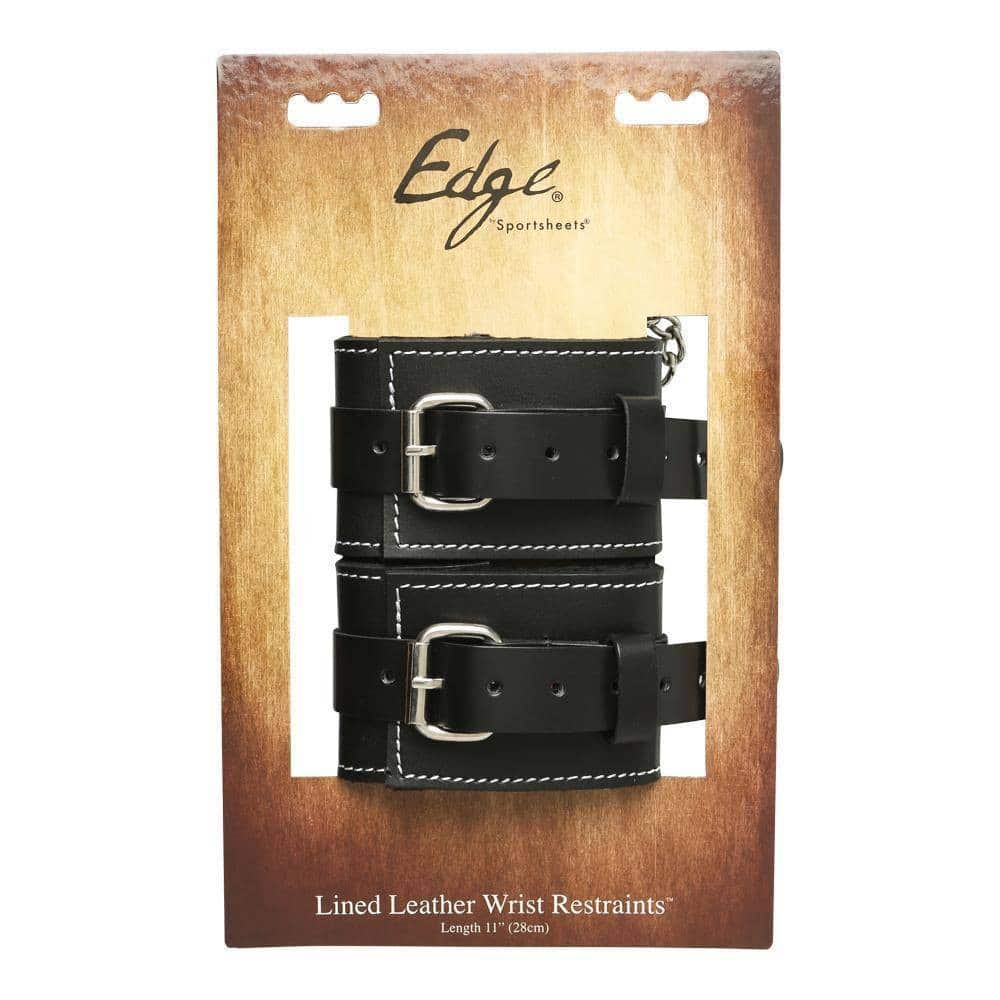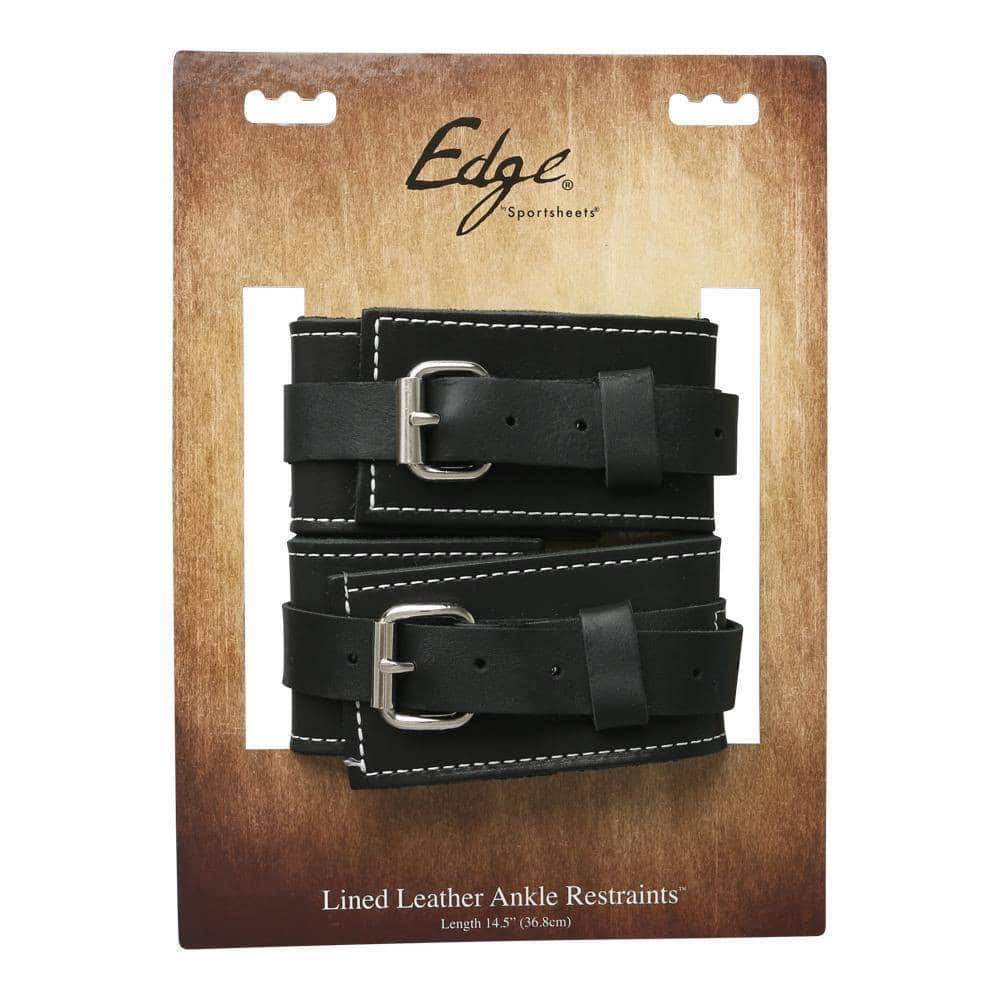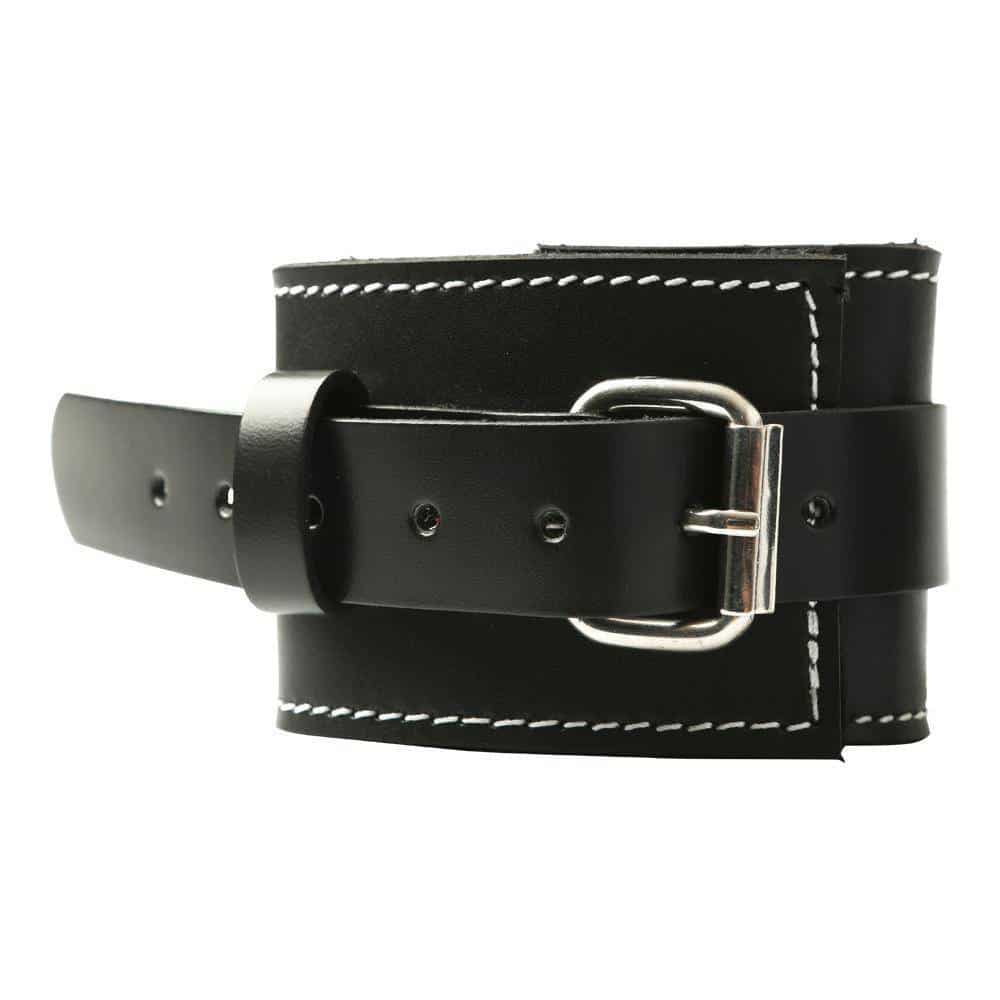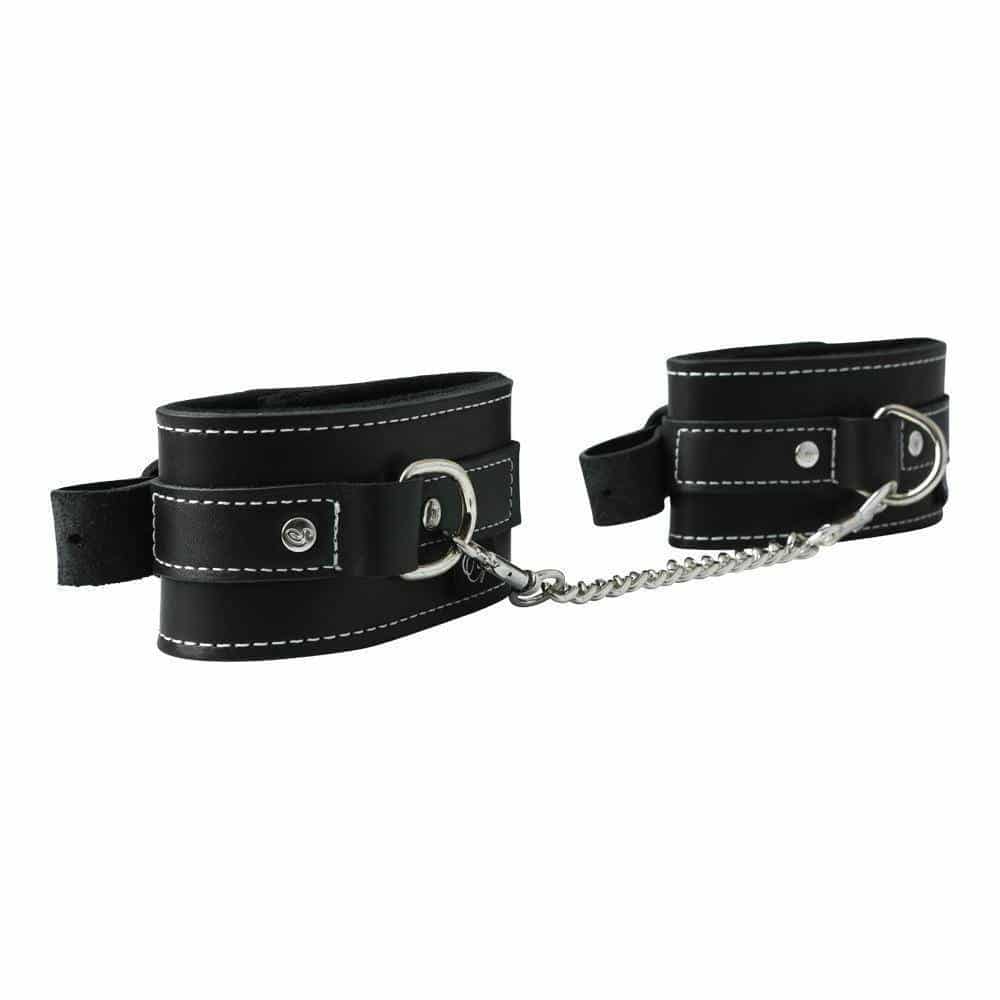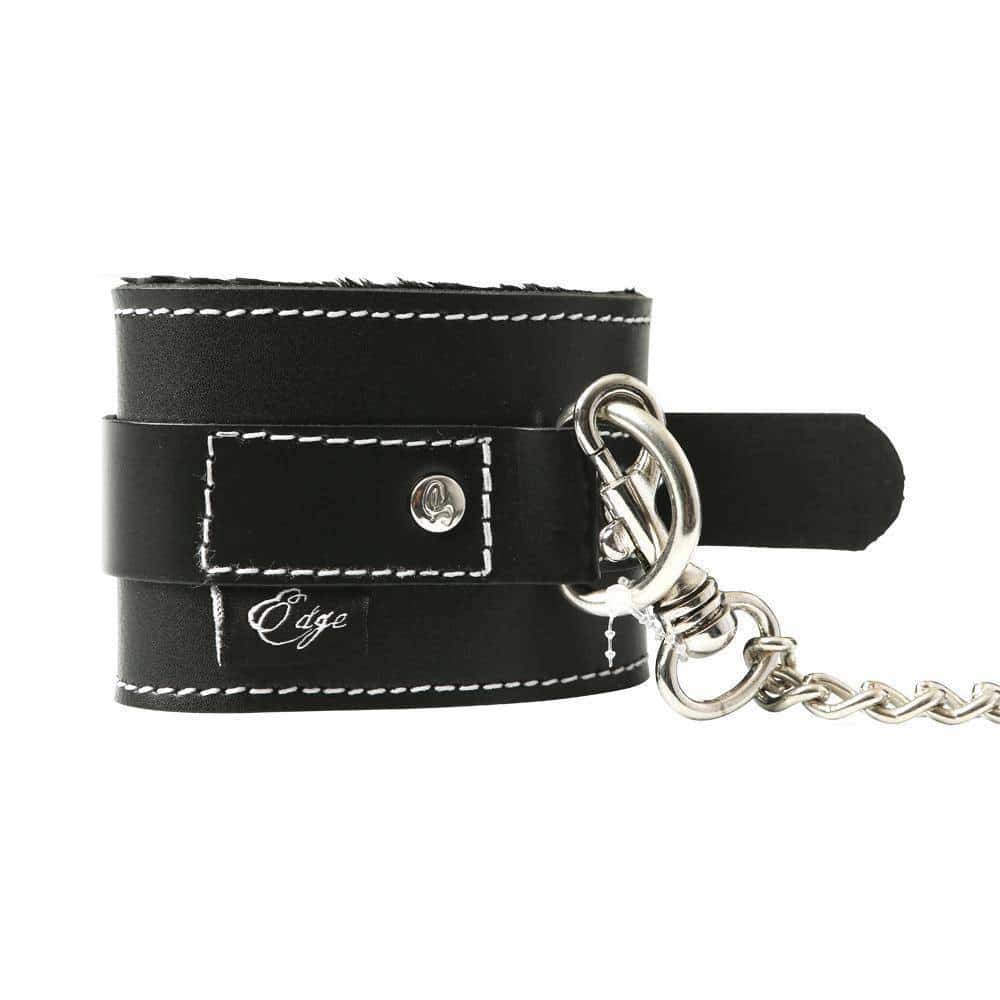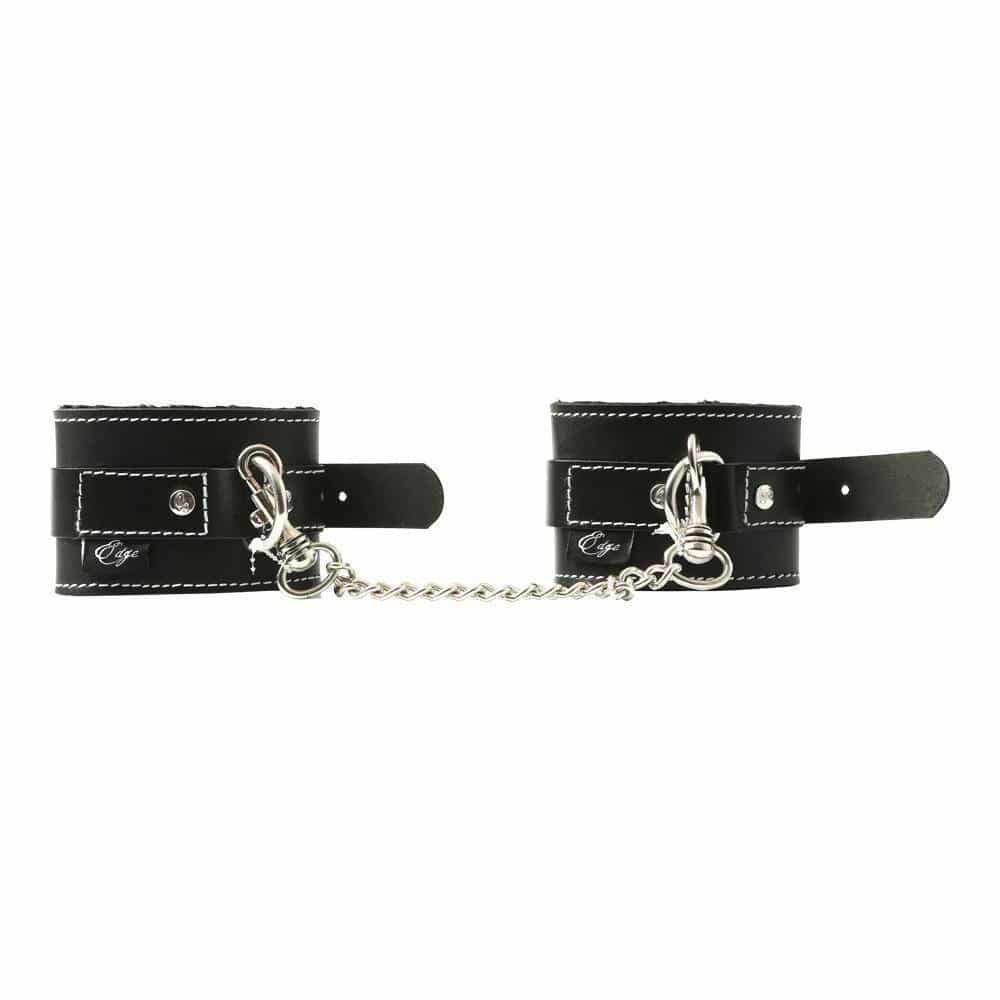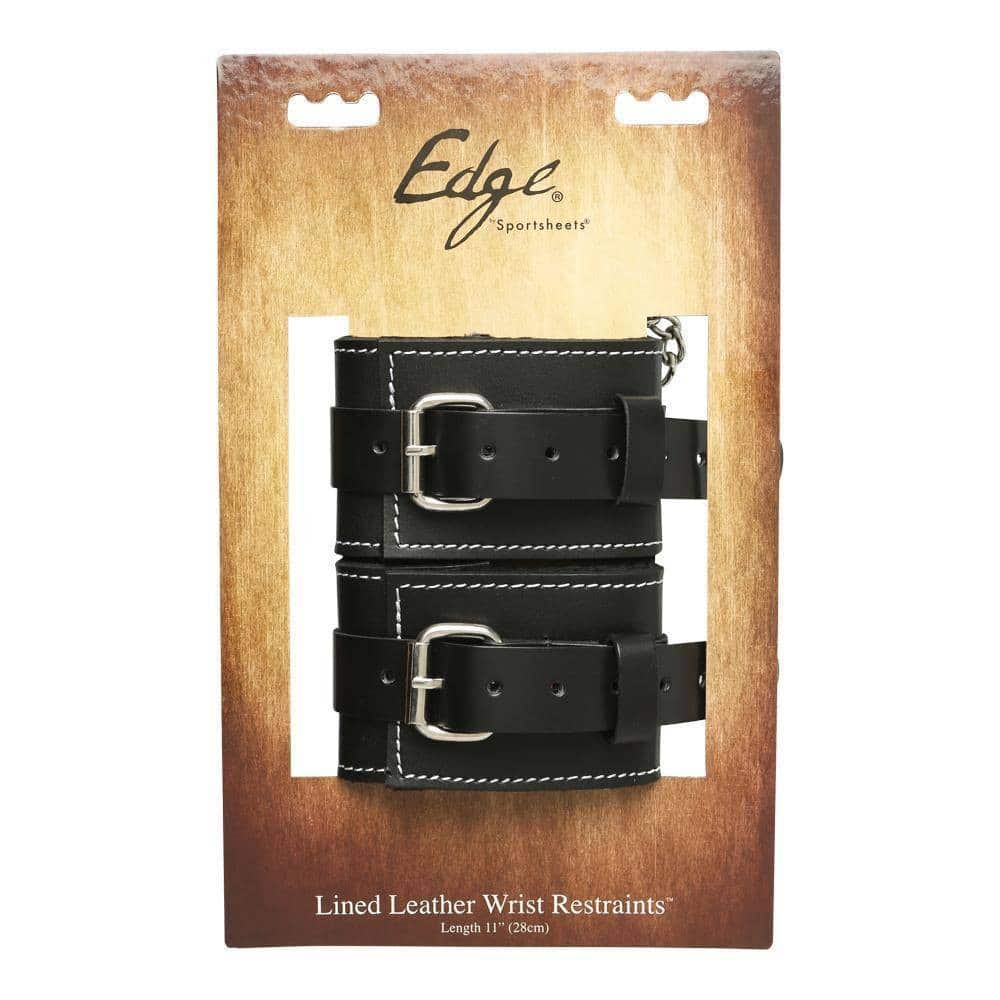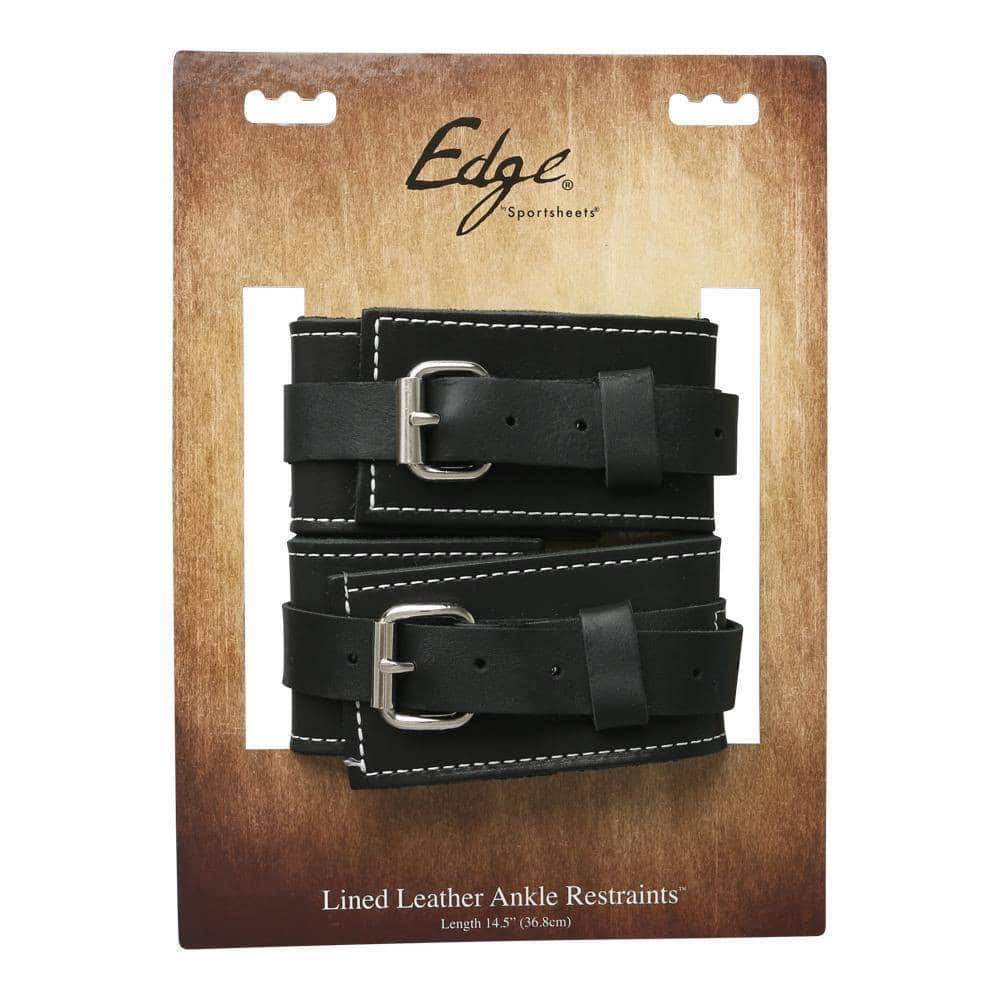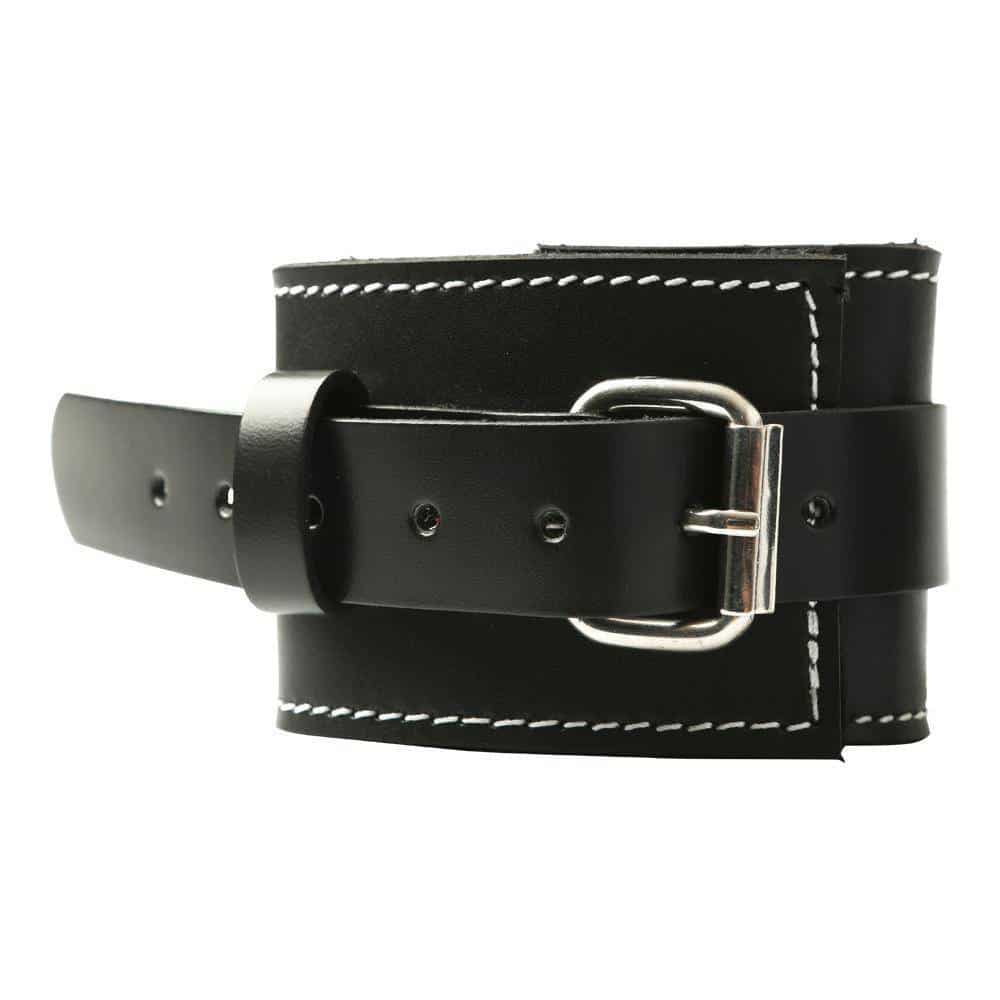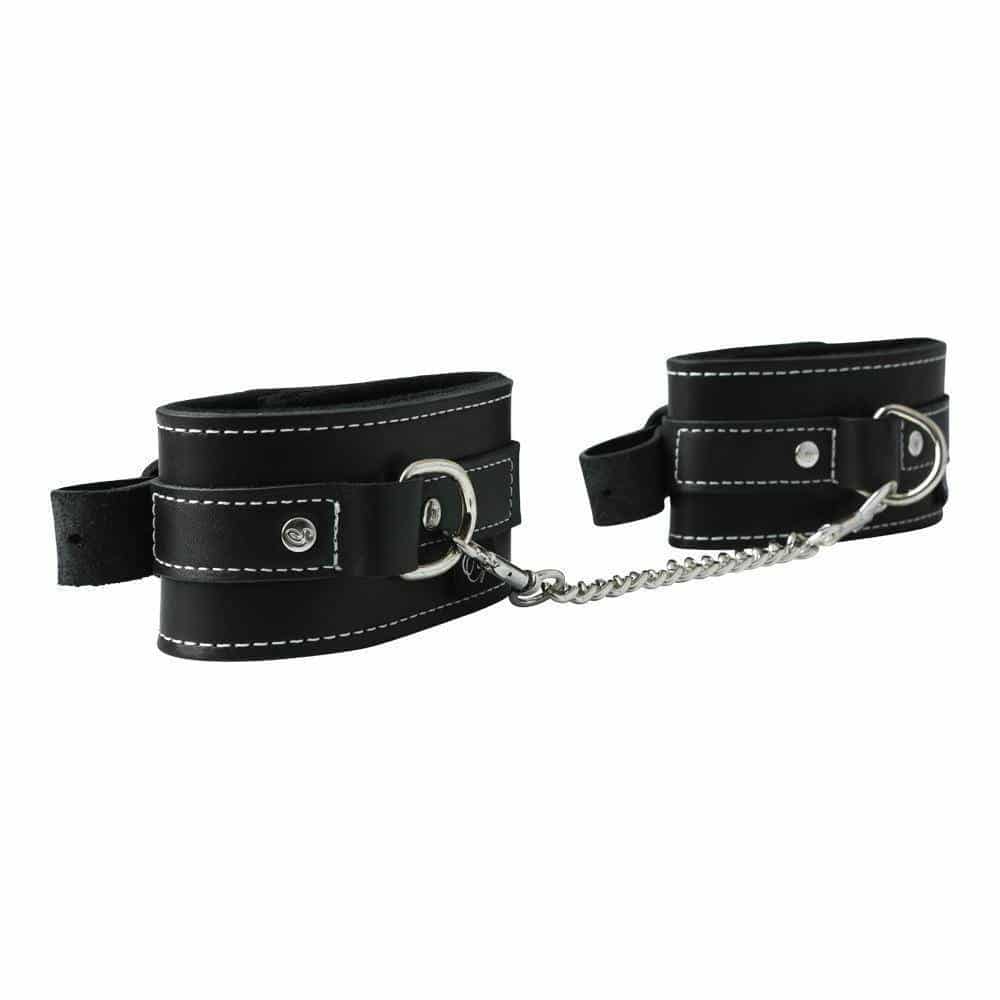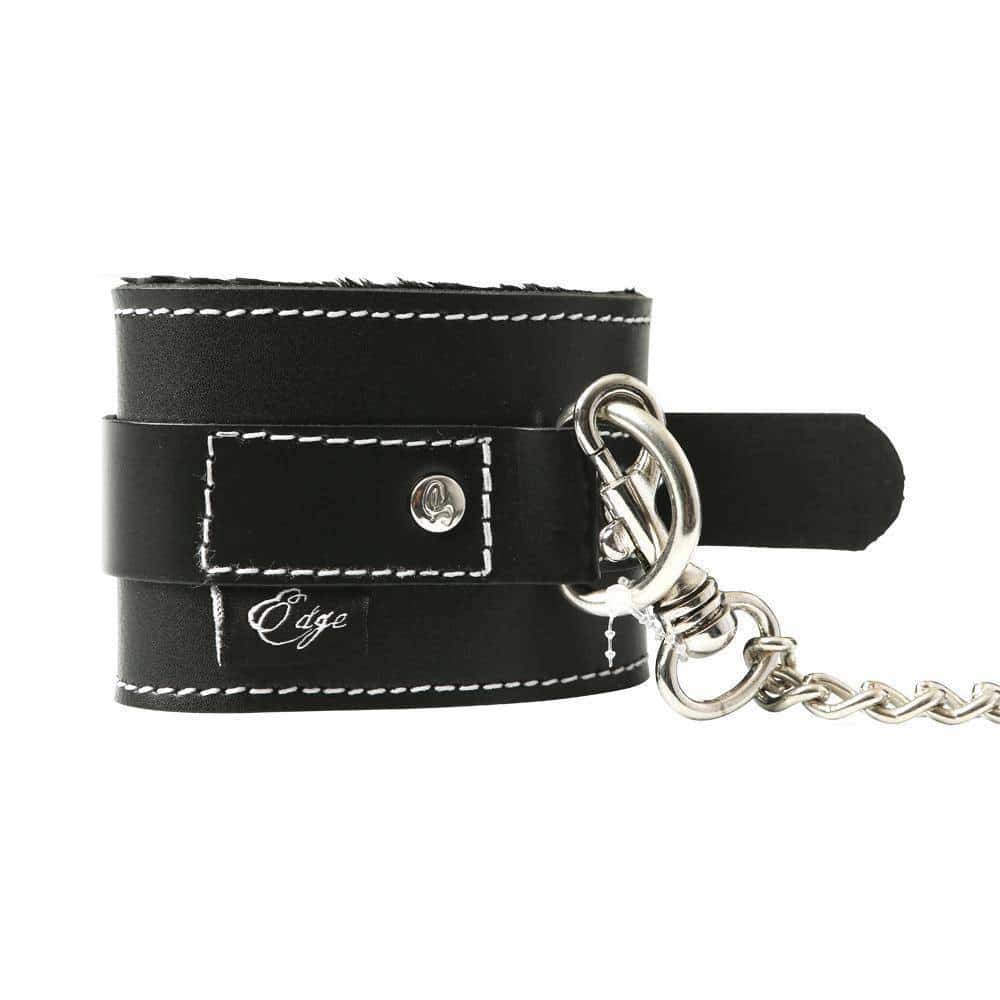 Sportsheets Edge Leather Wrist and Ankle Cuffs
Description
Sportsheets Edge Leather Wrist and Ankle Cuffs
Available in wrist or ankle cuffs, these are beautiful leather cuffs and restraints. Crafted out of Cowhide leather on the outside and lined with a soft lining, the Sportsheets Edge Cuffs offer restraint and comfort. The durable metal and removable tether chain lets you fasten your partners wrists or ankles together with the D-rings or keep them spread wide apart.
The heavy-duty buckle is strong enough to securely hold your partner in place.
Comfortable yet secure when you need them to be, these cuffs are excellent for beginners, and strong enough for more serious bondage enthusiasts.
Features:
Includes 2 cuffs for either wrist or ankles and 1 double end hook connector
Made from Cowhide leather and fluffy liner
Fits Wrist: 9" to 14"
Fits Ankle: 11 ½" to 19"
Removable tether chain
Material: Cowhide Leather, Nickel Plated Hardware, Nickel Free Hardware, Polyurethane Foam, Polyester fabric
Made in the USA