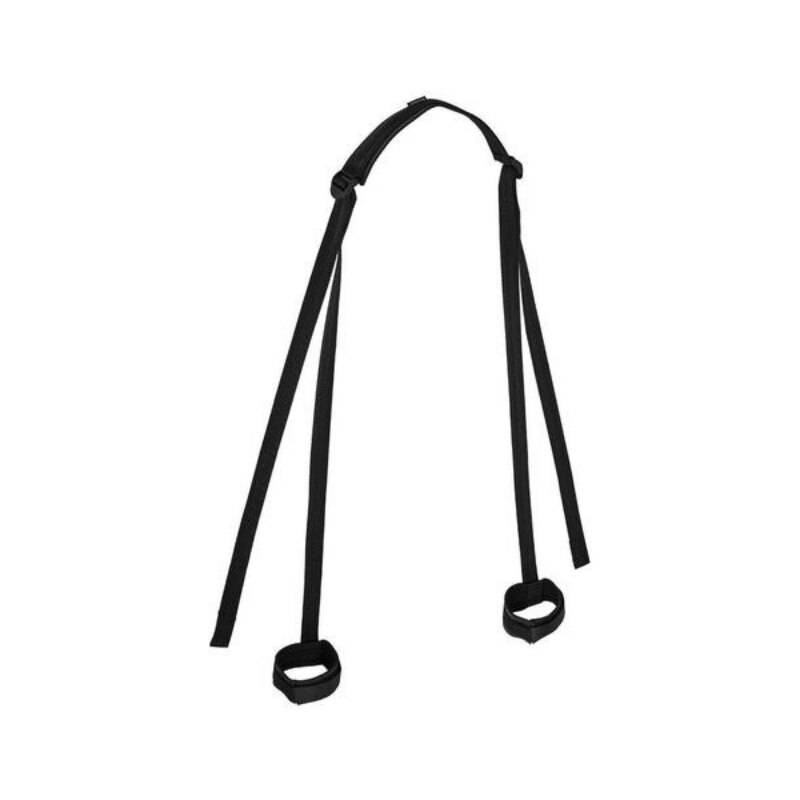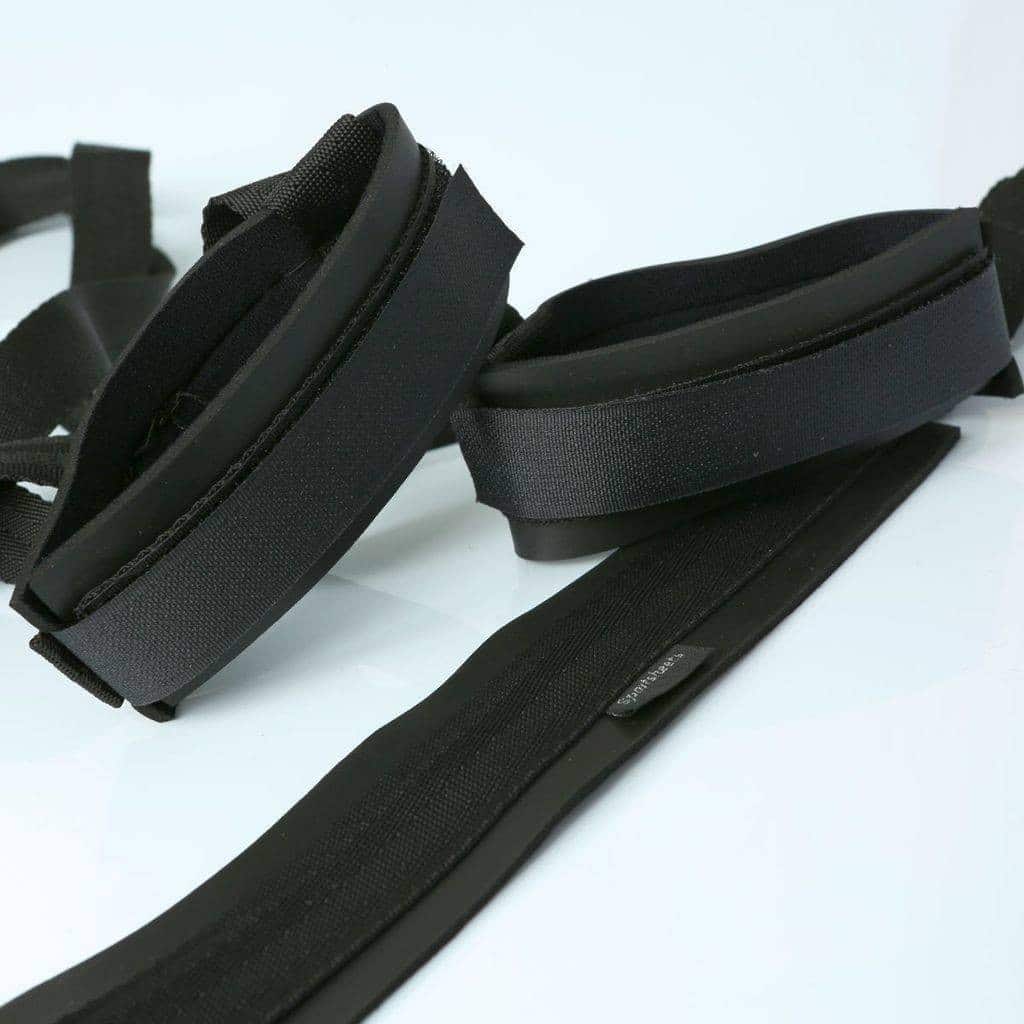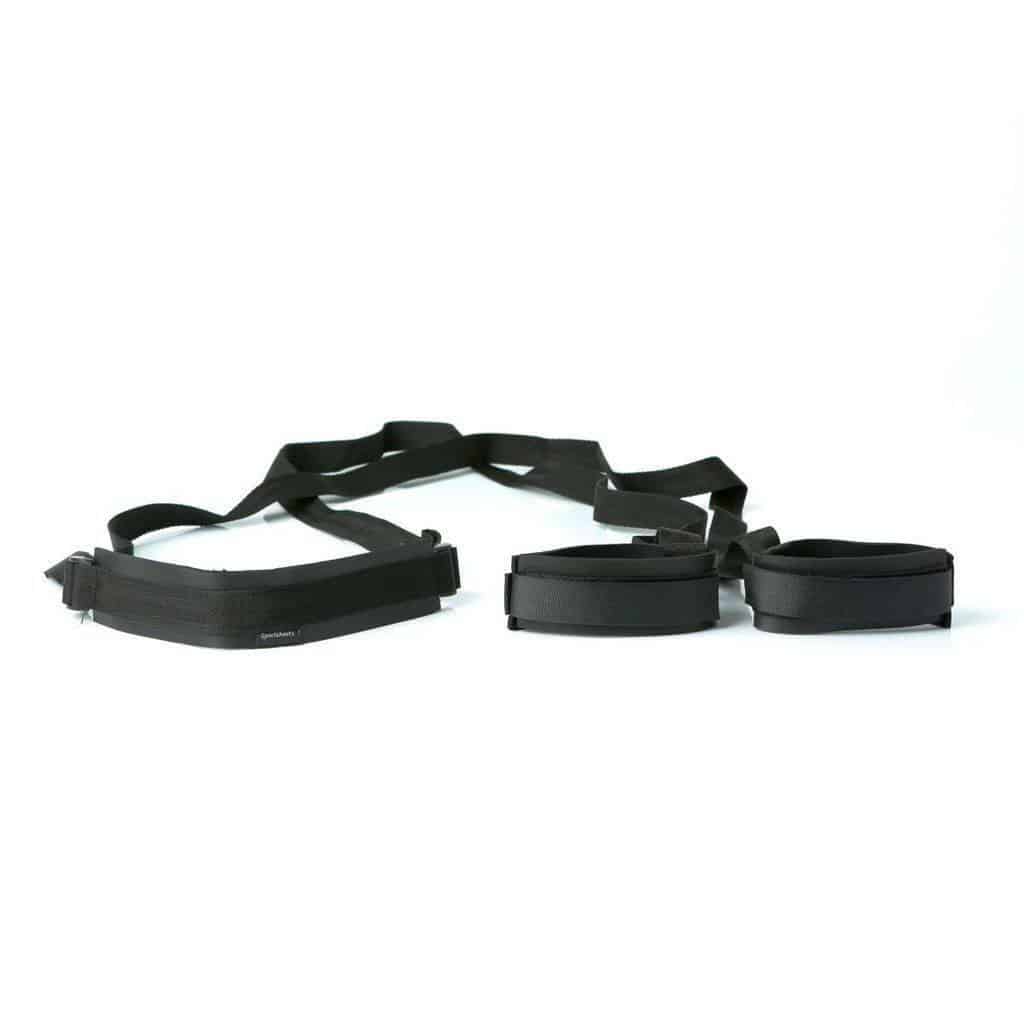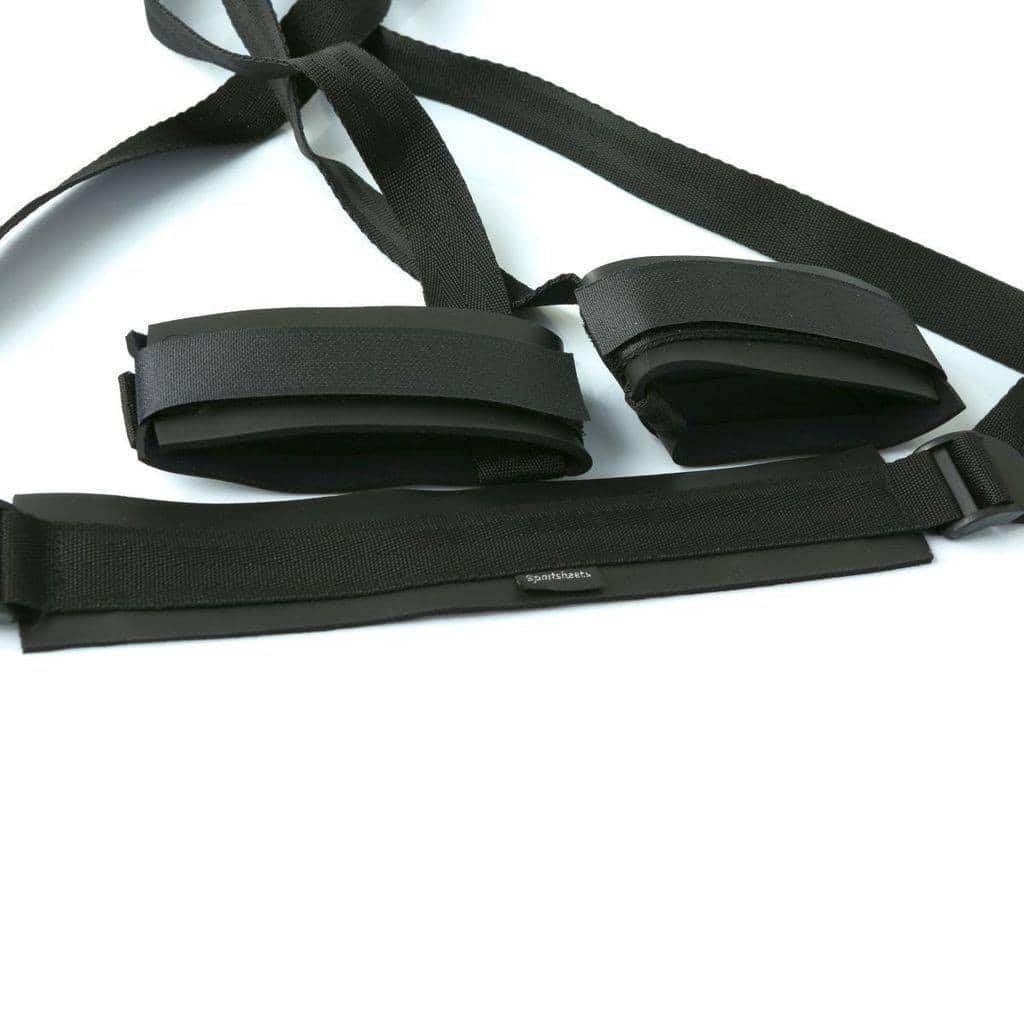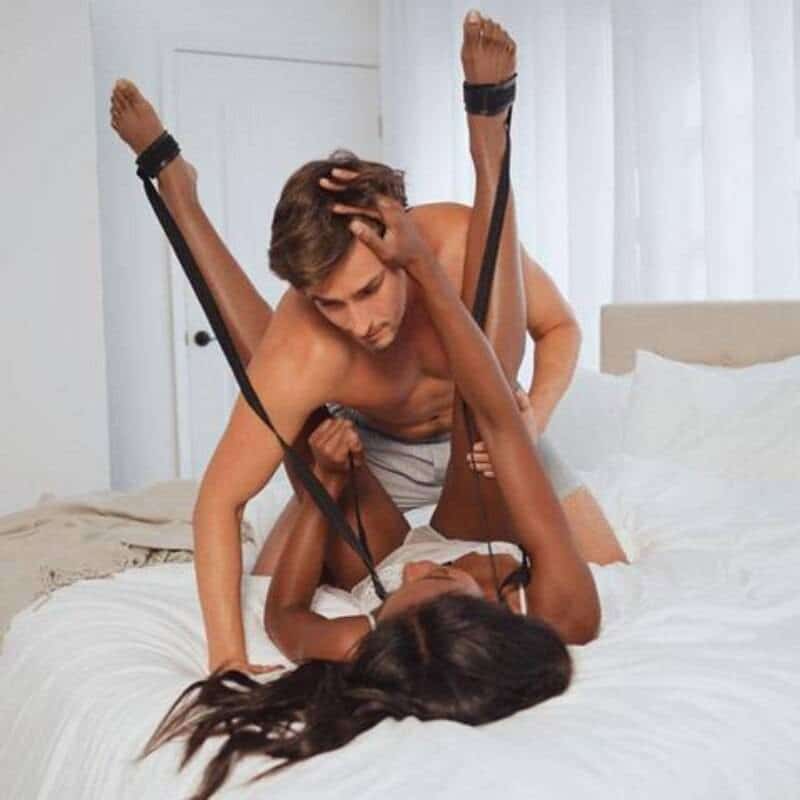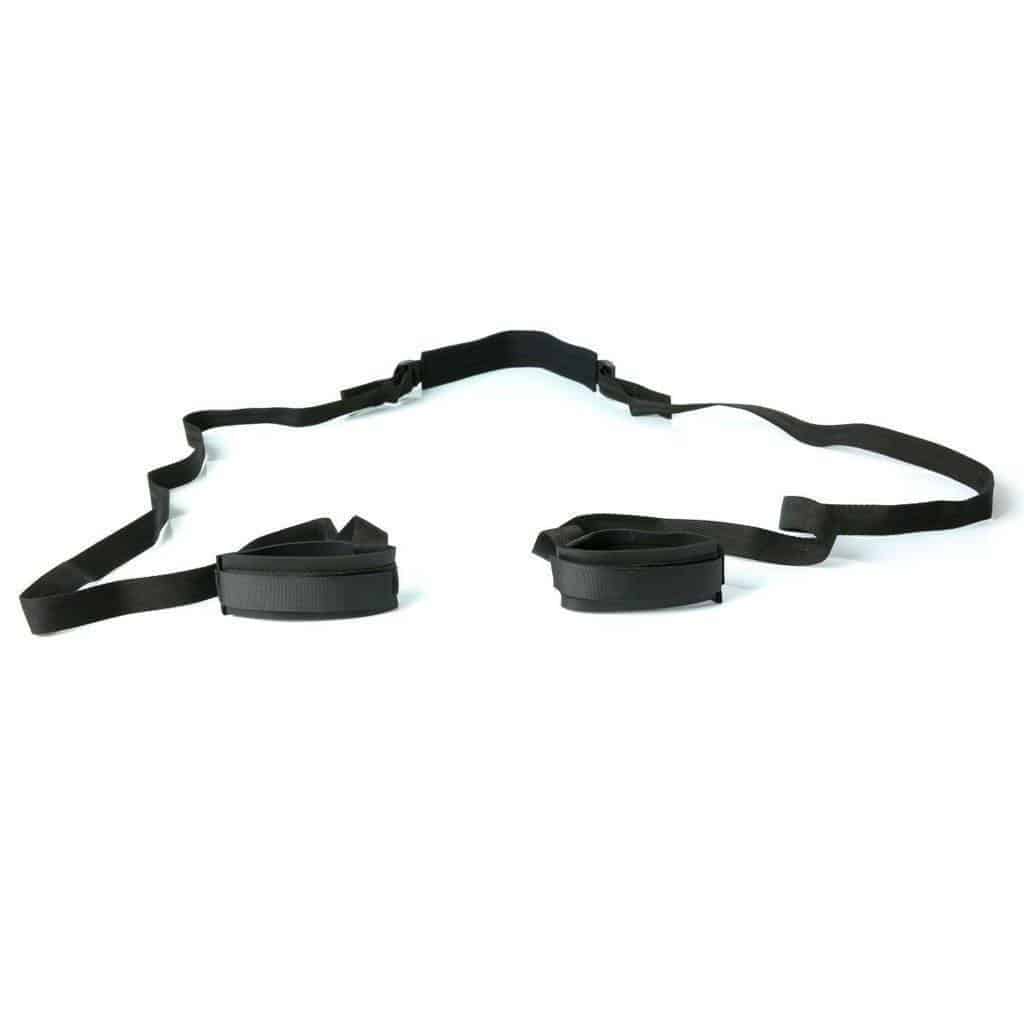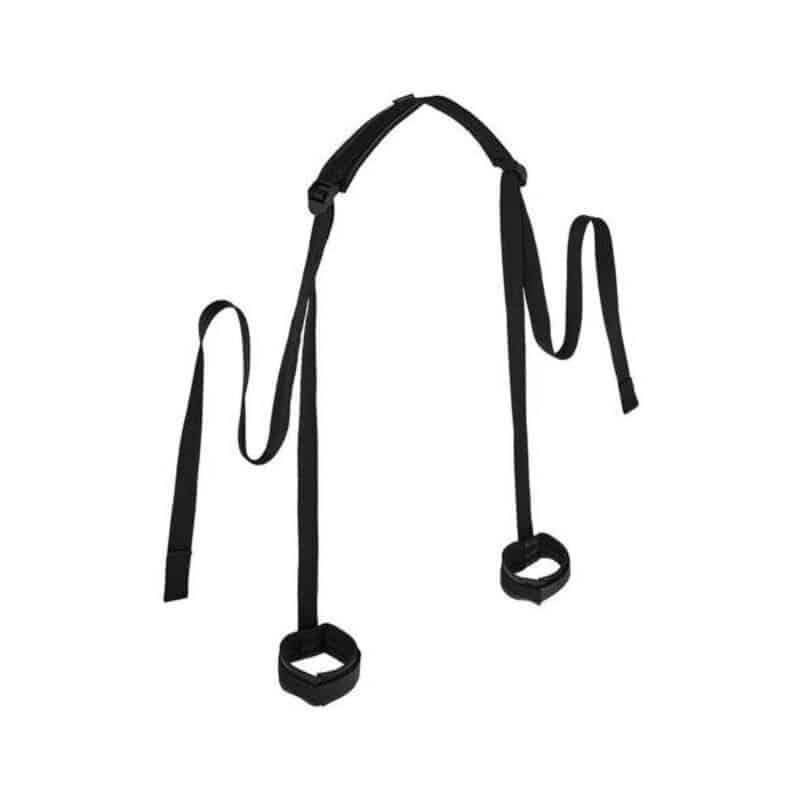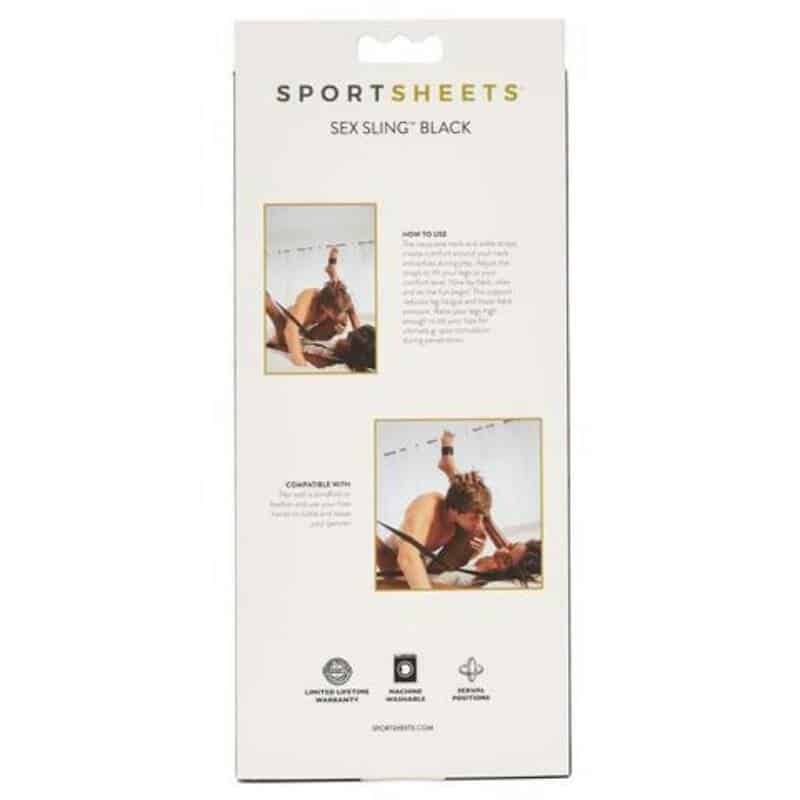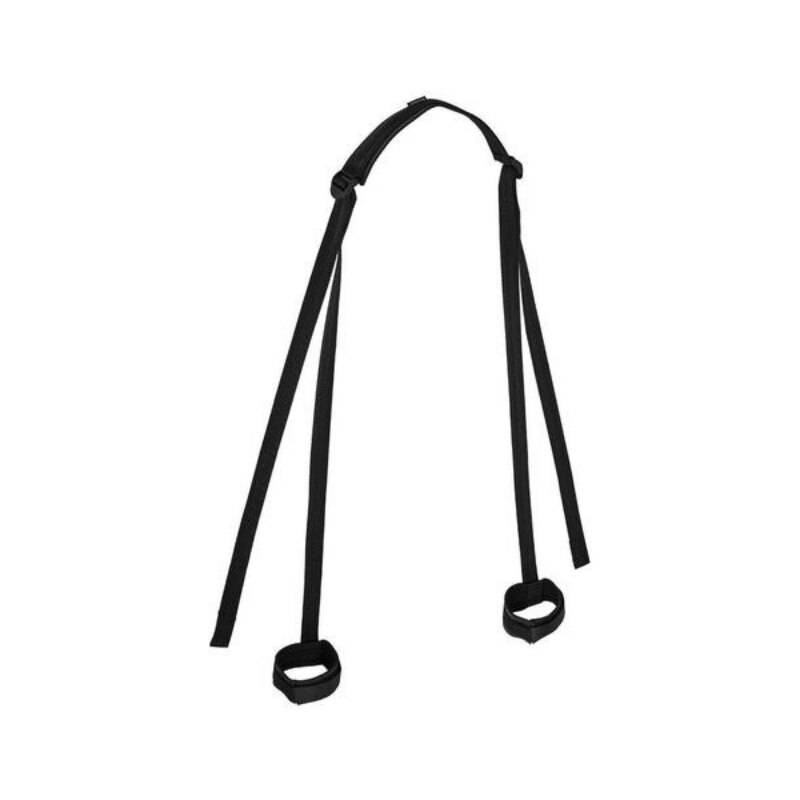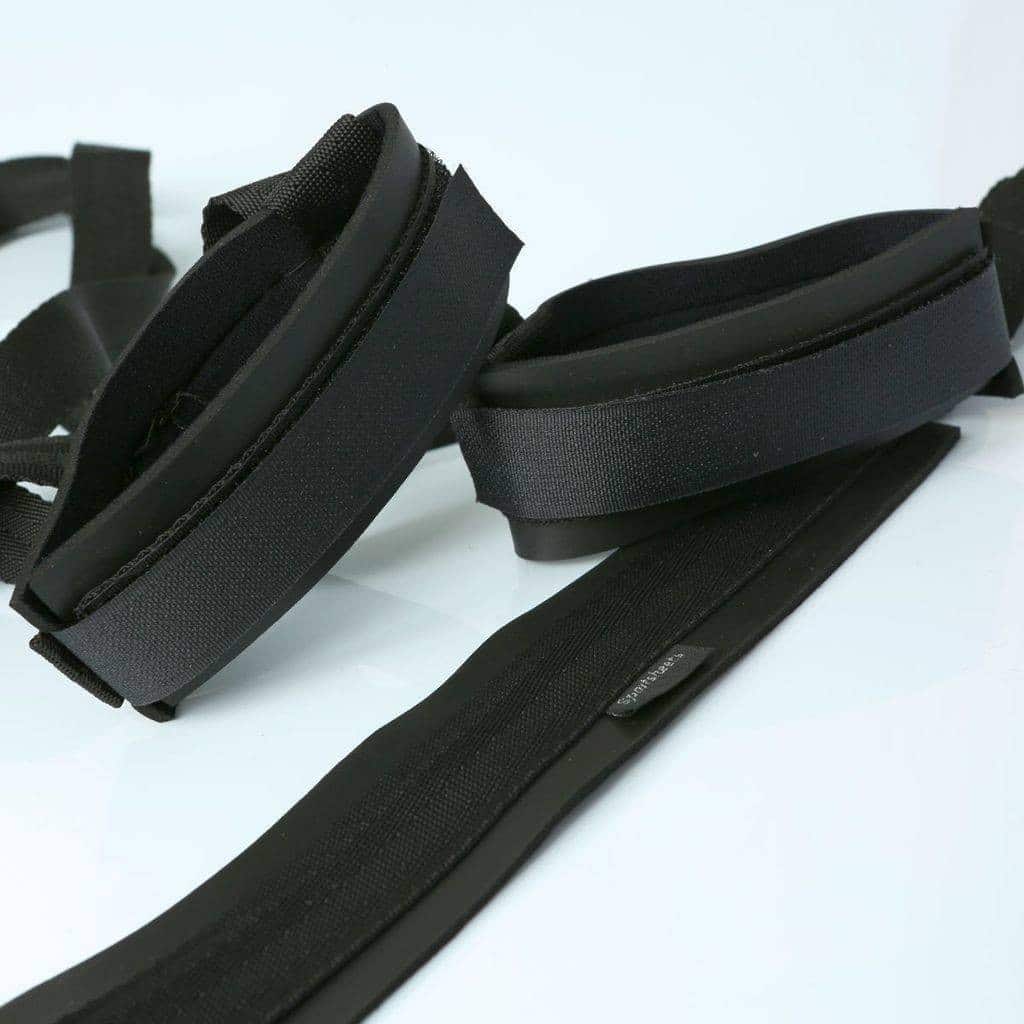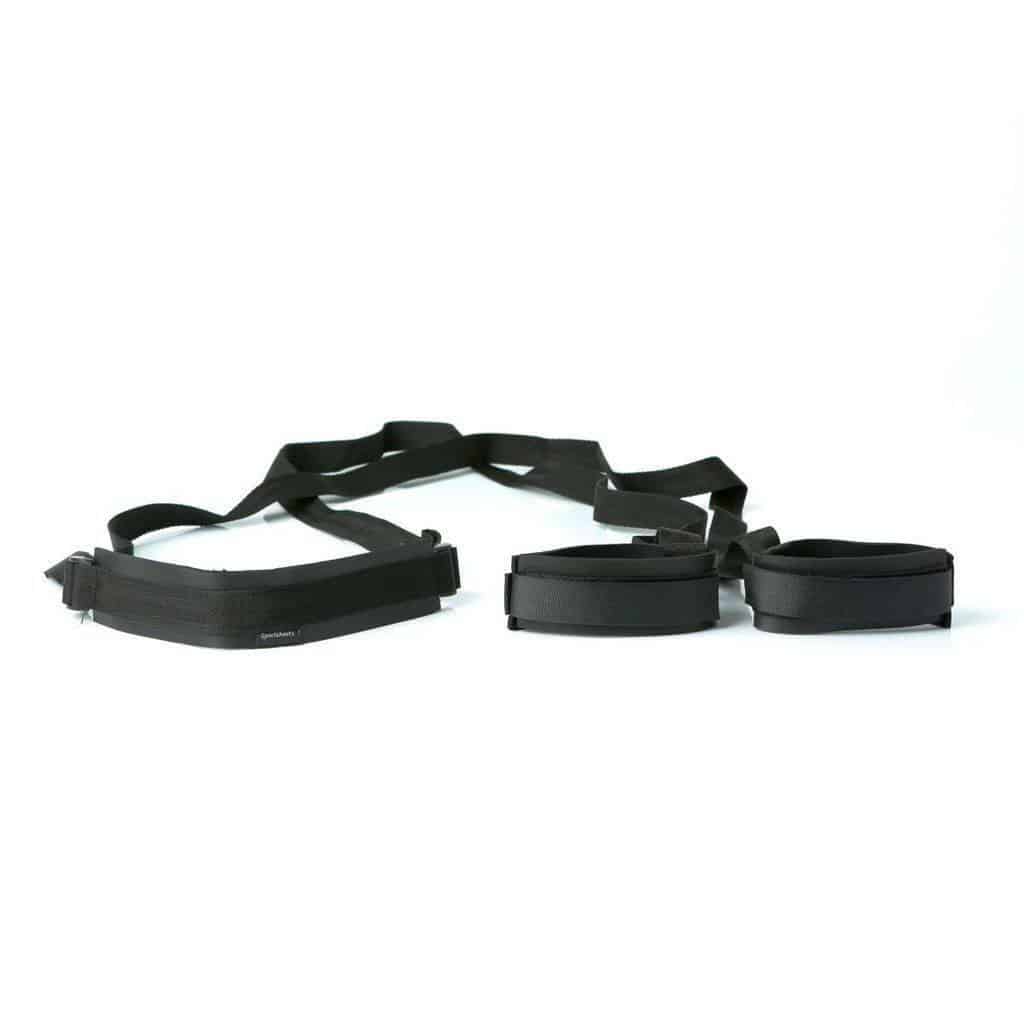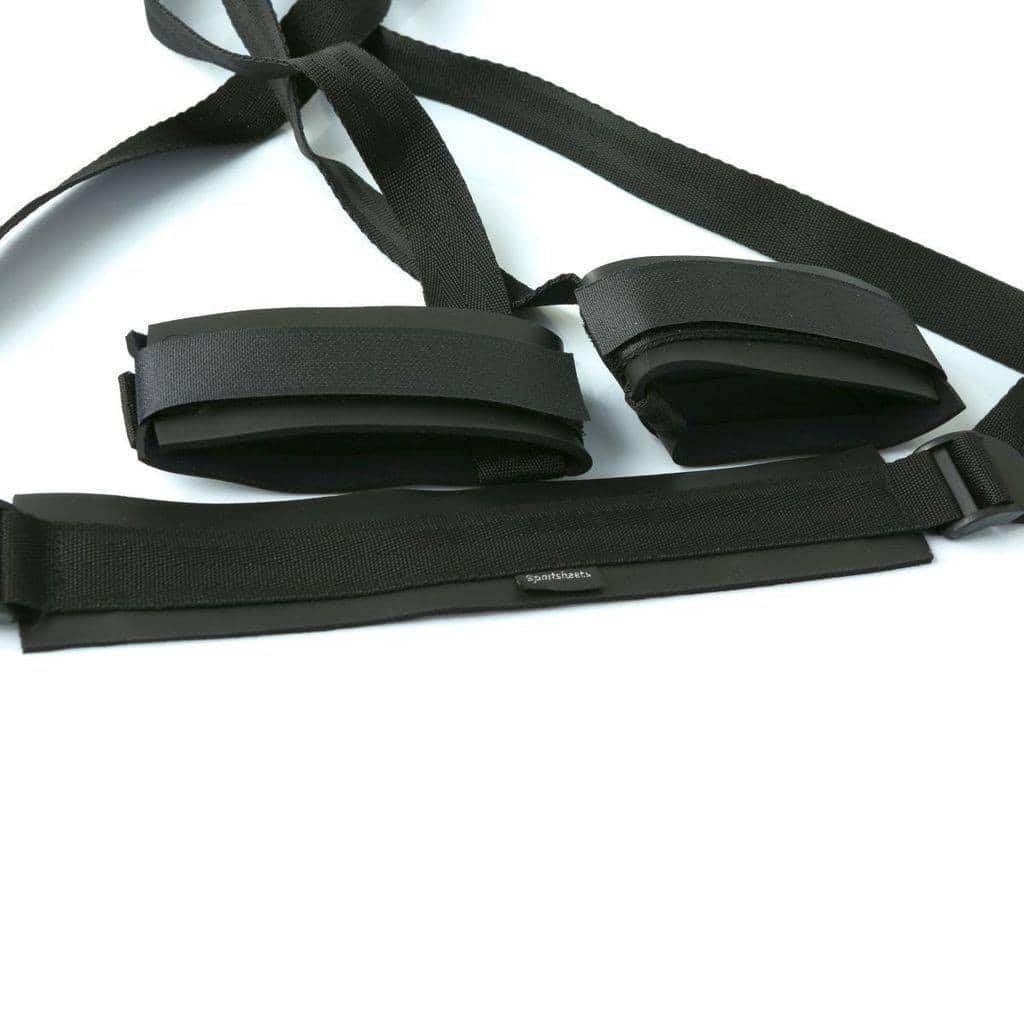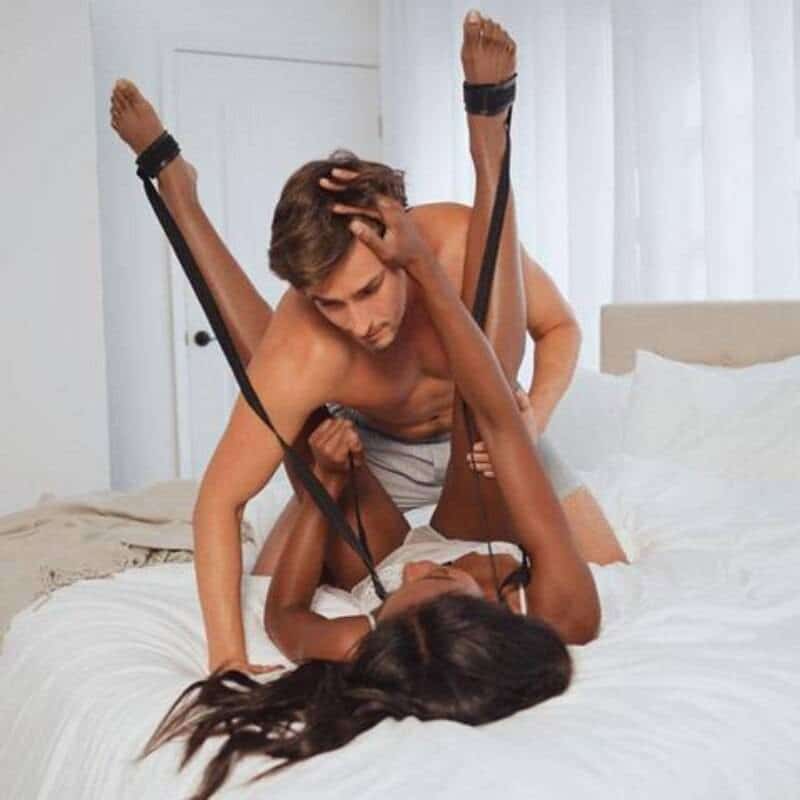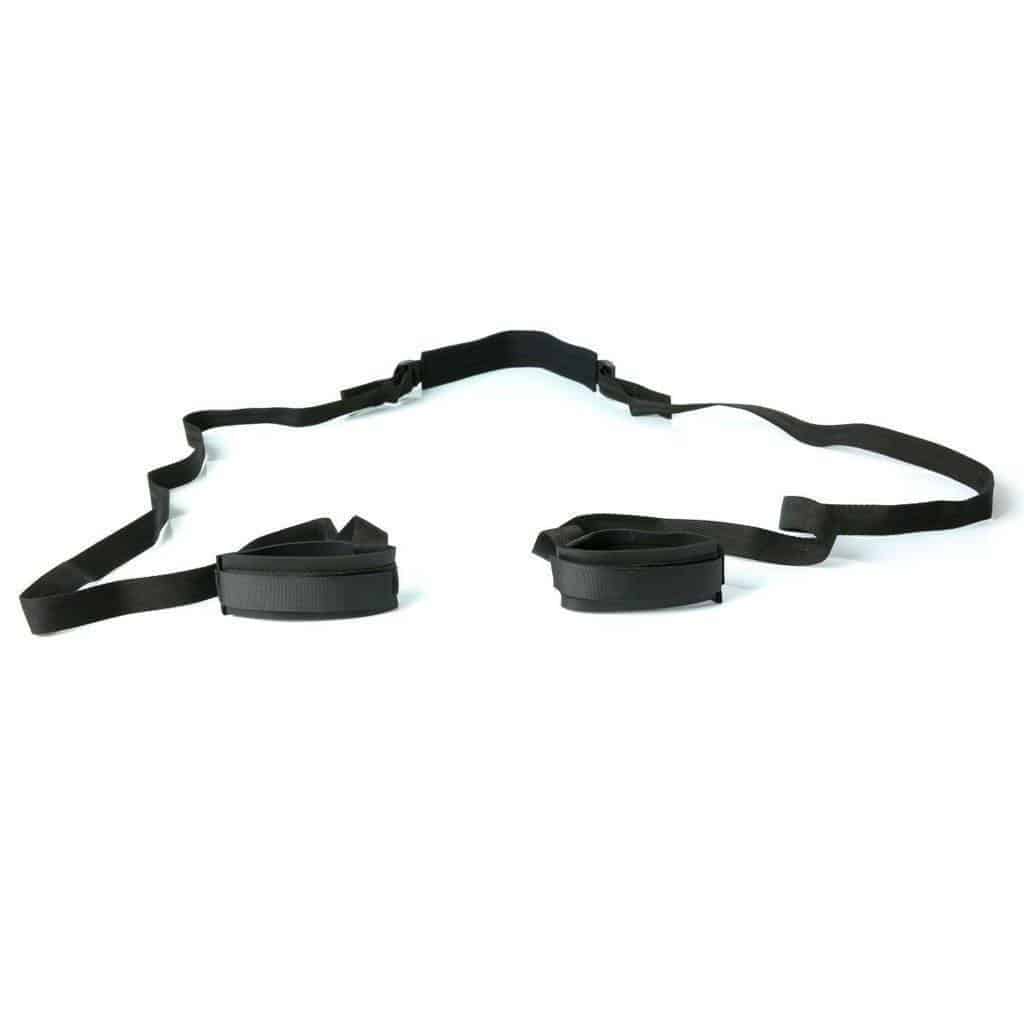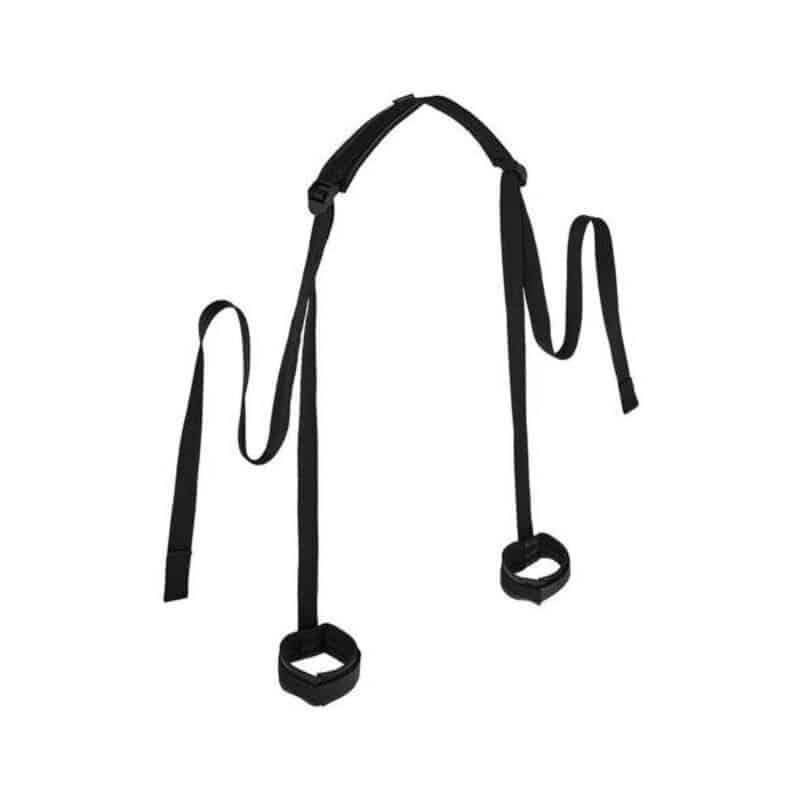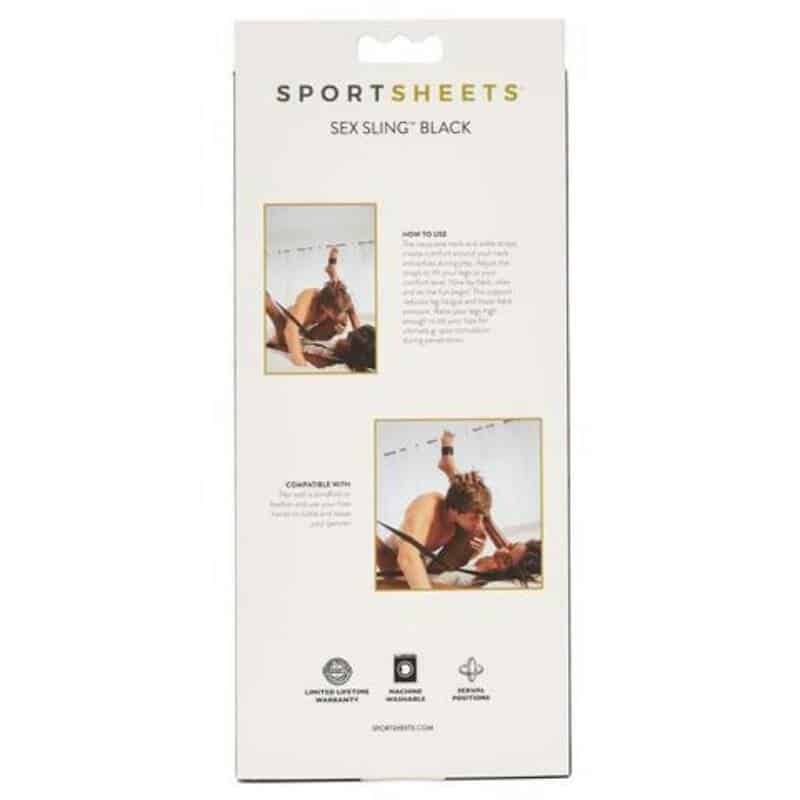 Sportsheets Sex Sling
Description
Sportsheets Sex Sling



This sex sling and sex positioning aide makes sex more comfortable! Strap yourself into positions you've never tried, all while keeping your hands free for further sexual stimulation.
A soft and comfortable neck rest and adjustable straps enhances stimulation and creates better penetration. It reduces leg fatigue and lower back pressure or the person being penetrated. Using a sex sling also allows you and your partner to experience more sexual positions, including missionary, oral and anal.
Sportsheets Sex Sling is fully adjustable and portable for travel.
Features:
Soft, comfortable neck rest and fully adjustable straps make sex more comfortable
Reduces leg fatigue and lower back pressure while the angle created enhances G-spot stimulation during penetration
Includes: Padded neck strap with adjustable straps connected to 2 ankle/foot cuffs
Materials:
Neoprene
Polypropylene webbing
Plastic hardware
Velcro