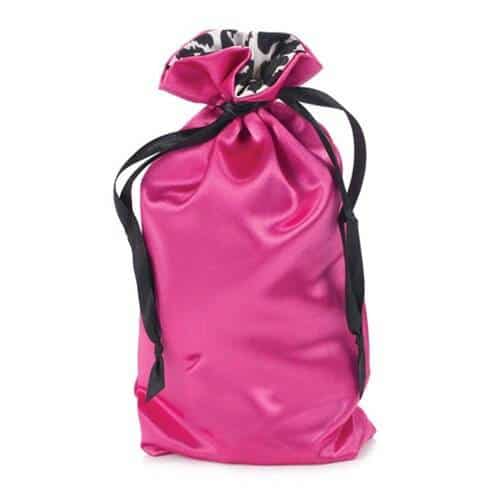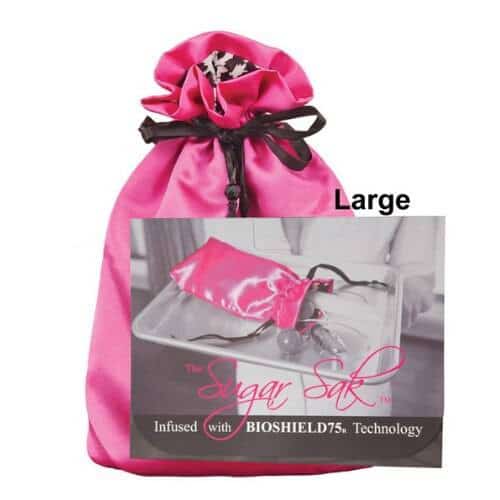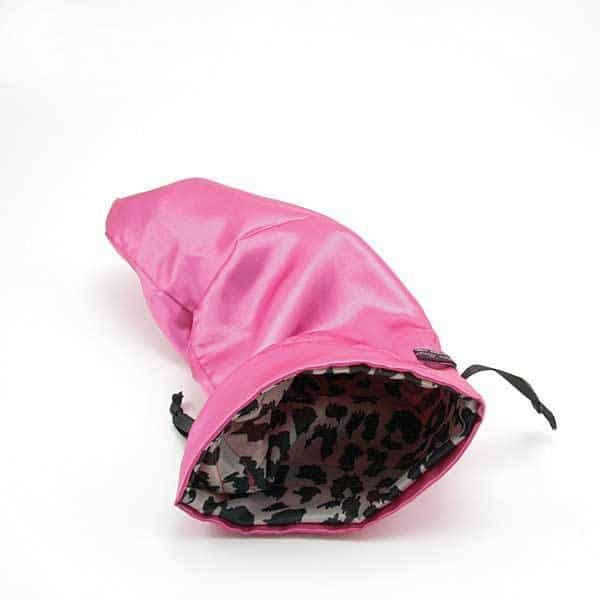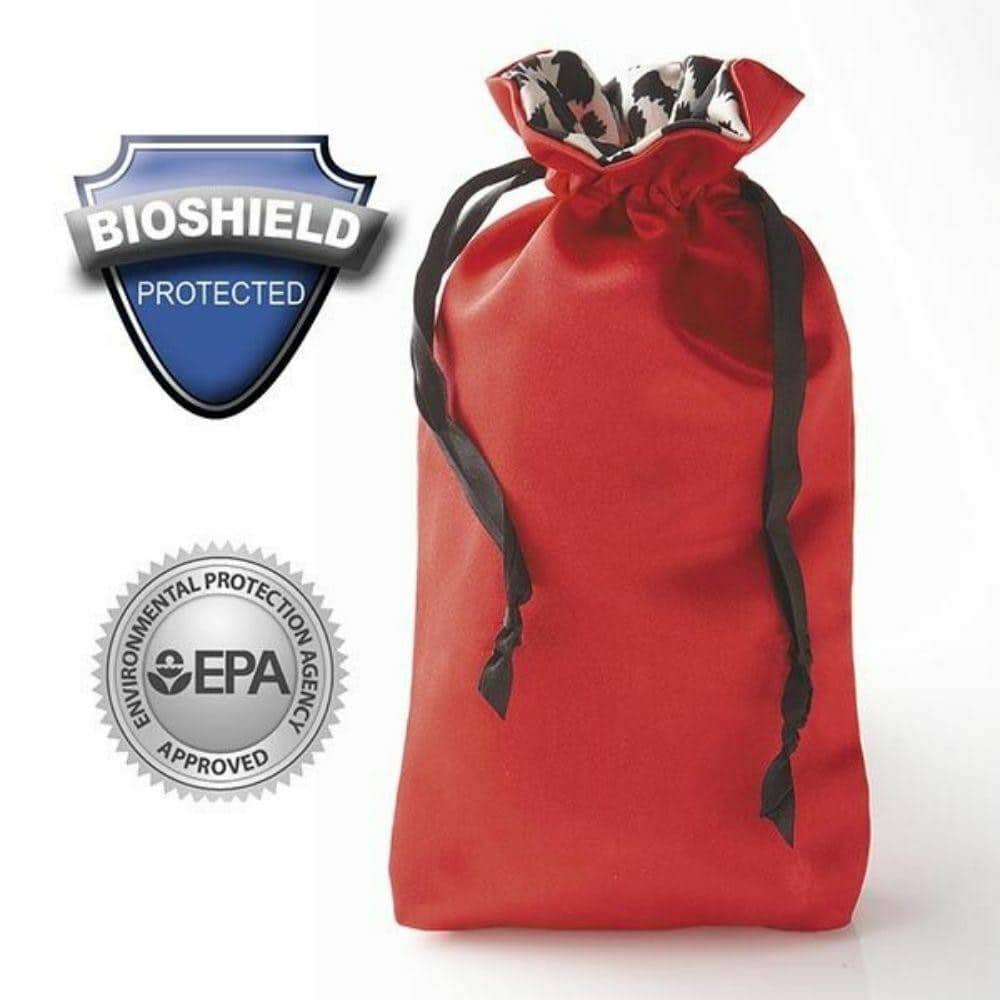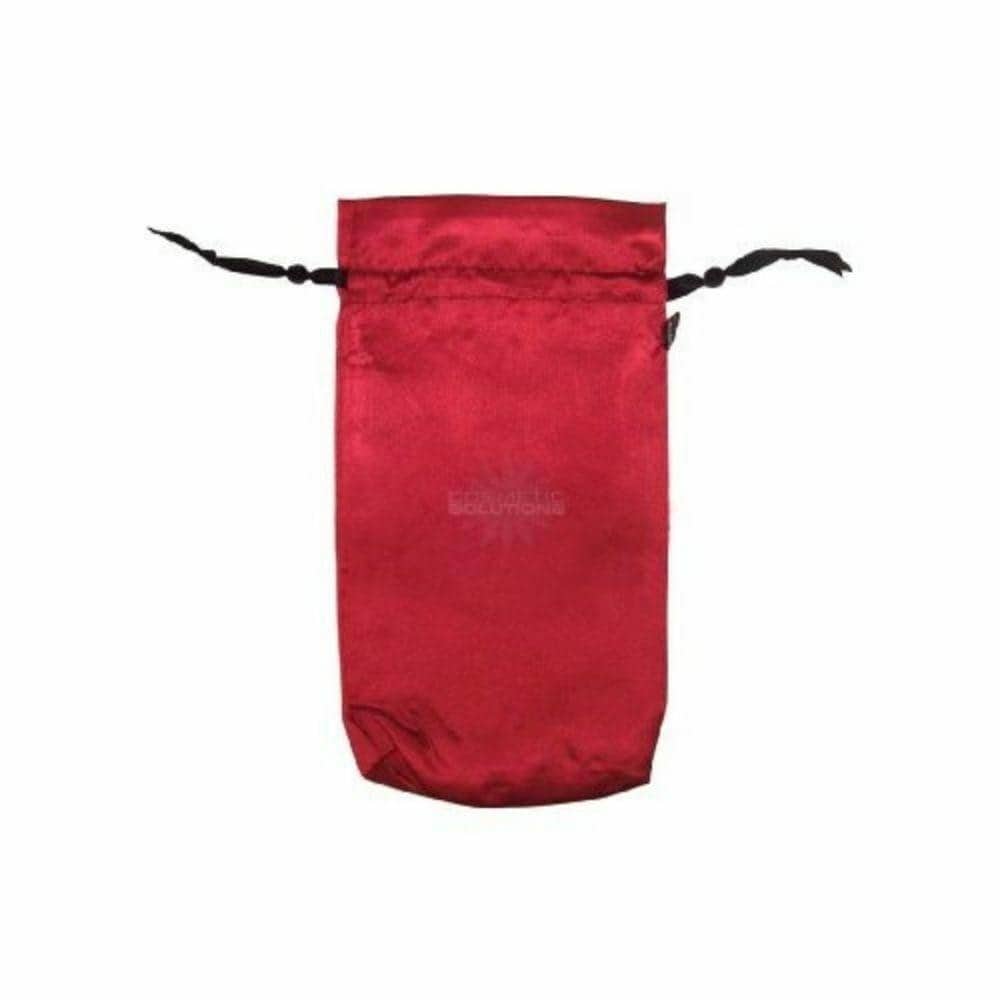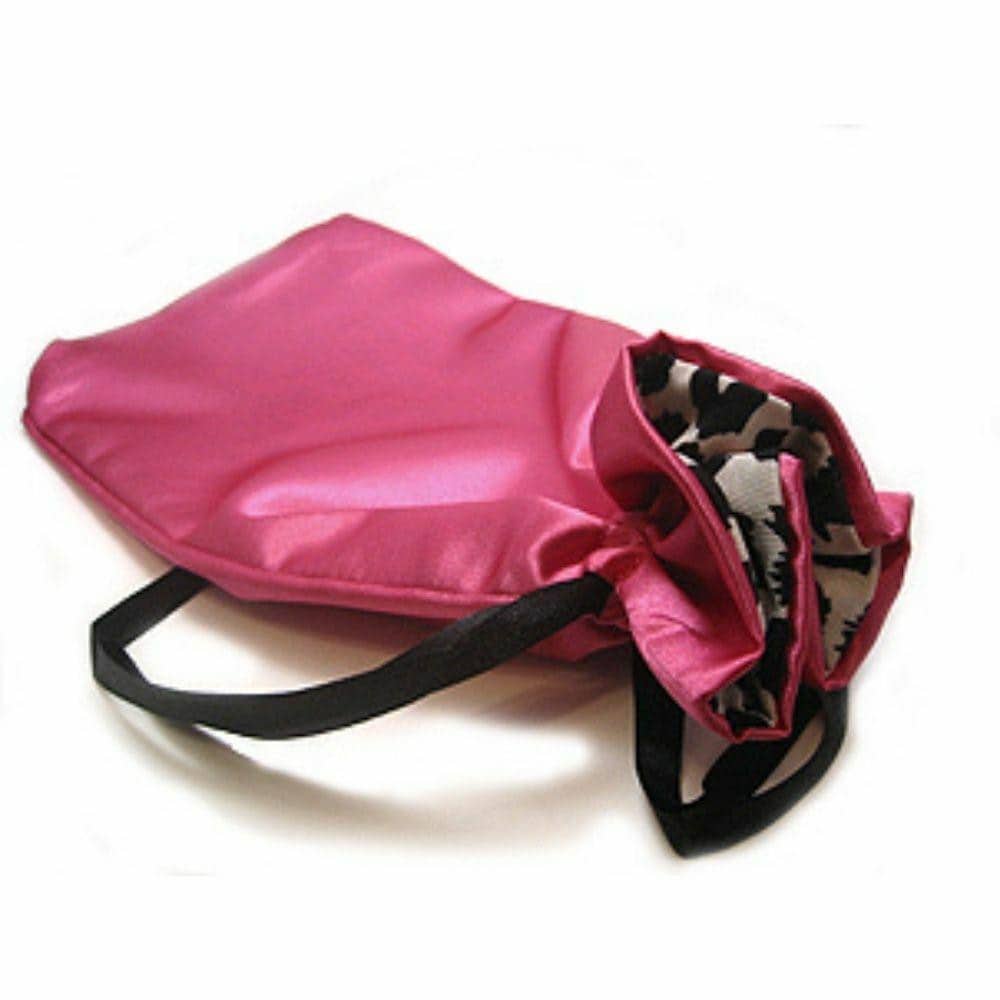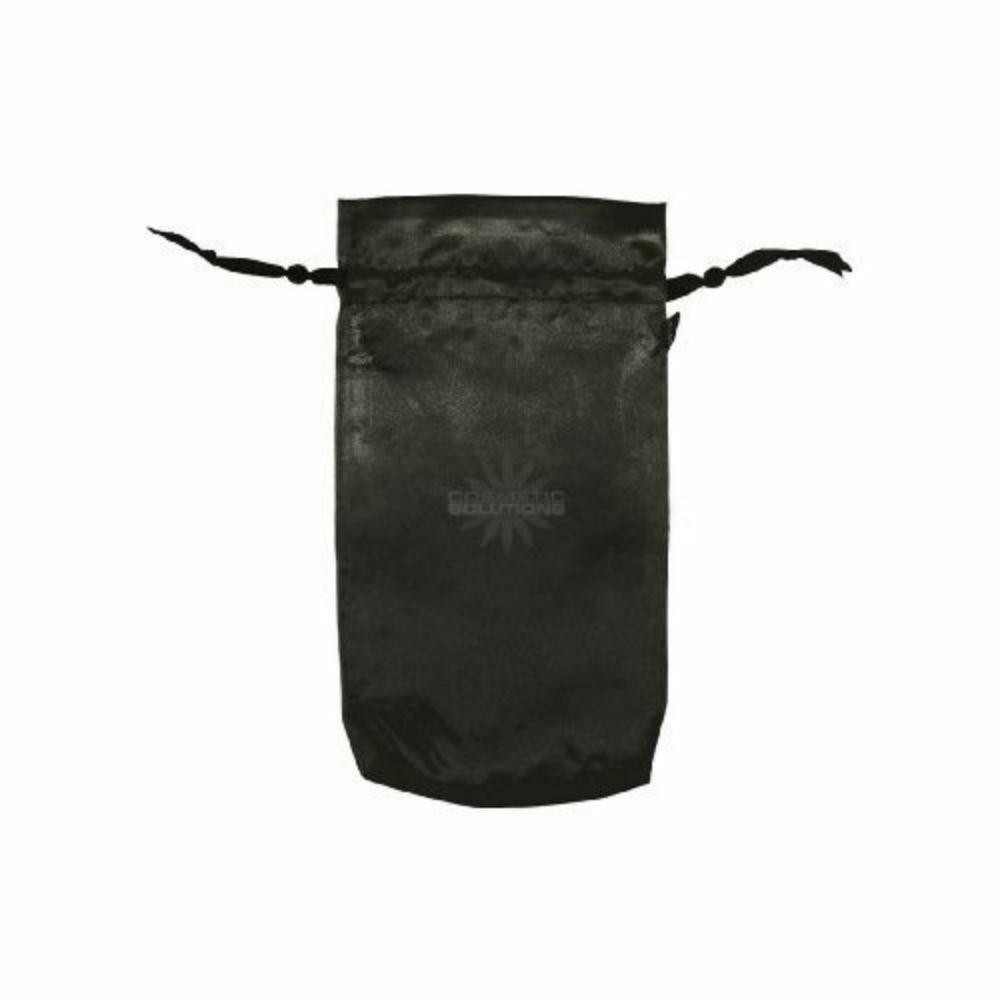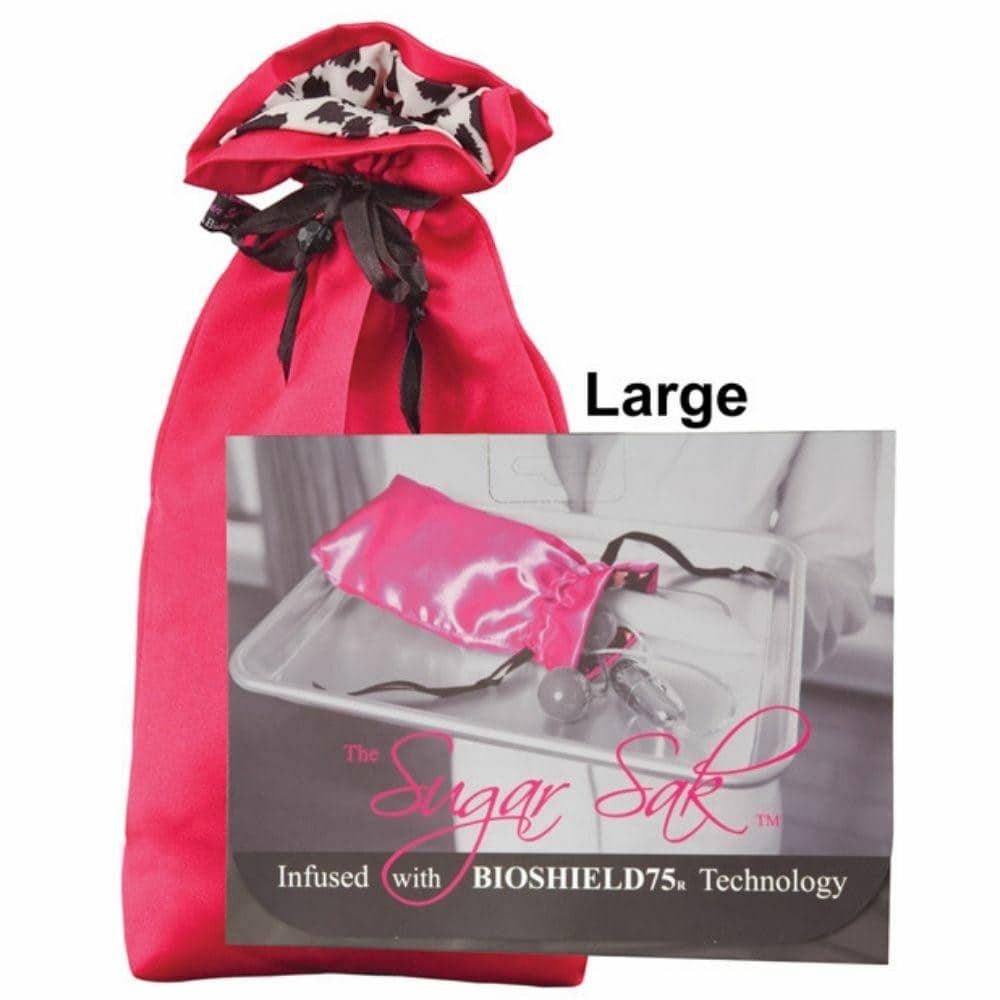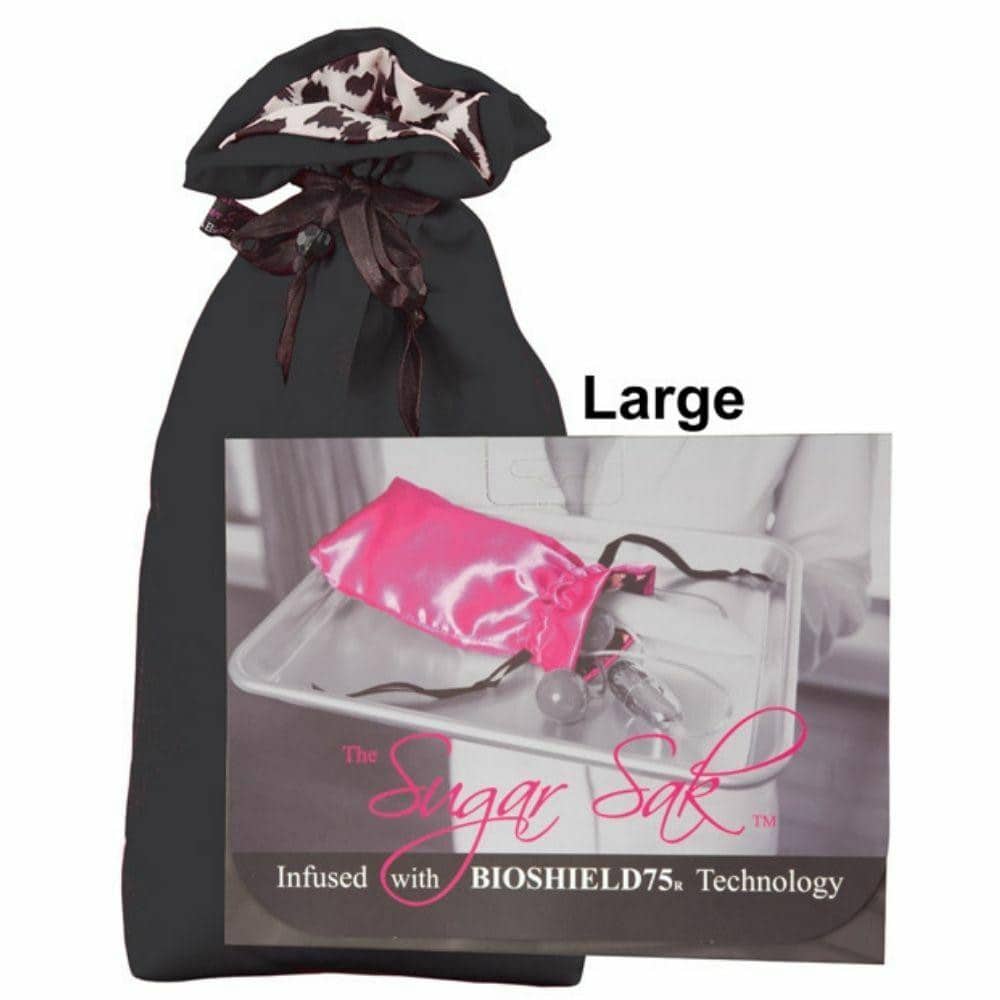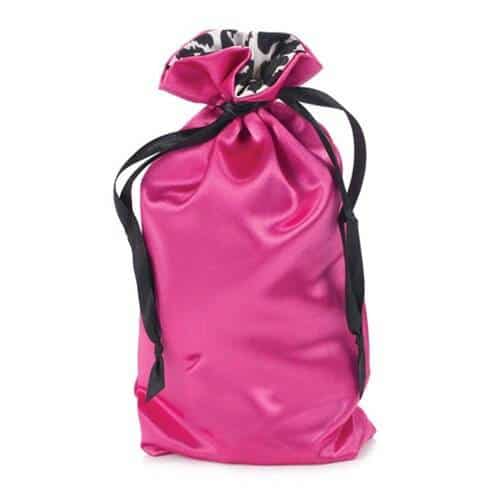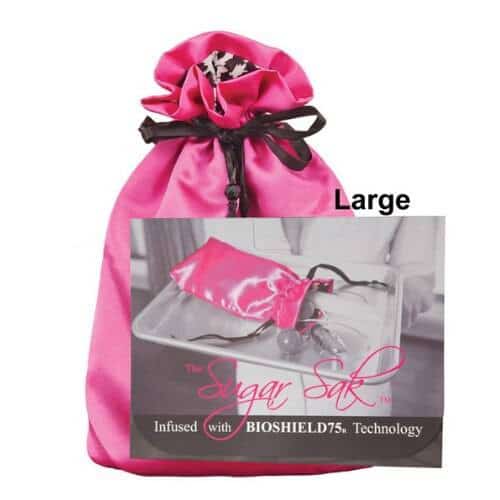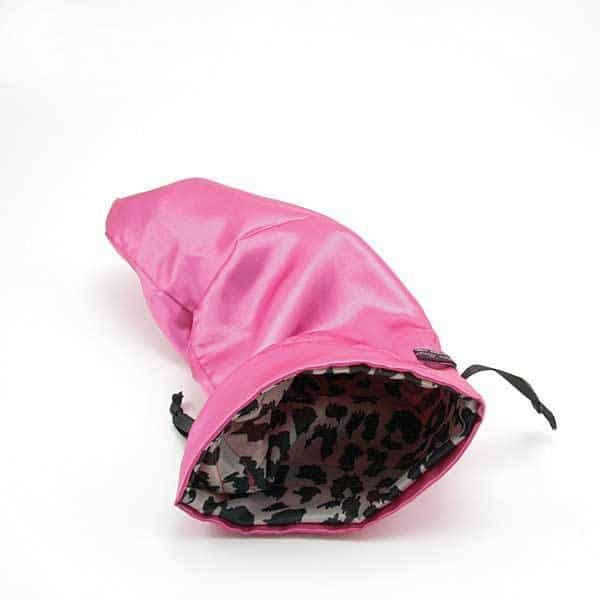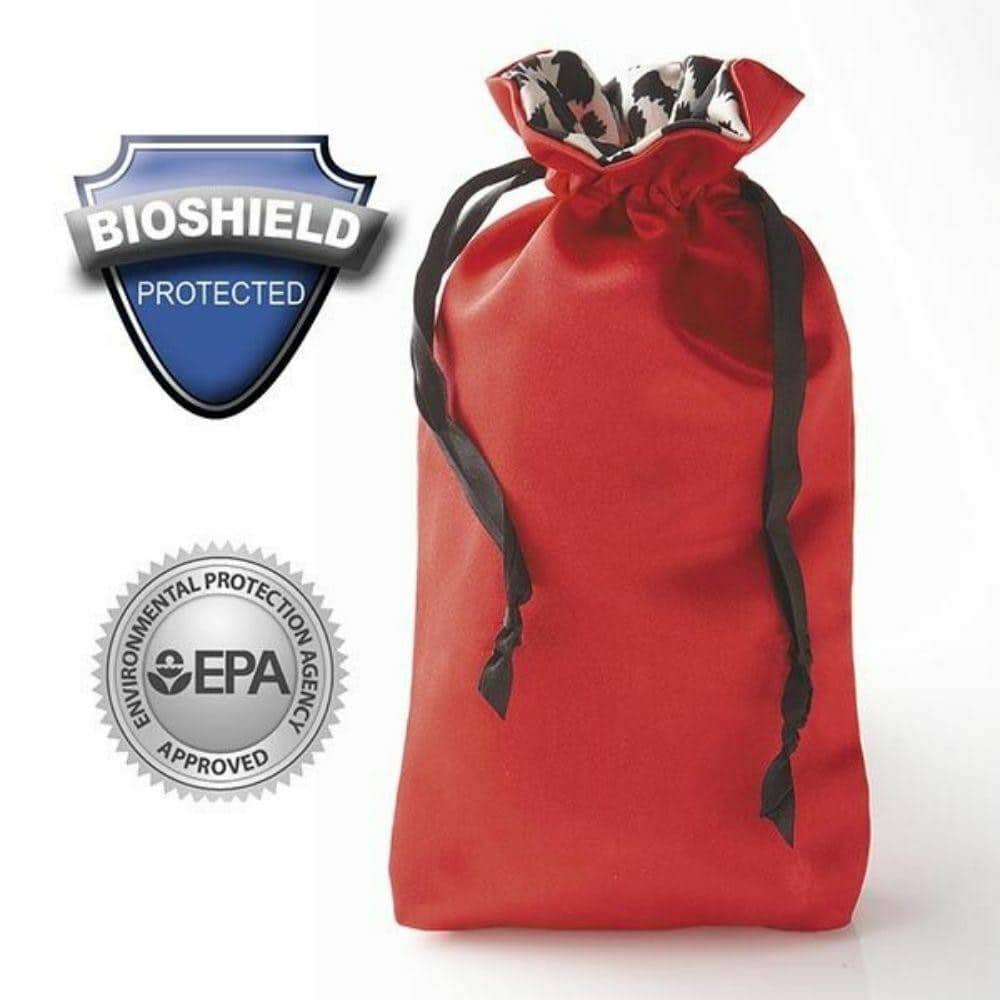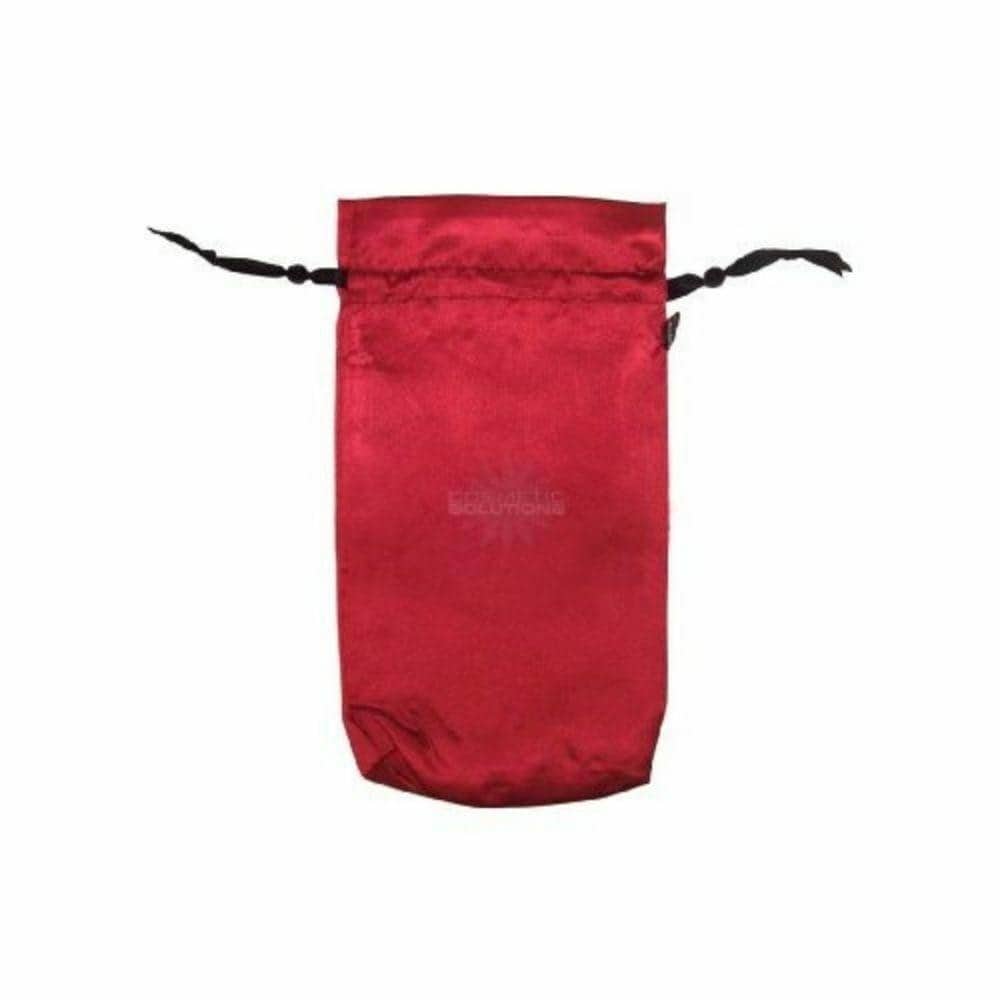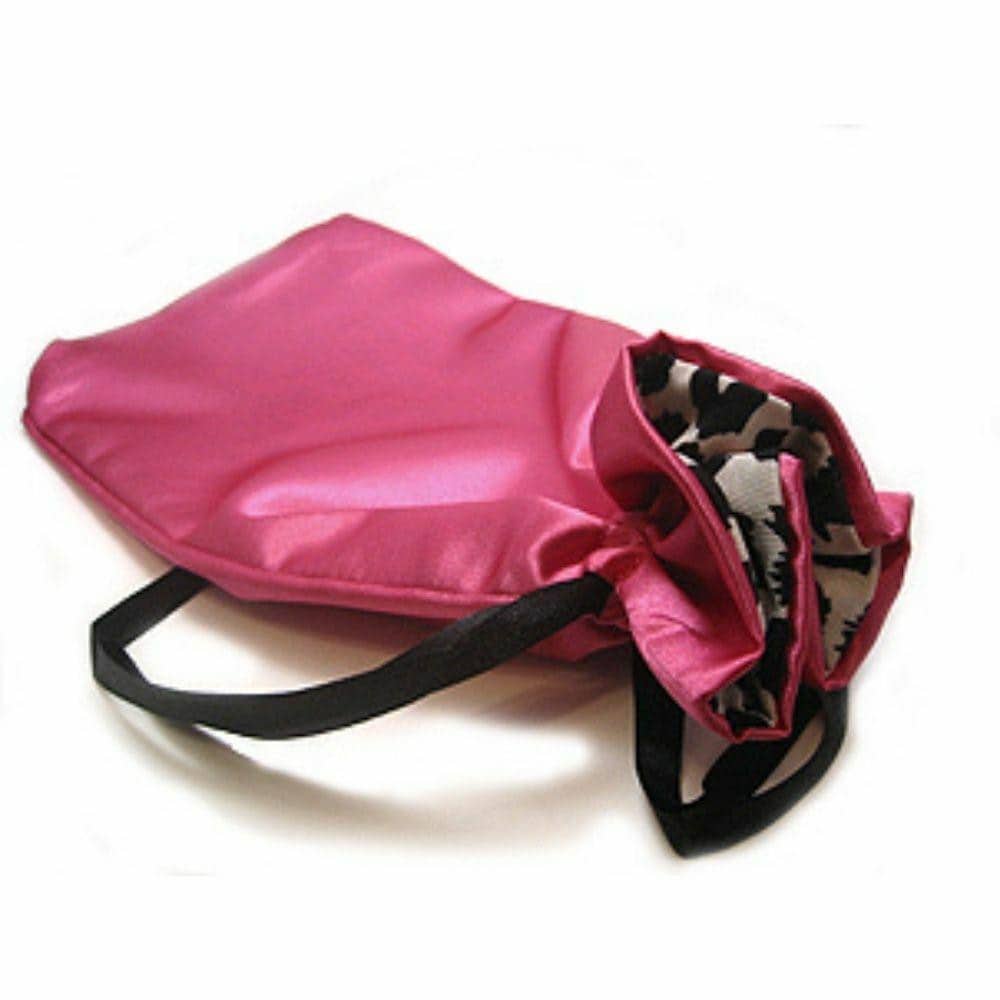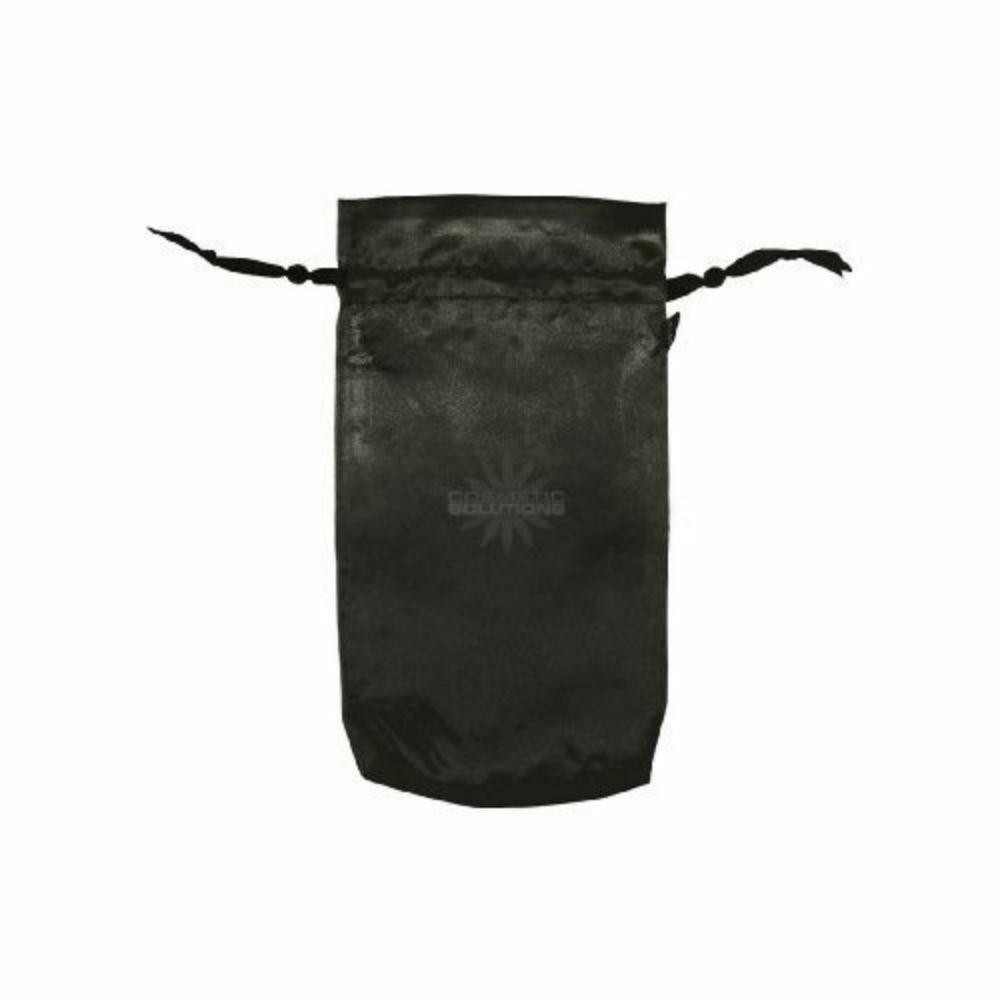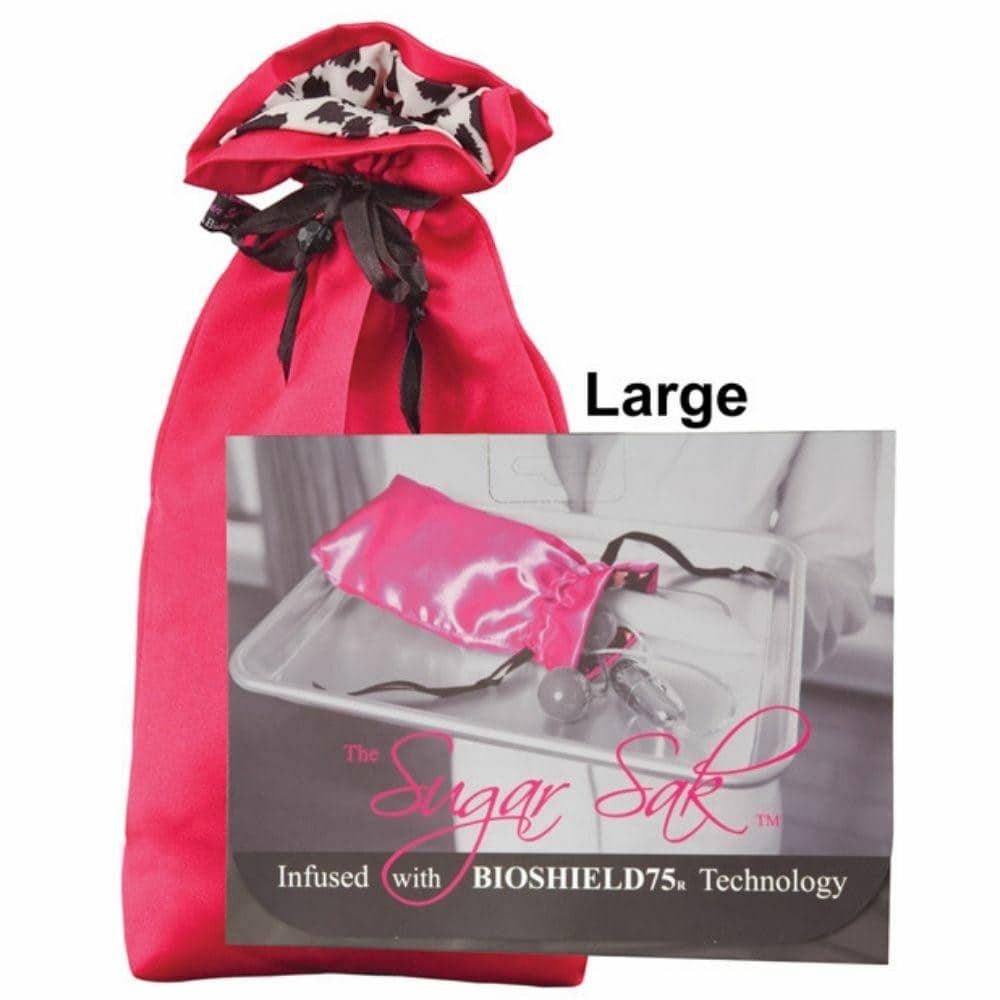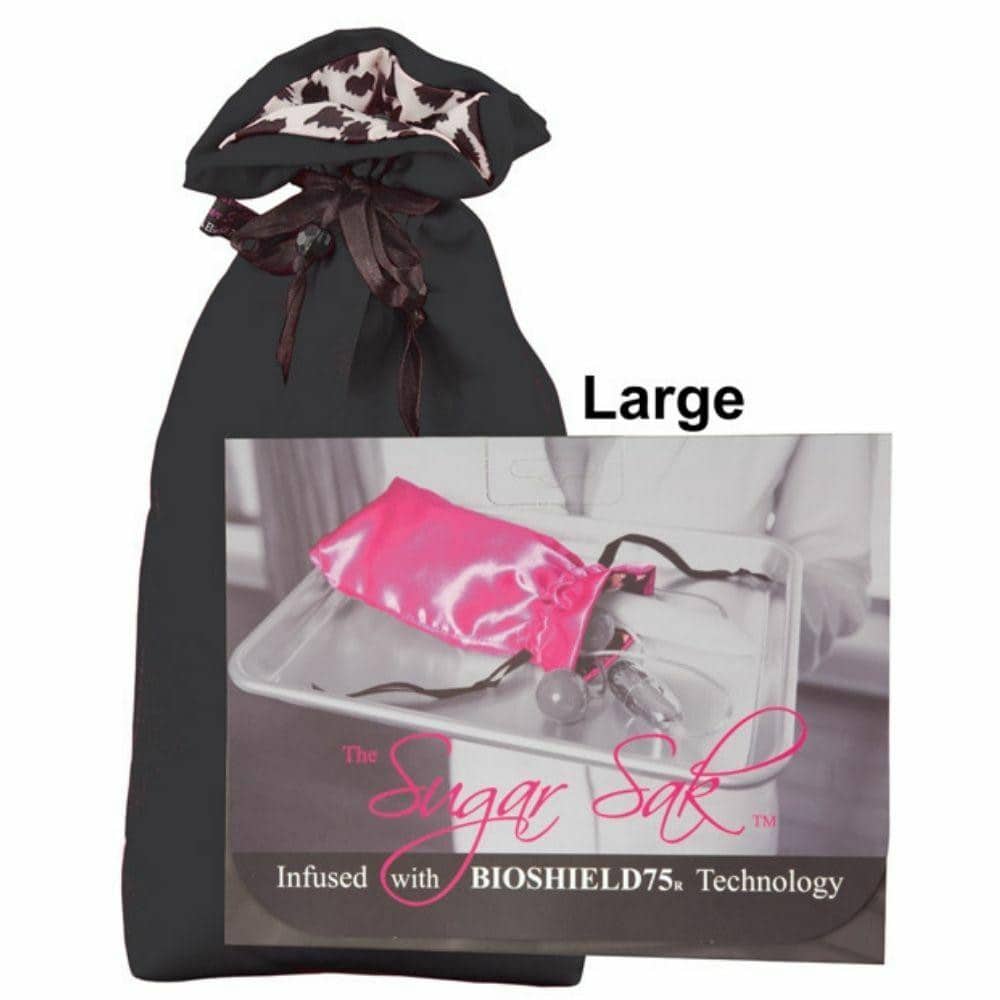 Sugar Sak Toy Storage Bag
Description
Sugar Sak Anti-Bacterial Sex Toy Storage Bag
Sugar Sak is a unique anti-bacterial sex toy storage pouch created to safely store all of your sex toys and accessories.
ANTI-BACTERIAL
The Sugar Sak is infused with the invisible technology of BIOSHIELD® 75, a revolutionary surface protectant woven into the material that inhibits the growth of harmful yeasts and bacteria. It's exclusive, patented, EPA-approved coating acts like a weapon inside the Sugar Sak, safely protecting its precious contents.
What is BioShield 75?
Protects toys from bacteria, yeasts, molds and fungis
Water-based
Patented
Laboratory-Tested
Approved by the USDA
Registered with the EP
The Sugar Sak toy storage bag fits most toys and each bag is lined in animal print.
Measures | 13.75″ x 7″