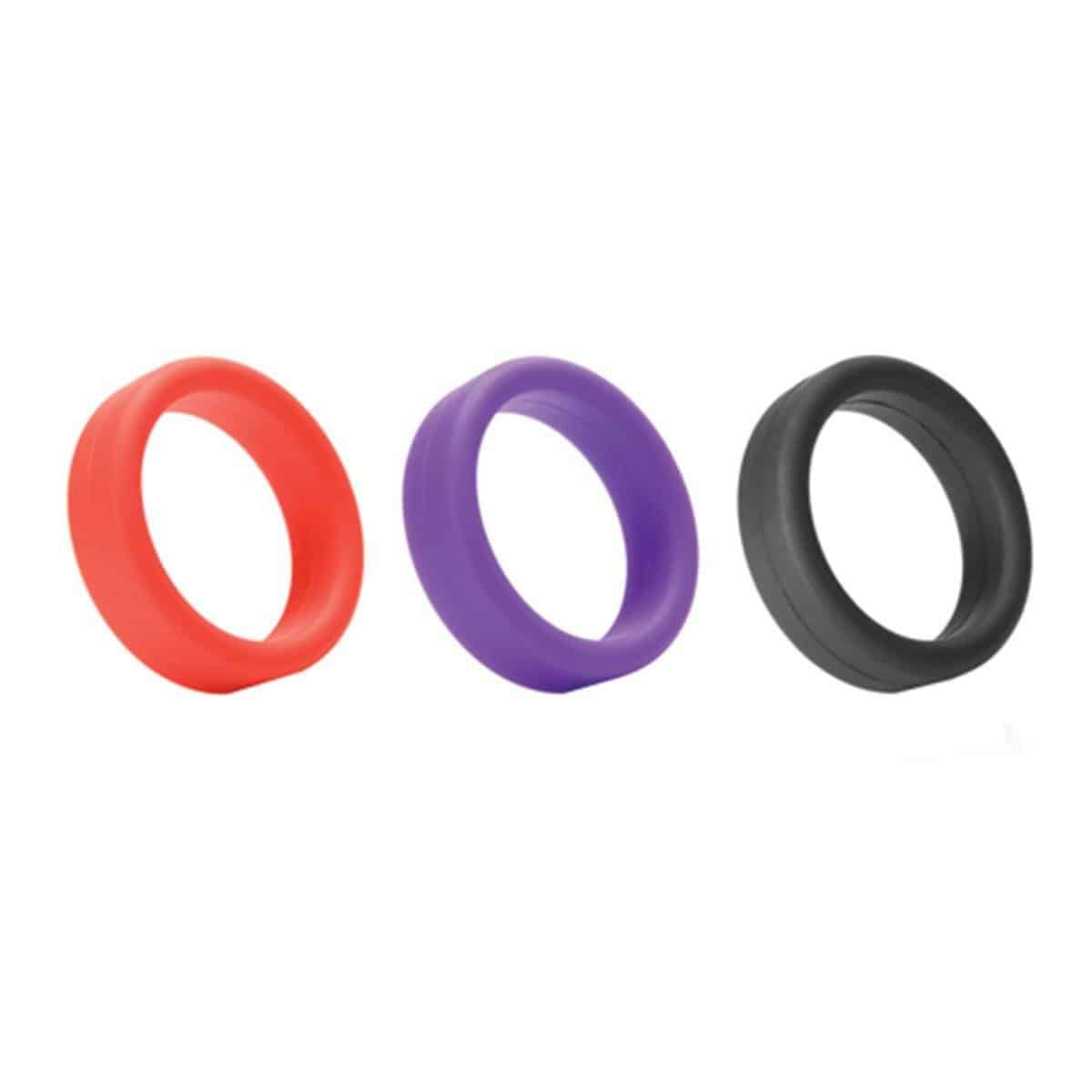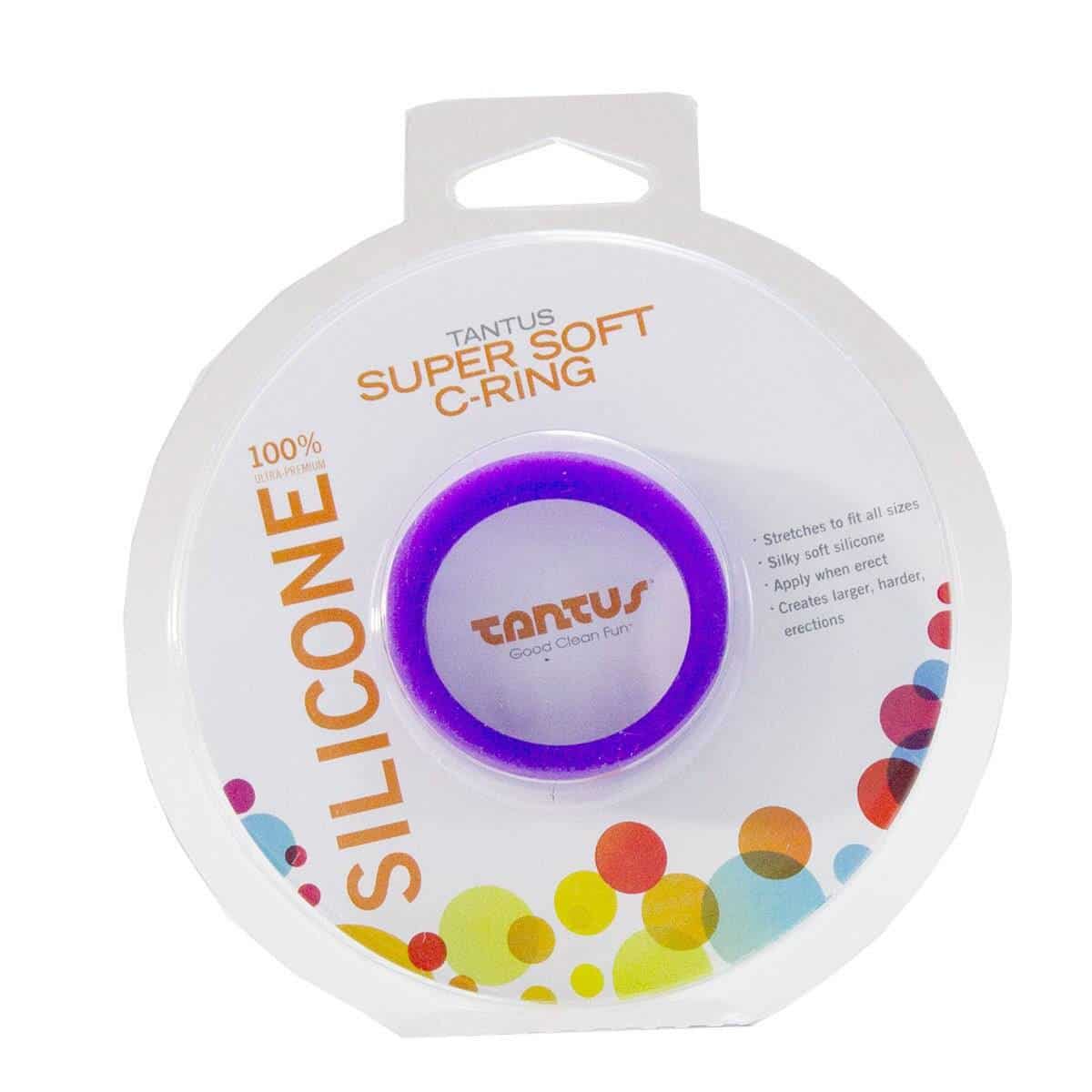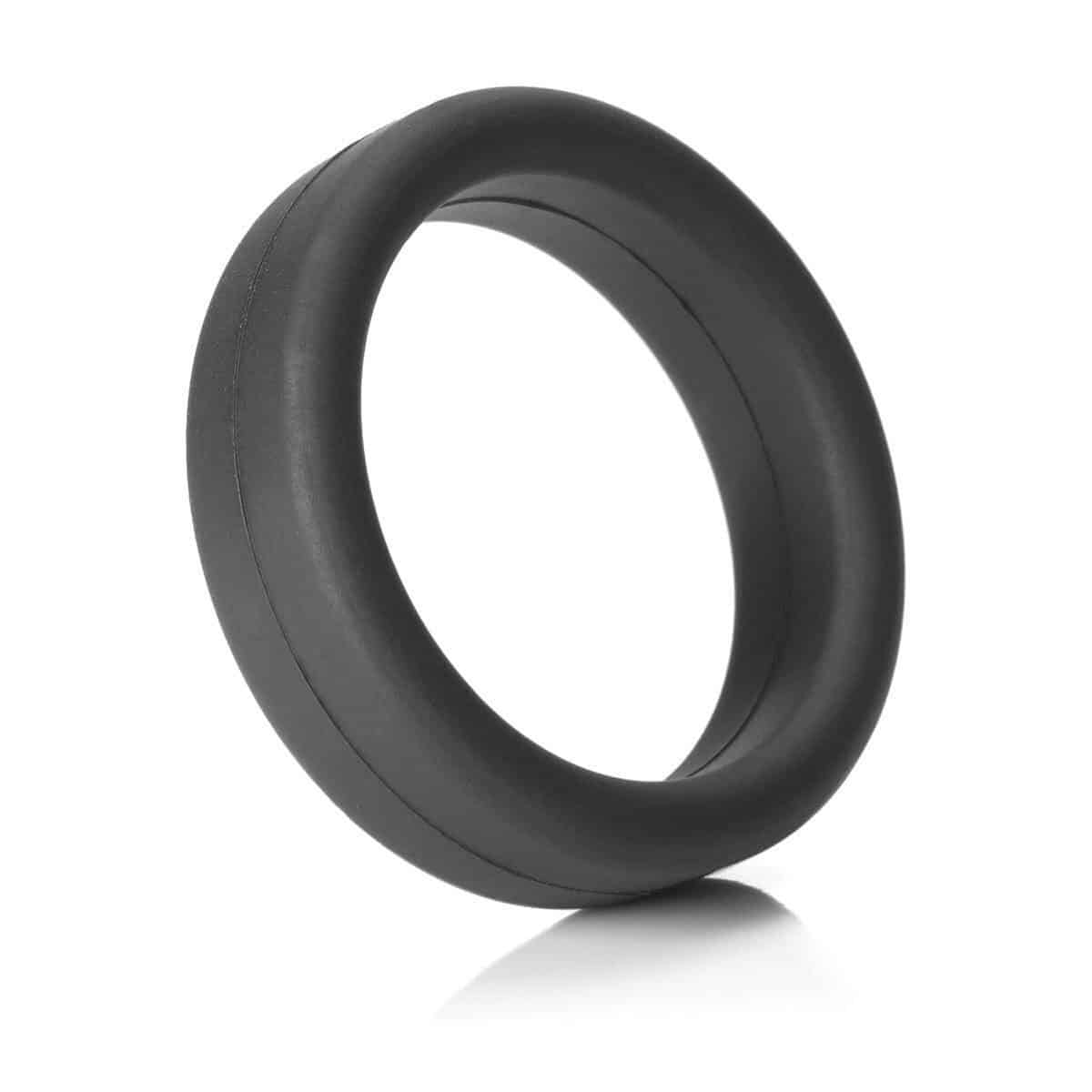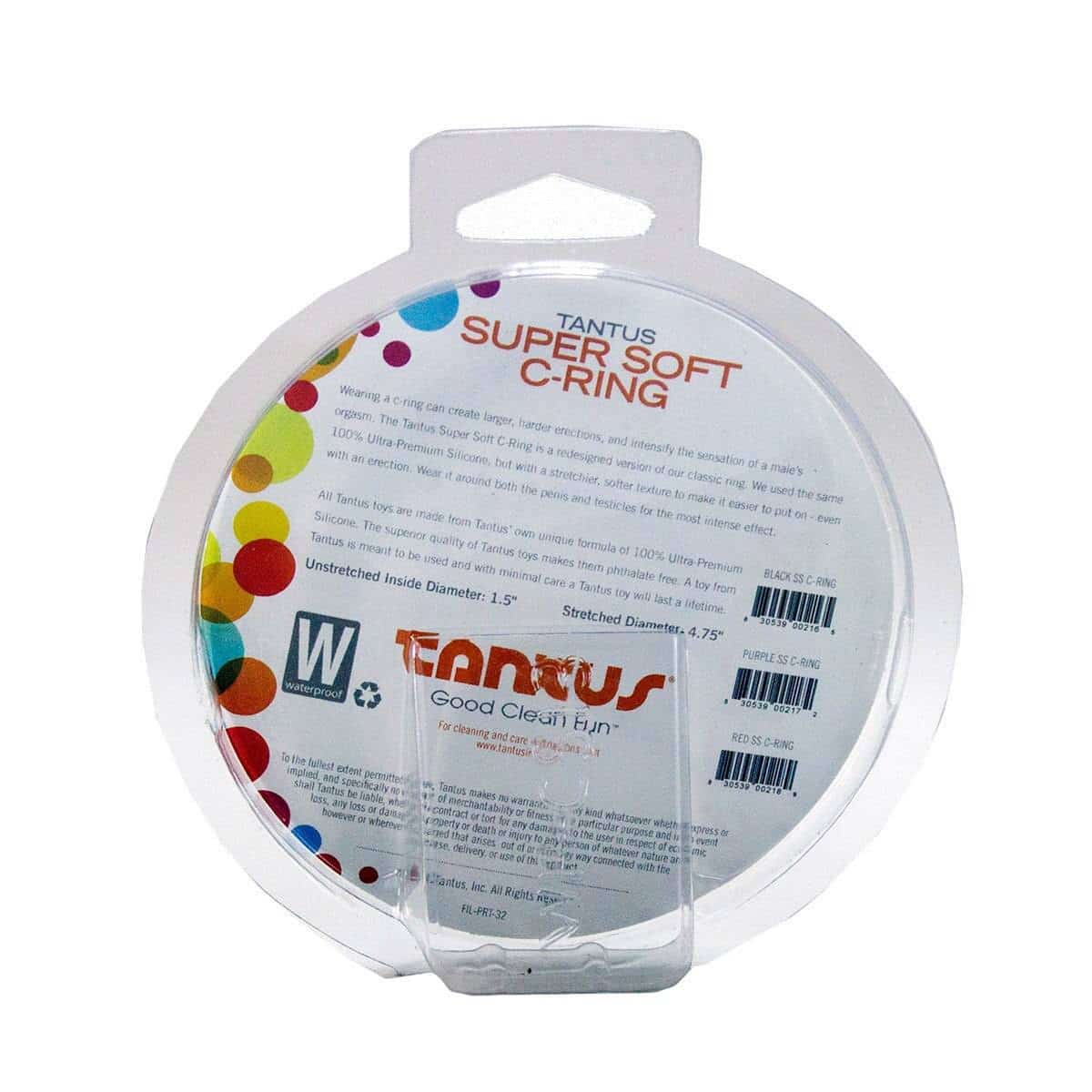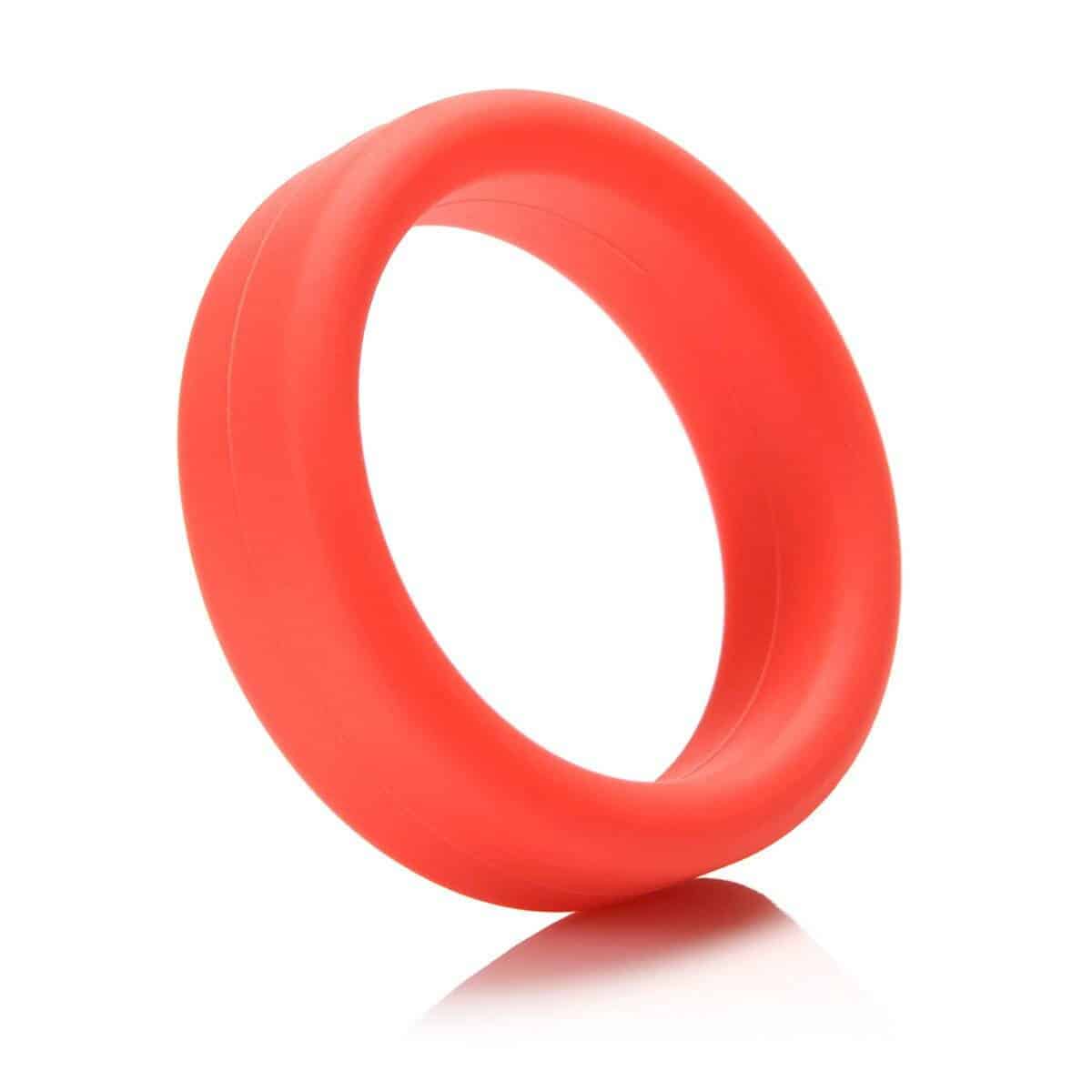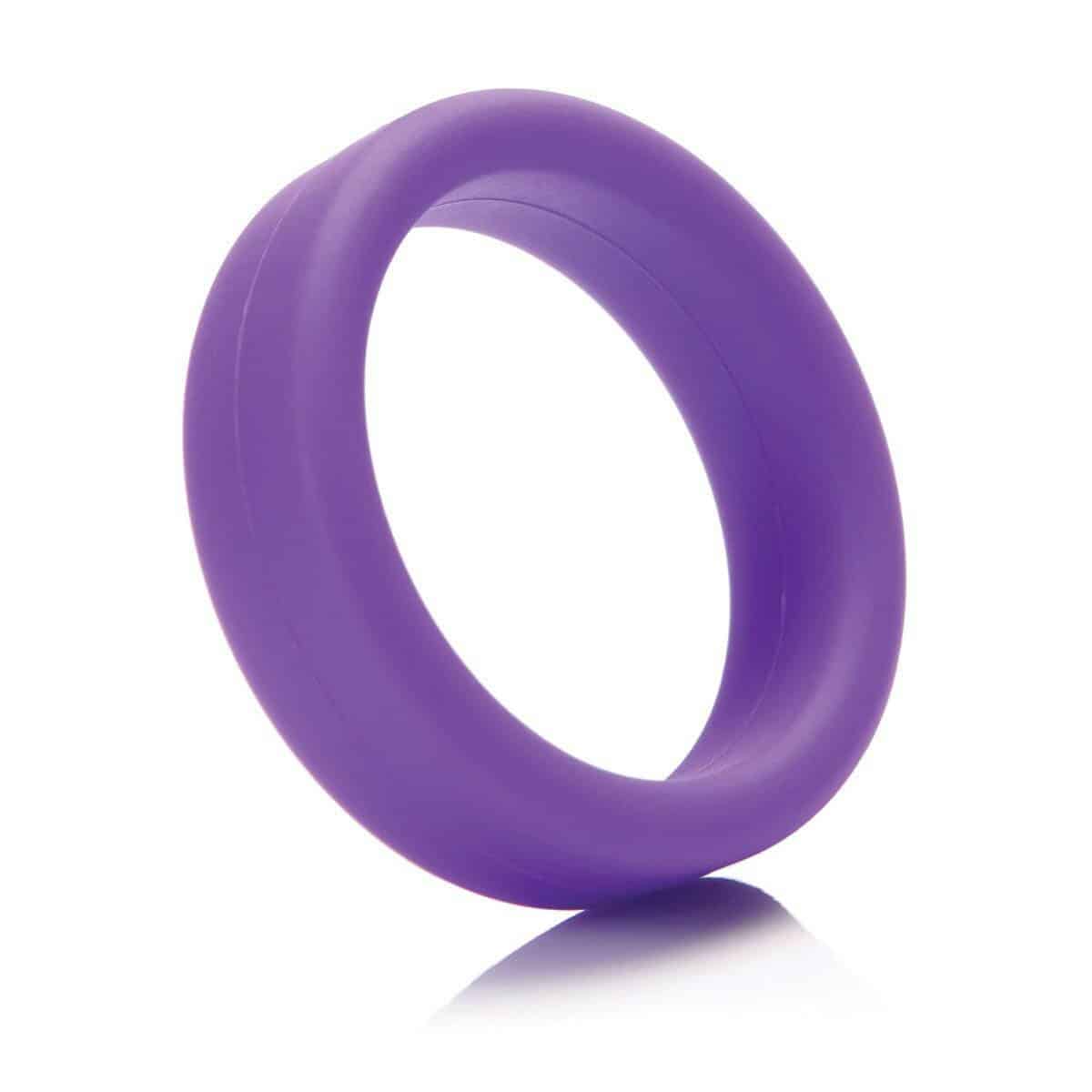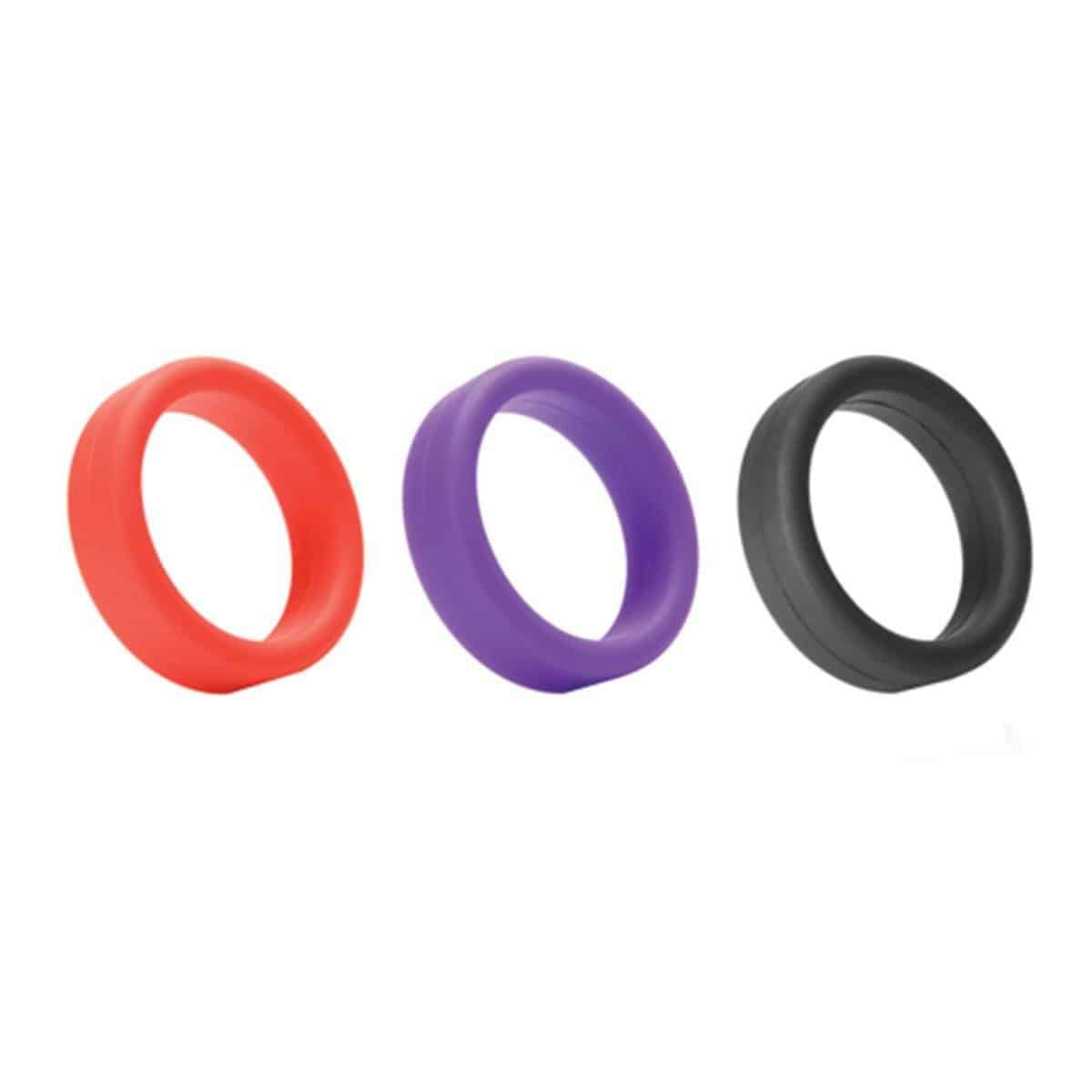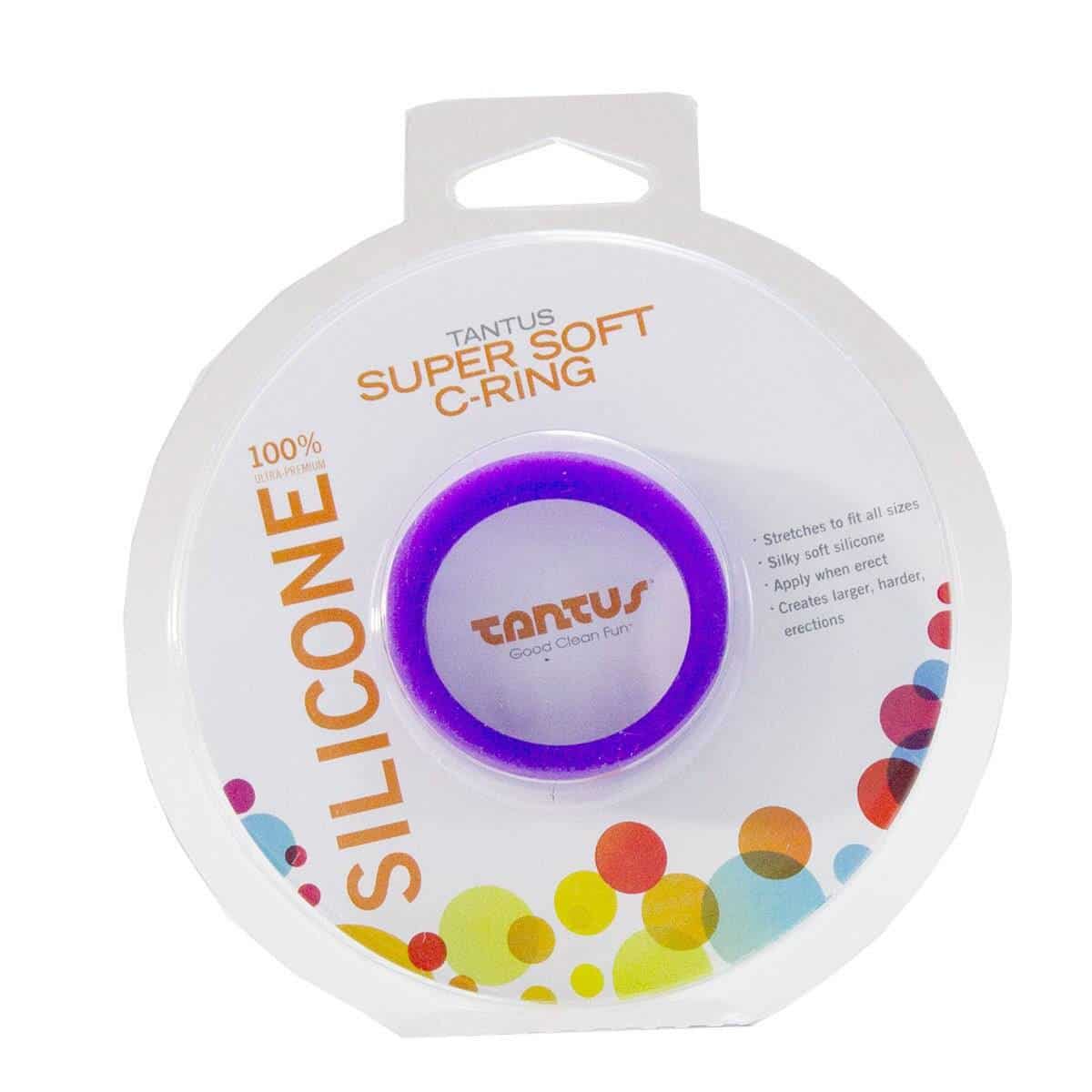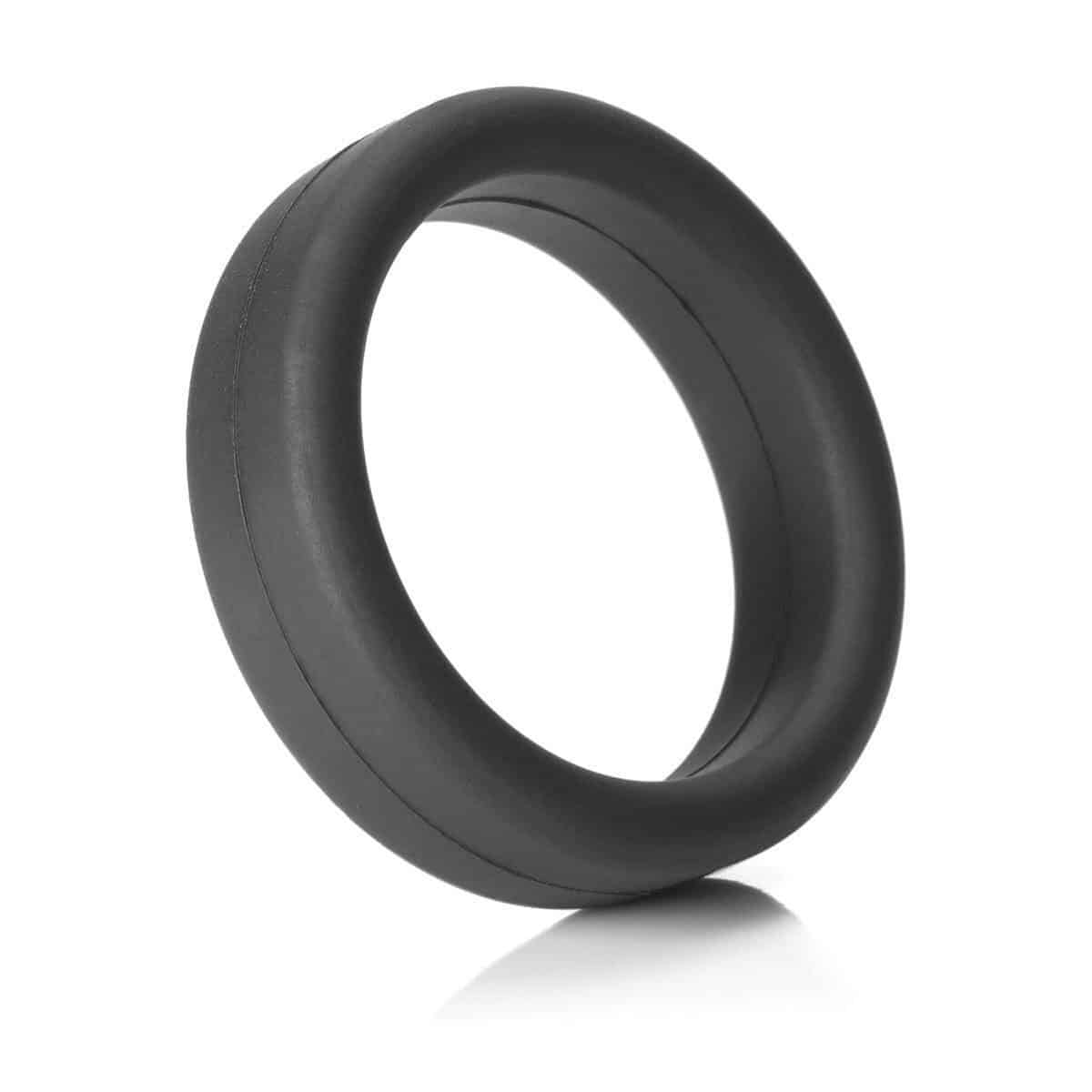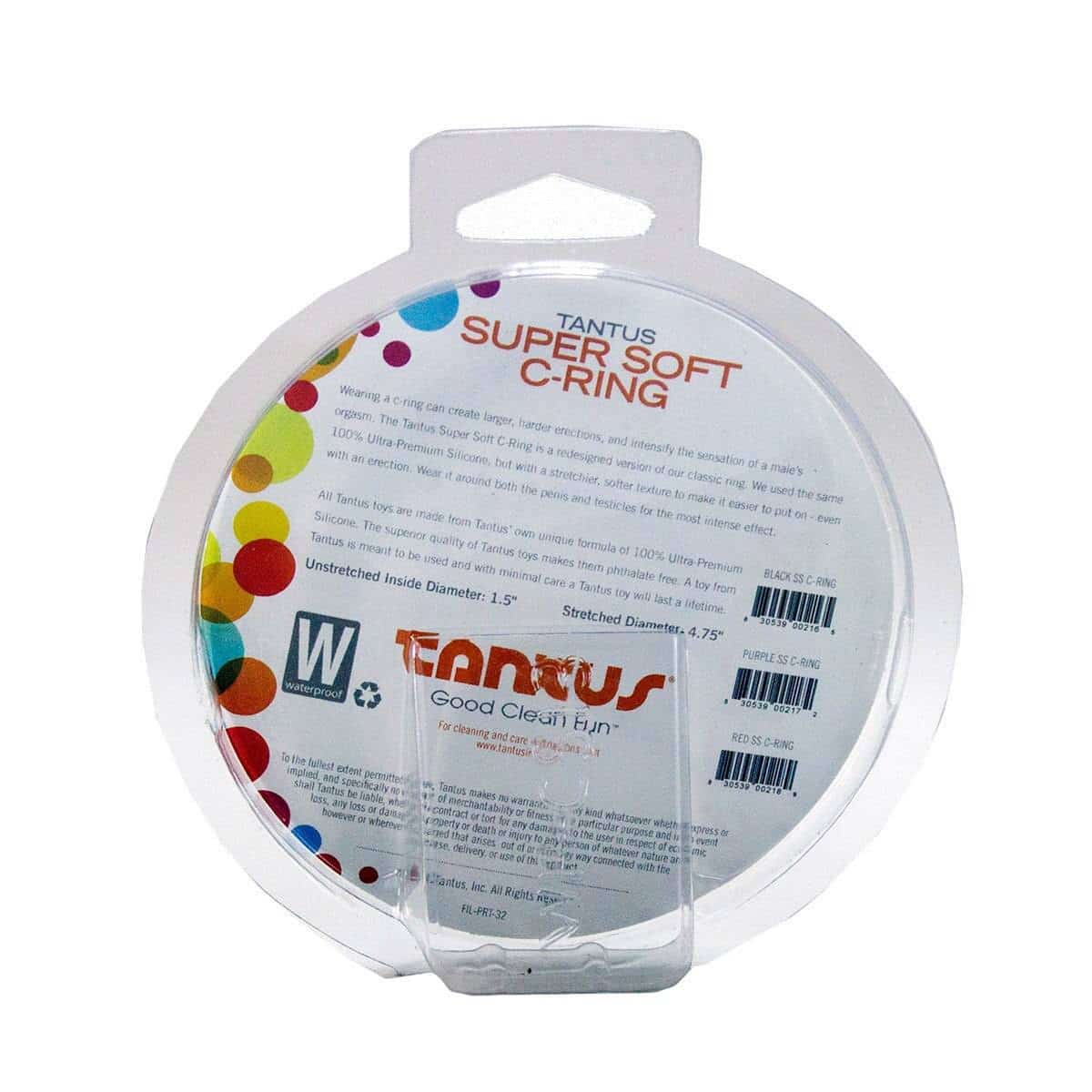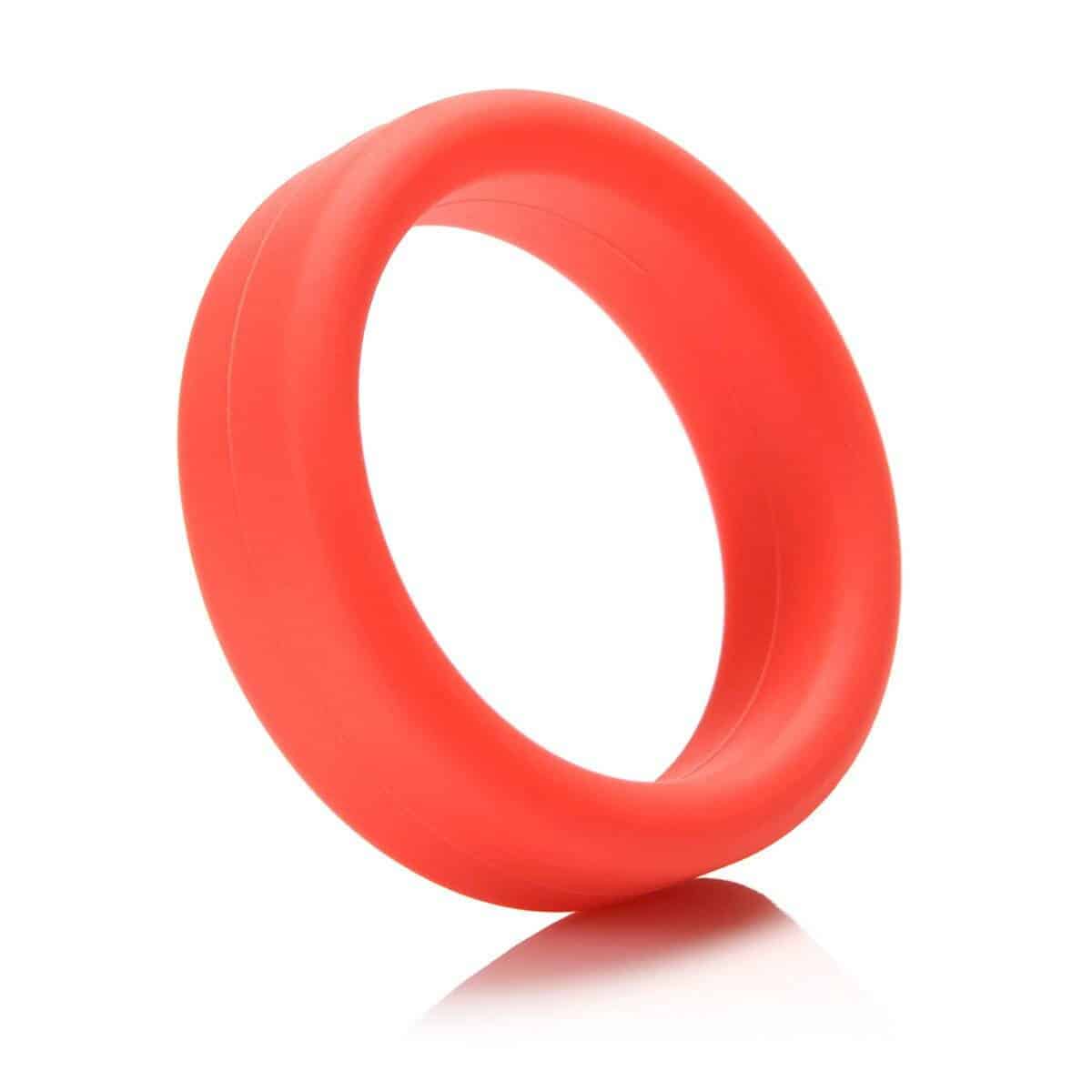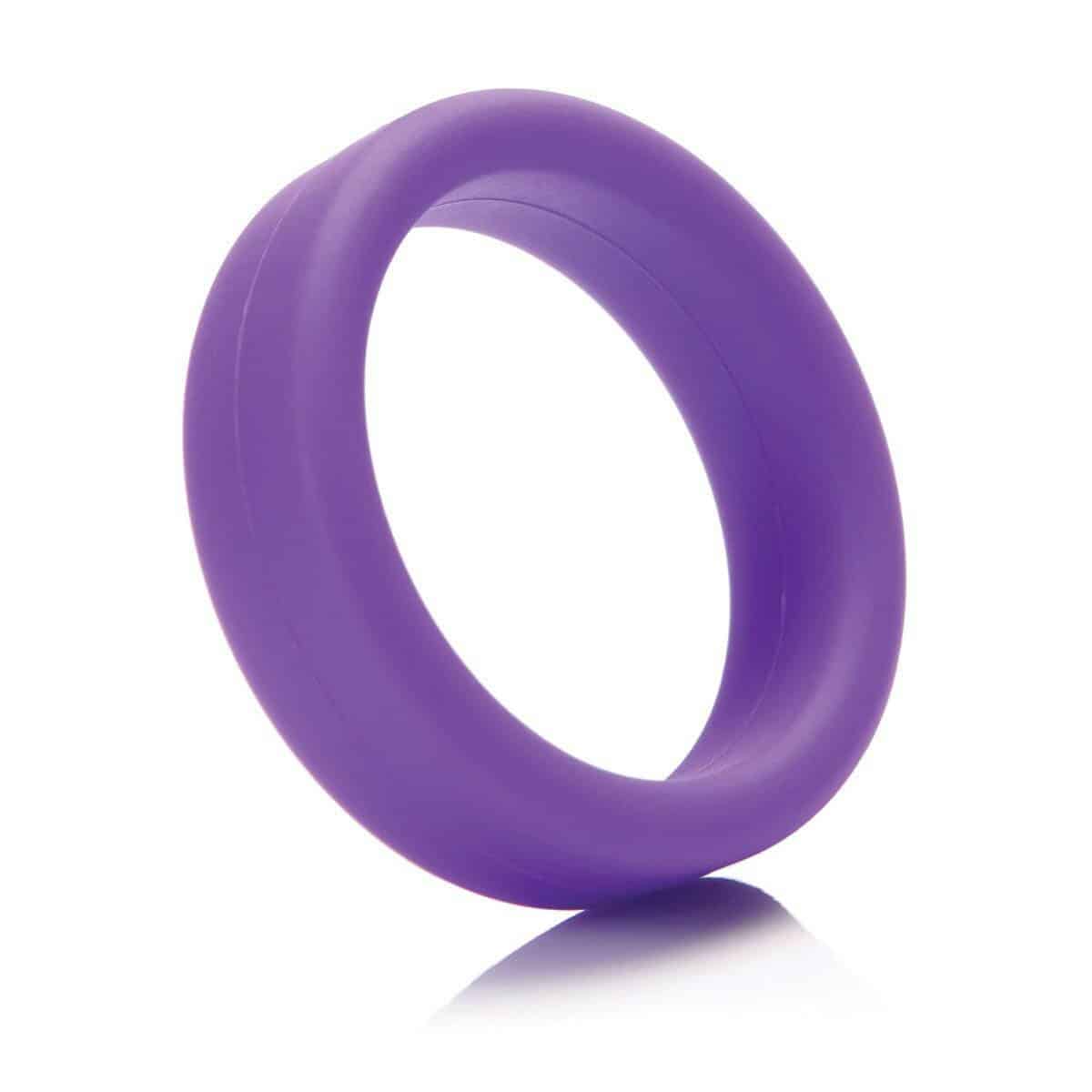 Tantus Super Soft Penis Ring
Description
Tantus Super Soft Penis Ring
This Super Soft silicone penis ring from Tantus is an excellent penis ring for beginners because it is super soft and very stretchy.
COMFORTABLE AND STRETCHY
At 1.5″, this luxury silicone penis ring is large enough for comfort and safety. Made with 100% ultra-premium silicone that is stretchy and soft, you don't have to put on the penis ring before your erection occurs; the silicone is stretchy enough so that you can put it on anytime.
BETTER AND HARDER ERECTIONS
A penis ring holds the testicles down and keeps the testes from contracting thus slowing down ejaculation. Wearing a penis ring can create longer (from 6 seconds to 45 seconds), harder erections, and intensify the sensation of your orgasm.
Learn more about Penis Rings here.
HOW TO USE
For best results and maximum comfort, apply water-based lubricant to the inside of the ring, then ease one testicle through at a time before finally pulling your penis through.
Features:
Stretchy 100% silicone that's easy to put on
Broad for comfort and safety
Eco-Friendly, Hypoallergenic, Hygienic, Boilable, Bleachable and Dishwasher Safe

Ideal for strengthening erections and prolonging orgasm
Measures:
Un-stretched Diameter: 1.5″
Stretched Diameter: 4.75″