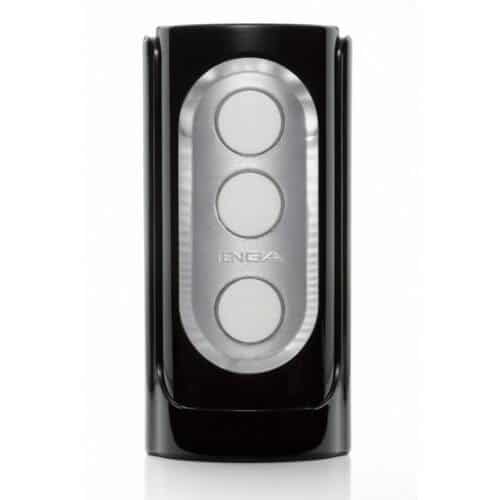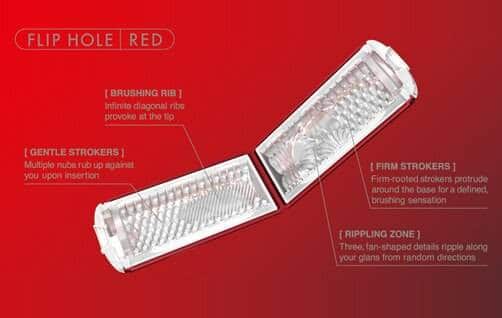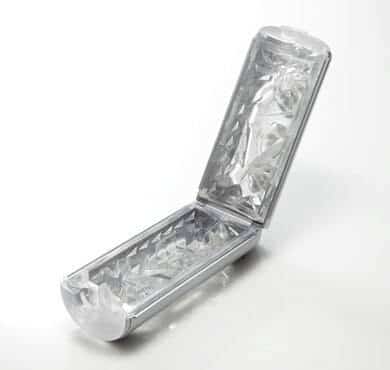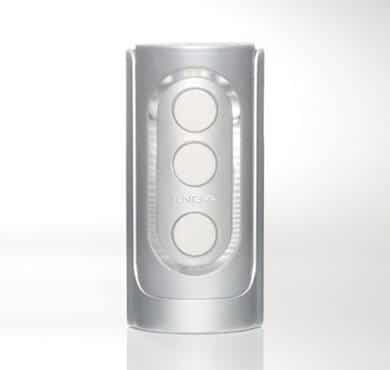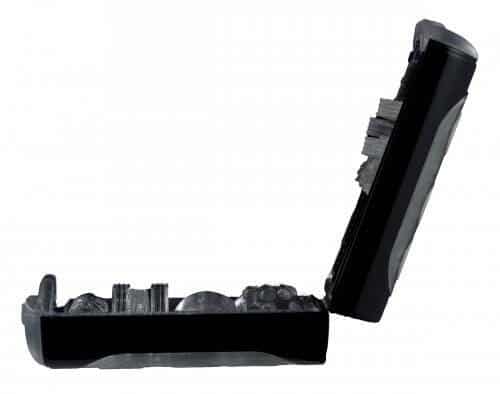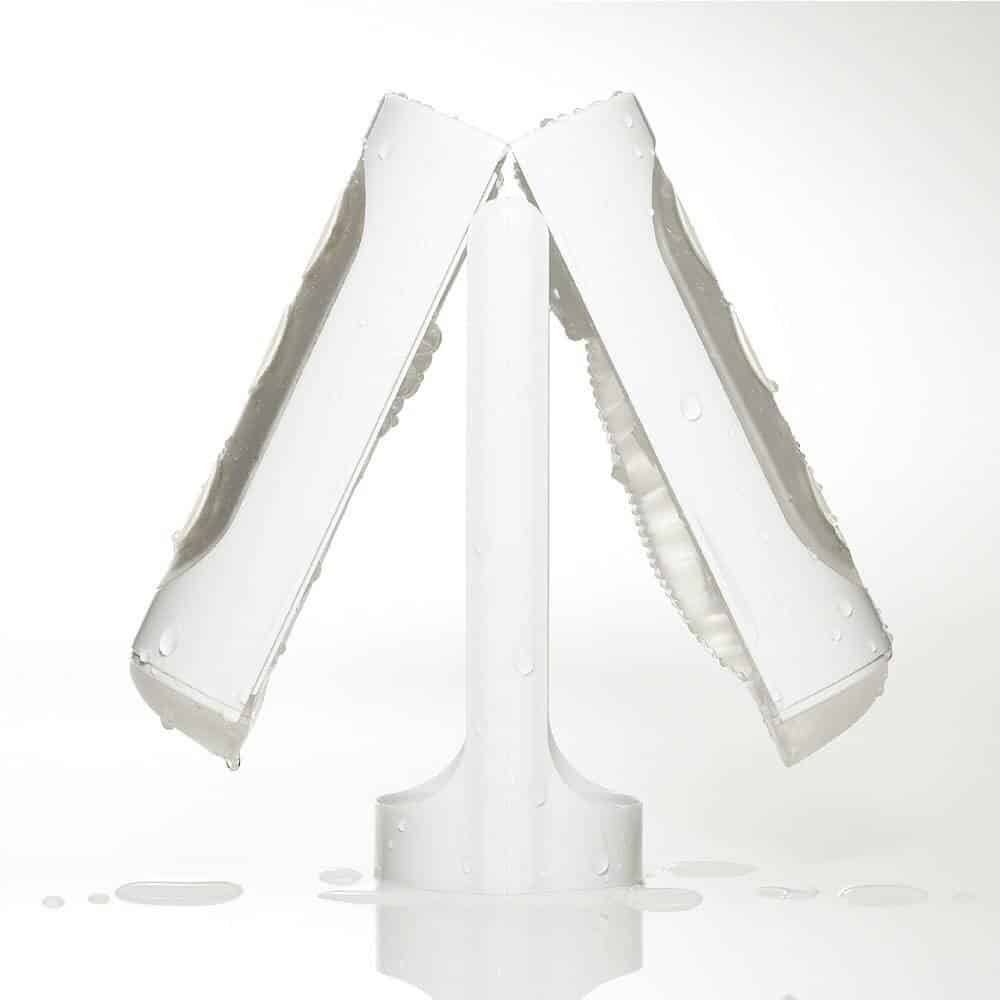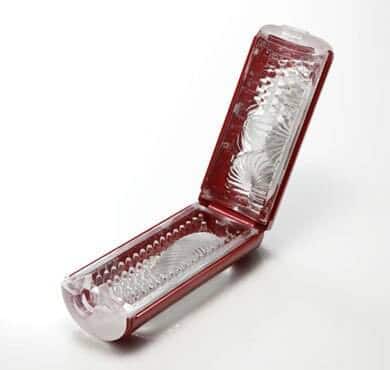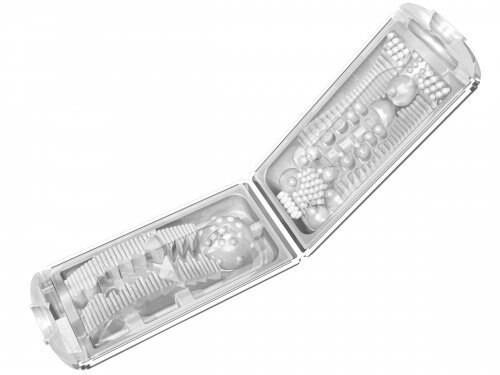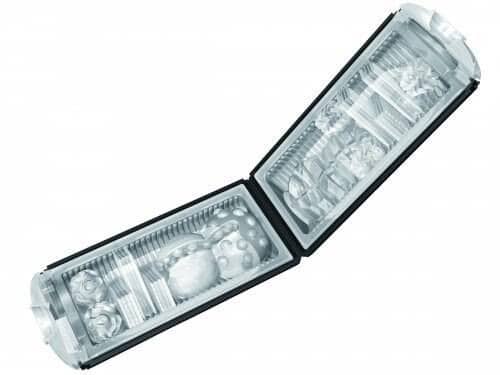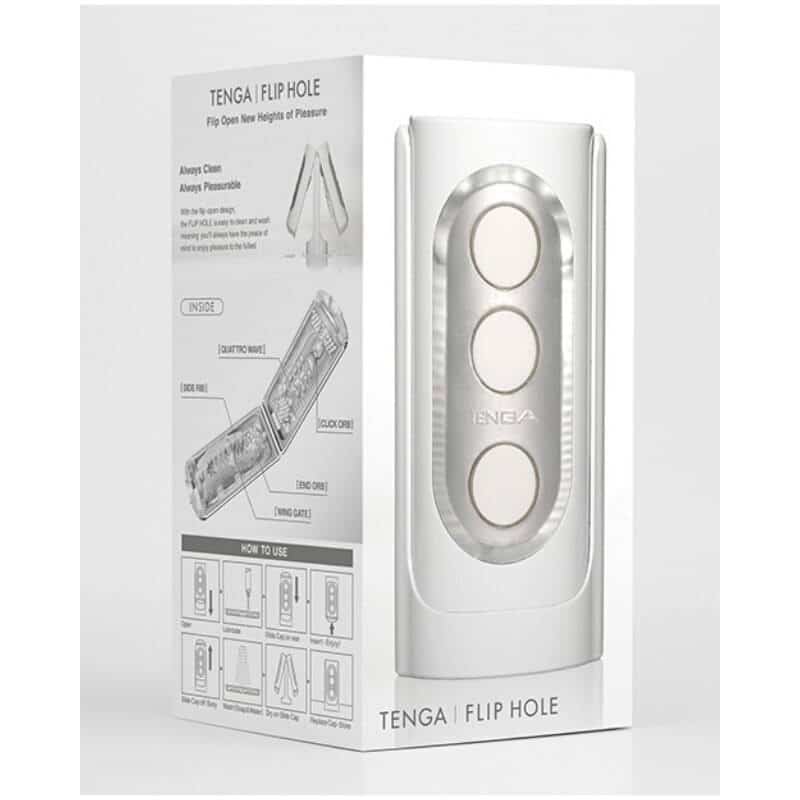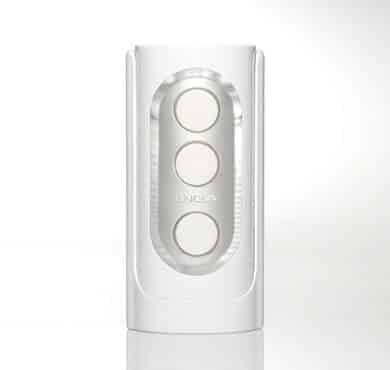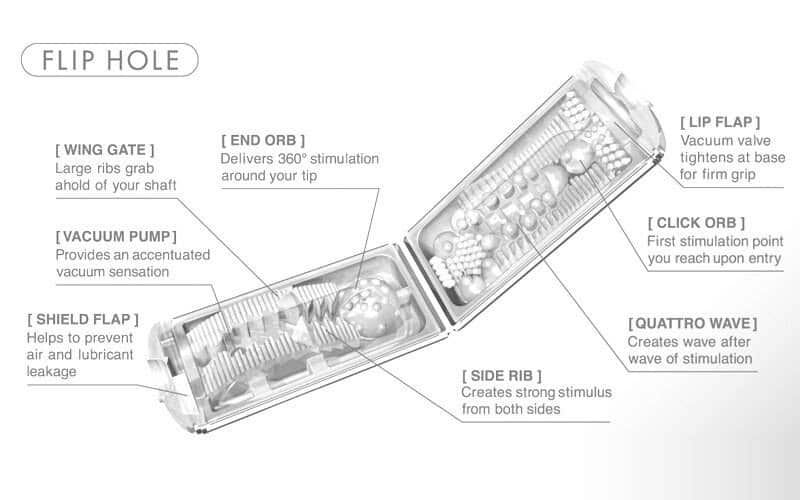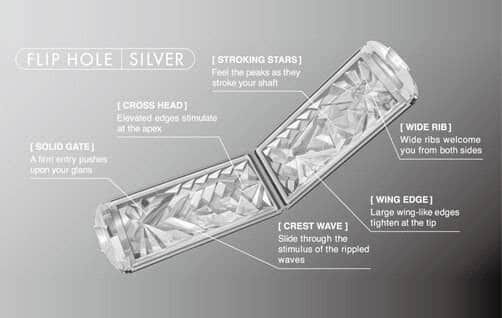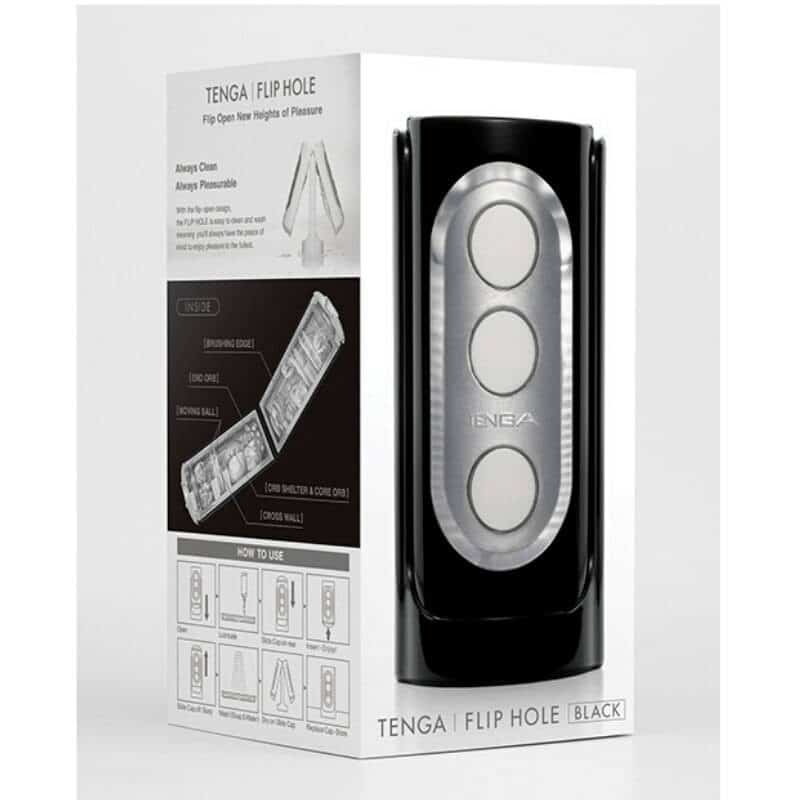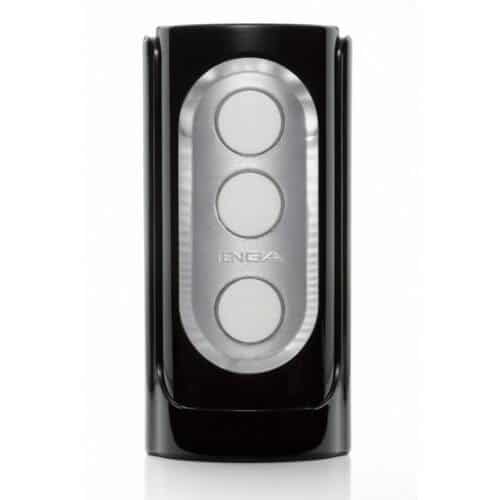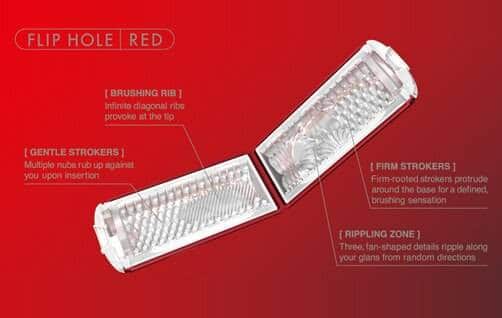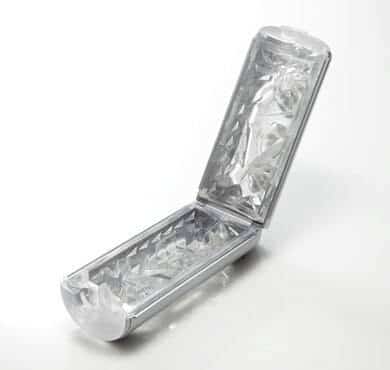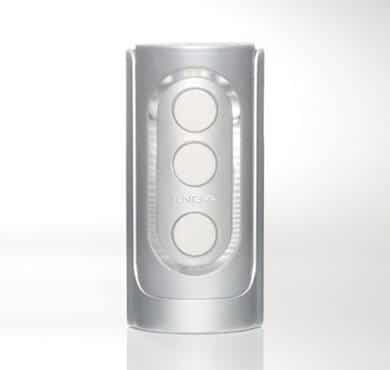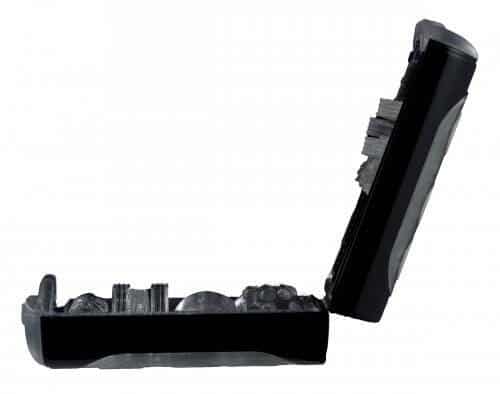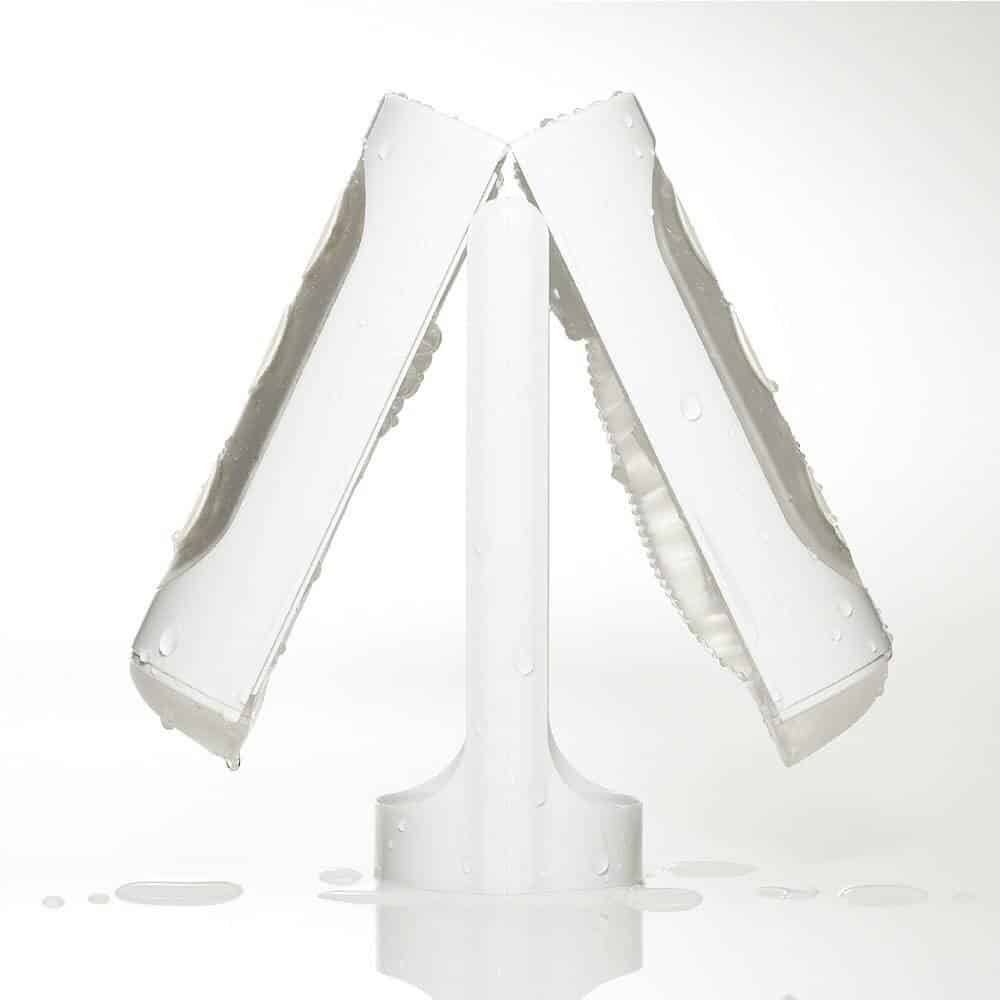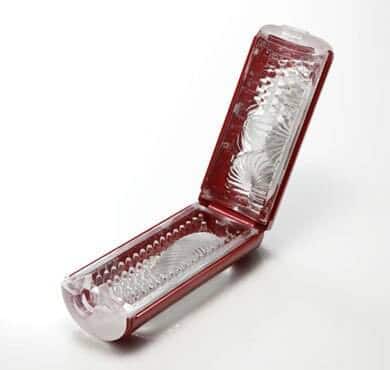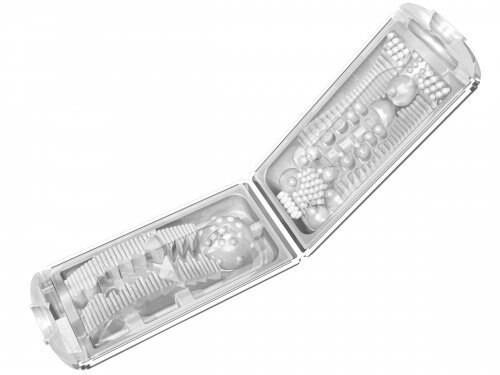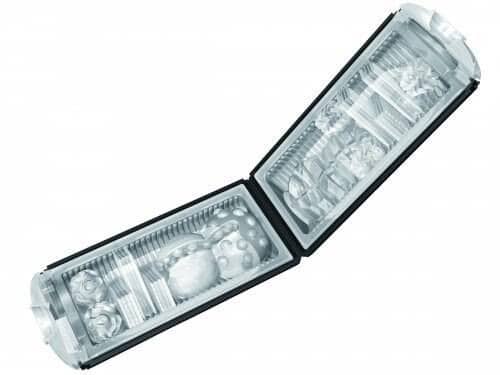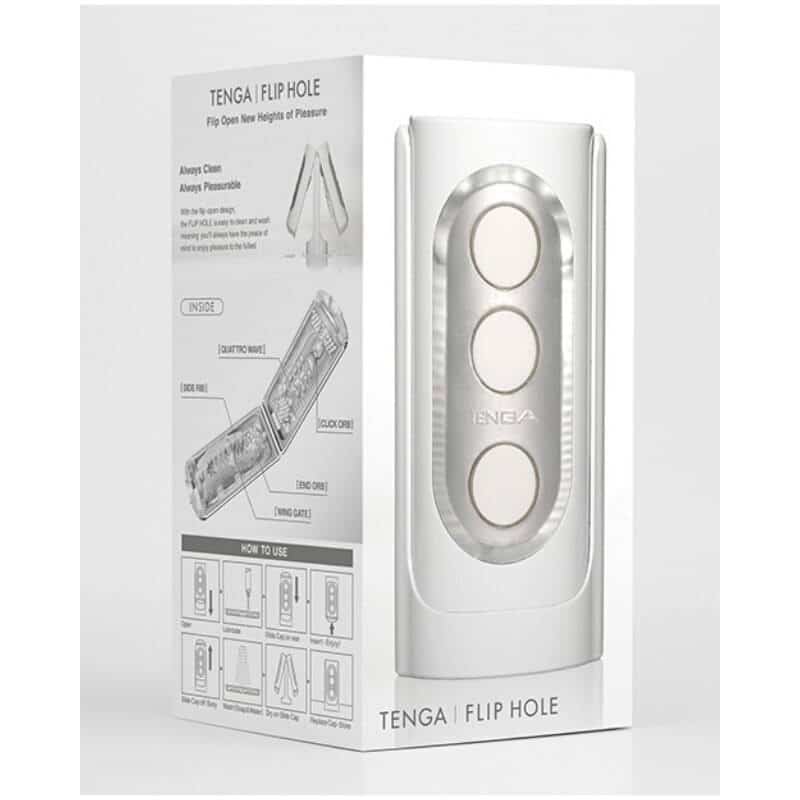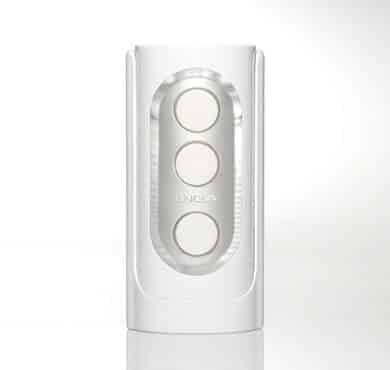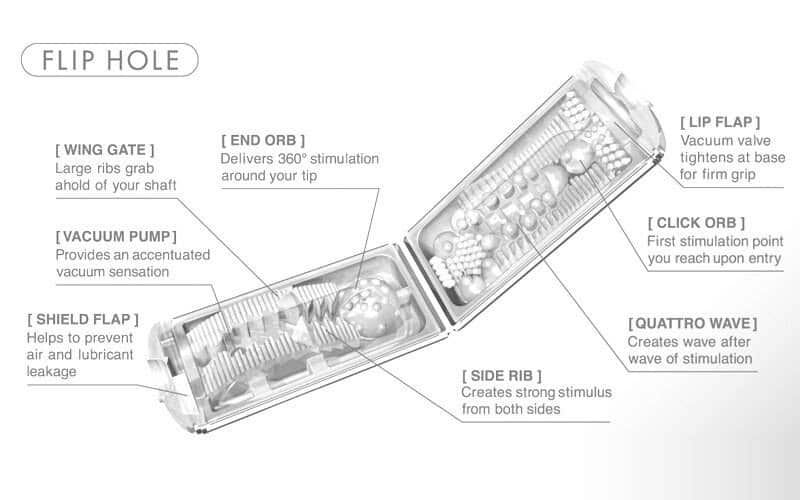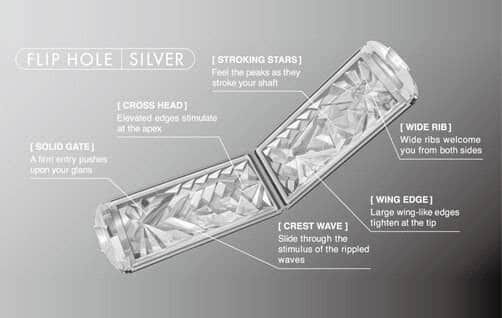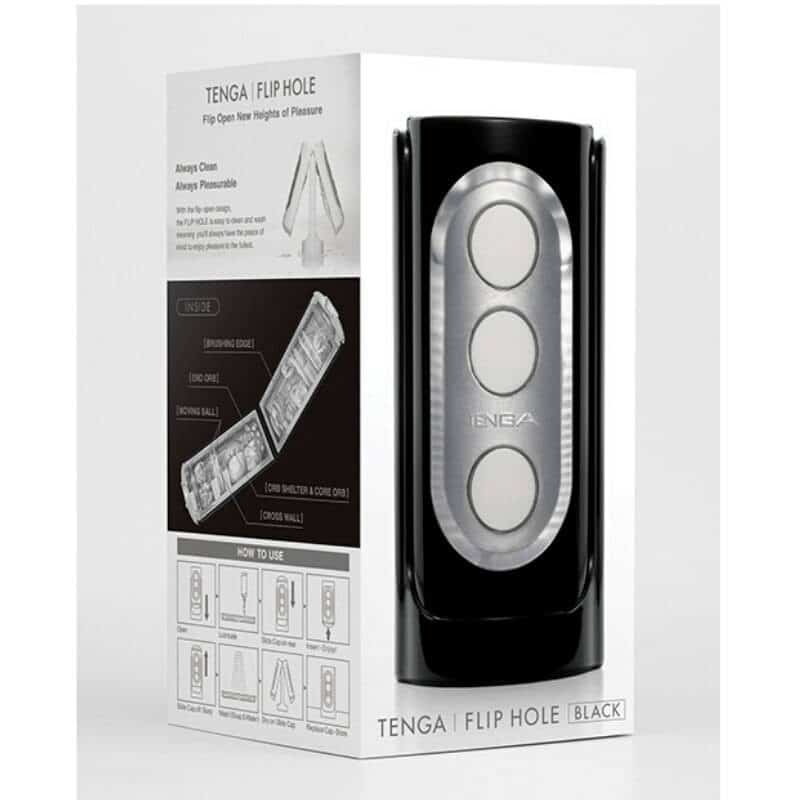 Tenga Flip Hole Masturbation Sleeve
Description
Tenga Flip Hole Masturbation Sleeve
A modern and discreet masturbation sleeve and stroker, the Japanese designed Tenga Flip has strategically-placed, intense textured areas of sensation for amazing orgasms. It's the perfect luxury sex toy and masturbator for men, which provides a high level of pleasure that regular masturbation doesn't offer.
TEXTURED INTERIOR
Much more discreet than an artificial vagina, the Tenga Flip Hole has different kinds interesting textures of ribs, nubs, nooks and crannies that feel amazing on the penis. The interior is made from body-safe and ultra soft elastomer plastic.
EASY TO USE
Tenga Flip features single hand controls. These buttons allows you to control the amount of pressure on the top, bottom and sides for a tighter experience, more suction, or extra head stimulation! Also, the buttons can be used for extra grip.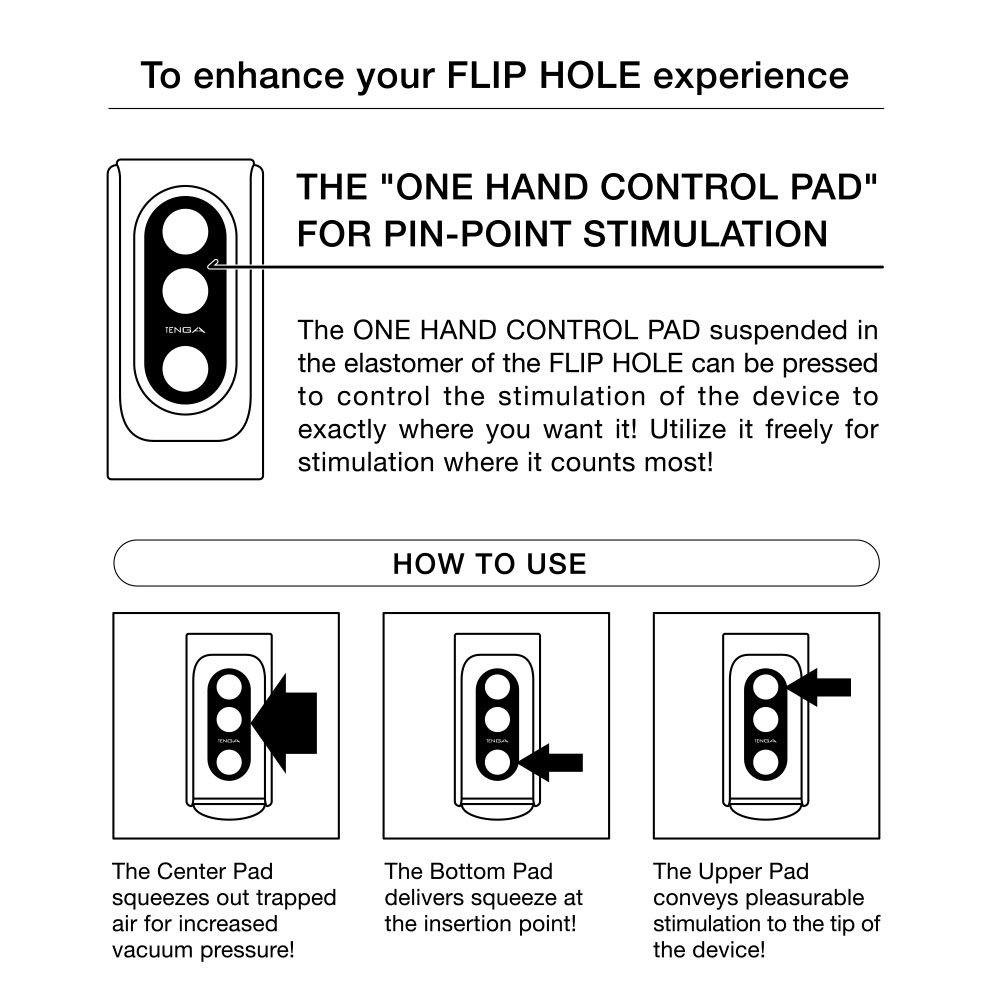 EASY TO CLEAN
The pioneering flip-style technology allows for super easy water-based lubricant application and cleaning. Just slide off the closing mechanism to clean it. Clean with warm water and mild soap or sex toy cleaner. To dry it, just slide the closing mechanism over one of the closure rails to prop it open.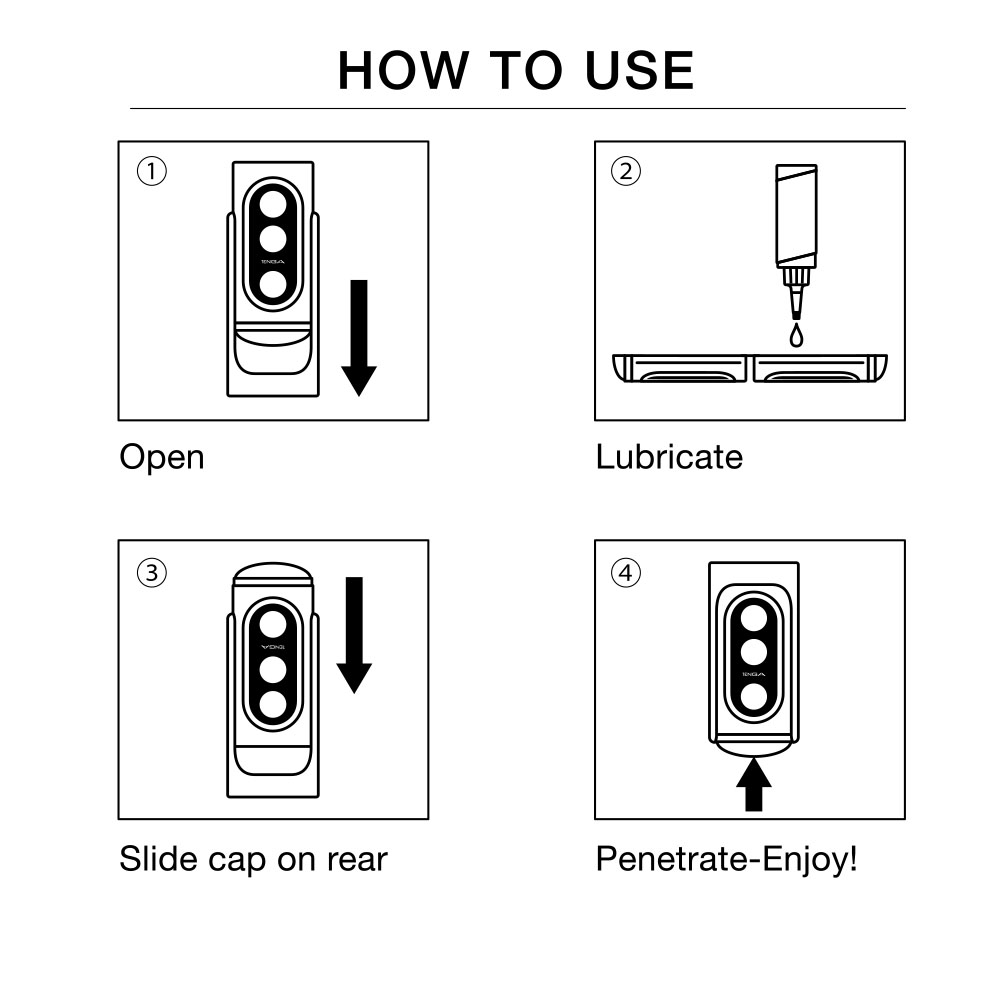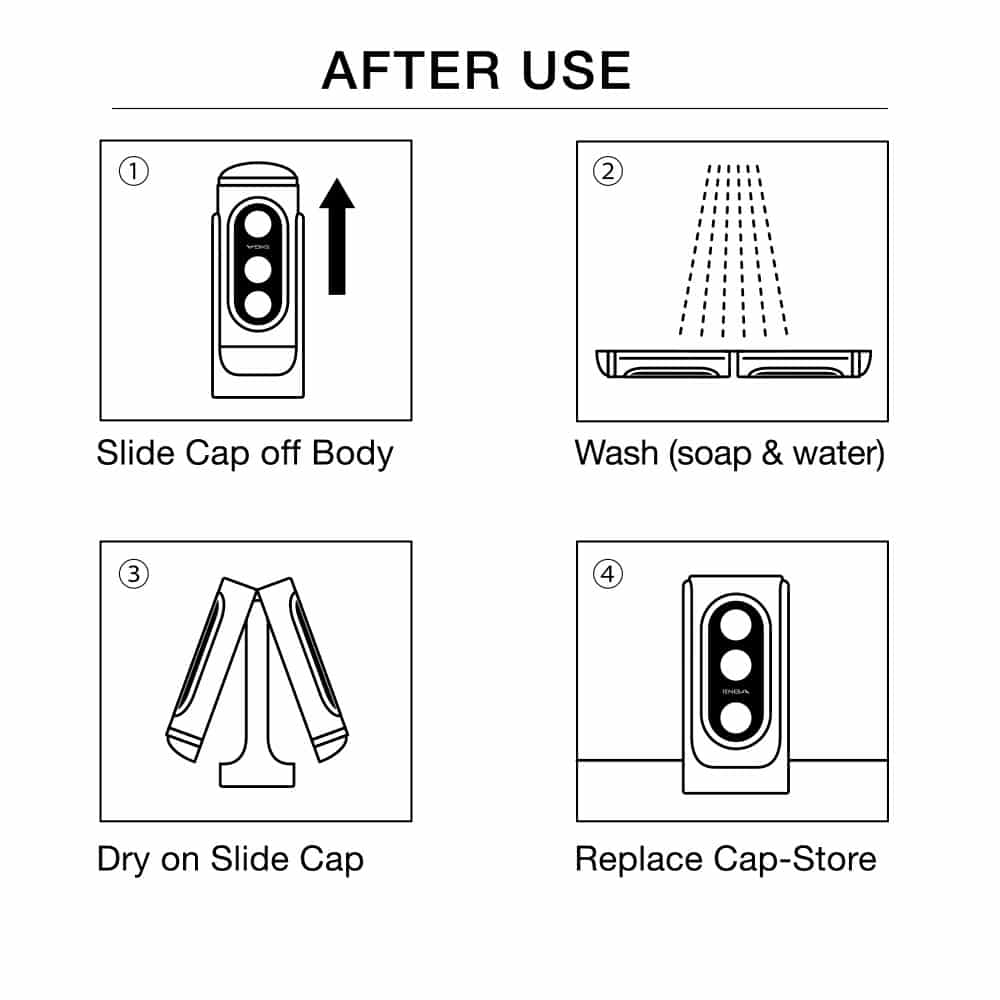 Try the Tenga Flip and see how addictive it will be. The Tenga Flip Hole is discreet, super easy to clean, and a whole new kind of pleasure that you've never felt before.
Features:
Super soft TPE
Intricate nooks & crannies for extra stimulation
Flip design makes it very easy to apply lubricant and clean
Excellent for solo or couples play
Re-usable up to 50 times
Includes water-based lubricant samples
Available Tenga Flip Hole Masturbation Sleeves:
Black | Tightest with the most texture
White
Silver


Measures | 7″x 3″
Insertion| 5.9″
Weighs | 1.15 lbs.