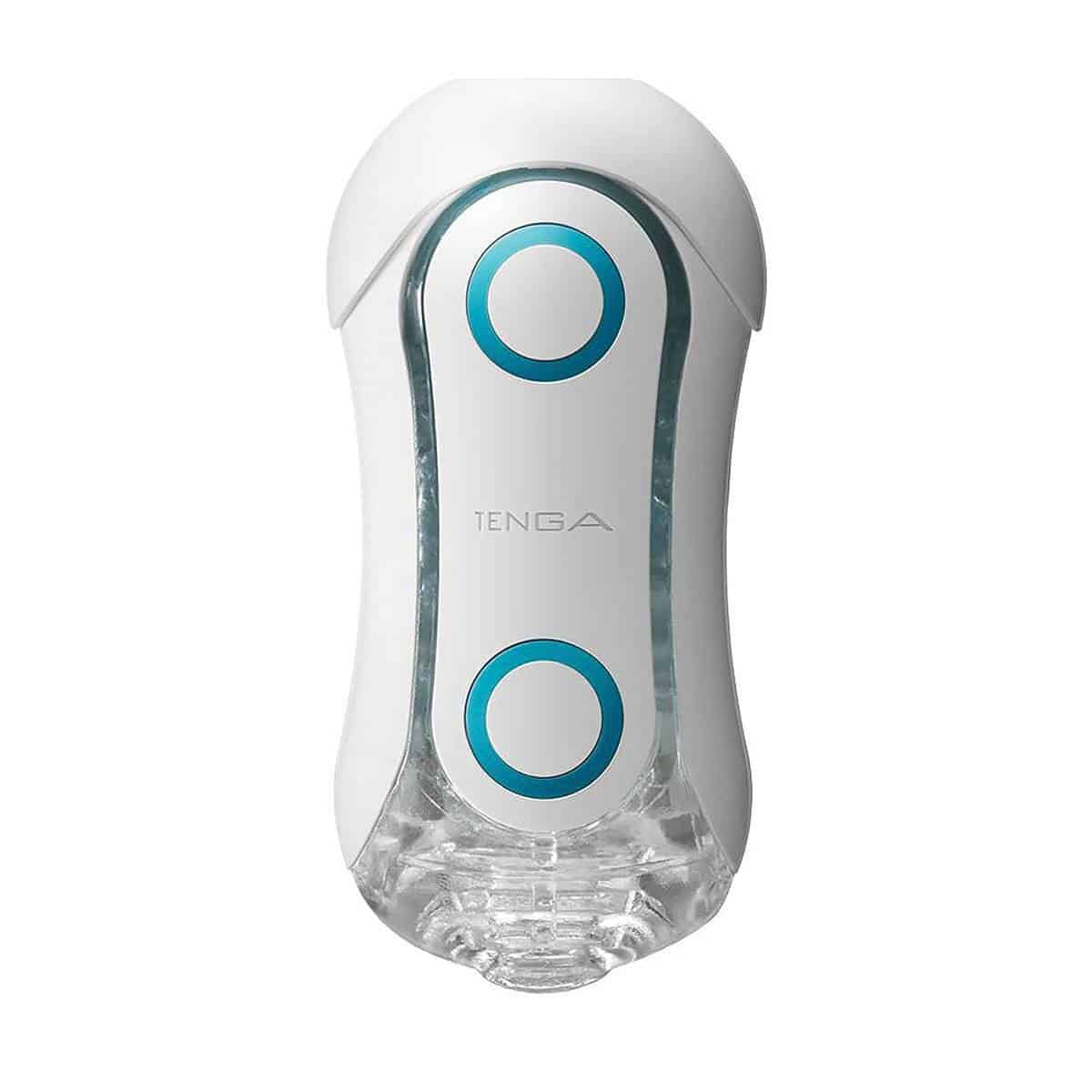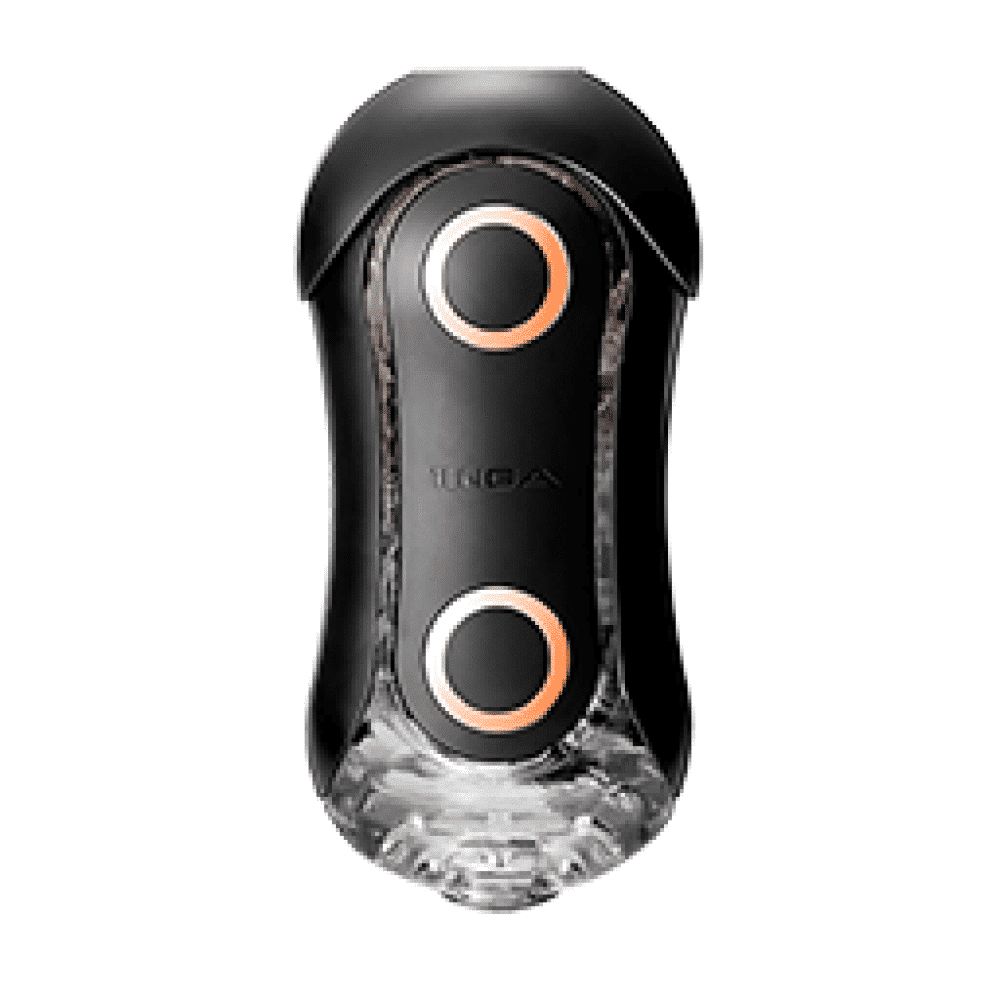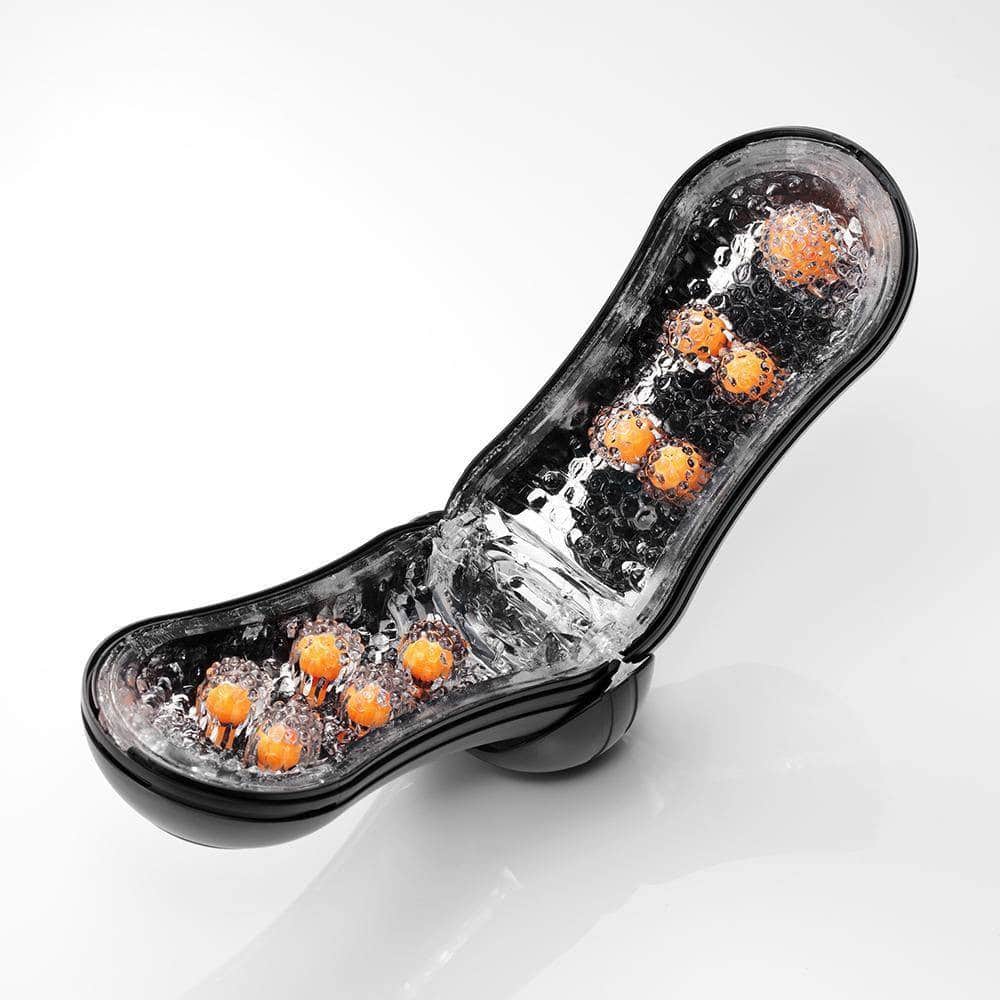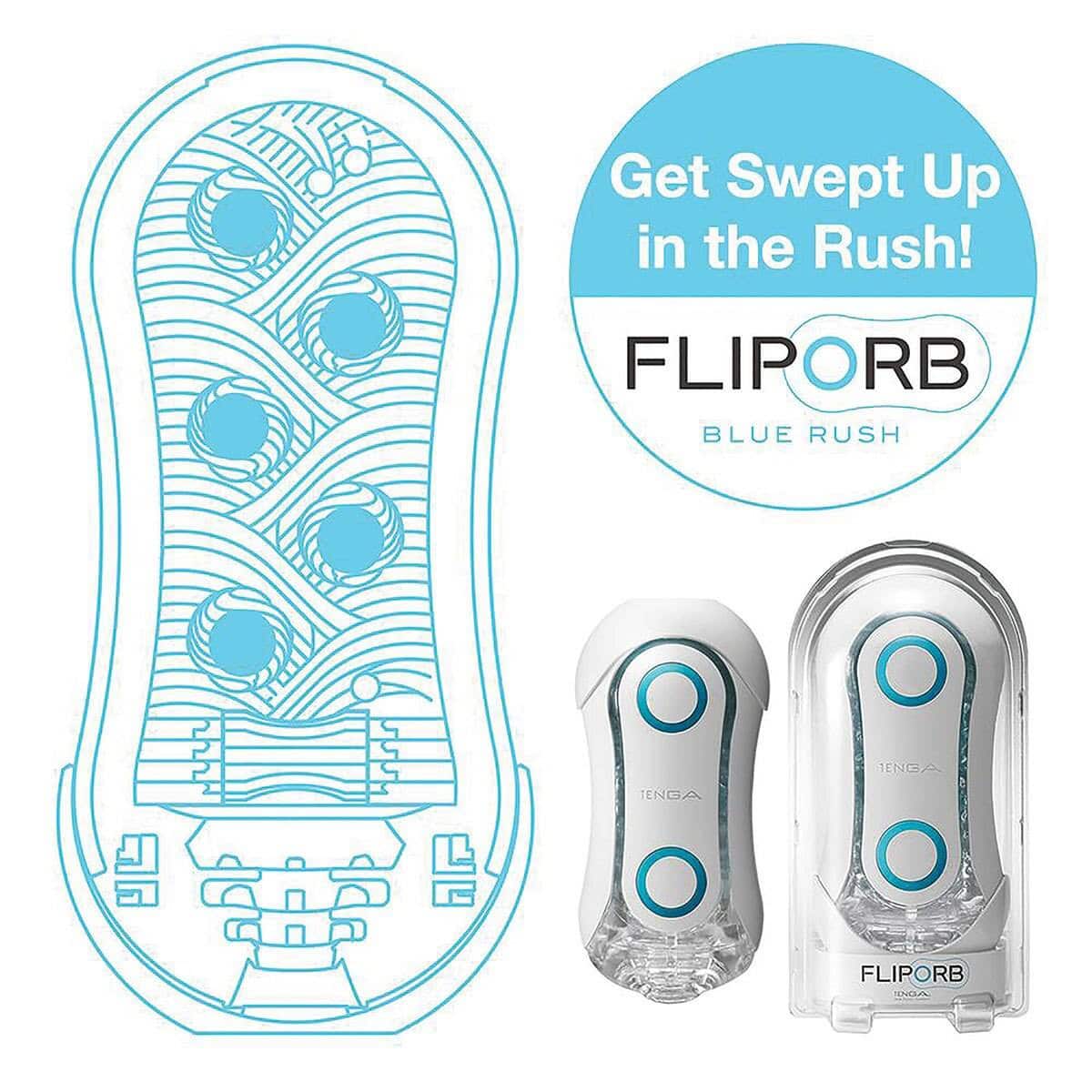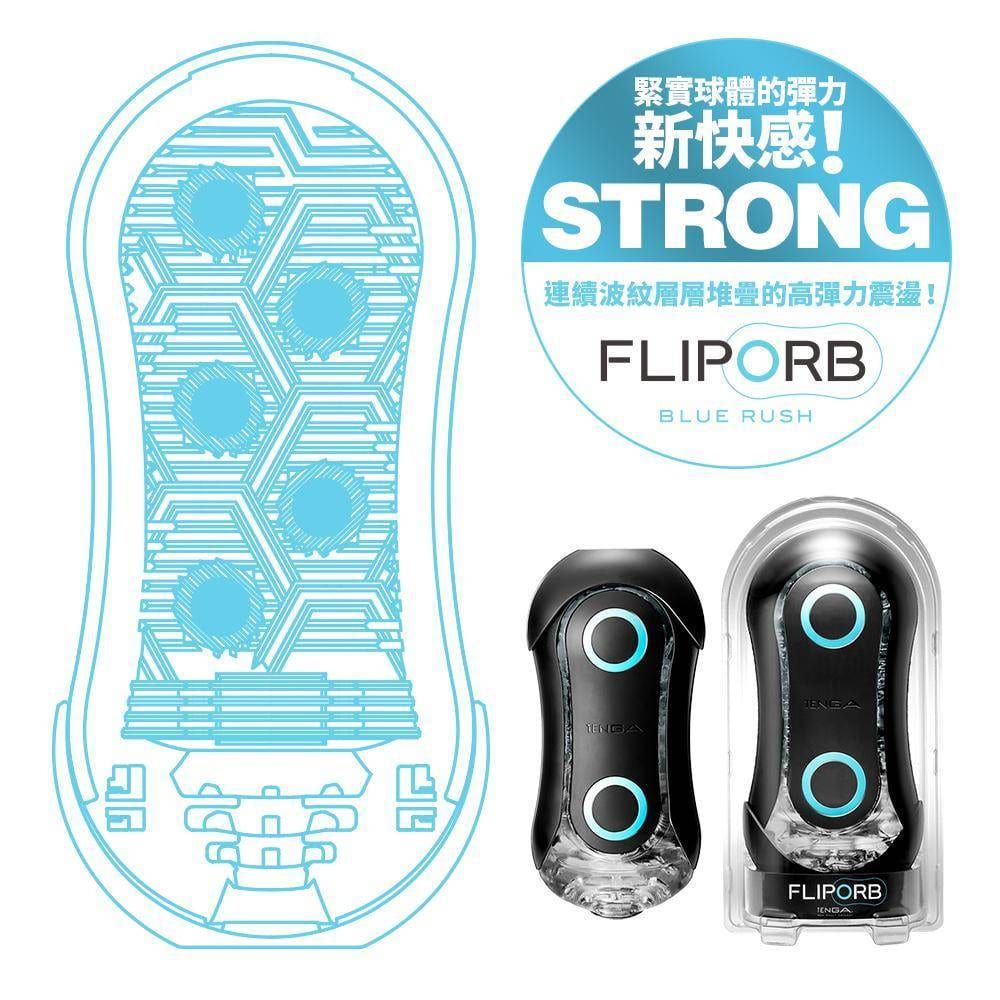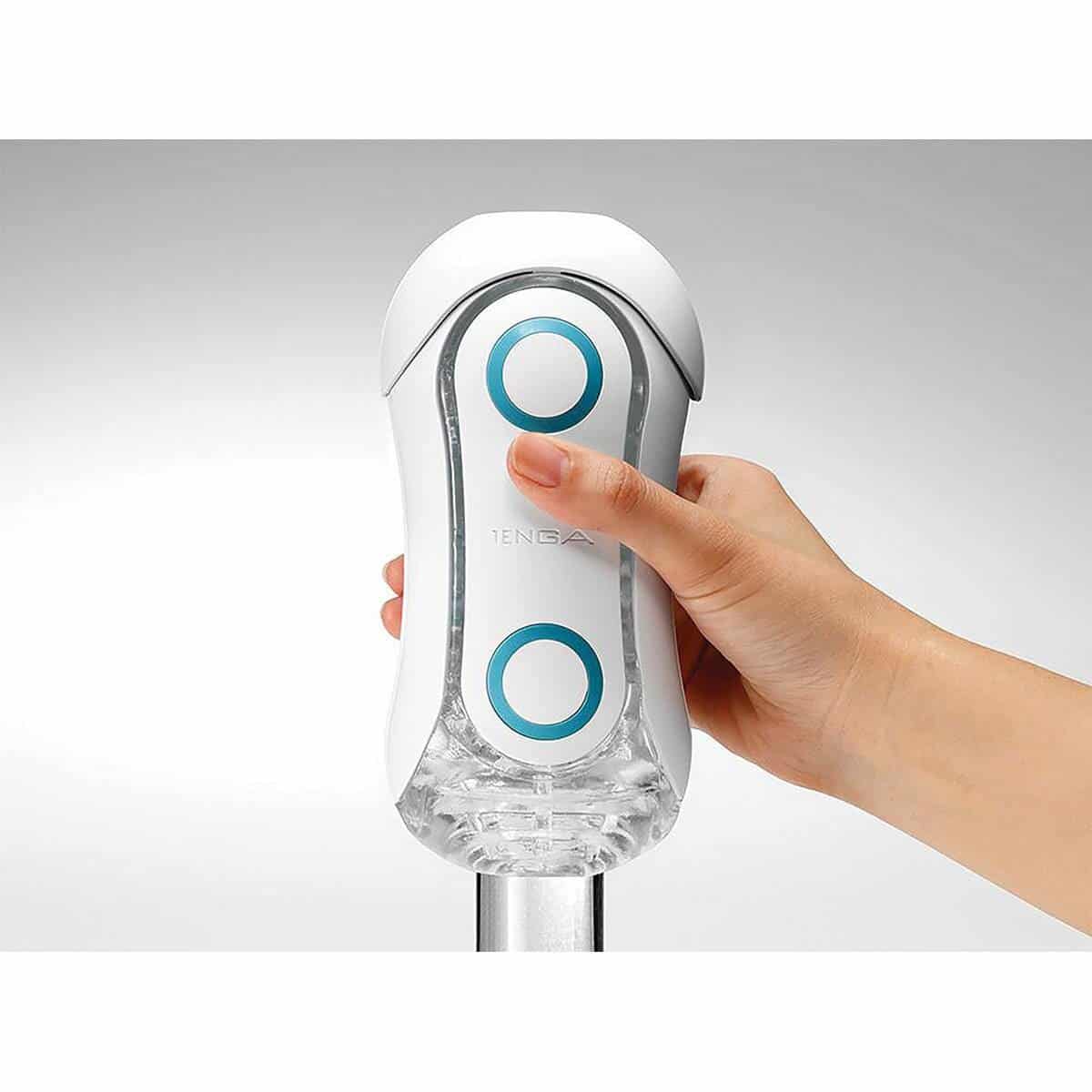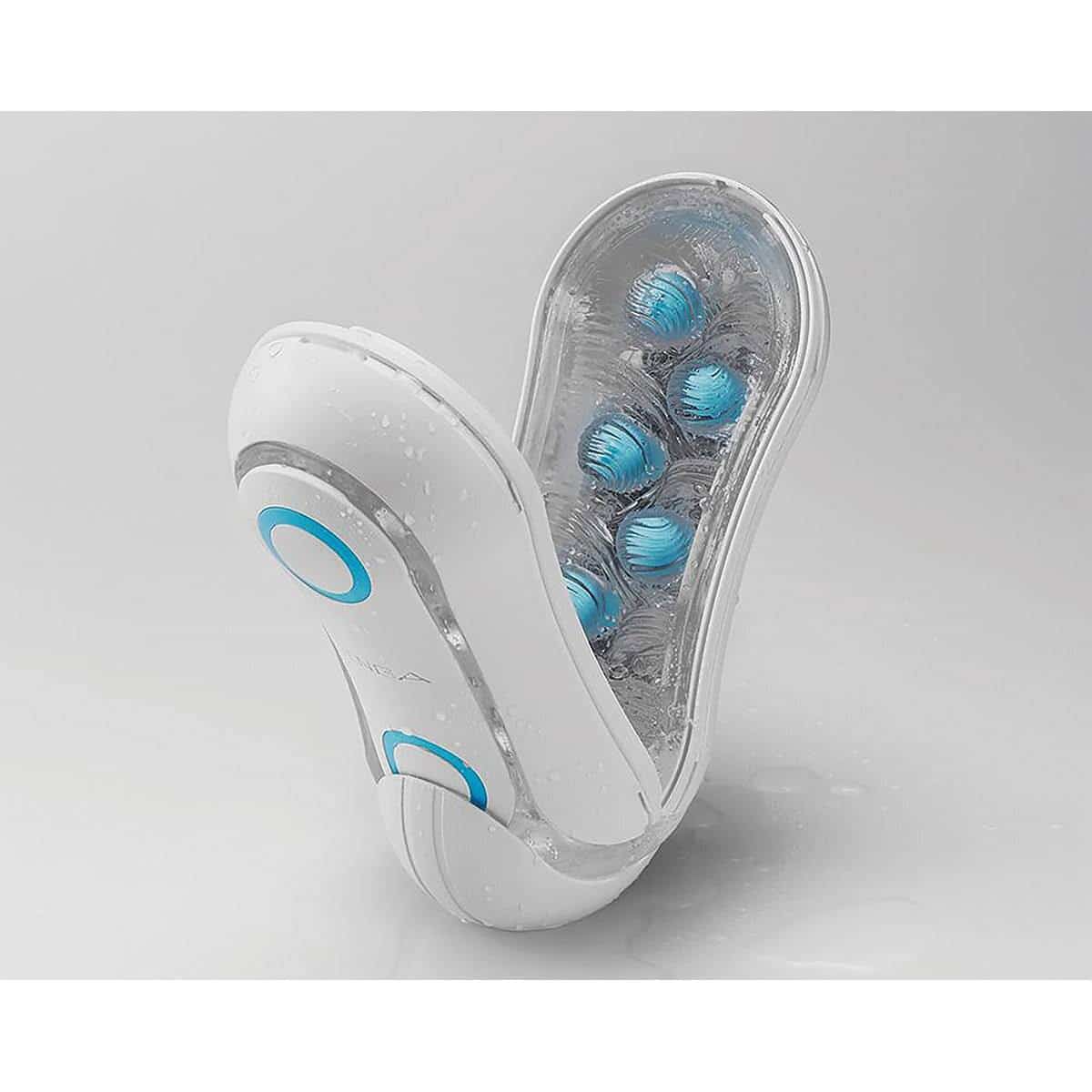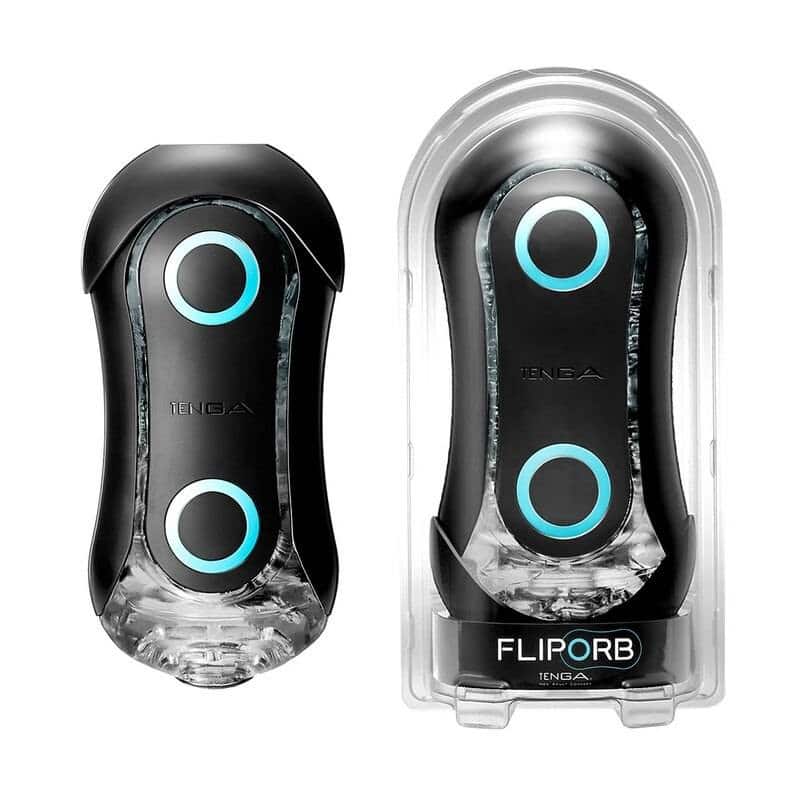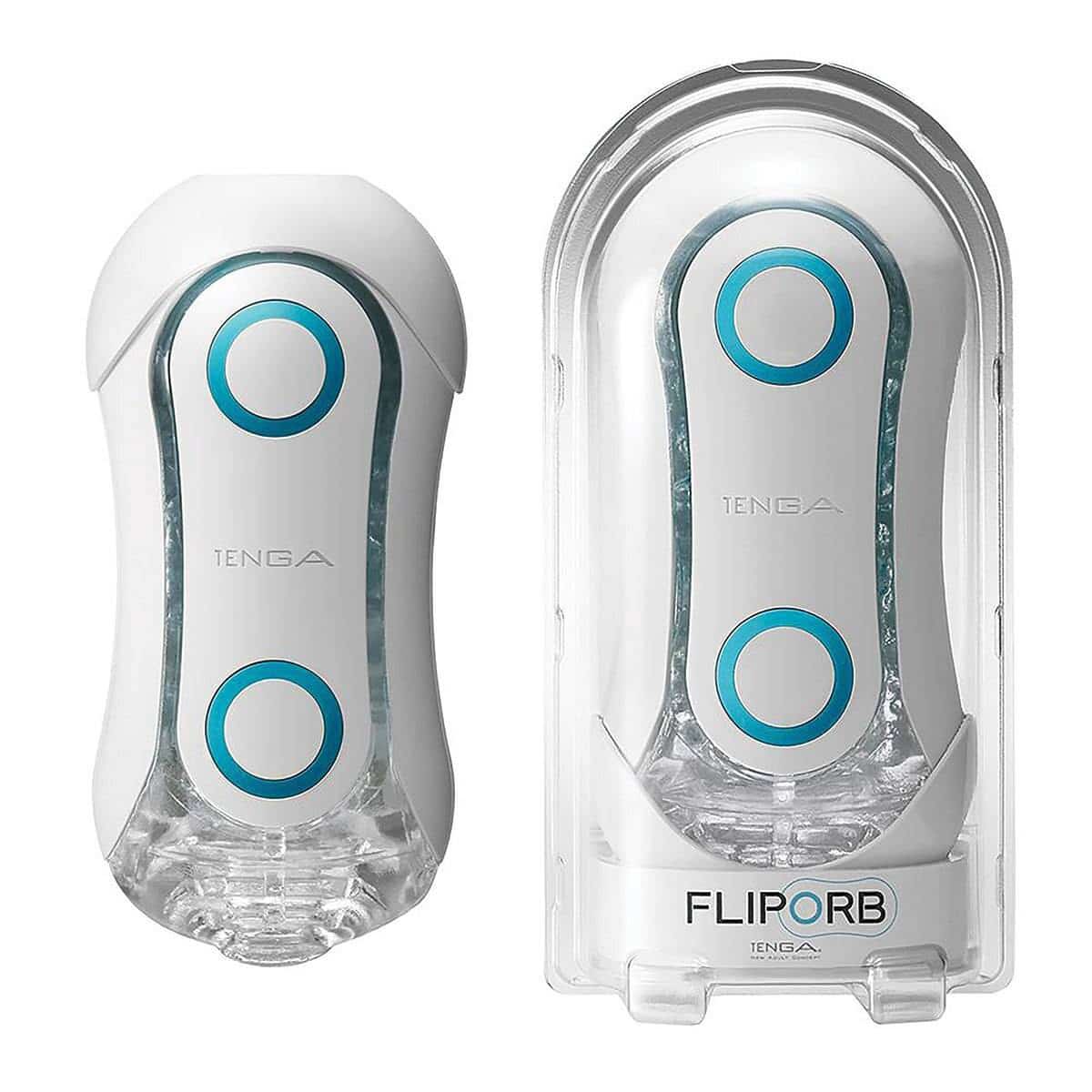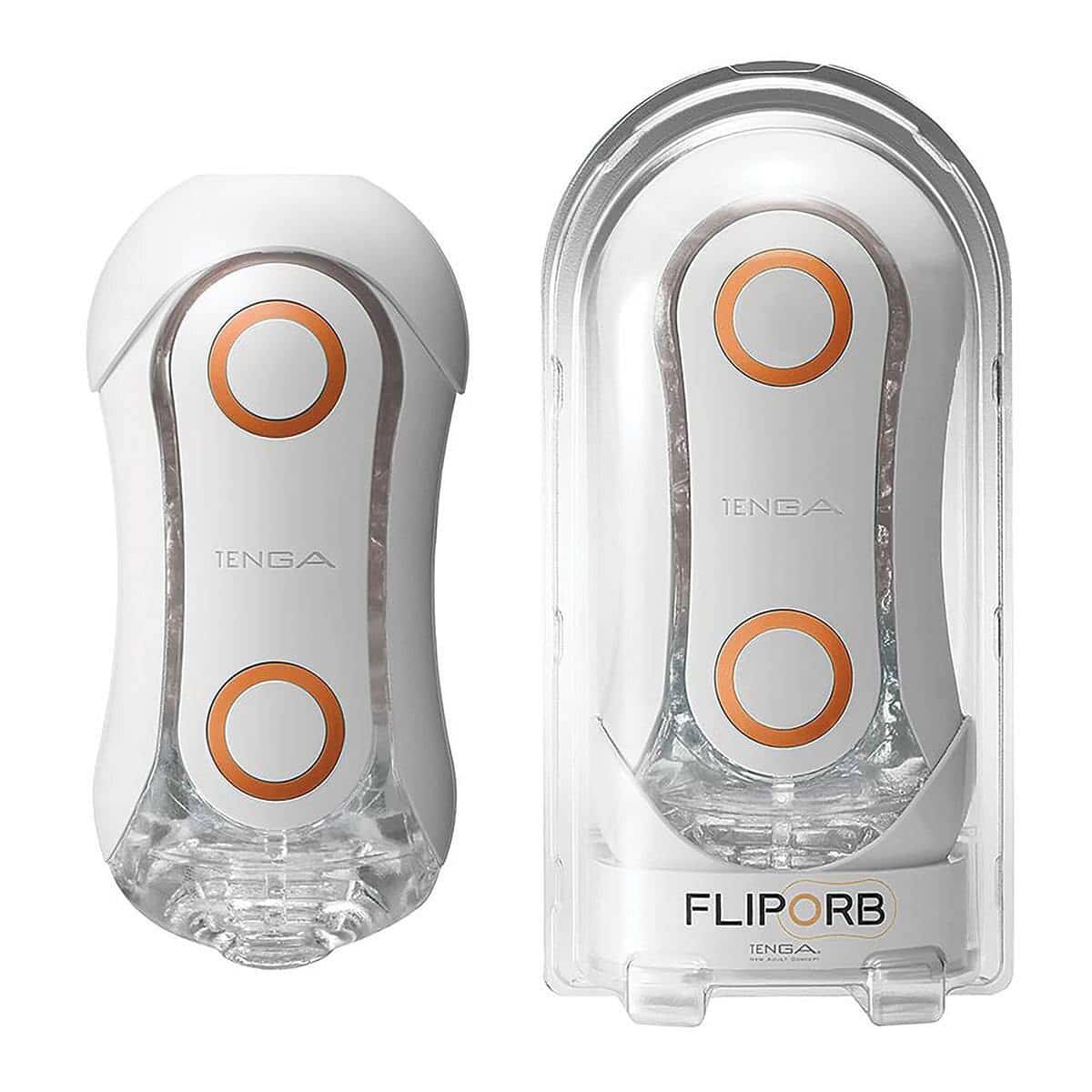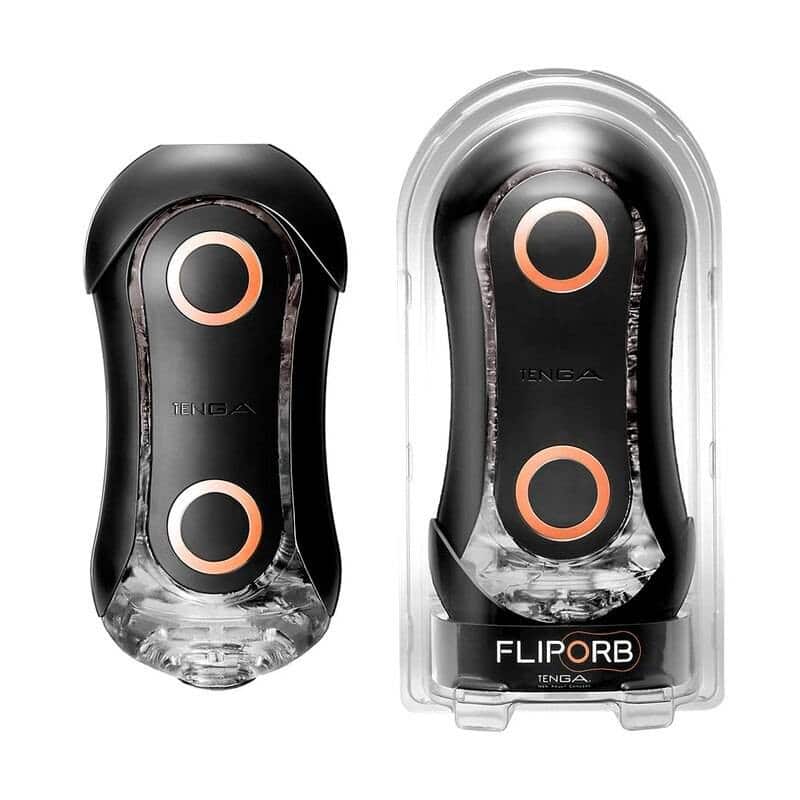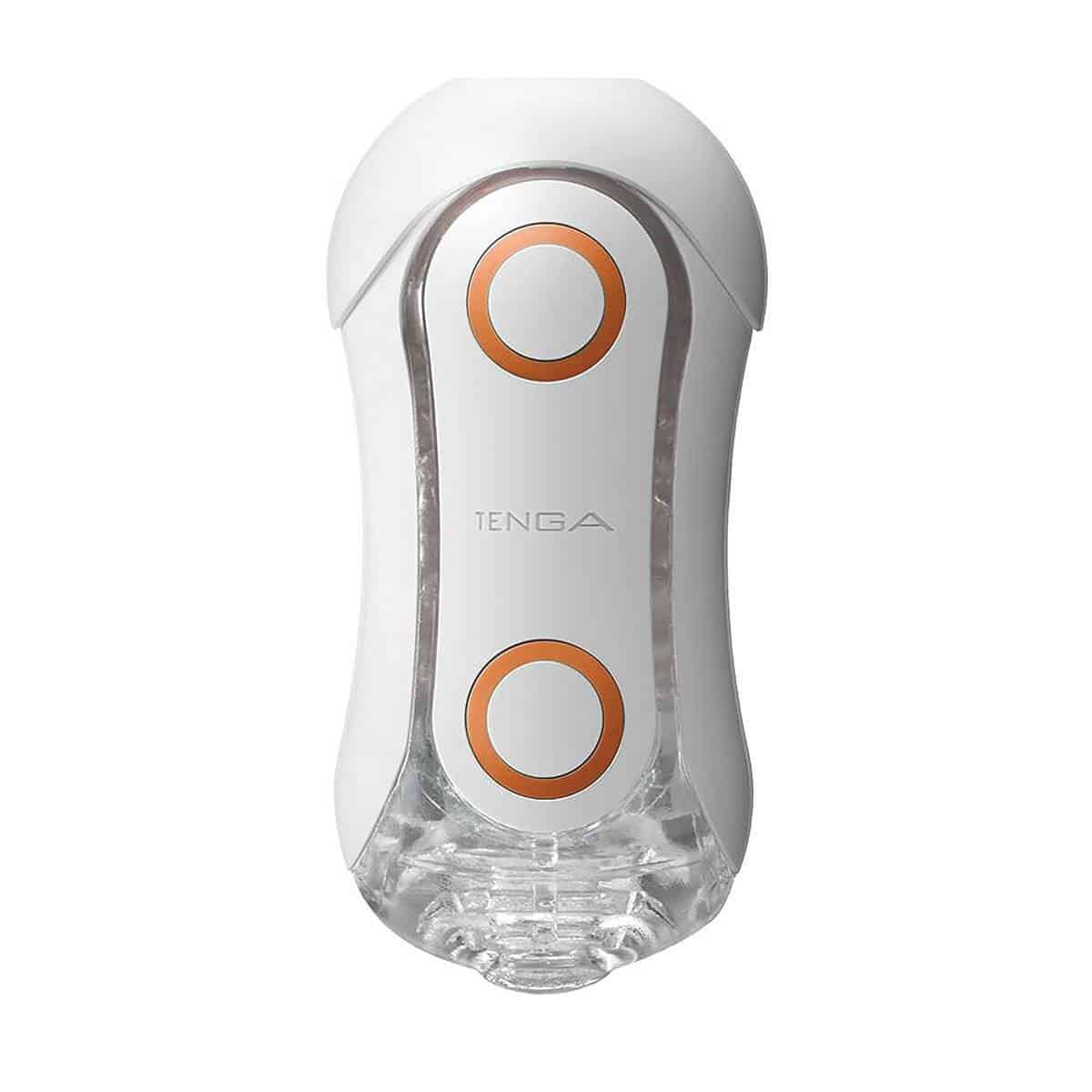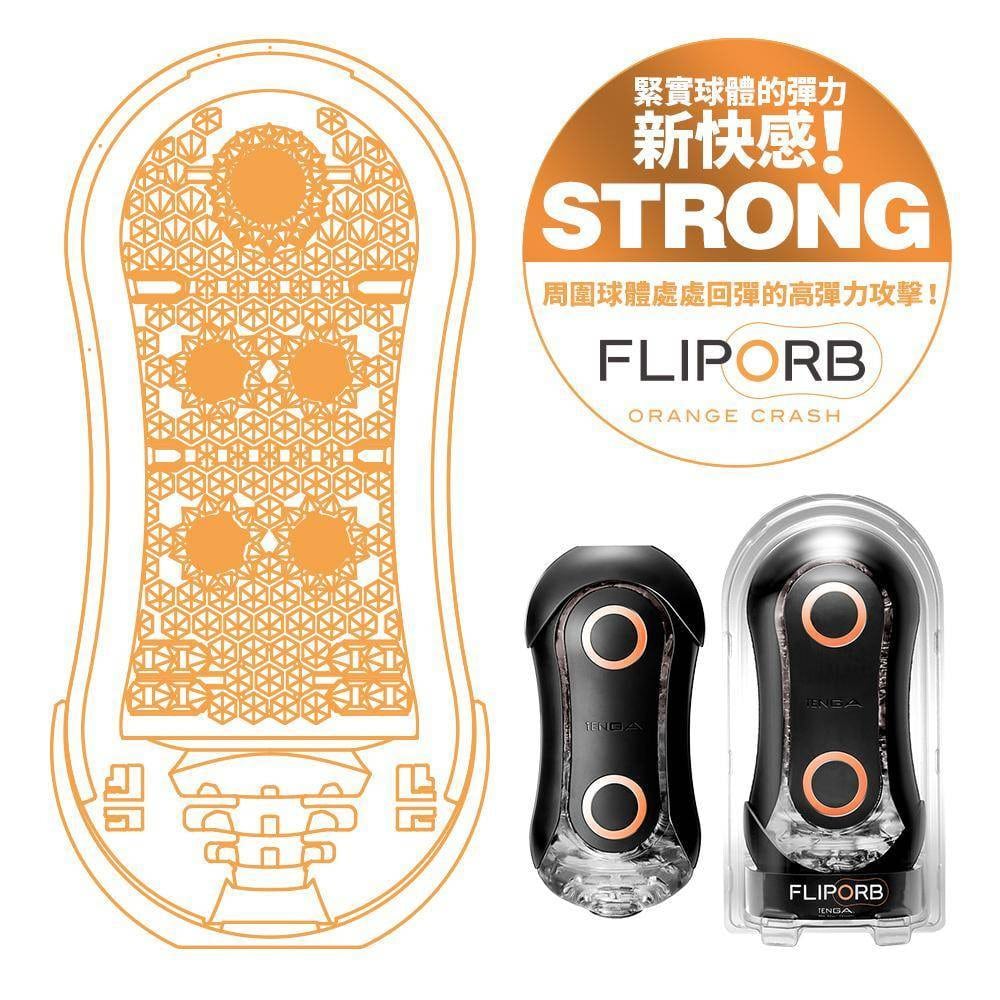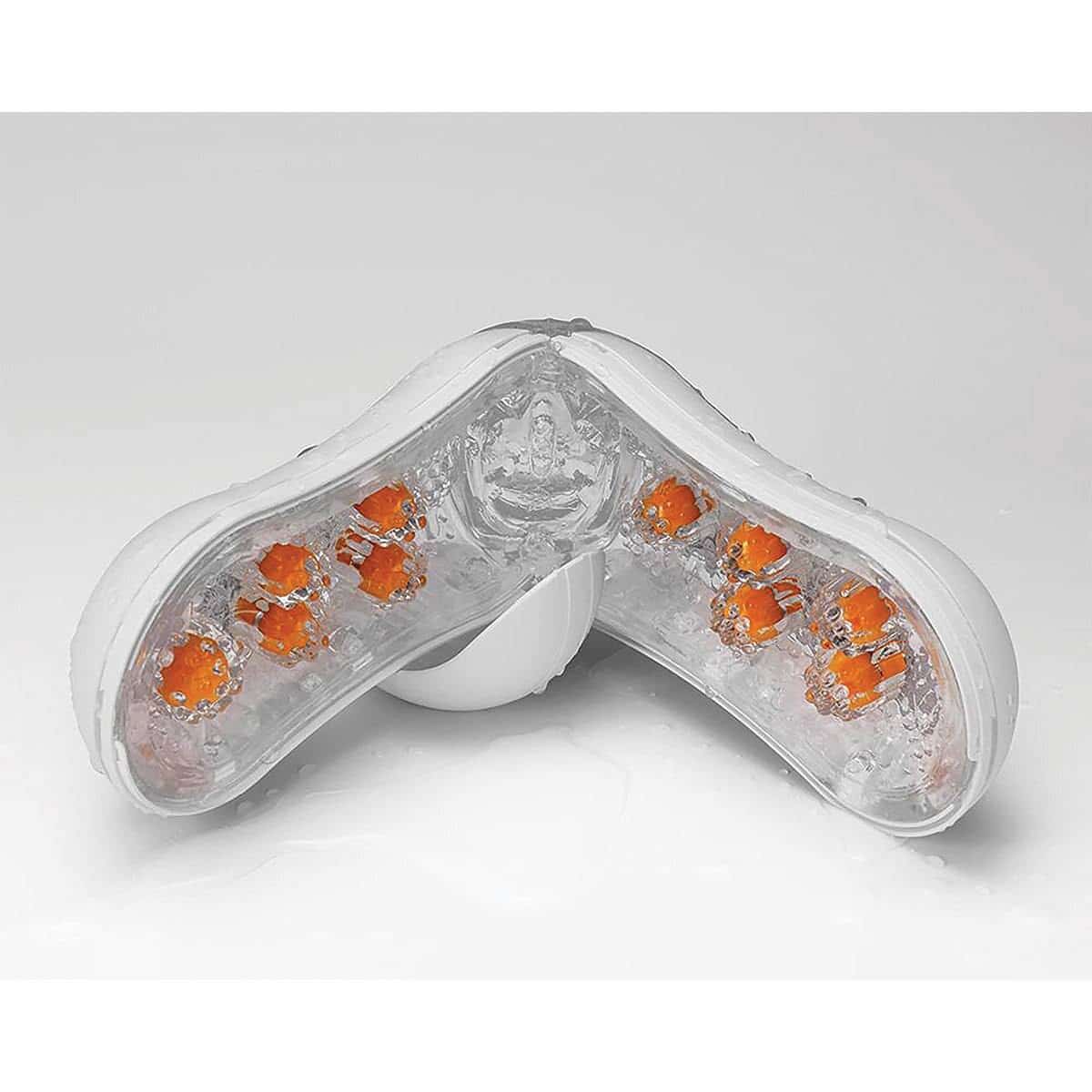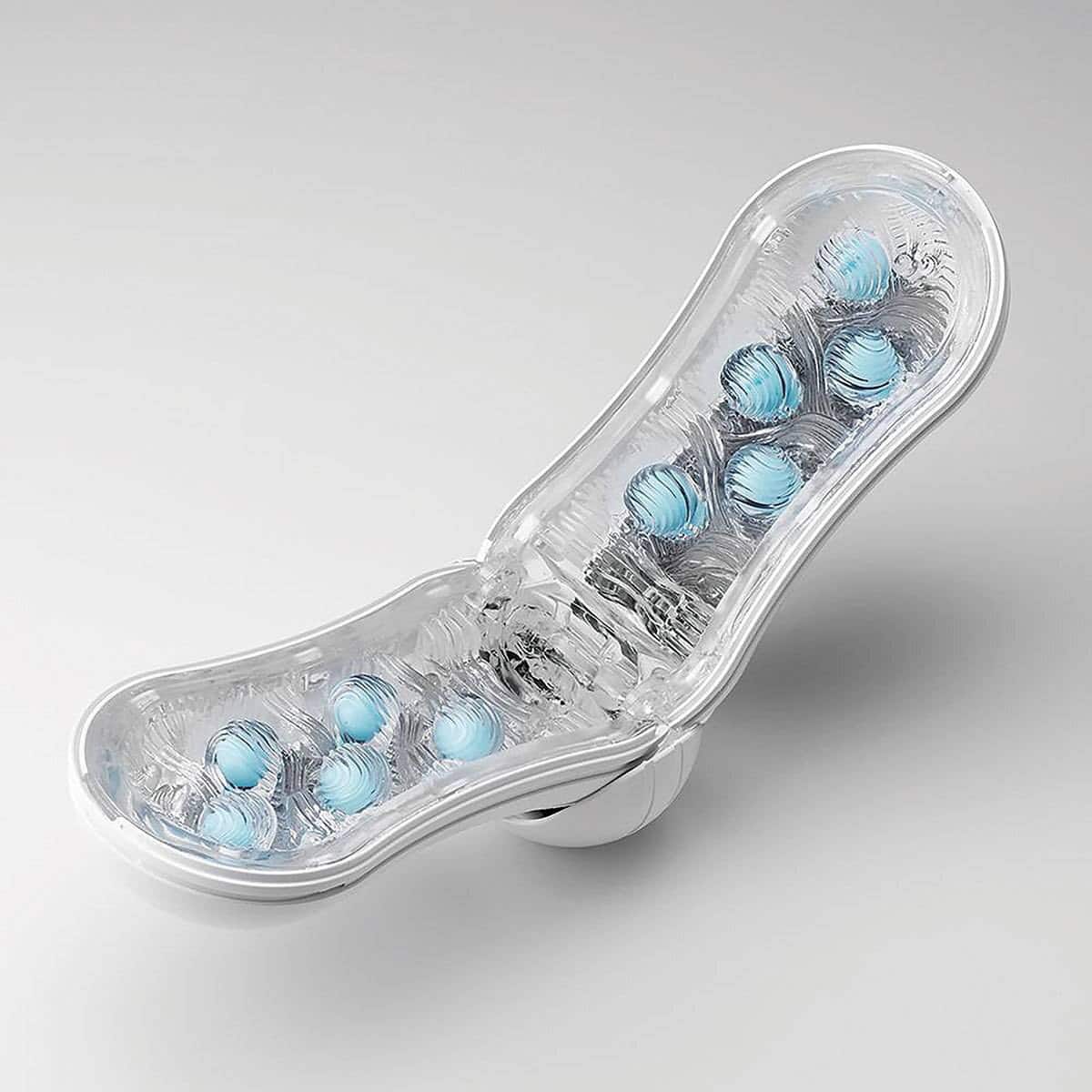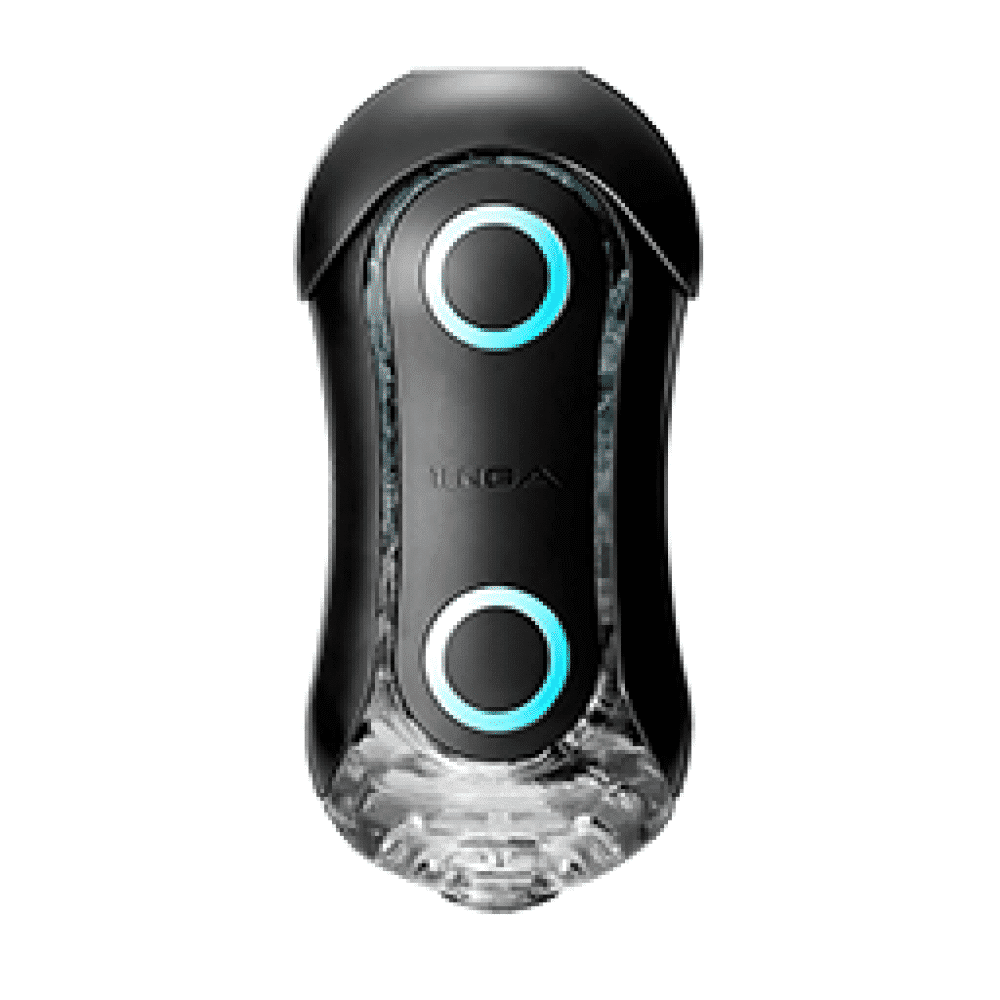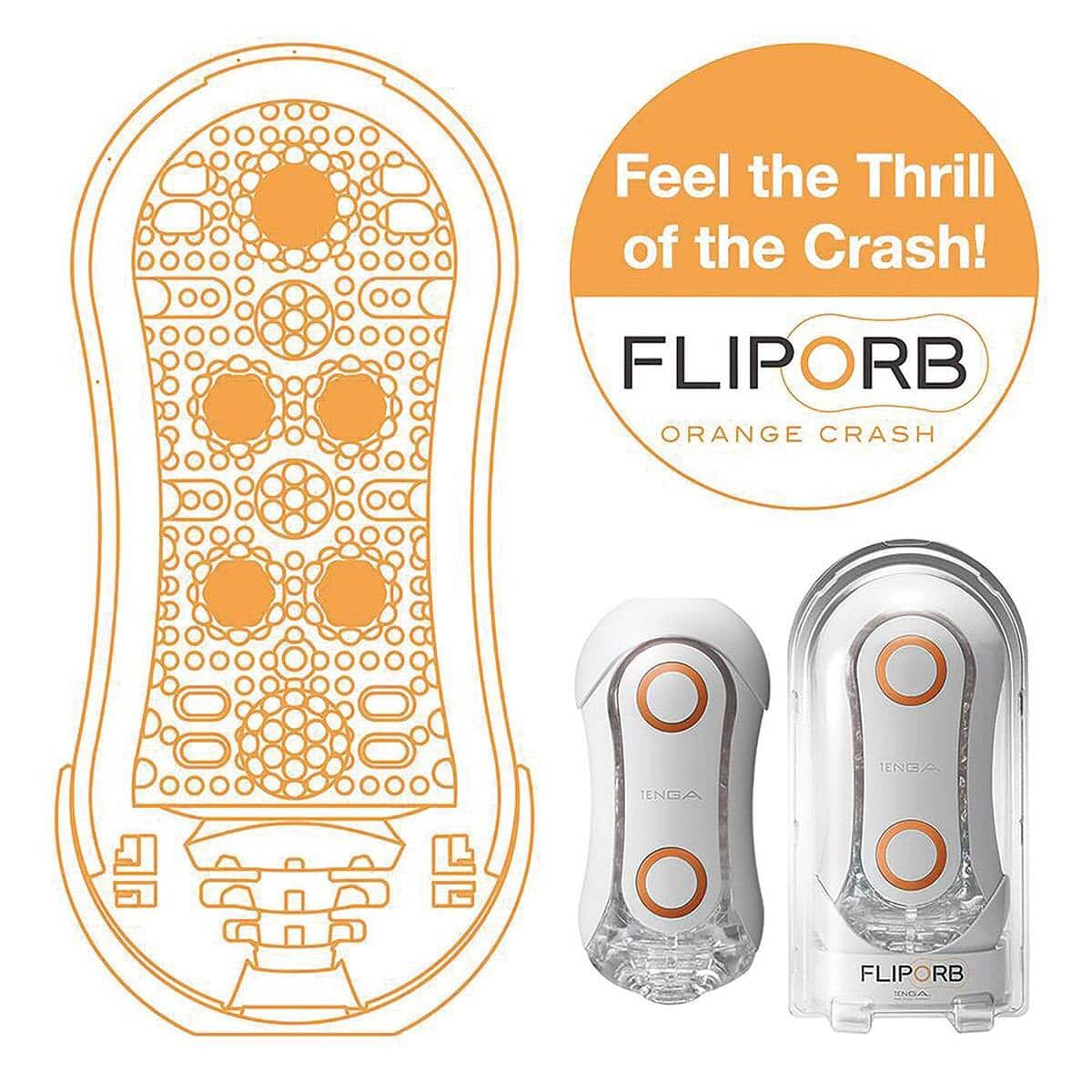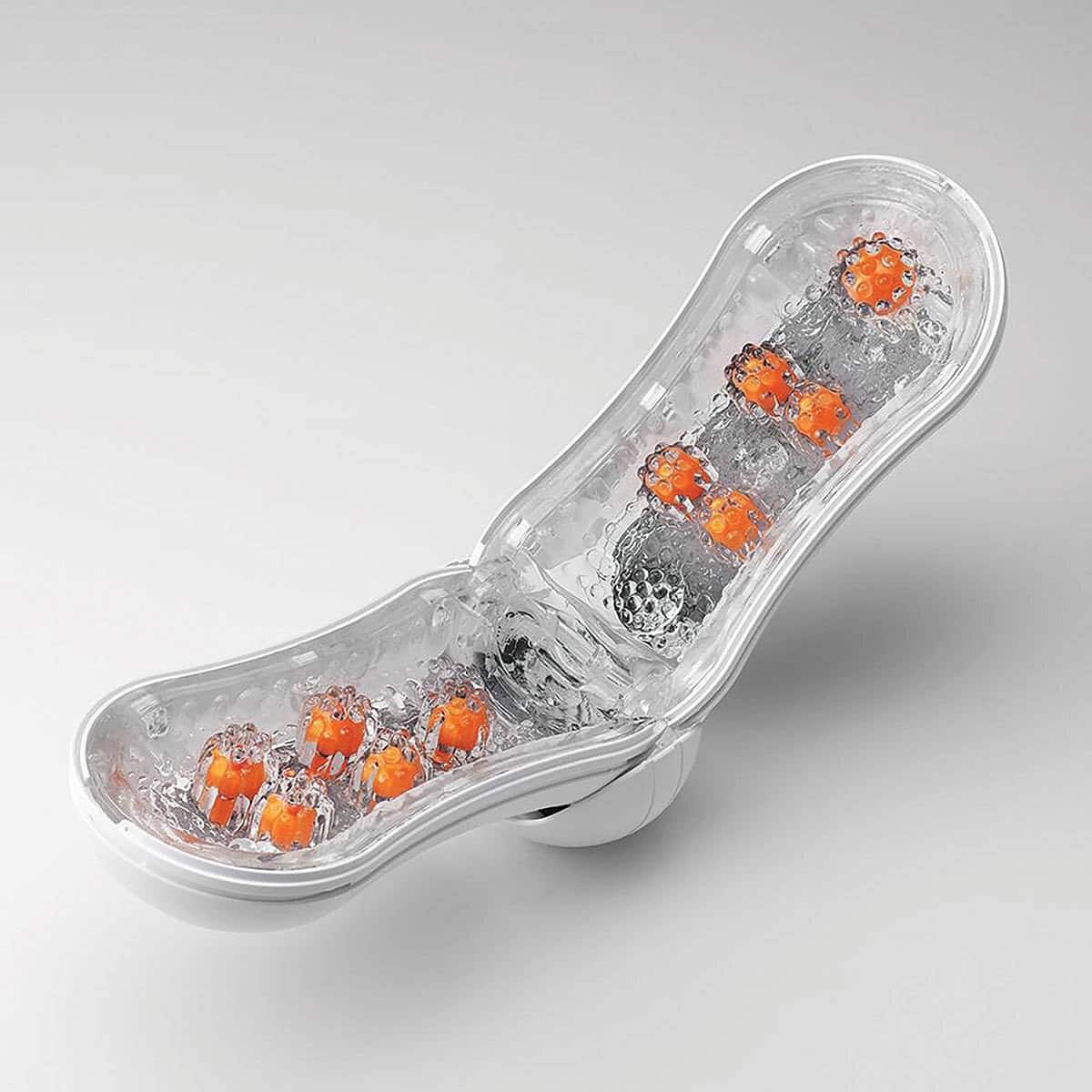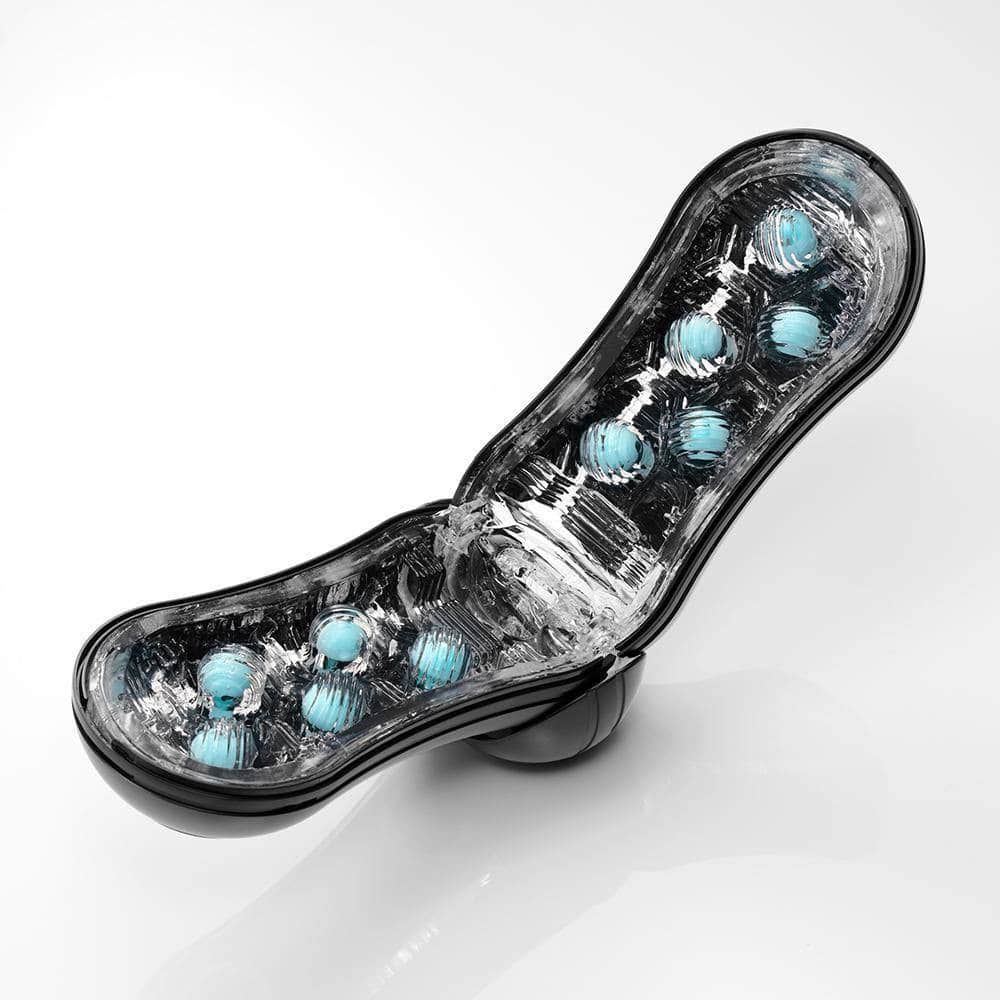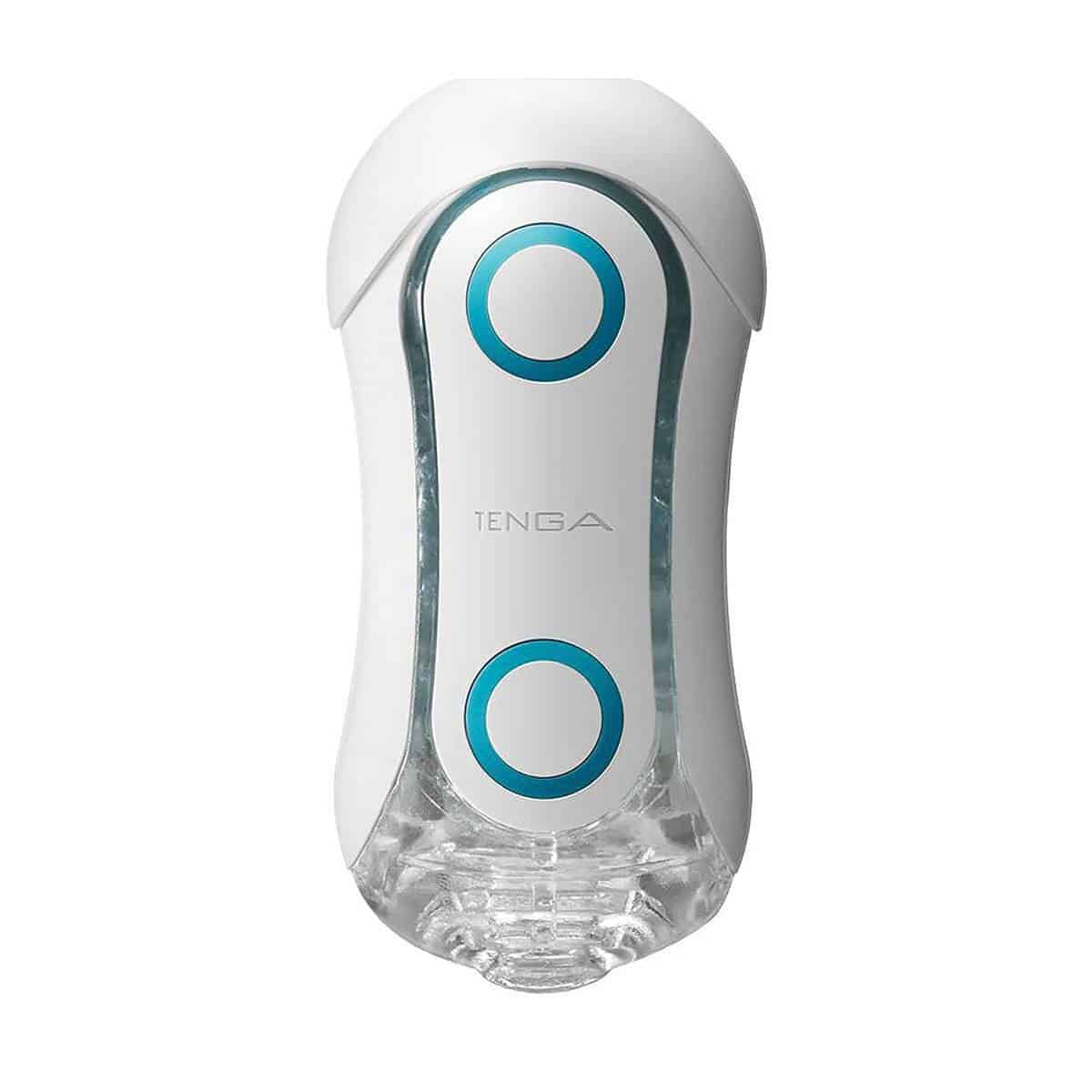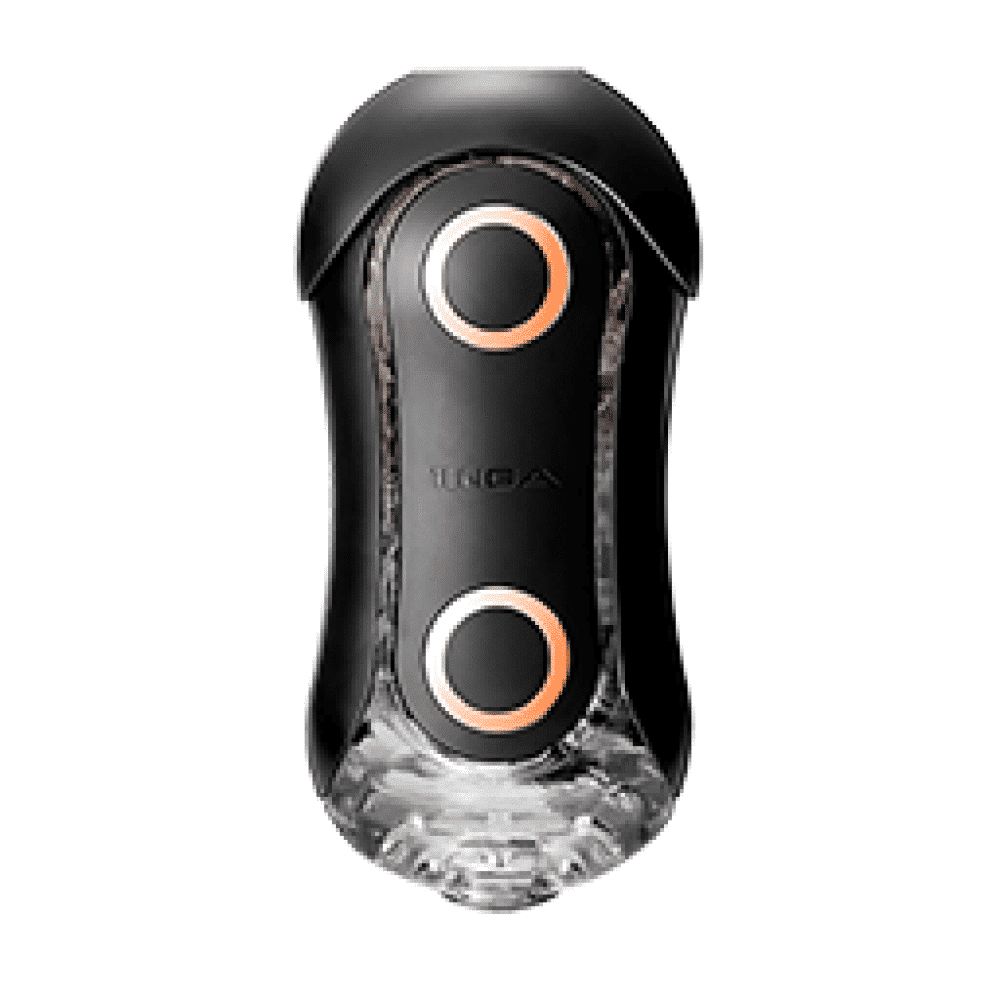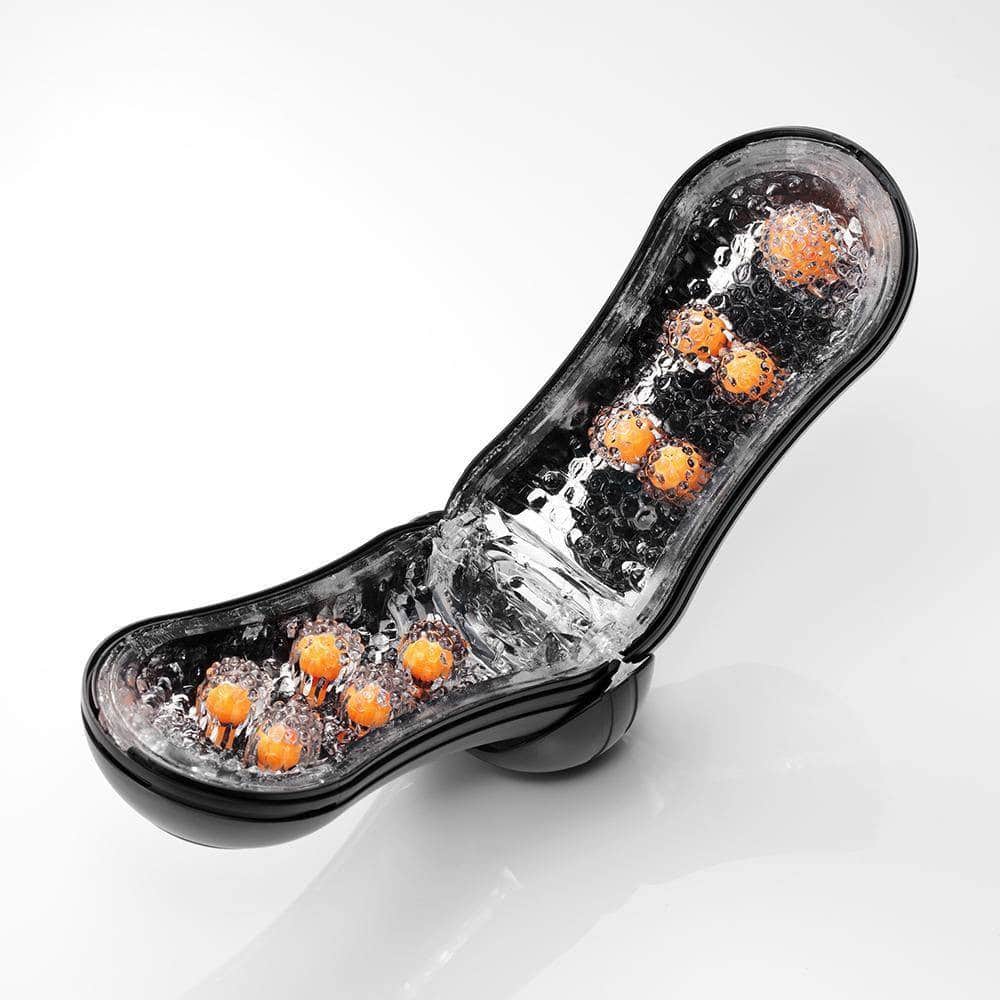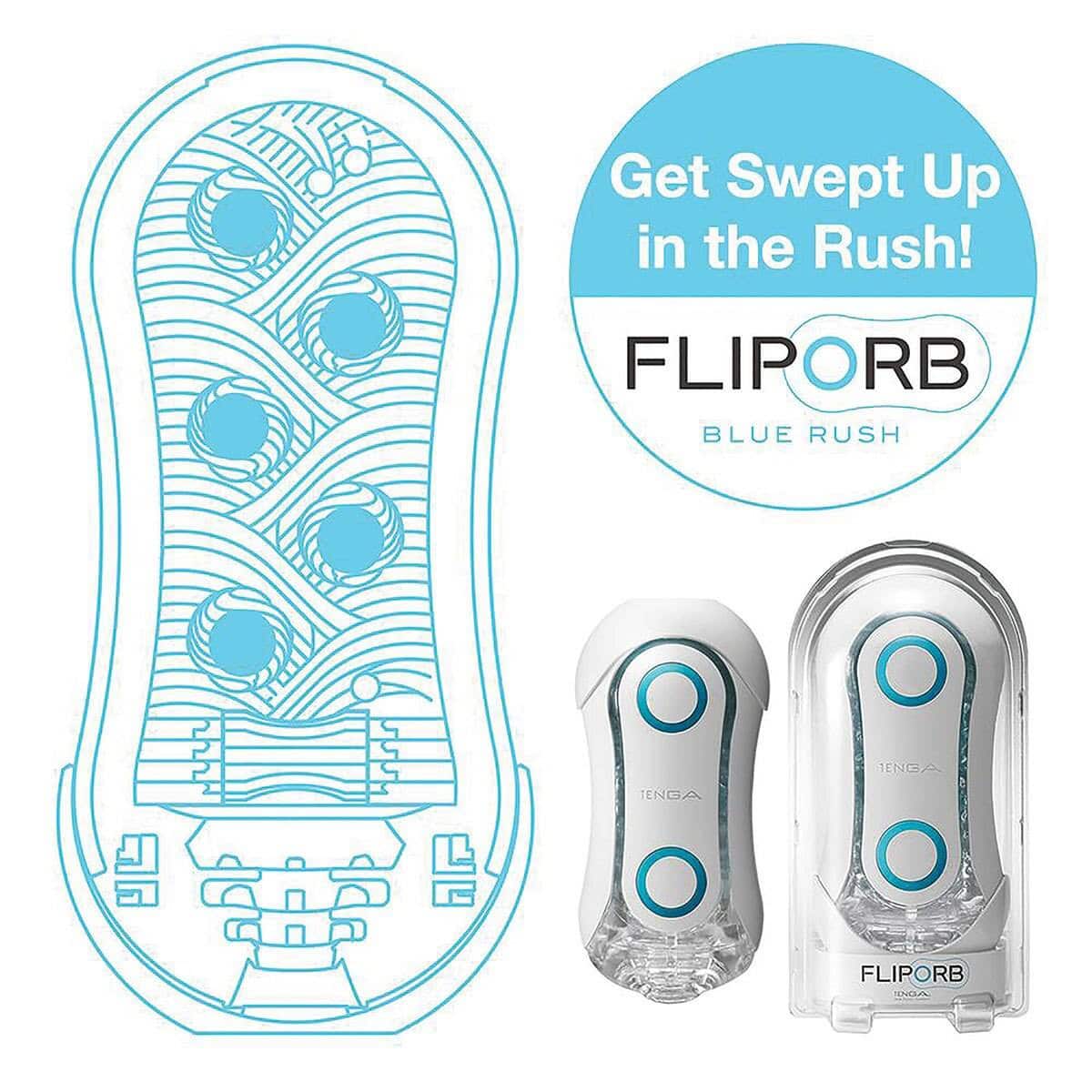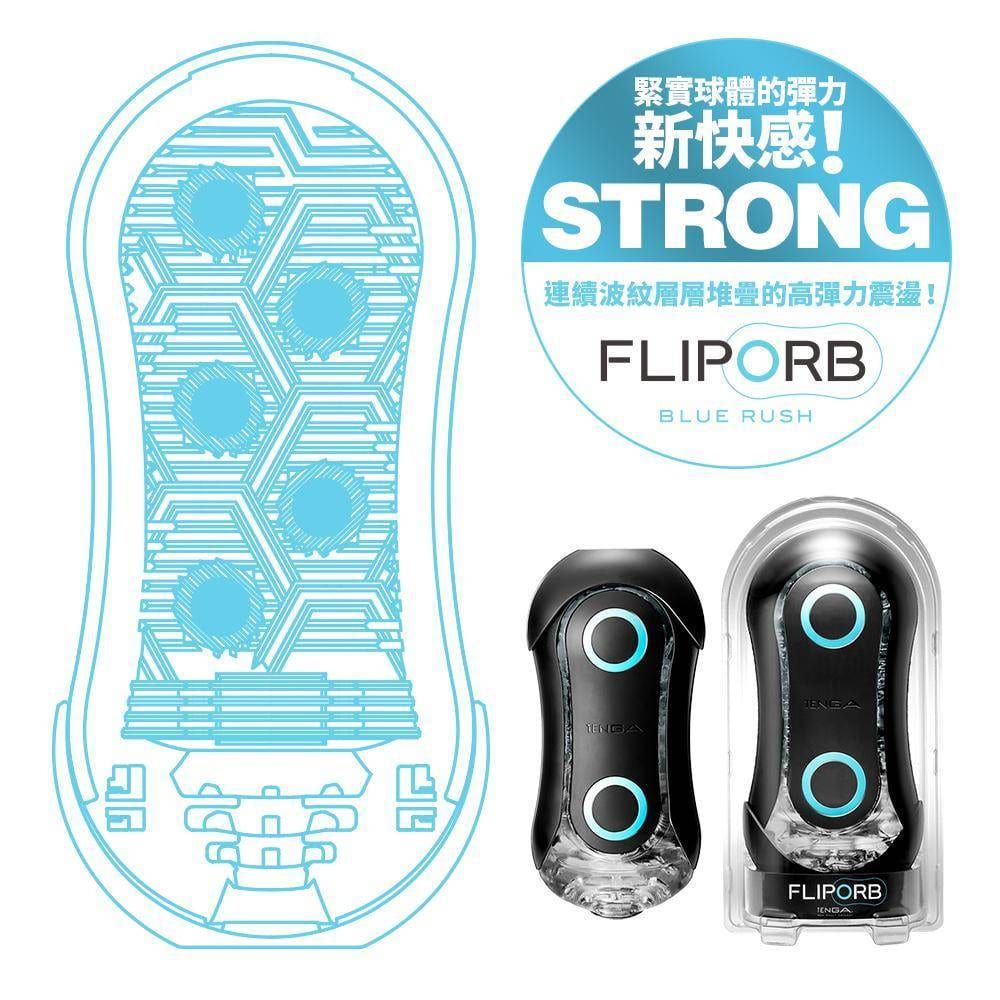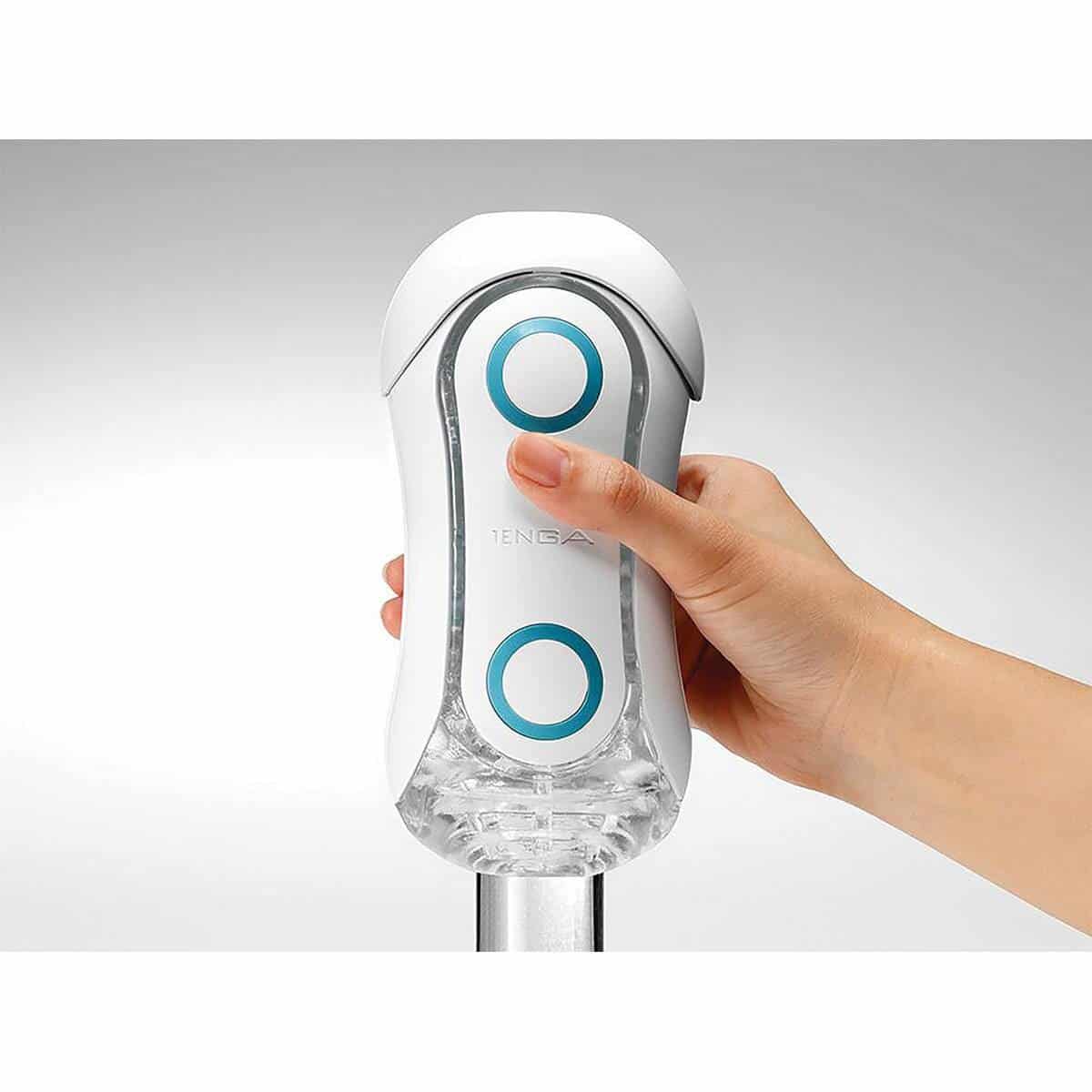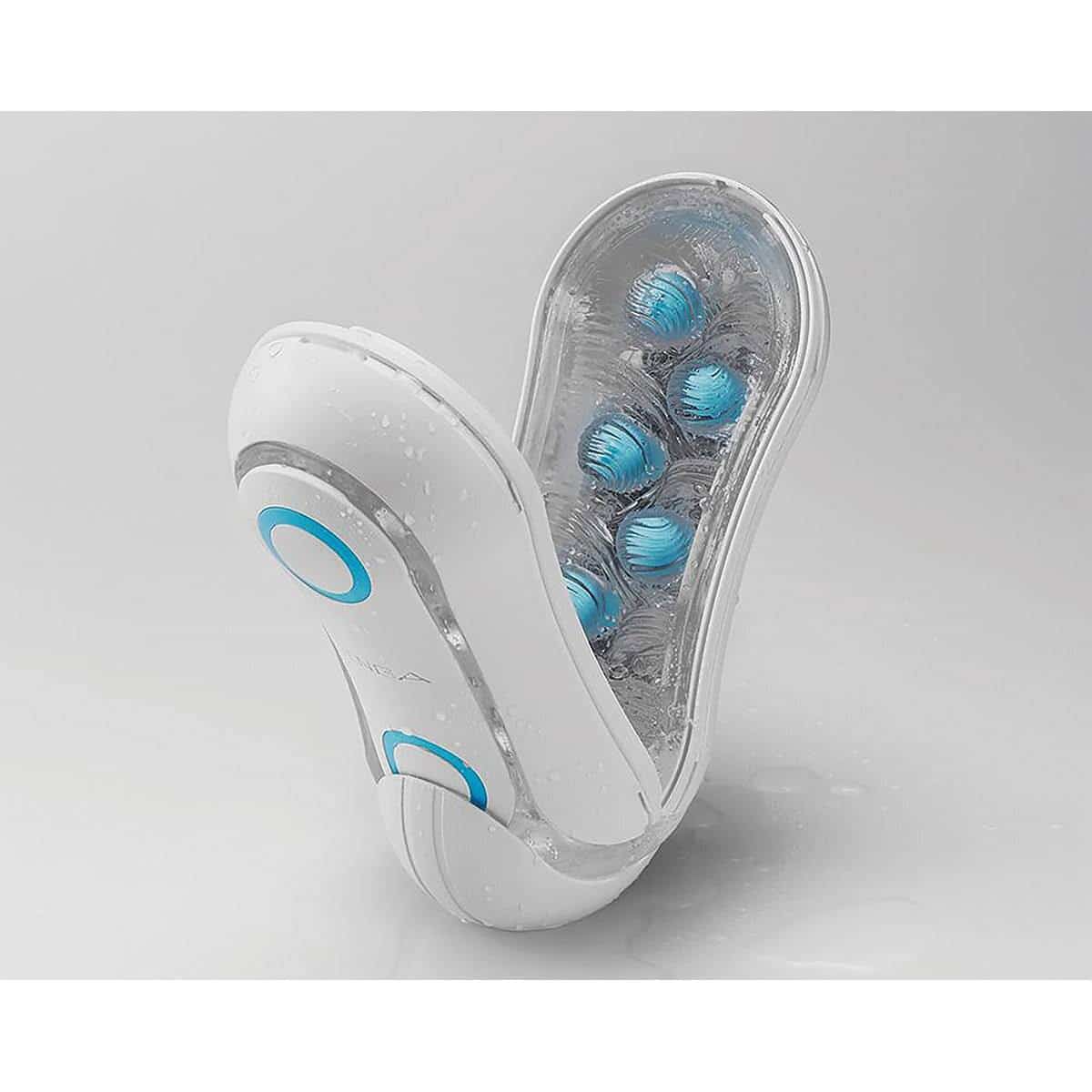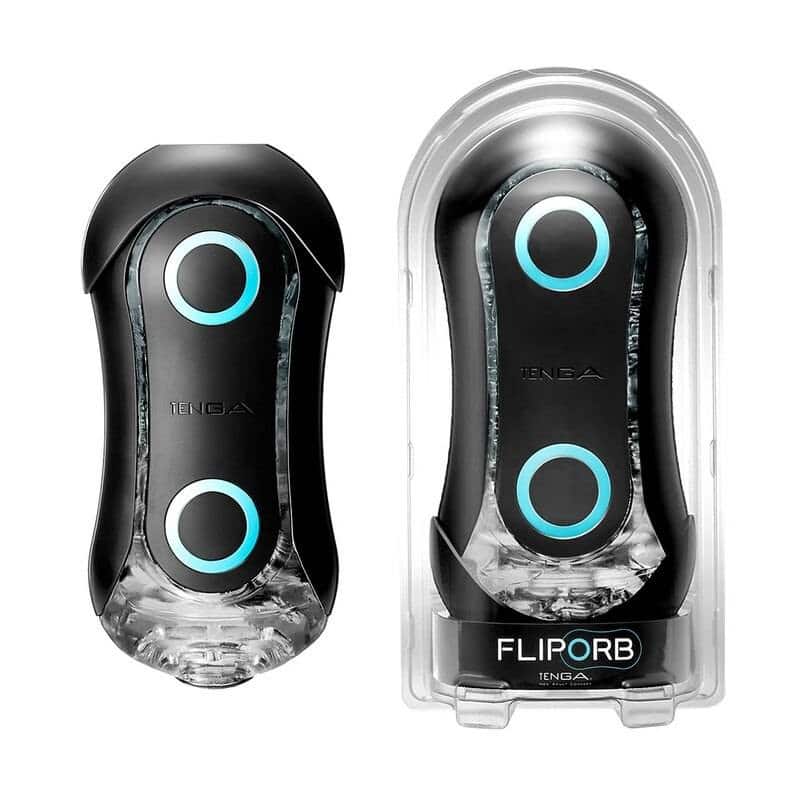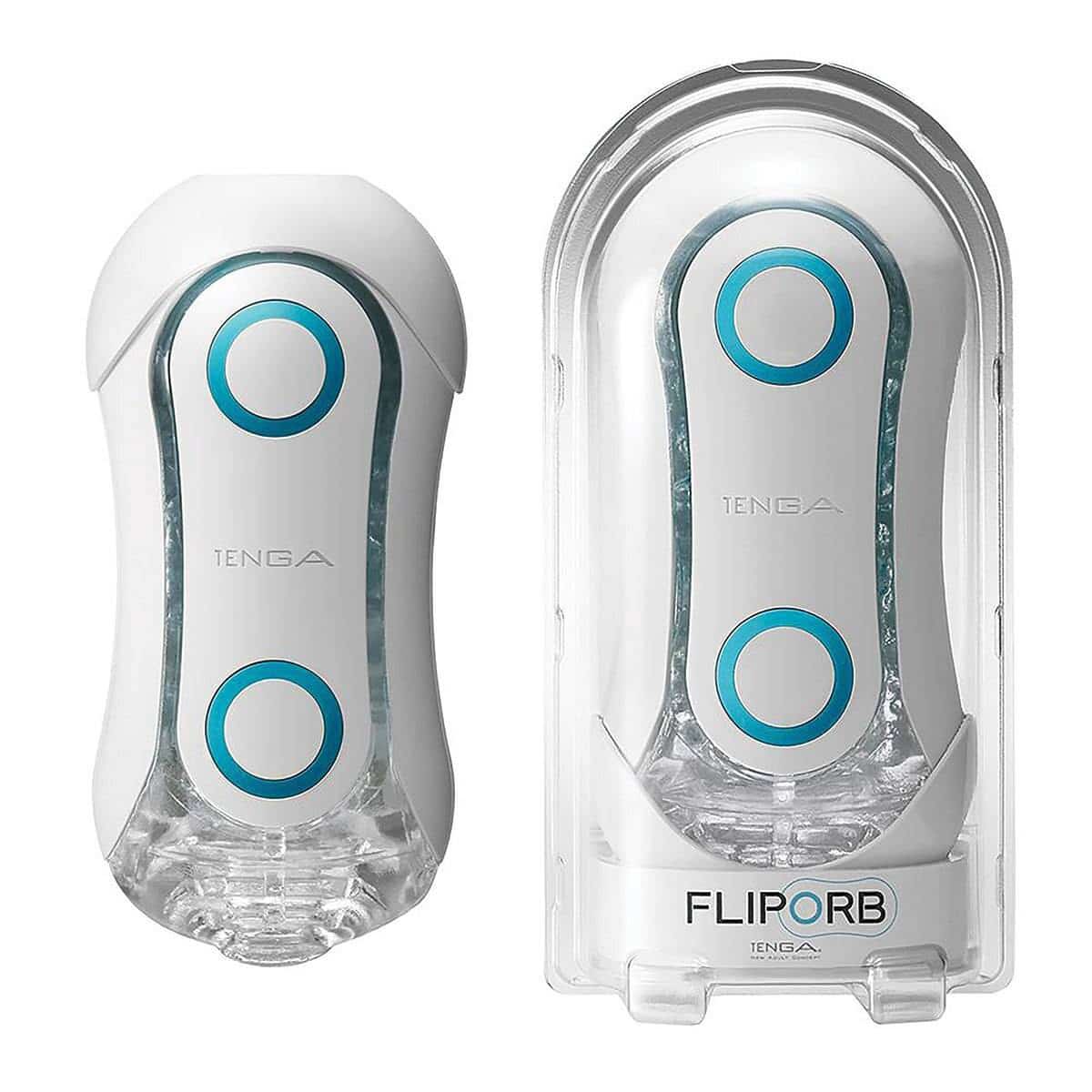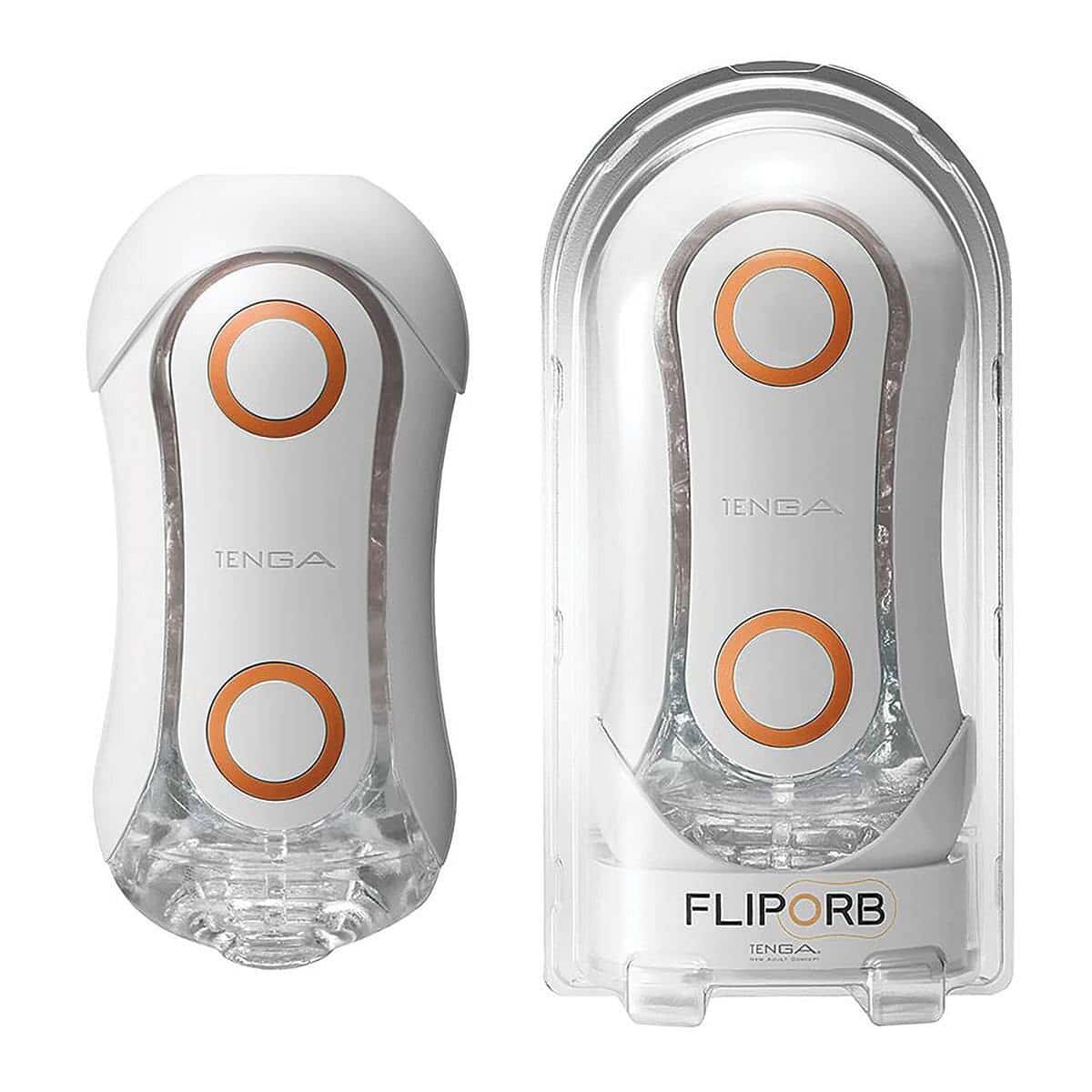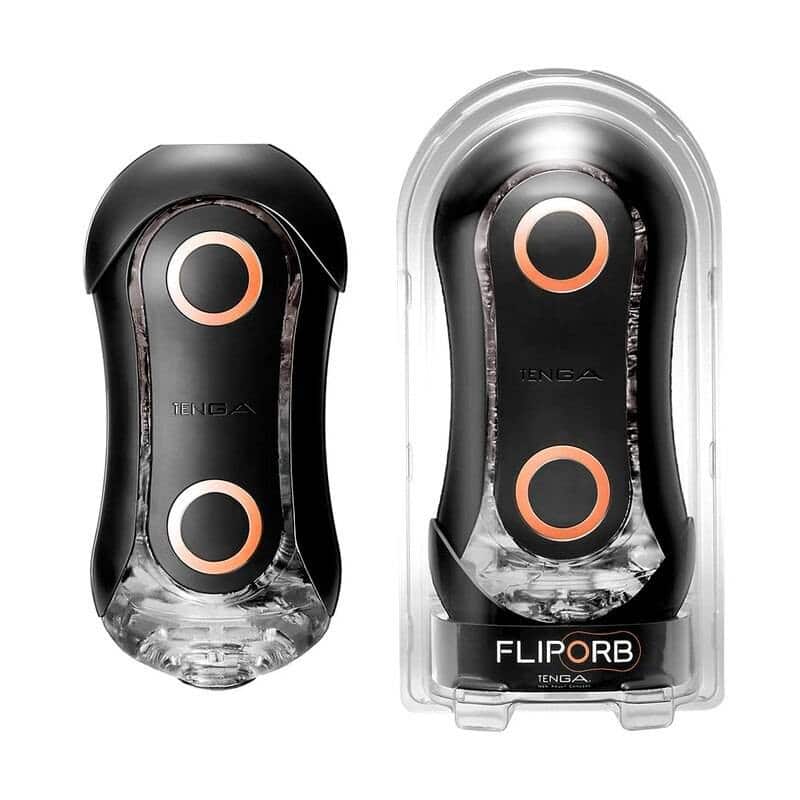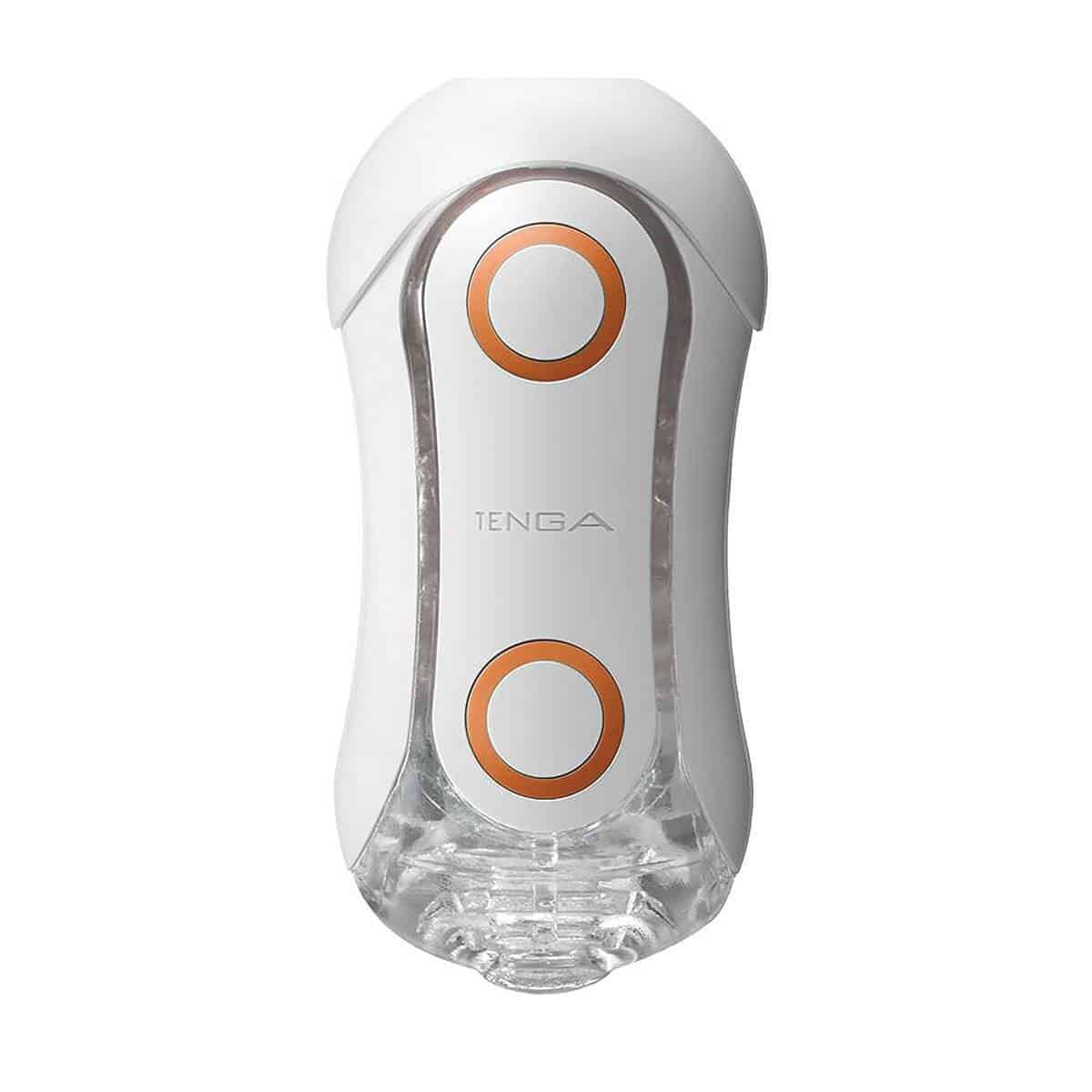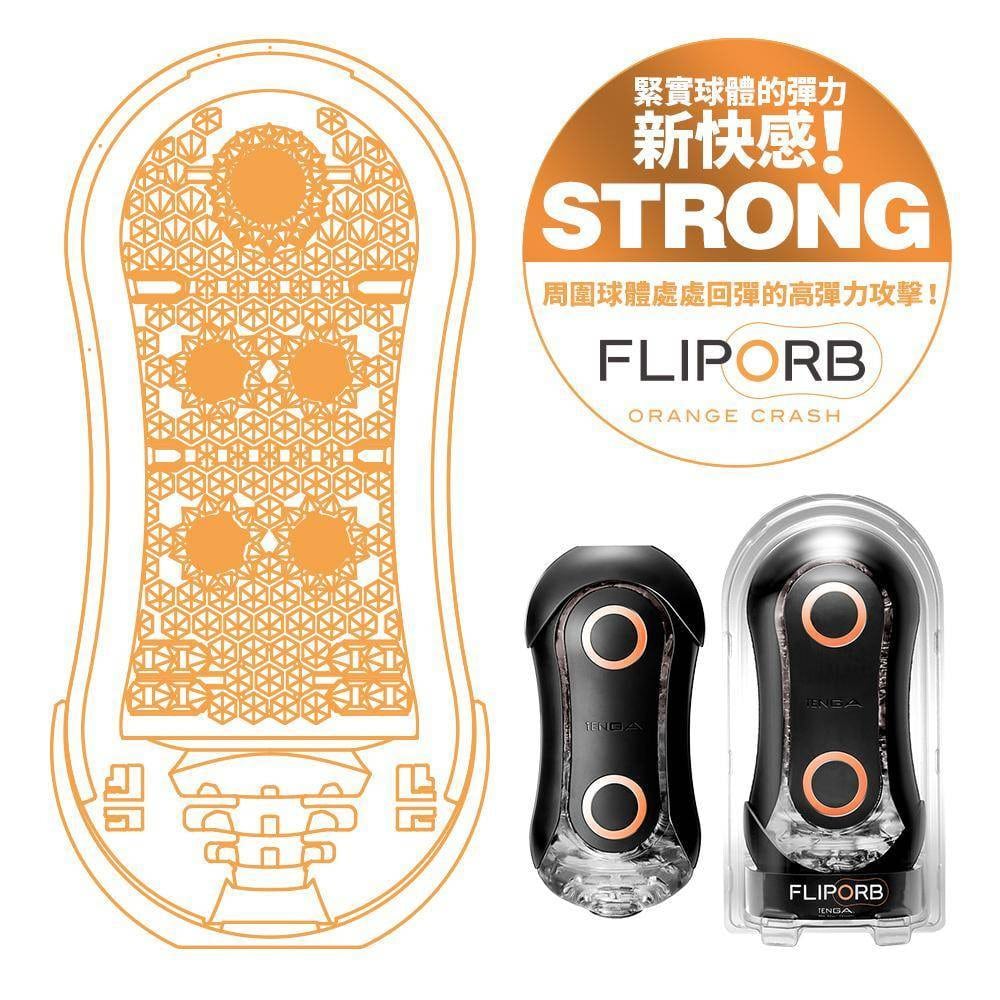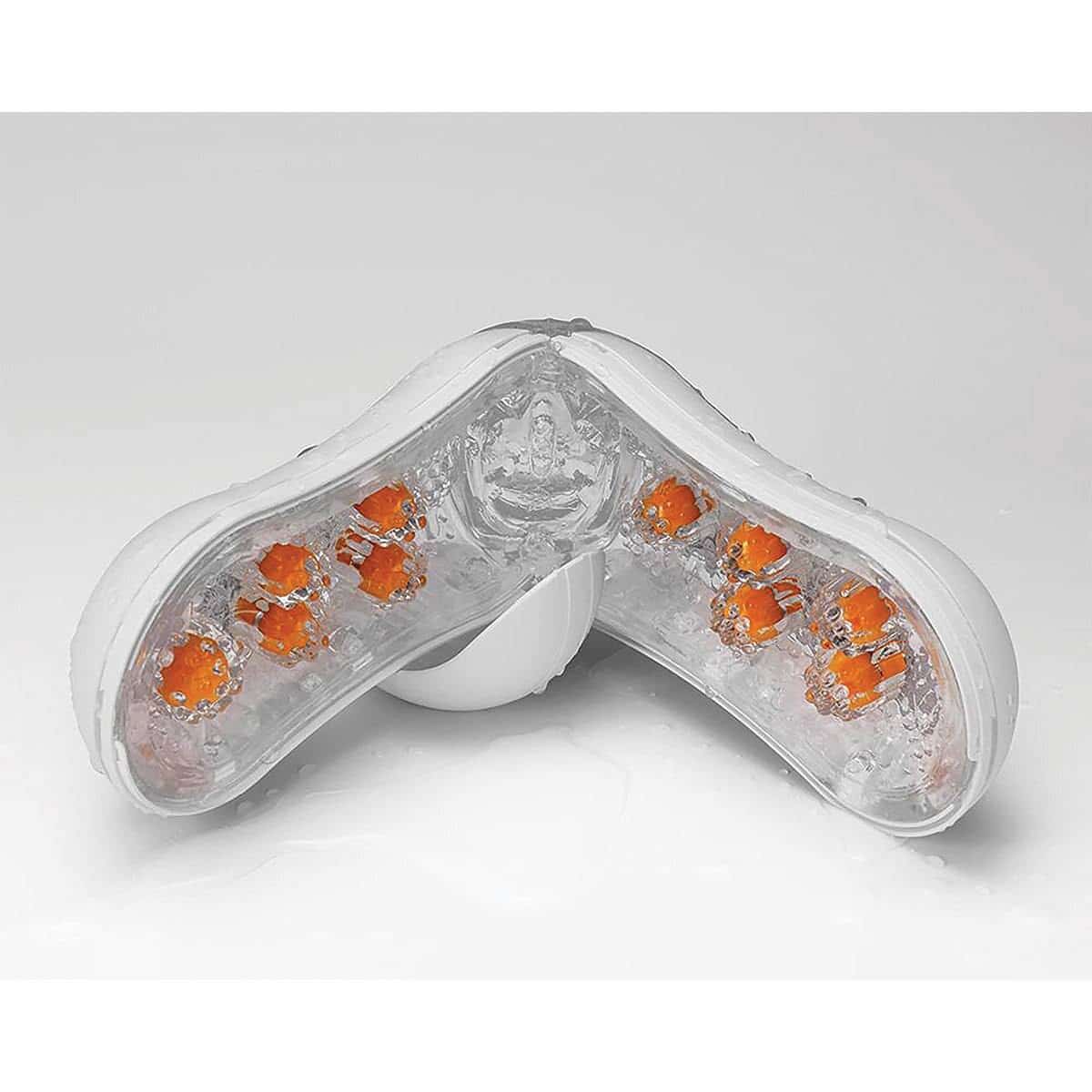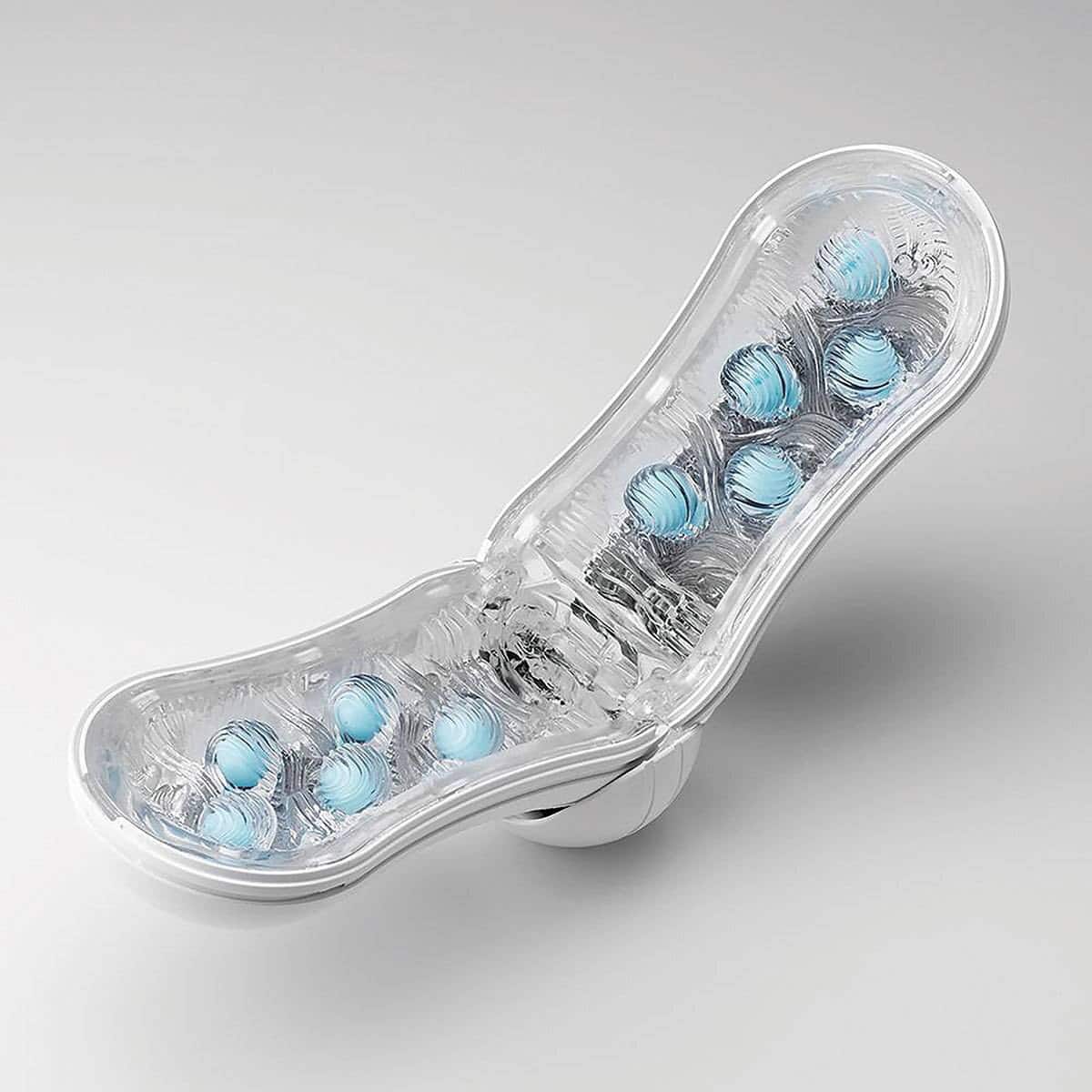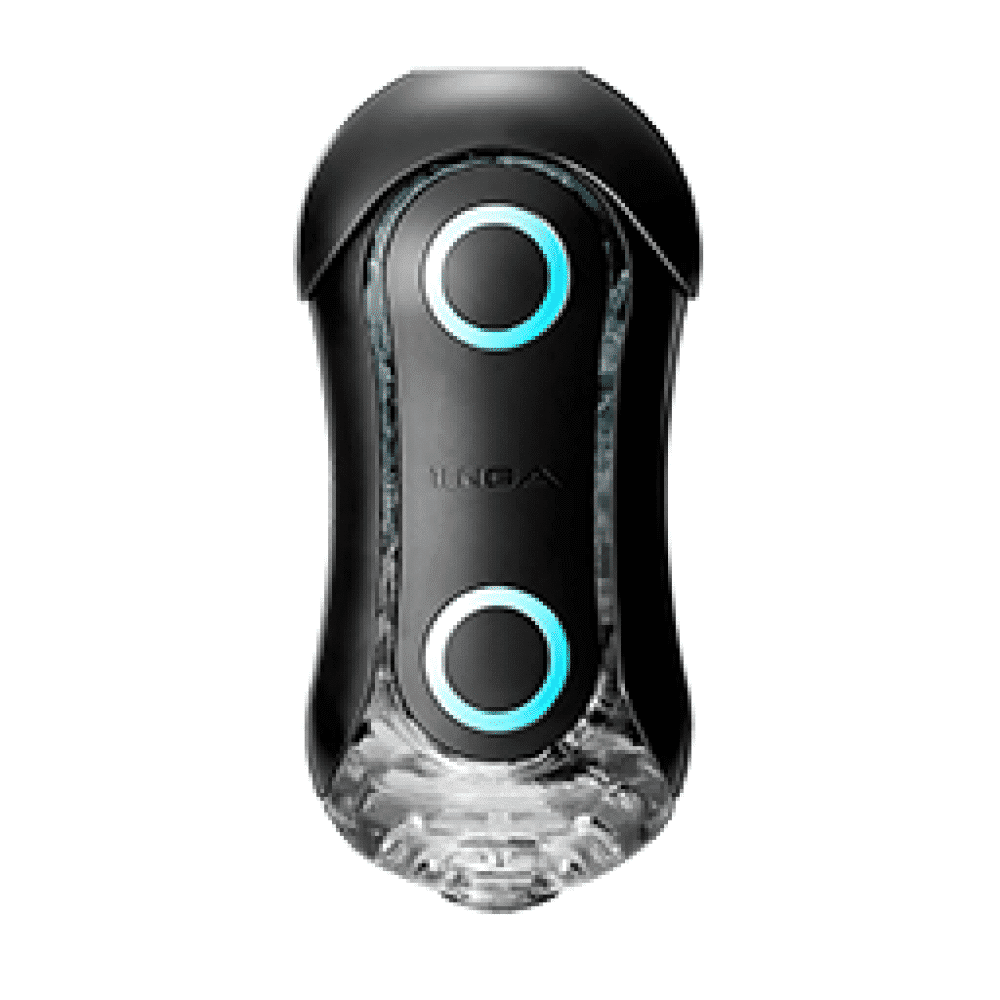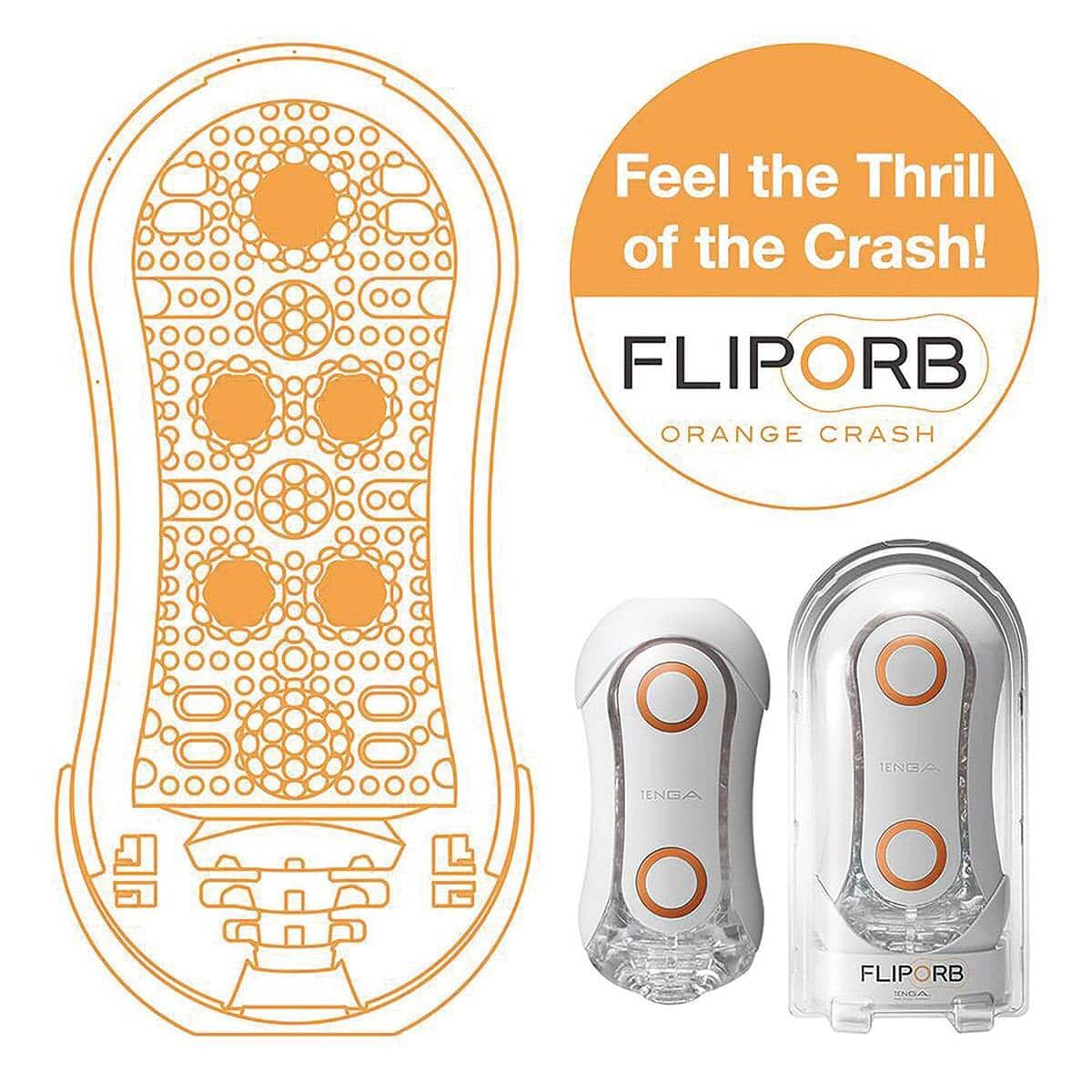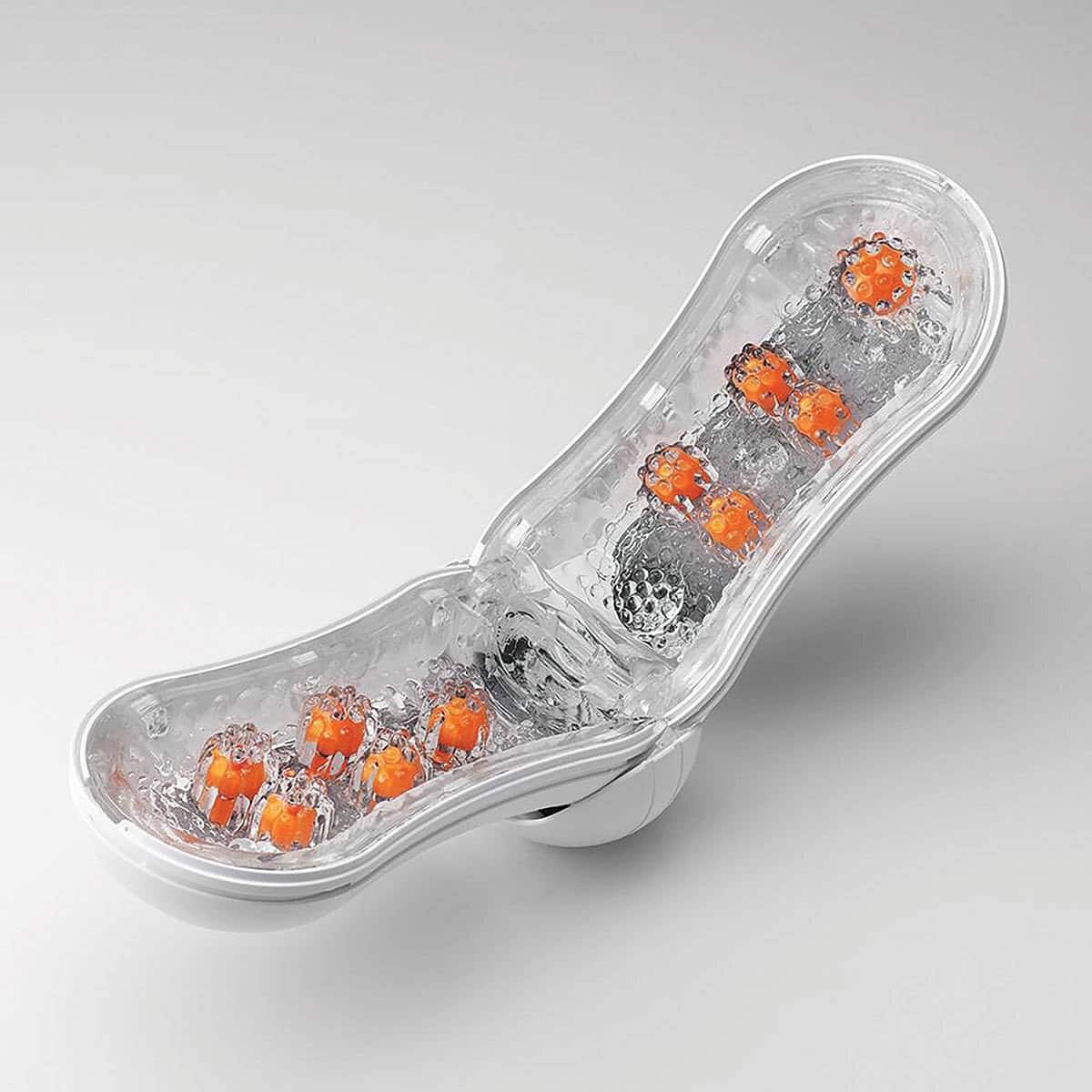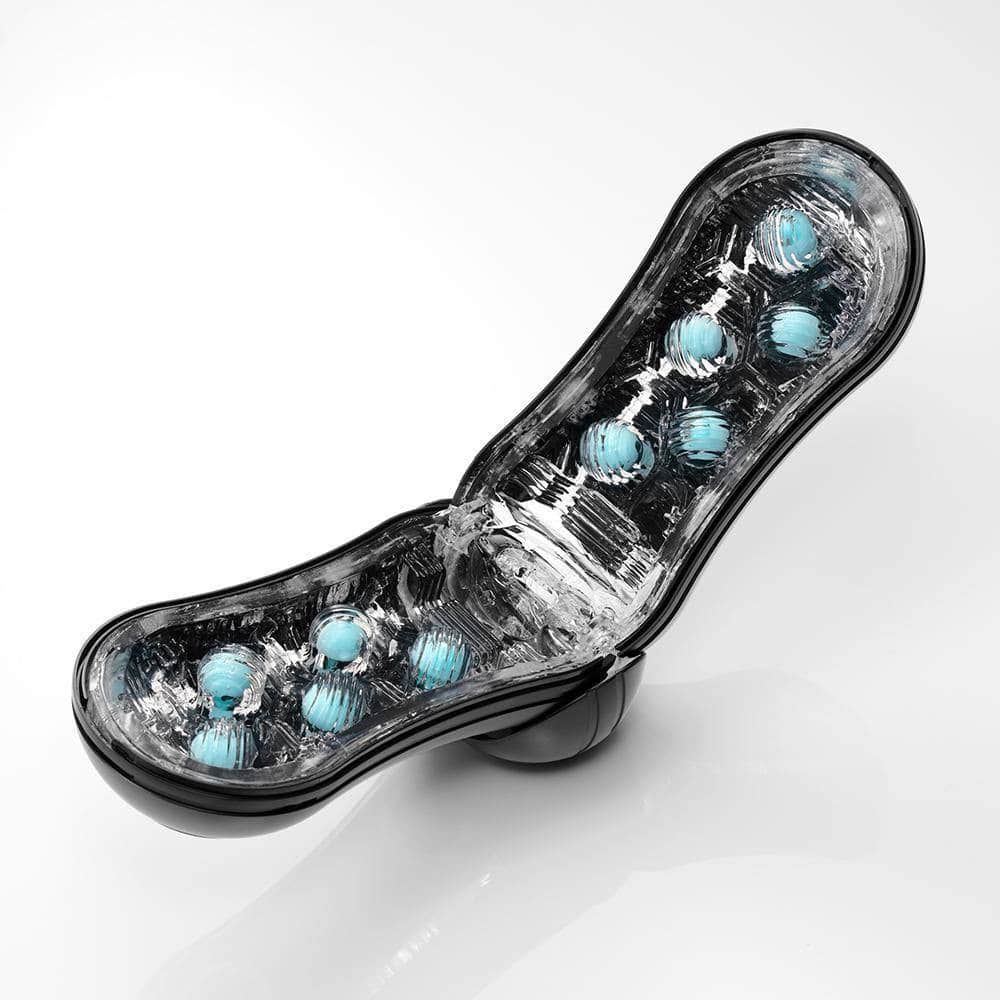 Tenga Flip Orb Masturbation Sleeve
Description
Tenga Flip Orb Masturbation Sleeve
The Flip Orb masturbation sleeve and sex toy for men contains firm, flexible orbs or balls encased in soft elastomer for a different kind of sensation!
FLEXIBLE ORBS
Meant to be used with only one hand, the Flip Orb has an elastomer sleeve with firm orbs surrounded in the soft sleeve material. The Orbs flex and move as you insert, creating layered stimulation for a completely new sensation!
CONSTRICTION POINT
The Flip Orb has a cap instead of slide arms to hold it closed. The cap also keeps the insertion point clean. It is easy to hold, squeeze, and clean. Like previous Tenga Flip sex toys for men, the reusable masturbation sleeve allows you to control the intensity with pressure pads.
Just flip it open to add water-based lube to both halves ensuring to cover every detail. Lubricating the insertion point before use will also allow for a smoother entry. Please note: Insufficient lubrication can cause discomfort.
TYPES
Blue | Wavy ribbed lines in a zigzag pattern are punctuated by alternating orbs
Orange | Knobbles in a linear arrangement are combined with orbs
Strong Blue or Strong Orange | Stronger orbs encased in firmer material intensifies the sensation. En

njoy sensations that can't be achieved with soft material alone. Ribbed waves are punctuated by alternating orbs for a boost in stimulation. The pressure pads directly control the intensity of stimulation with the internal pressure, textured details, and flexible orbs combining to create a sensational experience.
CLEANING
With proper washing and care, the Flip Orb is reusable.
Remove the Cap and flip the item open.
Wash under running lukewarm water or sex toy cleaner.
Place on the Cap to air dry.
Once completely dry, close and replace Cap for storage.
Please note that product longevity may vary in accordance with methods and strength of use, lubricant choice, cleaning and storage methods, and overall maintenance.
Features:
Super soft TPE
Firm orbs for extra stimulation
Flip design makes it very easy to apply lubricant and clean
Excellent for solo or couples play
Re-usable up to 50 times
Includes water-based lubricant samples
Measures | 7″x 3.4″ x 2.8″
Insertion| 5.1″
Weighs | 13.9 oz.