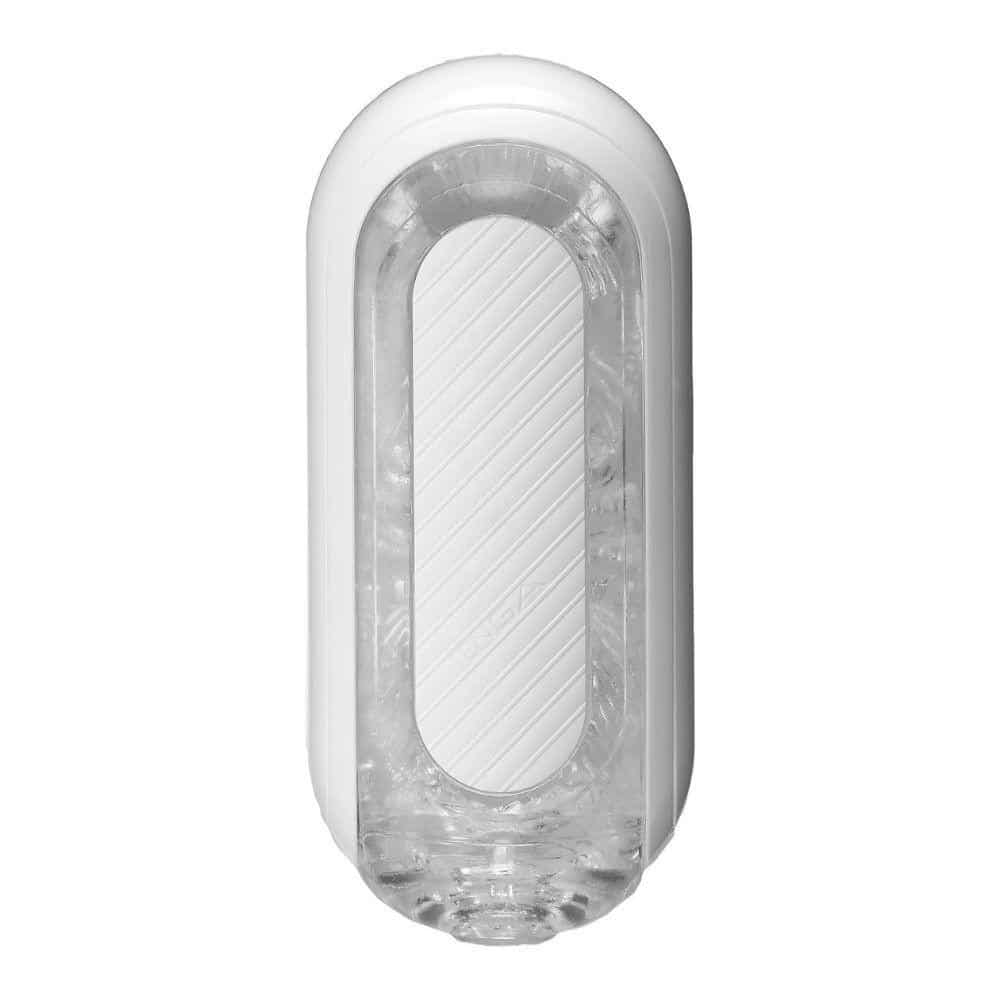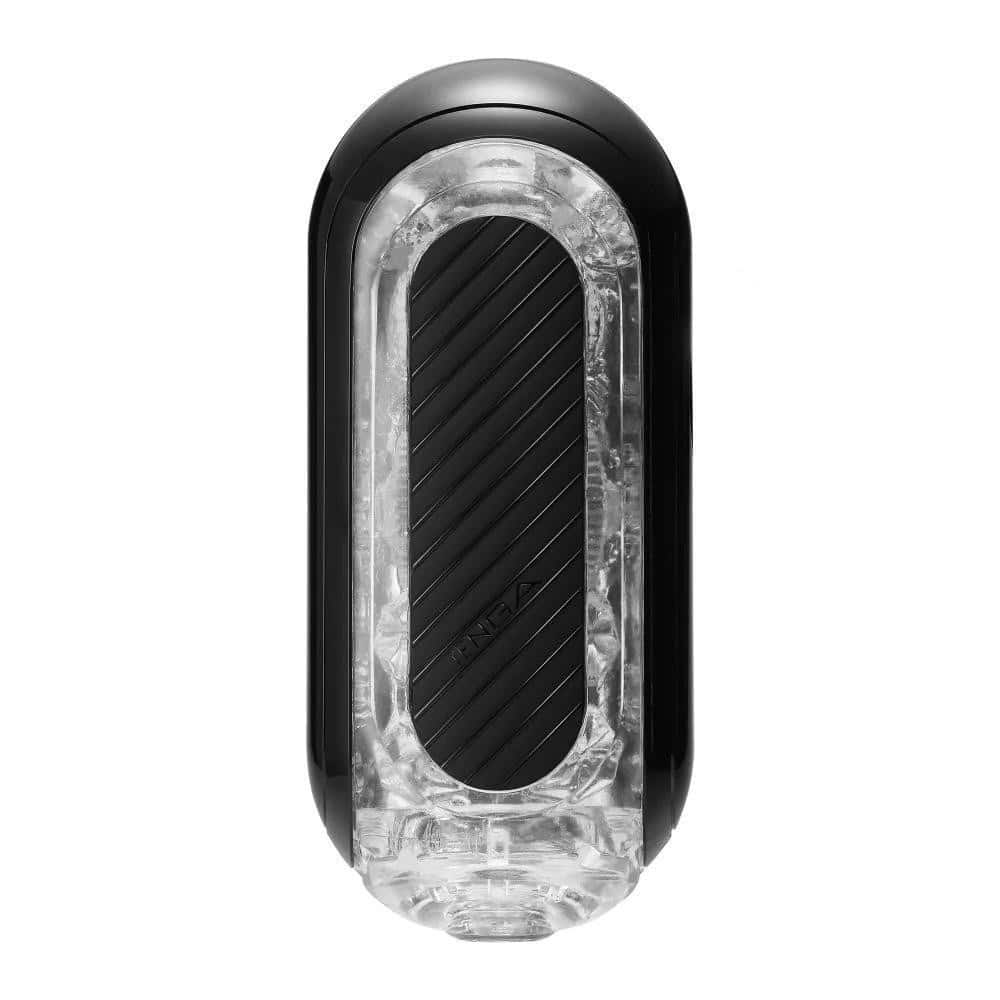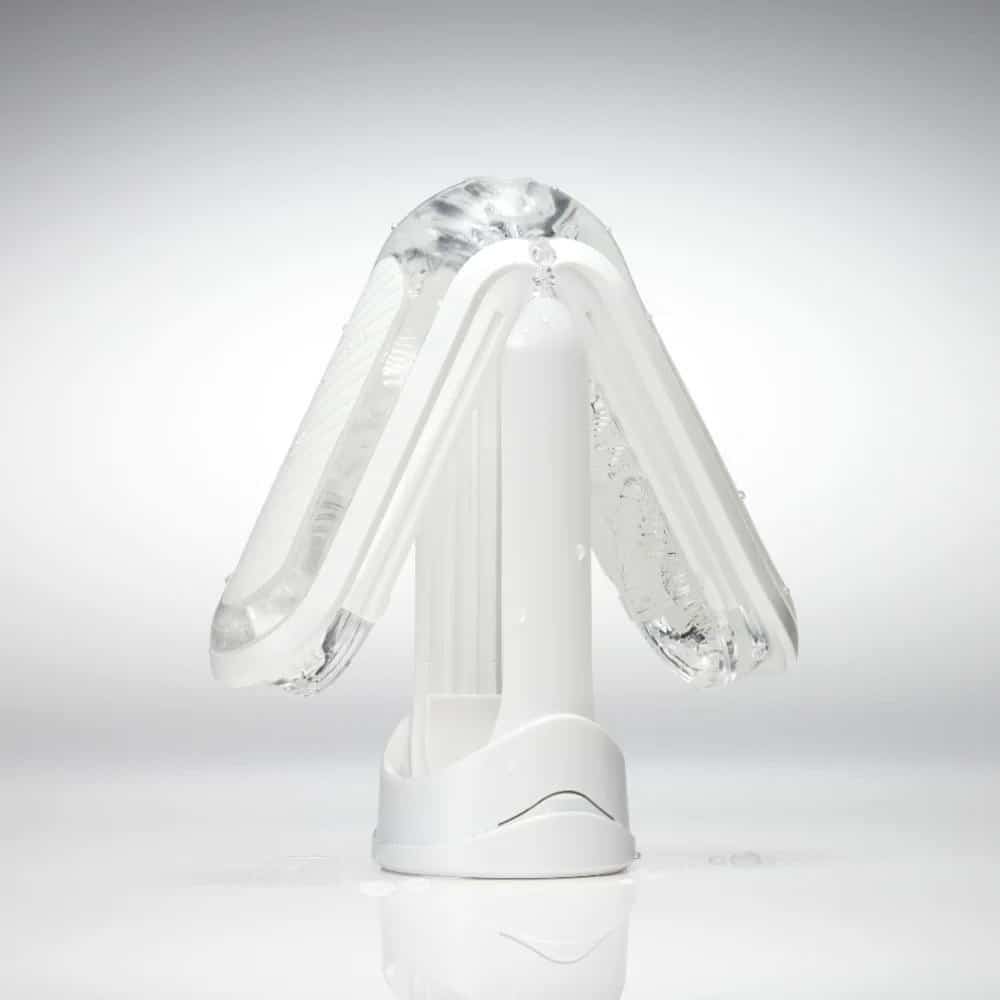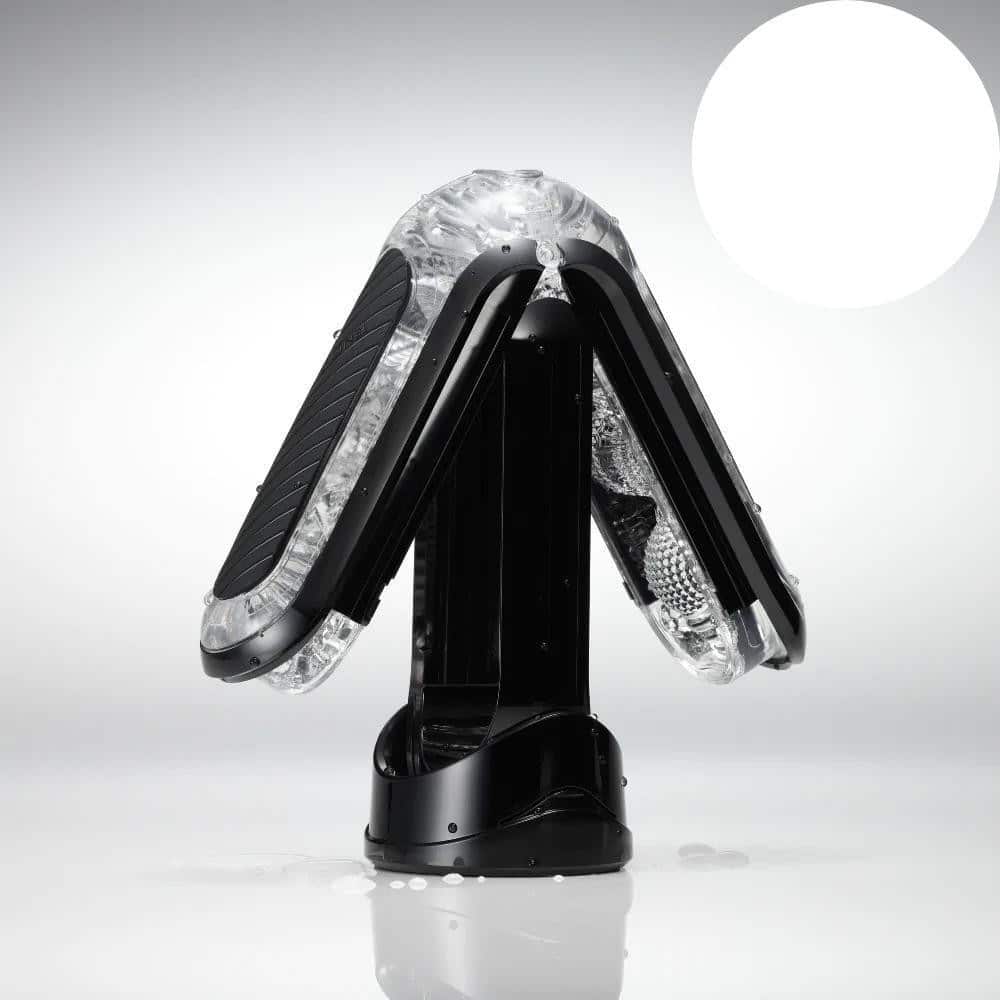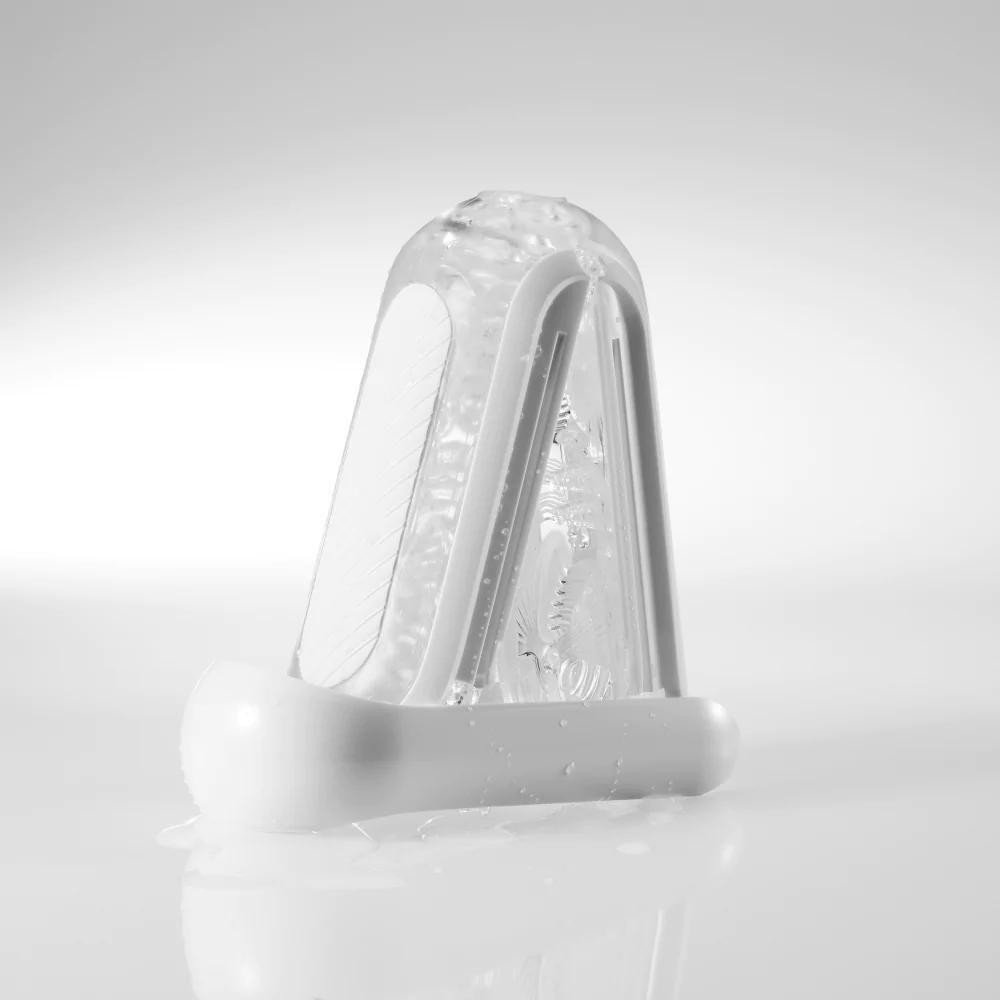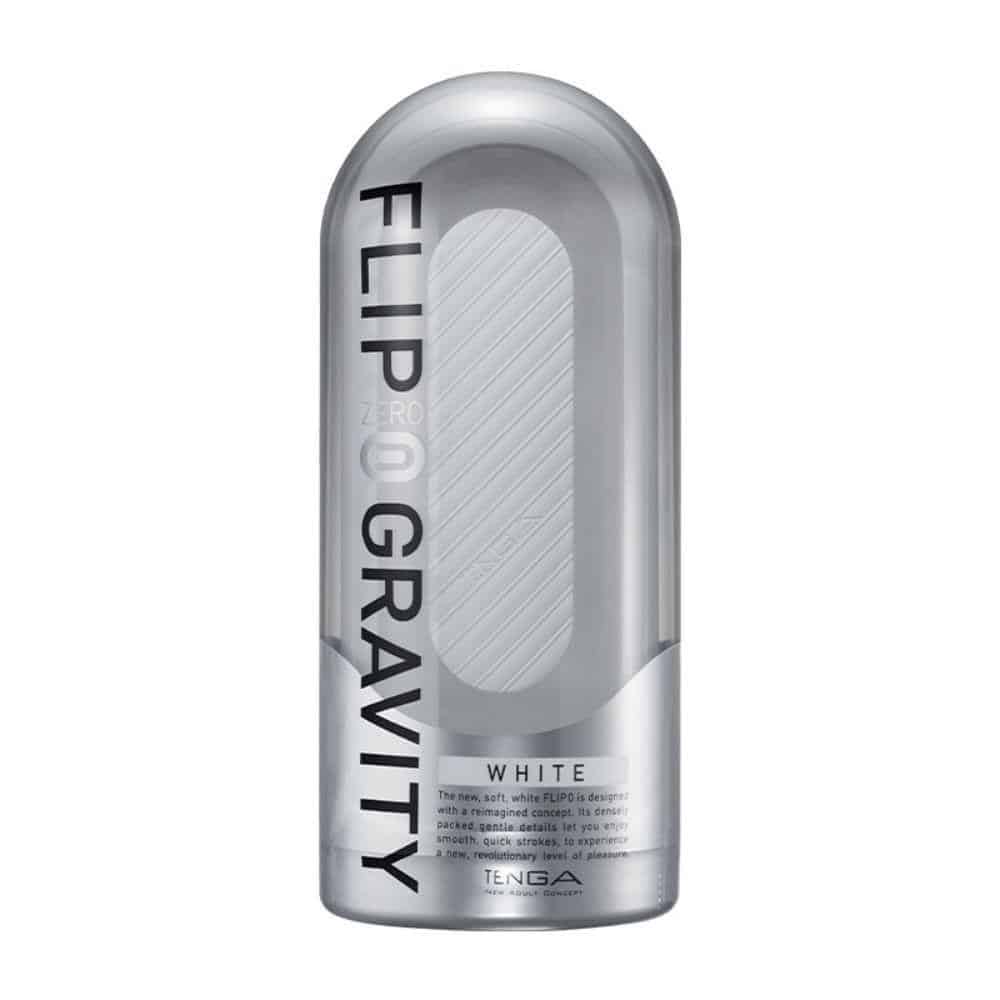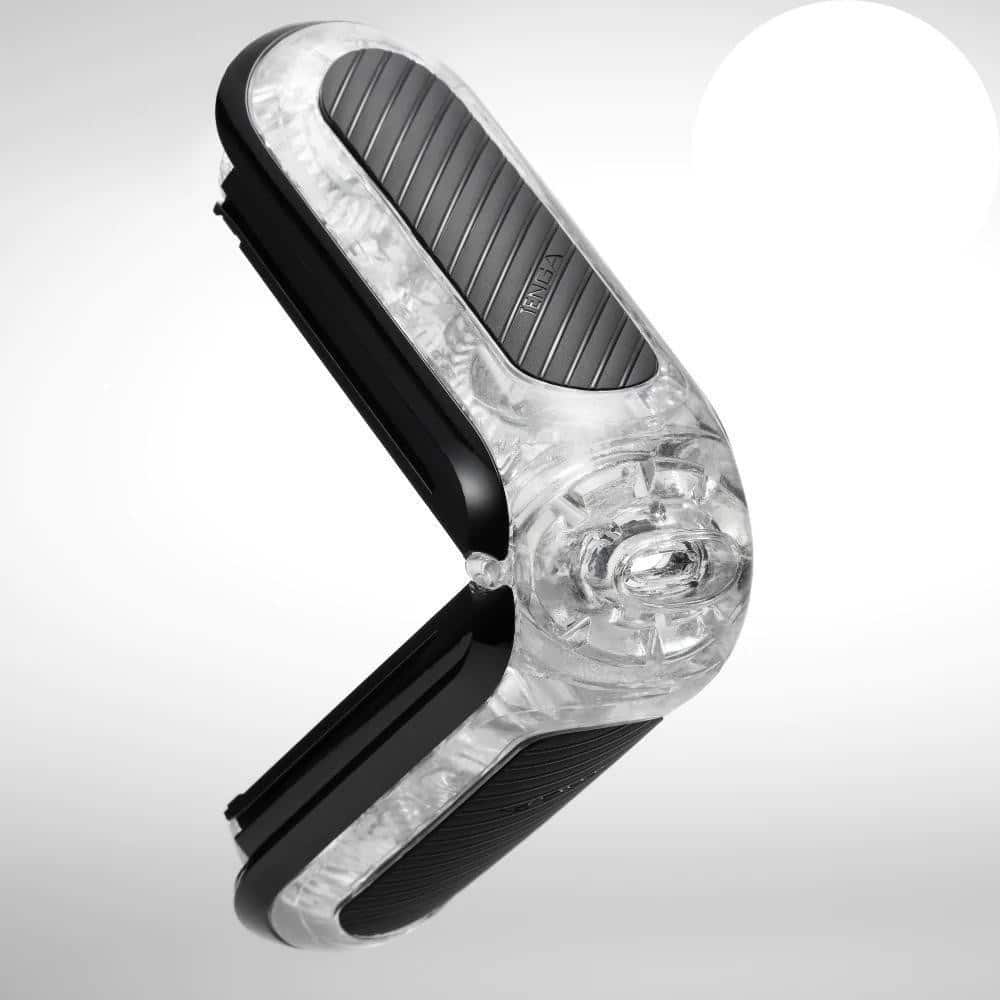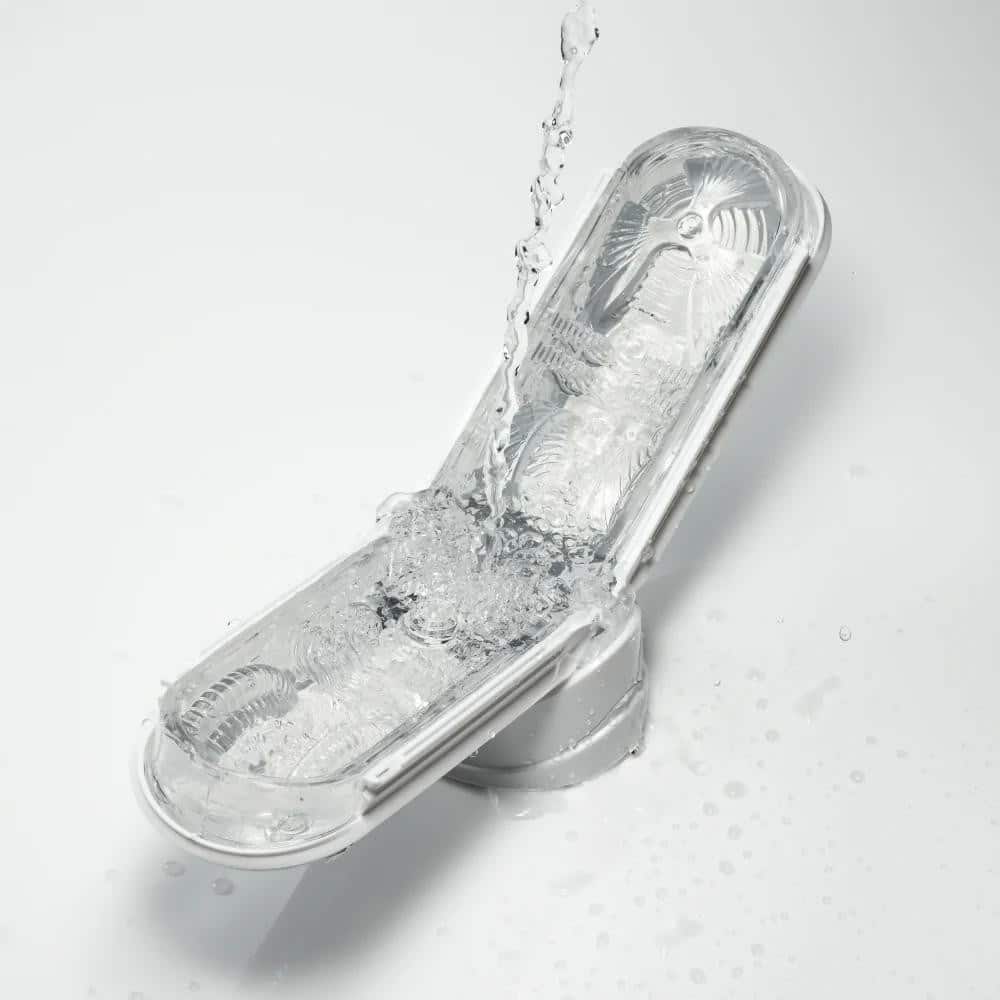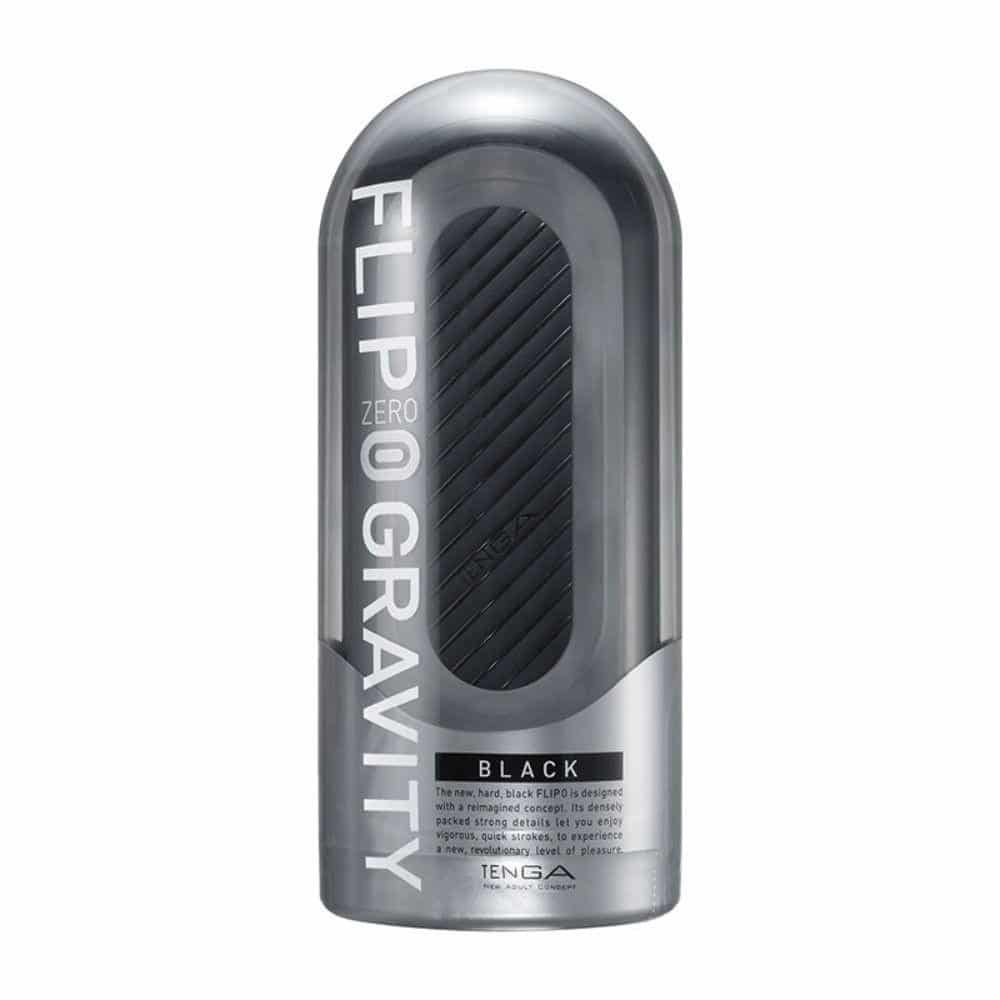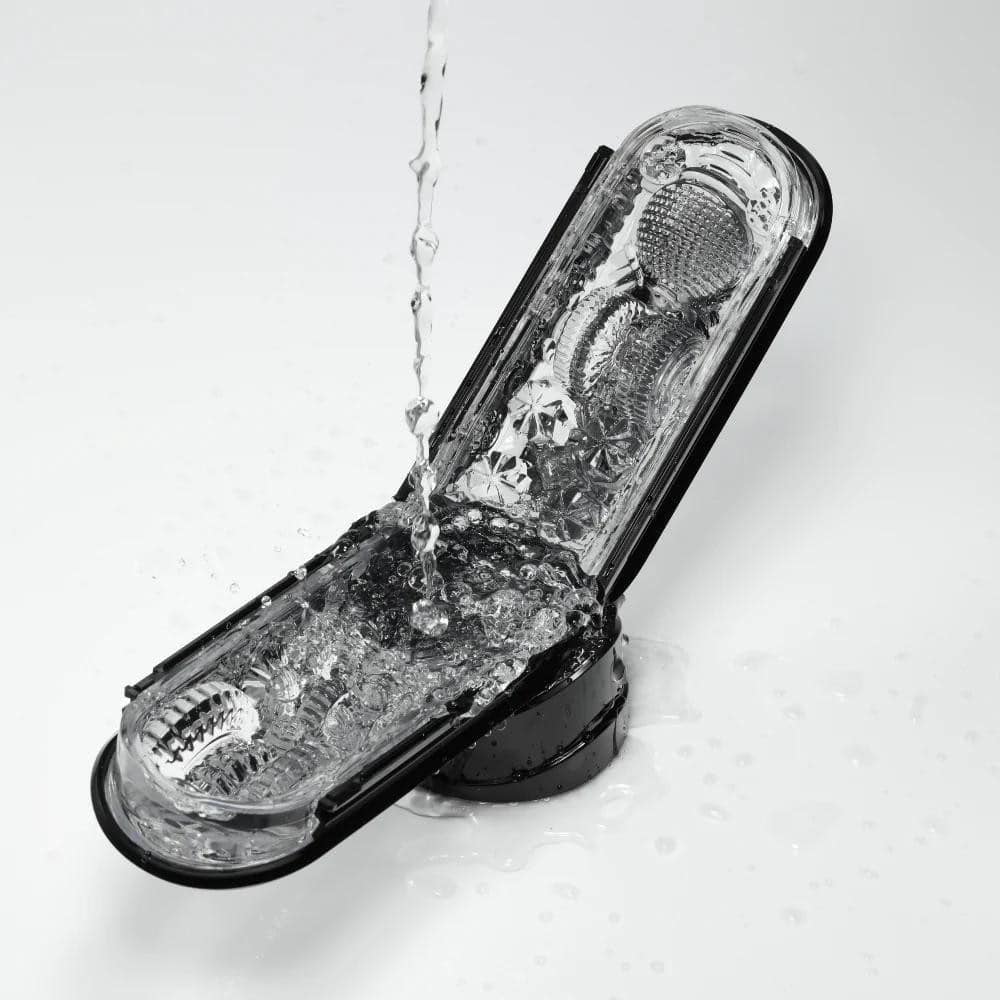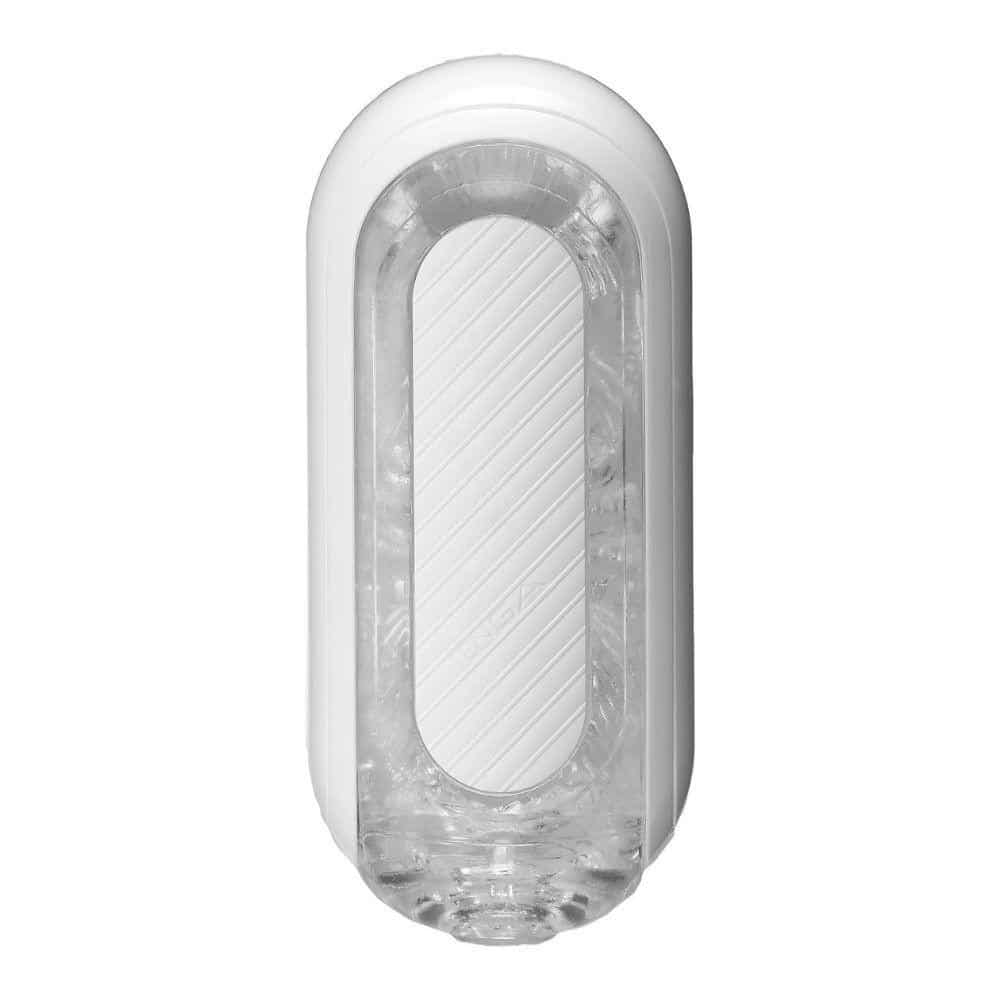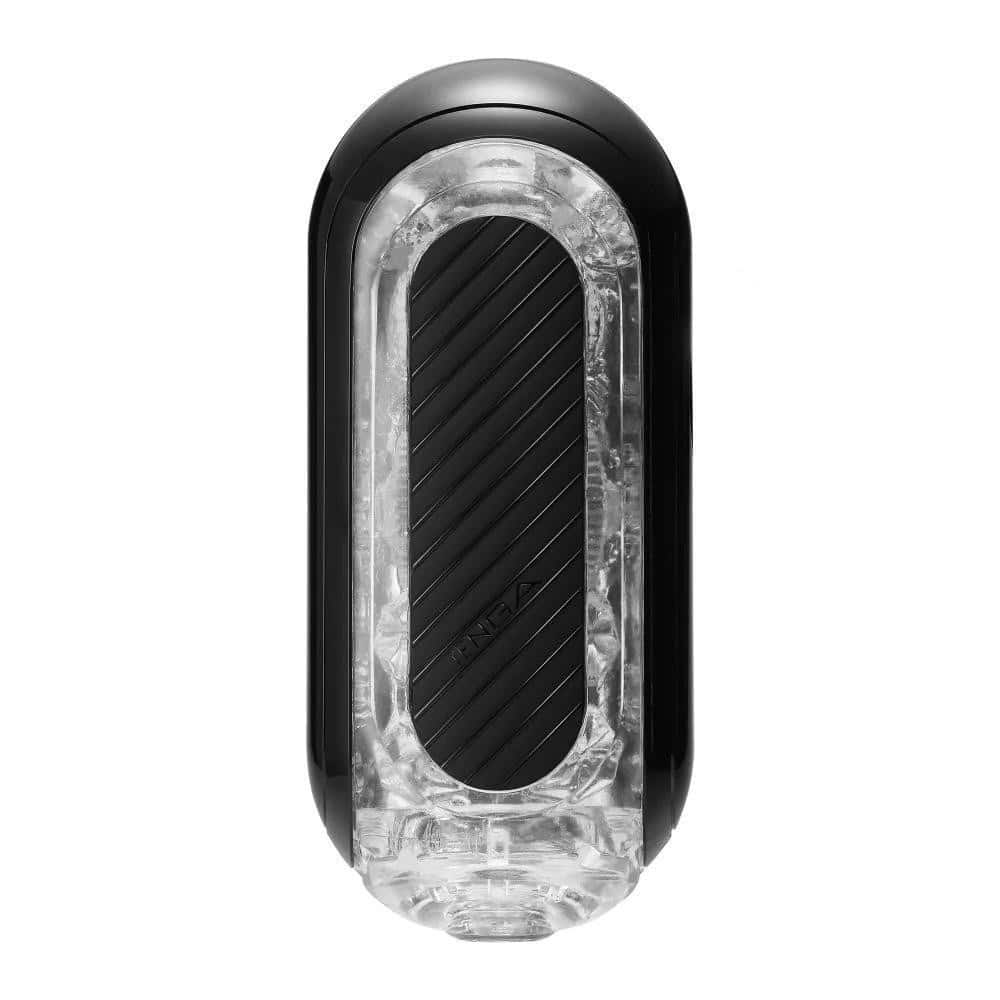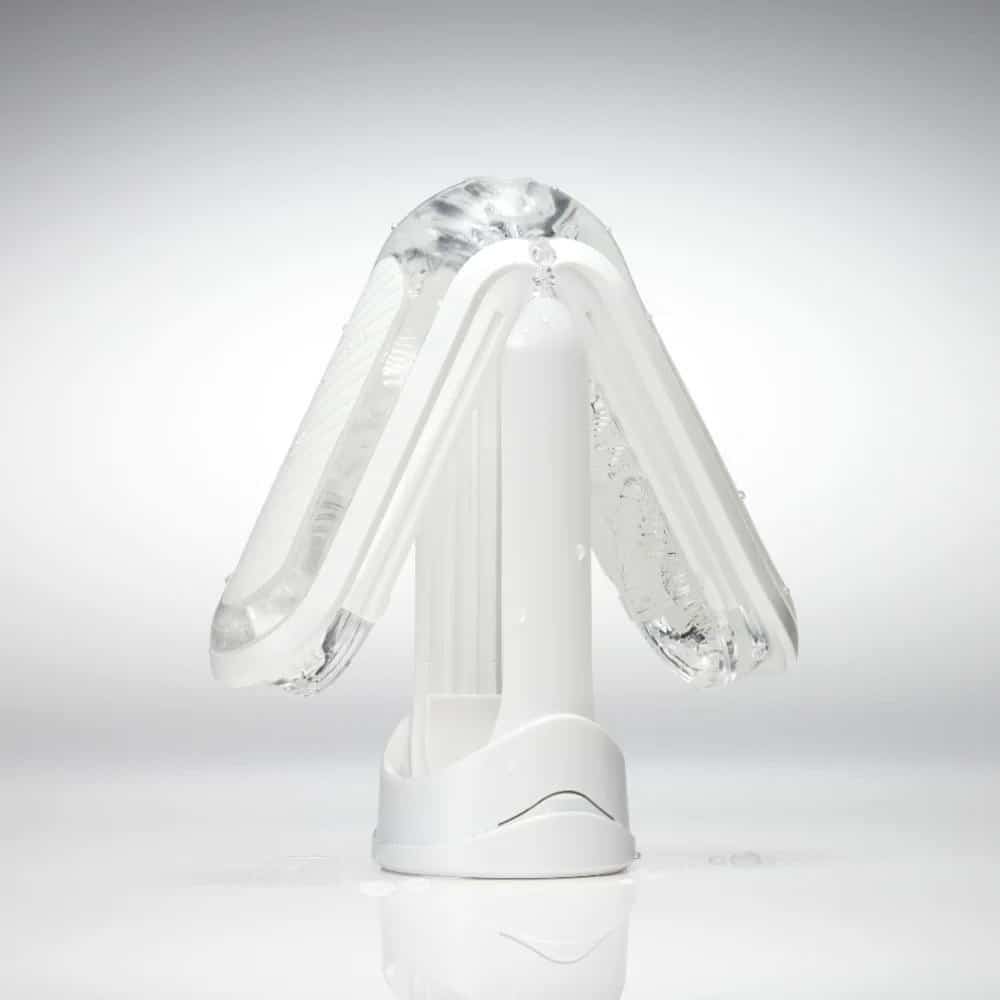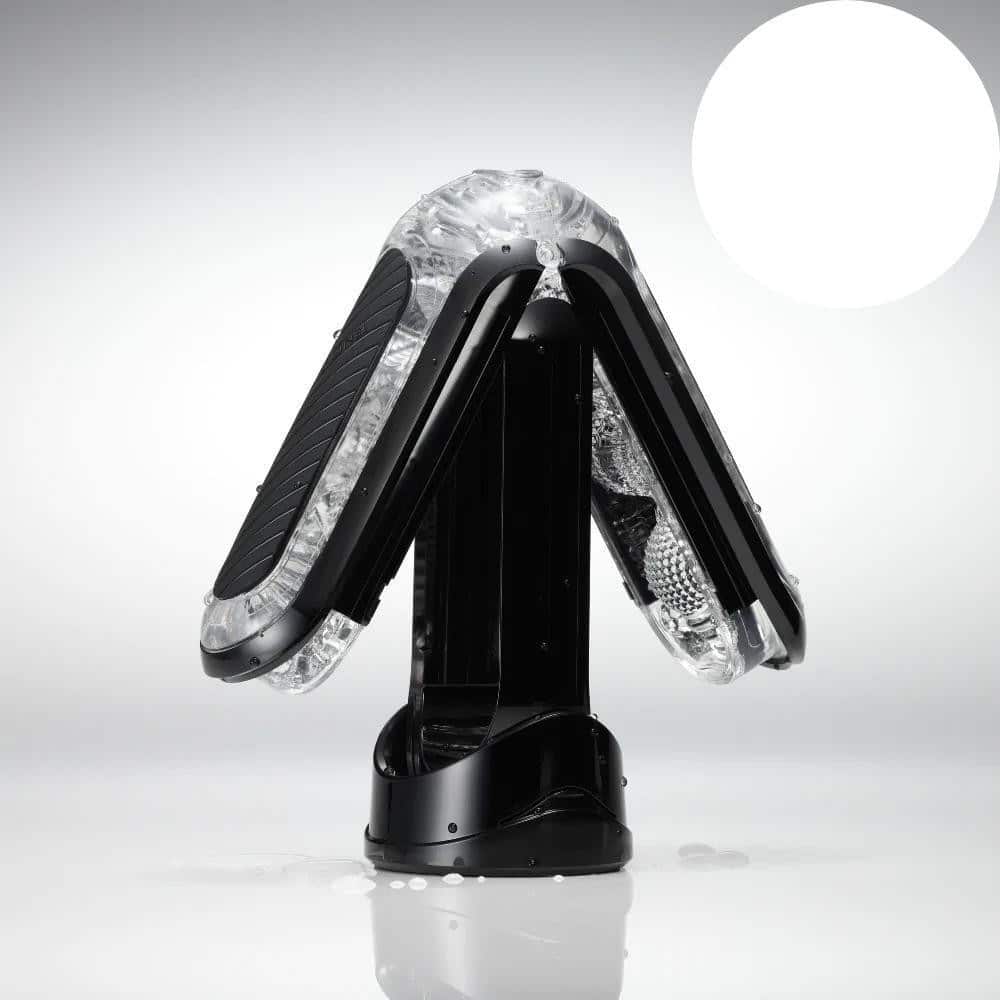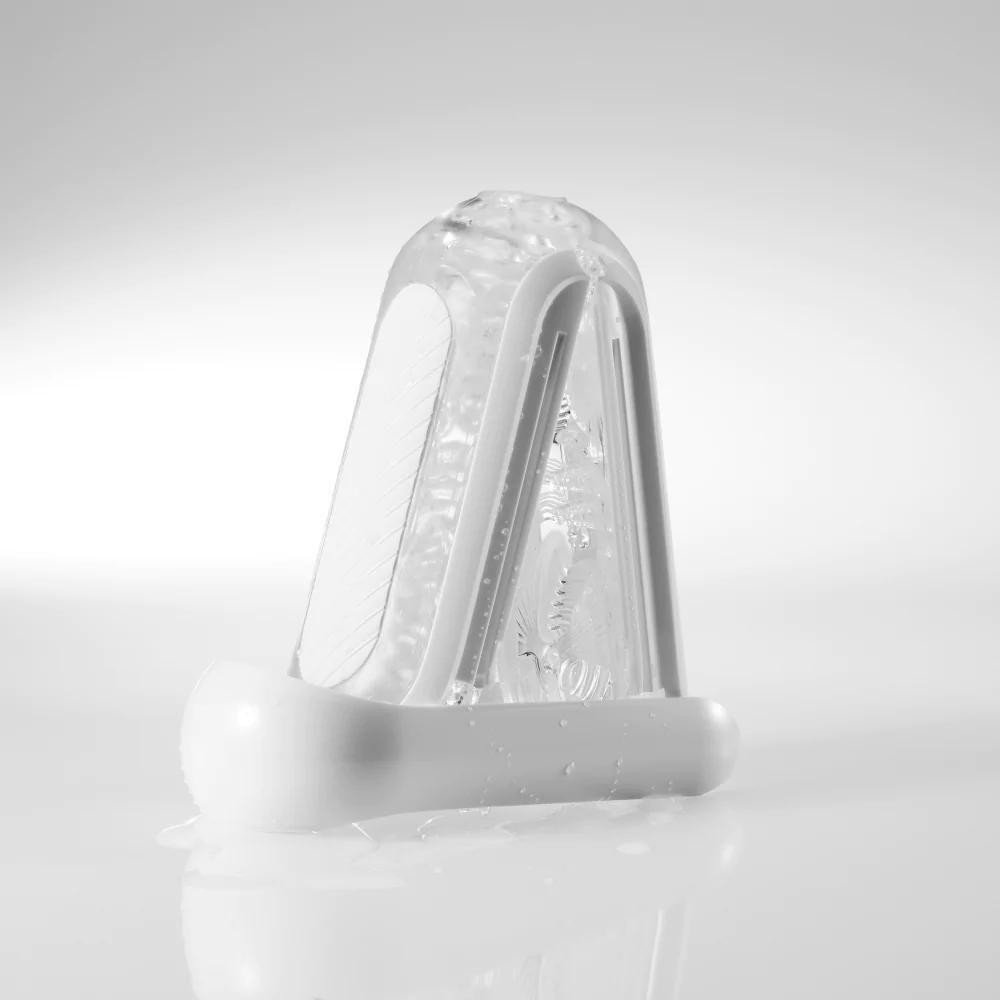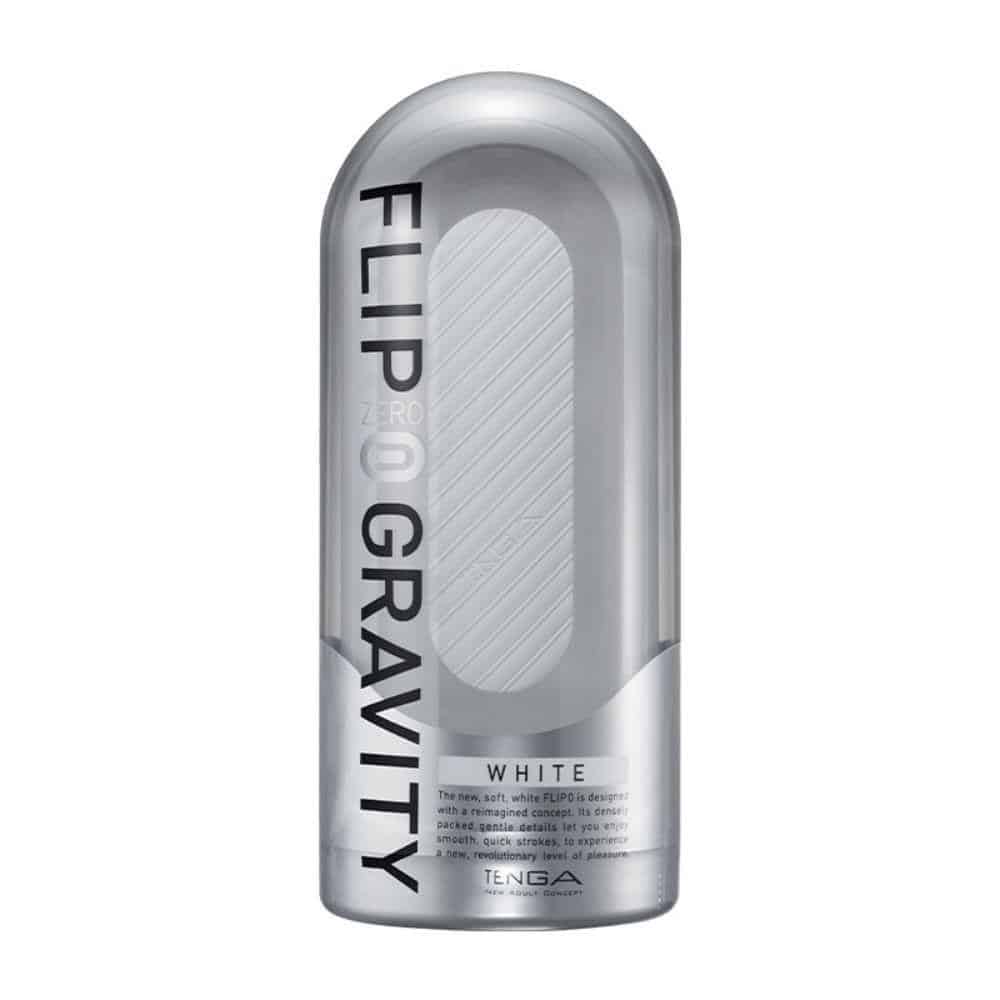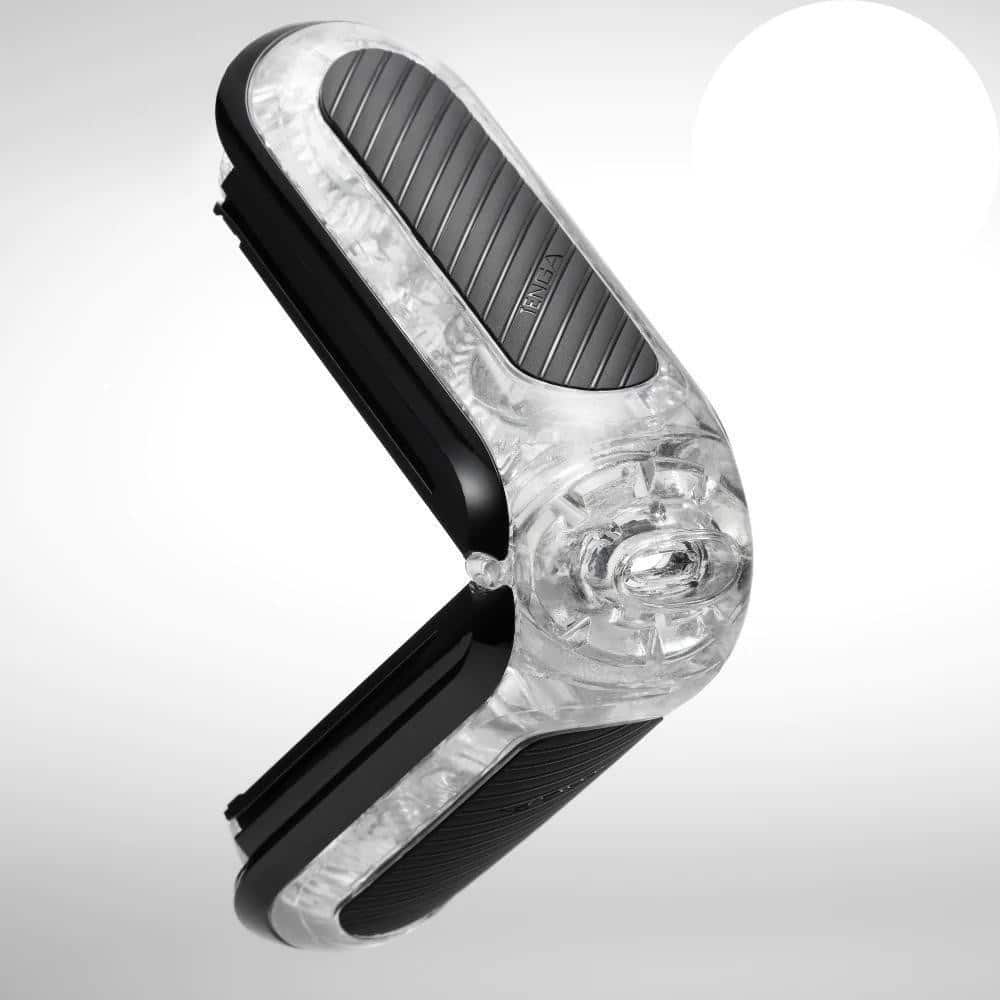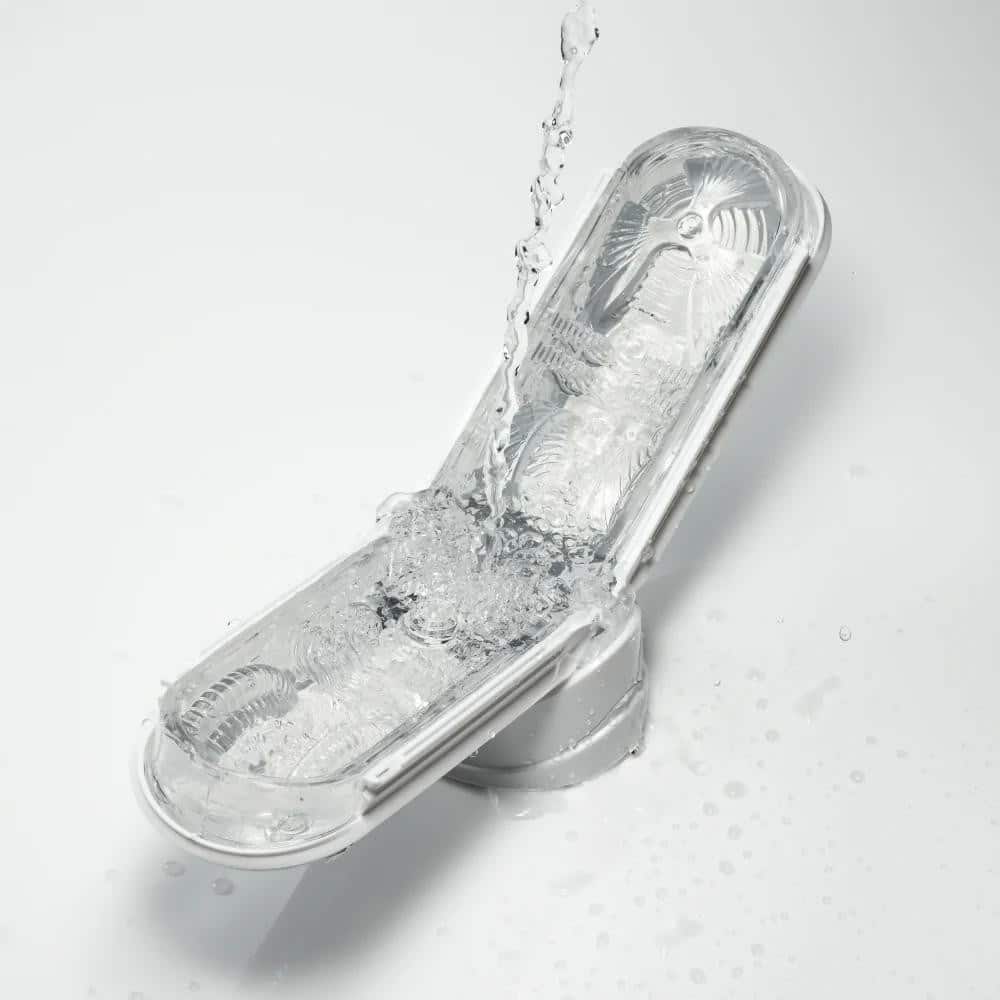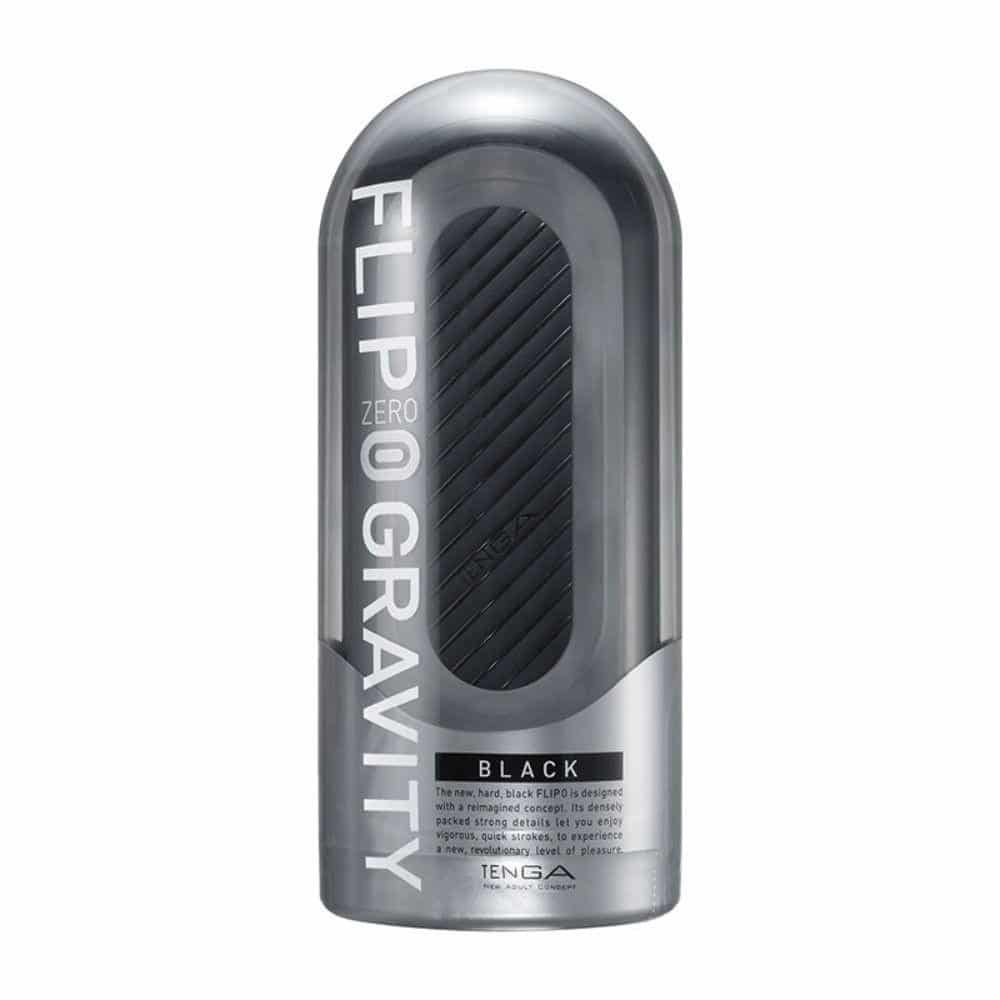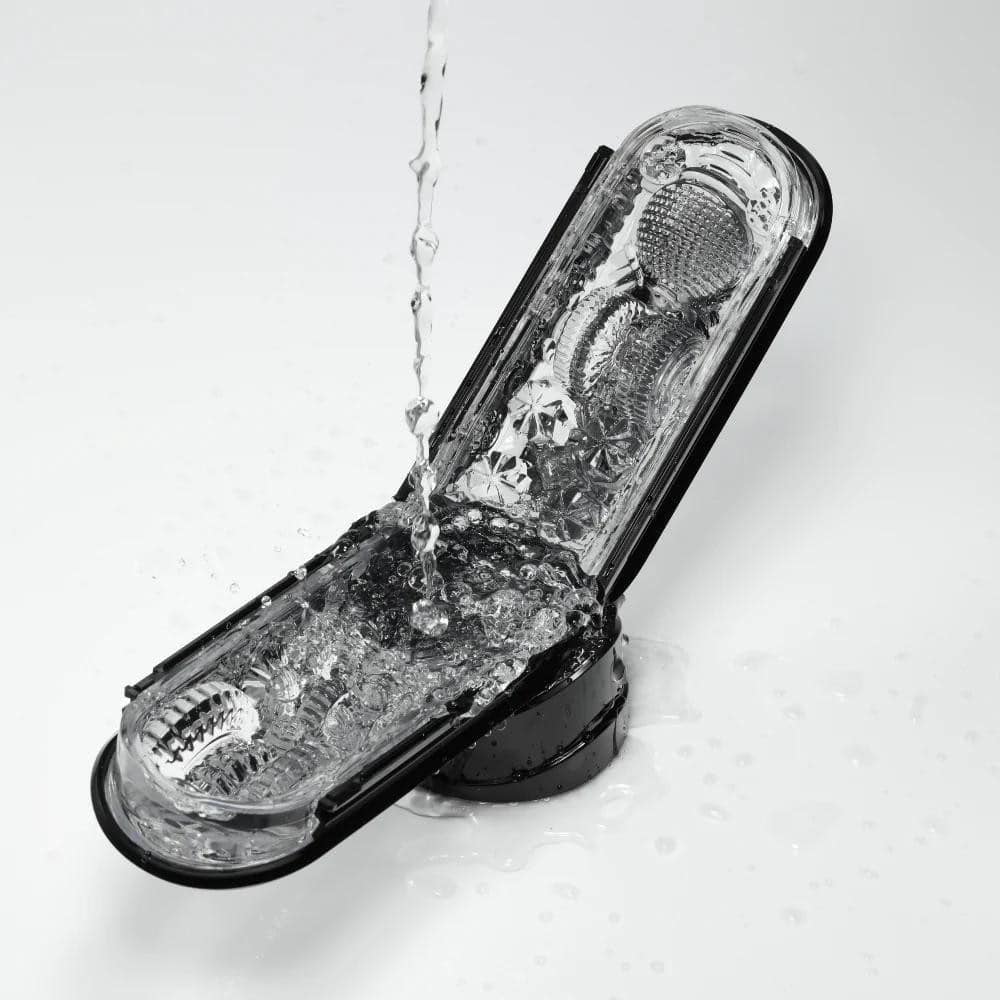 Tenga Flip Zero Gravity Masturbation Sleeve
Description
Tenga Flip Zero Gravity Masturbation Sleeve
The Flip Zero Gravity is a modern and discreet masturbation sleeve that uses the finest premium materials and the most intricate internal texturing details with added suction for ultimate pleasure.
FLIP ZERO VS FLIP ZERO GRAVITY
The difference between the original Tenga Flip Zero Masturbation Sleeve and the Flip Zero Gravity is in their design. The Zero Gravity has less pronounced but firmer internal textures. You will be able to thrust faster and more smoothly without losing sensation from the textured sleeve. The masturbation sleeve comes together more tightly at the bottom, increasing sensation at the base of the penis and preventing lubricant from leaking out during use.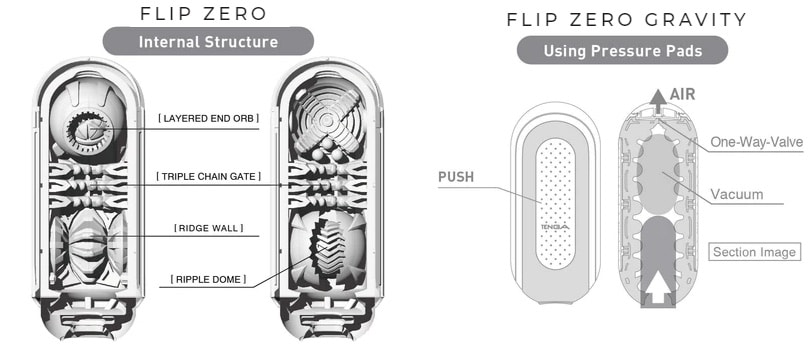 SUCTION
When the pressure pads are squeezed, this luxury sex toy provides focused stimulation and creates an internal vacuum, which feels amazing!
EASY TO USE AND CLEAN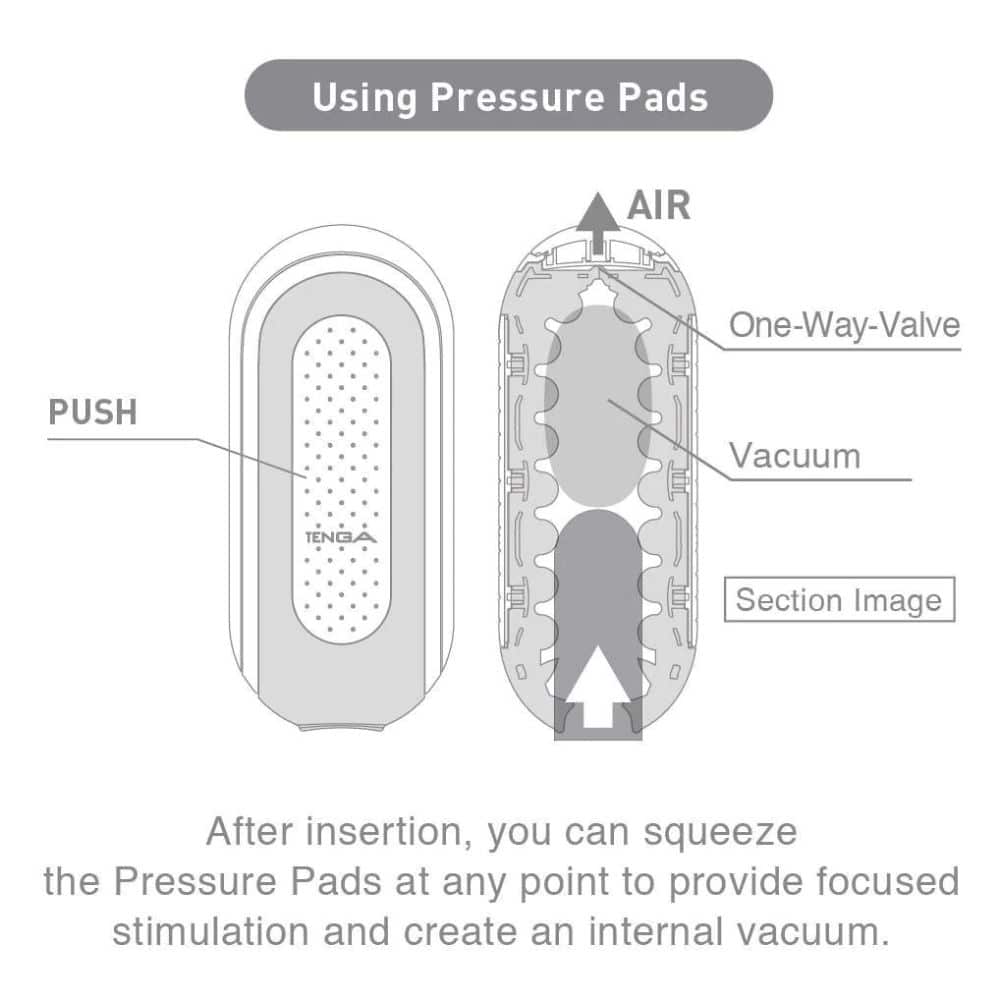 The Flip Zero Gravity sleeve opens for easy drying. The Tenga Flip Zero Gravity has an integrated pivot and a flip-open hinge. The new integrated pivot improves insertion sensation with the hinge at the entry point.
It is also simple to use and easy to clean. We recommend only using water-based lubricant and sex toy cleaner.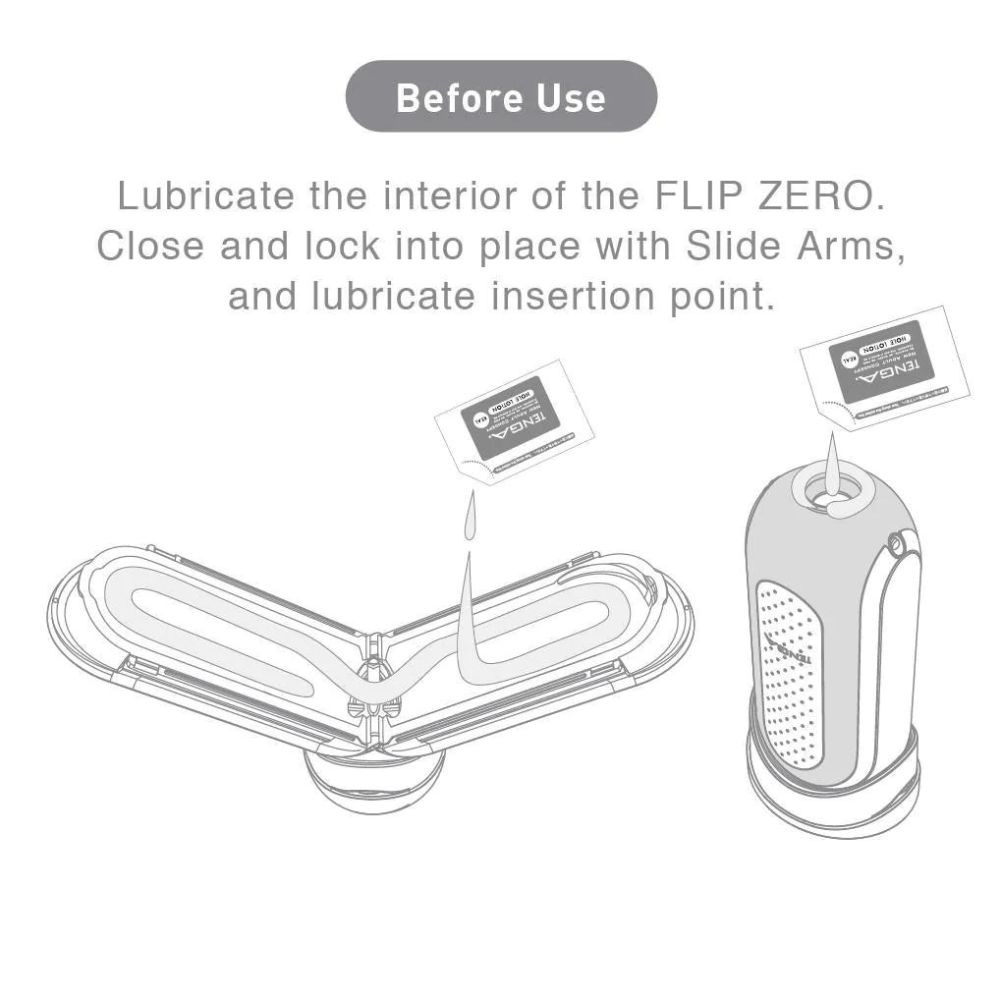 STORAGE
The Flip Zero Gravity stores in a transparent case for protection.
AVAILABLE TYPES
White
Black | Firmer material and bold details create even stronger sensations and suction.
Features:
Intricate nooks & crannies for extra stimulation
Suction design for added pleasure
Flip design makes it very easy to apply lubricant and clean
Excellent for solo or couples play
Re-usable up to 50 times
Clear case for storage
Made in Japan
1 year warranty
Measures | 3″ × 3.6″ × 8.3″
Insertion Length Approx. | 6.3″
Insertion Width Approx. | 1.9″
Weighs | 1.6 lbs.
Customer Reviews
12/10/2020
Anonymous

United States
Great design, OK sensation
I had a cheap sleeve for a while that I got rid of after a couple uses. It was very difficult to clean and caused some irritation if I finished inside the device. I bought this one as a replacement, primarily because of the "flip" feature so you can get inside to clean it. The design, construction, and material quality area all 5-star. I would rate the sensation as a 3-star. It is certainly good enough to get me off, but it not nearly as good as I expected based on the reviews and product discussions. I'll keep this one until something better comes along, but will probably only use it once in a while.
12/10/2020
My Secret Luxuryy
Thank you for your honest feedback. Perhaps the Black version would have been better for you?