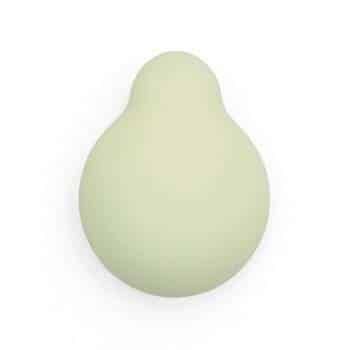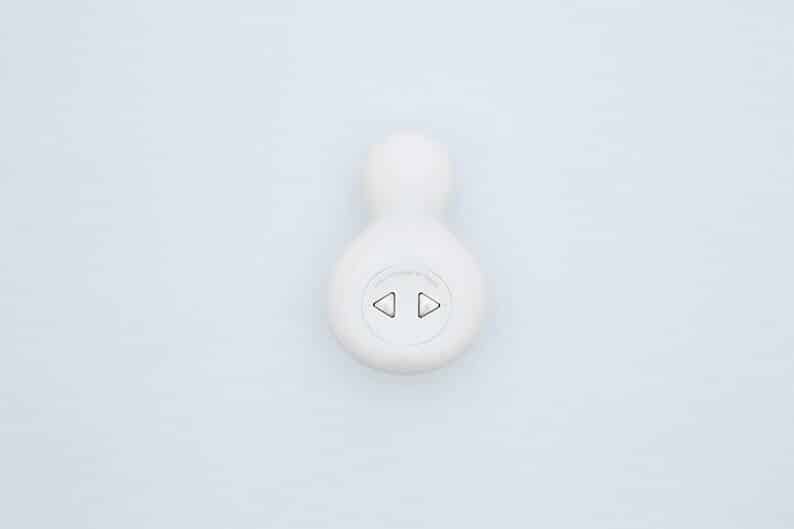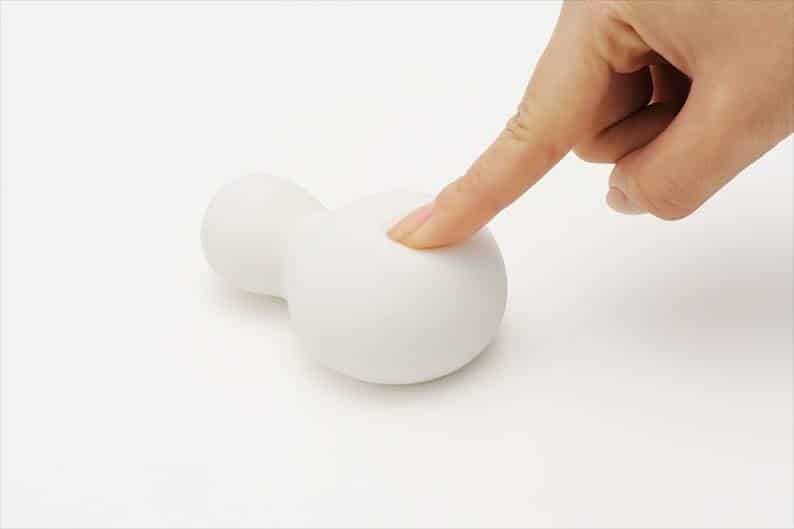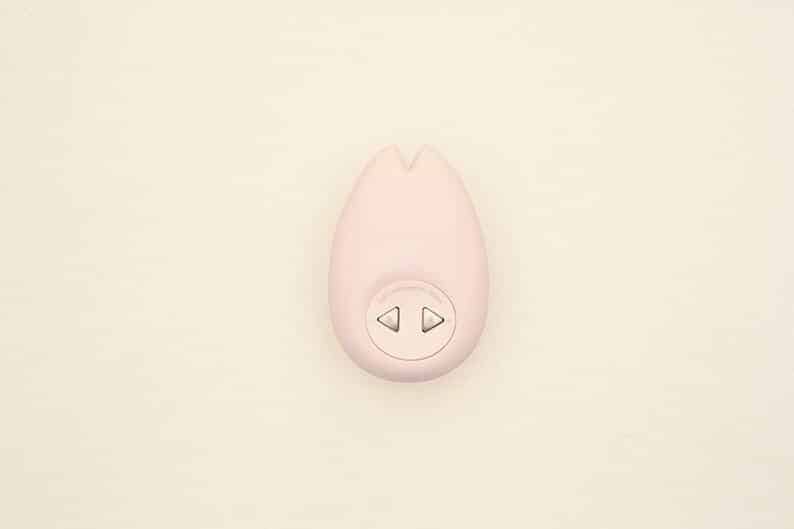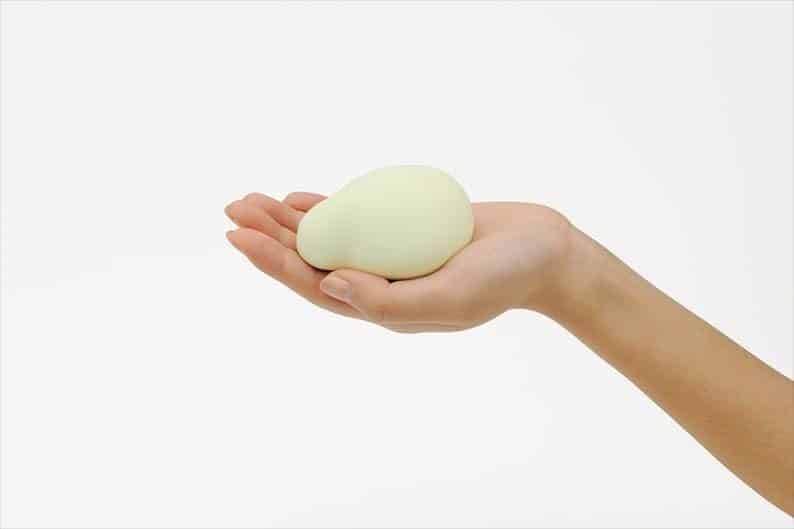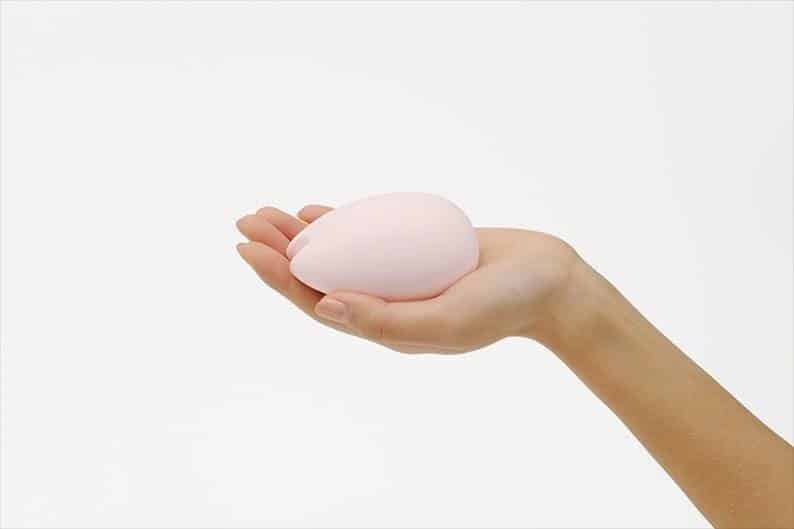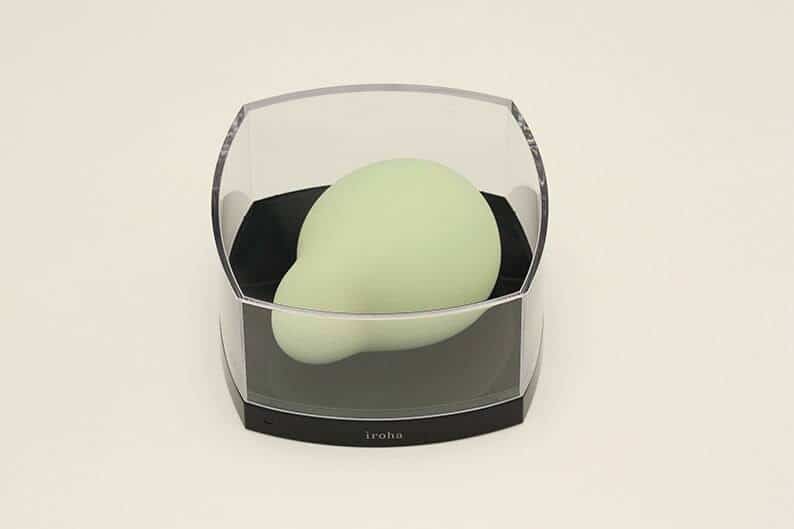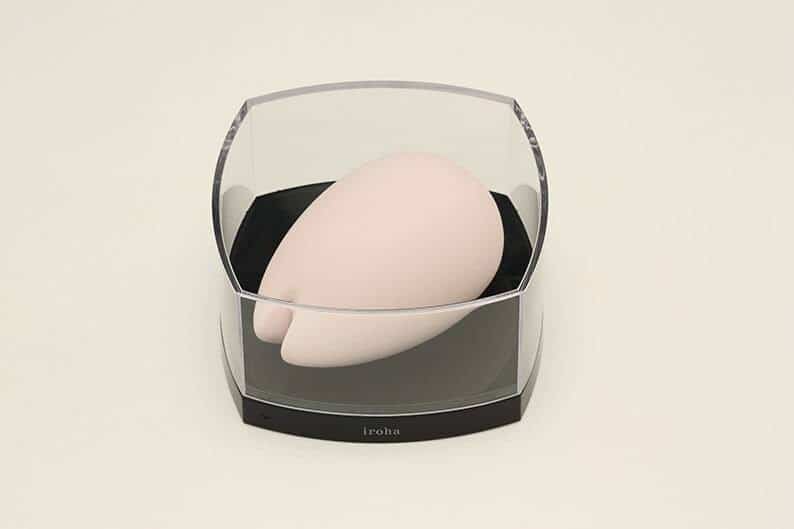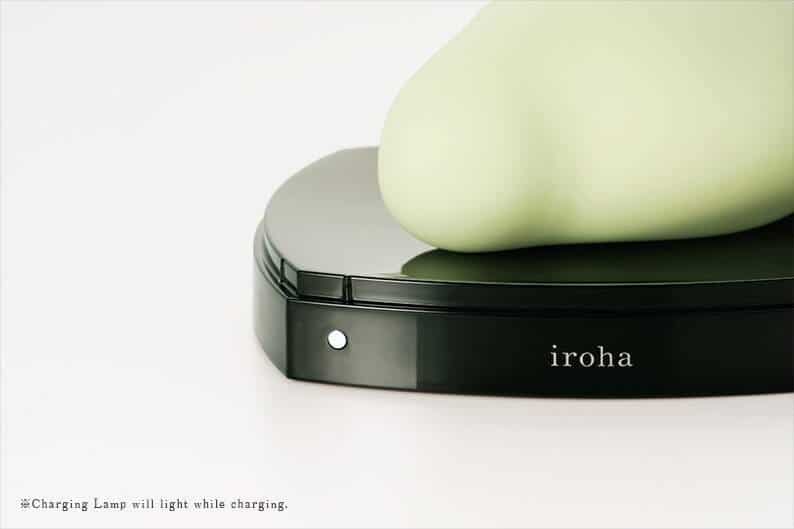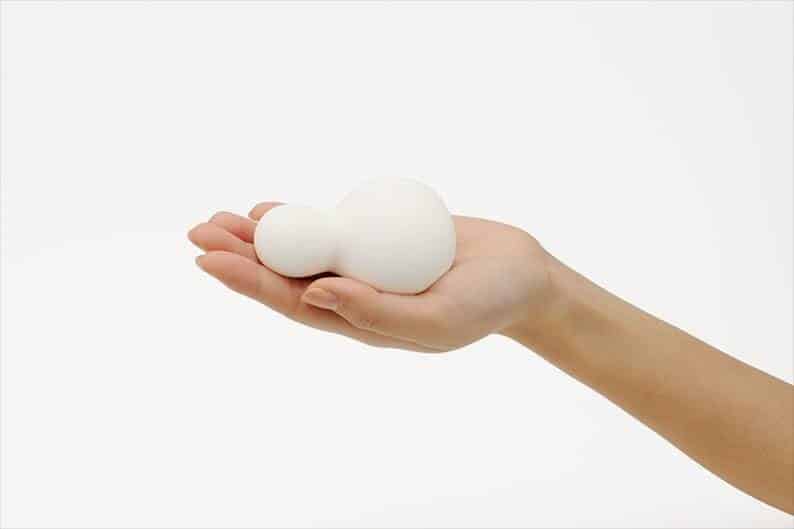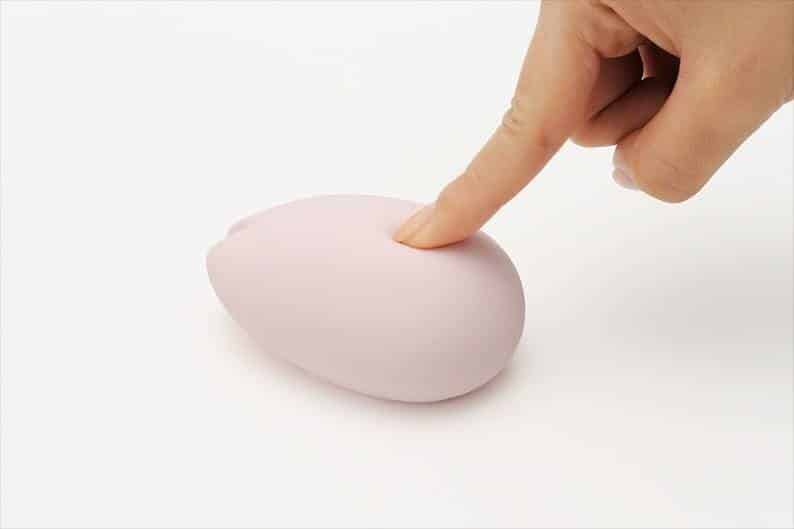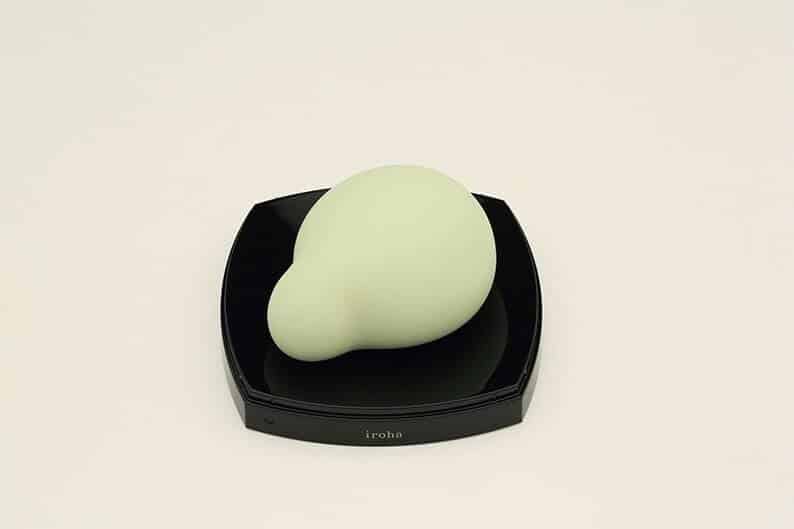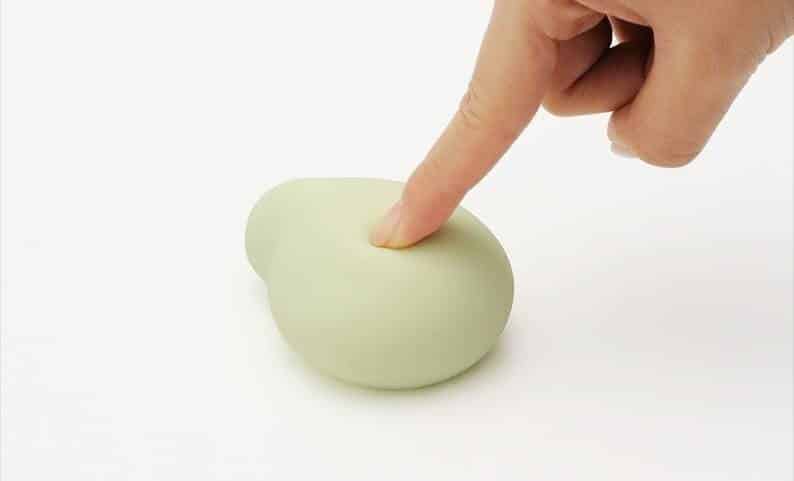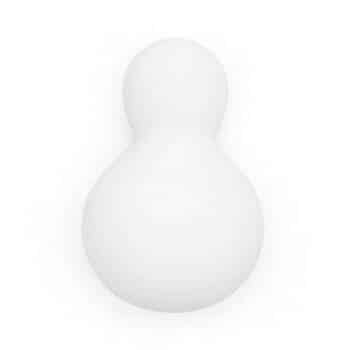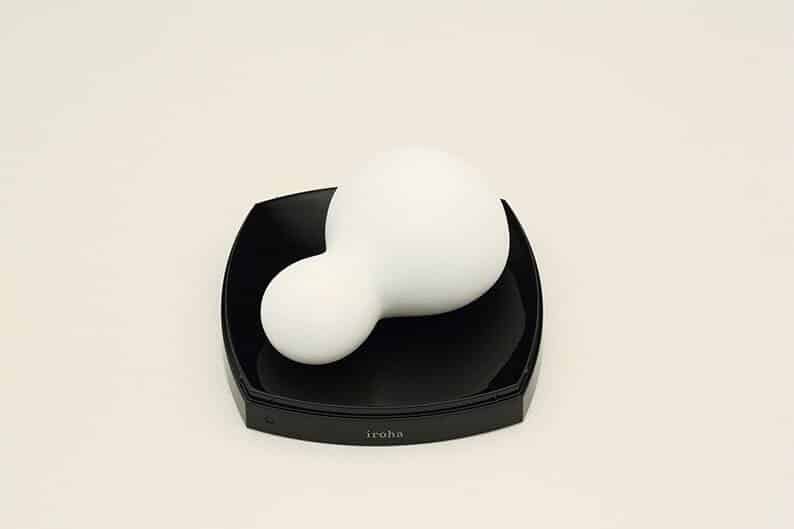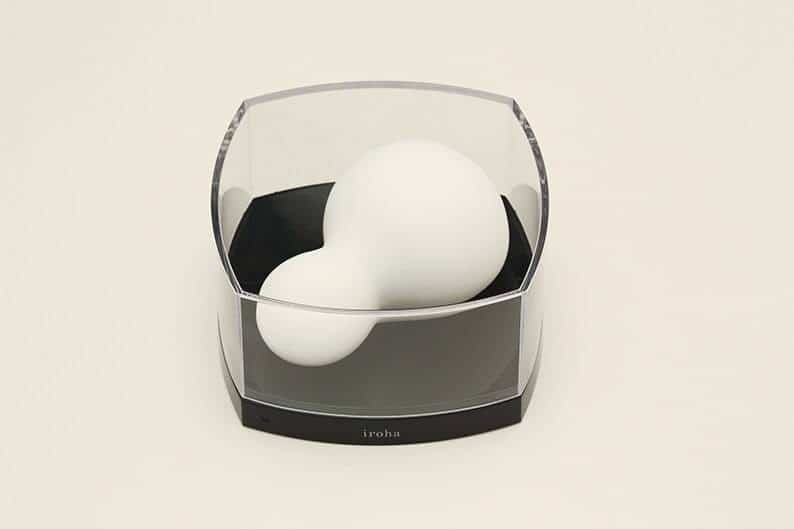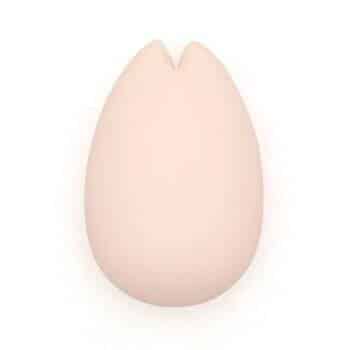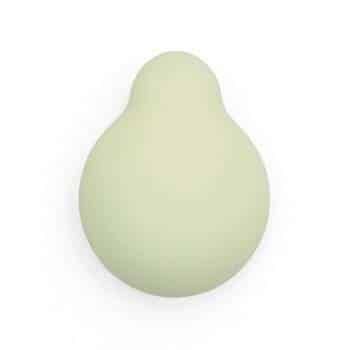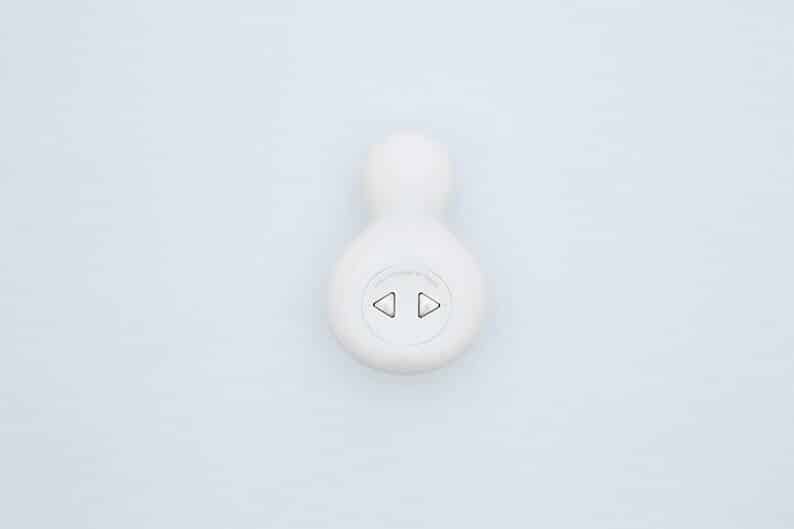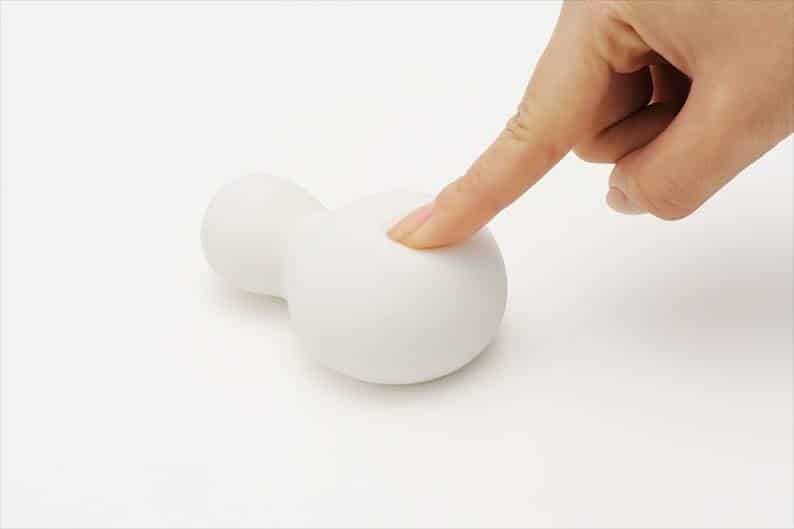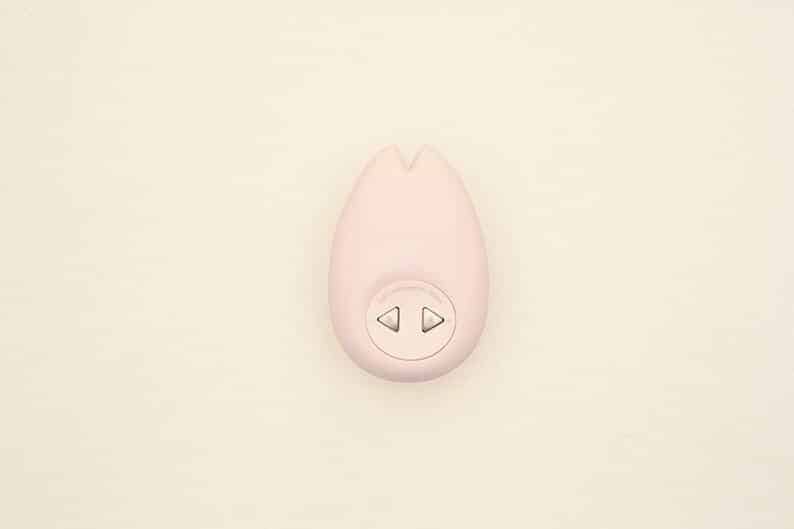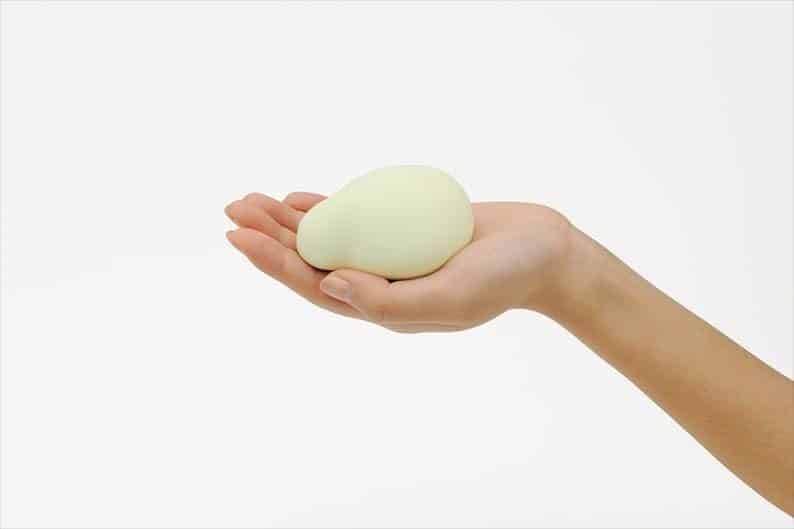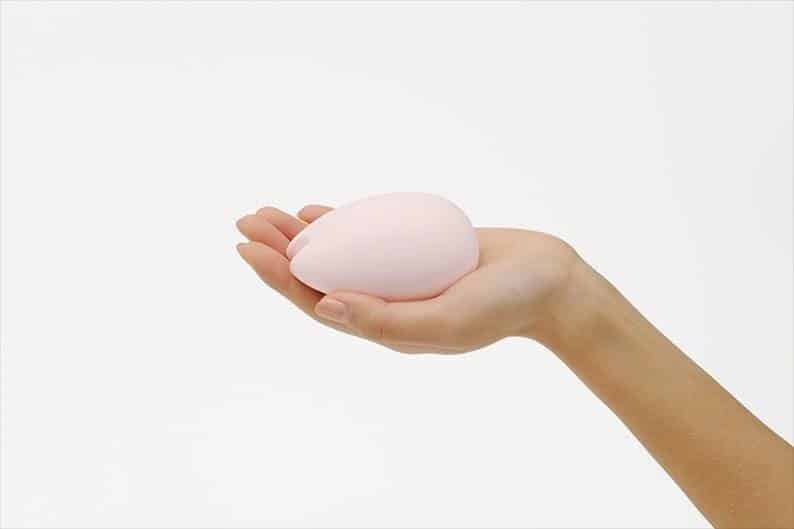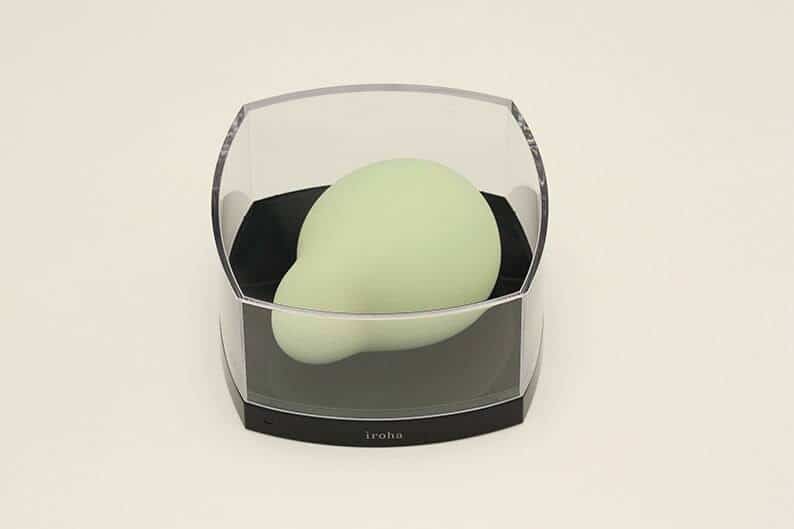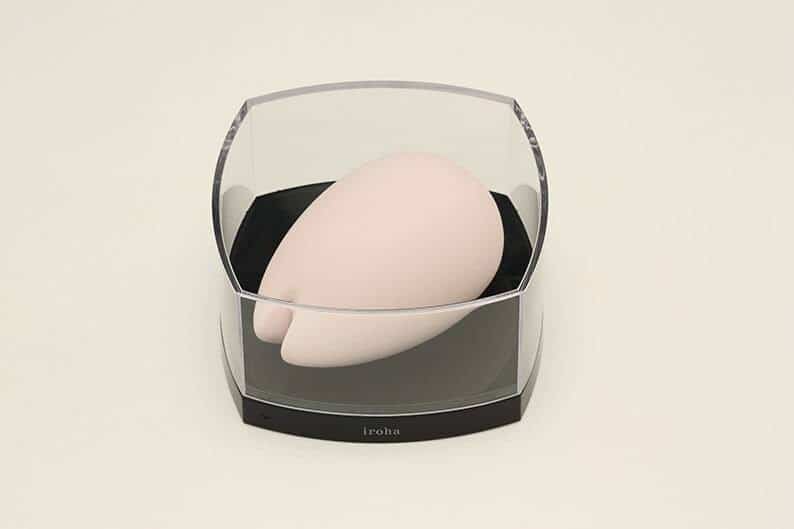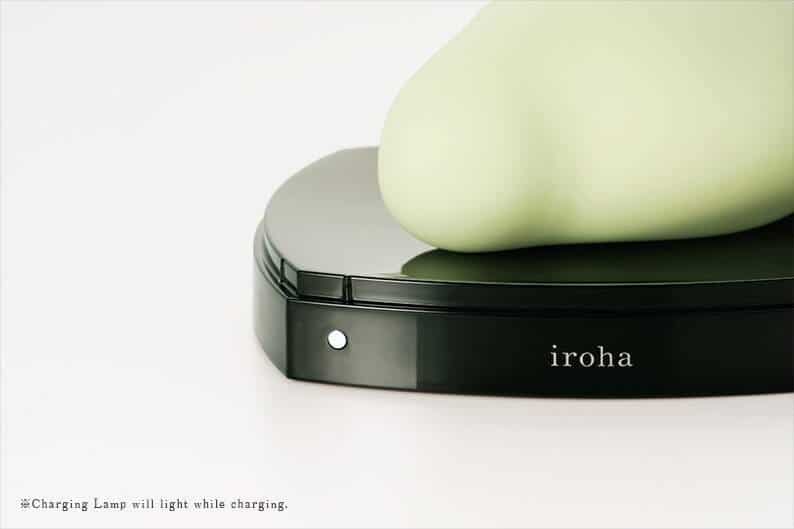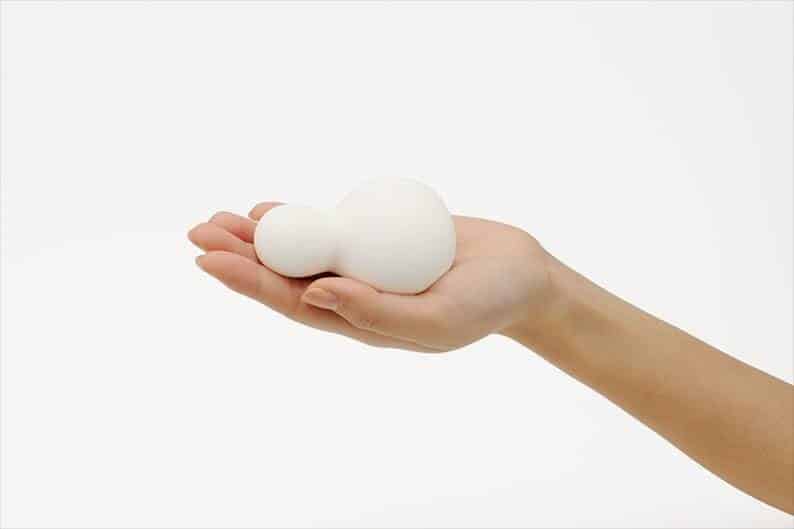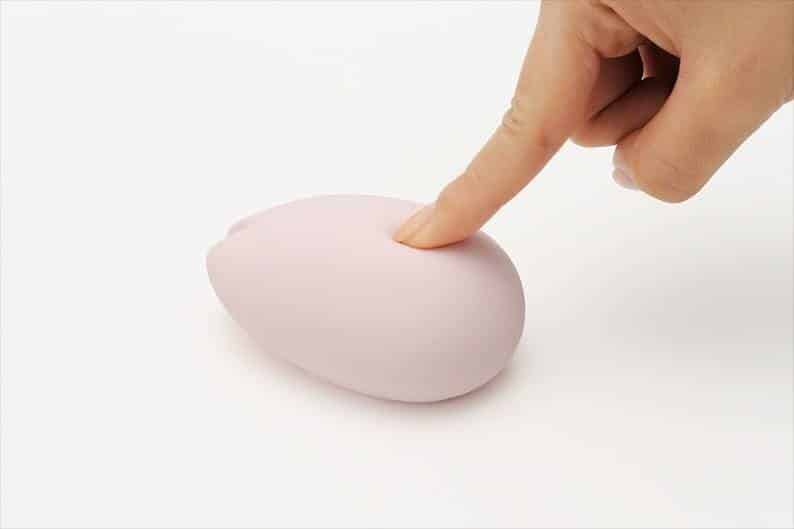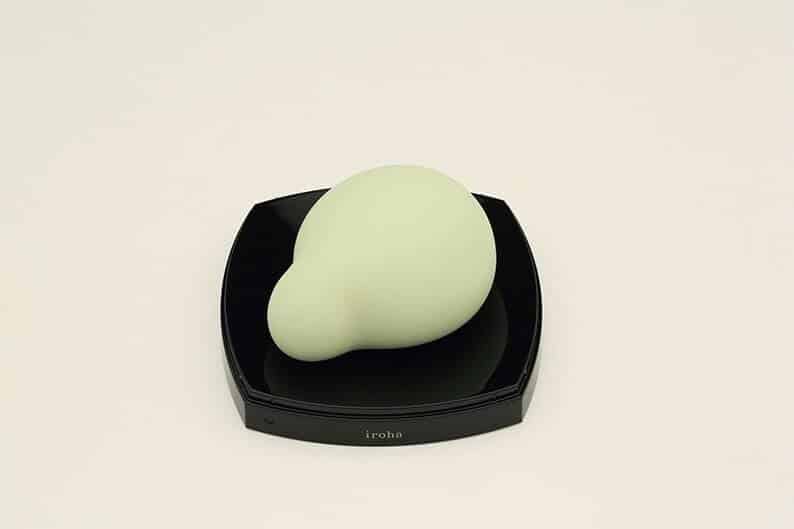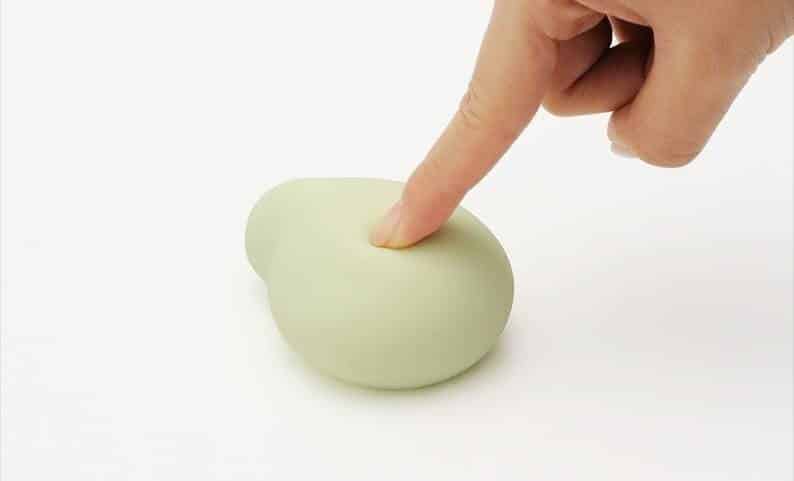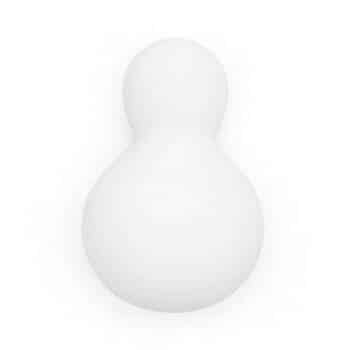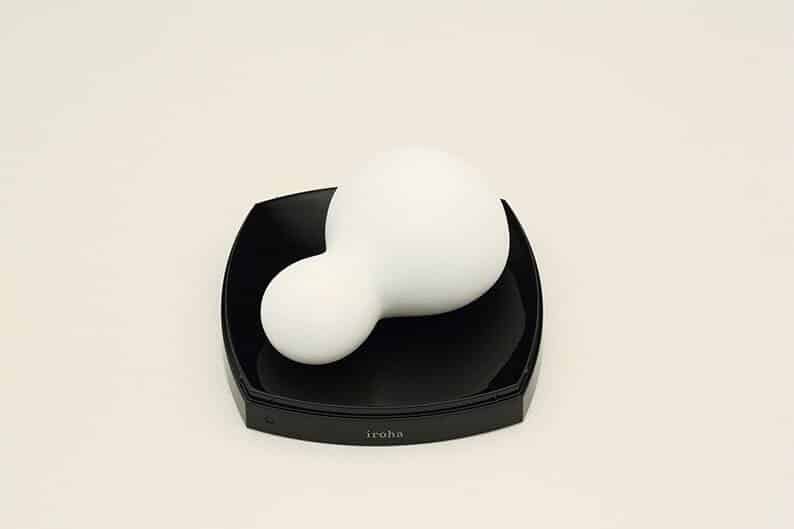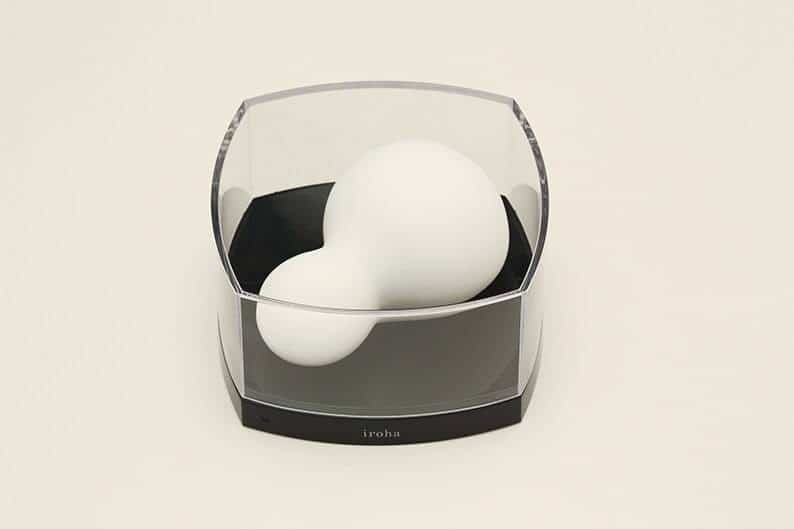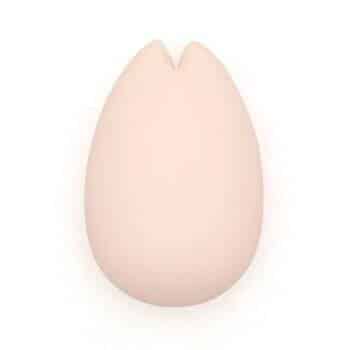 Tenga Iroha Vibrator
Description
Tenga Iroha Vibrator
Tenga, the Japanese specialists of male masturbators, have made the softest sex toy for women with a pioneering Soft Touch material that makes it more softer, squeezable, and more responsive than any other vibrator.
The Iroha line consists of 3 variations of a pastel-colored, palm-sized rechargeable vibrator: the Yuki, Midori and Sakura.
Available Iroha Vibrators:
Midori | It's full name is Hanamidori, which means watermelon in Japanese. The fruit is said to inspire the vibrator's green color and its natural pebble-like shape features a rounded tip and curvaceous body. Midori can be used as an all-over massager or its tip can be used to direct pleasure exactly where you want it.
Sakura | It's full name is Hinazakura, which is the name of a Japanese flower. Inspired by a cherry blossom, the vibrator is pink and allows you to strategically pinch the clitoris with its indented tip.
Yuki | It's full name is Yukidaruma, which translates to snowman in Japanese. It is white and snowman-shaped and features a semi-insertable tip.
Iroha is strong and powerful with a near silent motor. It fits in the palm of your hand and is easy to use with a simple two-button interface. Iroha features four modes with three speeds and pulse.
Iroha is splash proof and can be washed with soap and water or sex toy cleaner. It also has an anti-dust coating to repel dust for a hygienic experience every time. A rechargeable battery gives you 90 minutes of play time.
To use:
Press "+" to loop through the 3 speeds and pulse vibration pattern
Press "-" to loop through in the opposite direction.
To turn on the vibrator, press and hold "+".
To turn off the vibrator, press and hold "-".
Iroha comes in a storage case that also recharges the vibrator. Simply place it in its storage case to charge the vibrator.
Features:
Made with FDA-approved food grade silicone
3 Speeds and 1 vibration pattern
Water Resistant
Easily to hold
Rechargeable base
Measures | 3″ x 2.33″ x 1.5″