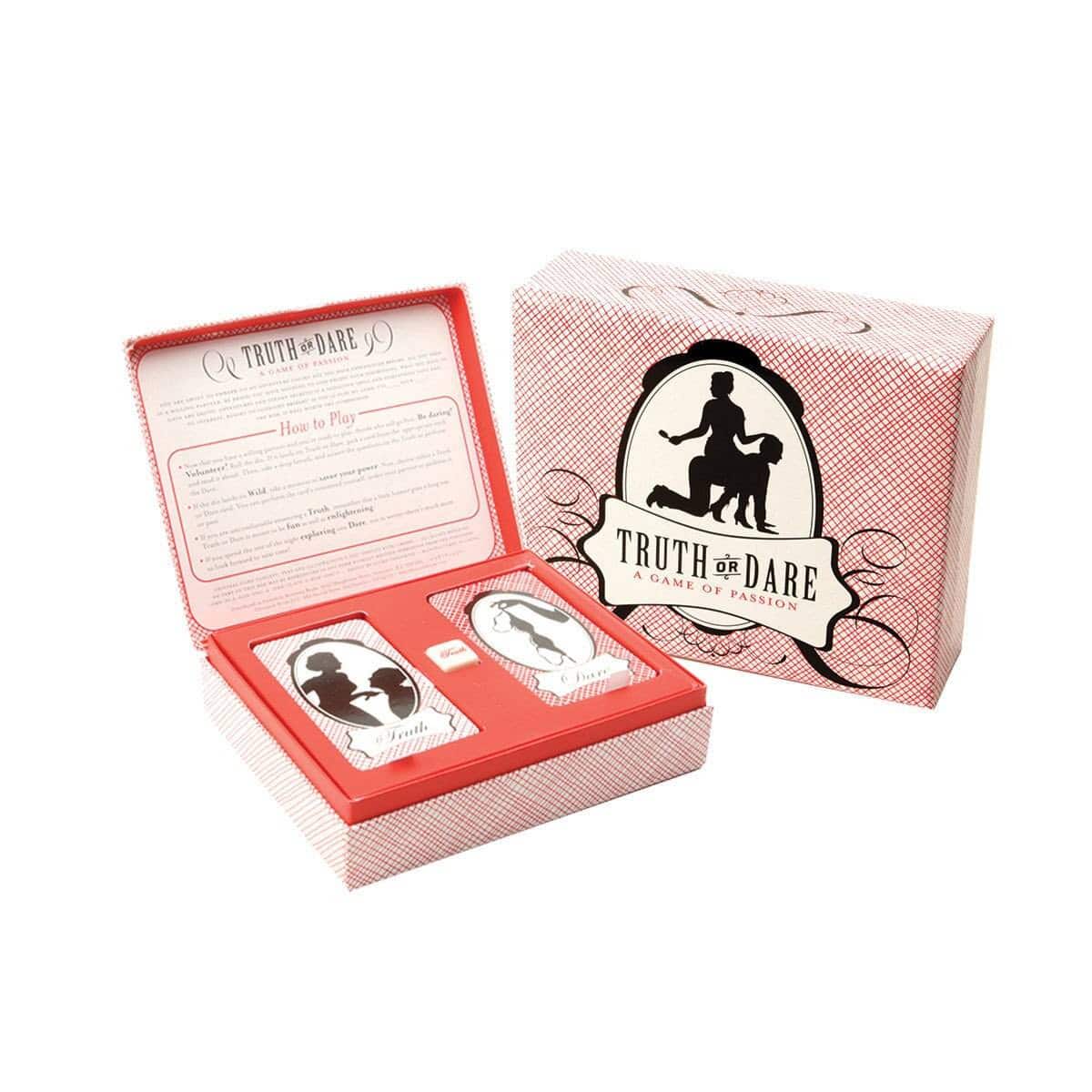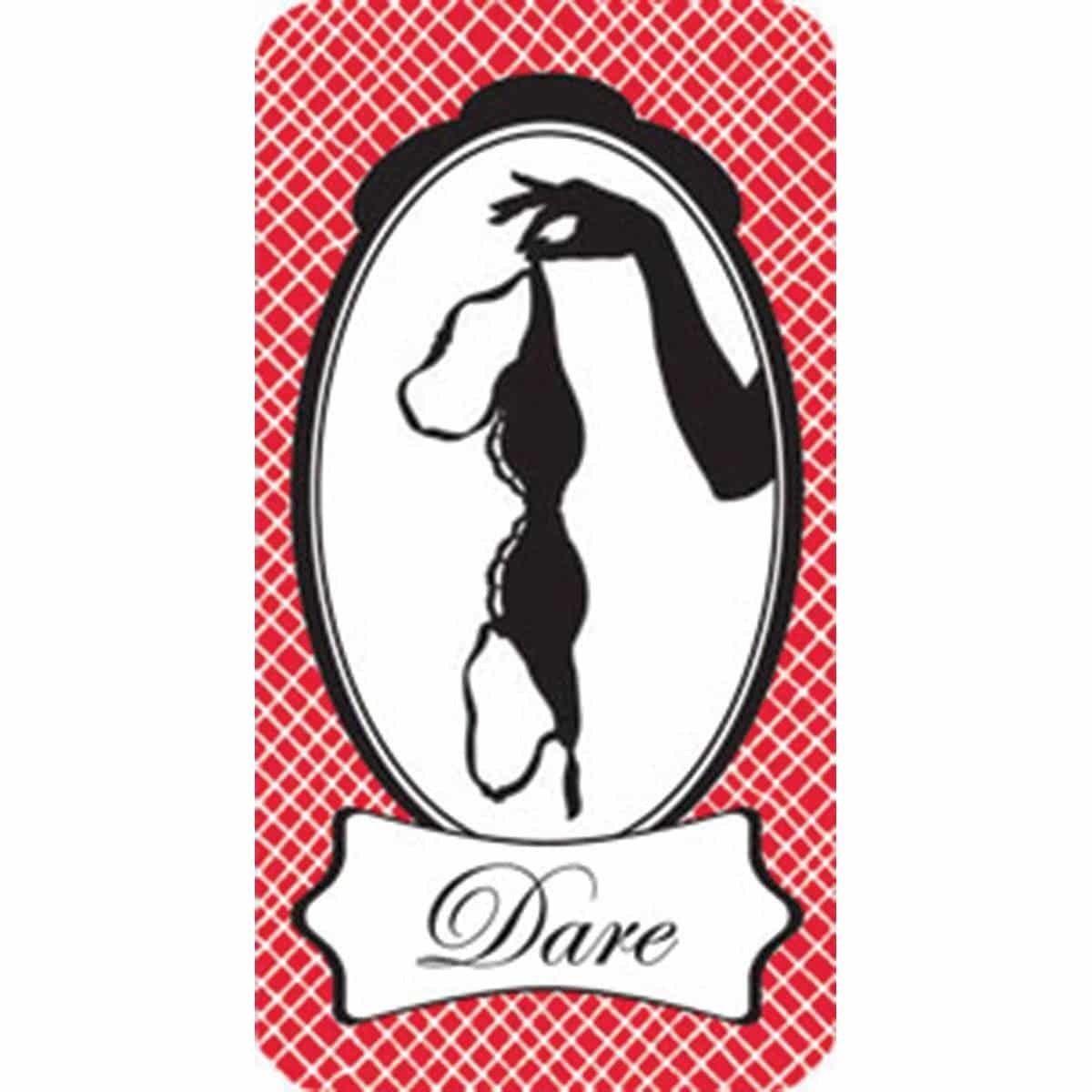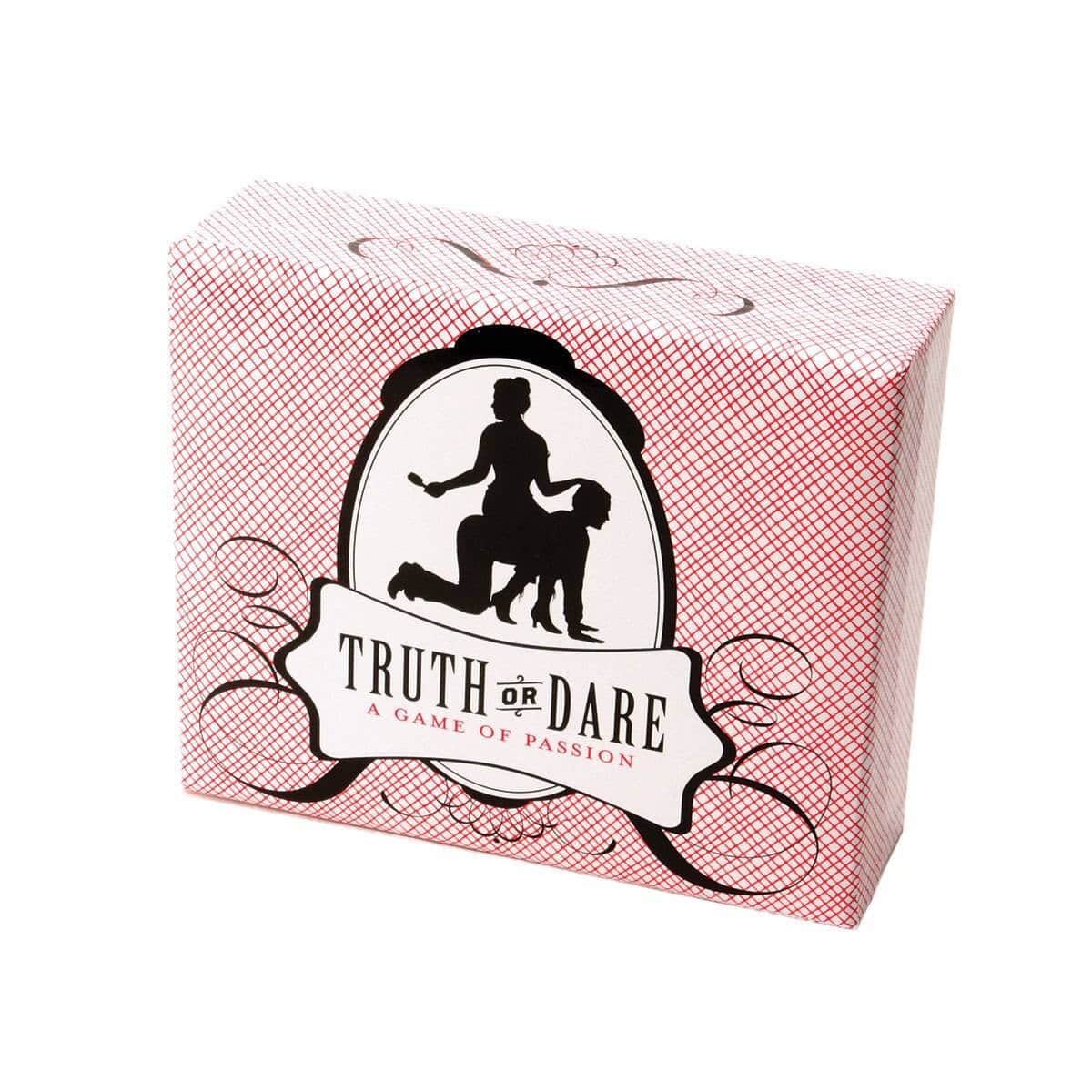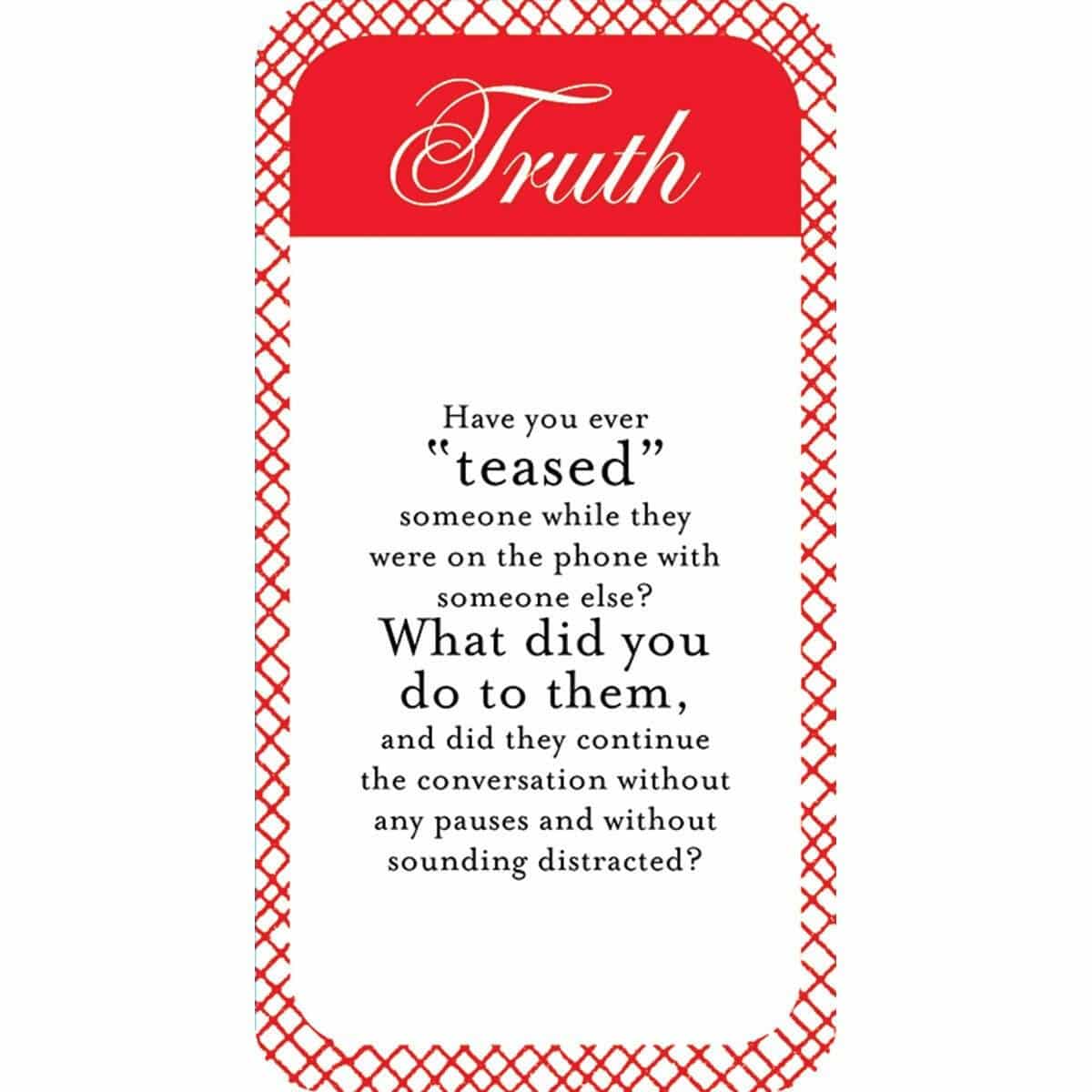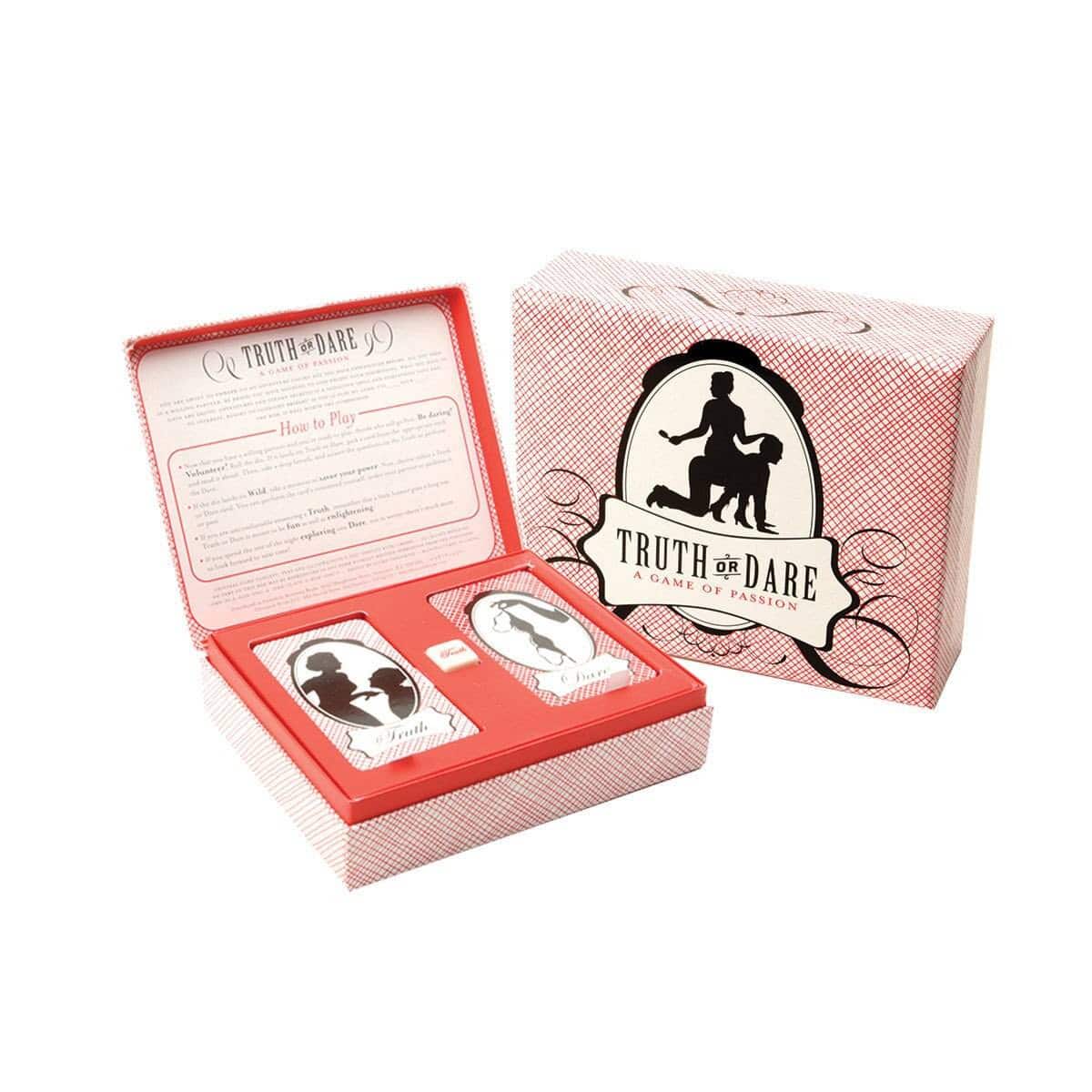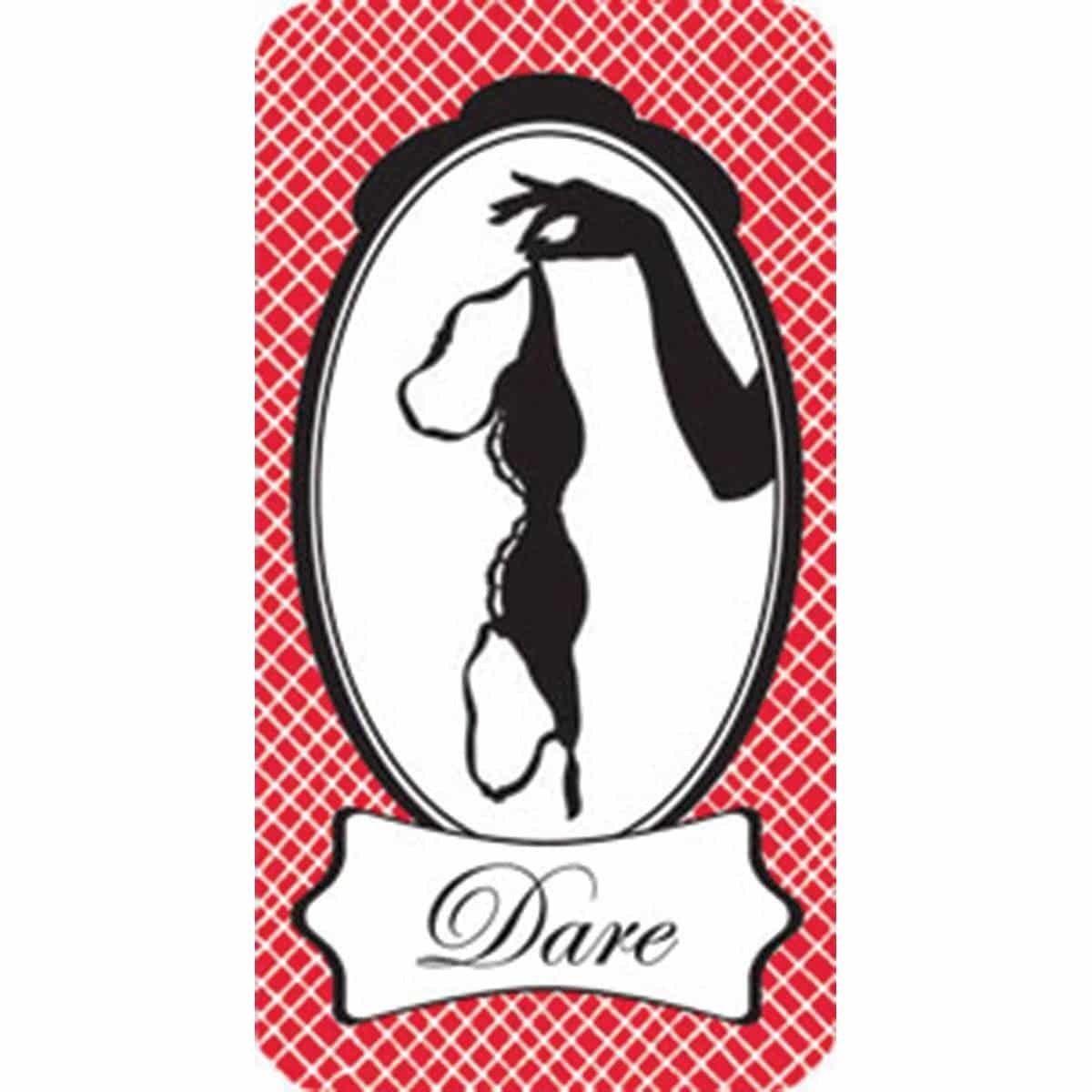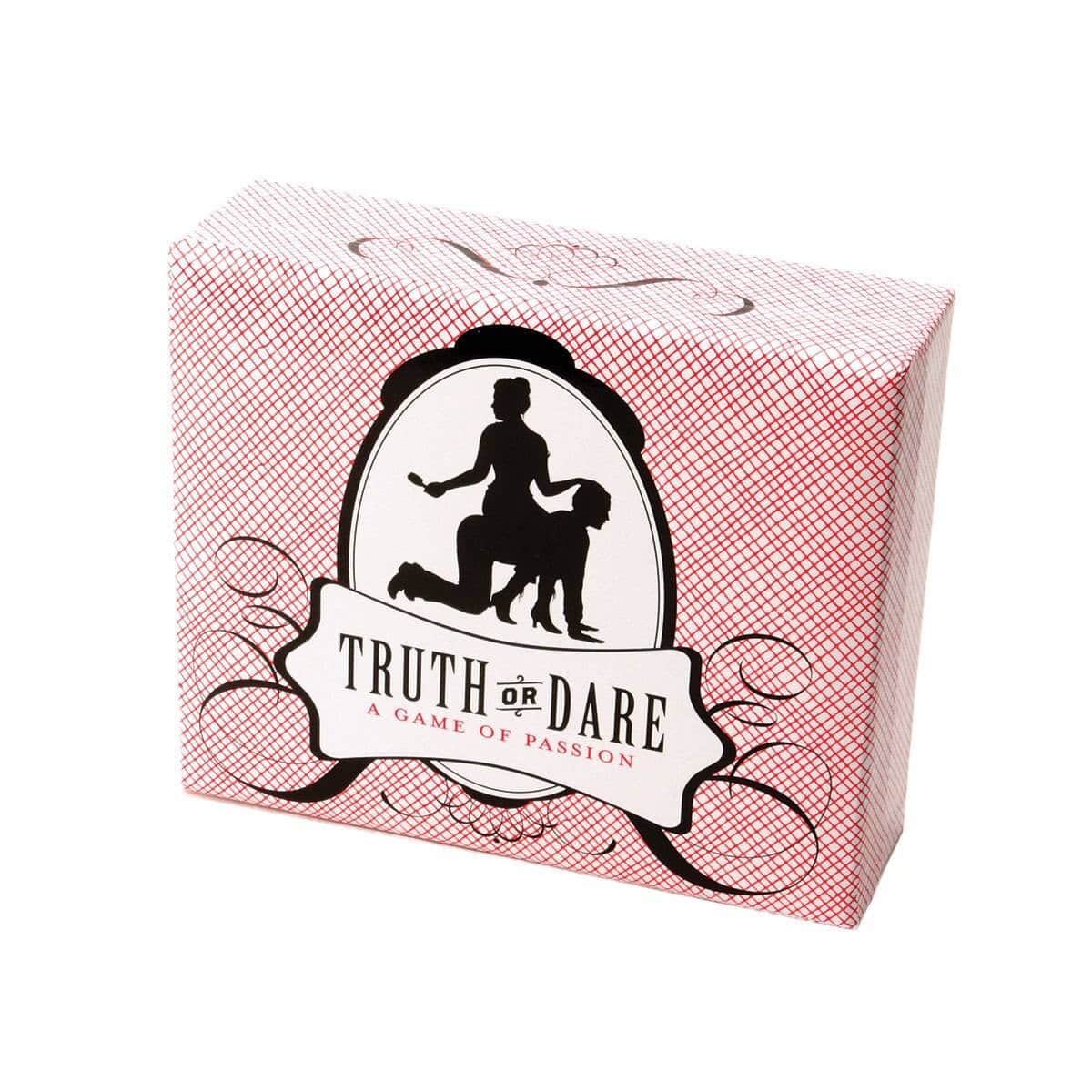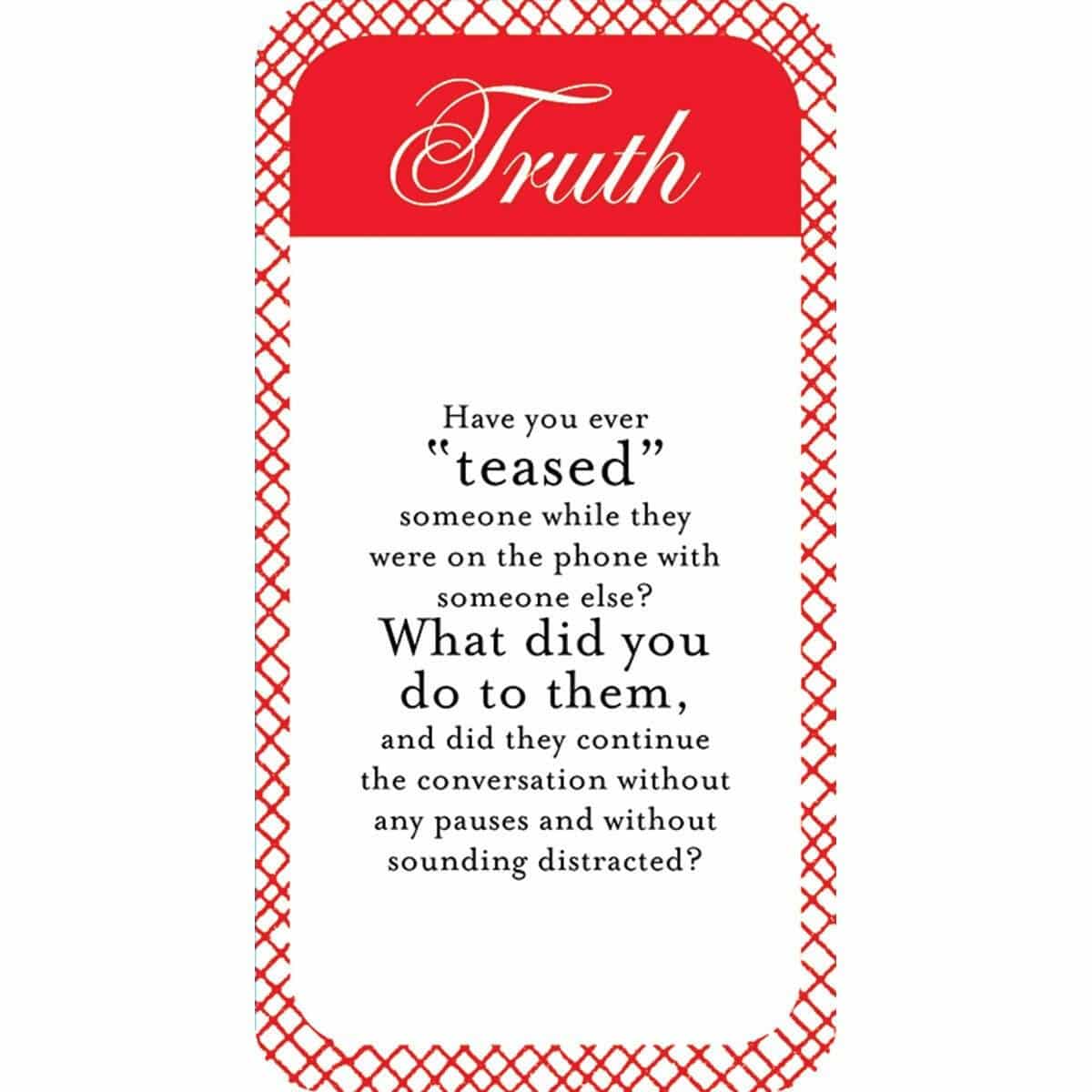 Truth or Dare: A Game of Passion
Description
Truth or Dare: A Game of Passion

Dim the lights, draw the curtains, and let go of your inhibitions!
This couples version of the classic teenage game promises hours of naughty and sensual fun. With a collection of sexy dares and tempting truths, every turn of the card and roll of the die will amuse, inspire and ignite your mutual passion and pleasure.
For 2 or more players.
Game includes 100 game cards, a game die and instructions.
I dare you to indulge in this game of passion!