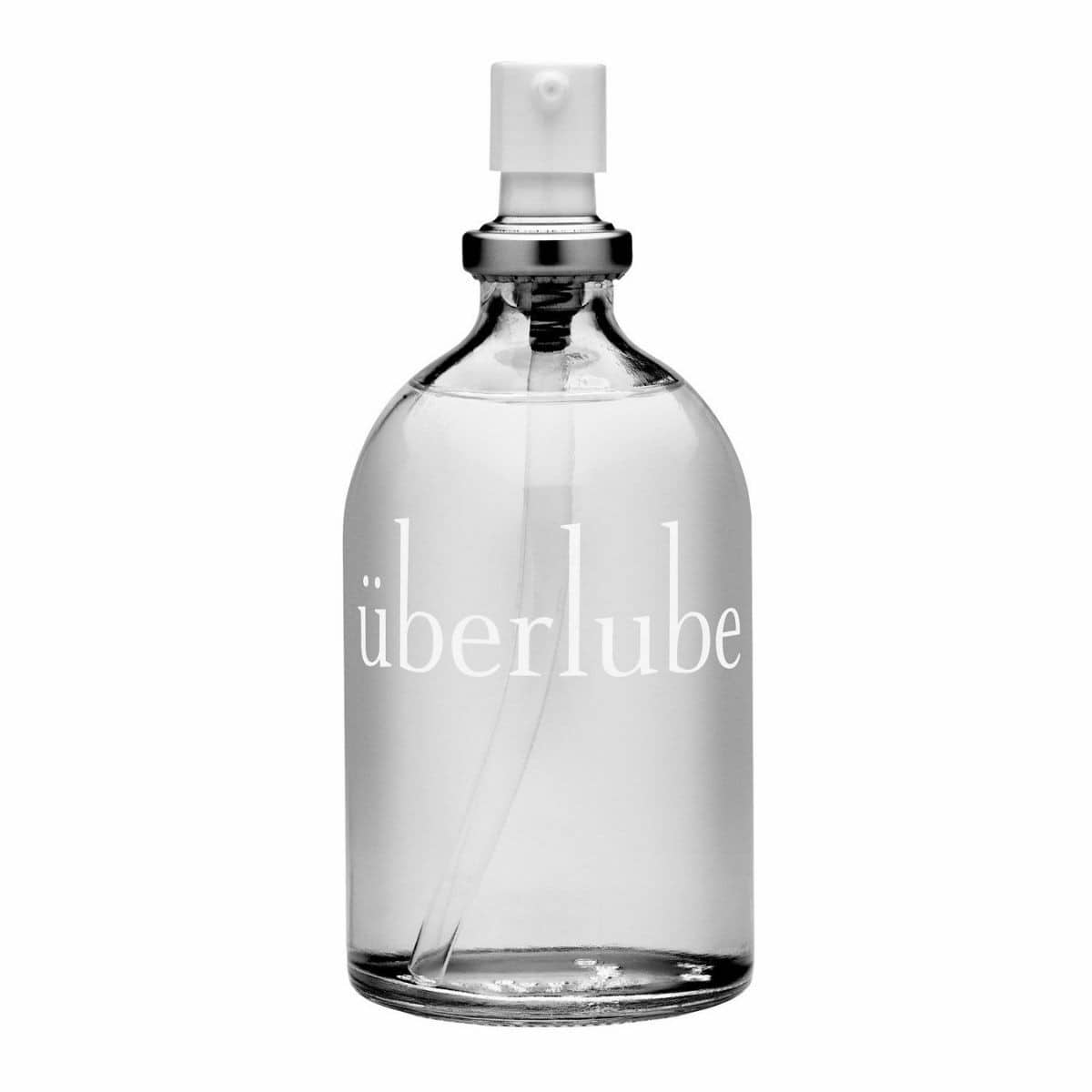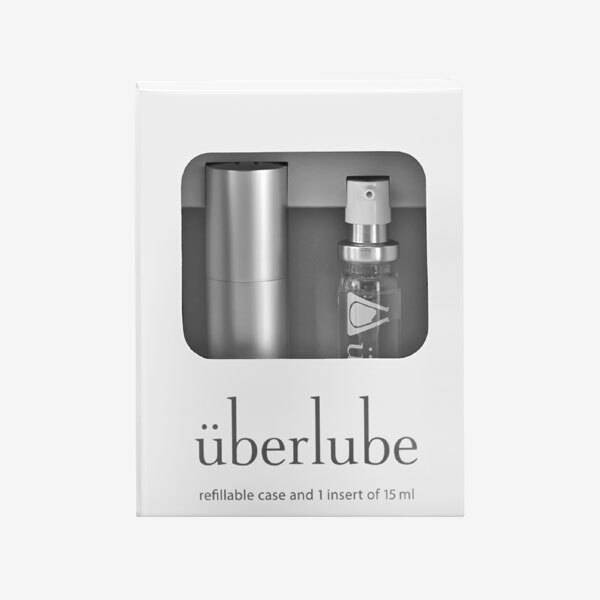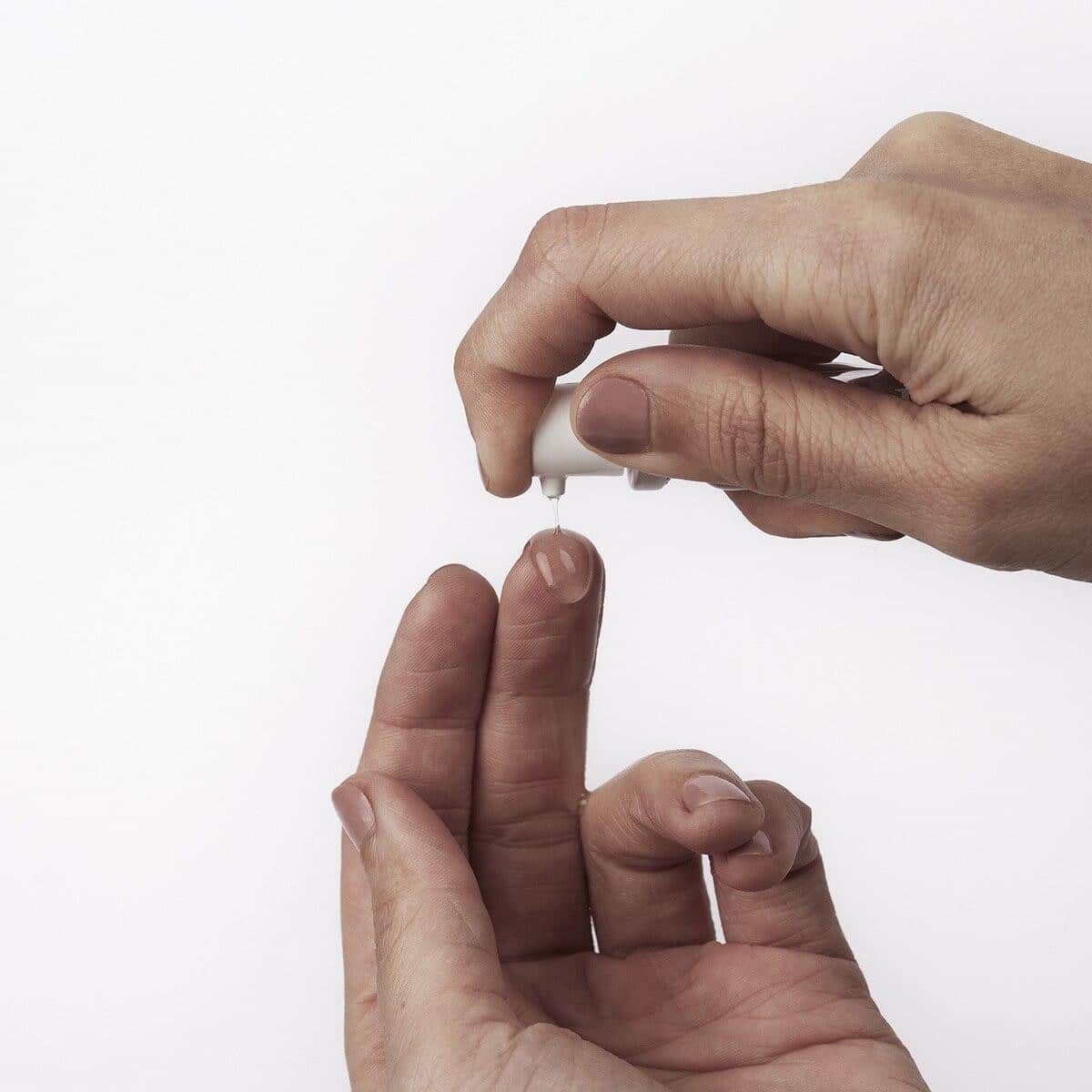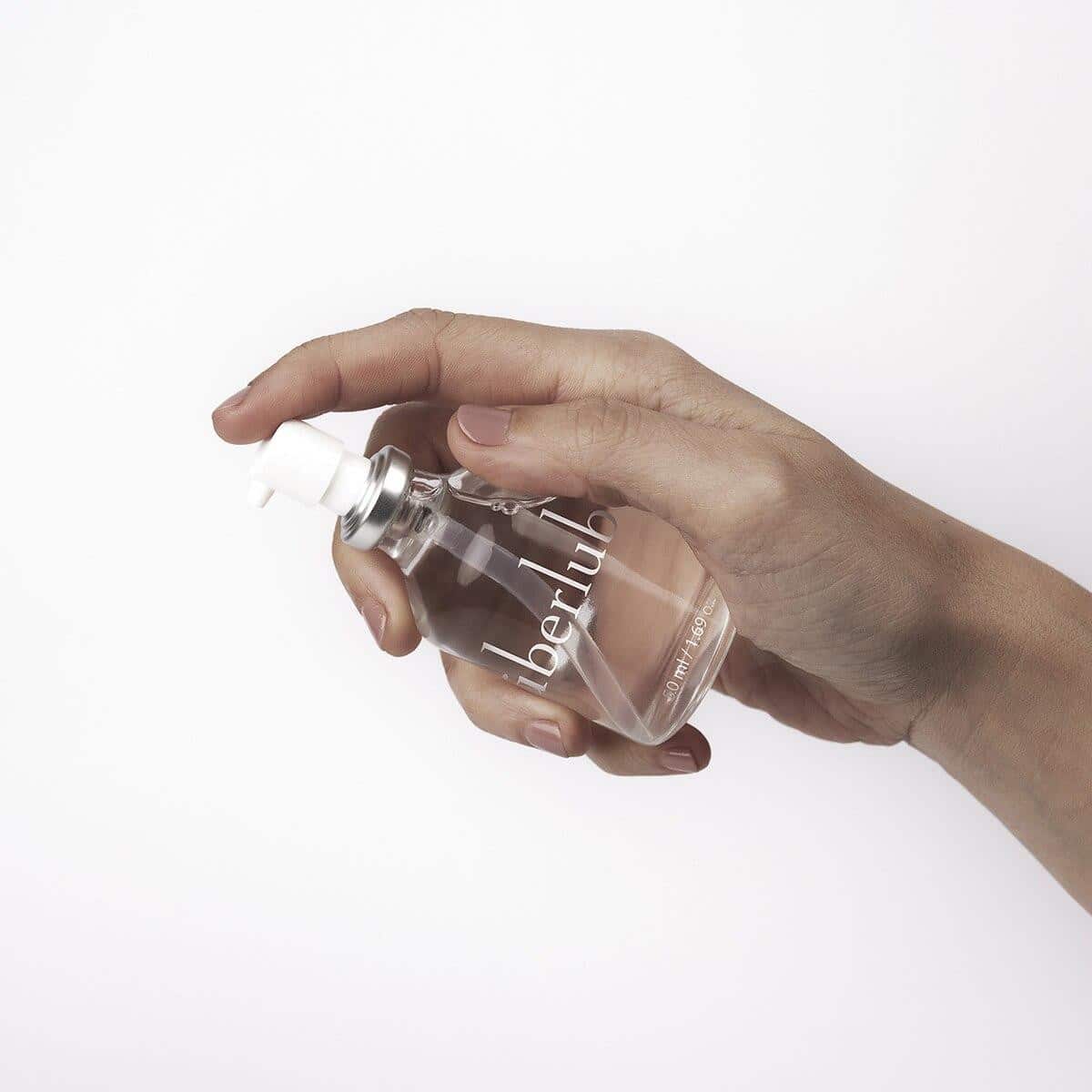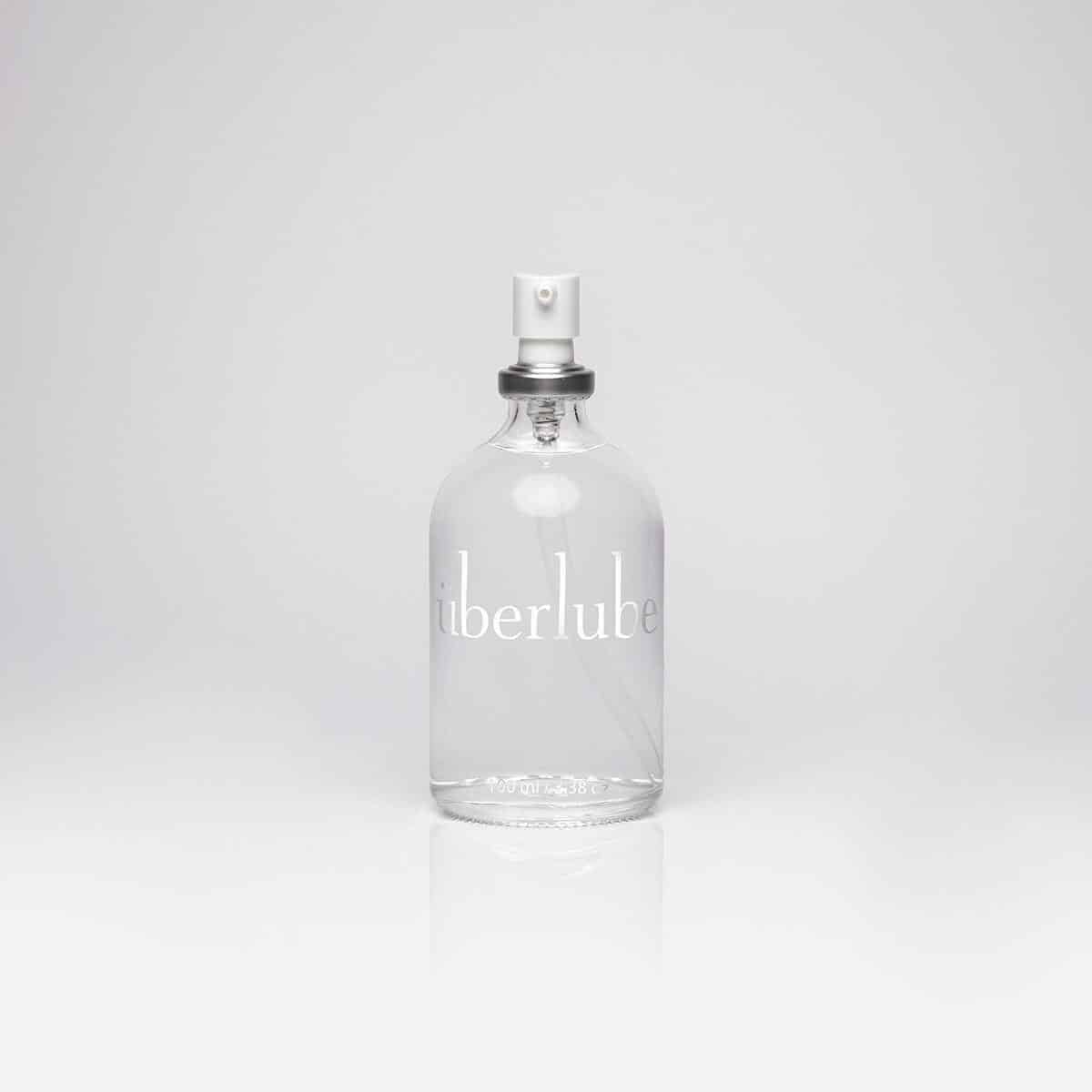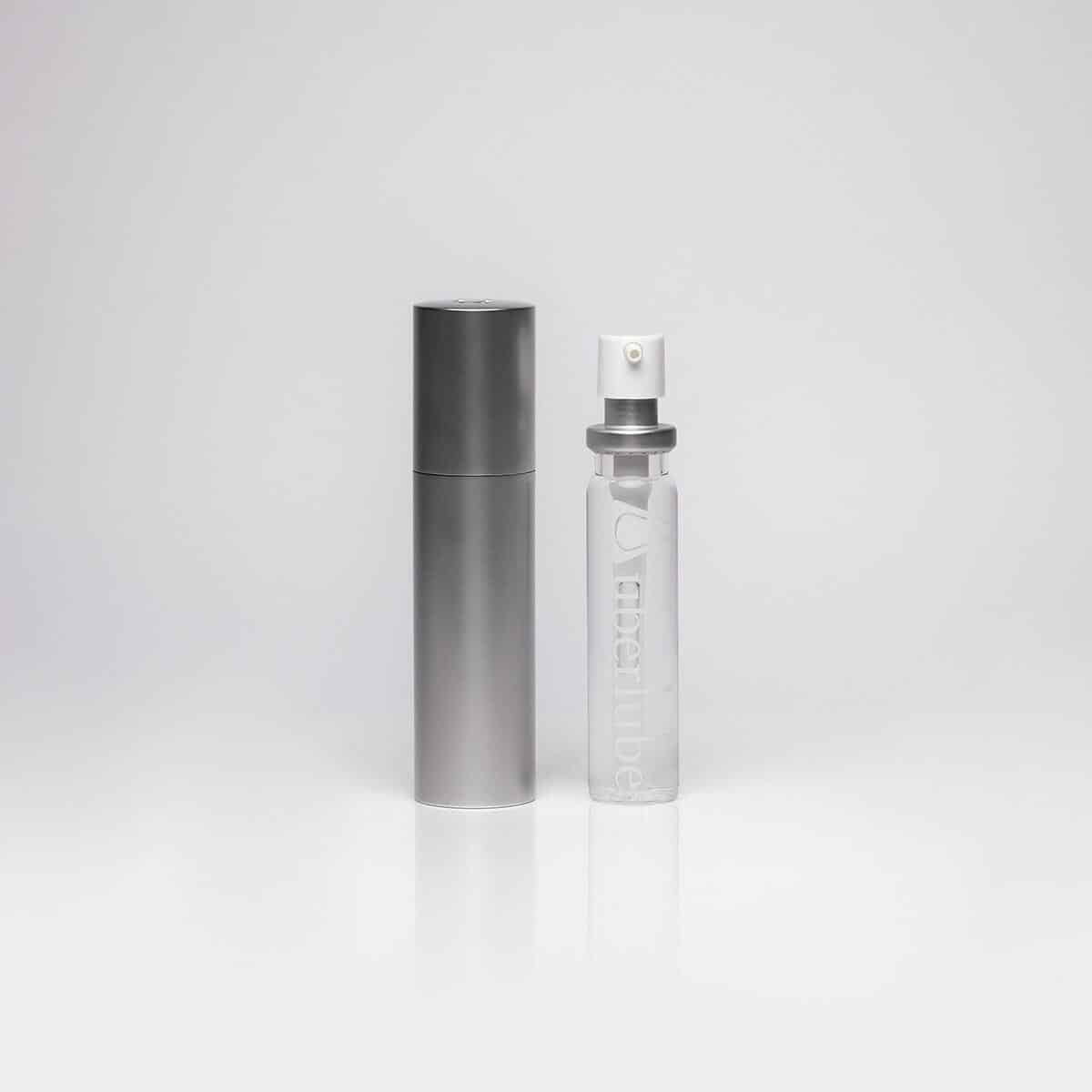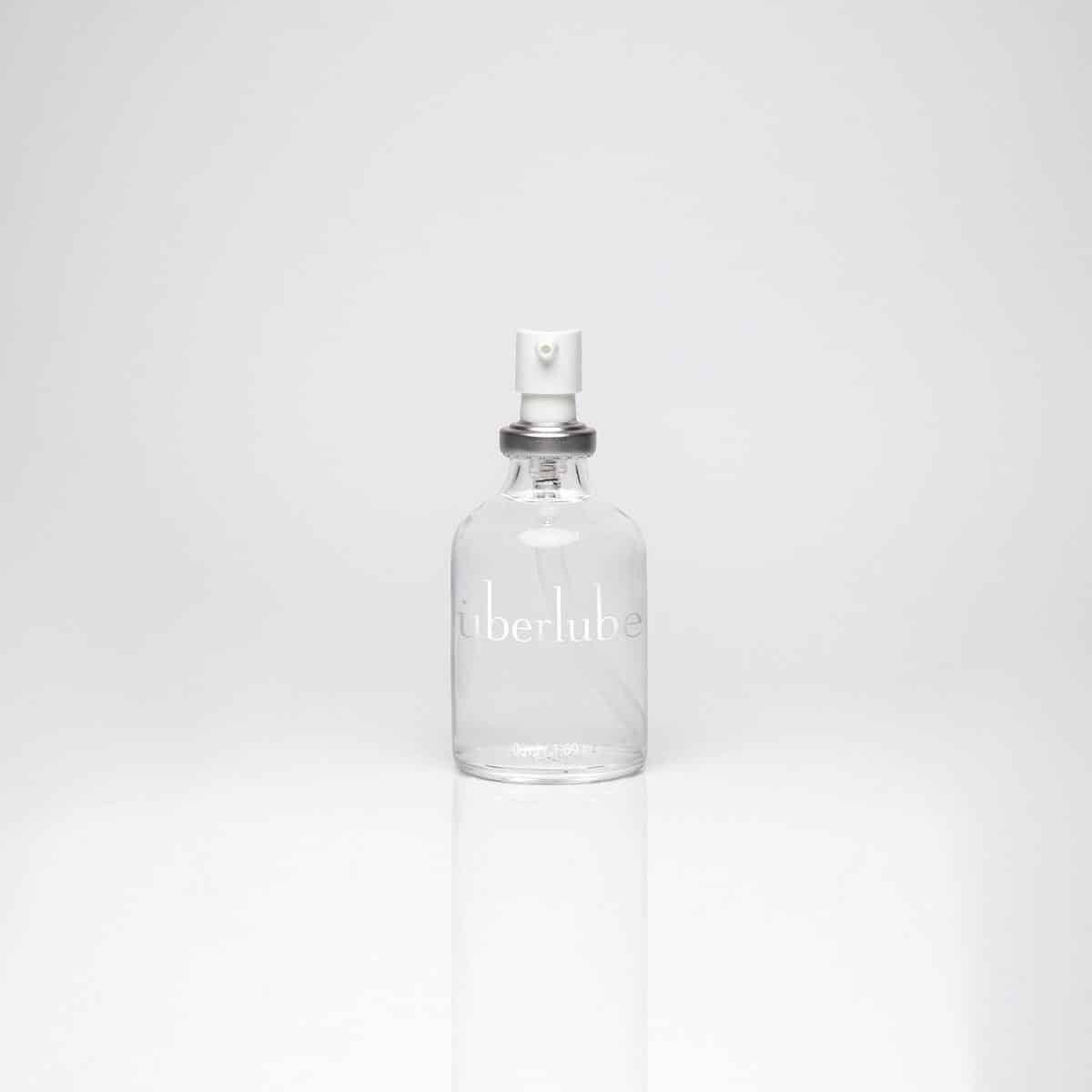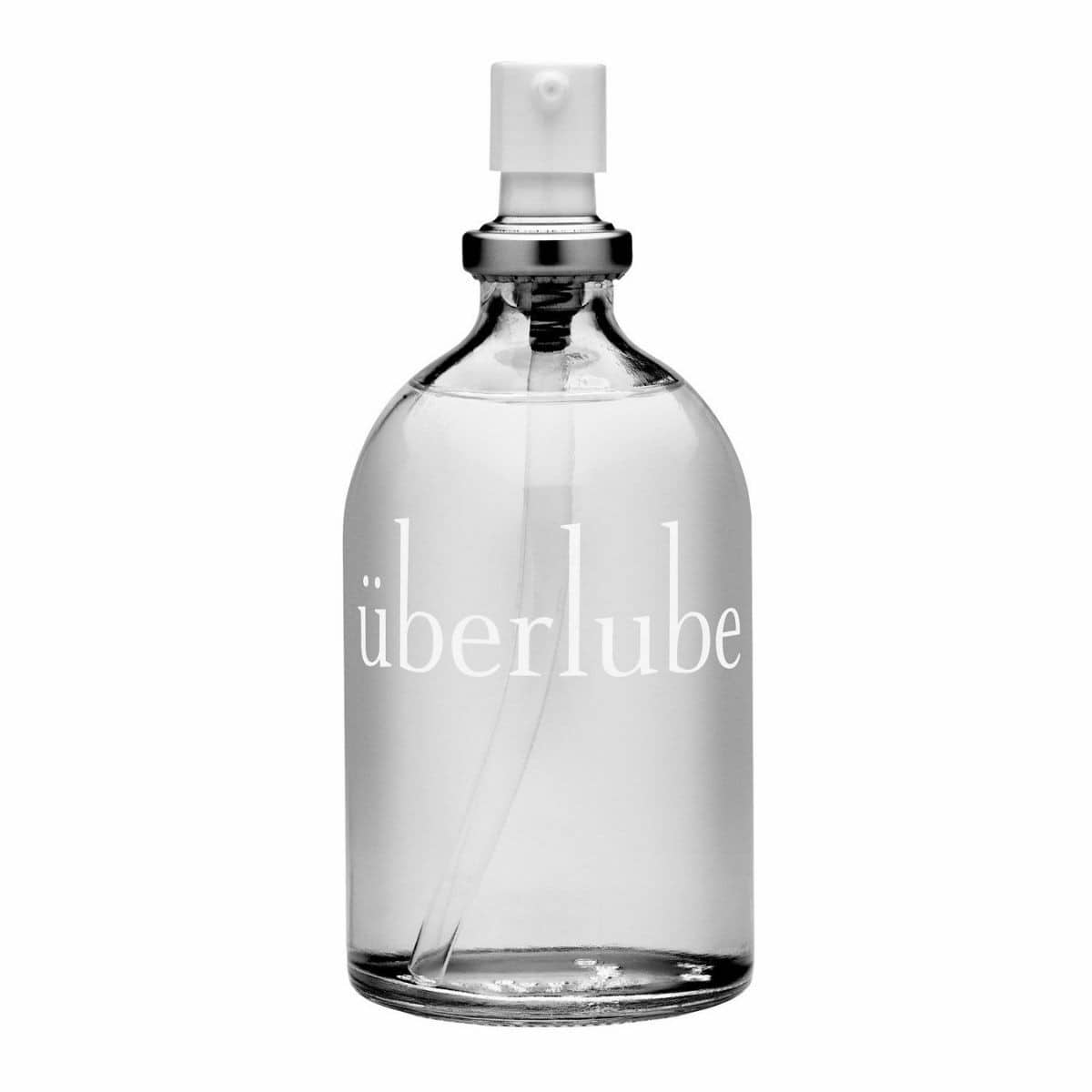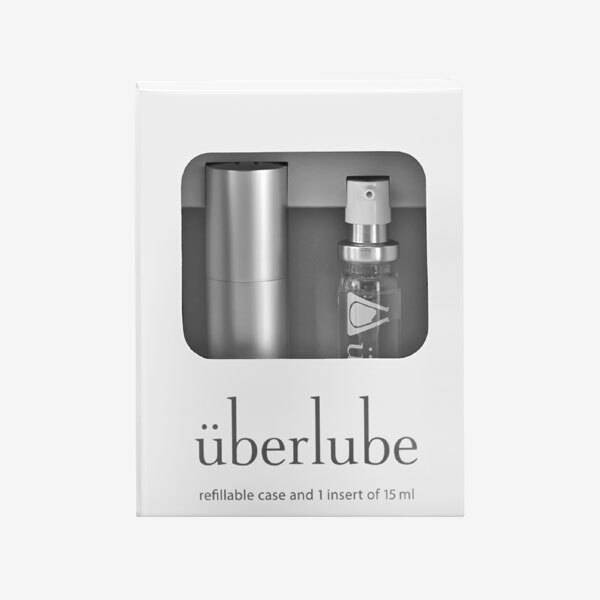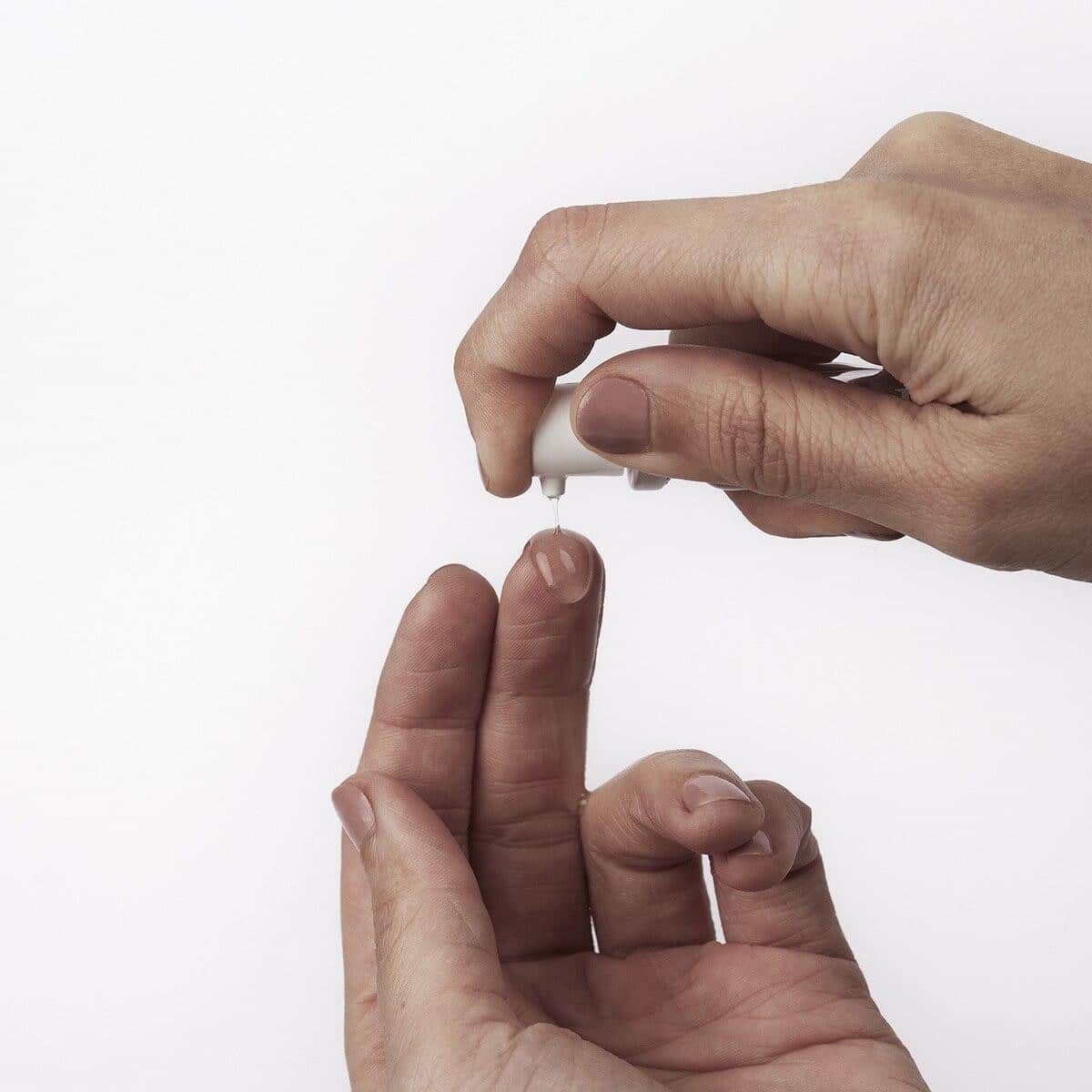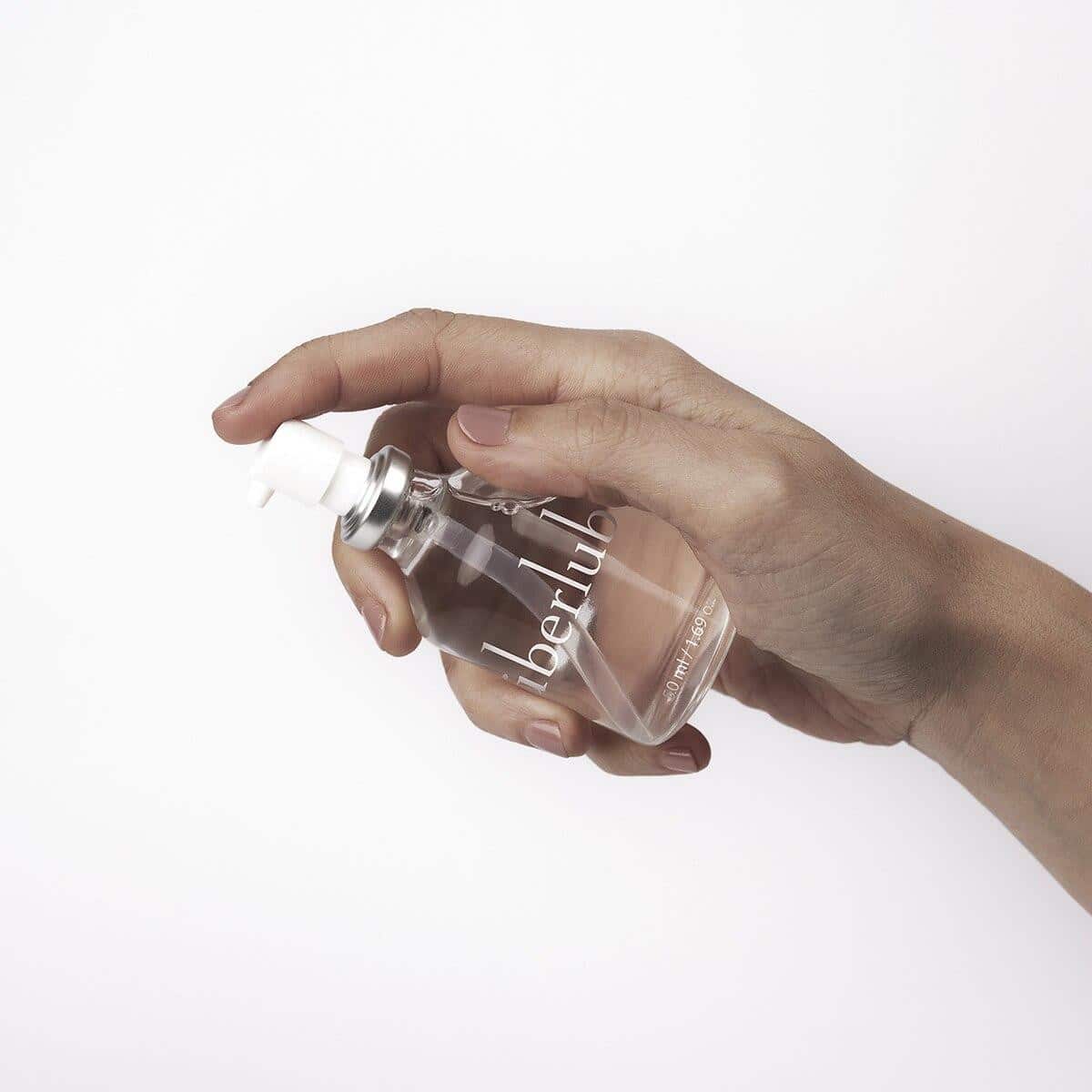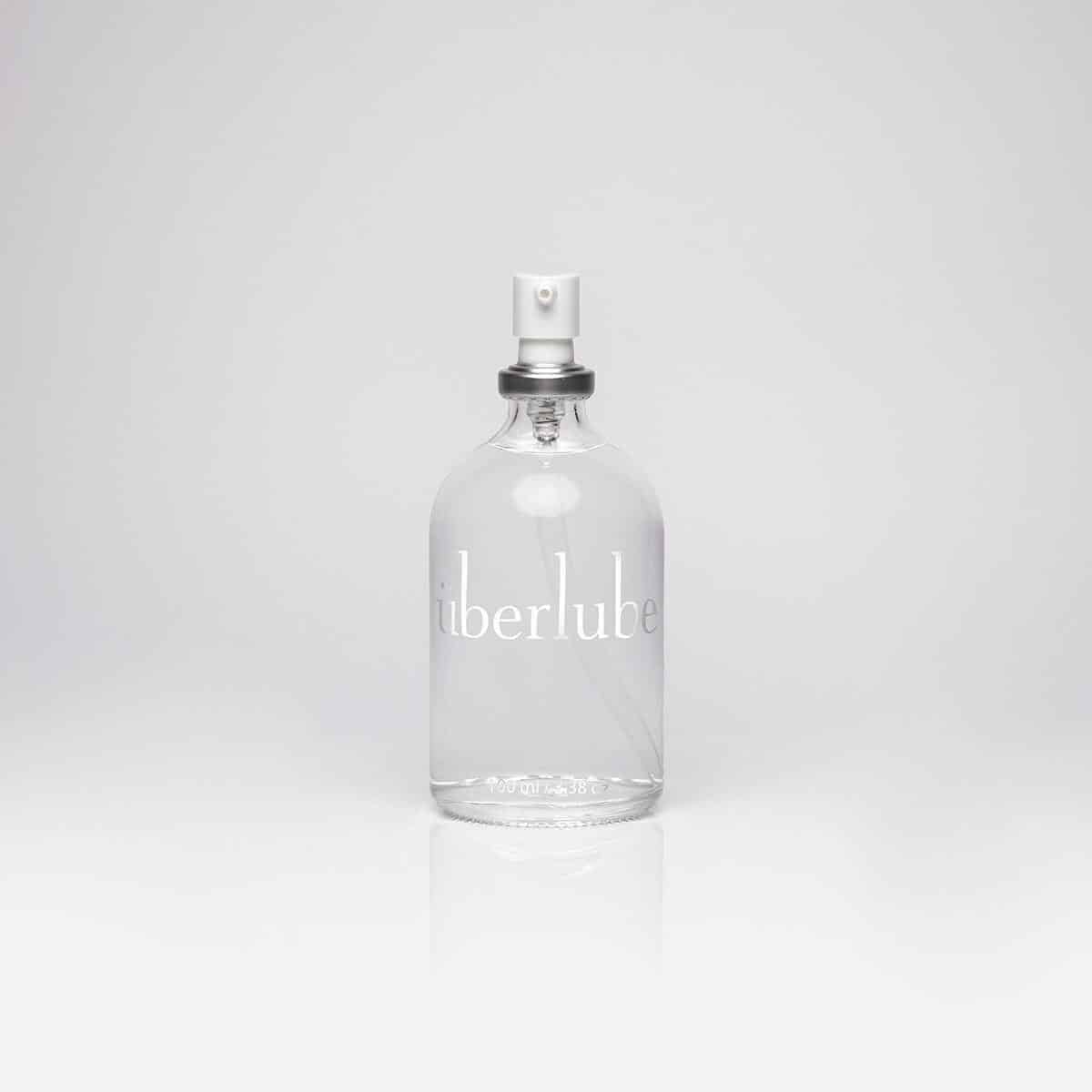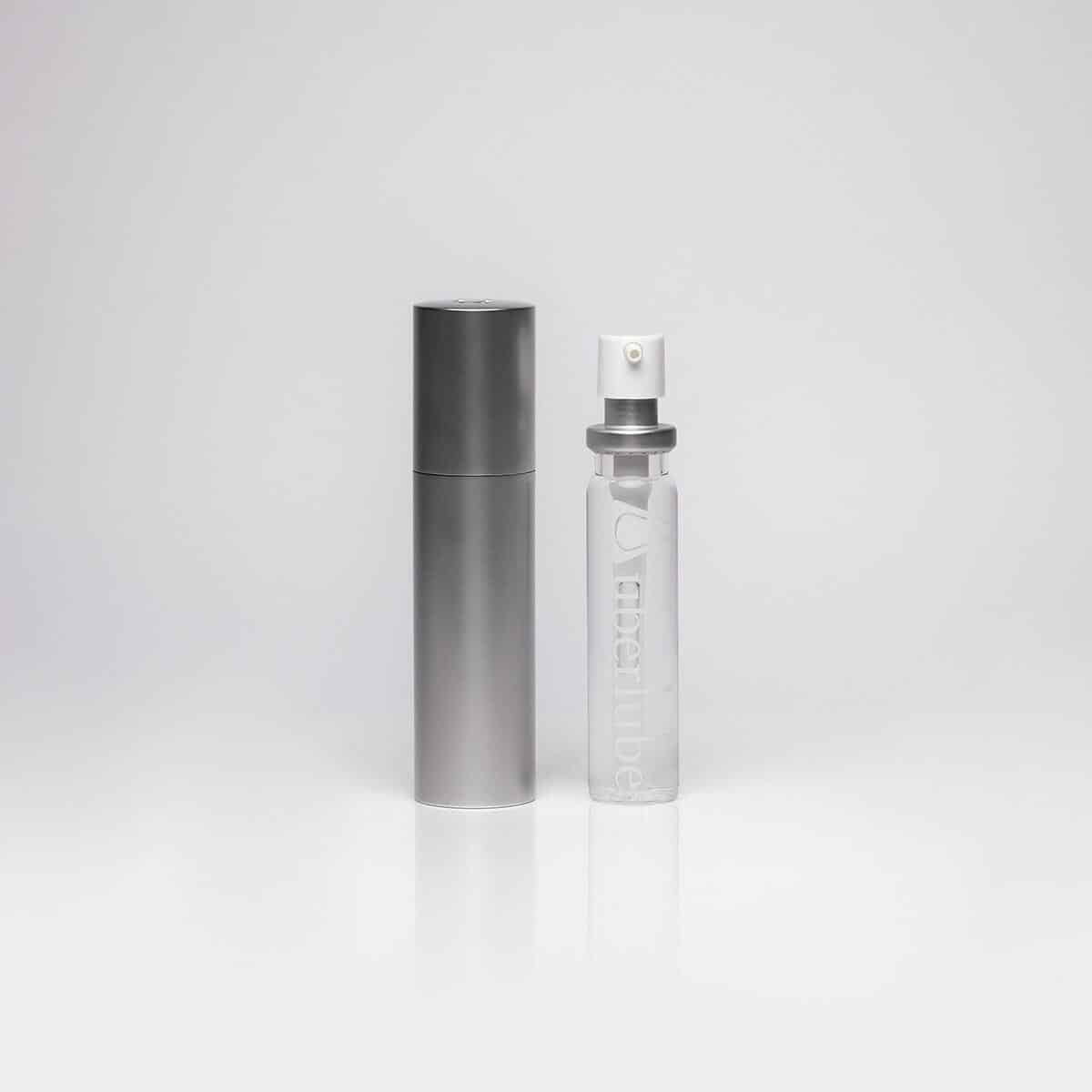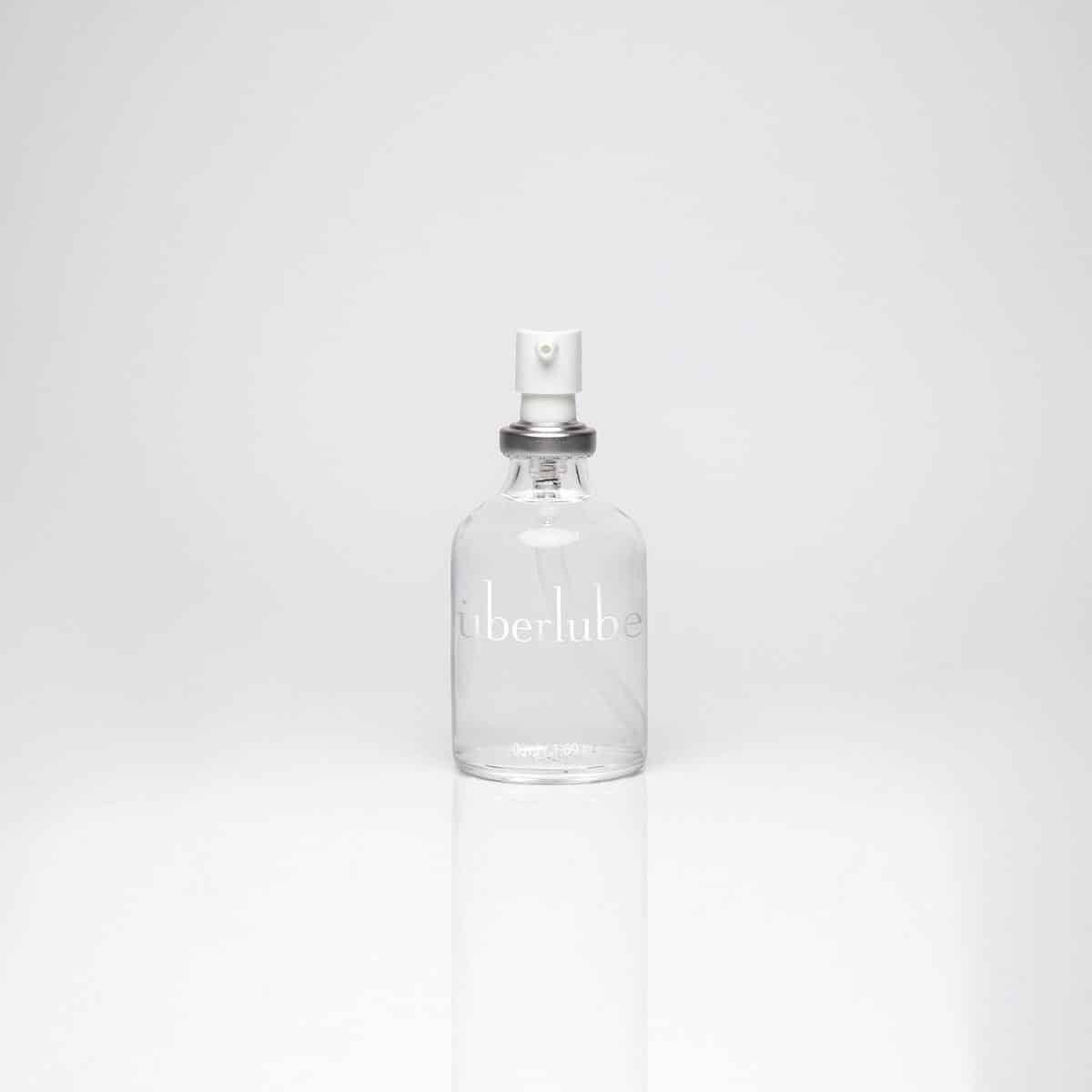 Uberlube Silicone Lubricant
Description
Uberlube Silicone Lubricant
Uberlube is a luxurious premium silicone lubricant with a velvety feel and only 4 ingredients that enhance intimacy and stays on the surface of the skin for as long as you want it.
SLIPPERY AND REDUCED FRICTION
This premium lubricant is not only slippery but has been designed to transfer sensation while reducing friction. The lube continues to last until it is completely rubbed into your skin.
NOT STICKY
It is not sticky or tacky and a little goes a long way. Uberlube is very thin and not greasy so that you can feel skin on skin (or toy) contact.
MOISTURIZING
When finished, it leaves your skin soft and moisturized. Vitamin E leaves a soft smooth finish similar to a regular moisturizer. It is also an excellent lubricant if you experience vaginal dryness.
SIMPLE INGREDIENTS
Many doctors and therapists recommend Uberlube to their patients, especially if you have sensitivities to other lubricants. This premium lubricant does not contain natural matter, which is less likely to change your pH. This is beneficial if you are prone to yeast infections.
WATERPROOF
Uberlube is non-staining and is 100% waterproof, which makes it excellent for sexual play in the shower or tub.
PUMP TOP
Uberlube features an easy-to-use metered pump in a leak-proof glass bottle and top. That means no messy bottles when trying to open or close the cap. The metered pump allows you to do a 1/4 or 1/2 pump vs. other pumps that let you only do a full pump.
Uberlube is biostatic, where no bacterial gets into the bottle because of the pump top. In other words, lube comes out but no air or anything else goes into the bottle.
ORAL SEX
You can use Uberlube during oral sex. With no flavor or scent, Uberlube is not absorbed by your body or bloodstream and goes right through you.
OTHER USES BESIDES SEX
Reduce chafing and blisters when running, swimming, or biking.

Tames frizz, conditions ends, and is a heat protectant.

Protects hair from harsh environments like

chlorine and bromine

in pools.
Makes the color on old tattoos more vibrant.

Reduces razor burn and keep skin soft and smooth
GOOD TO GO TRAVELER
Perfect when you are on the go or to have in your bag, the Good-to-Go Traveler features Uberlube in a discreet, aluminum or gloss black metal traveler. Refill the Traveler case with specially-designed cartridges for a discreet, practical, easy-to-carry alternative to the clear glass bottles.
Features of Uberlube:
Never sticky, tacky or oily silicone lubricant
Long-lasting
Made with simple ingredients

Free of parabens, preservatives, petrochemicals, gluten, preservatives, flavor, scent, alcohol, and is cruelty-free vegan

Dissipates when no longer needed
Latex safe |

Dispensing two drops inside a condom and a measured pump outside will increase pleasure

Non-staining, unflavored and unscented
Easy to use metered pump in beautiful borosilicate/pyrex shatter-resistant glass bottle

510(K) certified, FDA registered medical device

Produced, tested, and bottled in Chicago, Illinois
Available for US Customers Only
Ingredients | Dimethicone, Dimethiconol, Cyclomethicone, and Tocopheryl Acetate (Vitamin E)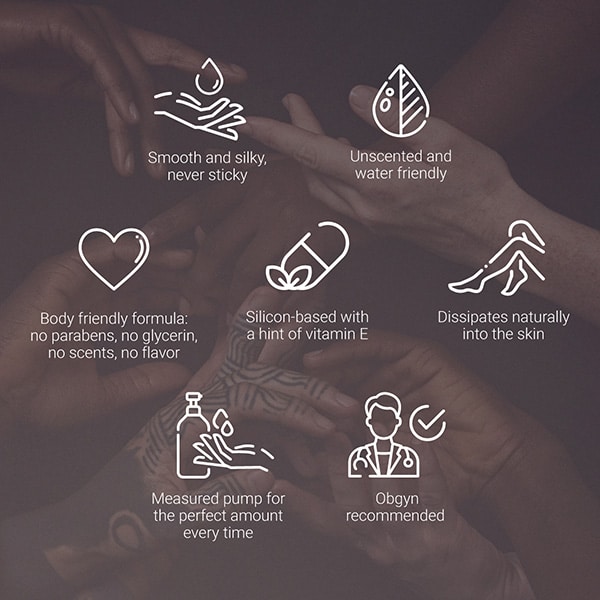 Customer Reviews
04/05/2023
Charles D.

United States
Great Lube
My wife has had difficulty finding lubes that last for more than an hour. This lube fits the bill. she loves it, and so do I!
Our favorite lube
Since having my hysterectomy at 38 having a good quality lube has become very important. I started with a couple of water based products but they were too sticky and did not last long enough. After trying Uberlube both alone and with my husband it will become a bedroom staple in our house. The texture is thin and silky and lasts as long as you need it to. Clean up is a snap not just for you but on any surfaces that it may have come in contact with. If you've been on the fence about trying this item, go ahead and pull the trigger. I promise you will not be disappointed.