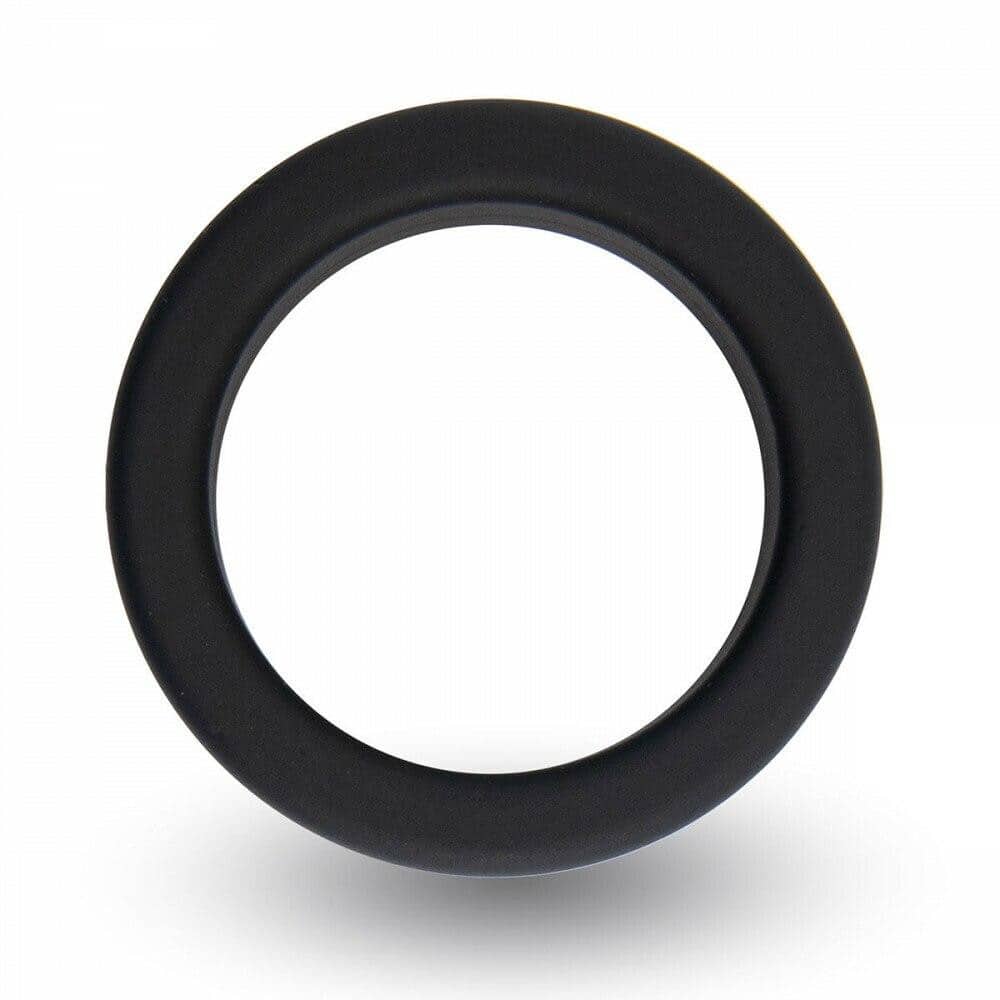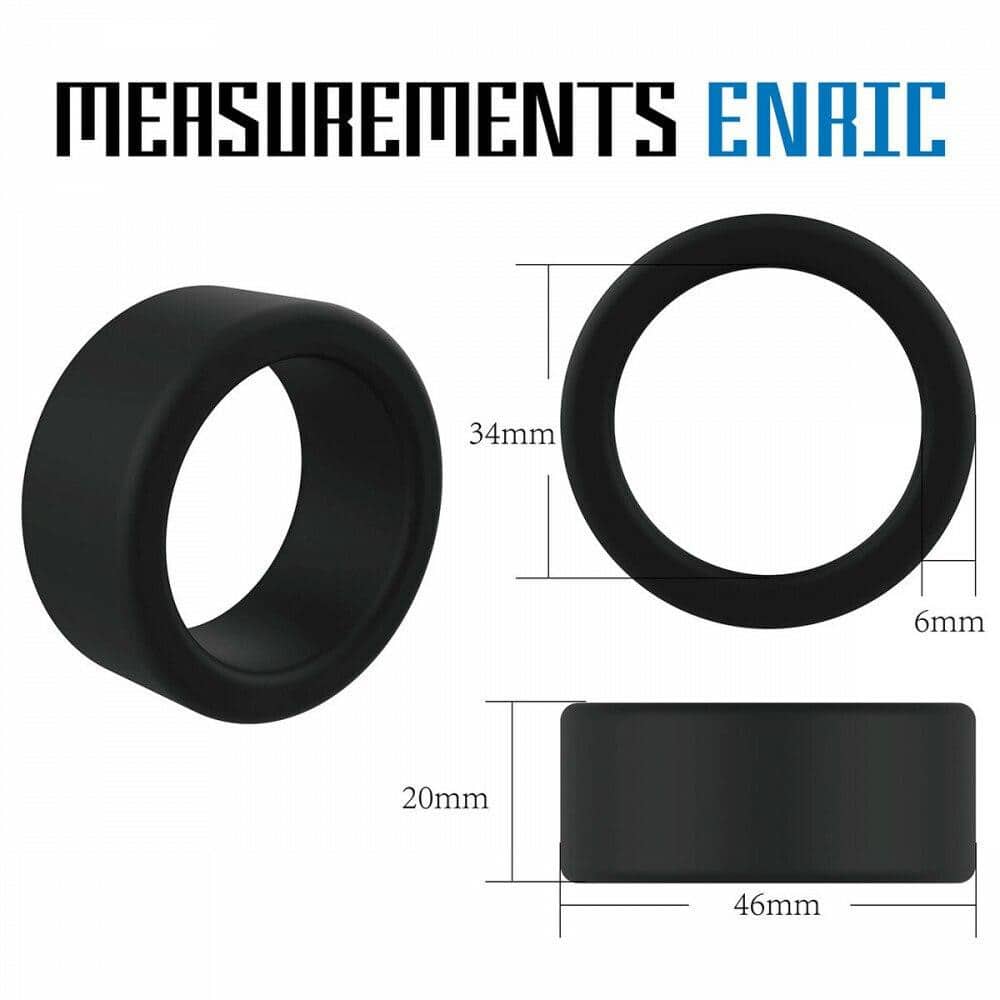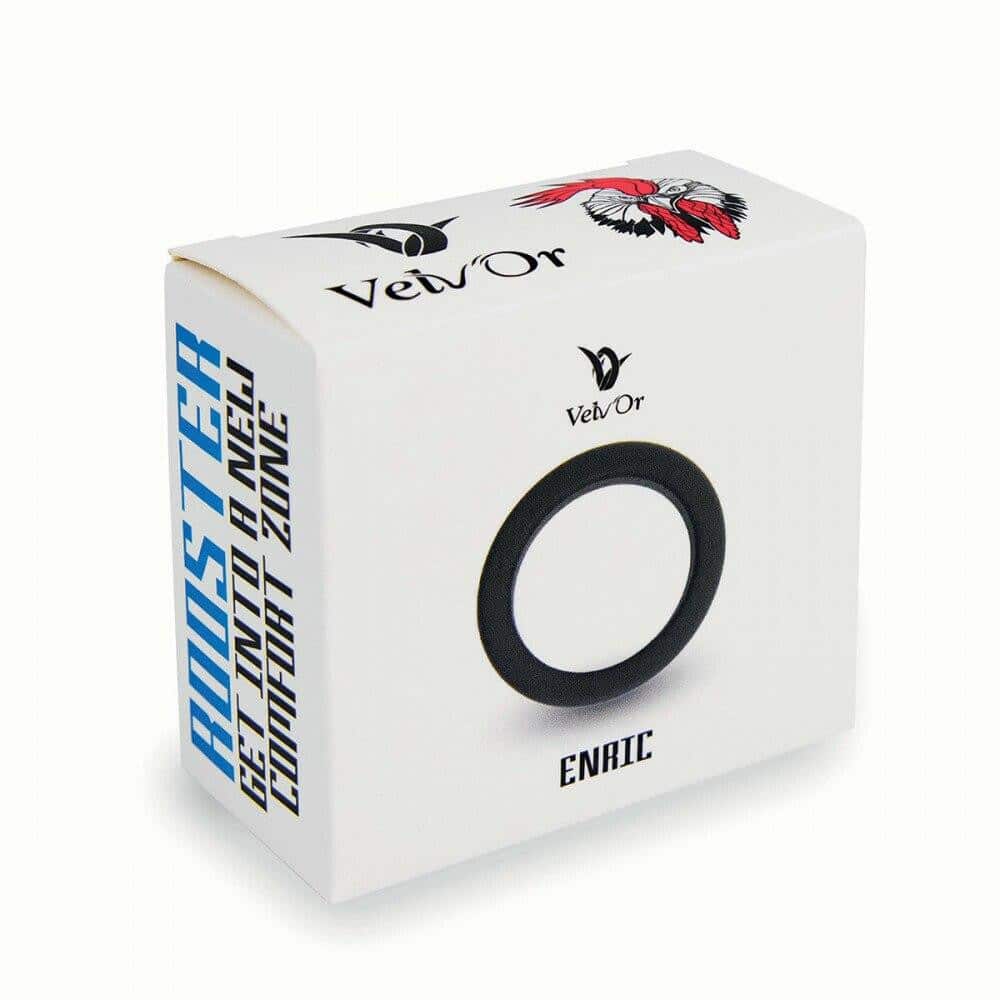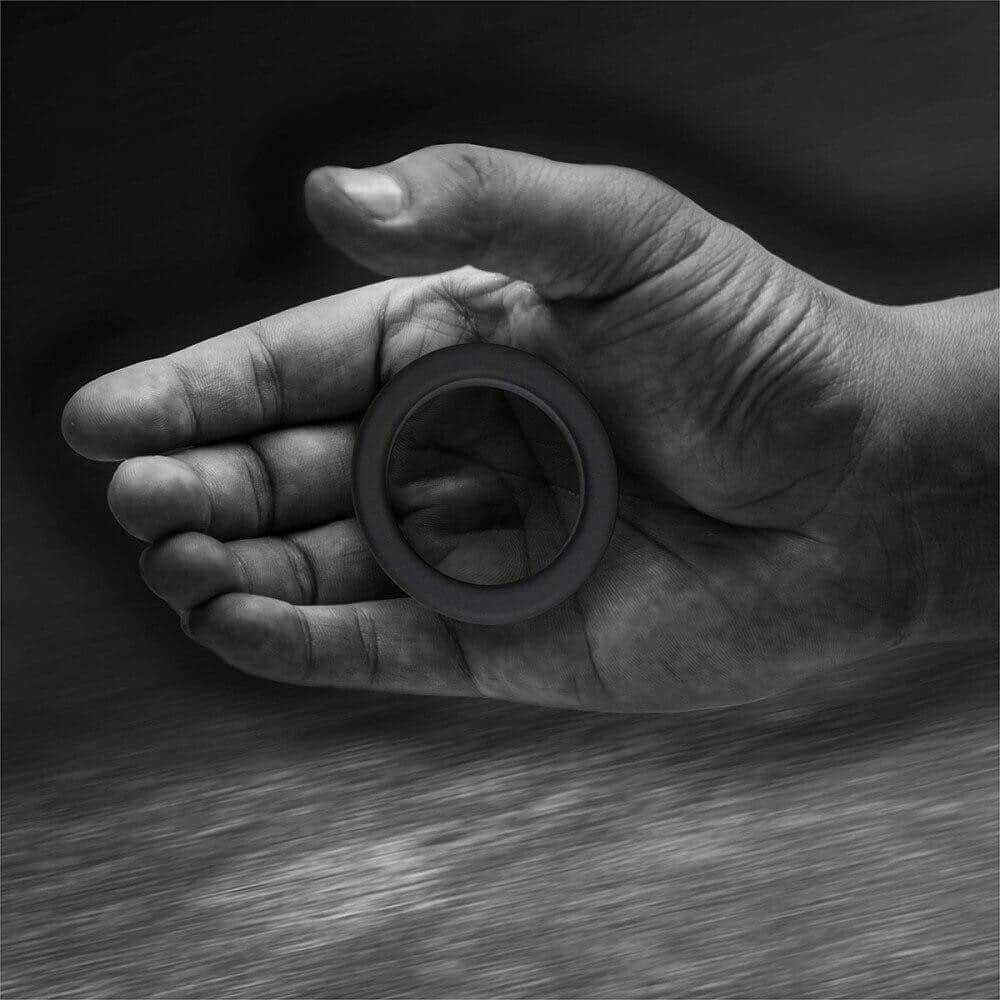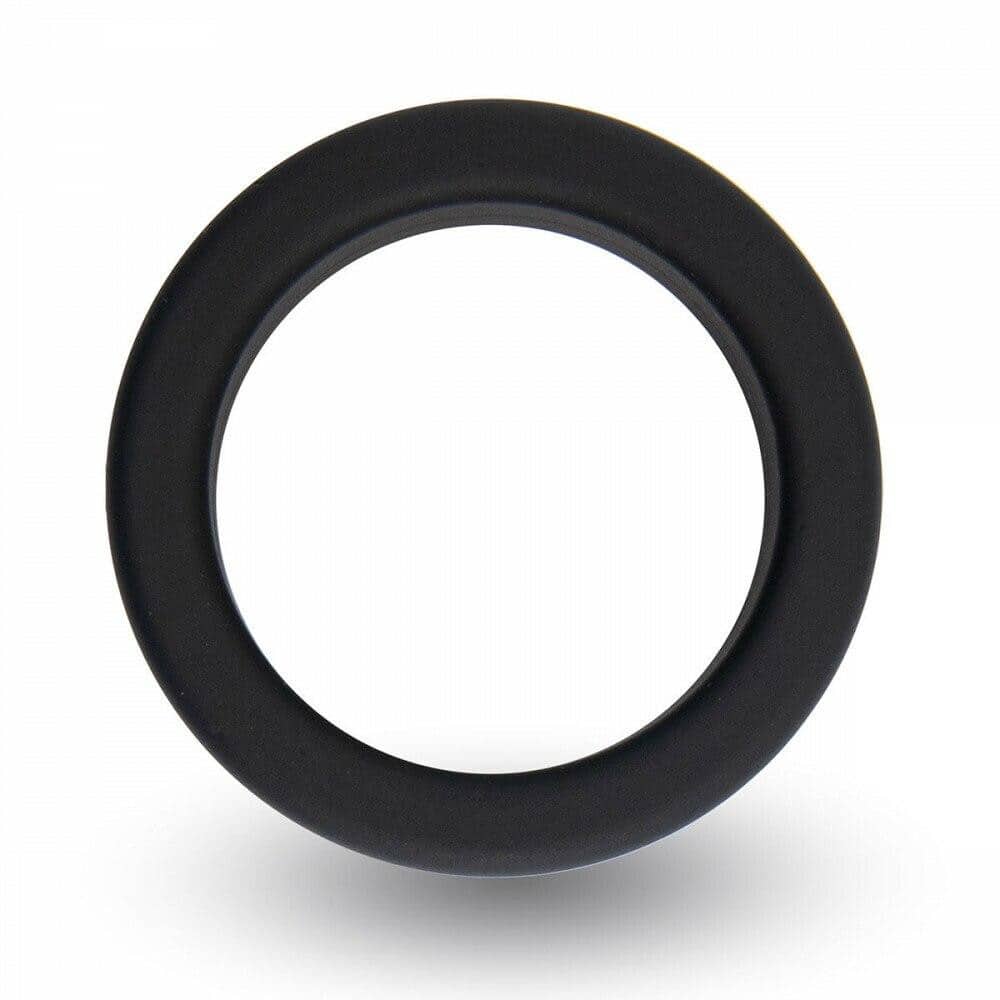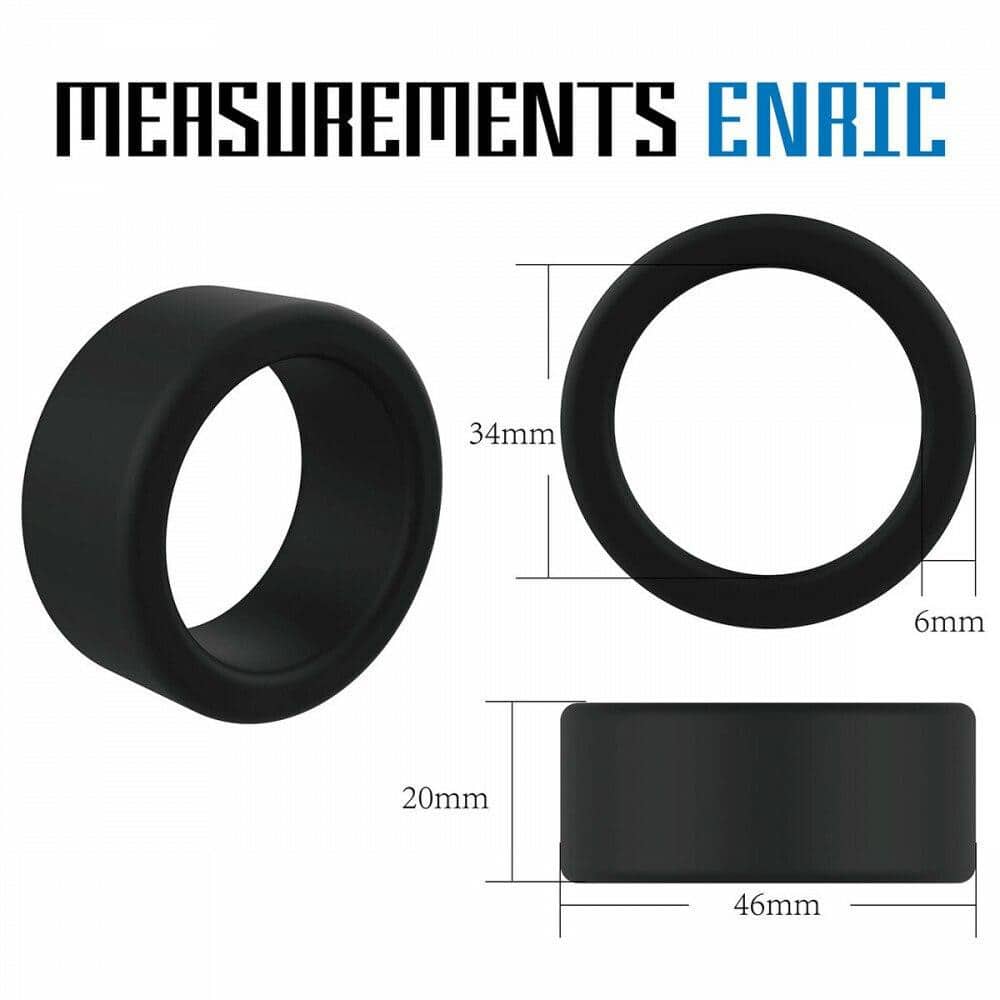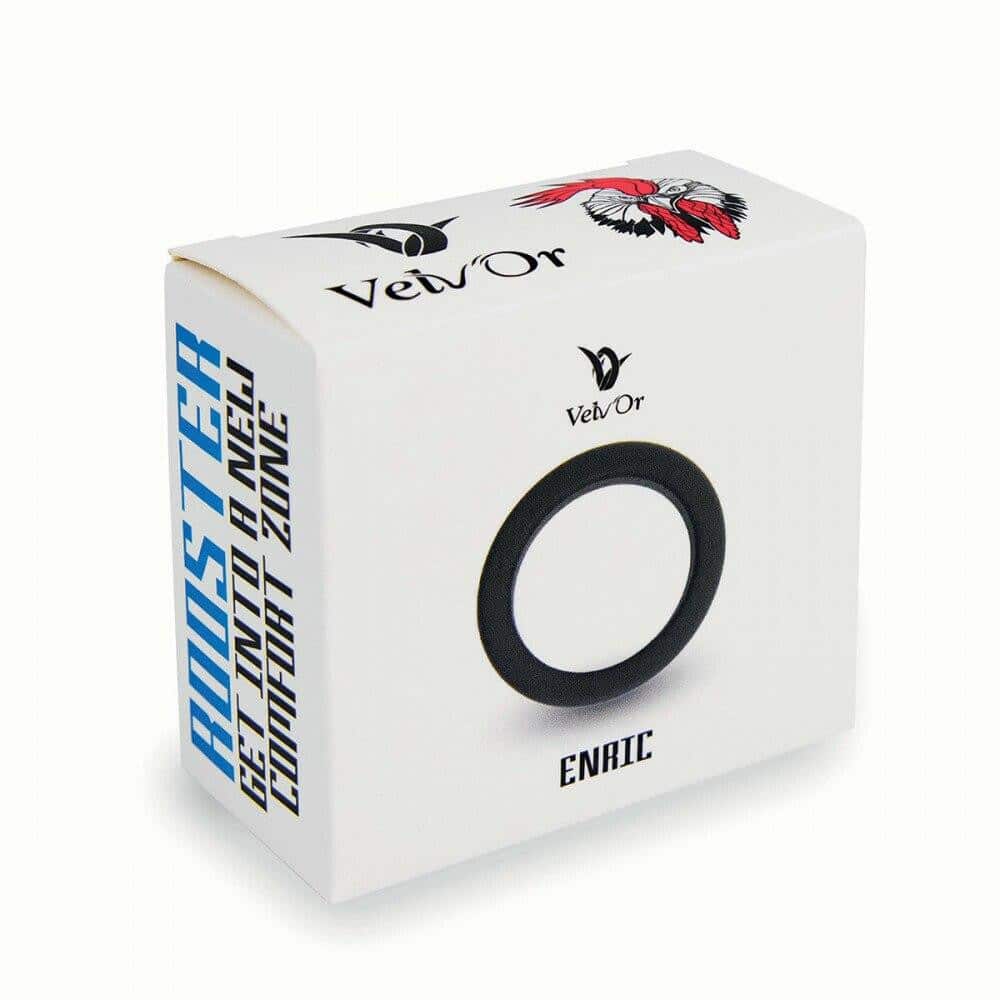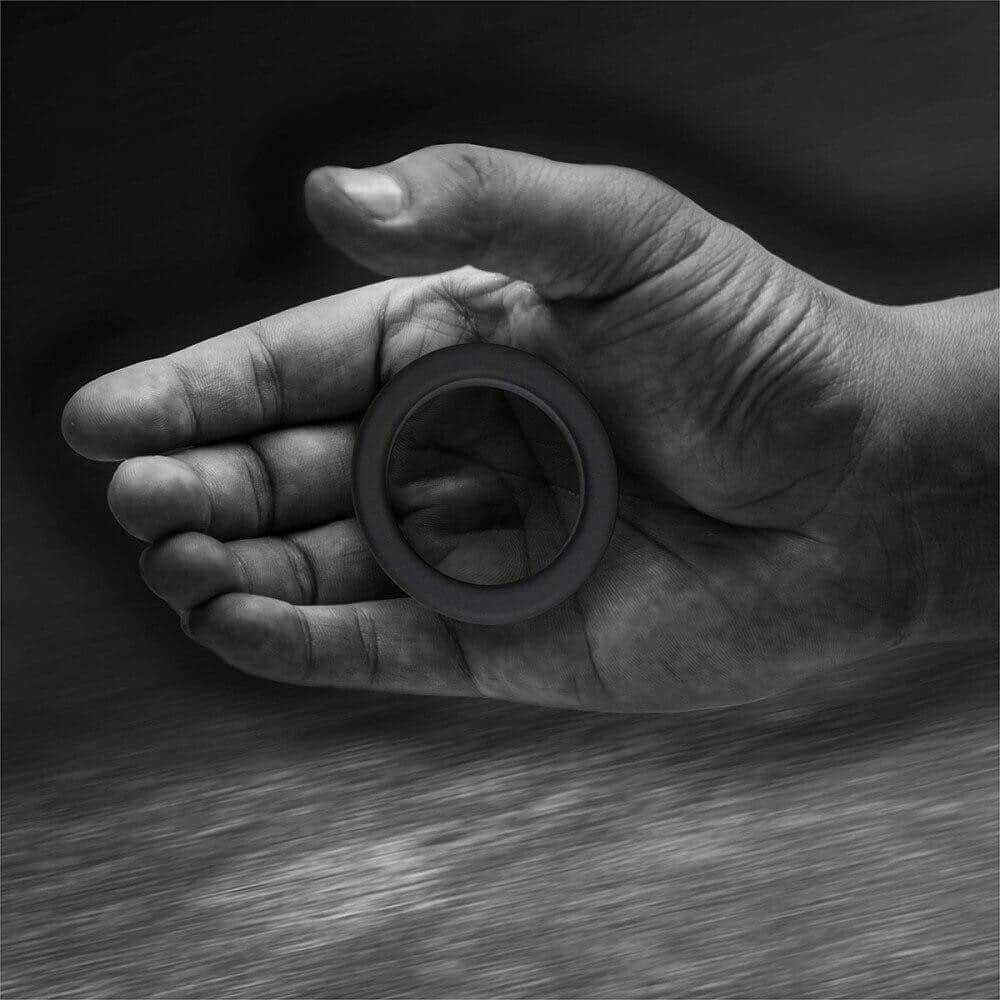 Velv'Or Rooster Enric Penis Ring
Description
Velv'Or Rooster Enric Penis Ring
The Velv'Or Rooster Enric silicone penis ring is an excellent penis ring for beginners because it is soft and stretchy.
COMFORTABLE
The Velv'Or Rooster Enric is a soft silicone cock ring designed to be worn around your penis and scrotum for a harder erection. ROOSTER ENRIC is comfortable to wear and when in place will provide a firm grip.
HOW TO USE
Stretch out the ring and sliding it down your erect penis (and scrotum). Remember to gently release the ring and ensure that it is positioned comfortably.
For best results and maximum comfort, apply water-based lubricant to the inside of the ring.
Stretch the Rooster Enric with both hands
Carefully place your testicles through the ring, one at a time.
Slide your penis through the ring.
We recommend that you to listen carefully to your body. How long you can wear a cock ring varies from person to person. The larger your penis or the greater the girth of your penis, the tighter the Rooster Enric rings will grip you.
BETTER AND HARDER ERECTIONS
A penis ring holds the testicles down and keeps the testes from contracting thus slowing down ejaculation. Wearing a penis ring can create longer (from 6 seconds to 45 seconds), harder erections, and intensify the sensation of your orgasm.
Learn more about Penis Rings here.
Features:
Stretchy 100% silicone cock ring that's easy to put on
Excellent for beginners, intermediate or advanced users
Easy to clean

Ideal for strengthening erections and prolonging orgasm

One size fits all

Un-stretched Diameter: 1.34″