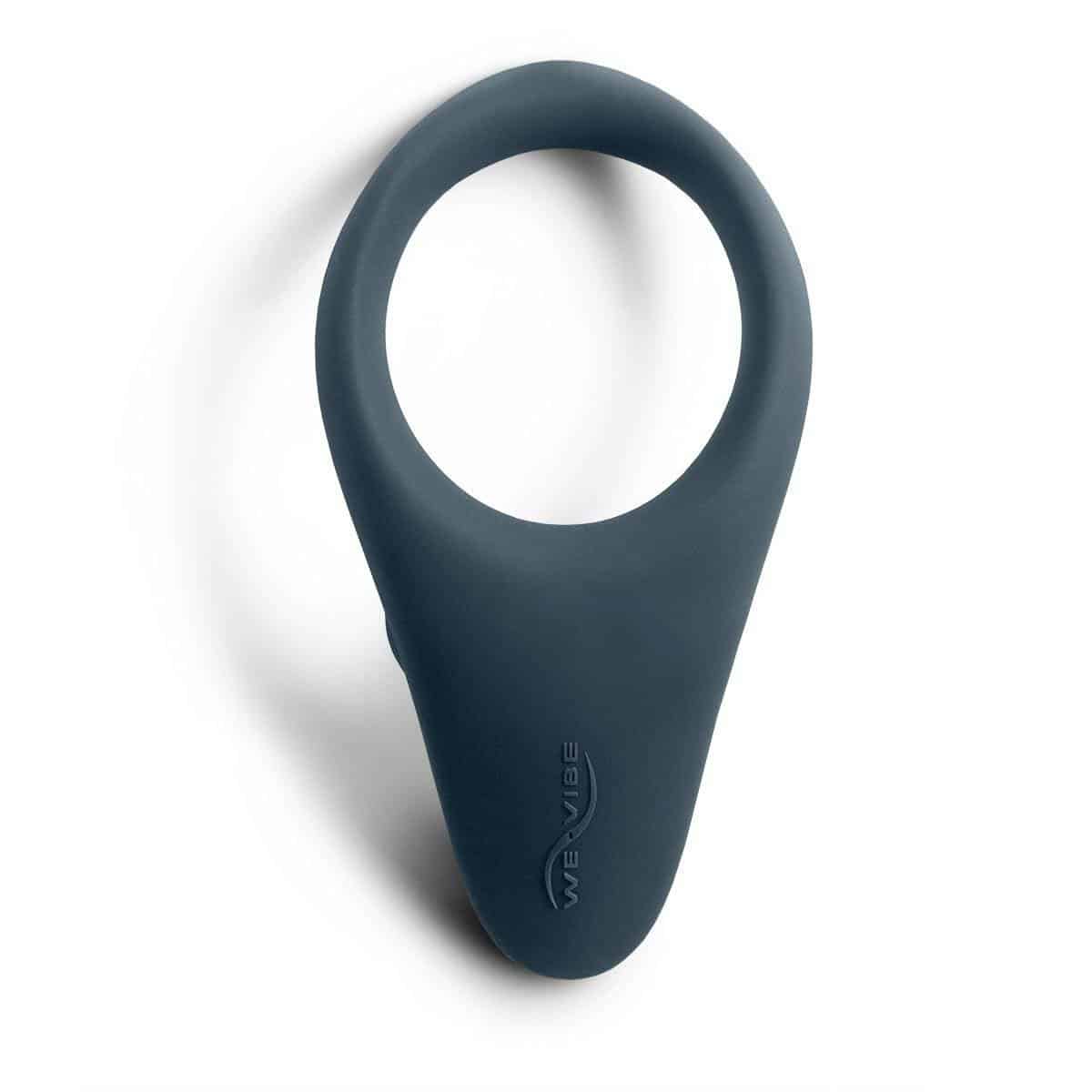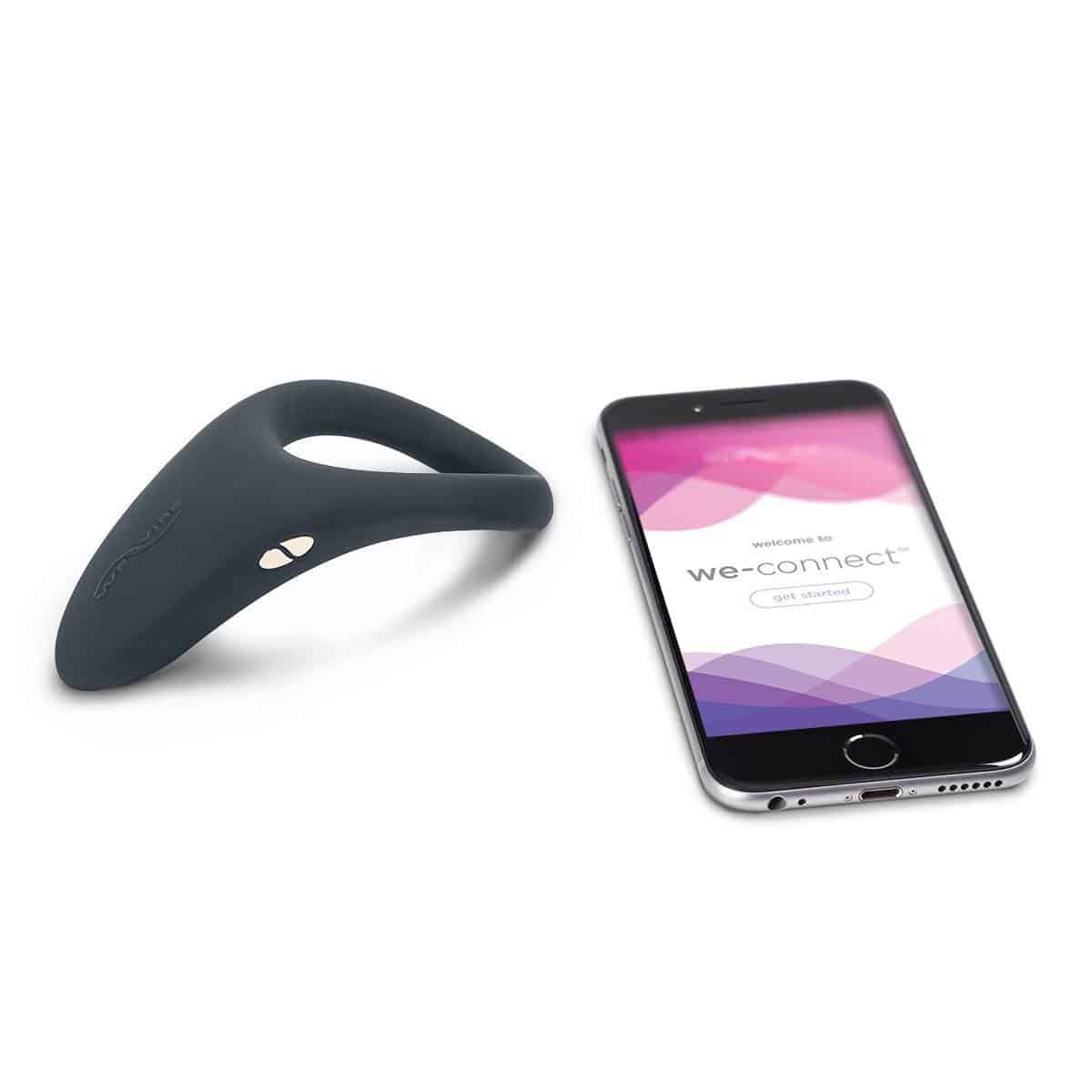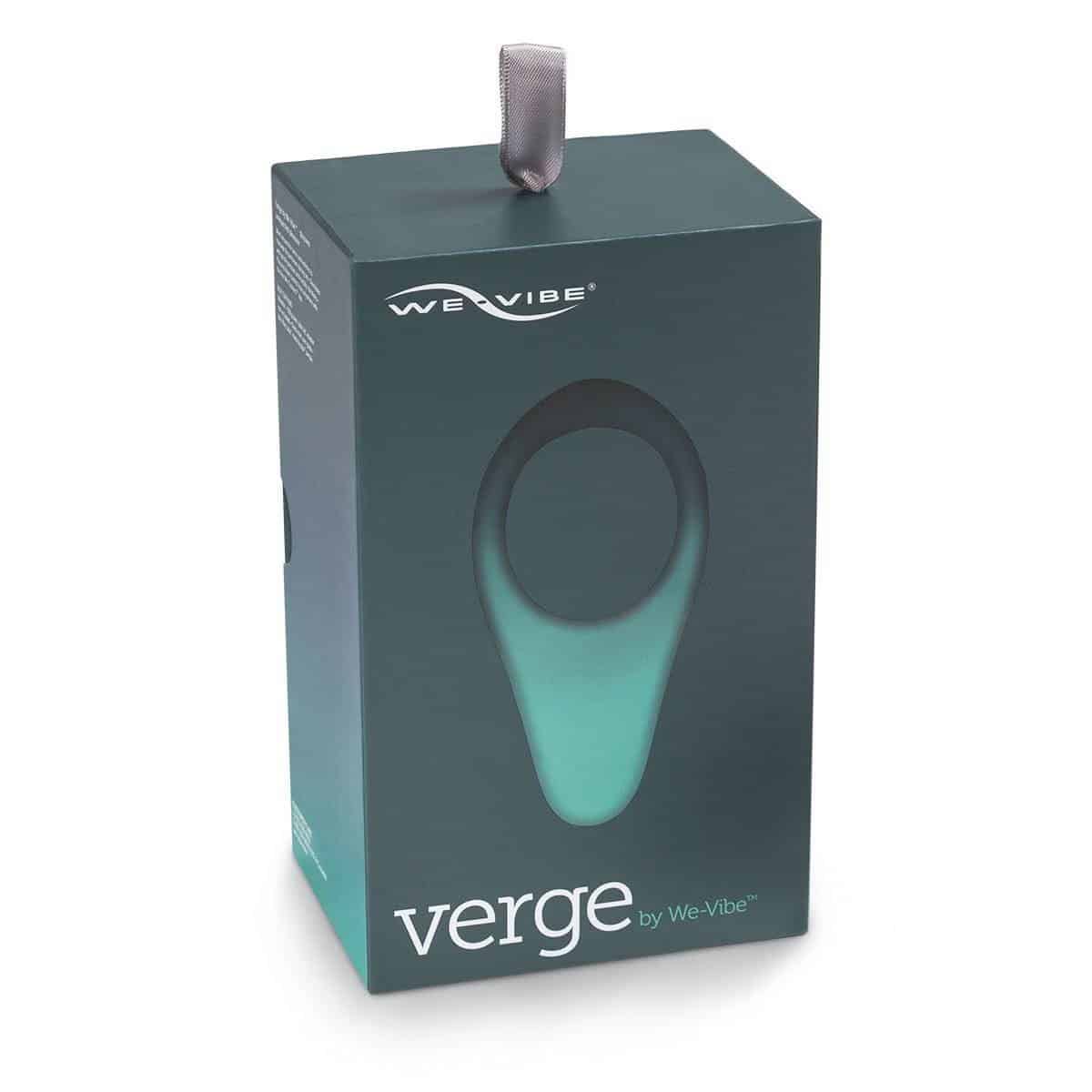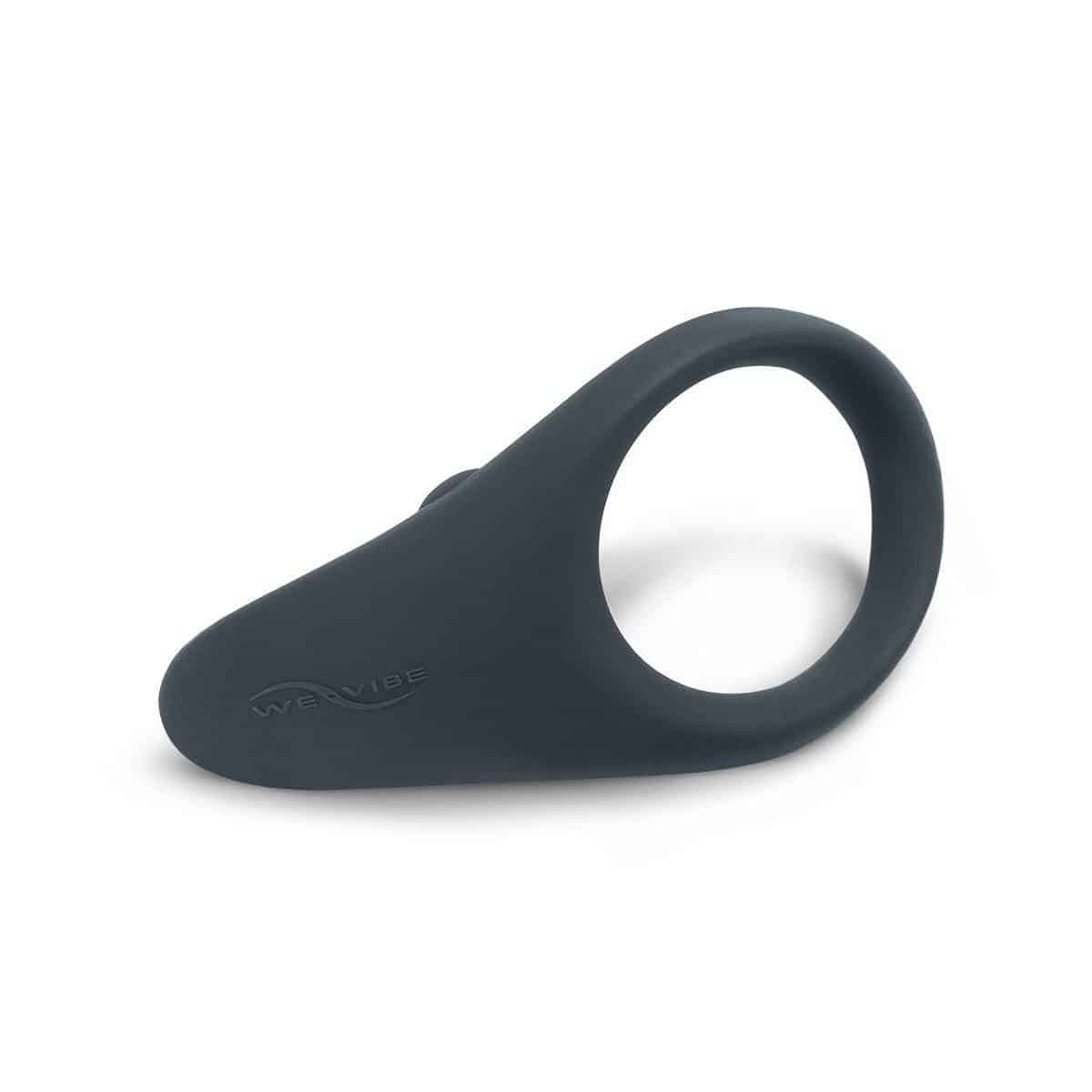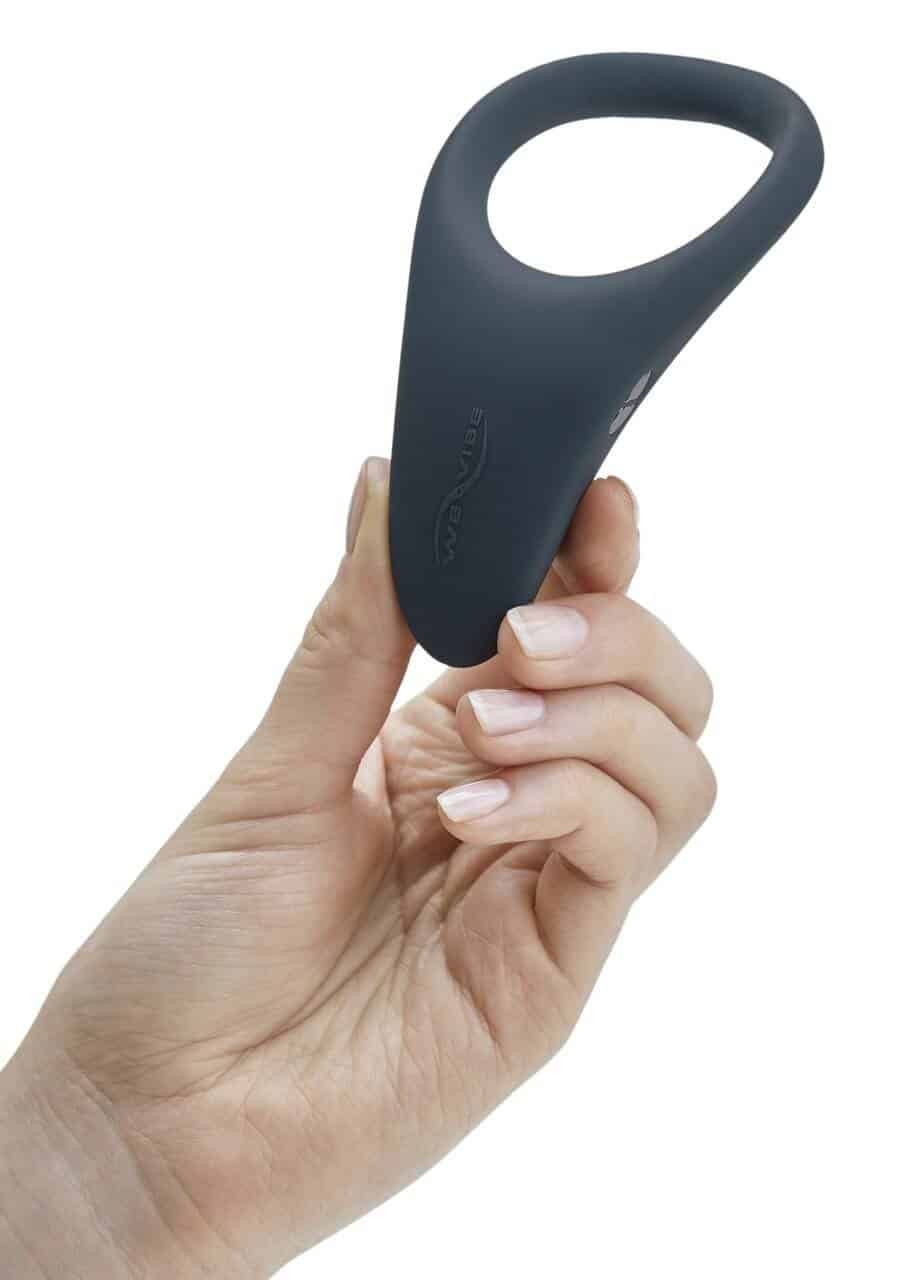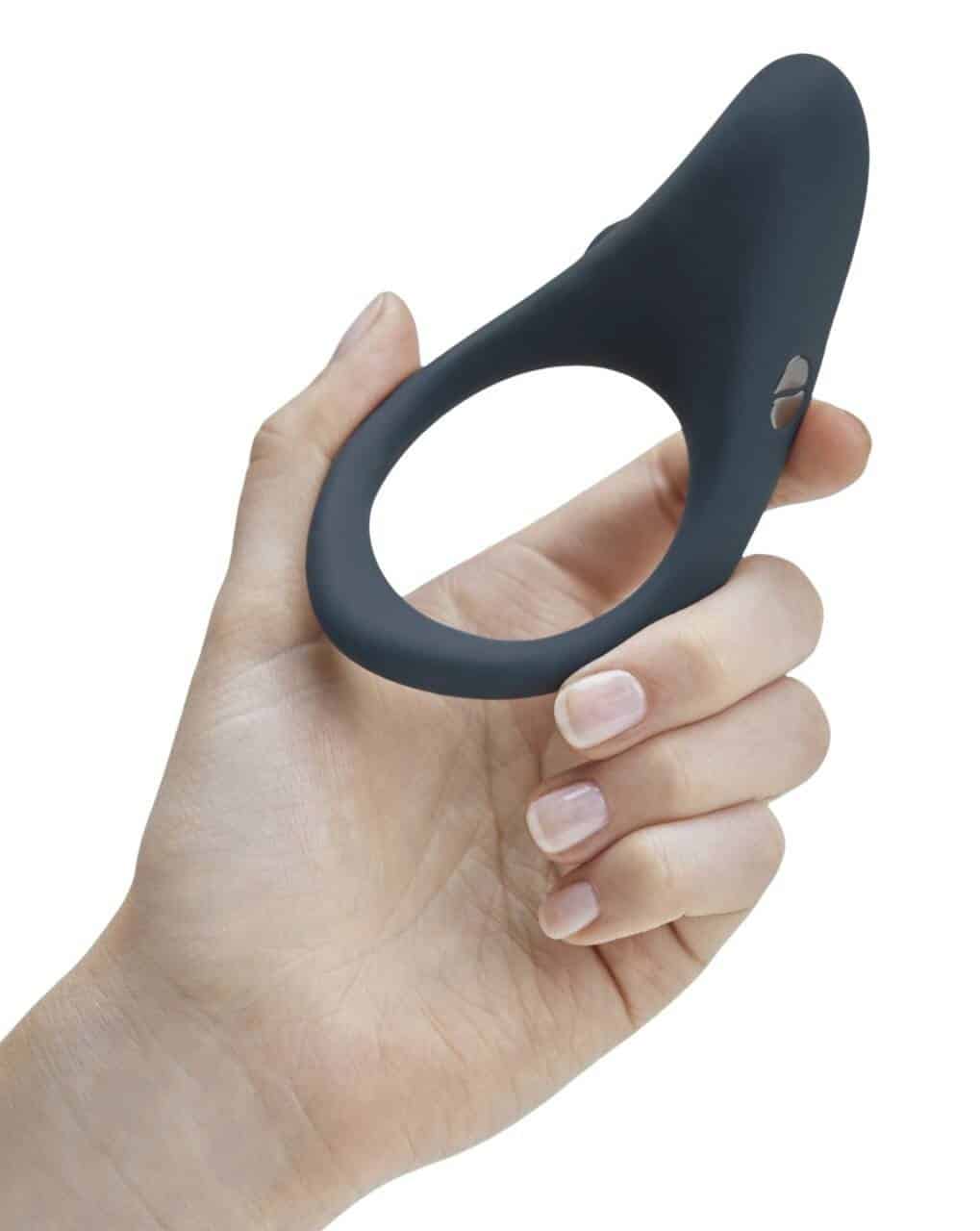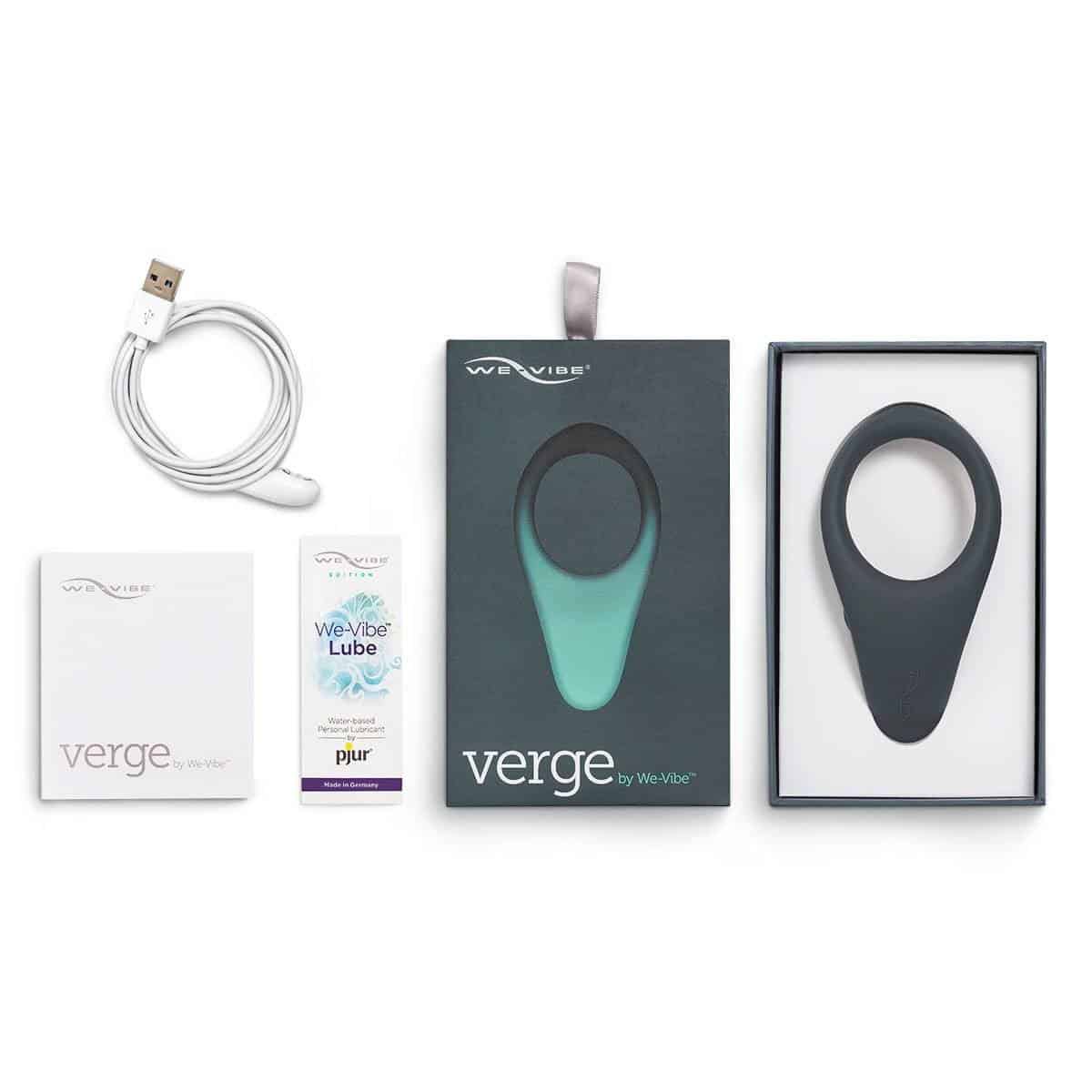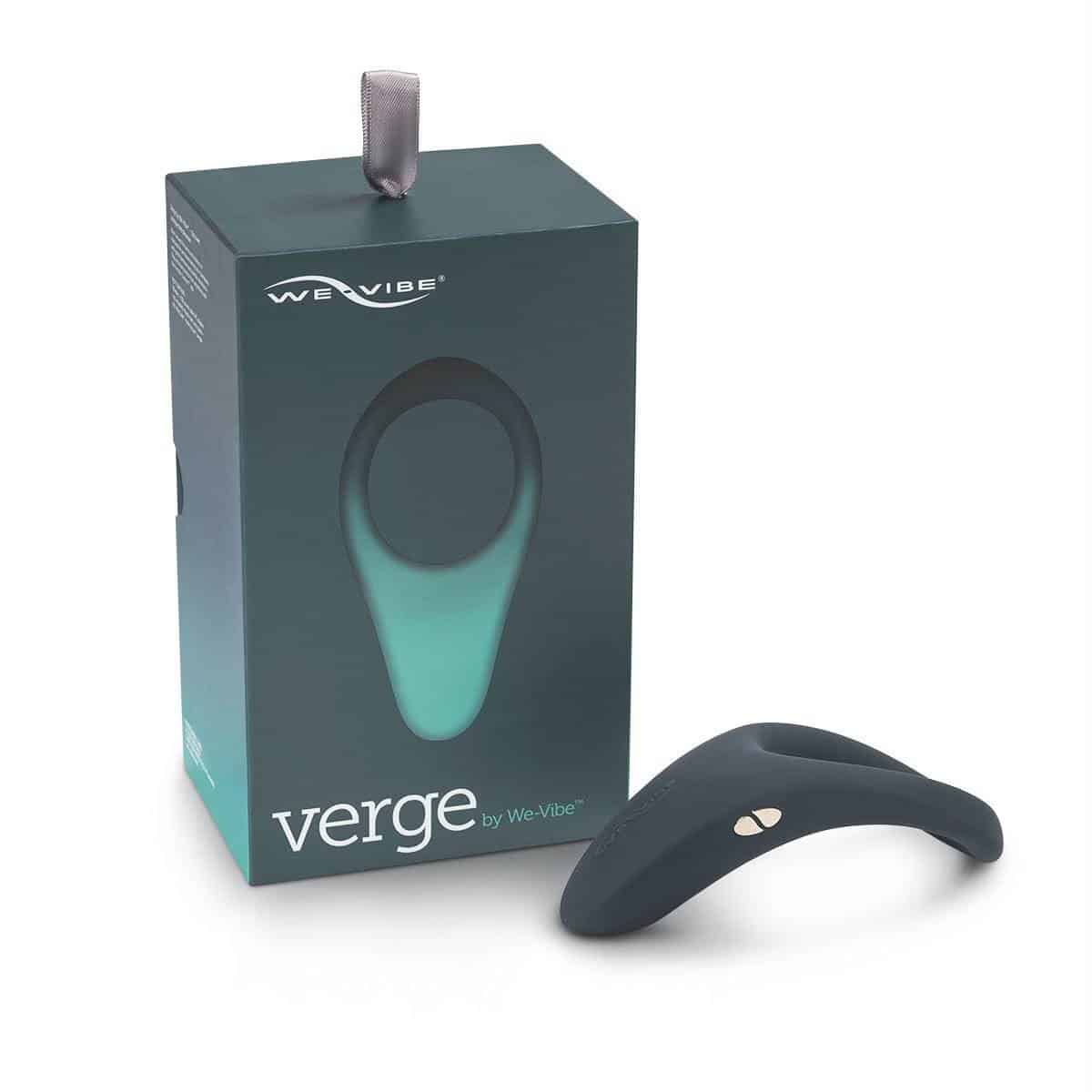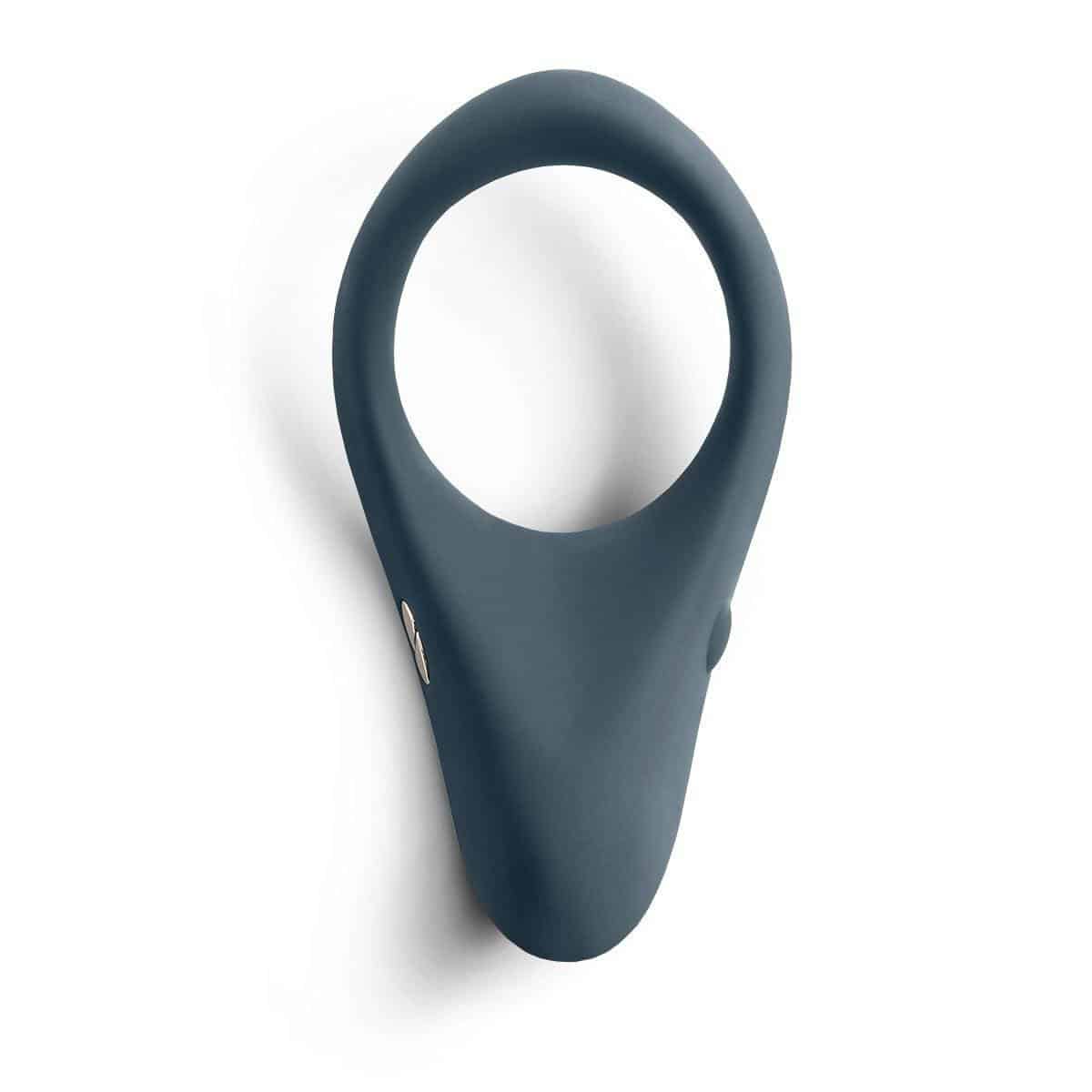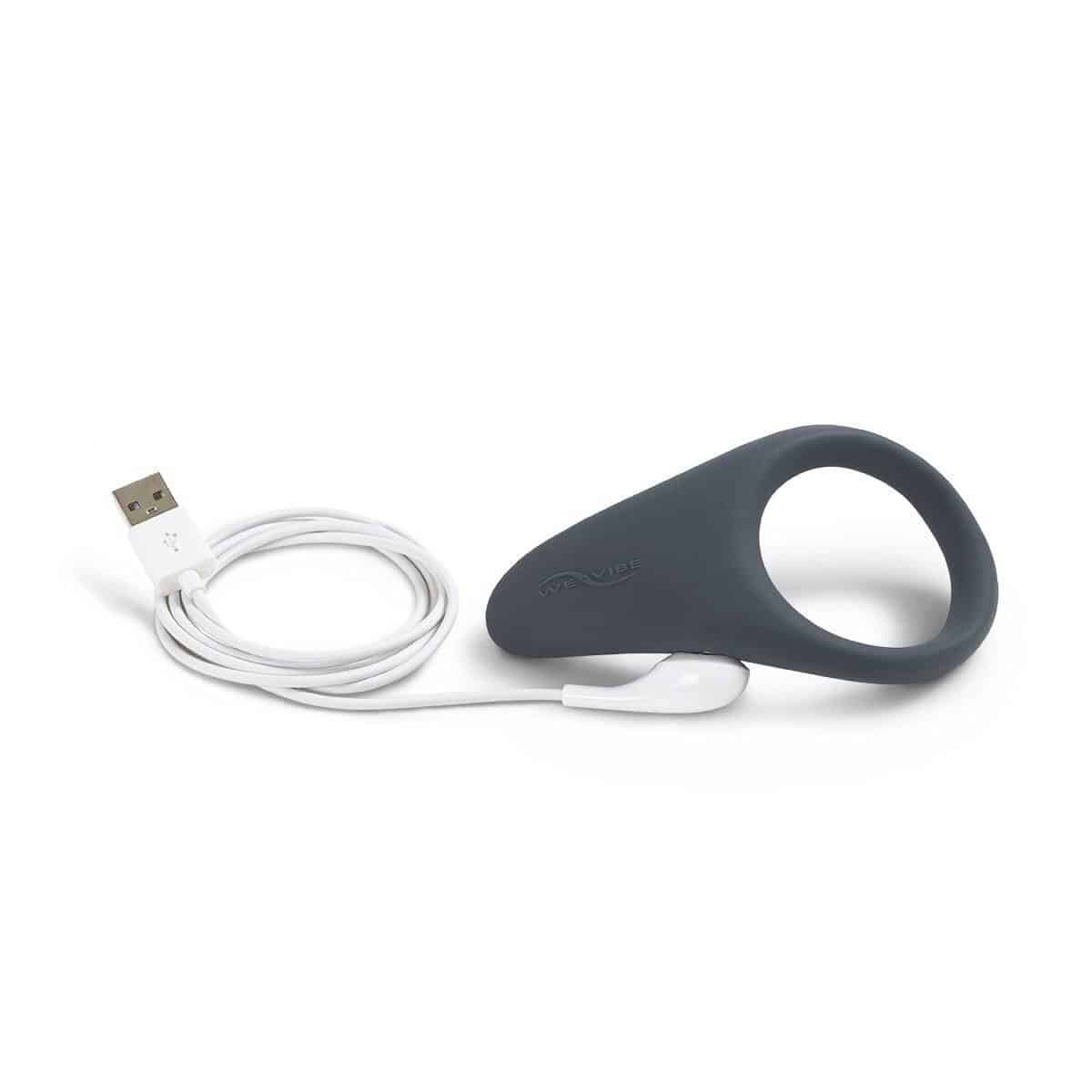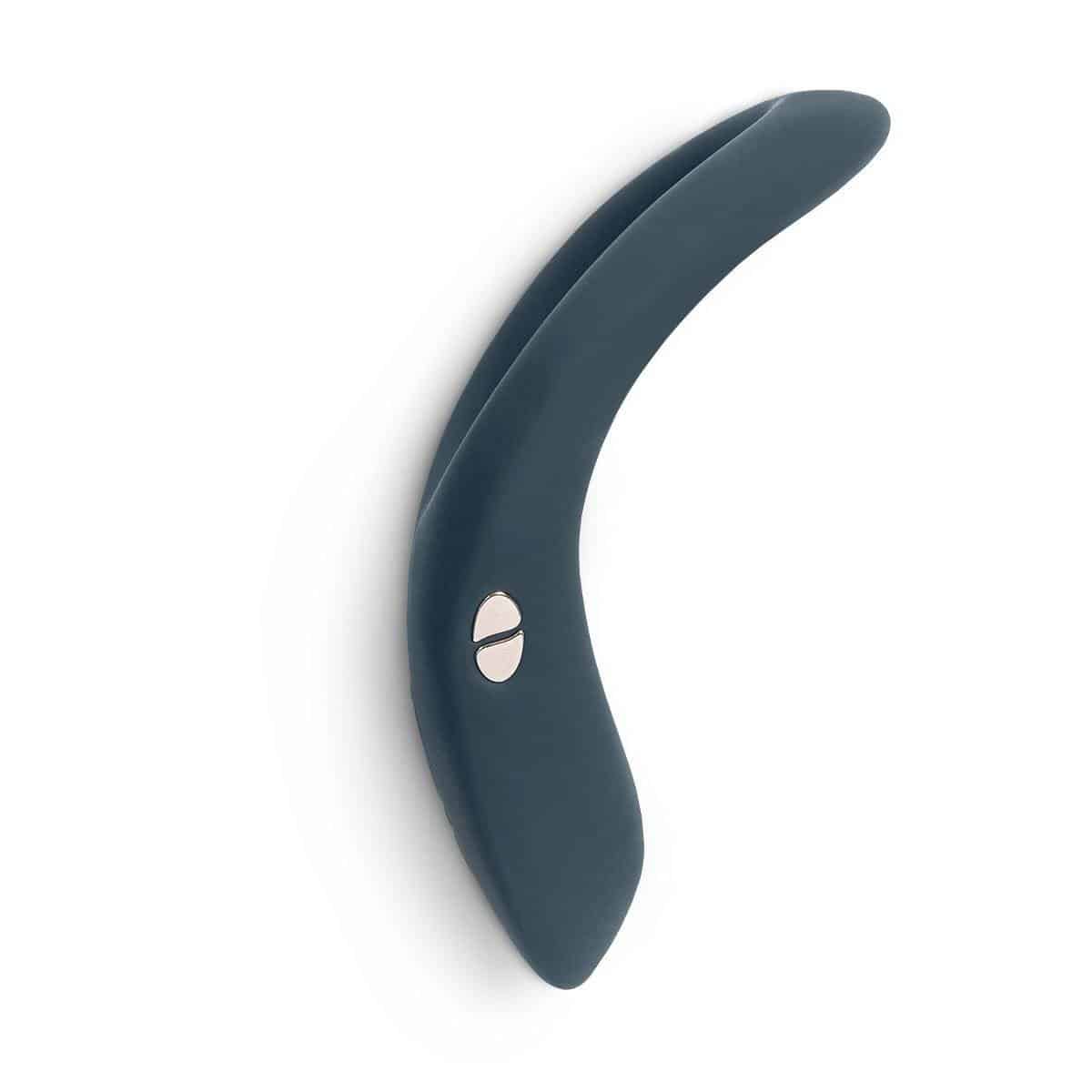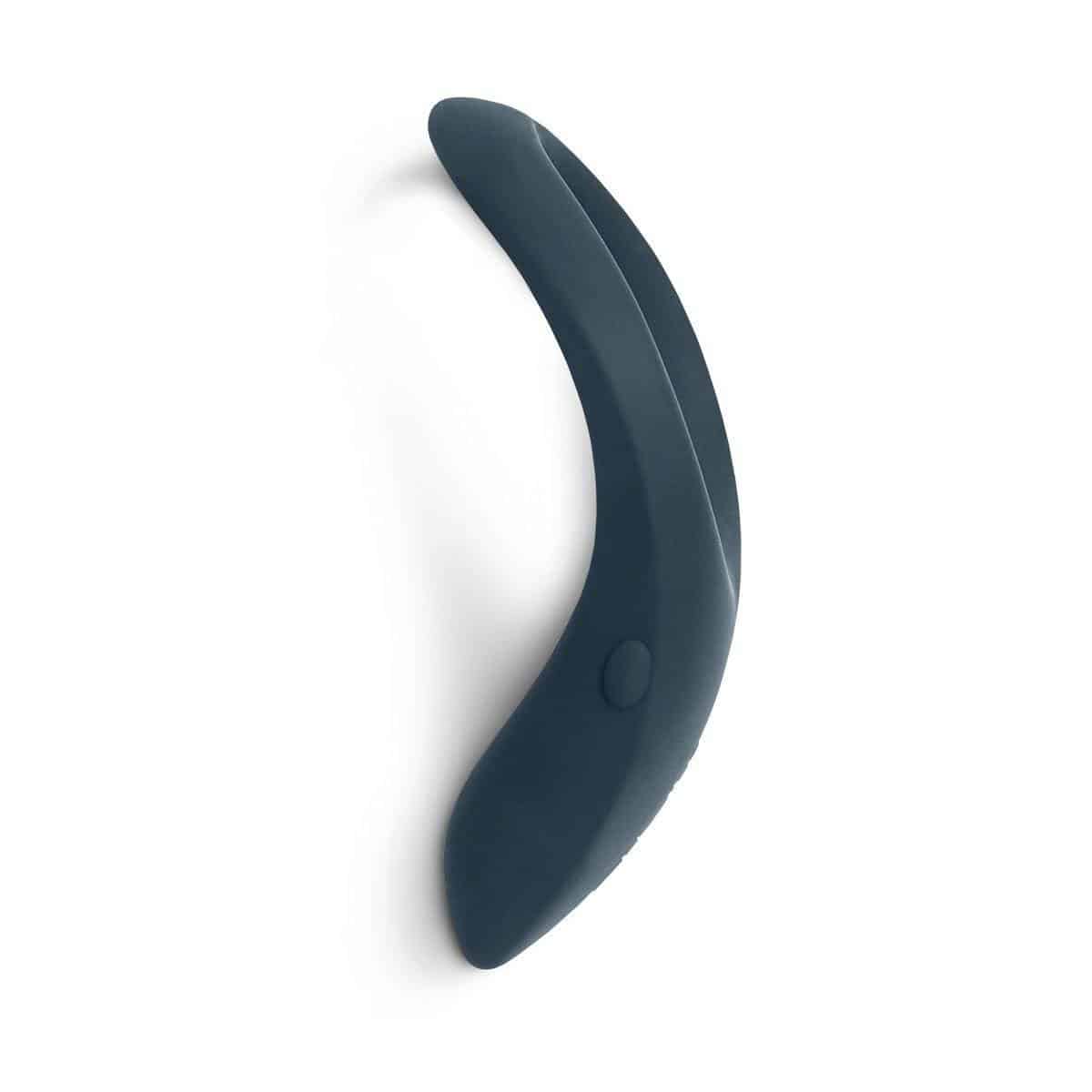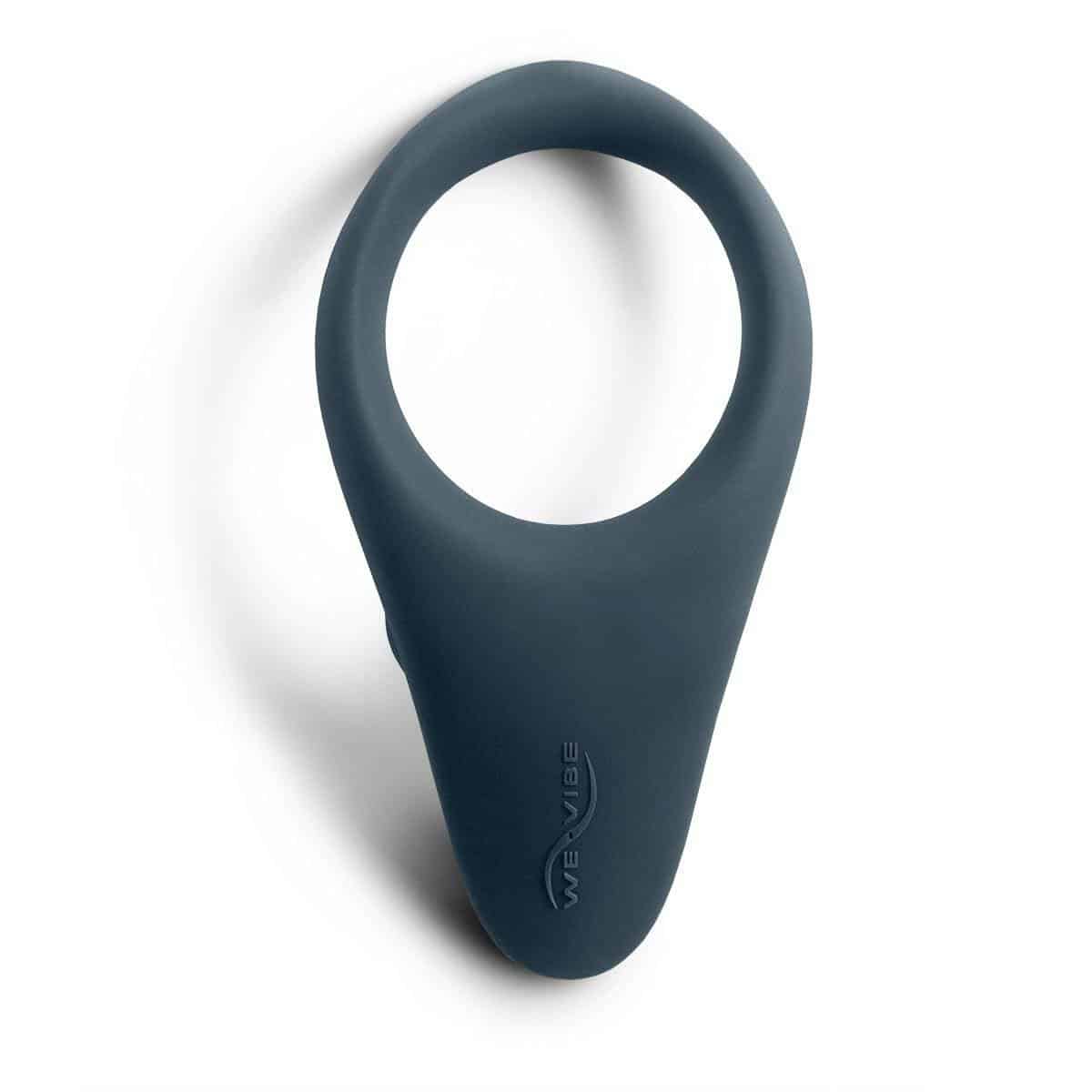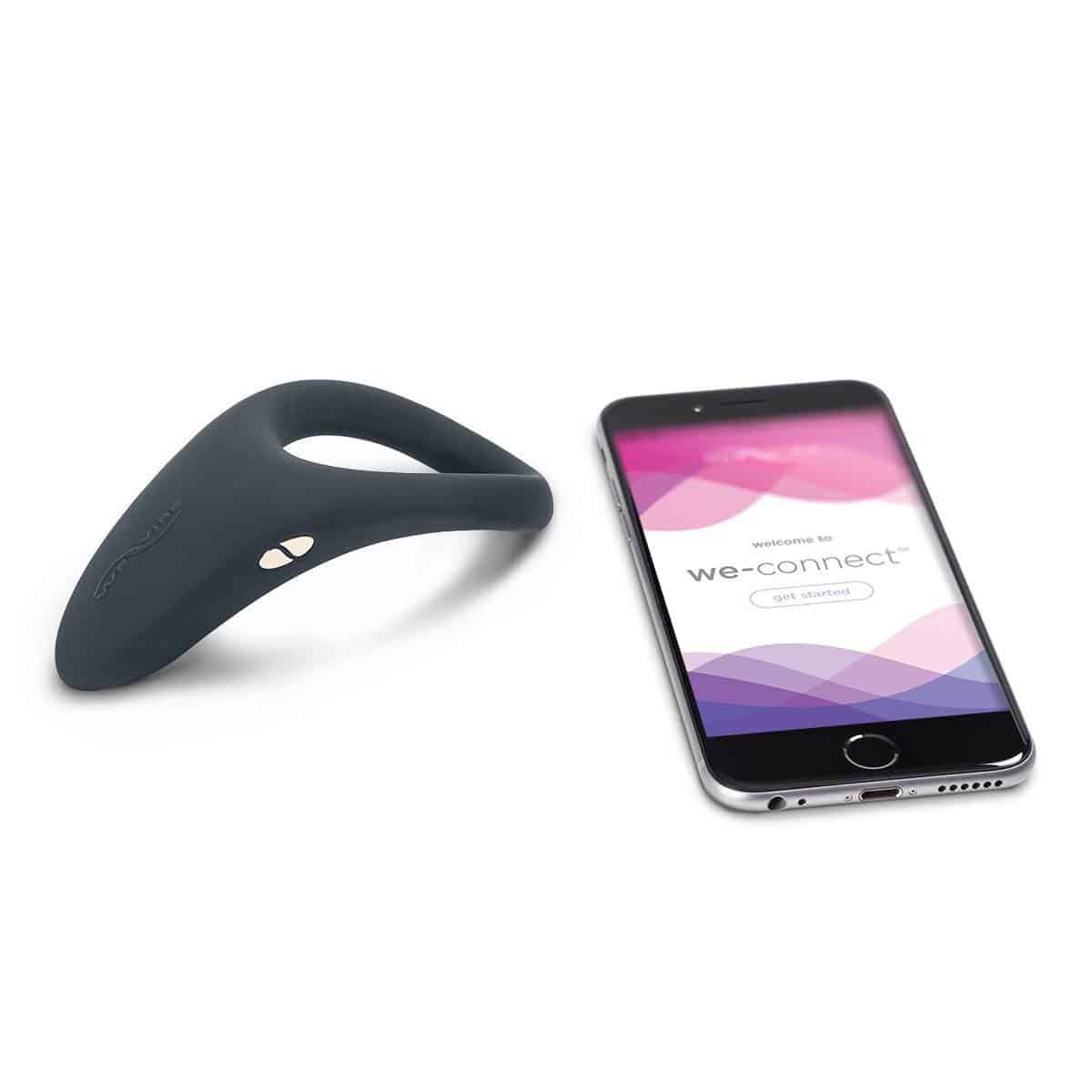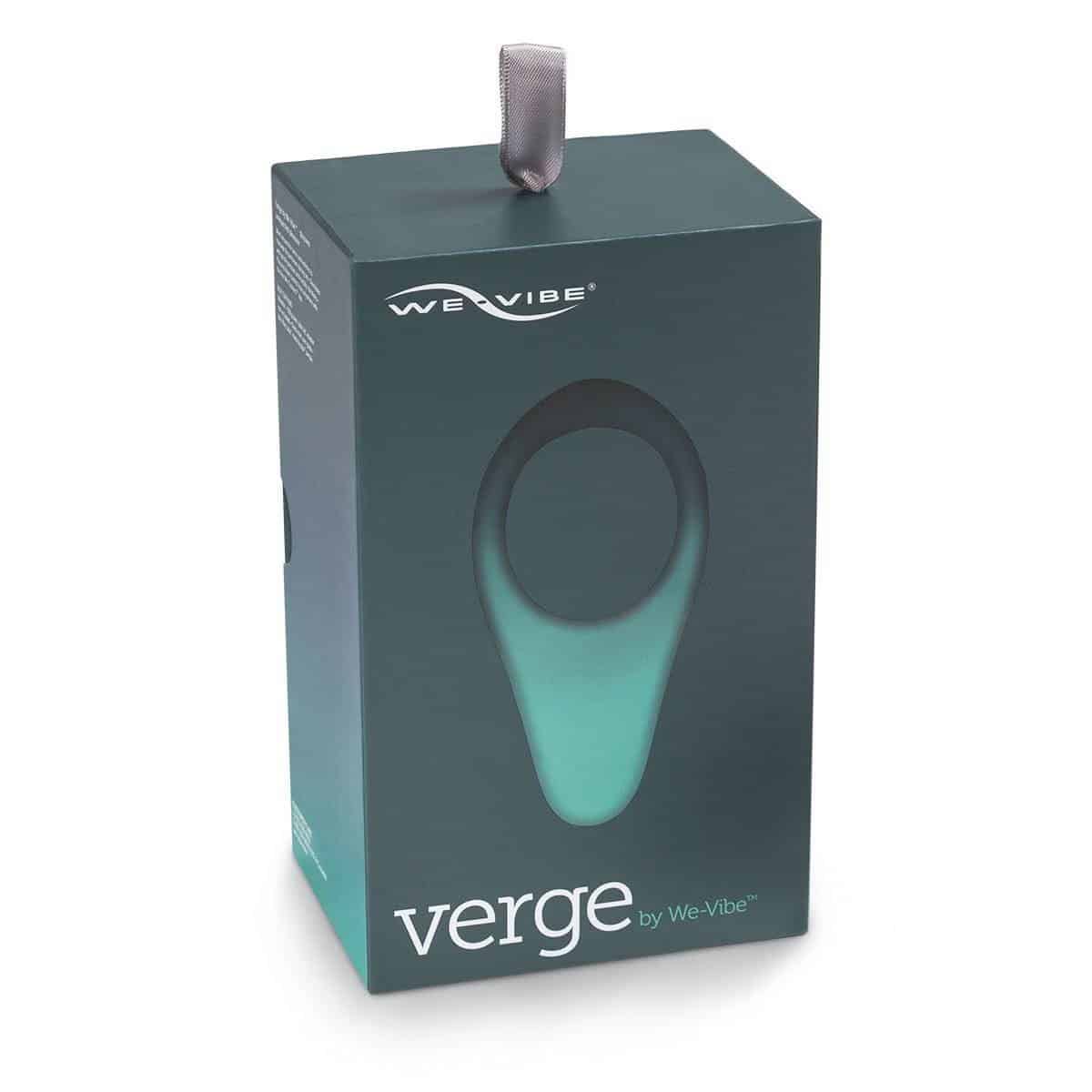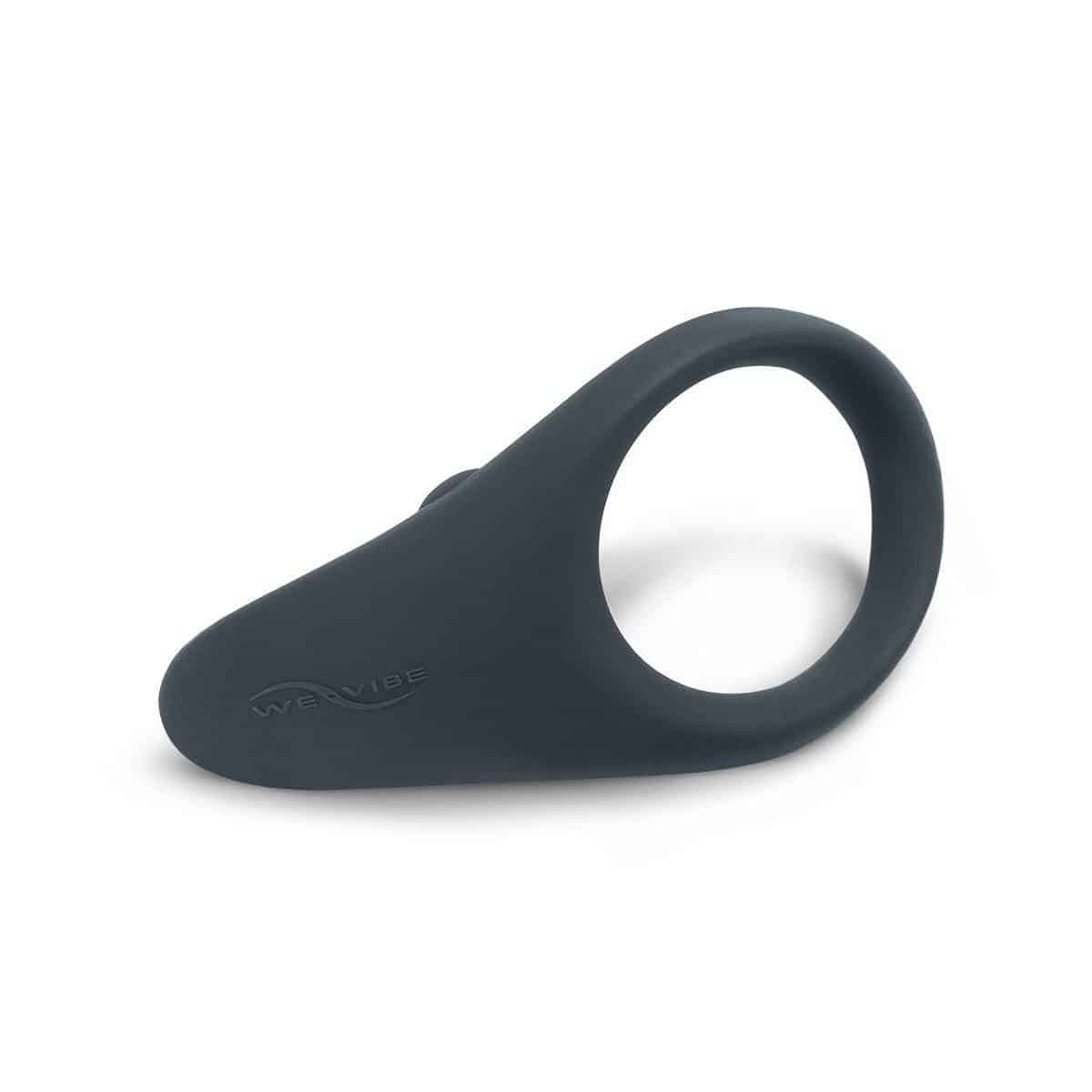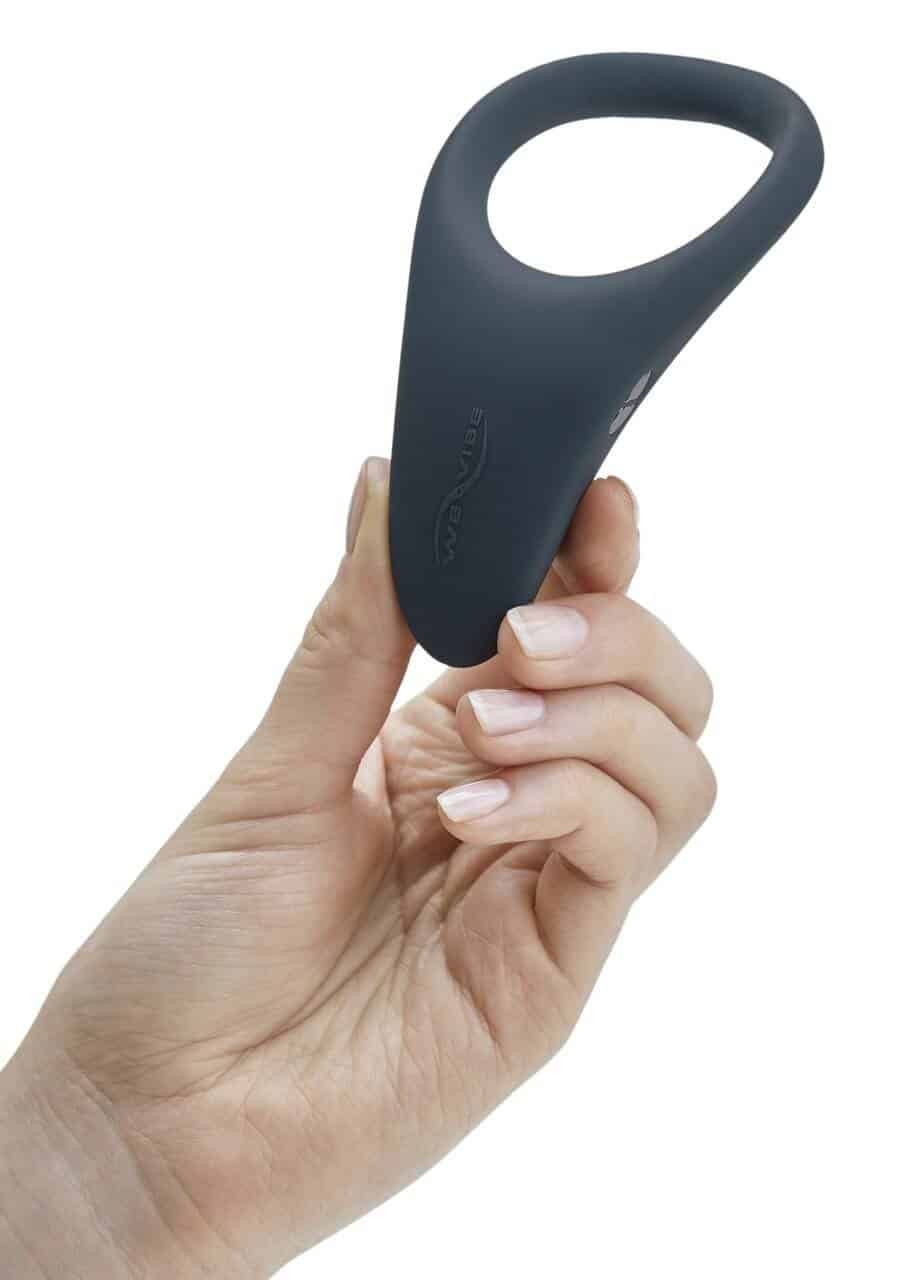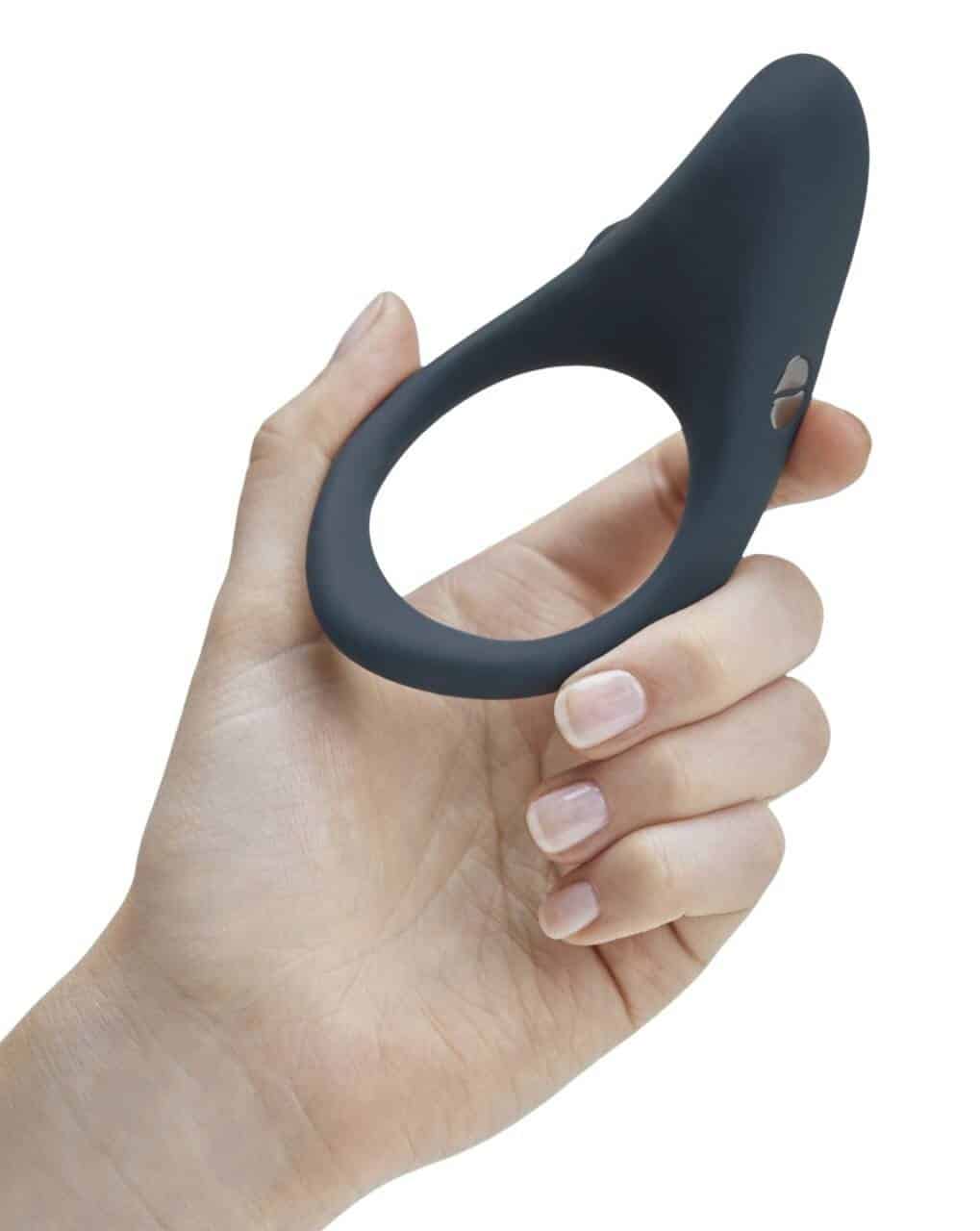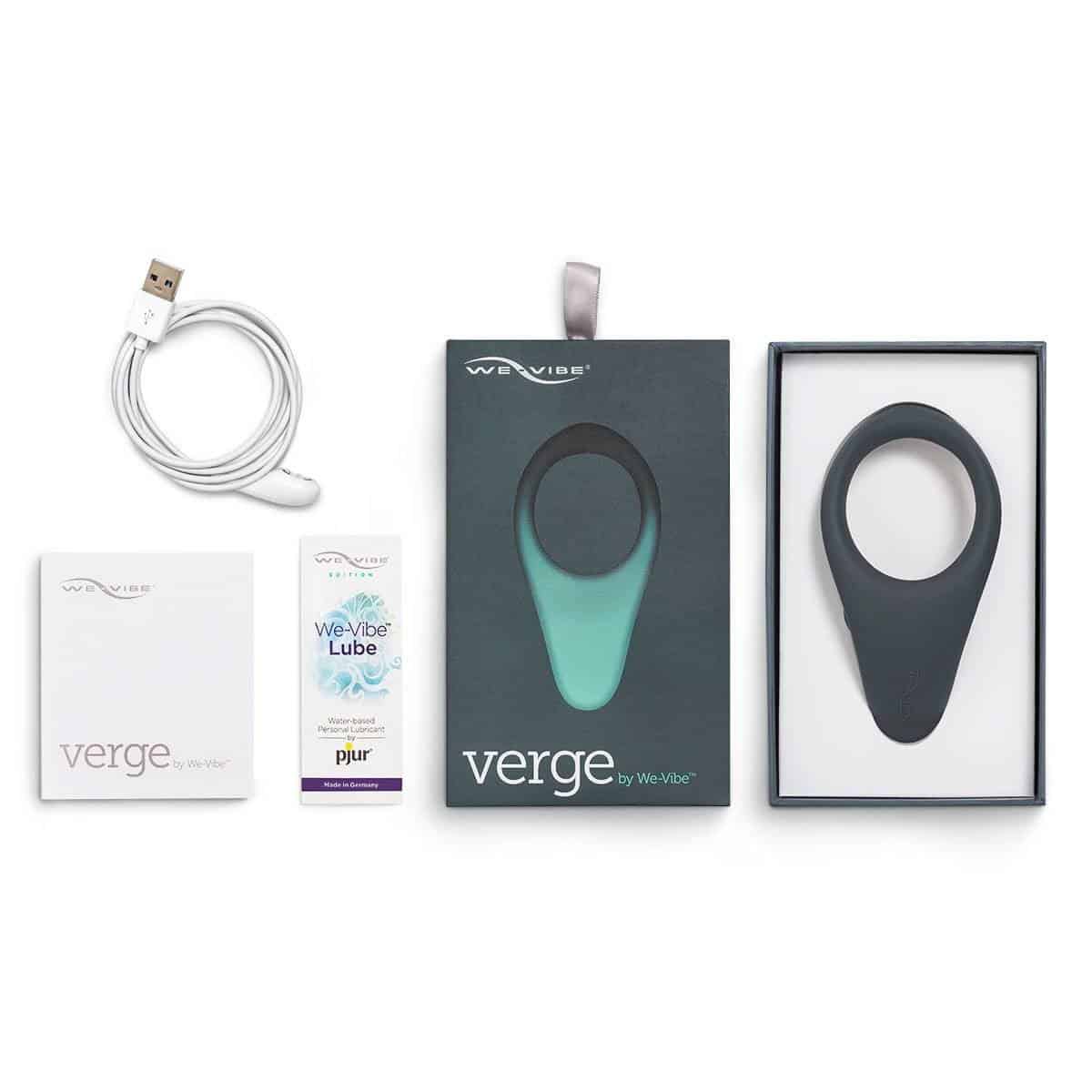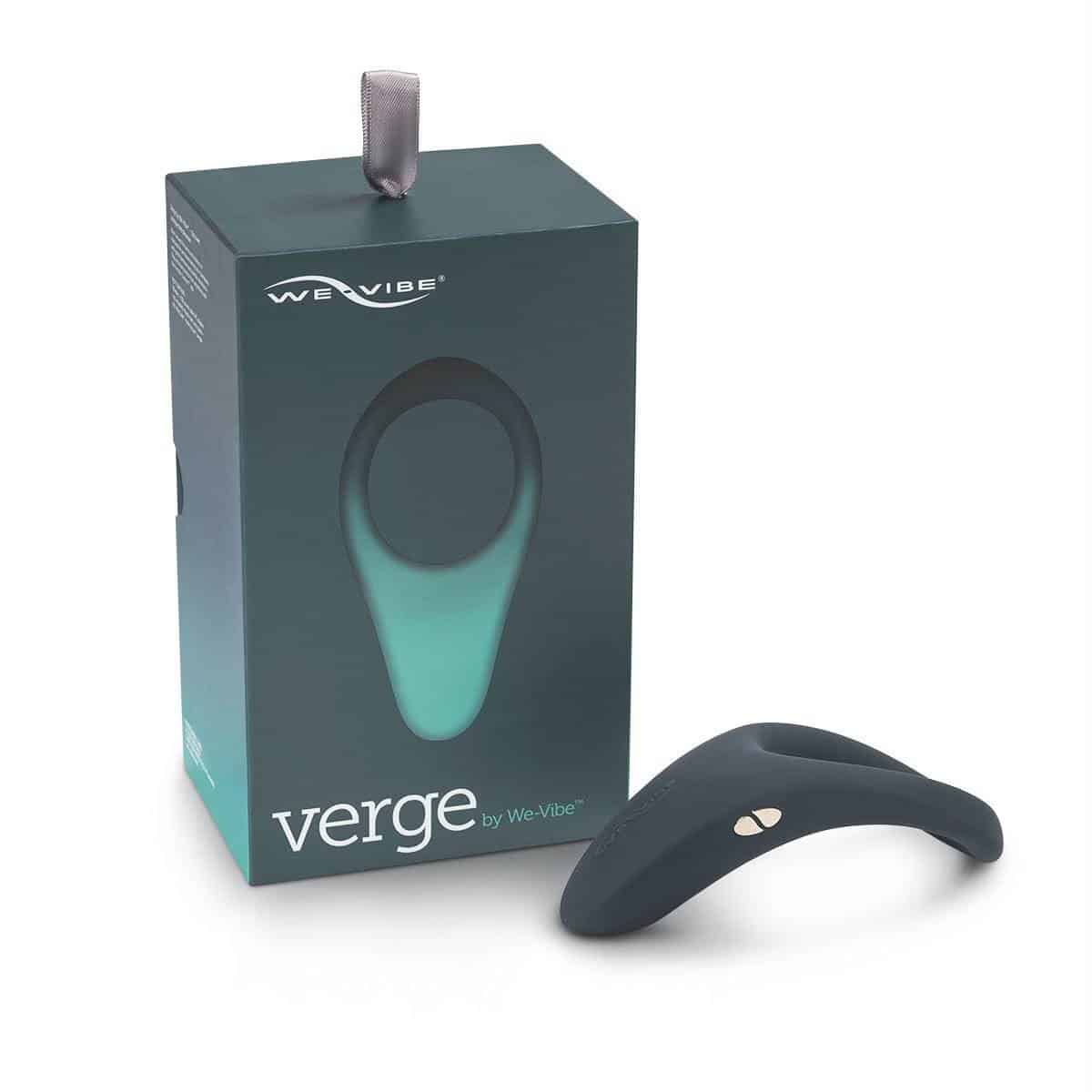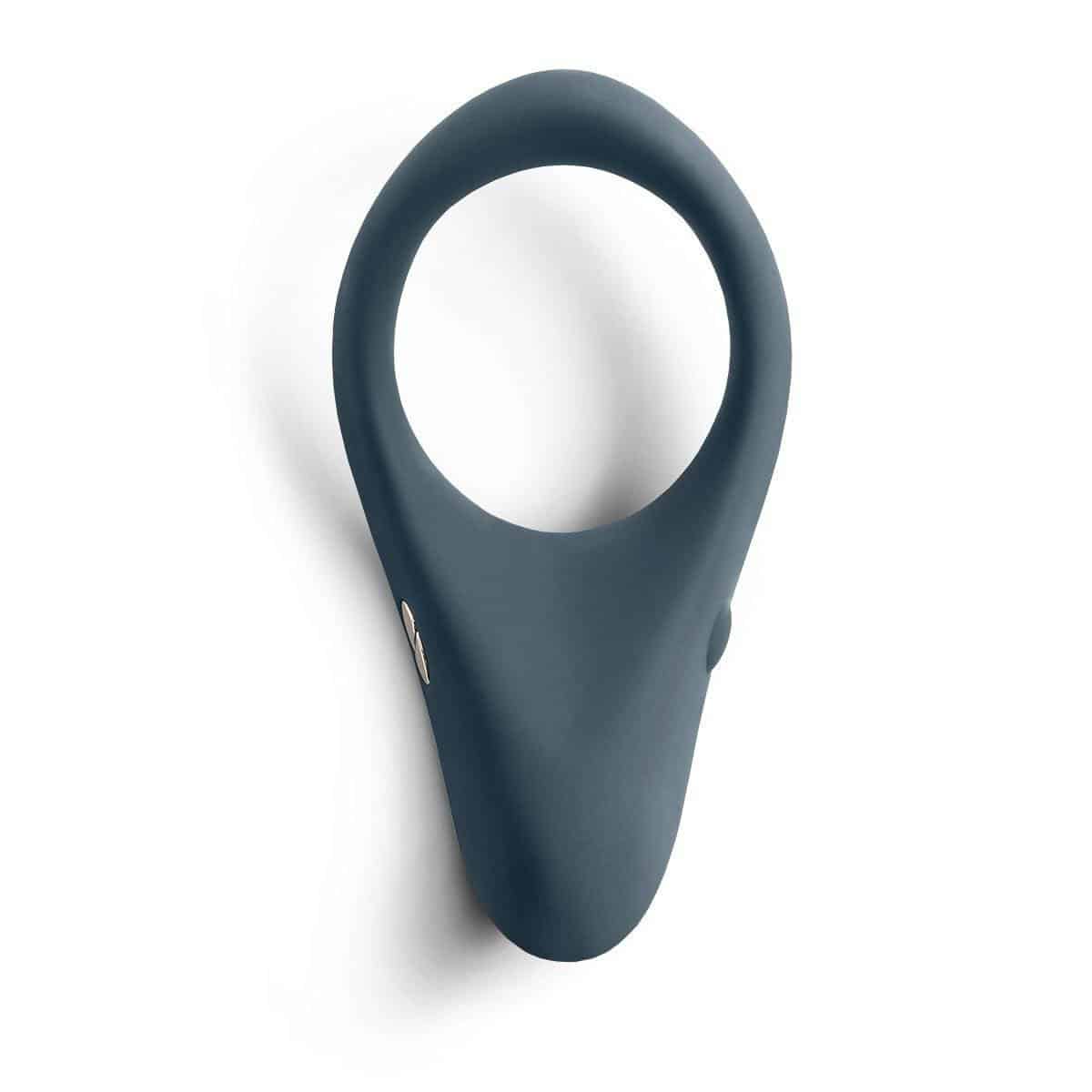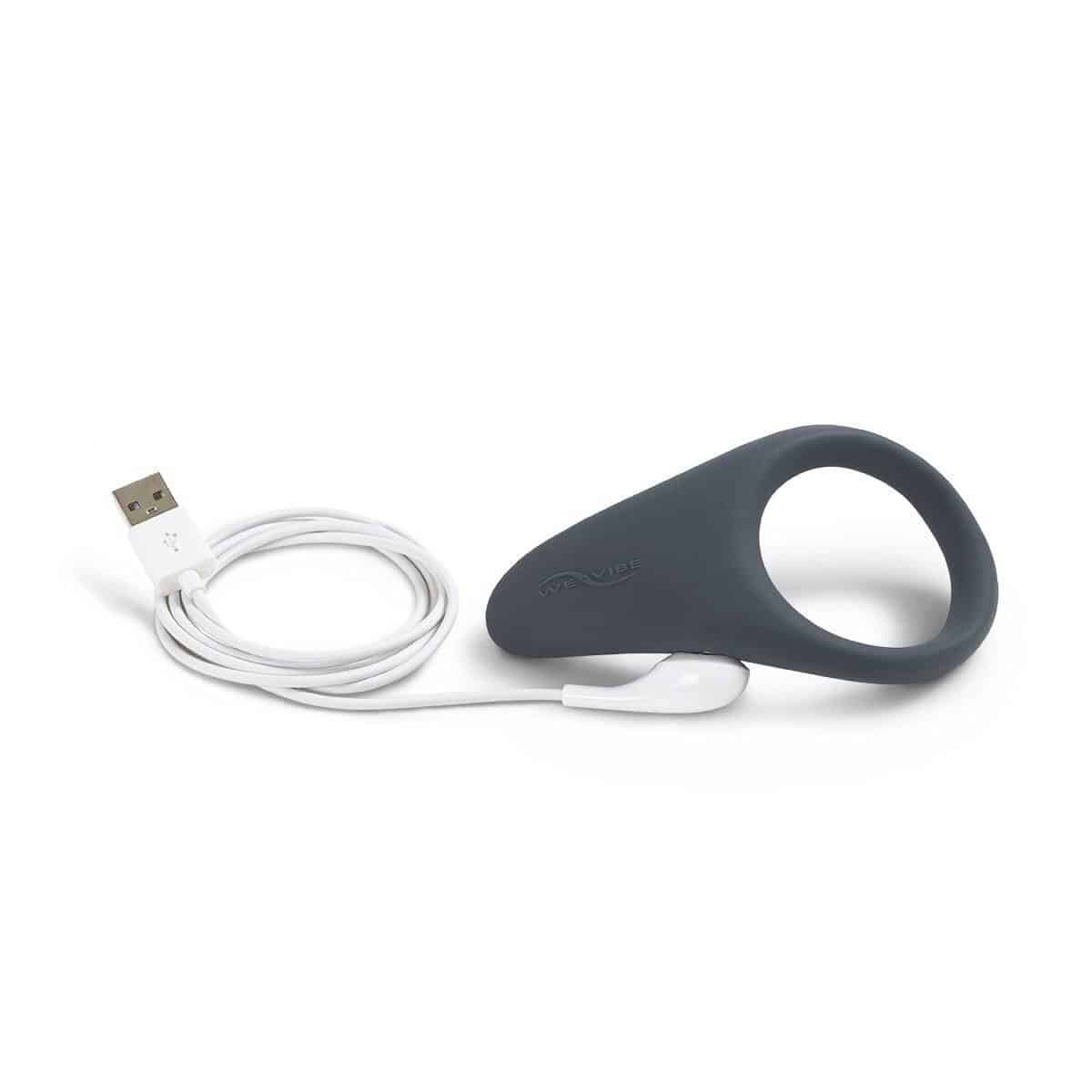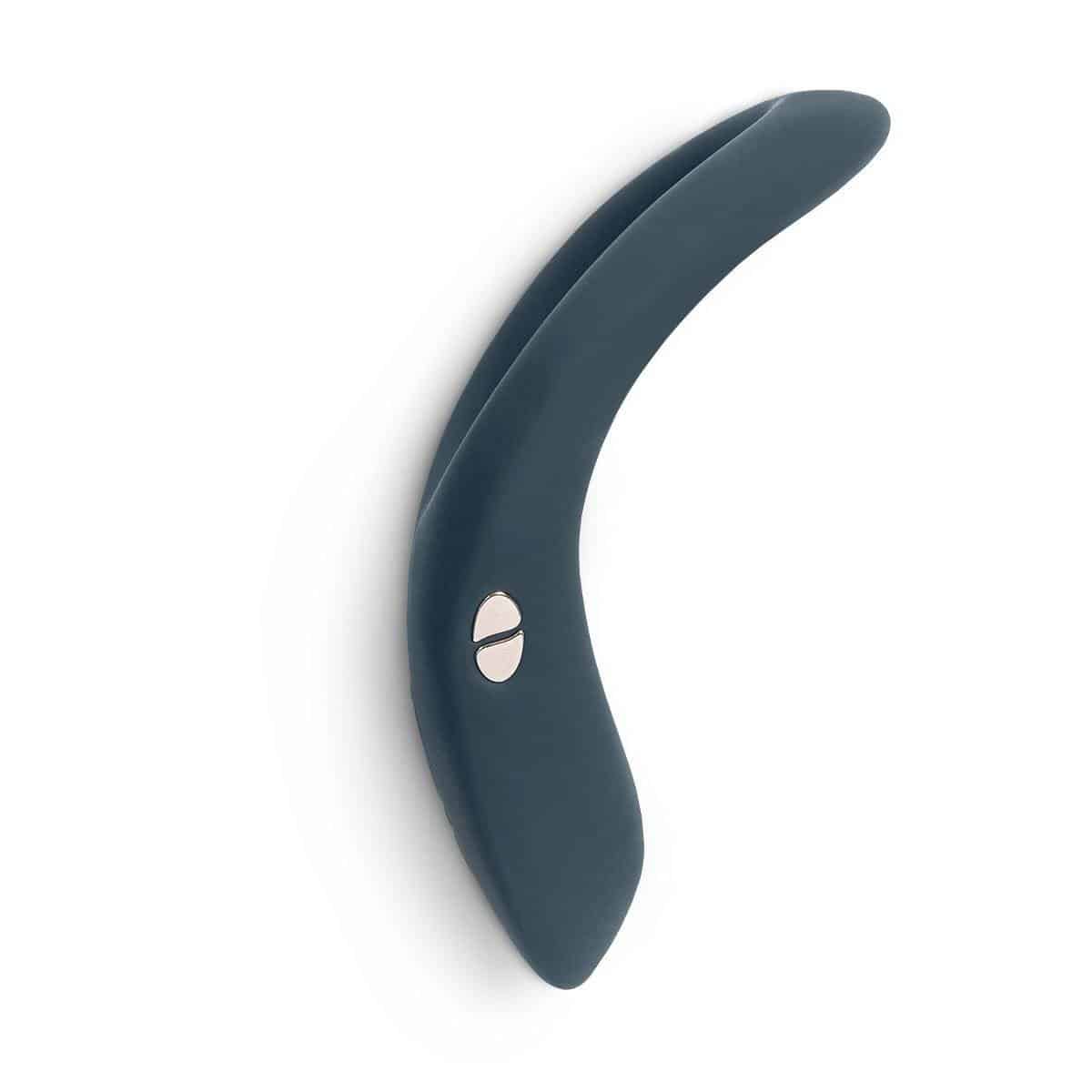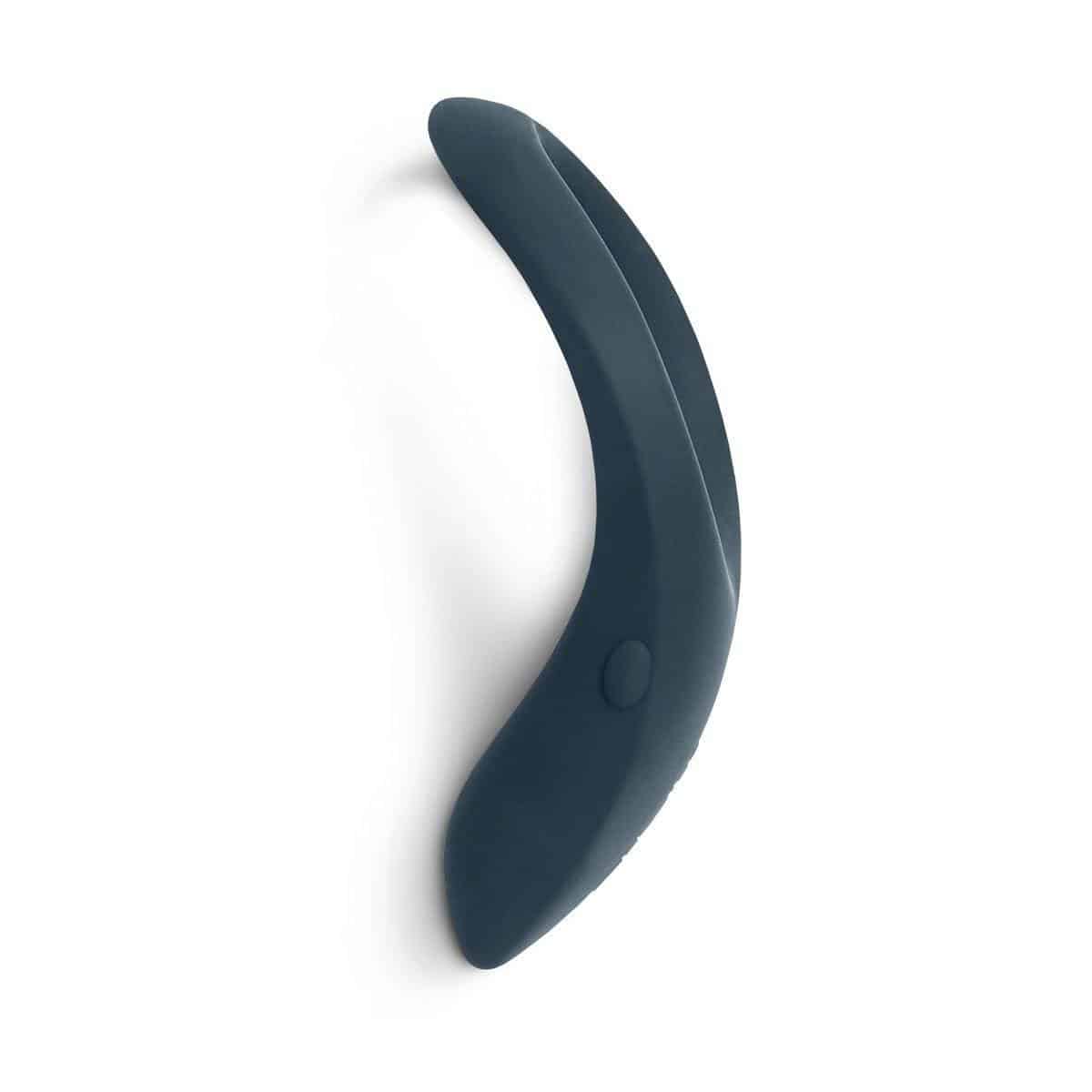 We-Vibe Verge Vibrating Penis Ring
Description
We-Vibe Verge Vibrating Penis Ring
Verge Vibrating Penis Ring is perfectly contoured and worn around your penis and testicles that stimulates your perineum for fuller and longer lasting erections, as well as stronger orgasms.

BETTER ORGASMS
When worn this around your penis and testicles, there is gentle pressure and vibration on your perineum. With the Verge sex toy, you will feel pressure and vibration on the perineum with each thrust during sex. Both the pressure and vibration stimulates your perineum for better orgasms.
COMFORTABLE
Perfectly contoured and made with silky smooth silicone, We-Vibe Verg is soft and gentle on your body. Its unique design allows you to wear Verge in different ways for different types of stimulation.
POWERFUL VIBRATIONS
We-Vibe Verge intensifies your pleasure with deep powerful and rumbly vibrations that stimulate your perineum. Your partner can also enjoy the vibrations too.
FOR SOLO OR PARTNER PLAY
Verge can be used to enhance masturbation or with a partner so that both of you can experience pleasure. Wear Verge face down for perineum stimulation — amazing pressure and vibration on the perineum — or up so a partner can feel clitoral stimulation during sex. Verge can also be worn throughout the day and keeps your testicles in place.
REMOTE CONTROLLED
There are 10 preset rumbly vibrations or you can use the free We-Connect app to create custom vibes. The We-Connect app also offers couples a new way to play. Partners can now simultaneously control each other's We-Vibe products or one person can control both. You can pair your Verge with the app to share control from anywhere and play together with other We-Vibe products.
RECHARGEABLE
Verge is rechargeable and charges in 90 minutes. You can get up to two hours of play on a single charge. The low power alert lets you know when it's time to recharge.
WATERPROOF
Since Verge is 100% waterproof, you can use your vibrating ring and luxury sex toy for men anywhere. Easily clean Verge before and after each use with sex toy cleaner.
TO USE
Apply water based lubricant inside the luxury cock ring. Before you are aroused, insert one testicle at a time through the ring and then insert the penis. Verge can be used with the vibrating section positioned down towards your perineum (between the scrotum and anus) or up for a different sensation.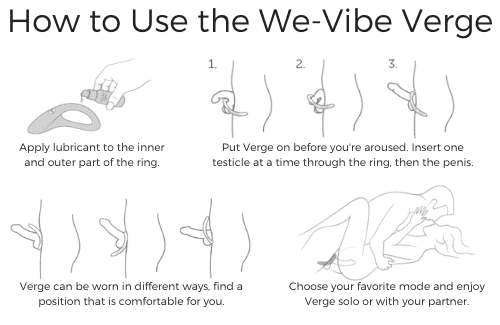 See the We-Vibe Verge instruction manual HERE.
Features:
Body-safe vibrating ring worn around the penis and testicles
Quiet rumbly vibrations
Free We-Connect app to play and share control of Pivot from anywhere, create custom vibes & play together with other We-Vibe products
10+ vibrations modes
USB rechargeable
100% waterproof
2 year warranty
Measures | 4.9″ x 2.4″ x 2.04″
Customer Reviews
Write a Review
Ask a Question
Love it
Absolutely love my new Verge Vibrating ***** Ring. The range of vibration modes is very extensive. Only con I have is that the vibration could be stronger. But overall I'm very happy with it. BTW, the ****** was fantastic.