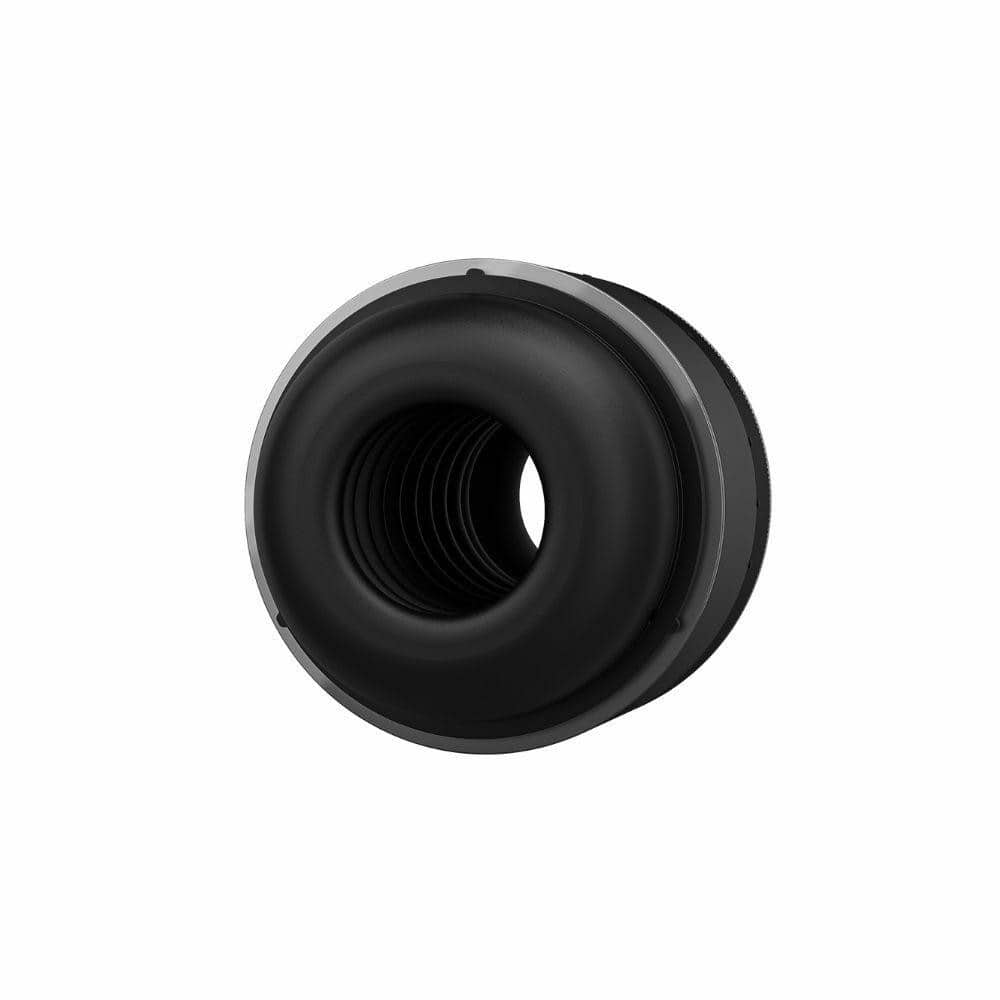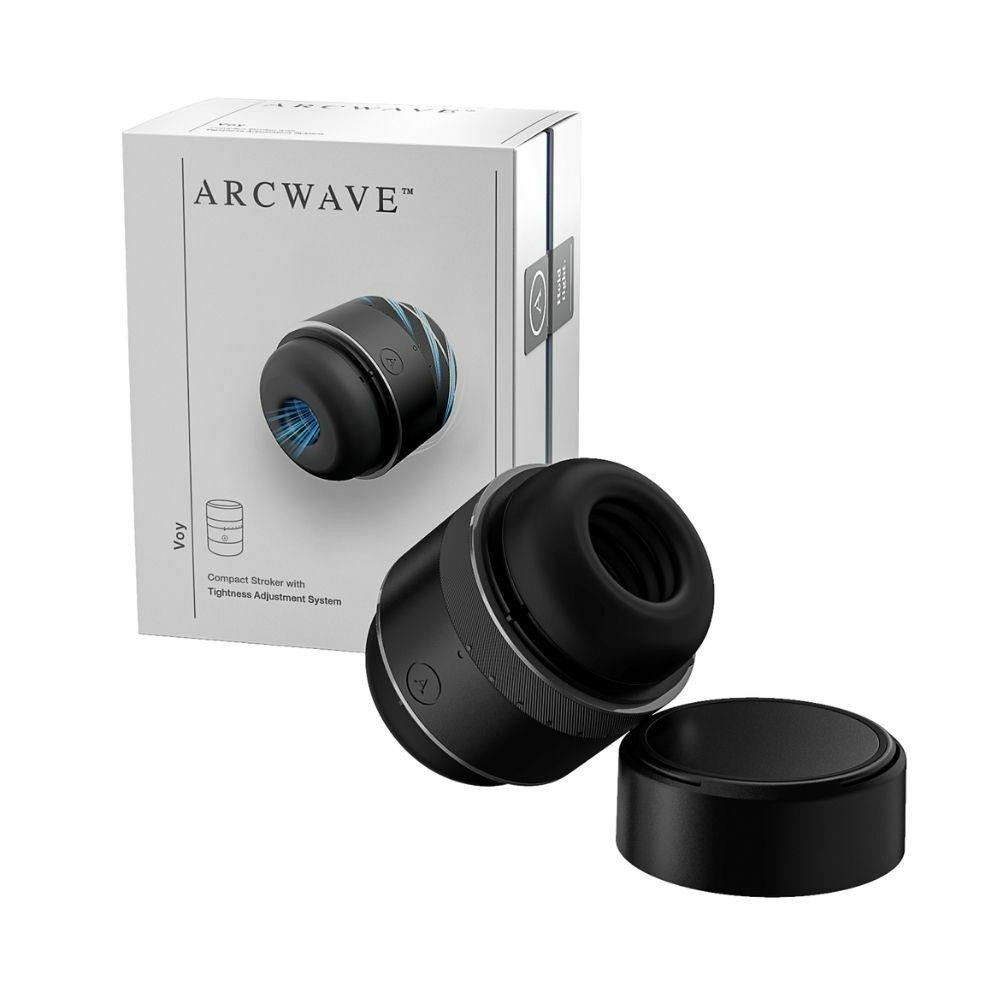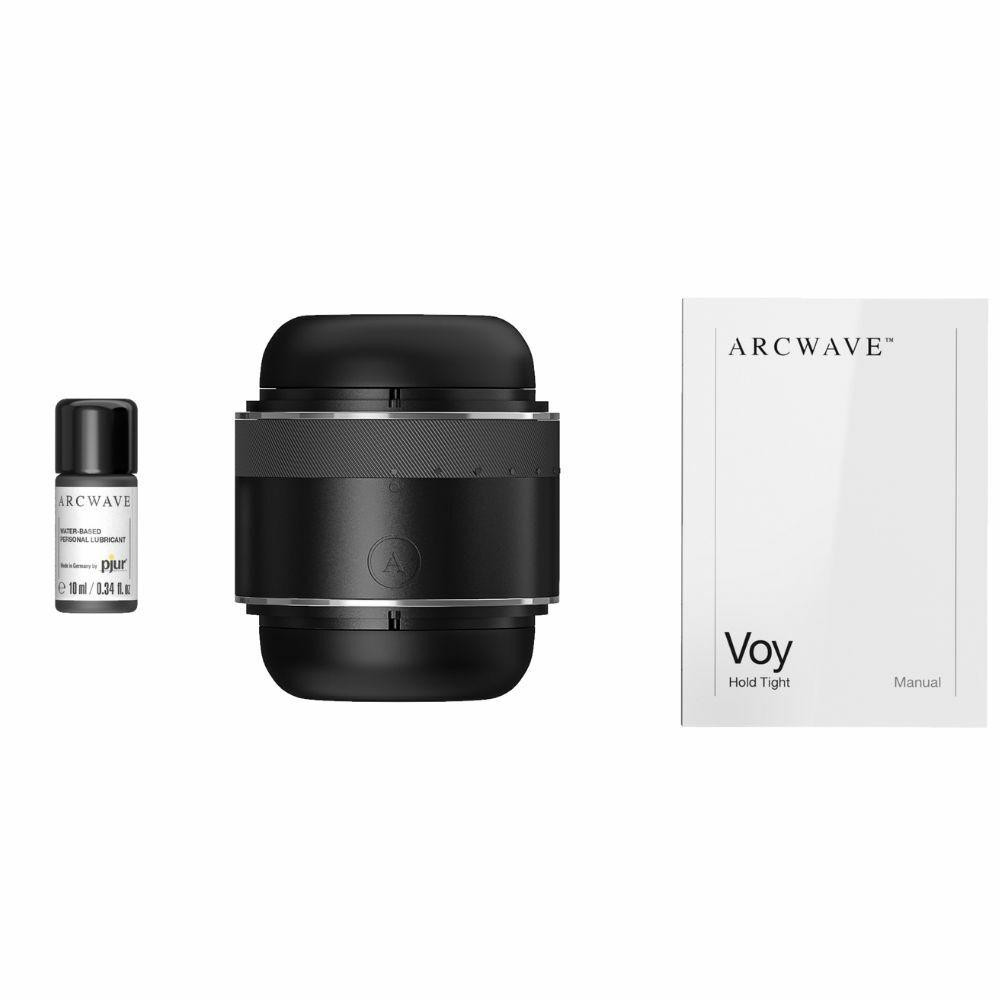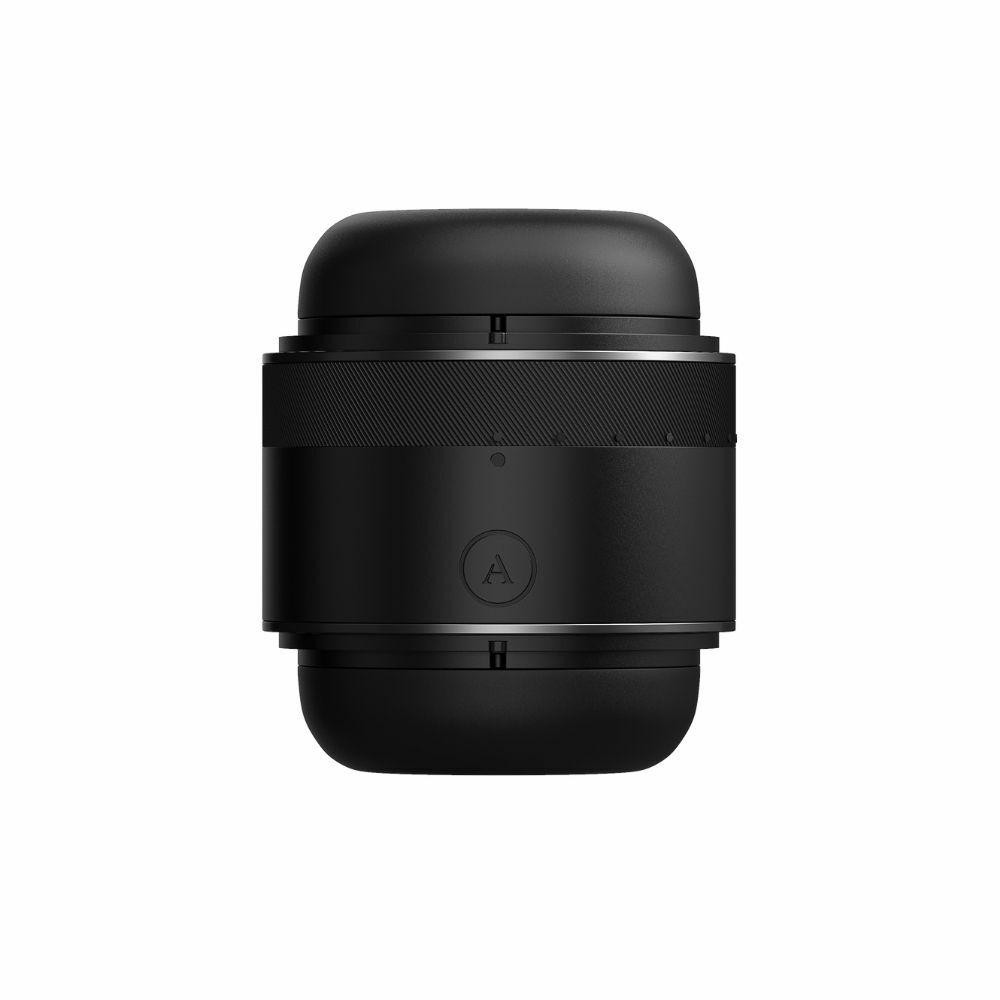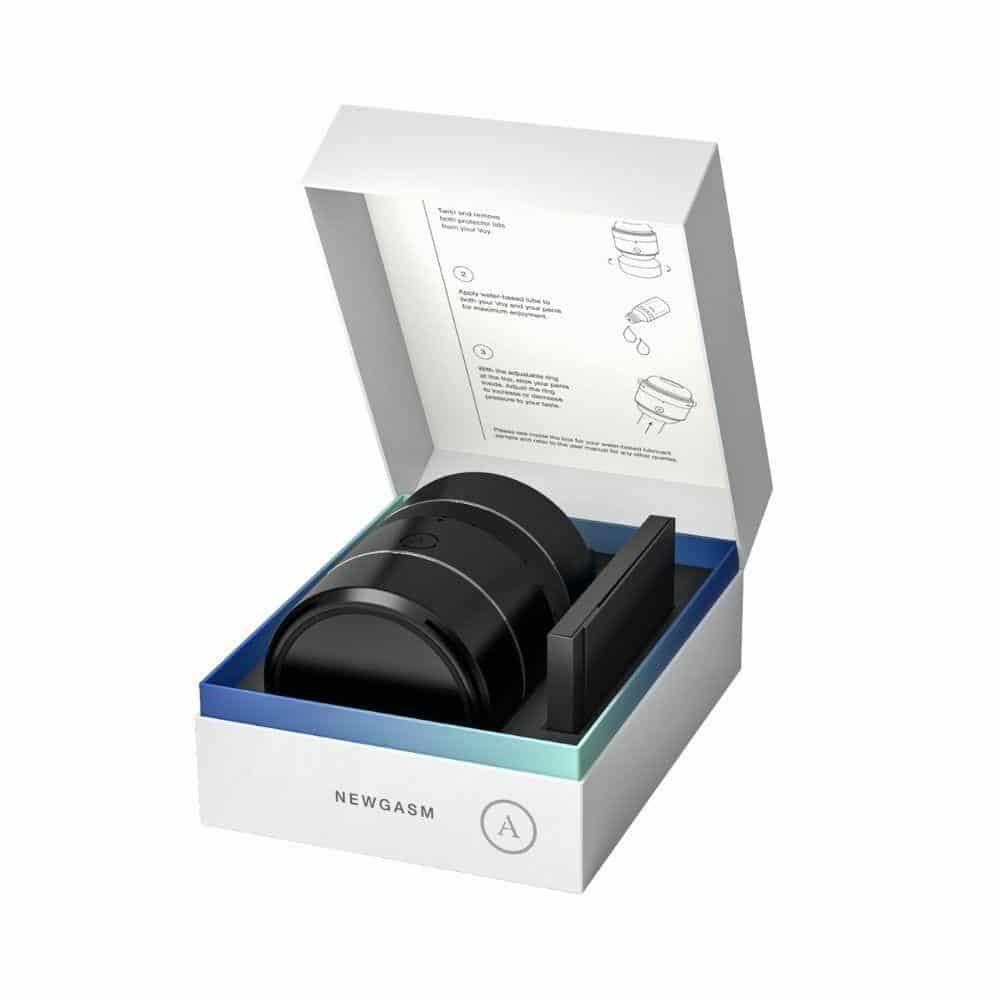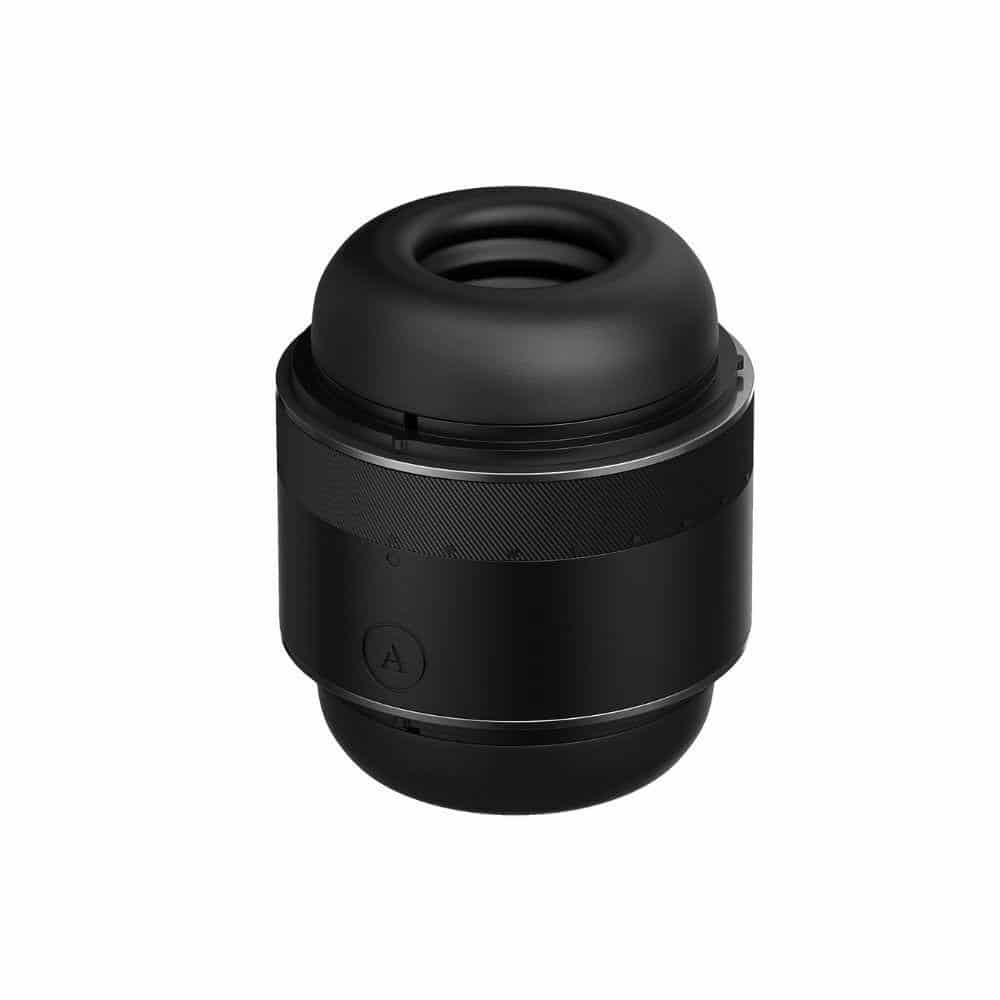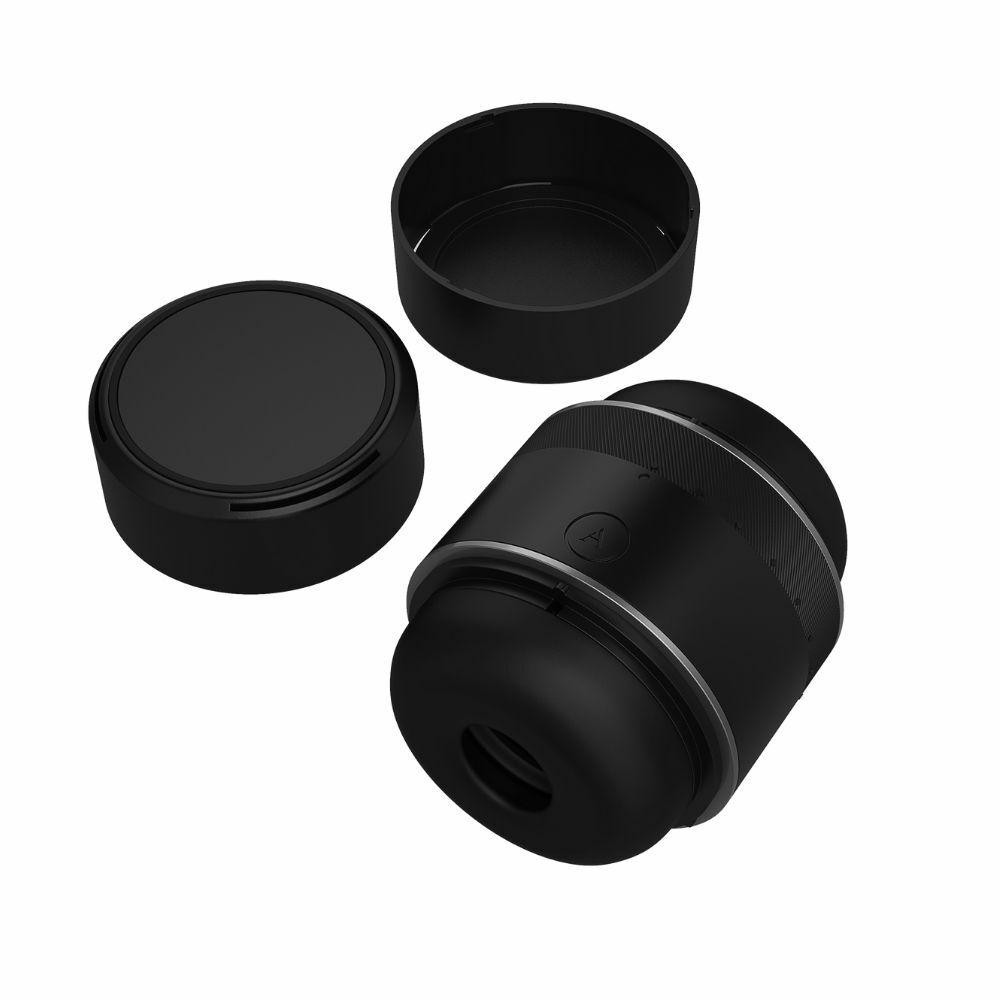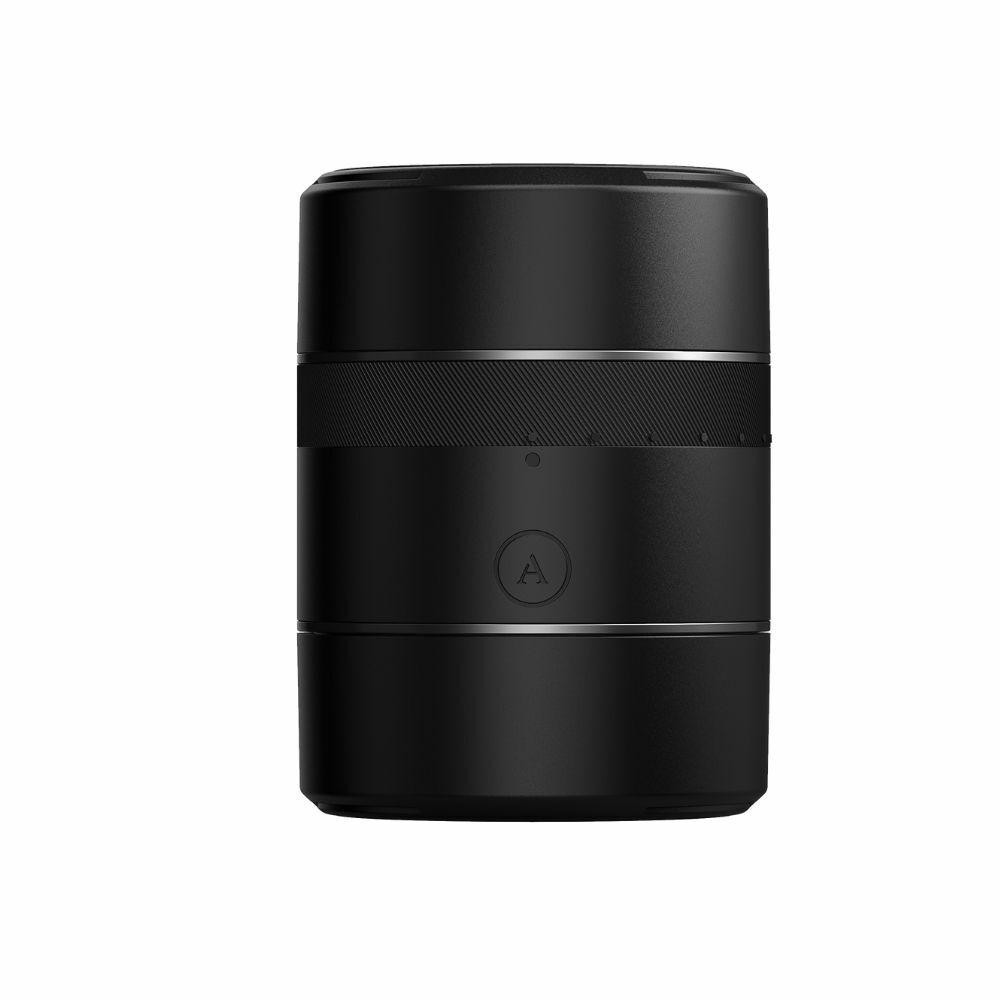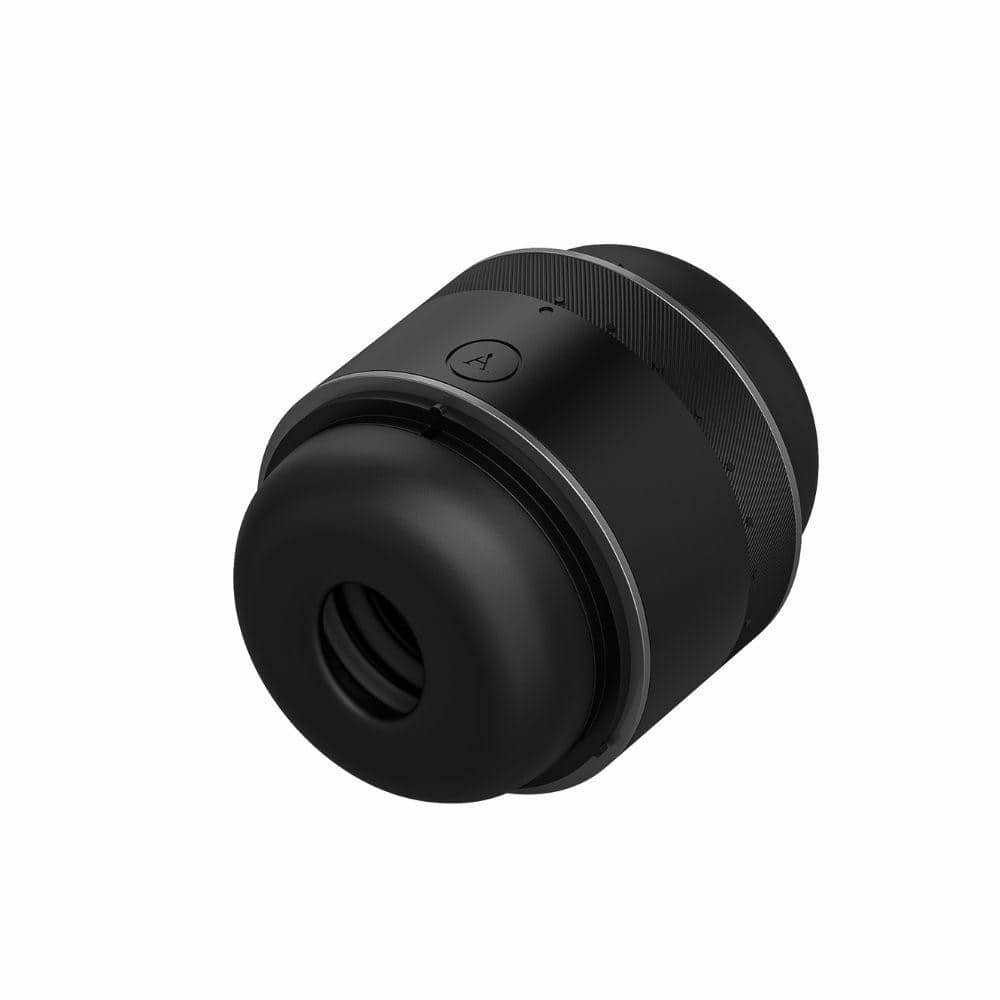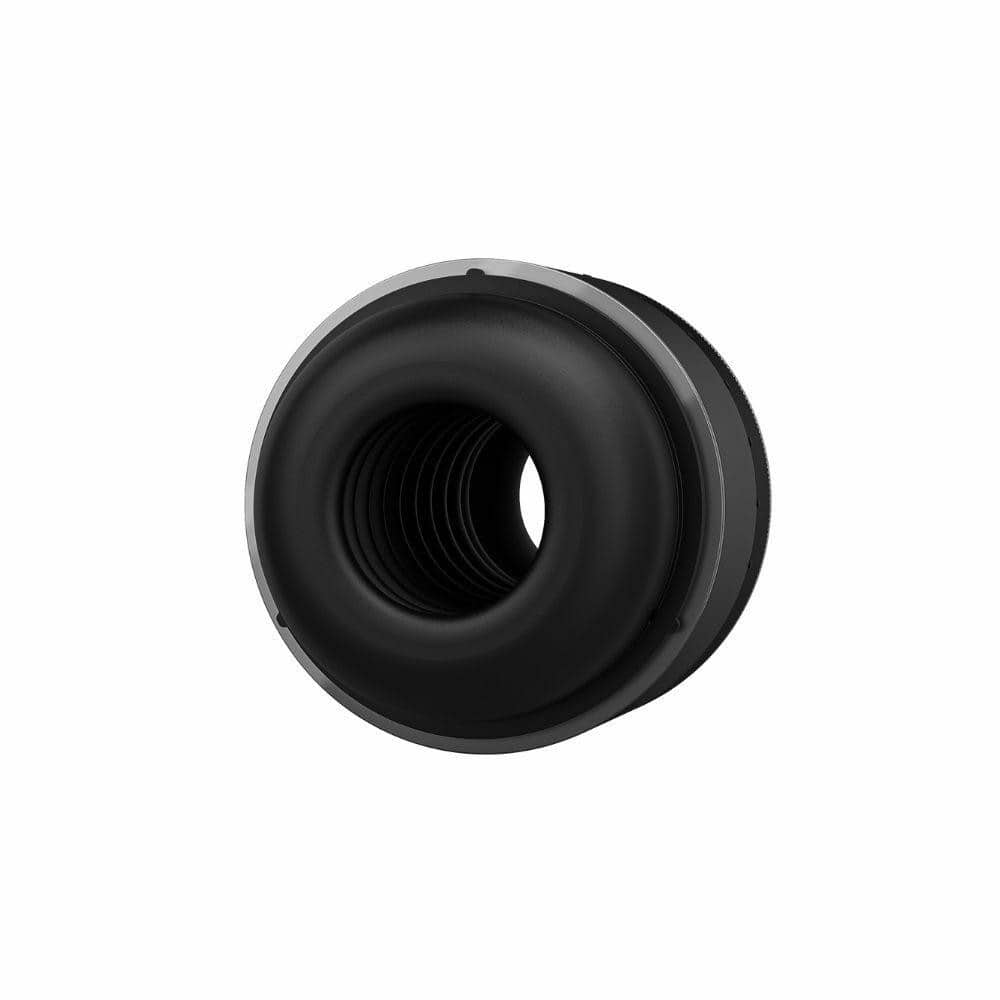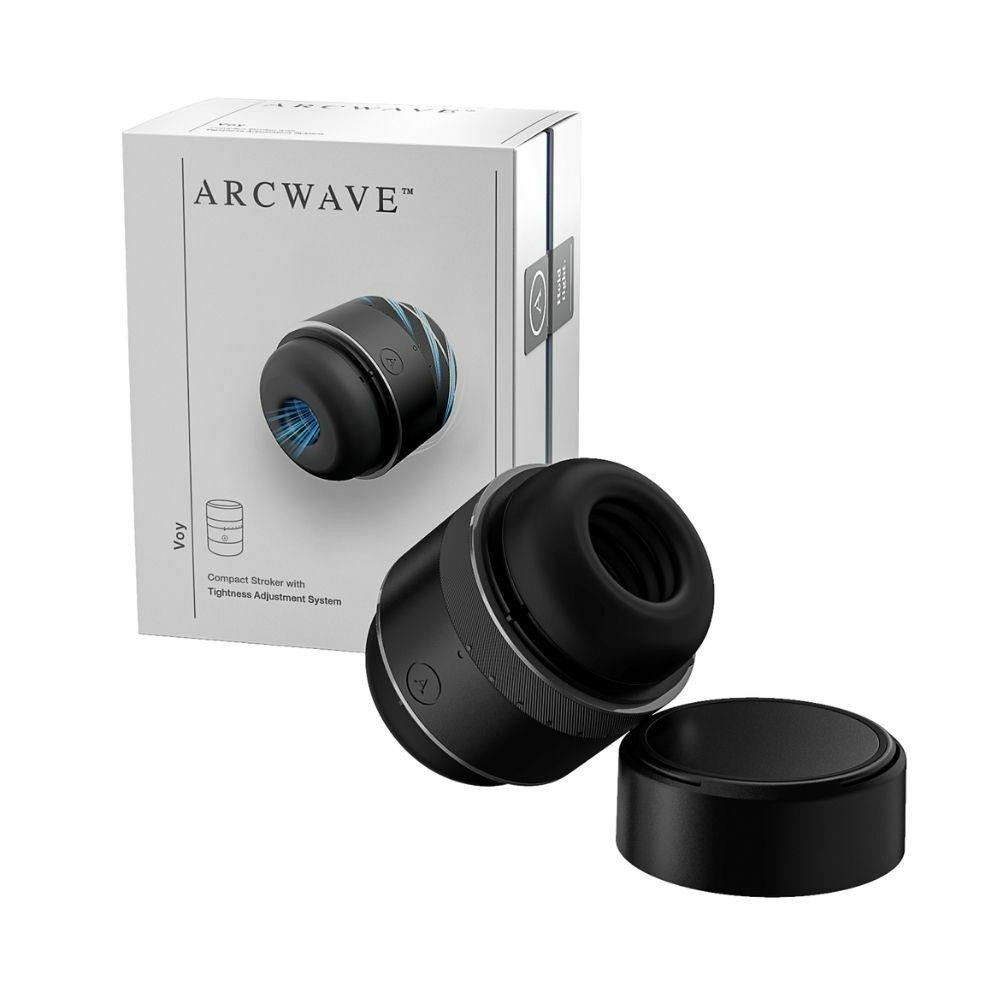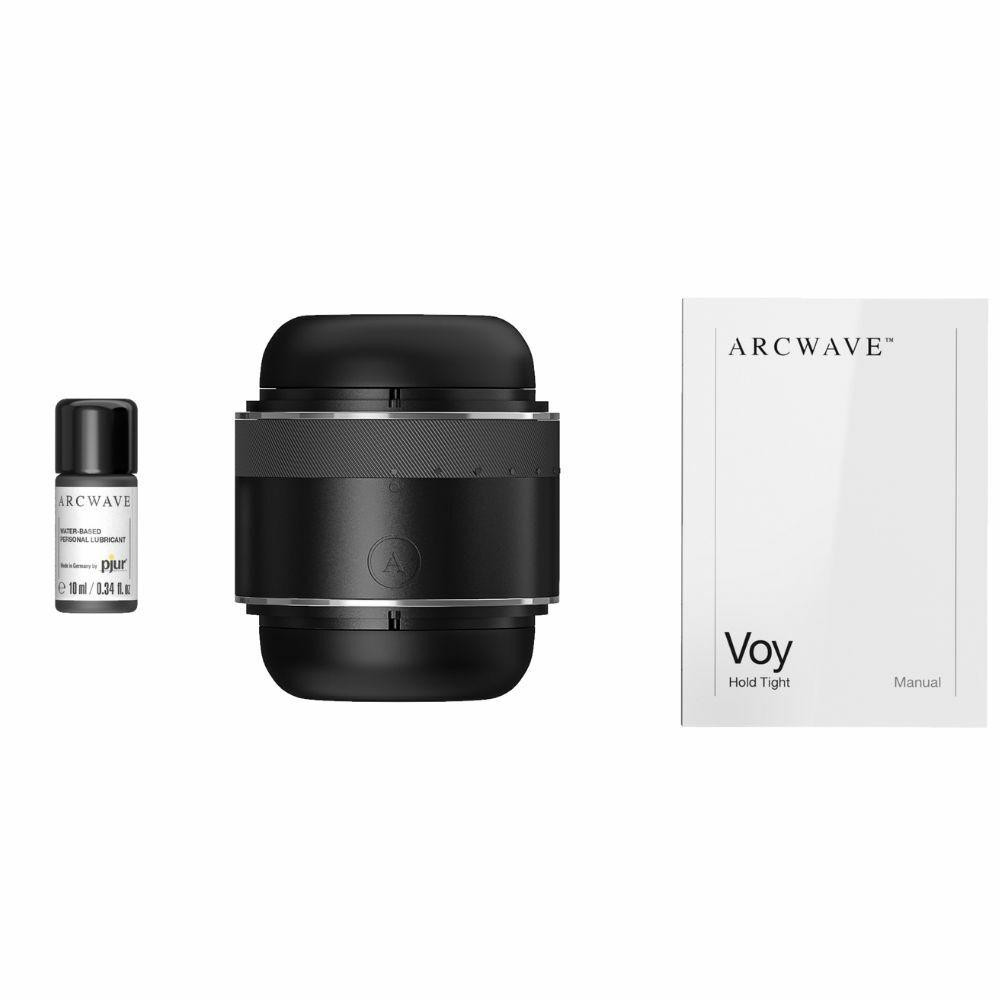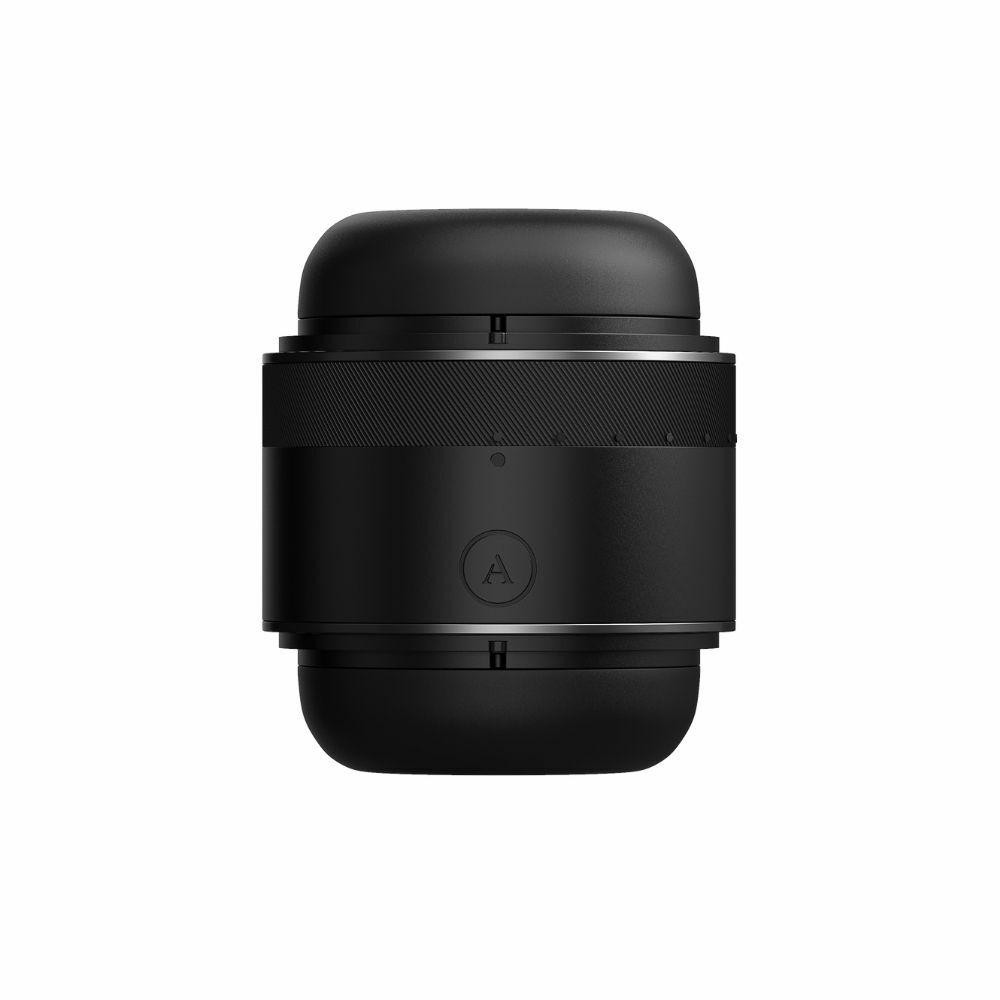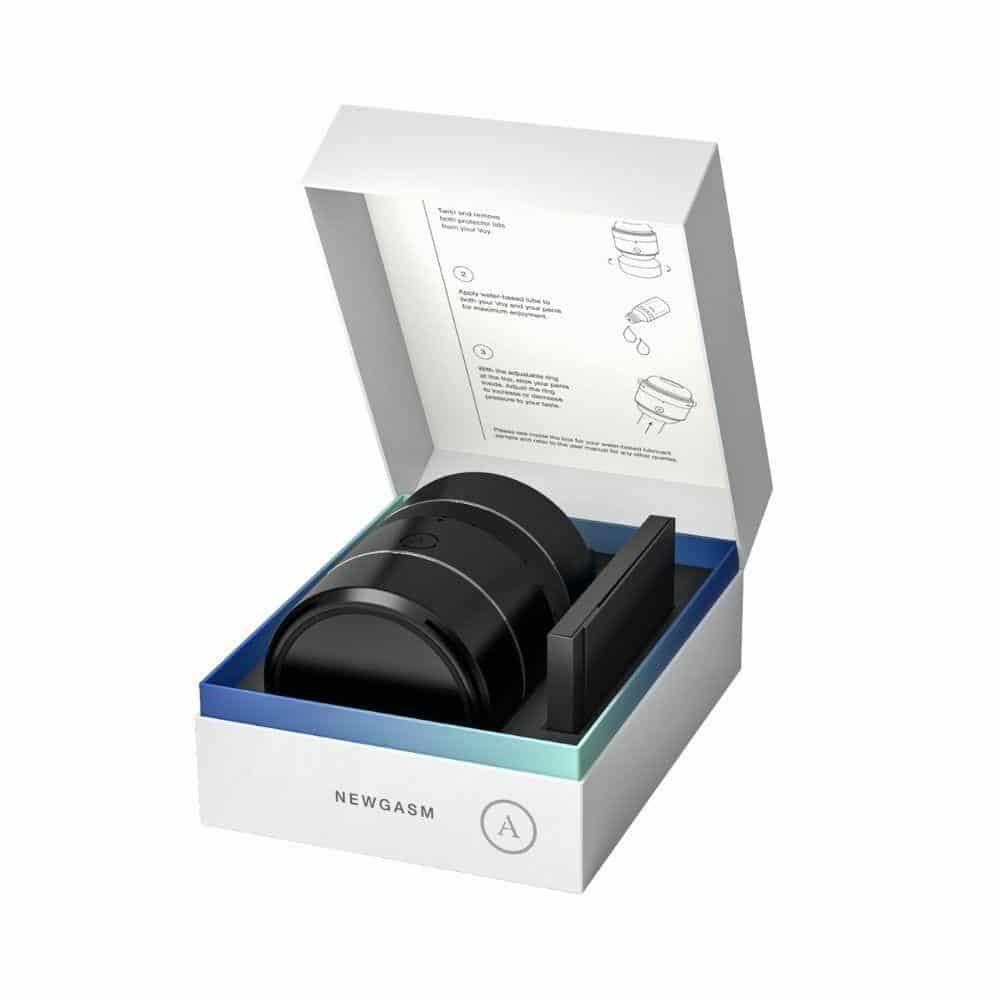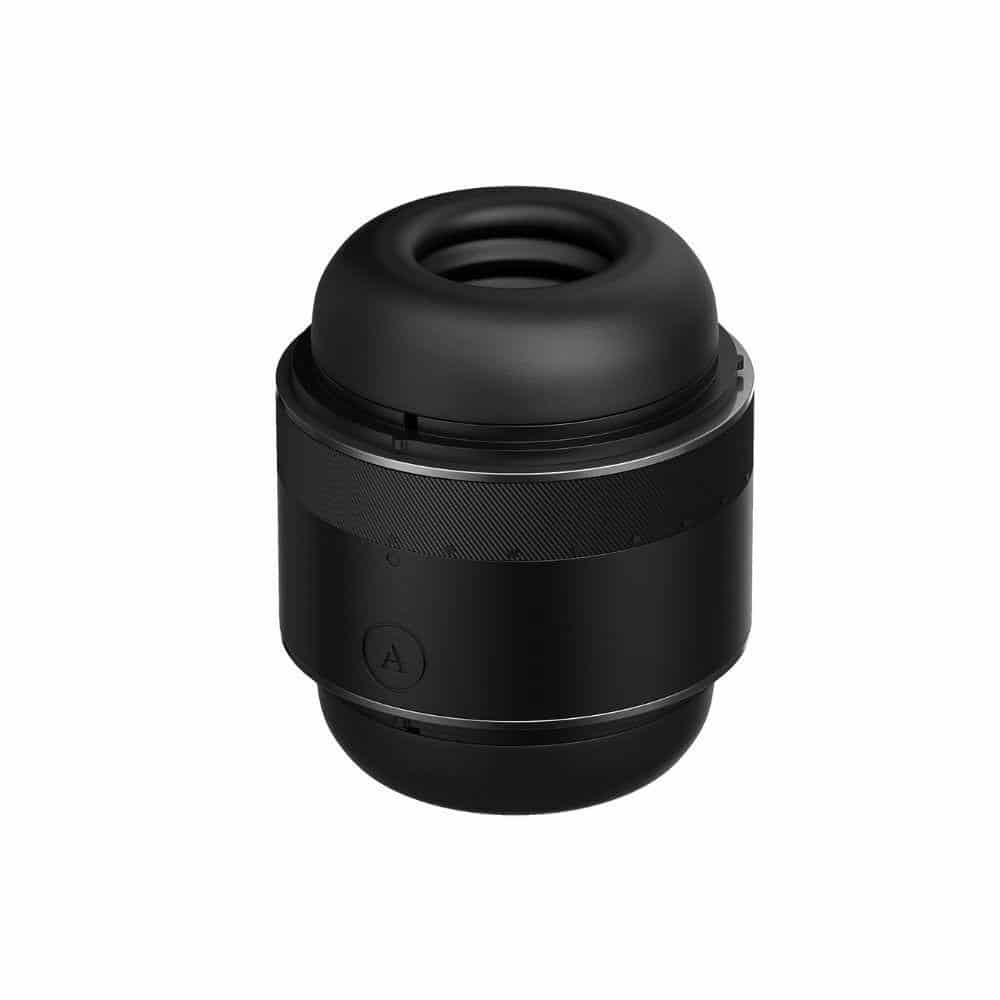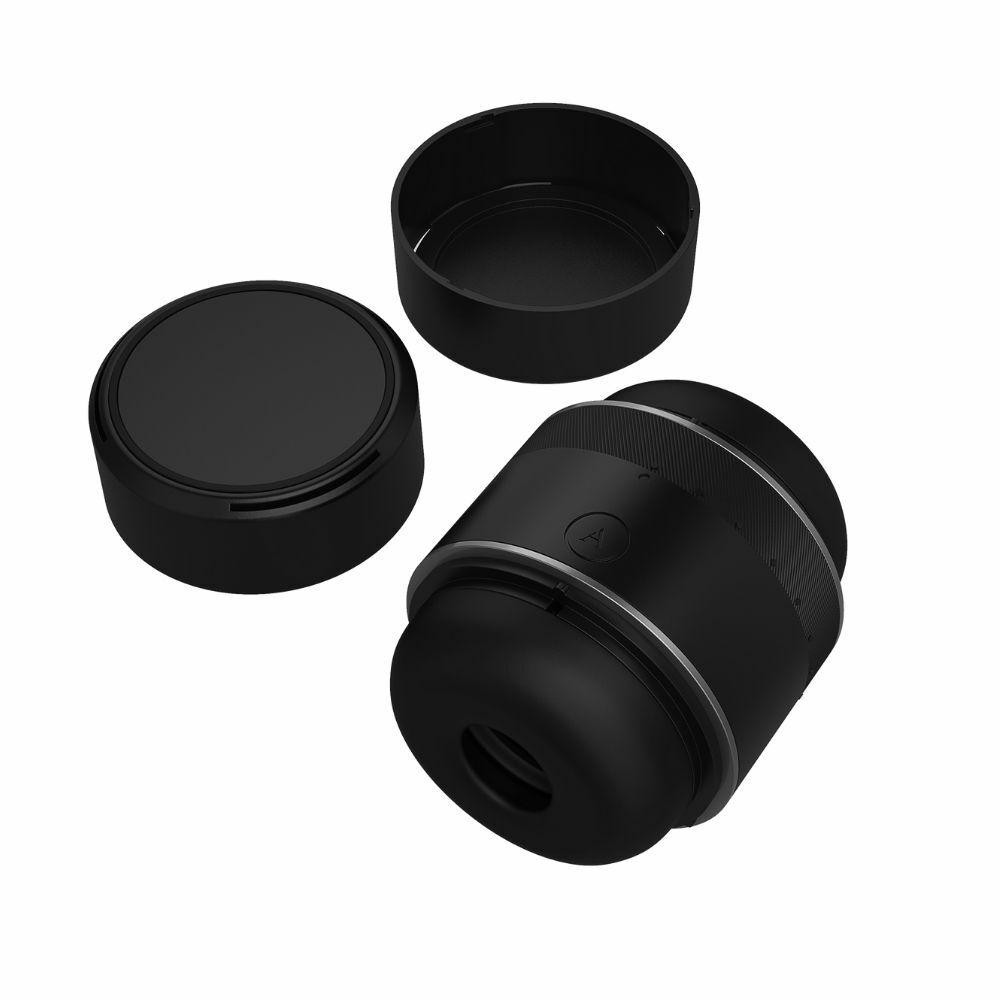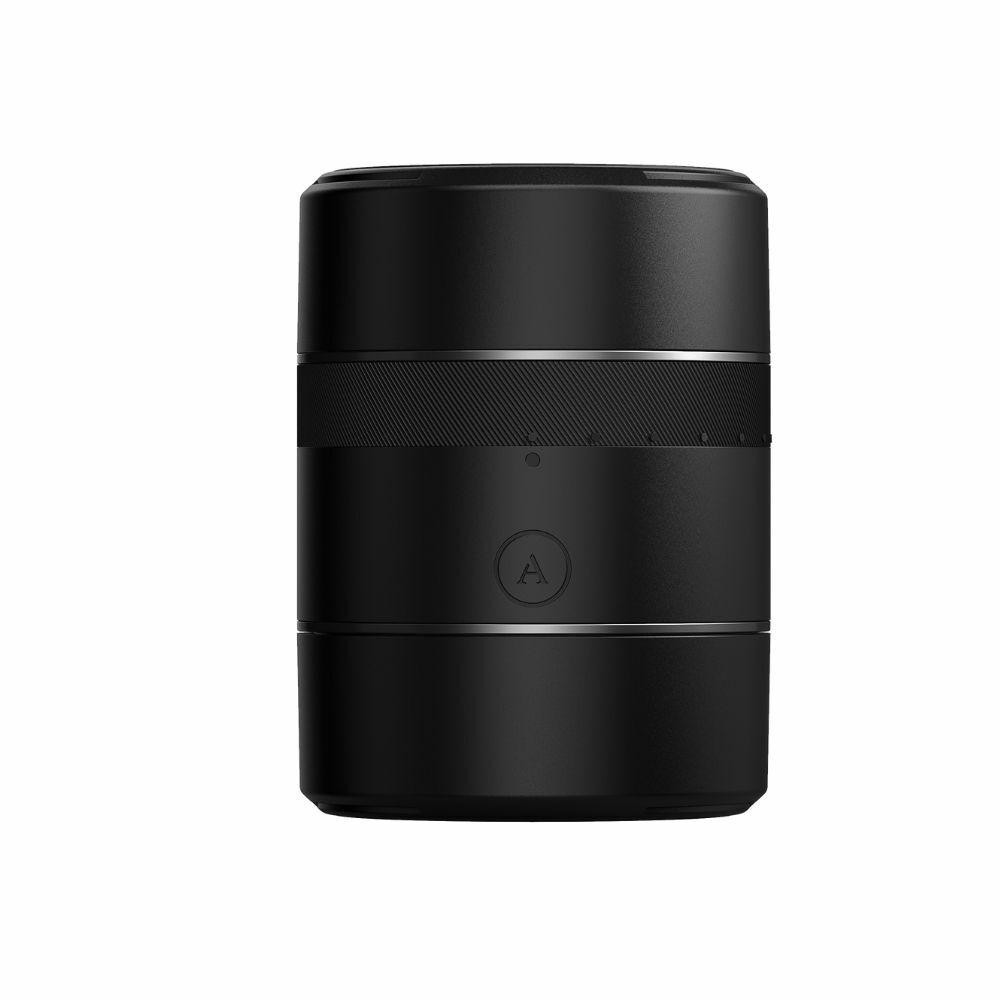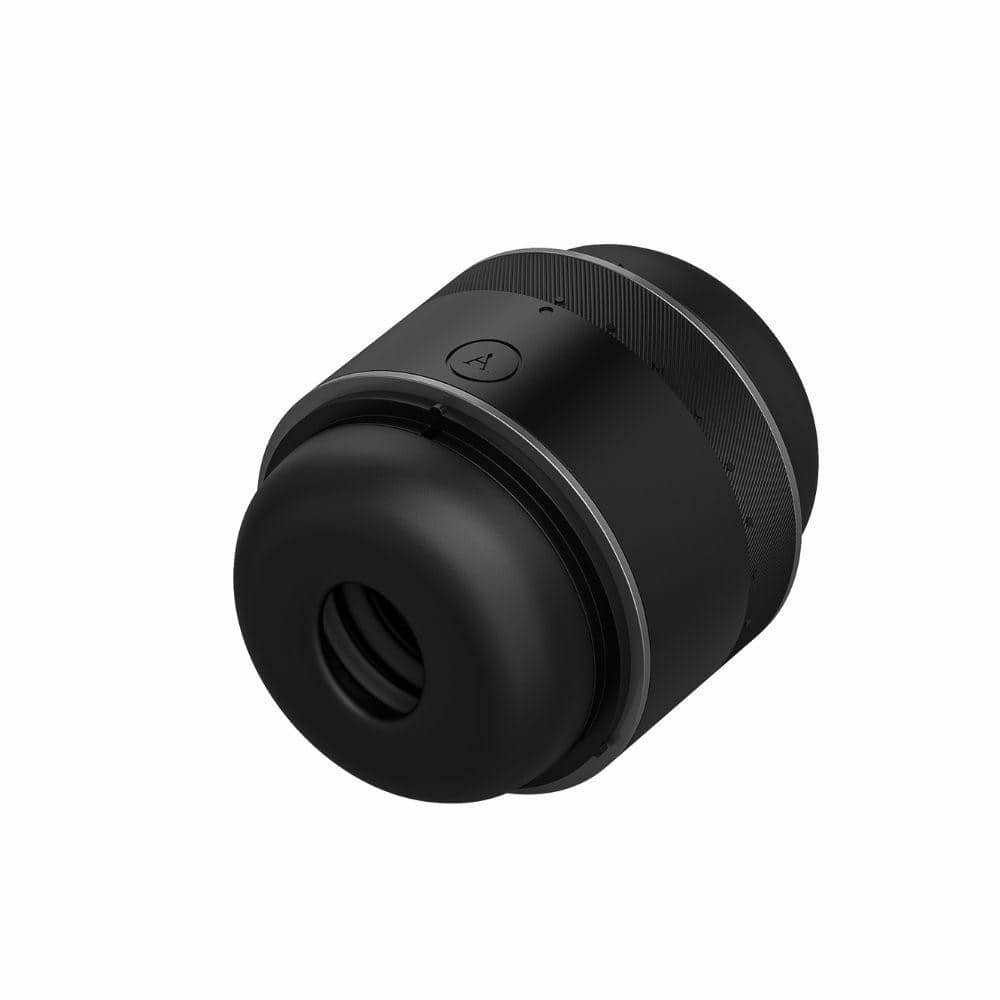 Arcwave Voy Masturbation Sleeve
Description
Archive Voy Masturbation Sleeve
Take your usual masturbation experience with your hand to the next level with Arcwave Voy. This luxury masturbation toy is a compact stroker and masturbation toy designed to give you the best fit and a tailored pleasure experience. The natural-feel CleanTech silicone and innovative Tightness Adjustment System provides precise pressure control for a unique experience and a powerful orgasm – every single time.
TIGHTNESS ADJUSTMENT SYSTEM/TAS
Unique to Arcwave, customize your fit, and adjust the right tightness for you. TAS was designed to eliminate effort and target sensitive pleasure sensors in your penis (Merkel-Ranvier receptors) that respond well to pressure. When stimulated just right, this creates a new pleasure sensation and an intense orgasm. Twist through 8 settings to find the right pressure and feel for you.
The TAS system can be activated by rotating the adjustment wheel behind the top lid, which increases or decreases tightness. This creates the perfect adjustment fit for everybody, allowing for an easy change between tighter and less tight settings. When stimulated just right, a whole new pleasure sensation is created – which is why playing with Voy is more intense than hand masturbation.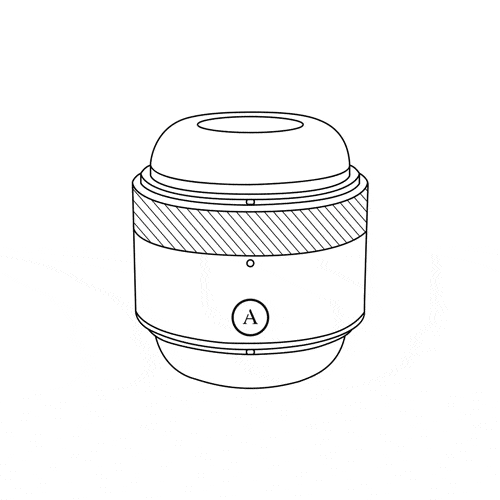 CLEANTECH SILICONE

Keeping Voy clean is simple. Arcwave's advanced CleanTech silicone is super smooth, hygienic, and durable. This luxury masturbator and stroker provides superior freshness and flexibility that accommodates all sizes.
The patented CleanTech silicoen creates a unique ultra-soft sensation that human hands and other non-Arcwave strokers are not able to provide.
We recommend using water-based lubricant and cleaning your Voy with sex toy cleaner.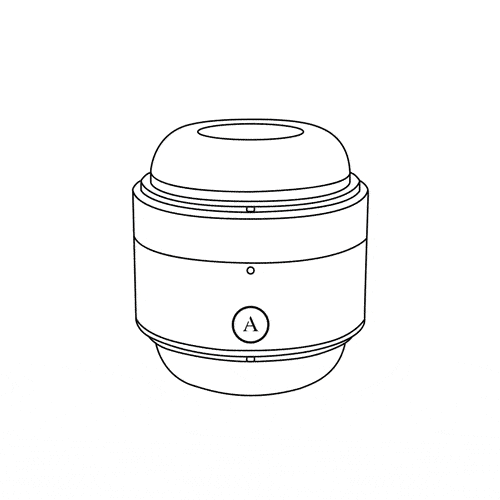 COMPACT SIZE
Voy fits perfectly in the palm of your hand. Its shape makes it easy to handle and always gives you the perfect grip. In addition, its slim design allows you to store it easily and discreetly.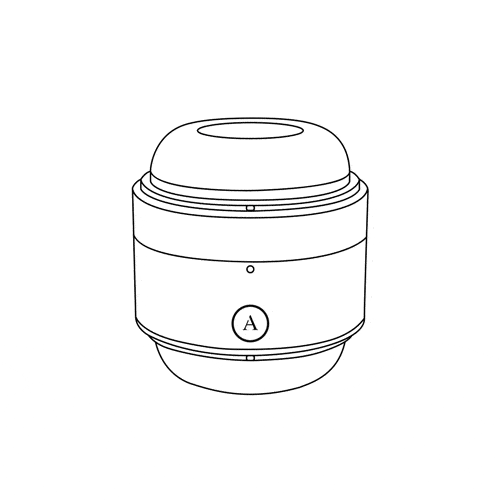 PROTECTOR LIDS
Voy includes two protector lids with ventilation channels so that Voy can dry quickly. Protector lids help make Voy stylish and ideal for displaying anywhere.
HOW TO USE
1. Twist and remove both protector lids
2. For the best experience, add water-based lubricant to Voy and to your penis for a pleasurable slip and slide stroking motion.
3. Slide your penis inside and adjust to the ring to increase and decrease the tightness.
WATER RESISTANT
Voy is water resistant. This luxury masturbation toy can be enjoyed in the bath or shower and is easy to clean. Voy has no electronic parts and does not require charging or batteries, which is eco-friendly and practical for spontaneous use.
Features:
Compact masturbation toy where you can adjust the tightness
8 tightness settings
CleanTech Silicone
Convenient Protector Lids
Ergonomic Shape
Water resistant
Great for both couples & solo play
2 year warranty
Measures | 4.5″ x 3.5″