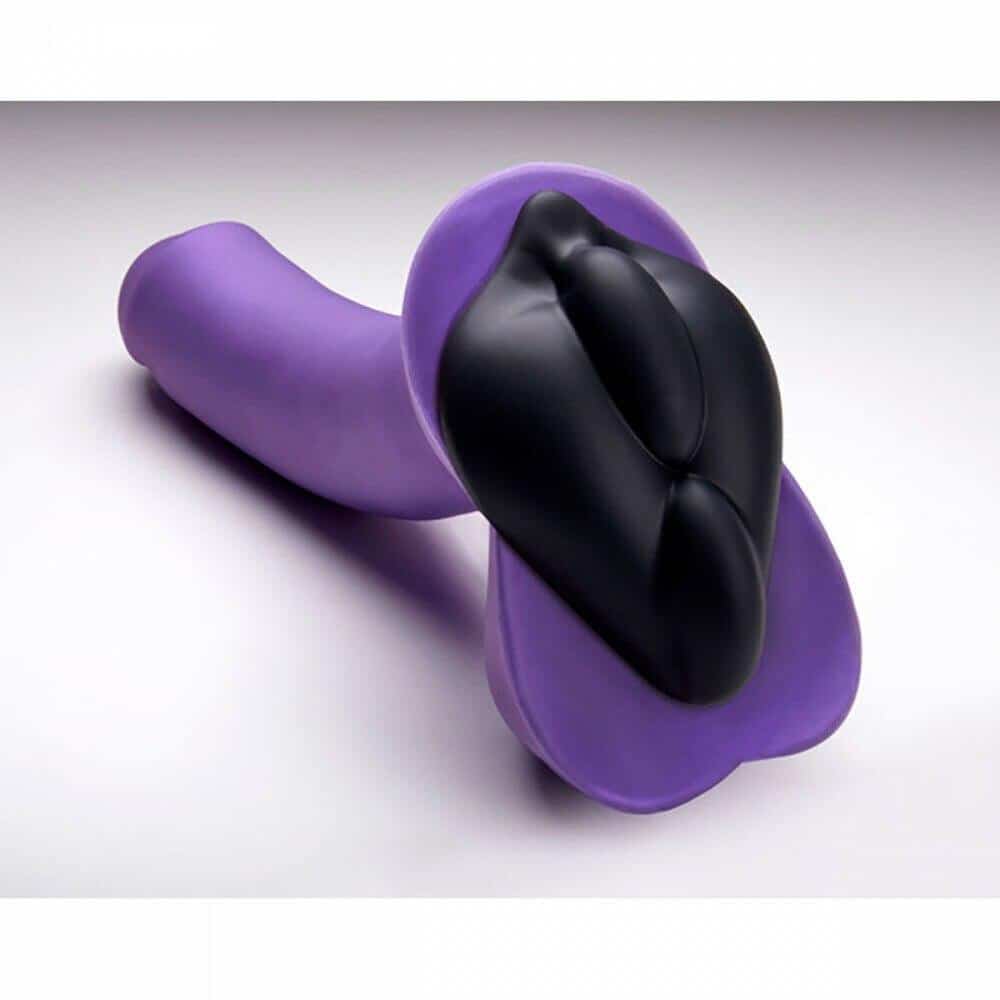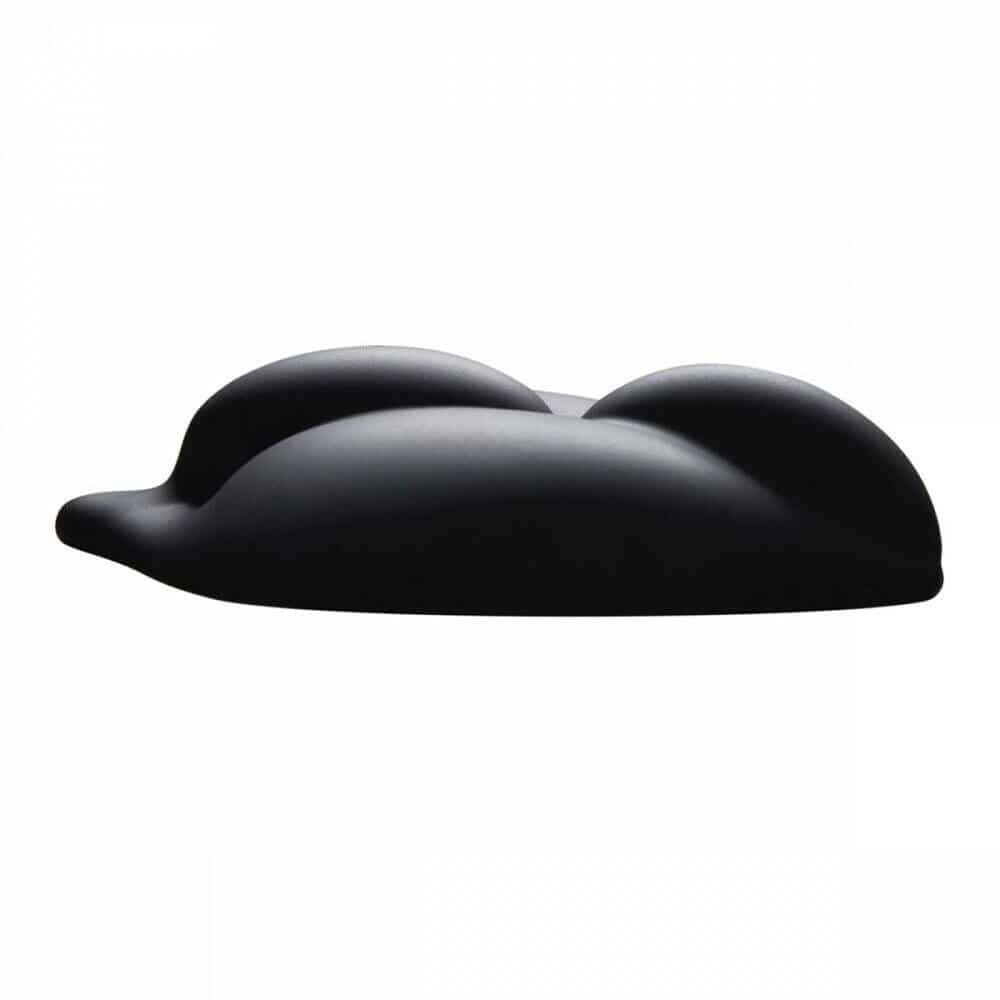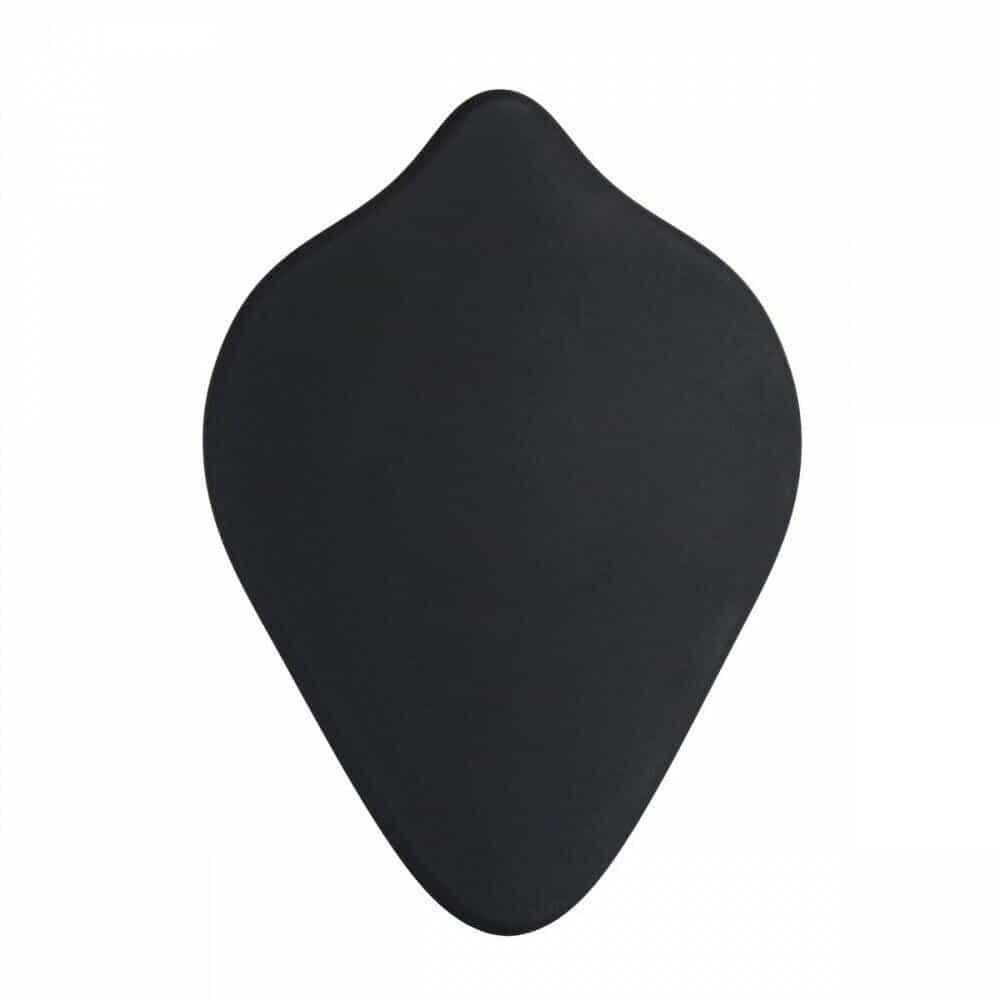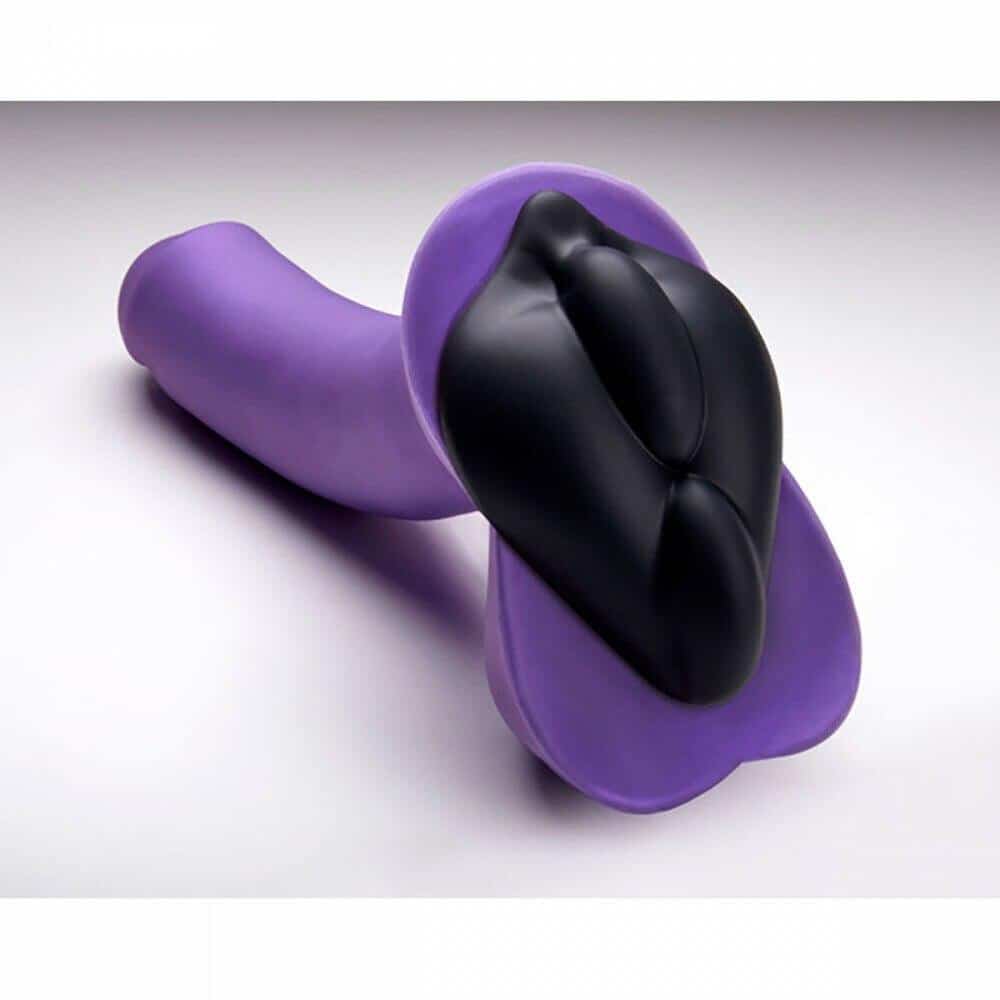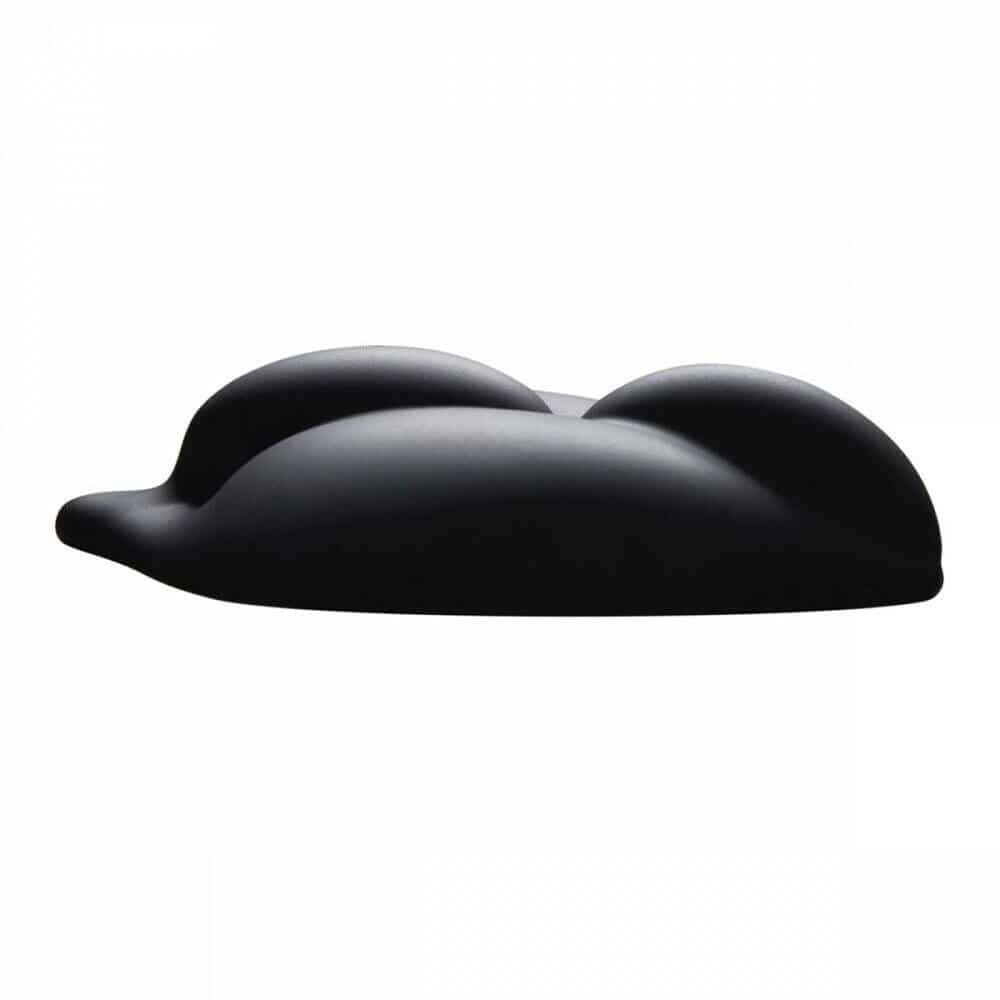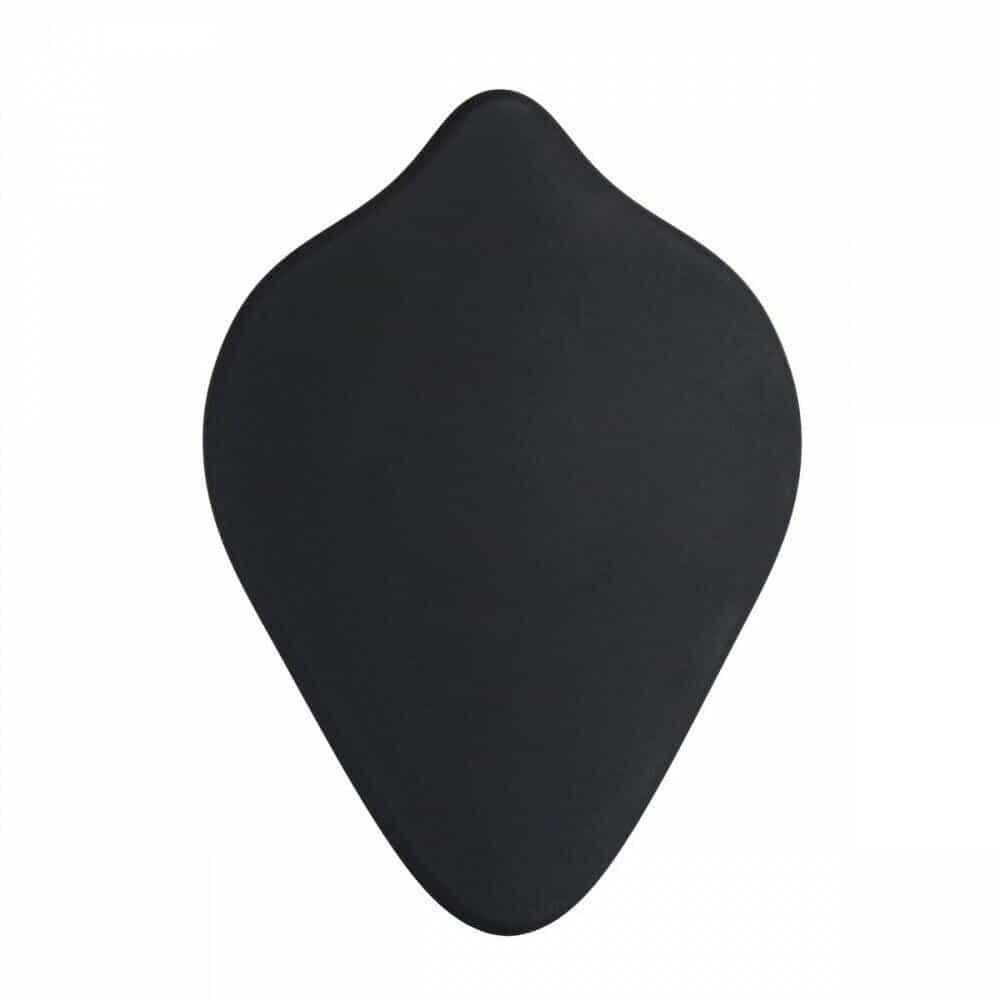 B.Cush Strap-On Sleeve
Description
B.Cush Strap-On Sleeve by Banana Pants

The B.Cush from Banana Pants is a strap-on sleeve and dildo base stimulation cushion with a double-bump design.
ADD MORE STIMULATION AND CUSHION
Add the B.Cush for sensation, stimulation and comfort! Cover your luxury dildo base with the B.Cush, which has a cushy, flesh-like feel designed for stimulation and to prevent pubic bruising.
Great for solo and partner play, you can try B.Cush as an STP base plug or you can use on its own; just slip it into underwear for extra sensation during a heavy make-out session or flip it around to stimulate your partner.
HOW B.CUSH DIFFERS FROM BUMPHER
Different from the Bumpher, the B.Cush is super soft and squishy silicone with a flat backside.
FITS MOST DILDOS
The flat back is compatible with most flat dildo base sizes and has a tacky texture which helps prevent slipping and sliding.
EASY TO CLEAN
Always clean B.Cush before and after each use with sex toy cleaner. B.Cush is also boilable for 3 minutes with care.
WATER-BASED LUBRICANT
Made with body-safe silicone, we recommend only using water-based lube.
Features:
Strap-on dildo sleeve for added stimulation and comfort
Fits most dildo bases

1.5"- 3.25"

Compatible with all flat dildo bases sizes.
Compatible with open o-ring and underwear harnesses.
Body-safe silicone
Phthalate free-hypoallergenic
Easy to clean
Use with water-based lubricant
Measures | 4″ x 2.75″ x 1″