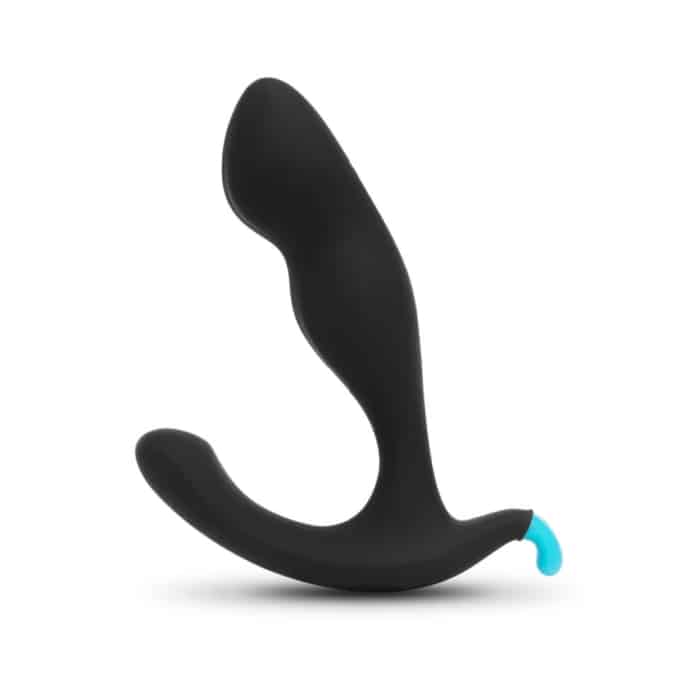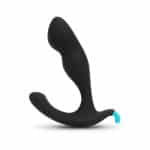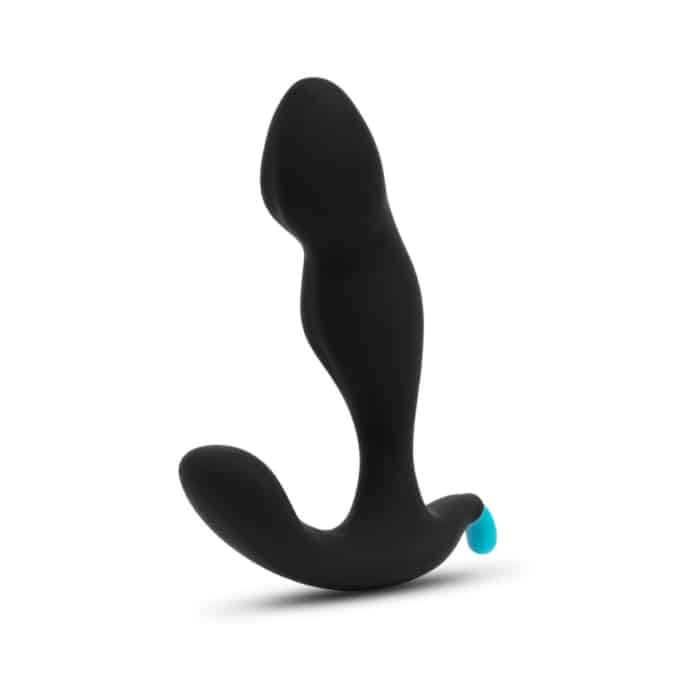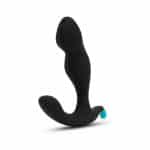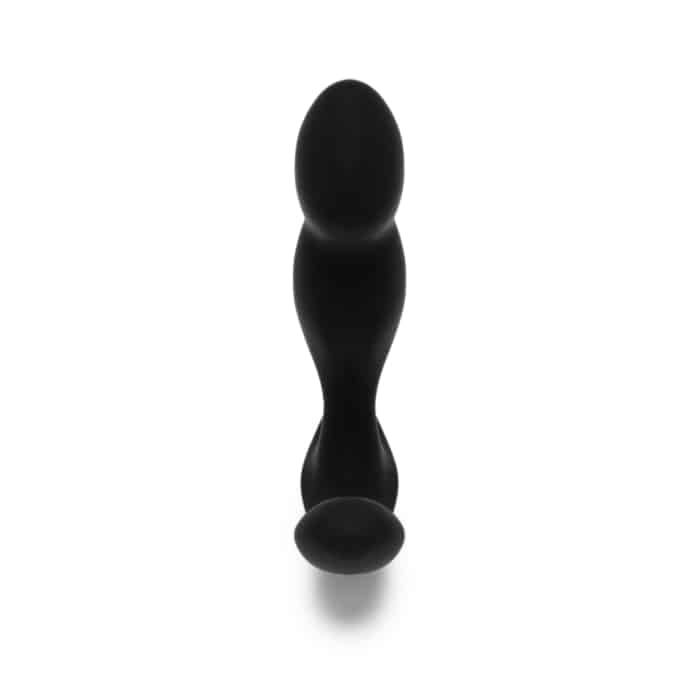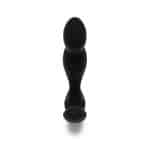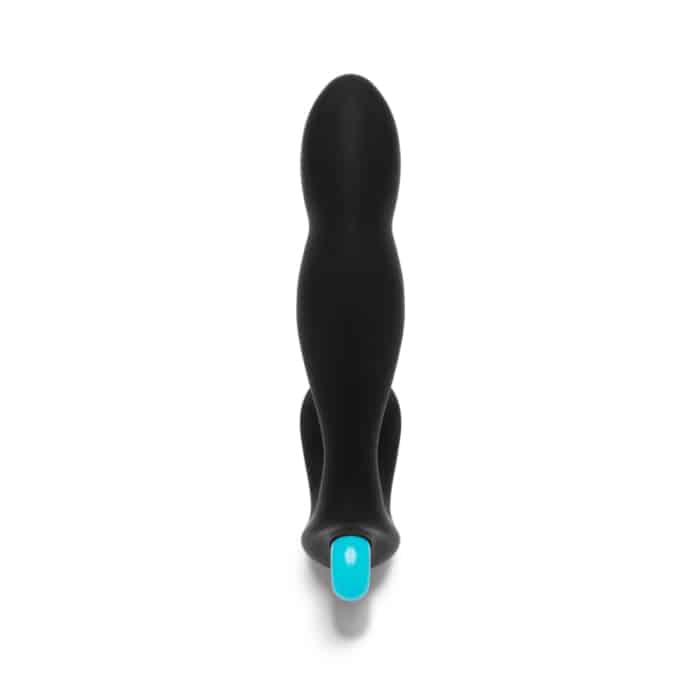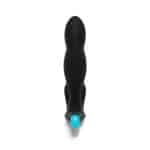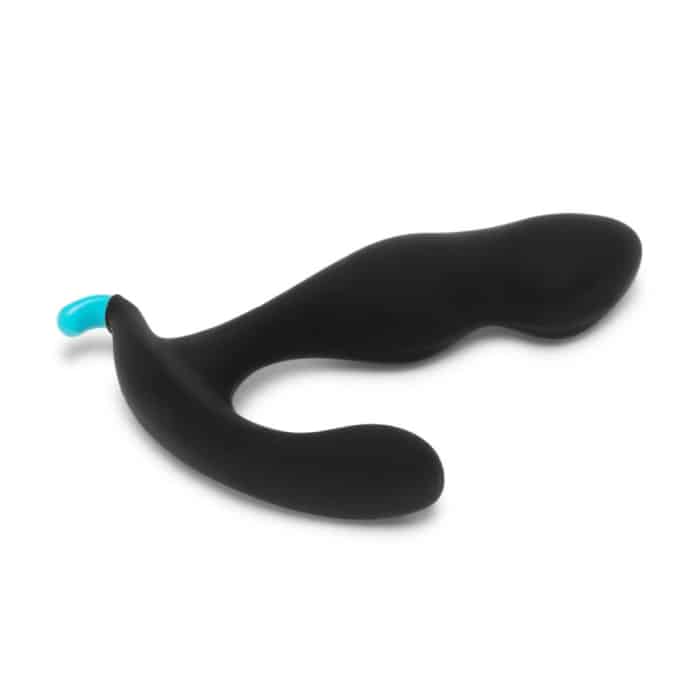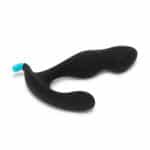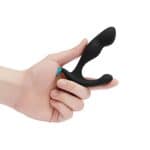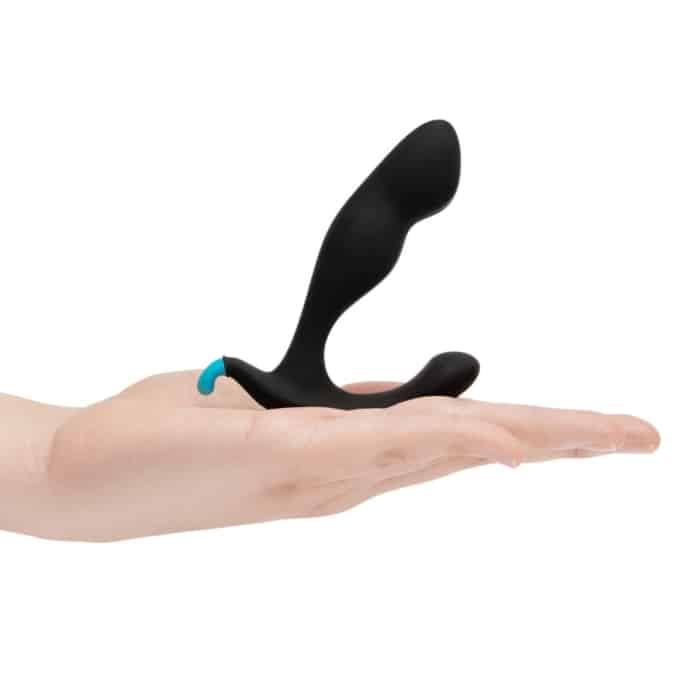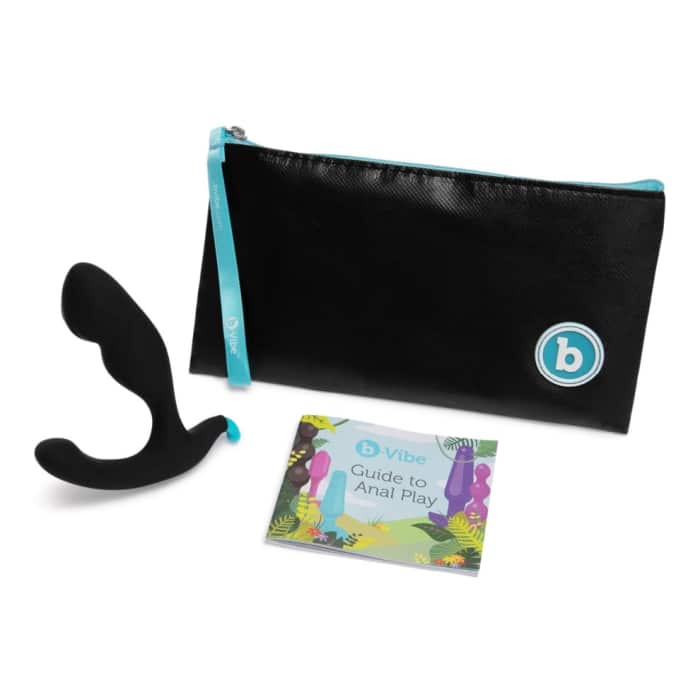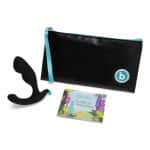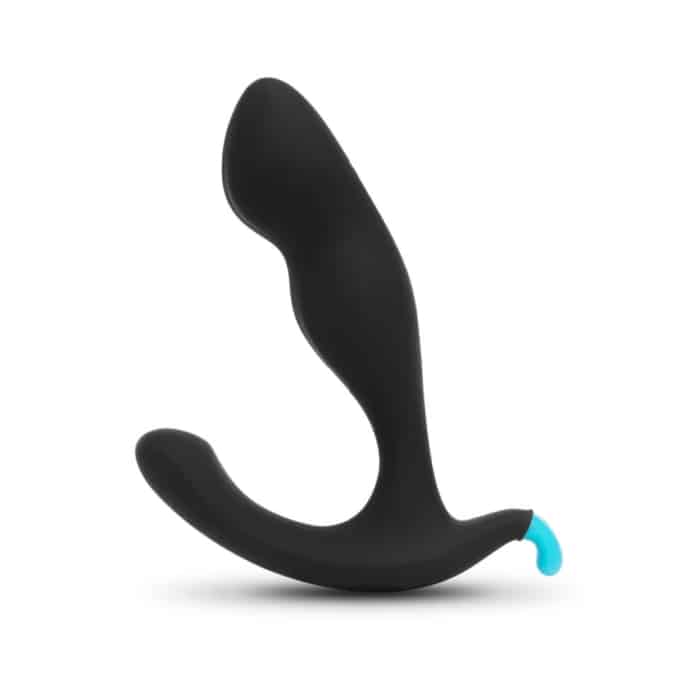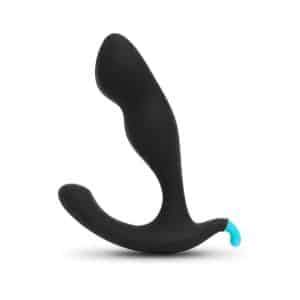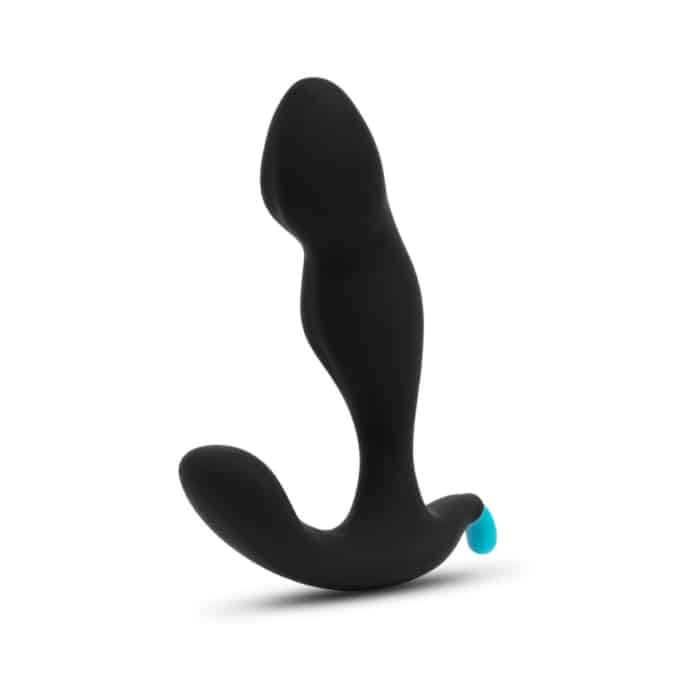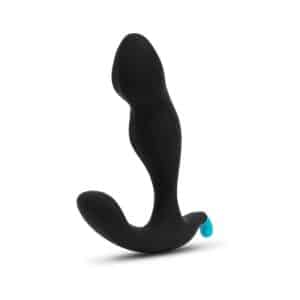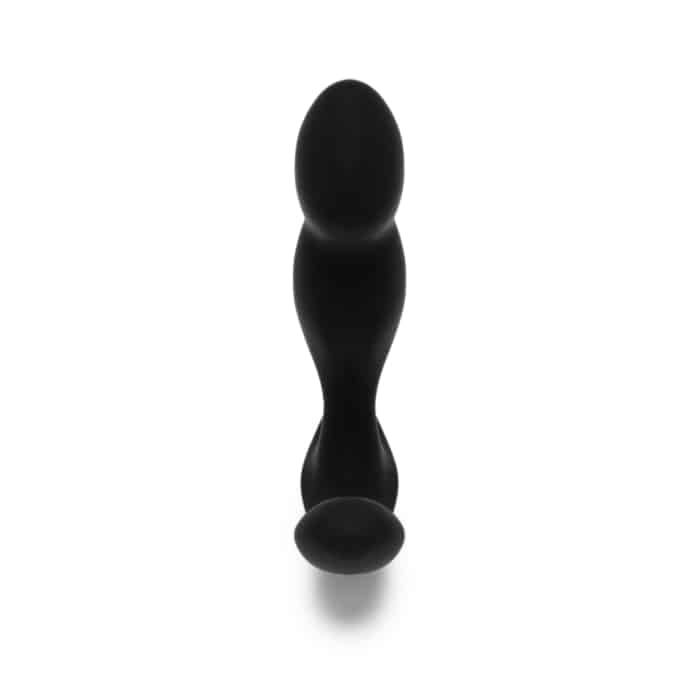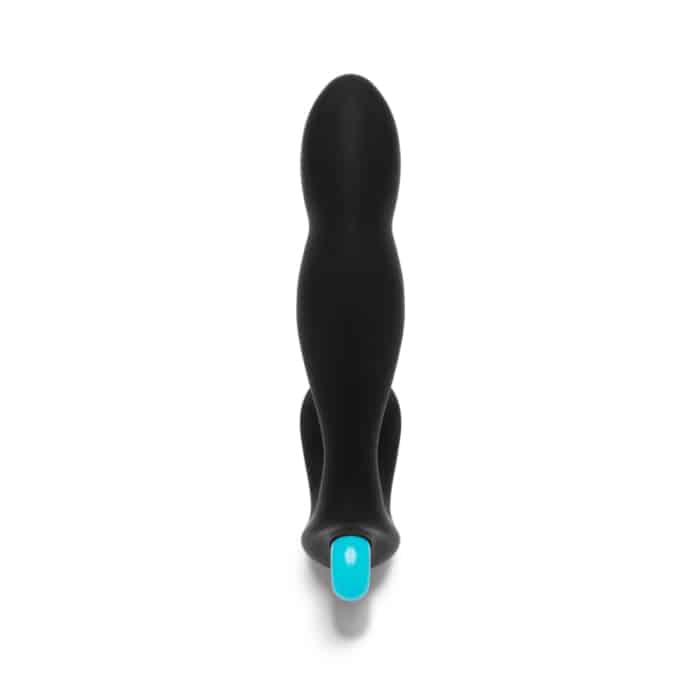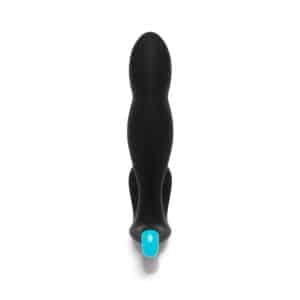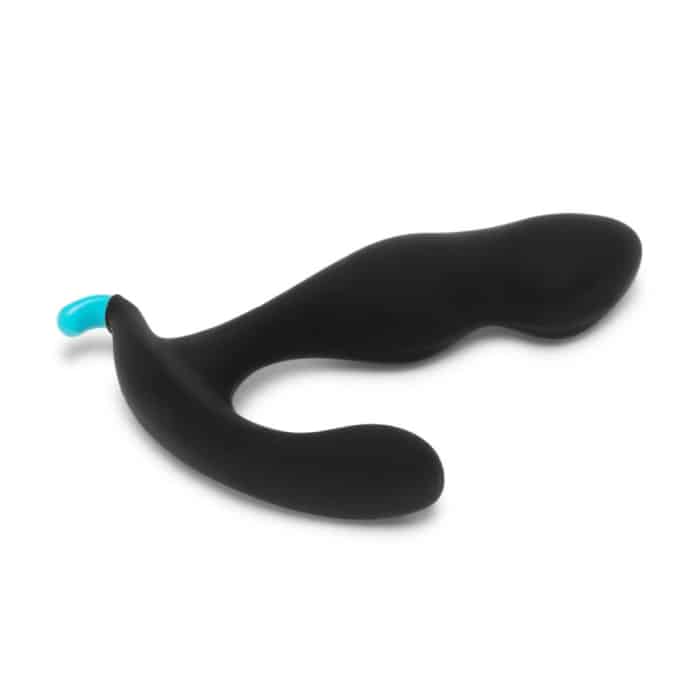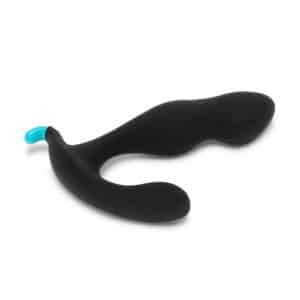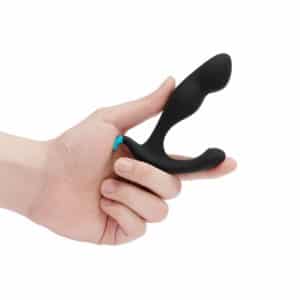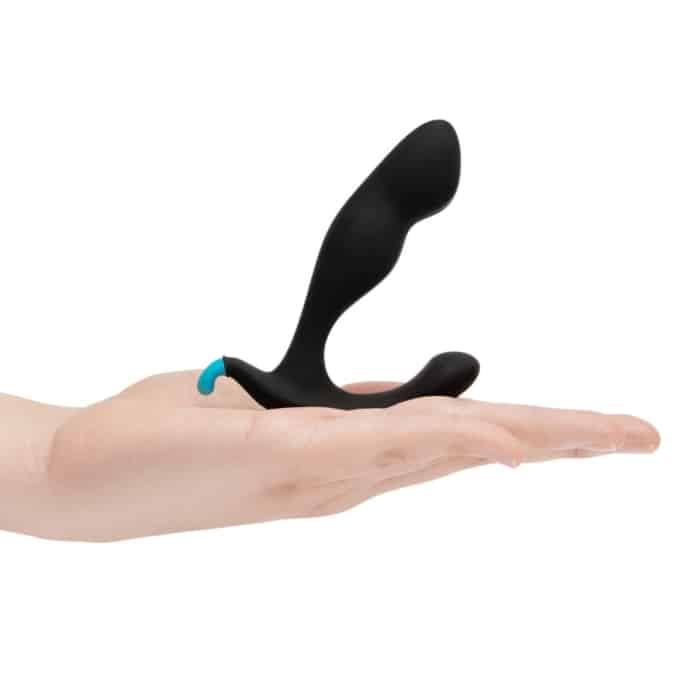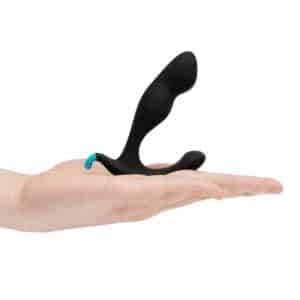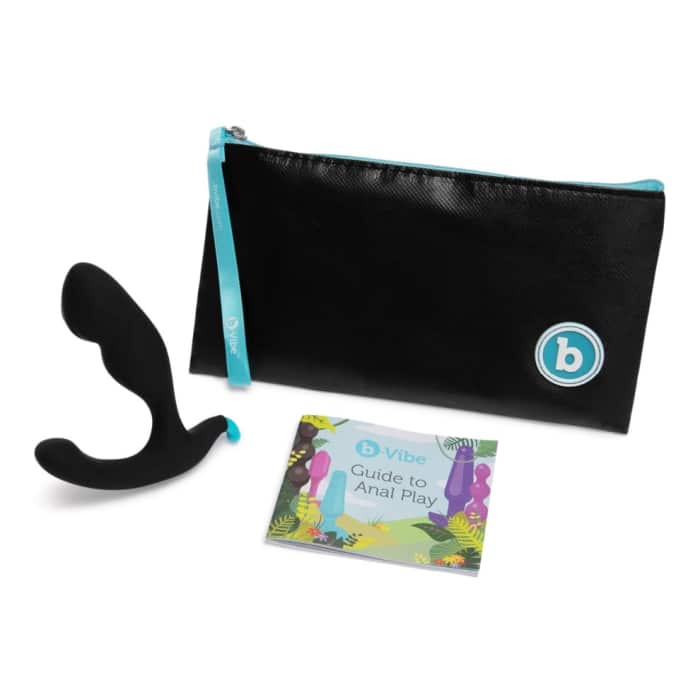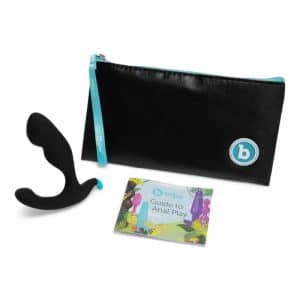 B-Vibe Rocker Plug
Description
Rock 'n rotate with the b-Vibe Rocker Plug. This ergonomic P-spot plug provides the pleasure of pressure directly to the prostate. With a smooth, flared base, this plug literally puts you in the driver's seat with directed, weighted stimulation in every rock on the plug. With the angled head for internal massage, the Rocker Plug will send you into full-body sensations that are "totally rock 'n roll".
Rockable, Ergonomic shape for maximum pleasure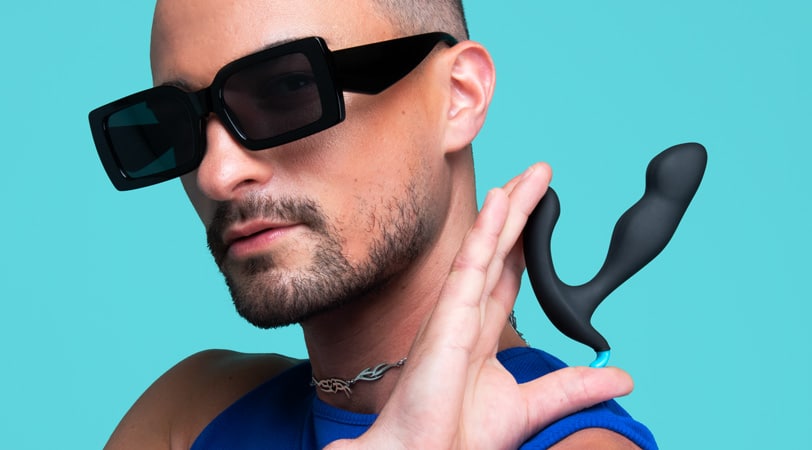 body weight activated pleasure
The weighted design of the Rocker Plug is perfect for sit-on pleasure. Crafted with a tapered, rockable base, this plug is designed for an anal adventure. Simply sit on the plug and swivel internally to hit all your hottest spots and discover new zones of desire.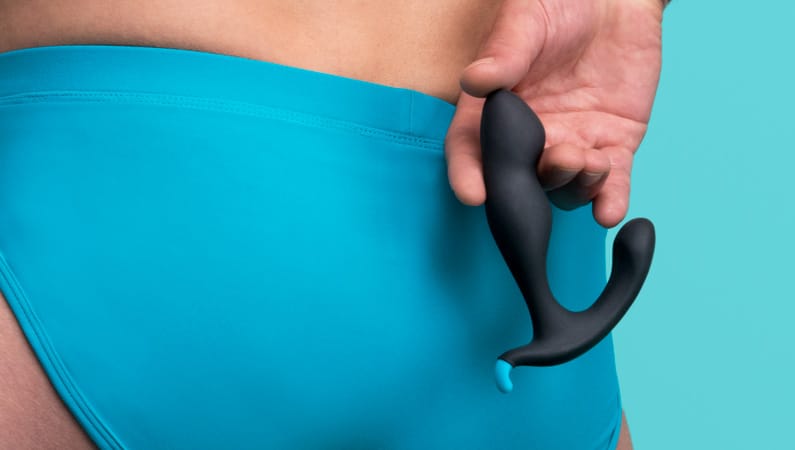 Angled head for prostate pleasure
The Rocker Plug is specially designed for p-spot penetration. Using the 90g of internal, weighted metal balls, this plug is designed to tap your prostate and swivel in your sphincter for the ultimate in anal orgasms.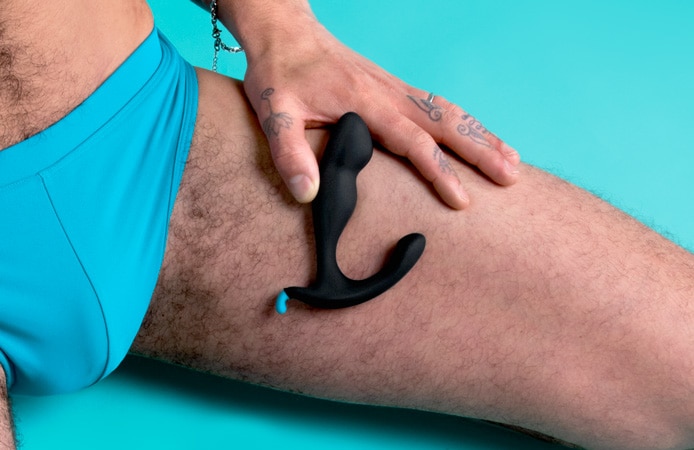 External tickler
The Rocker's tapered and curved base ensures safe and comfortable insertion and removal during anal play. The external tickler also activates the perianal zone with pressure that squeezes your taint and titillates the testicles.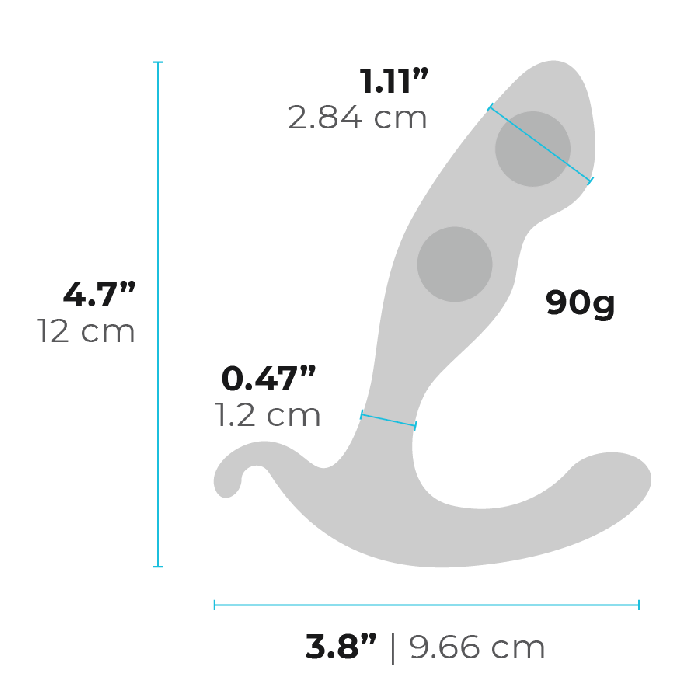 Weight: 90 g / 0.26 lbs
Diameter: 28.4 mm / 2.84 cm
Height: 120 mm / 12 cm
Material: Body-Safe Silicone