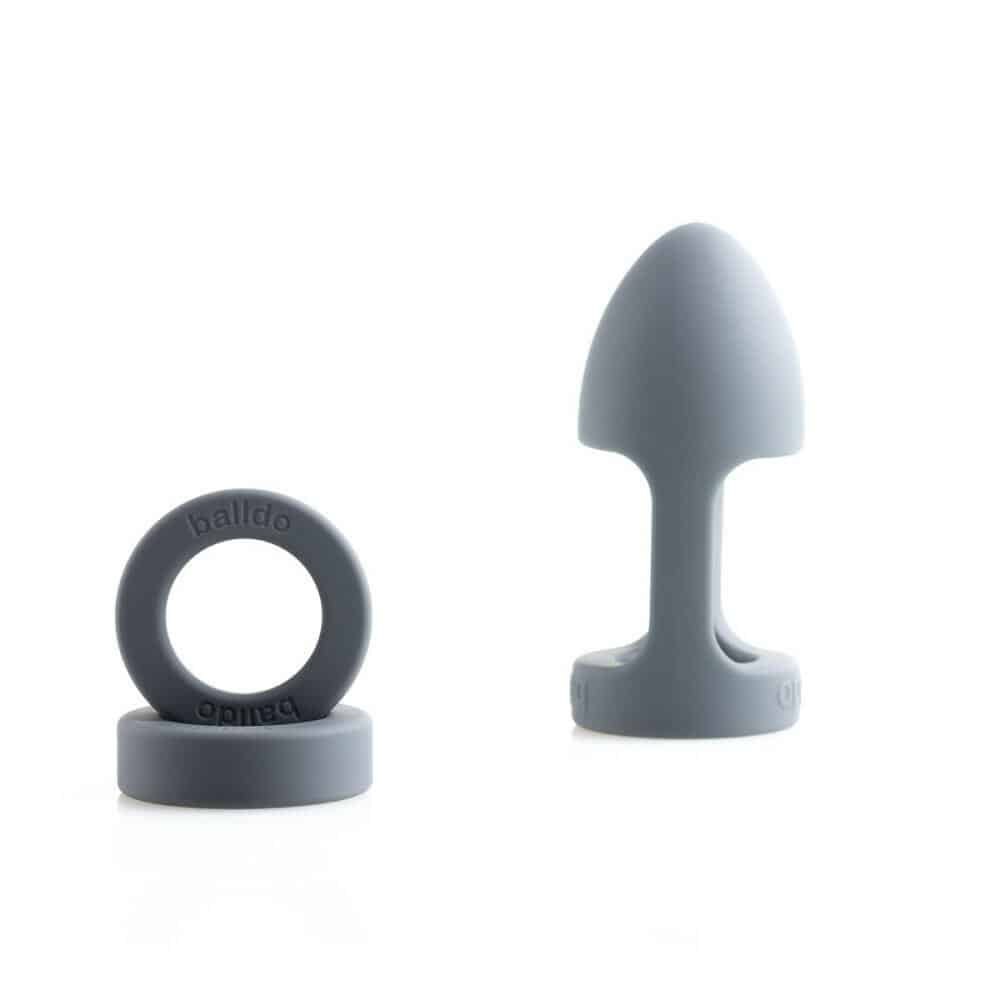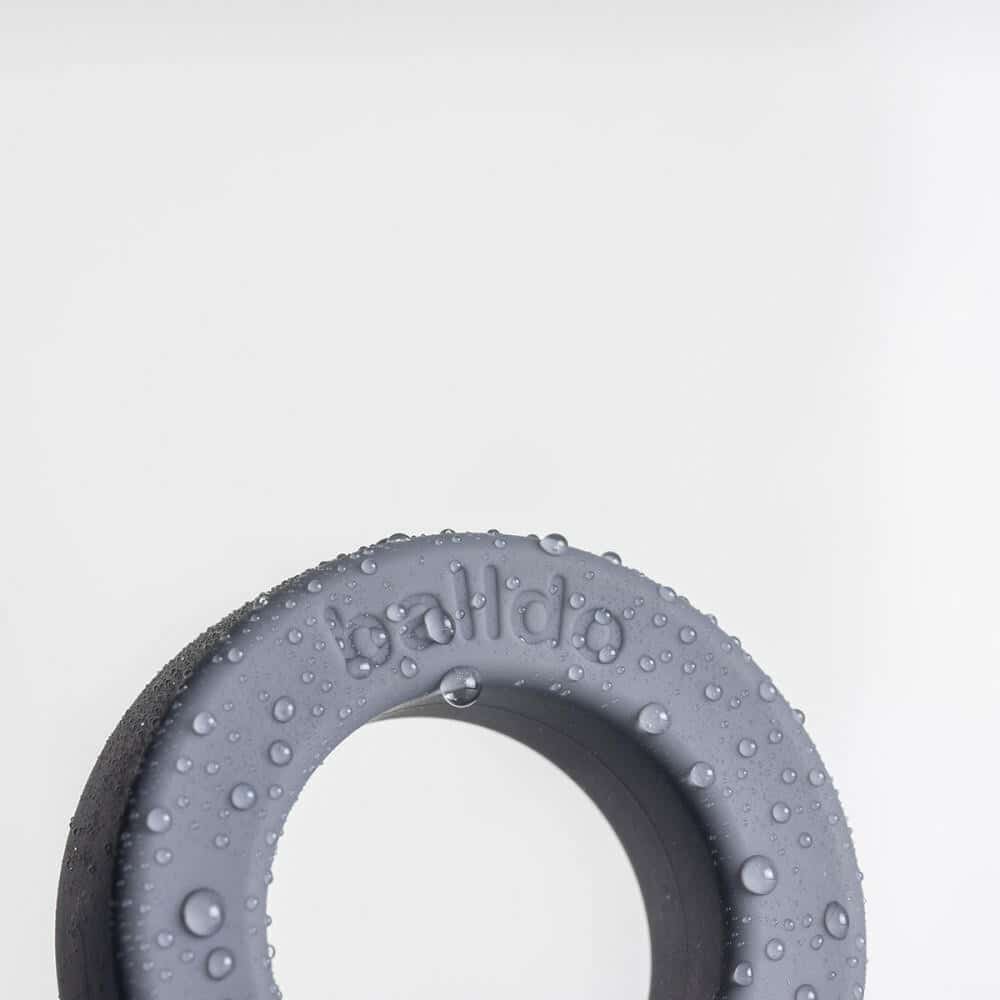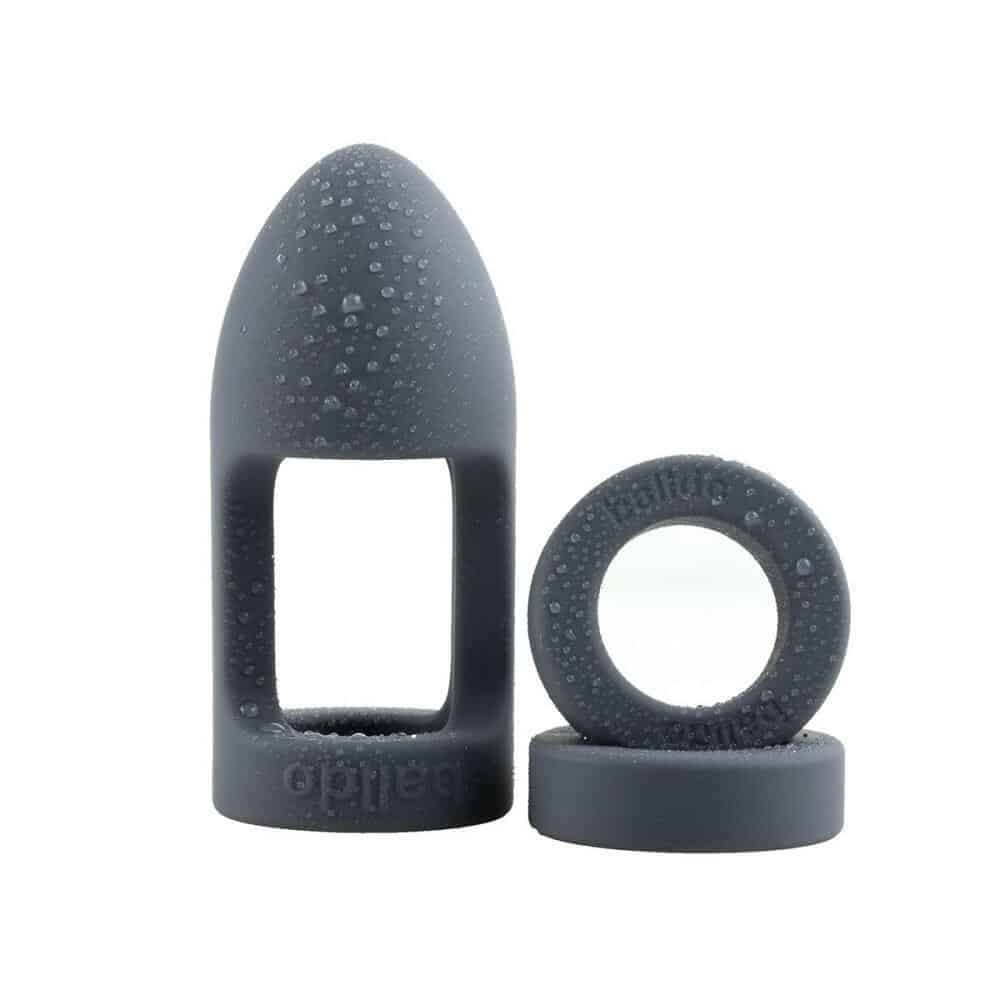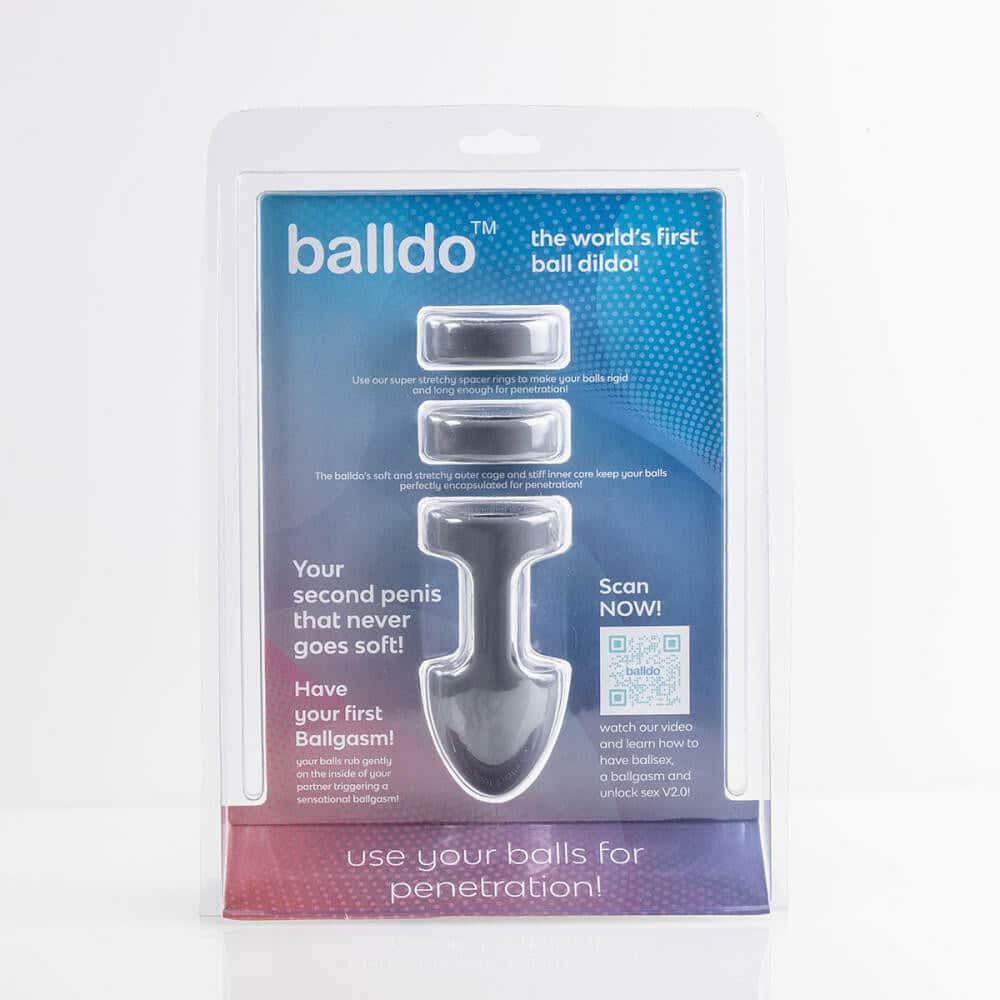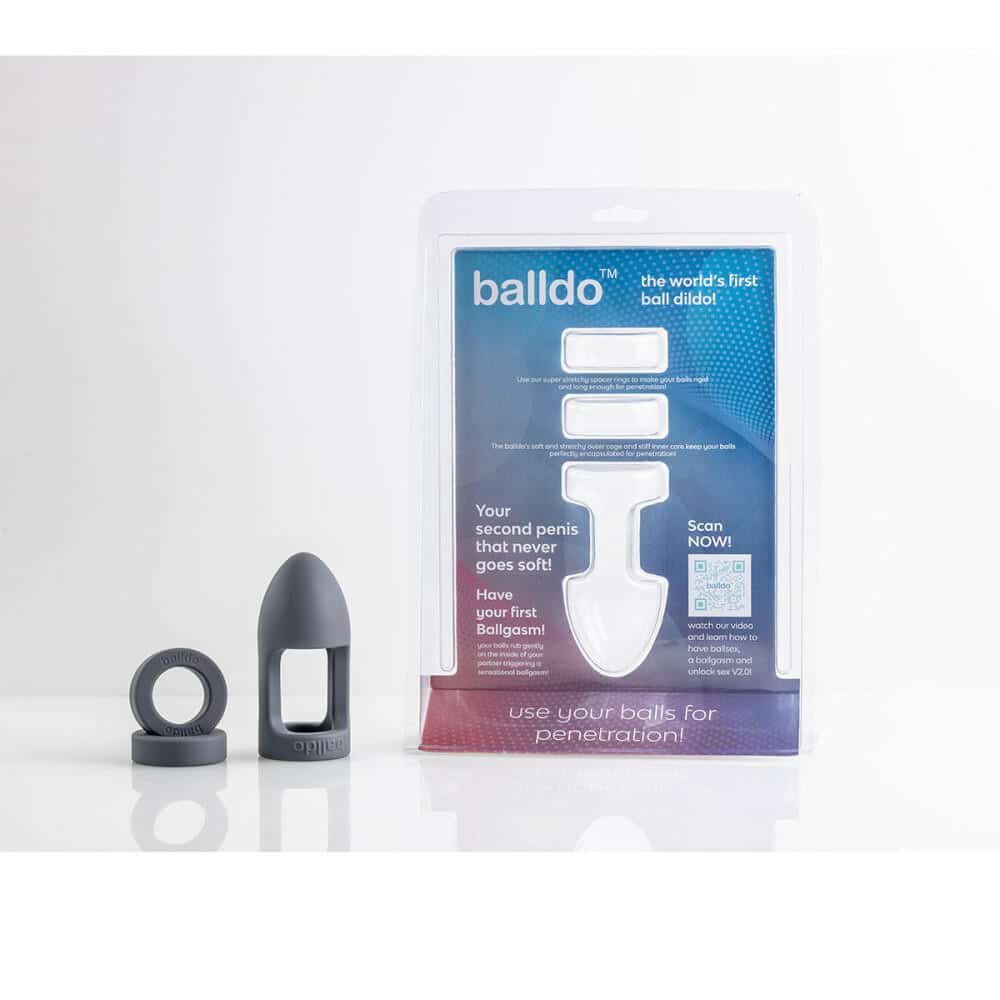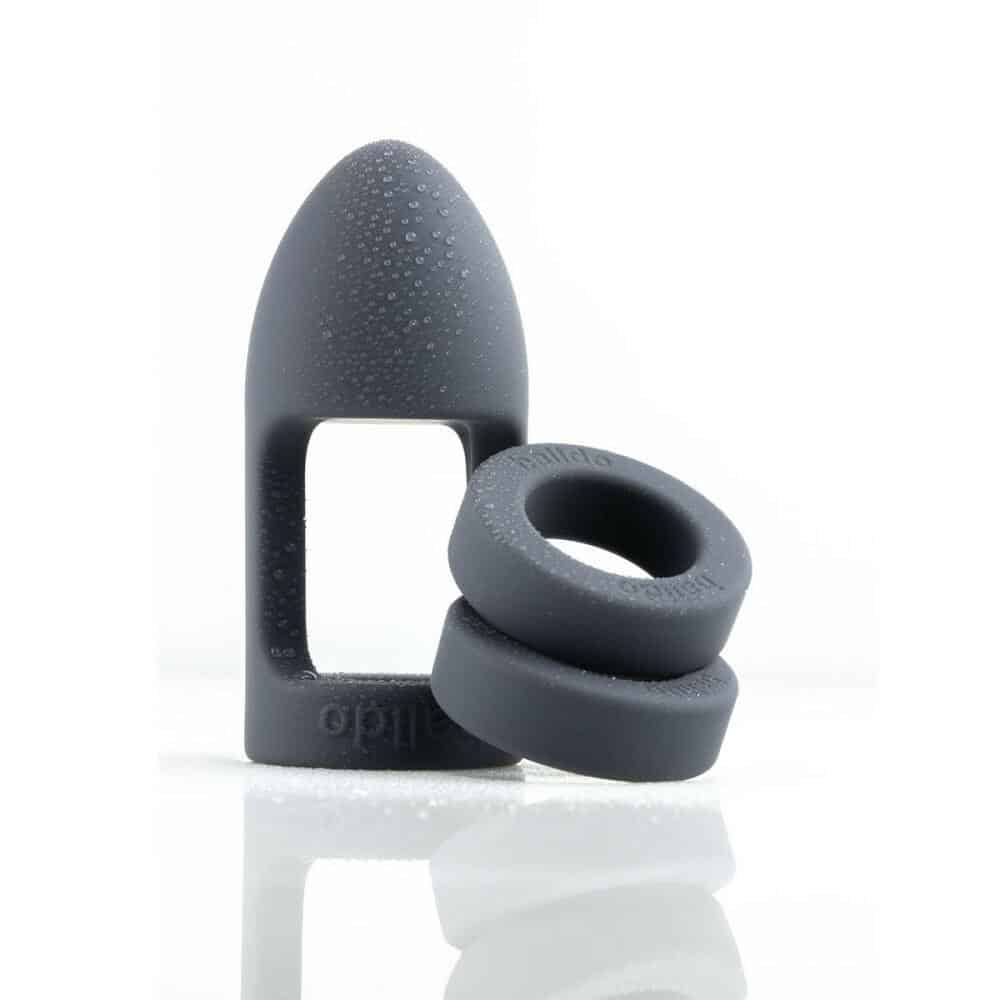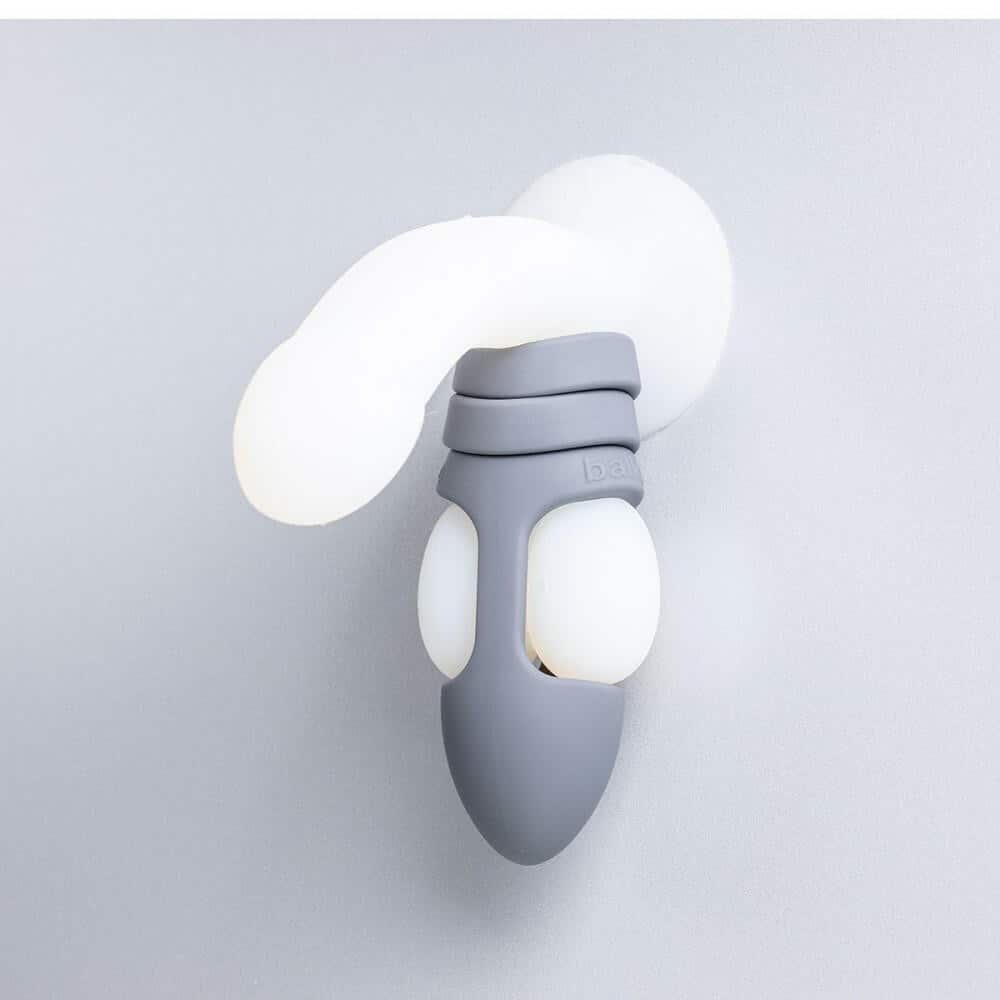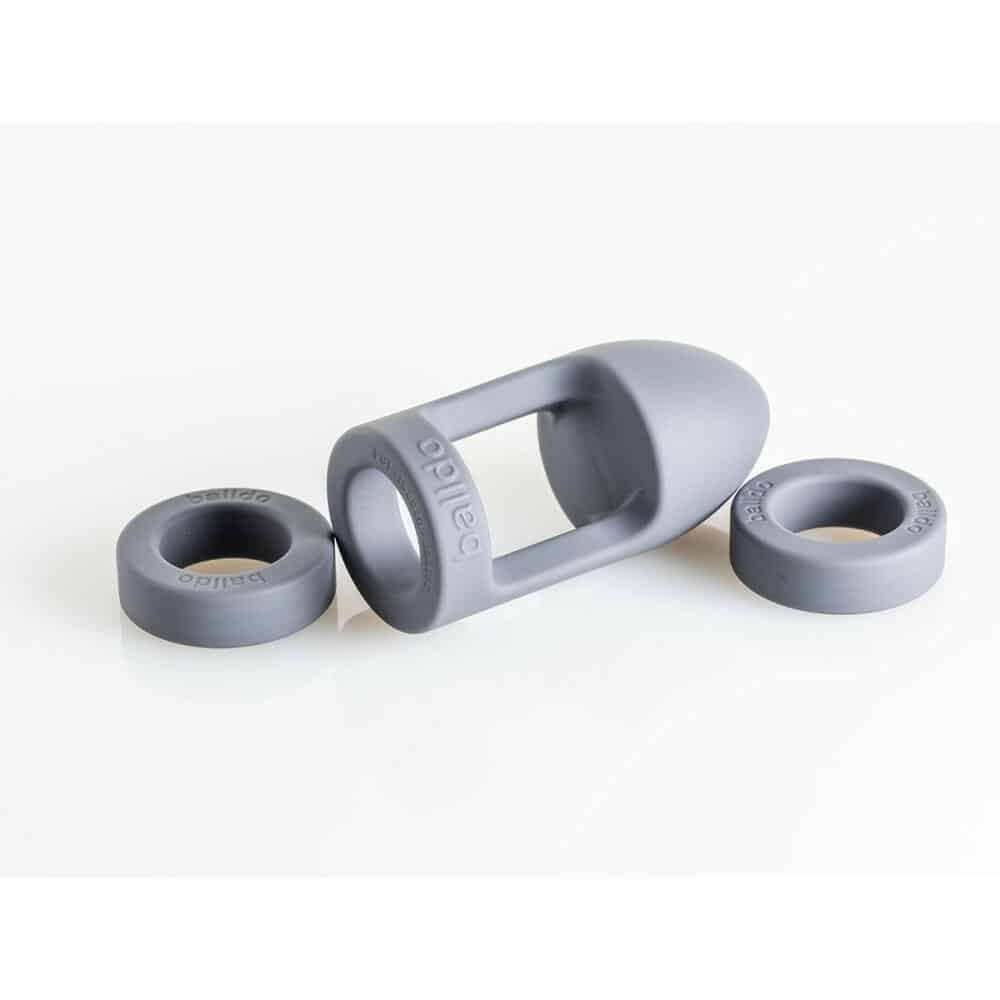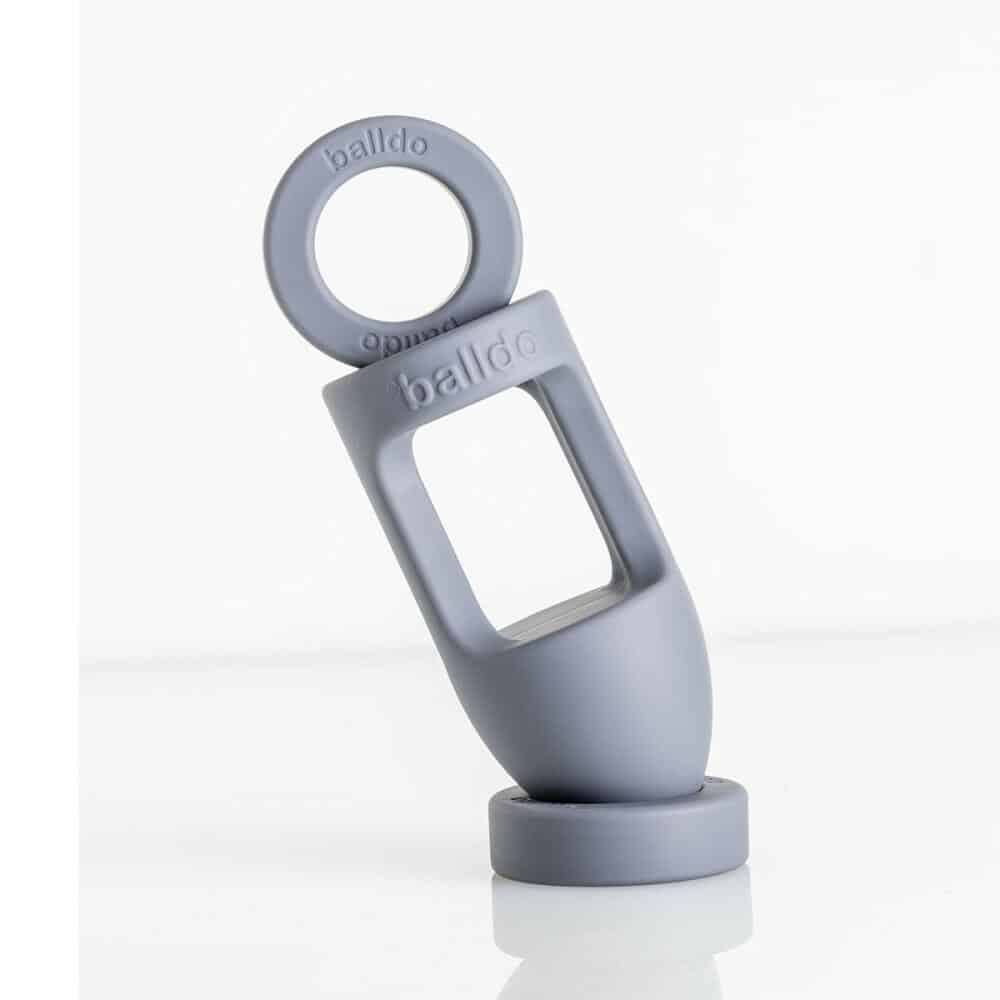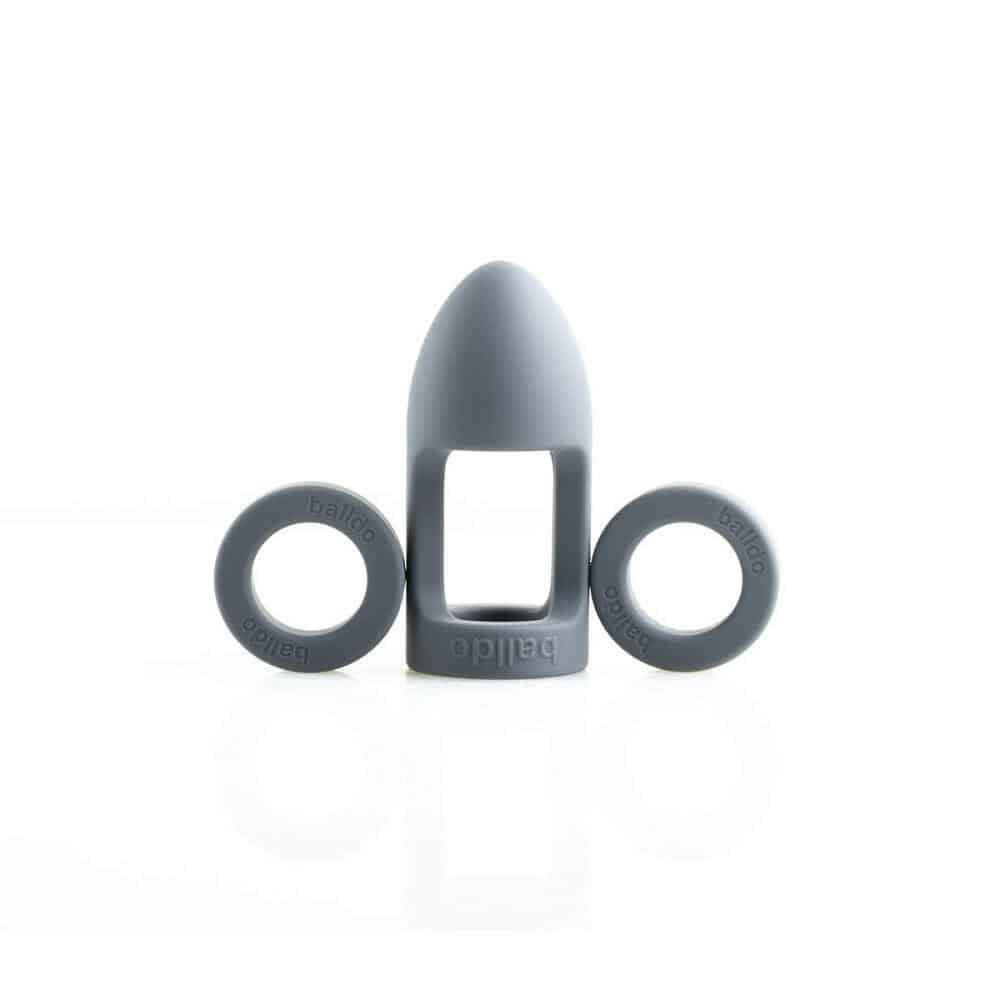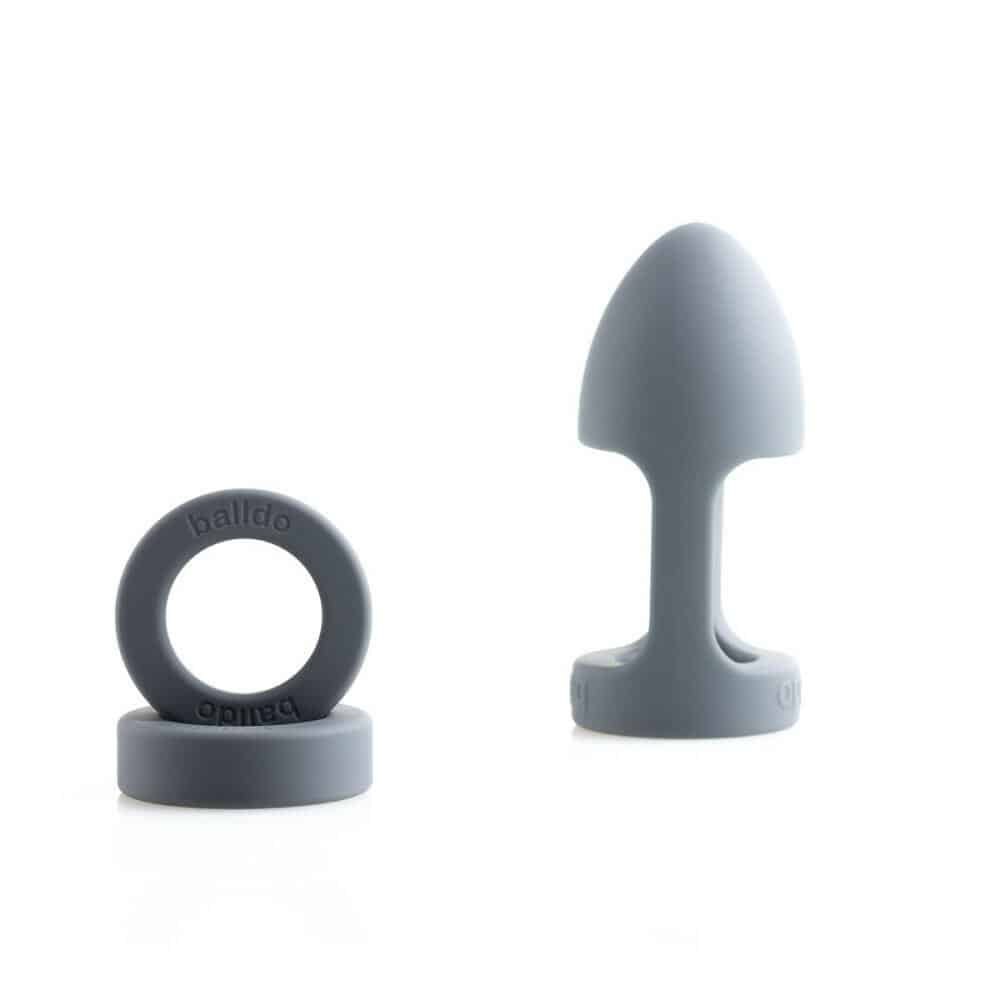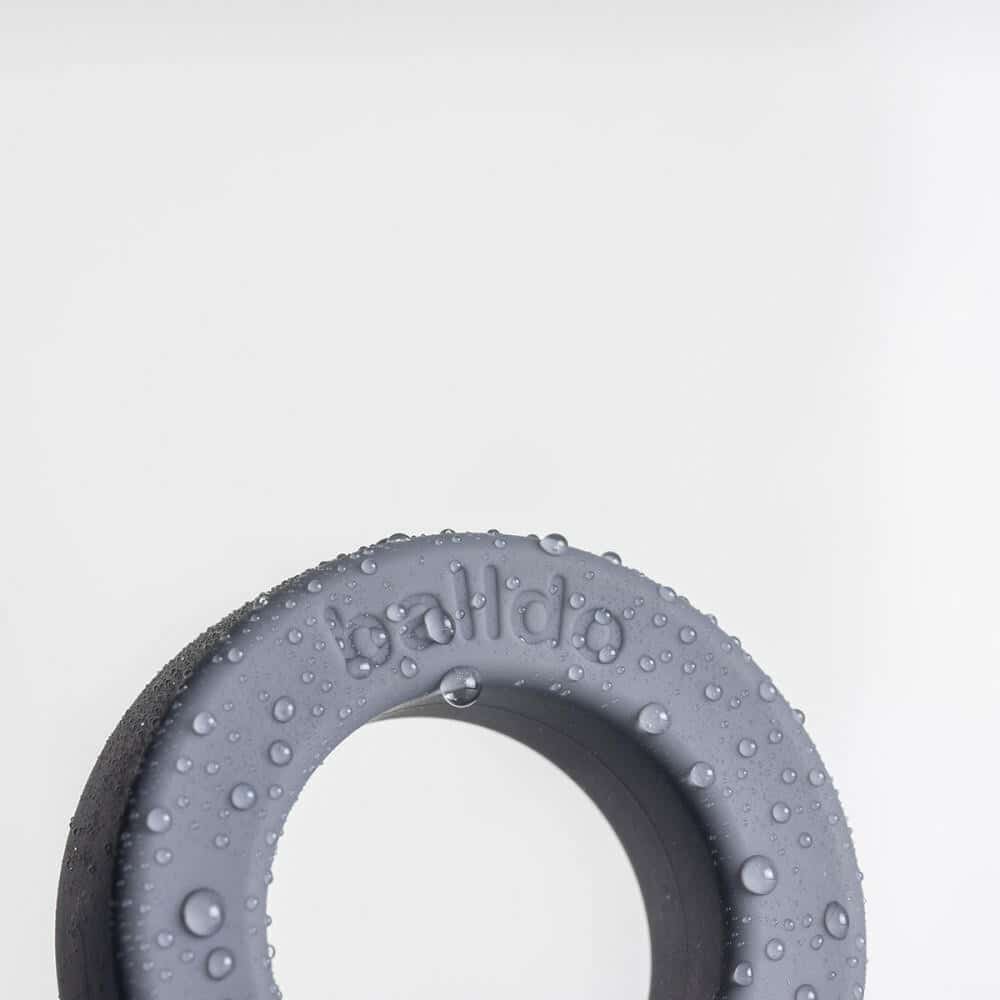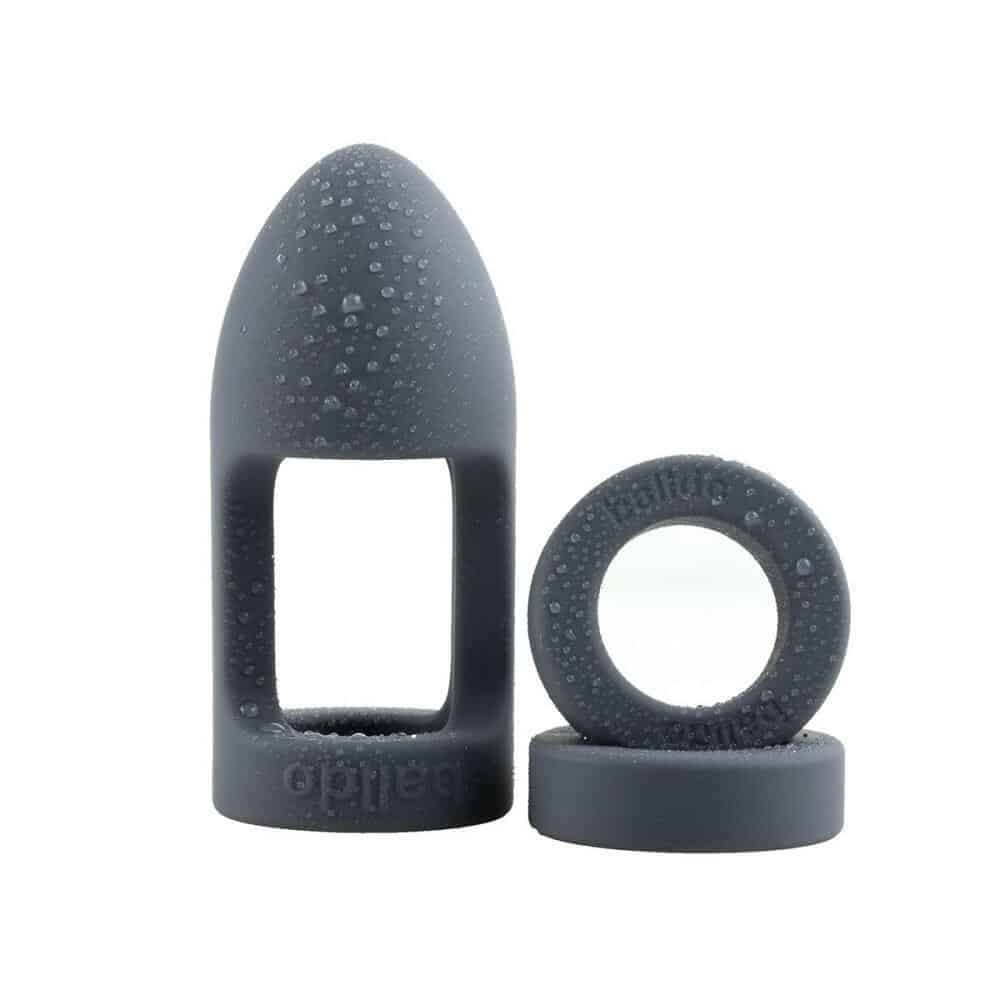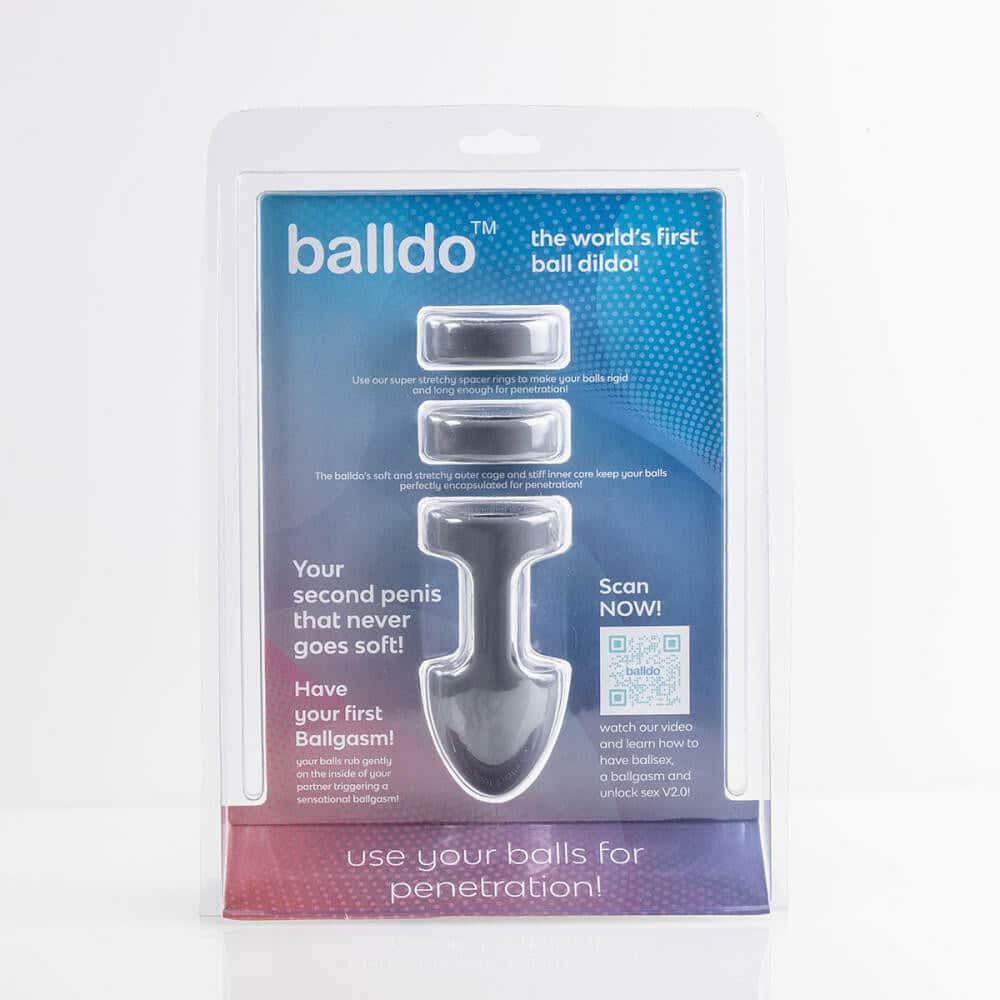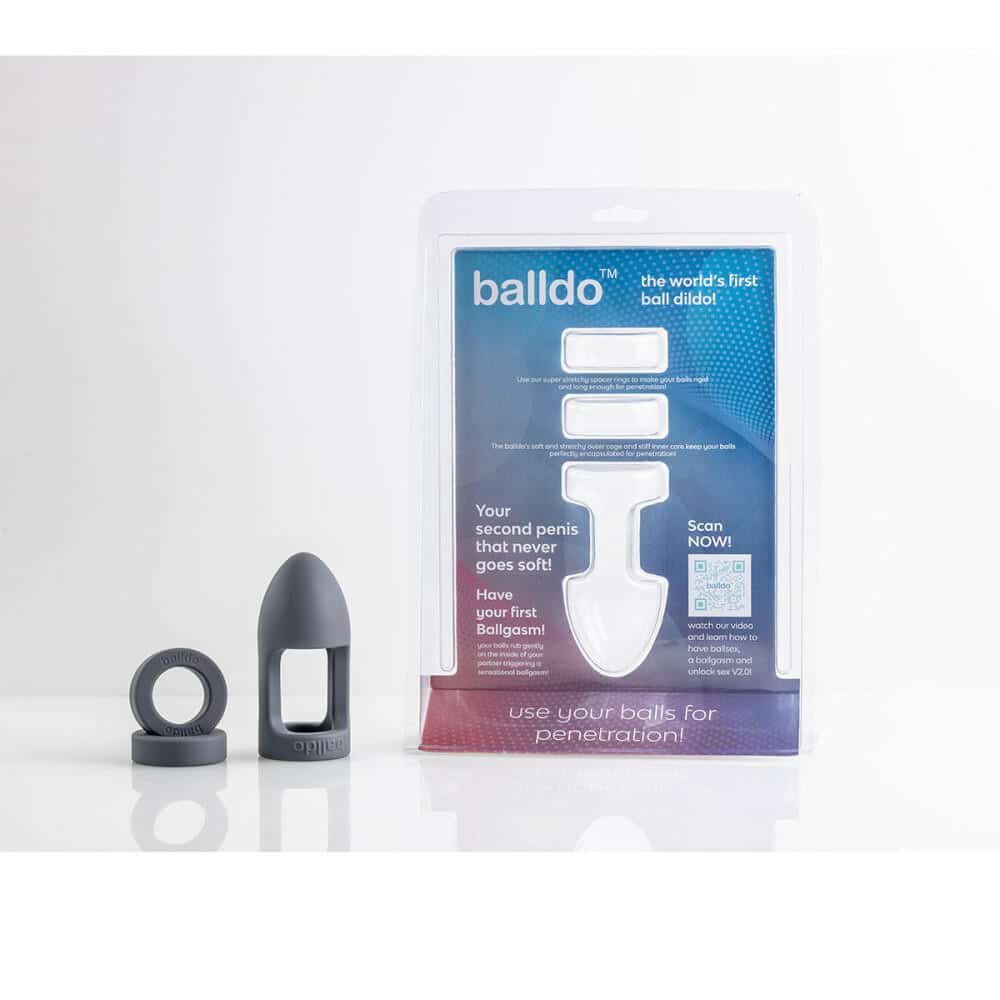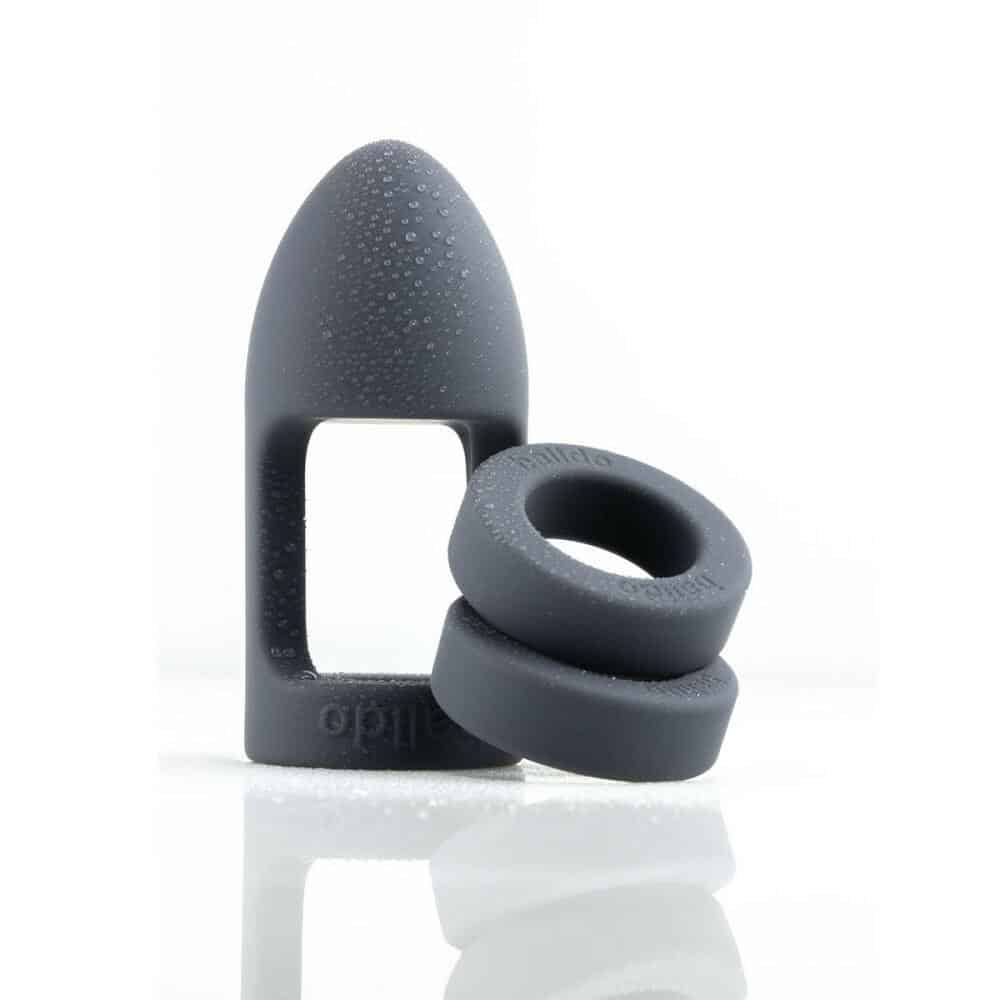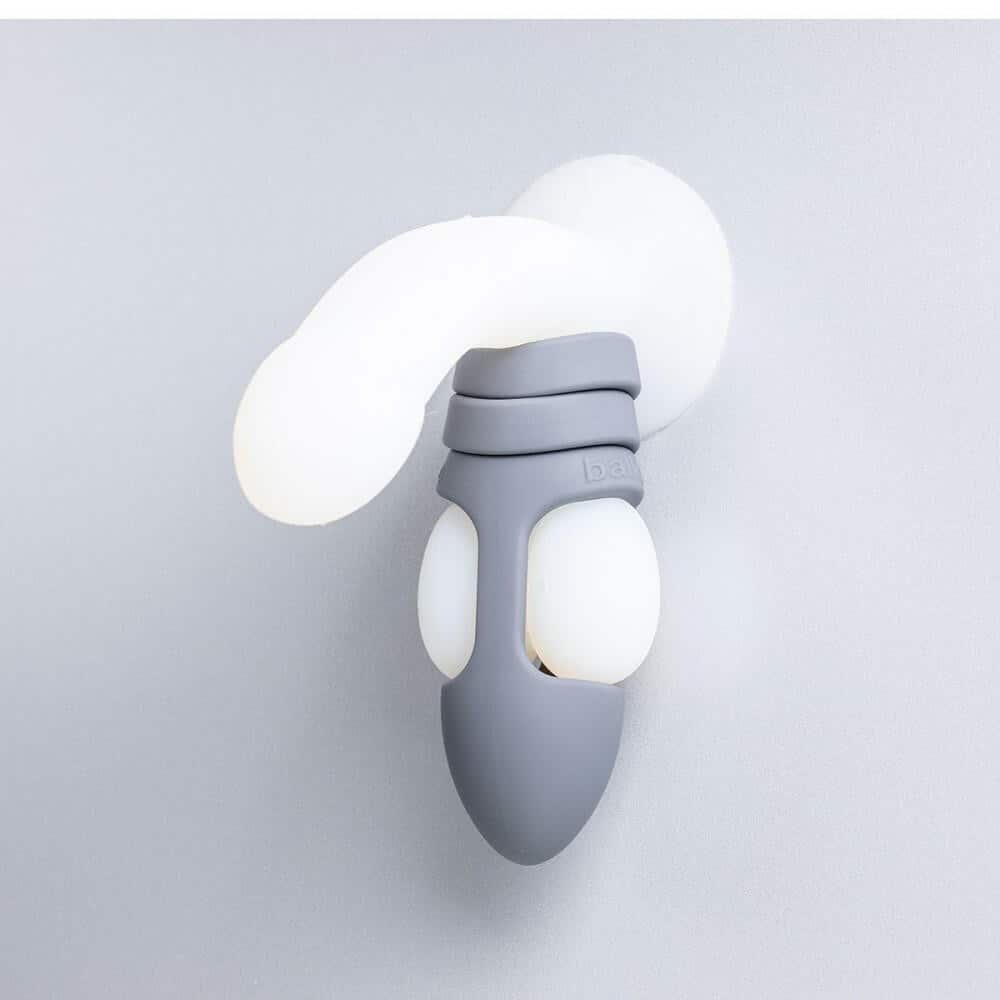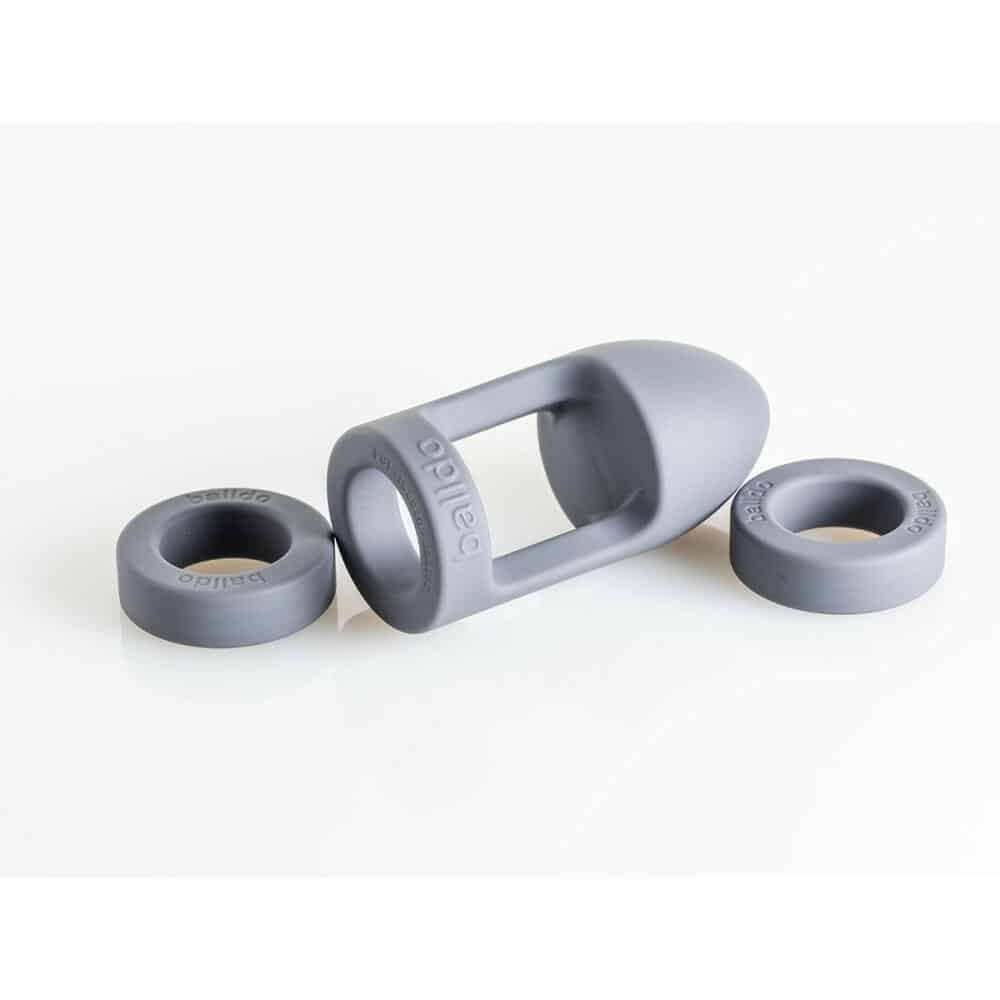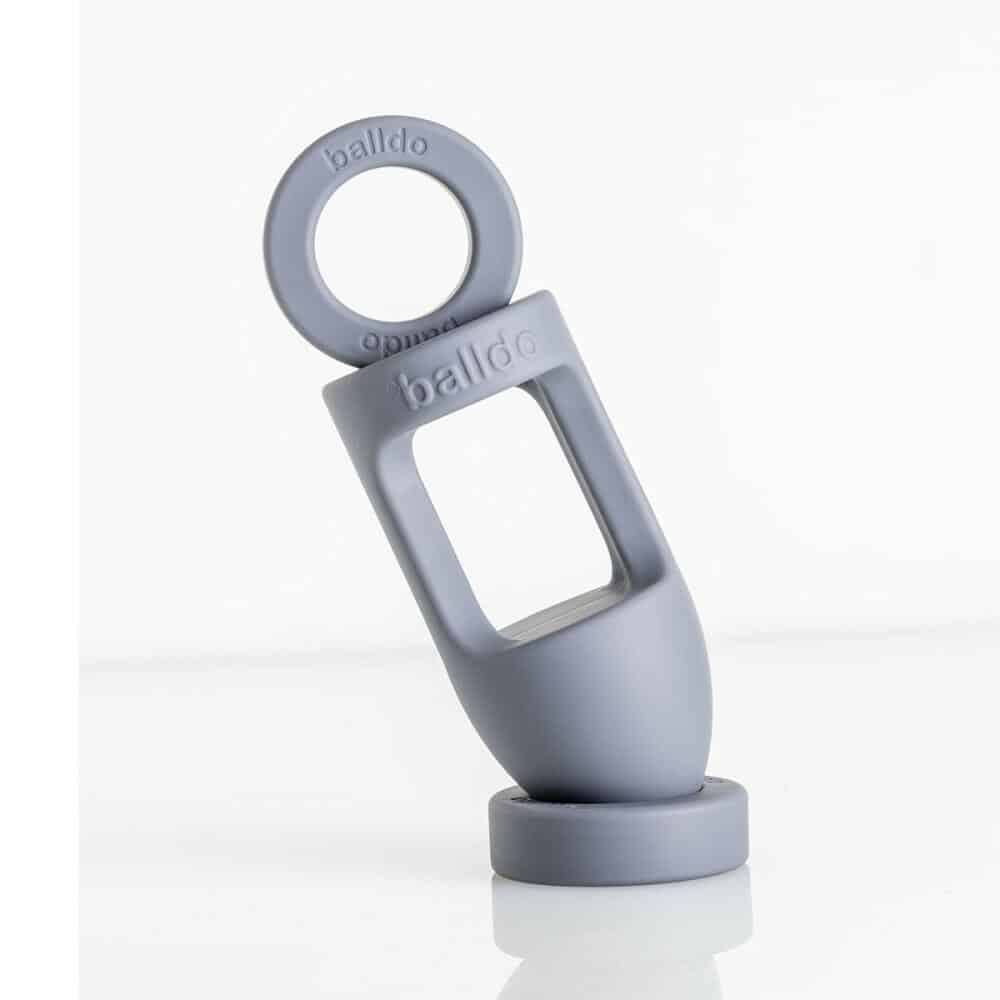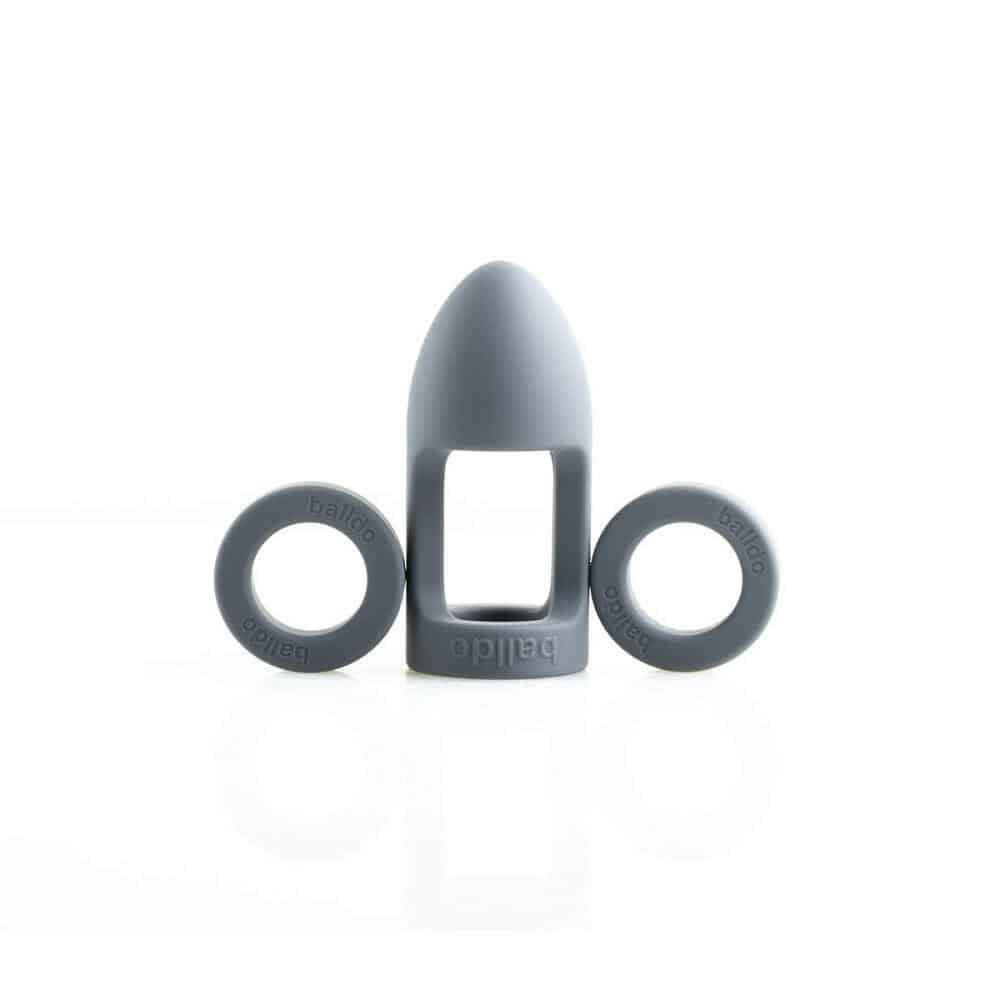 Balldo Ball Set Dildo
Description
The Balldo Ball Set Dildo is your second penis that never goes soft!
PENETRATION WITH YOUR BALLS
Balls have long been overlooked as a stimulable sexual organ – the Balldo changes that forever.
By wearing a Balldo, you are perfectly encapsulated in the soft skin-safe silicone cage behind the penis-like conical tip, ready for ease of penetration. When inserted into your partner, the sensation is out of this world – for all involved.
Not only does the Balldo get your testicles inside your partner, it also allows you to thrust, almost identical to how you would thrust with your penis. However, unlike a strap-on, your balls rub gently on the inside of your partner and you get stimulated through the thousands of nerve endings (almost the same amount as a clitoris!) within your testicles producing a ball orgasm – or ballgasm for short.
Super Soft Comfort
Balls Are Sensitive! Super Stretchy Upper Ring Opens Out To Put On Your Balls Like Underwear.
Patented Inner Core
Balldo's Patented Inner Core Keeps The Side Legs Firm For Thrusting But Still Allows The Upper Ring To Stretch Wide Open For Ease Of Putting On
Never Lose Your Ball Erection!
Spacer Rings Are Pulled Over The Balldo™ To Turn Your Balls Into Your Second Cock That Never Goes Soft!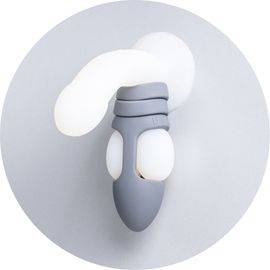 HOW TO USE
The Balldo is rigid enough for penetration with its patented inner core. Add one or two of the included Balldo super stretchy space rings to make your balls long enough for penetration. These rings can be added or removed depending on how much loose skin there is above the testicular sac. If you are particularly loose, extra spacer rings can be bought to compensate.
The ball's soft and stretchy outer cage and stiff inner core keep your balls perfectly encapsulated for penetration.
Balldo gives you a second penis that never goes soft so the pleasure is virtually endless, allowing you and your partner to orgasm.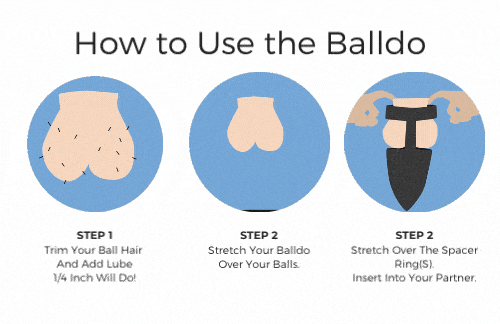 EXCELLENT FOR ERECTILE DYSFUNCTION OR PREMATURE EJACULATION
If you are smaller in size or suffer from erectile dysfunction or premature ejaculation, the Balldo offers a second chance to please and be pleased, without the worry of going or being soft.
TECH SPECS
With 3 years of development and testing and over 100 prototypes, the Balldo is easy to use and delivers maximum pleasure.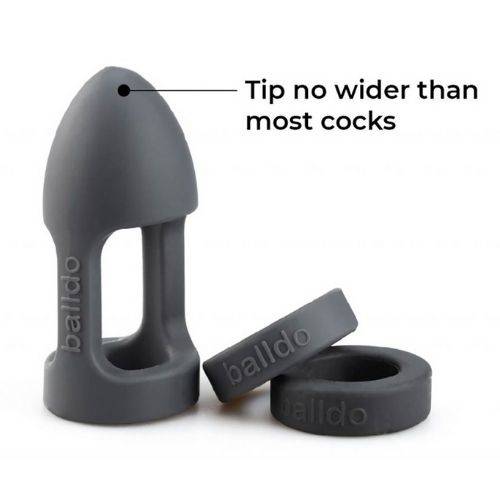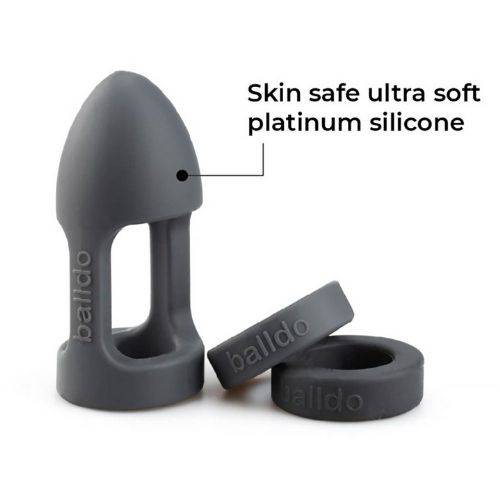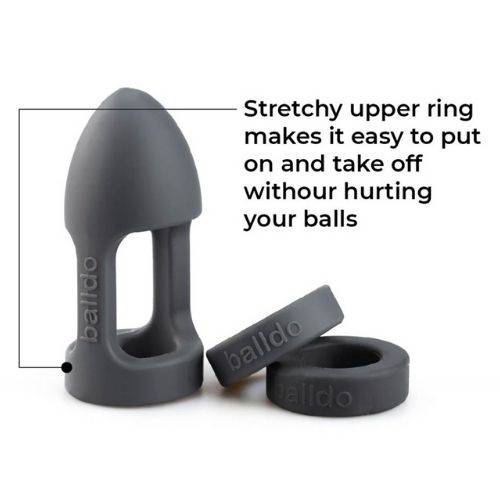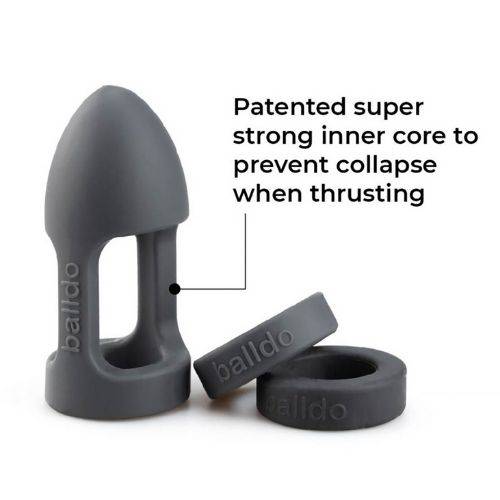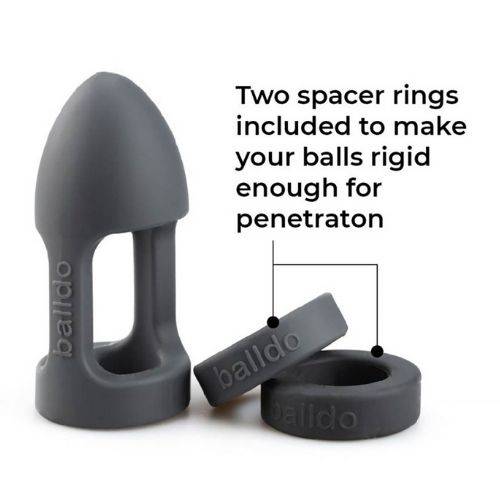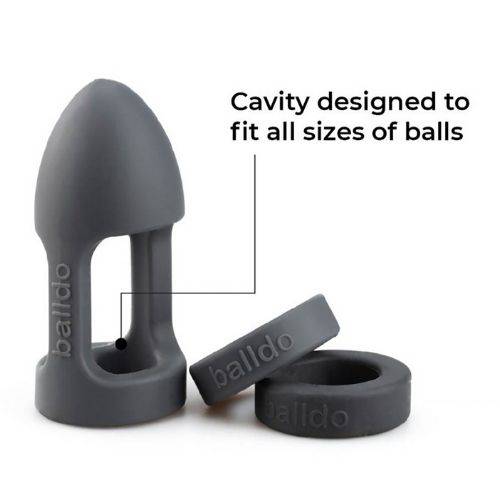 EASY TO CLEAN
Wash thoroughly with sex toy cleaner before and after each use.
Features:
Ball sleeve dildo for penetration
Rigid silicone cage for your balls
Includes 2 spacer rings
Excellent for ED or PE