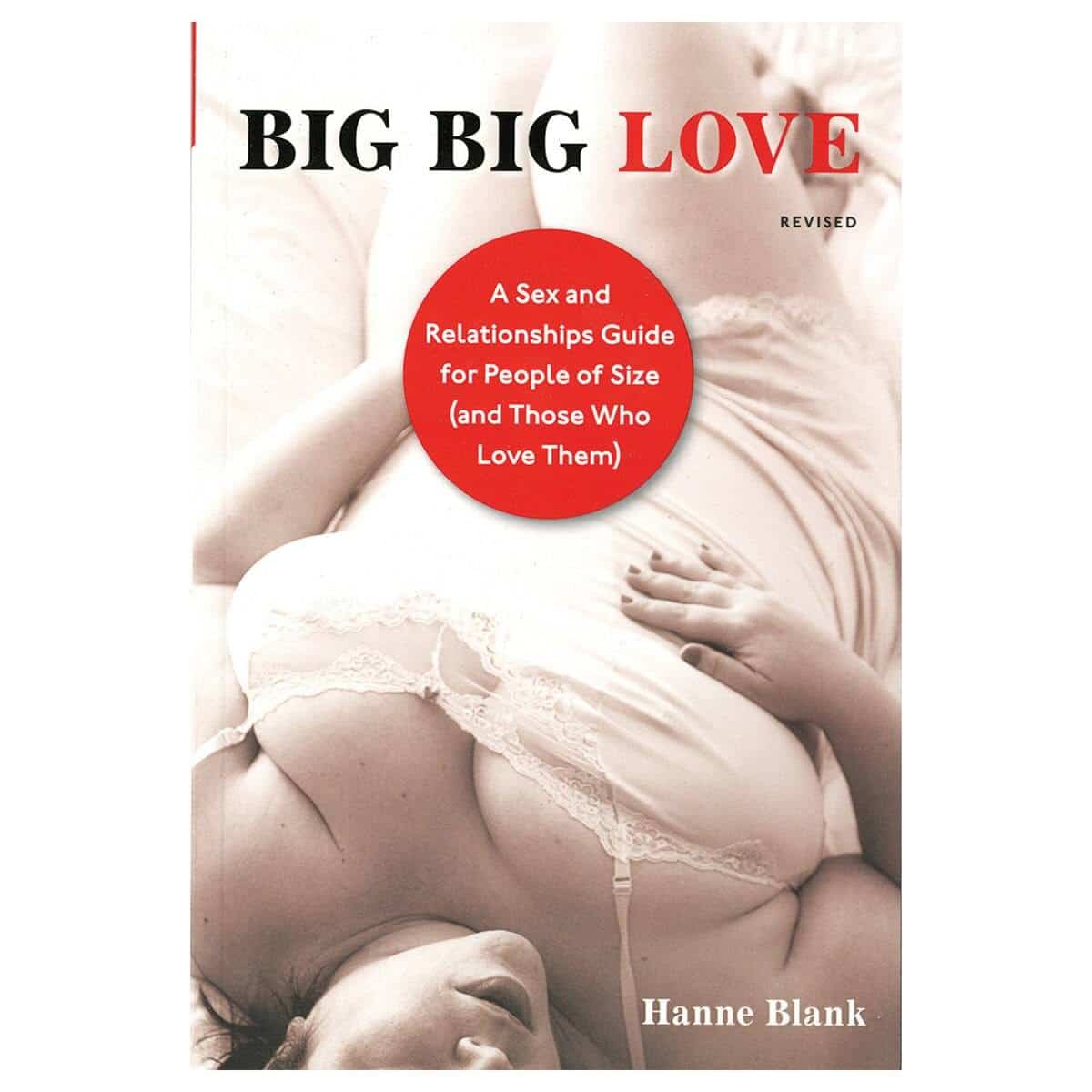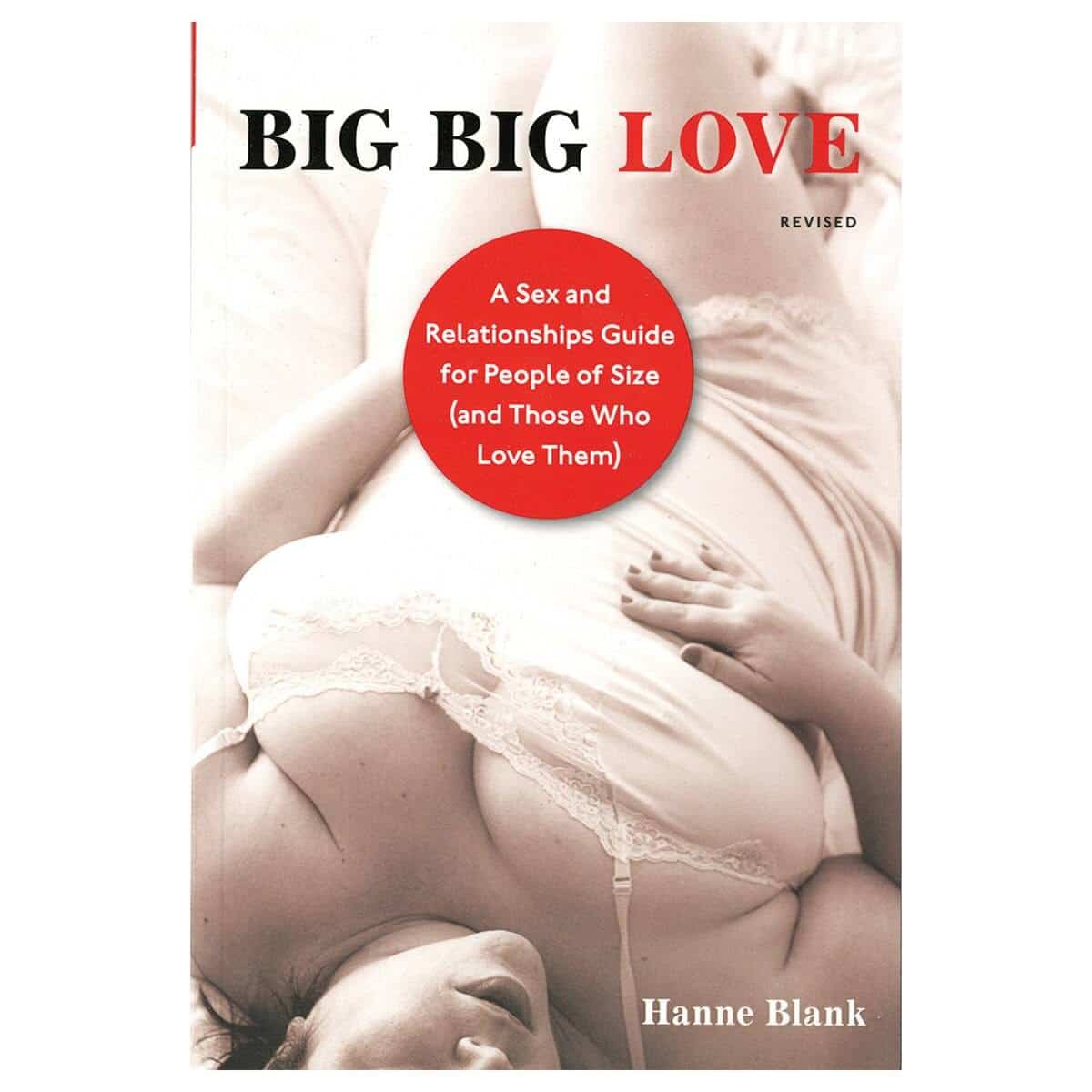 Big Big Love by Hanne Black
Description
Big Big Love | A Sex and Relationships Guide for People of Size (and Those Who Love Them)
by Hane Black
Big Big Love is a handbook on relationships, sexuality, and confidence for people of all genders, sizes, and sexual orientations who know that love and sex have nothing to do with size.
Covering everything from dating to sex toys to getting on top, this guide also features tips on making peace with your belly and taking your clothese off, coping with weight-related prejudice, BDSM and creating a happy and satisfying sex life.
This updated version of the 2000 original book features interviews with body-acceptance activists, health coaches, psychologists, and more, plus quotes from real people experiencing the same thing as you.