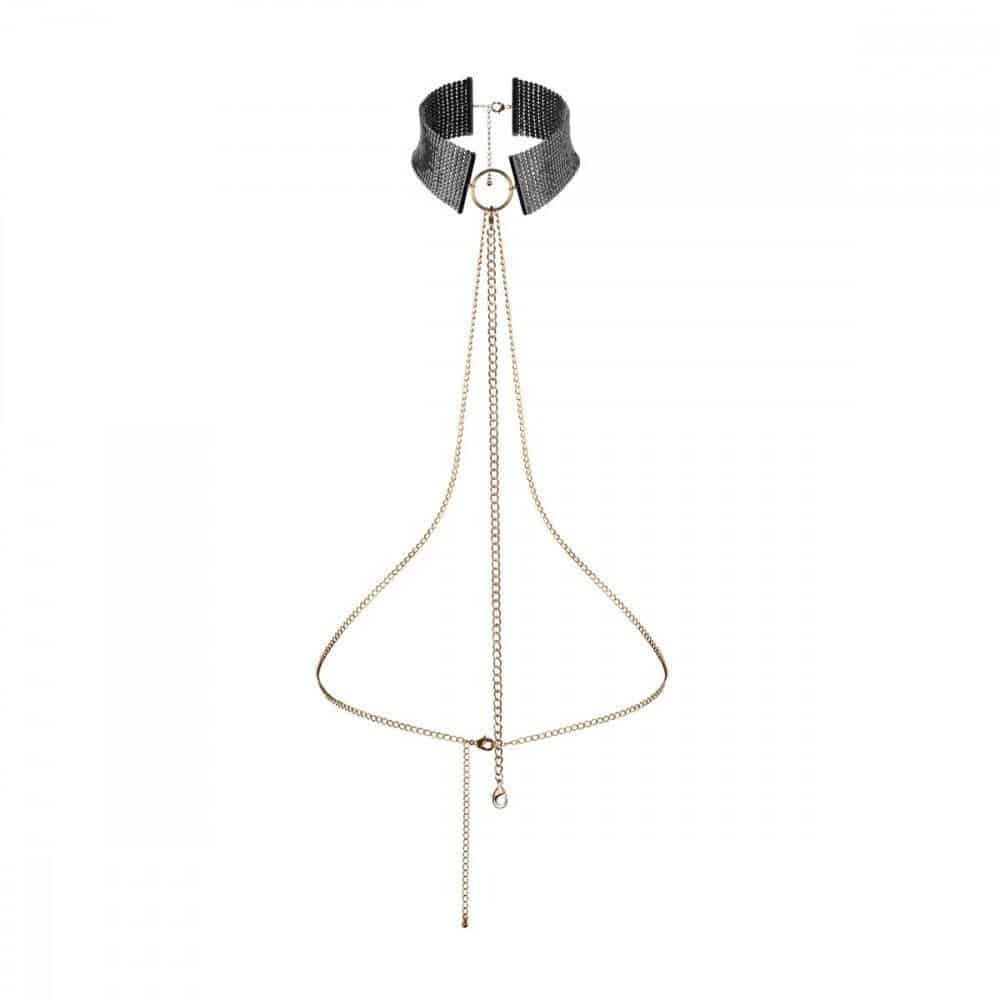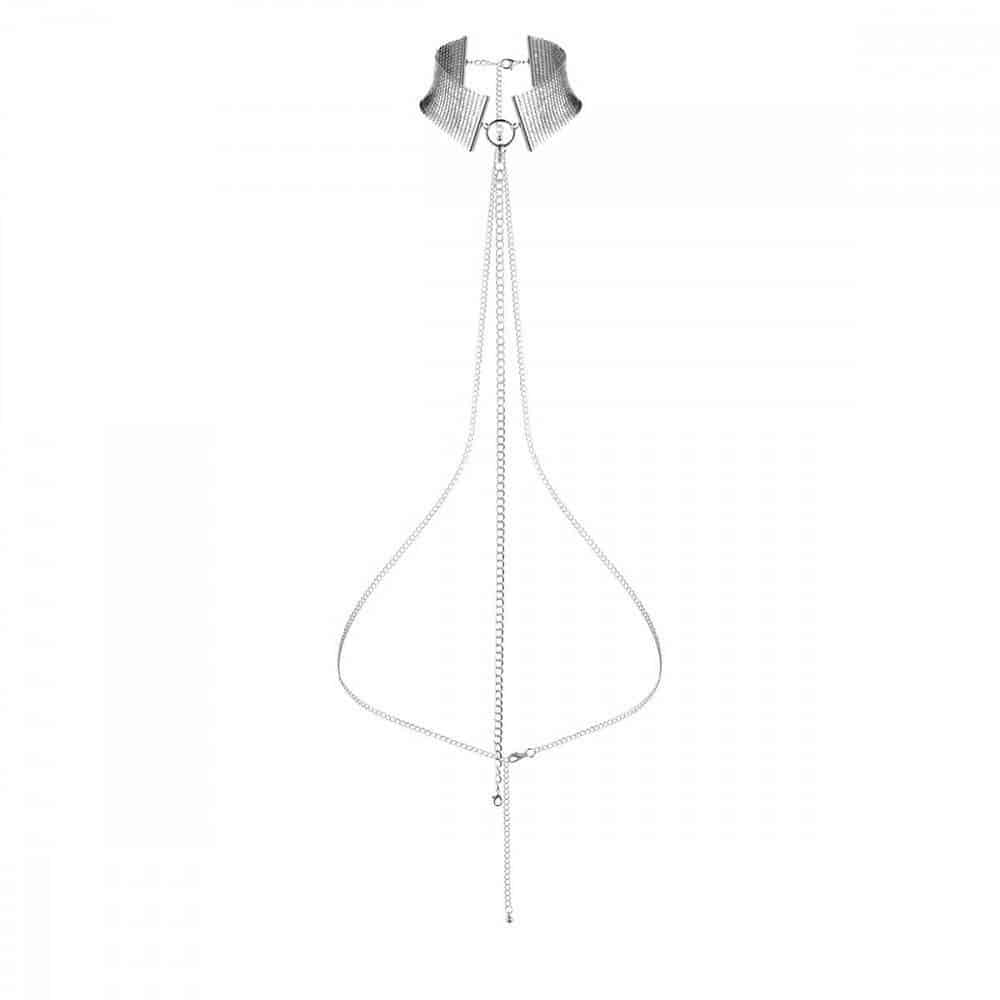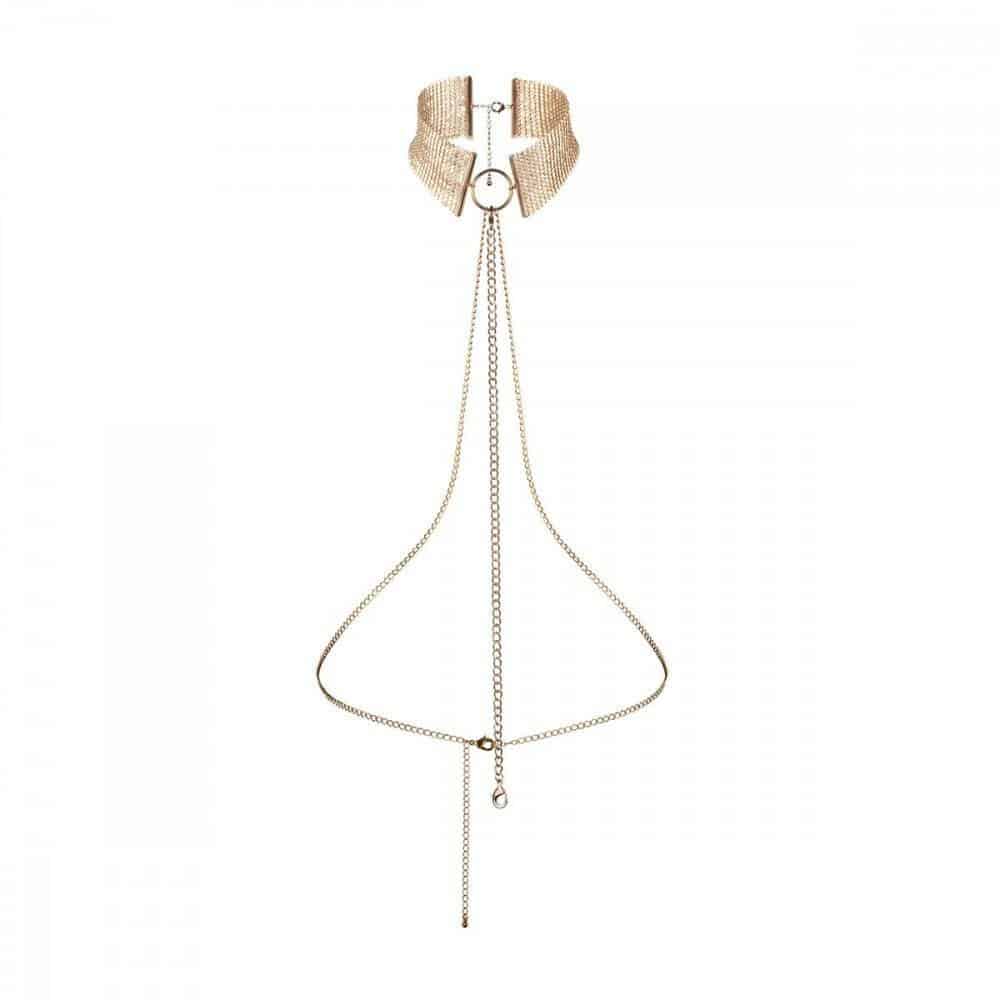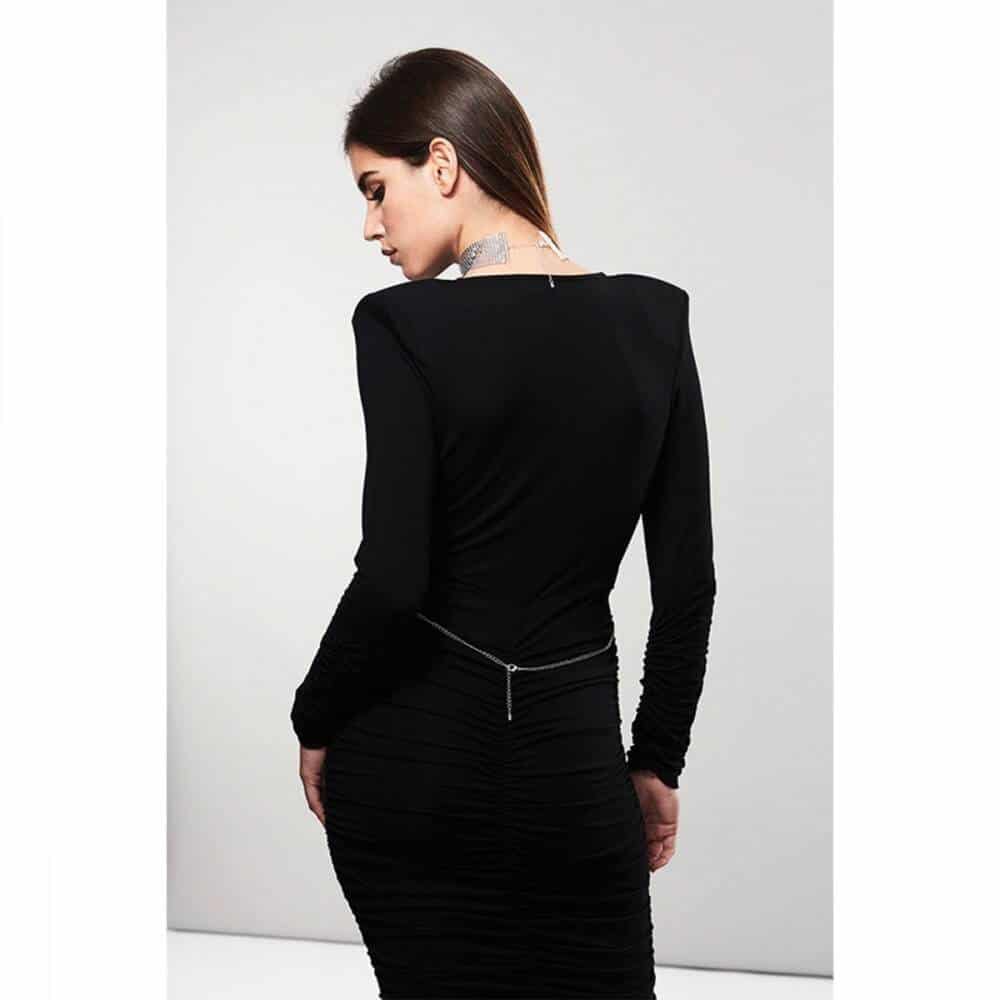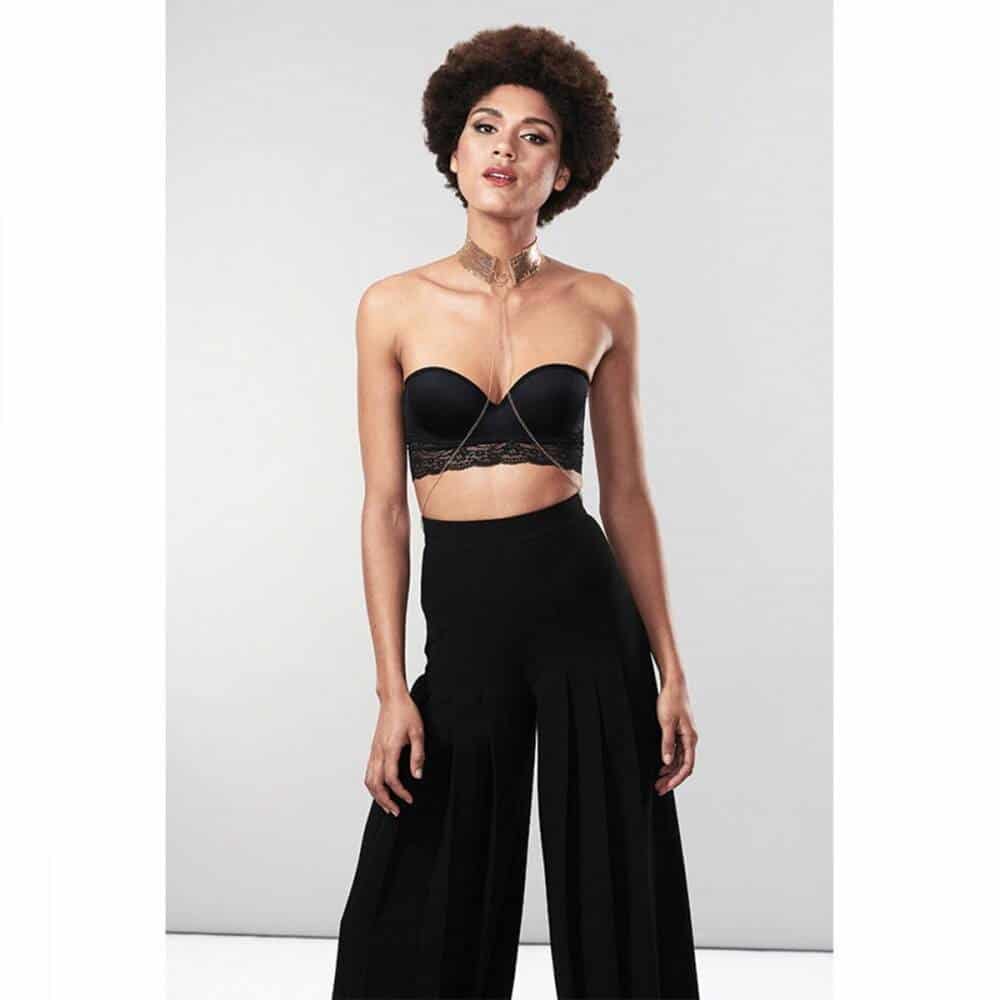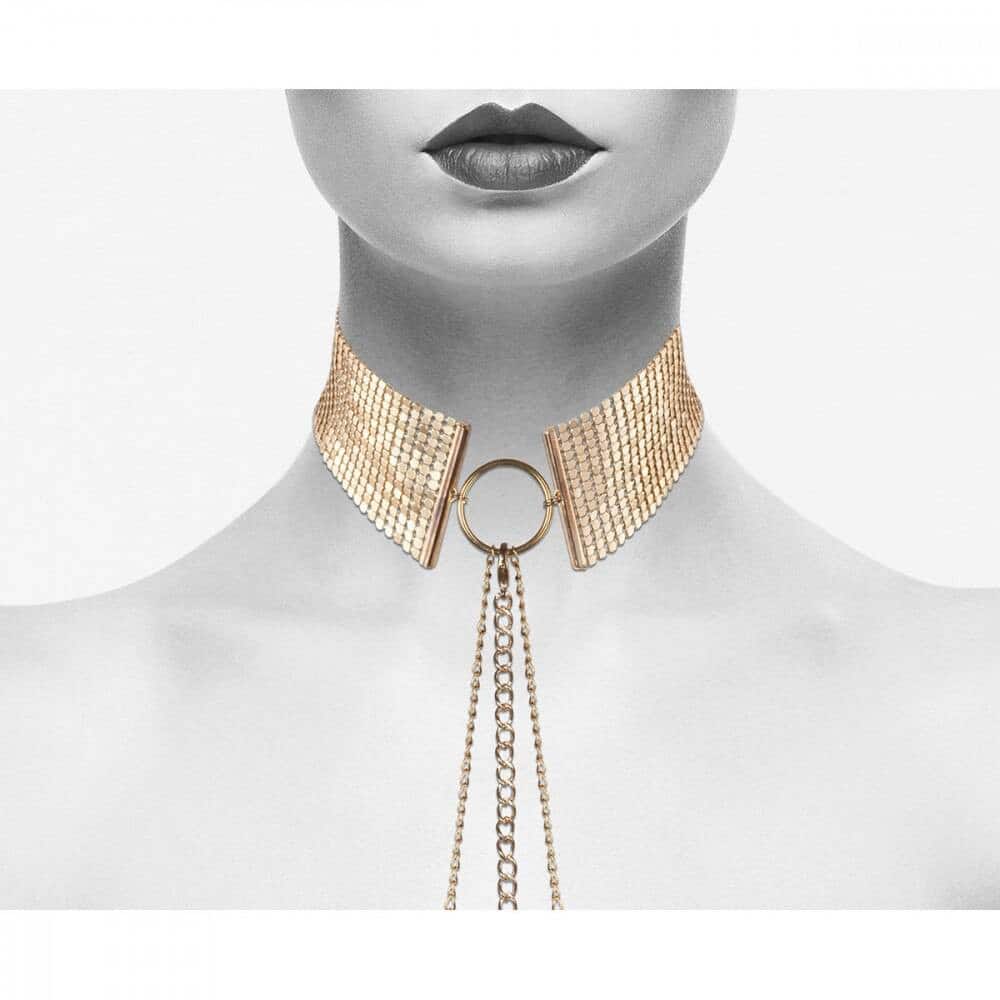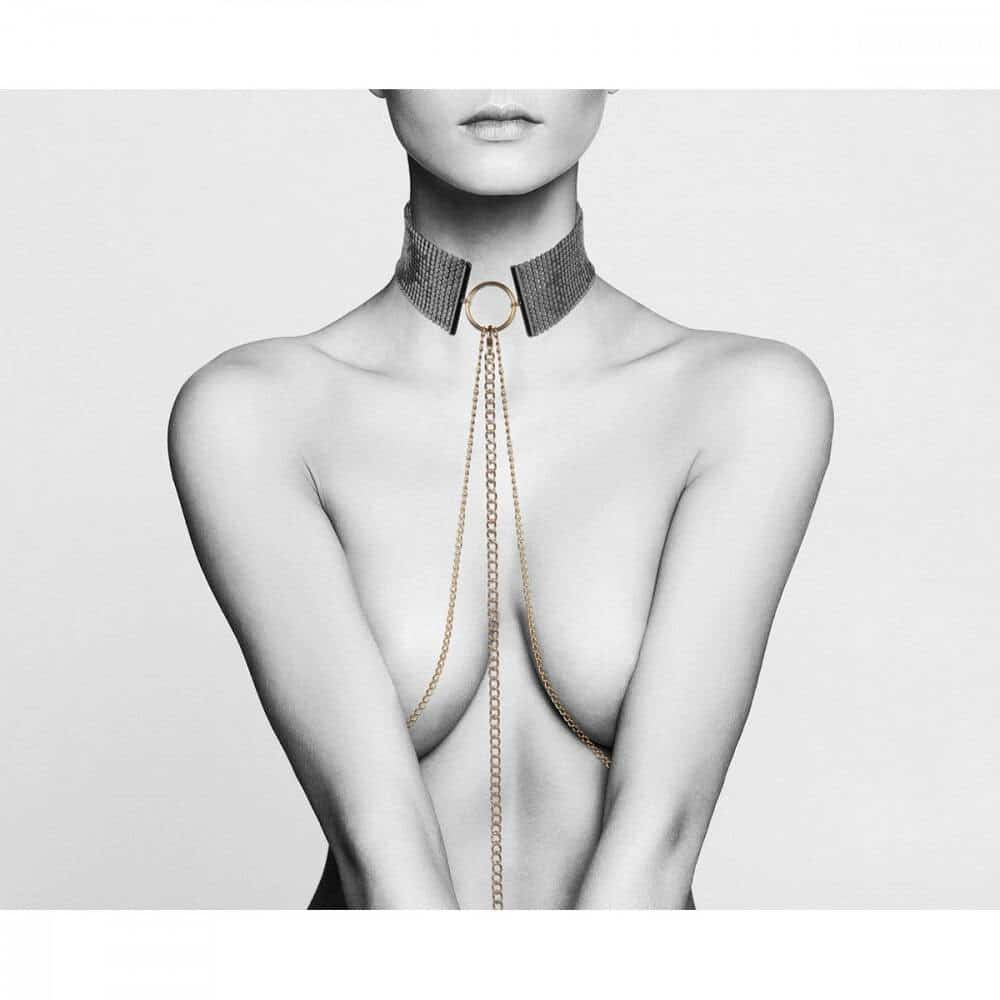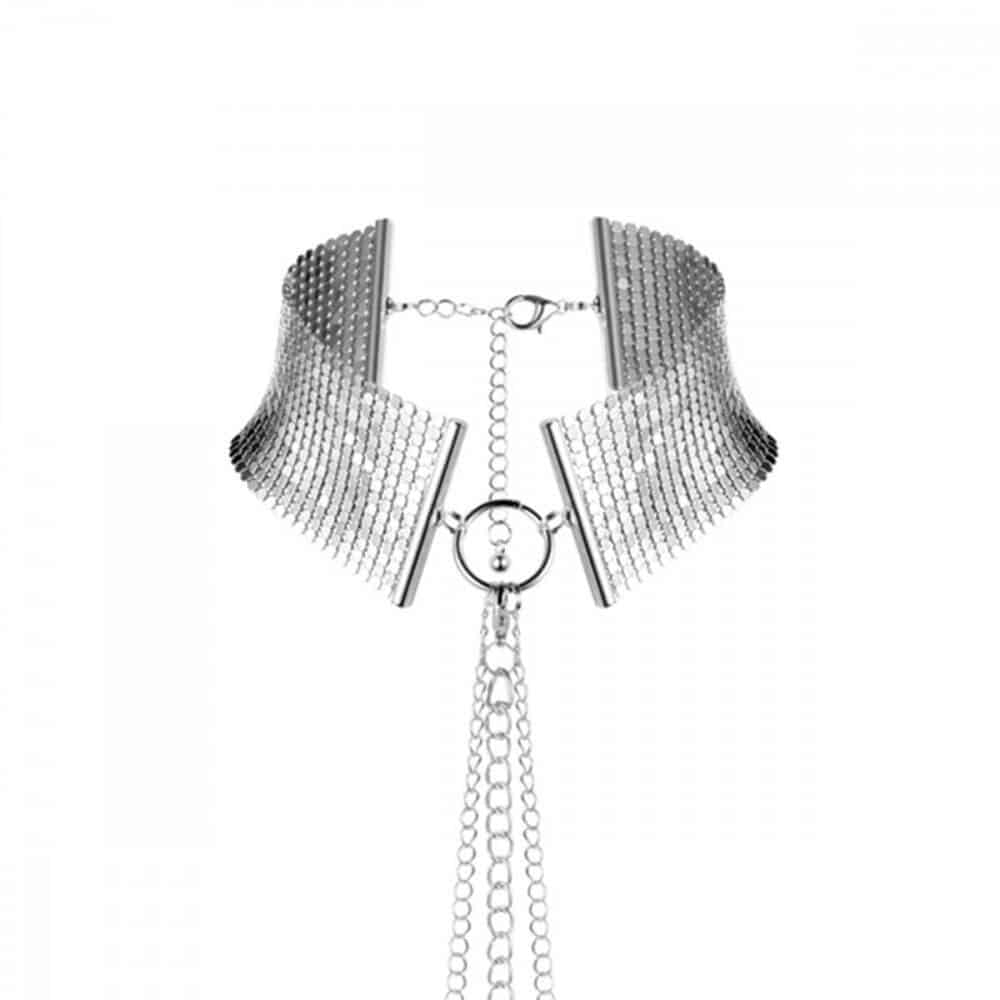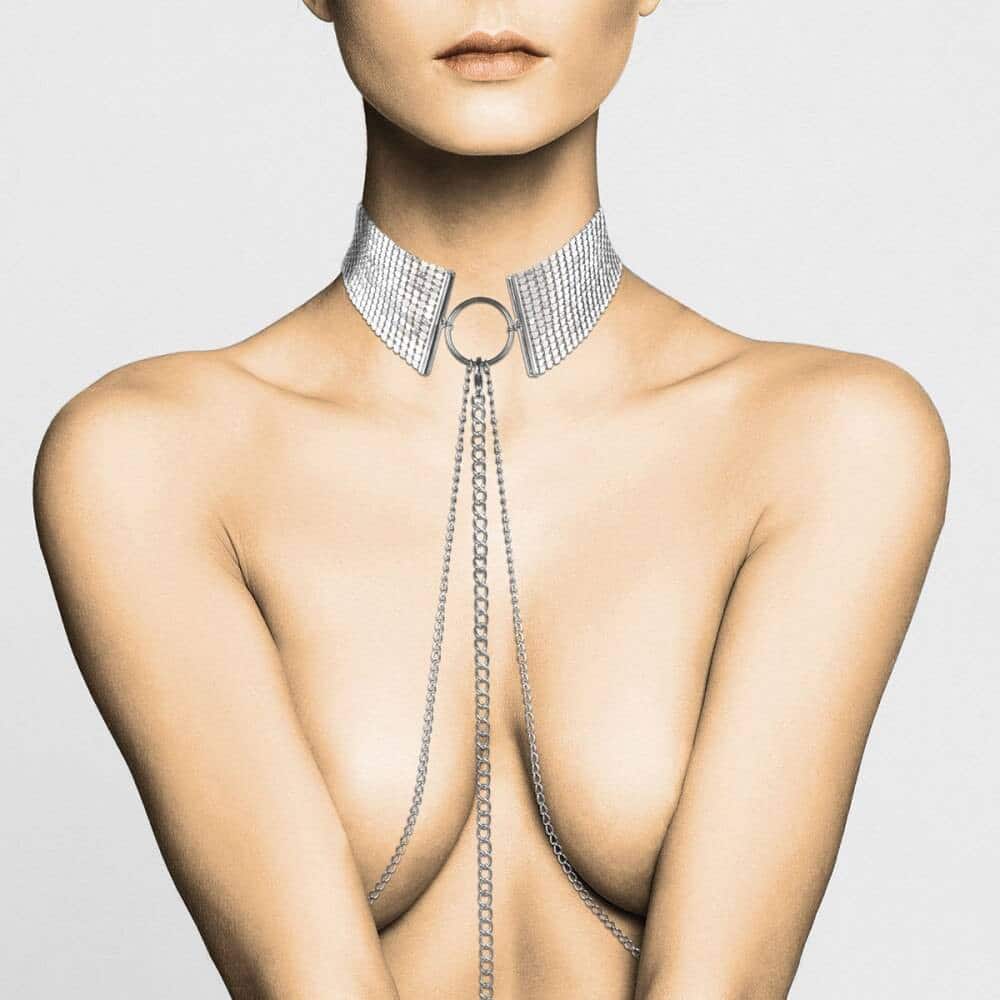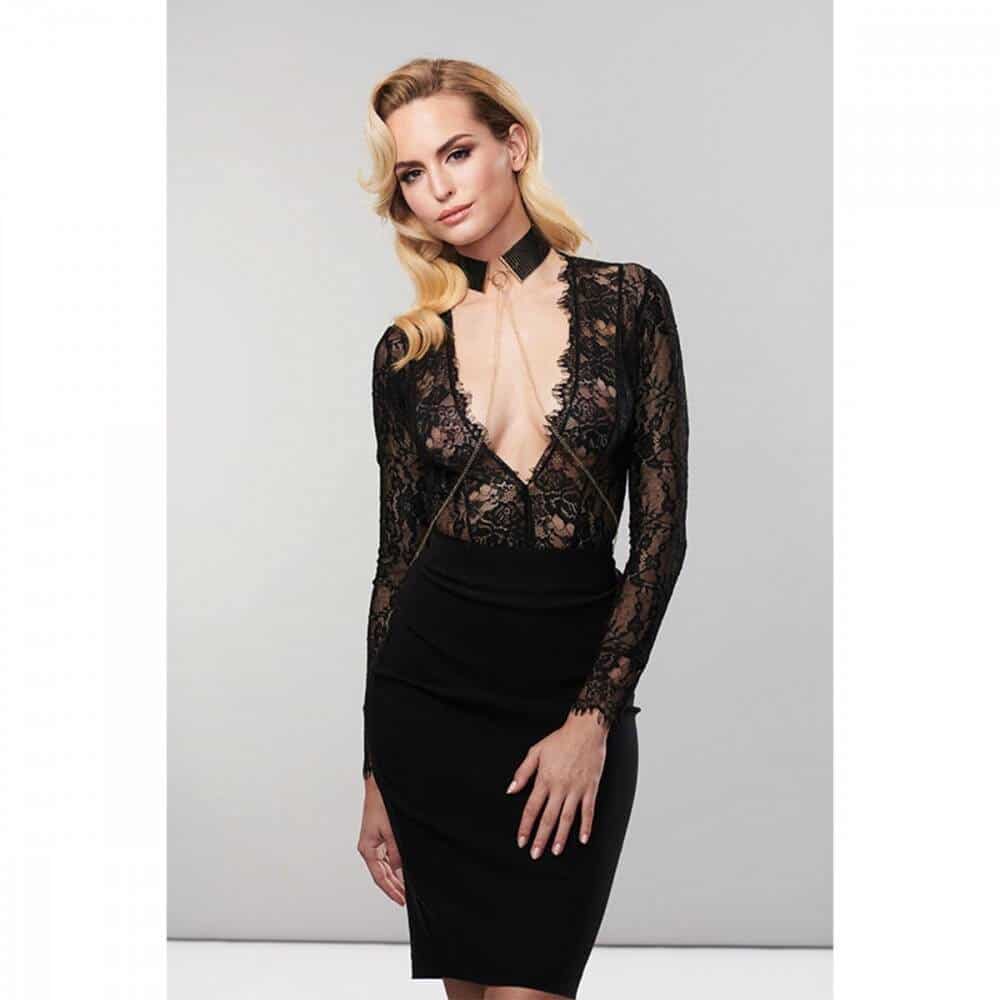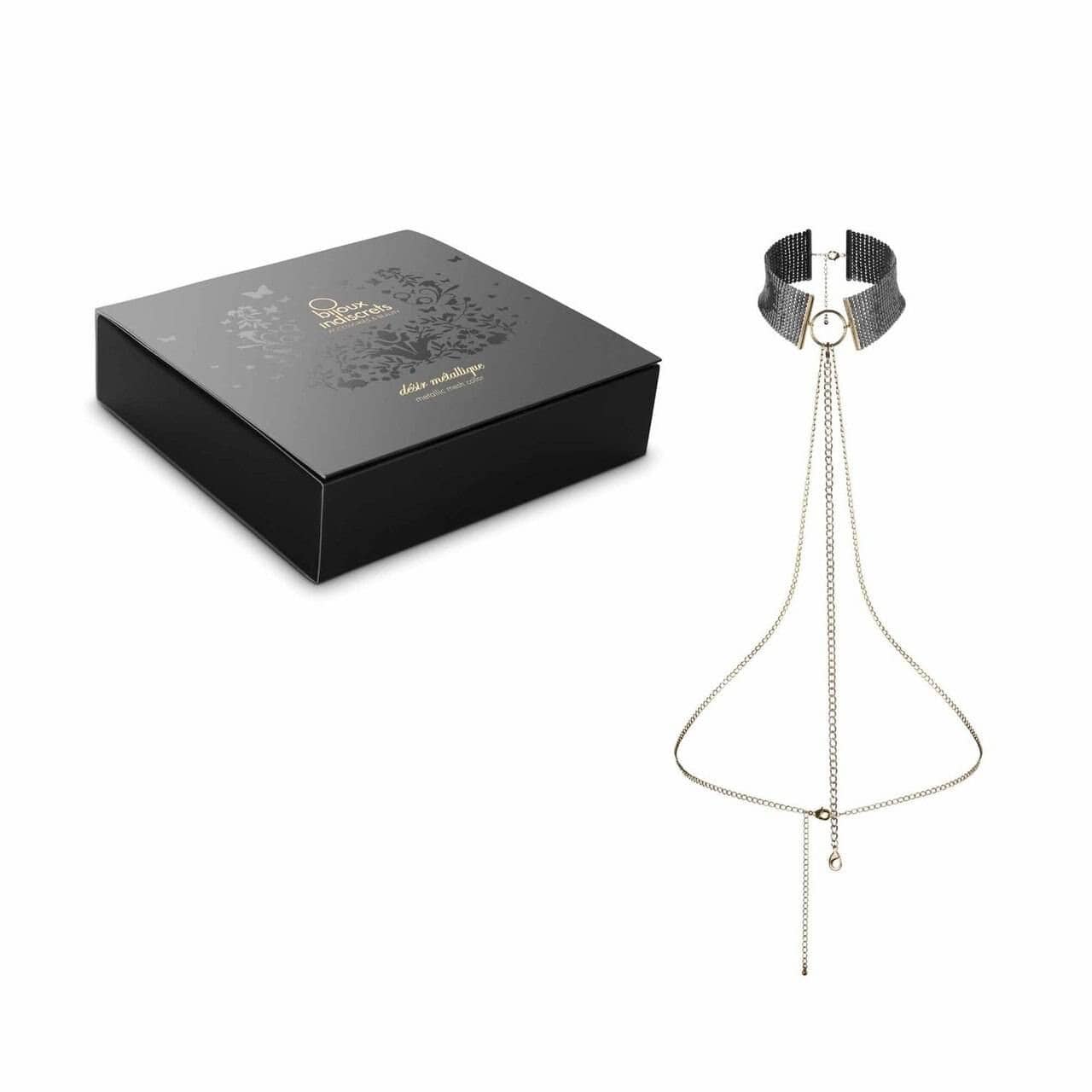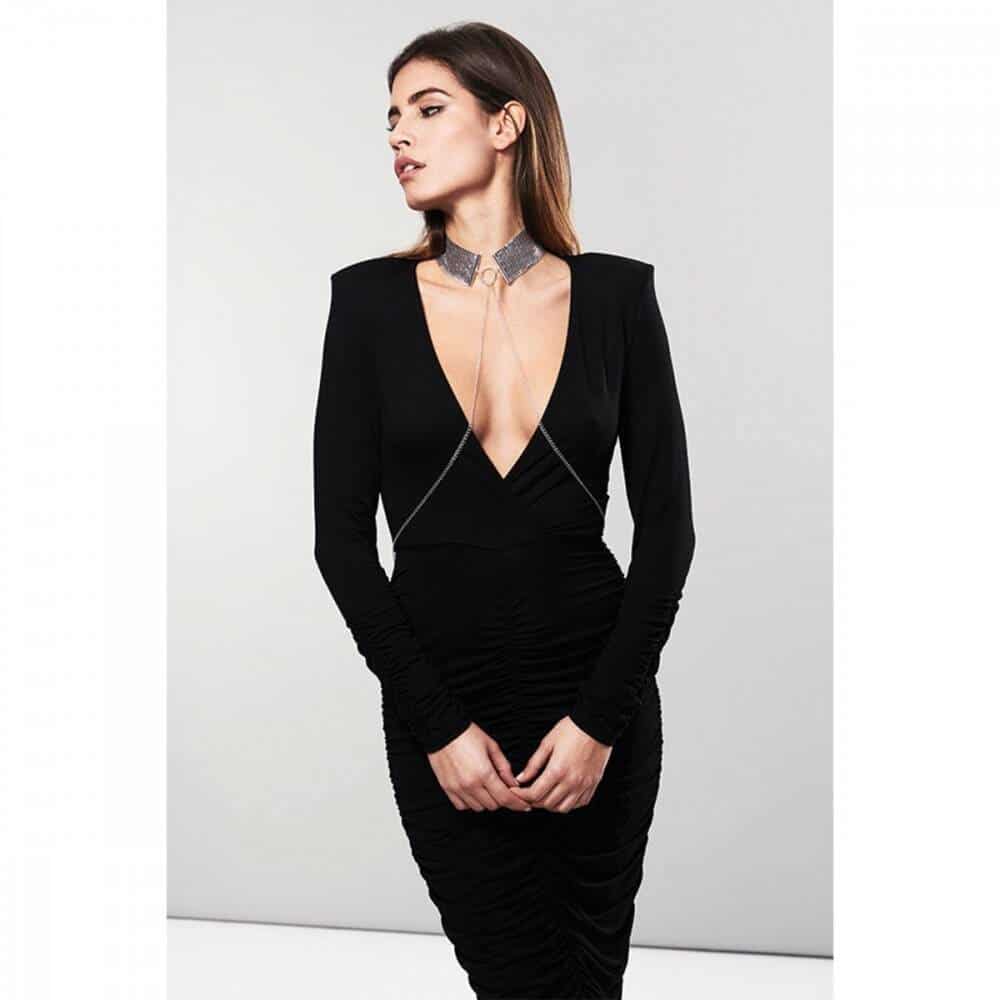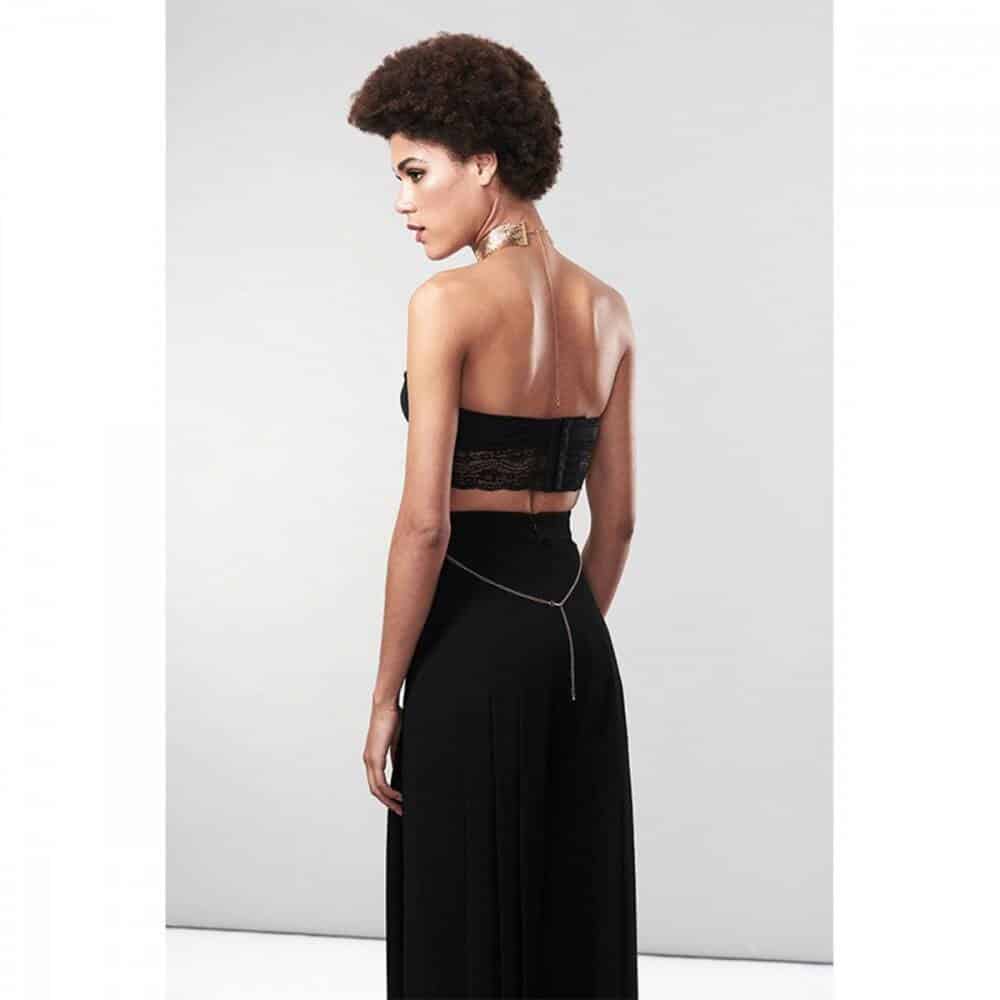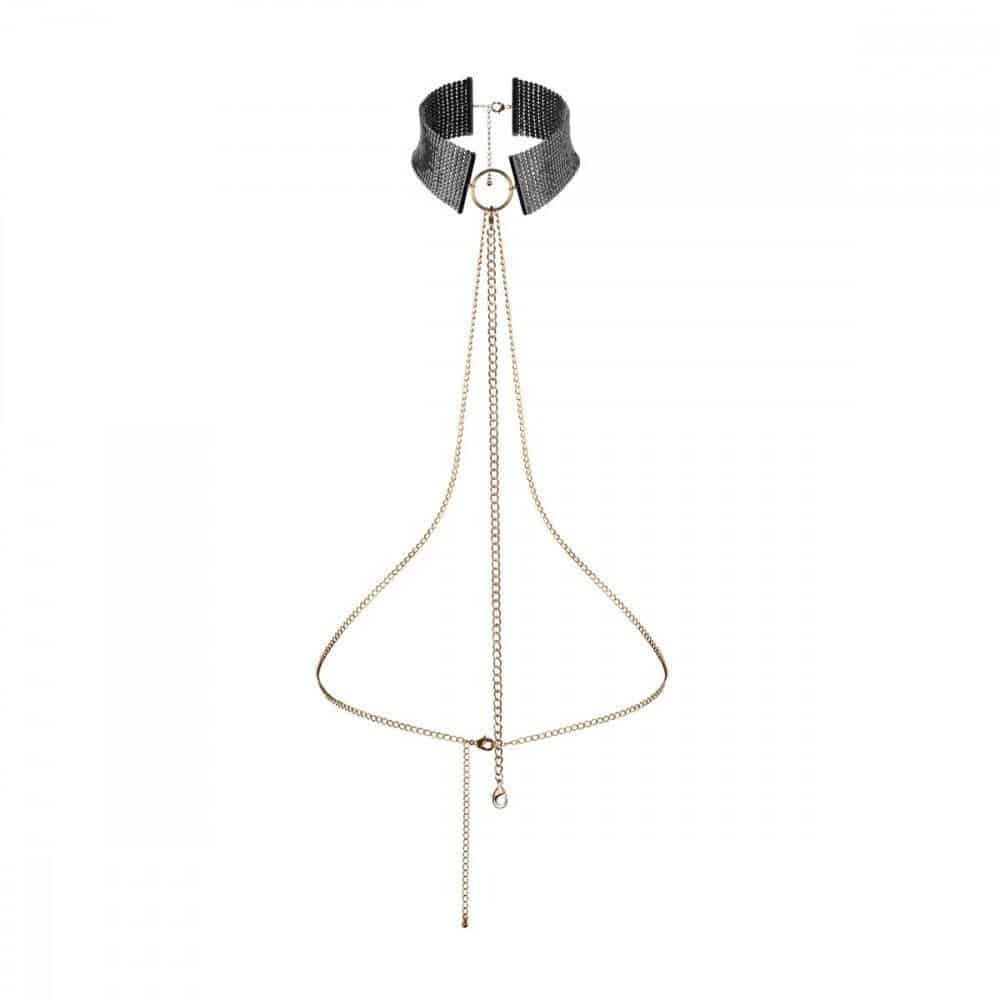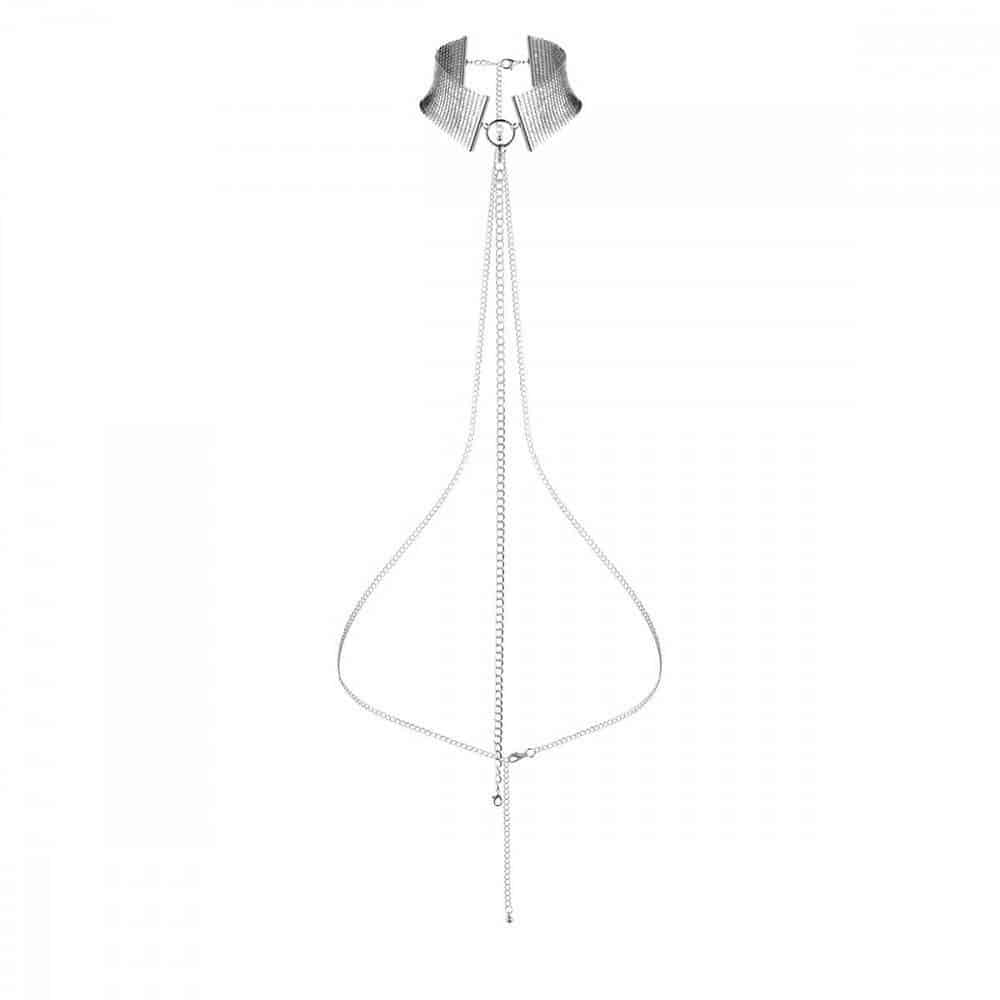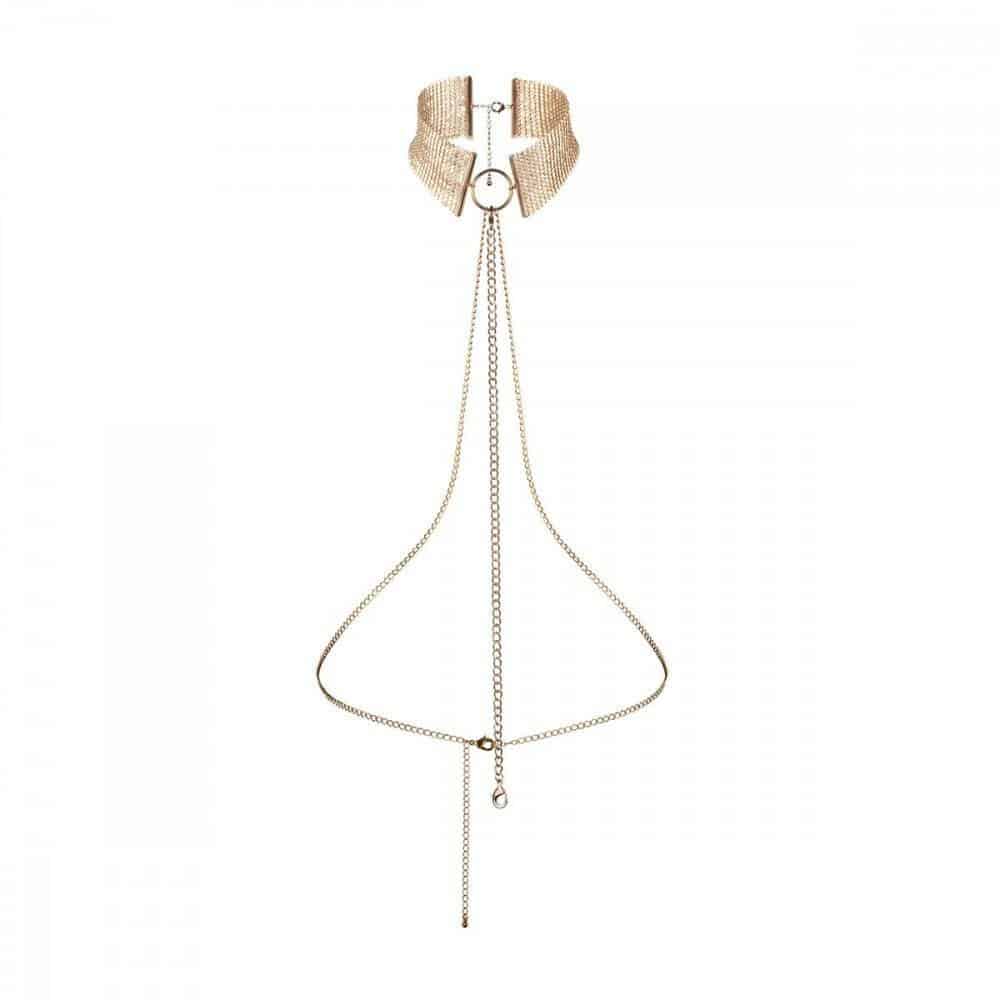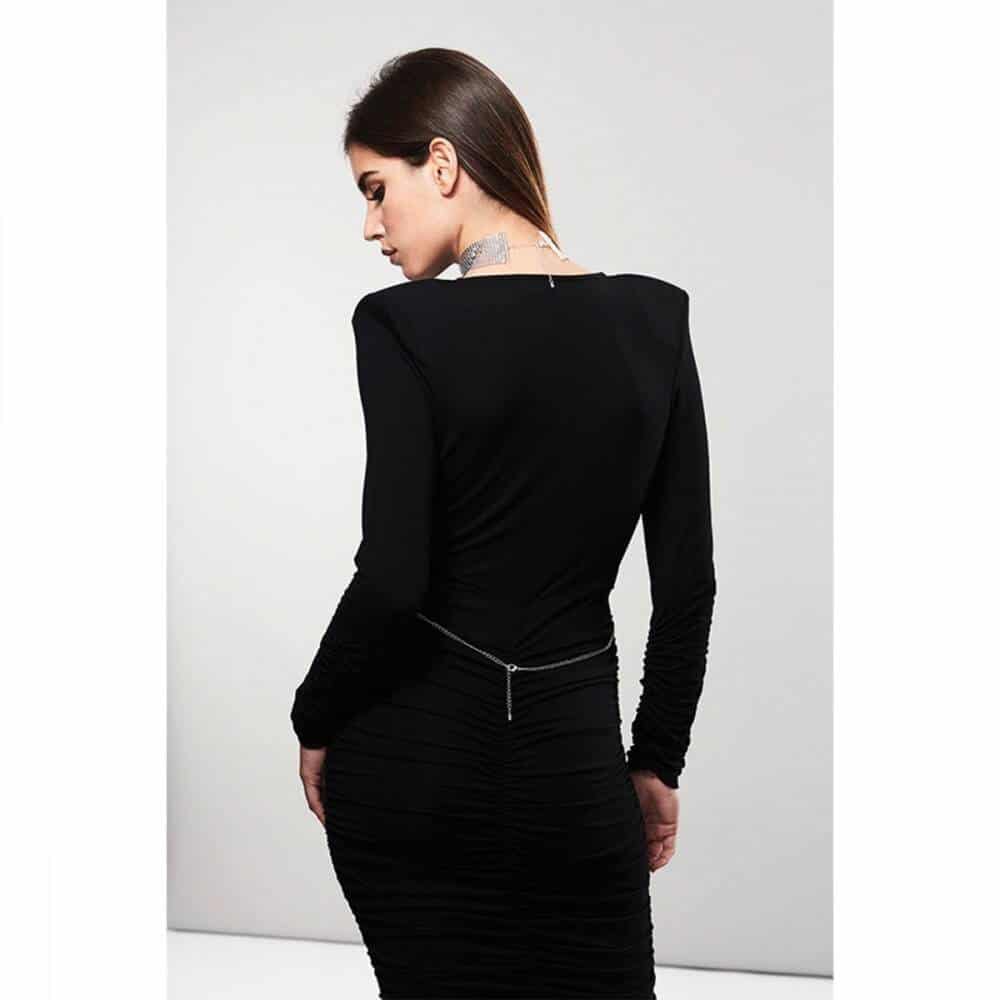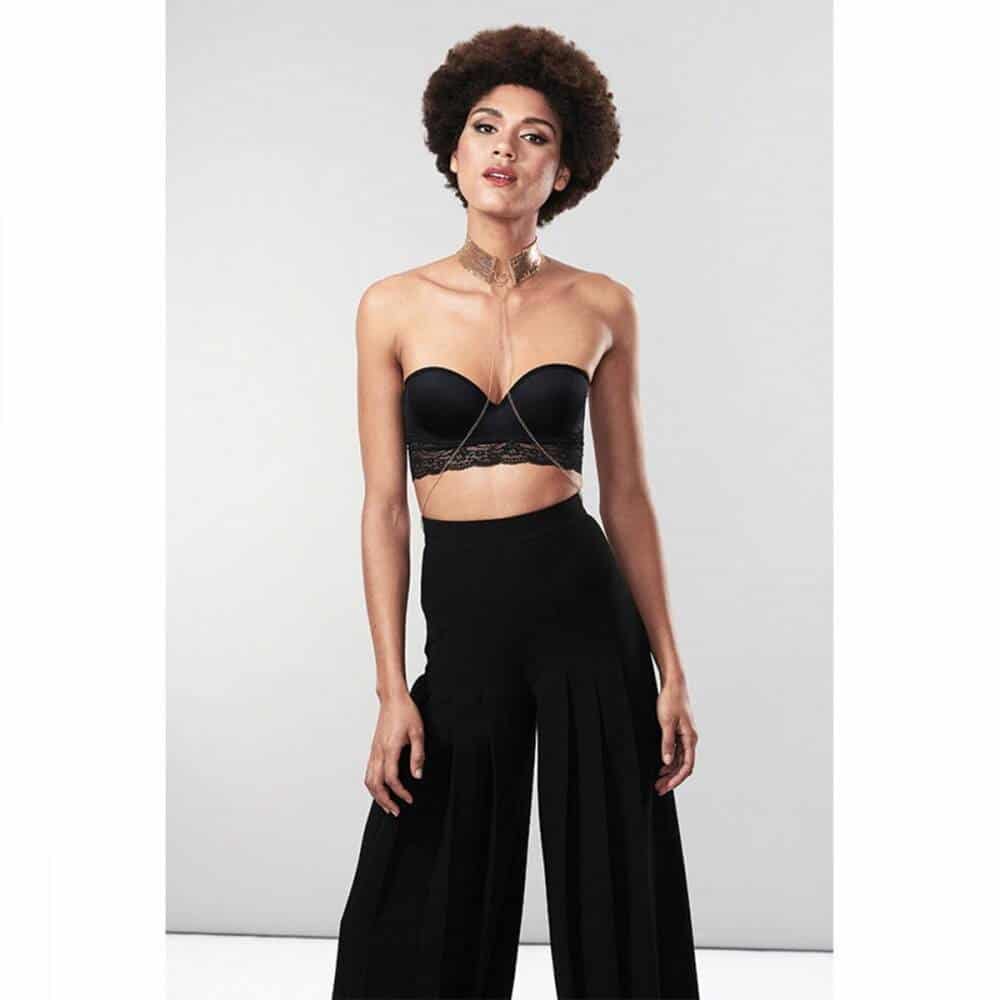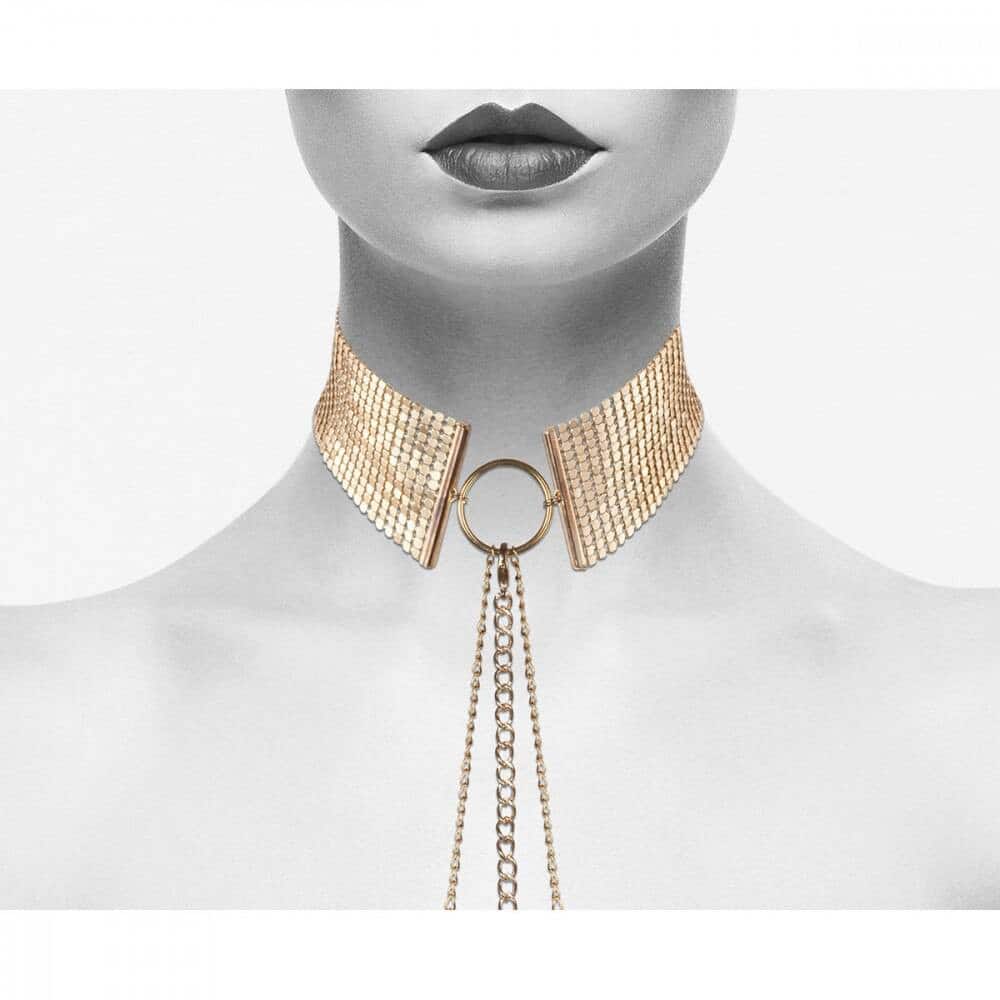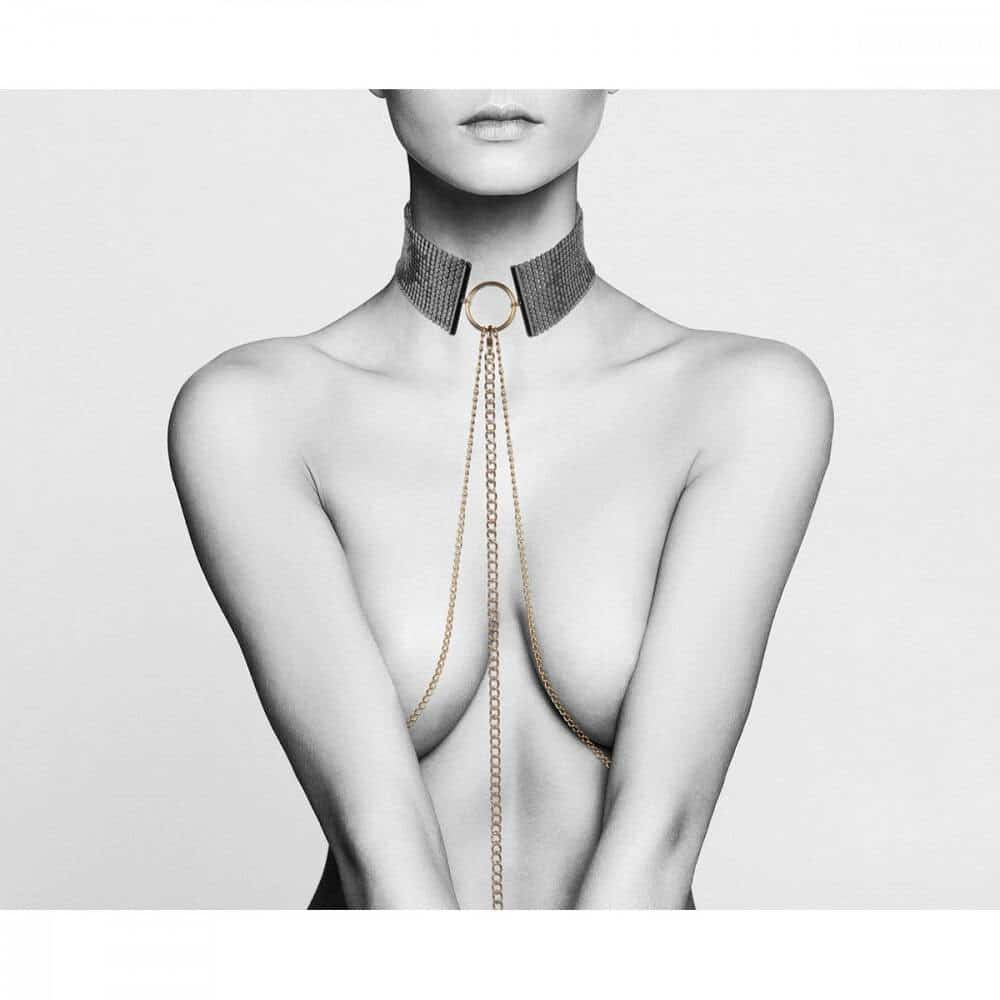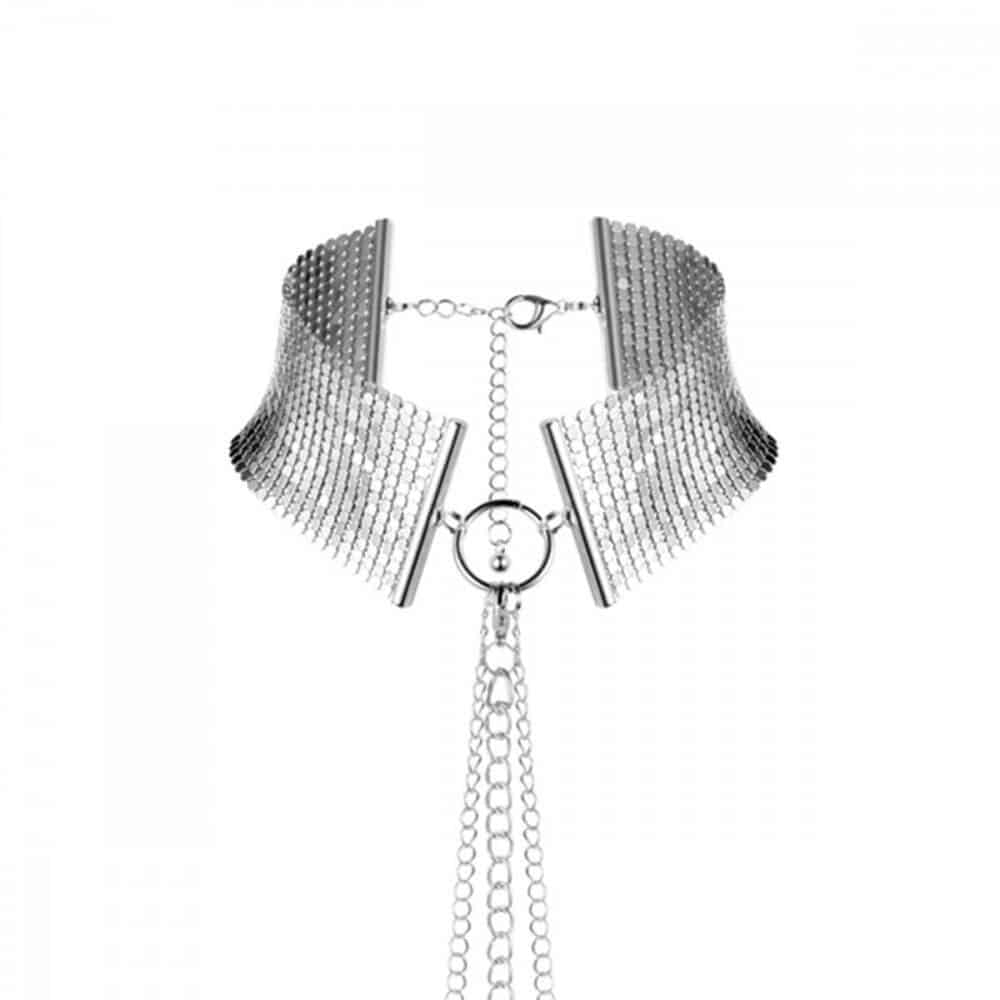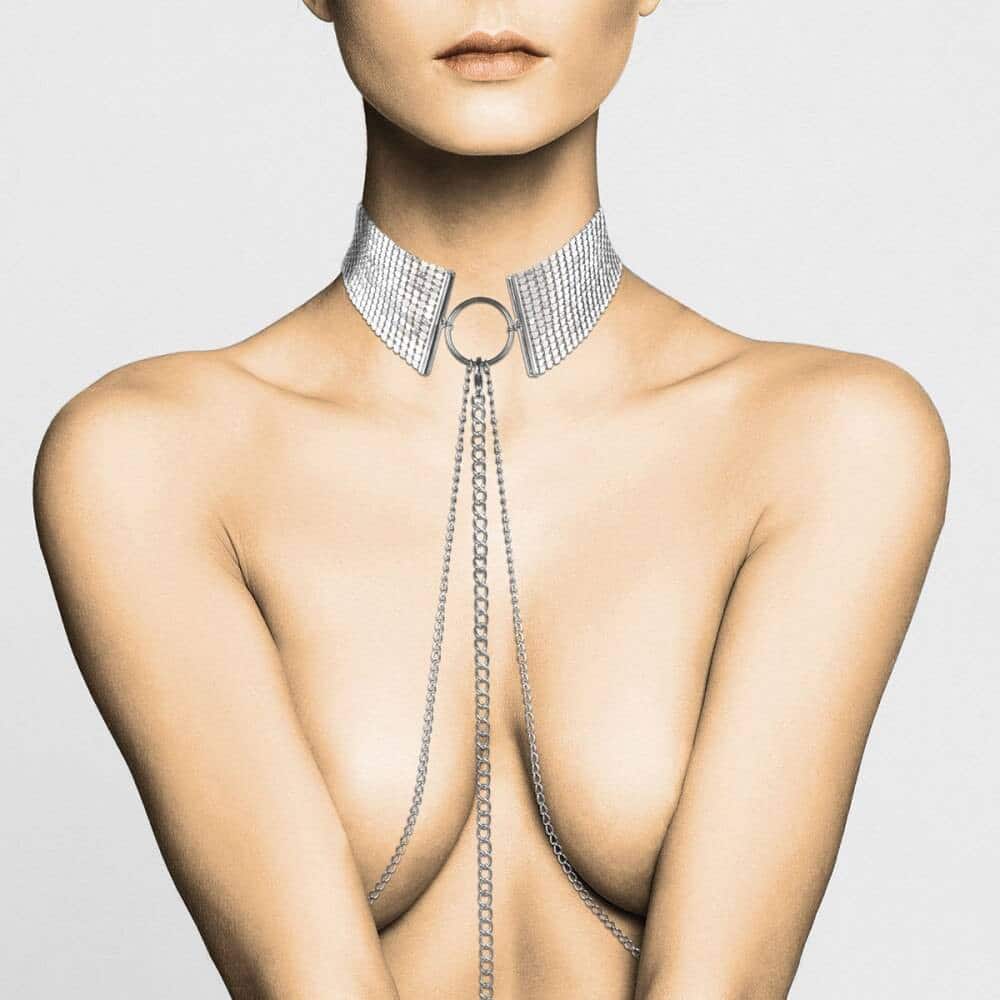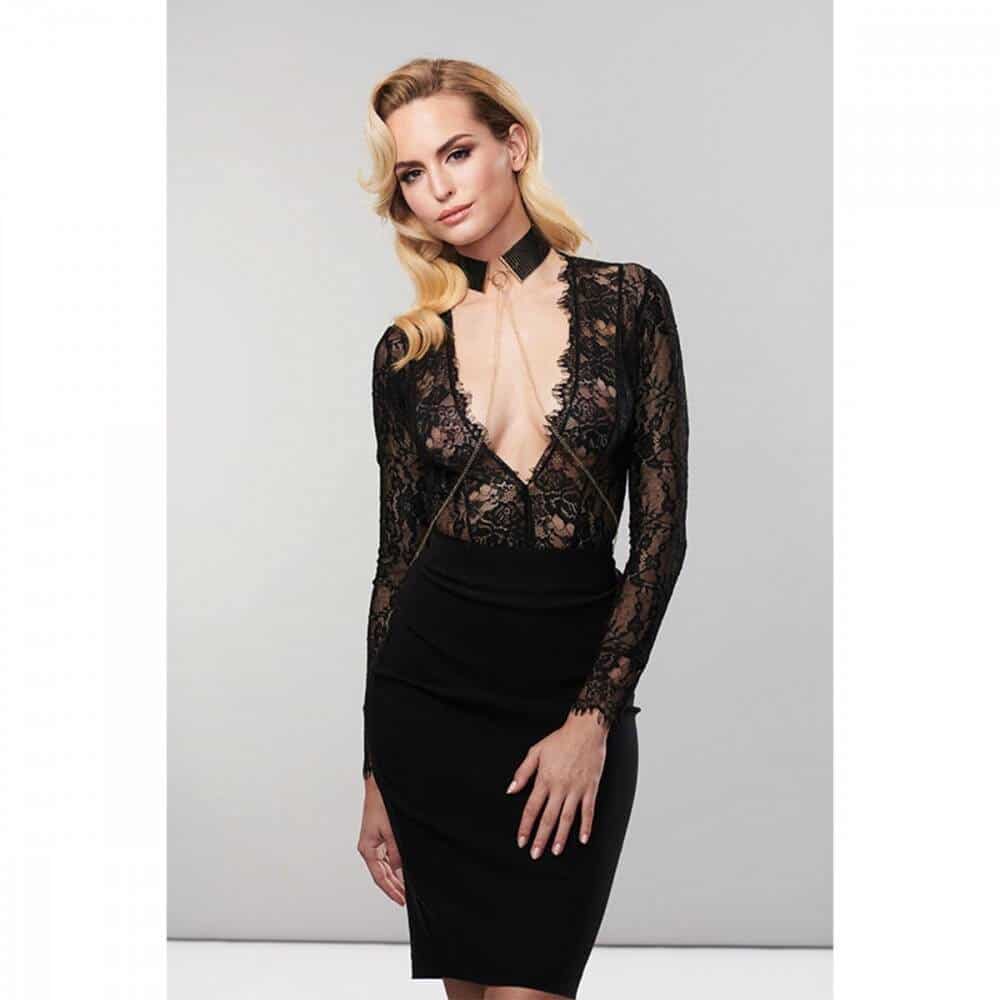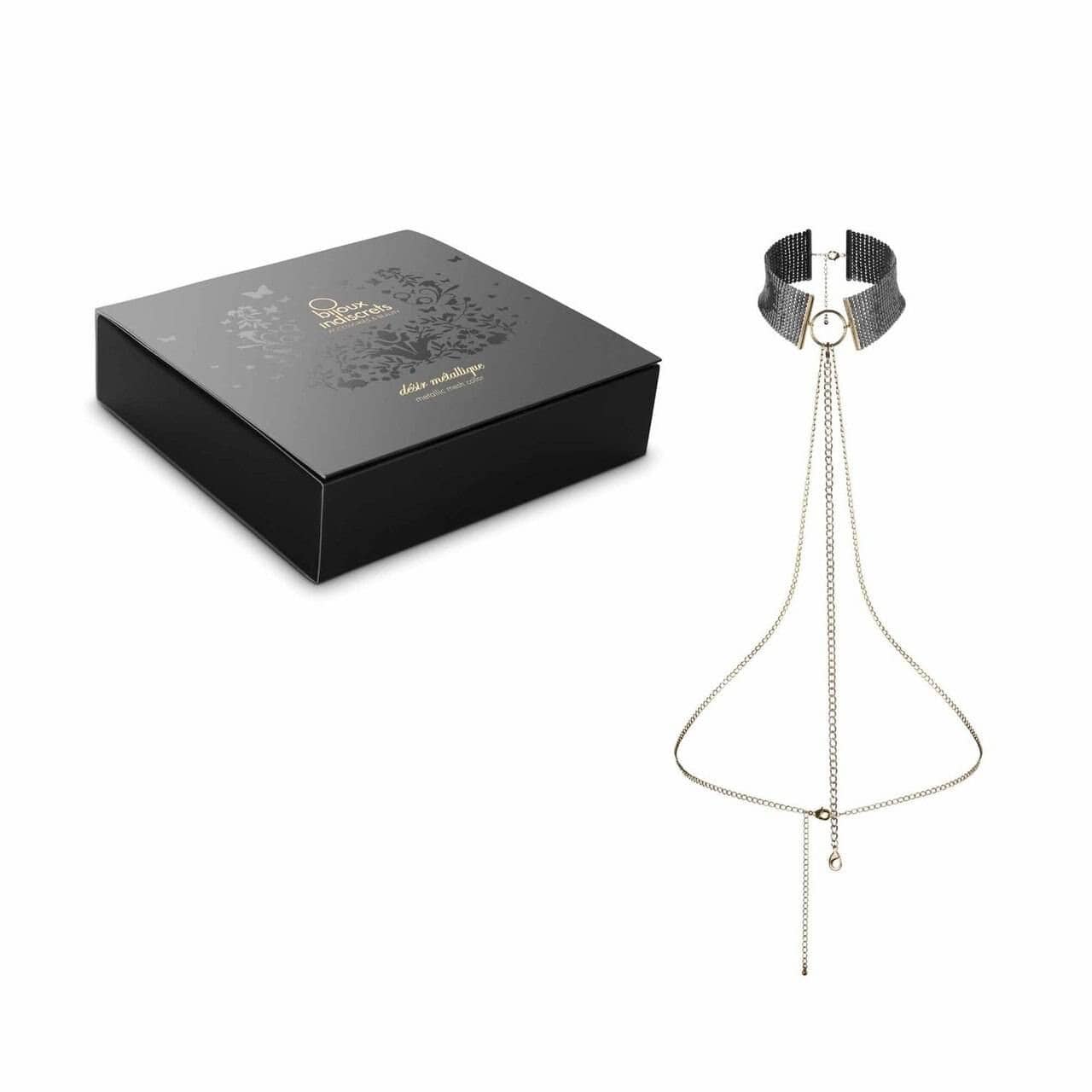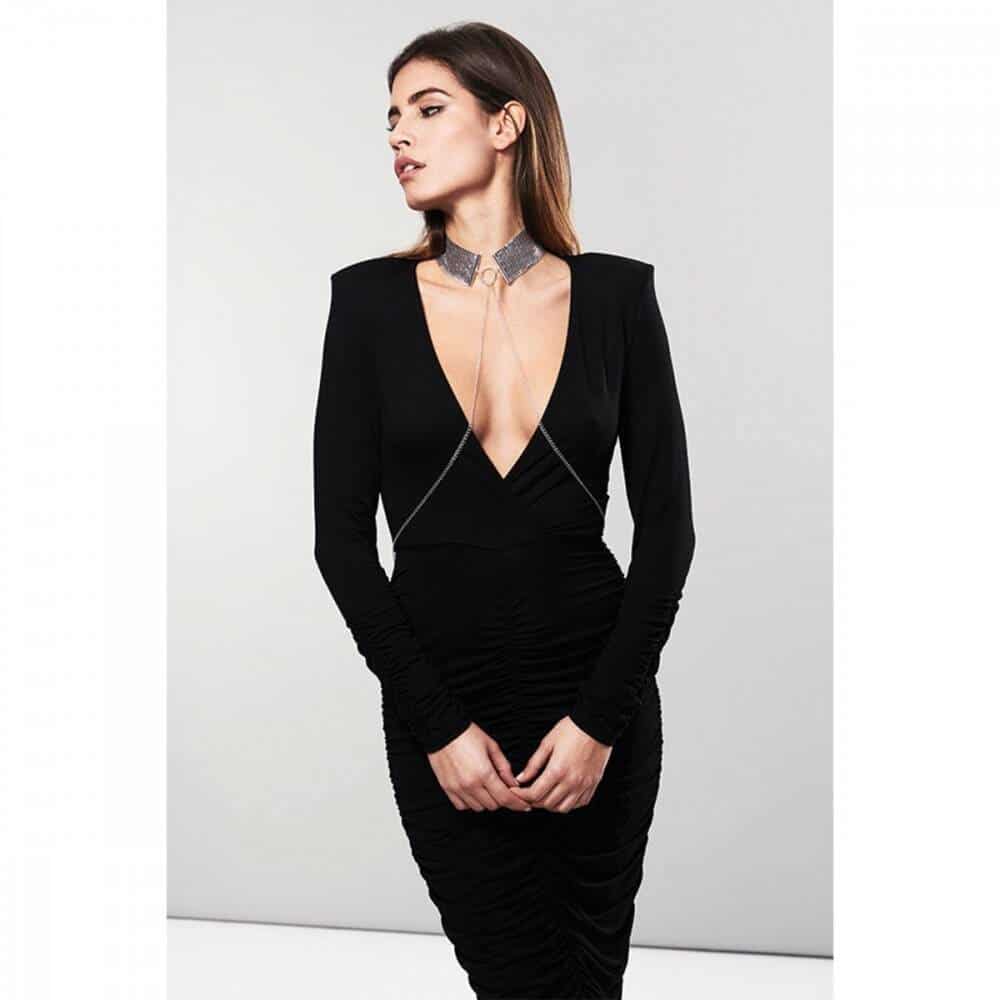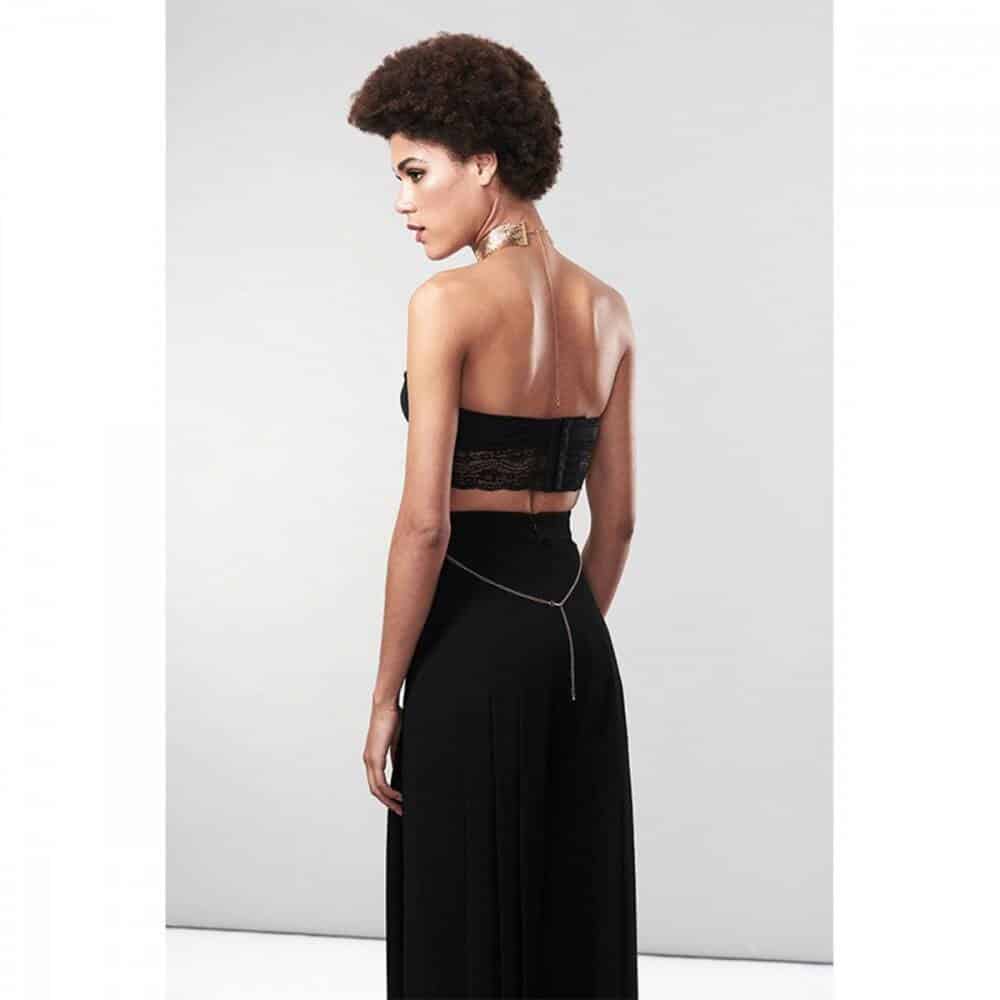 Bijoux Indiscrets Désir Métallique Collar
Description
Bijoux Indiscrets Désir Métallique Mesh Collar
Both elegant and seductive, this BDSM collar is an adjustable metallic choker. Its cool metal chains drape your body and around your waist while highlighting your curves. The Bijoux Indiscrets Desir Metallique Mesh Collar is an easy-to-wear collar for any occasion and a suggestive bedroom accessory for soft bondage games.
Attach your collar to the Desir Metallique Handcuffs for a truly connected BDSM experience.
They do not contain nickel. So, they will not cause any allergic reactions.
Measures | 11.81″ – 23.22″
Designed in Spain