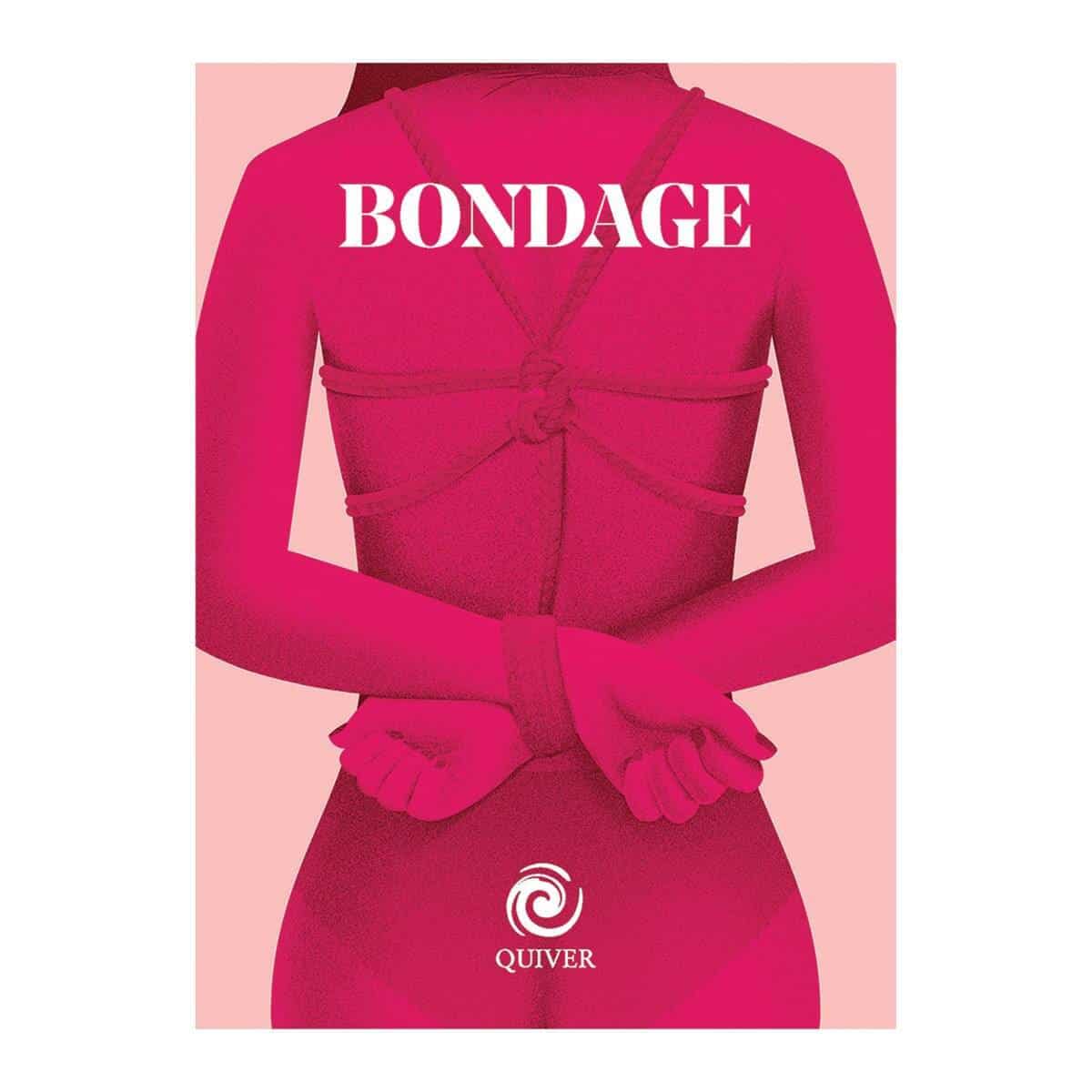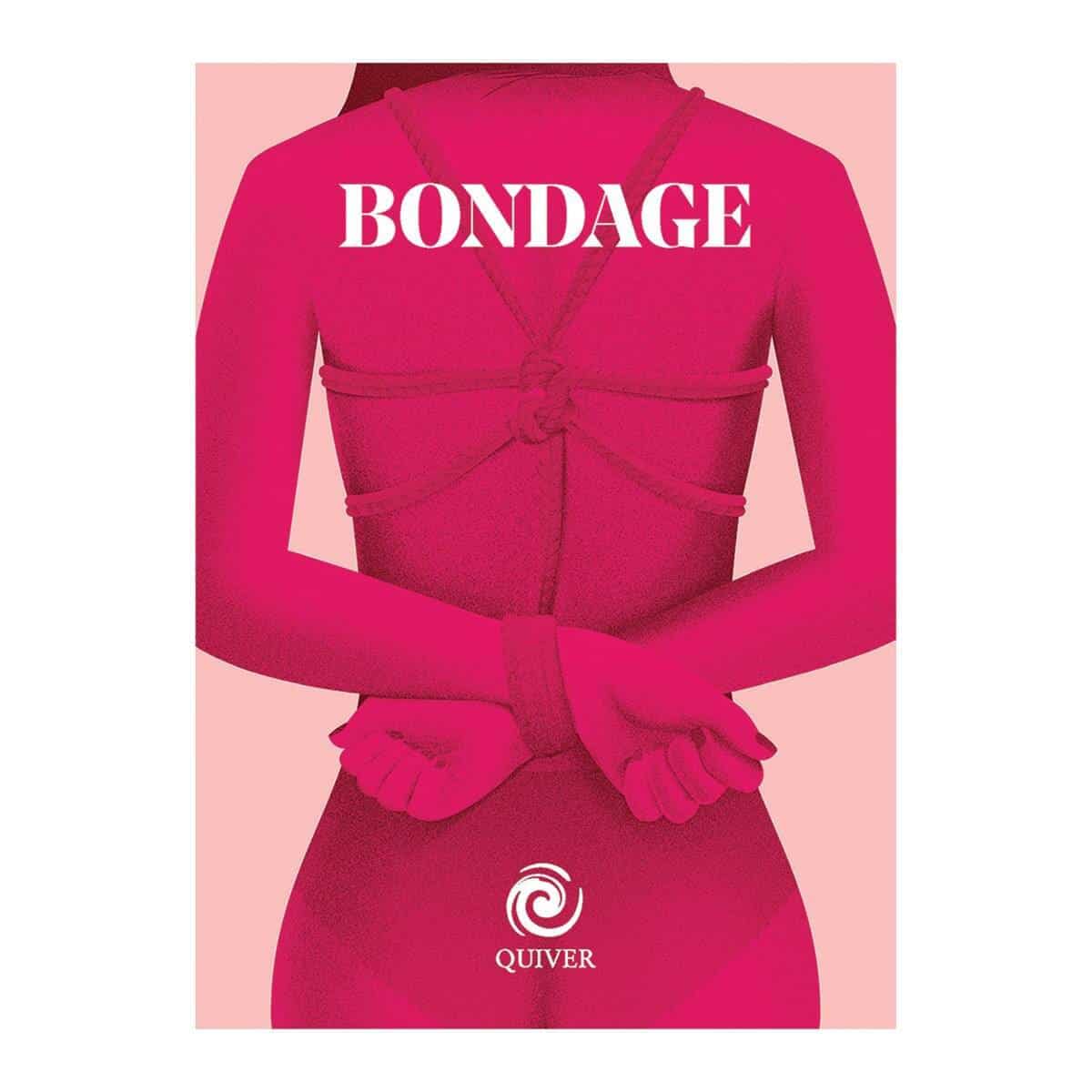 Bondage Mini Book
Description
Bondage Mini Book
Whether you are a male or female, top or bottom, dominant or submissive, this pocket guide to bondage has the rope tying techniques you need for an exciting and fun night.
This quick and mini reference takes you through the basics of BDSM, tying techniques, safety considerations, and an overview of kink culture. With easy-to-follow, step-by-step photographs, you can use restraints and ties with a partner tonight.
Embrace your kinky side with the Bondage Mini book.