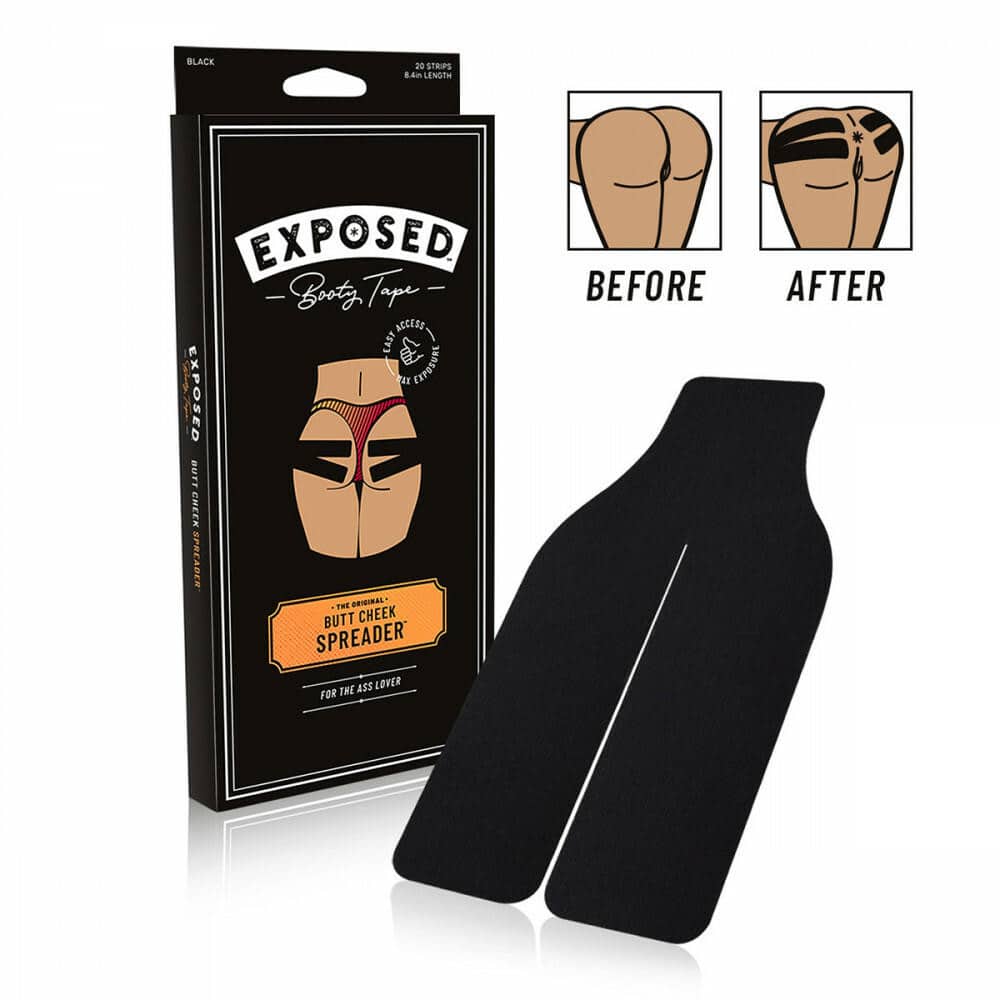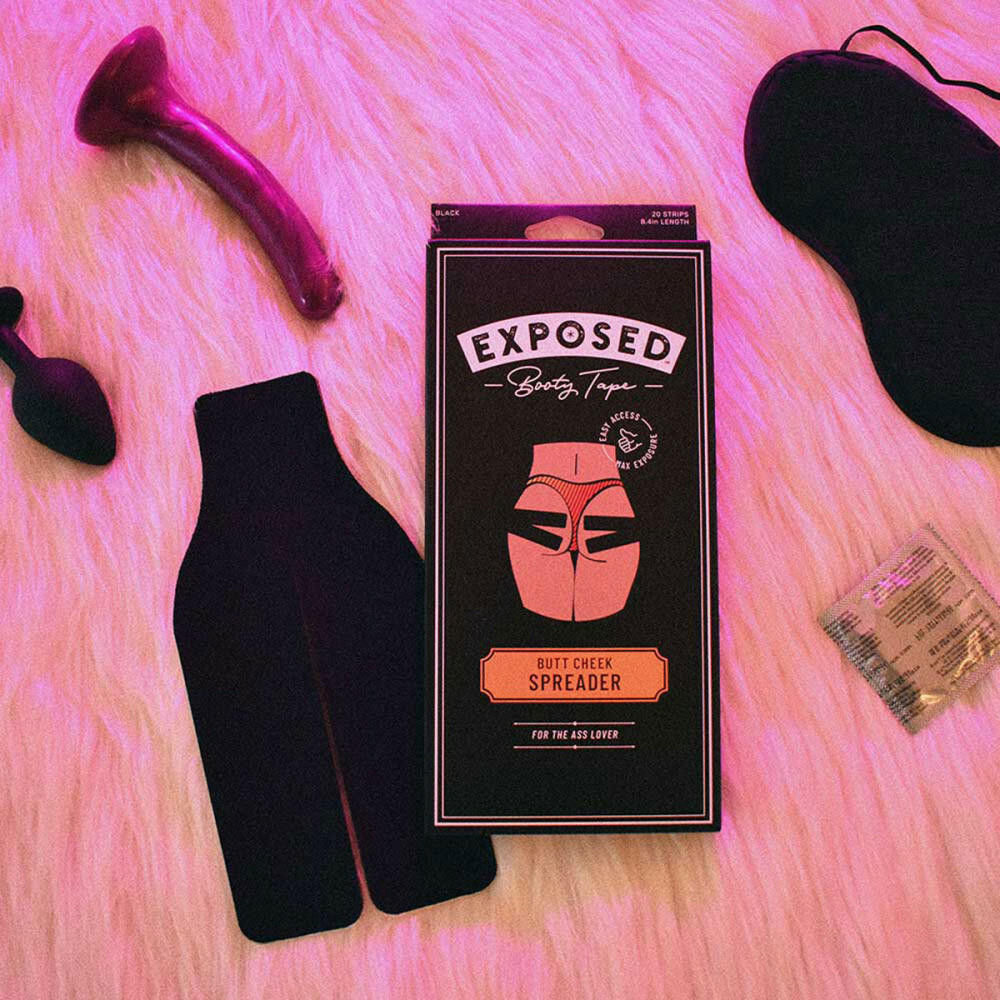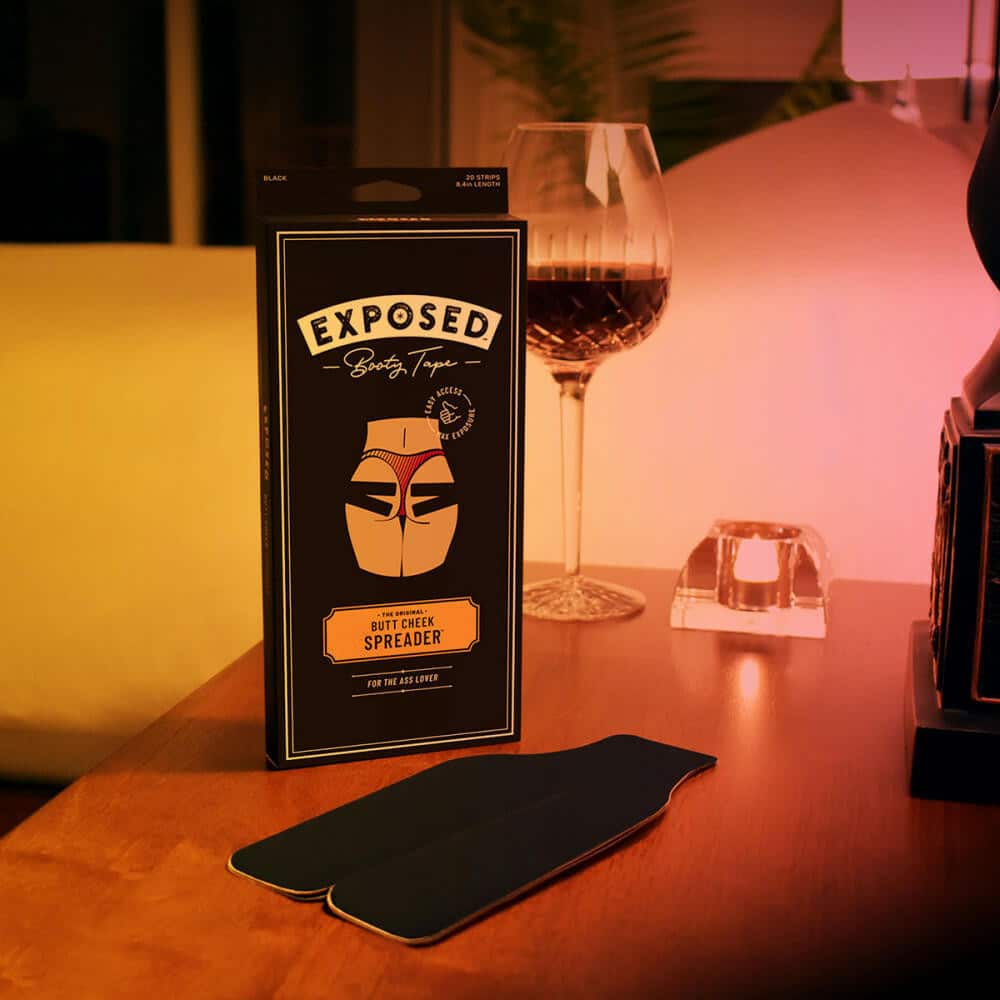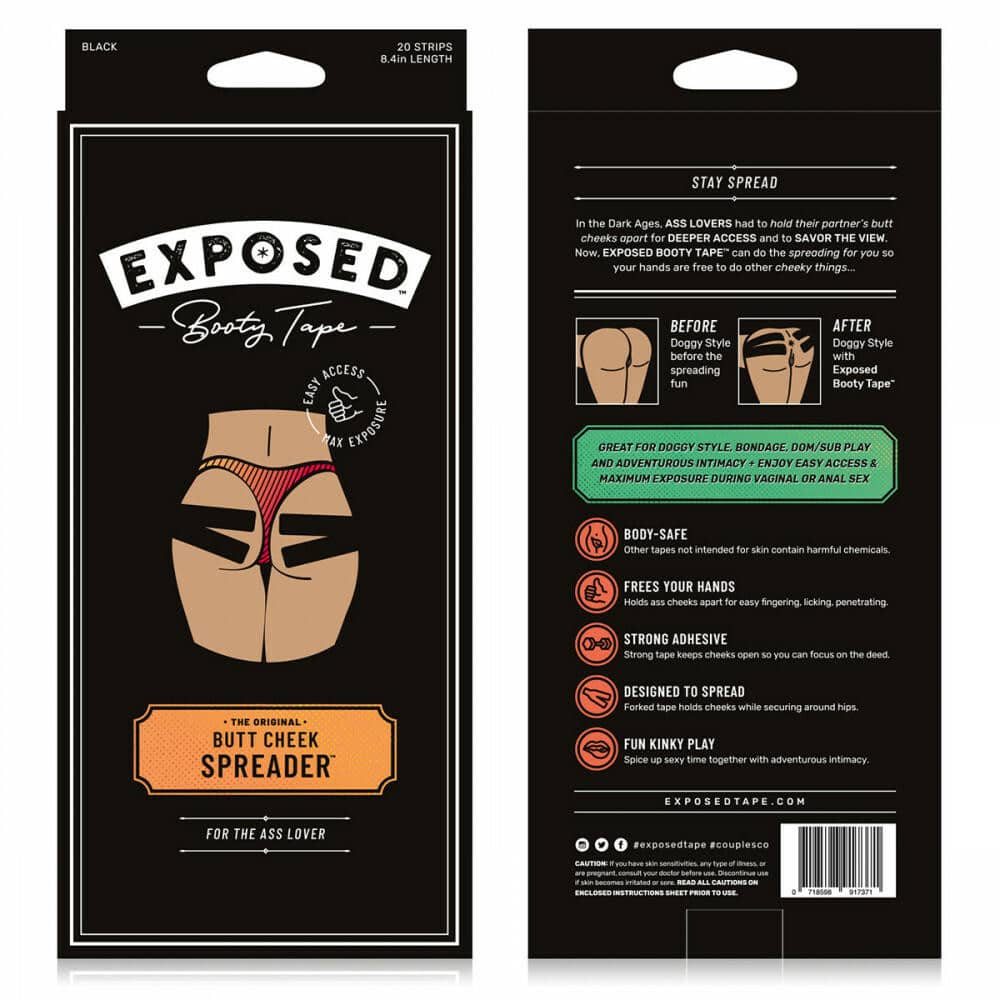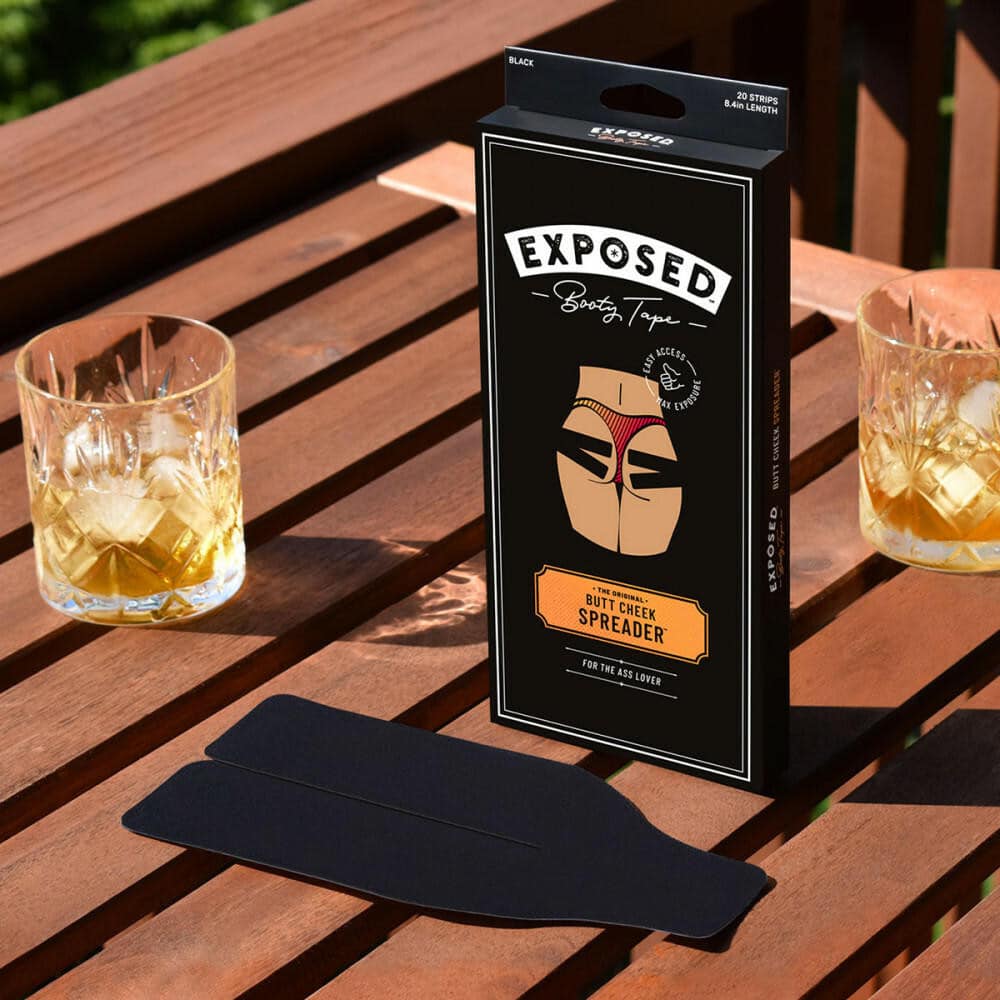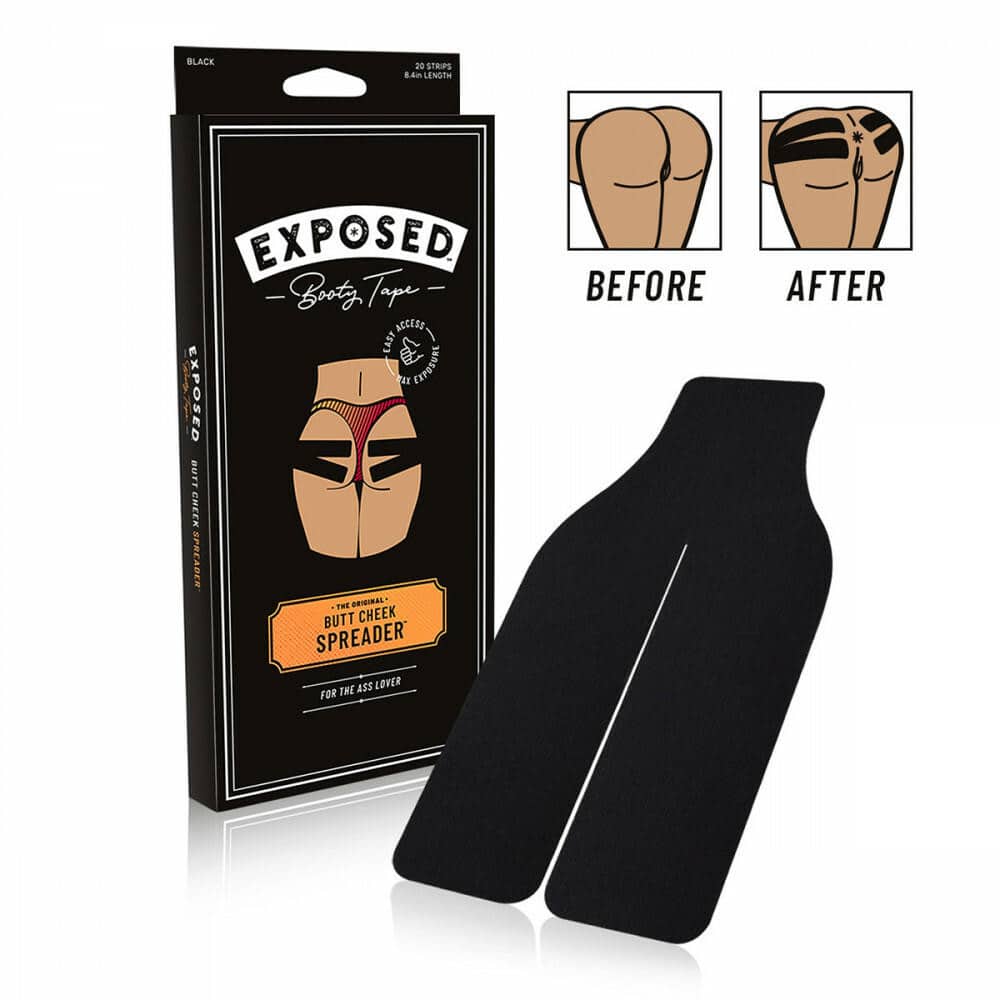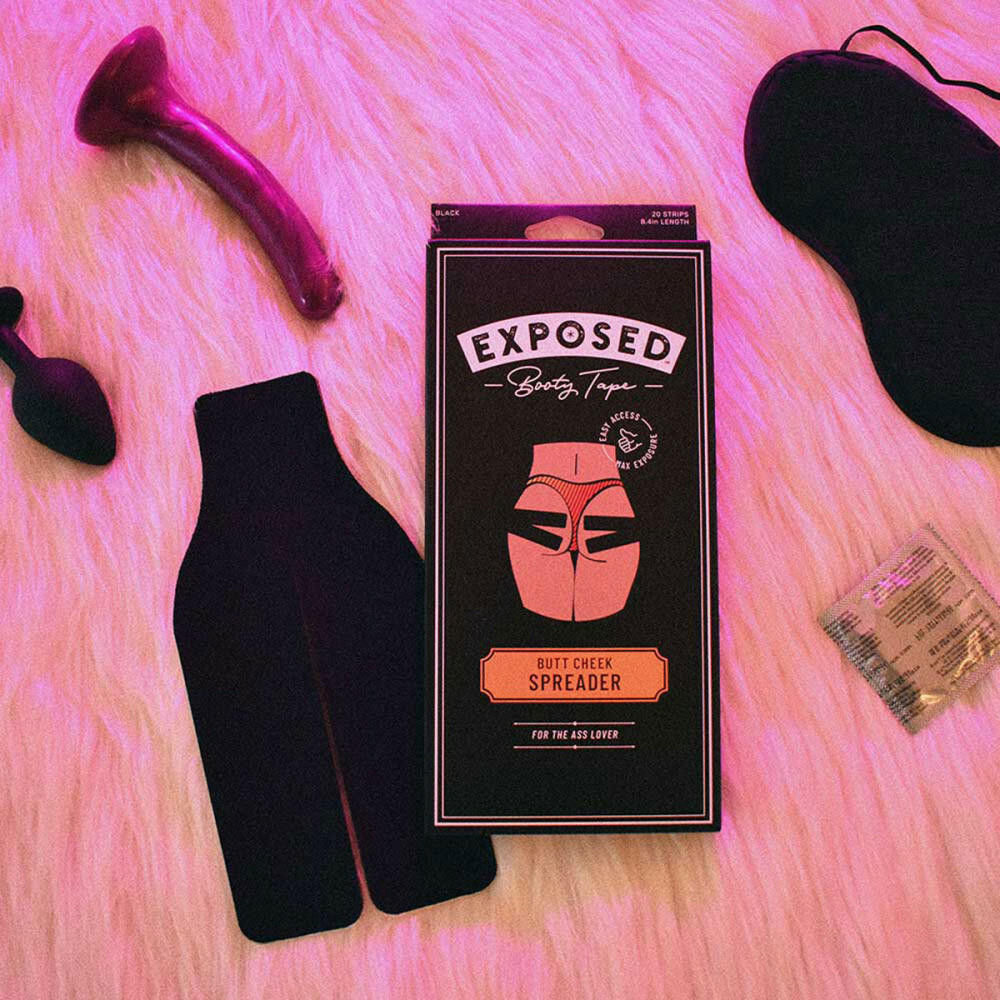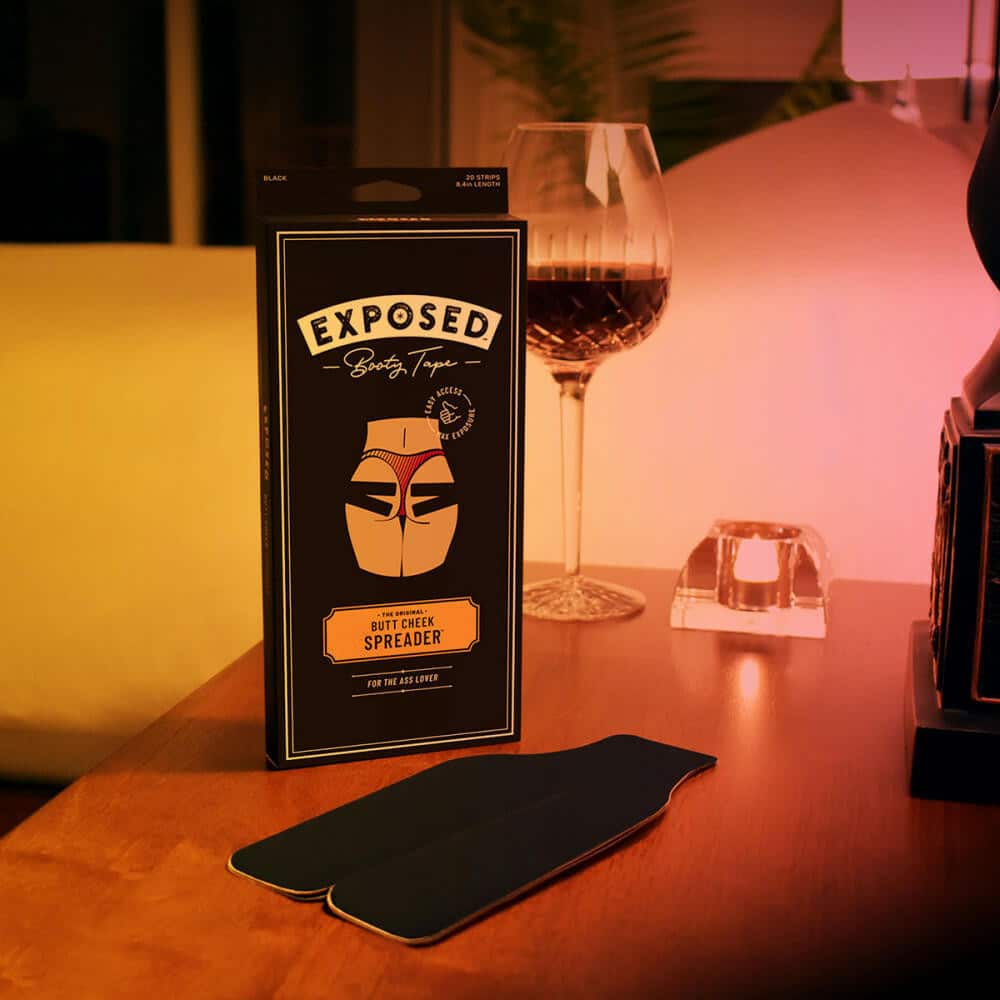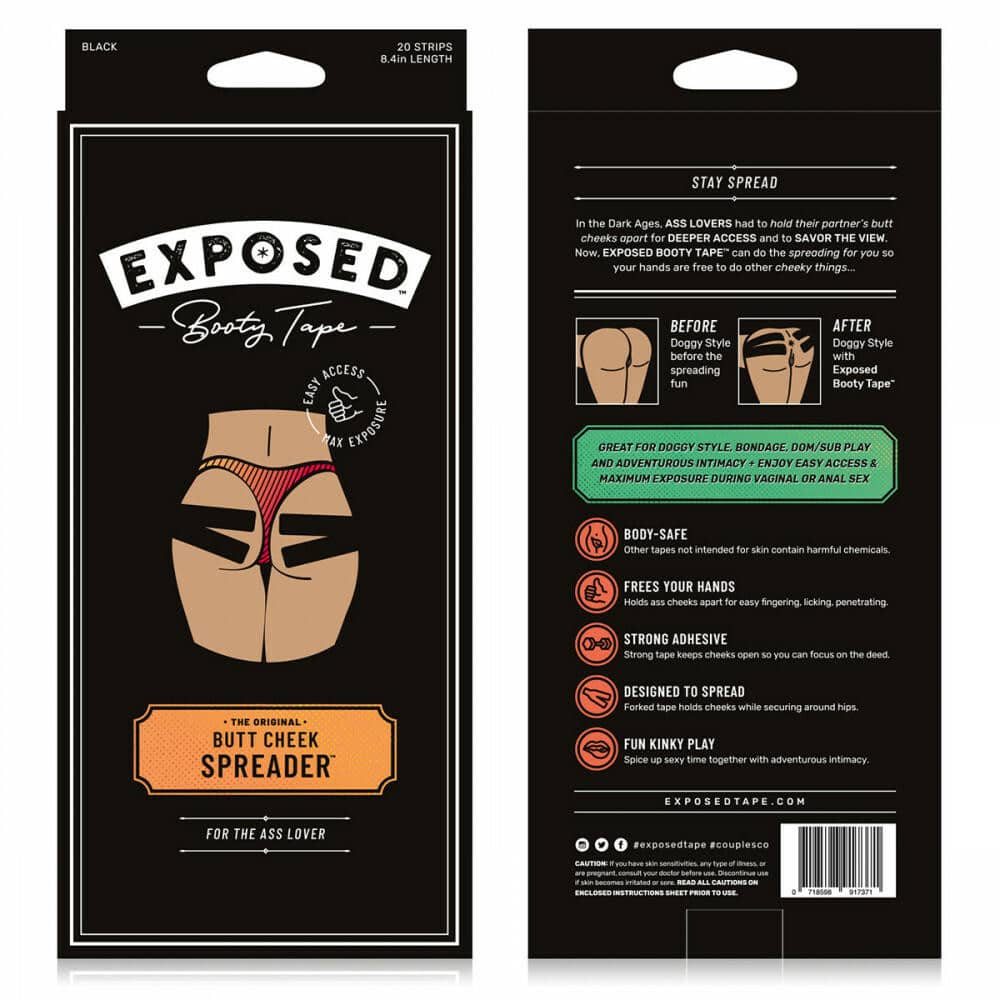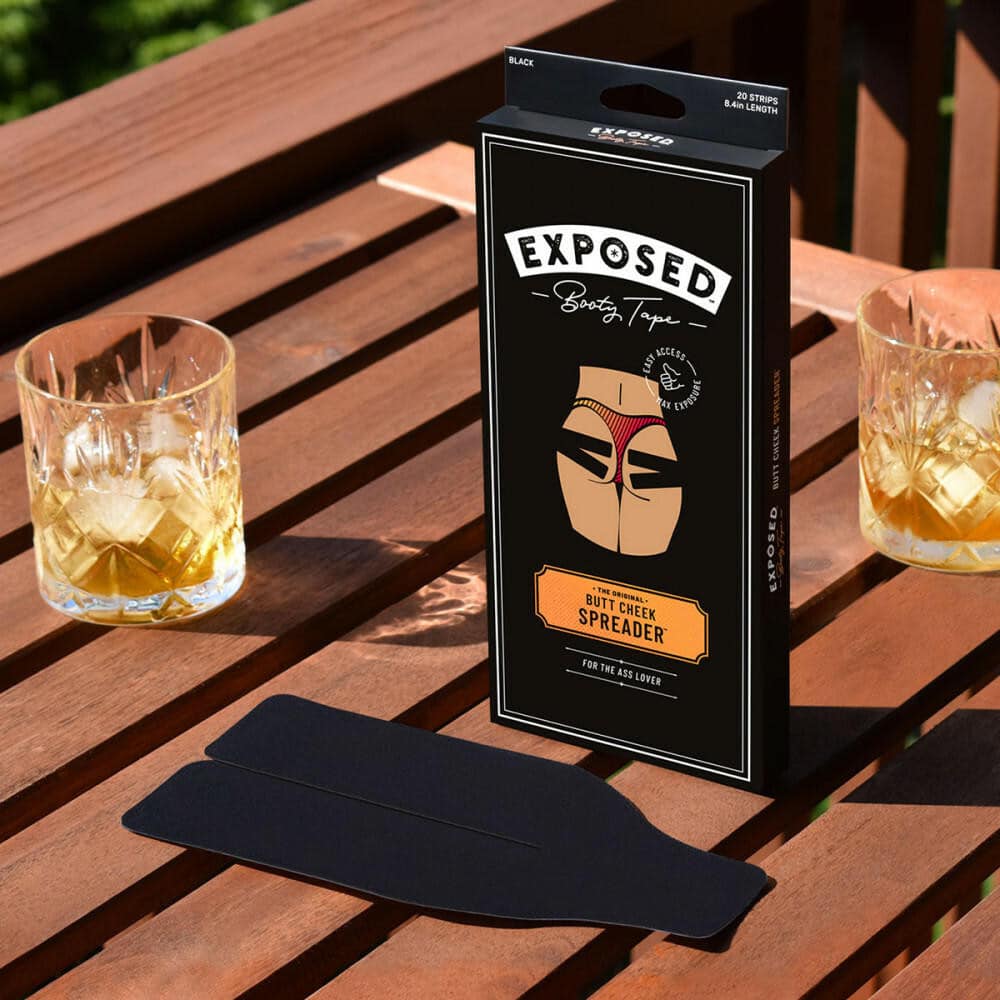 Exposed Booty Tape Butt Cheek Spreader
Description
Exposed Booty Tape Butt Cheek Spreader
Now you no longer have to hold your partner's butt cheeks apart for deeper access and/or for a better view. Exposed Booty Tape Butt Cheek Spreader does all the spreading for you so your hands are free to do other things.
BODY-SAFE
Unlike other tapes, this body-safe tape has an adhesive that does not contain harmful chemicals.
FREES YOUR HANDS
Holds cheeks apart for easy fingering, licking, and penetration
STRONG ADHESIVE
Booty Tape is strong enough to hold the cheeks open. Apply tape onto partner during foreplay to prep for action.
DESIGNED TO SPREAD
This smartly designed, fork-shaped tape holds your partner's cheeks open while securing around hips.
Great for:
Doggy style
Bondage
Dom/Sub play
Features:
Body-safe tape to spread butt cheeks apart
Deeper access and better view
Frees your hands
9.25″ x 8.4″ x 4
Cotton, body-safe adhesive
Includes 20 strips