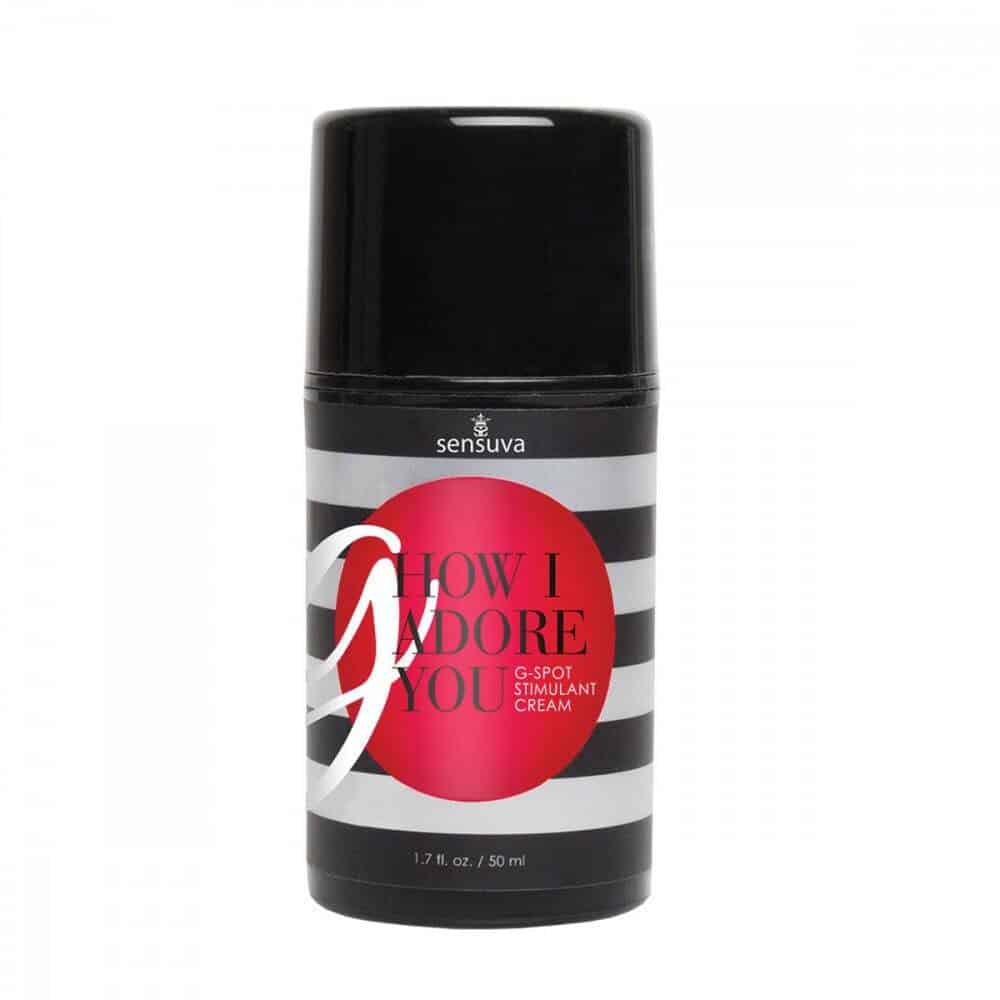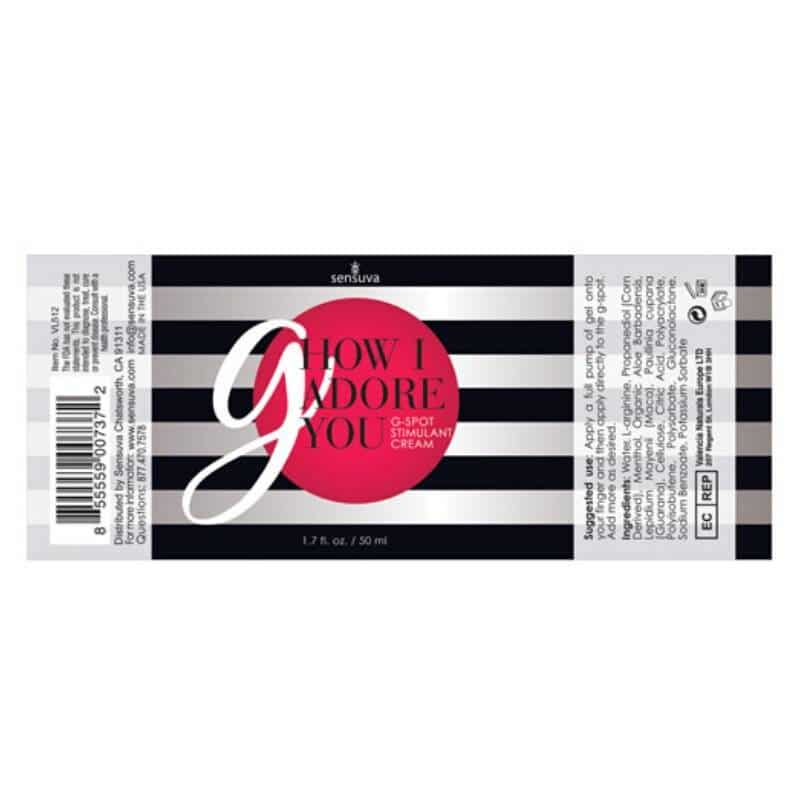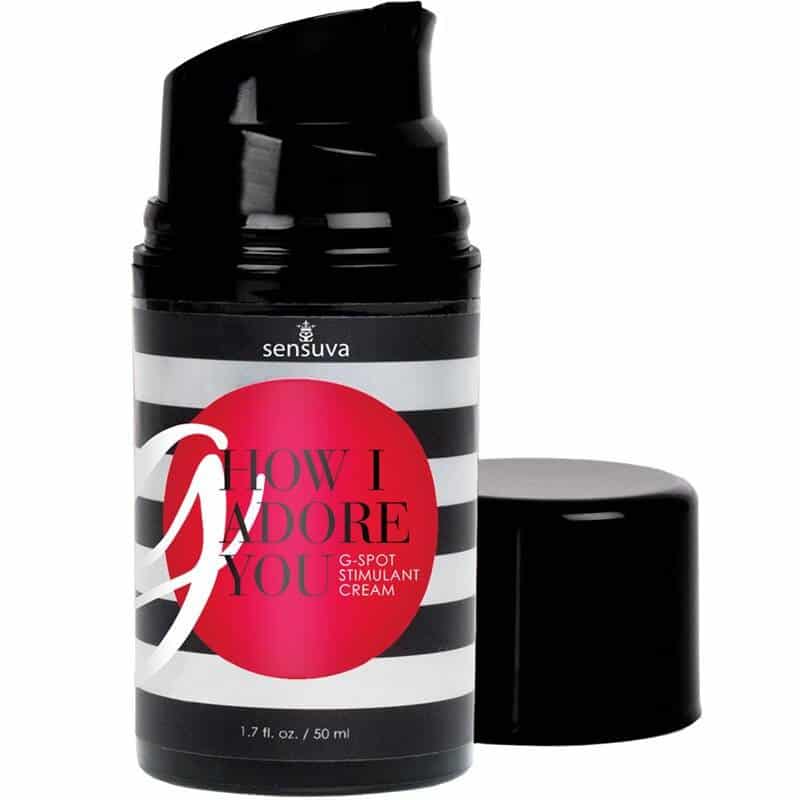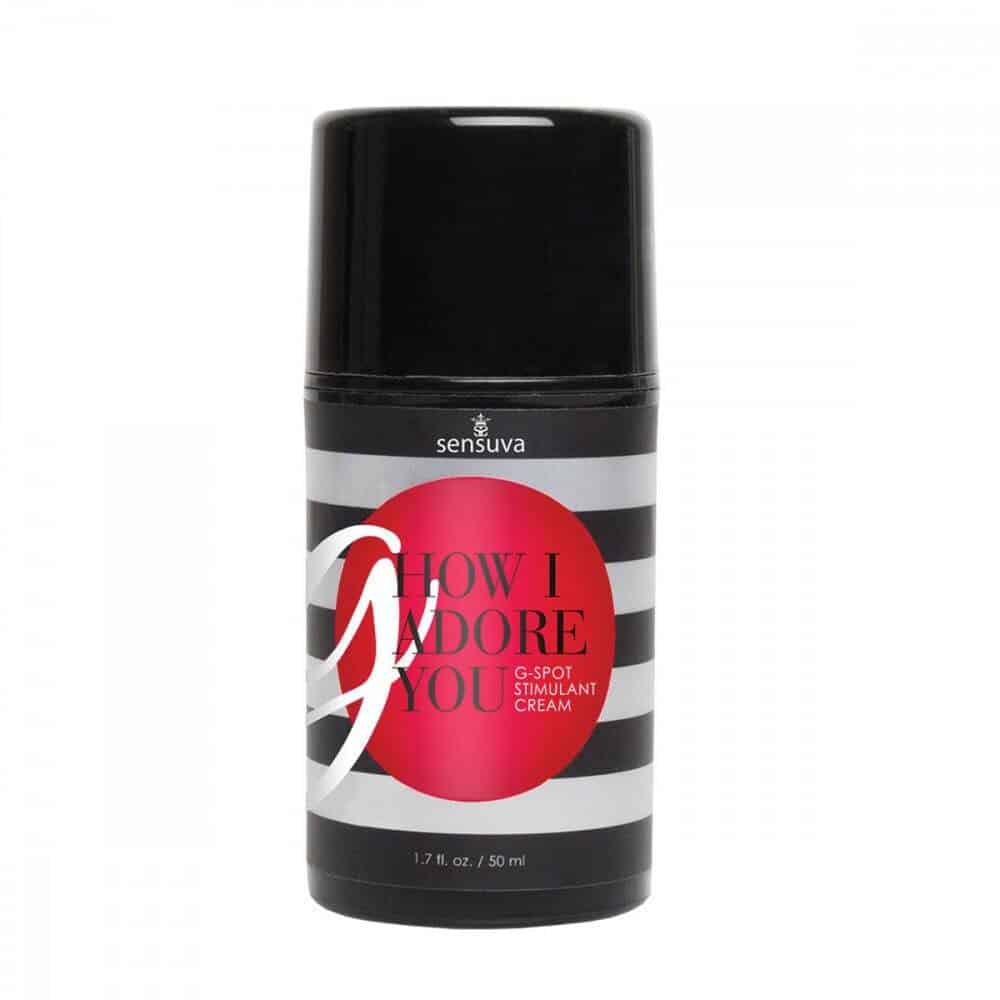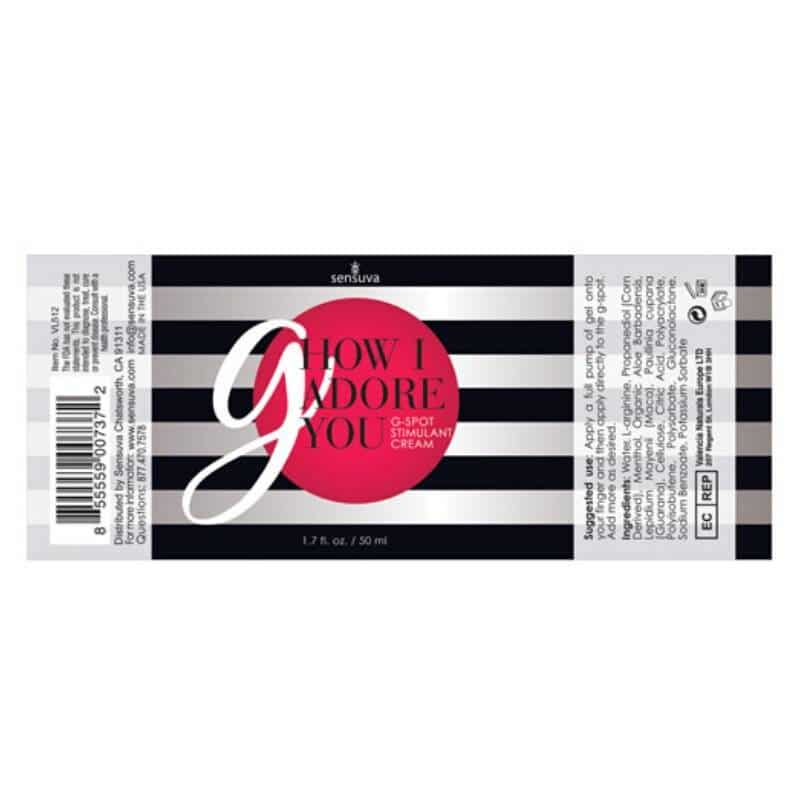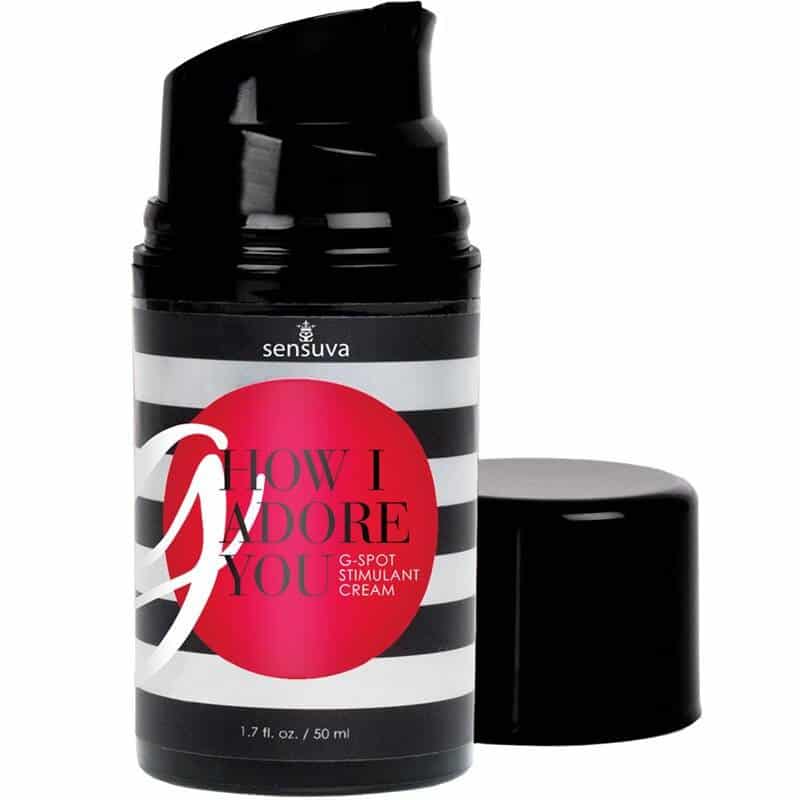 G How I Adore You G-Spot Stimulating Cream
Description
G How I Adore You G-spot Stimulating Cream
This all-natural stimulating cream and sexual stimulant helps you find your G-Spot so that you can enjoy more G-Spot orgasms!
INCREASES BLOOD FLOW
Massage it directly onto the G-Spot to increase blood flow and sensitivity. With increased blood flow, the G-spot area can become more pronounced and accessible during masturbation or penetration, which makes it easier to have a G-spot orgasms.
HEALTHY INGREDIENTS
G How I Adore You is made with healthy ingredients such as: L-arginine, Maca, Guarana and menthol. It is also hydrating and pH balanced to compliment a woman's body.
1.7 fl. oz.
Ingredients | Water, L-arginine, Propanediol (corn derived), Menthol, Organic Aloe Barbadensis, Lepidium Mayenii (Maca), Paullinia cupana (Guarana), Cellulose, Citric Acid, Polyacrylate, Polyisobutene, Polysorbate, Gluconolactone, Sodium Benzoate, Potassium Sorbate