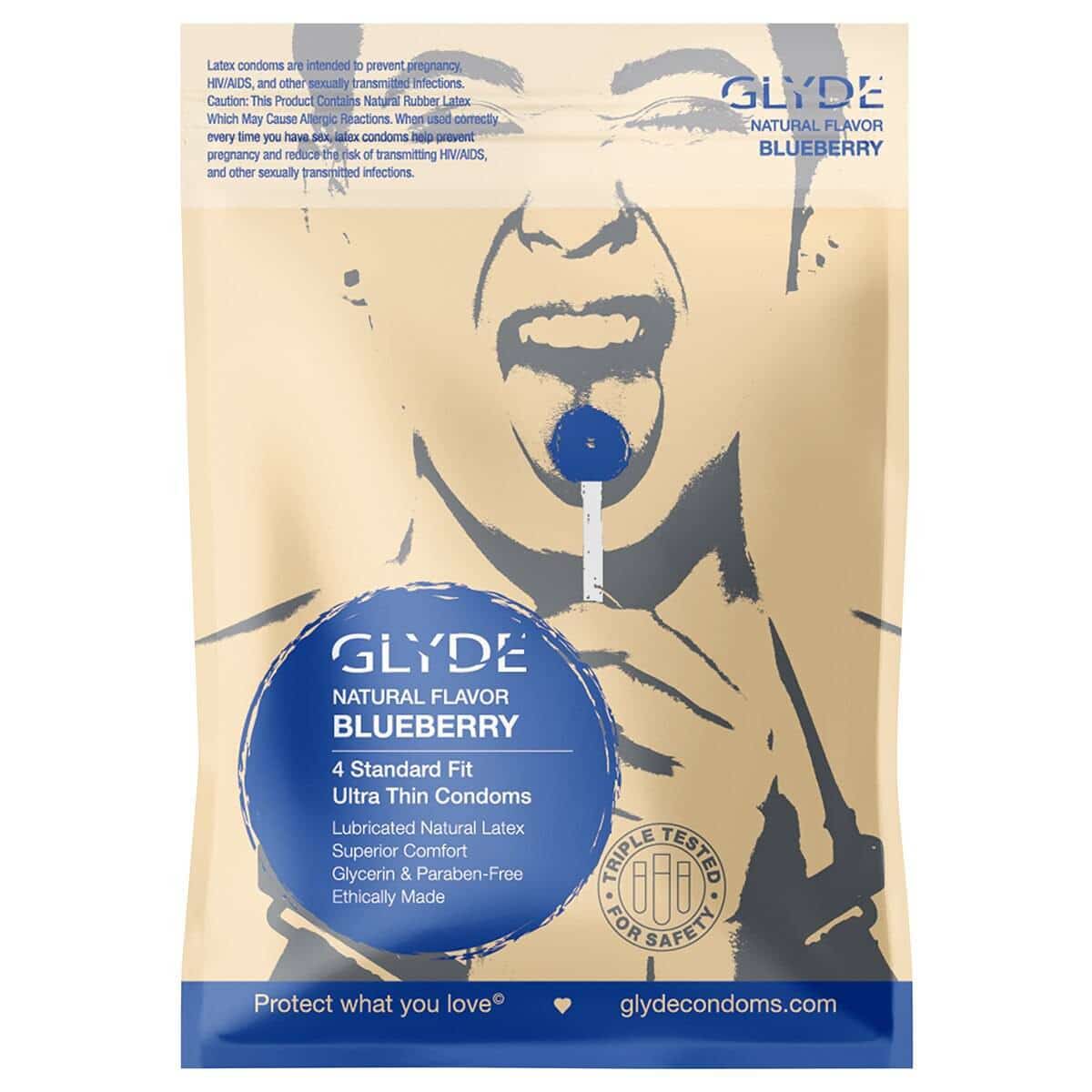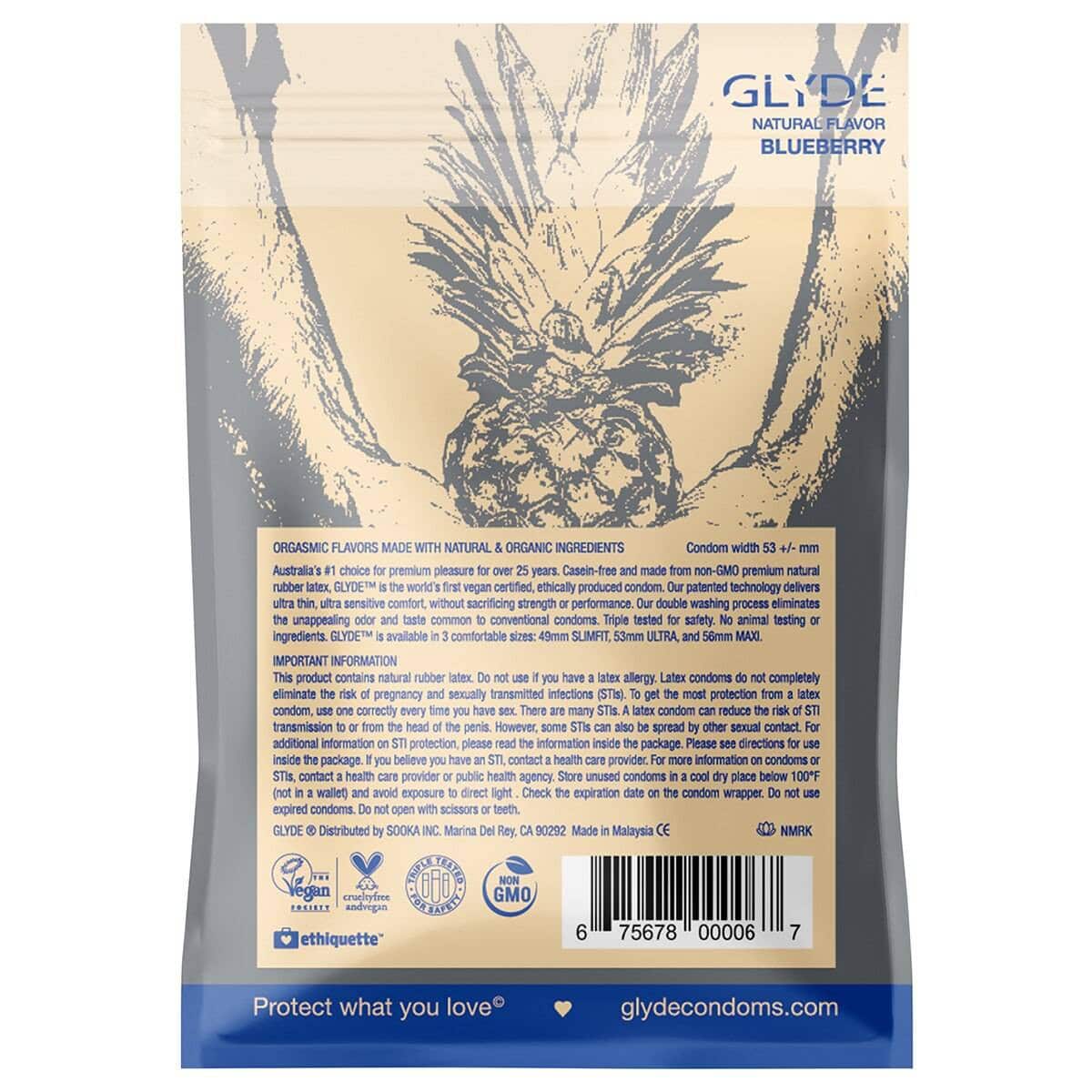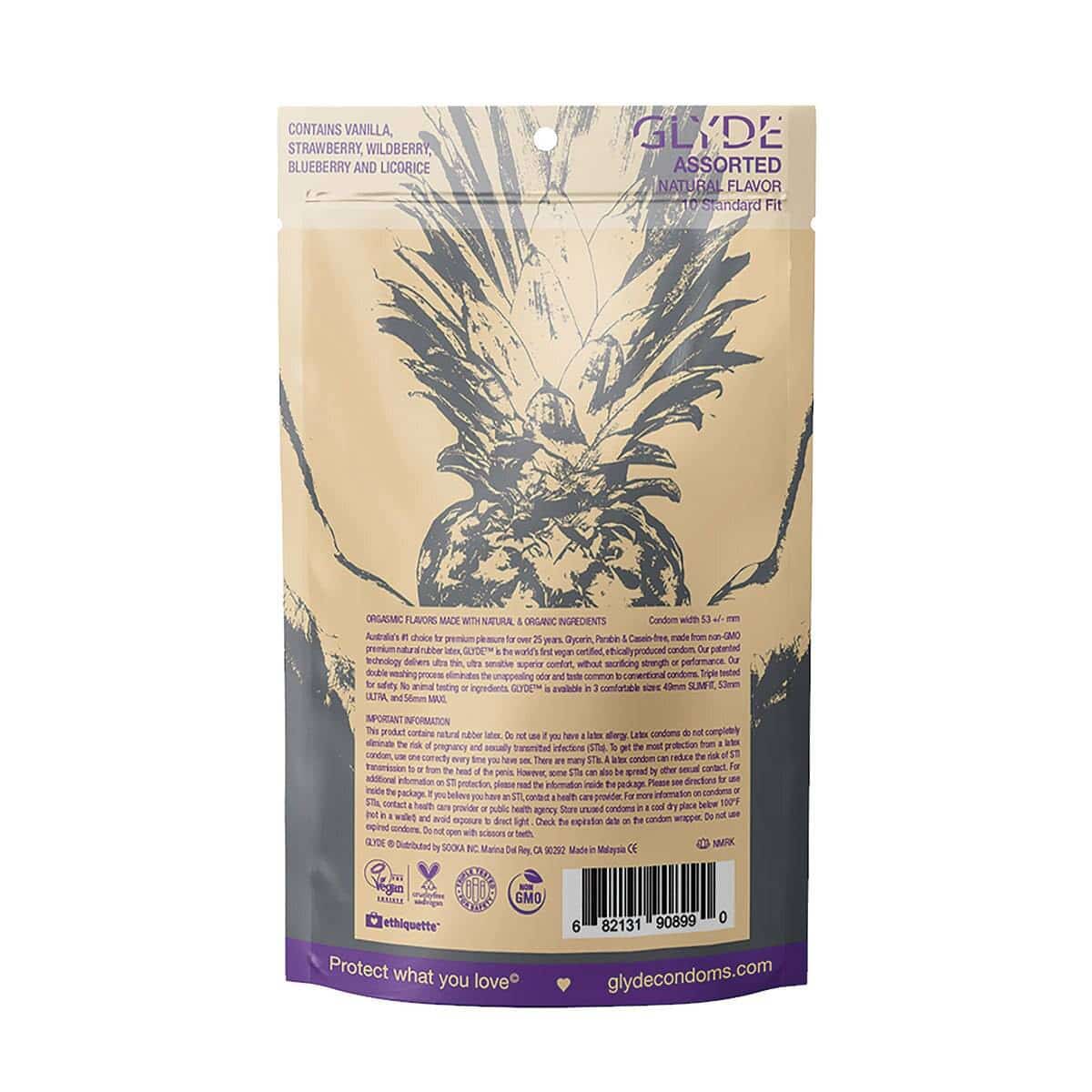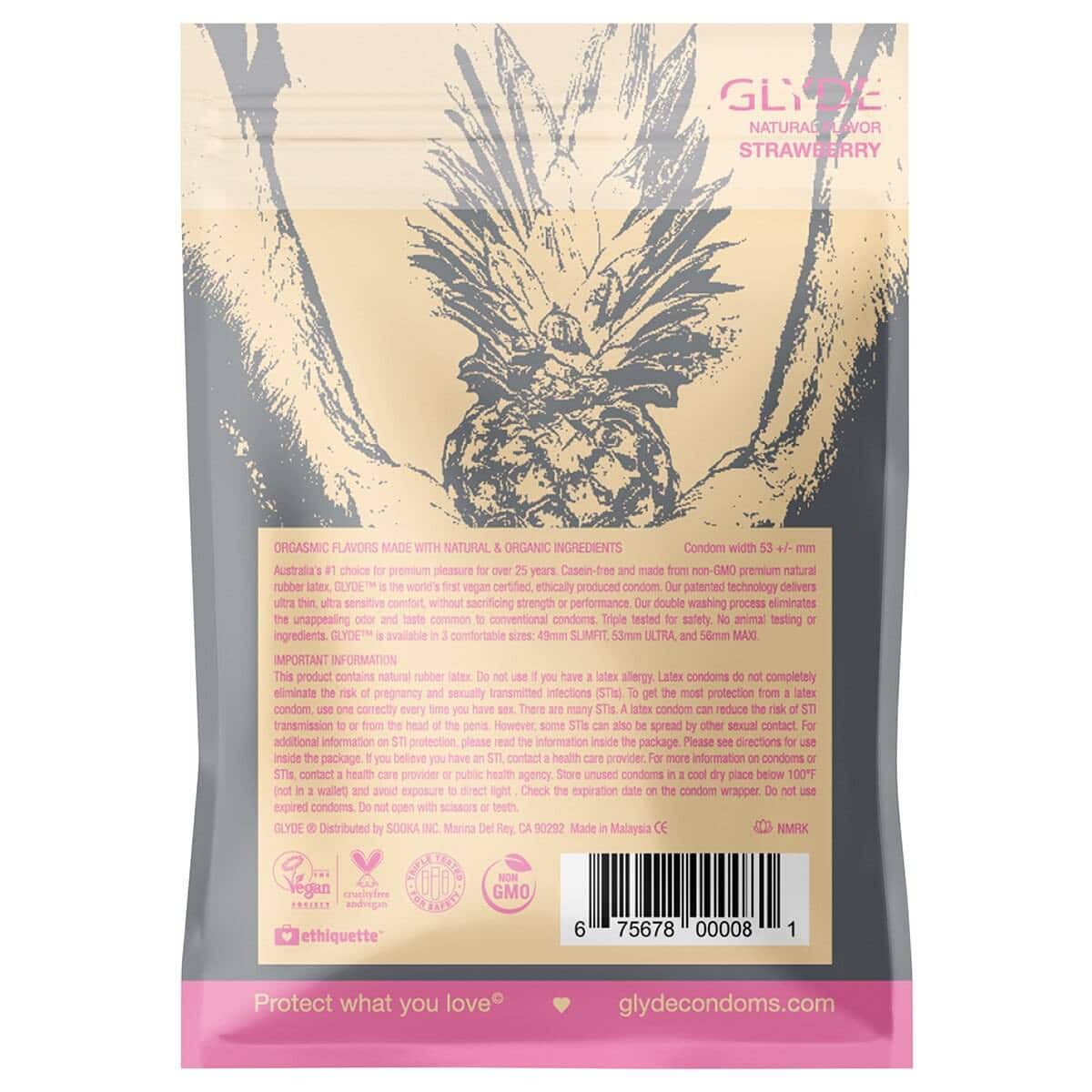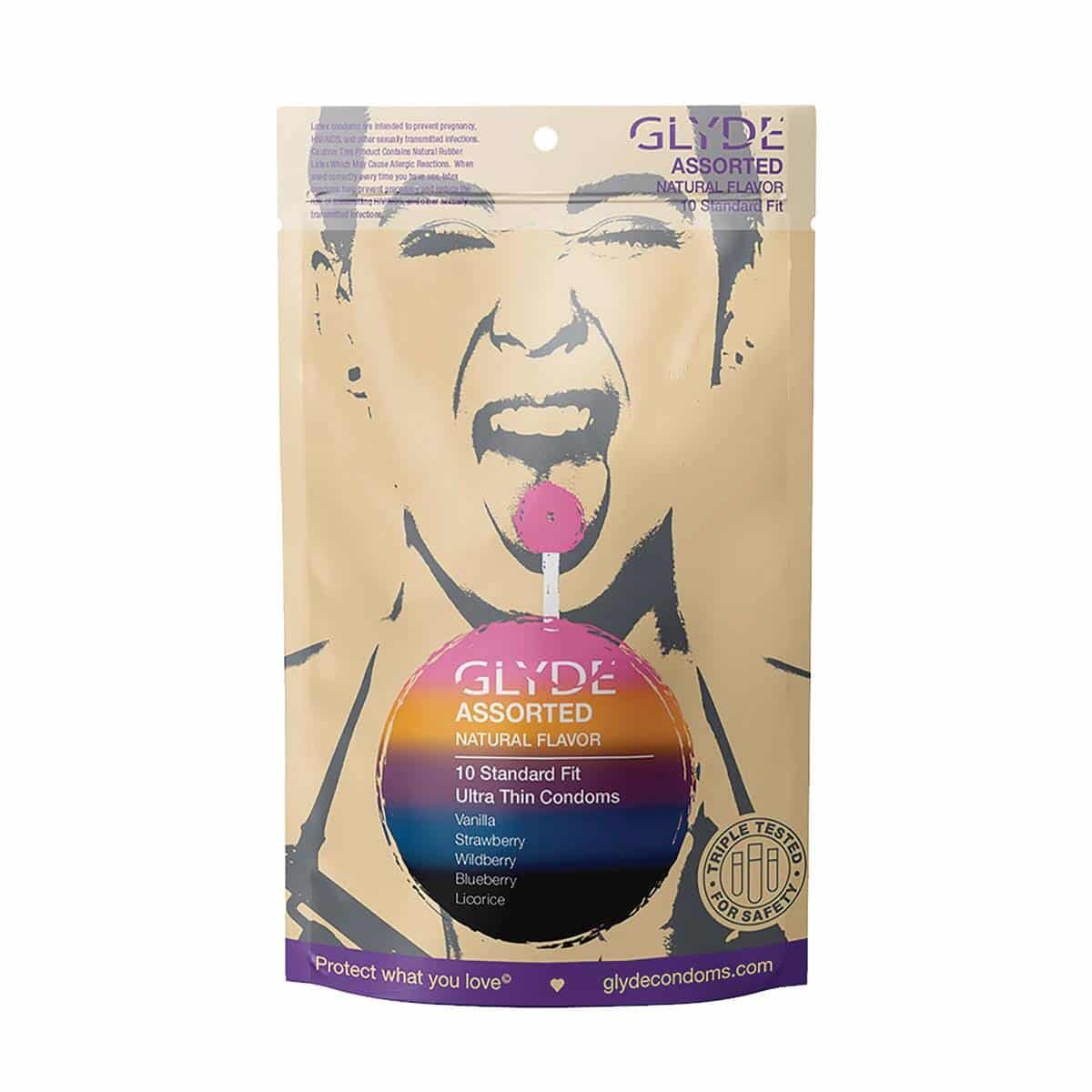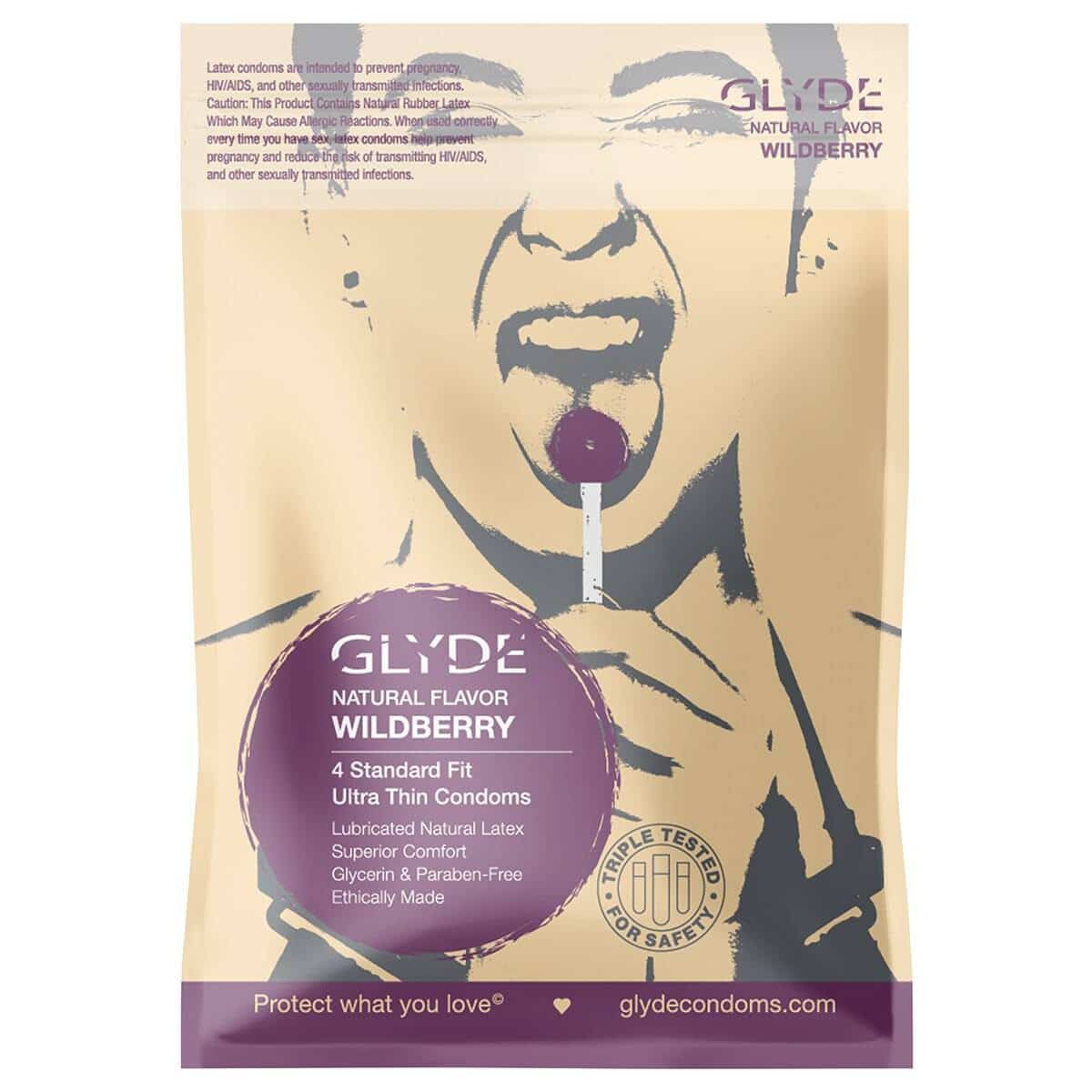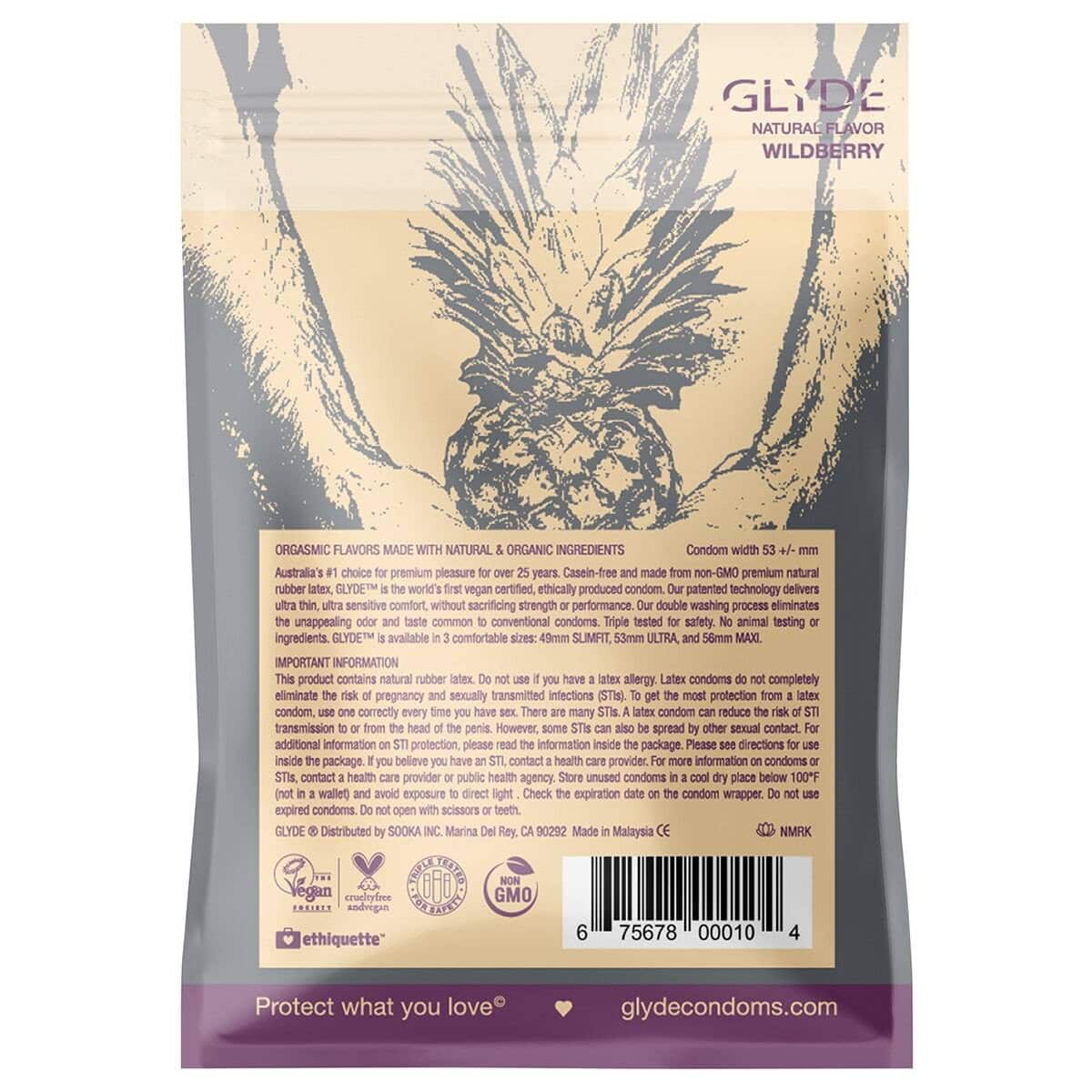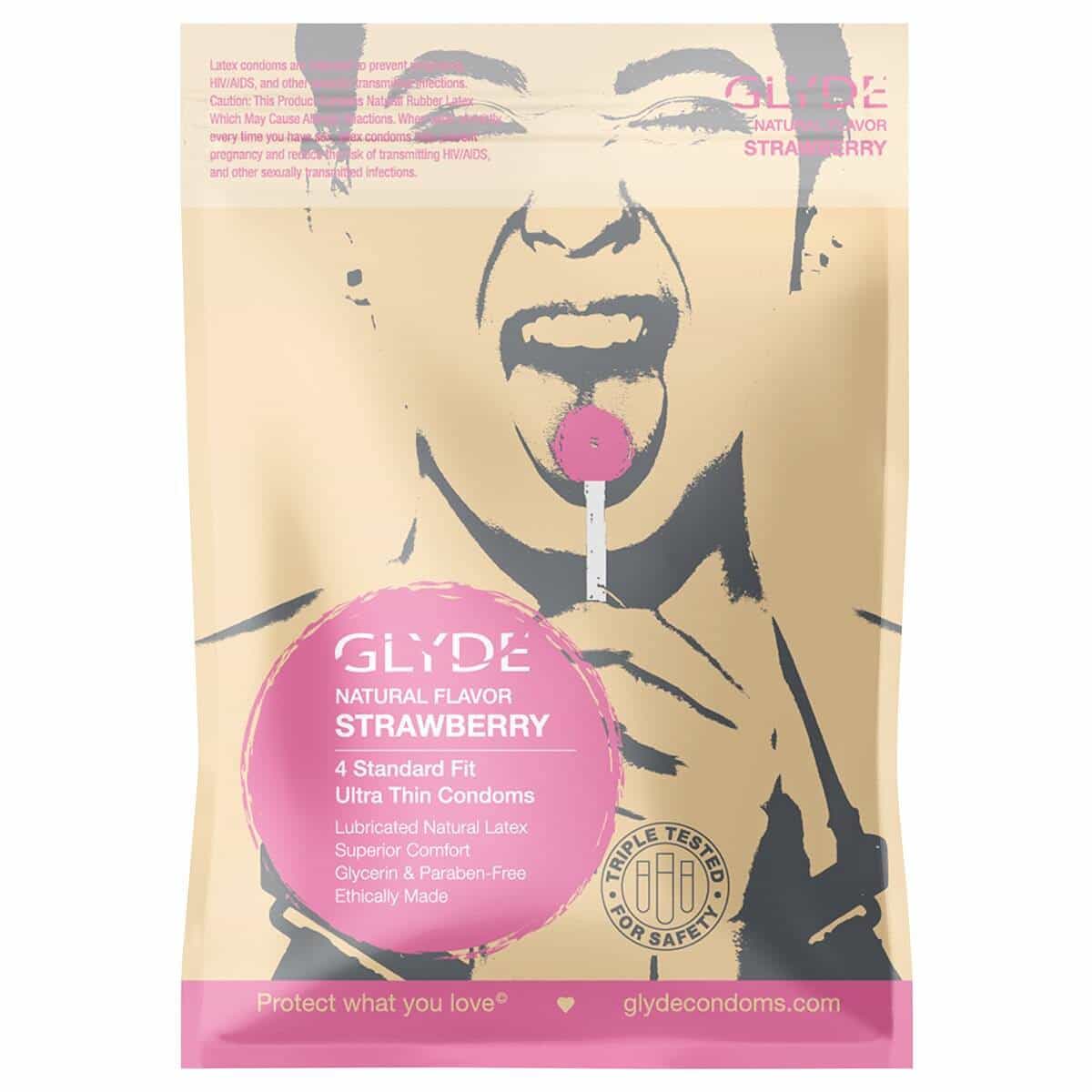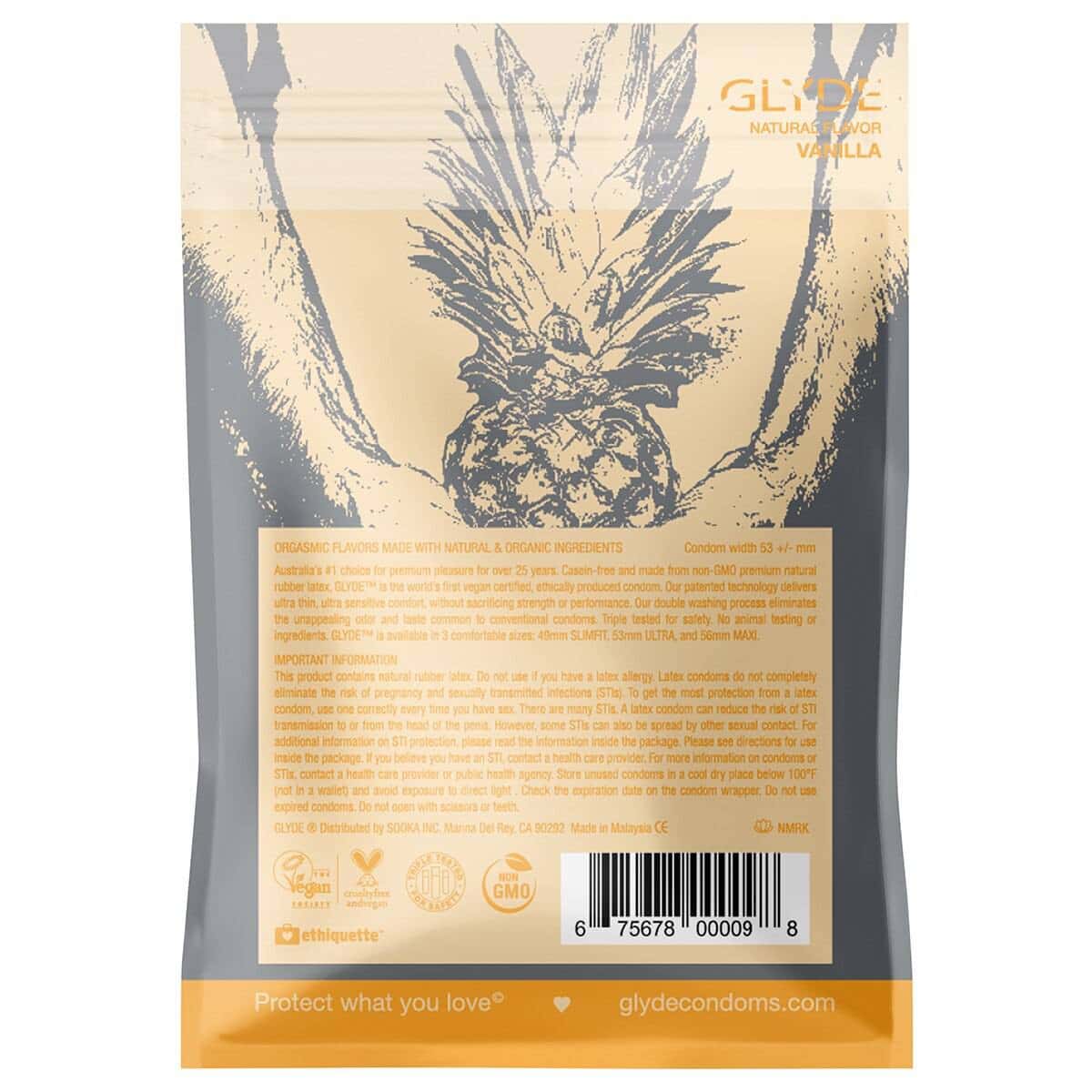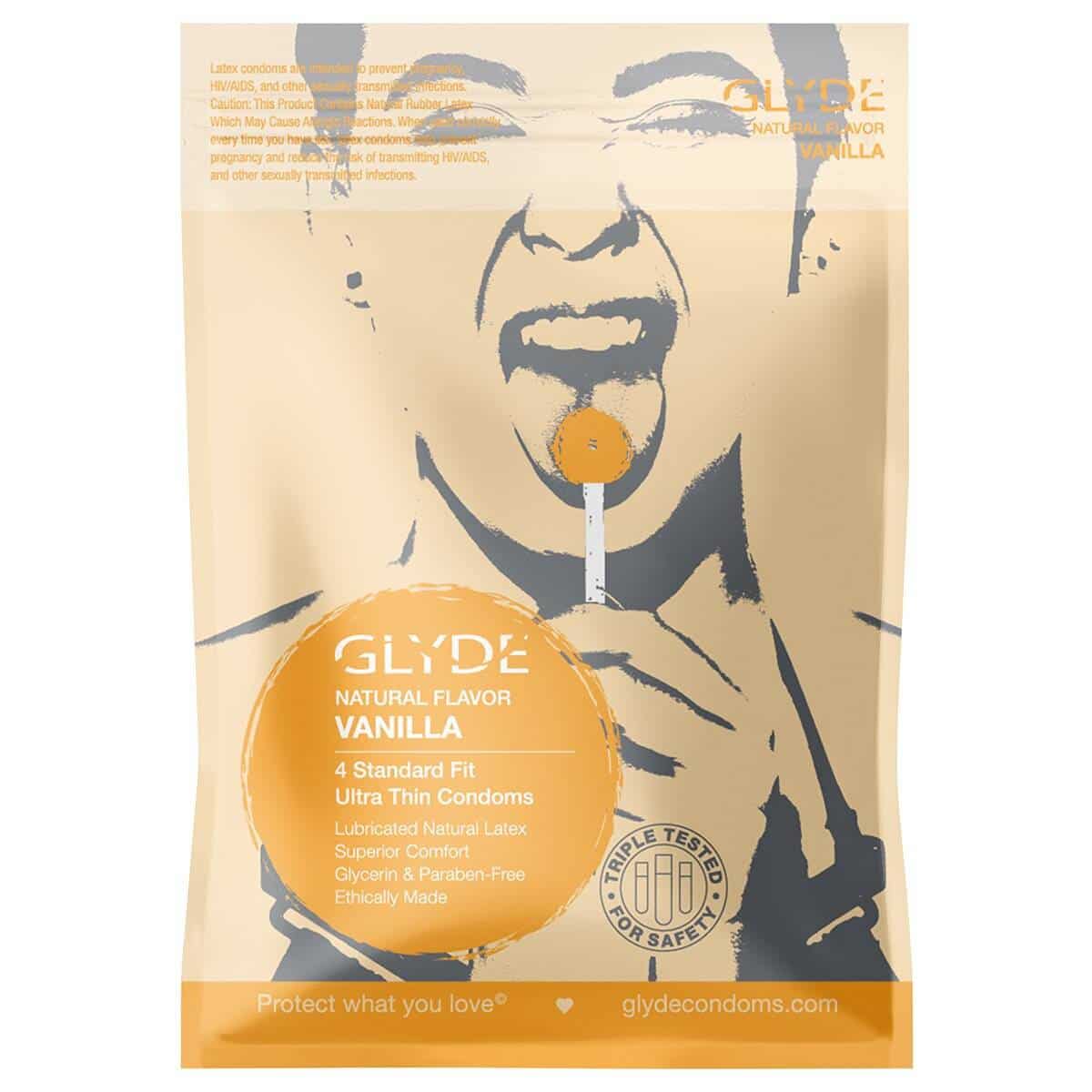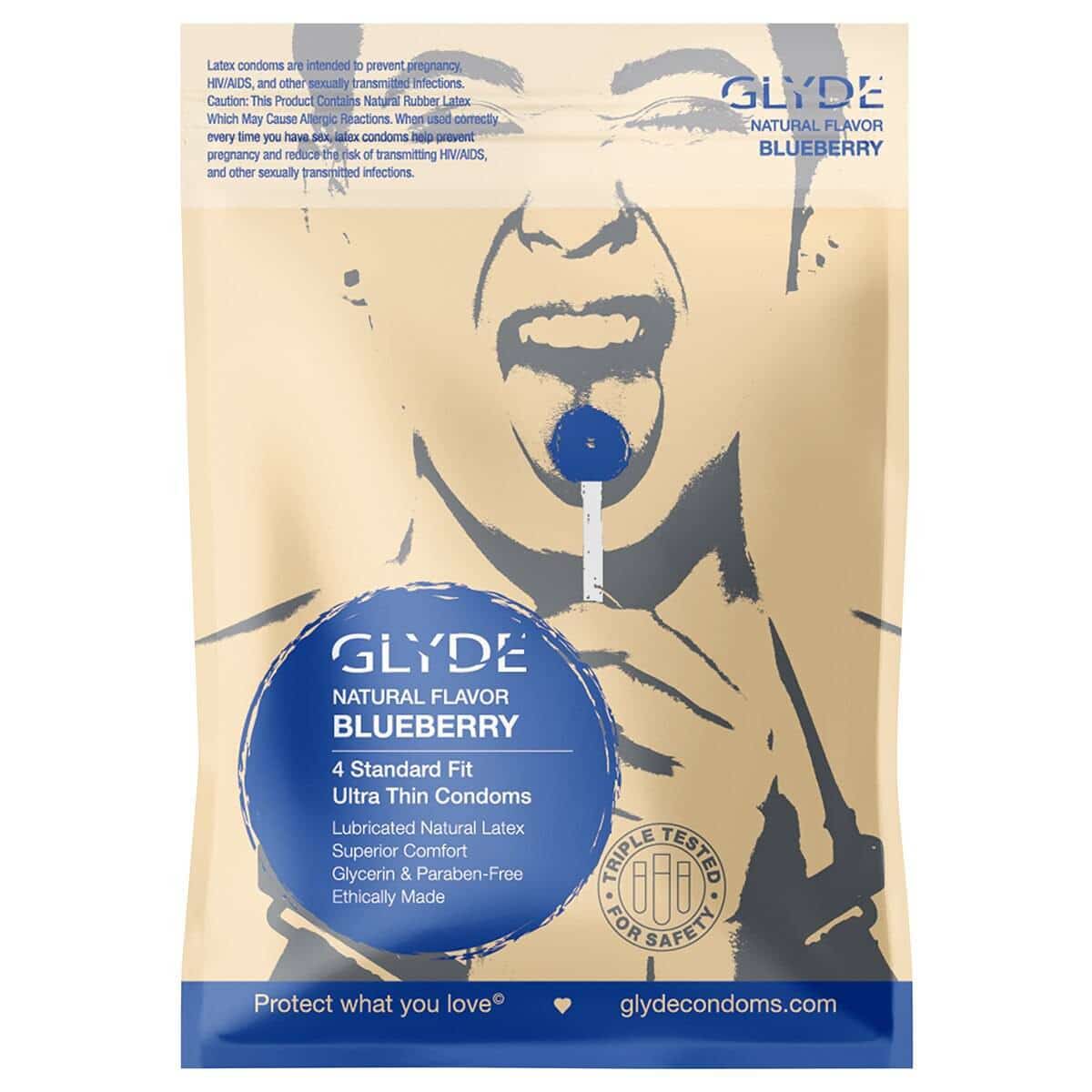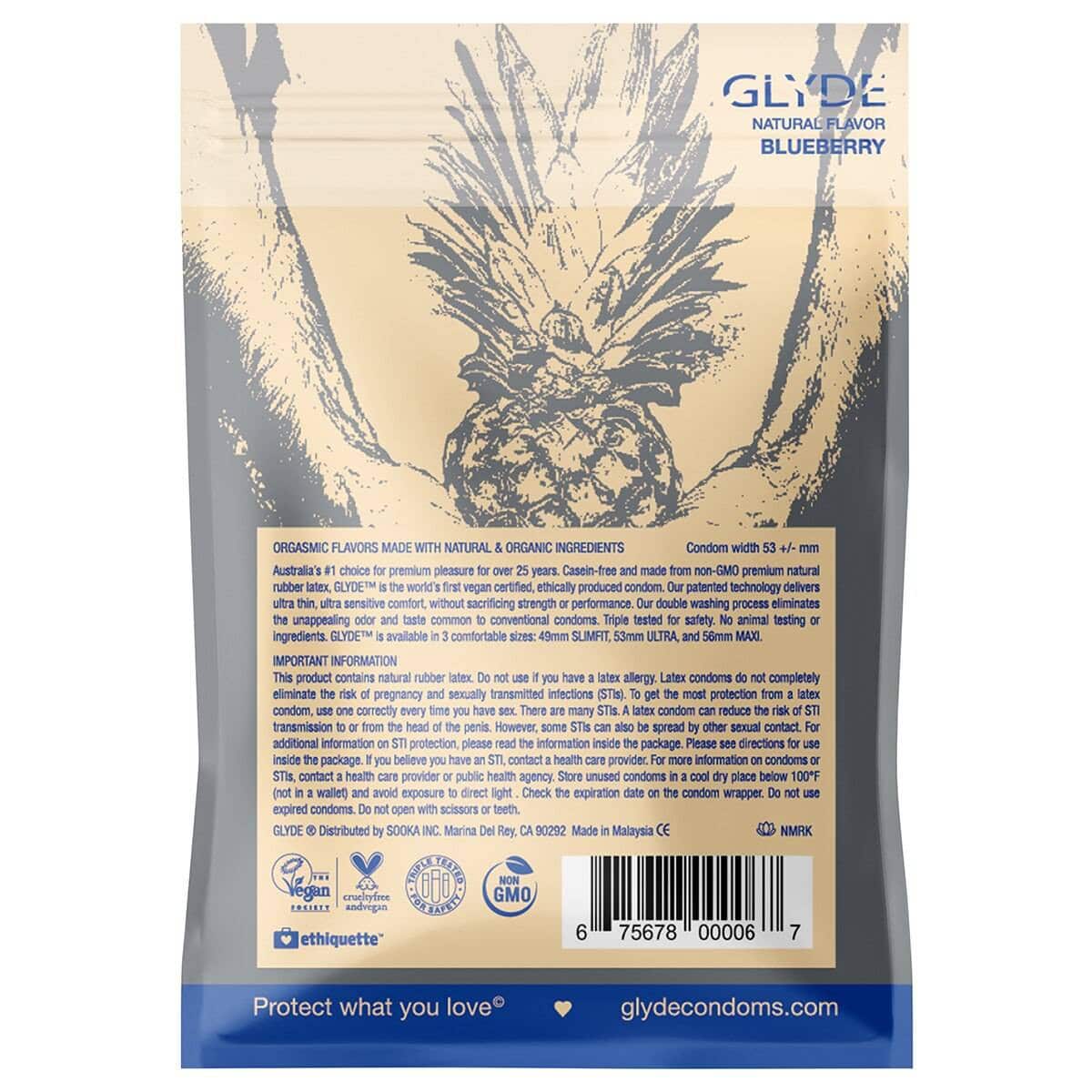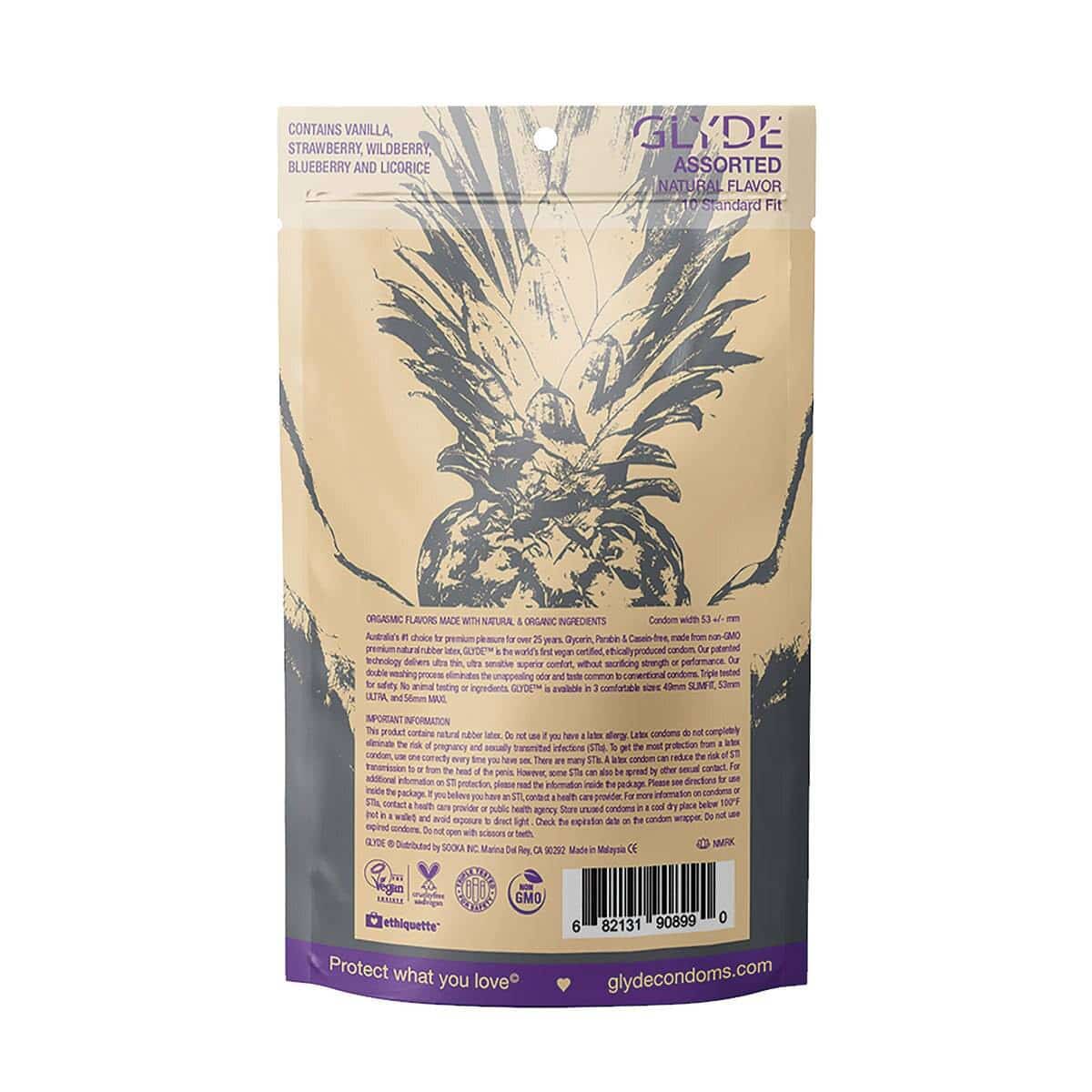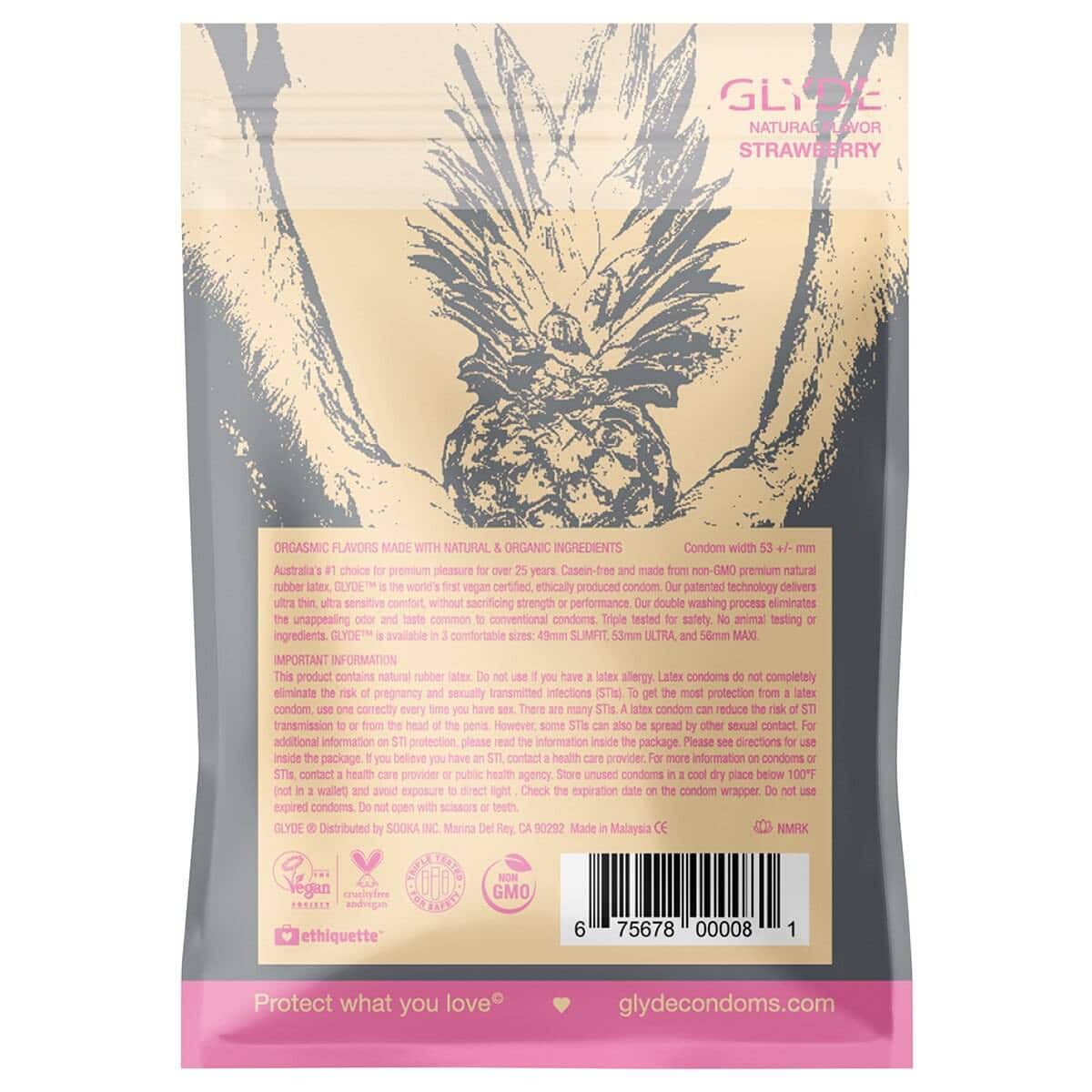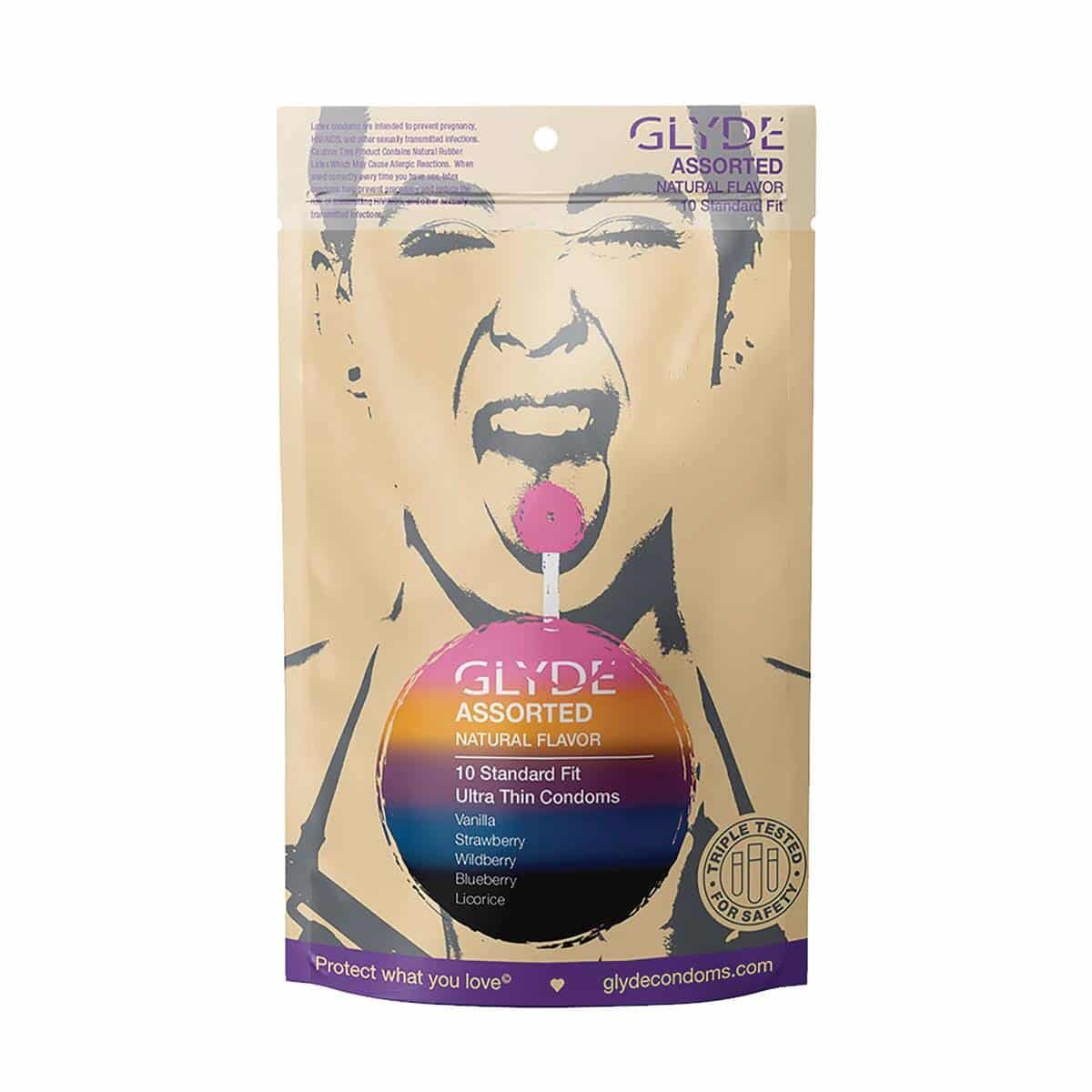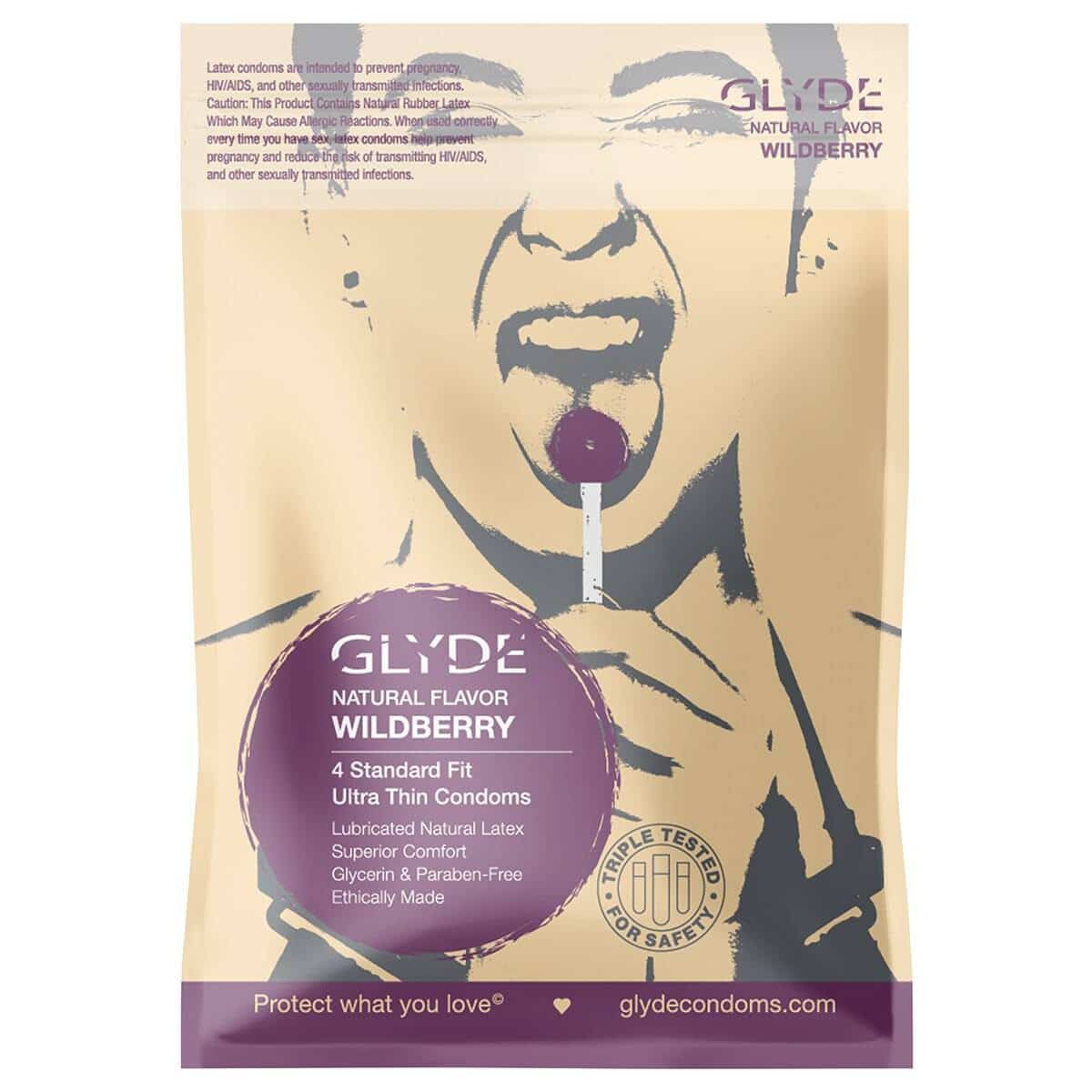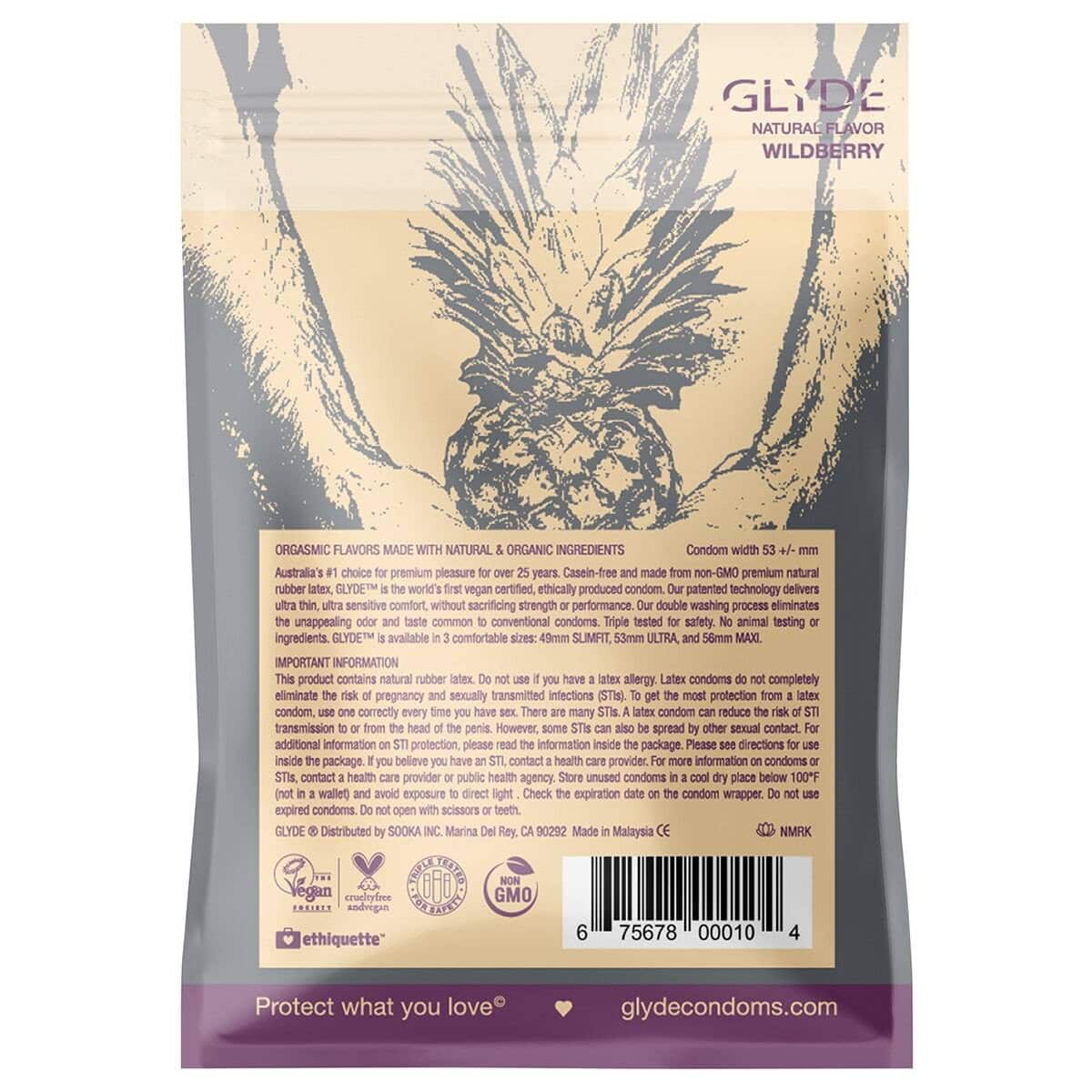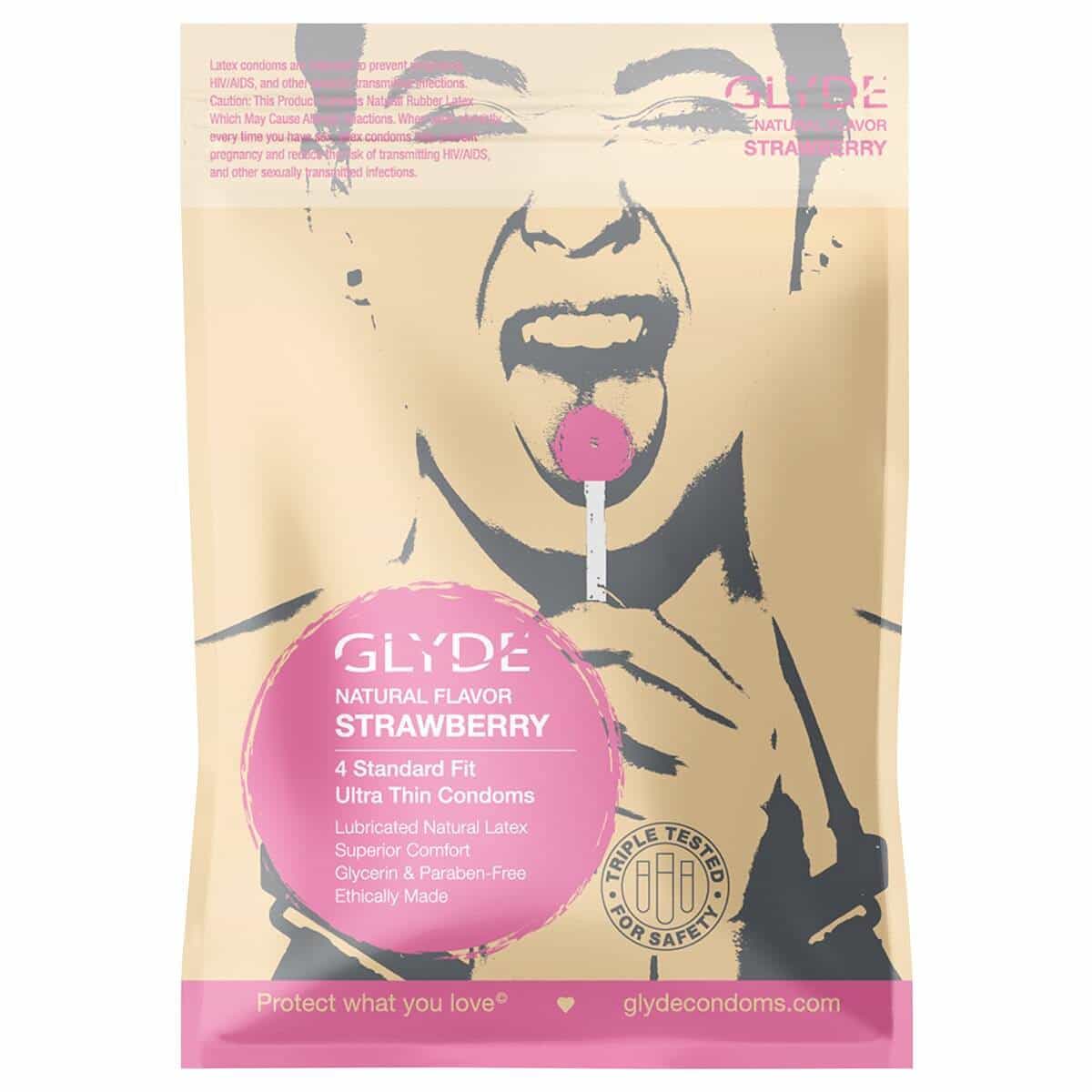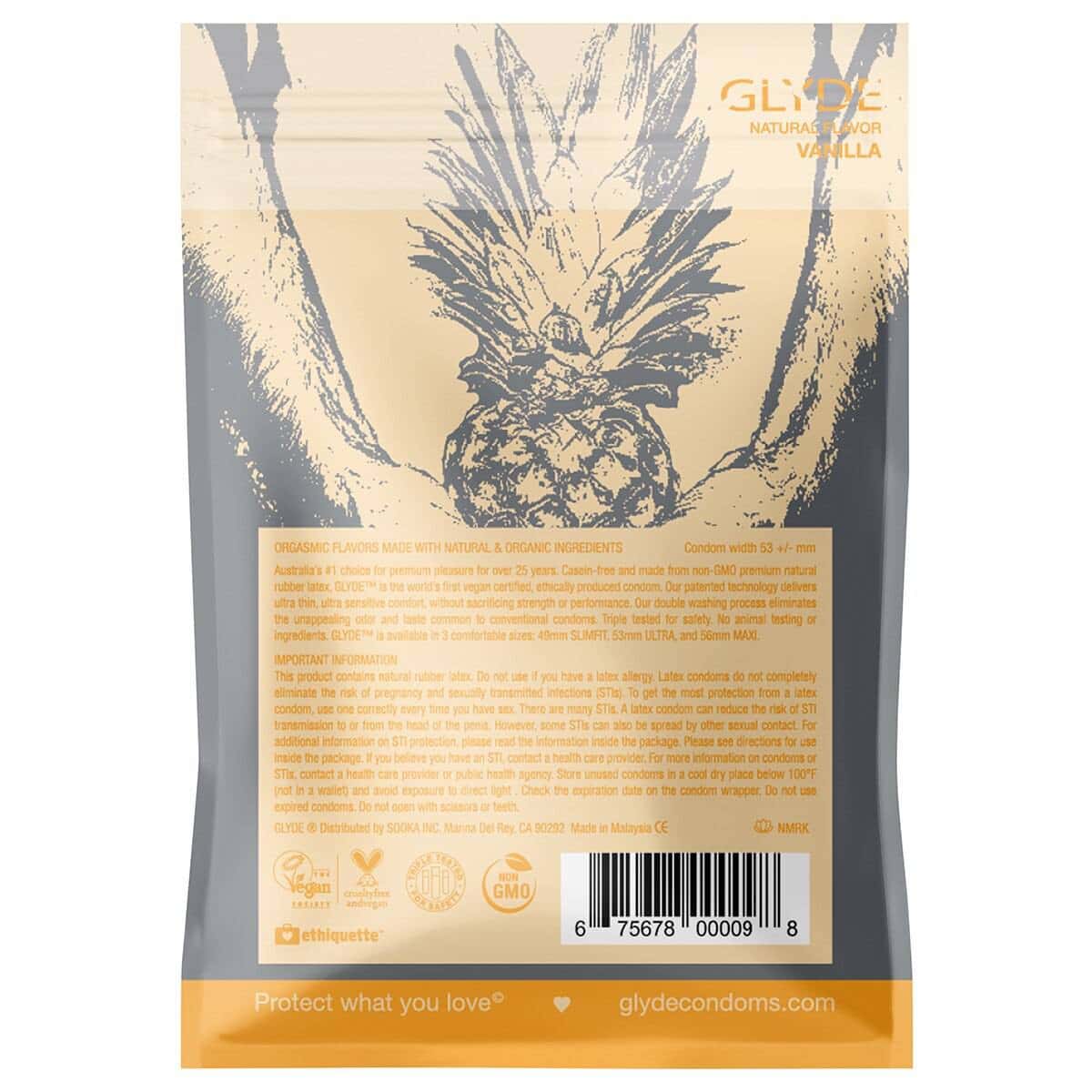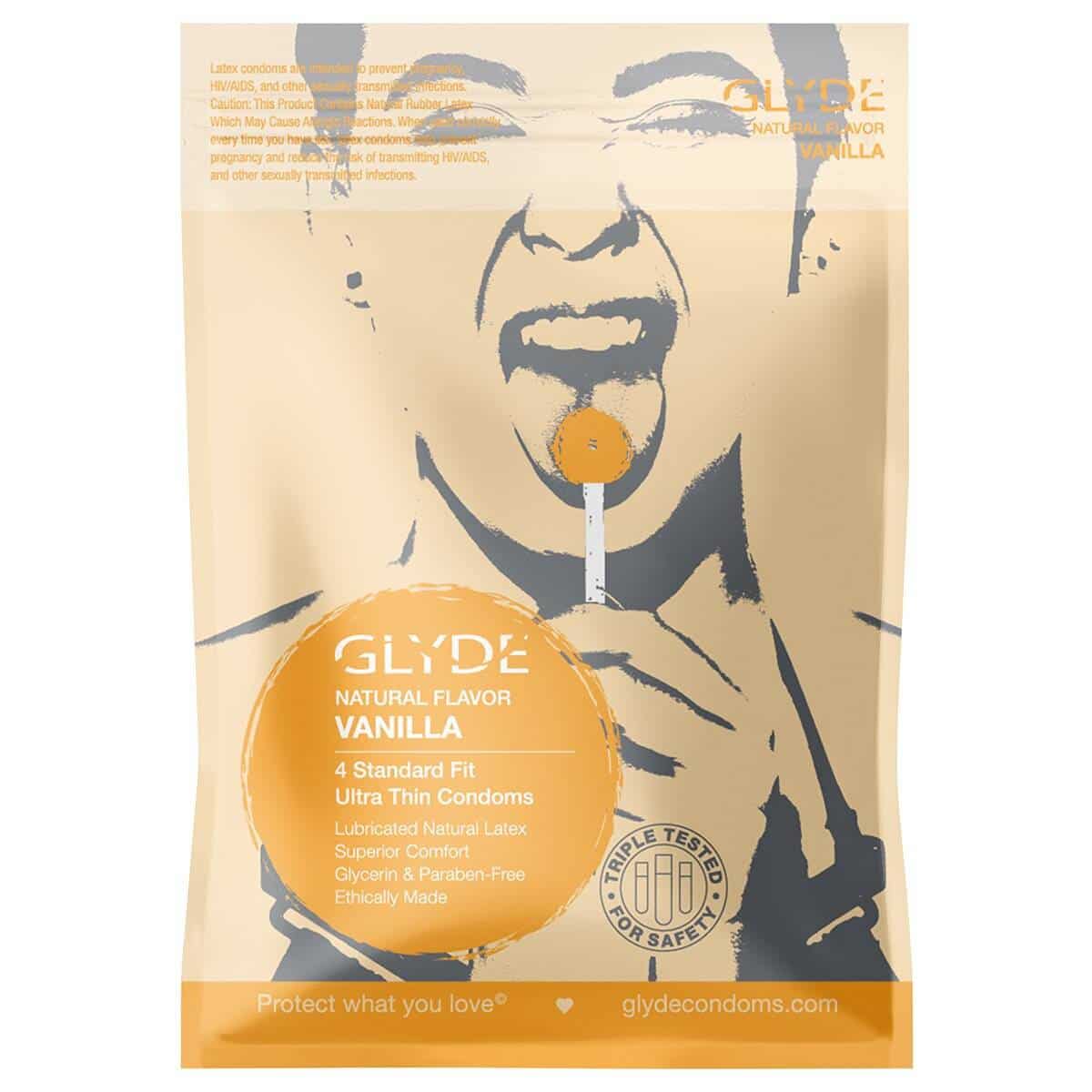 Glyde Flavored Condoms
Description
Glyde Flavored Vegan Condoms
Glyde flavored condoms are premium natural condoms that are great for oral sex. They are flavored with natural organic fruit and plant extracts.
Glyde's condoms feel great and perform better. Made with a proprietary plant-based formula of thistle extract and natural rubber latex, Glyde condoms are free of additives including petro-chemicals, parabens, casein and spermicides.
Thin and comfortable, Glyde condoms exceed global strength standards. Their natural formula and double washing process addresses consumers' top condom complaint: the horrible latex smell. Glyde condoms allow you to focus on pleasure rather than smell.
Features:
Natural rubber latex
Flavored with natural organic fruit and plant extracts
Certified Ethical & Vegan
No petrochemicals, parabens, gluten, talc or spermicides
Double washed to eliminate unpleasant latex odor
FDA and CE approved – Exceeds global requirements for strength and resilience
4 condoms per pack
Glyde Flavored Condoms are available in:
Blueberry
Strawberry
Vanilla
Wildberry