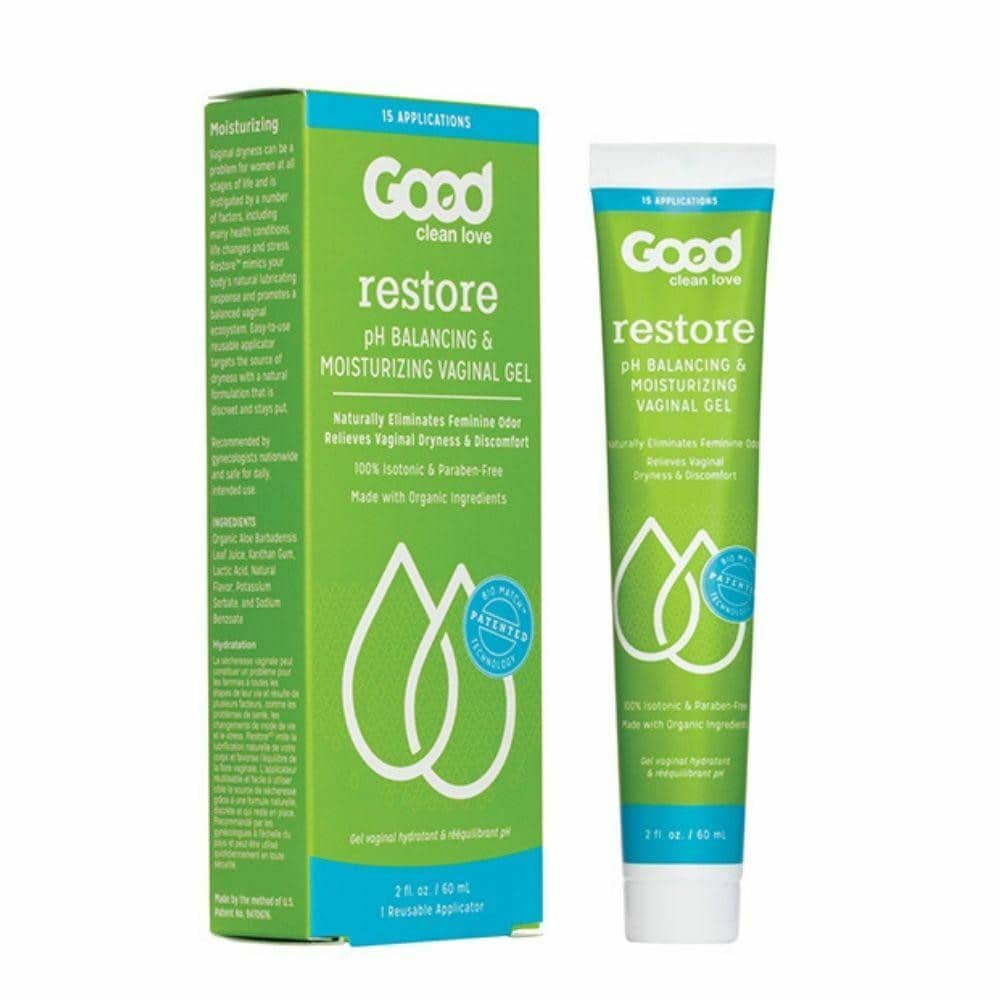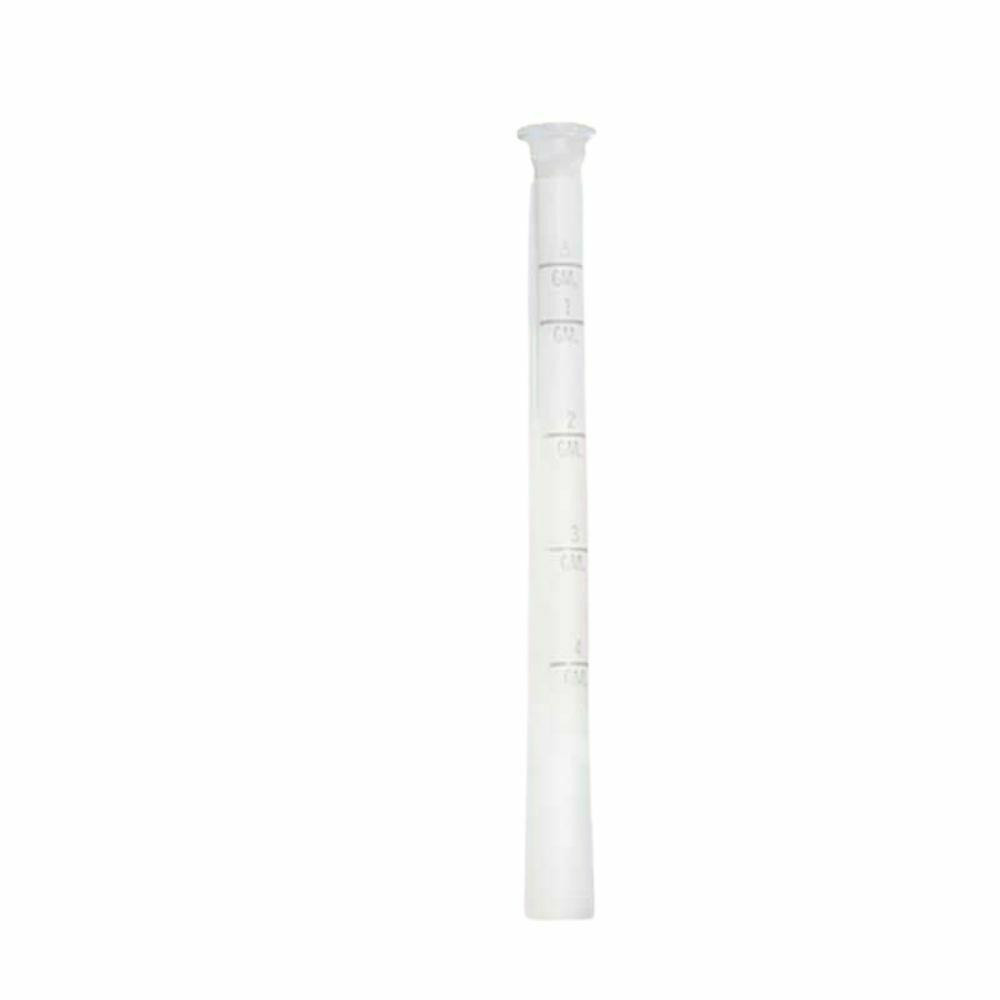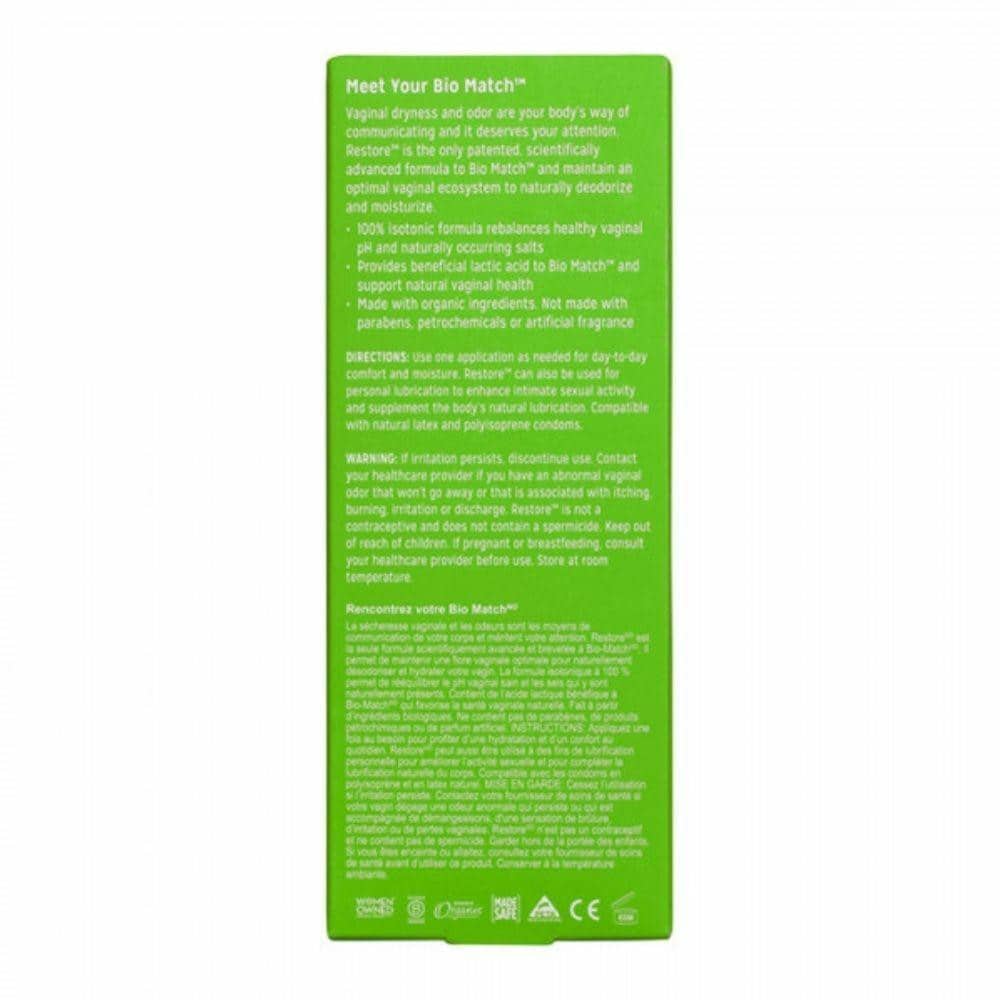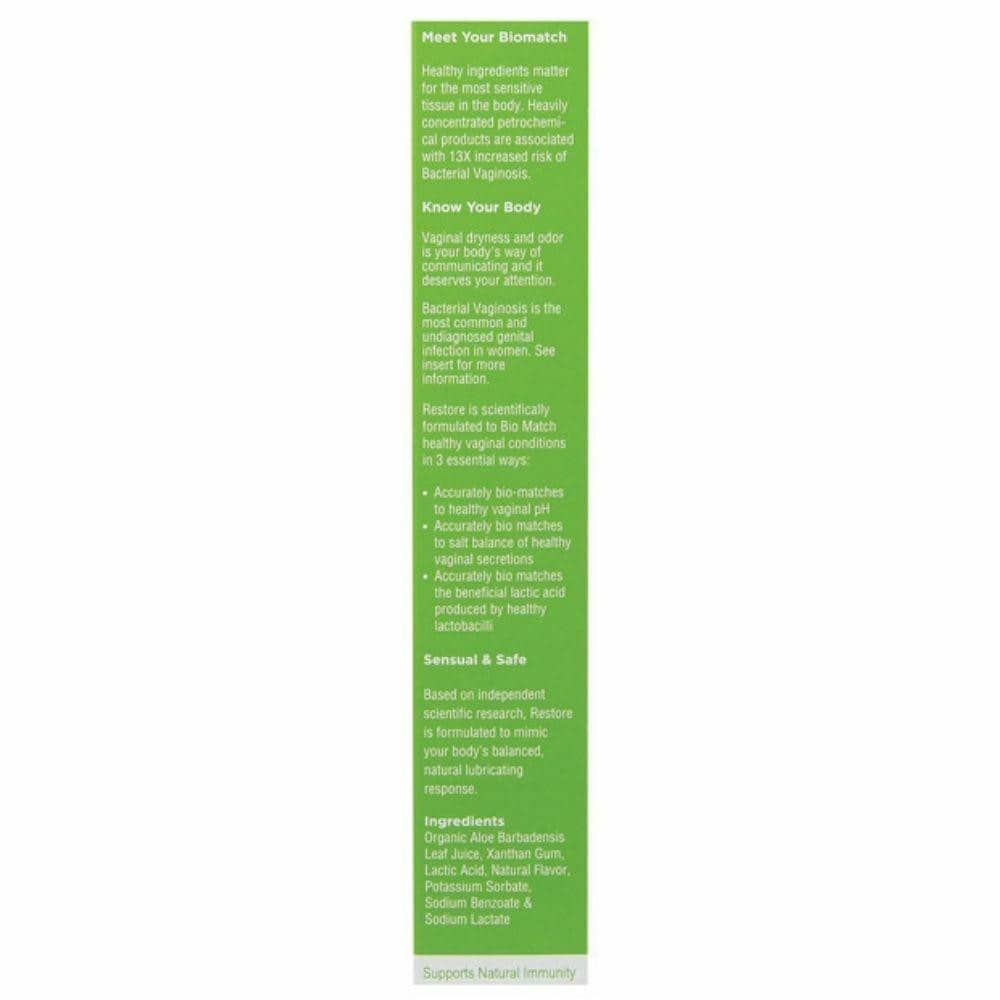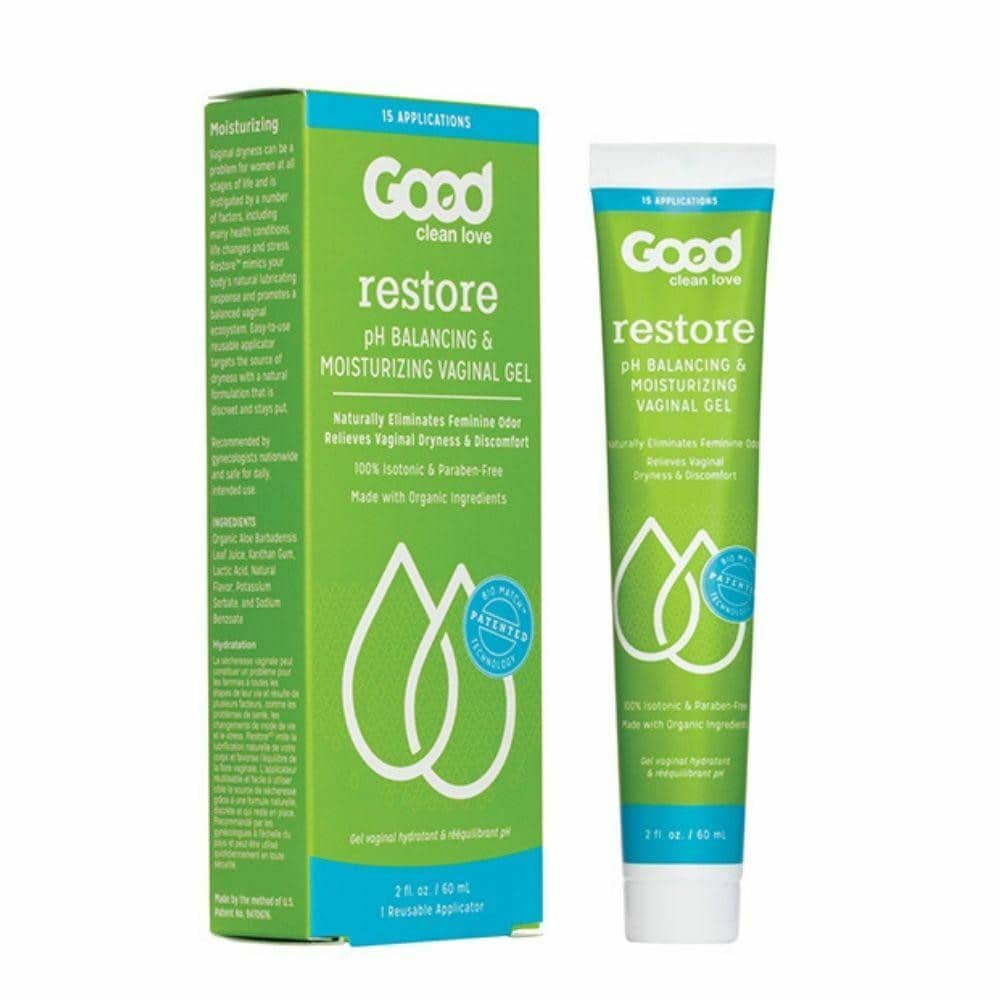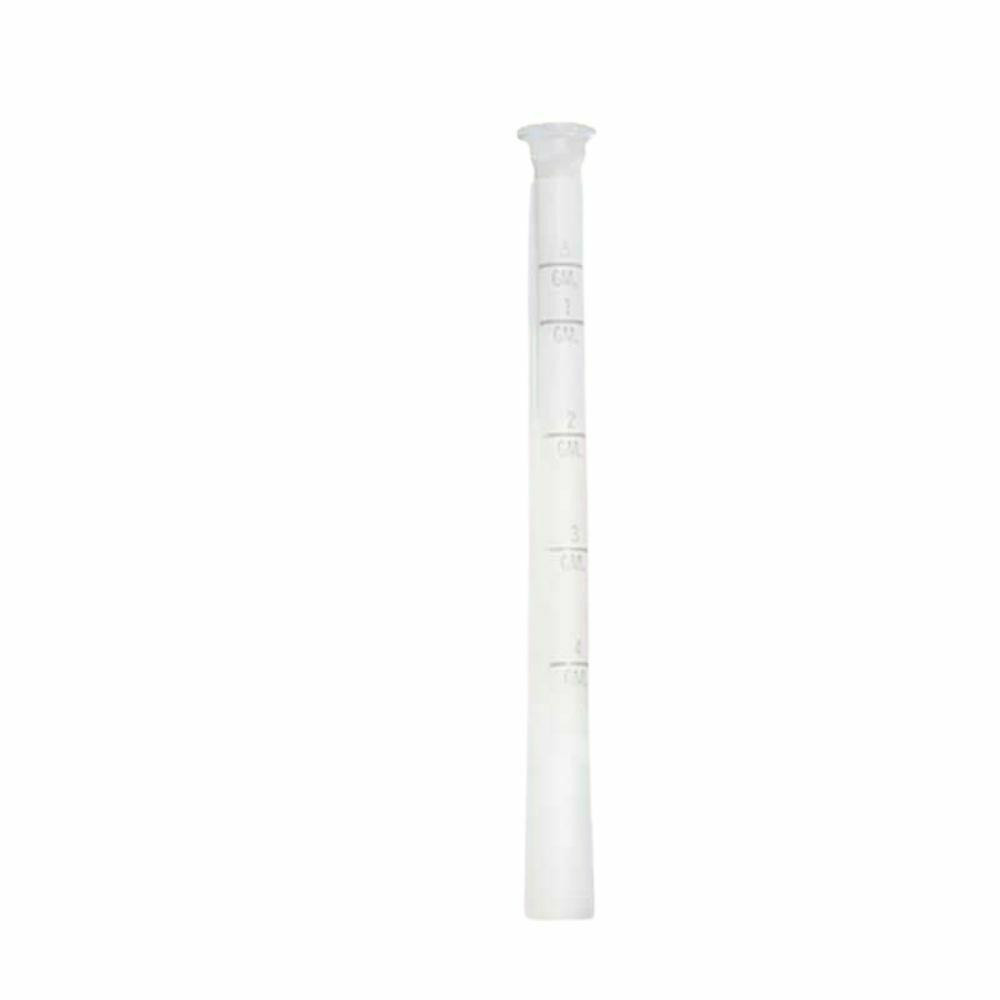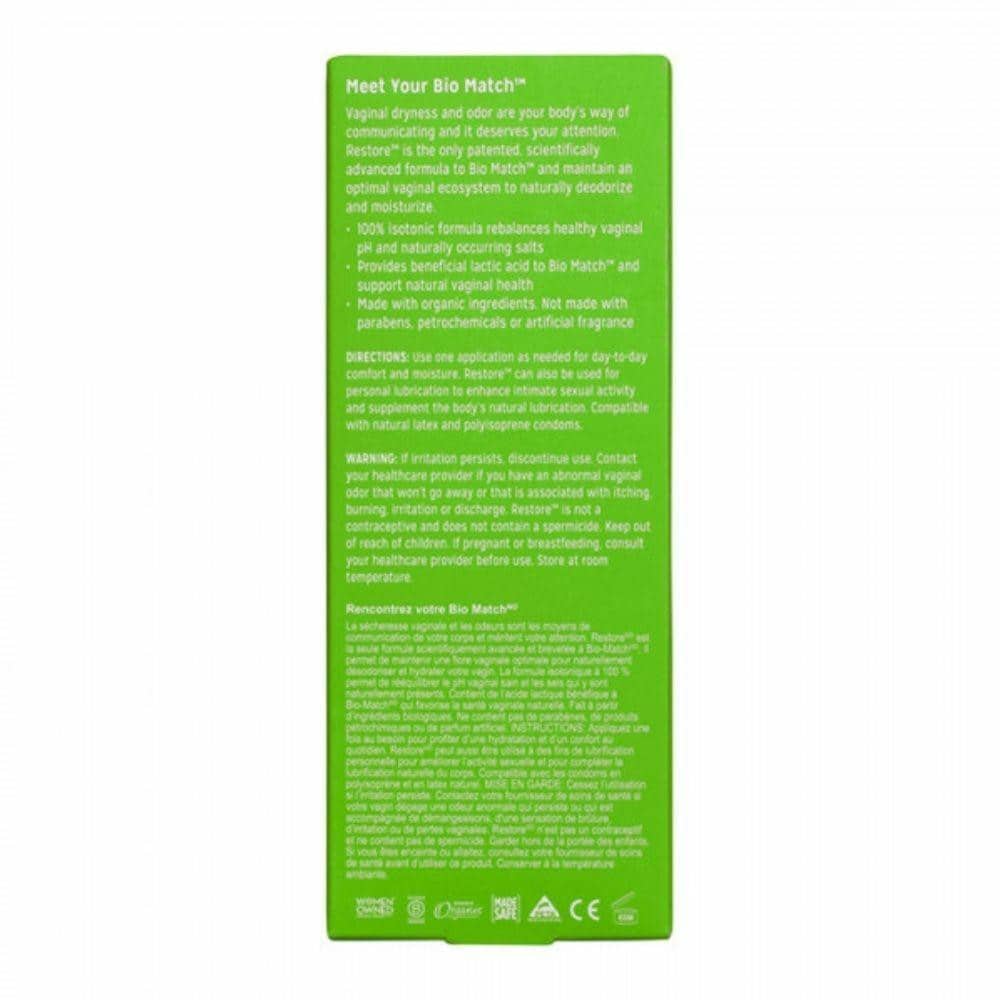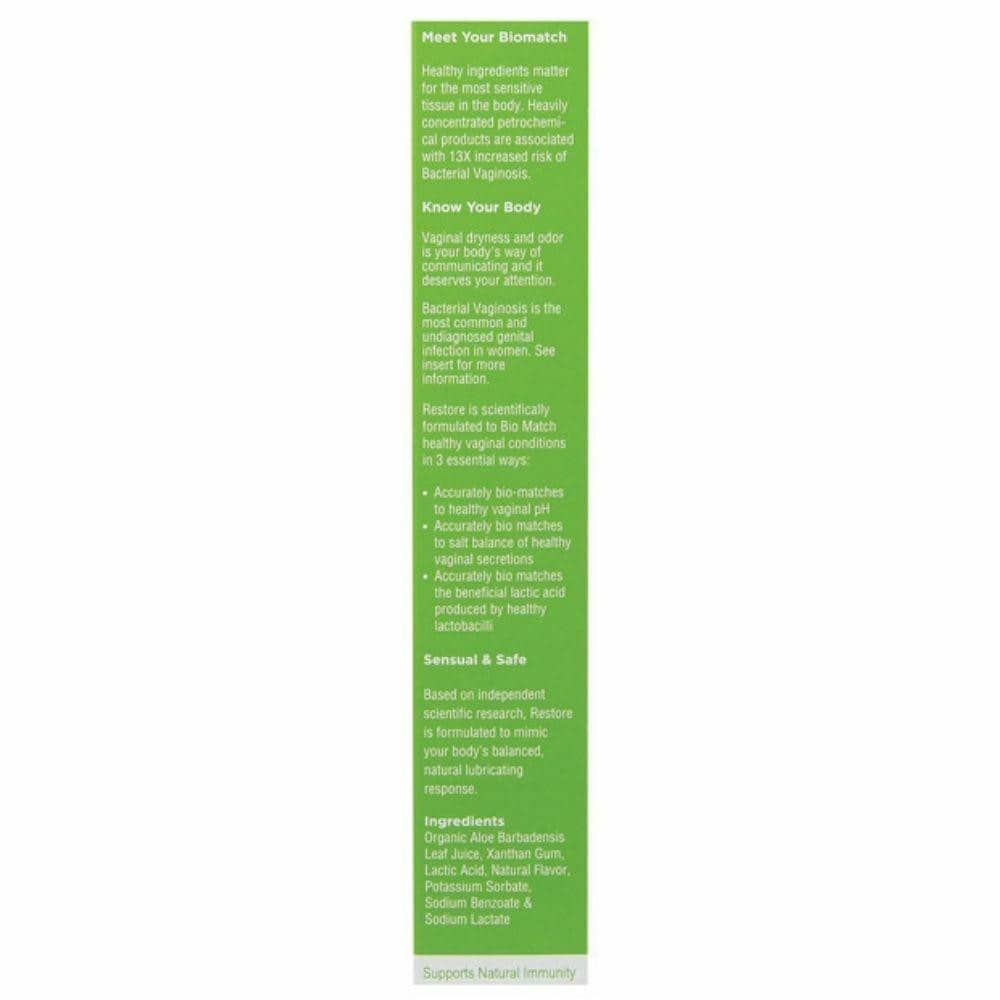 Good Clean Love Restore Vaginal Gel and Moisturizer
Description
Good Clean Love Restore Vaginal Gel and Moisturizer
Good Clean Love Restore Vaginal Gel and Moisturizer mimics your body's natural lubrication.
This pH-balanced and moisturizing gel may help eliminate feminine odor and relieves vaginal dryness and discomfort. Restore® promotes the maintenance of healthy vaginal flora by mimicking the body's natural pH levels, salt balance and lactic acid produced by proven, beneficial lactobacilli.
MATCHES YOUR PH LEVEL
Feeling dry is perfectly normal especially if you are going through menopause, on antidepressants or have experienced chemotherapy.
Based on scientific research, Restore is formulated to mimic the body's natural equilibrium and lubrication. This formula is will help you calibrate your pH levels and salt balance with the same type of beneficial lactic acid your body produces for natural and healthy lubrication.
NATURAL INGREDIENTS
Aloe Vera:

Known for soothing properties, low-micro variety allows for low preservative levels

Lactic Acid:

Promotes the growth of good lactobacilli, assists with maintaining pH balance

Xanthan Gum:

Natural, plant-based thickener
EASY TO USE
Includes a hands-free applicator.
Features:
Vaginal moisturizer gel that moisturizes to reduce dryness, discomfort, and odor
Made with organic ingredients
Patented Bio-Match pH-balanced formula supports vaginal health by promoting natural pH-levels, salt balance and lactic acid

No parabens, petrochemicals, glycerine or artificial fragrance

Contains 15 applications and 1 easy-to-clean reusable applicator

Restore is a water-based aloe vera formula, can be used as a personal lubricant for intimacy, and is compatible with condoms and sex toys

Safe during pregnancy

pH rating: 3.4 – 4.0

Osmolality rating: 250 – 400 mOsmol/kg

Made in the USA

2 fl. oz.
Ingredients | Organic Aloe Barbadensis Leaf Juice, Xanthan Gum, Lactic Acid, Natural Flavor, Potassium Sorbate, and Sodium Benzoate