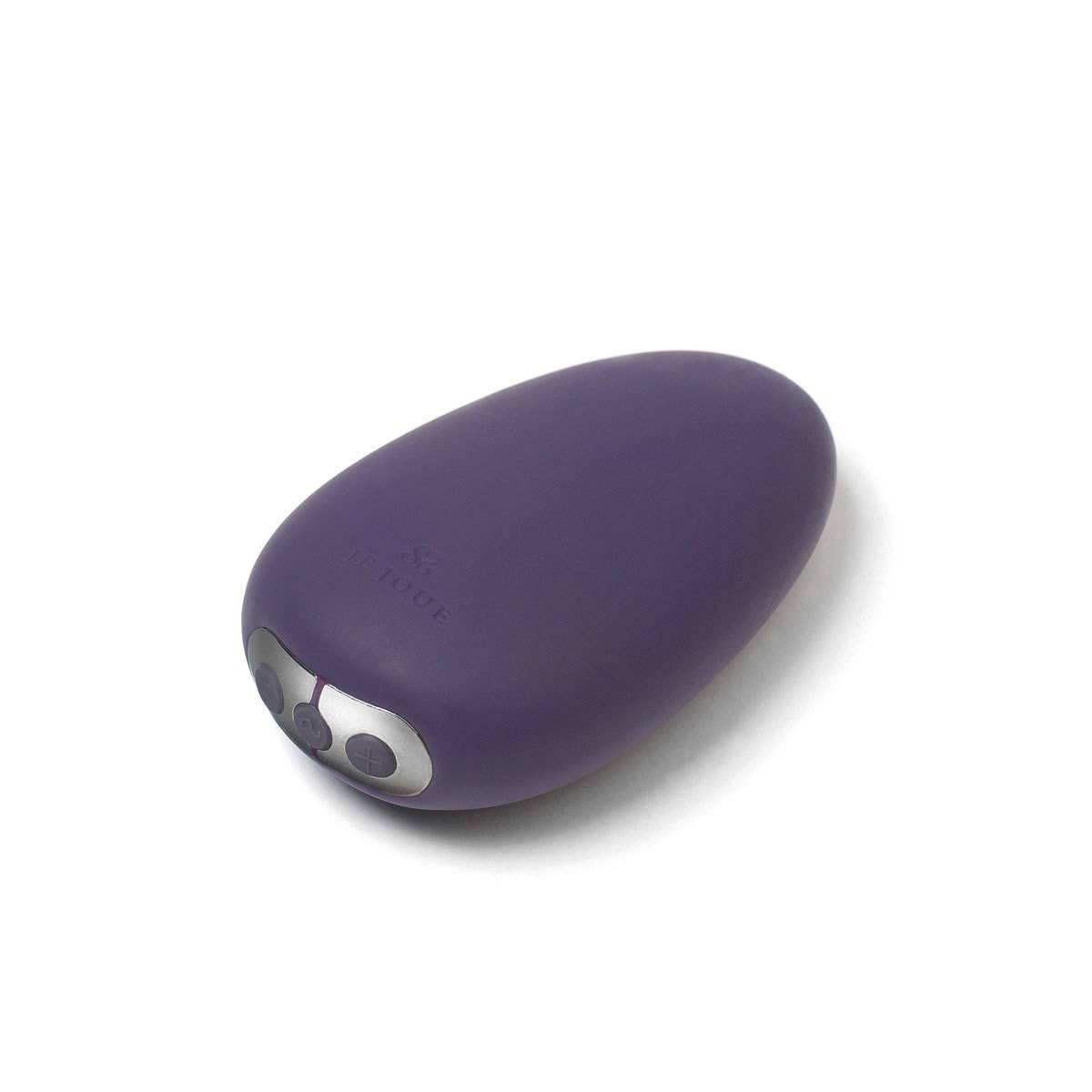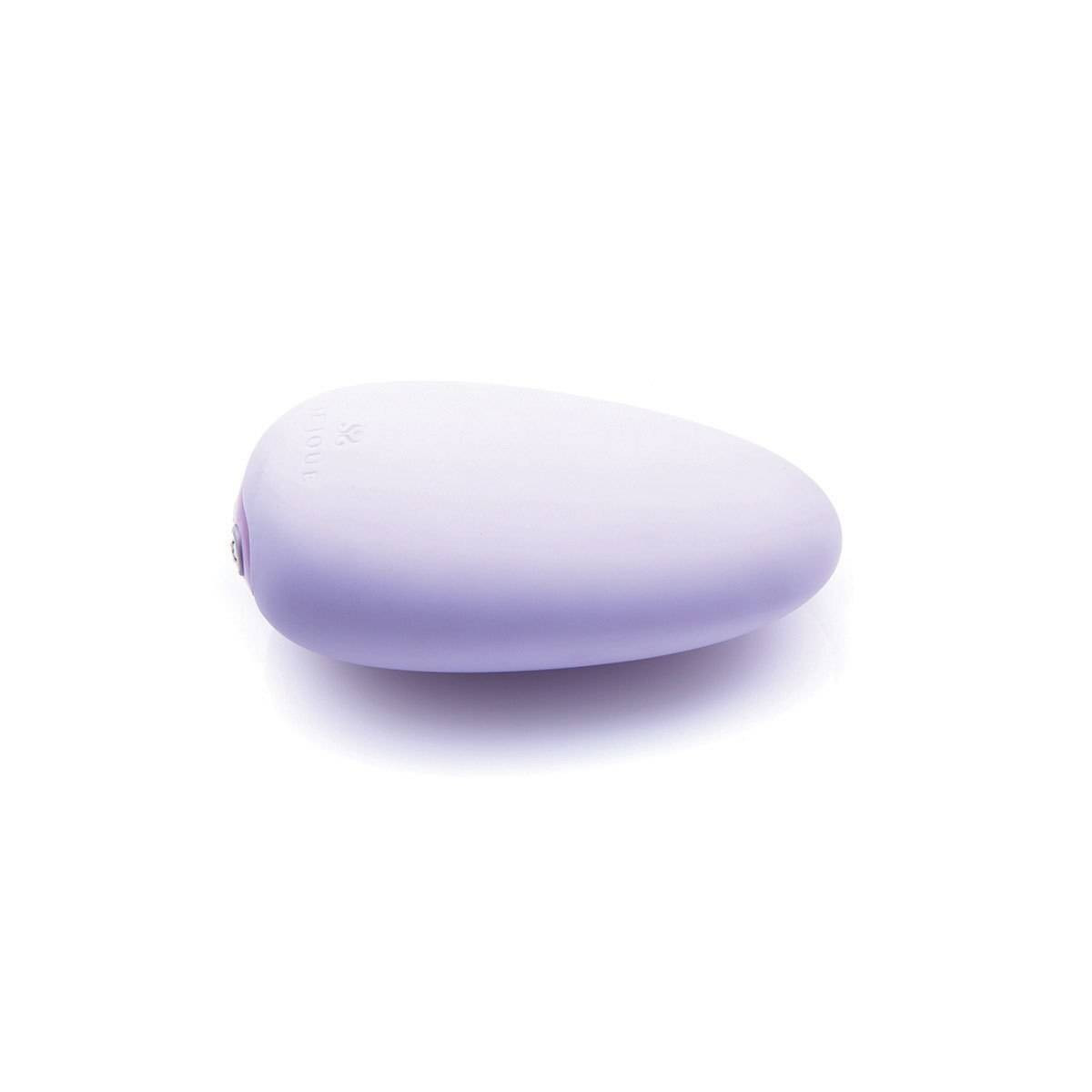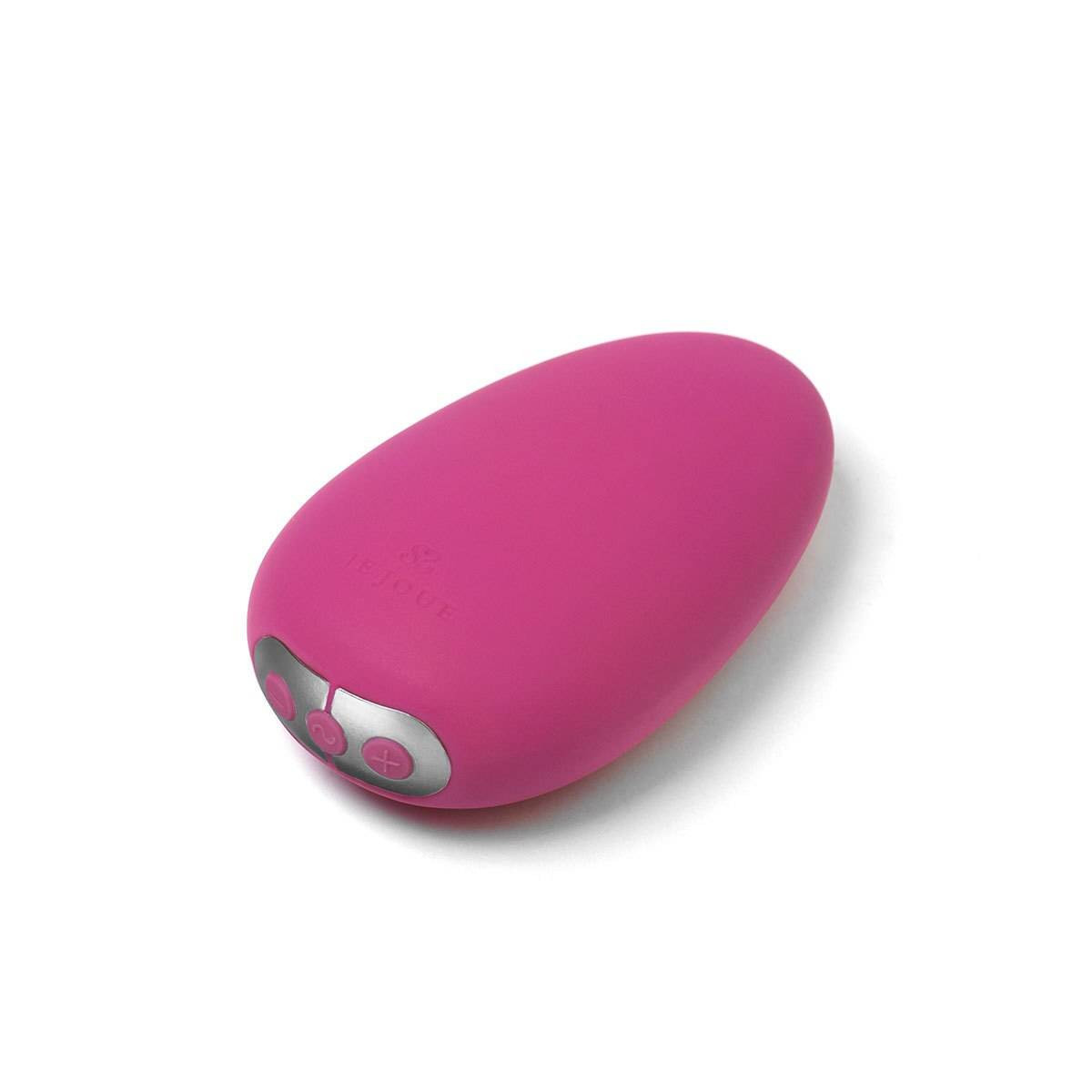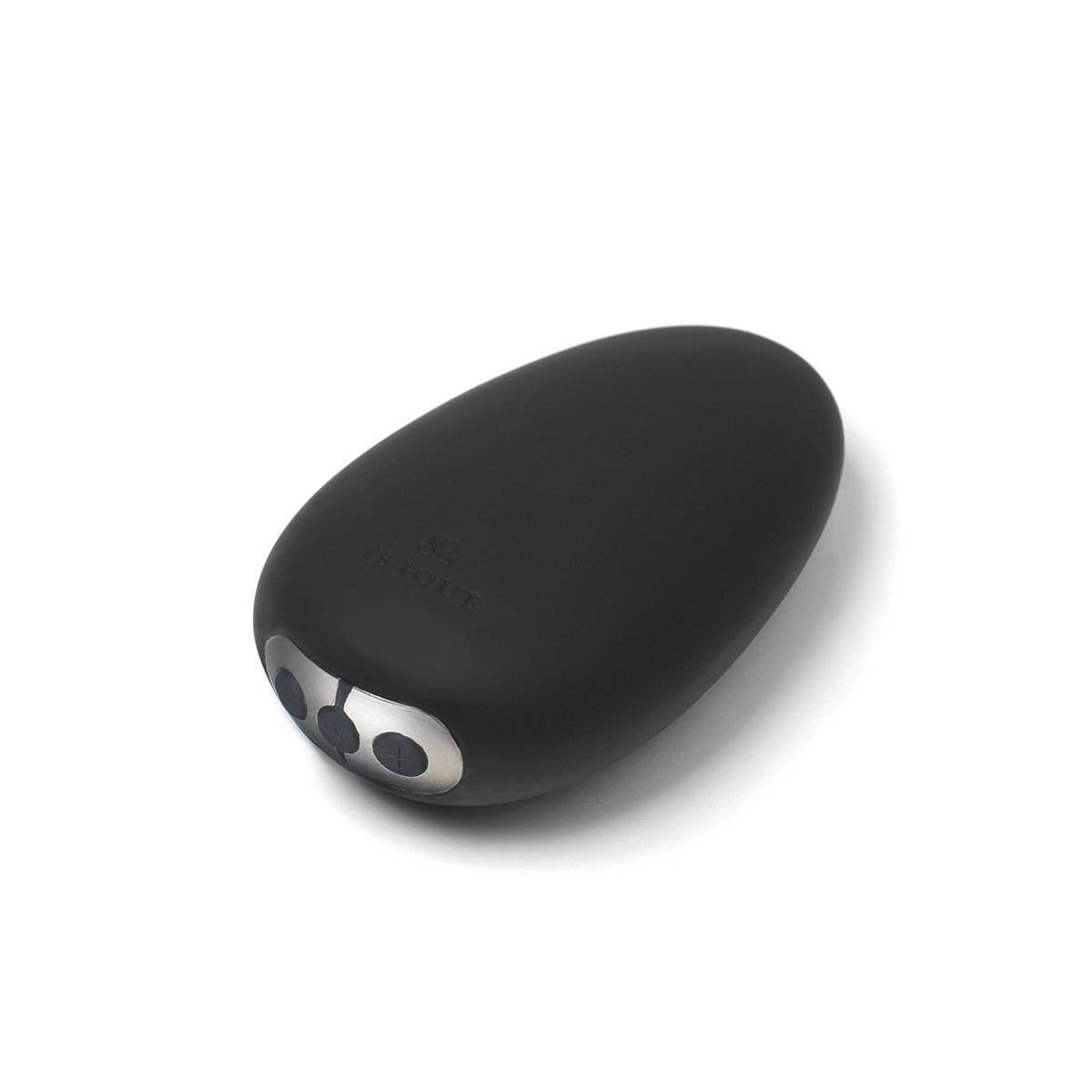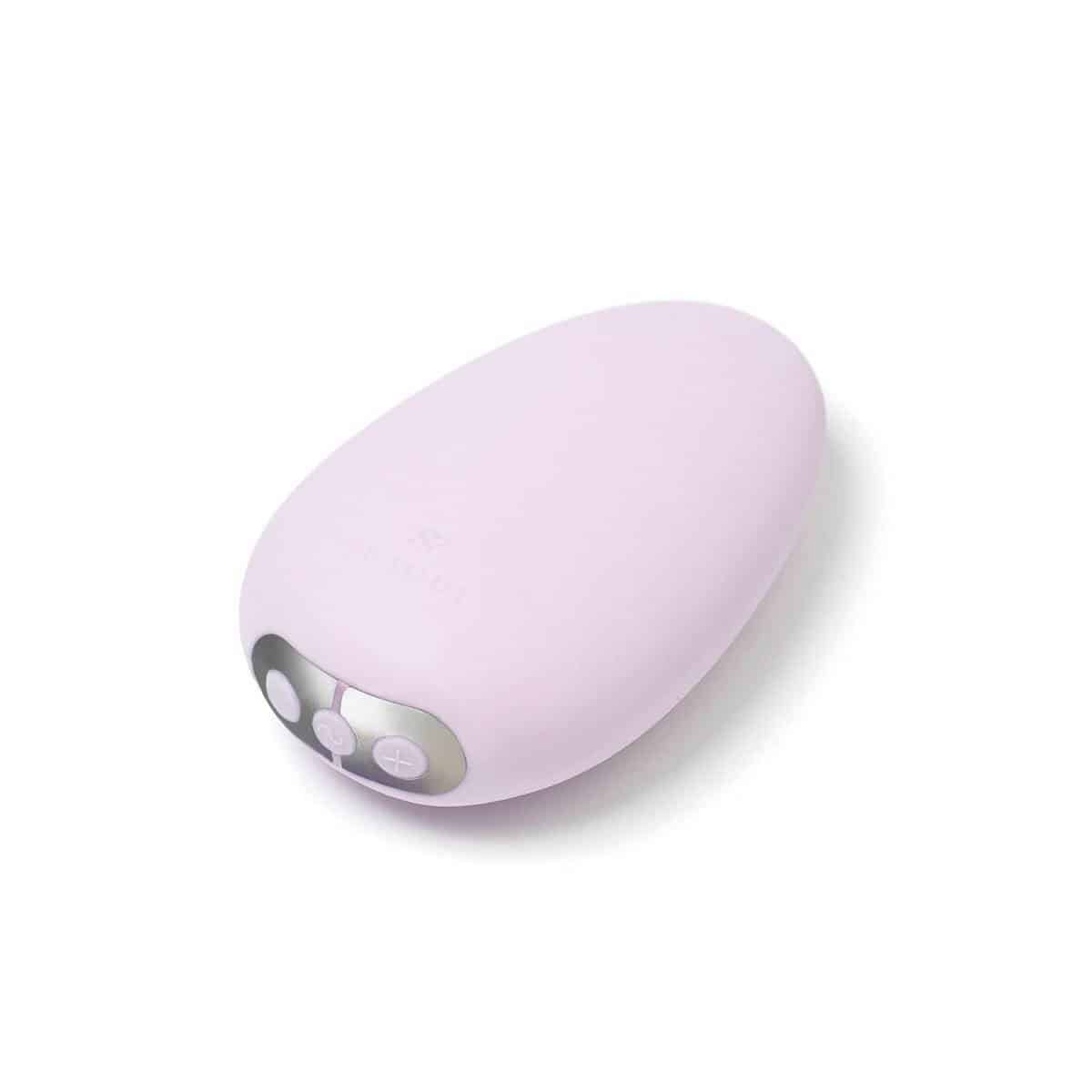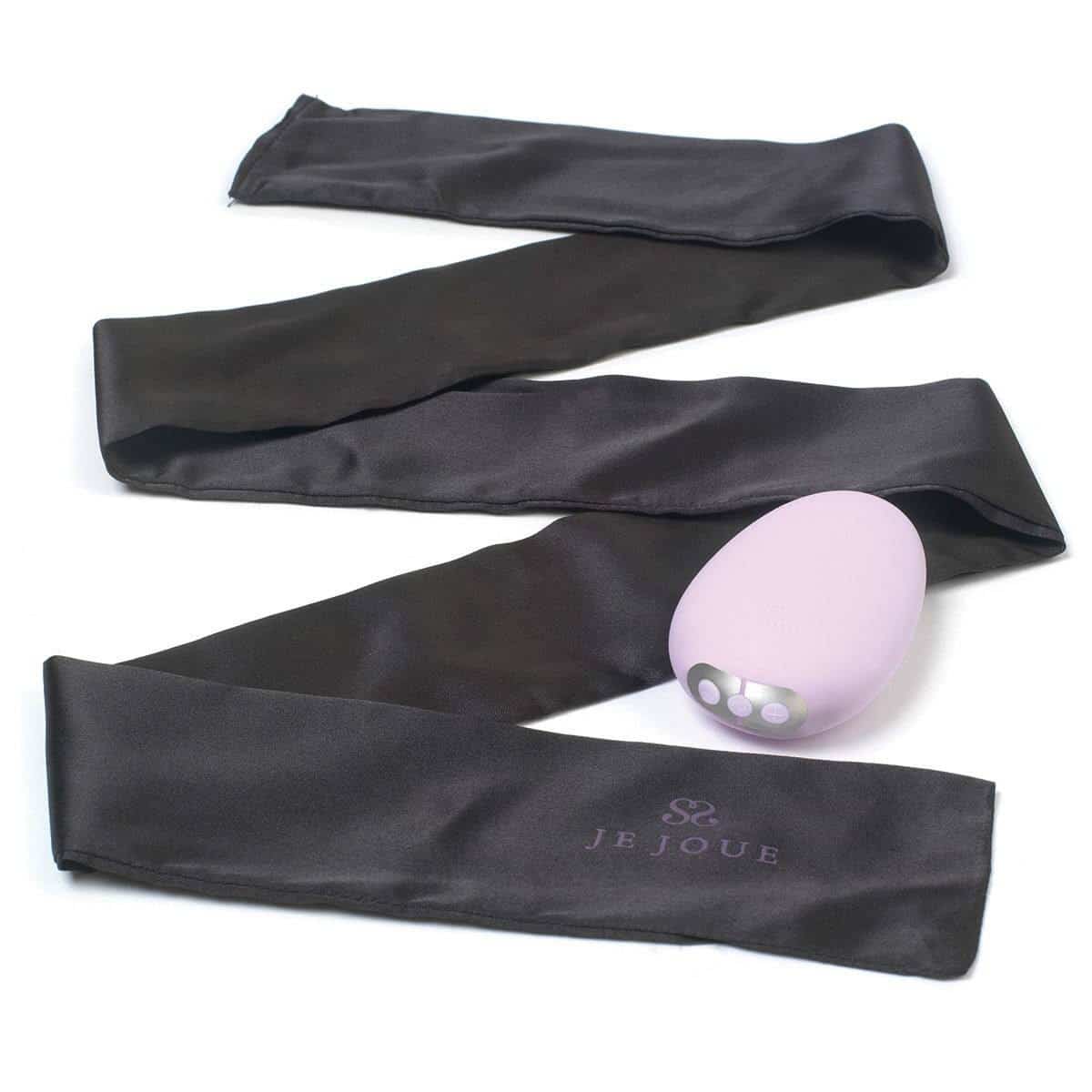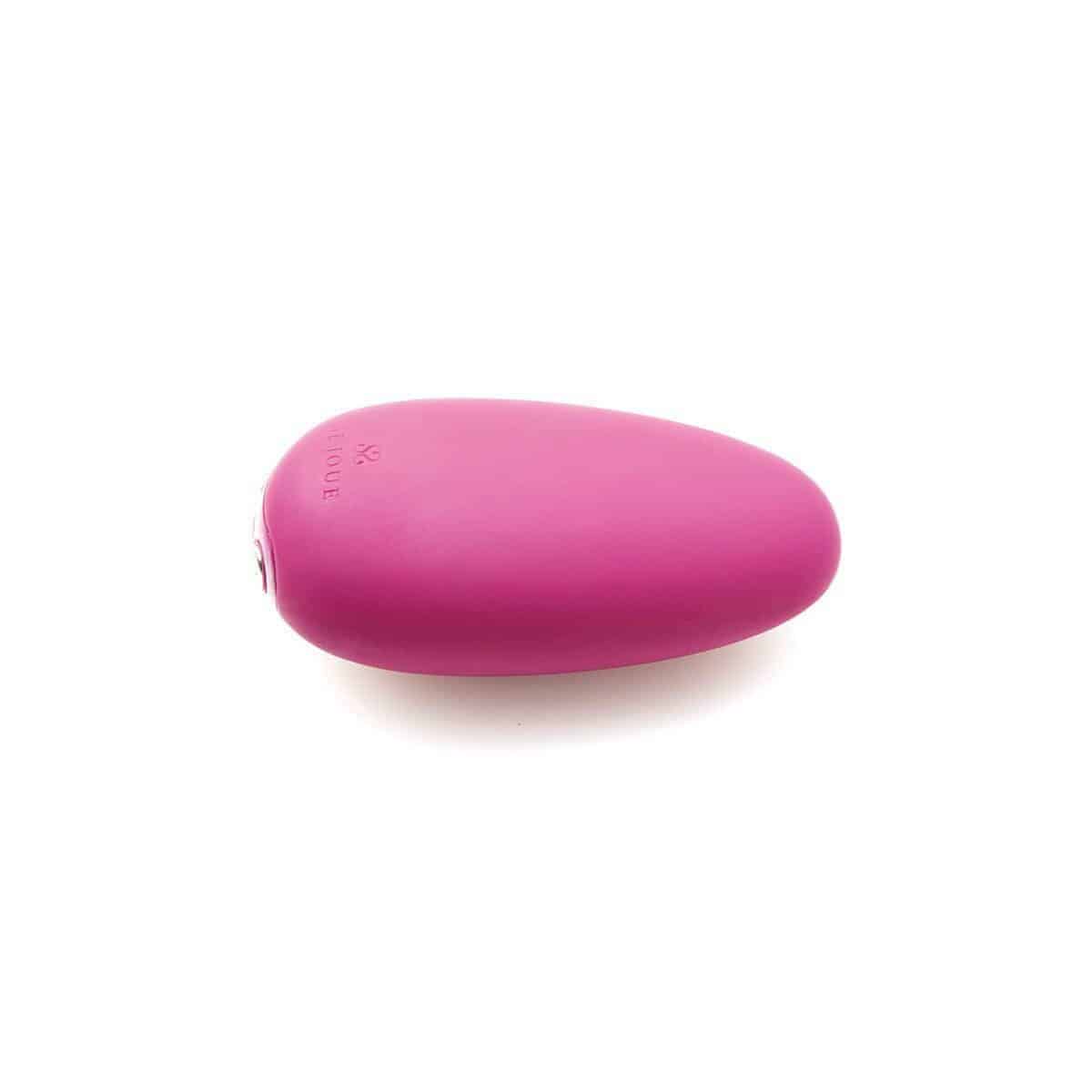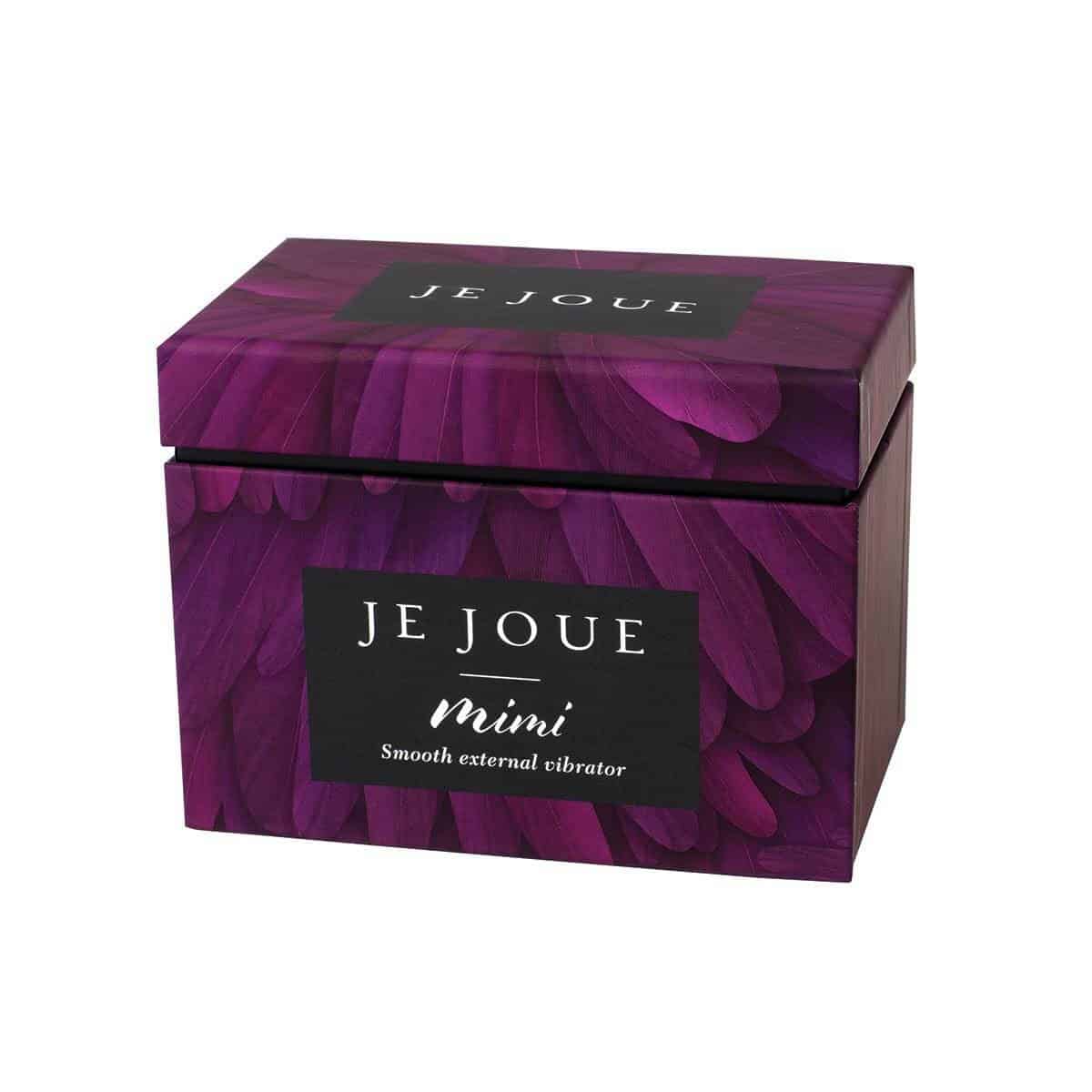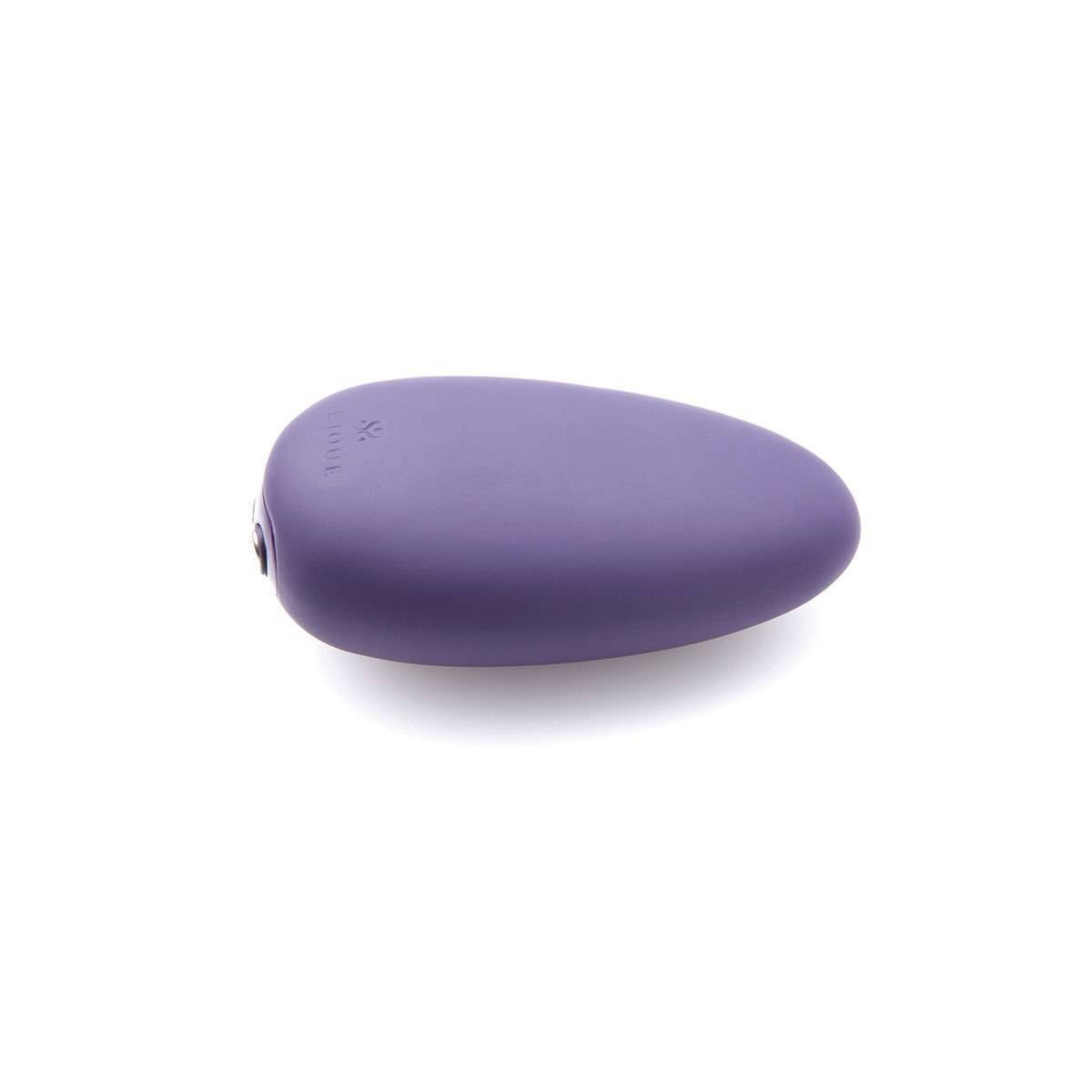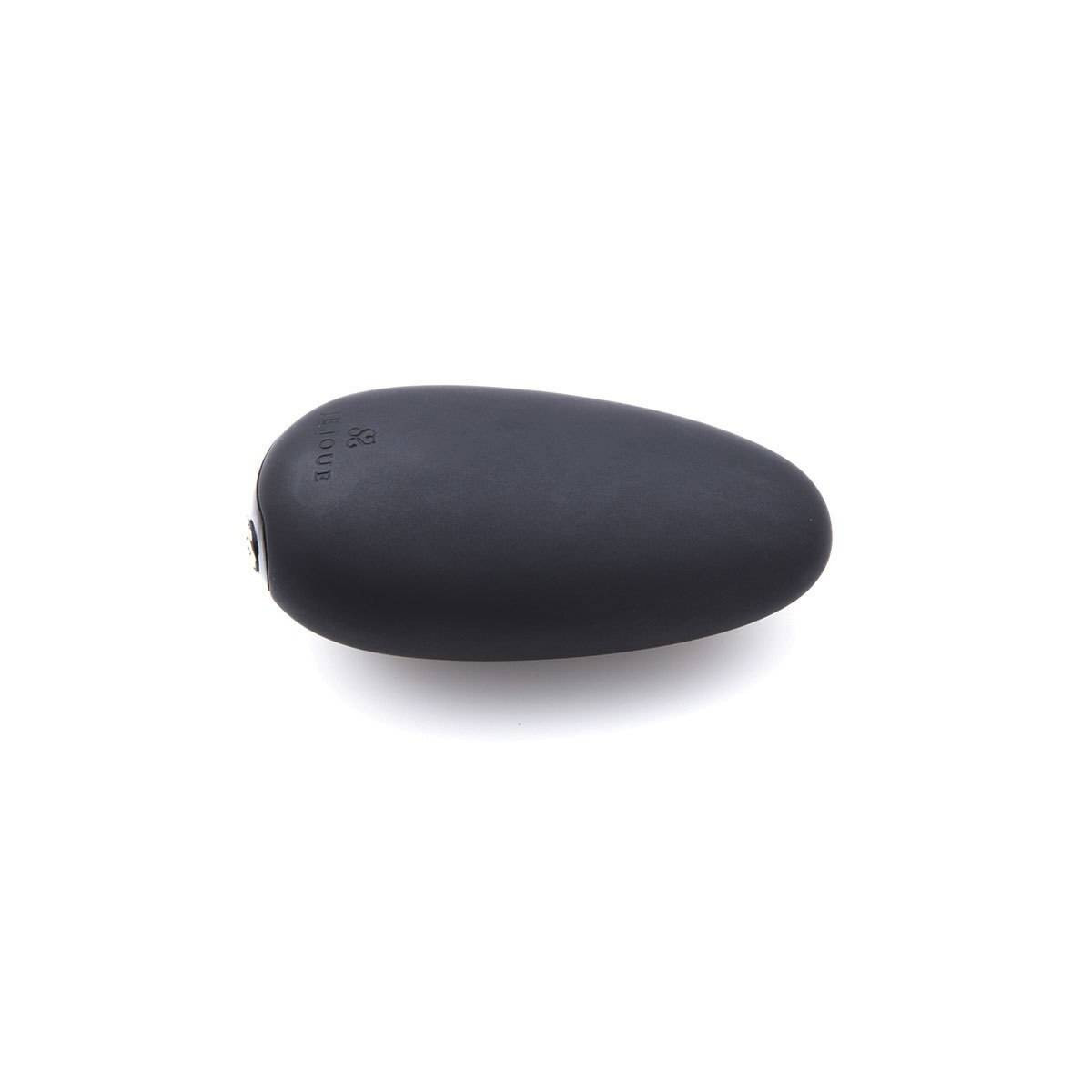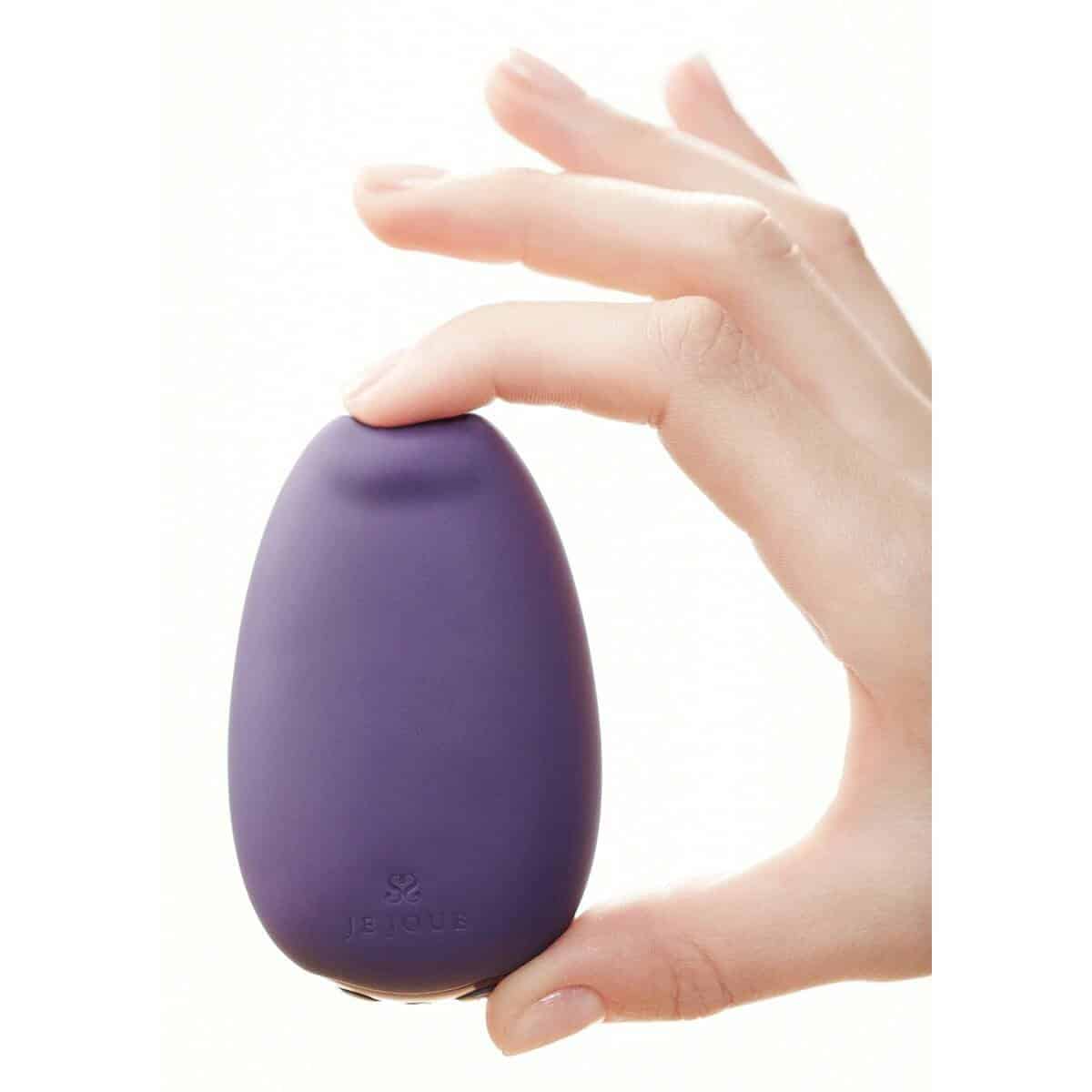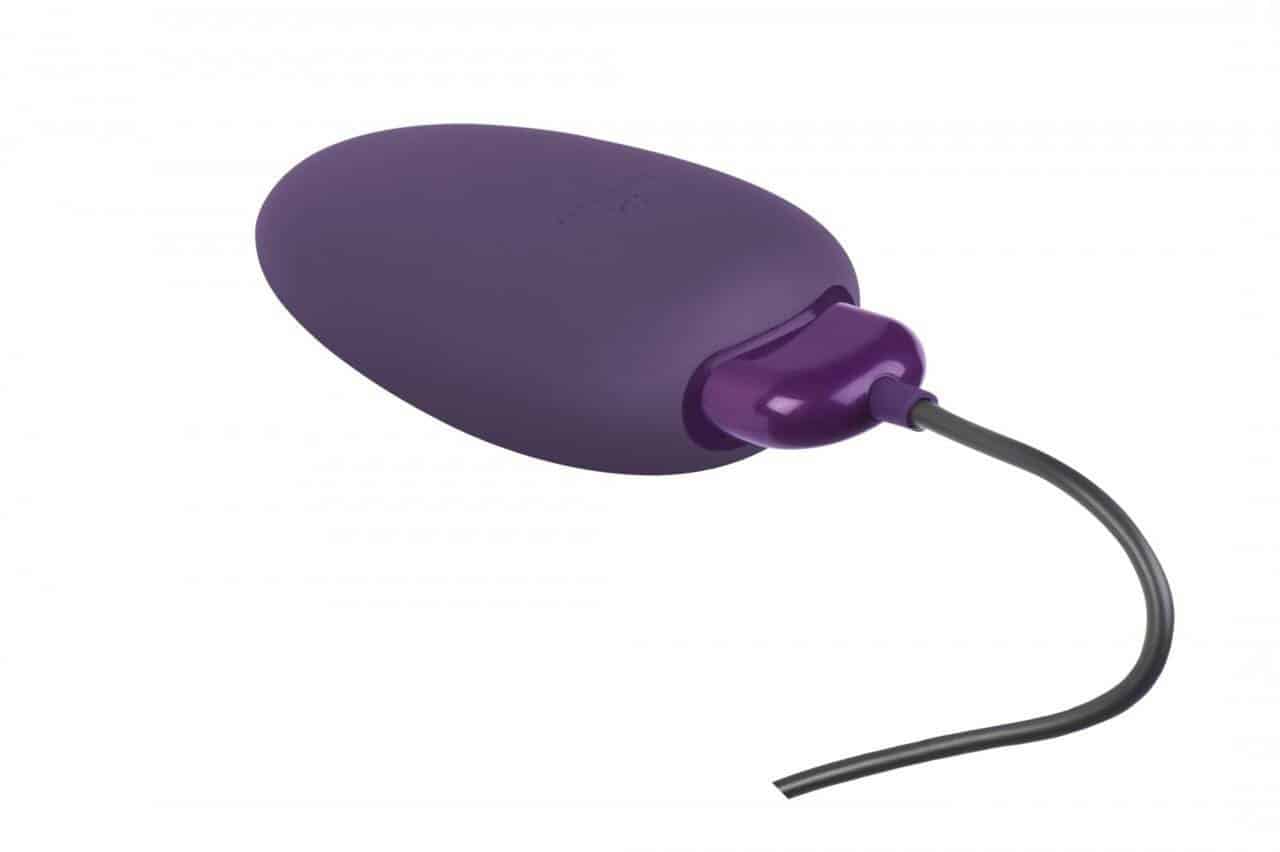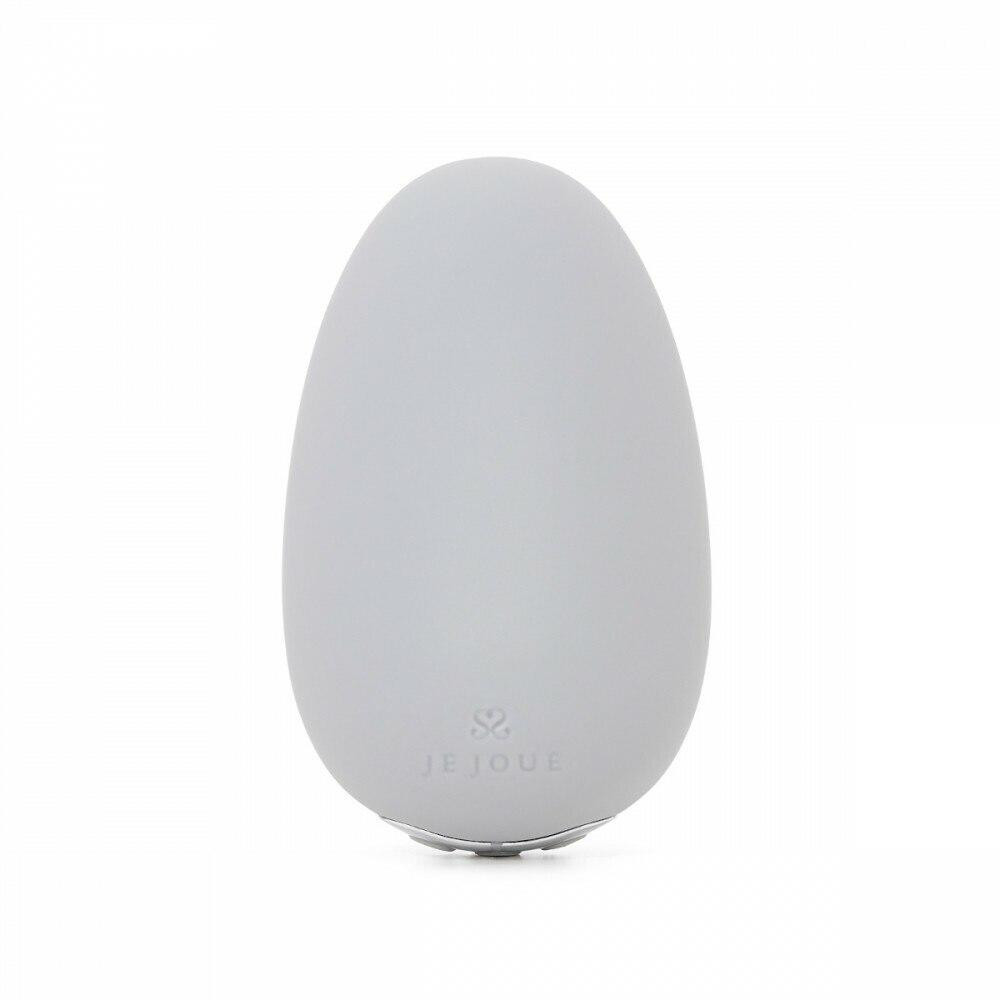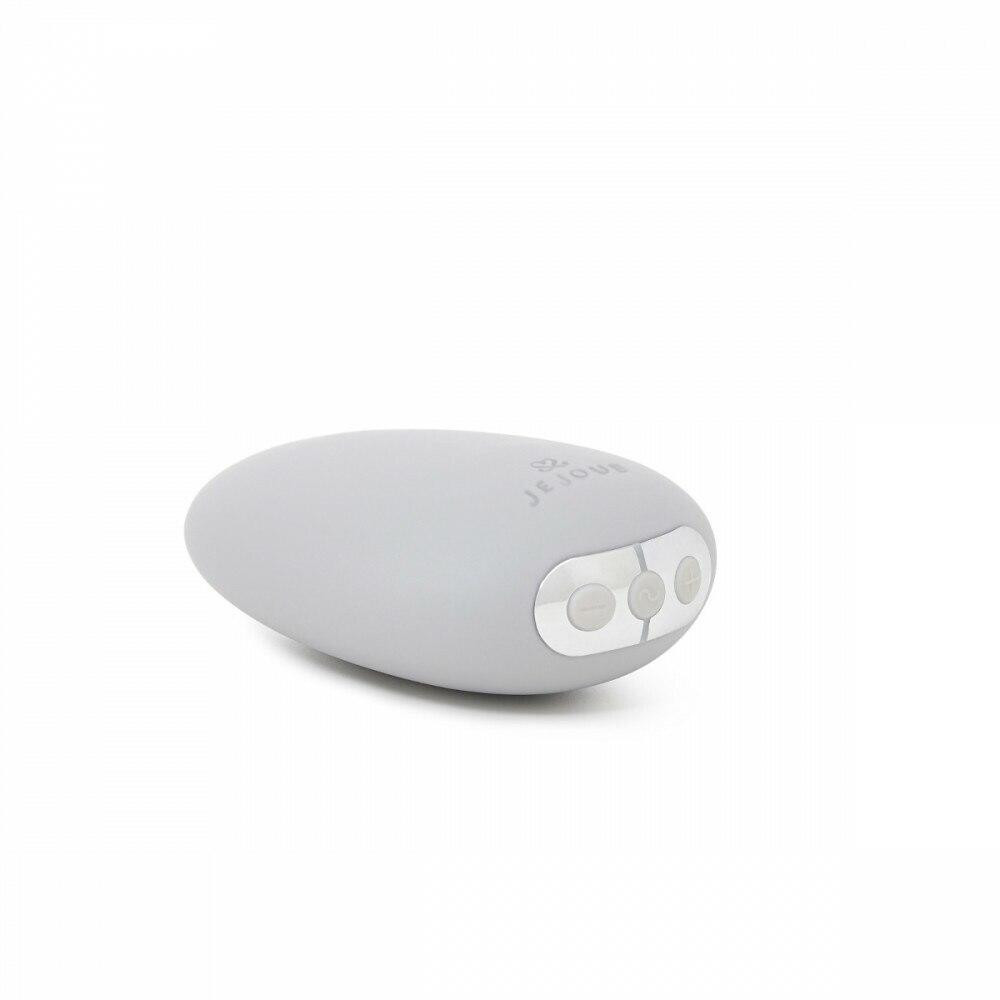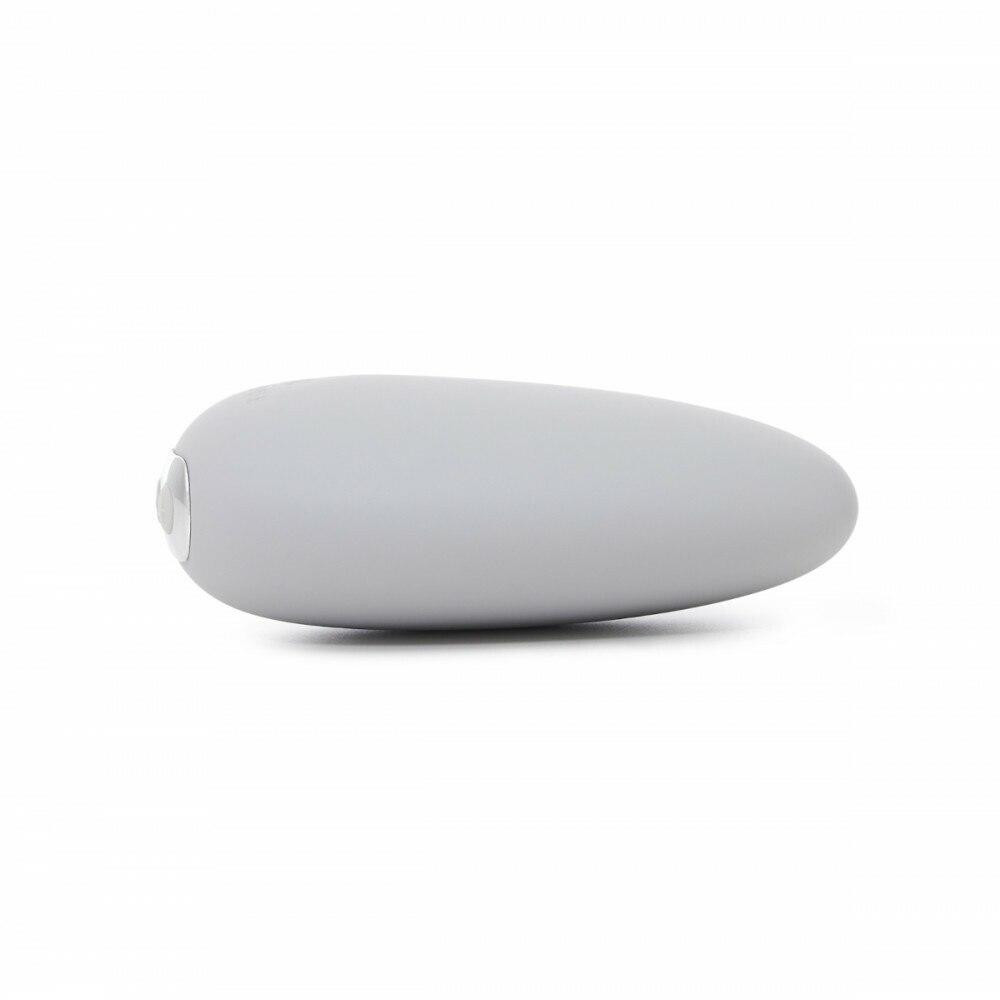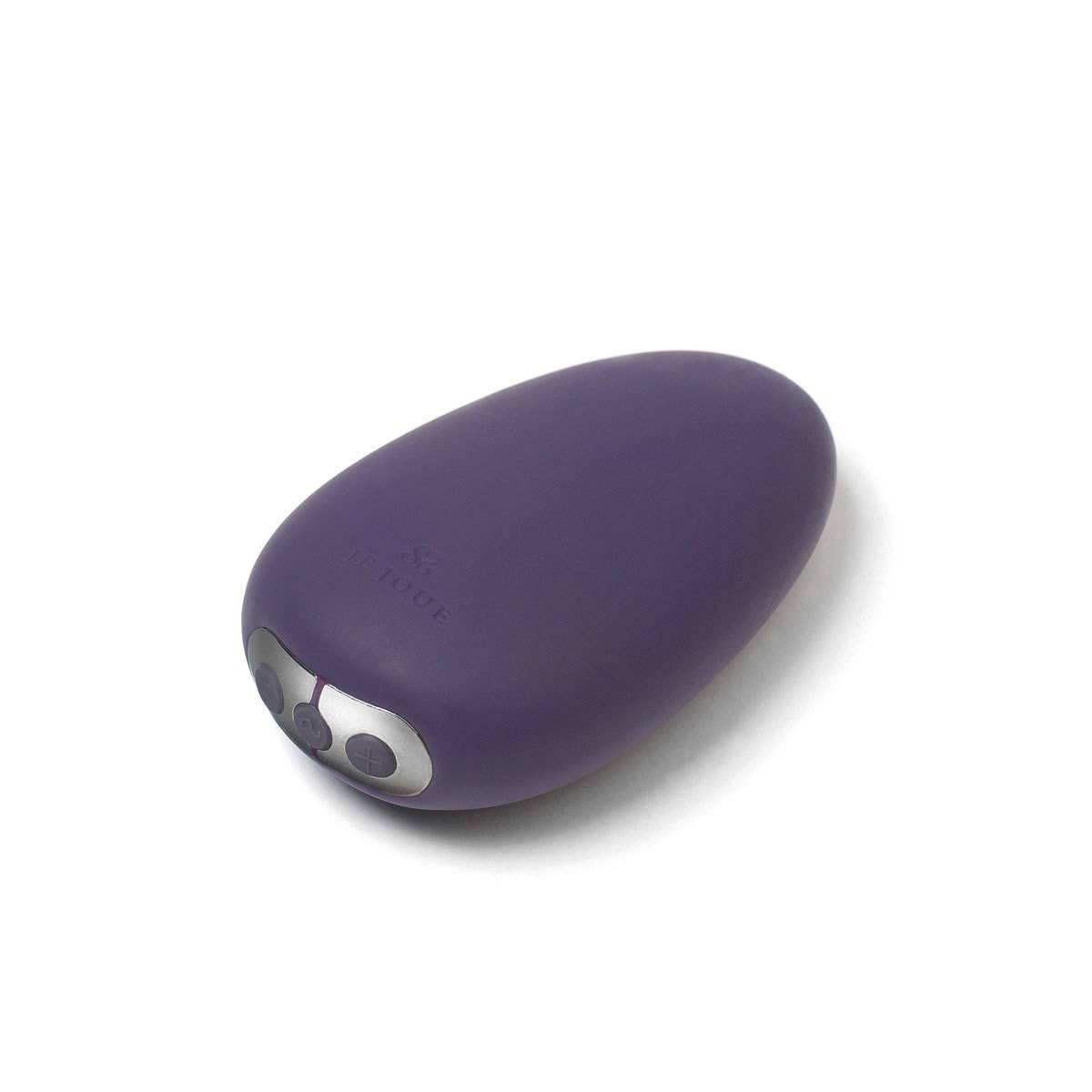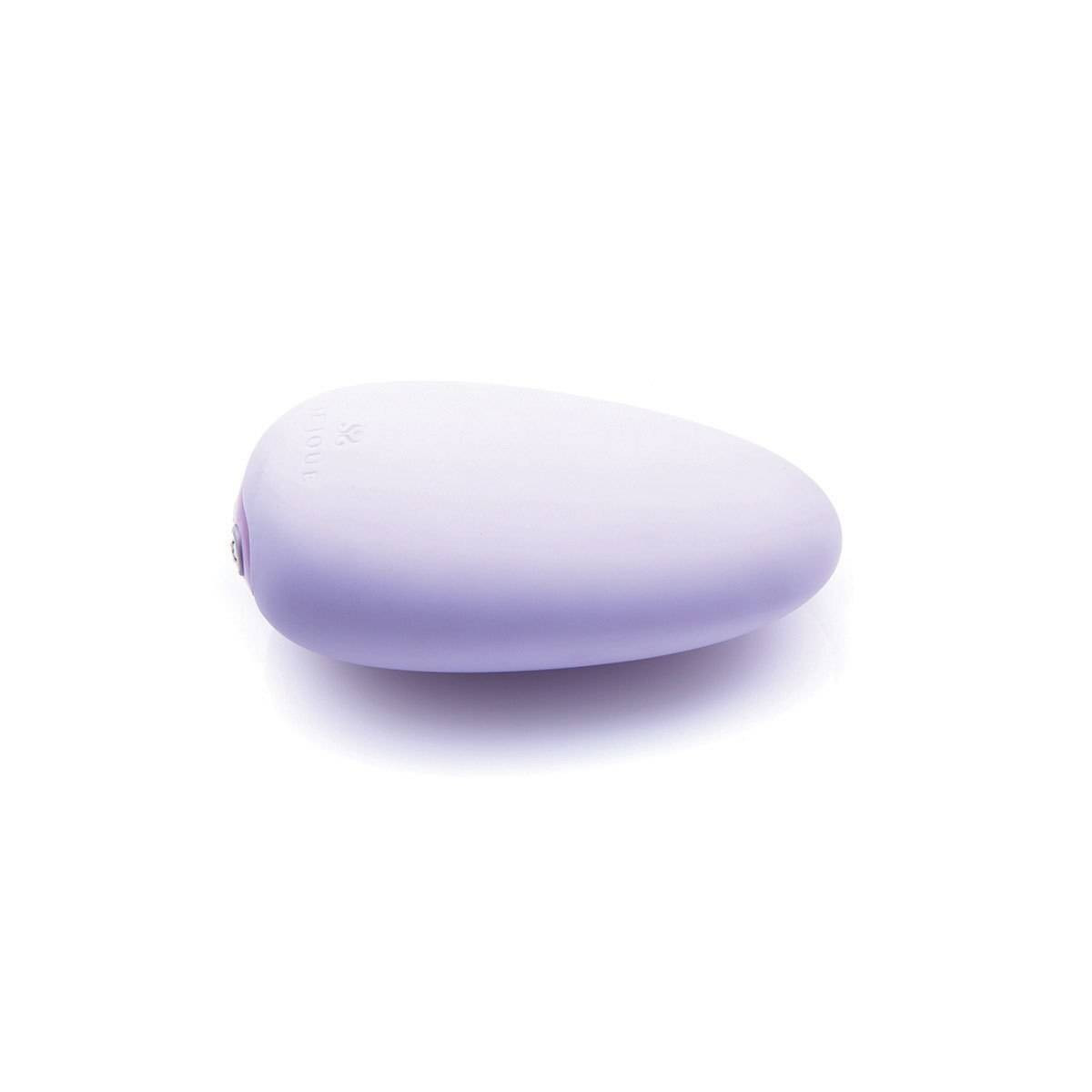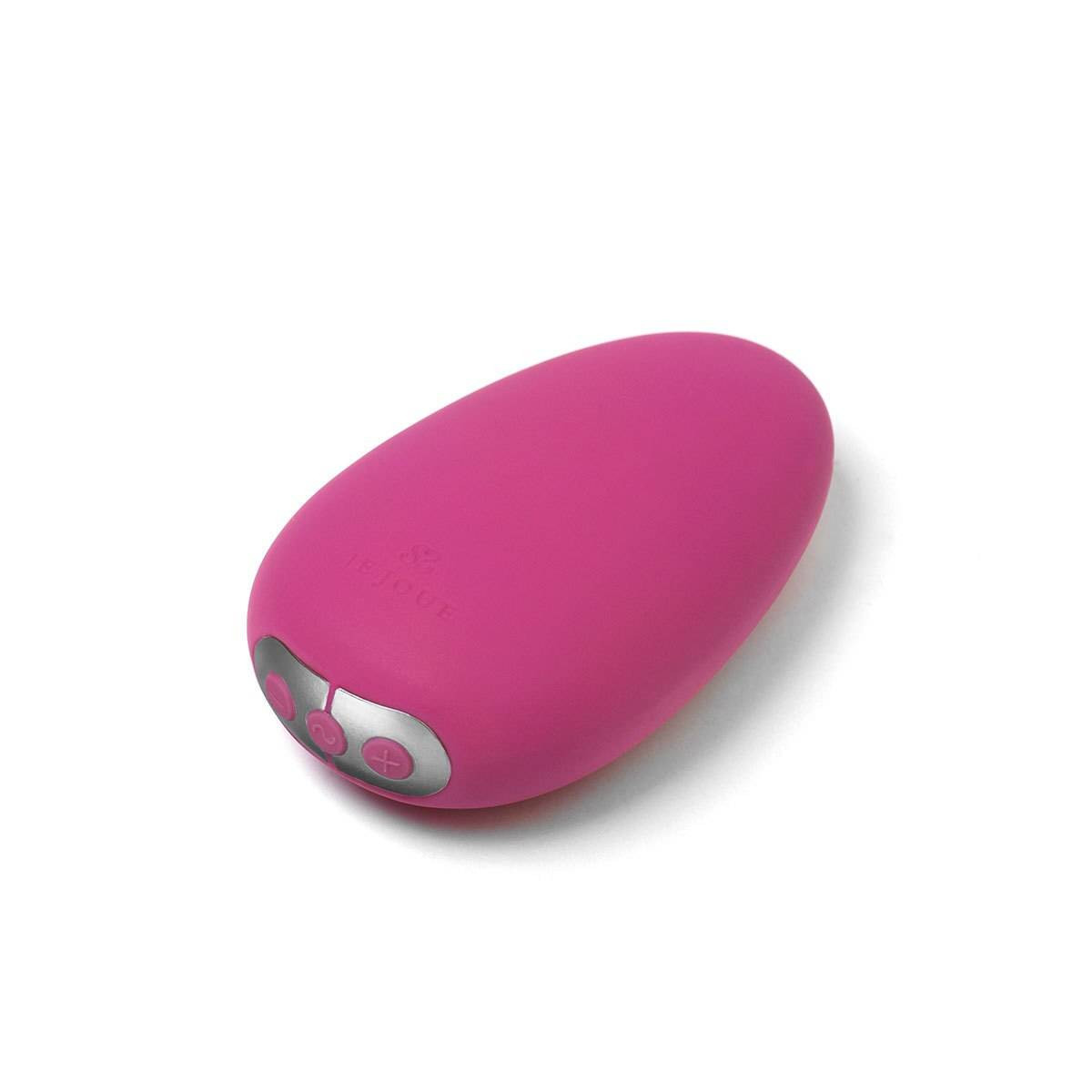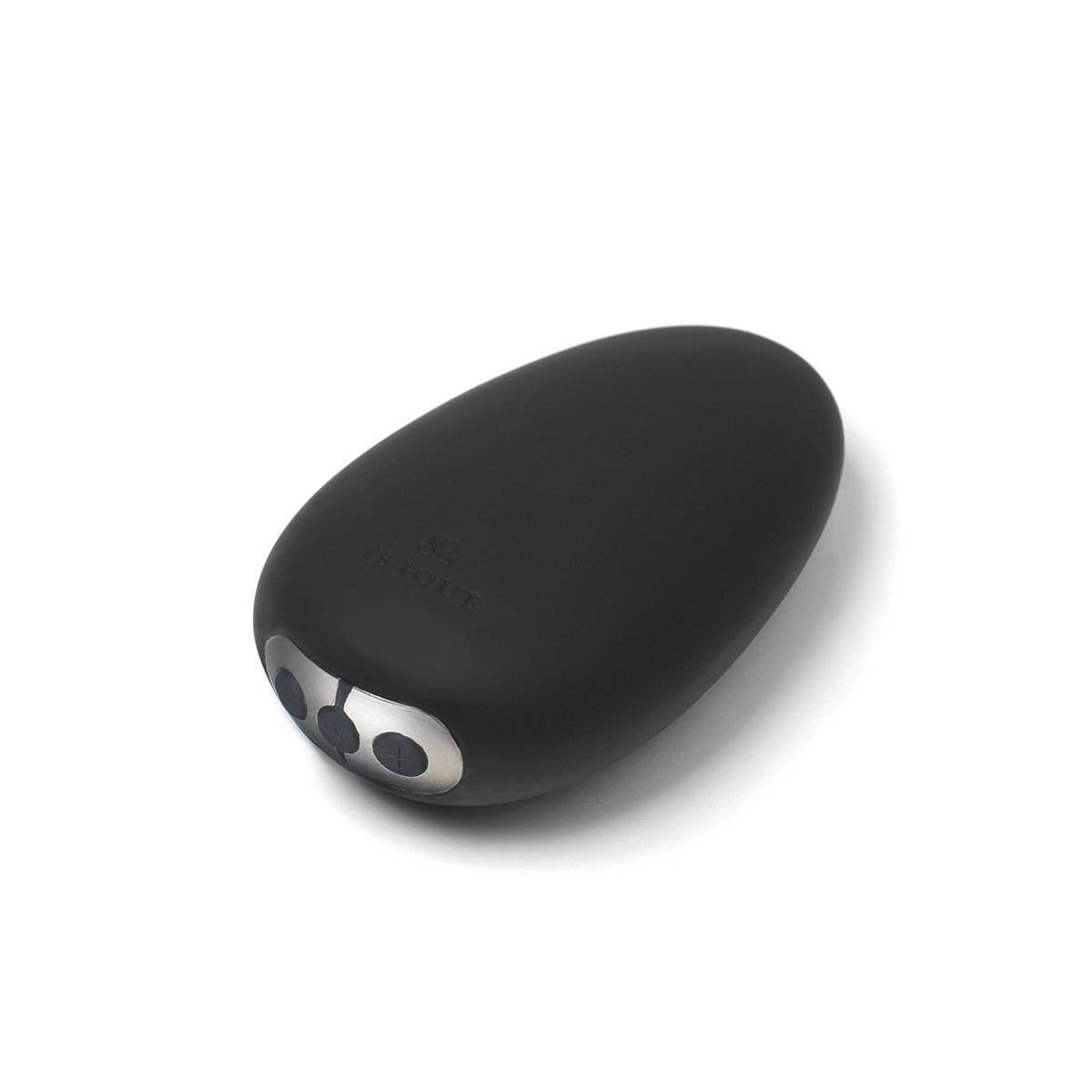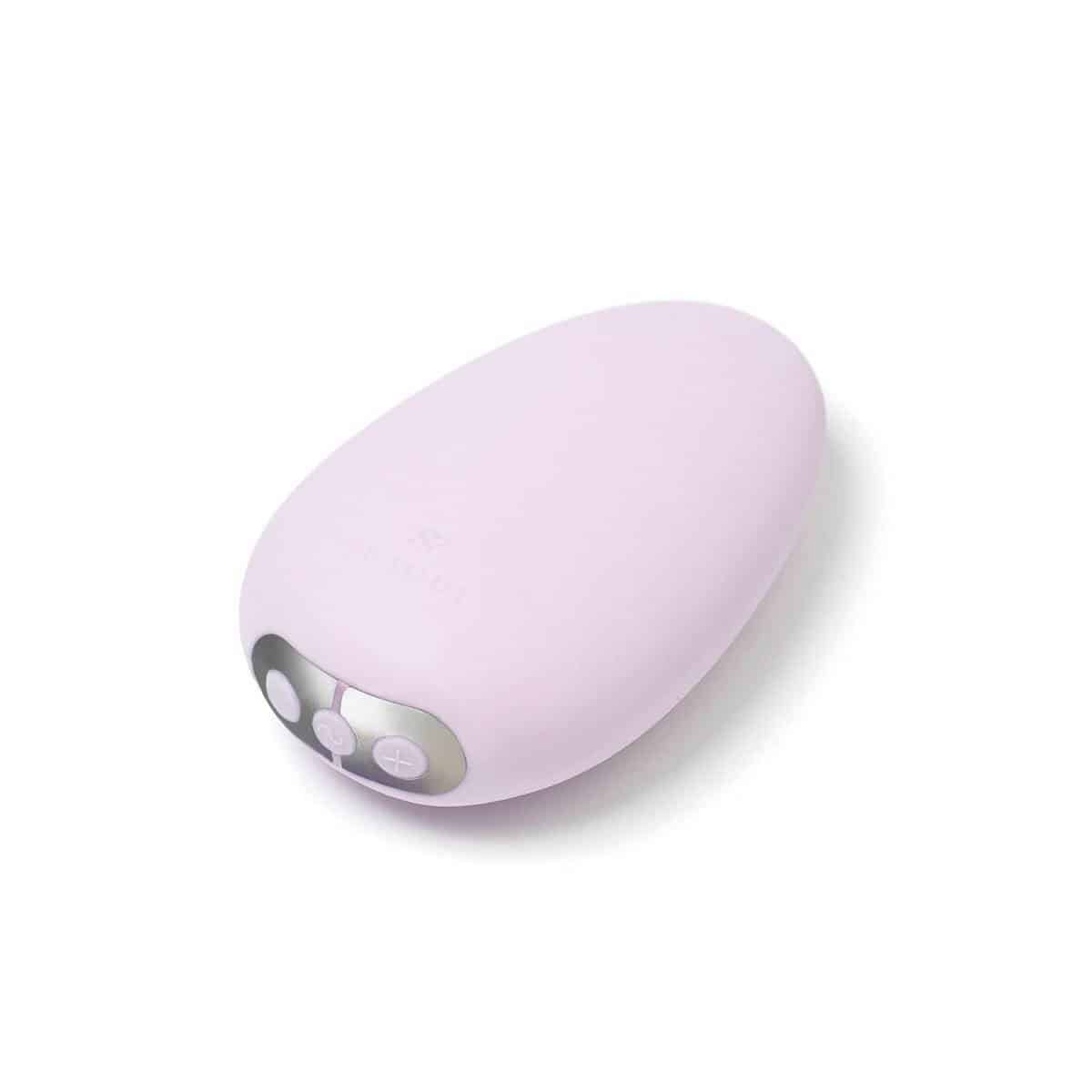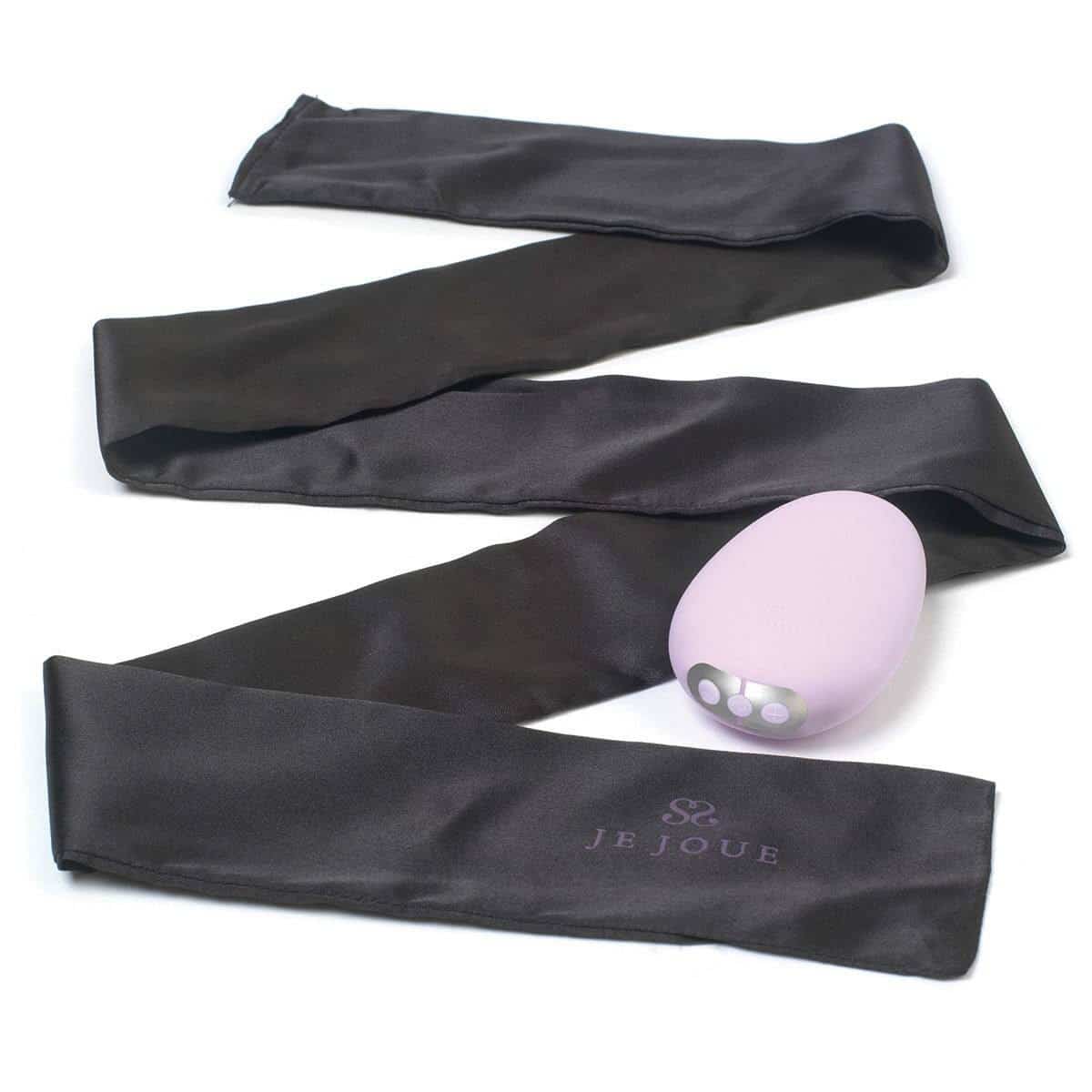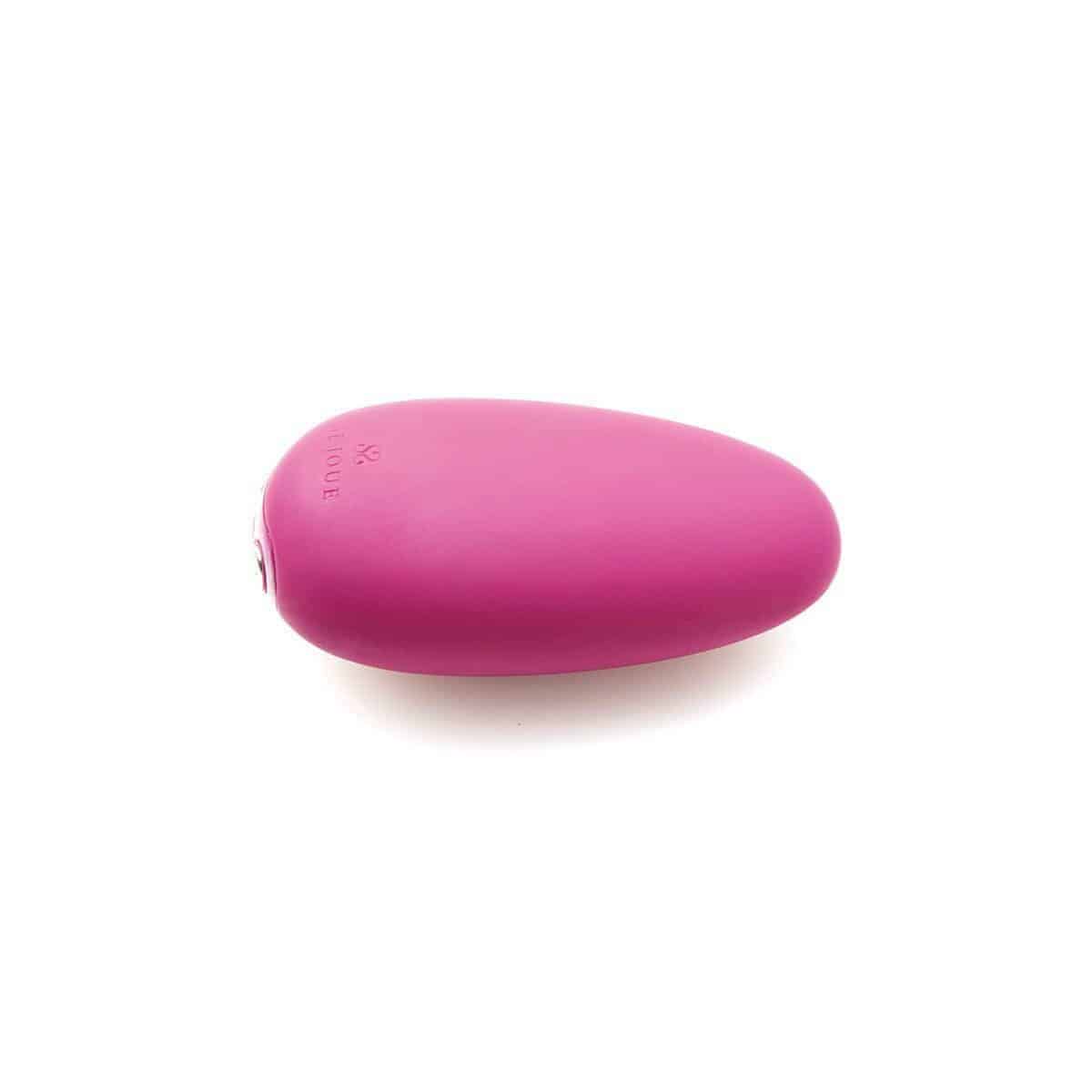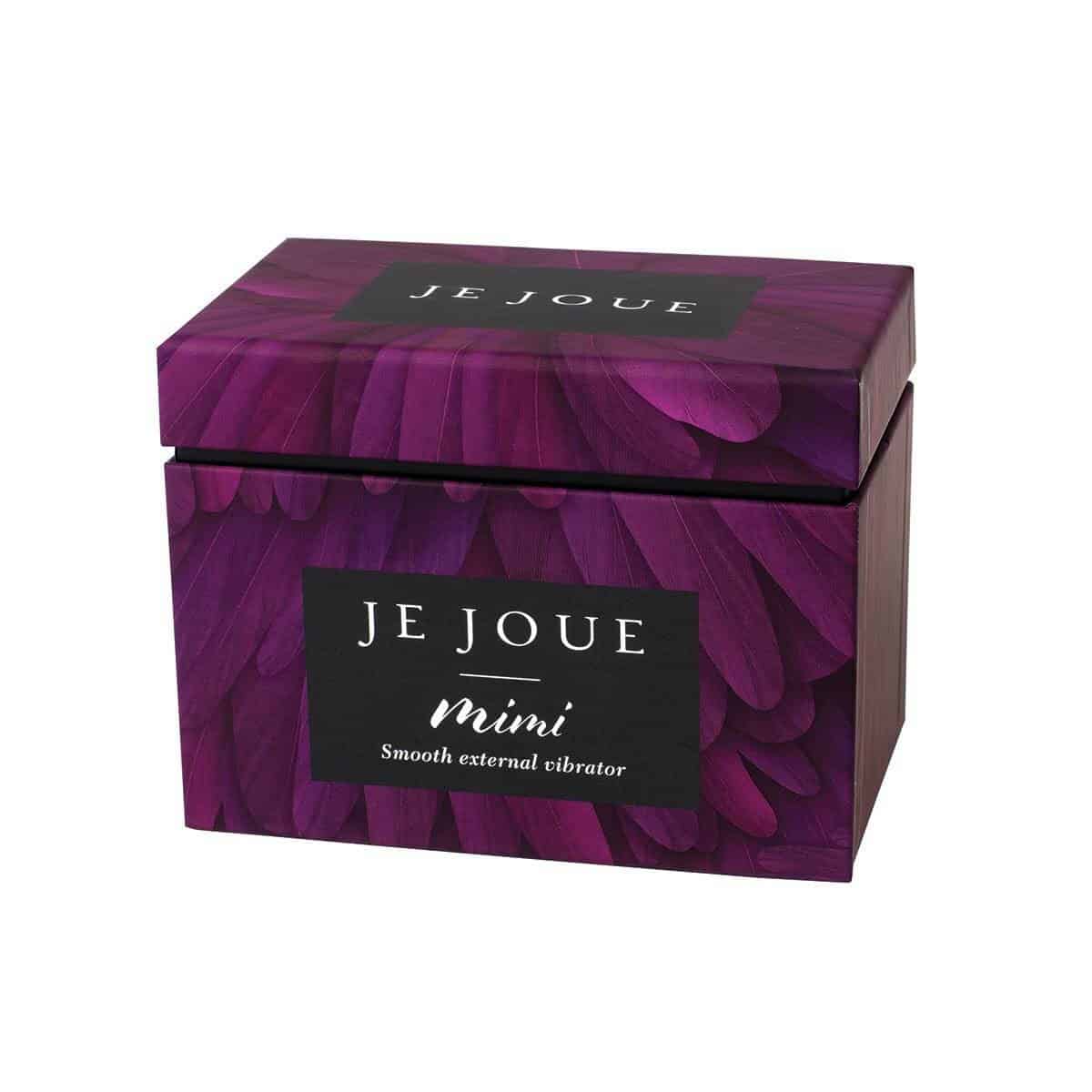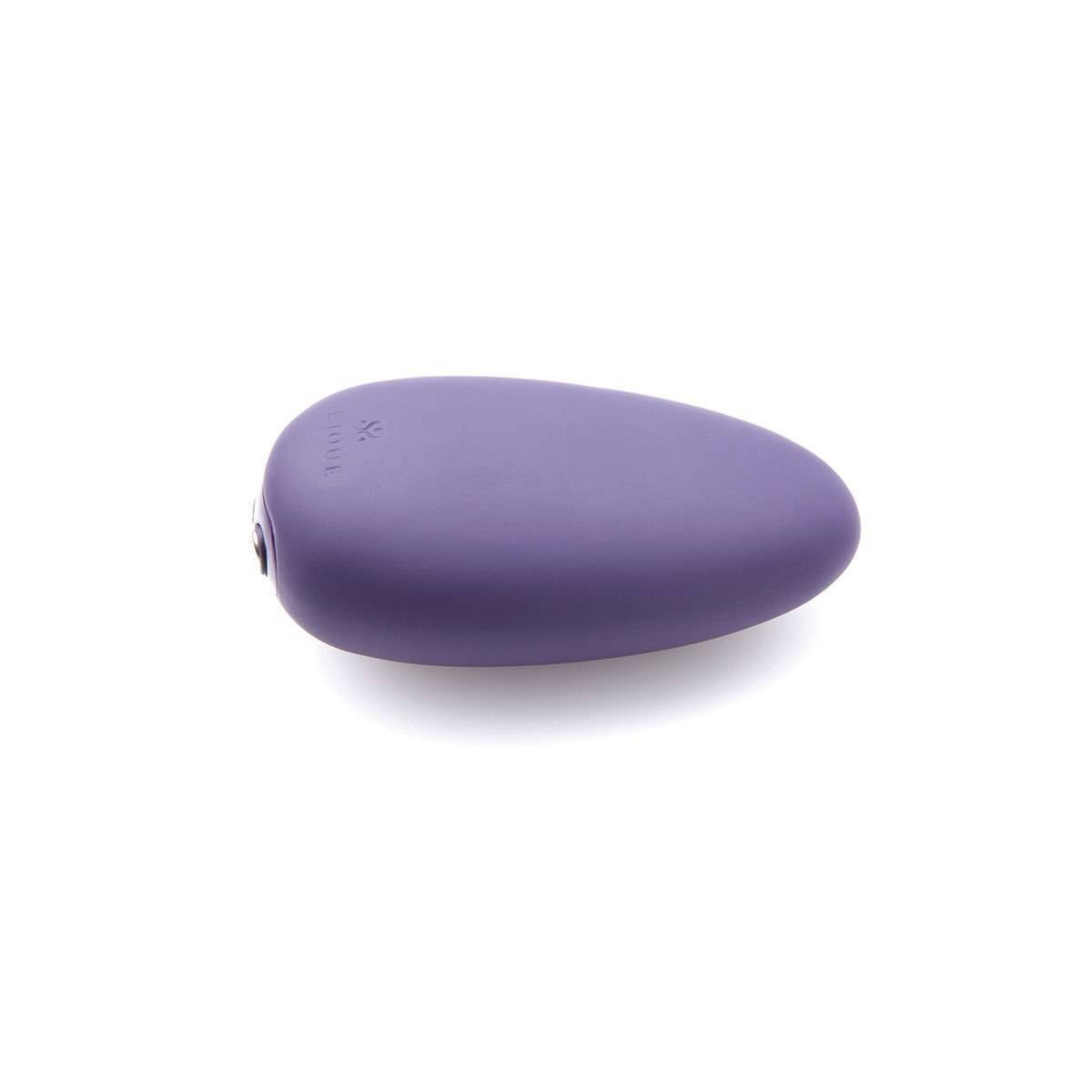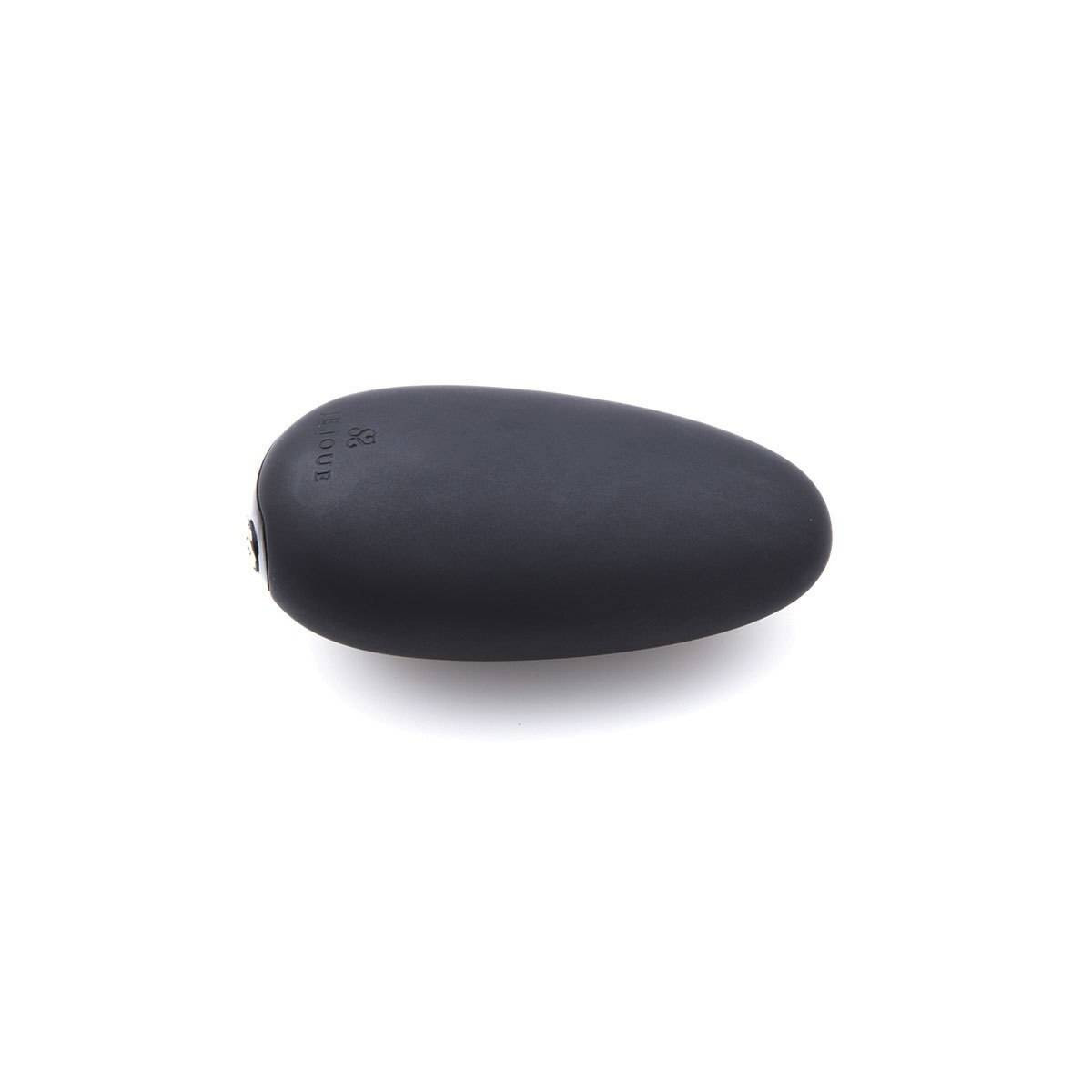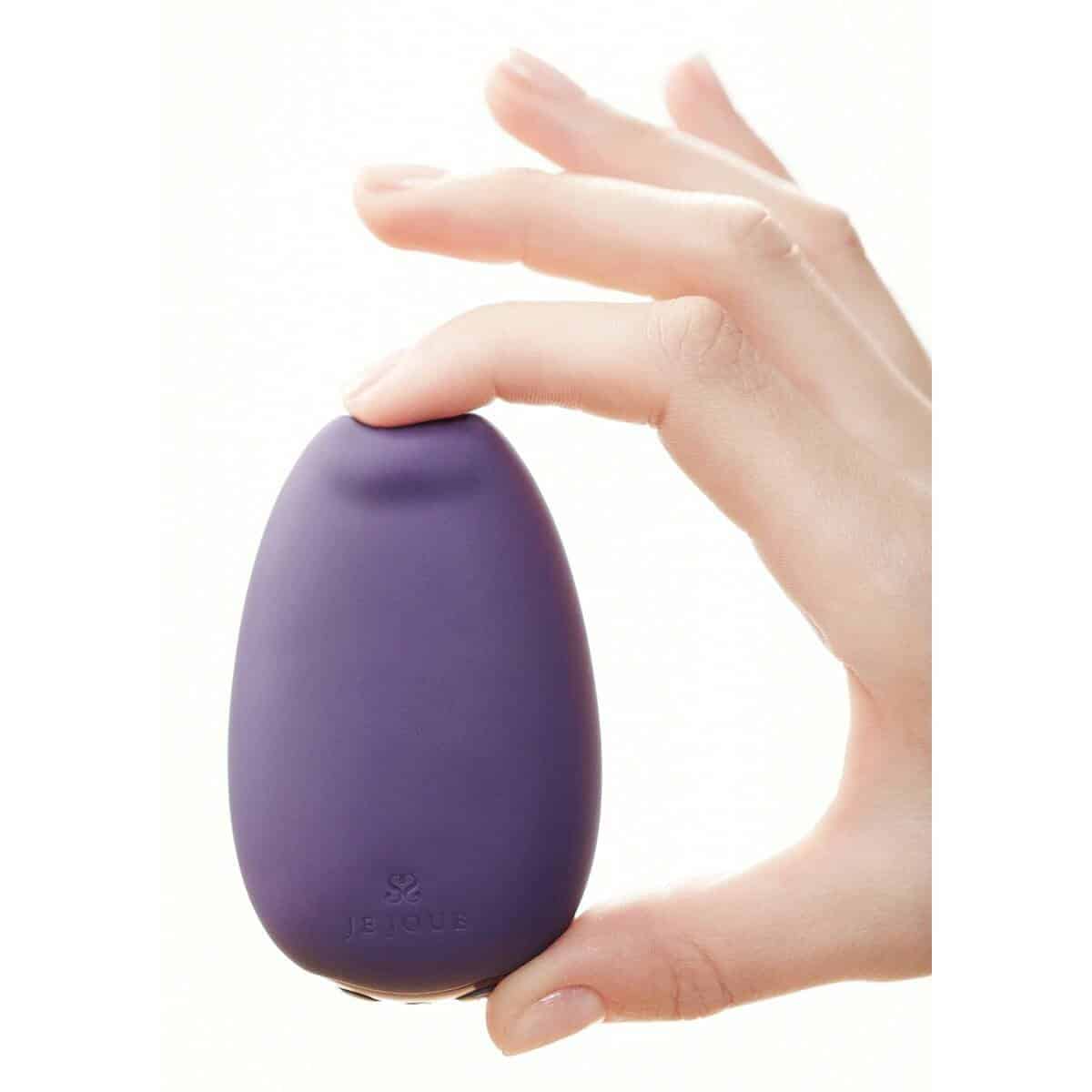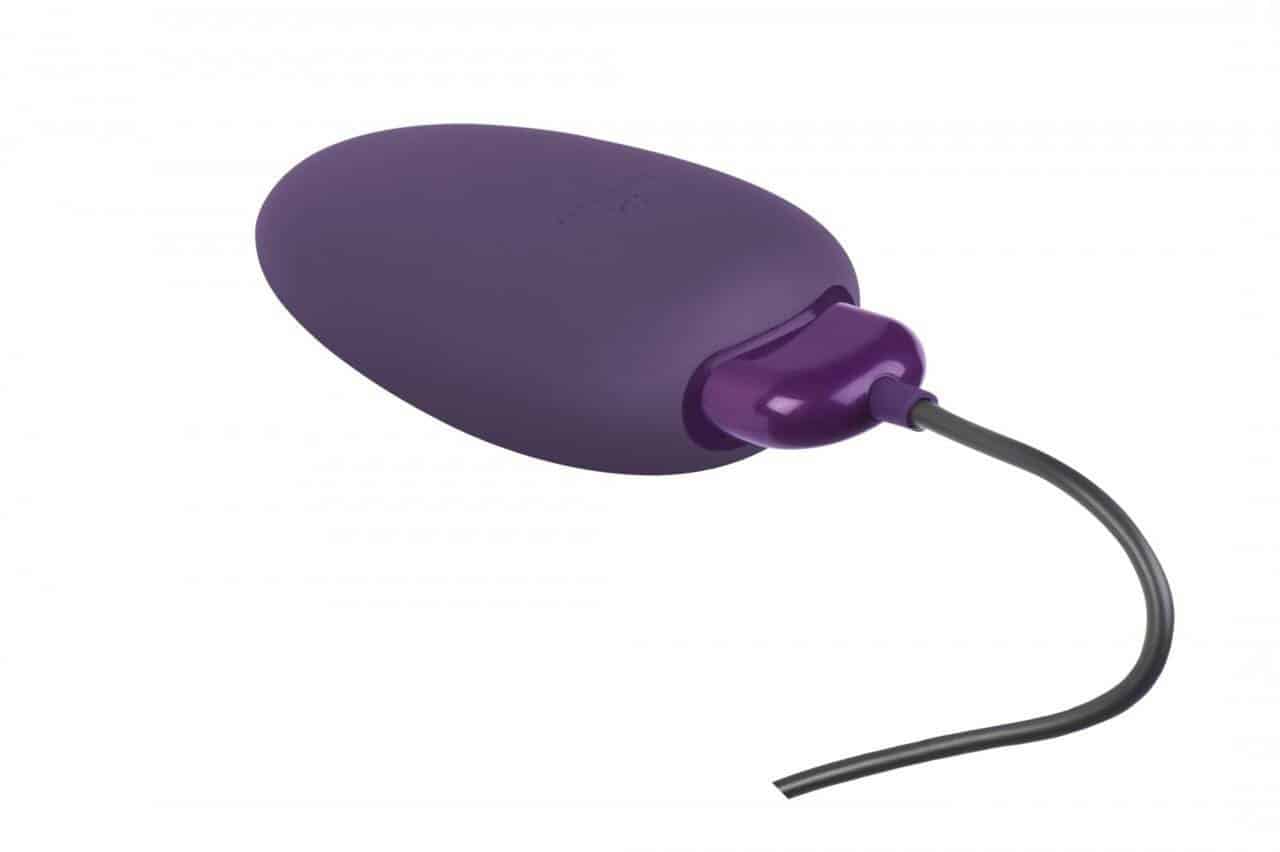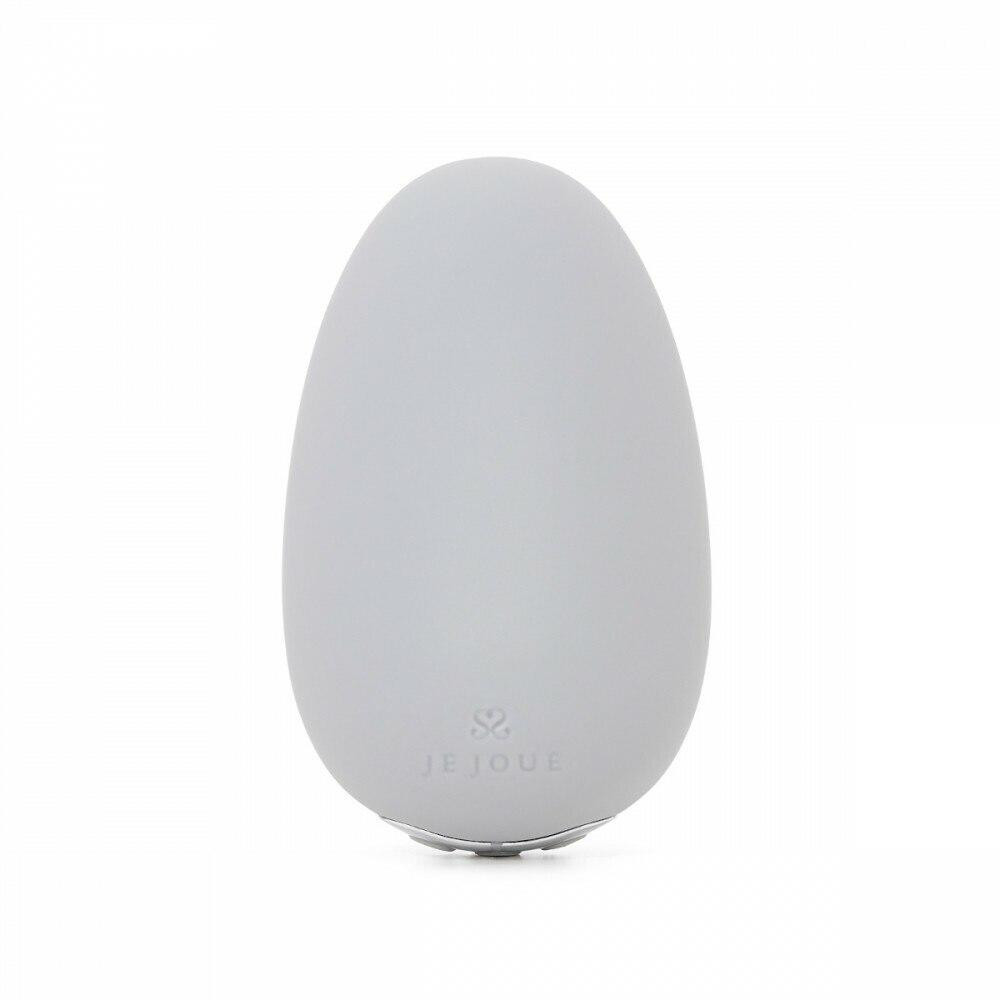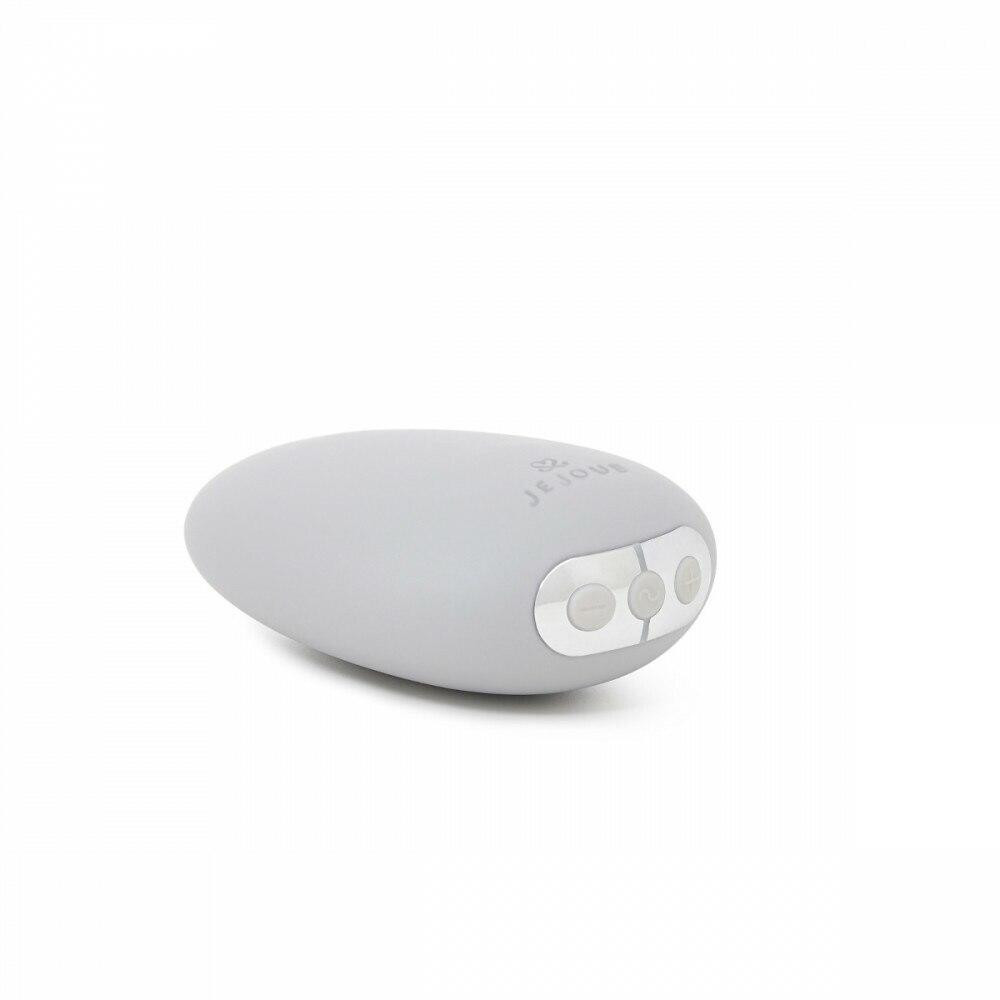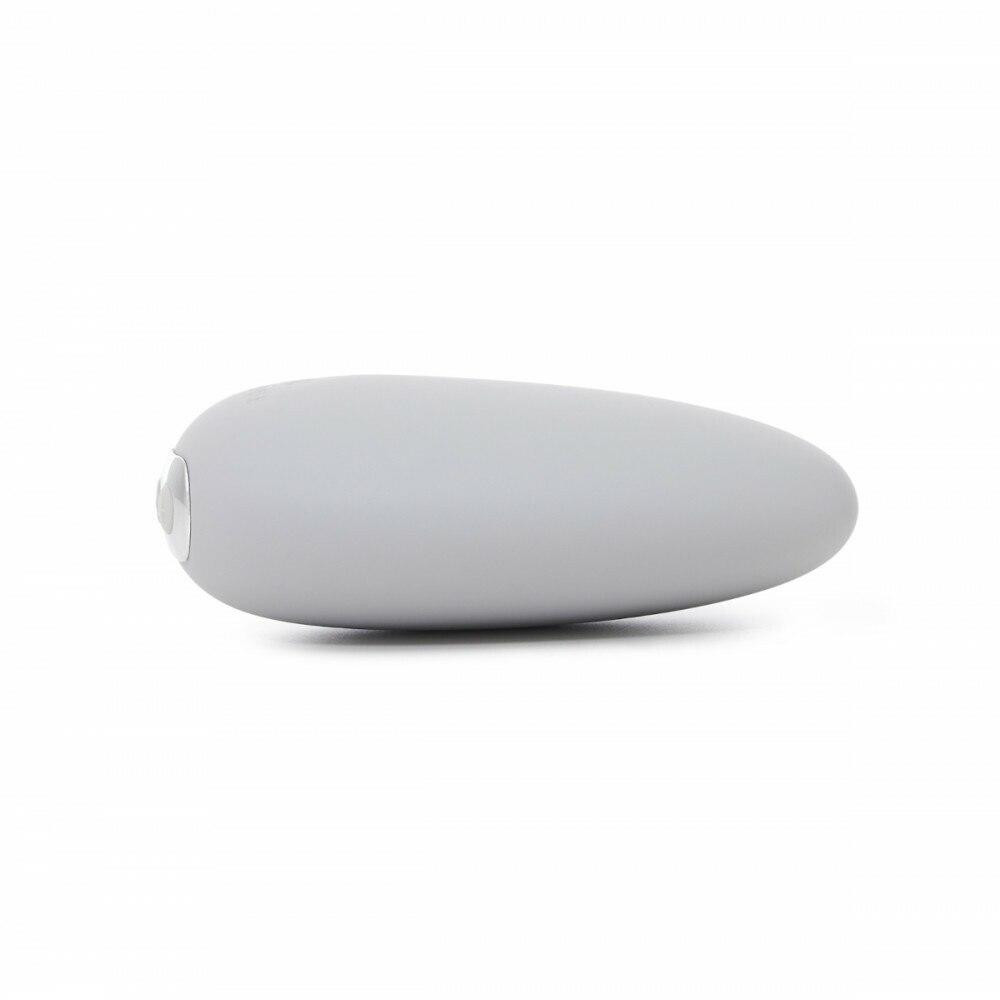 Je Joue MiMi Vibrator
Description
Je Joue MiMi Clitoral Vibrator
The Je Joue MiMi Vibrator is small clitoral vibrator and sex toy for women that fits perfectly in your hand for pinpoint or broad stimulation.
CLITORAL STIMULATION
Tiny, sophisticated and discreet, the MiMi Vibrator is an excellent toy for clitoral stimulation. This luxury sex toy for women is also an excellent choice for beginners or if you want something small and discreet that fits in the palm of your hand.
PINPOINT OR BROAD STIMULATION VIBRATOR
Designed with super smooth and soft 100% body safe silicone with 5 levels of very powerful vibrations, this luxury vibrator offers two different types of stimulation depending on what you prefer:
Pinpoint clitoral stimulation
Broad stimulation of your vulva
MIMI SOFT
Choose between the regular Mimi or the Mimi Soft. The Mimi Soft is a new take on the classic Mimi. It has an added layer of silicone making it even softer. Included with the Mimi Soft is a black satin blindfold that can be used to heighten the sense of touch and sensations during play.
EASY TO USE
Mimi is very easy to use thanks to its 3-button interface. It is 100% waterproof making it fun to use in the bath or shower. Mimi is rechargeable using Je Joue's simple magnetic clip. We recommend only using Mimi with water-based lubricant and cleaning with a sex toy cleaner.
The Je Joue MiMi Vibrator is a perfect toy that can be used alone or with a partner.
Features:
Excellent first vibrator
Choose between classic Mimi or Mimi Soft, which has an extra layer of silicone
100% body safe silicone
5 vibration levels
Easy to use interface
100% waterproof
Mimi soft includes a satin blindfold
Measures | 3″h x 1.9″w x .98″d
Weighs | 2.19 oz.
Customer Reviews
An excellent and easy to use stimulation vibrator
This is an excellent device - exactly as described in every way. It delivers pleasure easily through the different pulse levels and it is really easy to change them on the interface. It's pretty intuitive and that's important in the moment. It charges quickly also and lasts a long time with no reduction in power. A wonderful device and a great price. Highly recommend.
Falling in love all over again
This is my second MiMi. Third if you could that my girlfriend had one. After a few years, both hers and mine kicked the bucket. After trying a few other different vibrators, I came back to MiMi because she's really just perfect for me. The vibrations are deep and rumbly, powerful without being overwhelming with 5 speeds providing a comfortable, gradual increase at each speed. I compared to my girlfriend's Leaf Fresh+ which is about as powerful at the highest speed but has only 3 speeds. The jump between each speed to go from the lowest, slightly weaker than MiMi's 2nd speed, to the highest which is almost as powerful as MiMi's 5th, there has to be a bigger, almost startling jump between the speeds. I like MiMi's more gradual increases. The buttons aren't as finger-pleasing as the soft silicone buttons on toys like the Leaf or Jopen lines but I don't find them as troubling as many other reviewers often seem to report and I like that they are raised, textured and easy to find without looking. And I much prefer the 3 button system to the one button that some of the aforementioned lines feature. I love the soft, smooth silicone texture and, of course, that it's body safe, easy to care for, toy cleaner or anti-bac soap and hot water, since it's waterproof! So shower and tub friendly too! The round, flat, skipping stone shape fits perfect in my hand. It's also great for between two bodies during ***. Being a female/female couple, we don't have traditional PIV *** but we do use strap-ons and based on it's ability to work for the receiving partner in nearly all positions in strap-on ***, I feel I can authoritatively predict that it would work for hetero couples during PIV as well. Bonus, we have Rodeo brief and panty harnesses and they have a kind of liner in the crotch like most underwear, but it's open at one end. We found that the MiMi fits perfect in the pocket created by the liner so that the "top" partner can get a lot of sensation this way from the base of the ***** pressing the MiMi against them. I prefer broad surface but strong vibes, as opposed to pin-point which is too overwhelming. The MiMi is perfect for me because I can use the flat side of it to get me started and as I warm up, can move closer to the tip for more intensity. If you're really into direct pin-point, MiMi might not be ideal since even the very tip is still pretty broad. The charging system can be a bit fickle but they seem to have made some improvements to make it less likely to lose connection with the charger or make that awful whining noise that the first generation had such trouble with. The silicone on my previous model bubbled up as it got hot during a long session but I haven't noticed any bubbling with the new one so far. The final nail in my old MiMi's coffin was that the buttons eventually receded into the body of the toy making them nearly impossible to press. As I said, it was almost 3 years after purchase that this happened so ultimately, I can't really hold it against them as that seems like a pretty reasonable lifespan to me. I'm pretty happy with three years out of a toy, especially considering that I use it frequently.
Great first vibrator! Small but
Great first vibrator! Small but powerful.