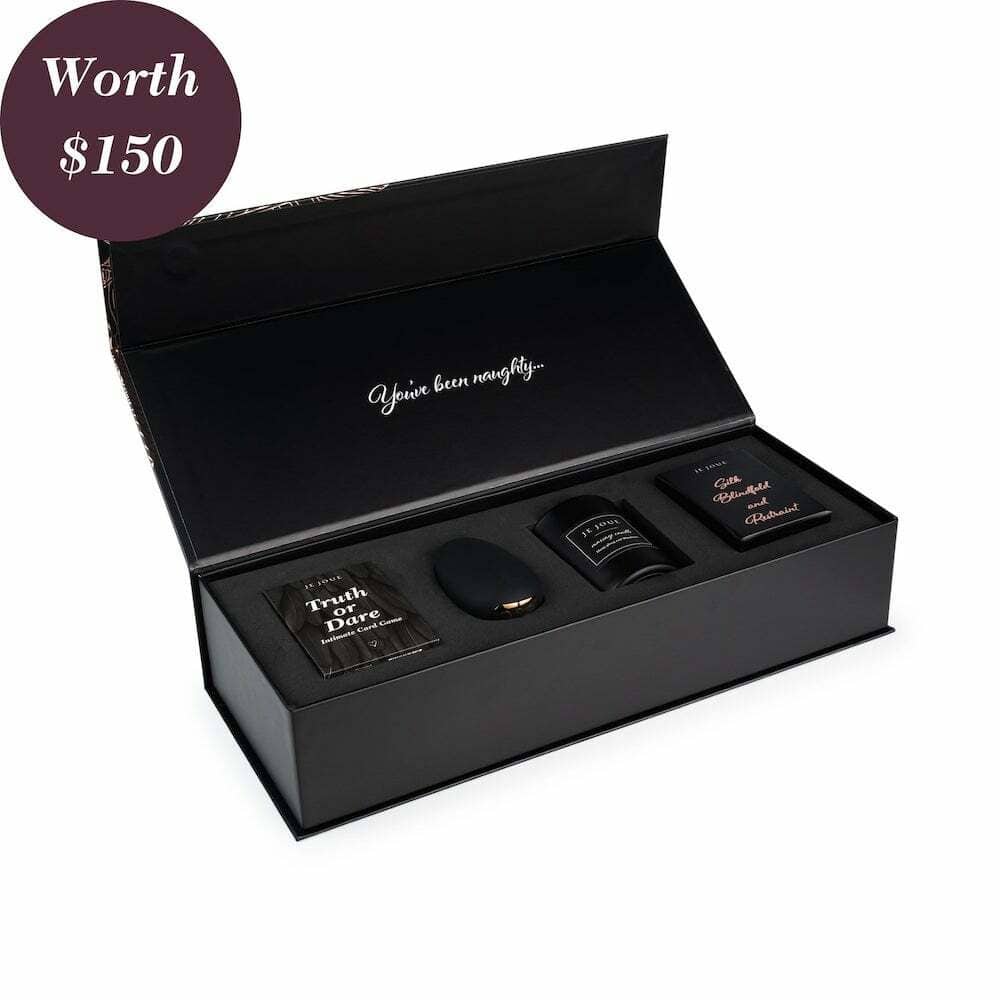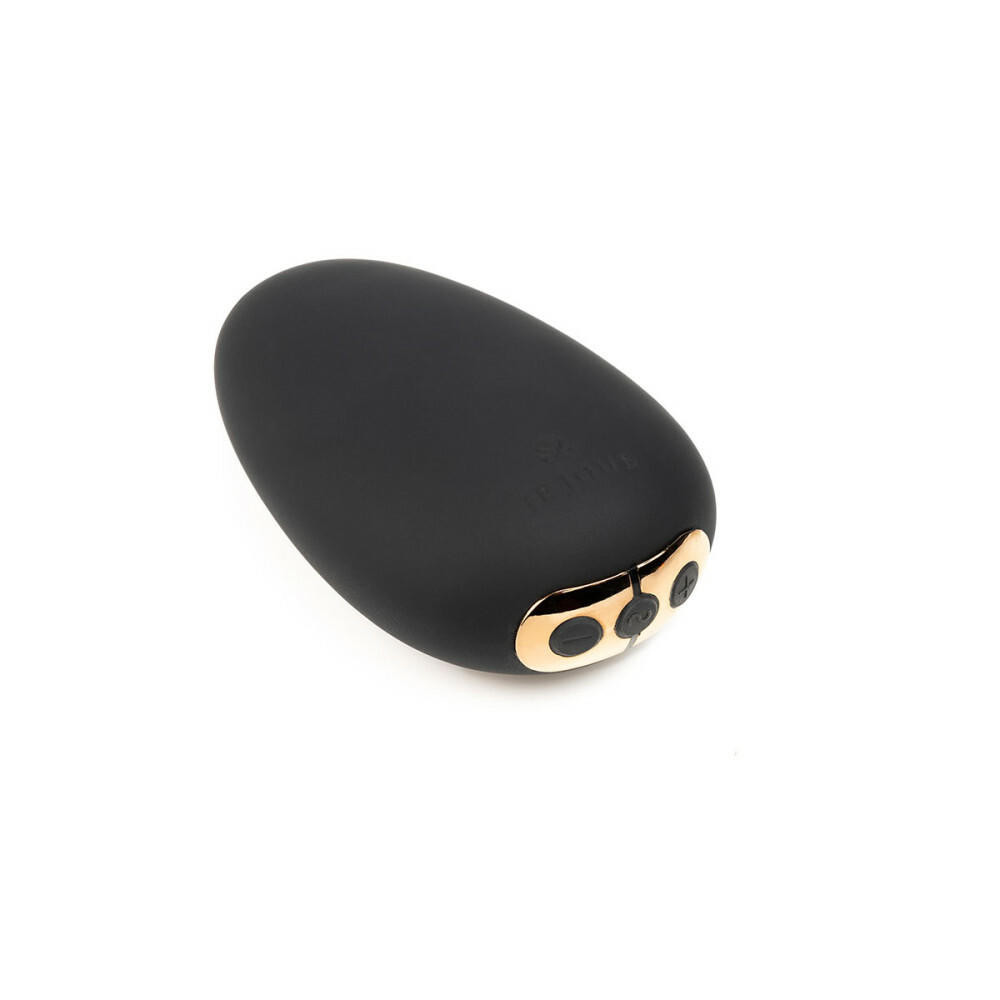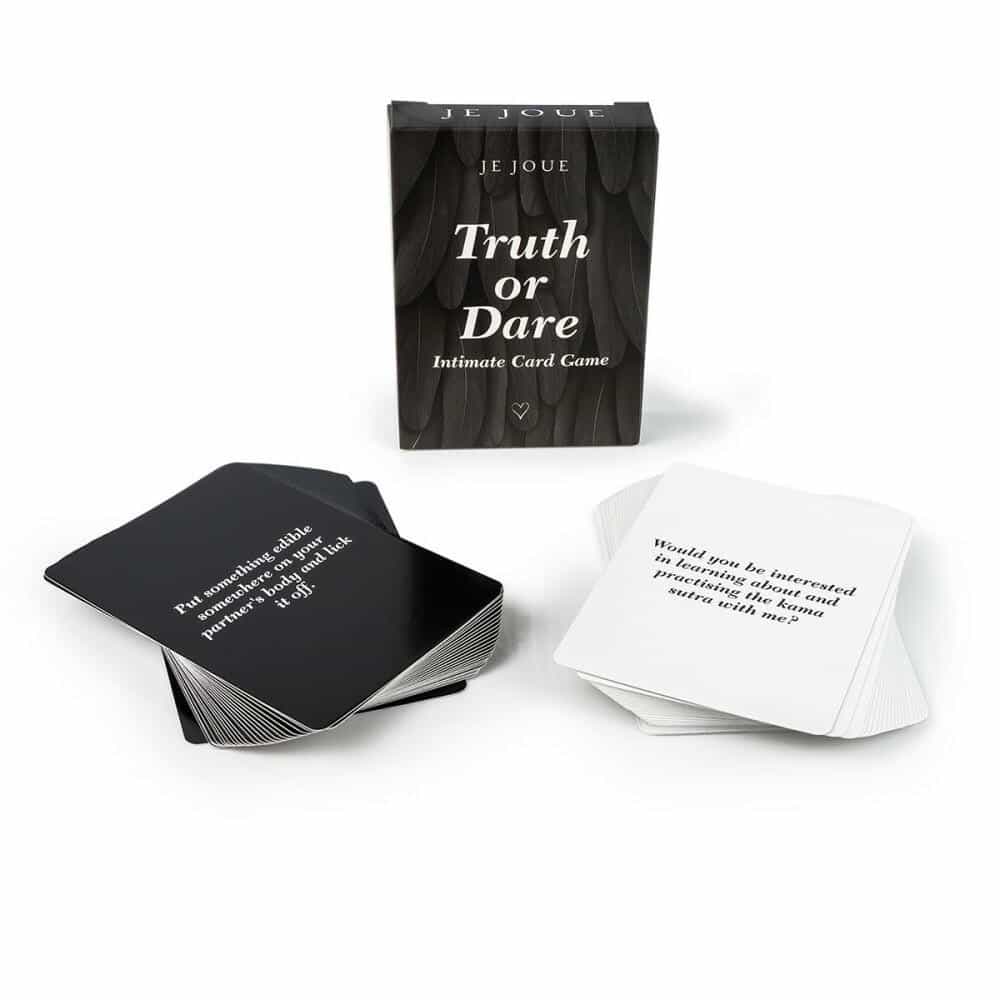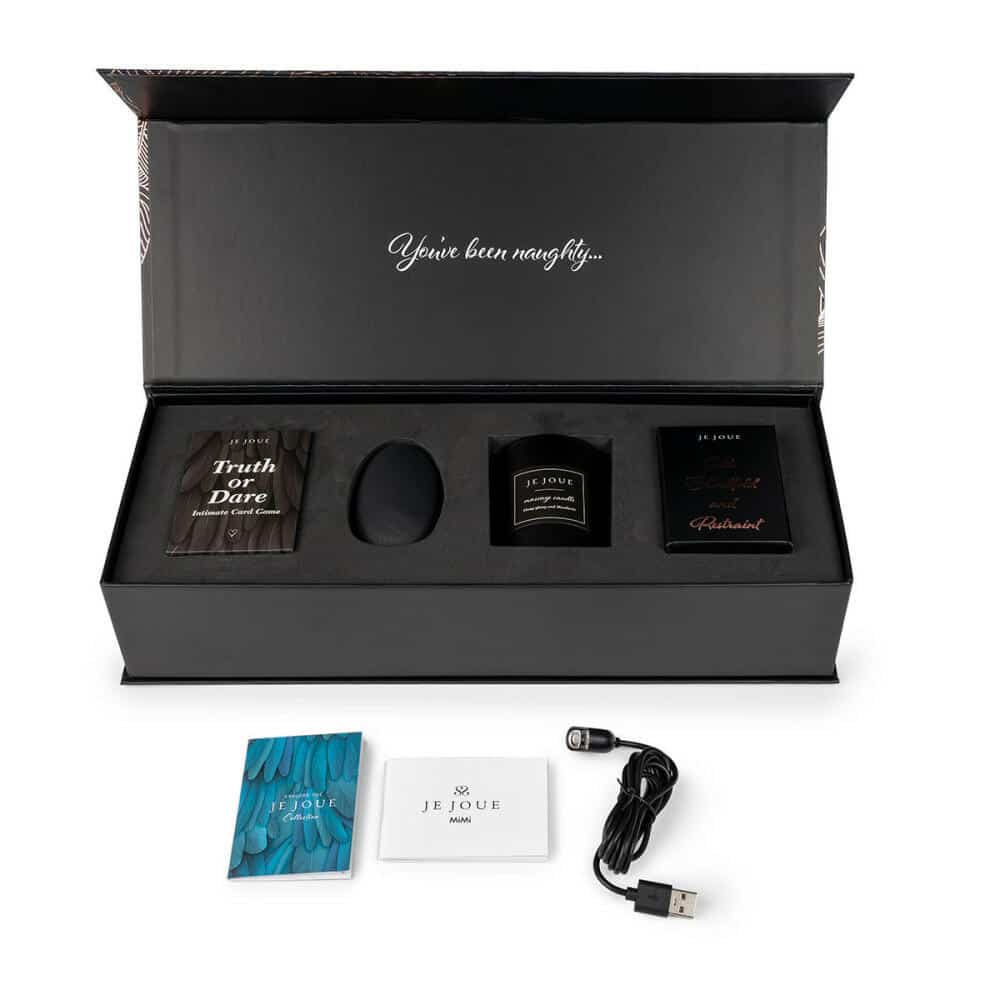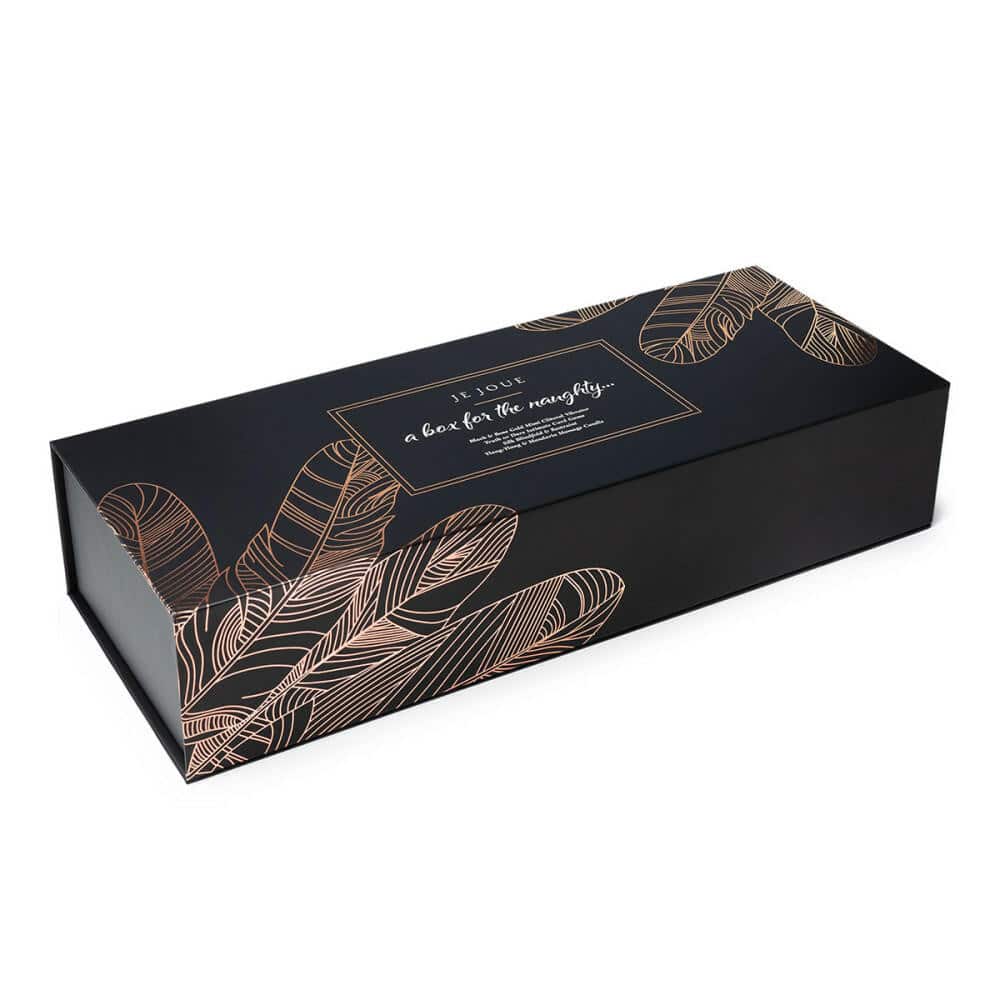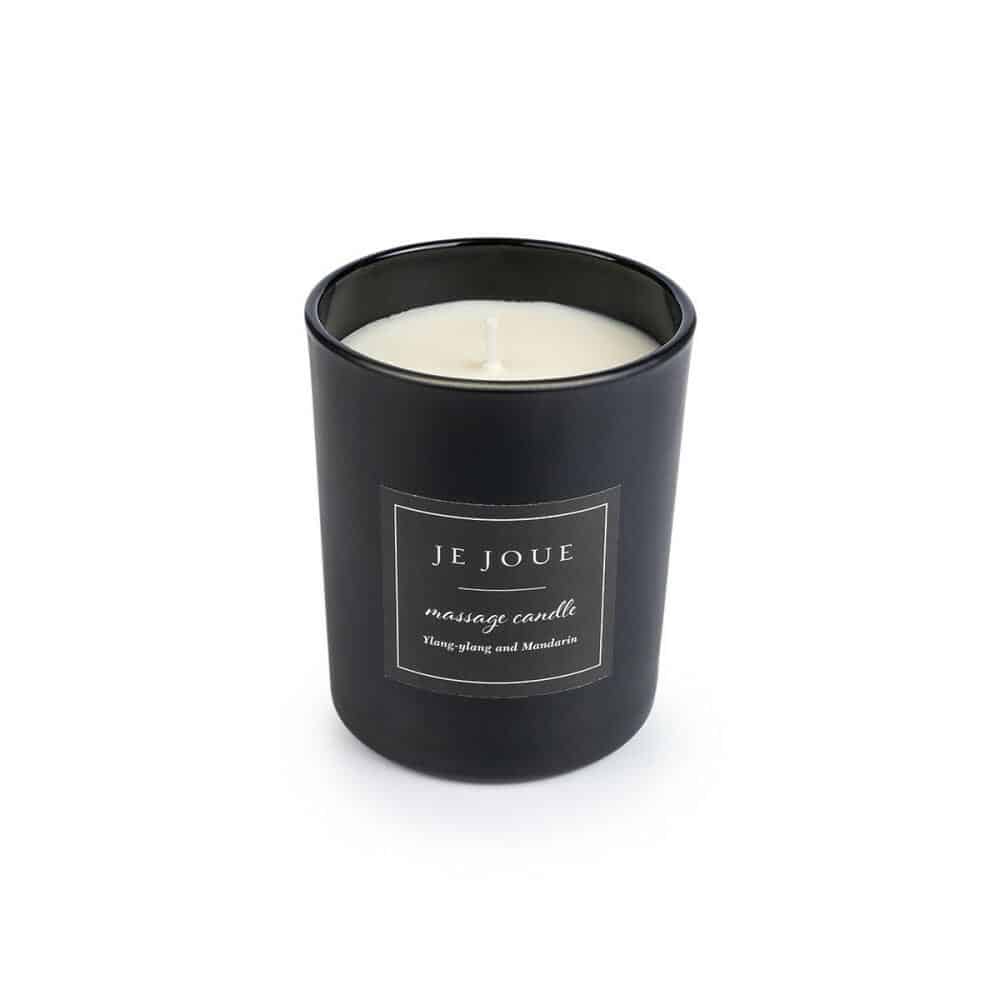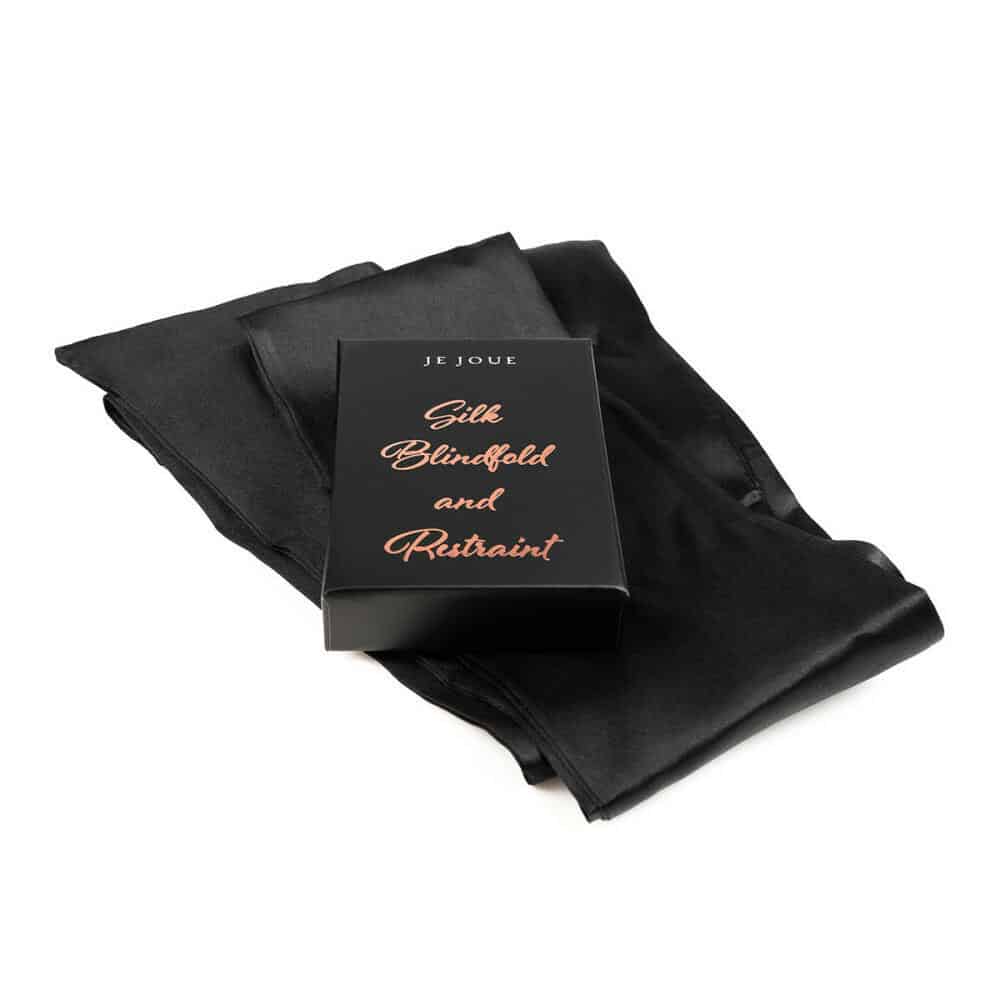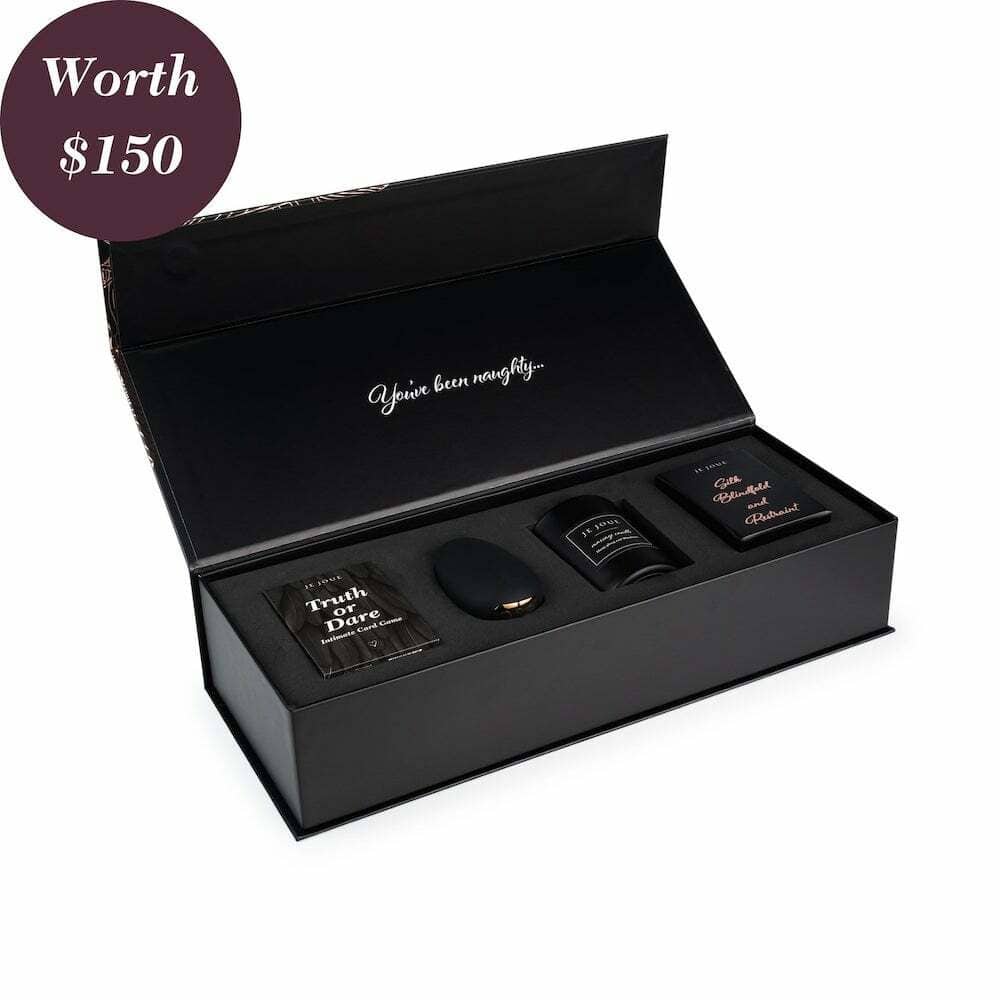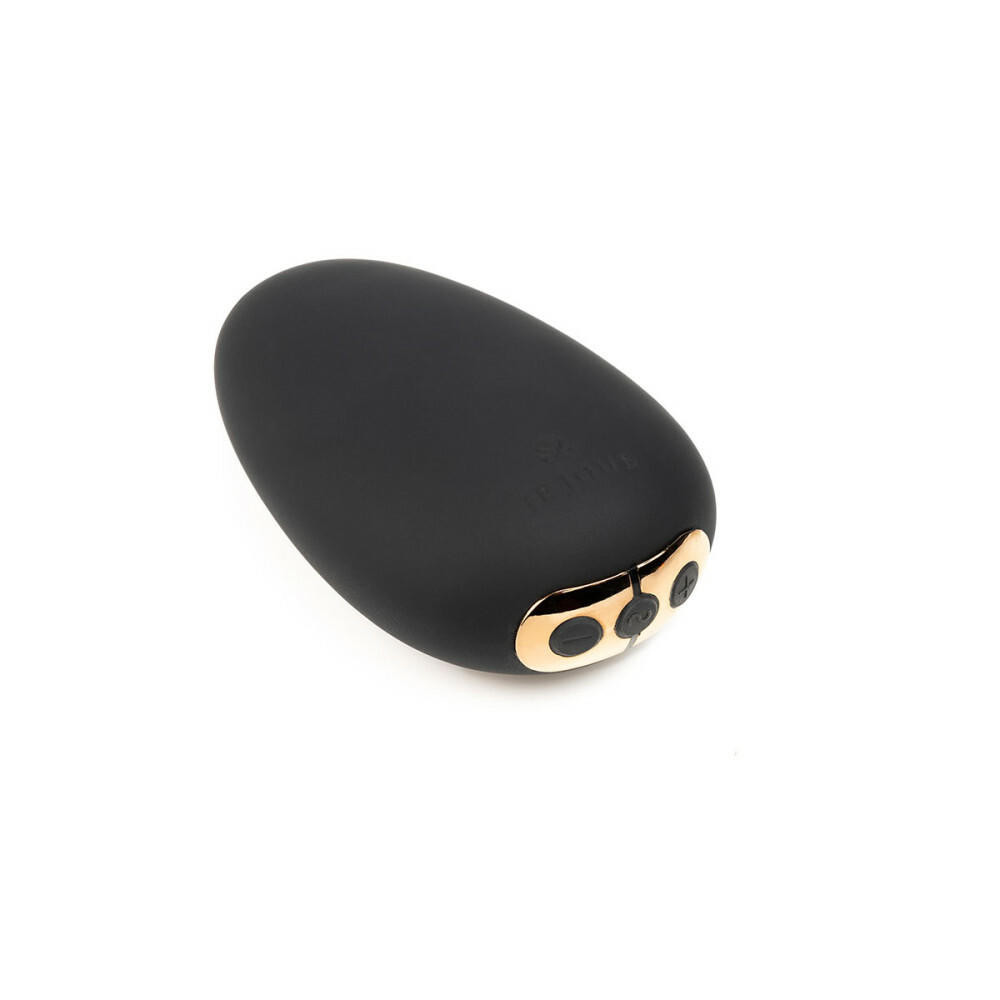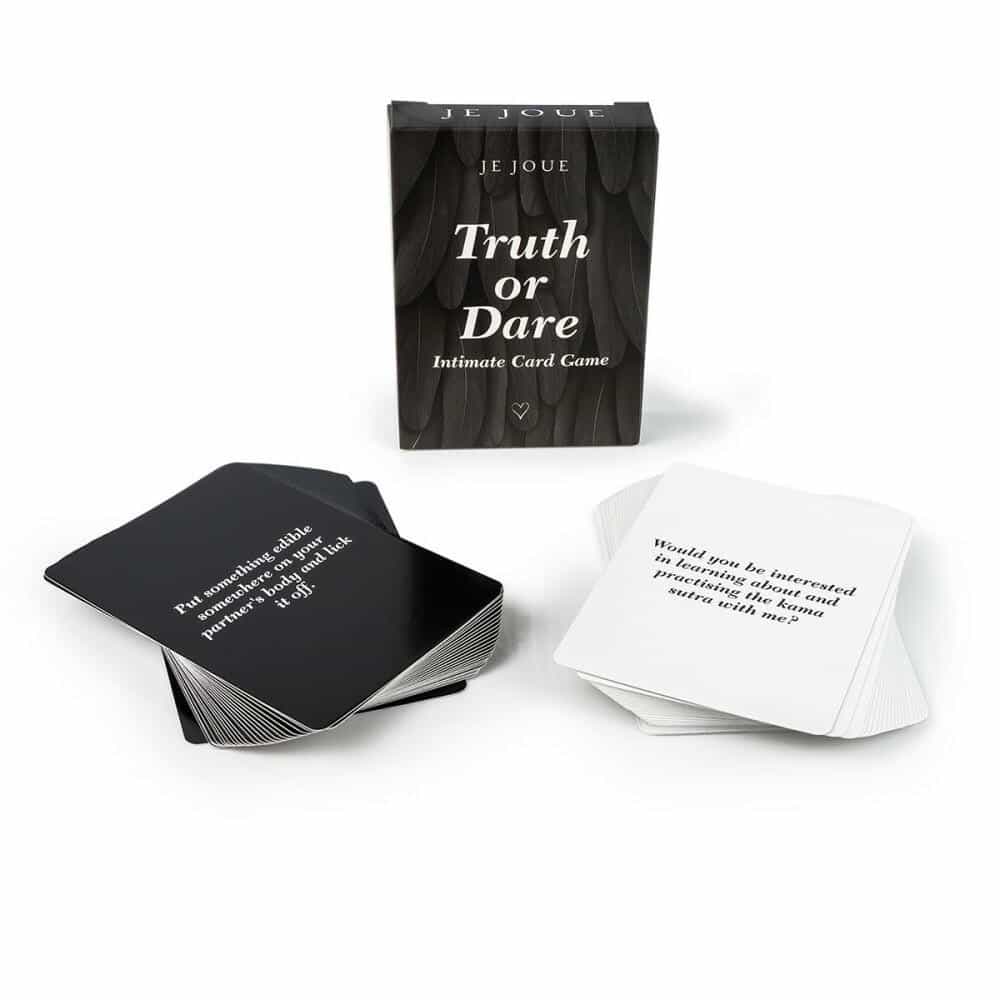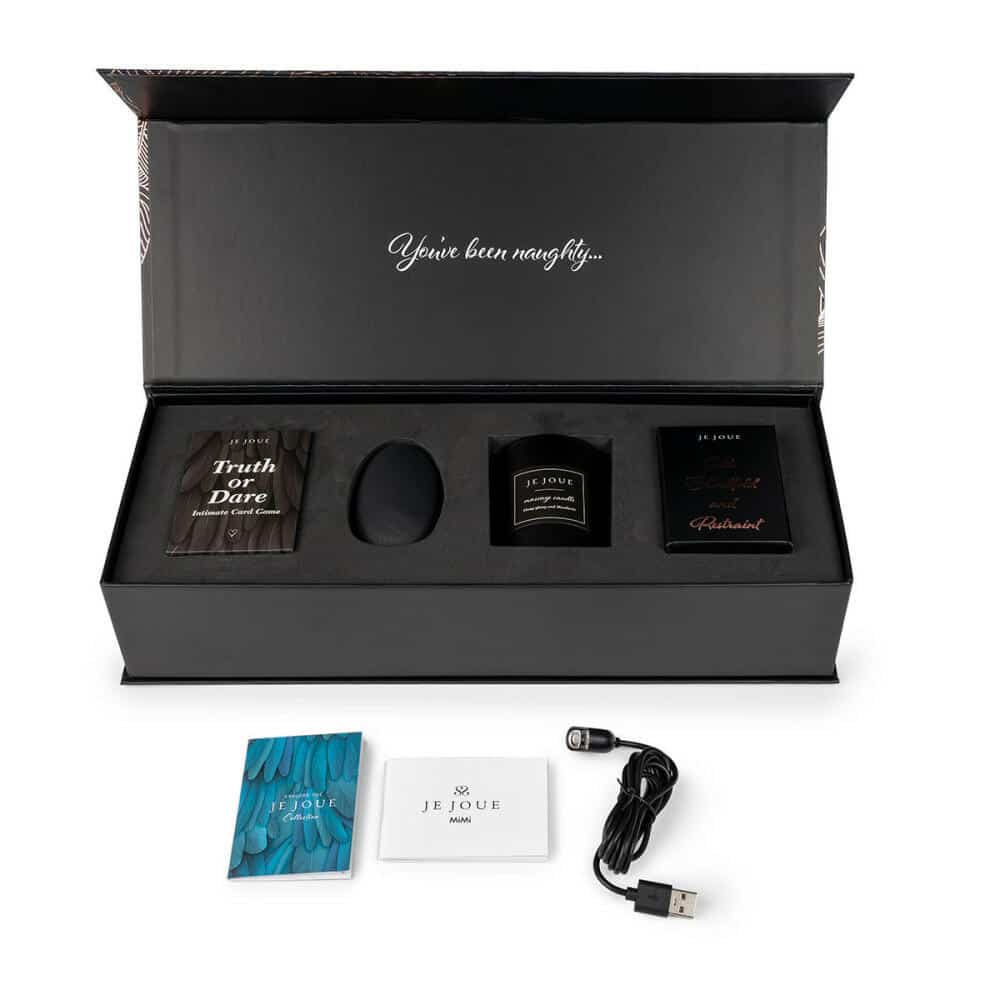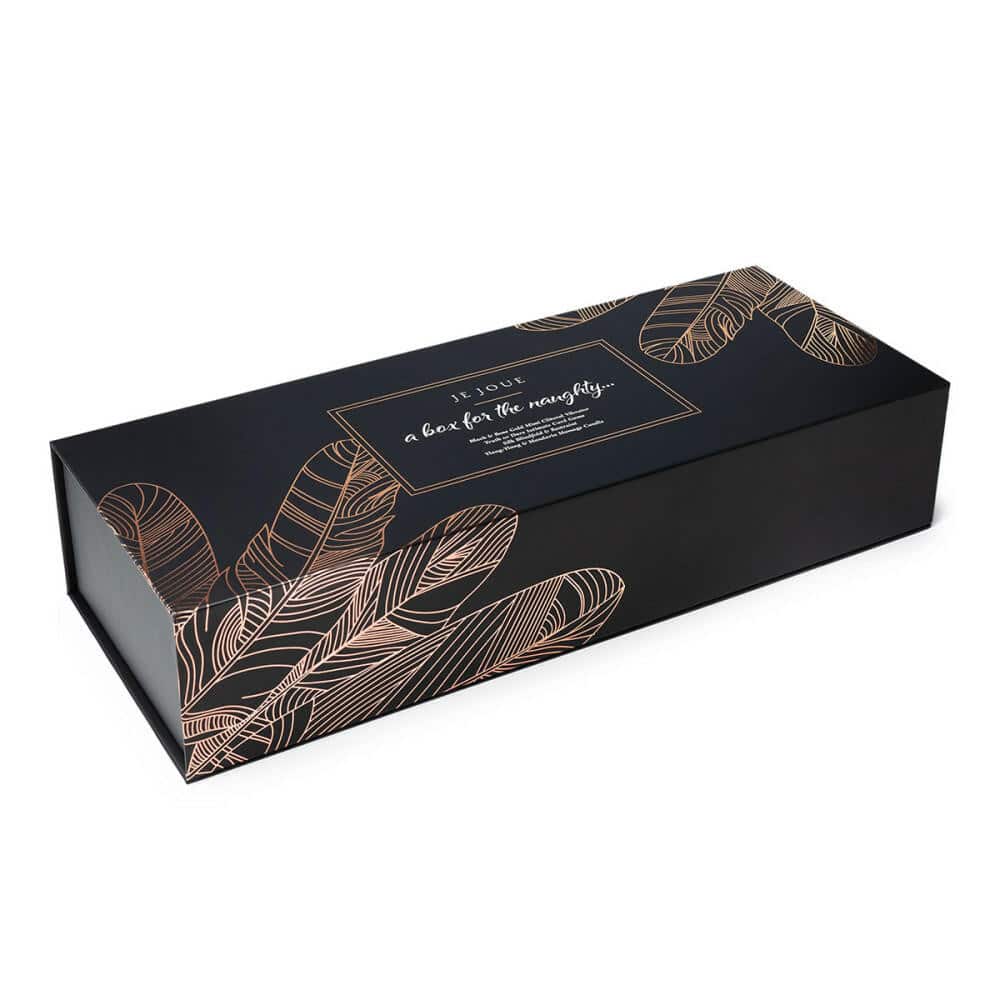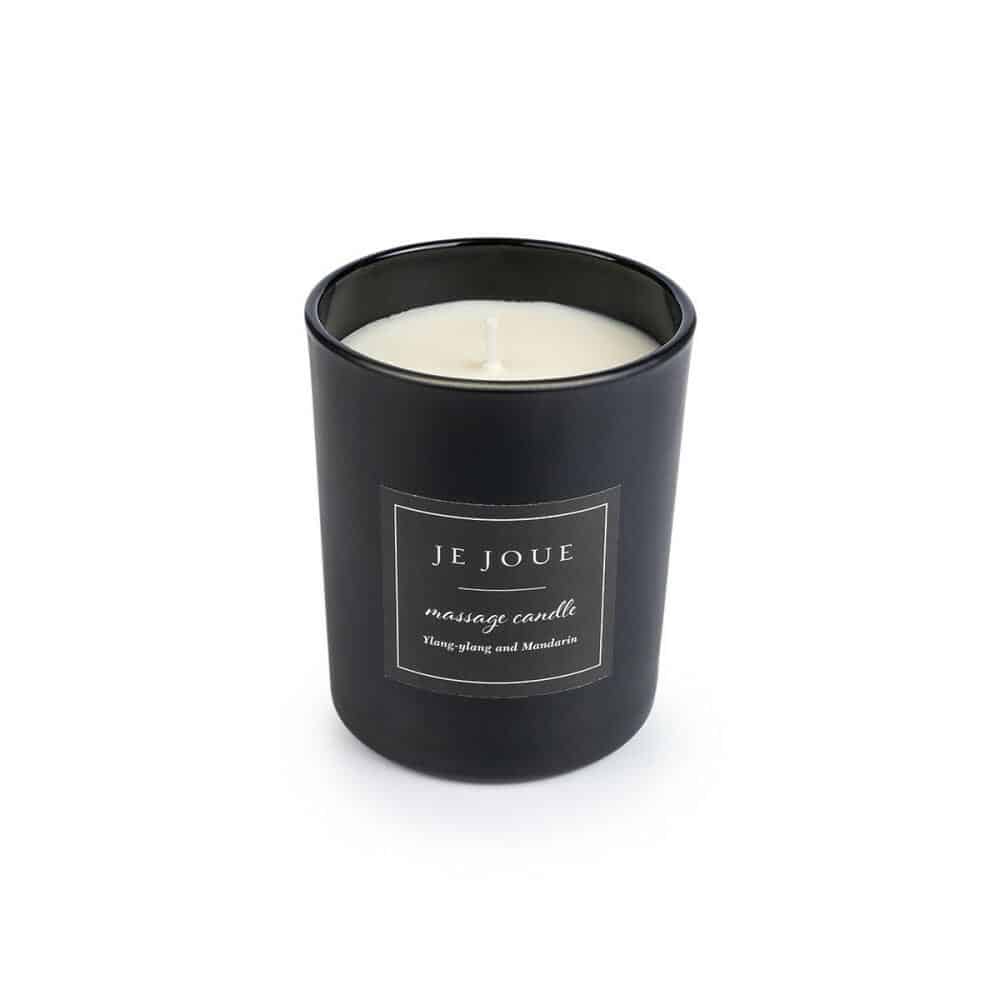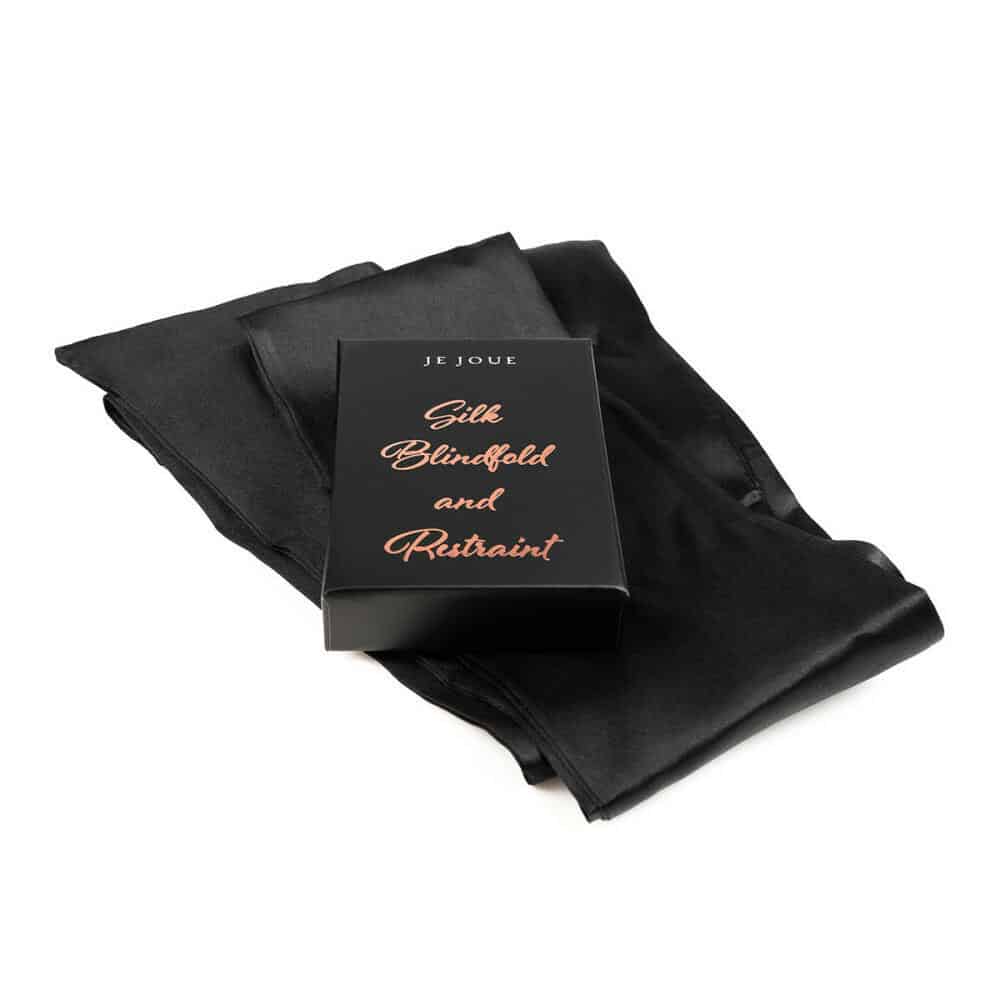 Je Joue Naughty Gift Set
Description
Je Joue Naughty Gift Set

The Je Joe Naughty Collection Gift Set is beautifully packaged in Je Joue's rose gold feather design box and is the perfect gift set for someone extra special. This sex kit includes everything you need for an unforgettable, intimate night of exploring each other's mind, body, and soul.
What's inside?
Limited edition rose gold and black Mimi vibrator (worth $95)
Luxury massage candle | Ylang Ylang & Mandarin (worth $25)
Satin blindfold & restraint (worth $15)
Truth or Dare | an intimate card game by Je Joue (worth $15)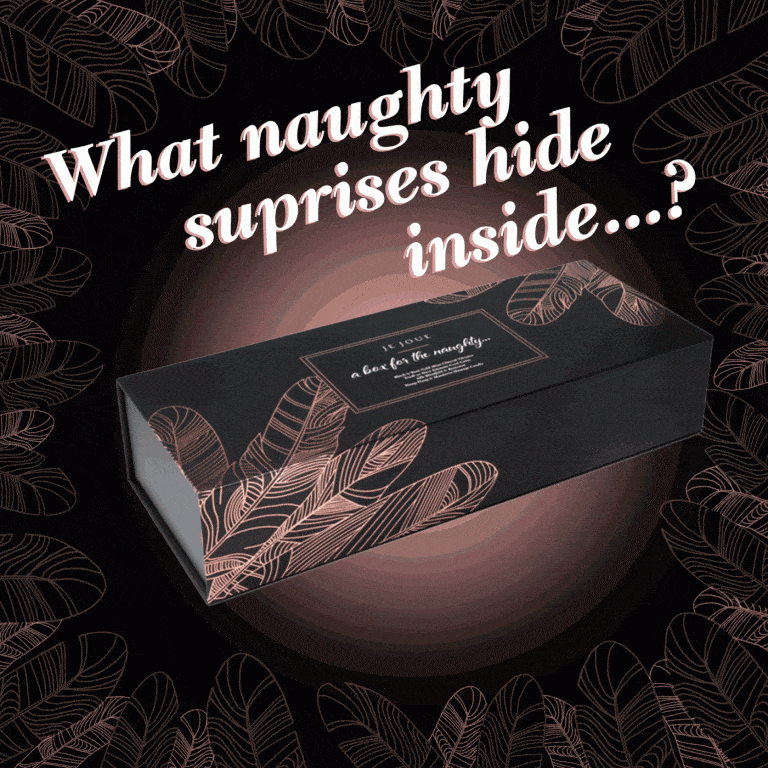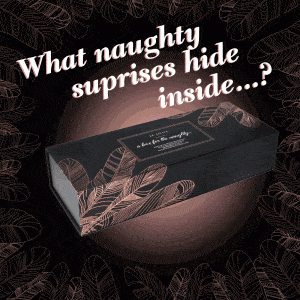 MIMI VIBRATOR
The Limited Edition Black & Rose Gold Mimi Vibrator feels great on the clitoris and any other area that tickles your fancy, from your nipples to his perineum and anywhere in-between. Smooth and soft, Mimi glides across your skin, making it perfect for an erotic body massage. For a lighter touch, you can also try transferring Mimi's vibrations through your fingertips, by cradling it in your hand and stroking the skin with your fingers.
Use the tip for pinpoint stimulation to the clitoris. Use the side to stimulate the labia and the clitoris at the same time. Use the flat side of Mimi to provide a wider stimulation of the whole genital area.
Mimi is designed with a motor set to a low frequency for rumbly vibrations. With 5 speeds and 7 patterns, Mimi offers a wide range of vibrations – from a gentle purr to a deep rumble.
Mimi Features:
Luxury clitoral vibrator and Sex Toy for women
5 speeds and 7 patterns of vibration for customisable play
Ergonomic, petite design is perfect for couples
USB rechargeable
Waterproof
Powerful yet quiet, for discreet use
Measures | 3.5″ x 5″
MASSAGE CANDLE
Je Joue's massage candle is perfect for foreplay!
Light the candle and let it burn for 15 minutes until a pool of wax has formed. You can then choose to let the wax cool for a few minutes after blowing out the flame or pour the wax directly onto your partner's skin for a more intense sensation. The wax will be warm but not hot enough to burn the skin.
Work the melted wax into the skin until it forms a beautifully scented oil. Massage your partner's shoulders, back, buttocks, thighs, chest, or all over their body.
The Ylang Ylang & Mandarin scented Massage Candle is made from 100% soybean wax, which is rich in vitamin E and natural essential oils.
Massage Candle Features:
Scented massage candle that is warm but not hot enough to burn skin
Weight: 160g
Ingredients | natural soy bean wax & natural essential oils (benzyl salicylate, linalool, dipentene)
SATIN BLINDFOLD & RESTRAINT
Add this black satin tie and blindfold to your sexual play. It will add a sultry yet decadent atmosphere to your soft bondage play by heightening all your partner's senses by covering their eyes. The soft satin will feel luxurious and sensual next to their skin, and by taking away their sense of sight, you can leave them in suspense, waiting for every touch and whisper.
Alternatively, tie up your partner in a naughty, little bow and have them begging for more! Whether tied to the bed, furniture, or bound at the wrists and ankles, your naughty submissive will be powerless to the pleasure. For an explosive sensory journey, use the satin tie and massage candle together to ignite their senses and deepen the bond between you.
Blindfold & Restraint Features:
Material | Satin
Size | 59″ x 3.15″
Weight | 1.5 oz.
TRUTH OR DARE CARD GAME
This is not your average Truth or Dare game! Build intimacy, trust, and love with your partner by playing Je Joue's Truth or Dare card game. The Dare cards will have you exploring each other's bodies in new ways, discovering new sensations, and deepening your understanding of each other's pleasure points. The Truth cards will have you sharing memories, dreams, ideas, and opinions. Learn something new about your partner that will enhance the bond between you and leave you both feeling closer than ever!