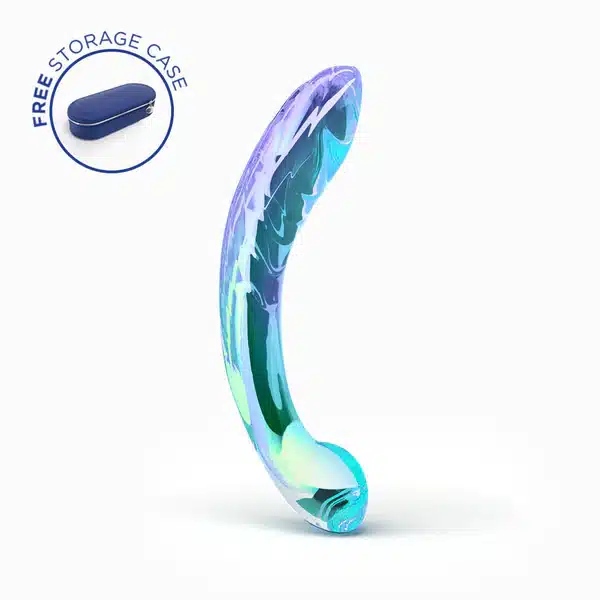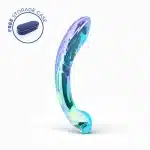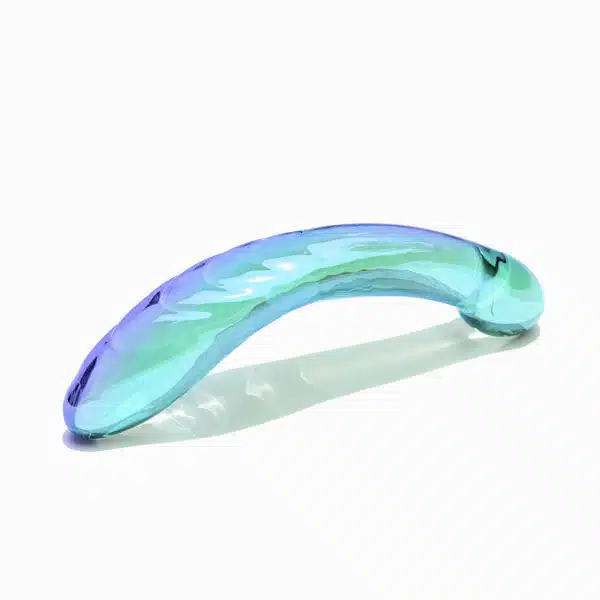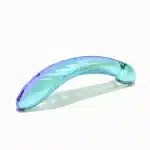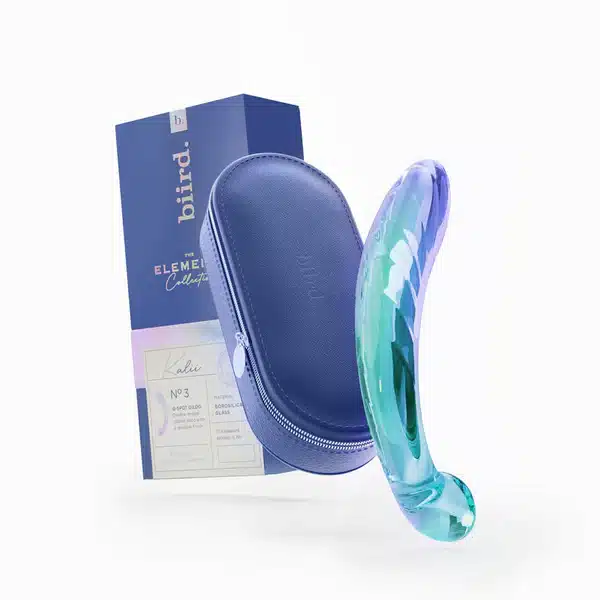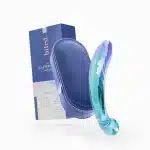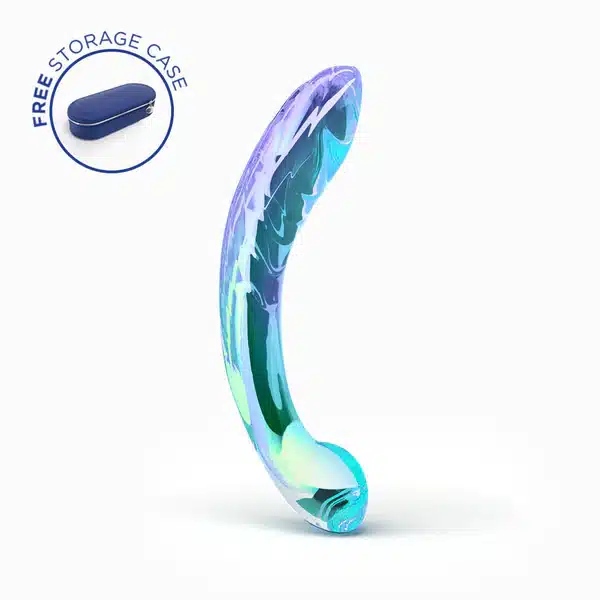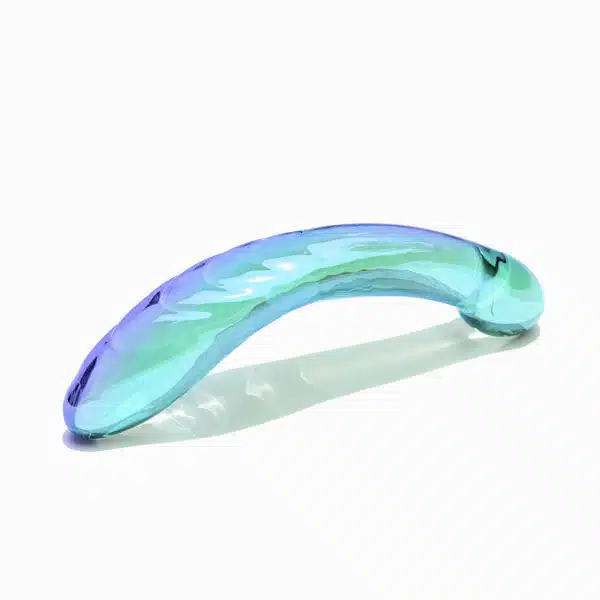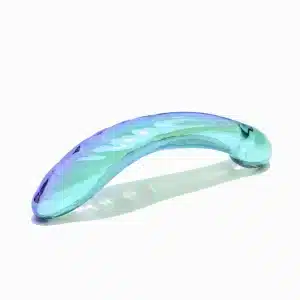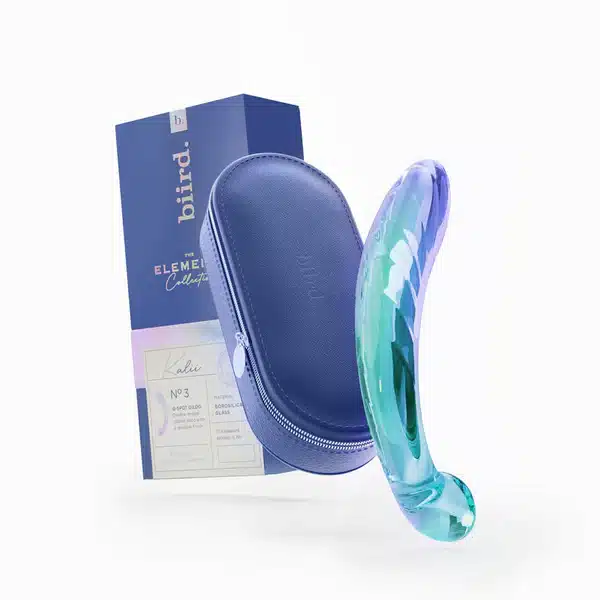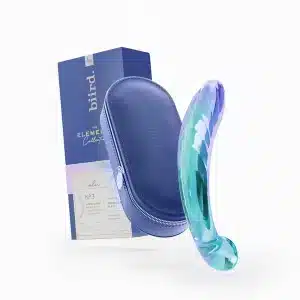 Kalii Glass G-Spot Dildo
Description
Experience the epitome of indulgence with Kalii™ – a stunning glass G-Spot dildo designed to take your sensual pleasure to new heights. Crafted with exquisite attention to detail, Kalii™ is a surprising pleasure tool that not only provides intense G-Spot stimulation but also adds a touch of sophistication and elegance to your collection. Combining a smooth surface with gentle curves and flowing ribs, Kalii™ immerses you in the ultimate G-Spot pleasure experience.
FREE vegan leather storage case included for a limited time only.
Made of Borosilicate Glass
Ergonomically Shaped
Perfect for Temperature Play
Free Storage Case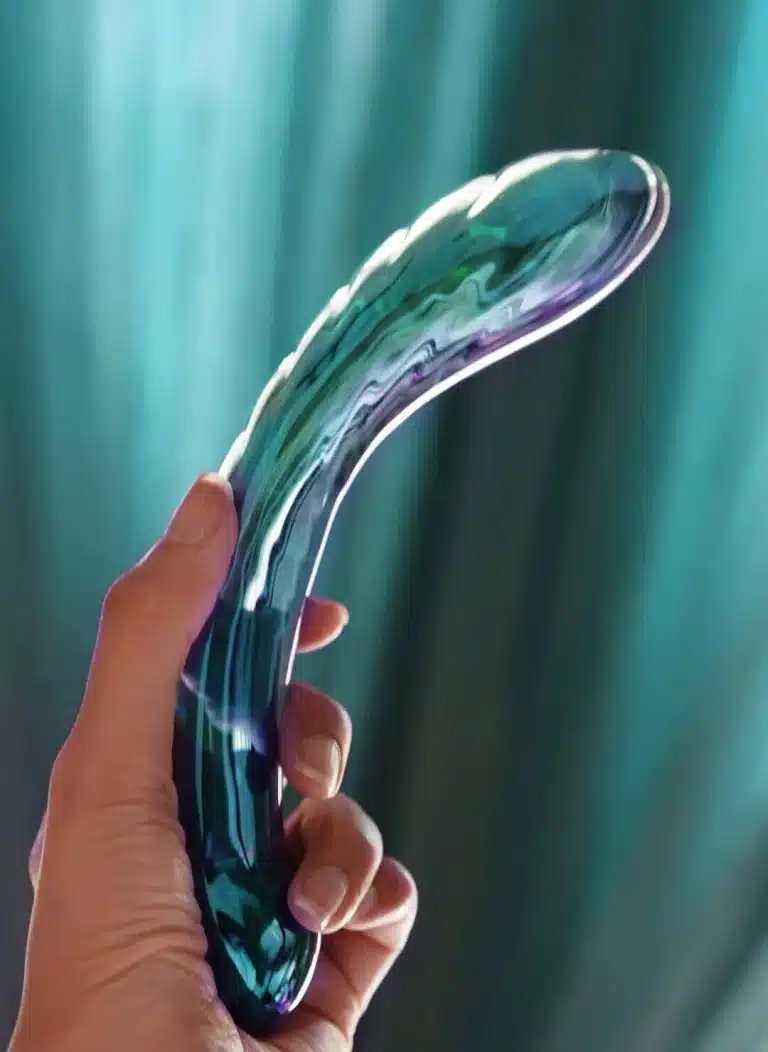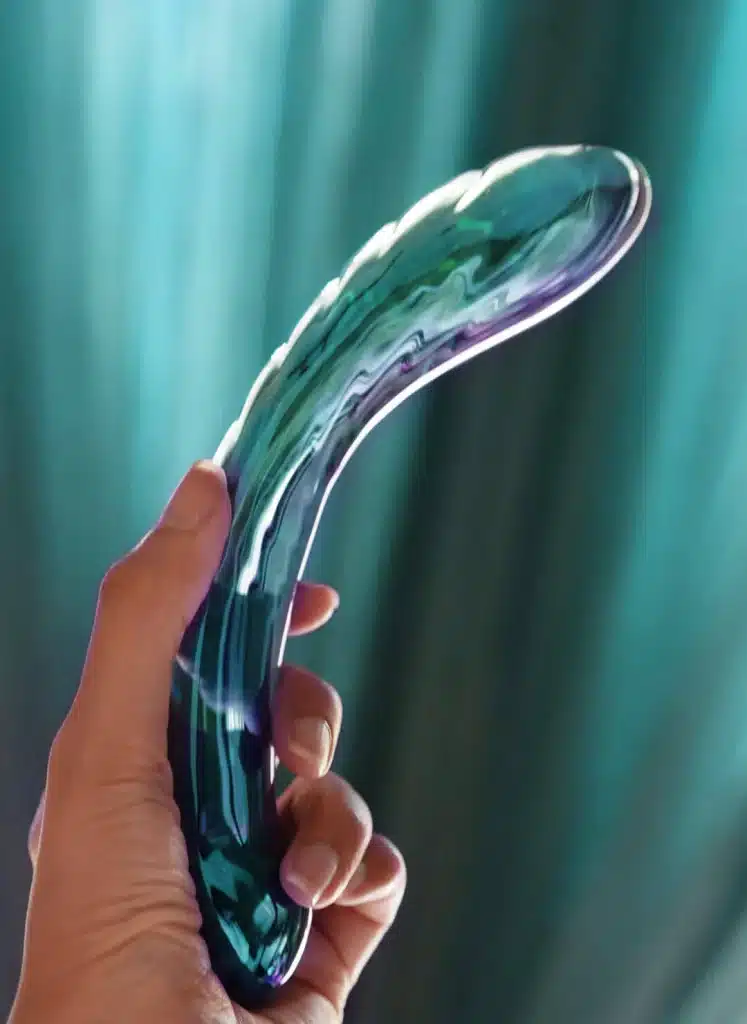 How to Enjoy Kalii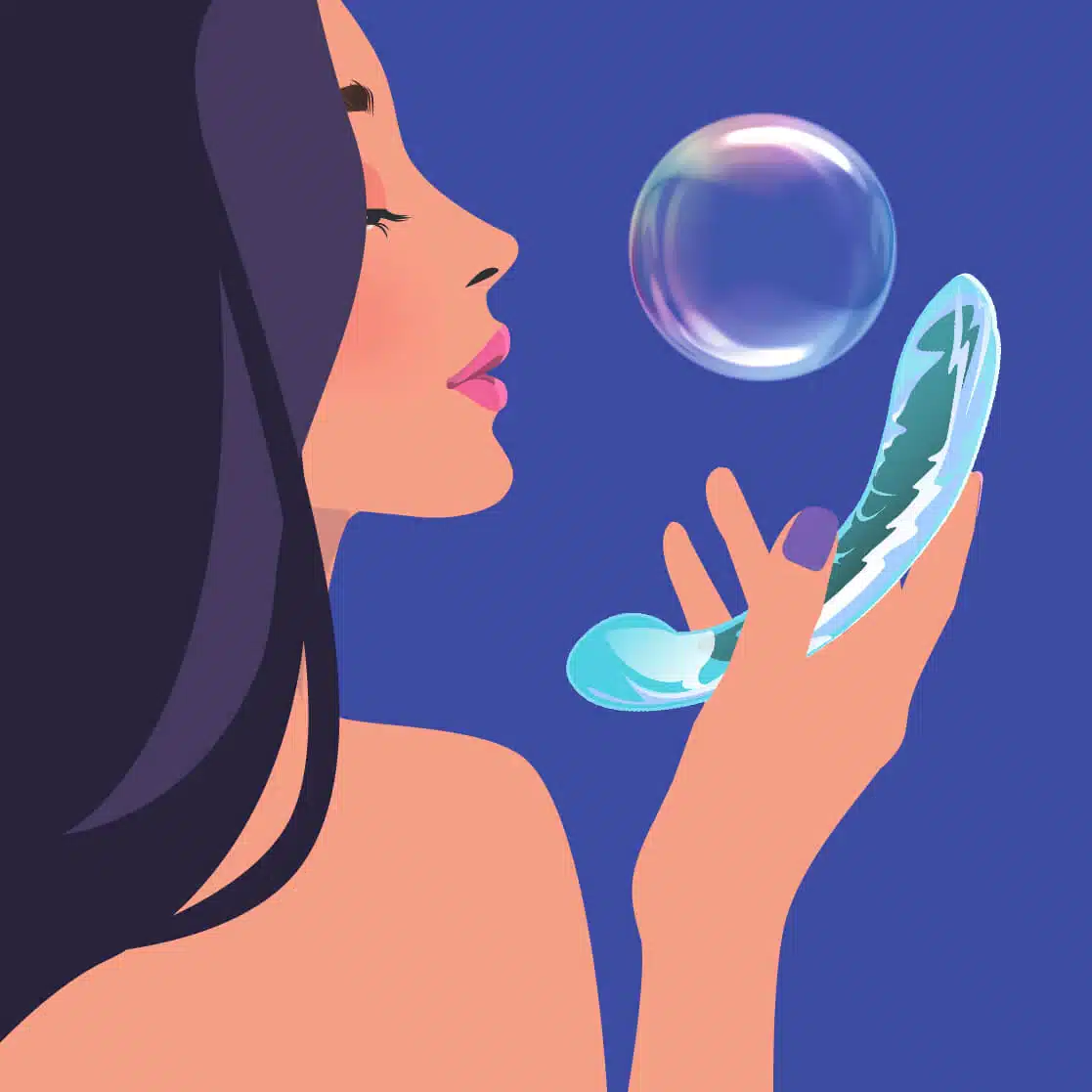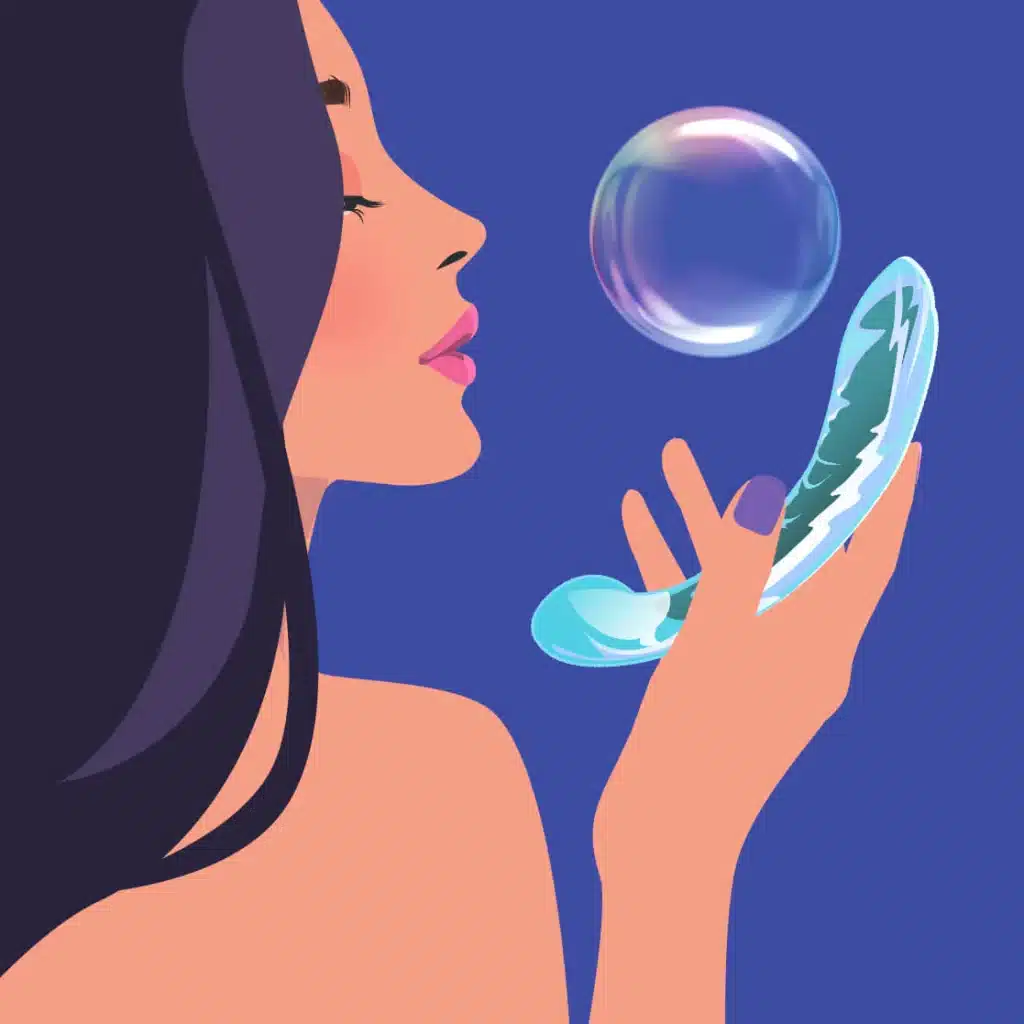 Handcrafted out of high borosilicate glass and finished in a stunning rainbow purple hue, Kalii provides never ending sensual G-Spot pleasure.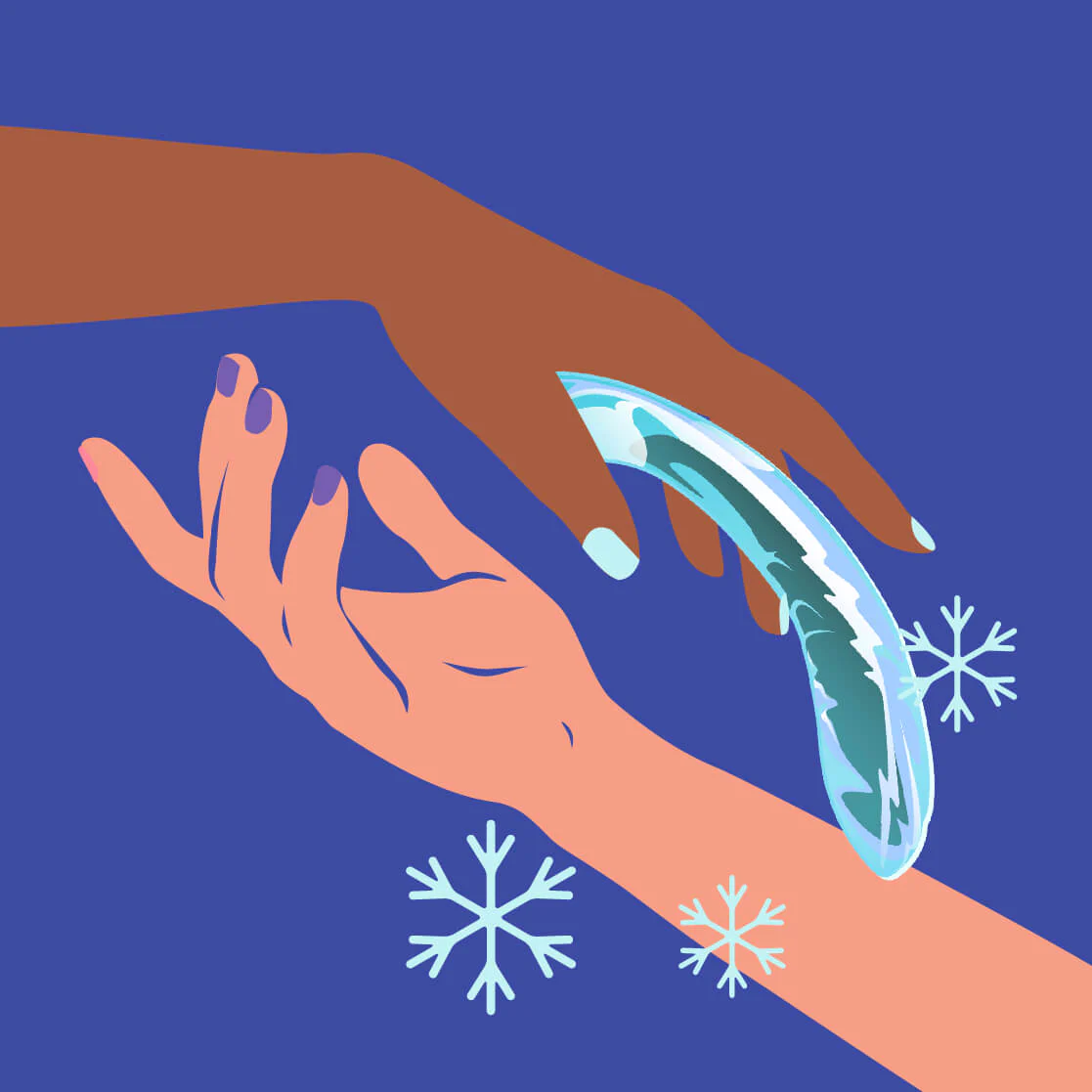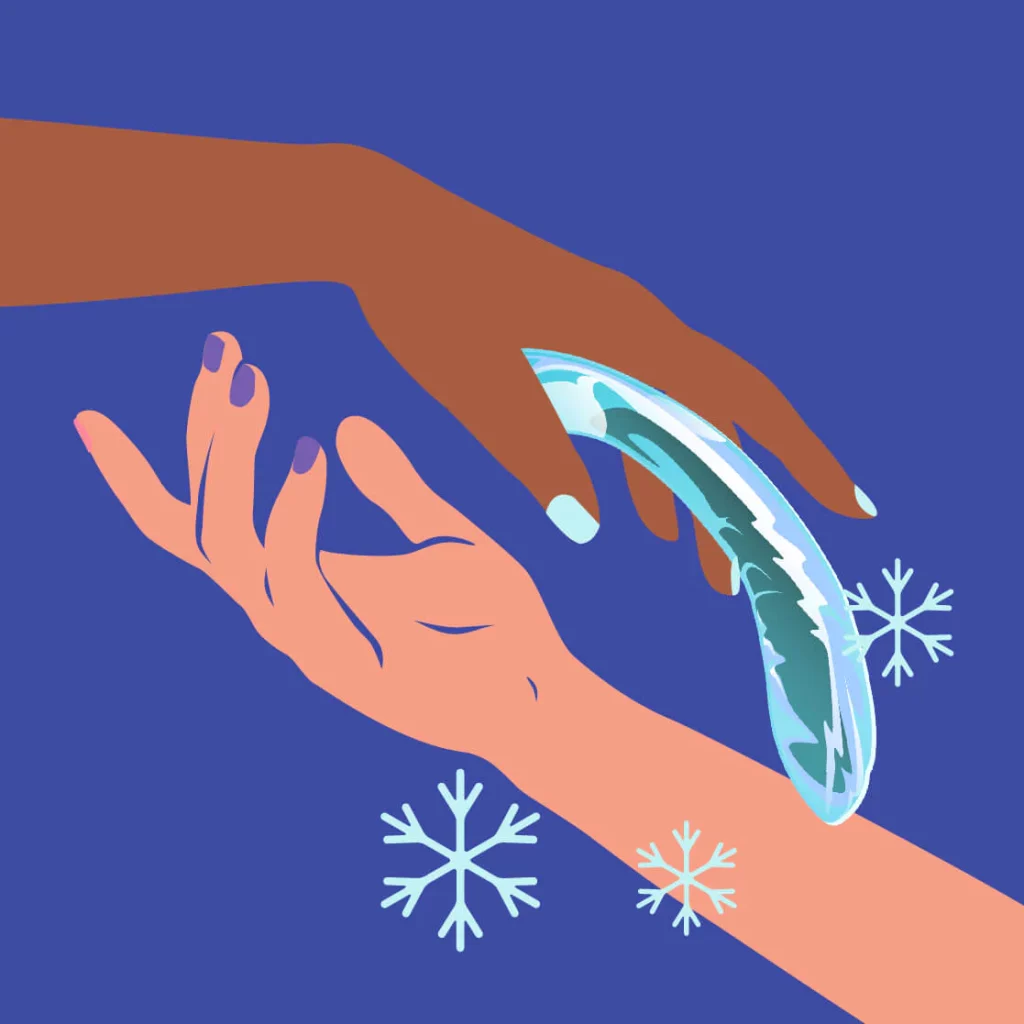 Kalii quickly absorbs your body's temperature and adds a whole new dimension to your pleasure experience. Or, cool Kalii down for a chilling sensation.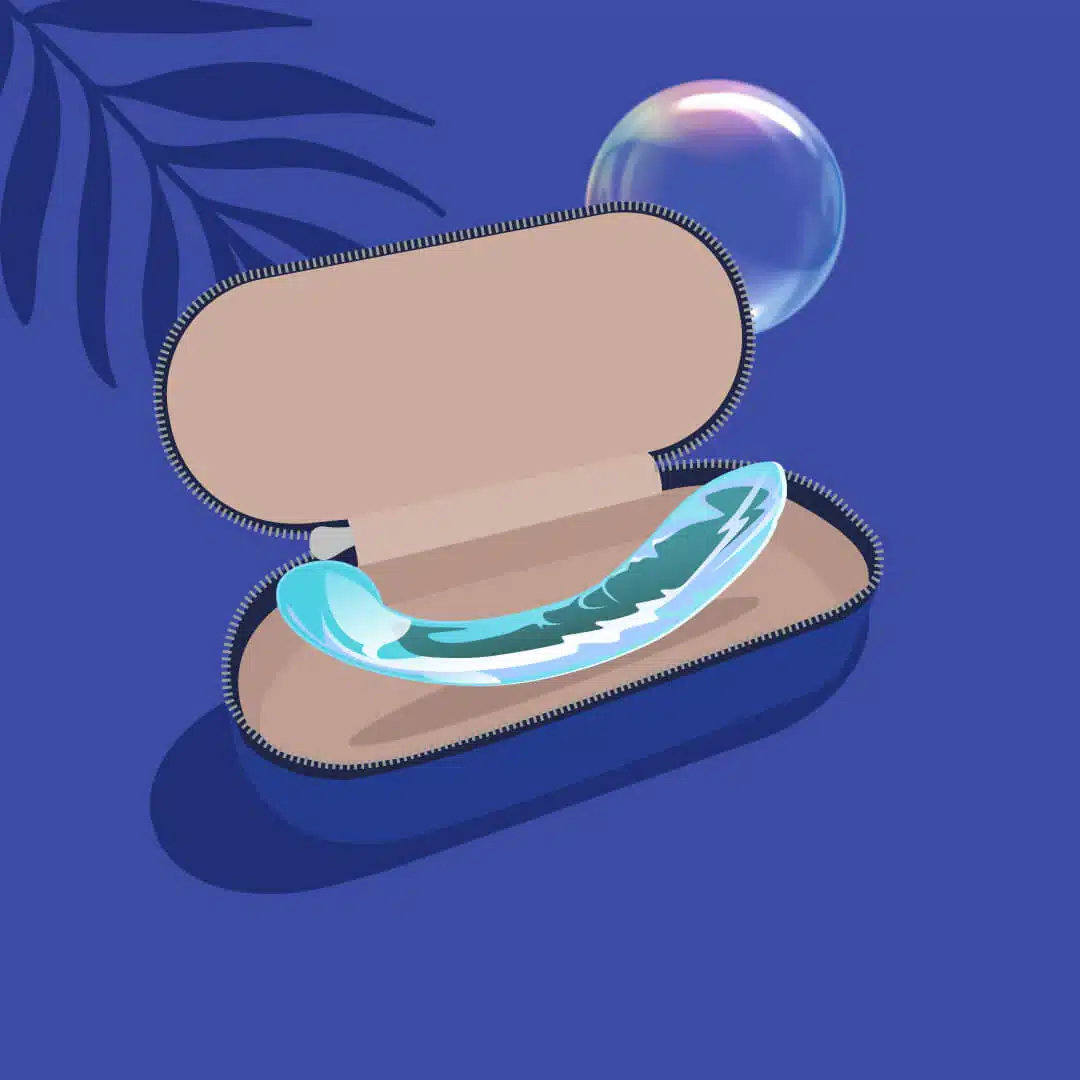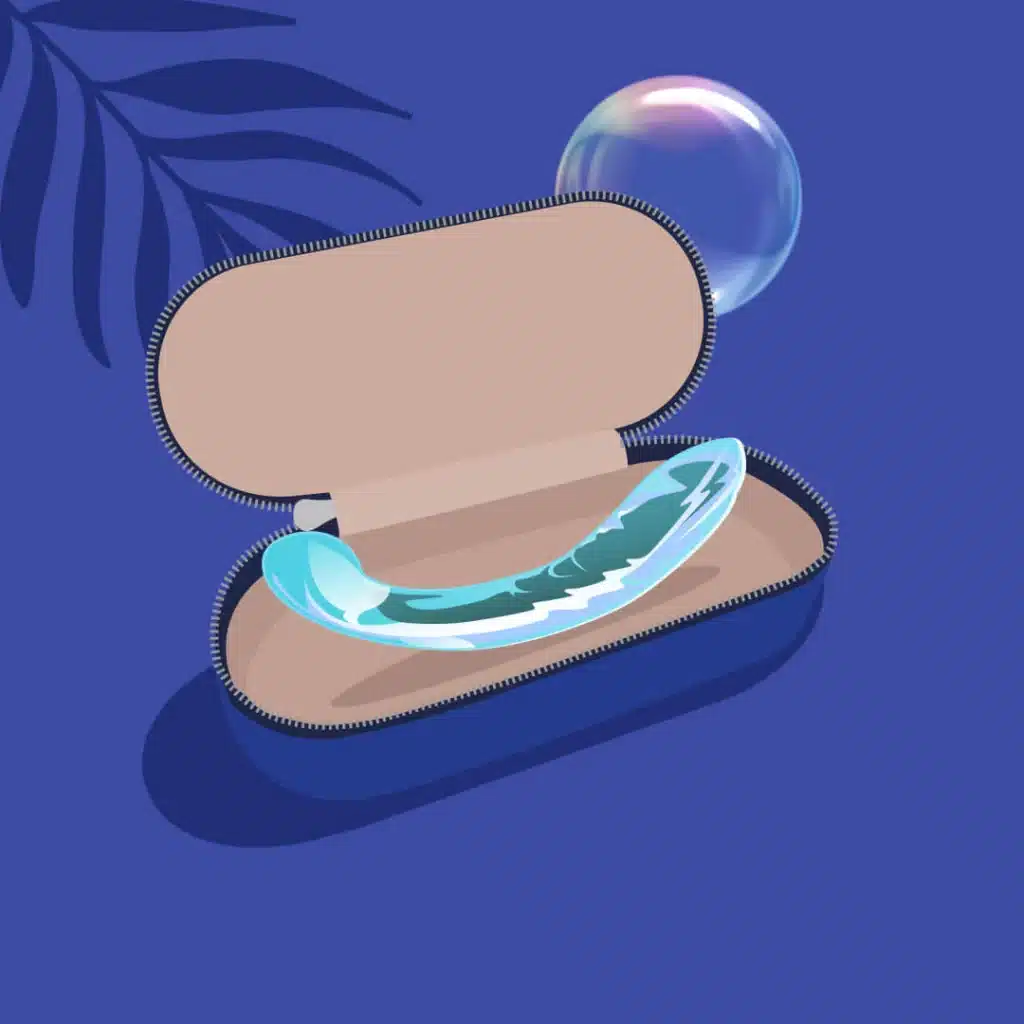 To celebrate the launch of our Elements collection, you'll receive a Free vegan leather storage case with your Kalii.
Specifications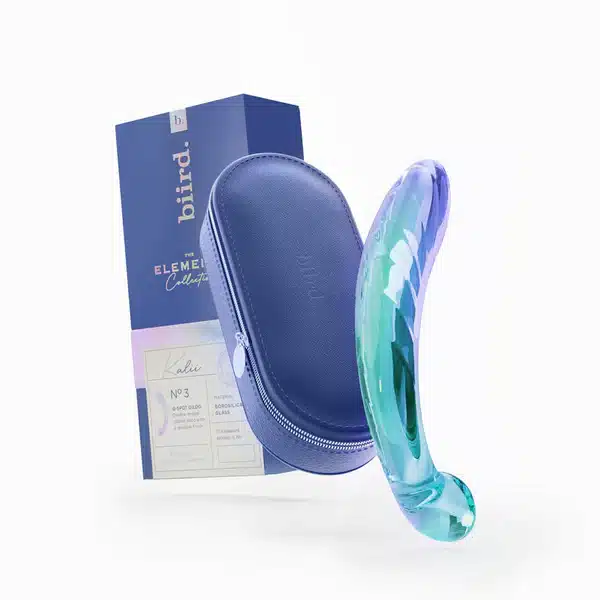 Materials
Size & Weight
Length: 18cm / 7 inch
Diameter: 3cm / 1.18 inch
Weight: 456g / 1 lbs.
Contents
Glass G-Spot Dildo, Vegan Leather Case
Note: As this product is handcrafted, color, size and weight may vary.