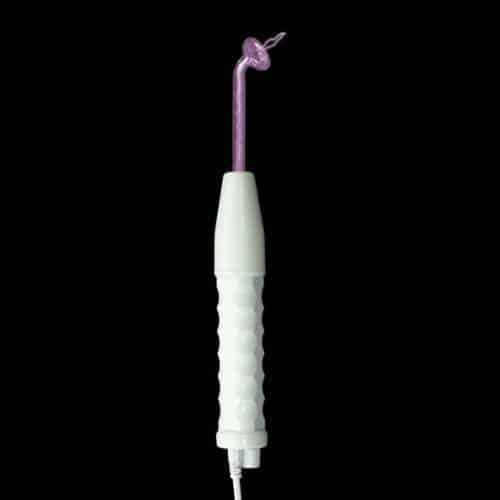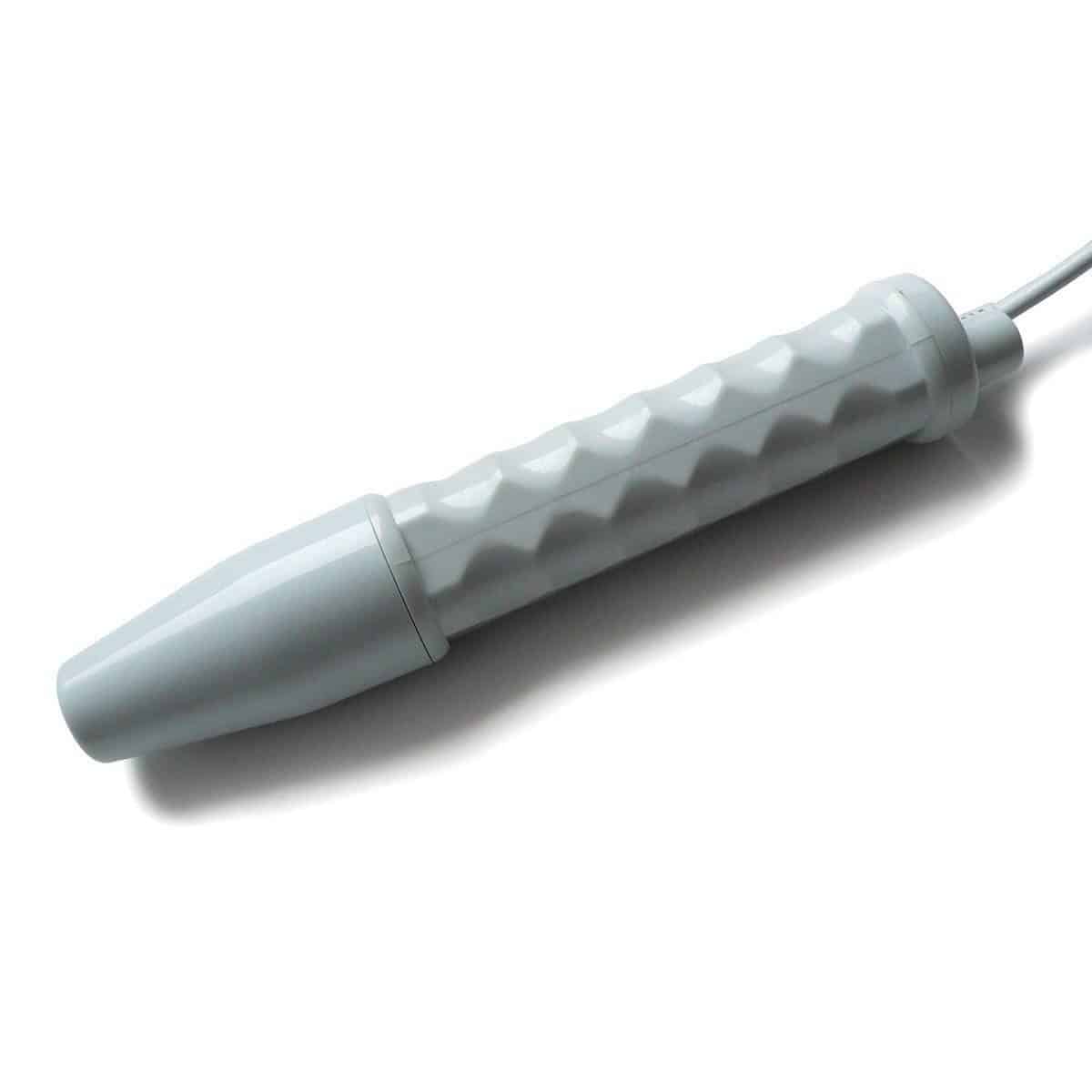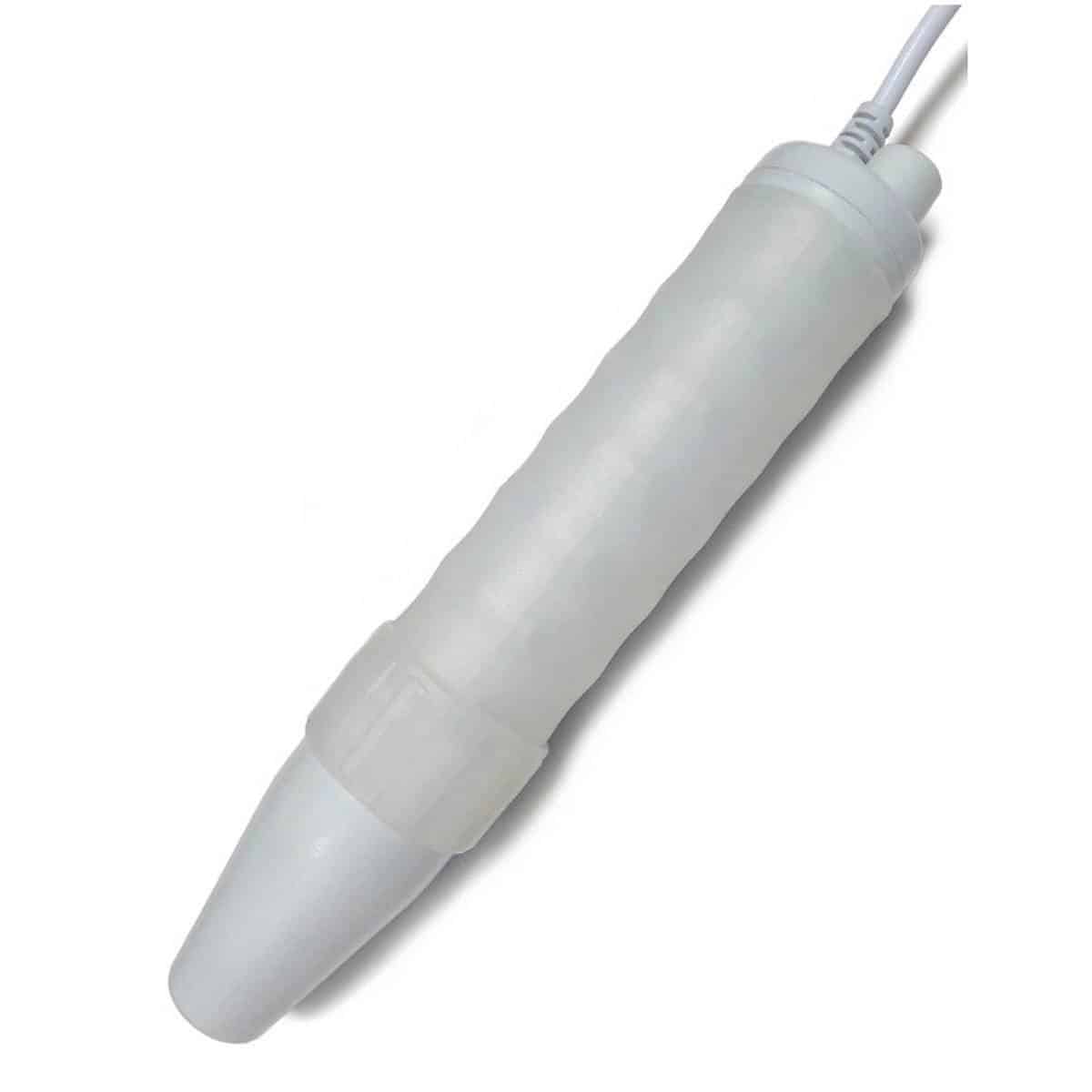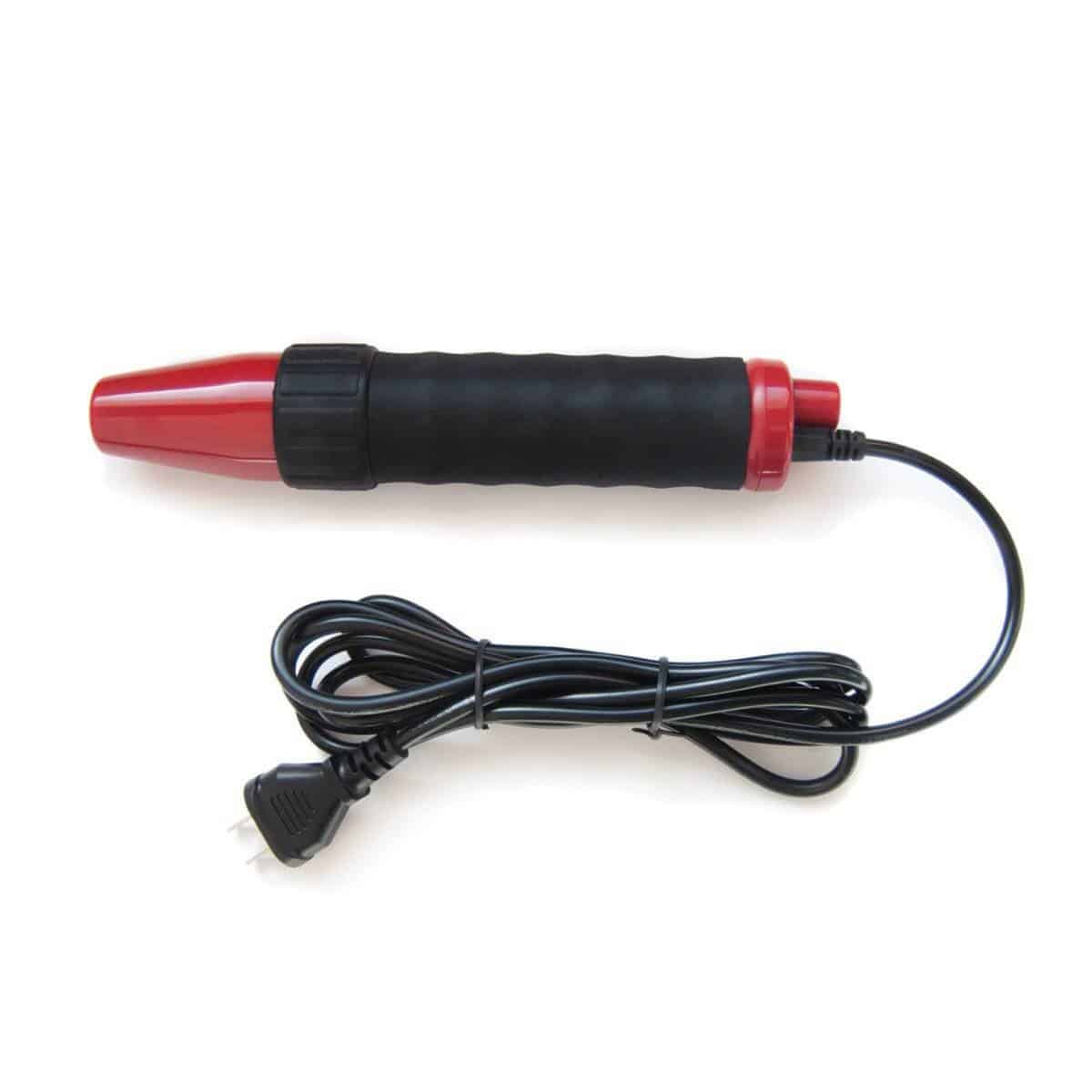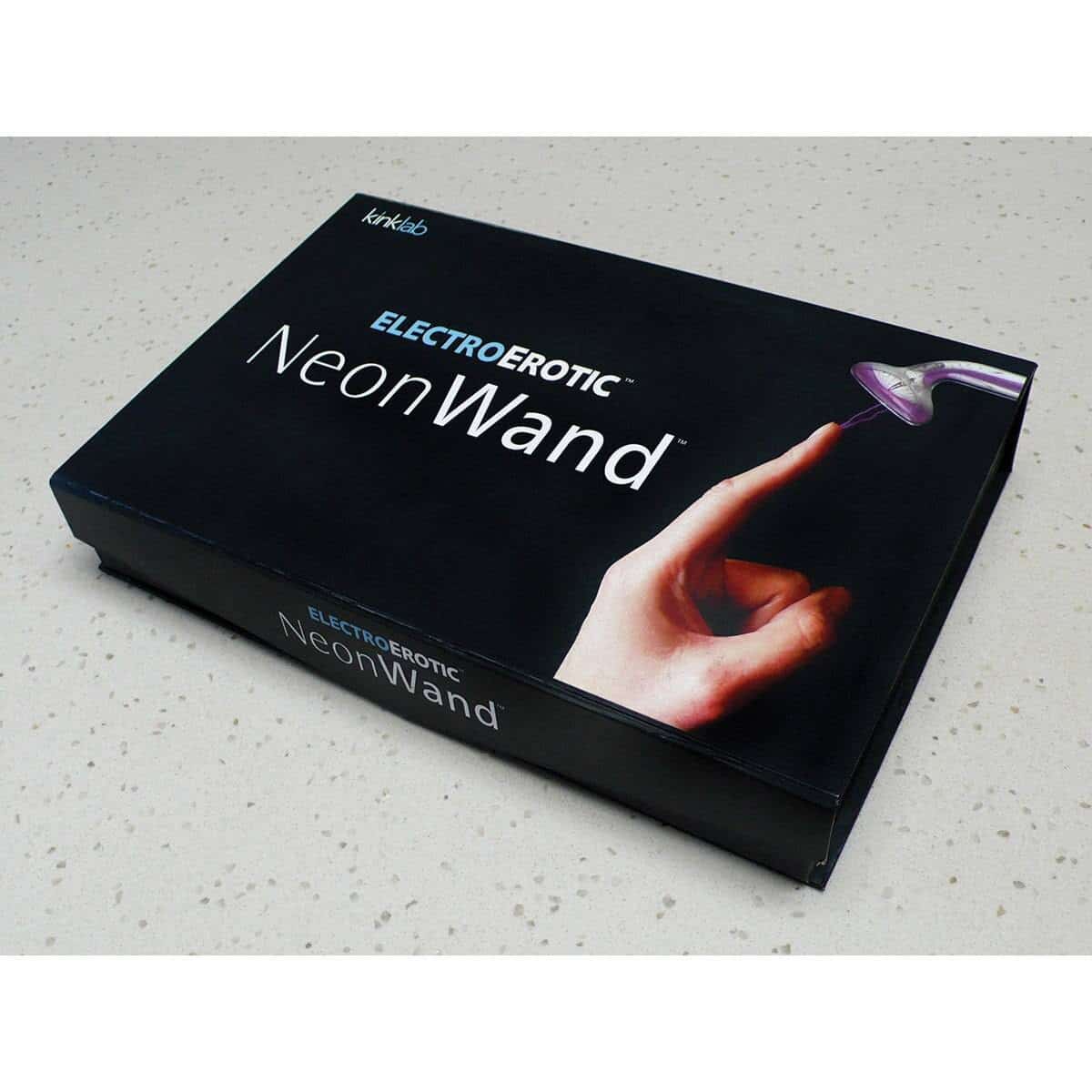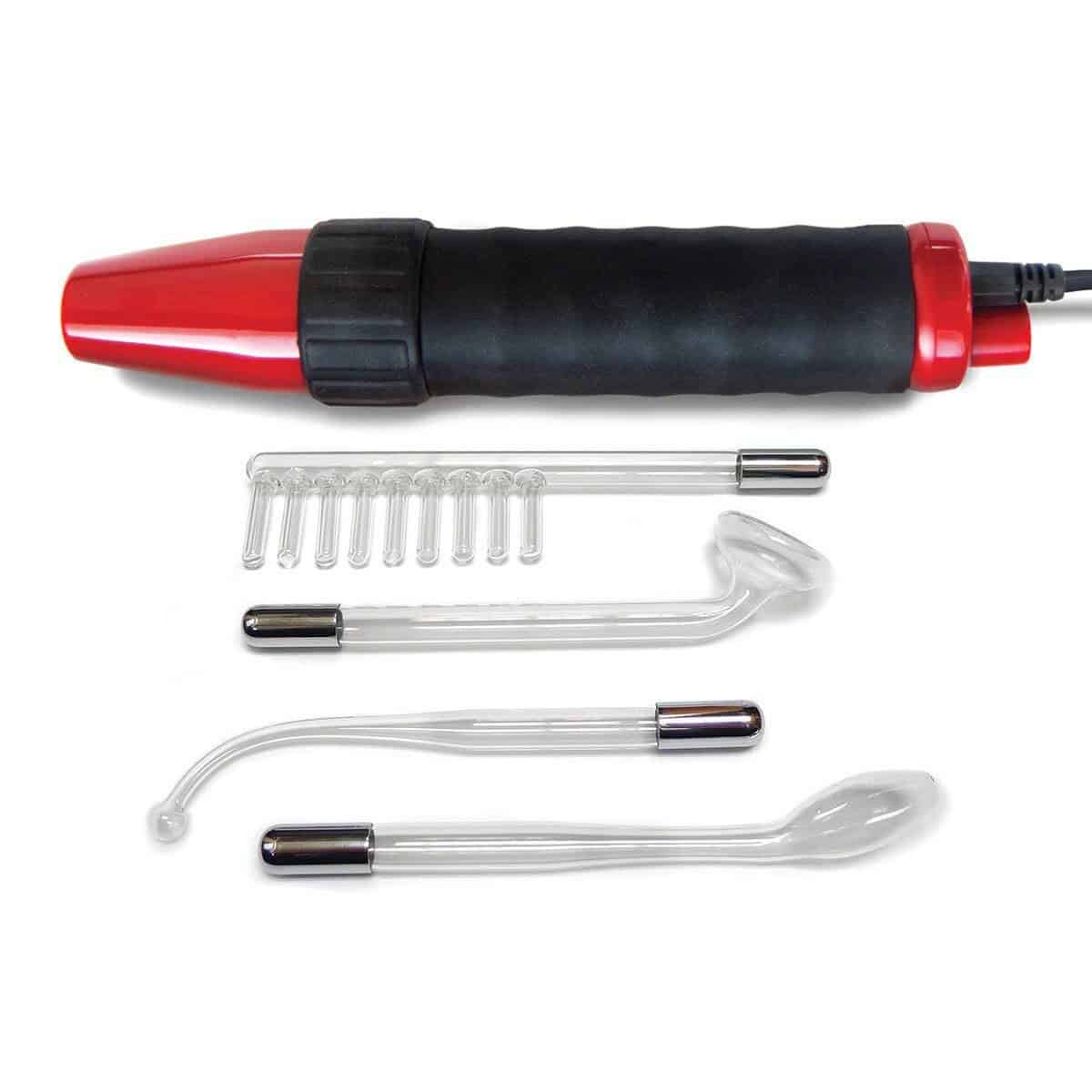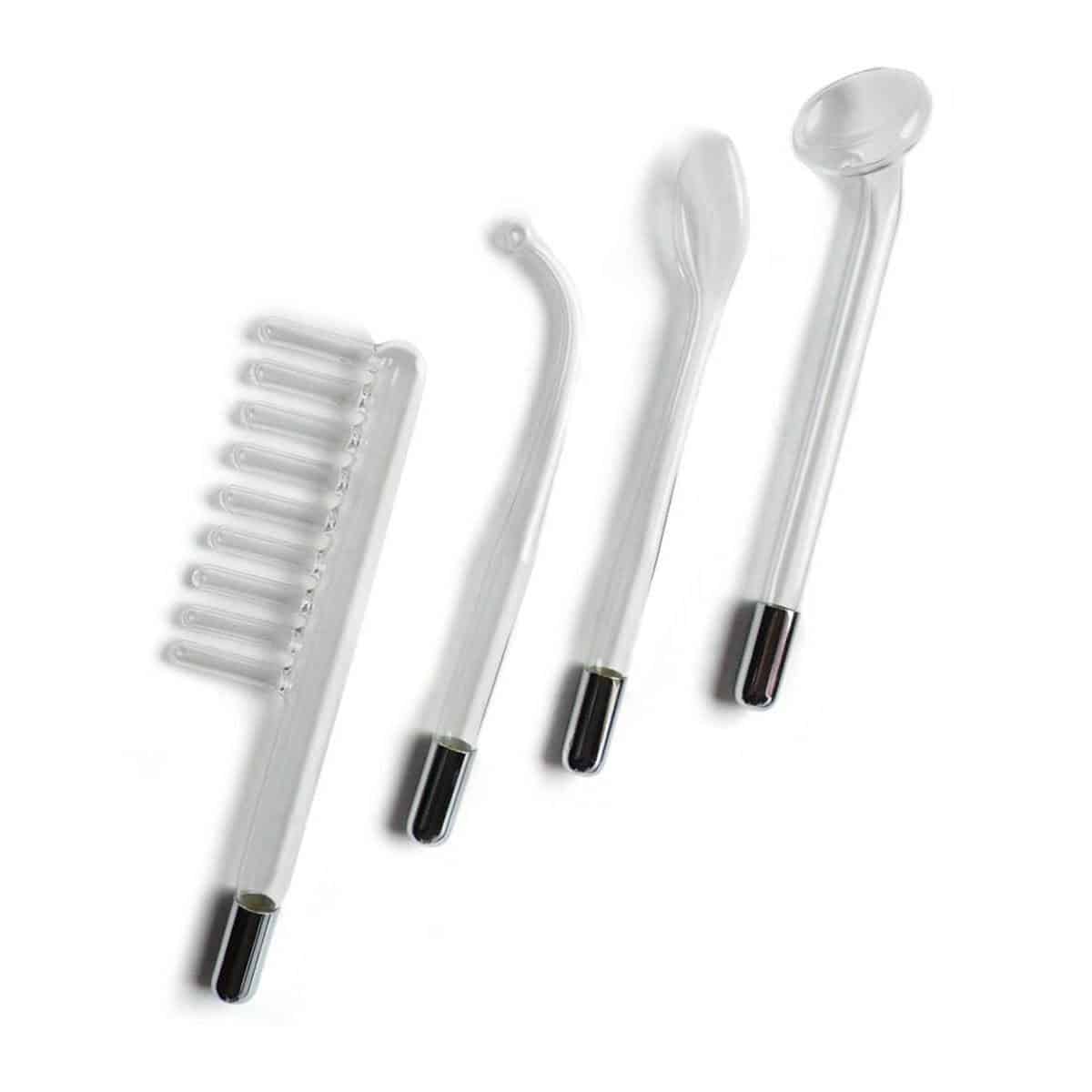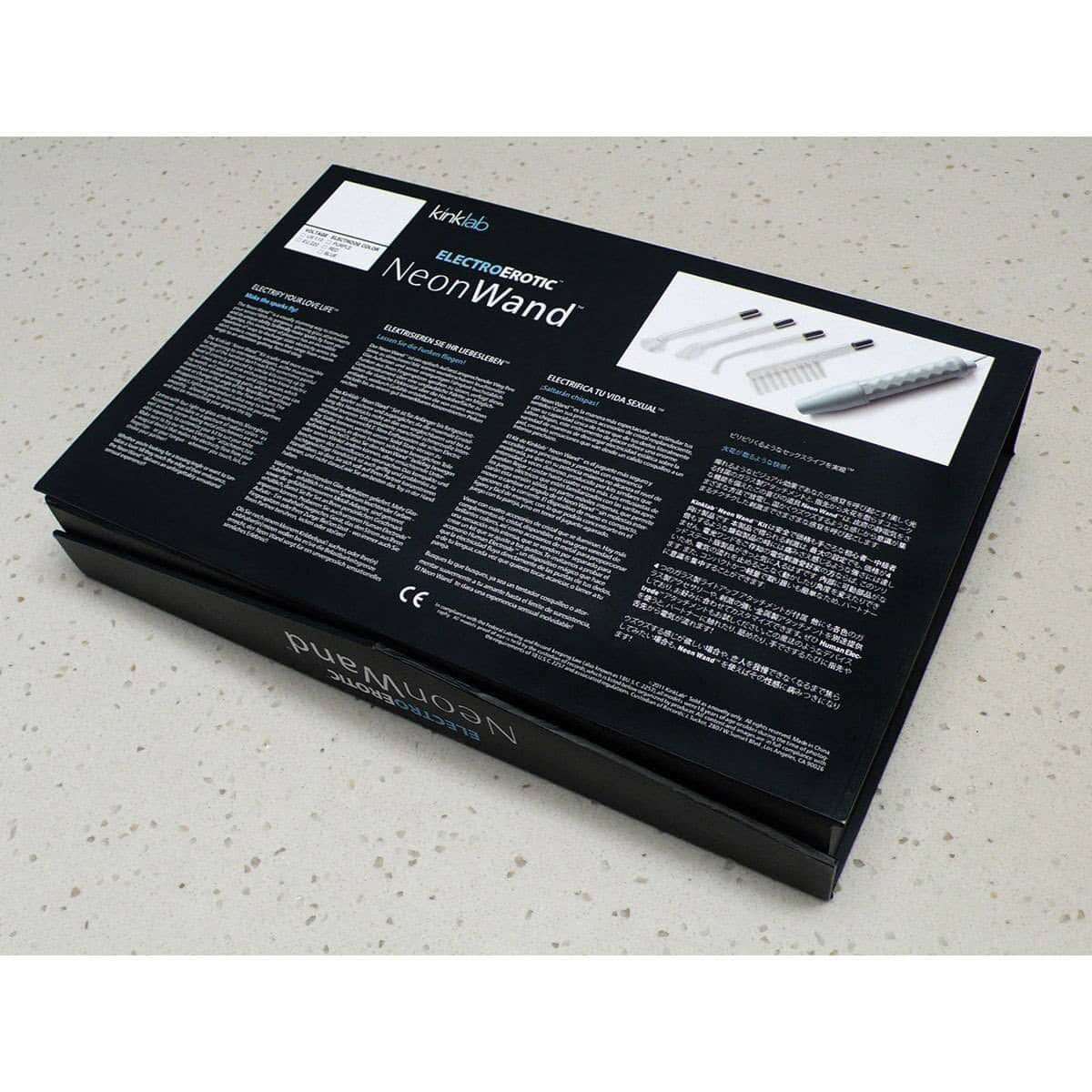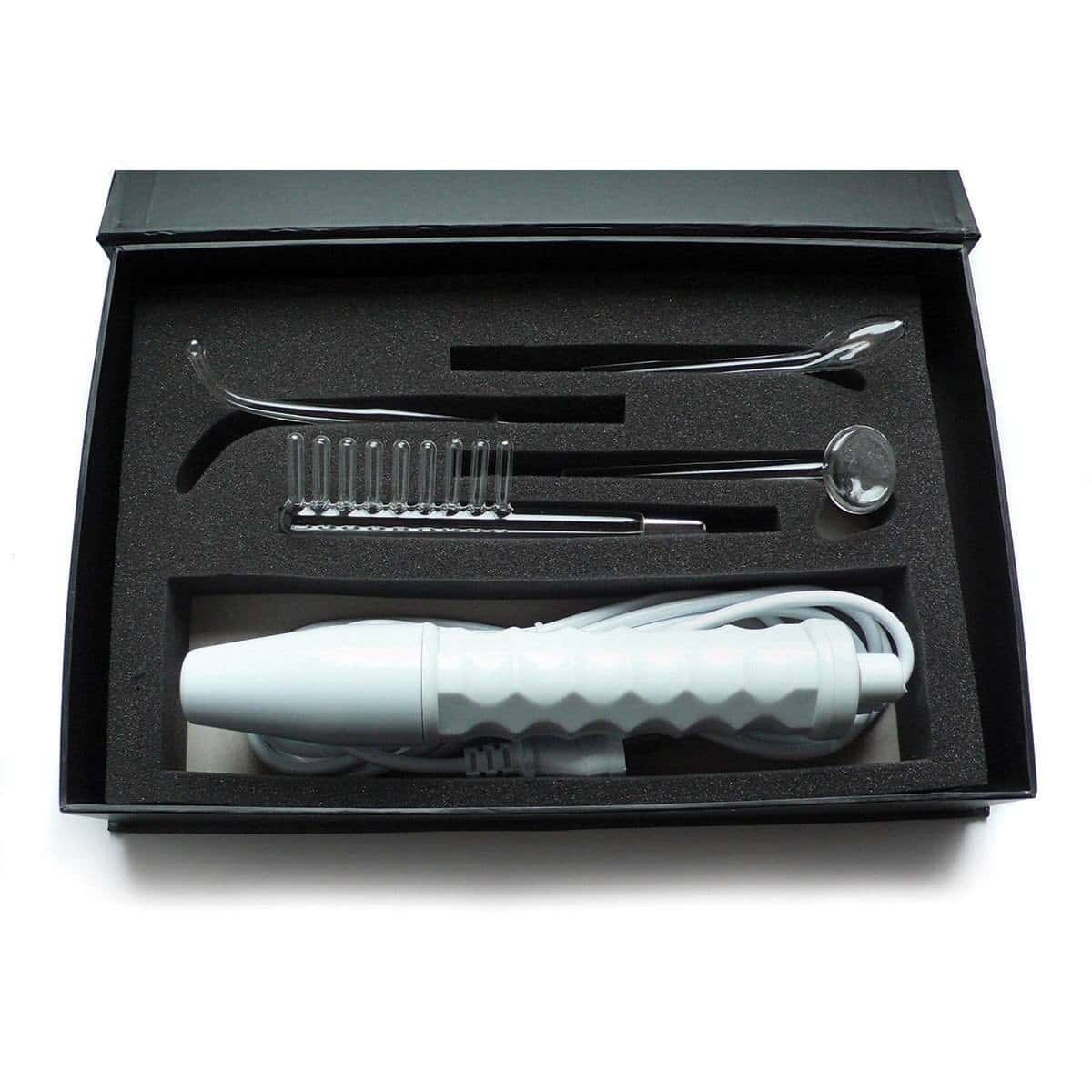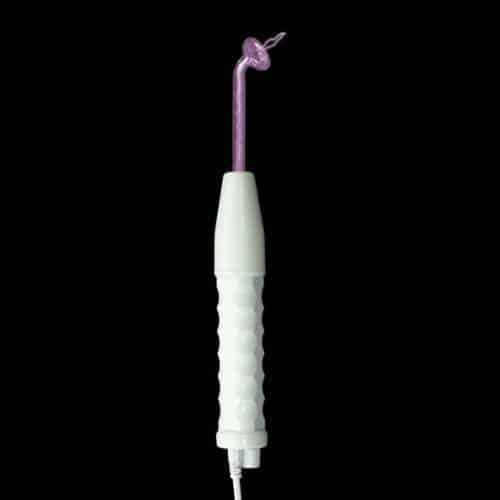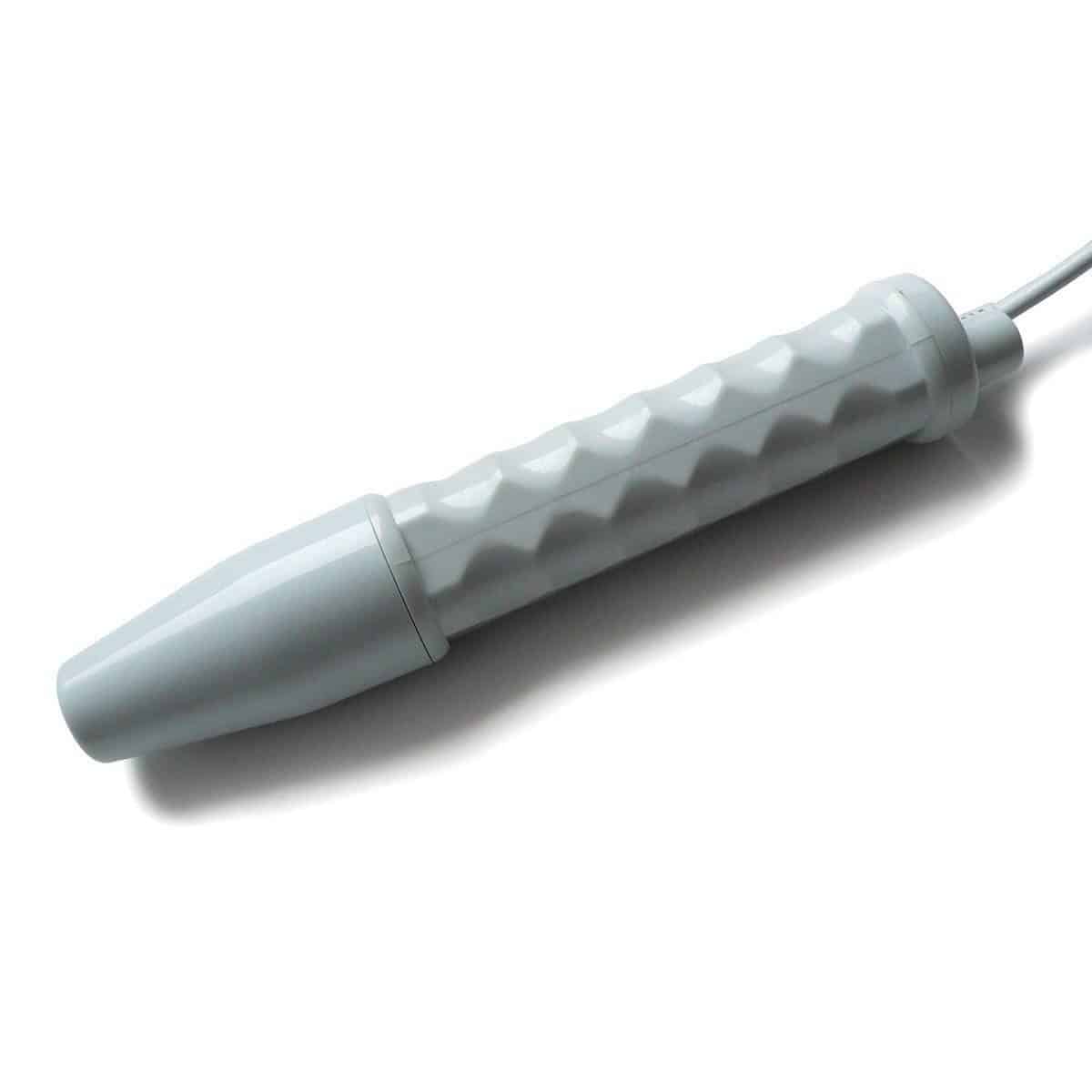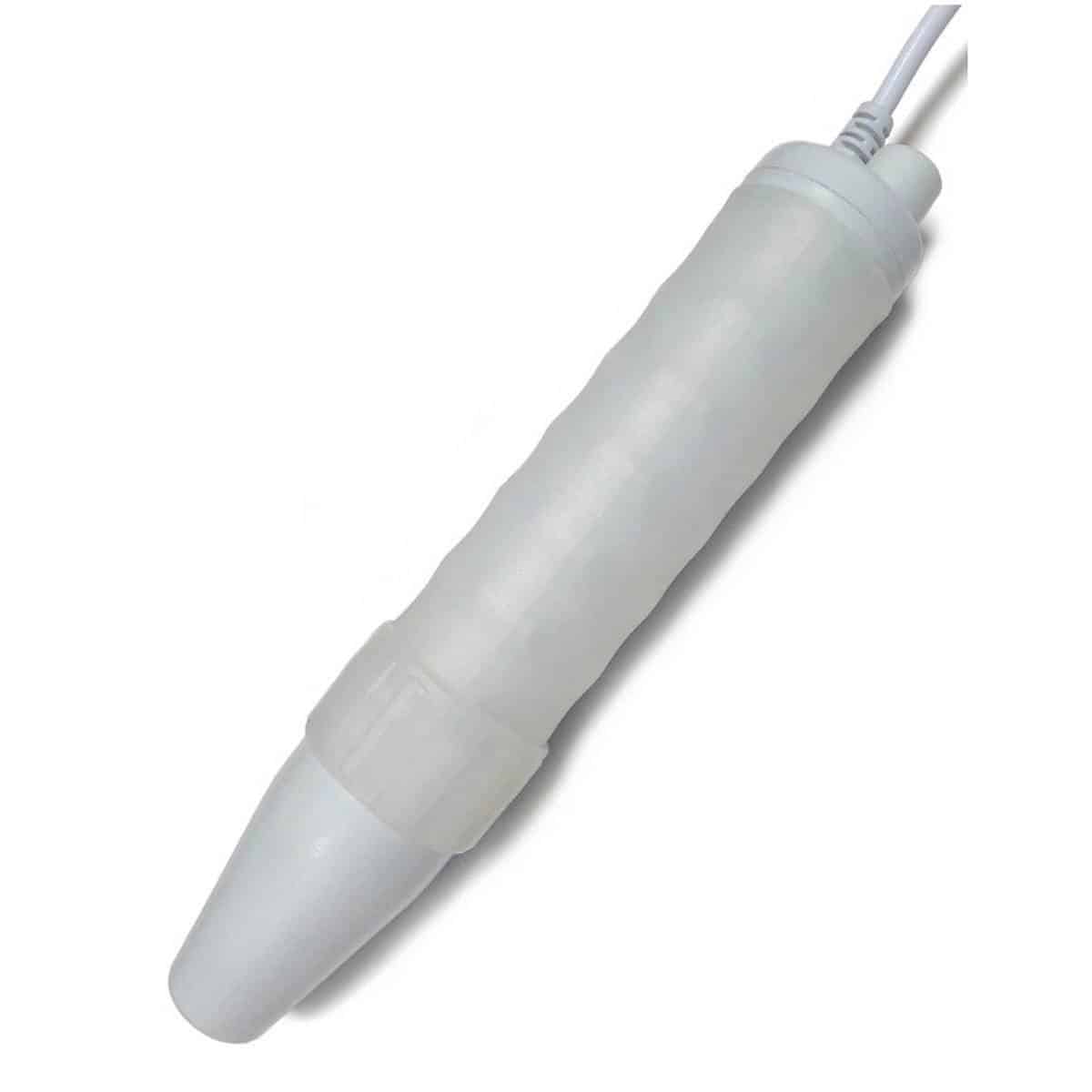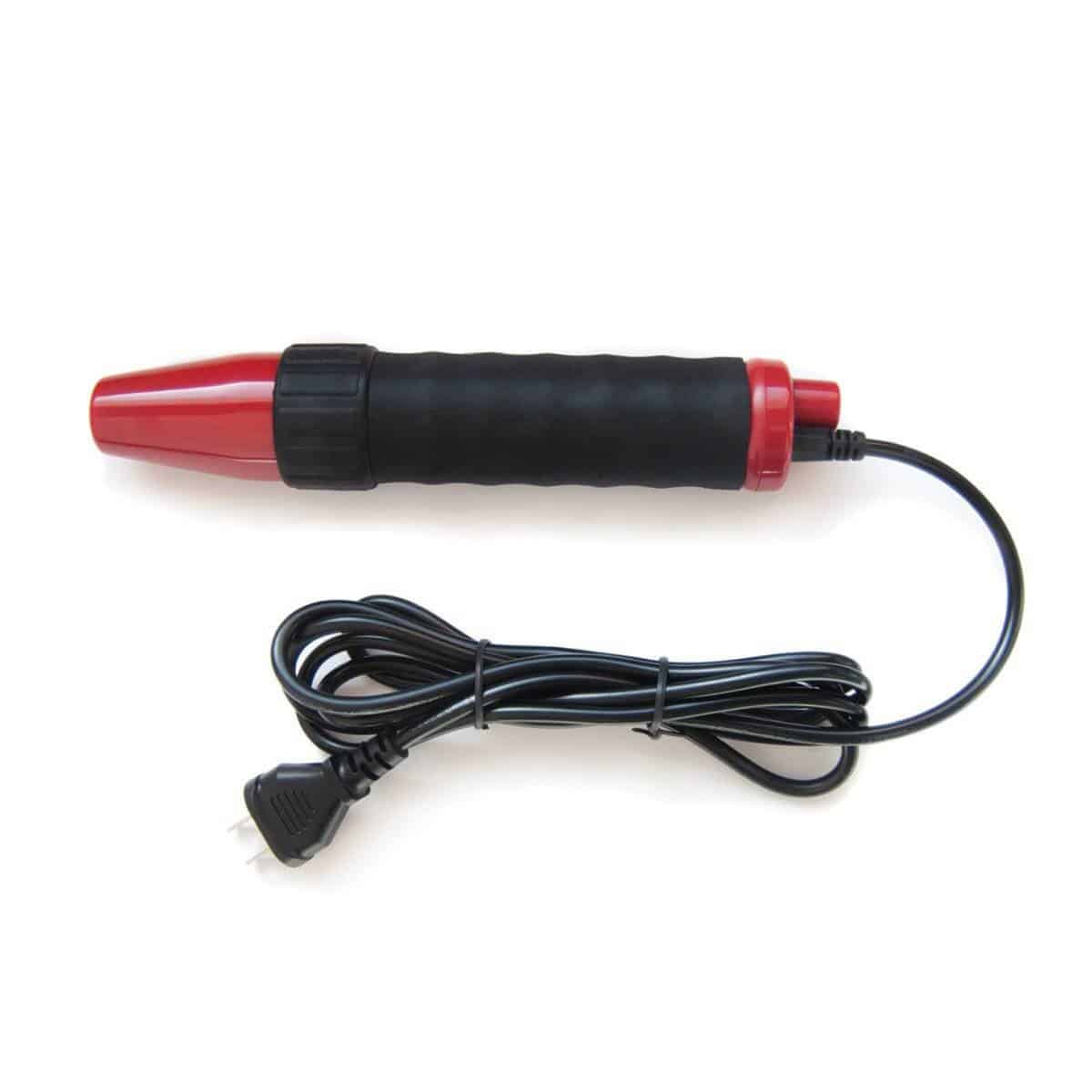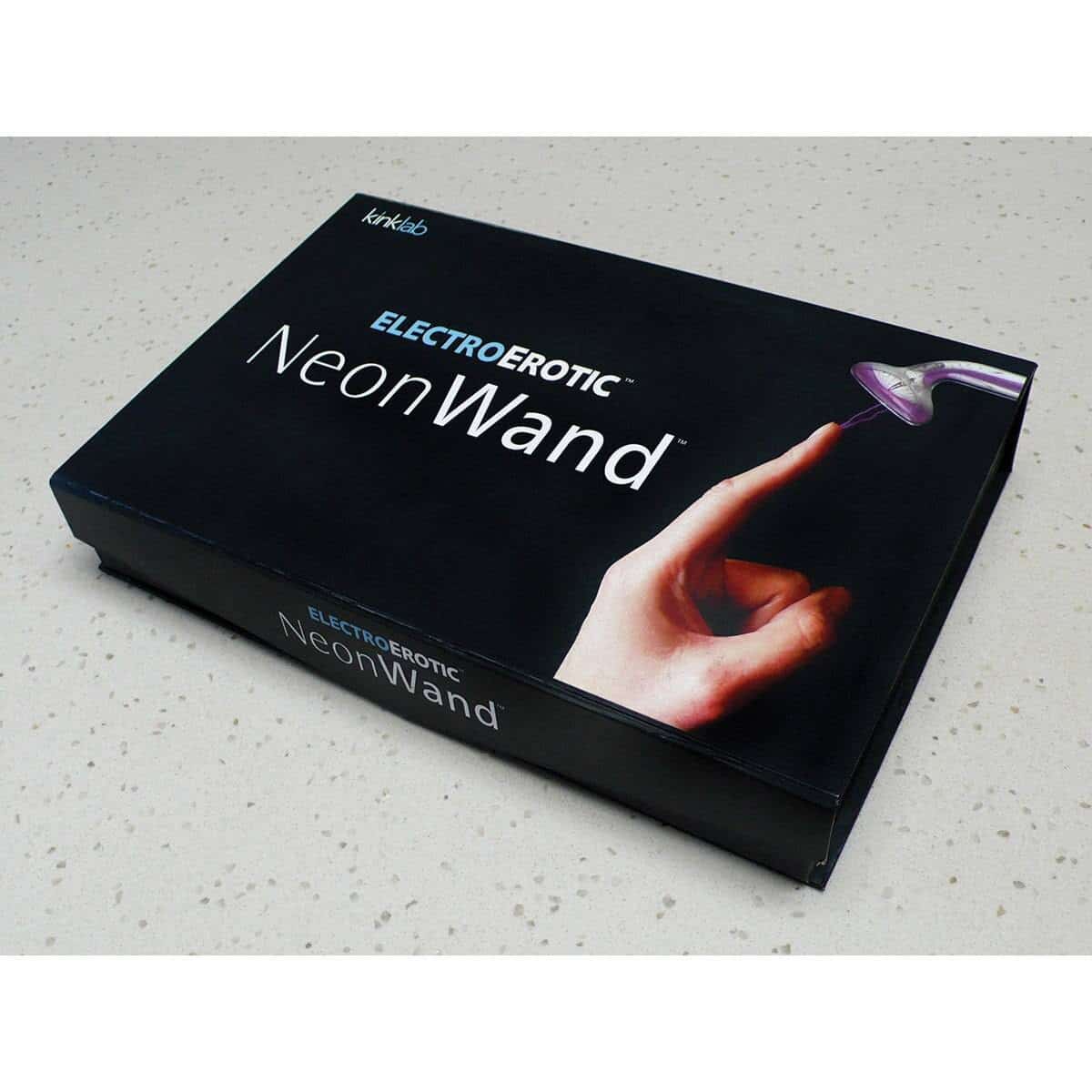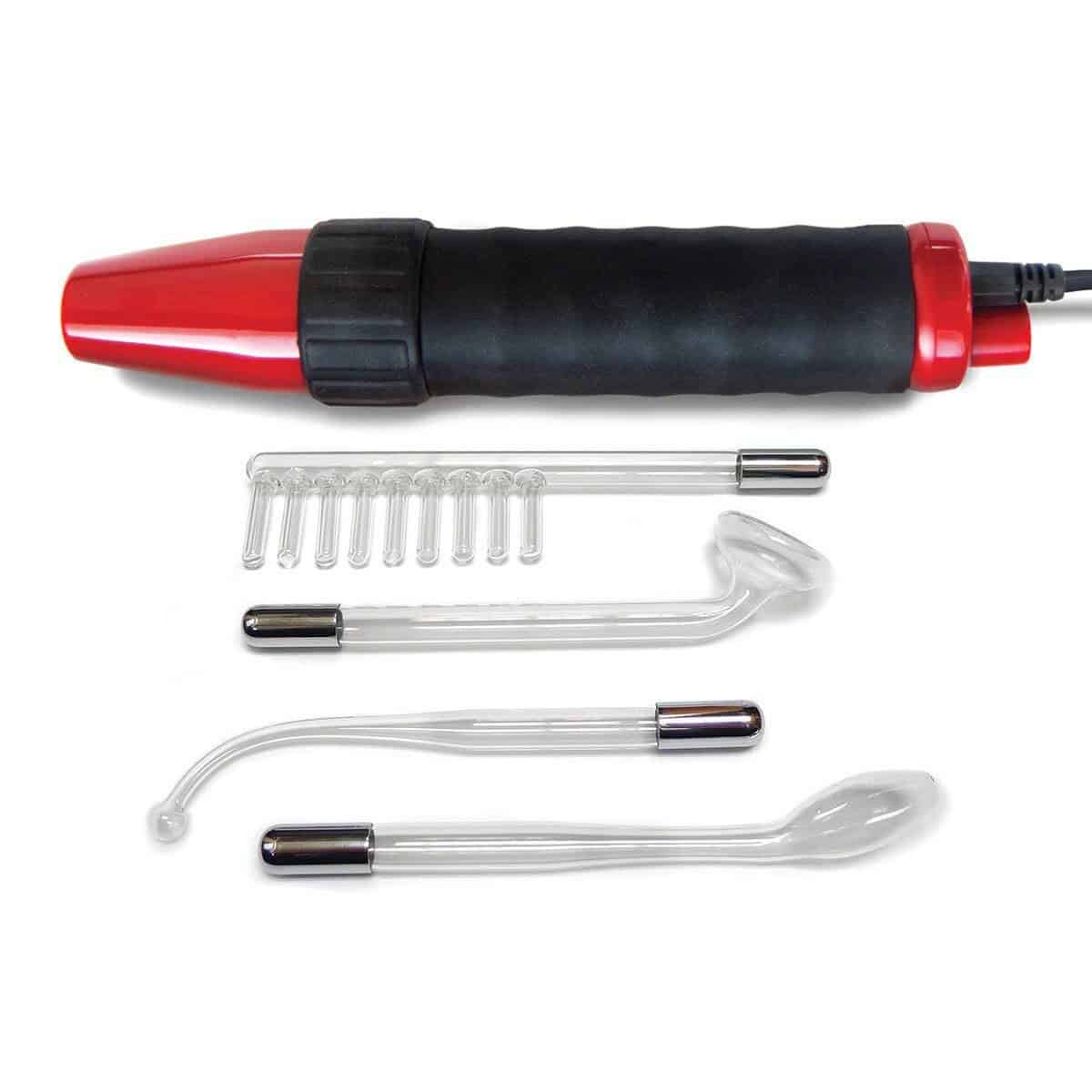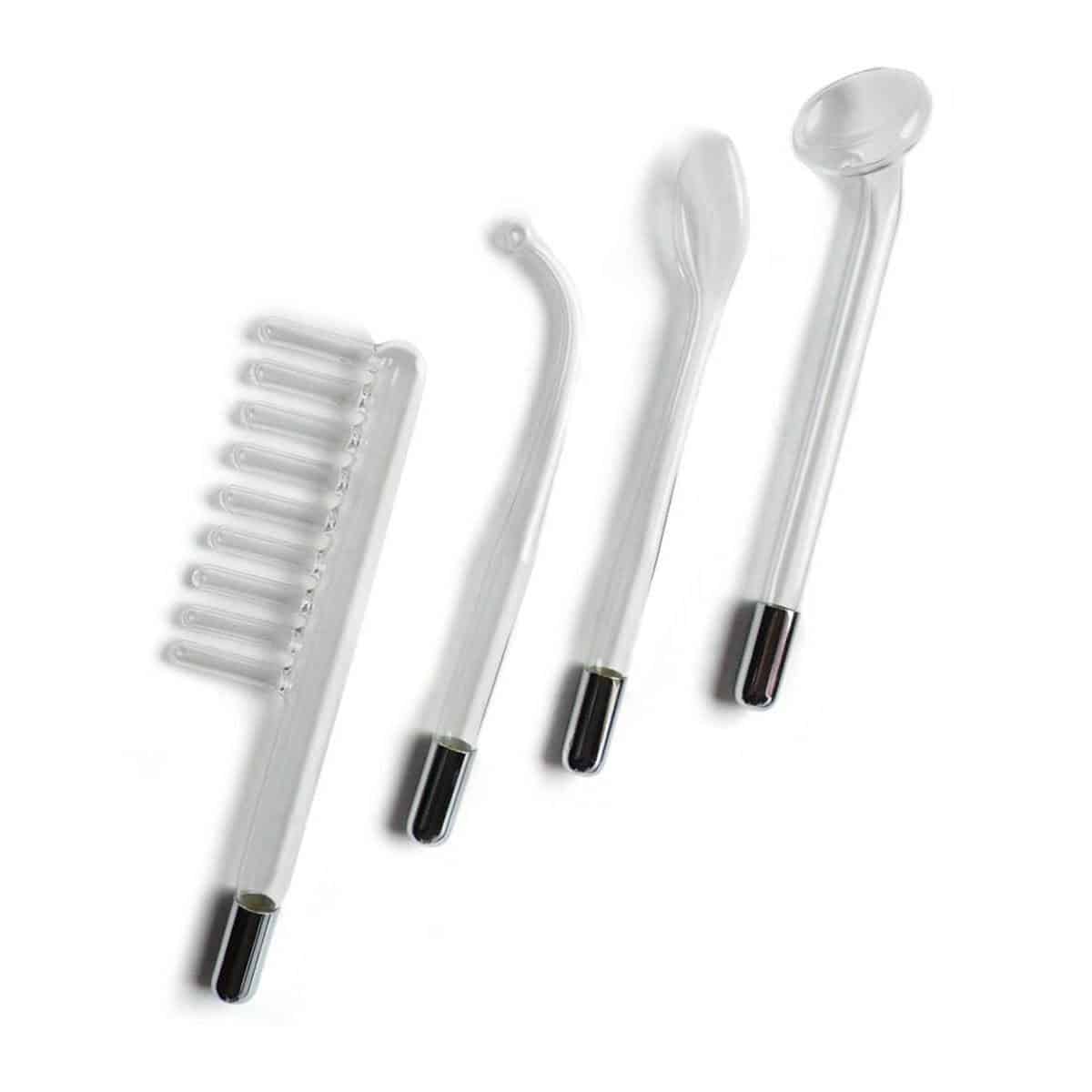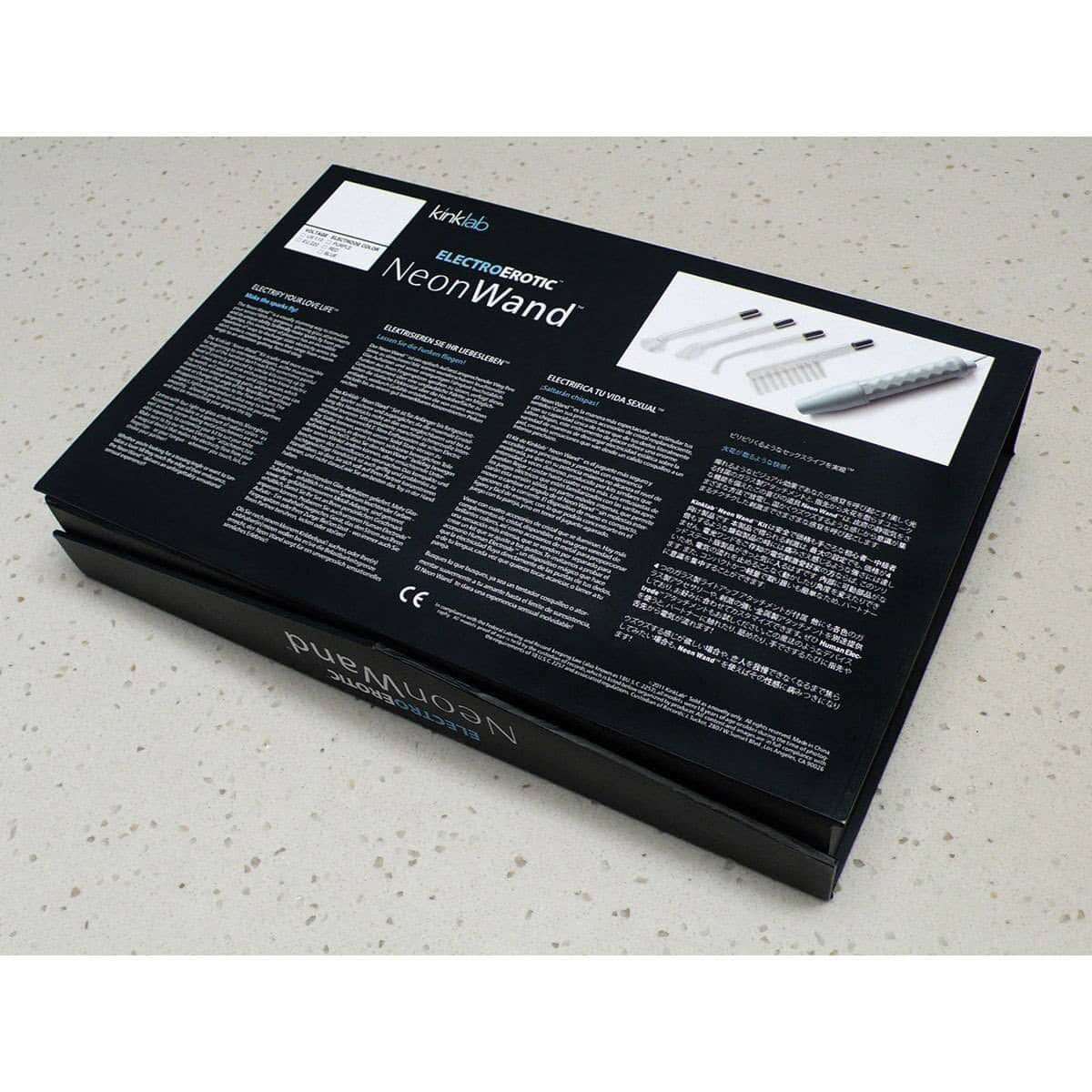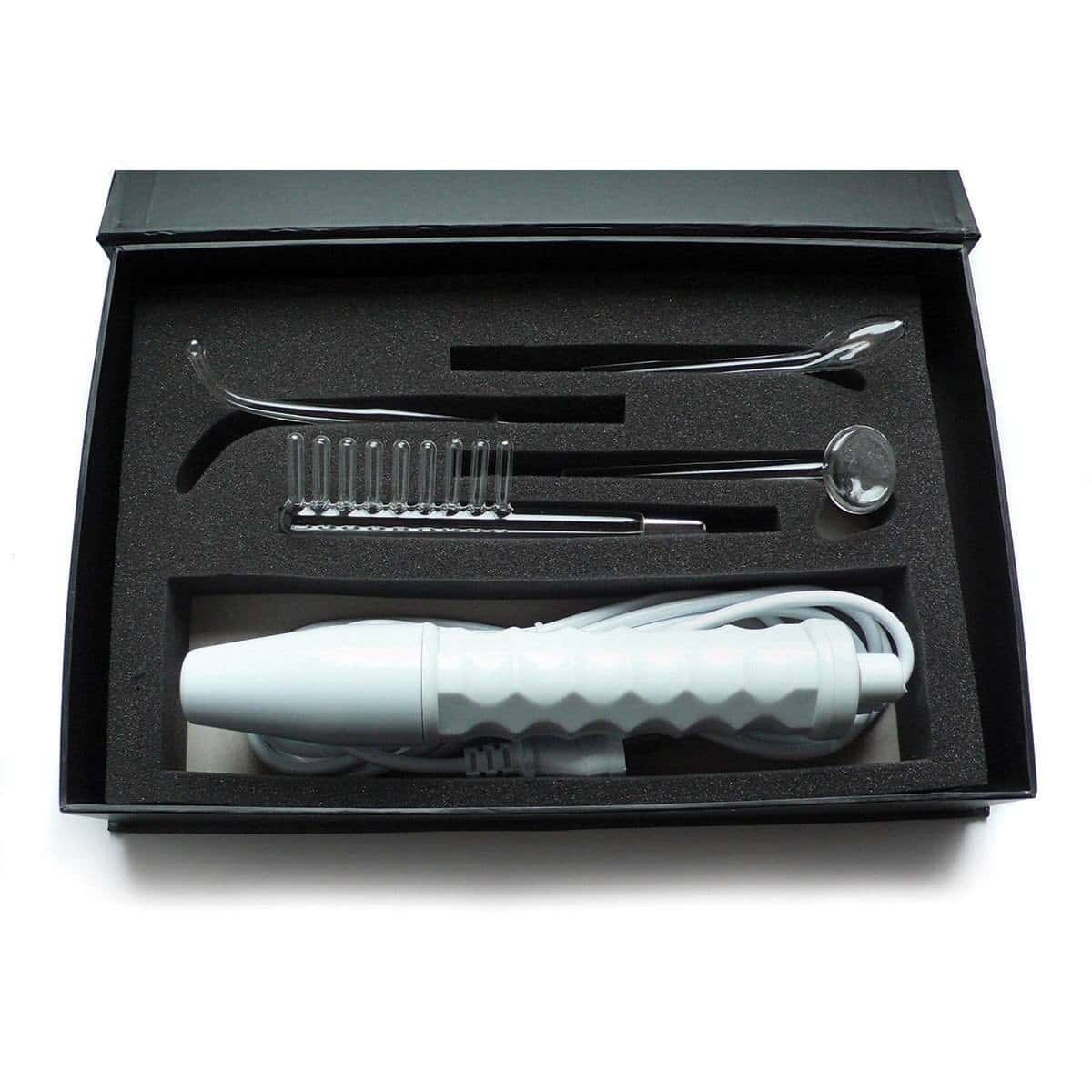 KinkLab Neon Wand
Description
KinkLab Neon Wand
What is erotic electrostimulation?
The idea of shocking yourself for pleasure may seem strange to some, but erotic electrostimulation is not new. If you aren't interested in learning about the history, all you need to know is this: electrical play is highly erotic and stimulating.
It's possible that when you think of electrical shock you don't envision orgasms, pleasure, or sex. But electrostimulation is one of the fastest-growing forms of non-traditional erotic play. Why? Because, for many, the electrical shocks are reminiscent of vibration, giving a similar warm, buzzing feeling on the skin.
To prevent people from doing dangerous things to experience this pleasurable shock, adult toy creators invented e-stim toys. These toys are designed for sexual play and have the ability to send out varying degrees of electrical pulses. There are e-stim toys made for a plethora of preferences but one of the most popular toys is the electrical wand. This manual toy slightly resembles an electric toothbrush, but instead of bristles on the end, there are glass attachments that are designed to enhance your sexual experience. These attachments are made from glass, and not metal, to help better control the intensity of the electrical shocks. With the help of social media marketing, e-stimming has become more popular and acceptable as a "normal" sexual fetish or kink.
Why you should buy the Neon Wand
The KinkLab Neon Wand is an easy-to-use and stylish electric wand that will intensify your sensation play and stimulate your senses.
This product is specially designed with features like glowing glass attachments (also called an electrode) and a multi-level control dial. To use an electrosex pleasure instrument, you use these attachments and the control dial to discharge static electricity across the skin's surface. The person holding the wand is able to manage how strong the electrical current is by changing out attachments and adjusting the control dial up or down. You or your partner can easily focus the electrical charge on any area of the body. These toys are popular for use during nipple play, clitoral stimulation, and anal play (although not for insertion). The intensity on this wand has a huge range – you can start off slow with just a warm tingle and move up to stronger, more intense sensations.
The Neon Wand's versatility creates freedom to play and sexually explore like never before. It has been expertly designed to avoid normal e-stim toy issues like loss of current or random, uncontrolled shocks. Other, poorly built toys are known to have these issues, which can be problematic for those who have sensitive skin or are new to electrical sex play. KinkLab is committed to creating toys that aid in intimacy and pleasure, during both solo and partner play.
With lower maximum settings, even the most intense sensation does not quite reach painful levels, making this a great choice for beginners. Even intermediate and advanced users can find great use of this toy, especially if they are playing with new and inexperienced partners. Spicing things up in the bedroom isn't always easy. By playing around with electrostimulation, you can discover new sensations and aspects of your sexuality that you never previously unlocked.
How to use the Neon Wand
Electrostimulation is a common occurrence in the bondage and BDSM communities. Both dominant and submissive partners can use e-stim toys to stimulate one another.
Of course, before you try any new types of play, especially more non-traditional ones, you should have an honest conversation with your significant other about their boundaries and preferences. Electrical shock can be overwhelming for some in the beginning. It's best to start off with a demonstration of how the toy works on the hand or leg before moving to more sensitive areas.
The Neon Wand starts off on a gentle setting and it's best to begin there. Be sure to communicate using both words and body language about whether you are comfortable with the level or need it to be adjusted. Relax and ensure that your partner is also relaxed. Communication during sex is always important, but even more so when playing with electricity.
You can start off using the wand on the hand, leg, arm, back, and chest. From there, try areas like the shoulders, bottoms of the feet, butt, and palms of the hand. Once you've gotten comfortable, stimulation of areas like the penis, perineum, clitoris, vulva, and anus (without insertion) can bring incredible, mind-blowing, often orgasmic sensations.
The KinkLab Neon Wand is not meant for internal use, is compact and very lightweight, and comes complete with four different glass attachments, each offers a different sensation and thrill to experiment with. It's an amazing introduction to e-stimming for beginners, but also a great addition to an intermediate or advanced user's sex toy collection.
The KinkLab Neon Wand package includes:
an electrode comb

a mushroom tube

a 90° Probe

a tongue tube

a booklet of fun ideas for exploring you and your partner's bodies