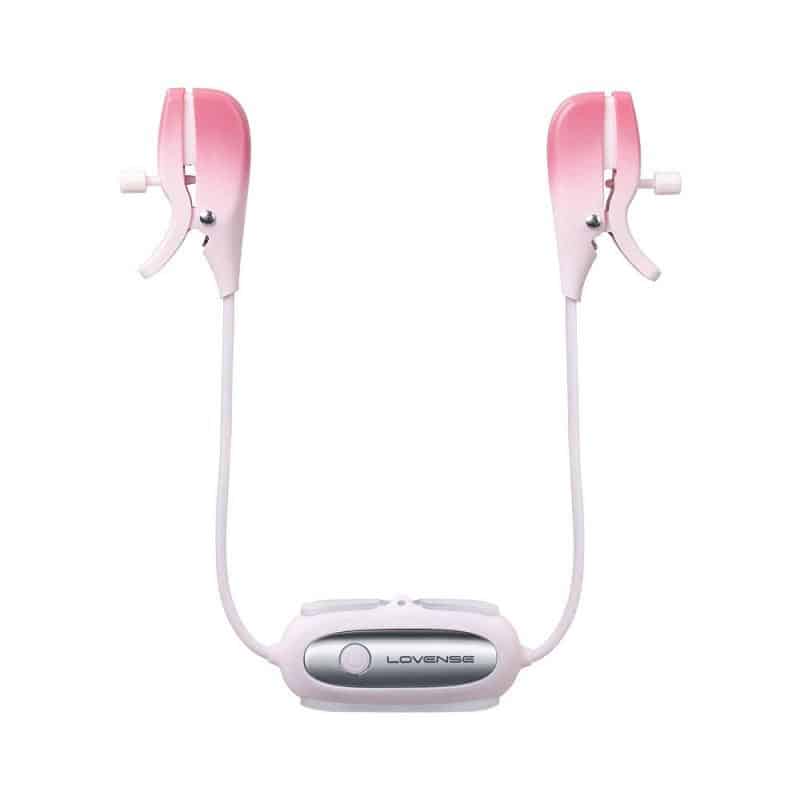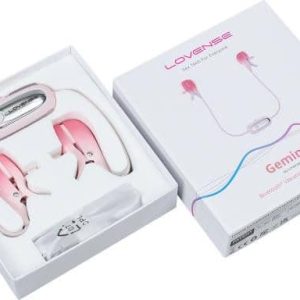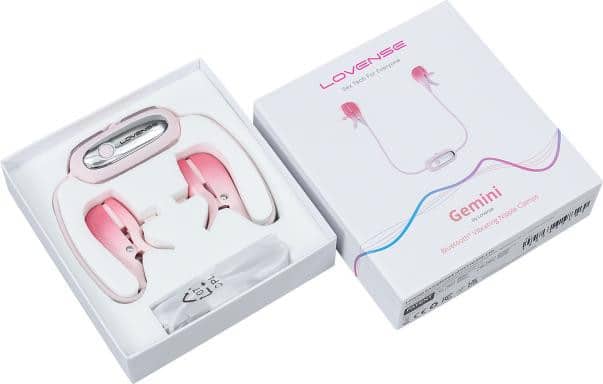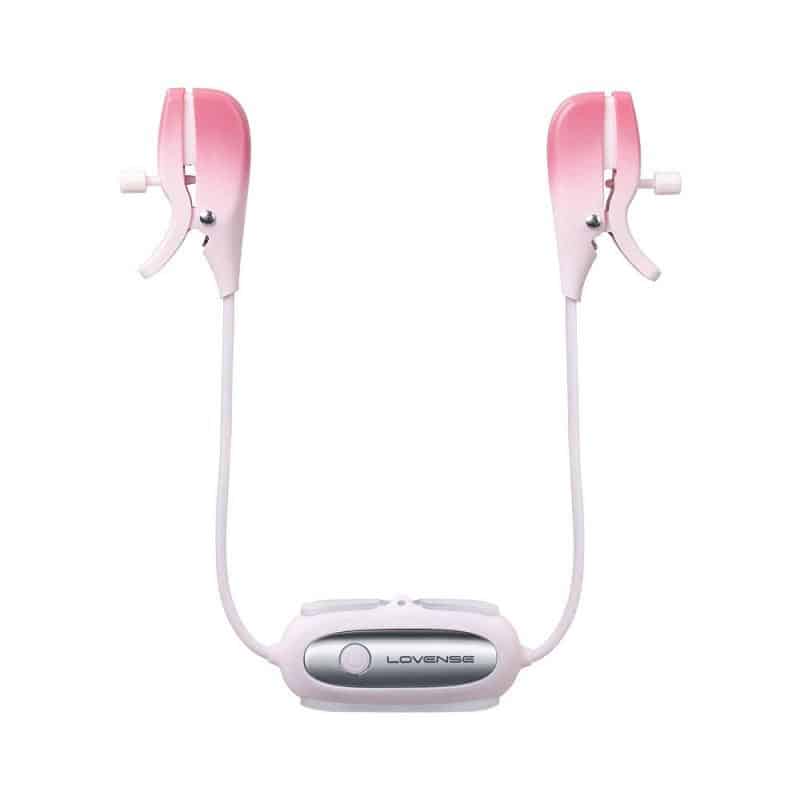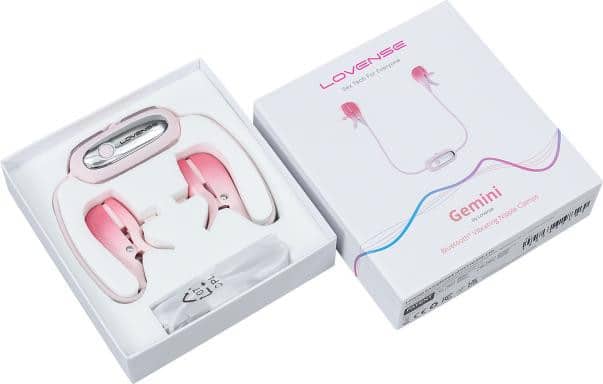 Lovense Gemini Vibrating Nipple Clamps
Description
Gemini Vibrating Nipple Clamps
Adjustable Dual Vibrators
Feel maximum pleasure by controlling the pinch strength and vibration intensity of the two motors, from weak to super-powerful.
Carry Gemini around your neck or clip them on your bra. Go out and have fun with hands-free play.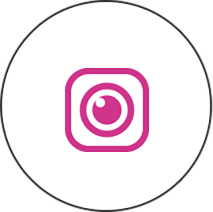 From foreplay, roleplay, to light BDSM, you can incorporate Gemini nipple clamps into your routine with Lovense Remote app!
---
You can easily pinch any types of nipples
and any part of your body!
Feel pleasurable pressure by adjusting the pinch strength with the screws.
Add vibration patterns and intensity to edge yourself until you orgasm!
Wear them however you want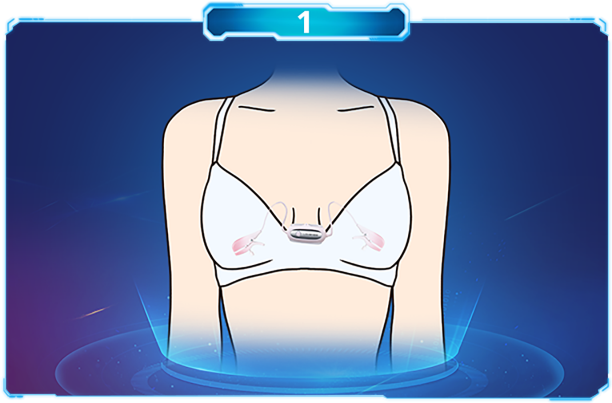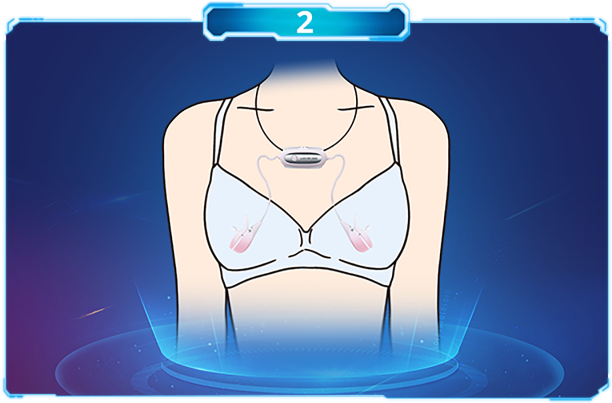 Clip the vibrating nipple clamps onto your bra or wear them around your neck. Carry them discreetly and go out for new adventures.
Get access to unlimited possibilities
Explore Lovense Remote app to experience new sensations.
Control the toy with Lovense Remote app or one of the long-distance sync toys (Nora, Max 2 or Calor).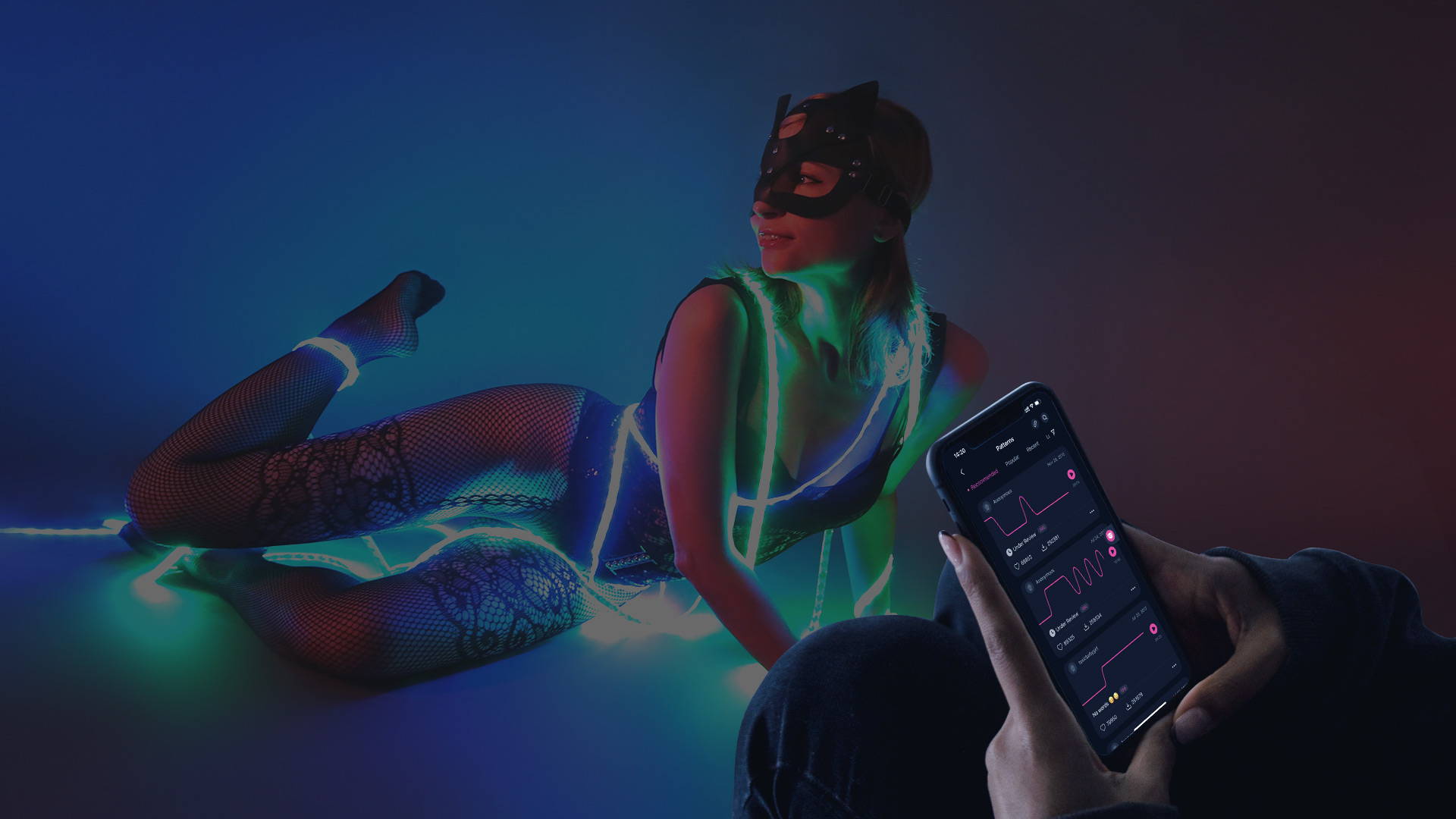 The nipple clamps are great for seamlessly bridging the gap from vanilla sex to light BDSM.
Charge the battery effortlessly.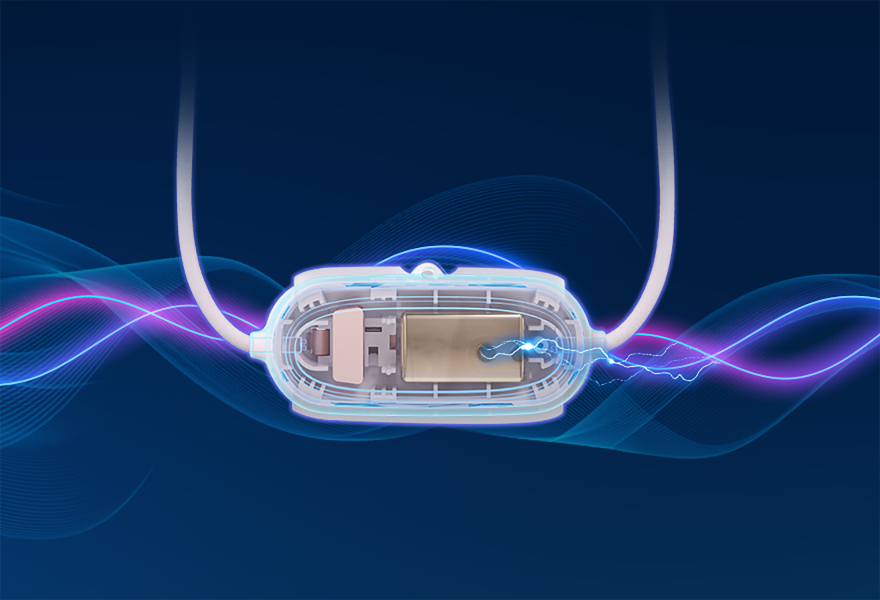 Keep the nipple clamps clean easily.
Pick your favorite color and pattern and save them on the toy.
---



Unlimited Vibration Patterns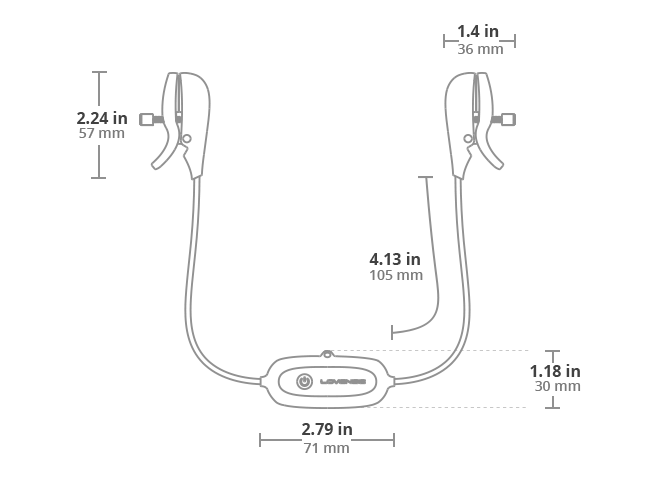 1.5 – 2 Hours of Continuous Use



3.5-4 Hours of Continuous Use


---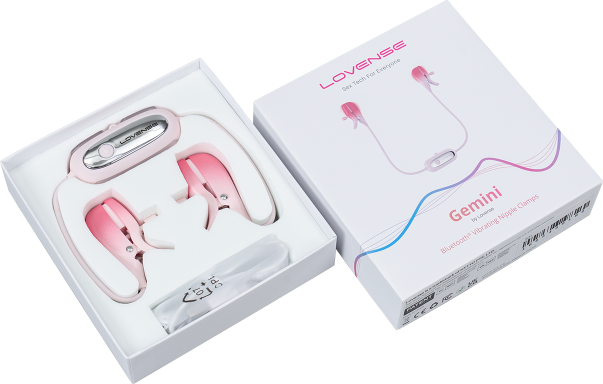 Bluetooth® Vibrating Nipple Clamps x1
USB Charging Cable x1
User Manual x1
Storage Bag x1
Optional Bra Clip x1
Optional Necklace x1