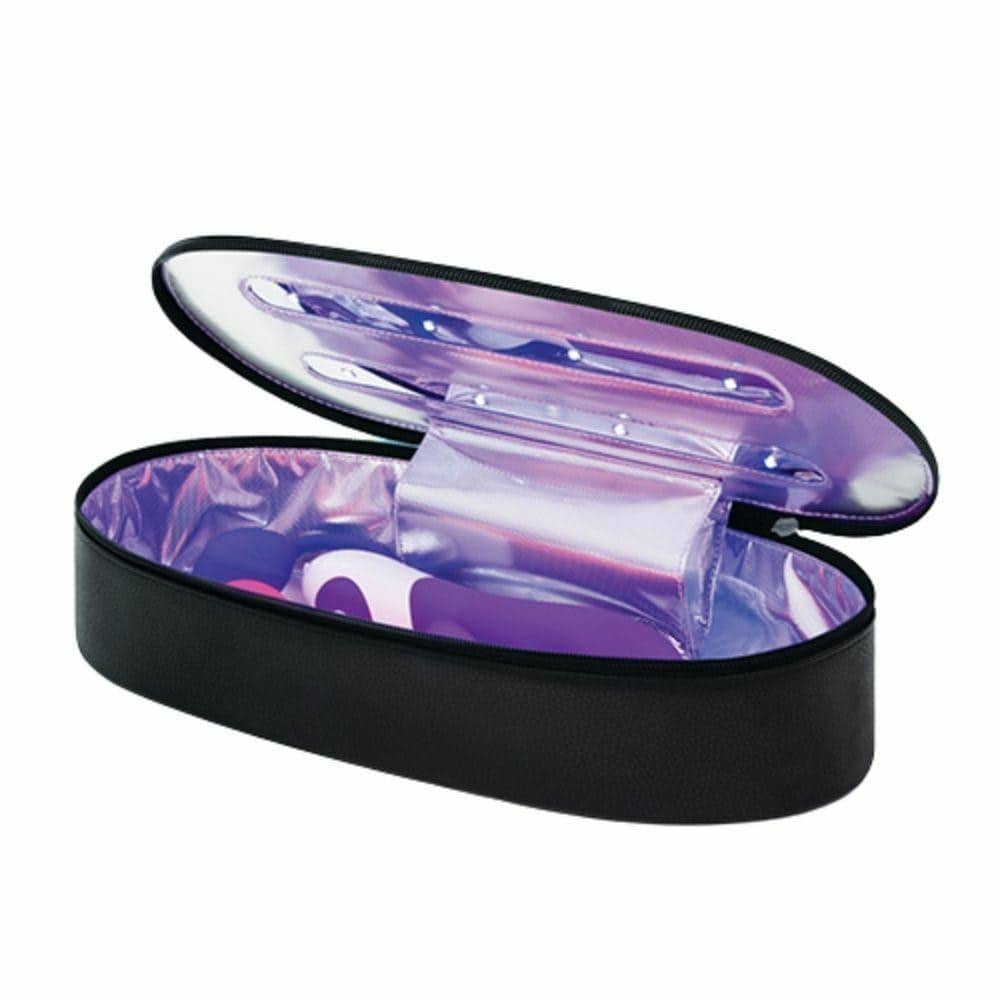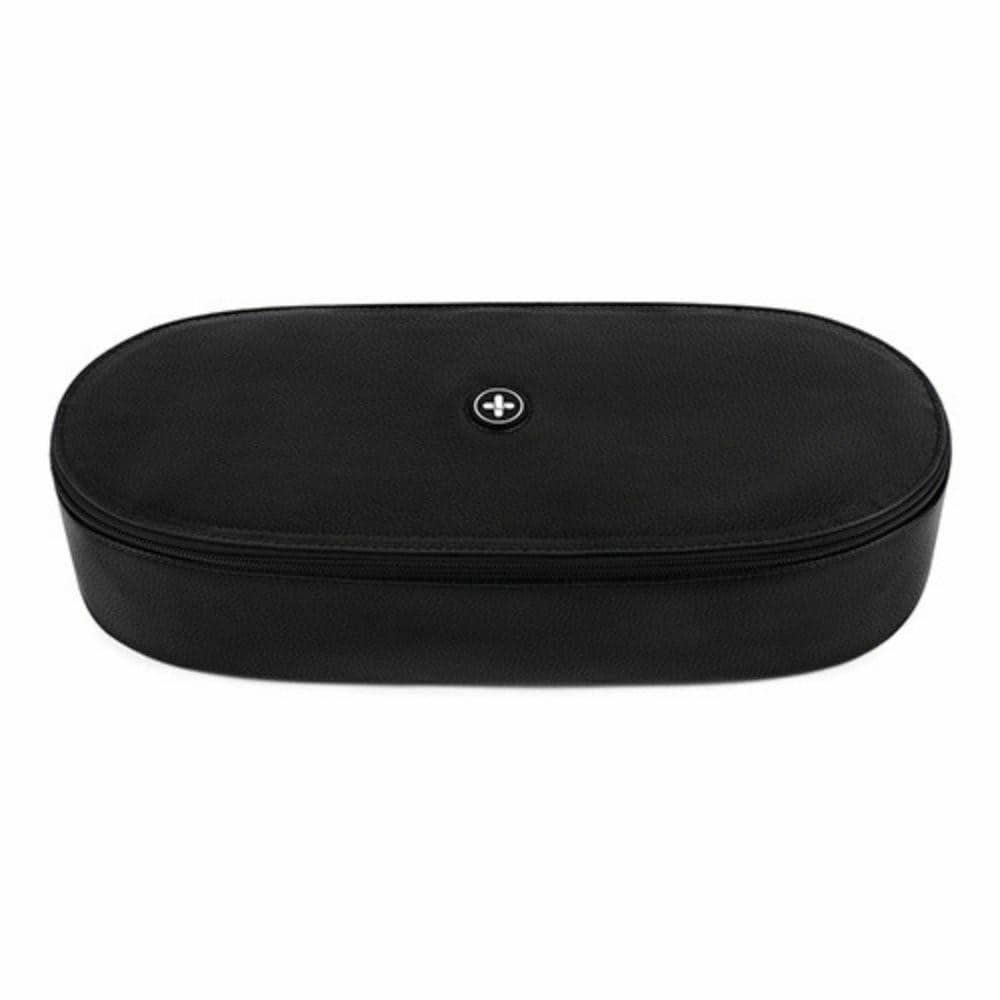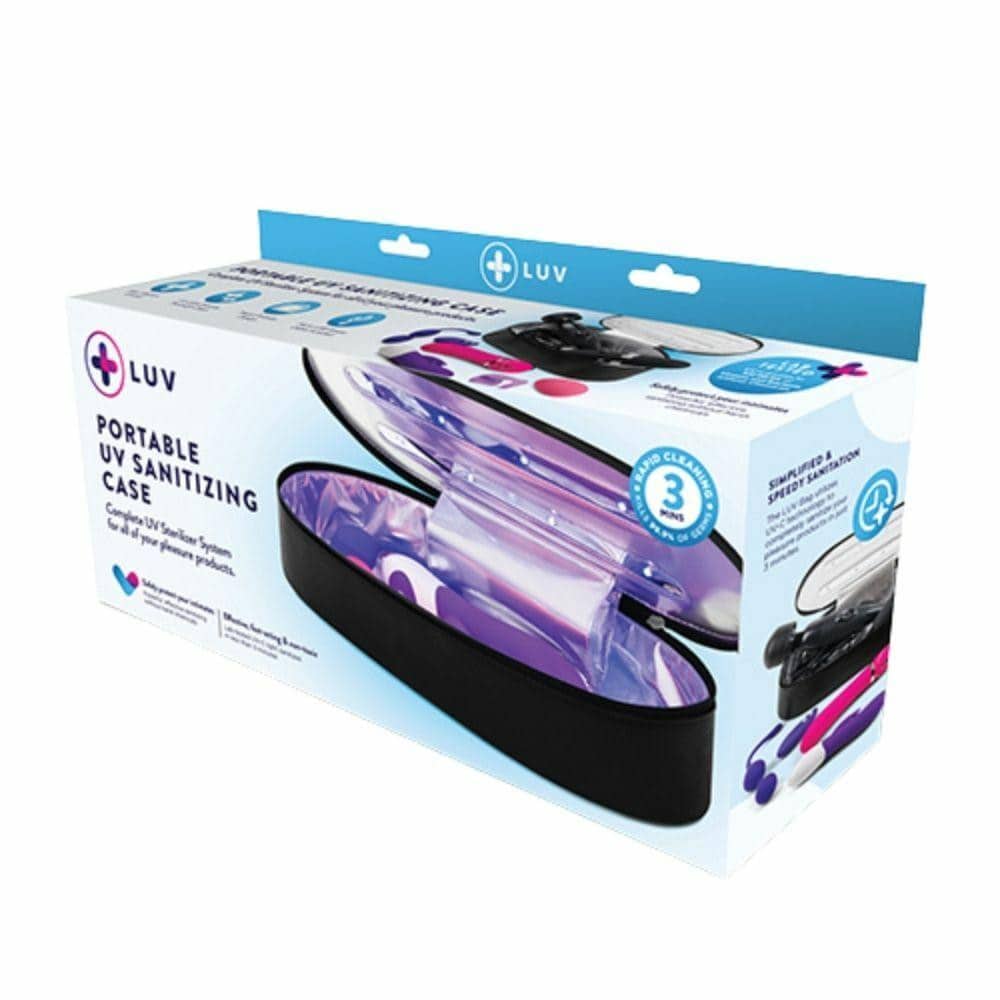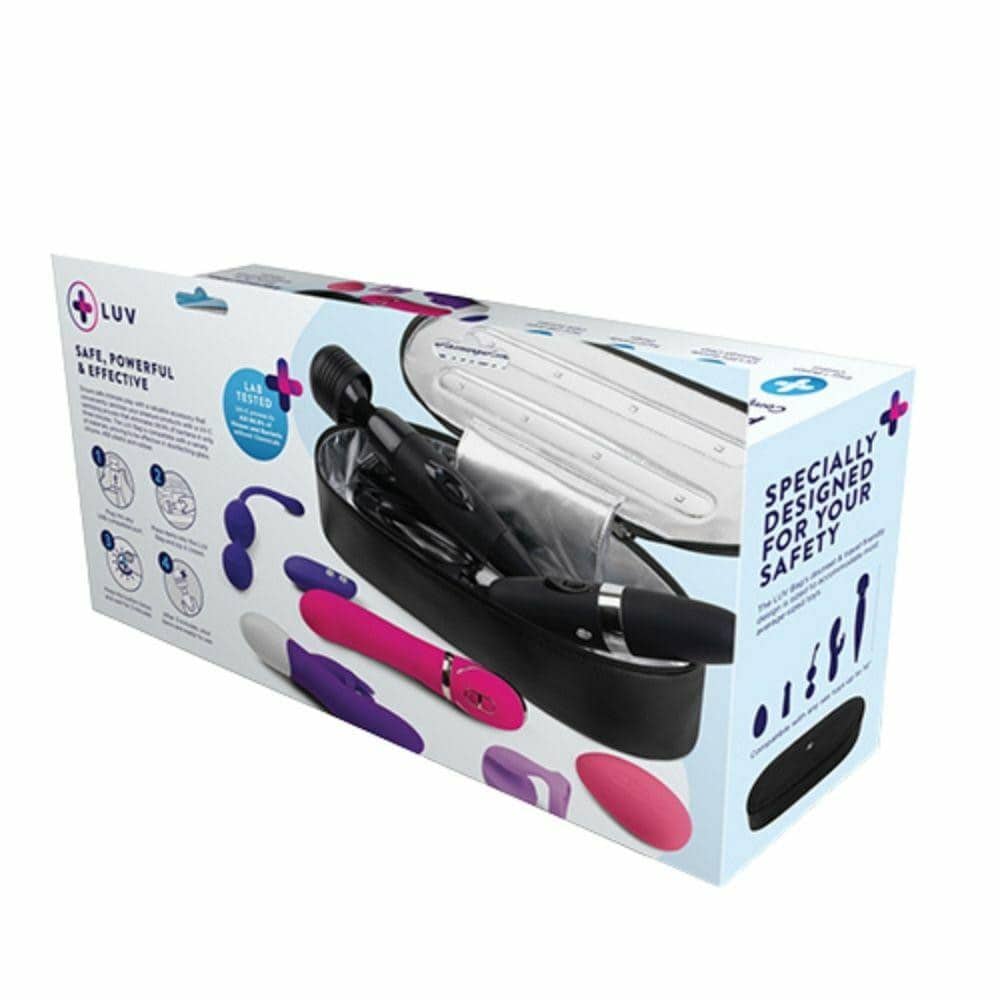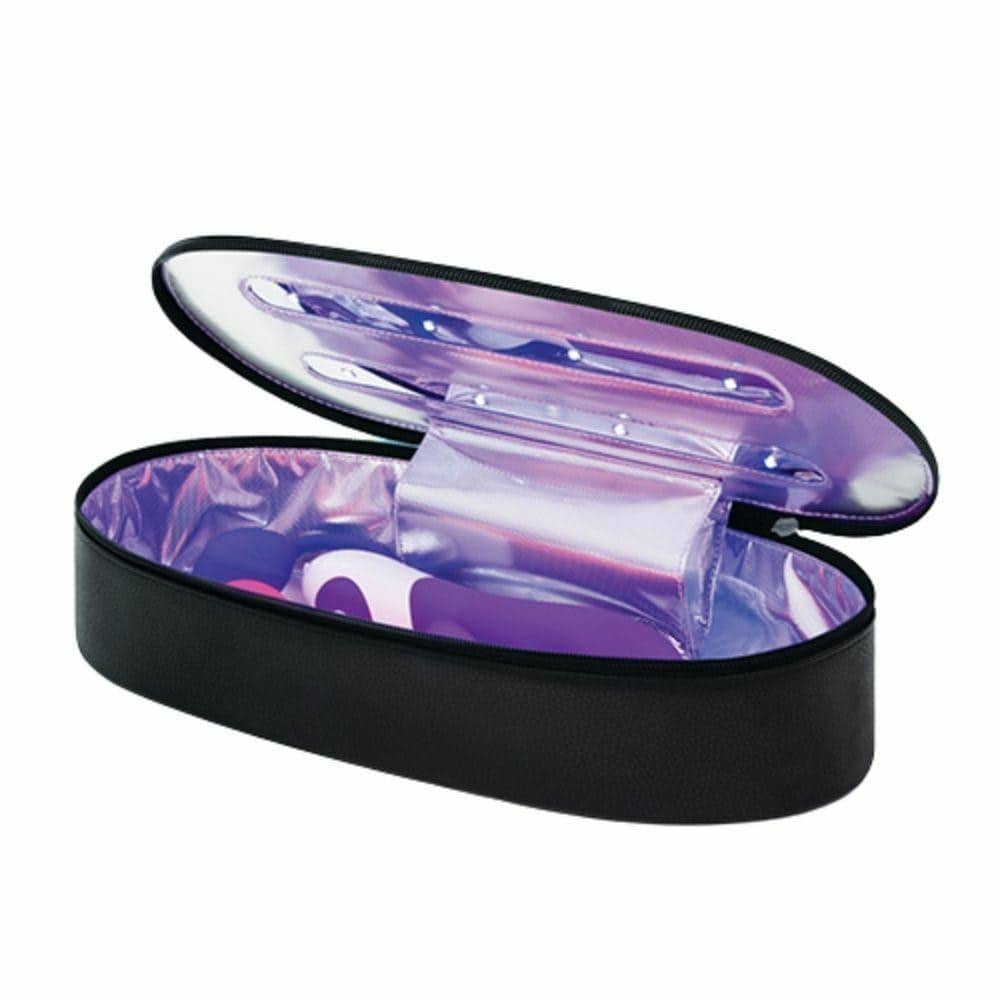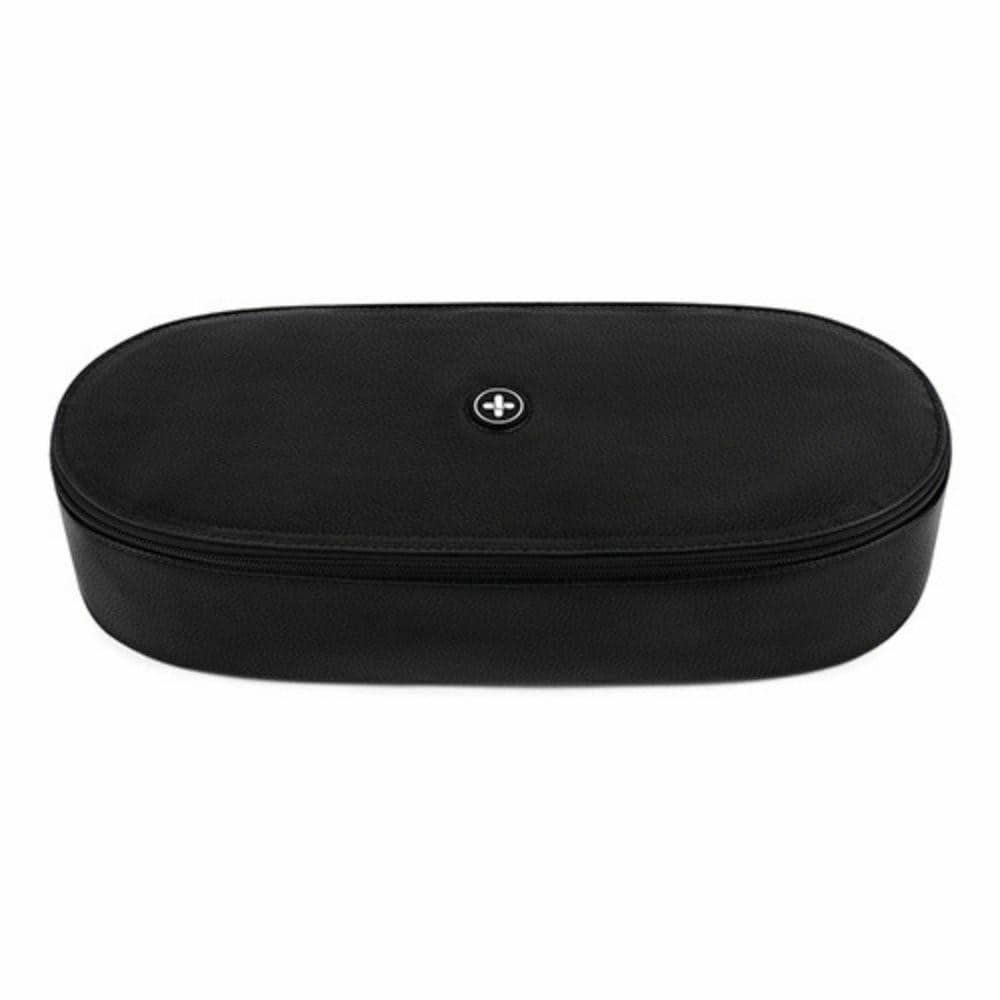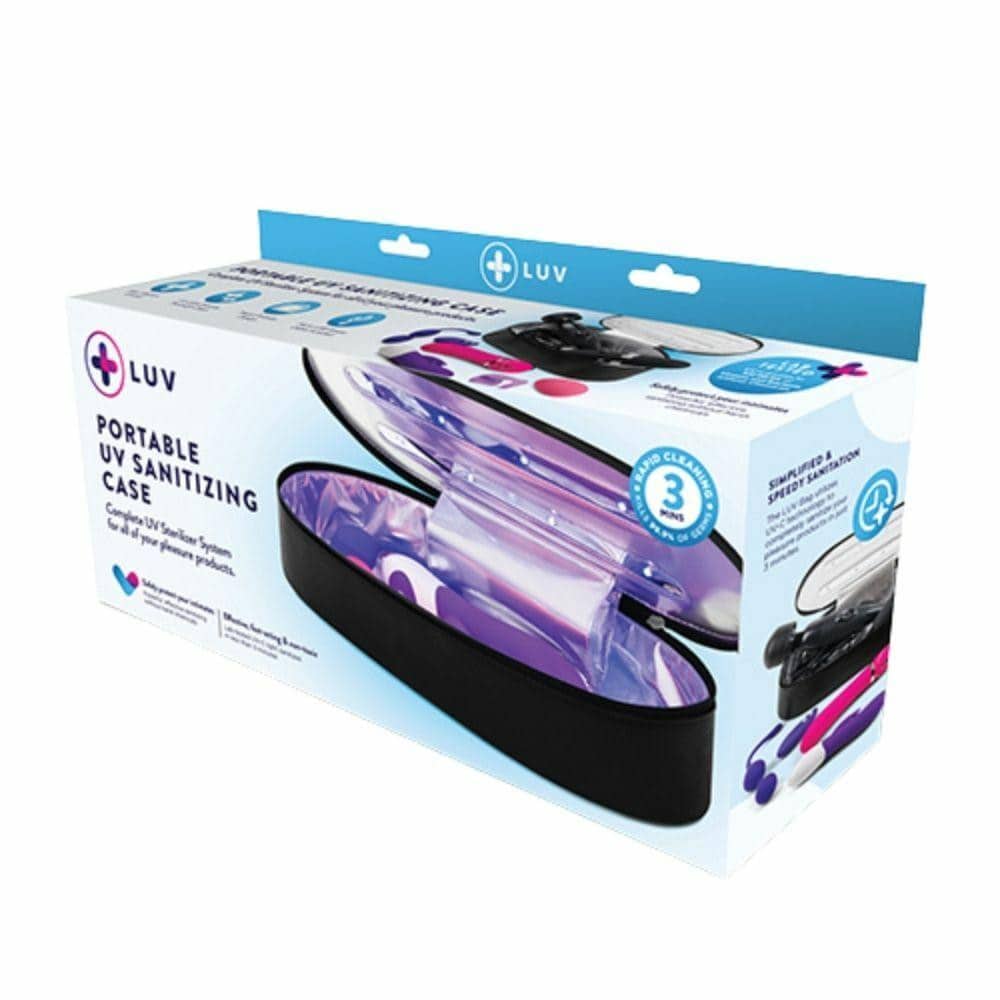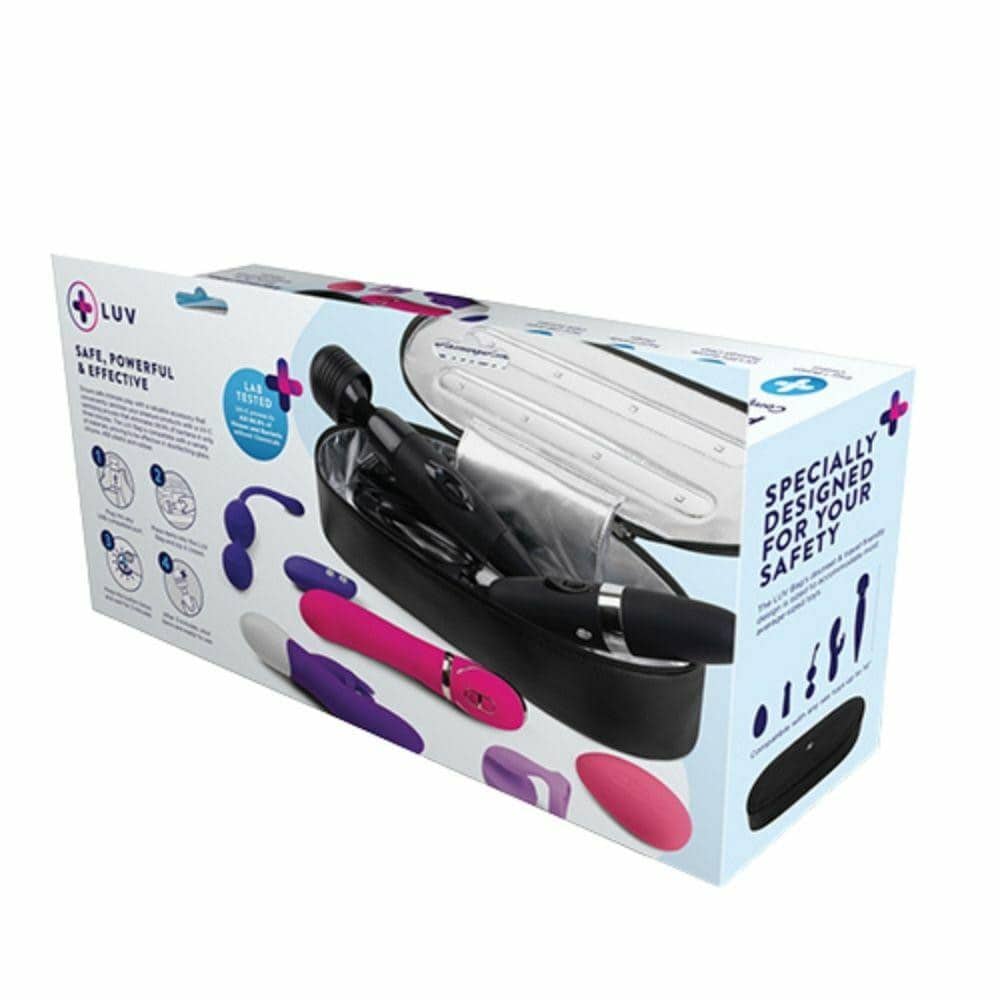 LUV Portable UV Sanitizing Sex Toy Storage
Description
LUV Portable UV Sanitizing Sex Toy Storage
LUV is a complete UV sanitizing storage system and sex accessory for your luxury sex toys.
FAST SANITATION IN 3 MINUTES
The UV-C sanitizing process eliminates 99.9% of bacteria and viruses in only 3 minutes. UV-C light is lab tested and kills harmful bacteria on your sex toys without harsh chemicals.
HOW IT WORKS
The LUV bag plugs into any USB-compatible port for easy charging at home or on-the-go and a micro-USB cable is also included.
DISCREET SEX TOY STORAGE
The LUV bag's discreet and travel-friendly design is sized to accommodate most average-sized toys, up to 14 inches in length. The LUV Bag is compatible with a variety of materials, proving to be effective in disinfecting glass, silicone, and ABS plastic.
Features:
Sanitize and store your luxury sex toys in one place
Kills 99.9% of harmful bacteria and yeast in 3 minutes
USB rechargeable