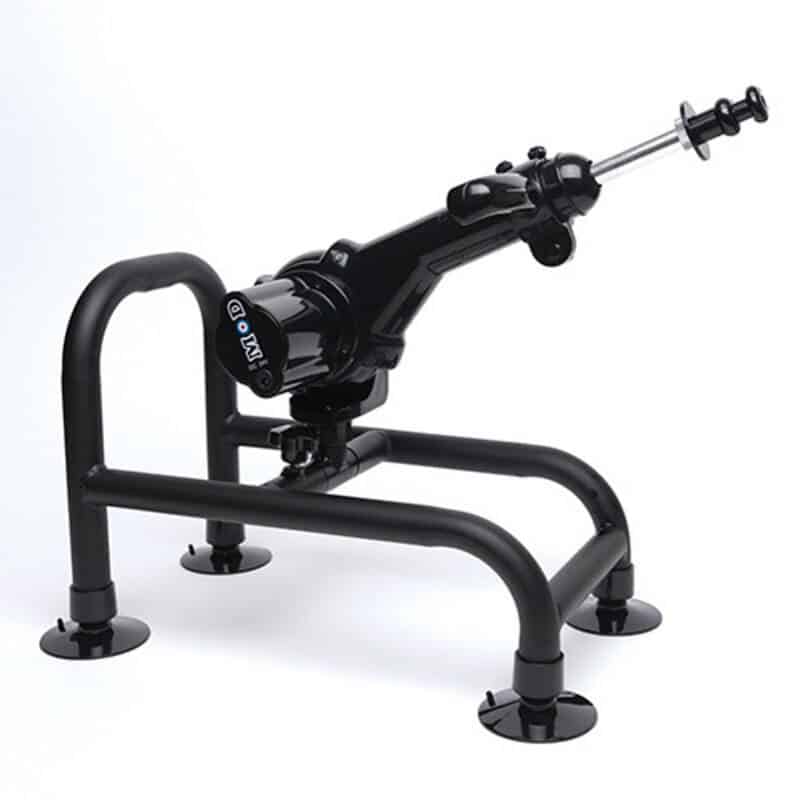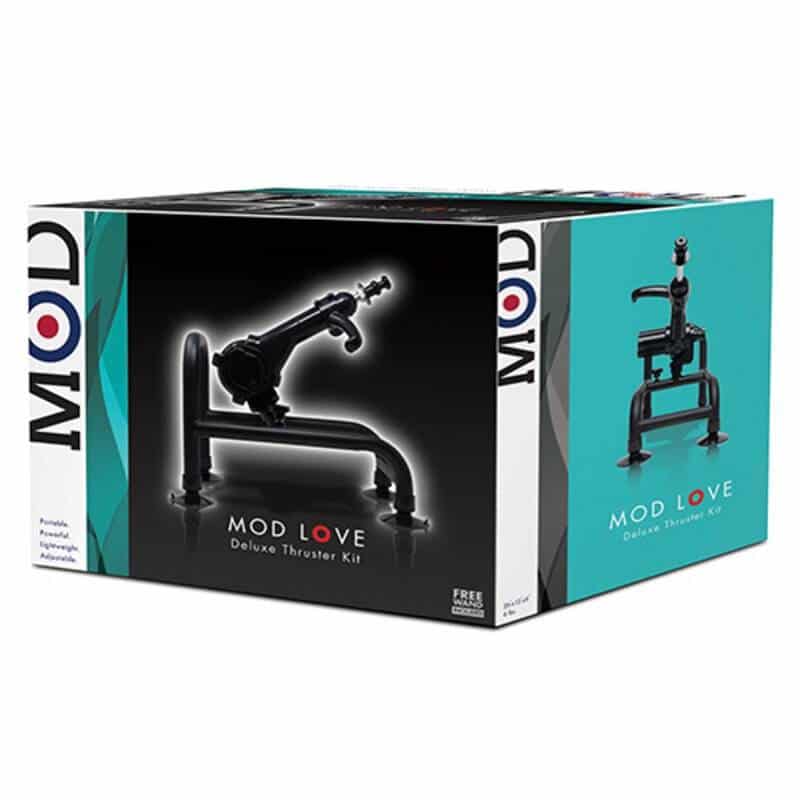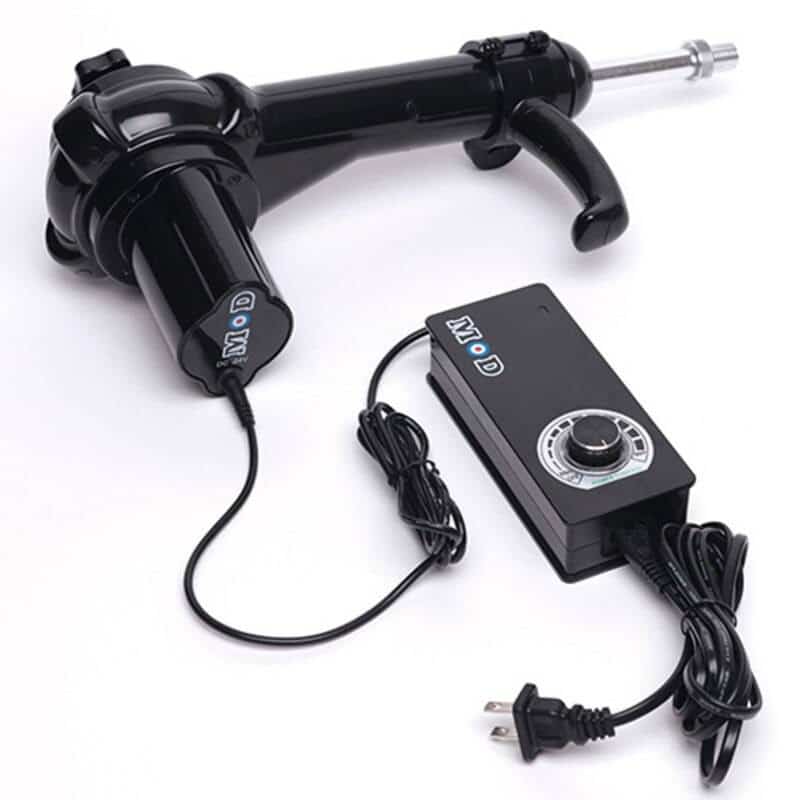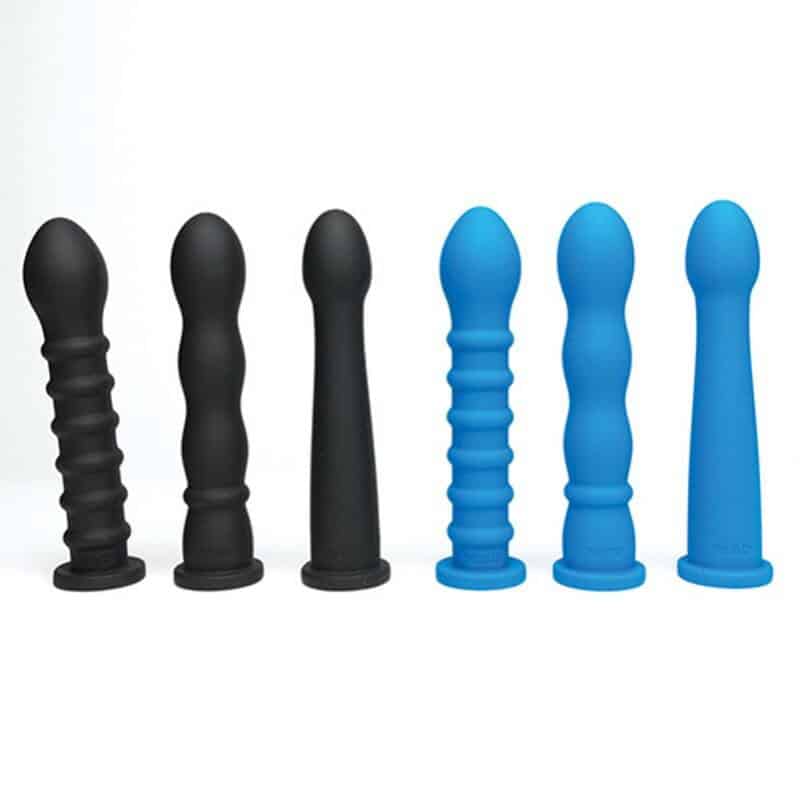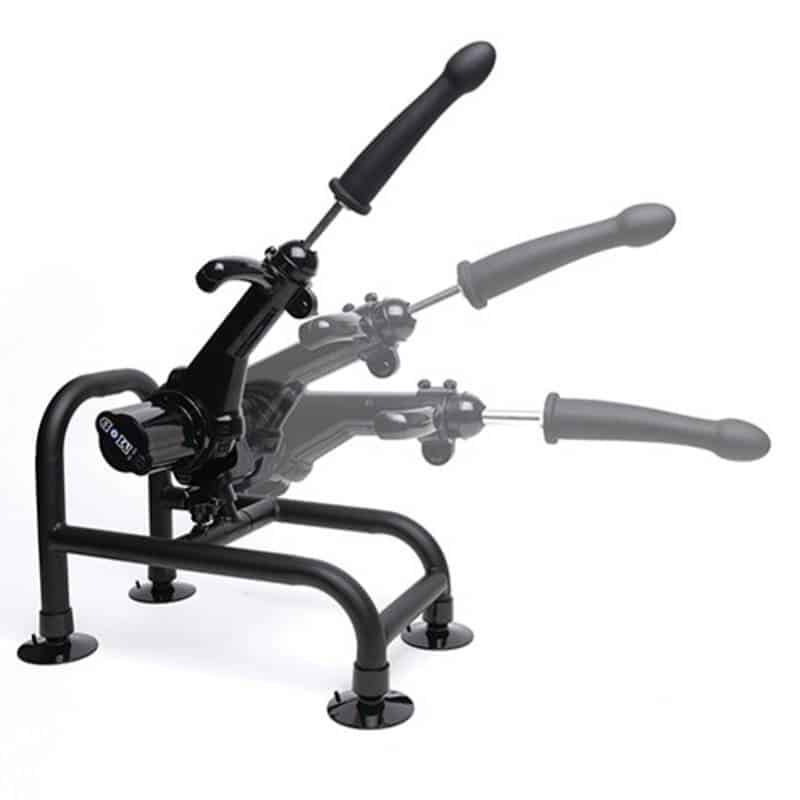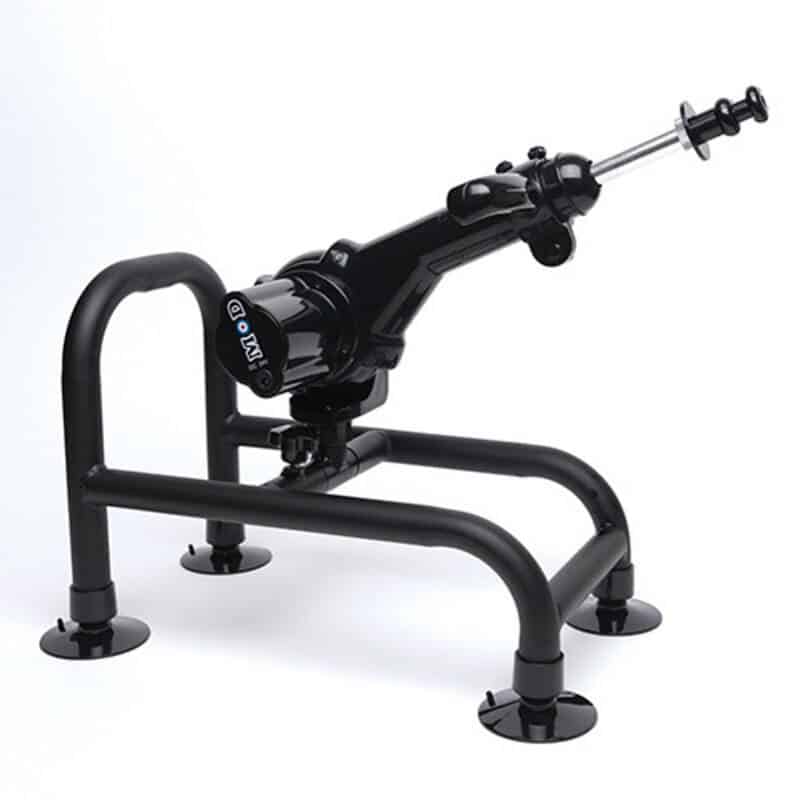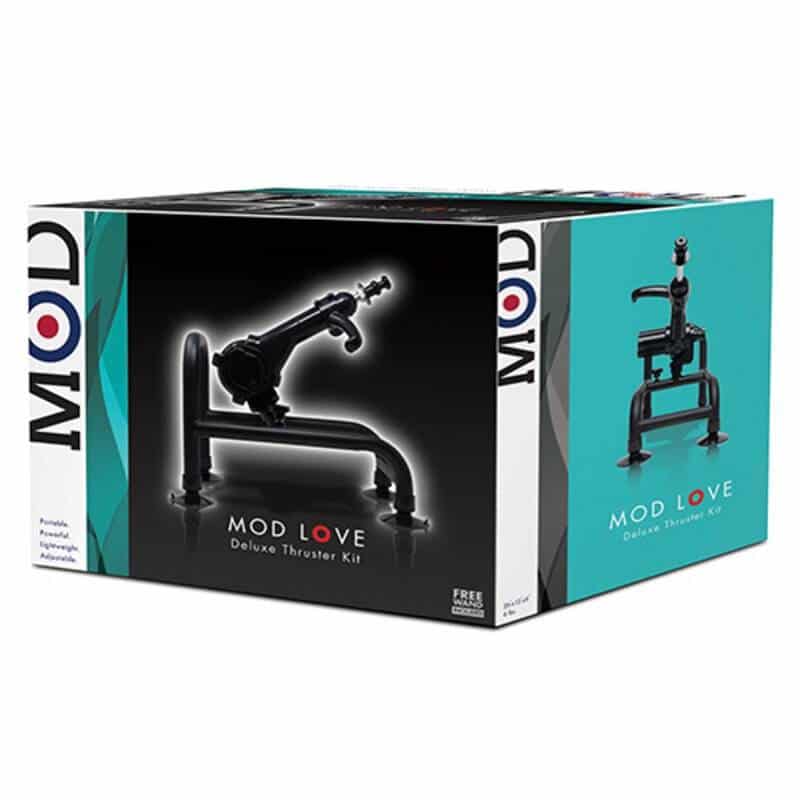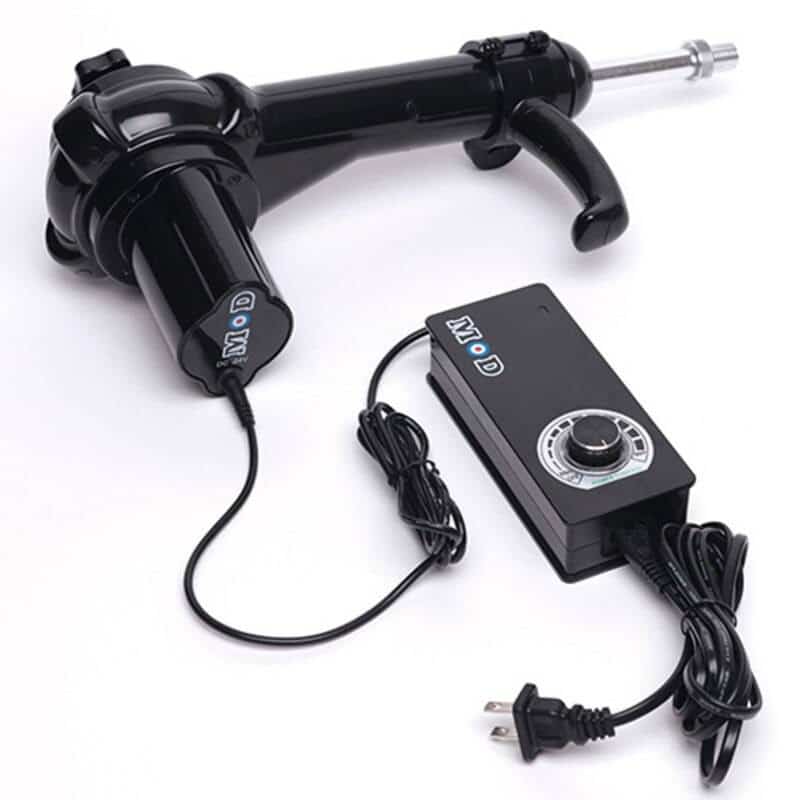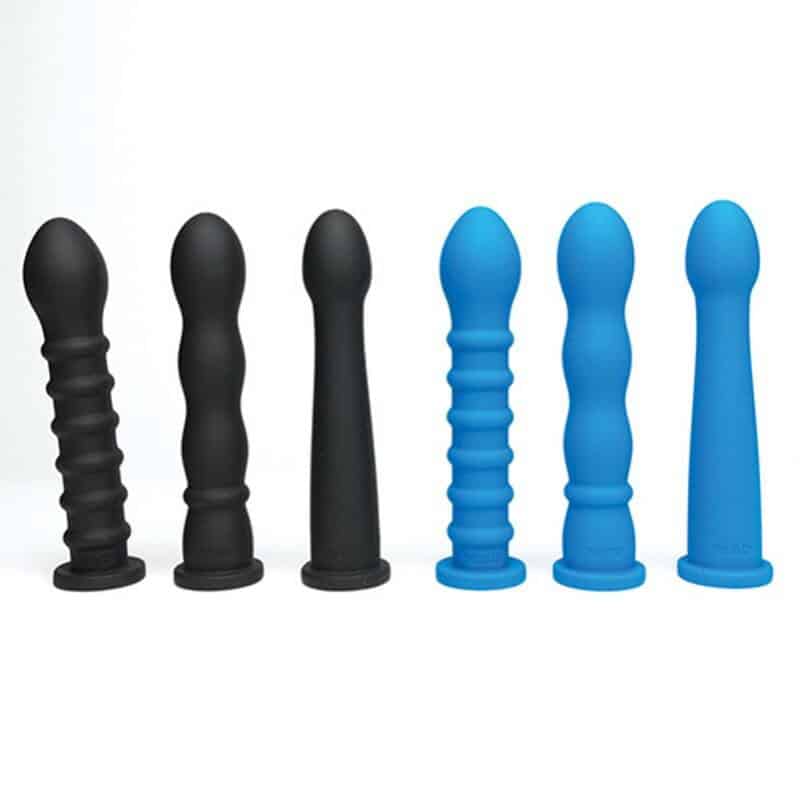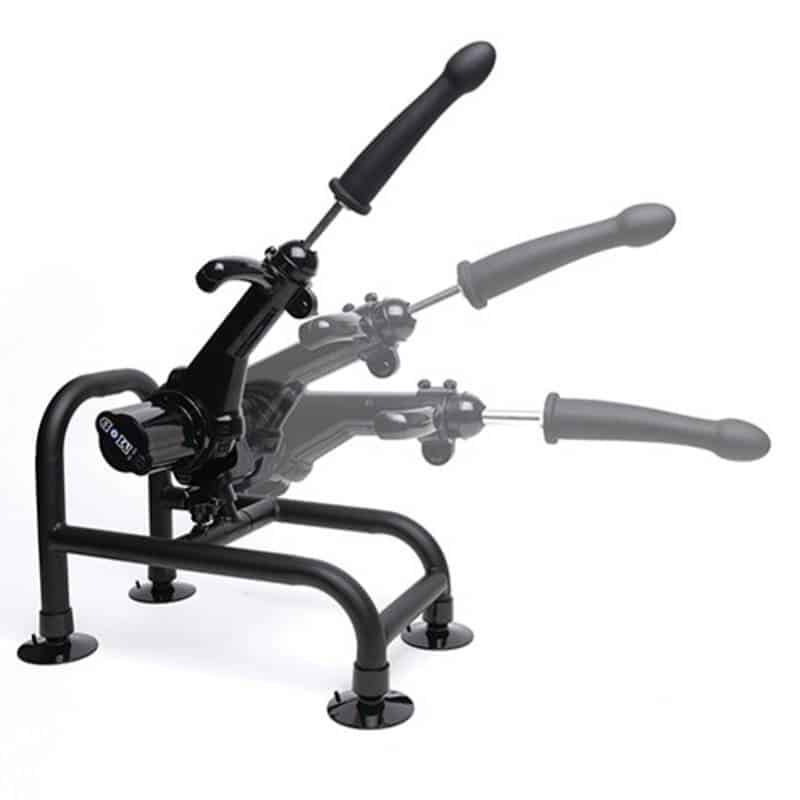 Mod Love Thruster Sex Machine
Description
Mod Love Thruster Sex Machine

The Mod Love Deluxe Thruster Sex Machine and Kit delivers unmatched performance with long strokes, quiet operation, and an accurate dial controller.
POWERFUL
This sex machine features a powerful motor and is CE approved. Mod Love is powered by the strongest motor available in its class, delivering a full 2-inch stroke at 200+ times per minute.
ADJUSTABLE
Mod Love's unique mounting system allows you to position the sex machine in many directions and angles, allowing you to use it in a variety of positions.
HANDS-FREE
Mod Love can be used with its supplied stand for a hands-free experience. It can also be detached from its base quickly to become a hand-held sex toy with unlimited maneuverability.
EASY TO USE
A sturdy metal base that features power suction caps allows you to attach your sex machine to any smooth surface.
Mod Love is controlled by a multi-speed controller that lets you adjust the speed and thrust from easy to very fast with the turn of a dial.
It also includes a free attachment to get you started.
COMPACT
Mod Love can be easily set up and disassembled for easy storage.
Features:
Powerful sex machine
Adjustable
Solid
Compact
Easy to use
Includes 1 attachment
Measures | 26″ length x 9″ width x 12″ height
Weighs | 6 lbs