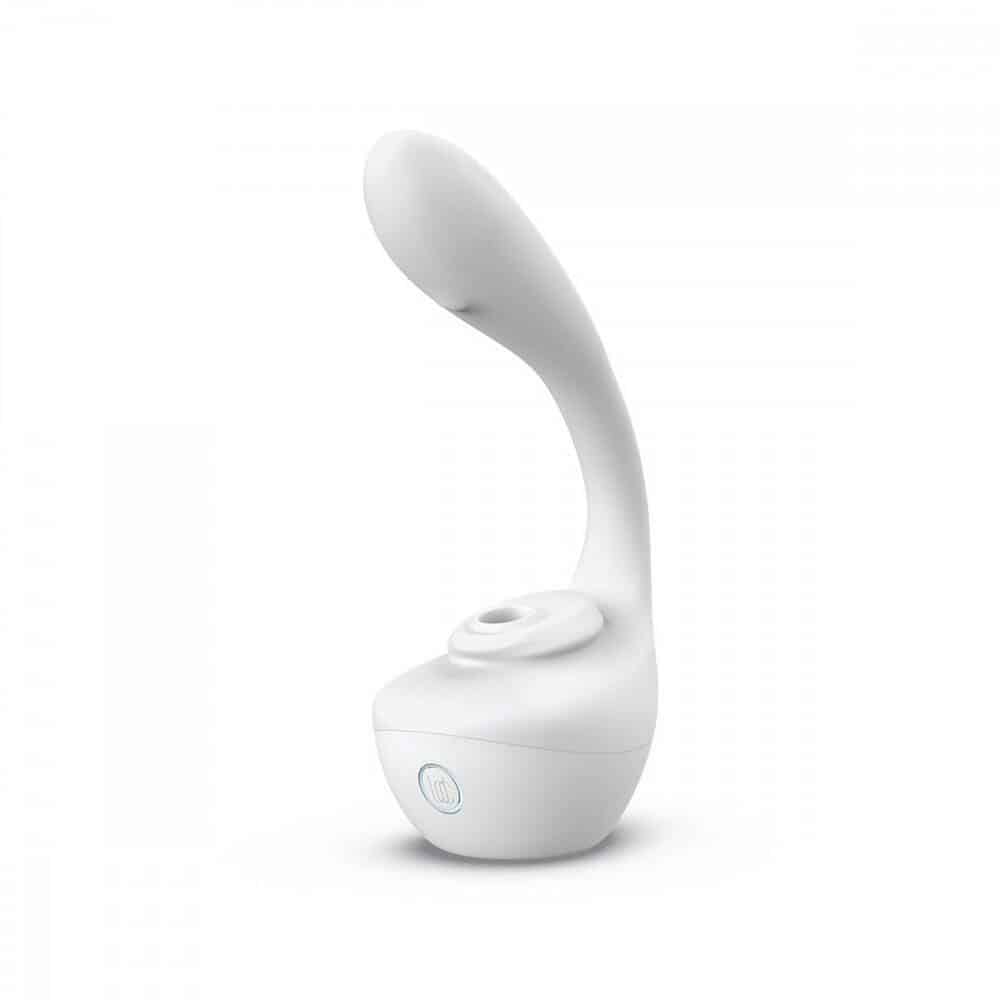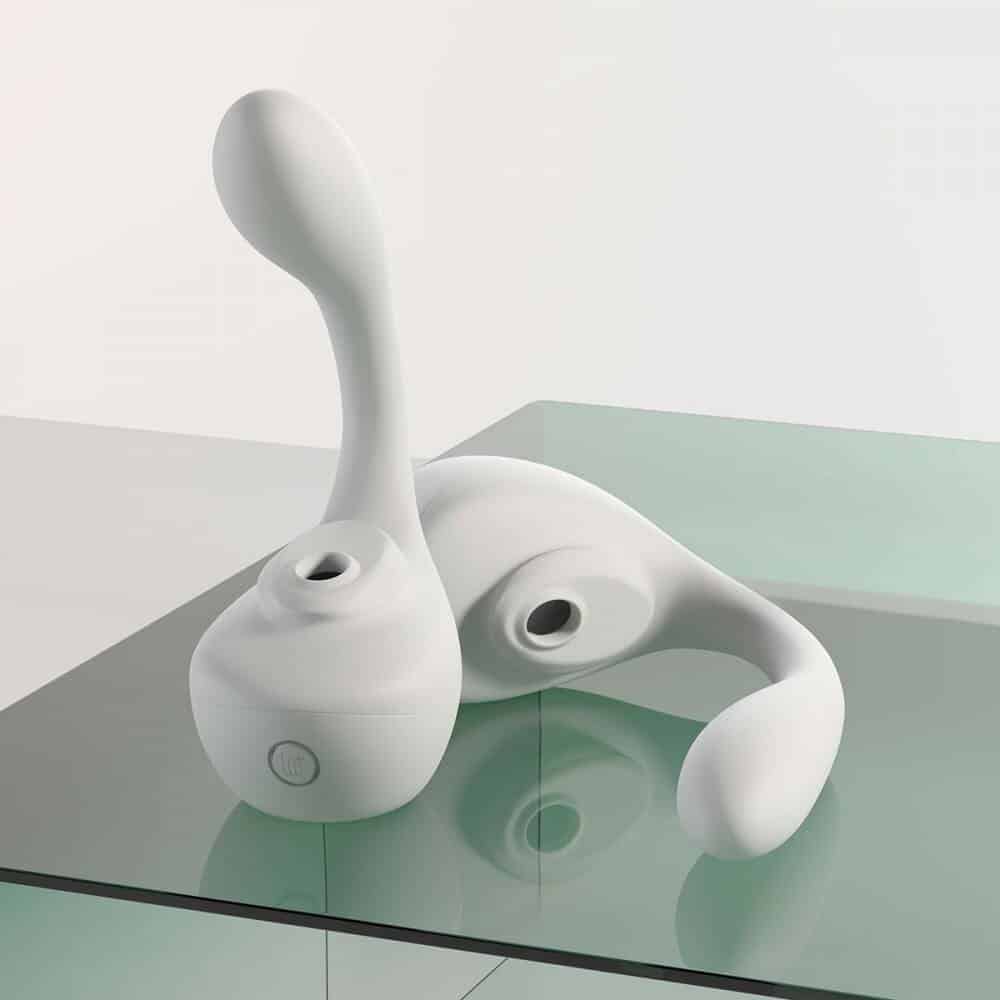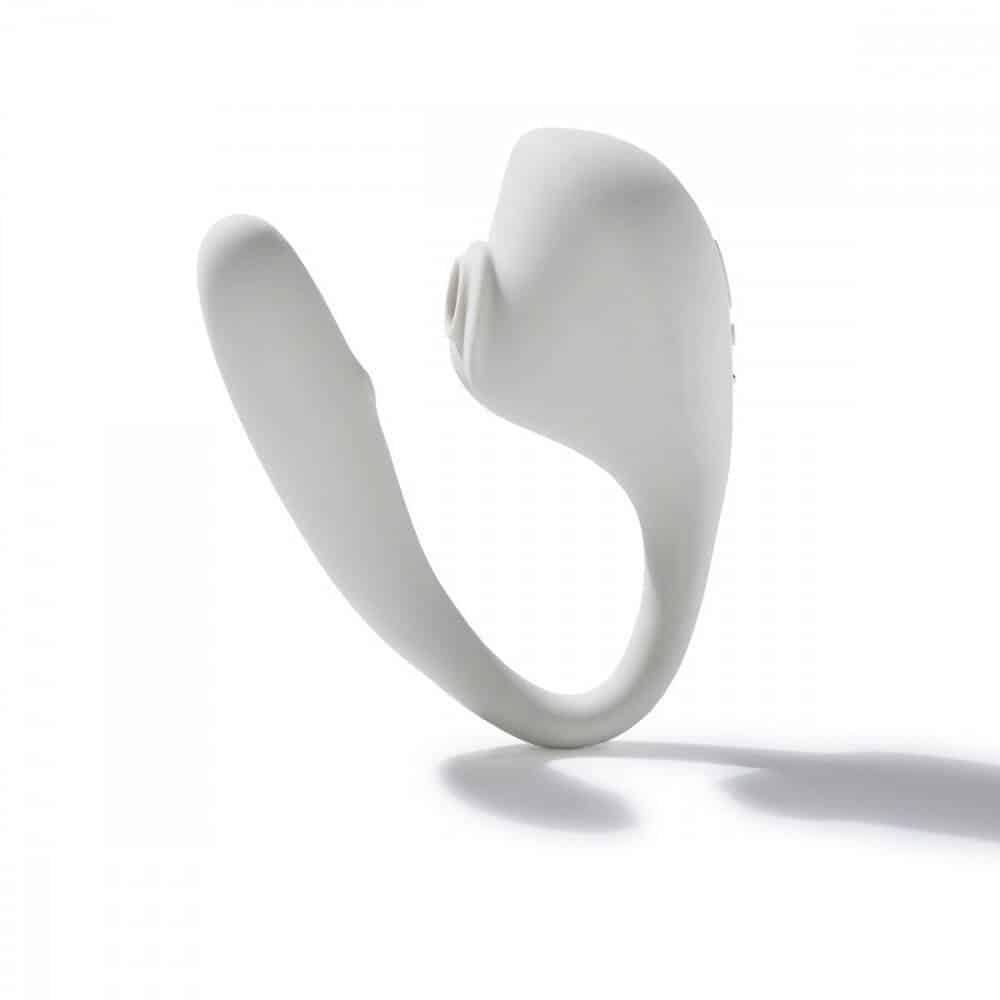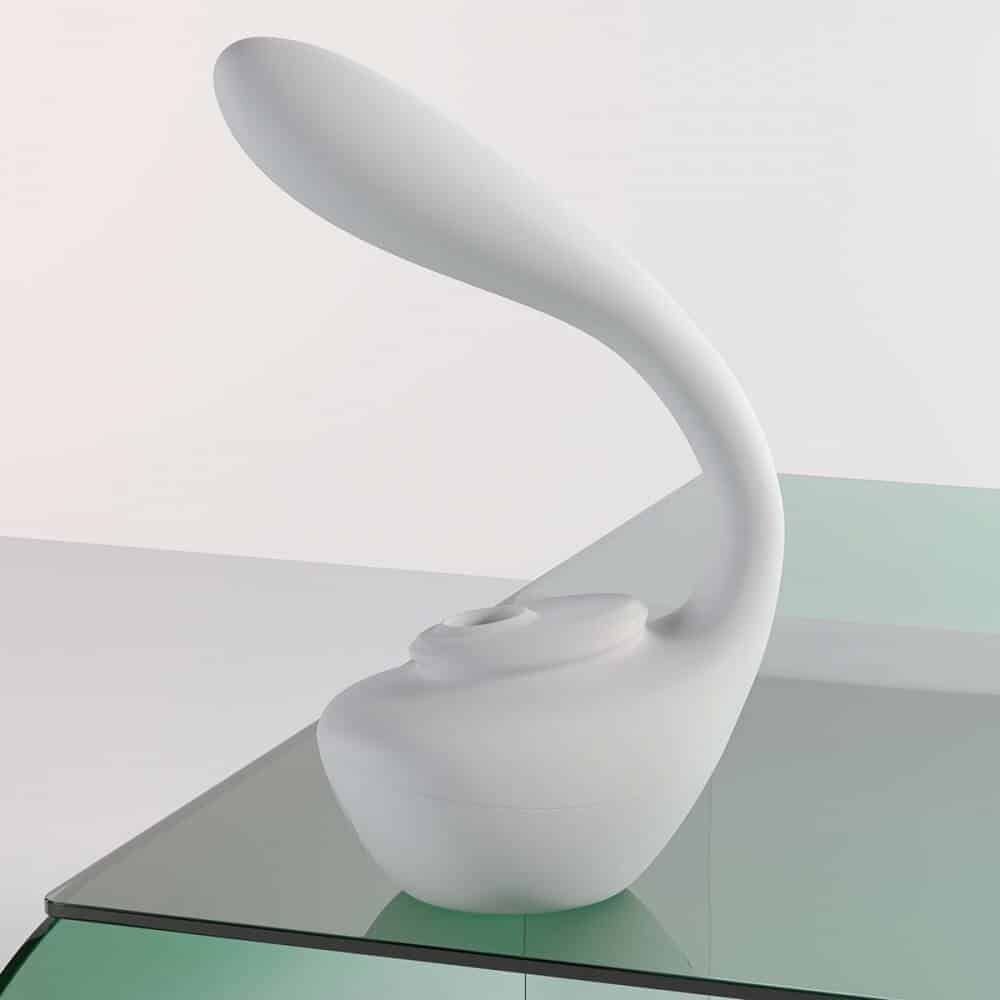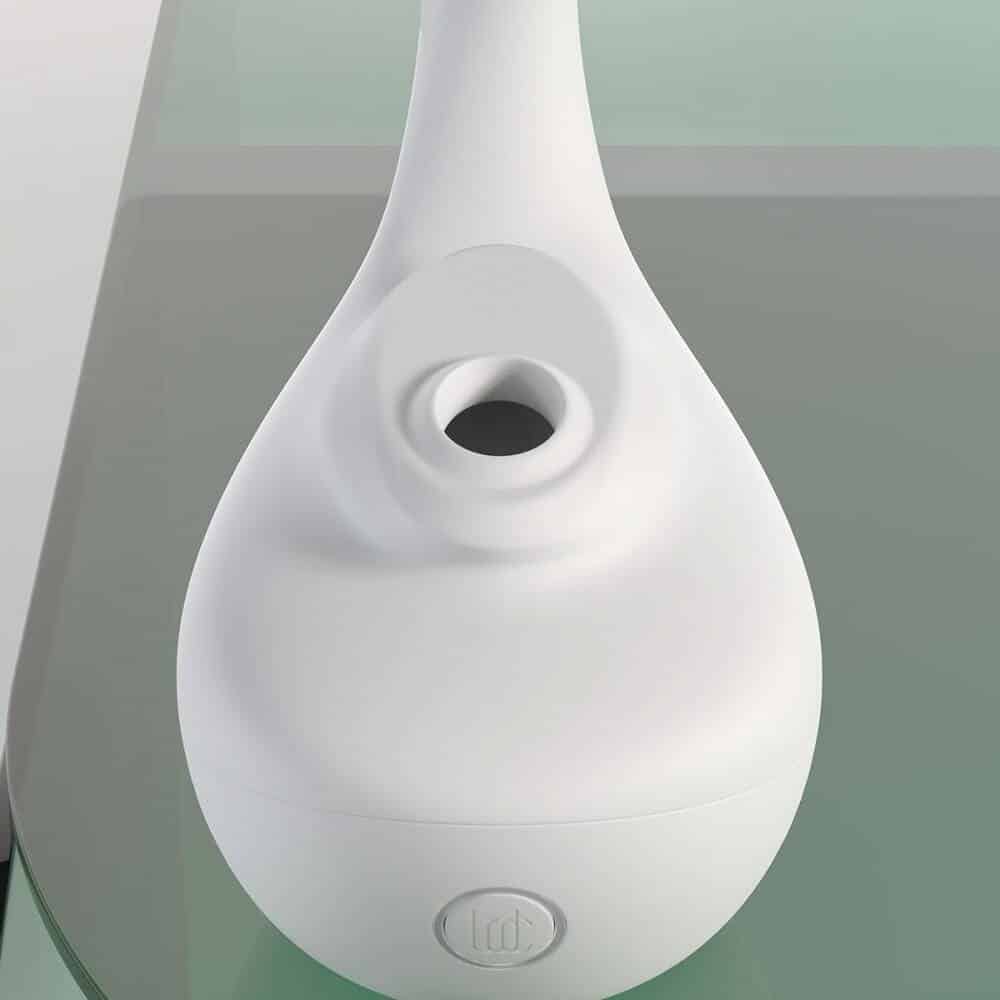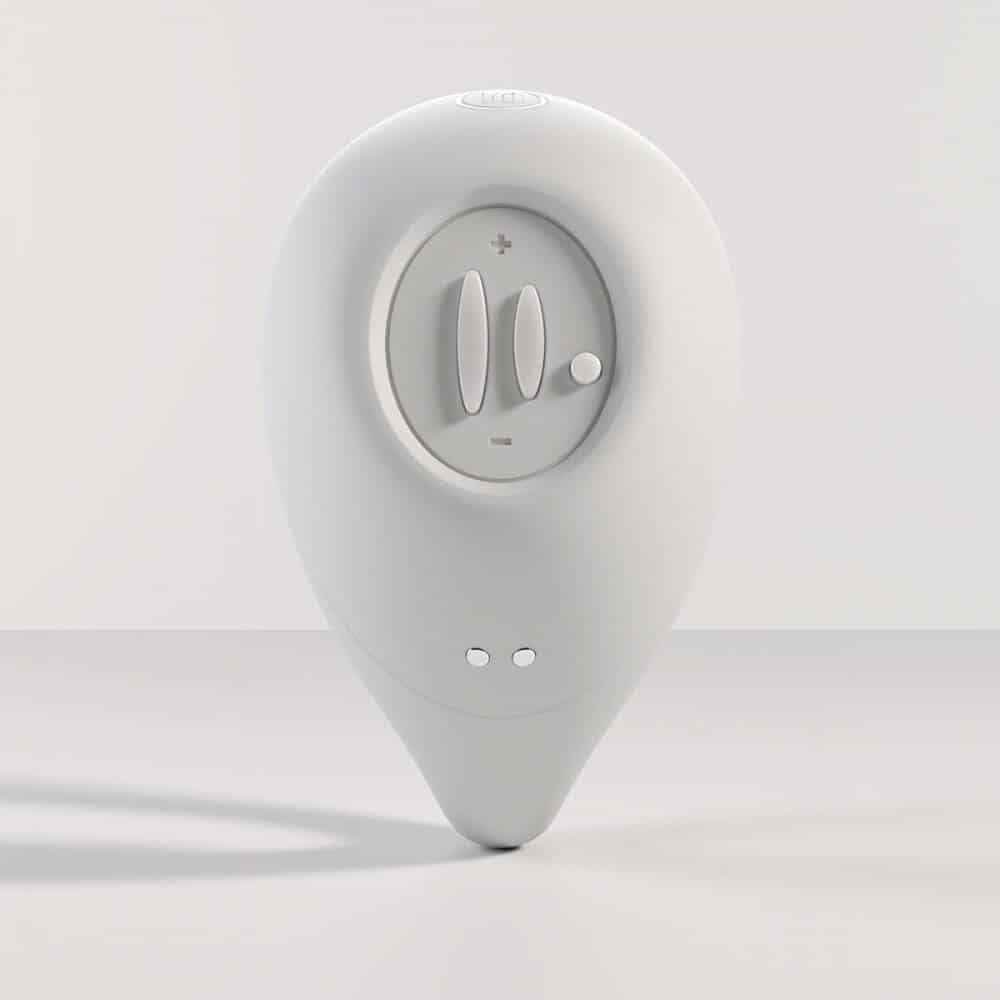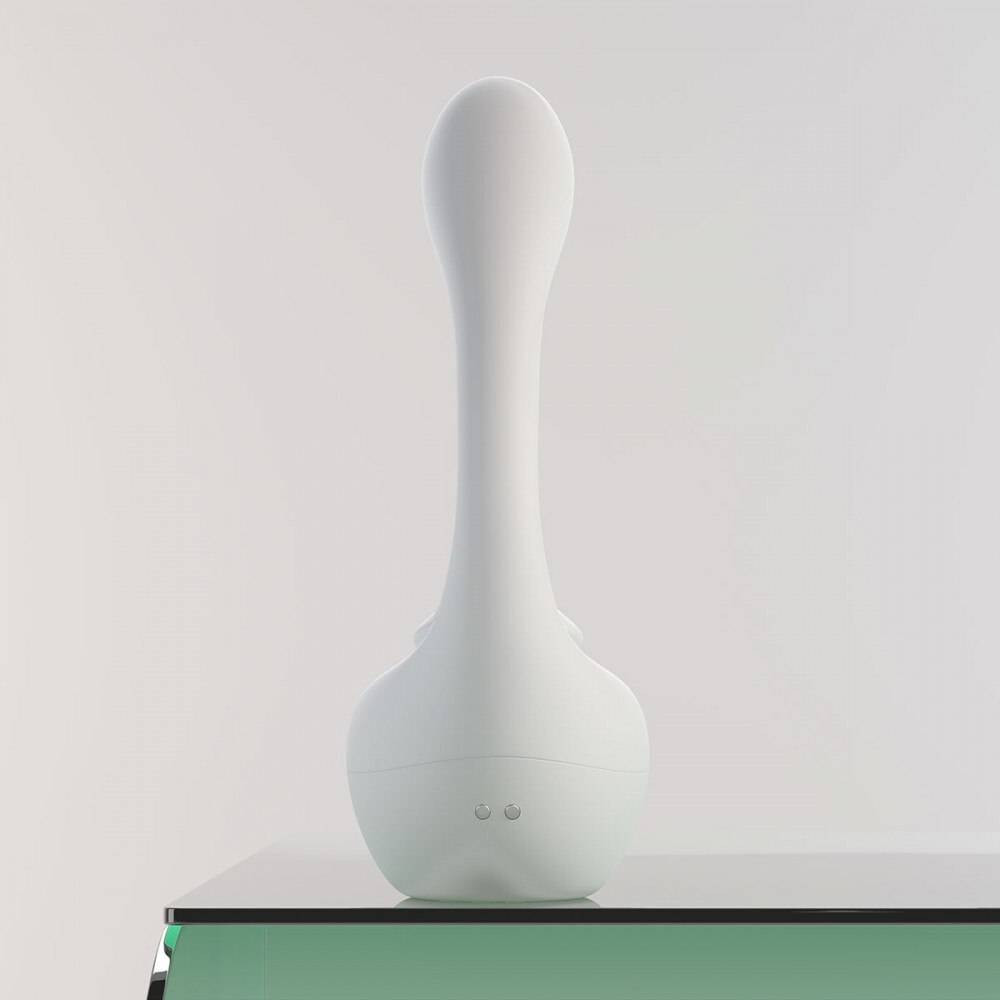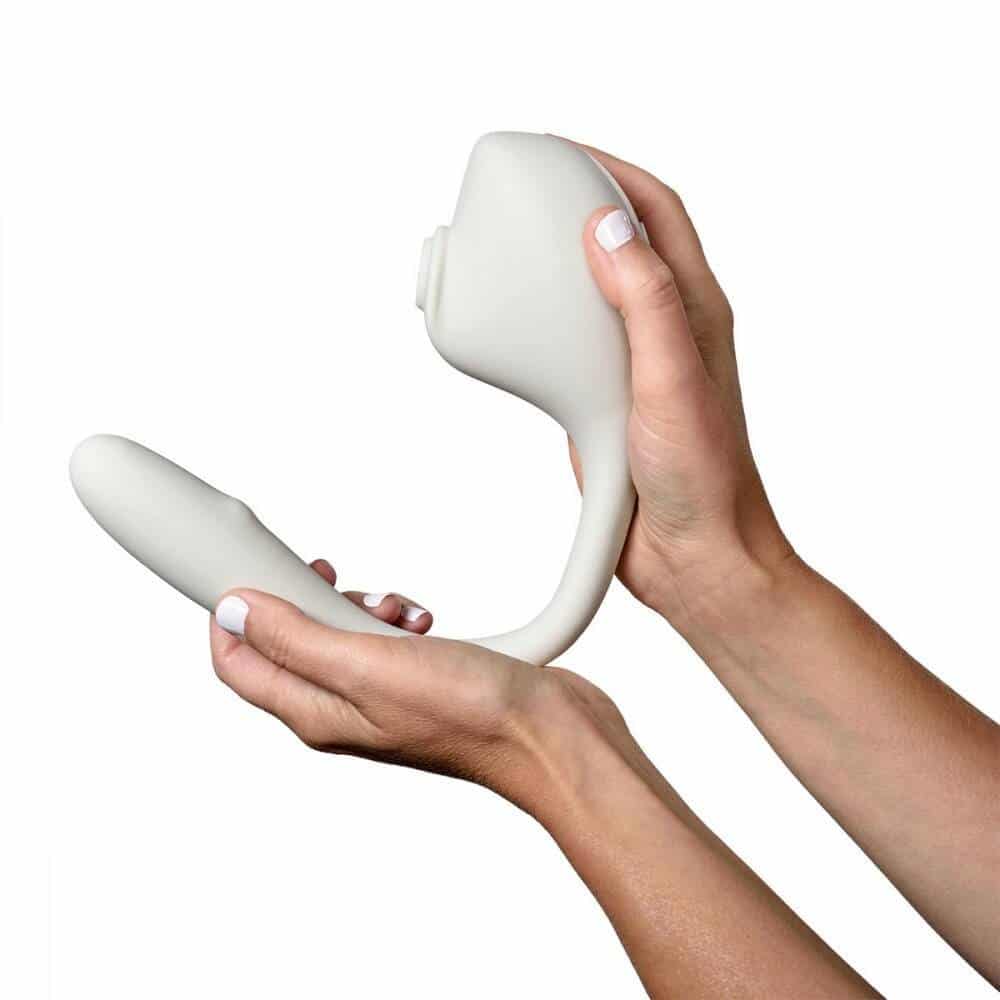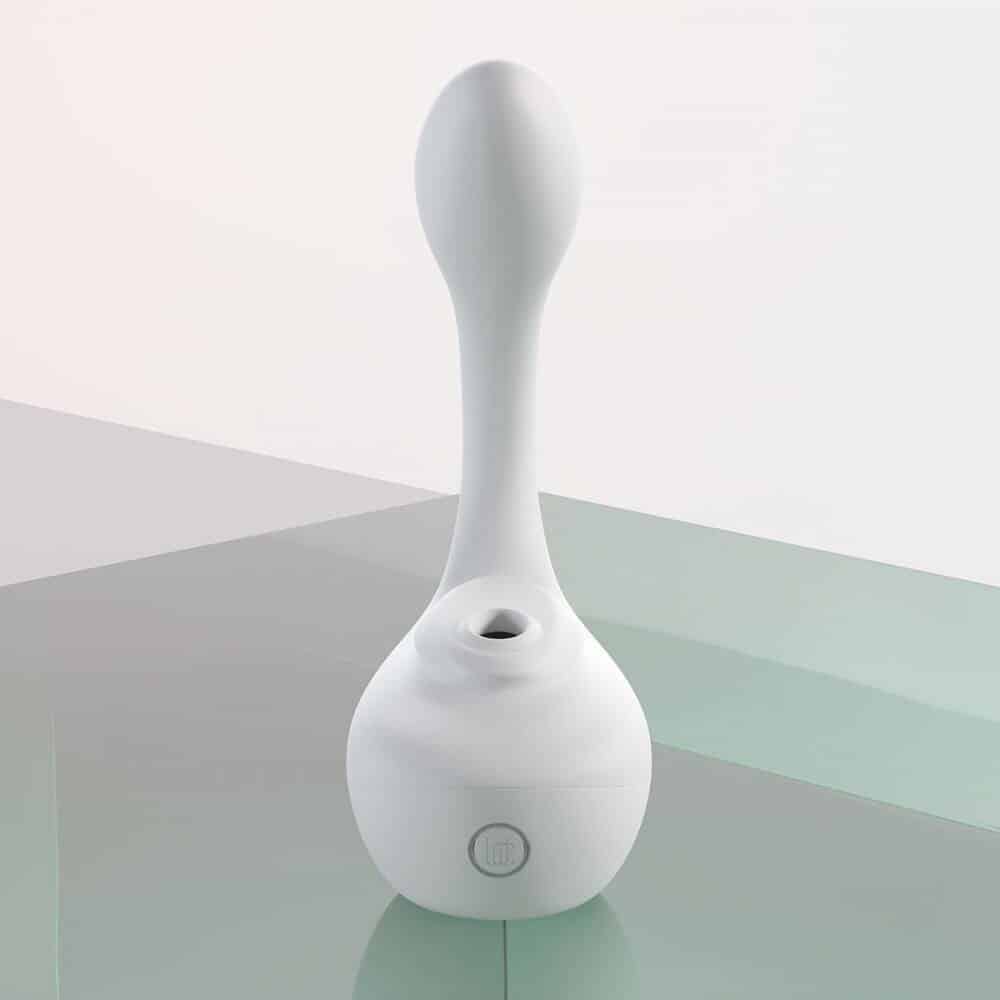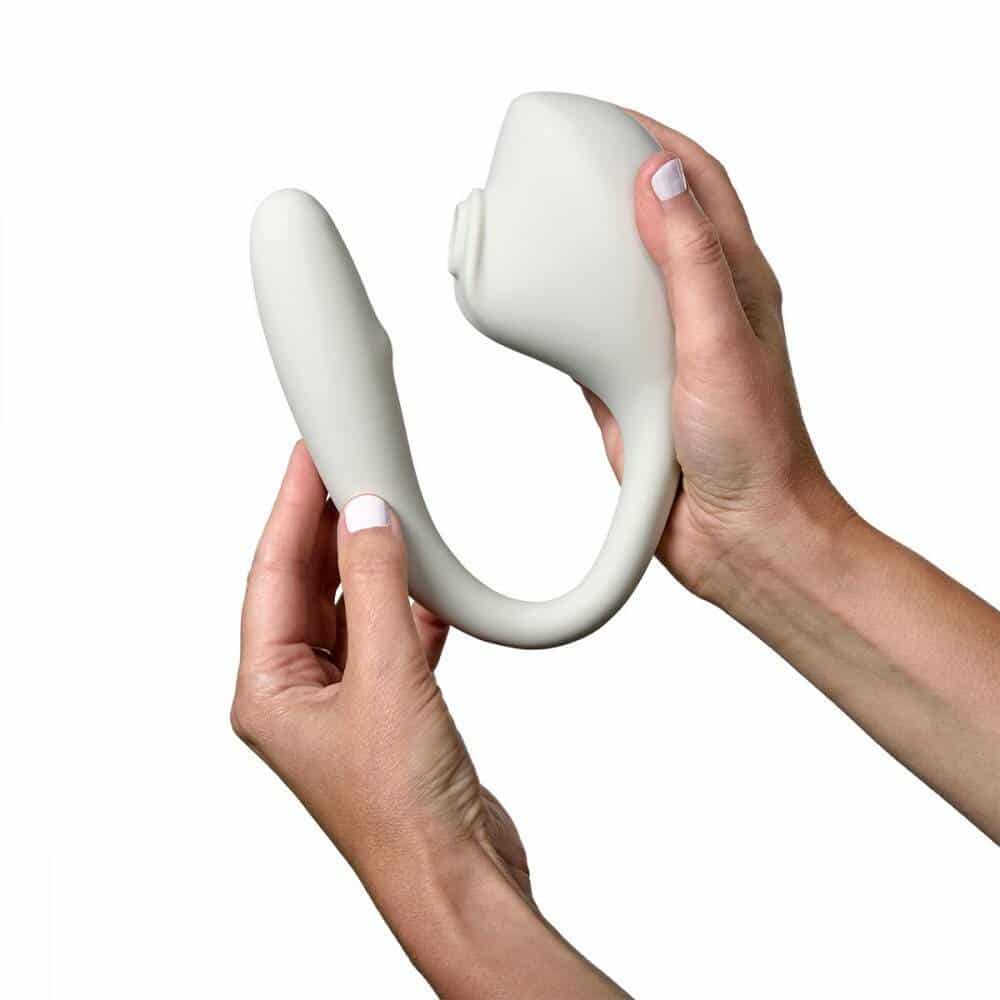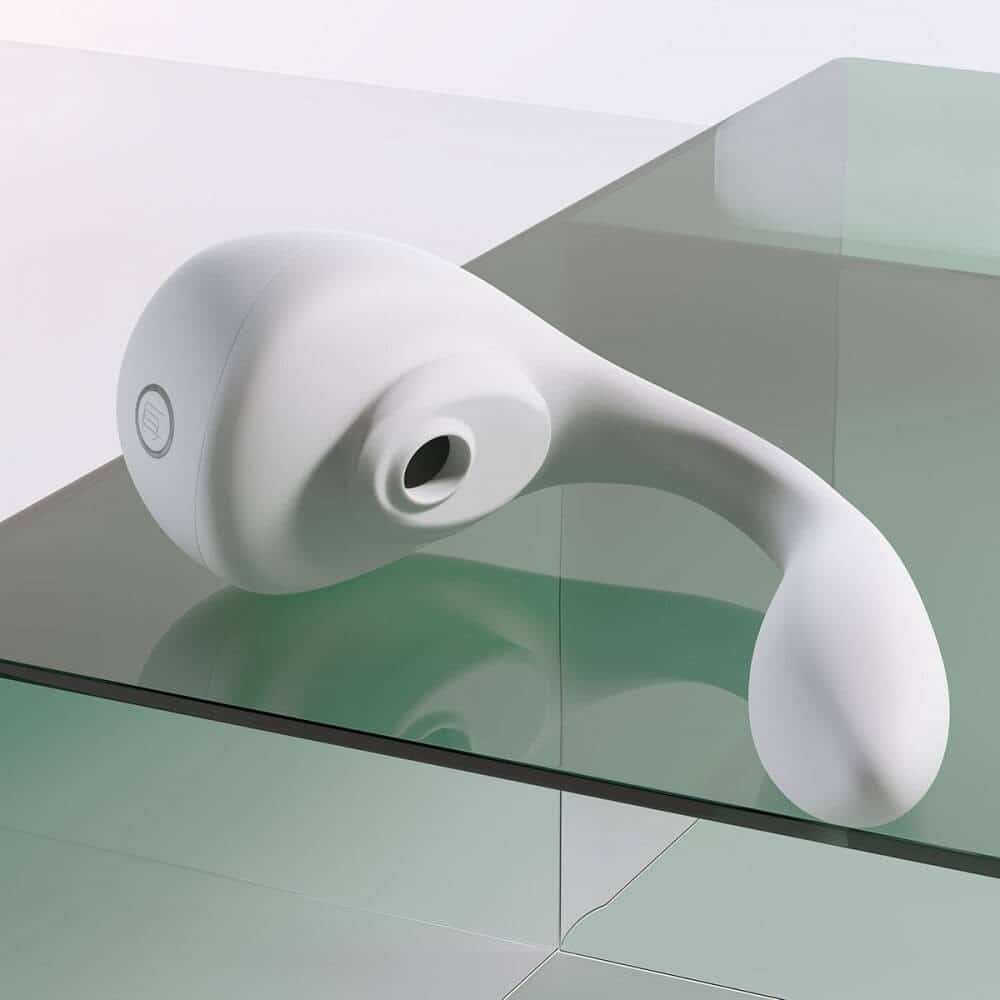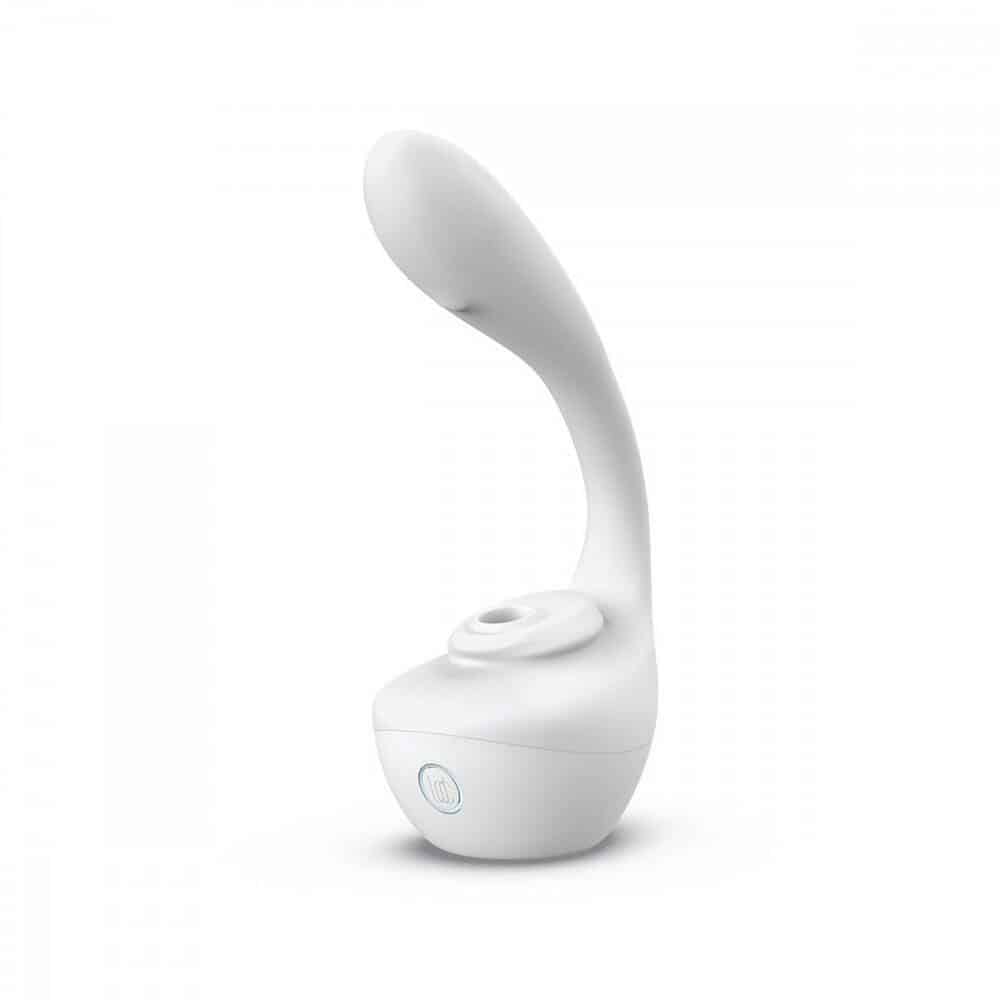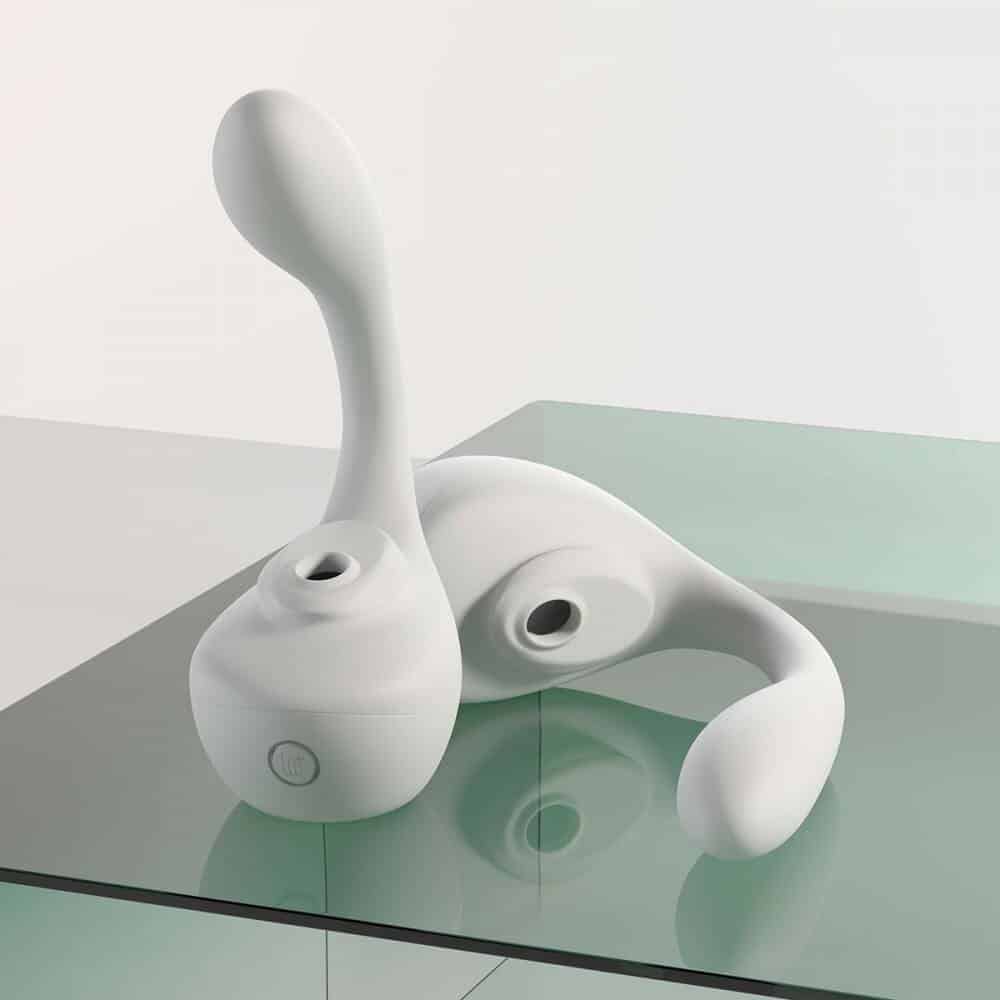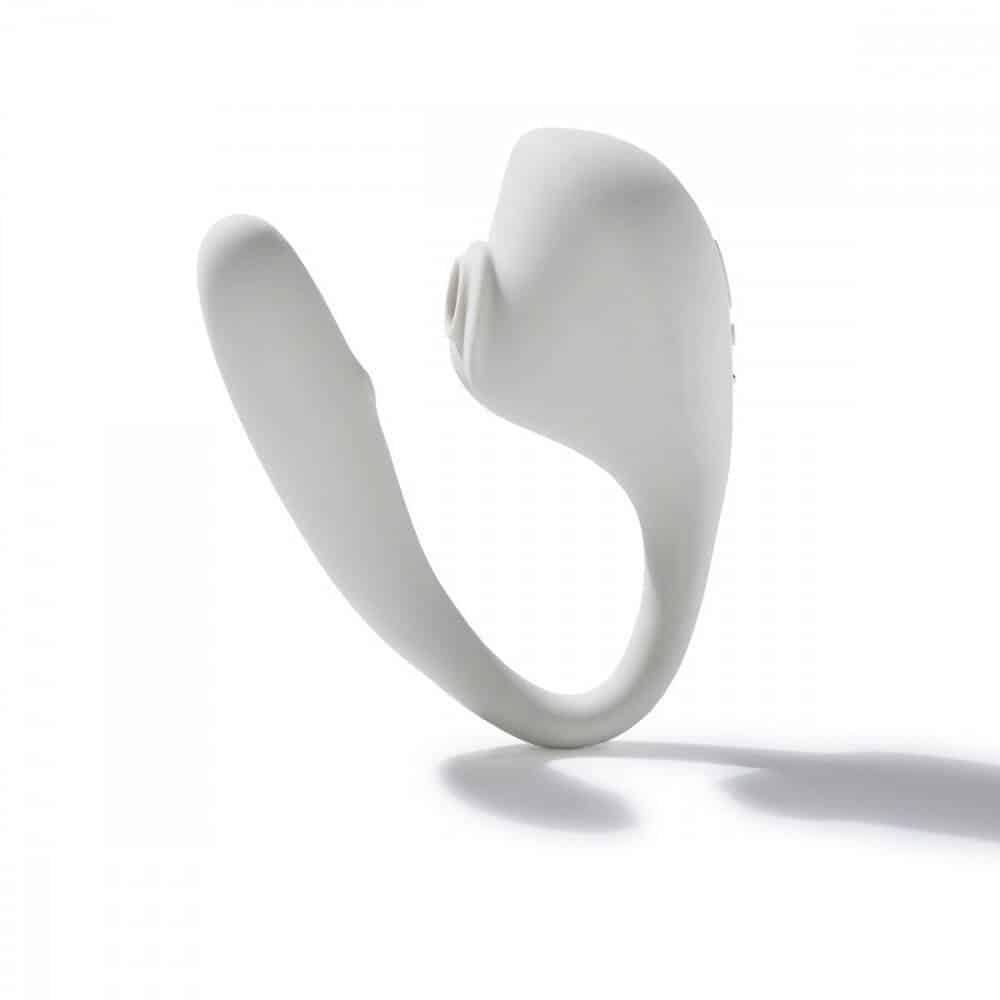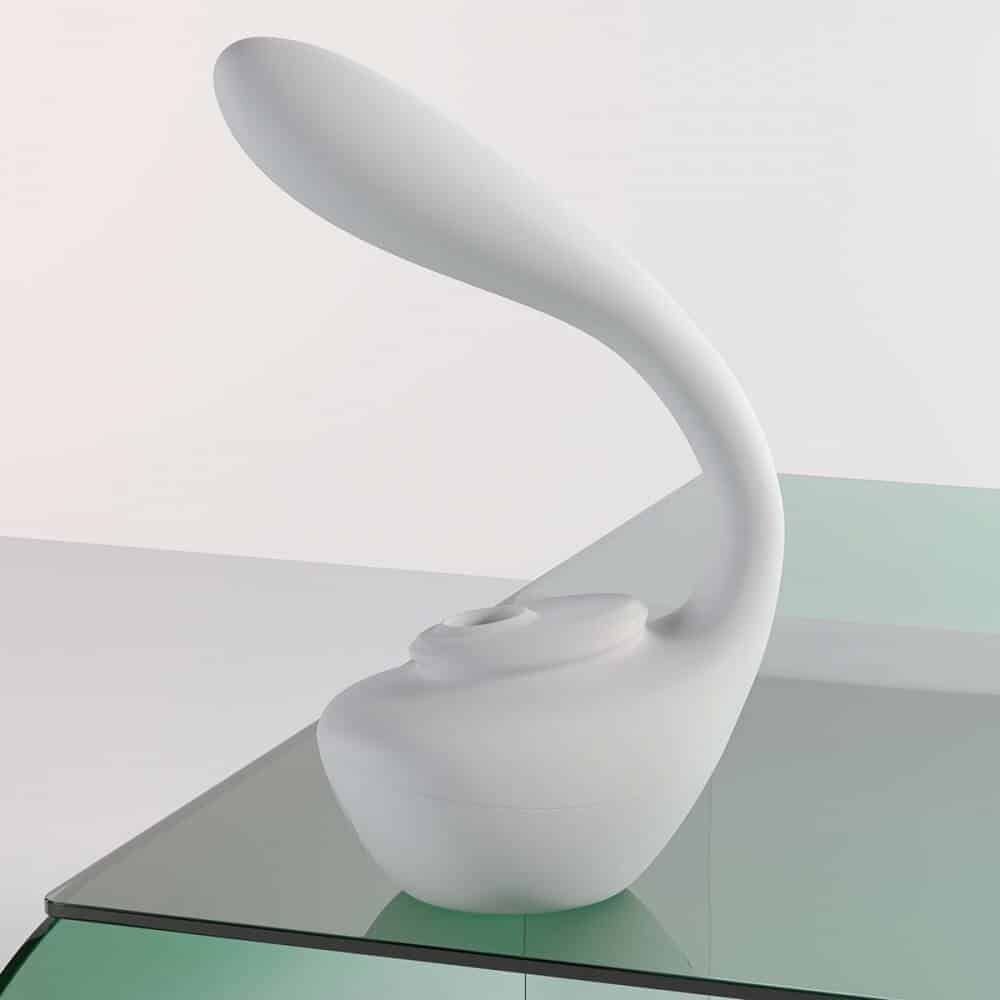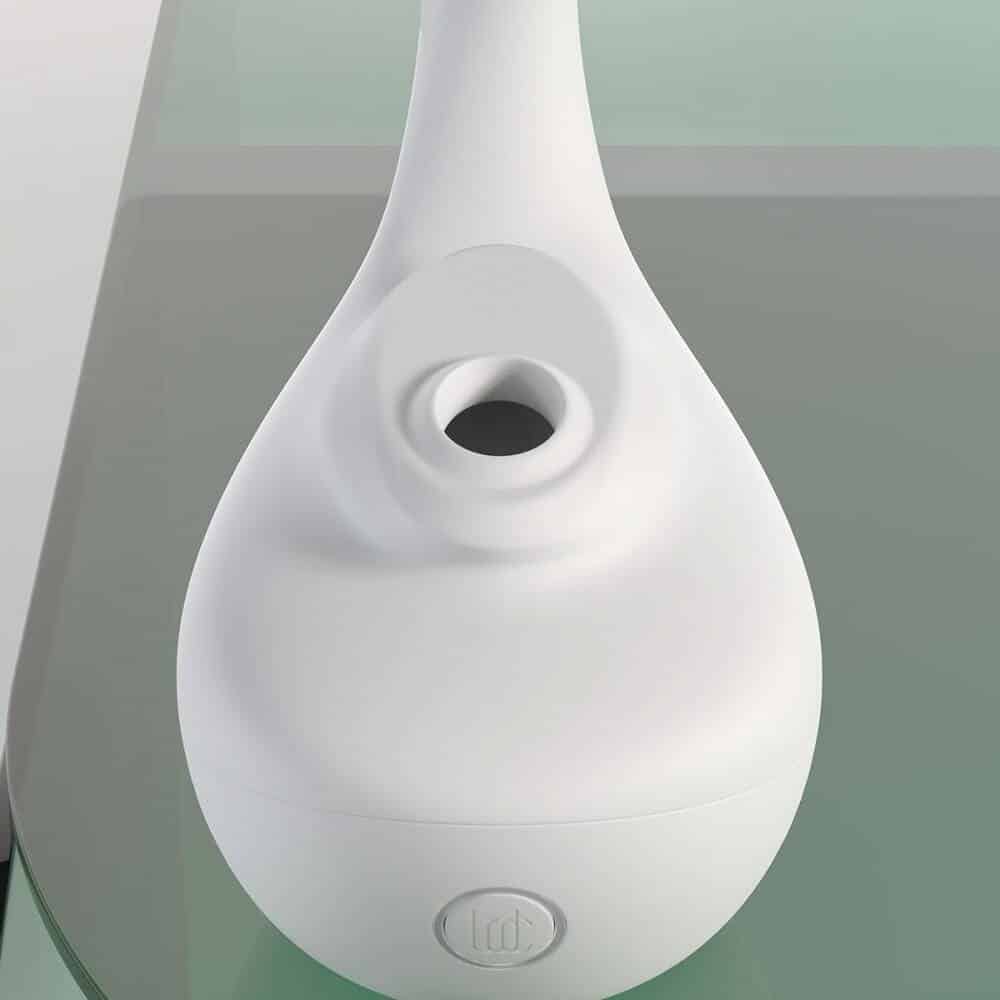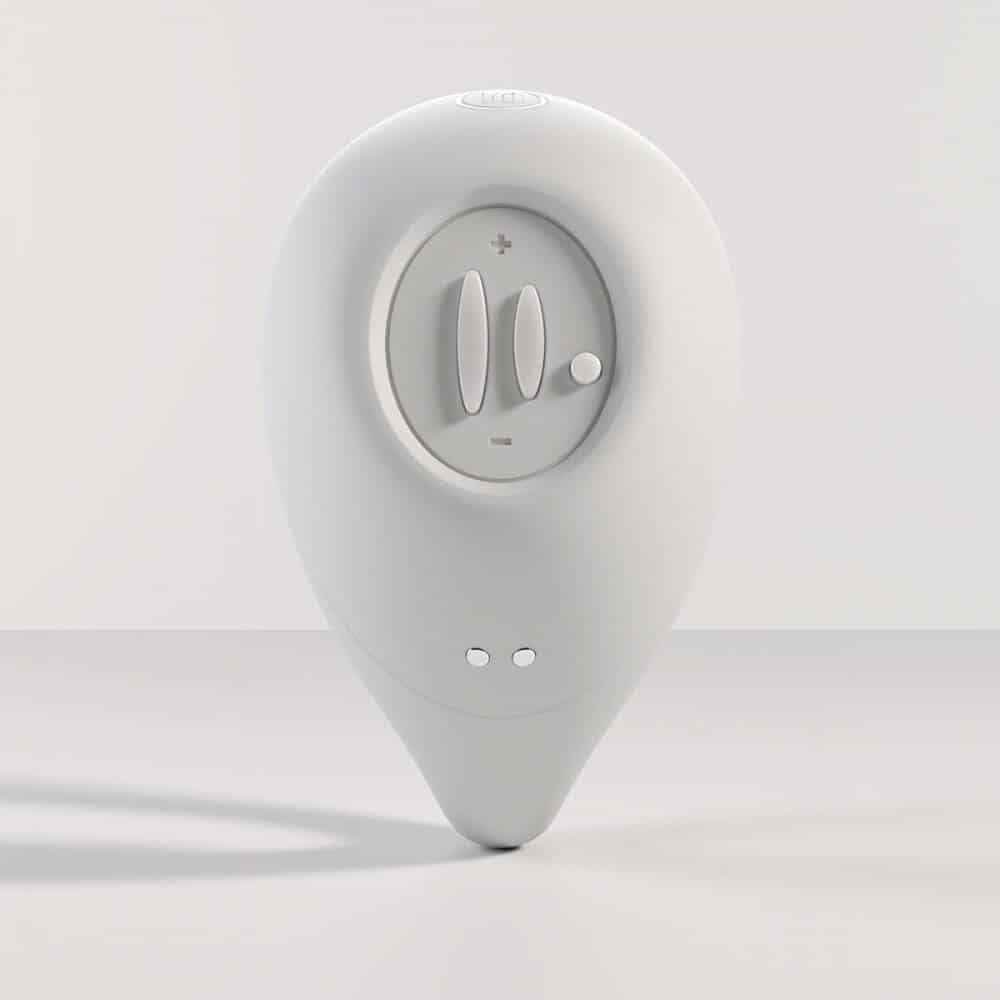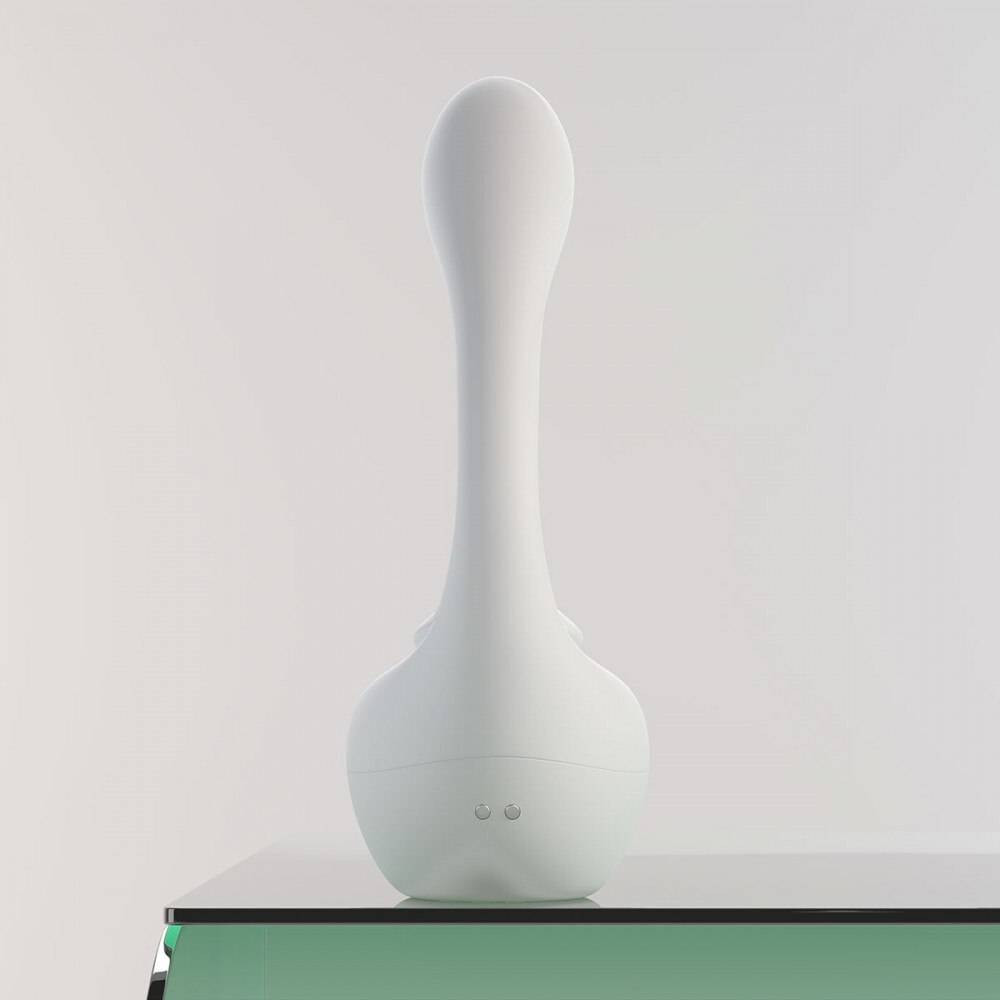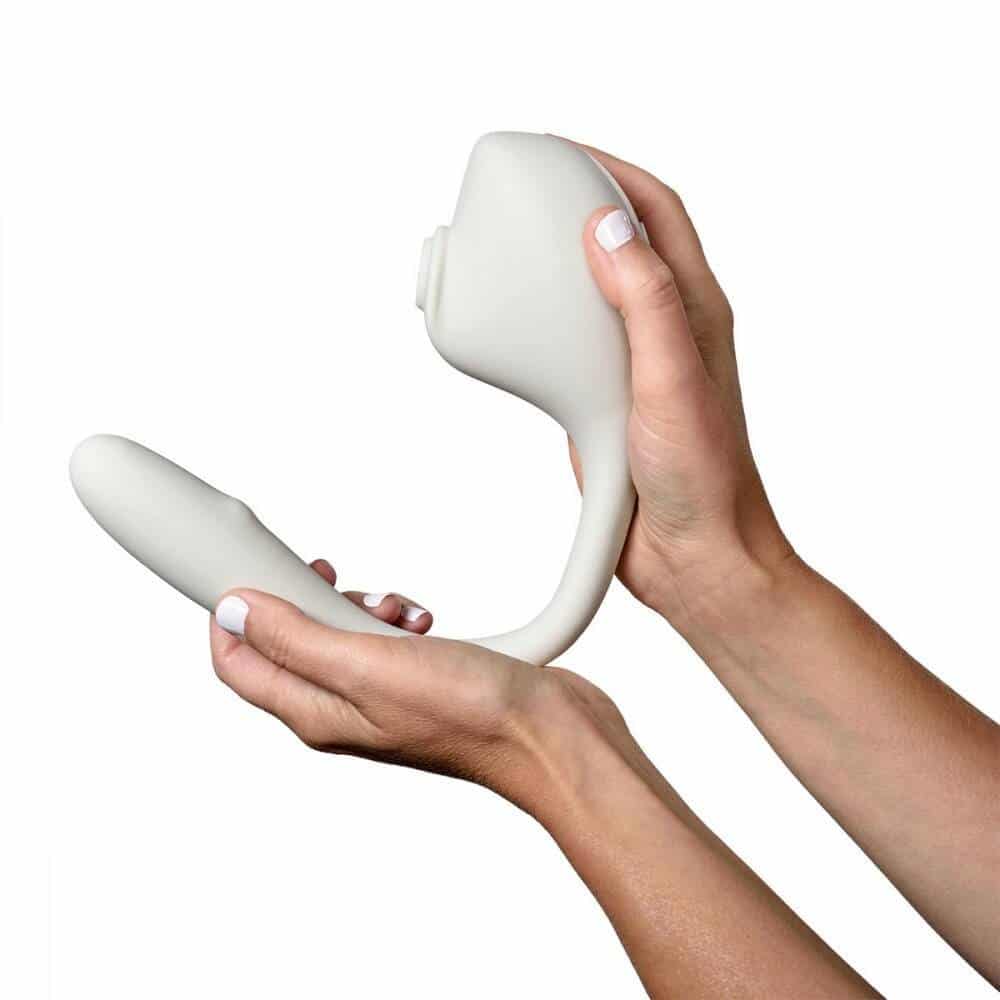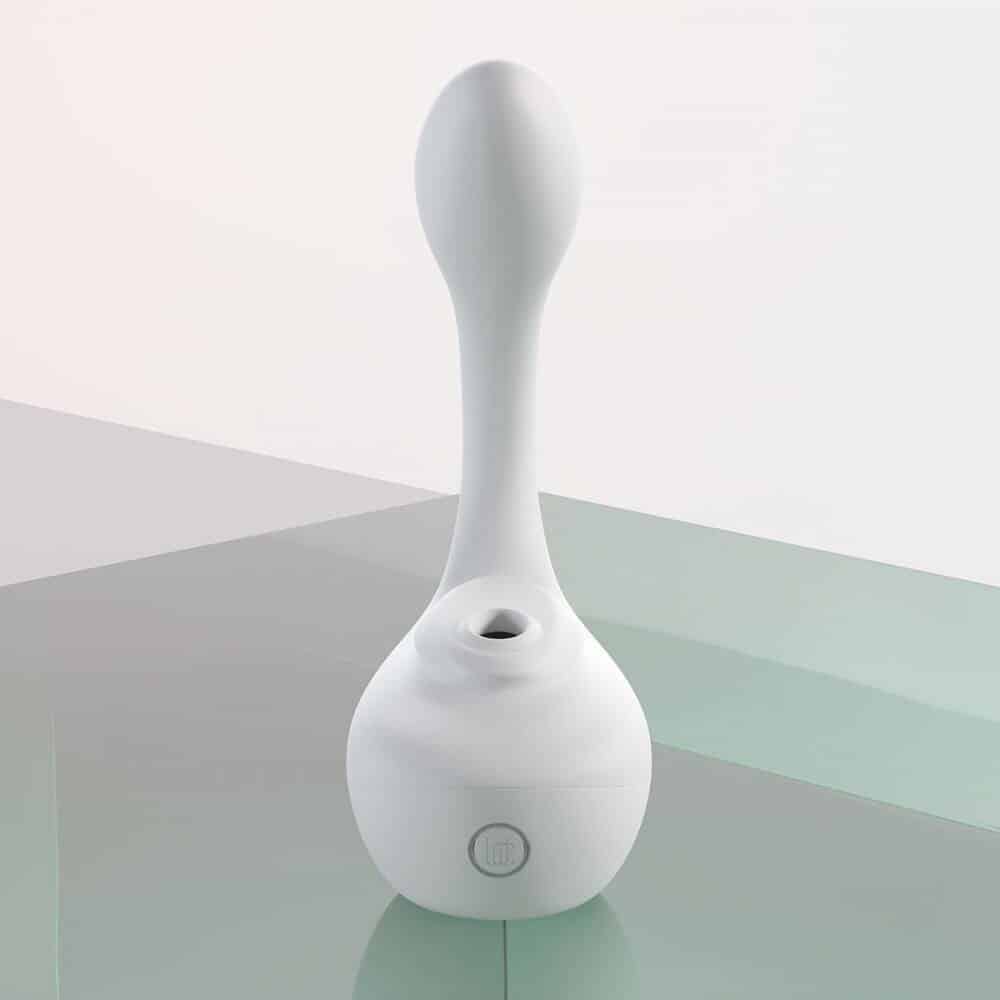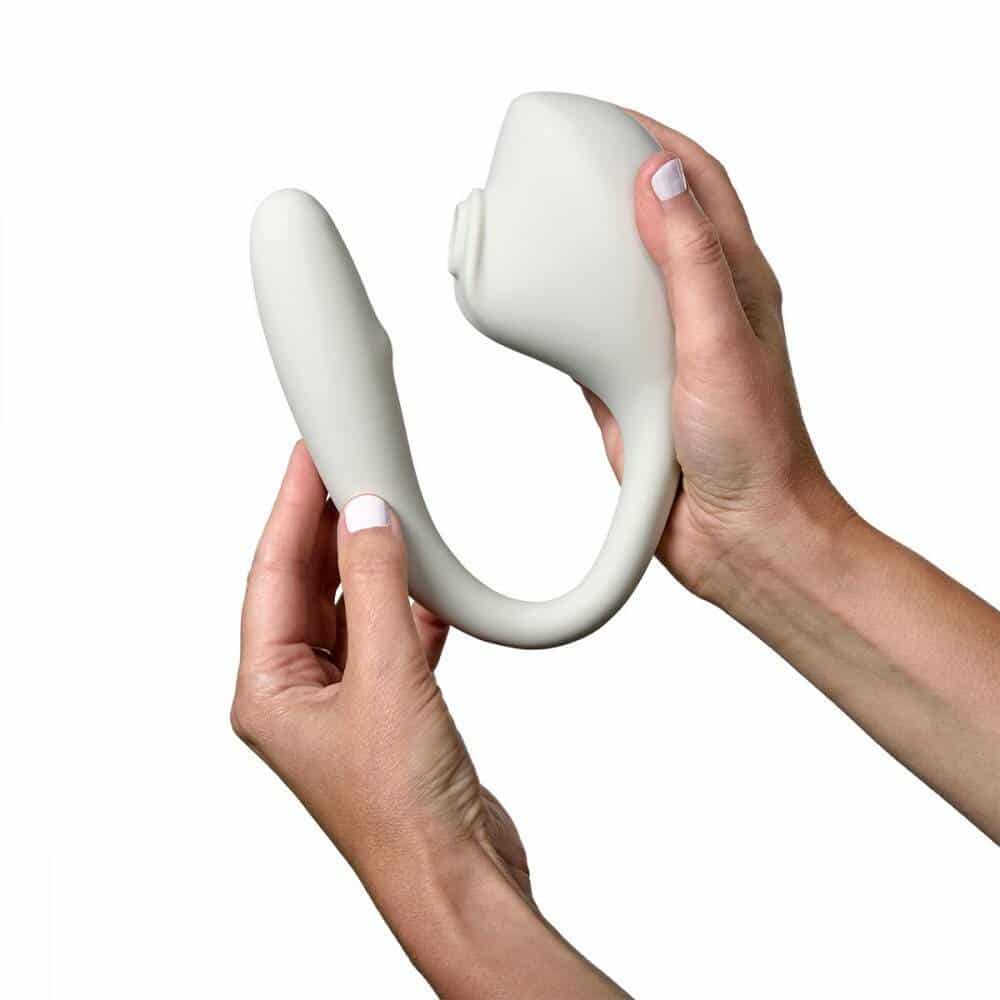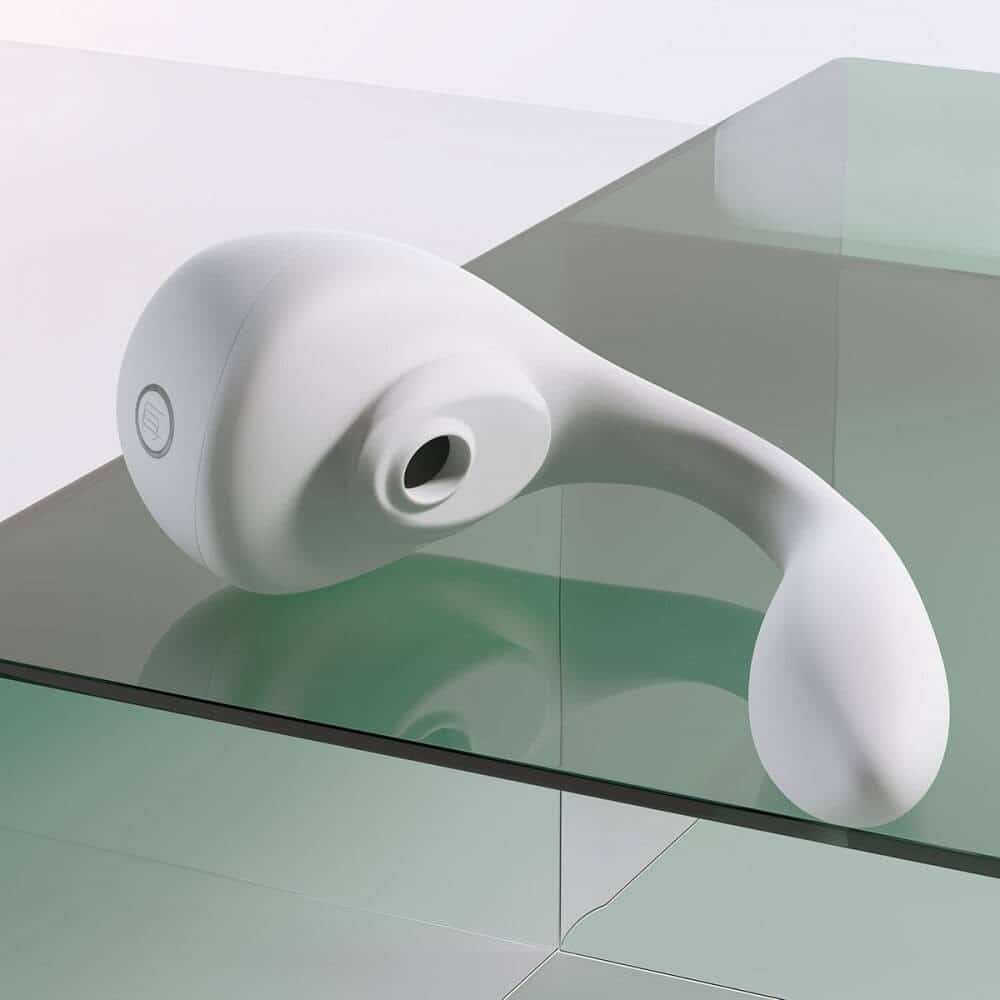 Osé 2 Stimulator by Lora DiCarlo
Description
Osé 2 Stimulator by Lora DiCarlo
Inspired by human movement and the human touch, Osé 2 by Lora DiCarlo is a dual stimulation vibrator — stimulating the clitoris and G-spot — for blended orgasms.
G-SPOT AND CLITORAL STIMULATION
Osé 2 combines a G-spot massager and clitoral mouth to arouse and stimulate both pleasure points simultaneously. With a more accommodating, intuitive fit that has a slightly longer body and more flexibility, you can adjust its position for maximum satisfaction.
And with a smaller G-spot massager and a wider range of power on the Clitoral Stimulator, Osé 2 offers you a unique, customizable experience that works across even more bodies.
THE CLITORAL STIMULATOR
The Clitoral Stimulator is designed to replicate the sensation of a mouth and tongue over your clitoris. It presses flat against the vulva and its smooth ridges rest within the outer labia to provide rhythmic thrumming throughout the full body of the clitoris. Choose from 10 intensity levels to find just the right amount of stimulation.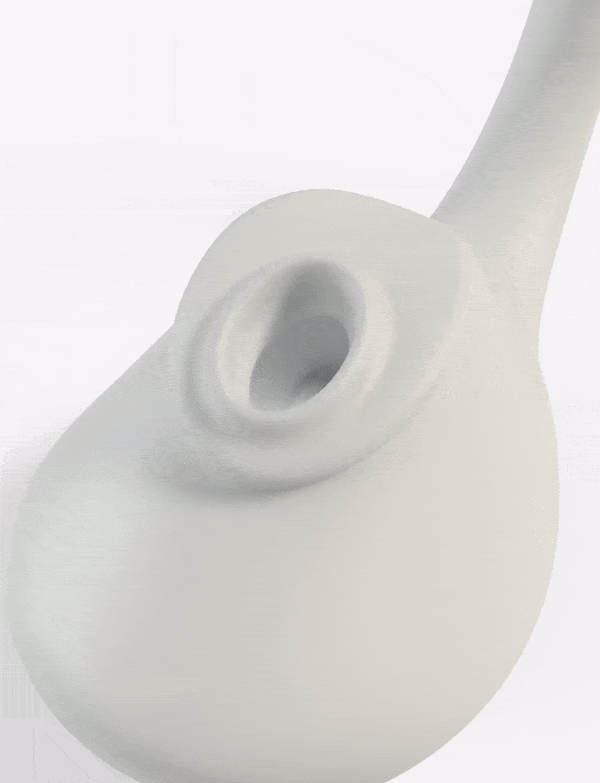 THE G-SPOT MASSAGER
Osé's soft G-spot massager mimics the come-hither motion of a finger. A 9.5% smaller shaft helps you get just the right amount of pressure. Custom settings allow you to determine the length and speed of each stroke against your G-spot.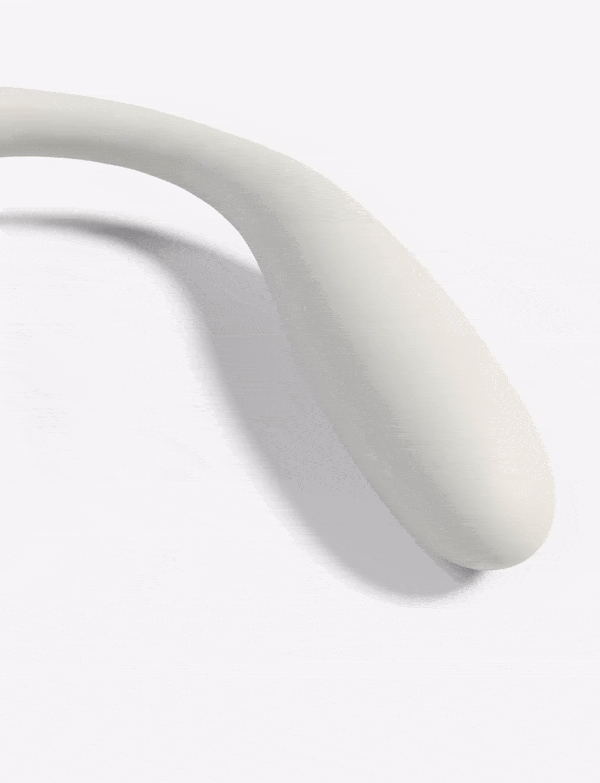 FLEXIBLE BODY
Osé has a flexible body for a custom fit that reaches your G-spot and clitoris.
EASY TO USE
A one-touch on-off button and larger, more ergonomic buttons and control panel makes Osé very easy to use.
See the instruction manual HERE.
RECHARGEABLE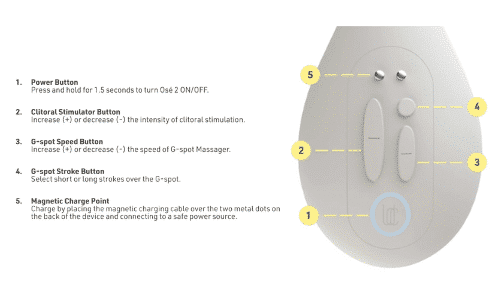 You can get up to one hour of play time with Osé on a two hour charge. The circle light will begin to flutter when there are 5 minutes of user time remaining.
POWER SAVE MODE
If the G-spot stimulator or clitoral stimulator are not activated within 5 minutes, Osé 2 will turn off automatically to conserve power.
TRAVEL LOCK
To ensure Osé 2 doesn't turn on during travel, you can disable and lock all of the buttons. Simultaneously press and hold the power button and then G-Stroke length button (H), the LED will flutter rapidly to signify lock. Repeat this to unlock until the LED flutters again.
WATERPROOF
Osé is 100% waterproof making it fun to use in the bath or shower. We recommend only using Osé with water-based lubricant and cleaning with a sex toy cleaner.
Features:
G-spot and clitoral stimulation
Adjustable and personalized fit
10 intensity settings
100% body safe silicone
Easy to use interface
100% waterproof
USB rechargeable
Travel lock
1 year warranty
Measures:
Insertable length | 4.6″
Clitoral mouth diameter | .6″ x .8″