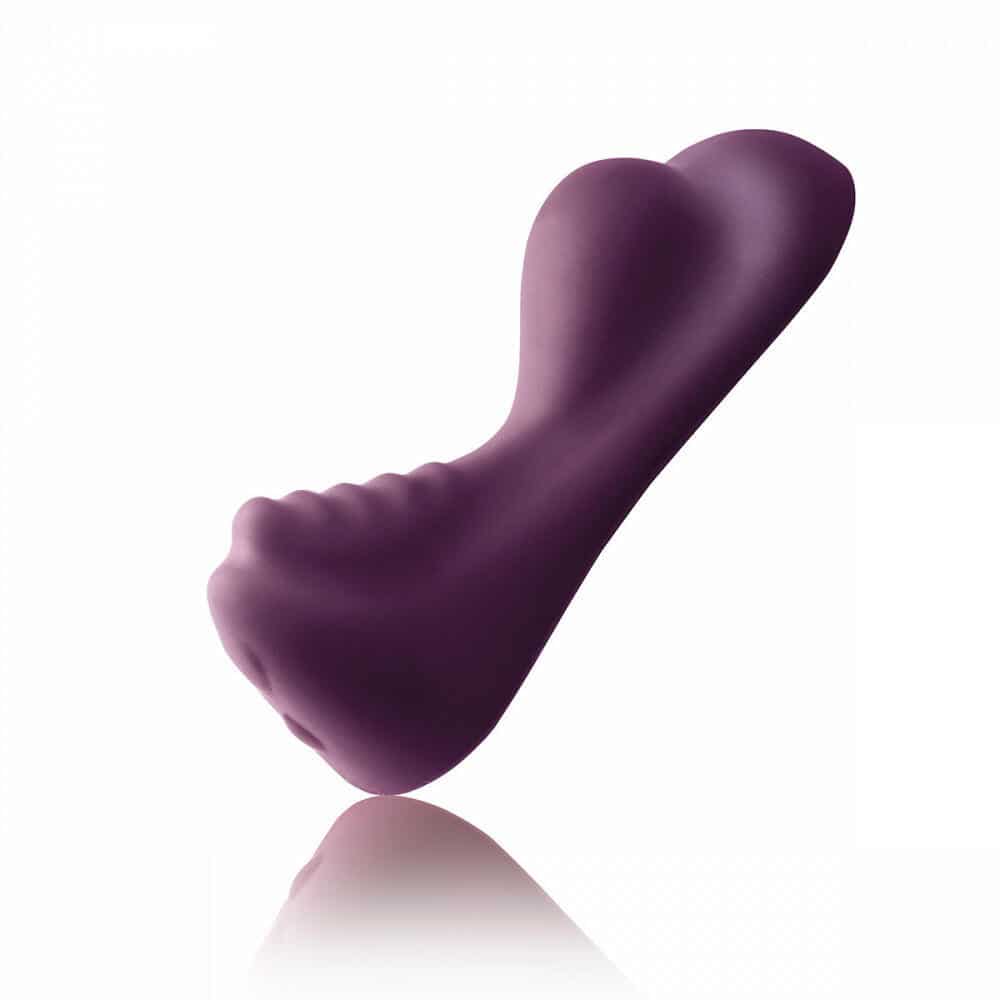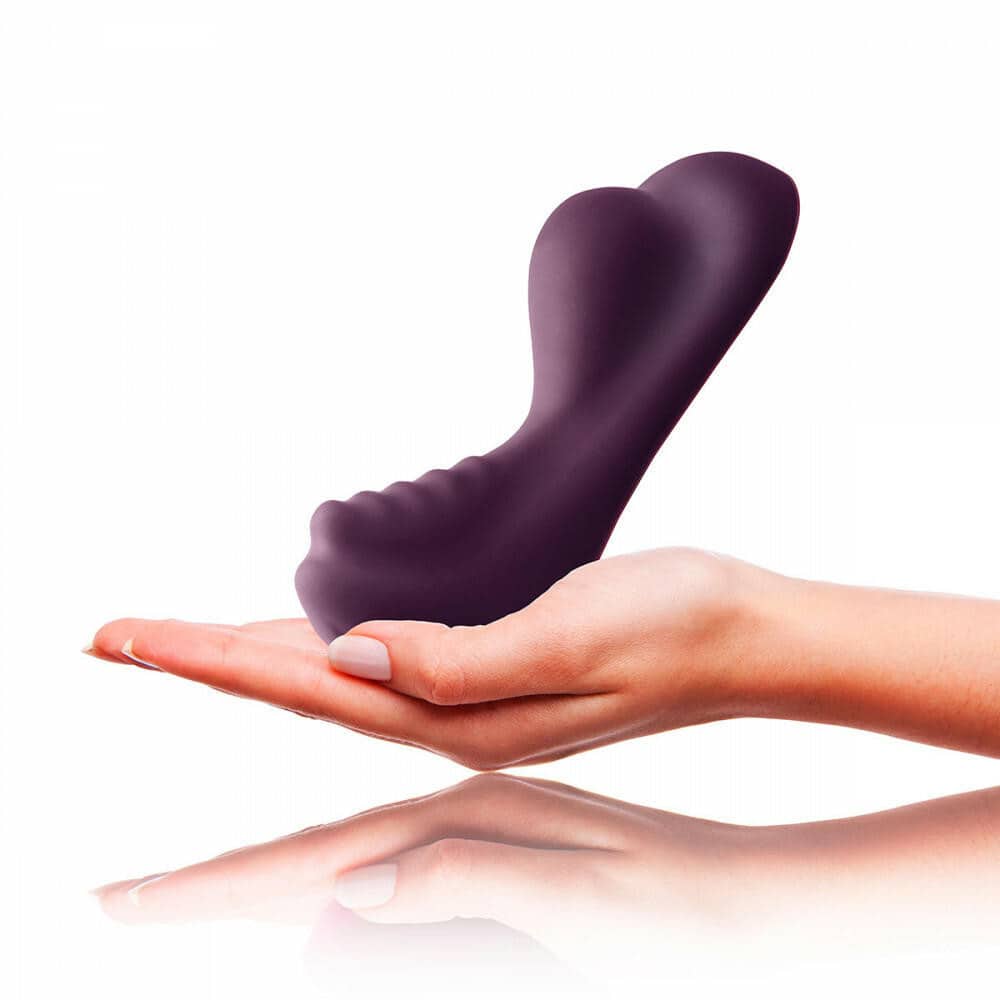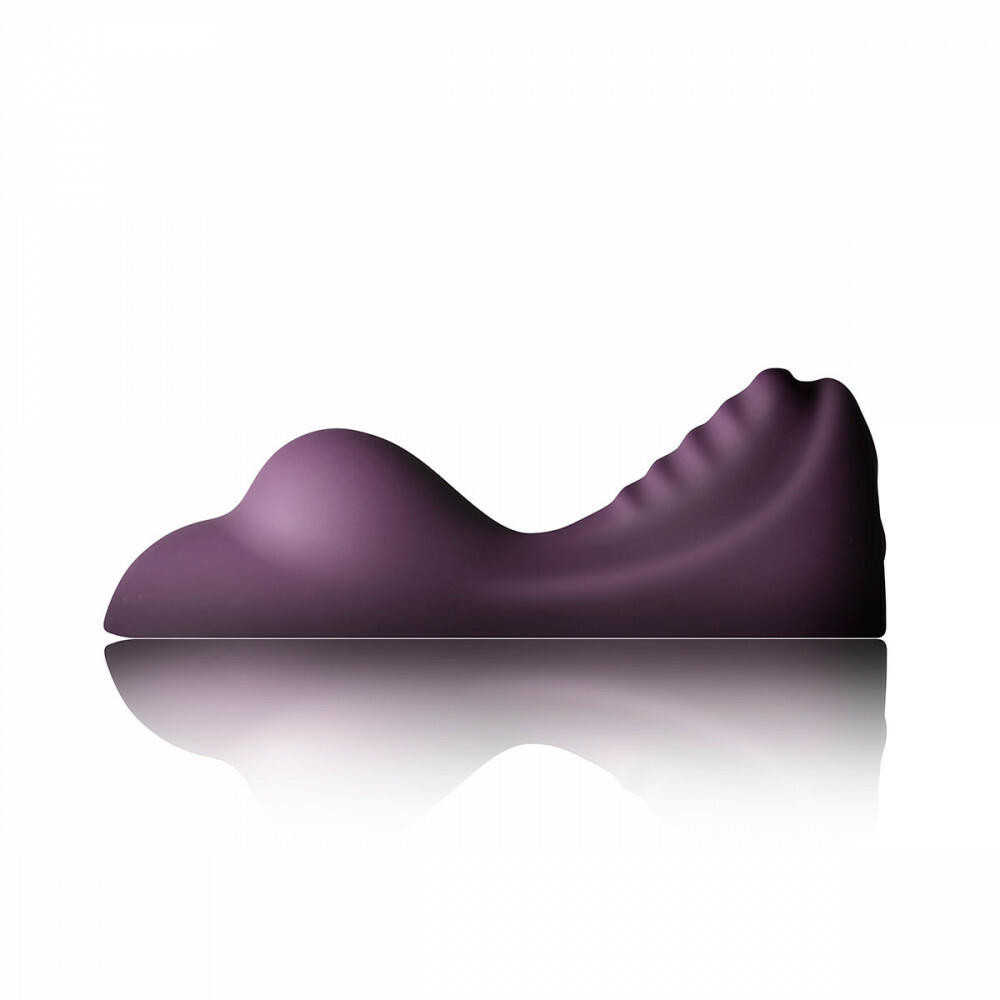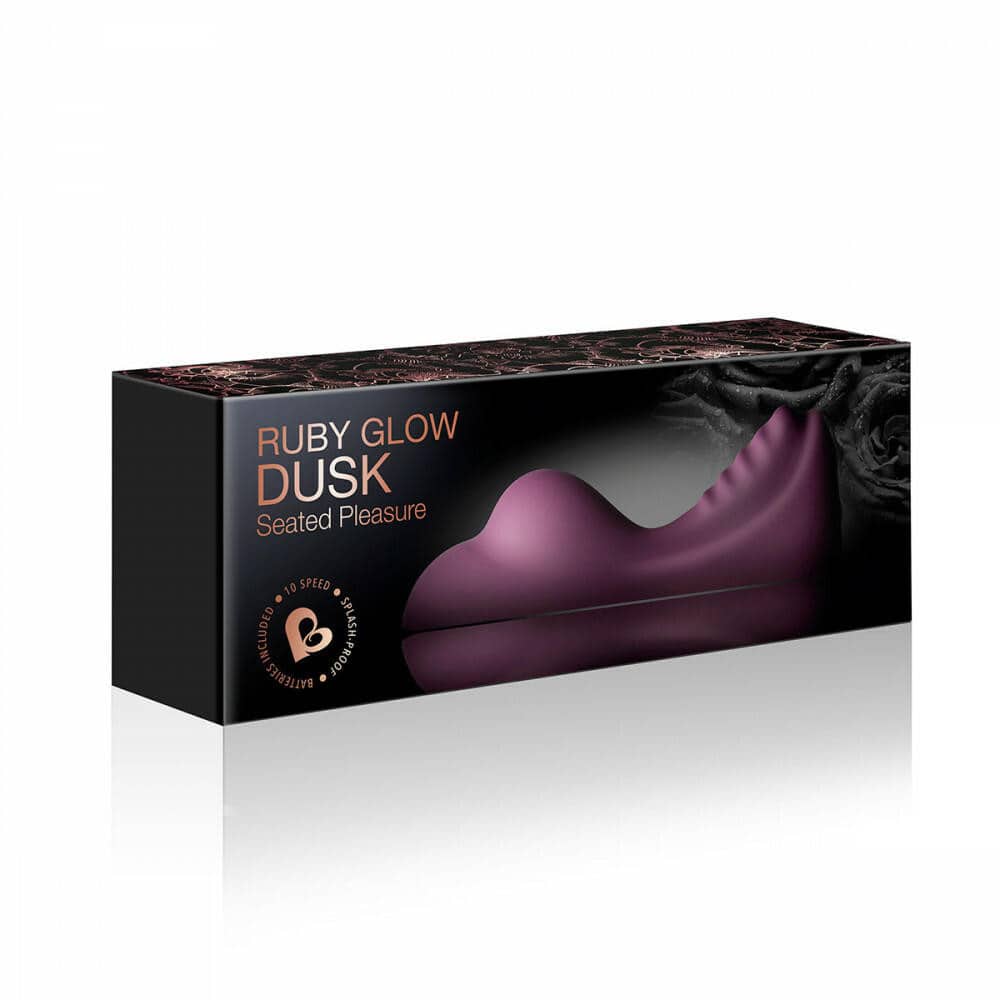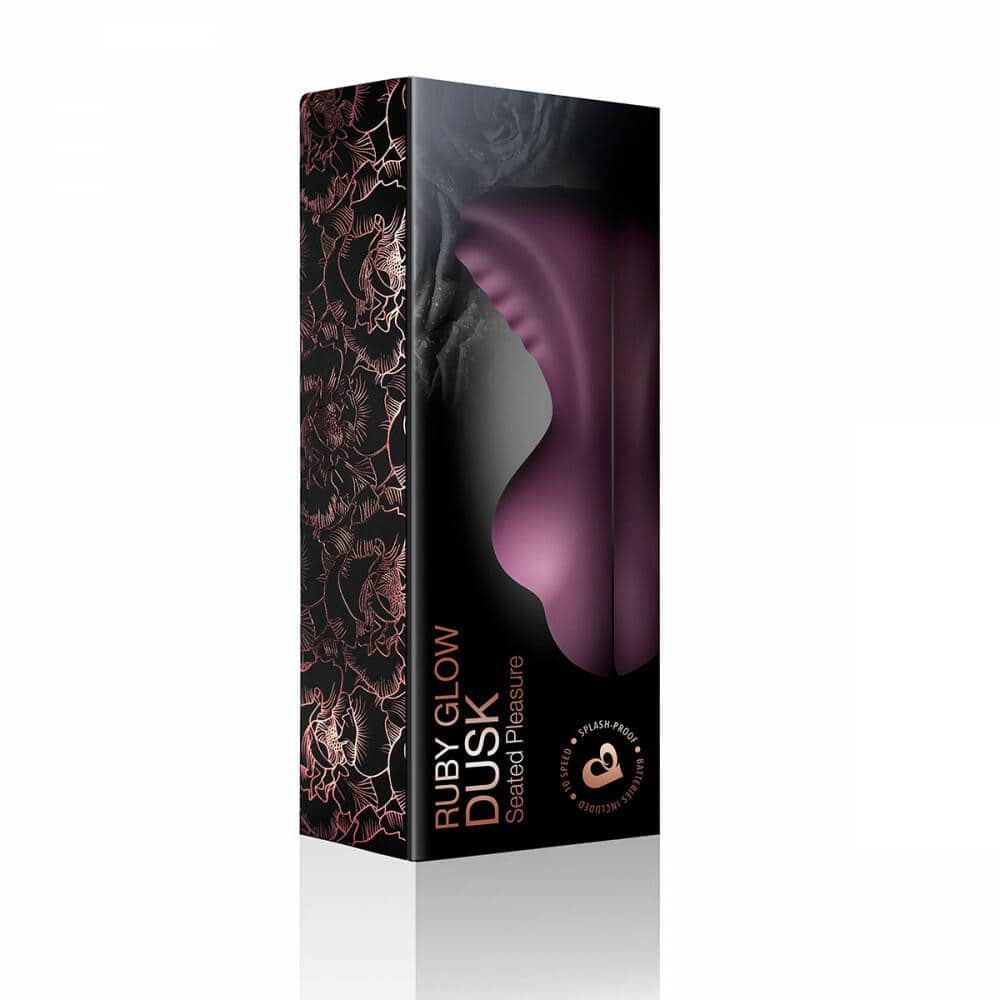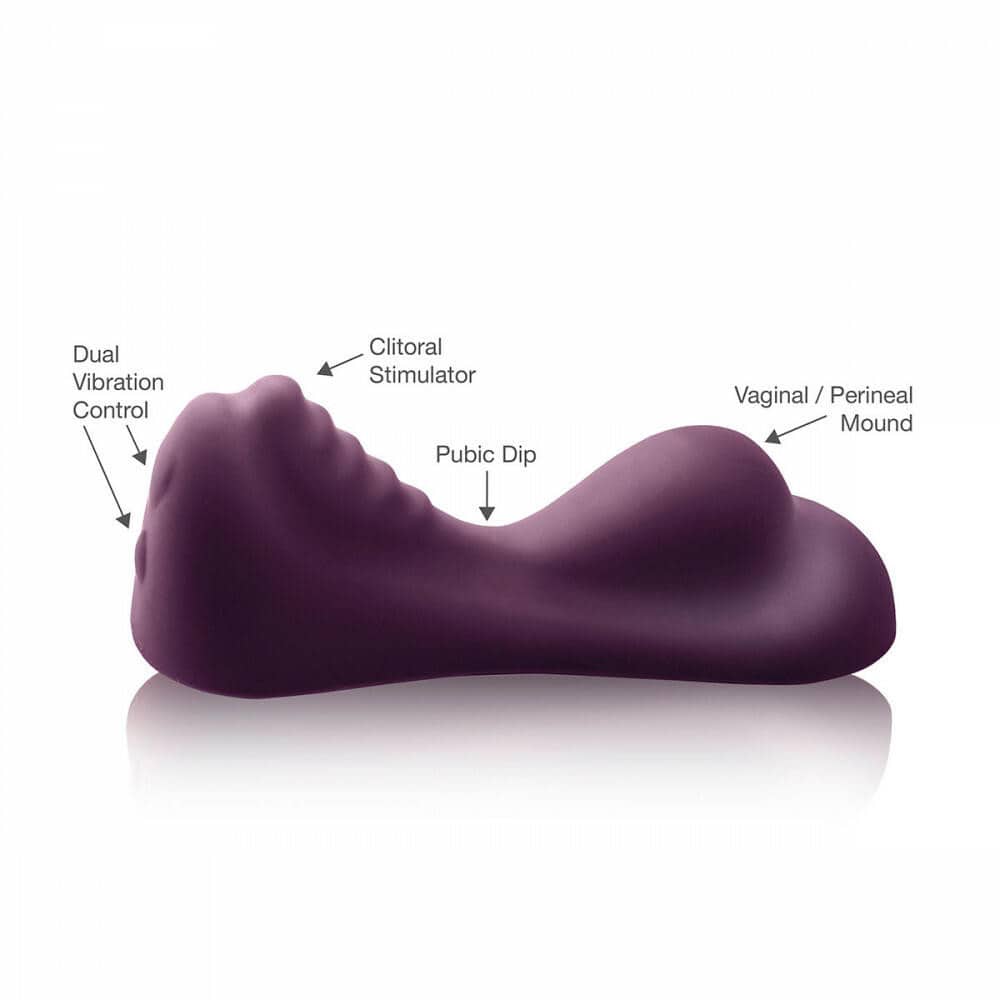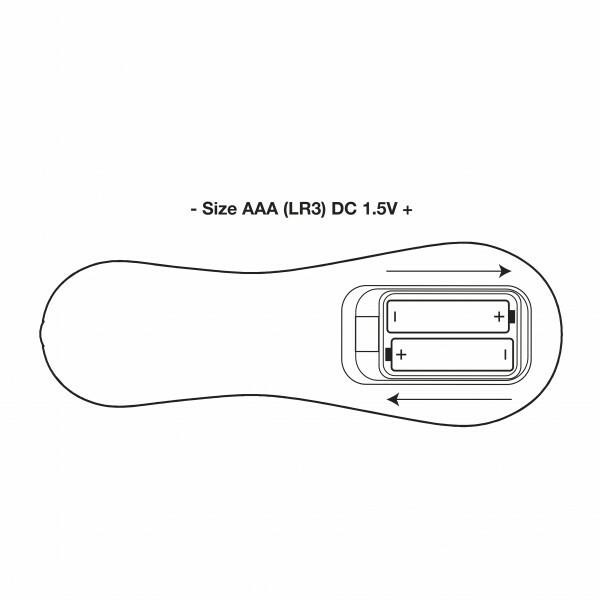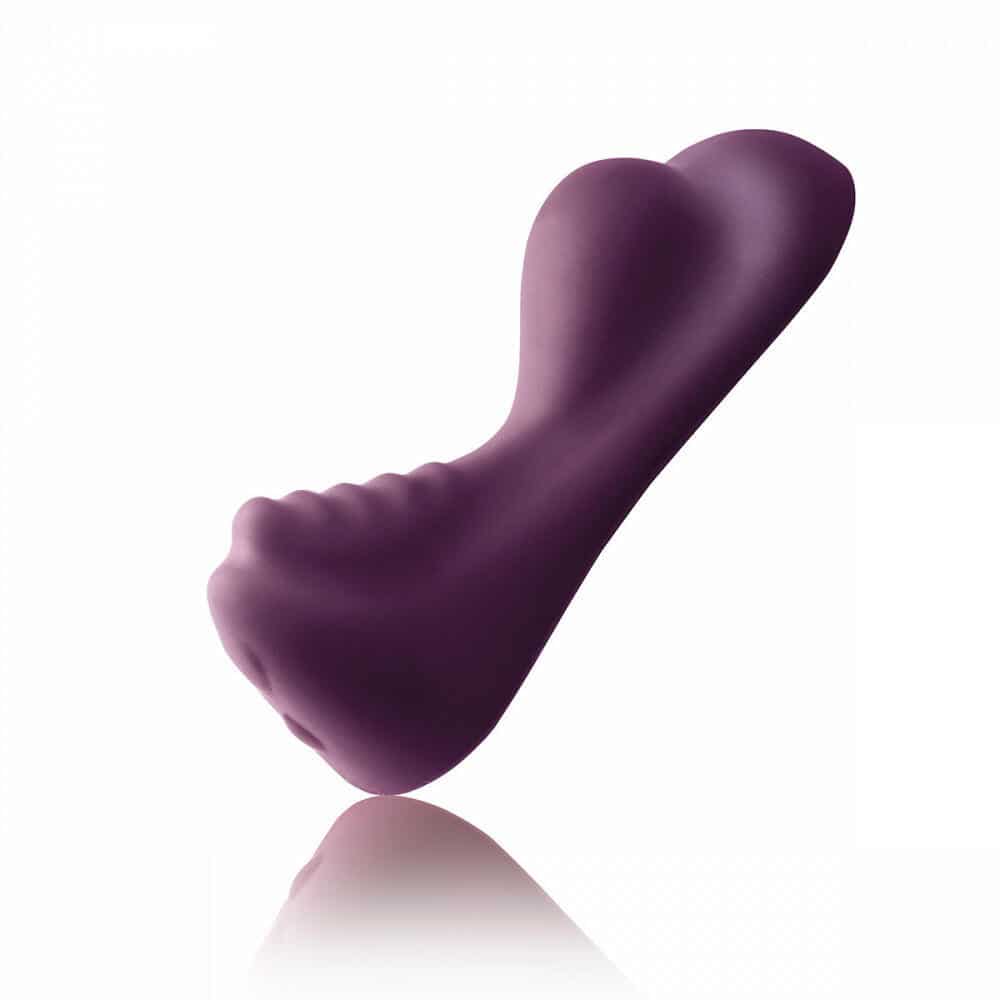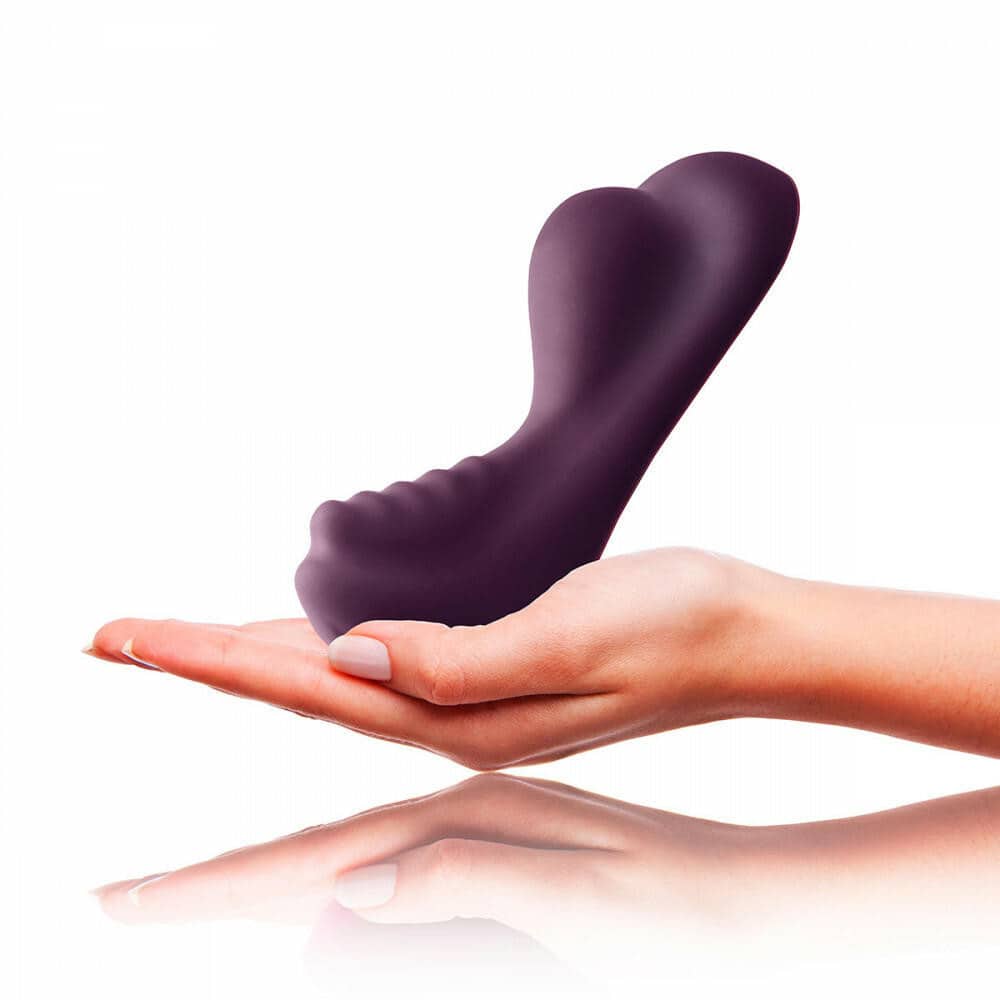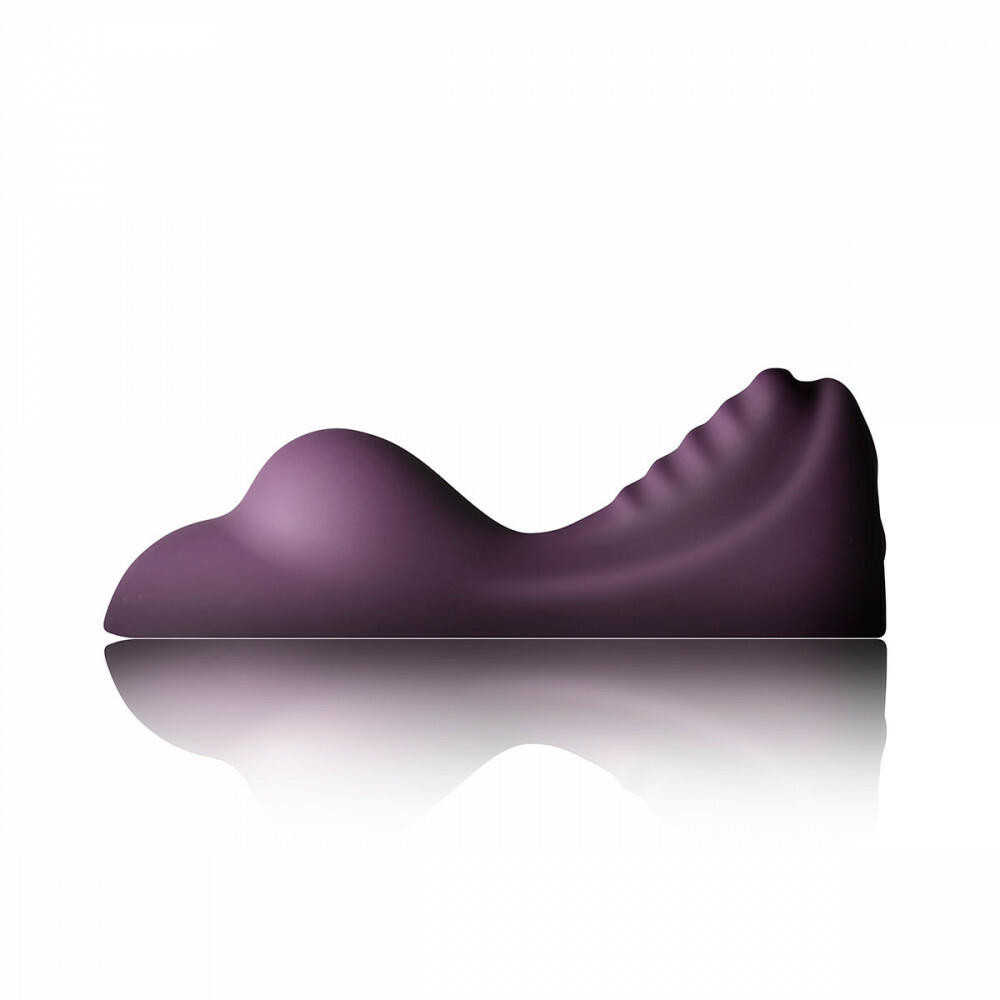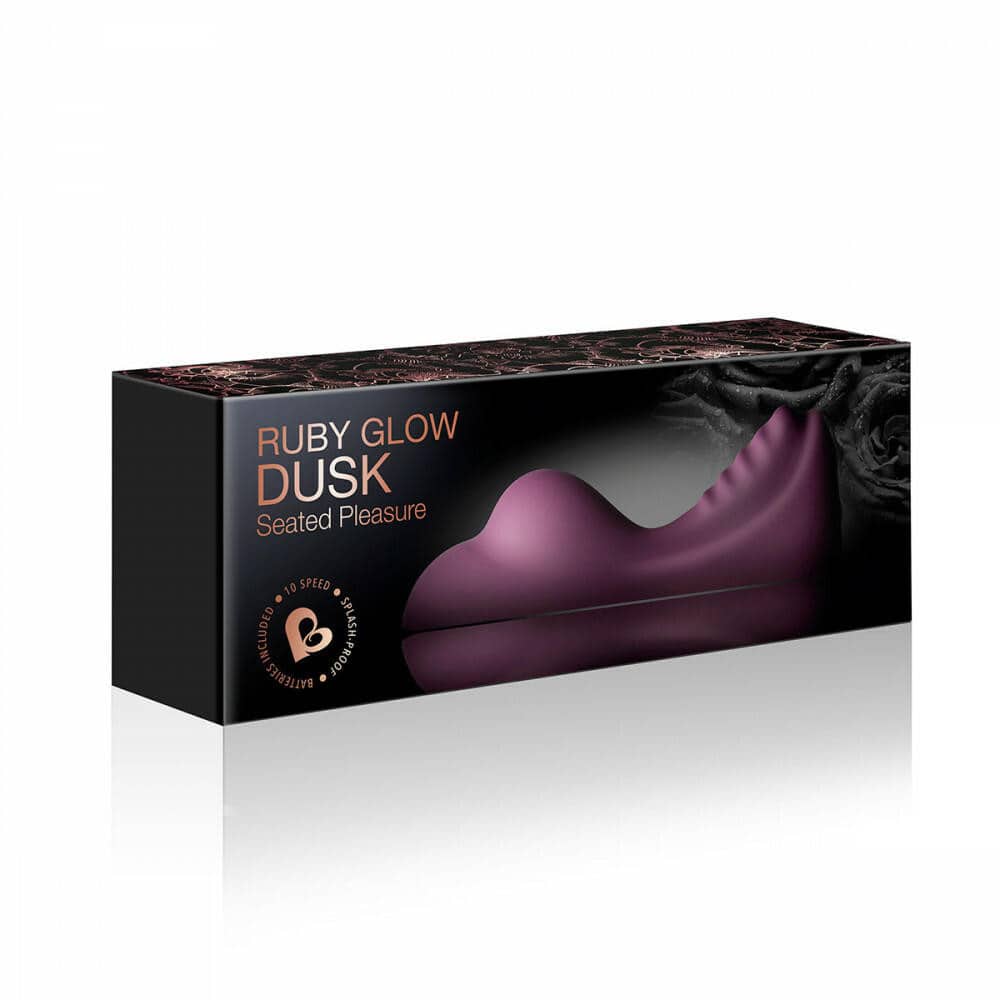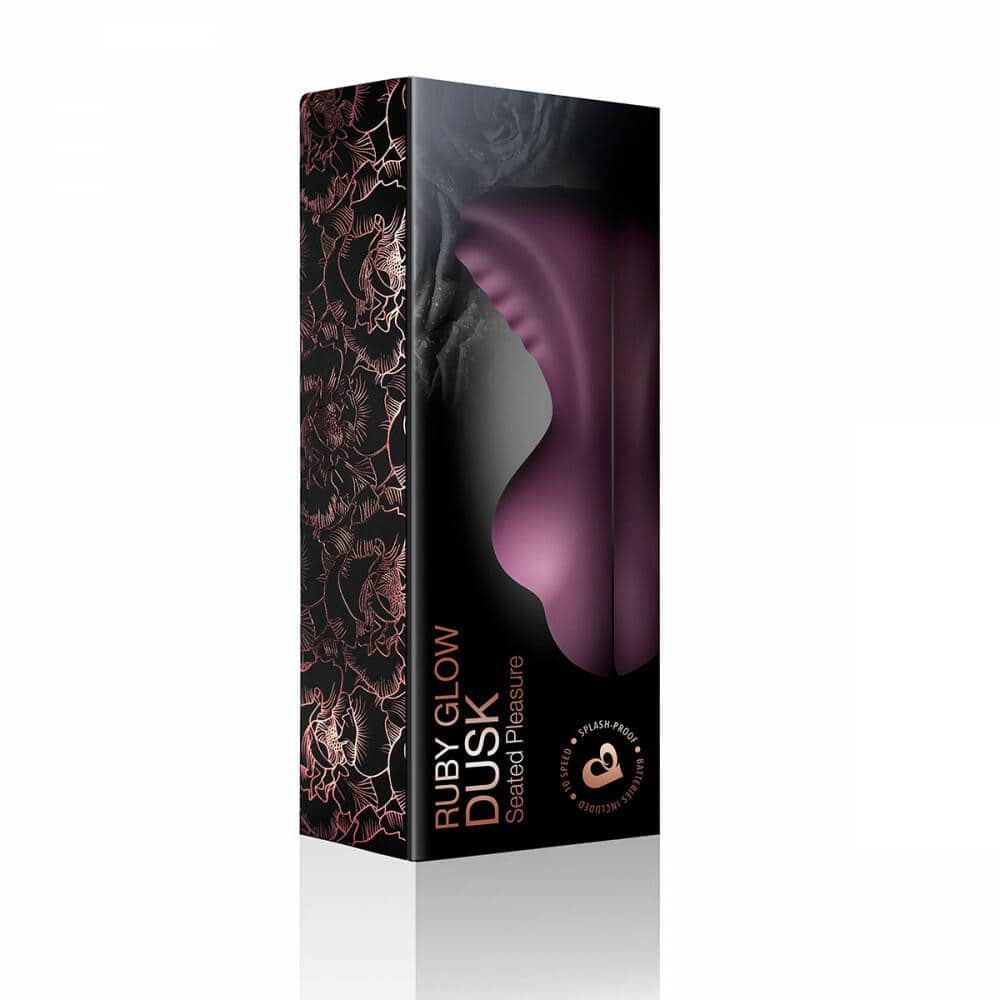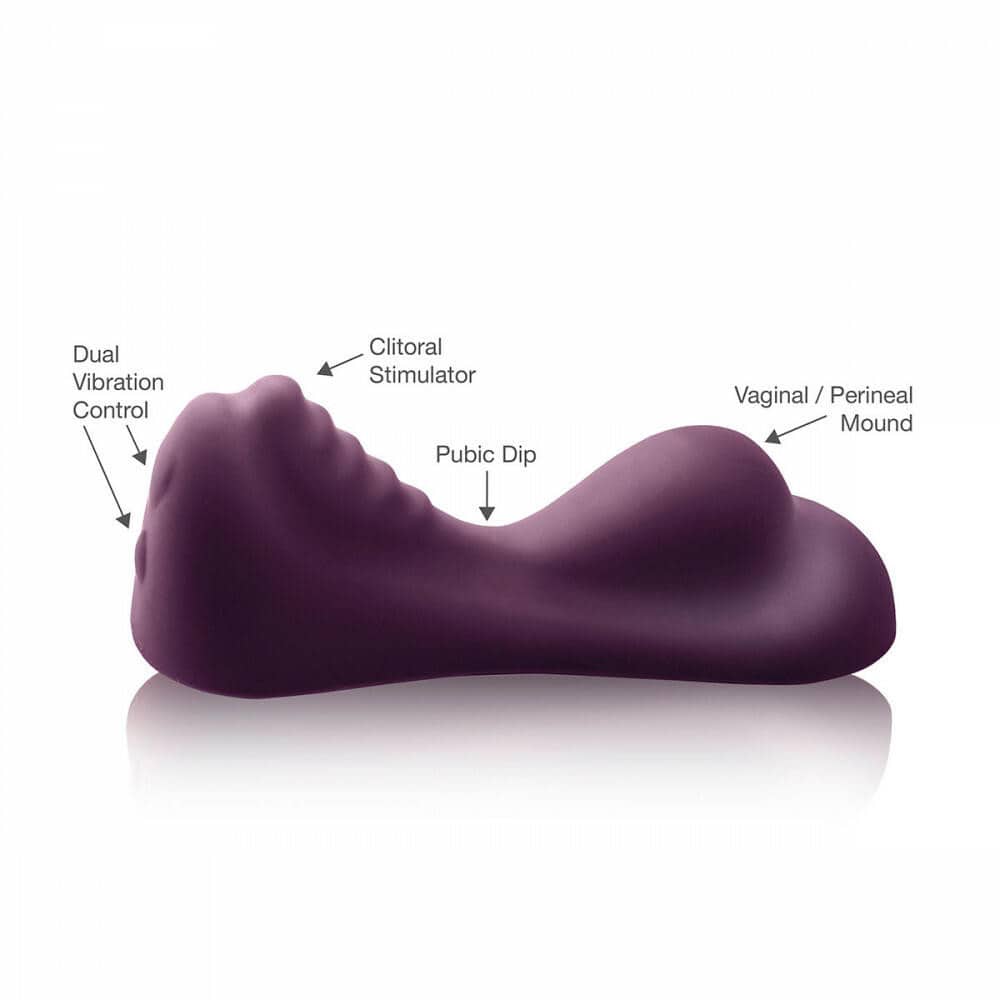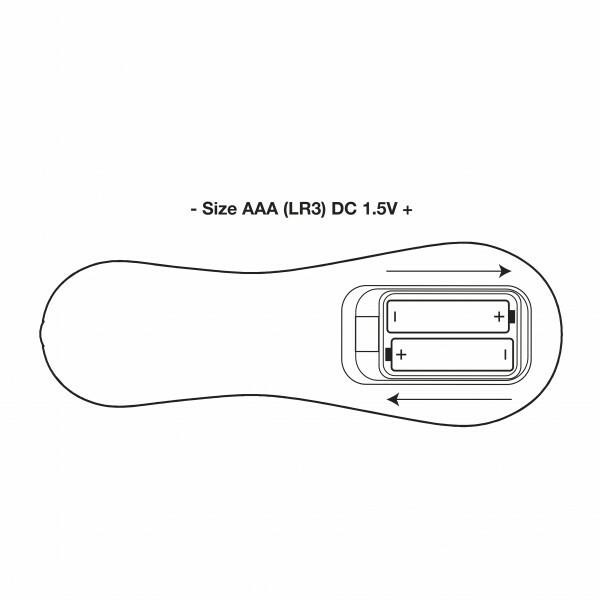 Rocks-Off Ruby Glow Dusk Ride On Vibrator
Description
Rocks-Off Ruby Glow Dusk Ride On Vibrator
Ruby Glow Dusk is a portable ride on vibrator. Non-penetrative and hands-free, the Ruby Glow Dusk is ideal if you are looking for new ways to orgasm or if you are seeking an alternative to traditional sex toys.
TWO VIBRATING MOTORS
Two independently vibrating pads are held in place by the pubic bone in a saddle style design, allowing you to grind your way to orgasmic joy. This hands-free vibrator contours your body with its rigged front to target the C-spot, teamed with 2 highly powered motors each with 10 powerful speeds.
SEX TOY FOR DISABILITIES
Ruby Glow Dusk is an excellent luxury sex toy if you experience reduced mobility, weakness, or pain. You can rock and grind against the grooves or relax and let the vibrations do all the work. Since this luxury vibrator is a hands-free sex toy, you won't have to struggle with the grip or hold of a classic vibrator.
EASY TO USE
The Ruby Glow vibrator has perfectly placed buttons allowing you to work through the speeds with ease. It can be used while wearing underwear or directly on your skin like other vibrators.
Features:
Hands-free non-penetrative ride on vibrator
Dual independent motors
10 powerful vibration levels
Clitoral and vaginal stimulation
Velvet soft body safe silicone vibrator
Splash proof
Can be used through clothing
Measures | 6.6″ x 2.5″
Power Type: battery