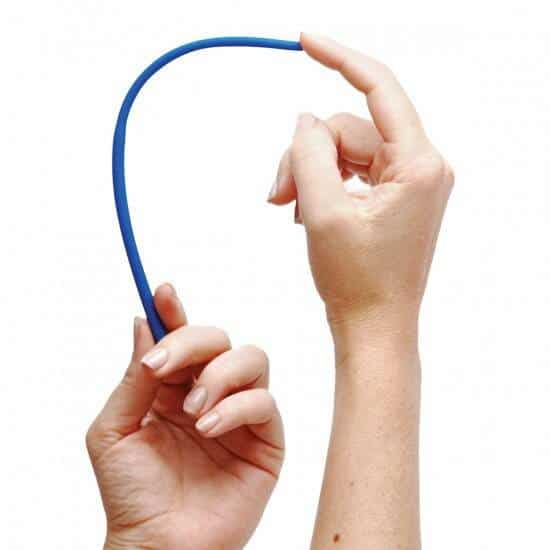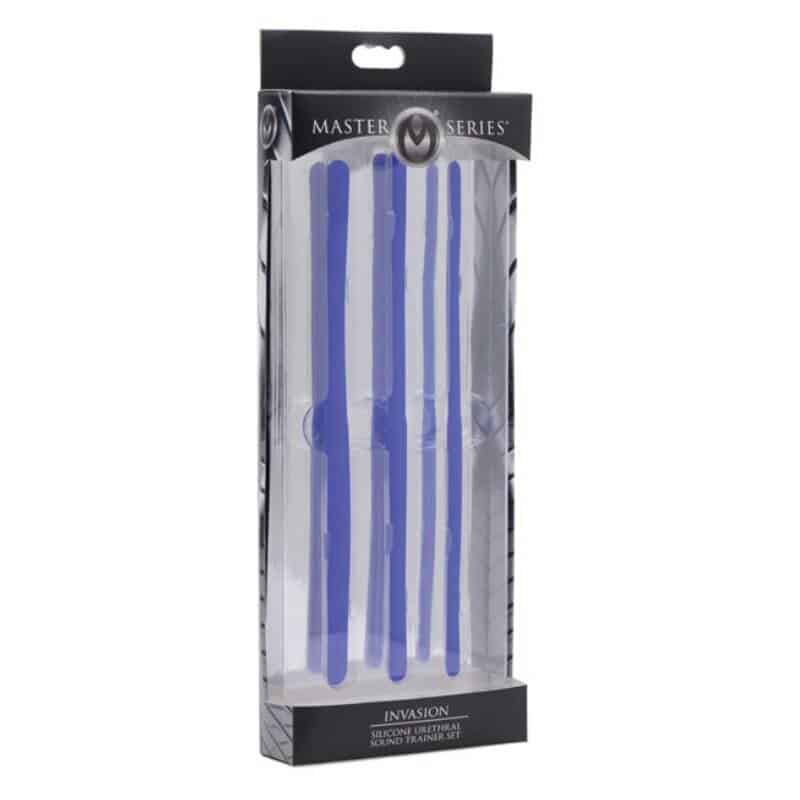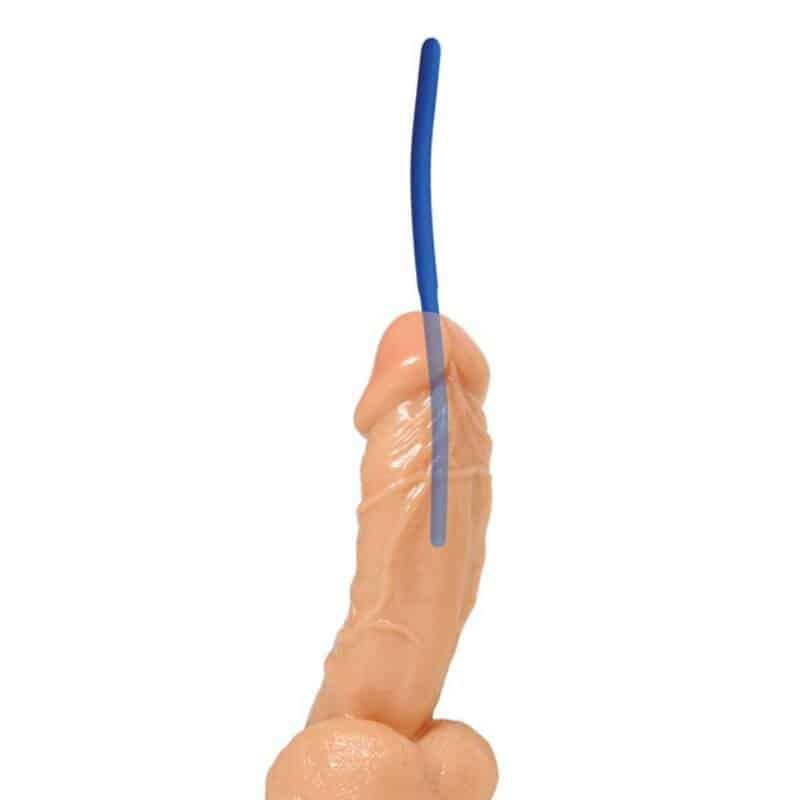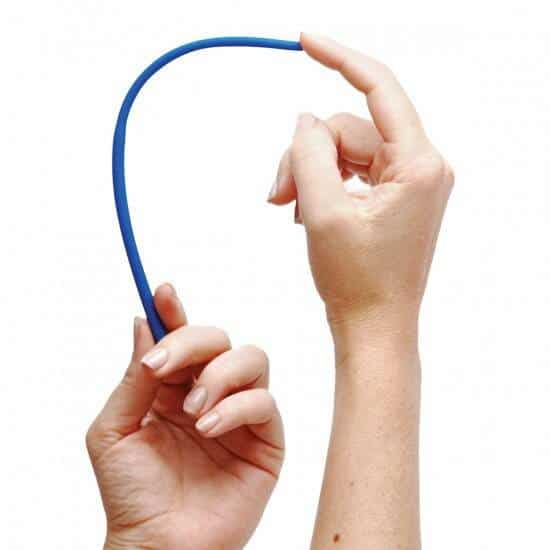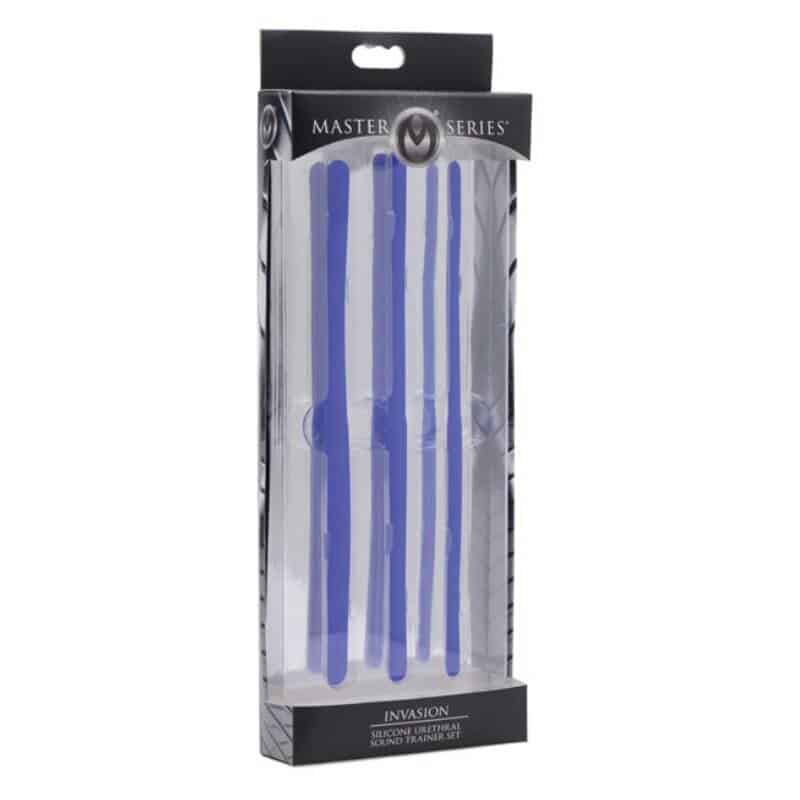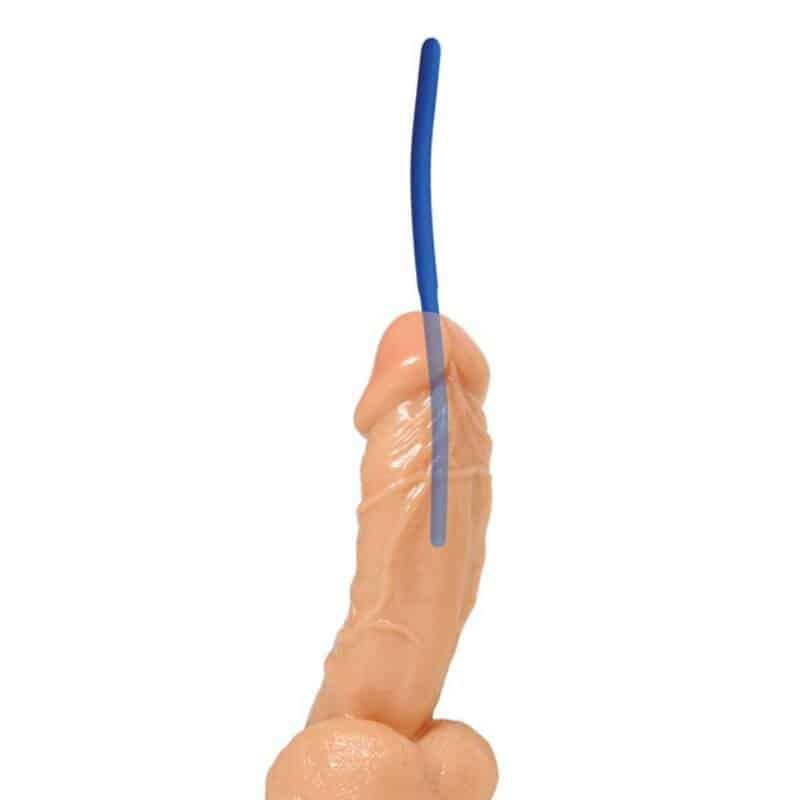 Silicone Urethral Sound Trainer Set
Description
Silicone Urethral Sound Trainer Set



The Silicone Urethral Sound Trainer Set is an excellent way to start experimenting with a urethral sound and BDSM play.
GRADUATED IN SIZE
Each sound is double sided, with a different sized girth on each end. The graduated sizes allow you to work your way up until your stretched out your penis hole, where you can accommodate the largest rod!
Each sound measures is 8′. The training set includes:
Small

| .19″d and .23″d

Medium

| .27″d and .32″d

Large

| .34″d and .38″d
FLEXIBLE
These flexible rods bend with the body, sliding down your shaft for a unique sensation.
BODY-SAFE SILICONE
The Urethral Sound Trainer Set is made of premium, phthalate free and non-porous silicone, which is very easy to sterilize. You can clean with them with sex toy cleaner, sterilize them in boiling water, or put them in the dishwasher.
Features:
Urethral sound training set
Includes (3) double sided rods with different diameters
Flexible silicone moves with your body
Insertable length | 8″