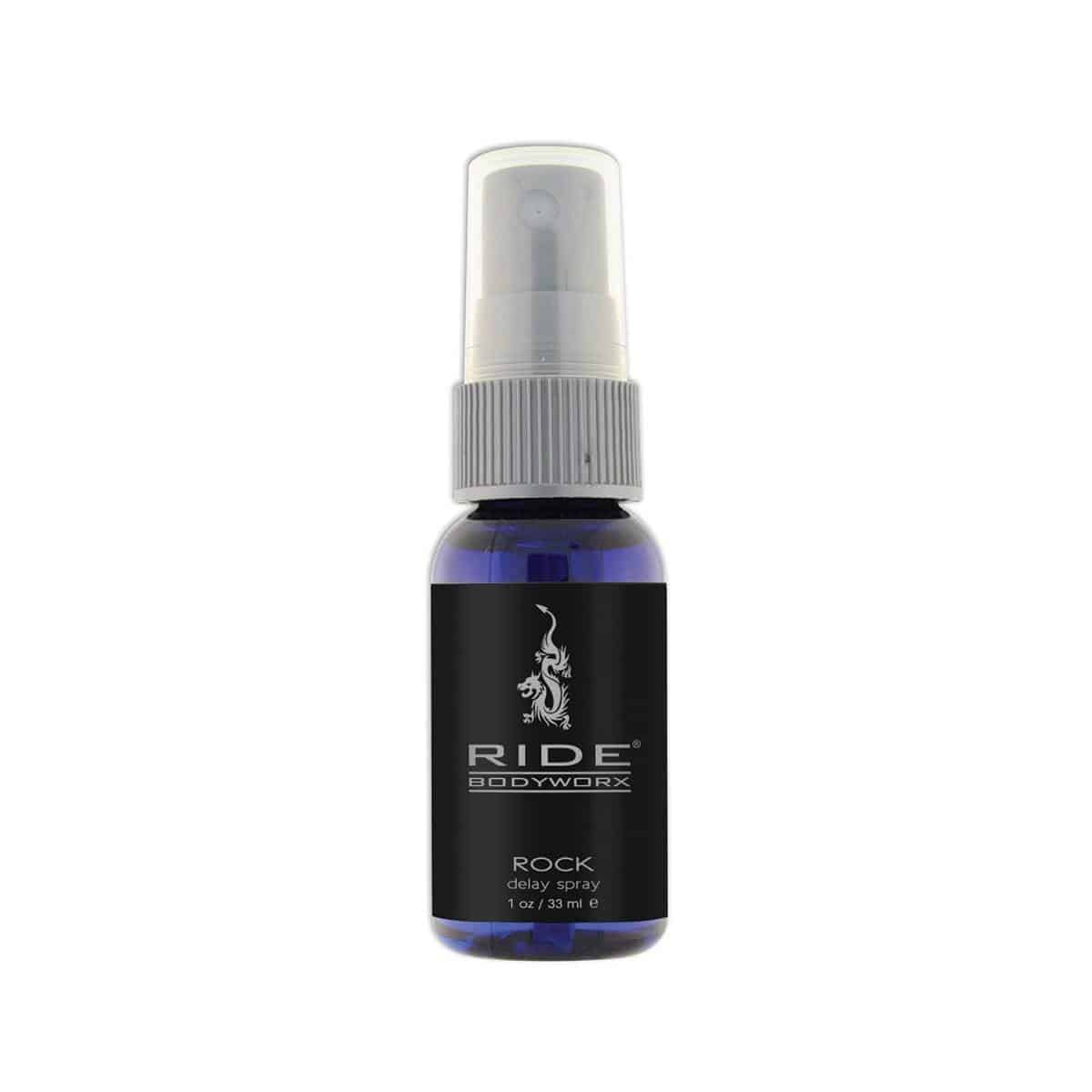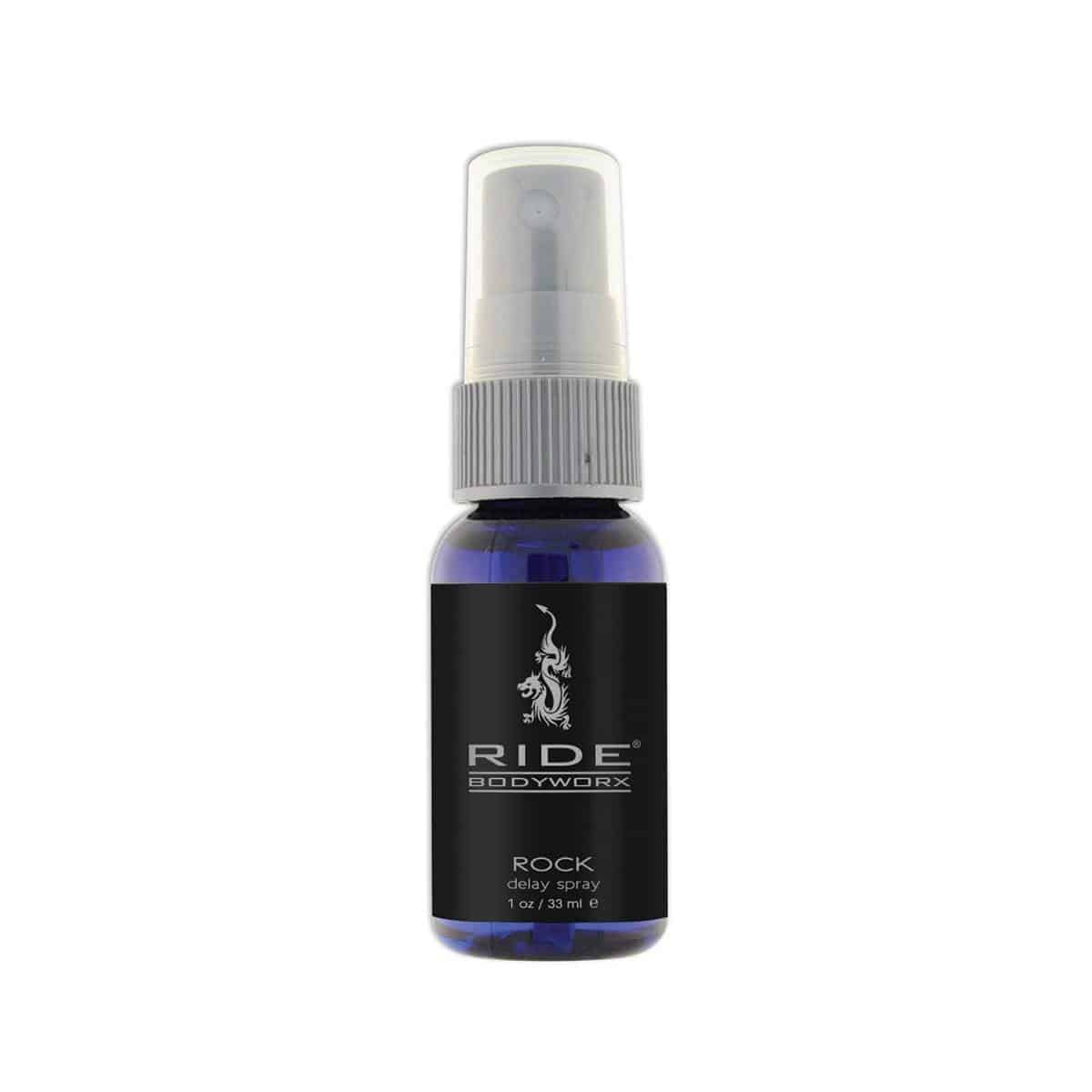 Sliquid Bodyworx Ride Rock Delay Spray
Description
Sliquid Bodyworx Ride Rock Delay Spray
Ride Rock is a male desensitizer that enhances your stamina, allows you to stay hard longer, and prolongs sex.
TOPICAL DENSENSITIZER
Stronger than most other desensitizers, this desensitizer spray is created with the highest amount of topical desensitizer available to the public.
FAST ACTING
Since Sliquid Ride Rock Delay Spray uses 7.5% benzocaine, it is a fast acting topical desensitizer.
HOW TO USE
Use three to four sprays of this benzocaine based spray to enhance his stamina, stay hard and prolong sex.
Features:
Formulated with 7.5% Benzocaine
Fast acting & long lasting
100% Vegan friendly
Glycerin & paraben free
Non-staining and unscented
Hypoallergenic & non-toxic
For topical / external use only
Not recommended for use during pregnancy or anal play
1 fl. oz.
Ingredients | Benzoncaine 7.5%, Aloe Vera, Banana Leaf Extract, Propylene Glycol, PEG 400