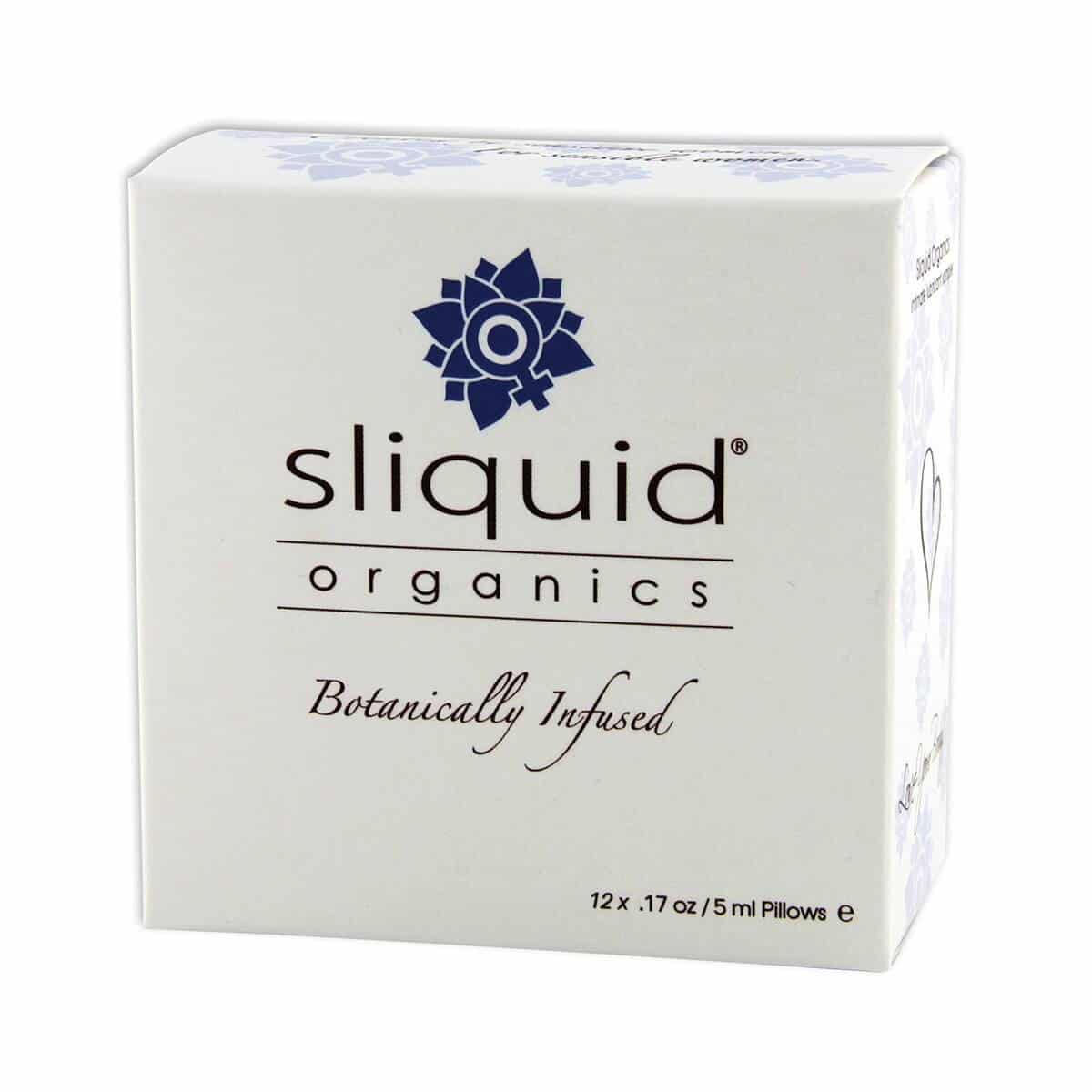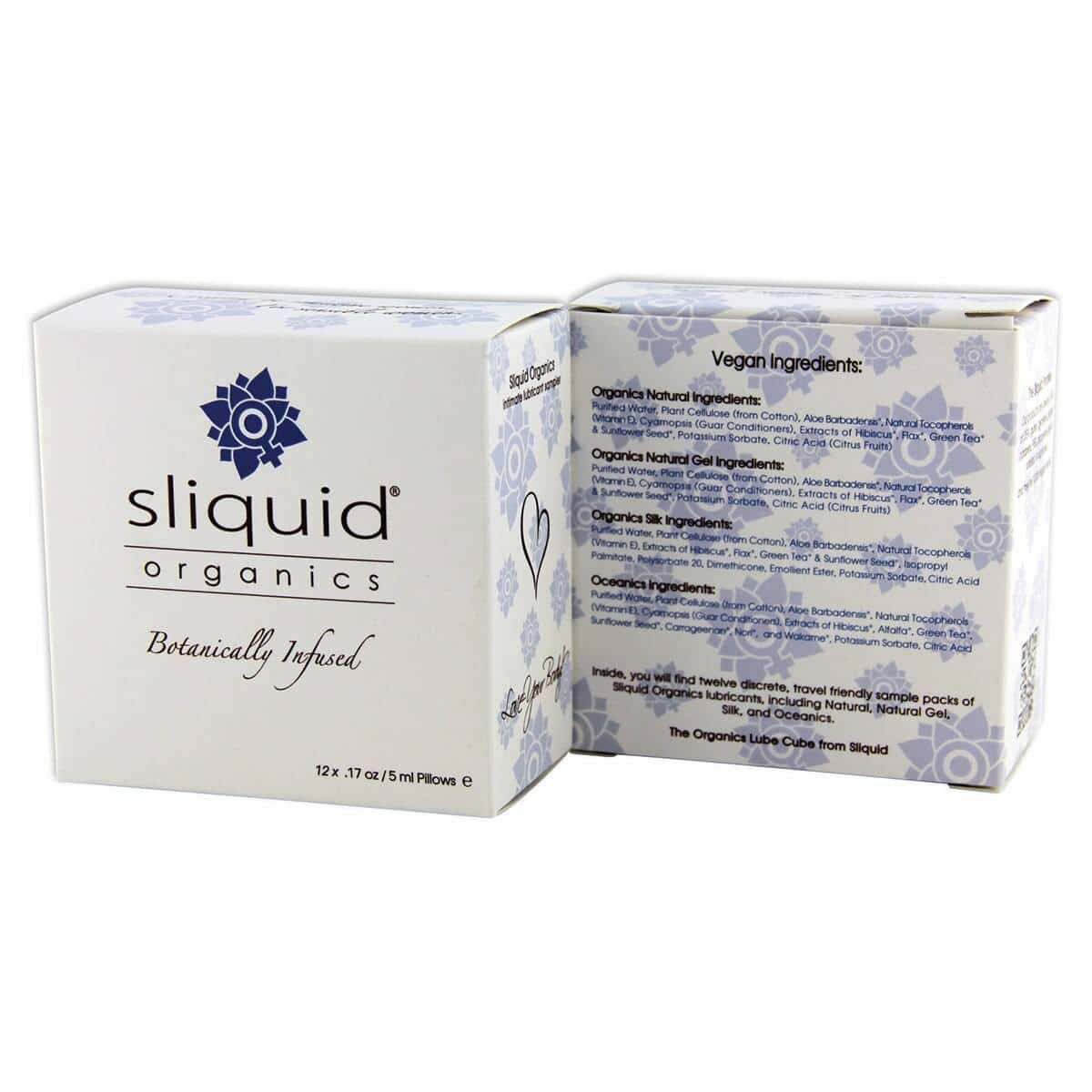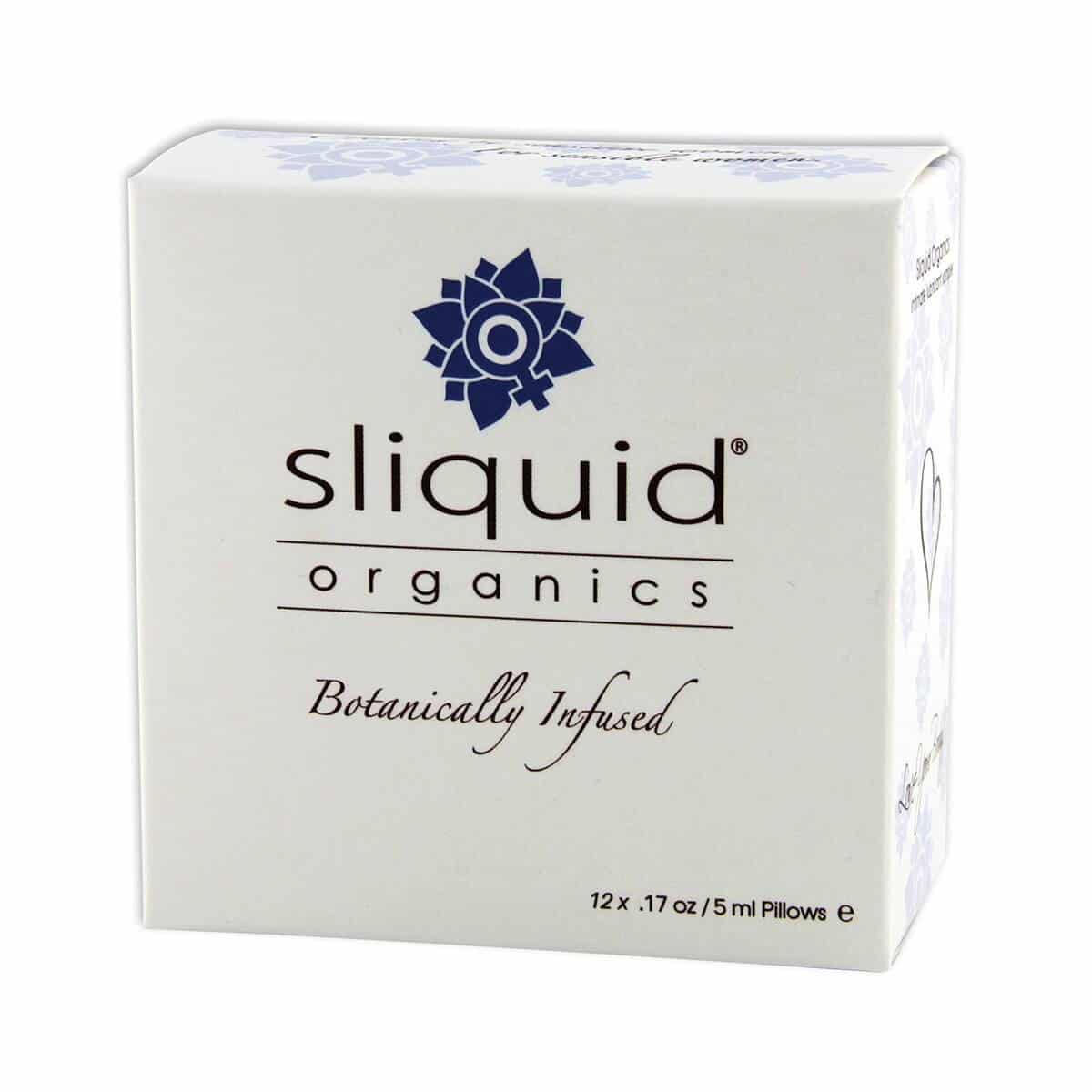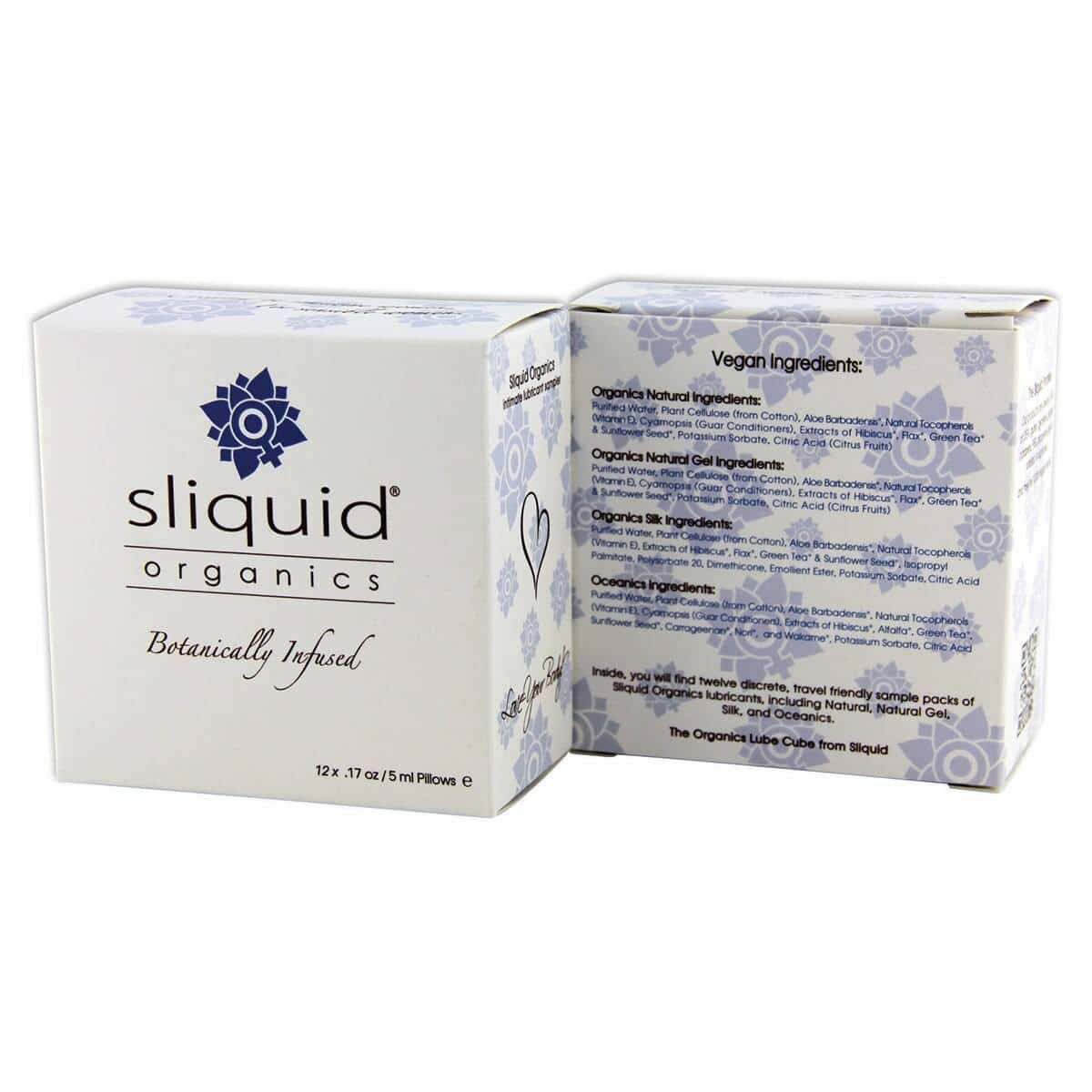 Sliquid Organic Lubricant Variety Pack
Description
Sliquid Organic Lubricant Variety Pack
The Lube Cube from Sliquid Organics is an excellent way to try many different varieties of Sliquid Organics lubricant.
Offering women a healthier choice, this glycerin and paraben free organic lubricant has been blended with certified organic botanical extracts that heal and support the body. All Sliquid Organics products are formulated for women`s safety, and will never cause UTI`s or yeast infections. Sliquid Organics is glycerin and paraben free, vegan and safe to use with all materials.
Sliquid Organic Lubricant Variety Pack is also perfect for travel and is safe for tucking into your carry-on luggage.
Each cube contains:
Includes 12 lubcricant samples