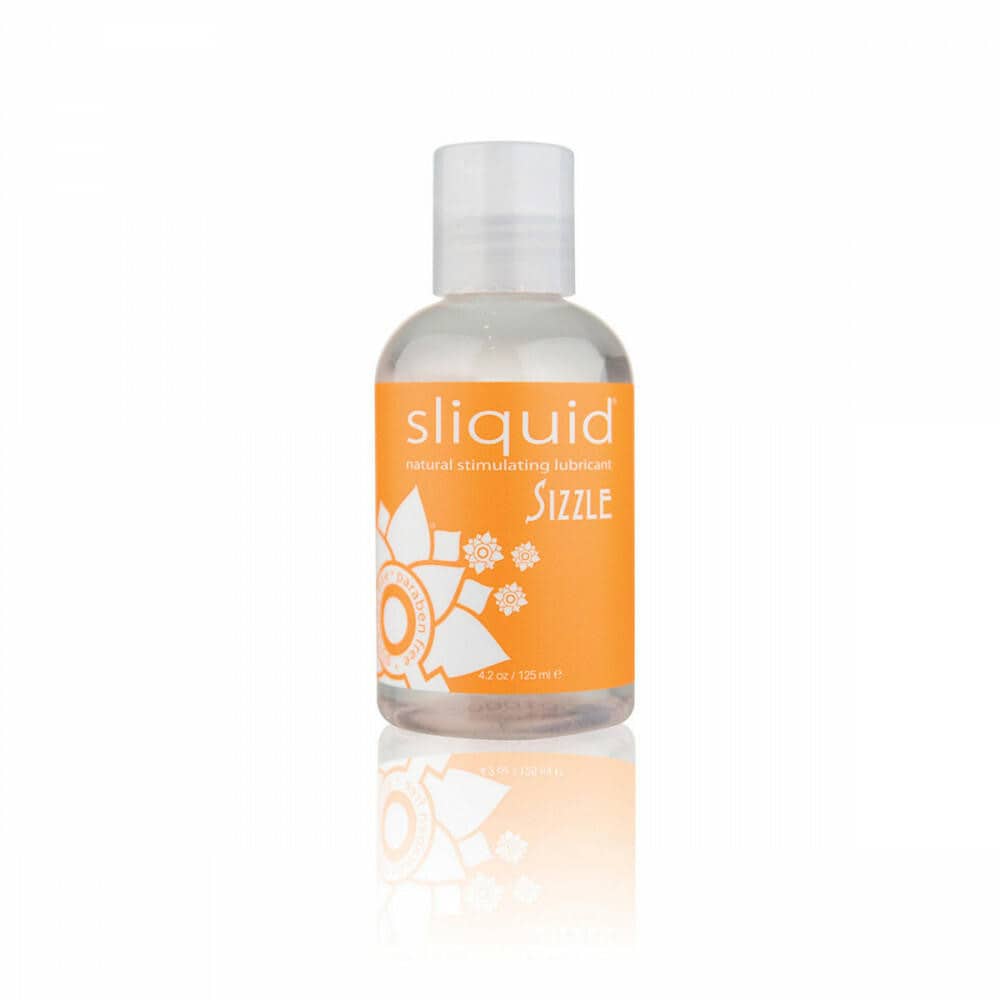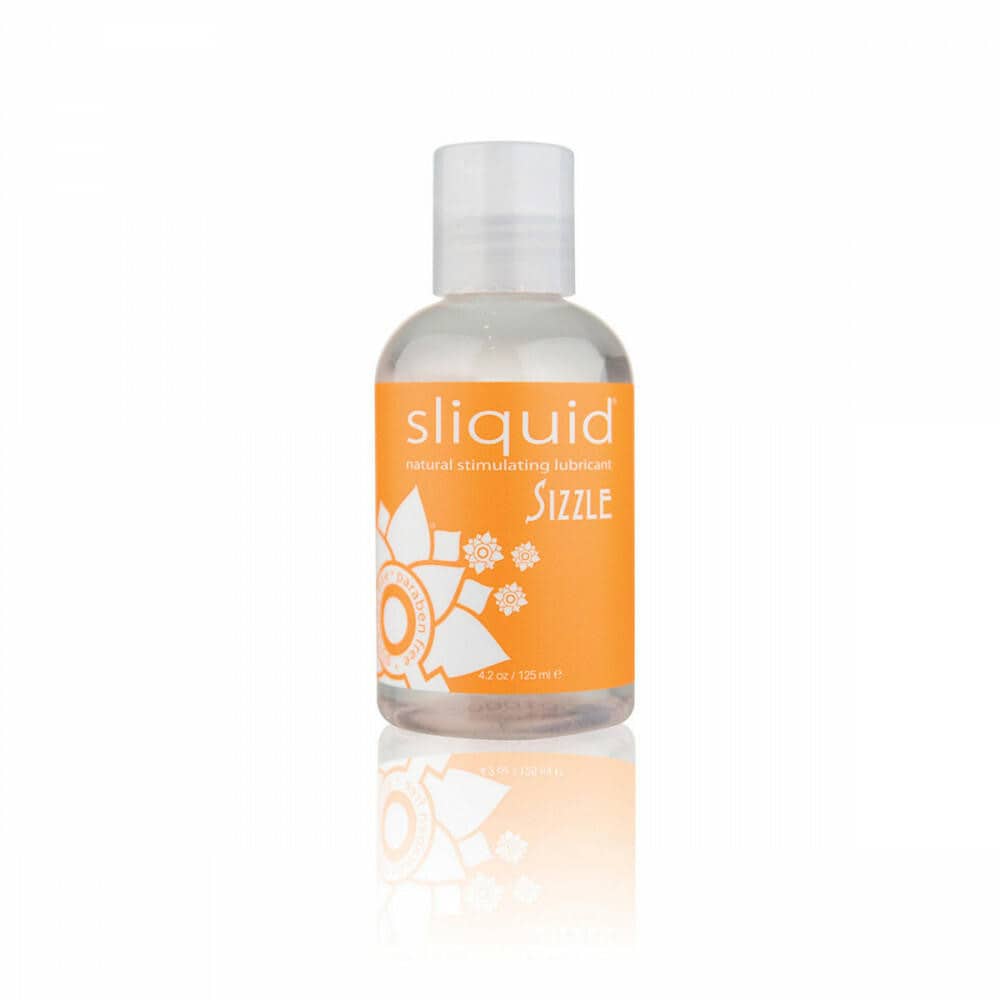 Sliquid Sizzle Stimulating Lubricant
Description
Sliquid Sizzle Stimulating Lubricant
Sliquid Sizzle Lubricant is a water-based stimulating lubricant made especially for those who are looking for extra sensation from a personal lubricant.
EXTRA SENSATION
If you are looking for a lubricant that adds extra sensation, Sizzle has the effect of being both warming and cooling at the same time. Formulated with food grade menthol, this warming lubricant goes on cool and warms with friction.
NATURAL INGREDIENTS
Sliquid uses only the safest natural ingredients. Plant cellulose is used as a thickening agent, instead of glycerin or other sugar derivatives like most other personal lubricants on the market today. It is not flavored or scented.
Like Sliquid products, Sliquid Sizzle is glycerin and paraben free.
SAFE FOR TOYS
Sliquid Sizzle lubricant is perfect for use with all toys and condoms and is safe for all sexual activity.
Features:
Stimulating lube that starts of cool then warms with friction
Water-based and water-soluble for easy clean up
100% Vegan friendly
Glycerin free and paraben free
Hypoallergenic and non-toxic
Latex, rubber, and plastic friendly
Non-staining, unflavored and unscented
Uniquely blended to emulate your body's own natural lubrication
pH balanced (4.0 – 4.4 pH)
Ingredients | Purified Water, Plant Cellulose (from Cotton), Cyamopsis (Guar Conditioners), Food Grade Menthol, Potassium Sorbate, Citric Acid