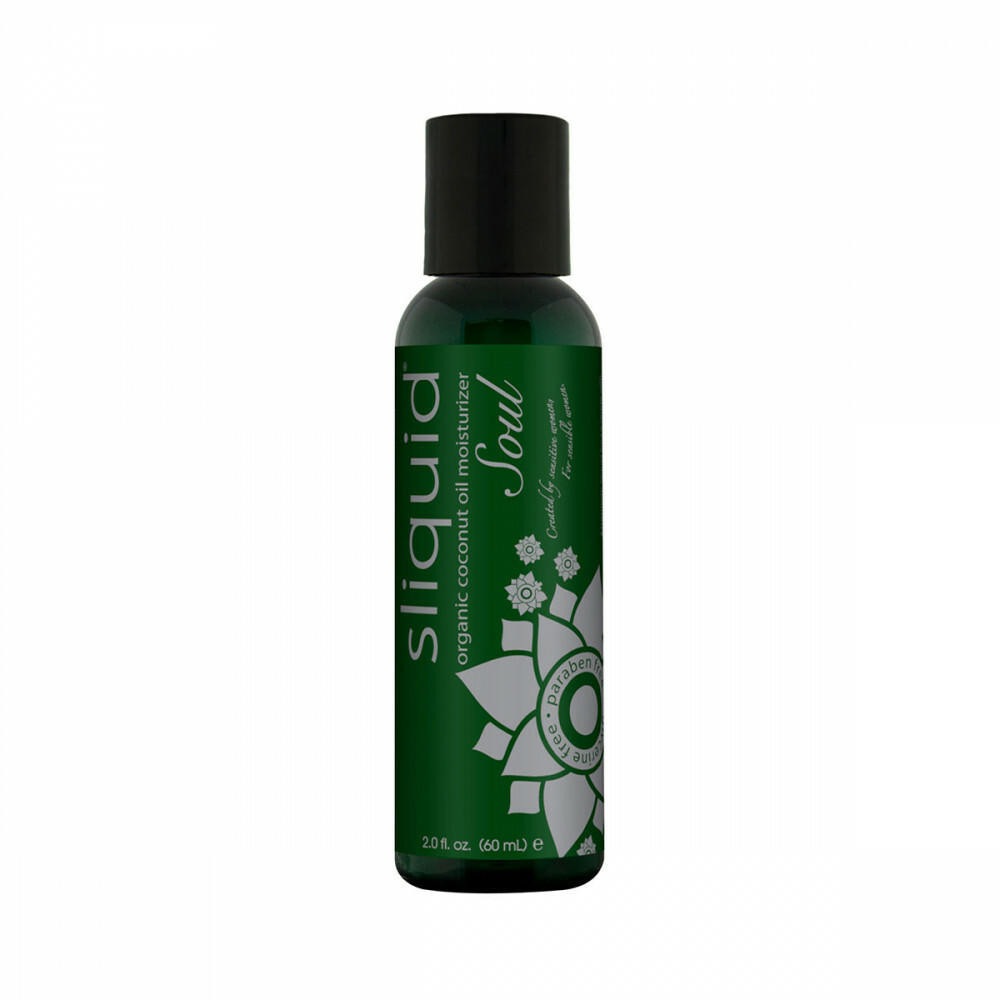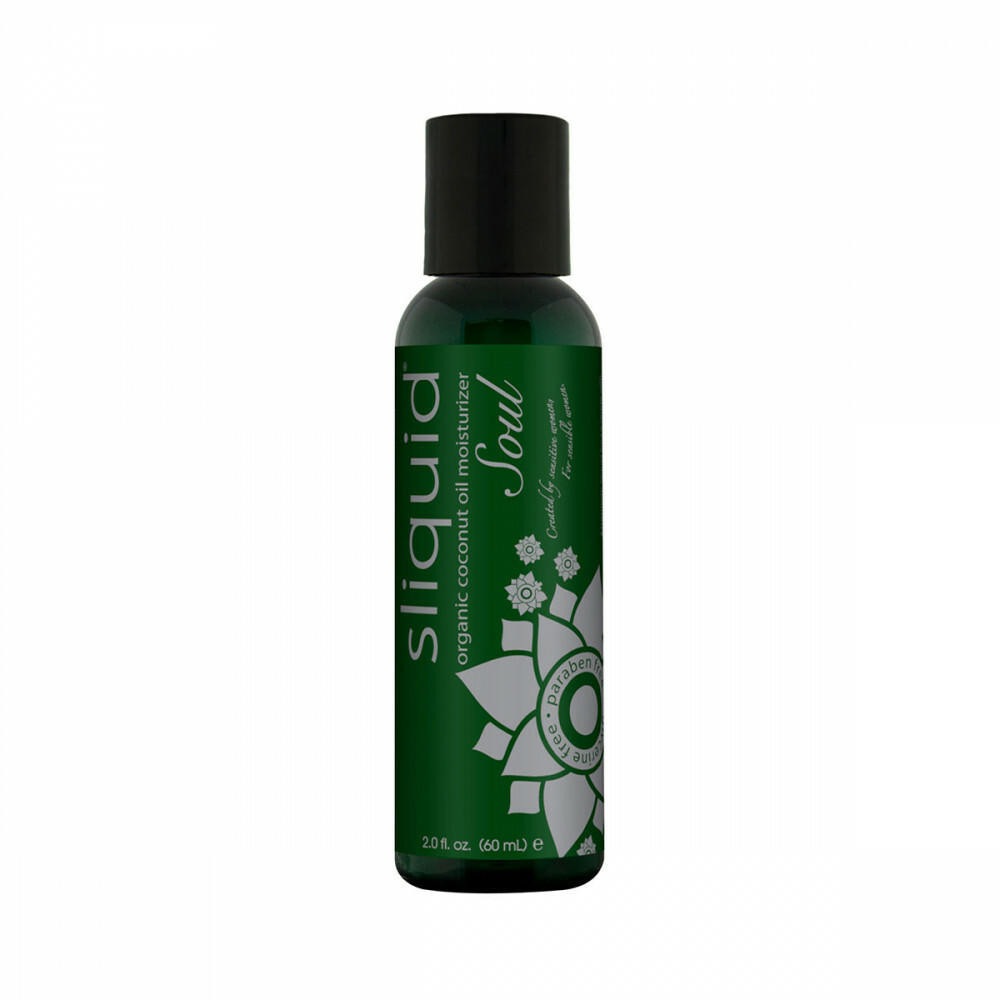 Sliquid Soul Coconut Oil Based Organic Lubricant
Description
Sliquid Soul Coconut Oil Based Organic Lubricant
Sliquid Soul is formulated from coconut oil and blended with other key natural oils that feature unique healing and soothing properties.
Each of the Sliquid Soul ingredients – coconut oil, sunflower oil, shea butter, cocoa butter, apricot oil, almond oil, and natural tocopherols (vitamin E compounds) – were chosen for their healing and rejuvenating characteristics. These natural oils create a slick, yet not greasy moisture retainer.
Sliquid Soul is an ideal all-over body moisturizer for lovers of coconut oil due to its many natural health benefits, whether for soothing the driest skin, removing eye makeup, or shaving precarious places.
Sliquid Soul is especially beneficial to women who are pregnant or have recently given birth – softening stretch marks, soothing irritated or dry nipples, and addressing loss of elasticity are just a few of its valuable applications.
Like all Sliquid lubricants, Sliquid Soul is glycerin free, paraben free, gluten free, and 100% vegan friendly. Currently available in a 100% certified organic coconut oil blend, Sliquid Soul Lubricant is a great way to be green in the bedroom!
2 oz.
Features:
Oil based natural moisturizer
USDA ceritifed organic ingredients
100% vegan
Hypoallergenic and non-toxic
Glycerin and paraben free
Unflavored and unscented
Works with polyurethane condoms, but not compatible with latex
Made in USA
Ingredients | Organic Coconut Oil, Organic Sunflower Seed Oil, Organic Shea Butter, Organic Cocoa Seed Butter, Organic Almond Oil, Organic Apricot Kernel Oil, Natural Tocopherols (Non GMO)