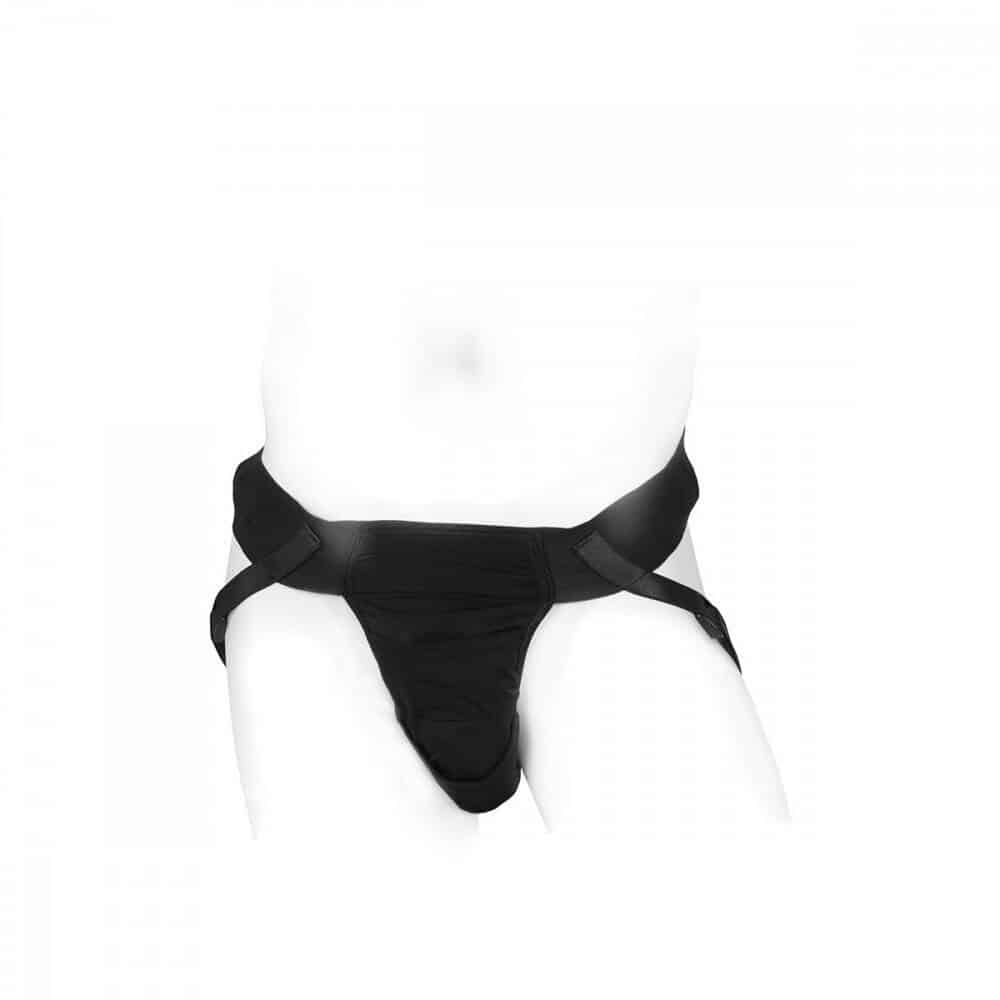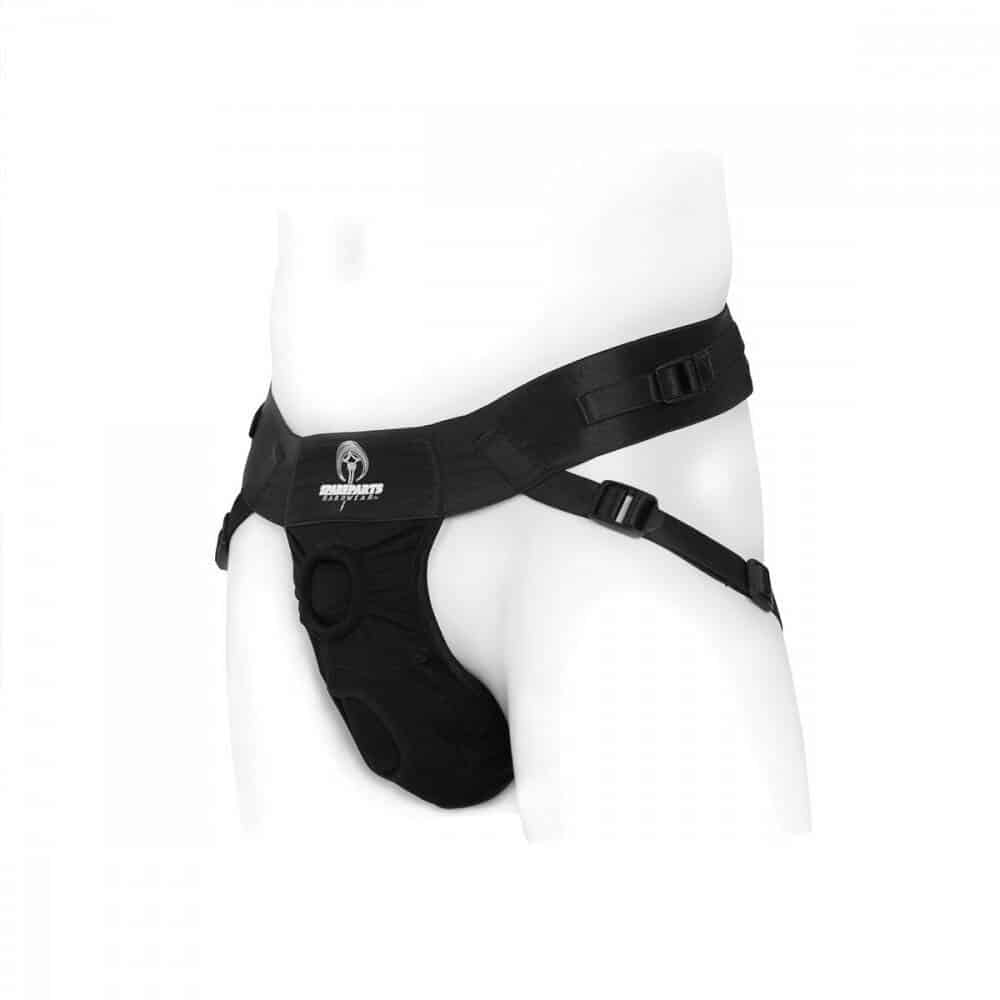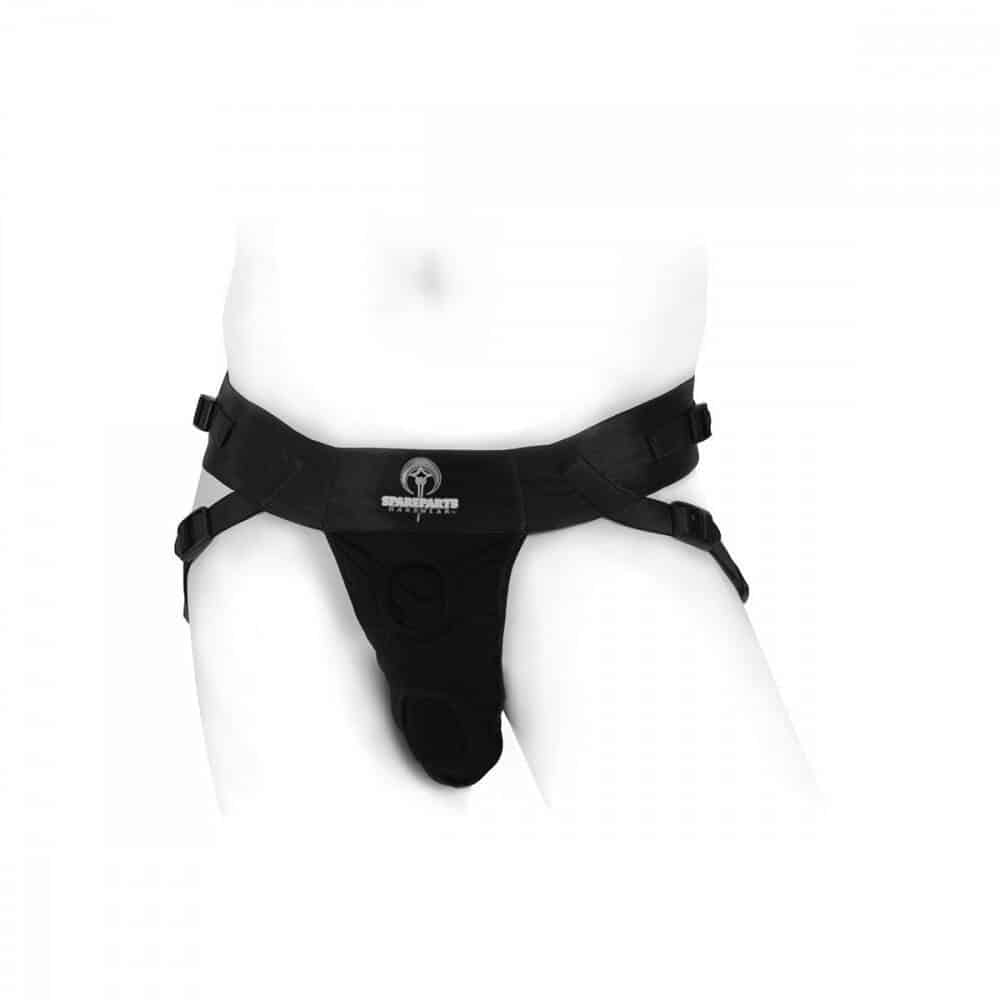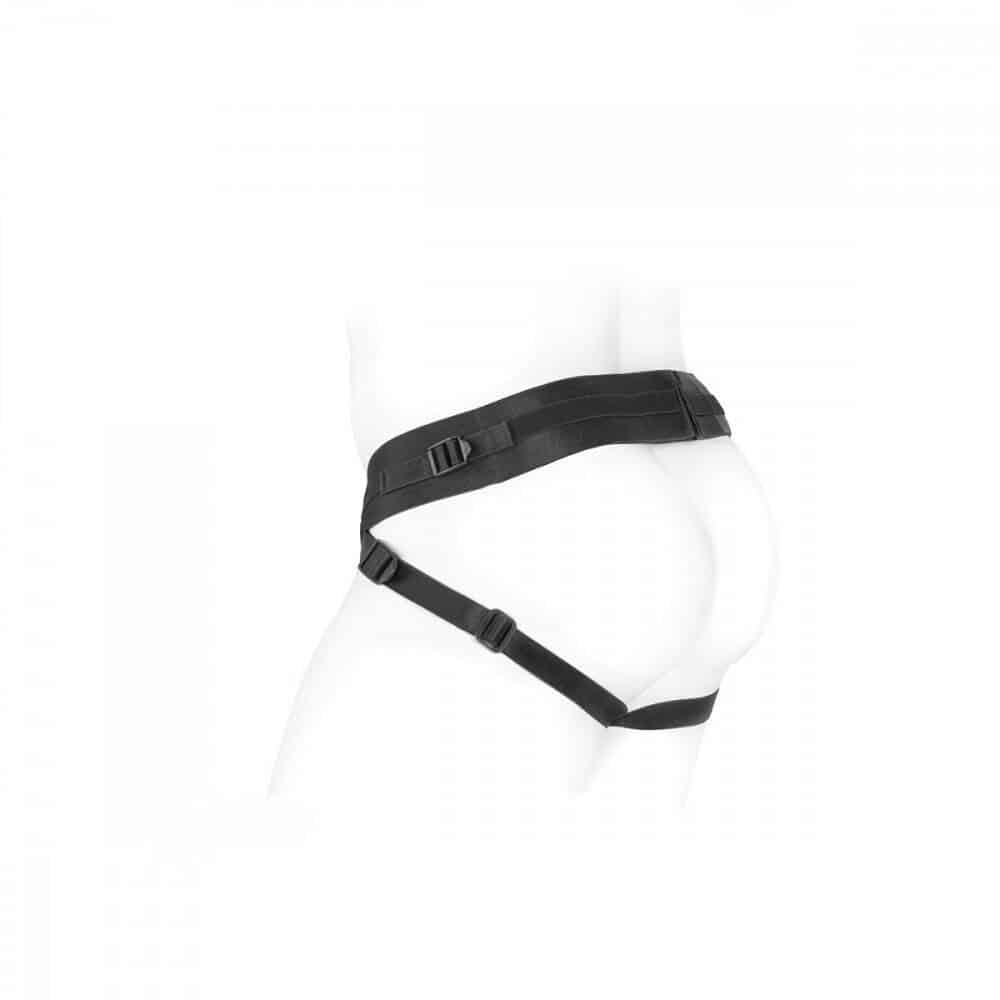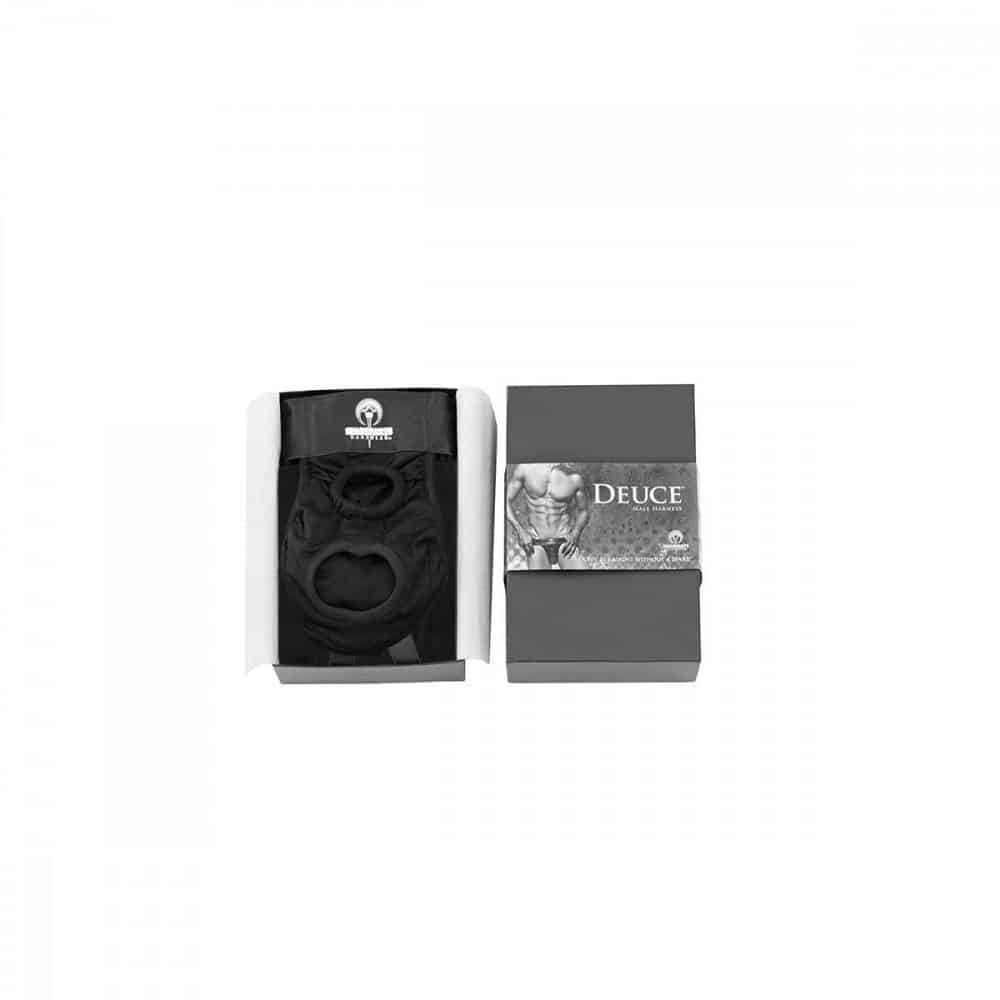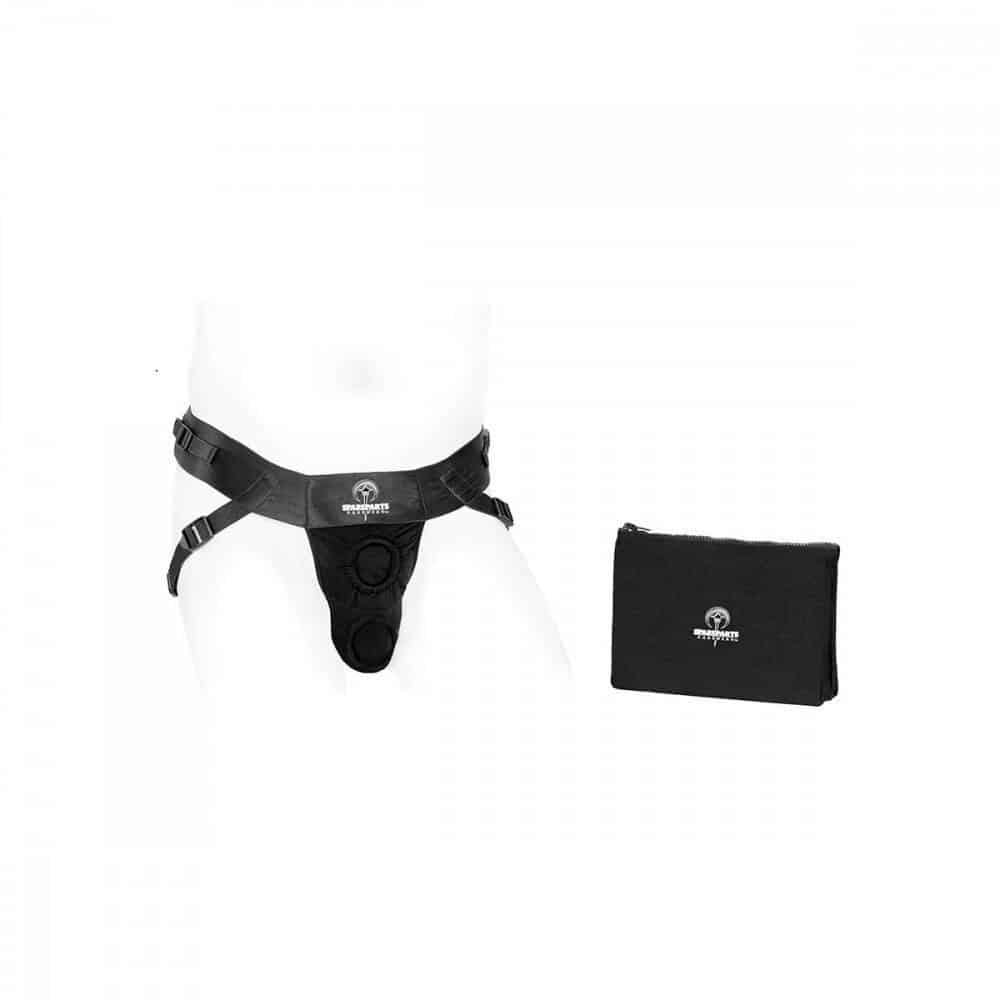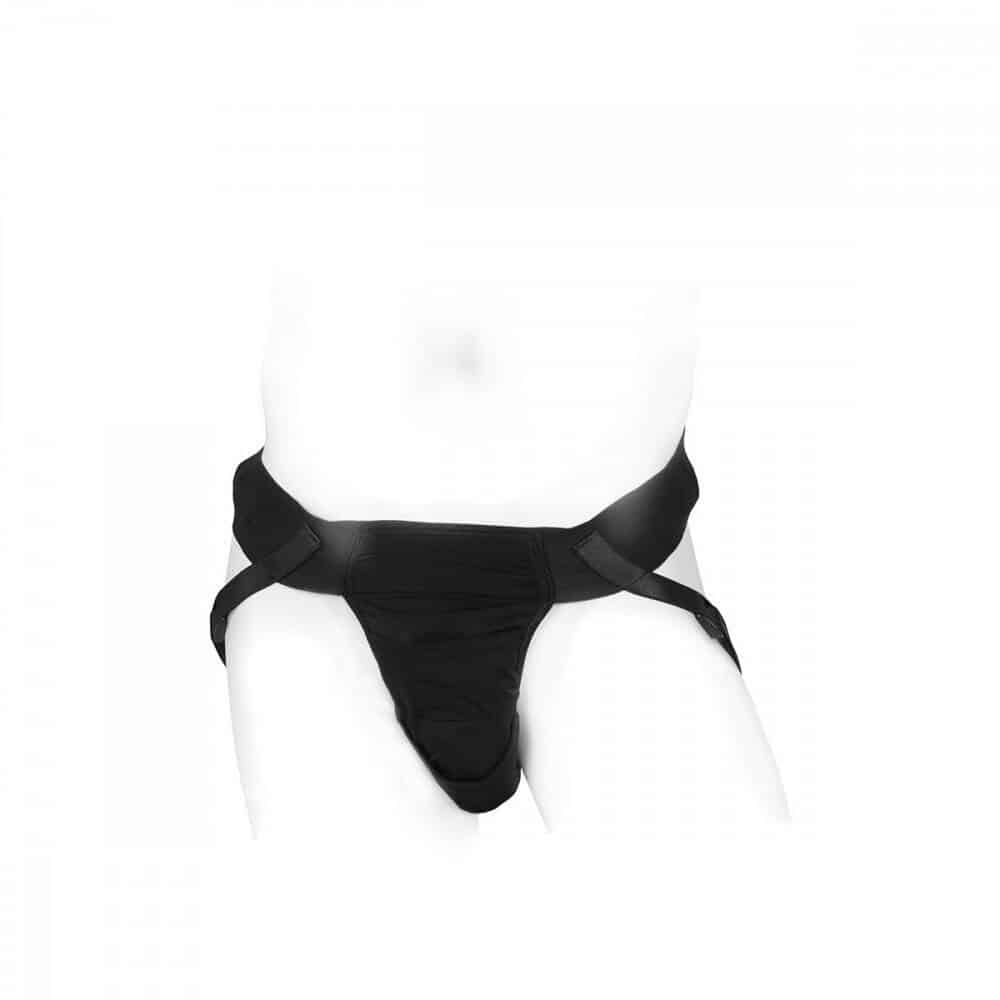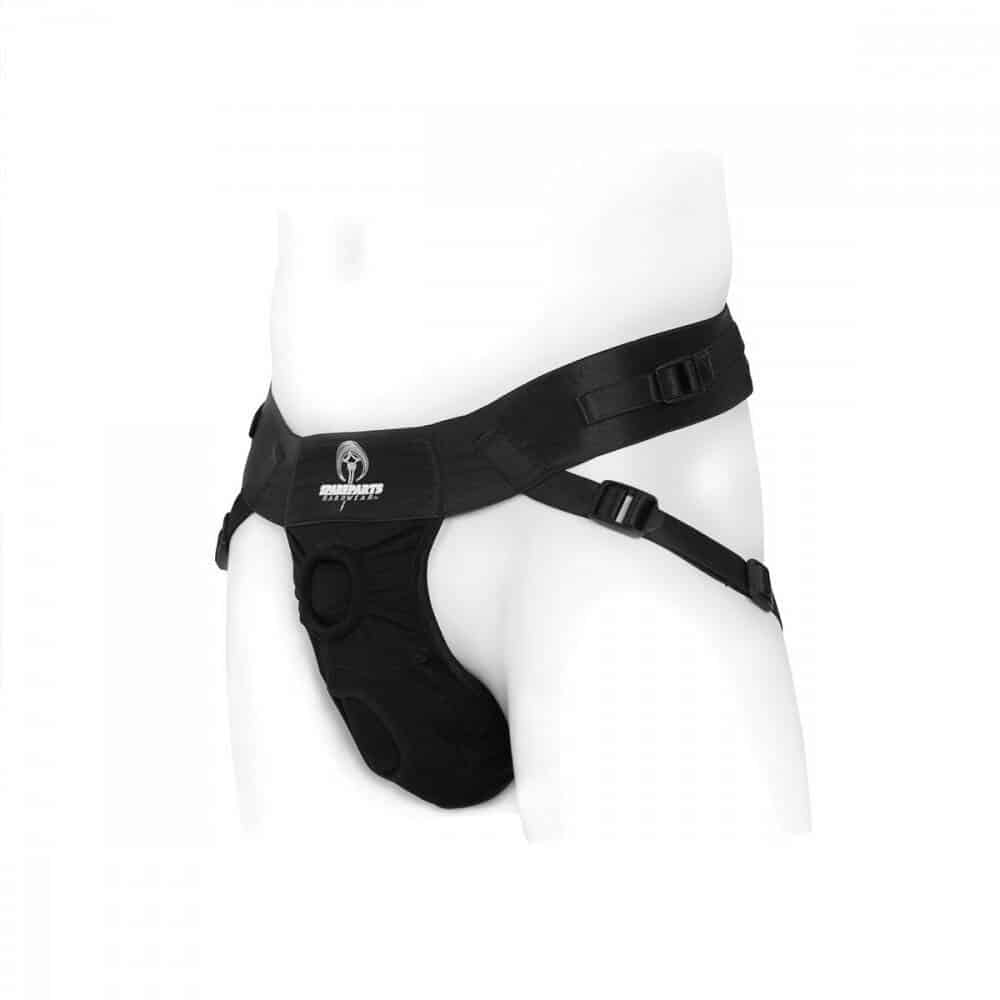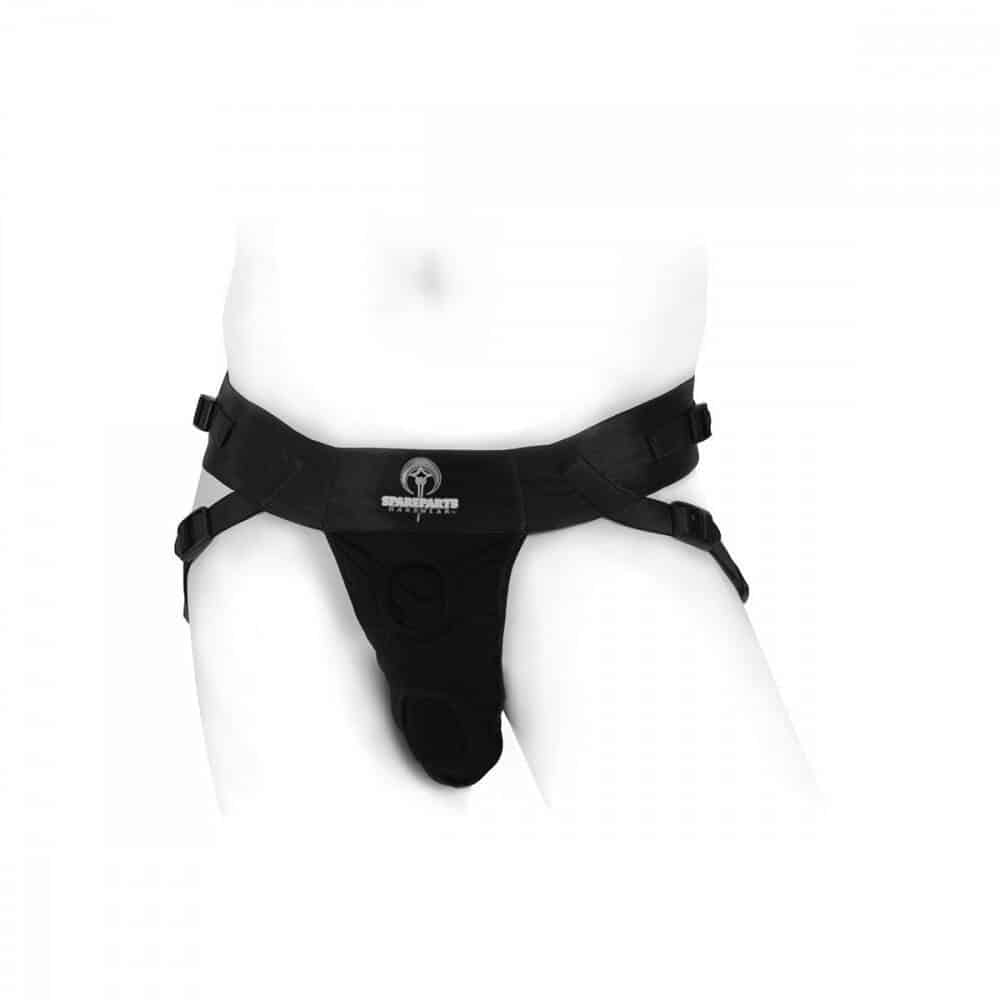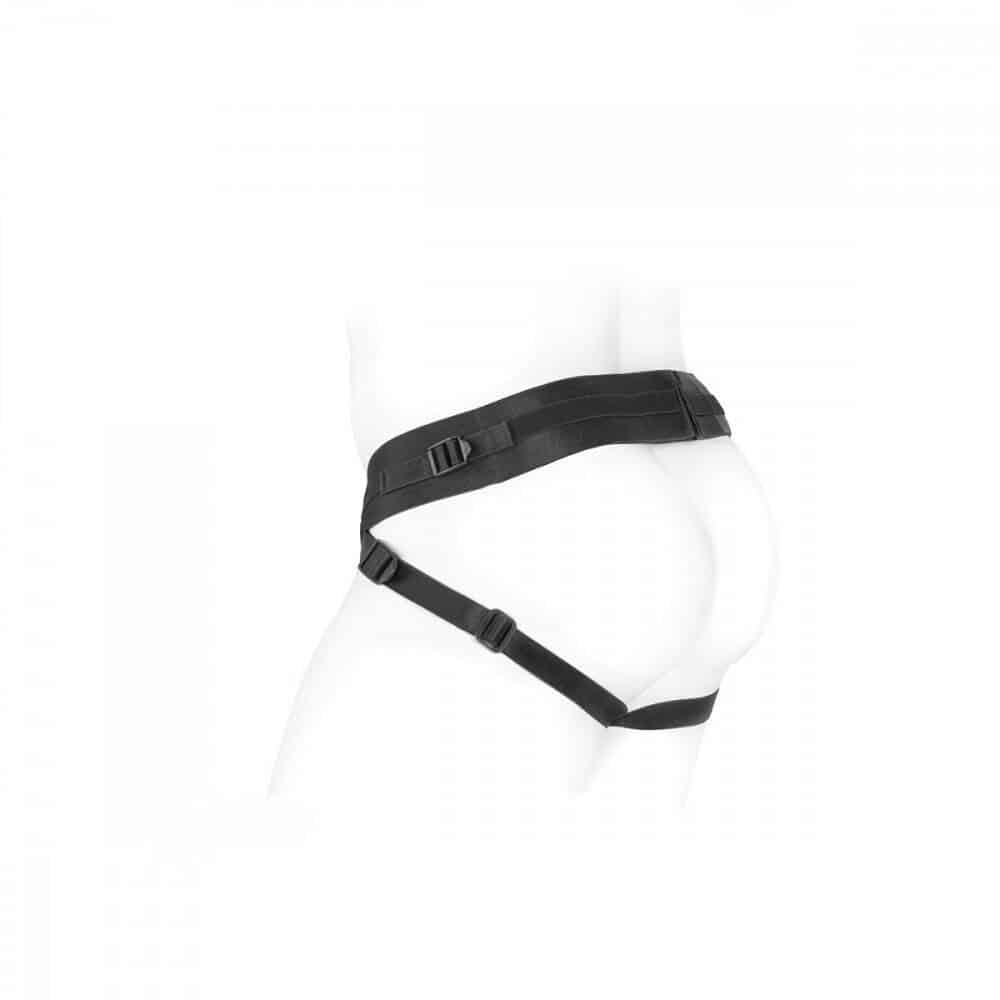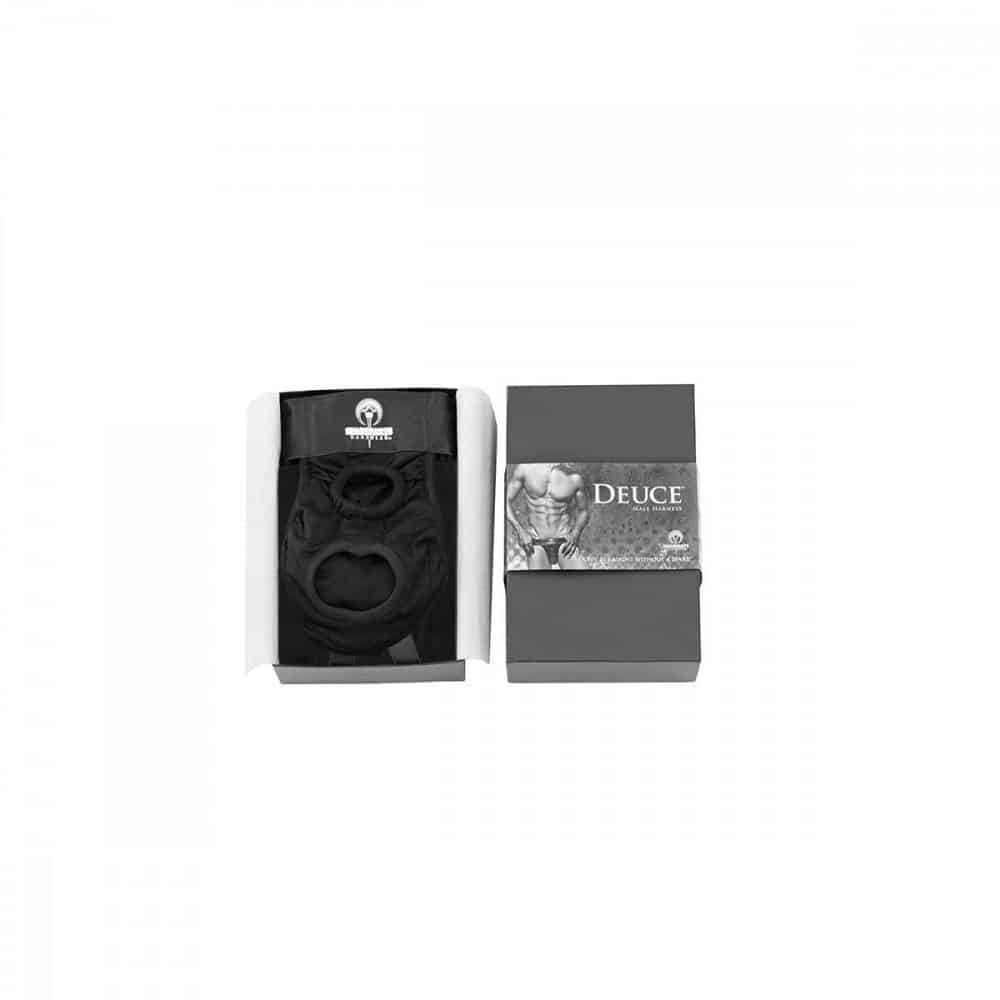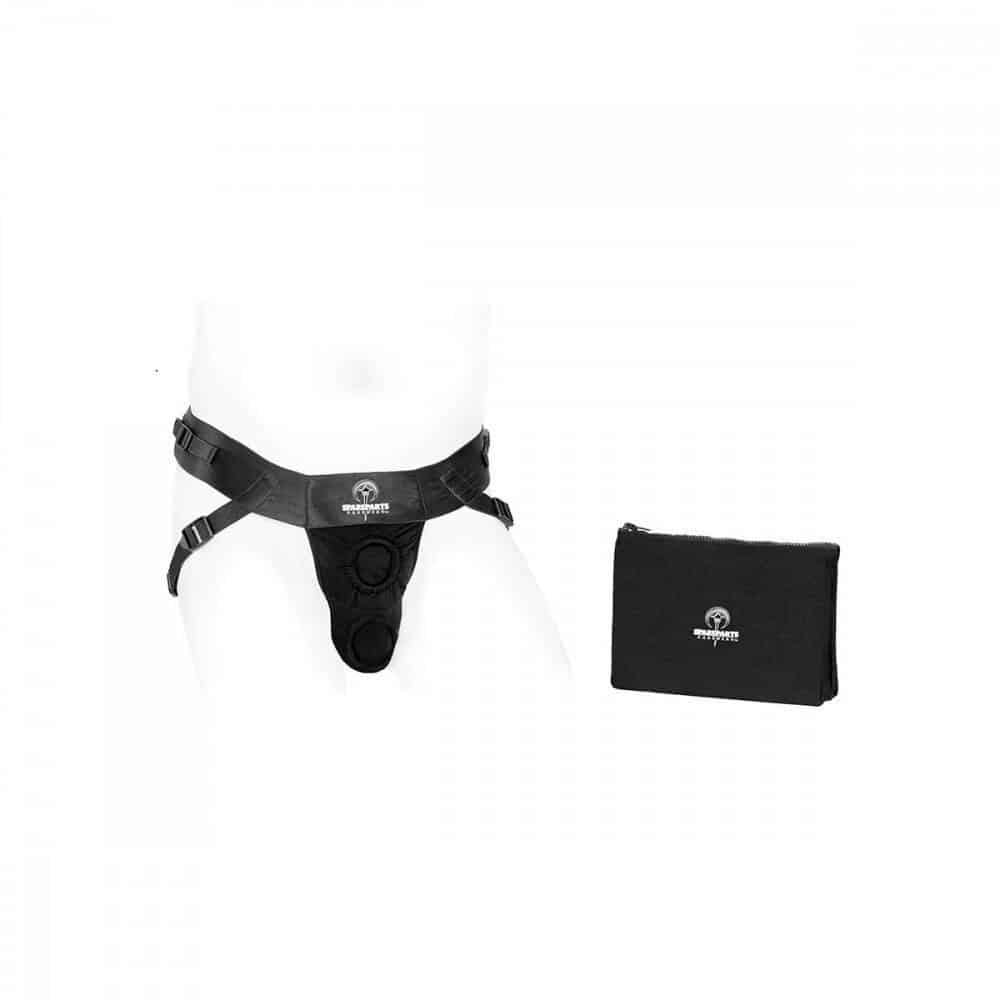 SpareParts Hardwear Deuce Harness
Description
AVAILABLE SIZES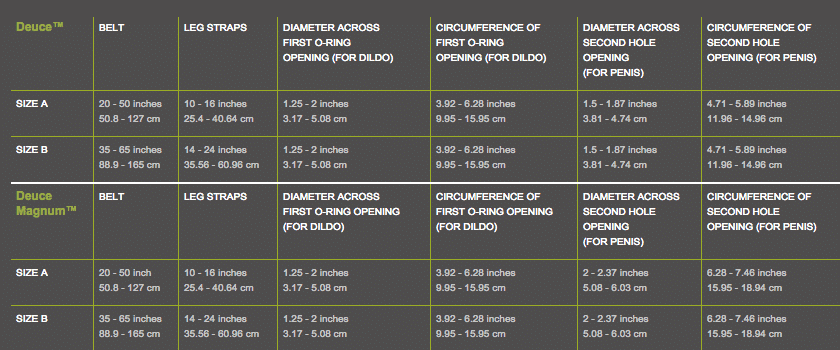 MEASURING FOR THE BELT
You should be able to select a size that is reflective of your pant or belt size. So if you wear a size 34 in pants, and they fit you securely, you should select the Deuce that best fits 34 inches. You should add a few (3-4) inches to this measurement for size fluctuation and room for sizing adjustment.
MEASURING FOR LEG STRAPS
Step 1
To measure which size is best, first figure out where you will be wearing it on your hips using a regular belt.

Step 2
Take the tape measure and start by taking the end of it and holding it in the center of the belt (in line with your belly button).

Slide the measuring tape between your legs. Select which leg you want to use for measuring and wrap the measuring tape taught around the back of that leg (around the butt check) and then bring it back around to the front back to the center of the belt where you started the measurement.

In essence you should have the measuring tape wrapped fully around one of your legs tautly (but not so tight it restricts blood flow) with the start and end point of the measuring tape being the front center of your belt.

Take the leg strap measurement, and then subtract 15 inches, this should give you the length of leg strap you need for the harness to fit securely but still be comfortable.
DEUCE REGULAR OR DEUCE MAGNUM
To determine if you require a Deuce or Deuce Magnum product you will need to consider penis girth measurement.
Penis Measurement
With the penis fully erect, wrap the tape measure around the base of the penis one complete time, and where the tape measure crosses over it self, take the measurement and see size chart above for Circumference of Second Hole Opening (For Penis).
Features:
Strap on harness designed just for men
Comfortable and adjustable
Can be used with a mini bullet vibrator or vibrating penis ring
Belt fits waists 20"-50"
Top Hole measures 1.25"-2" with an elastic and stretchable O-ring that fits a variety of dildos
Excellent for men who experience erectile dysfunction
Hygienic and washable with light and breathable fabric (77% nylon – 23% spandex)
Includes storage bag