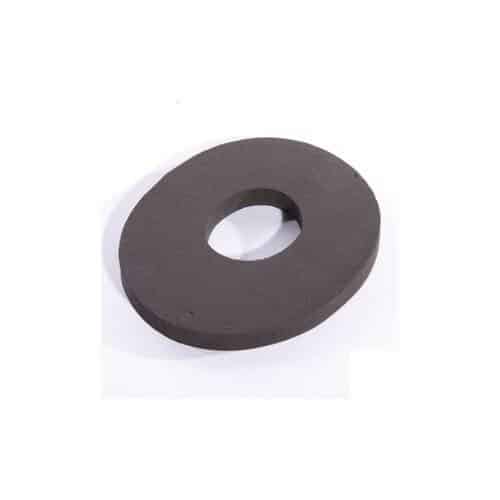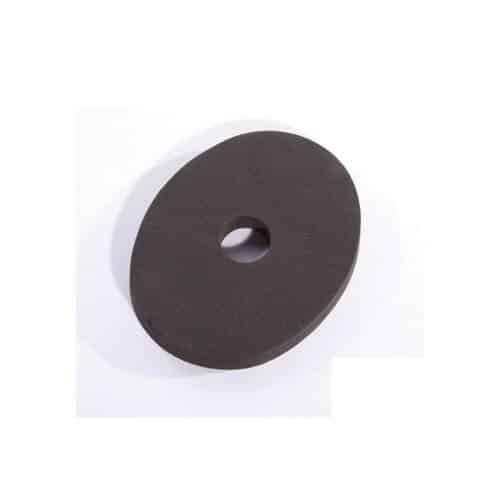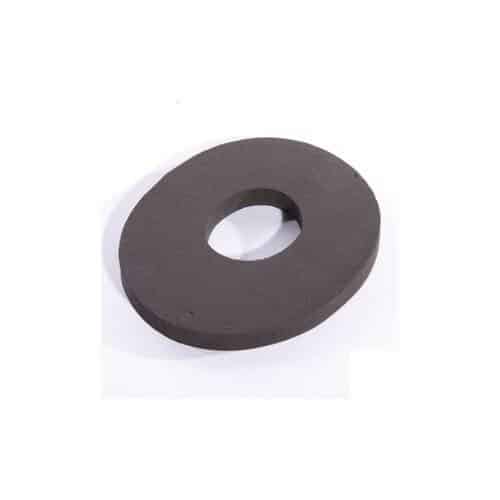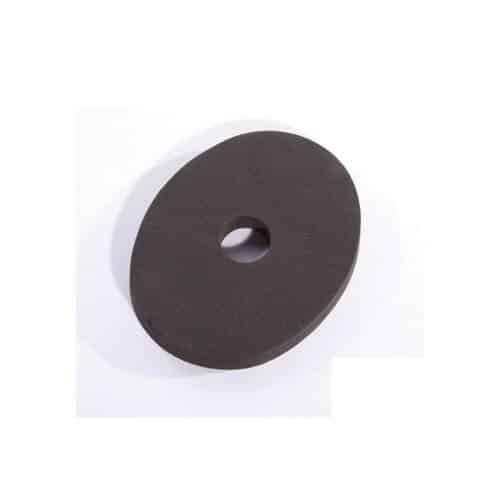 SpareParts Hardwear O-Stabilizer Ring
Description
SpareParts Hardwear O-Stabilizer Ring
The O-Stabilizer is a ring that helps keep toys close, prevent slips and are great for anchoring your favorite dildo.
Easy to use: Just wet the inside hole with water and slide it down the length of the dildo.
Features:
Better support for heavier dildos or dildos with a small or less sturdy base

Easily expands the size of the dildo base for better stability
Available in:
Customer Reviews
01/28/2021
Anonymous

United States
Simple, useful, if slightly overpriced
Does exactly what is intended. My wife and I were having difficulty stabilizing the ***** during our pegging sessions. It tended to "break the mood" having to readjust and reposition. With the stabilizer, she is able to pound away (much to my delight) while everything "down below" remains locked and loaded. I am completely fulfilled, and them some!