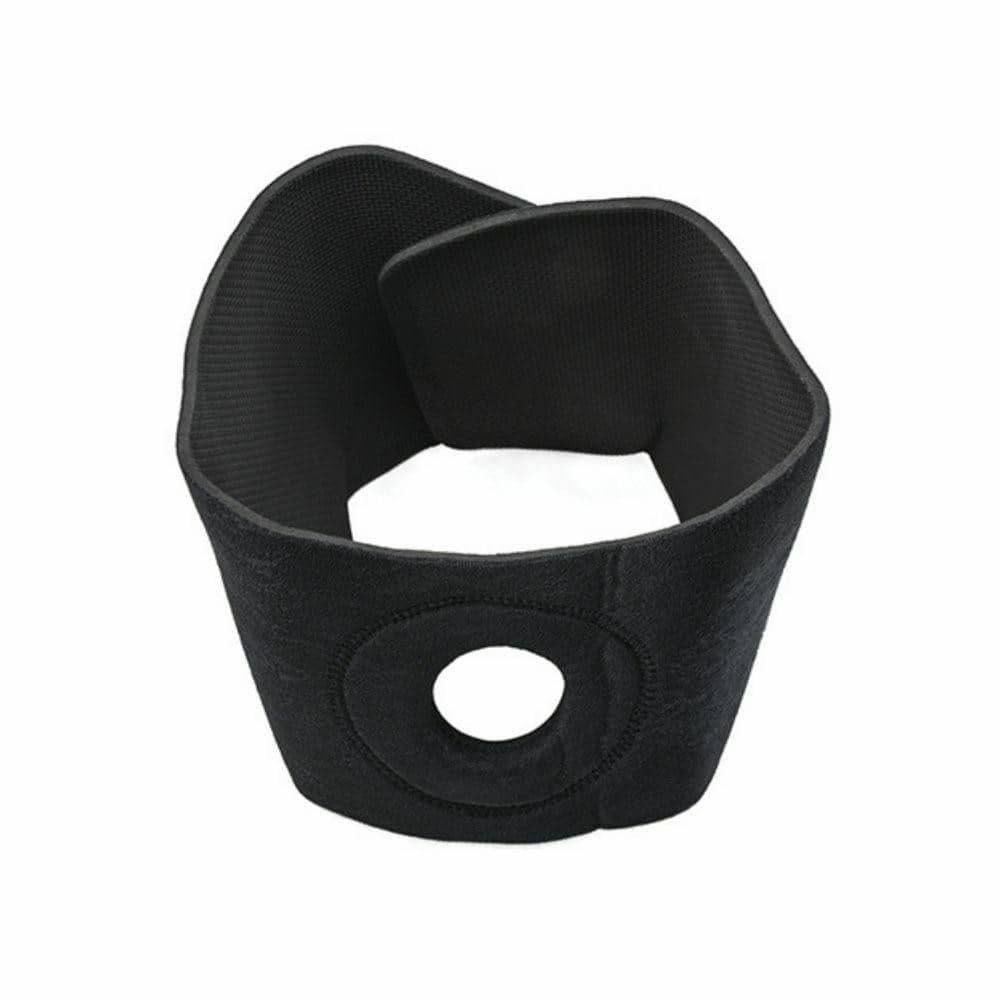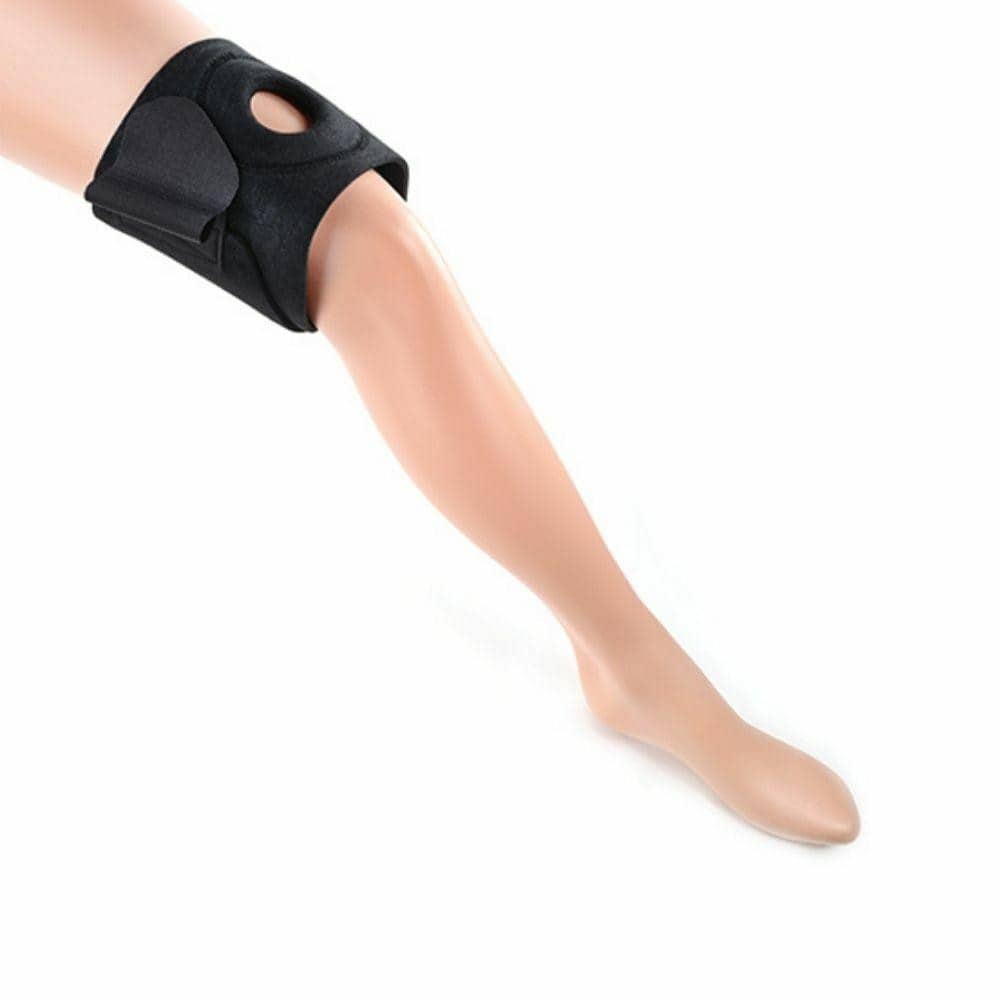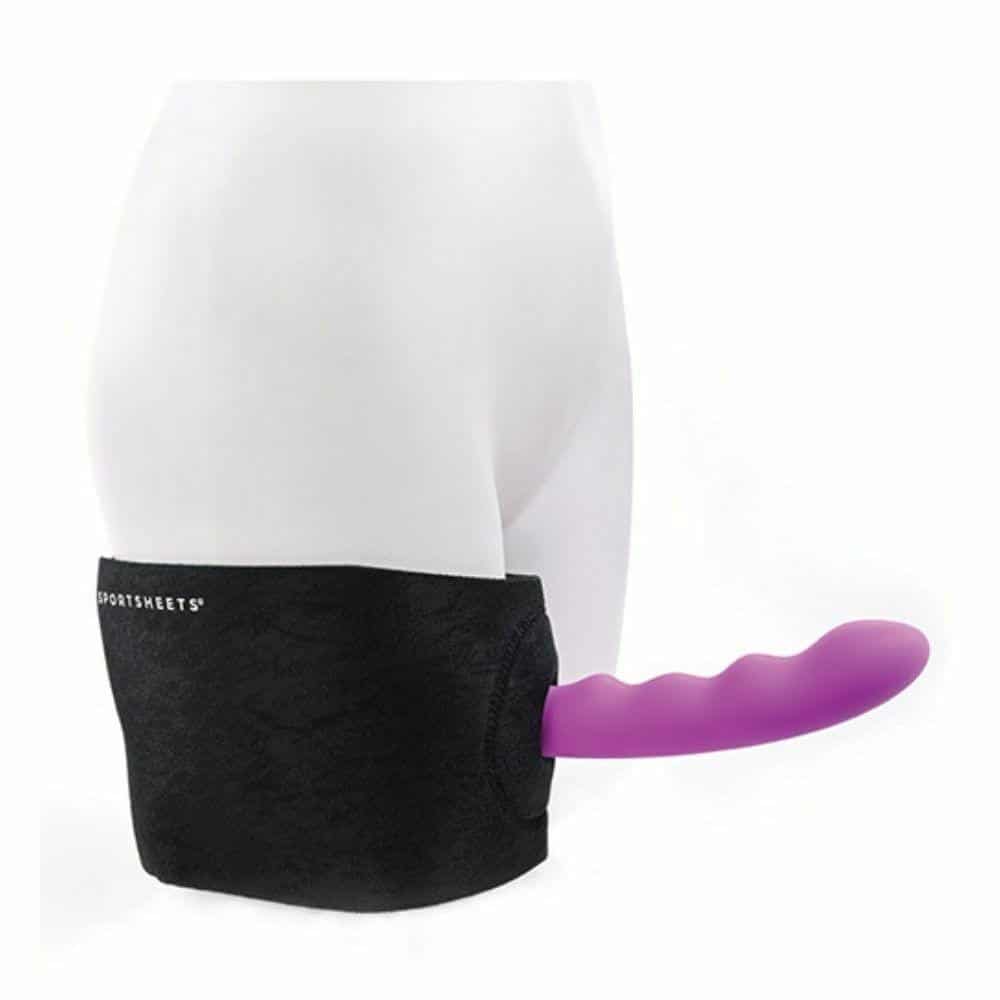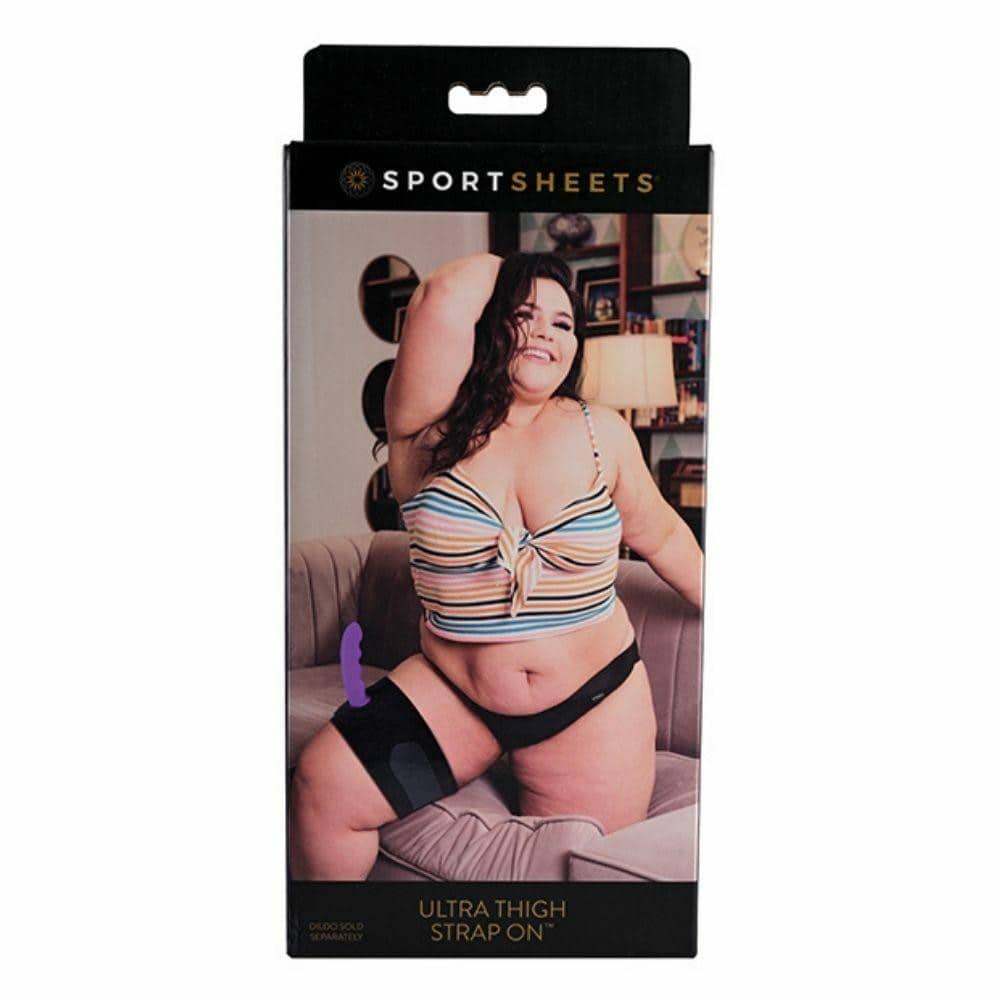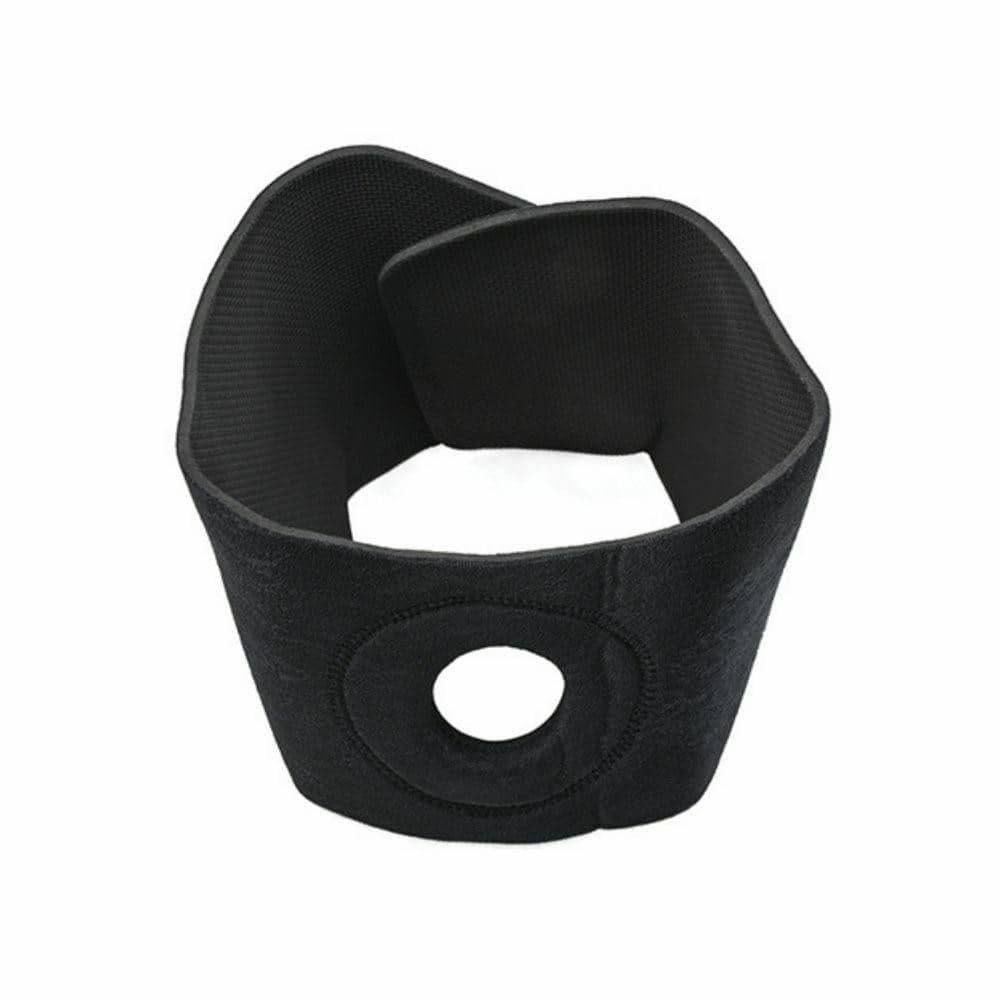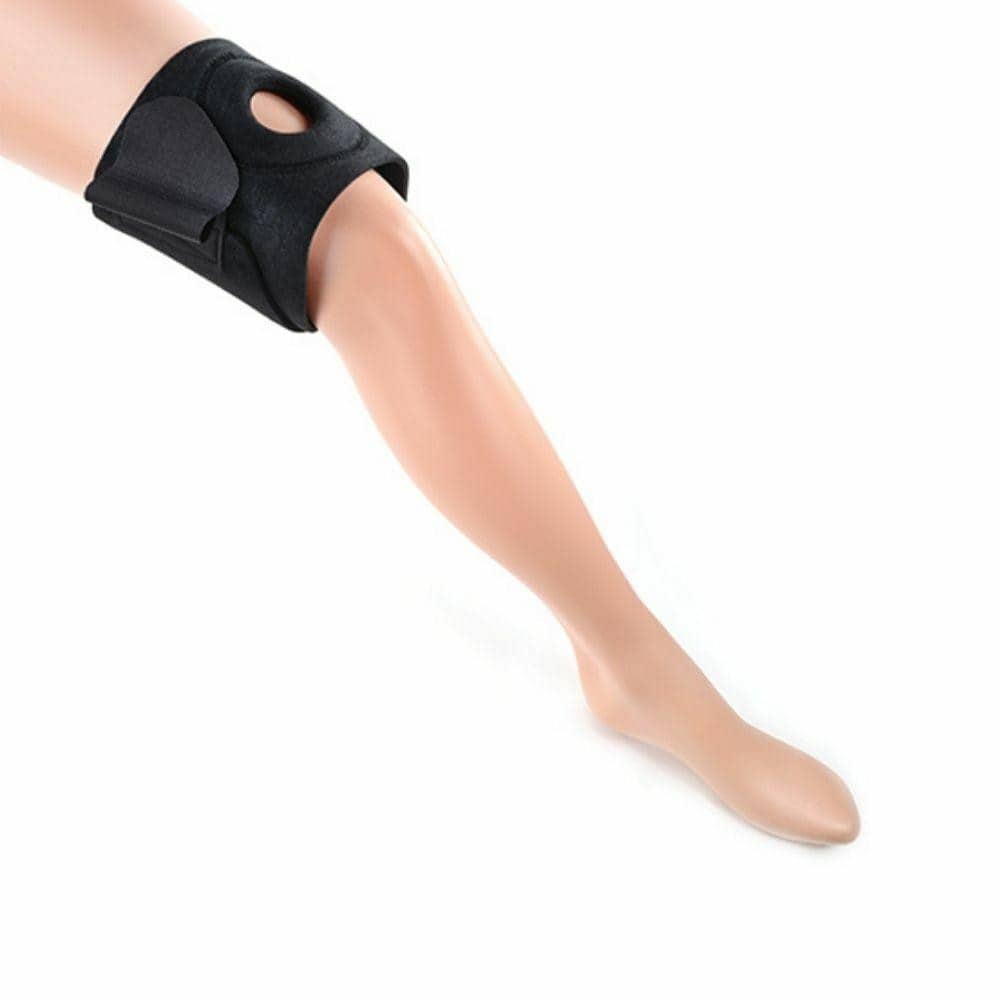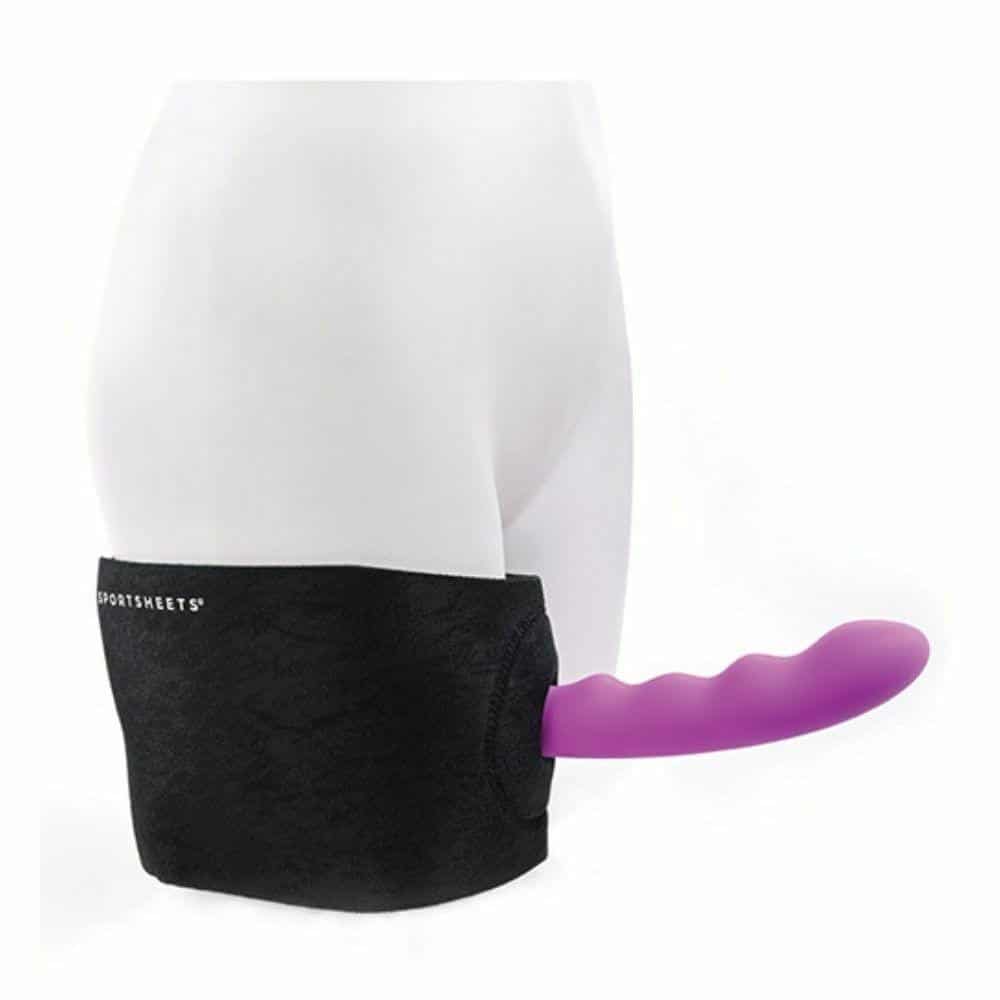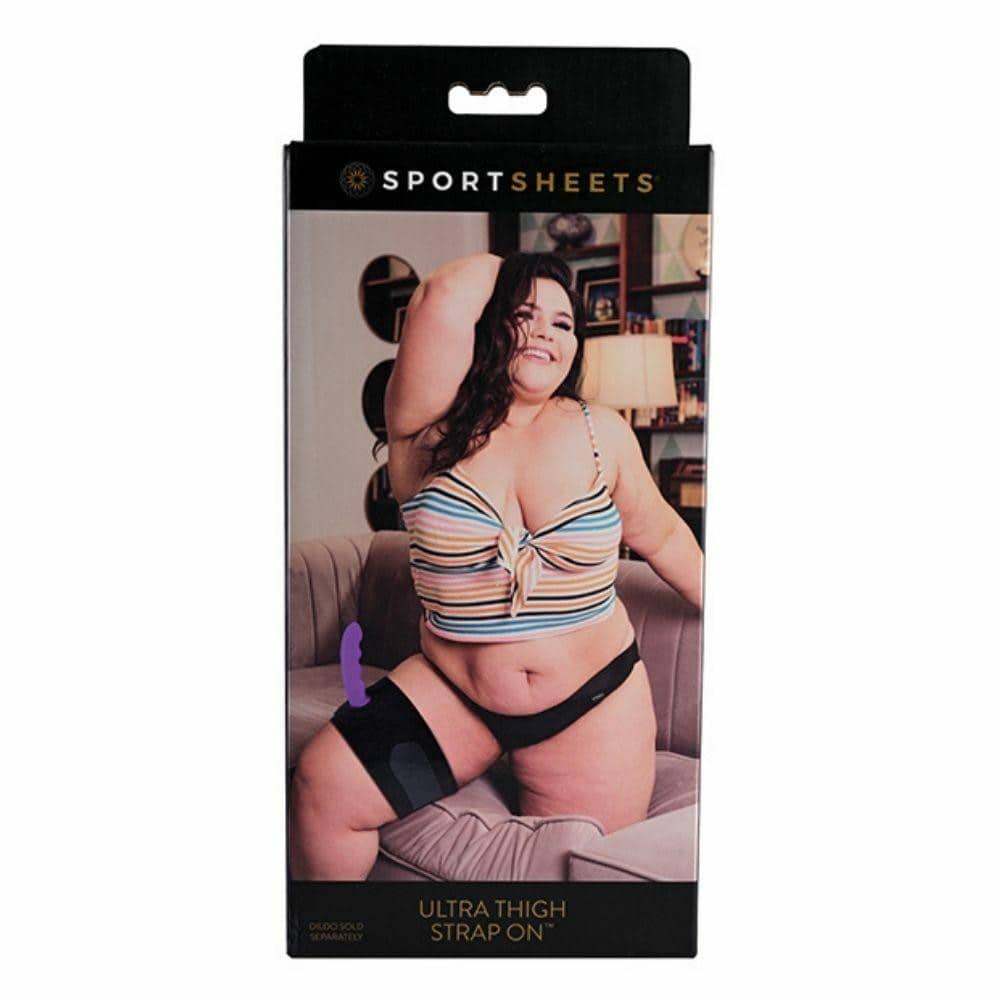 Sportsheets Ultra Thigh Strap On Harness
Description
Sportsheets Ultra Thigh Strap-On Harness
The Sportsheets Ultra Thigh Harness is an excellent tool for hands-free pleasure.
HANDS-FREE
This padded thigh sling and harness enables your bedroom play to go to unexpected new places while leaving your hands free for other pleasure.
COMFORTABLE AND SNUG FIT
Built with a 6″ wide band in soft, stretchy neoprene, this thigh strap on harness is comfortable for all bodies and works with your luxury strap on dildo. The fully stitched and reinforced 1.75″ nitrile O Ring securely holds your luxury strap on dildo in place. The generous 29″ unstretched length with hook and loop closure gives you a customized fit with lots of flexibility that can be utilized for many types of mobility.
HOW TO USE
Slide your luxury strap on dildo into the O-ring and wrap the harness around your arm, knee, or pillow for hands-free play.
Features:
Thigh strap-on harness
Soft, comfortable neoprene with hook and loop closure 1.75" reinforced opening to accommodate a strap on dildo
Material: neoprene, polyester, ABS plastic, hook and loop
Machine Washable
Dildo sold separately
Limited Lifetime Warranty
Measures | 29" length 6" width 1.75" sewn O Ring
Largest circumference size: 32" Smallest circumference size: 17"
Materials | 90% Neoprene, 5% polyester, 2.5% nitrile O Ring, 2.5% hook and loop
Ultra Thigh Strap On by Sportsheets – SS69612 from Sportsheets on Vimeo.