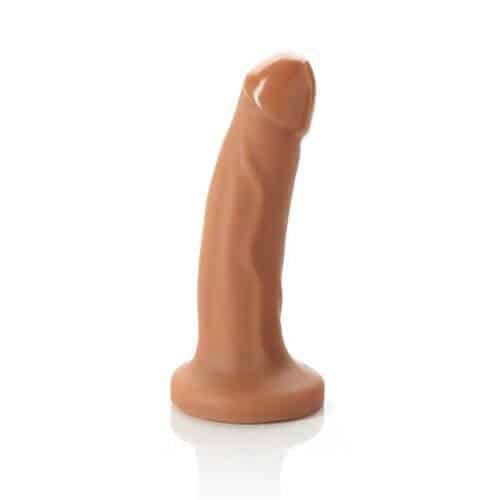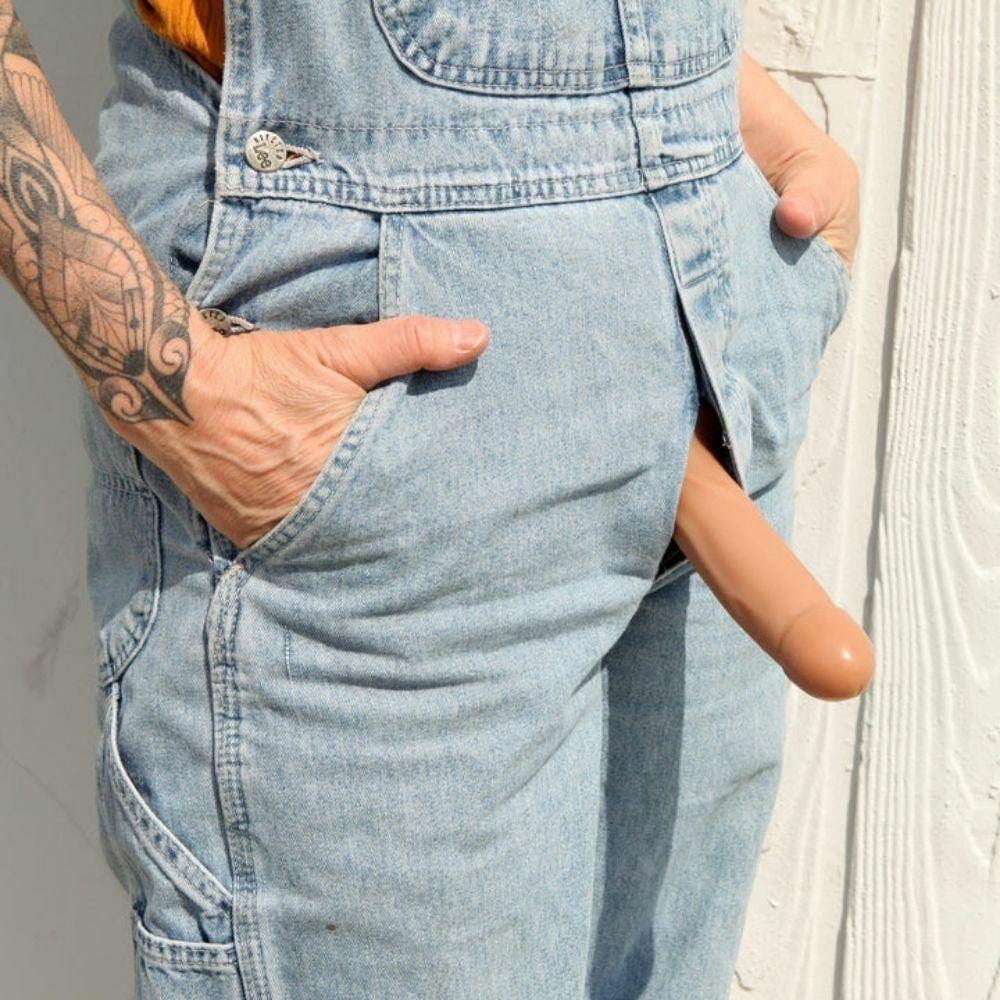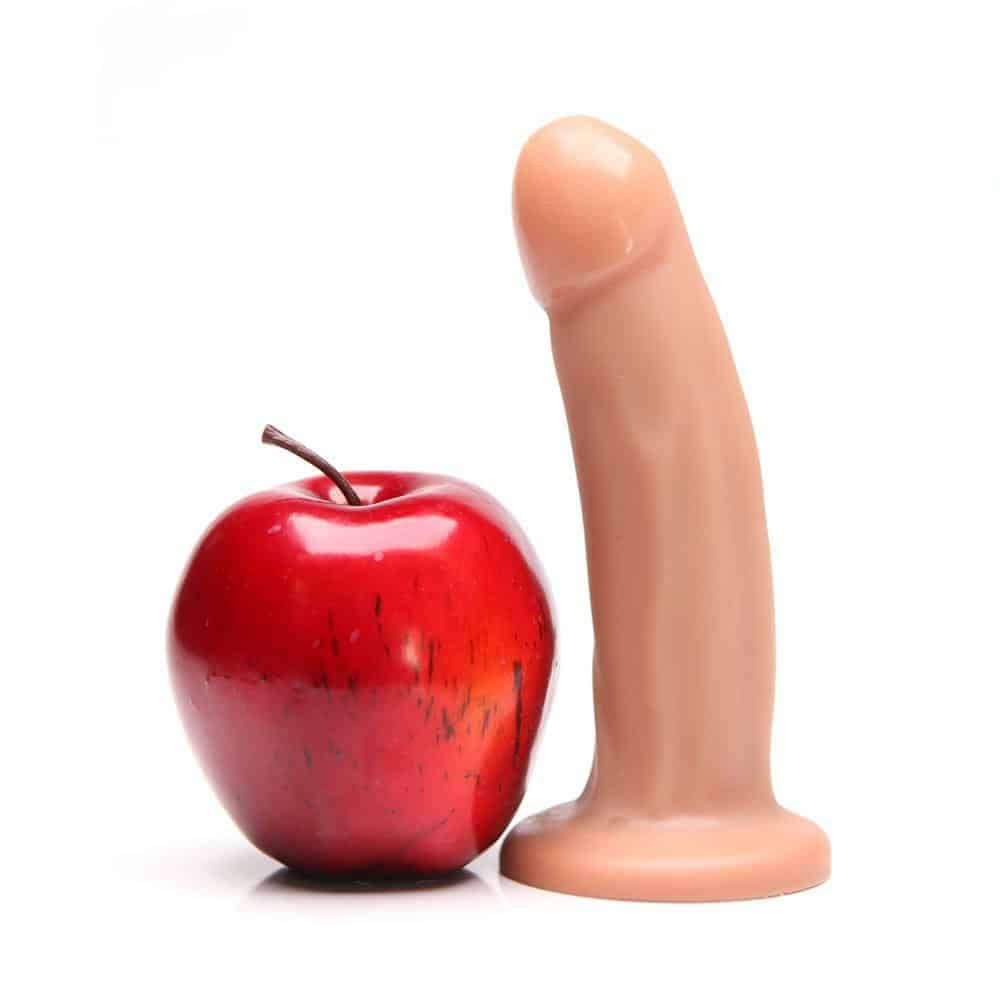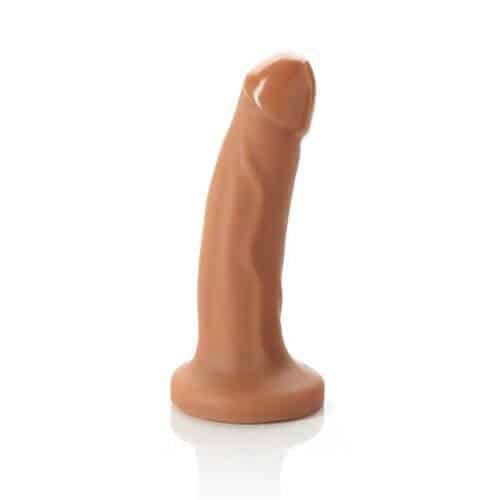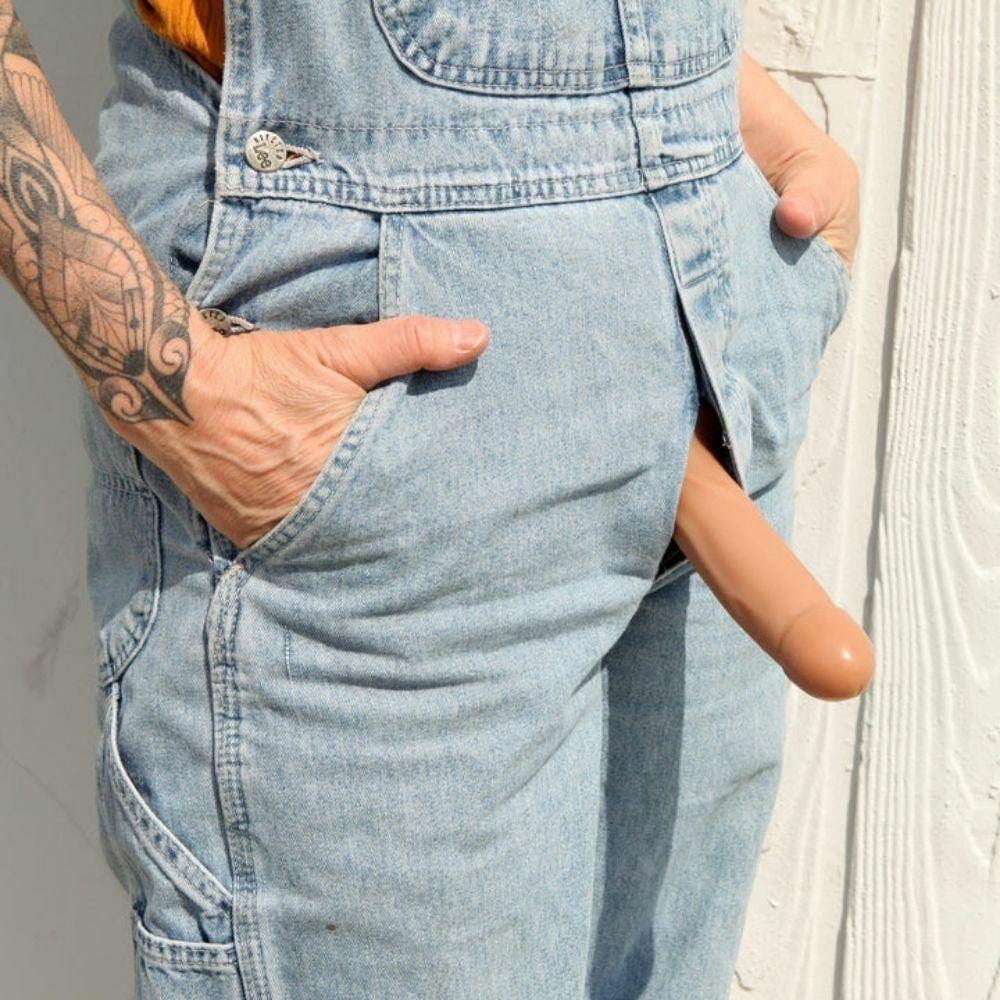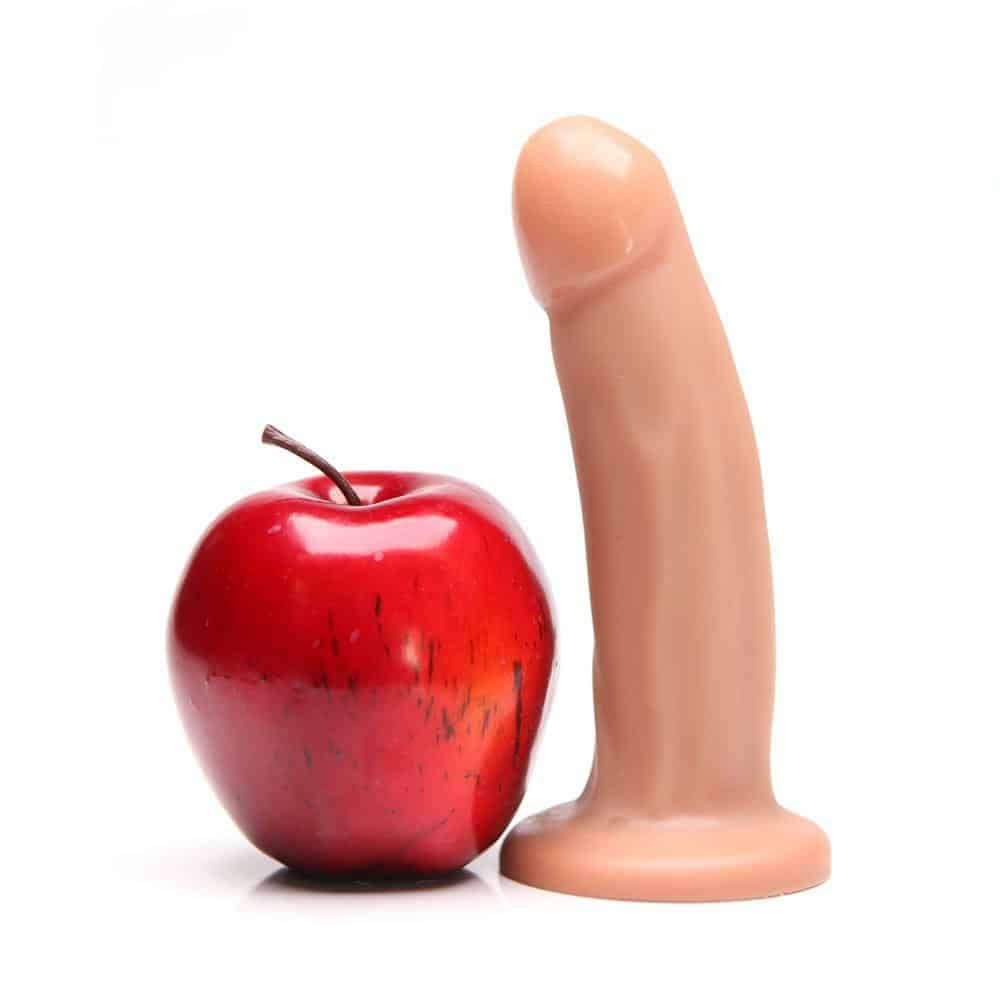 Tantus Pack 'N Play No. 2 Dual Density Dildo
Description
Tantus Pack 'N Play No. 2 Dual Density Dildo
Tantus Pack 'N Play is a strap on dildo made for both packing and use during strap on play.
SMALLER DILDO
Pack 'n Play No. 2 is smaller for those who would prefer to sport a more subtle package.
COMFORTABLE
The Pack 'n Play is based on the Tantus Mark Dildo. Also made with softer silicone, the Pack 'n Play No. 2 has a much shorter inner core enabling you to pack the toy comfortably in a harness underneath your clothing. When it's time to play, the short, hard, inner core of this realistic dildo makes it perfect for play.
UNIQUE DESIGN
The head of the dildo has a smooth and shiny finish, while the shaft has a soft matte finish, which feels luxurious rather than rubbery. Despite having a matte finish on the shaft, the Pack 'N Pay No. 2 doesn't require more personal lubricant than usual. Making this an even more realistic dildo are the veins on the shaft that provide extra texture.
STRAP ON PLAY
Recommended for strap on play, the Pack 'n Play's shaft is flexible but not droopy, while the base is firm and provides good control and stability.
The average size and subtle shape makes this an excellent strap on dildo for beginners who want a more realistic toy.
G-SPOT/P-SPOT STIMULATION
Firm yet soft, this realistic dildo is curved to also stimulate the G-spot and the prostate.
PREMIUM SILICONE
Made with premium silicone, we recommend only using water based lubricant.
Features:
Strap on dildo made for both packing and use during sex
Hypoallergenic, hygienic
100% ultra premium platinum silicone with no fillers, foam or chemicals
Easy to clean (boilable, bleachable, or top rack of dishwasher safe)
Made in the USA
Measures | 1.375″d
Insertable length | 6.25″
Weighs | 10.15 oz.