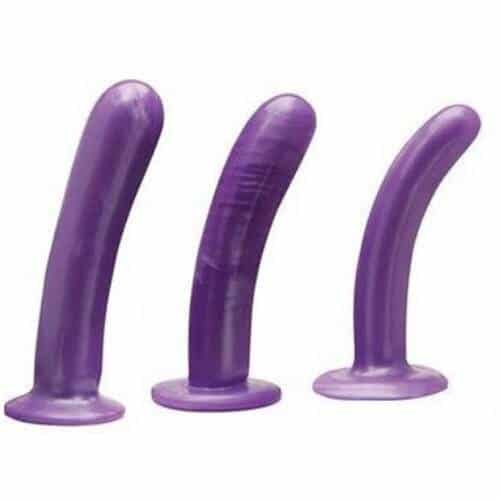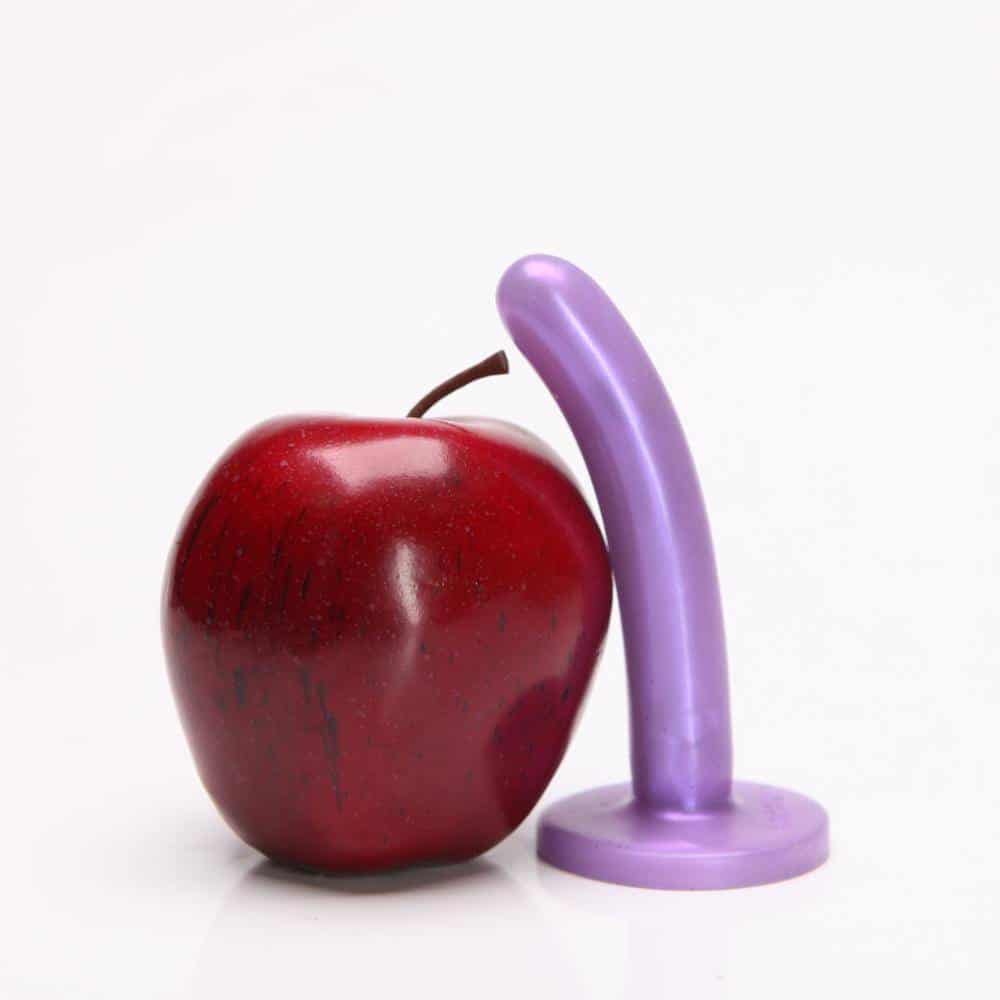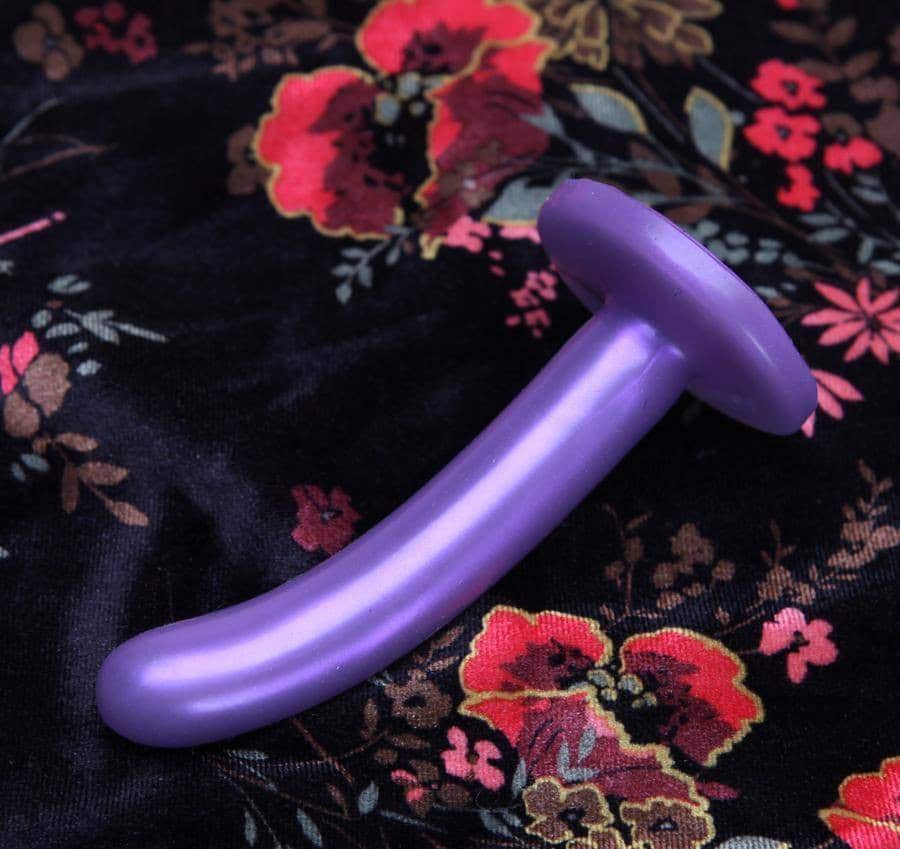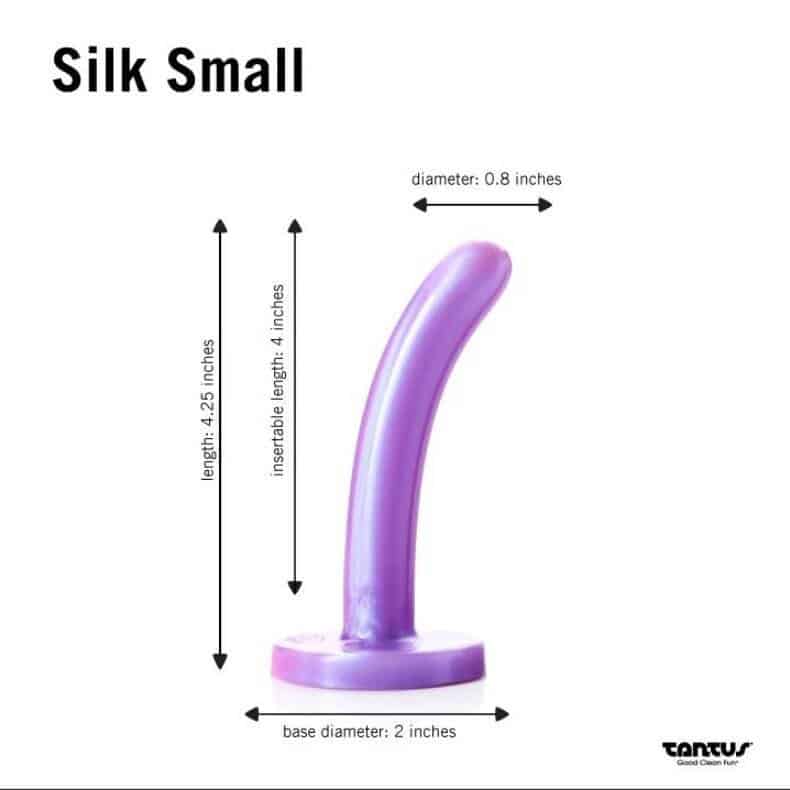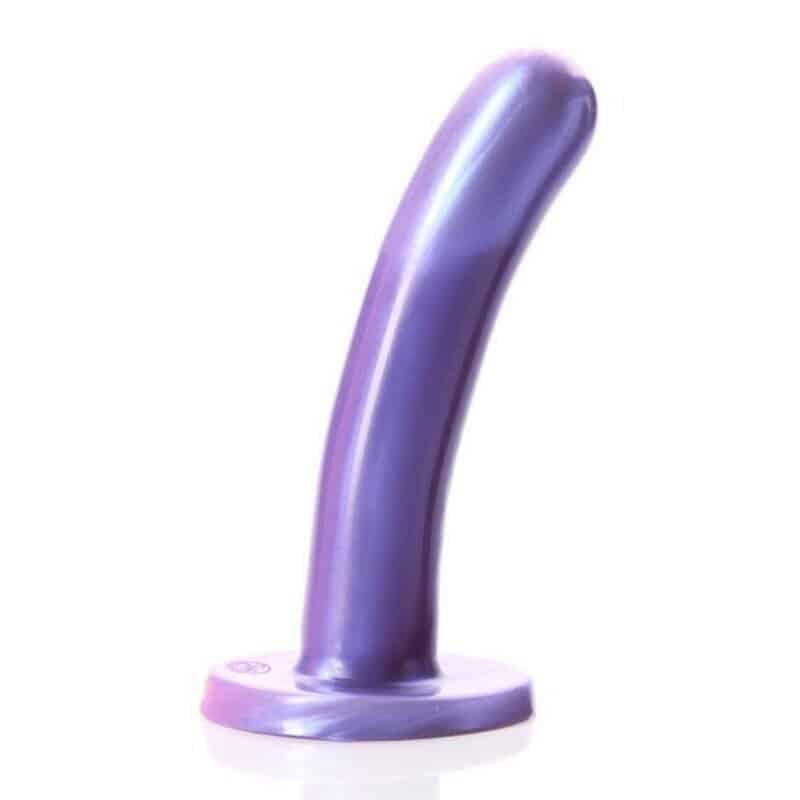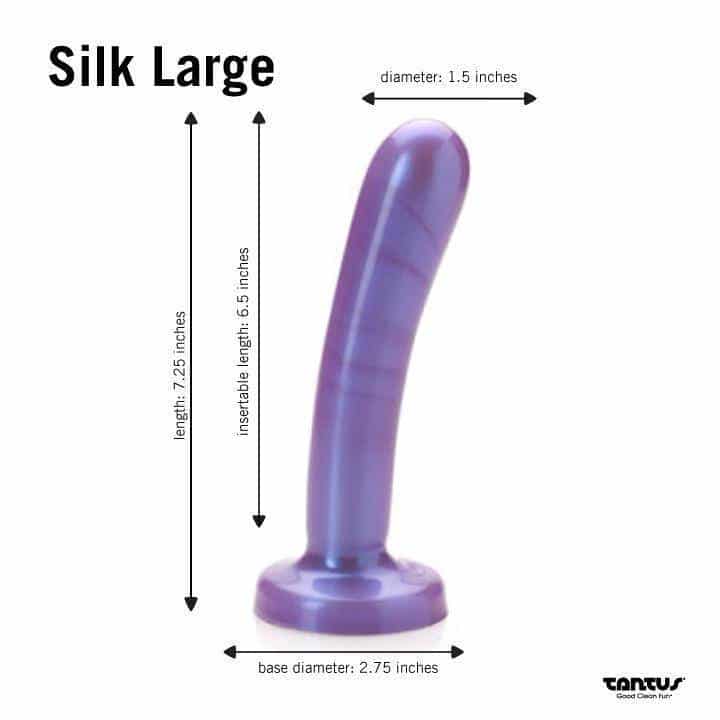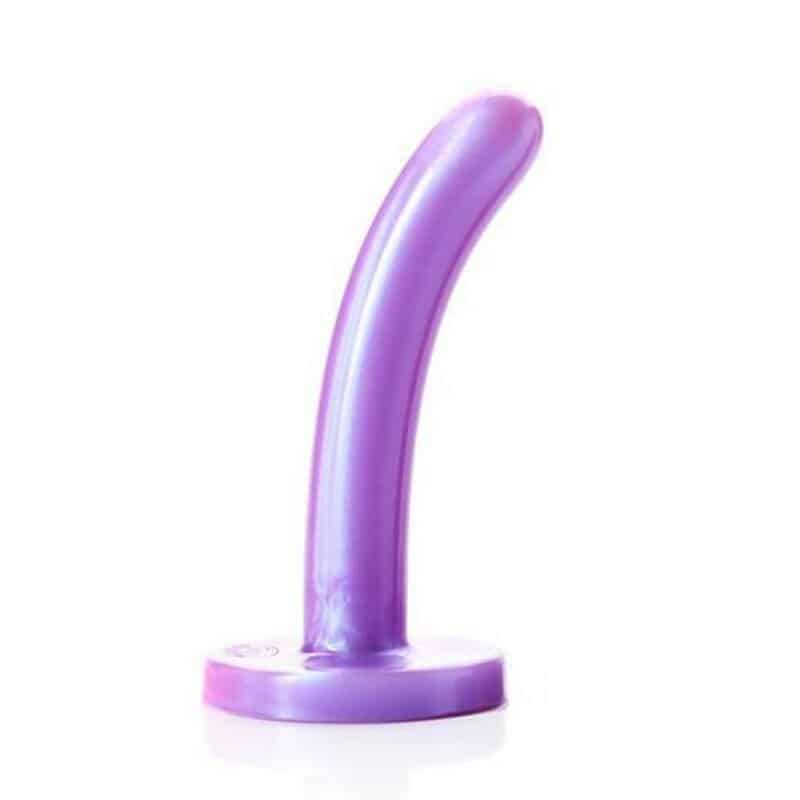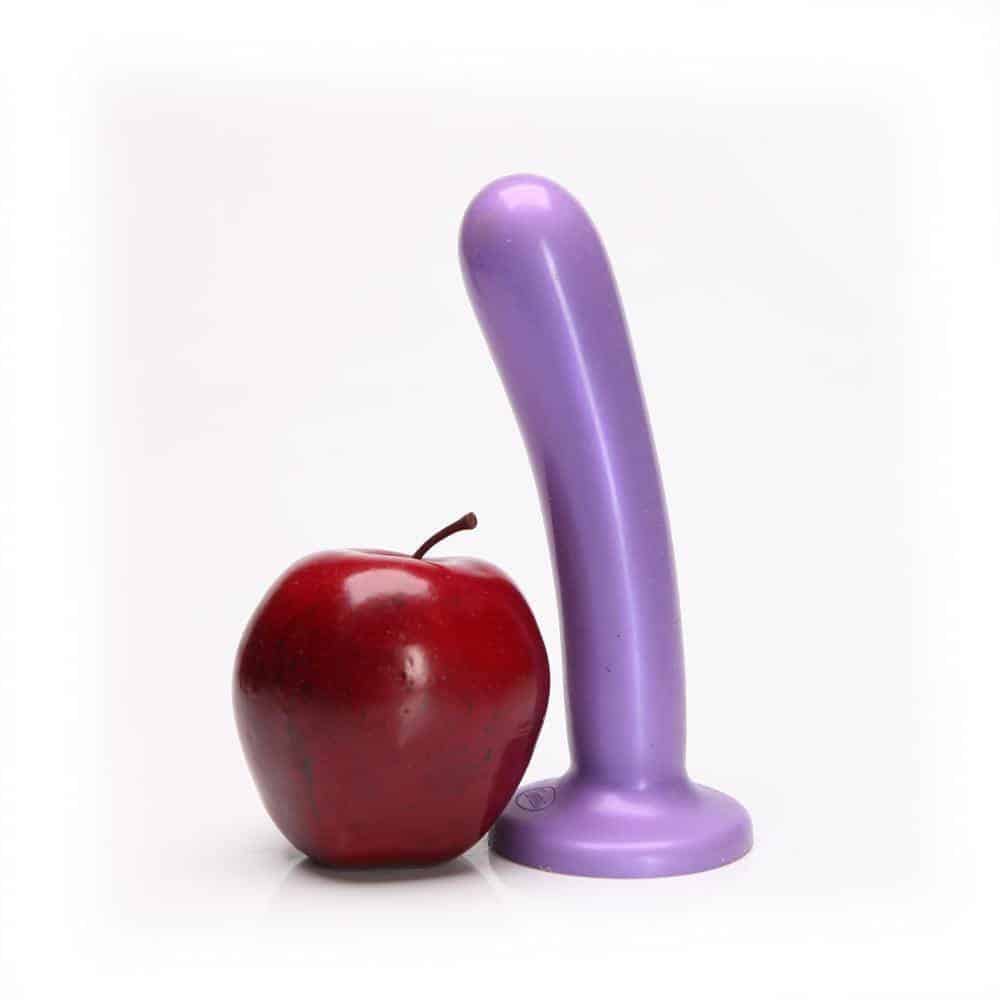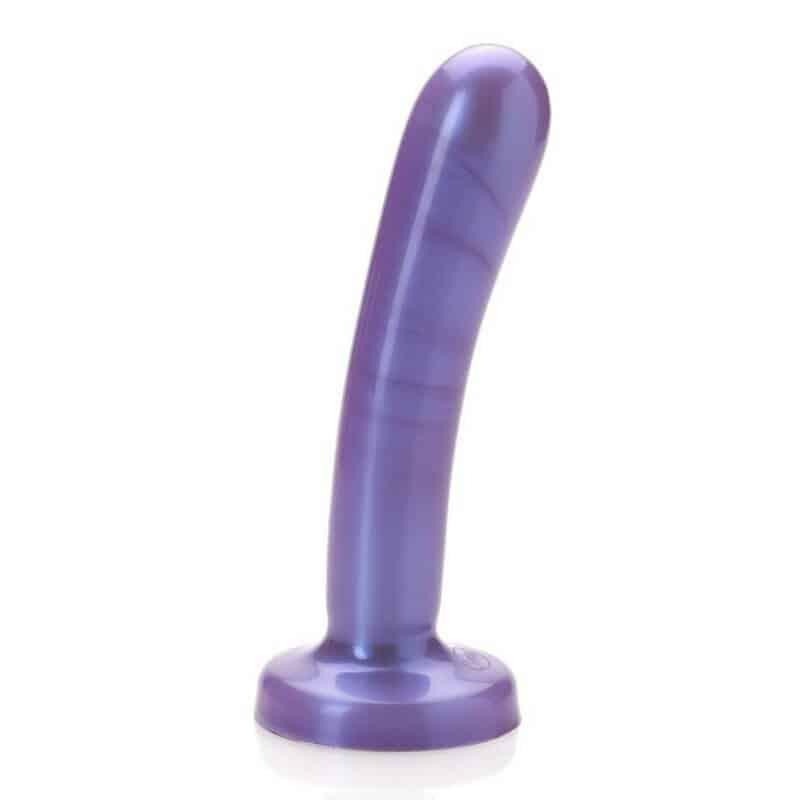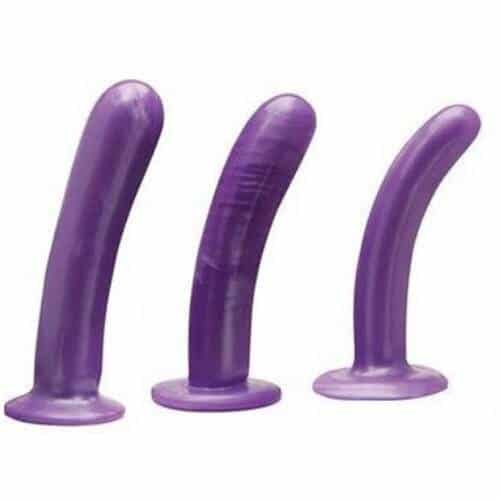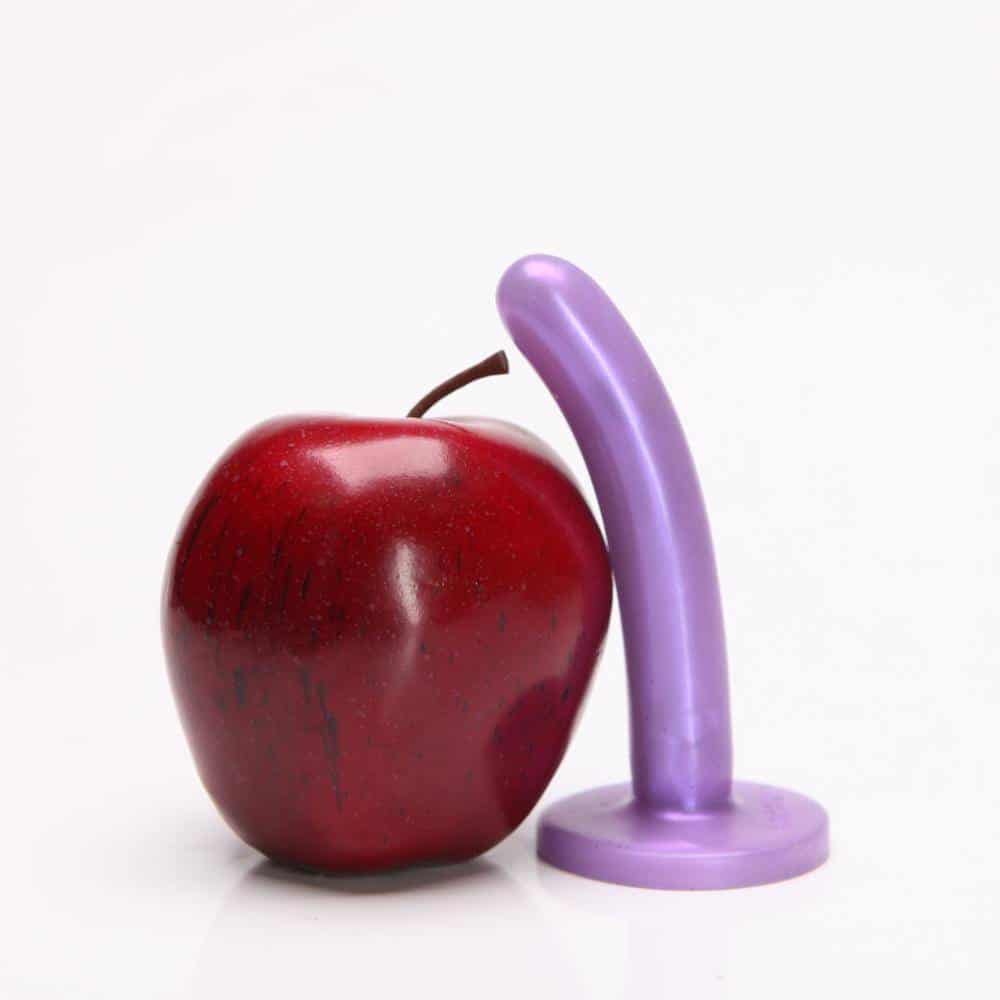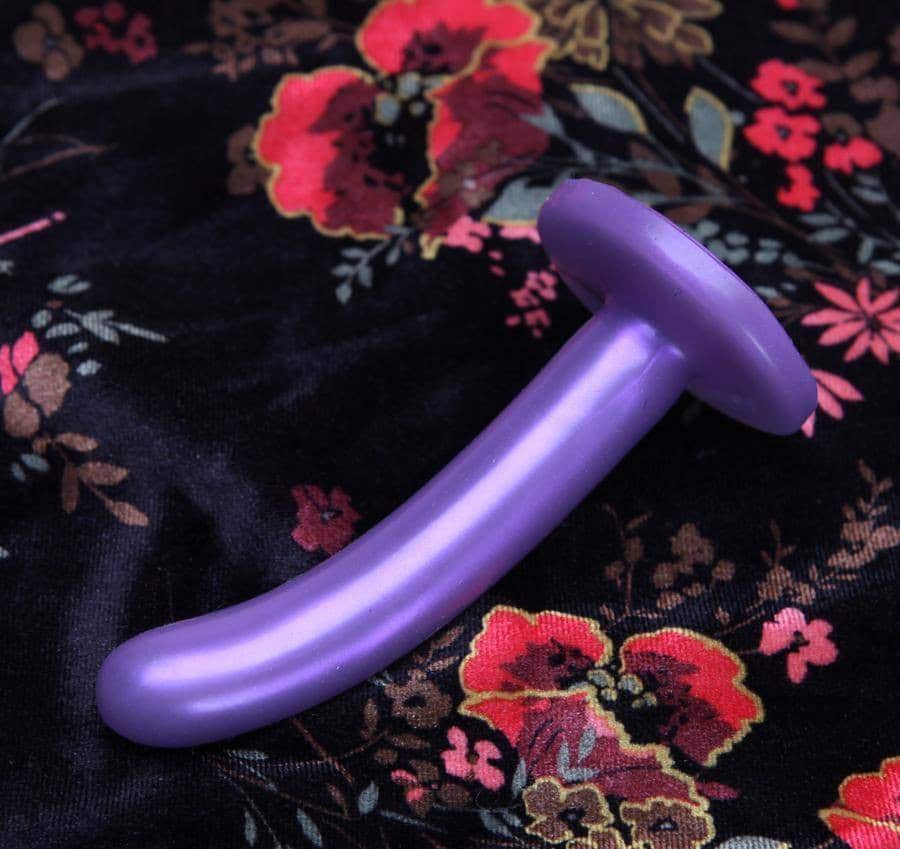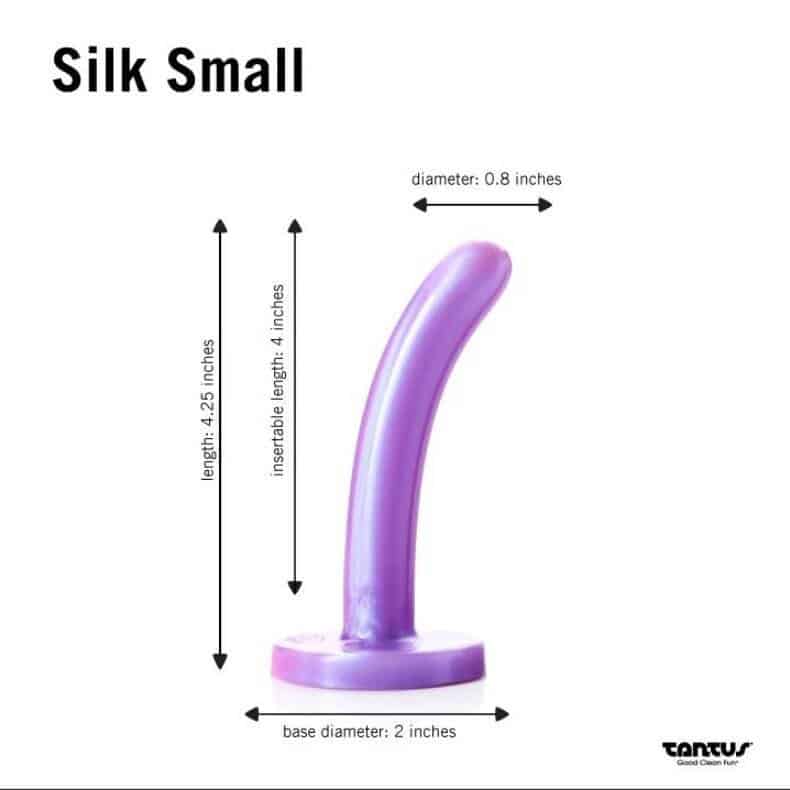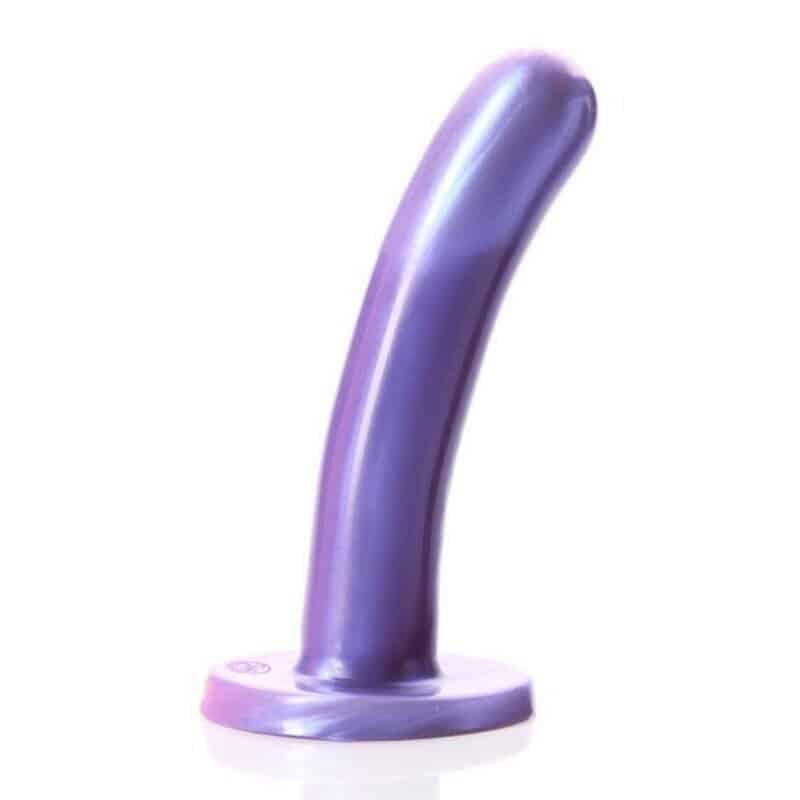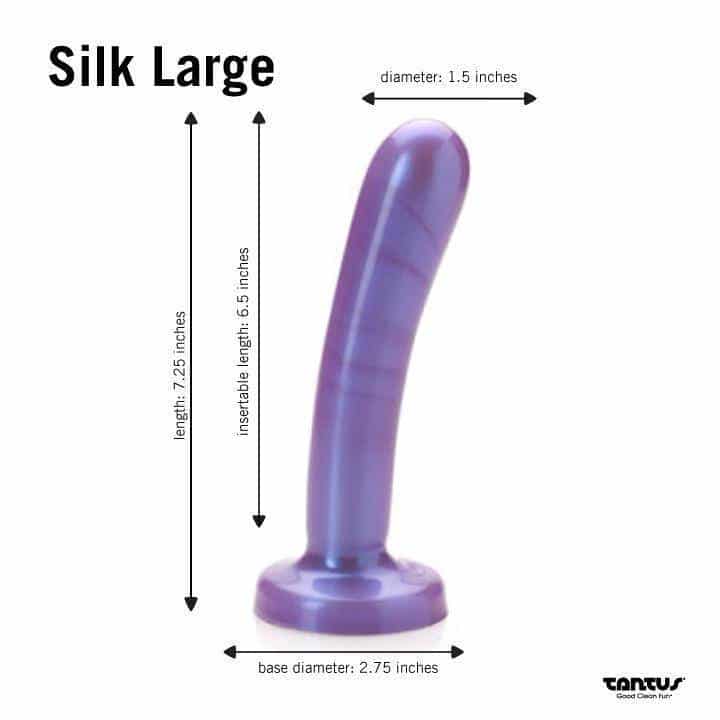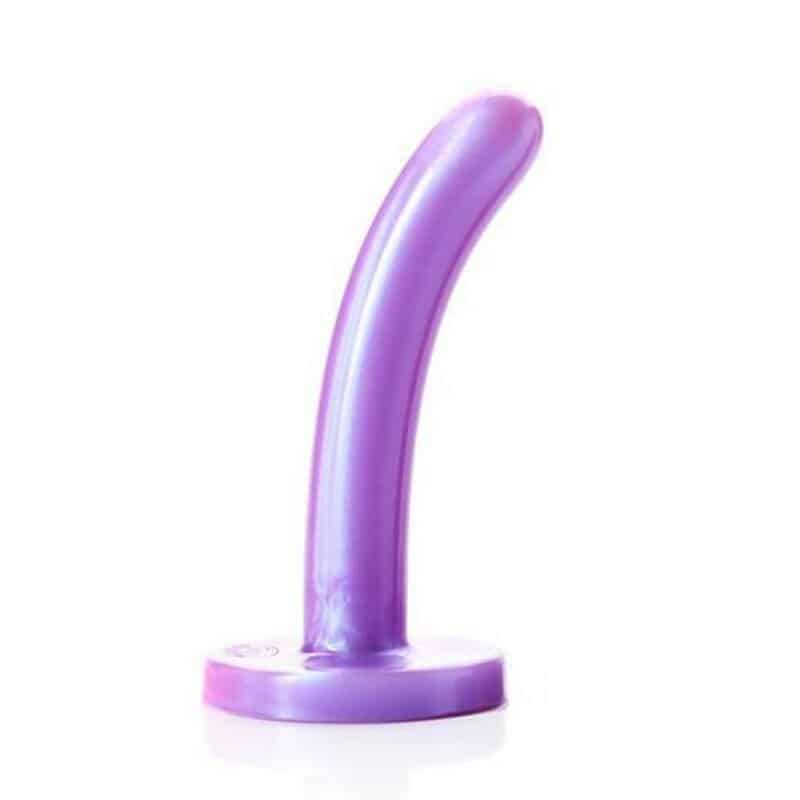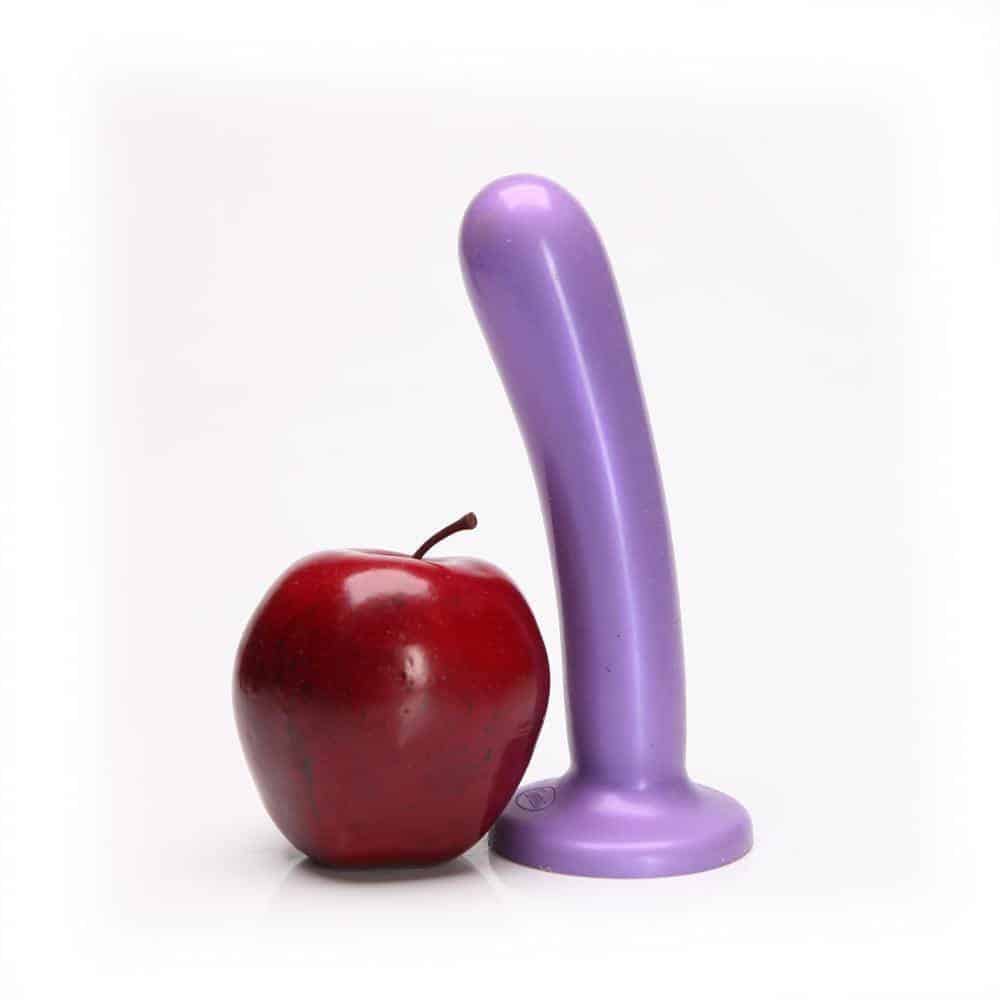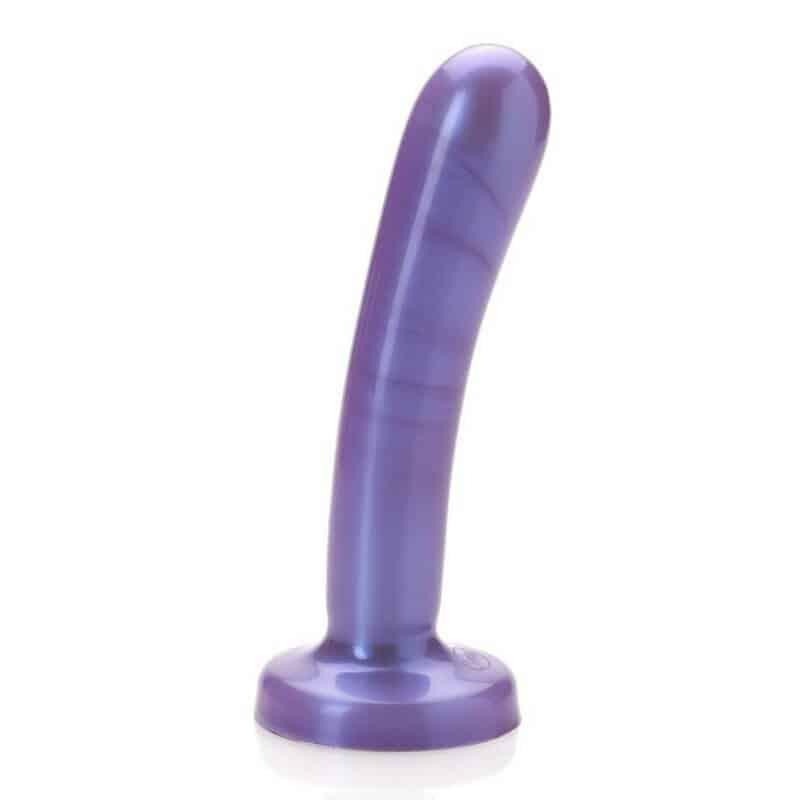 Tantus Silk Dildo
Description
Tantus Silk Dildo
The Tantus Silk is both smooth and simple dildo and is ideal if you want fullness without a phallic shape.
IDEAL DILATOR
The smooth design makes the Silk an ideal dilator for women who need help with vaginal tightness and penetration difficulties. Easy to insert, the smaller Silk is also excellent as a beginner anal toy.
SIZED JUST RIGHT
One of the first companies in the silicone arena, Tantus specializes in creating toys that are more realistically-sized and worked with the body's most sensitive areas in mind. This makes the Tantus Silk the perfect choice for a first dildo.
SUPER PREMIUM SILICONE
This luxury dildo is made from Tantus' own unique formula of 100% ultra-premium silicone, which makes it hypoallergenic, non-toxic, phthalate free, odorless, boilable, bleachable and even dishwasher safe! The Tantus Silk is flexible and bendable, yet it is still firm enough so that it springs back to its original shape.
We recommend that you only use water-based lubricant with the Tantus Silk Dildo.
AVAILABLE SIZES
Small

| 4.25″l x .8″ d | Makes an excellent warm up toy and first dildo

Medium

| 5.25″l x 1.1″ d

Large

| 7″l x 1.5″ d
Features:
100% silicone
Super smooth and simple design
Ideal dilator and warm up toy
Also used for anal play
Harness compatible
Customer Reviews
12/16/2019
Anonymous

United States
Medical necessity
My gynecologist suggested that I purchase a ***** since I was recovering from a life threatening infection caused from not using my ****** for at least 20 years. While these infections are rare (she had seen one as a resident; my GP had never seen one), they do happen to those of us in our twilight years. Along with medication, my 74-year-old ****** has begun to look much healthier with the stimulation from the *****. This is probably not the endorsement you were asking for but it is honest.