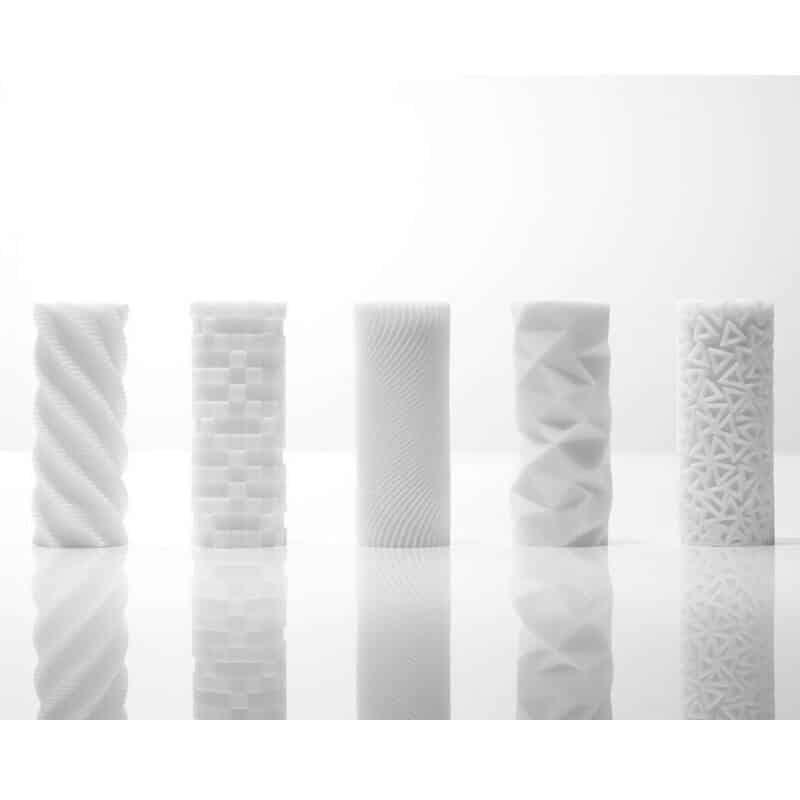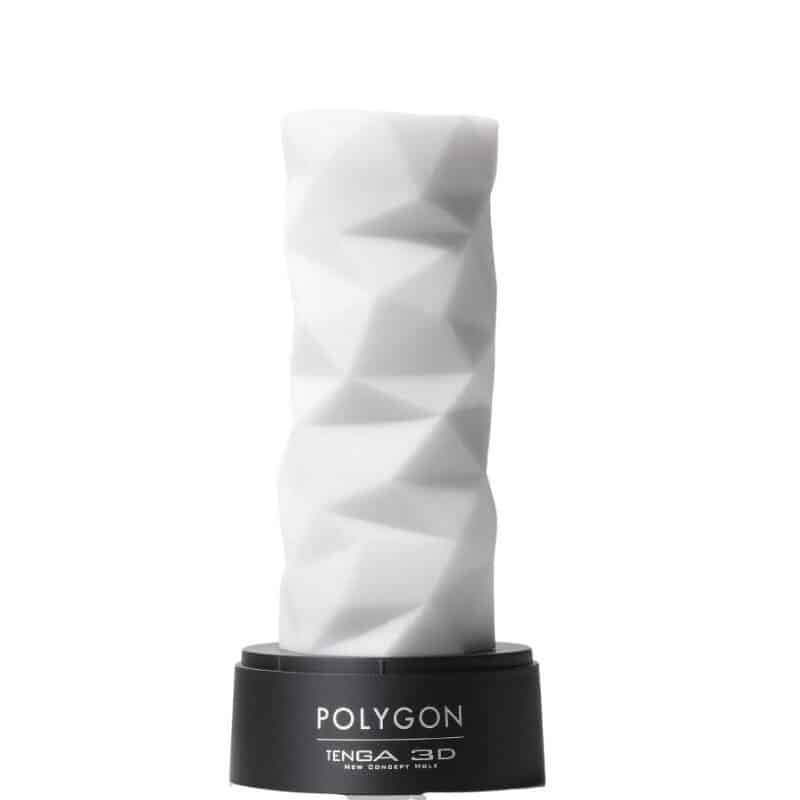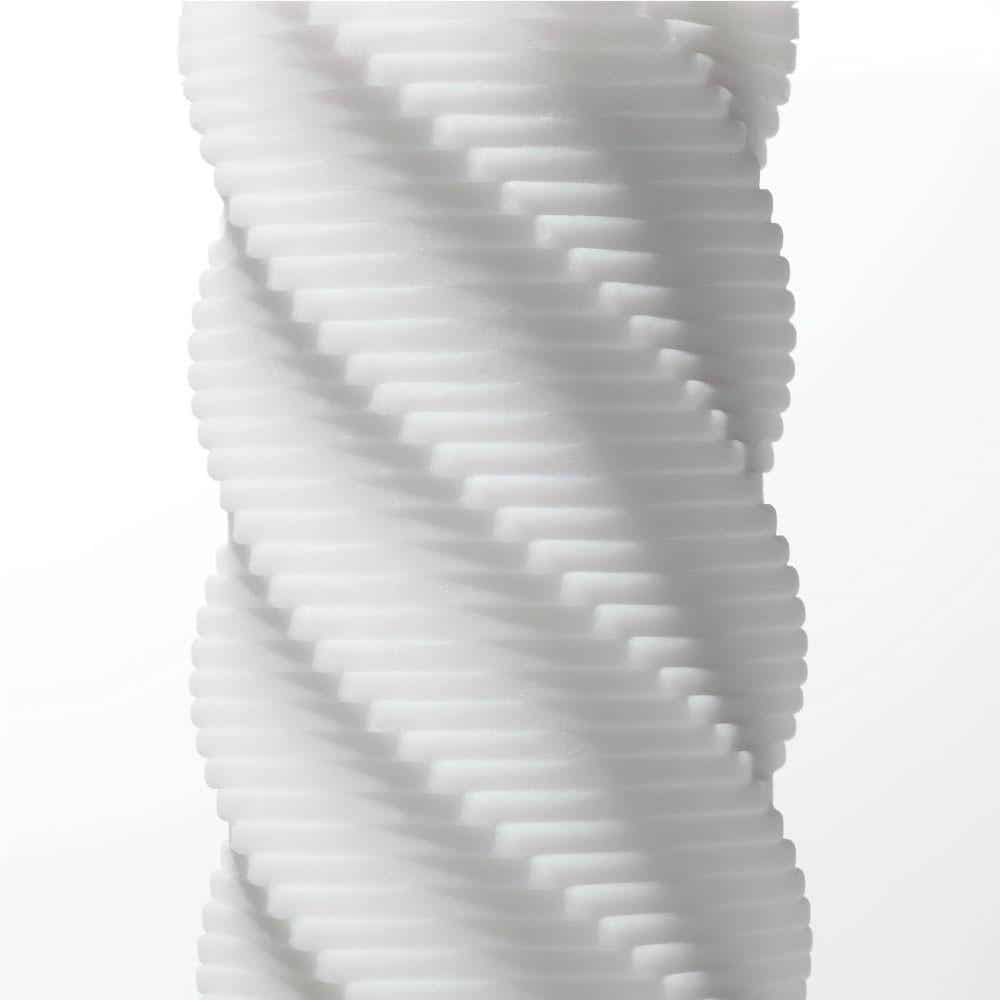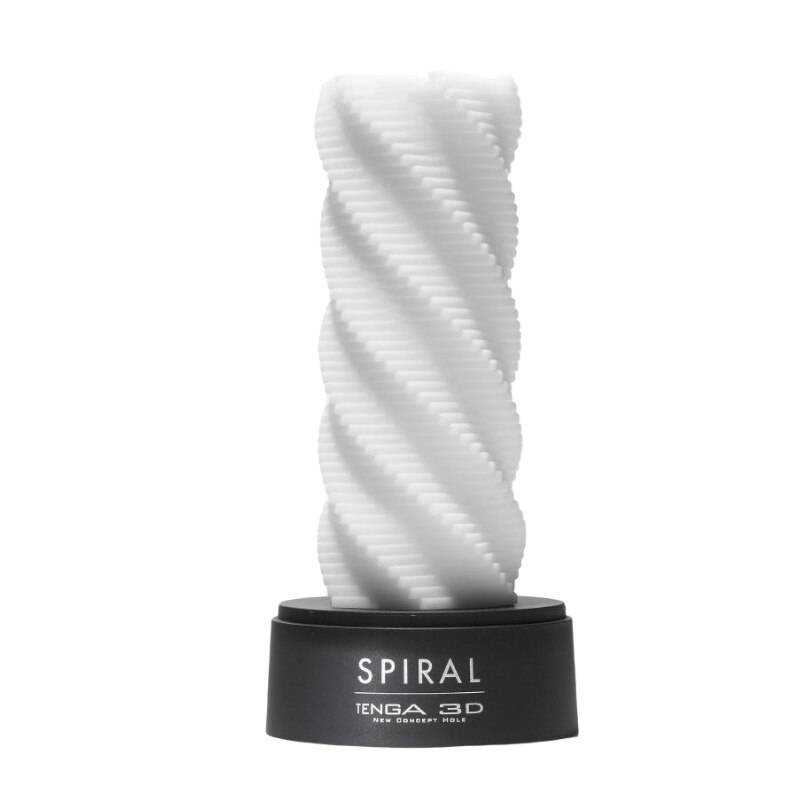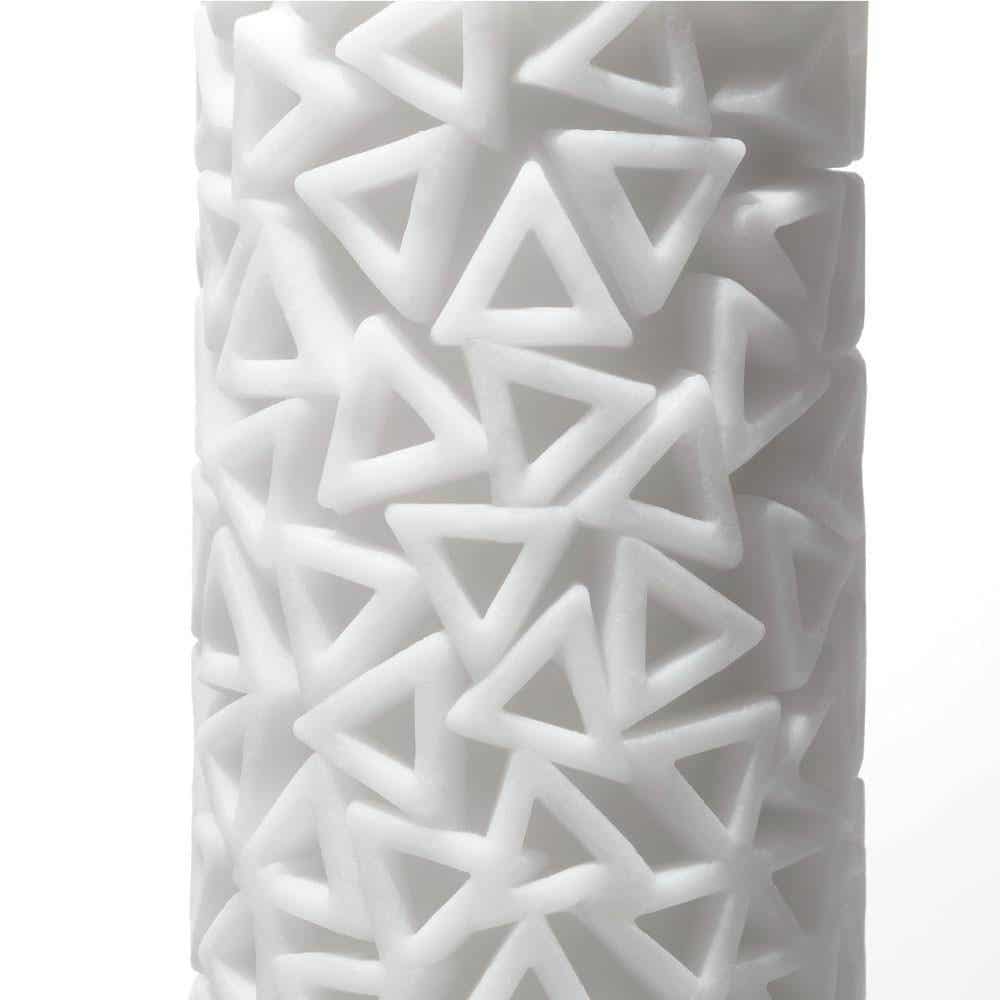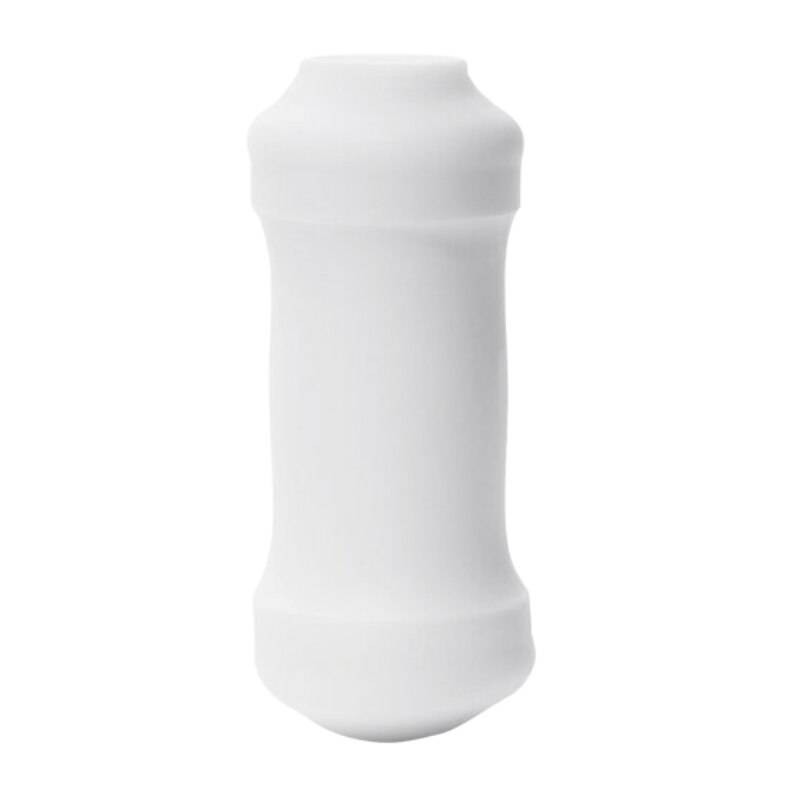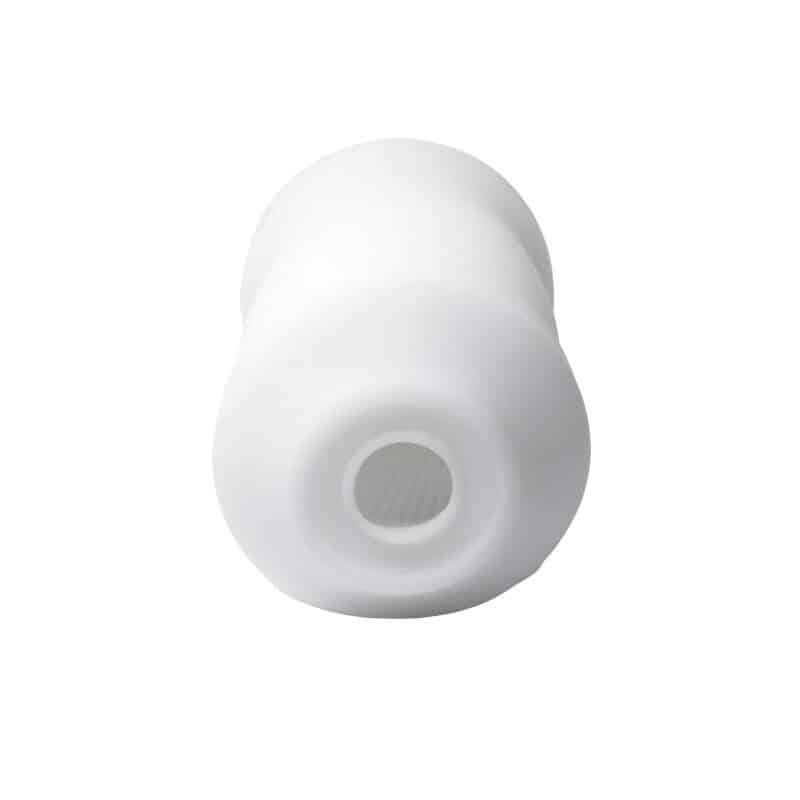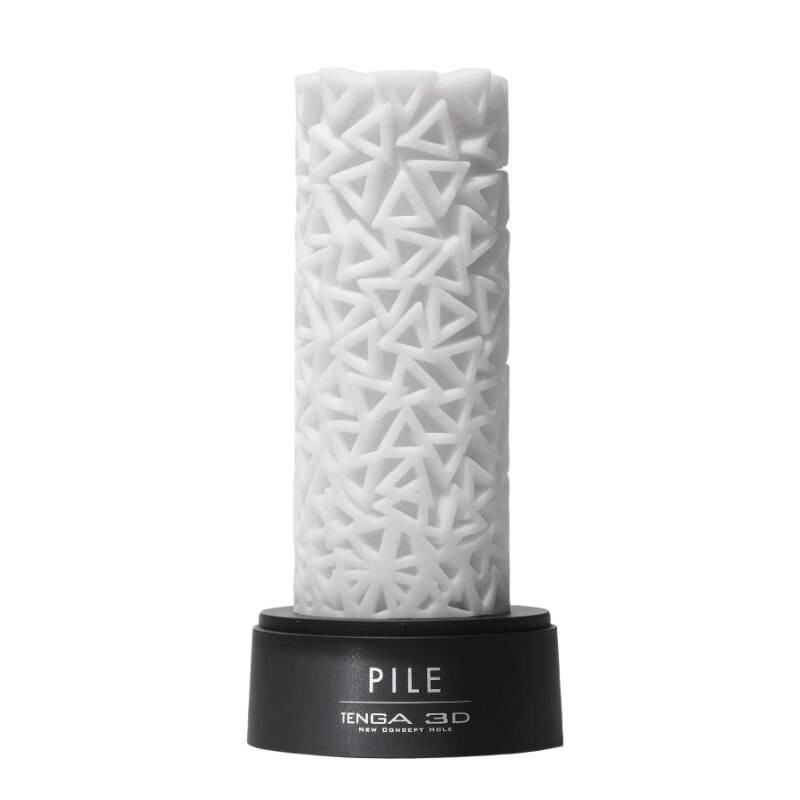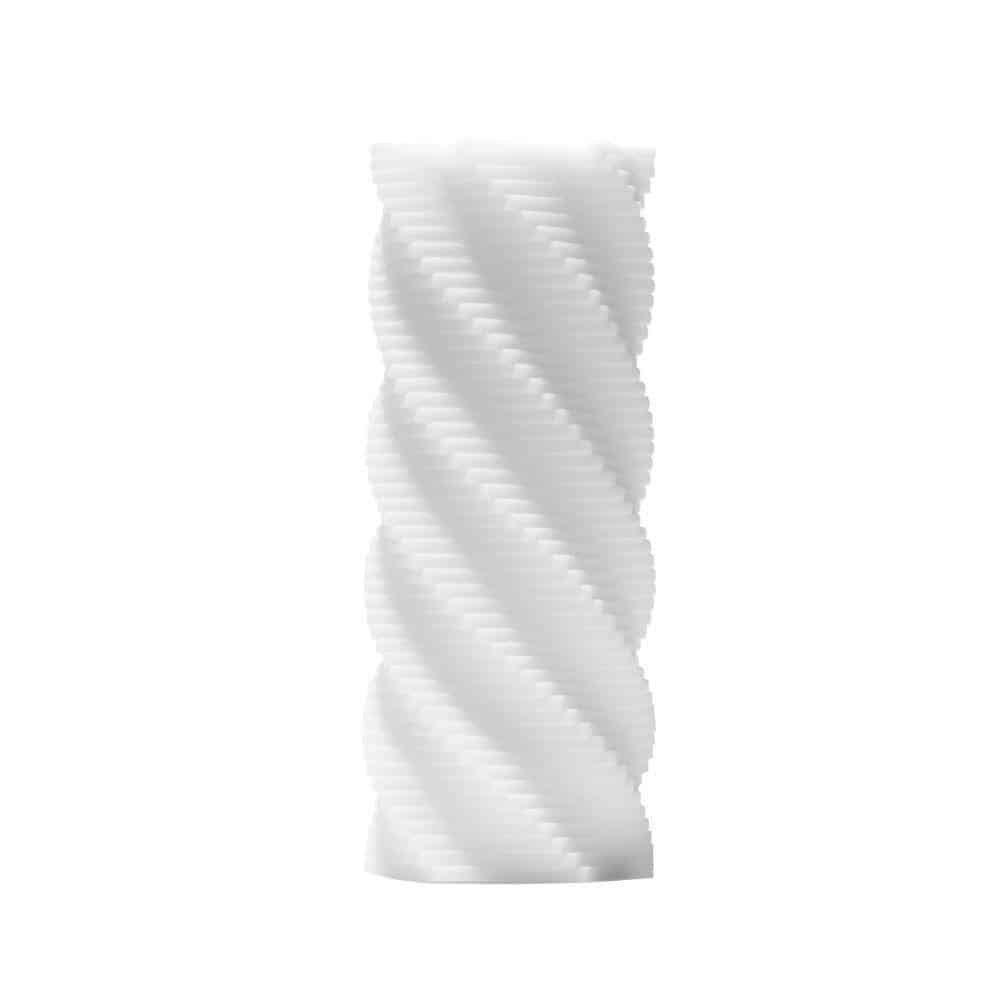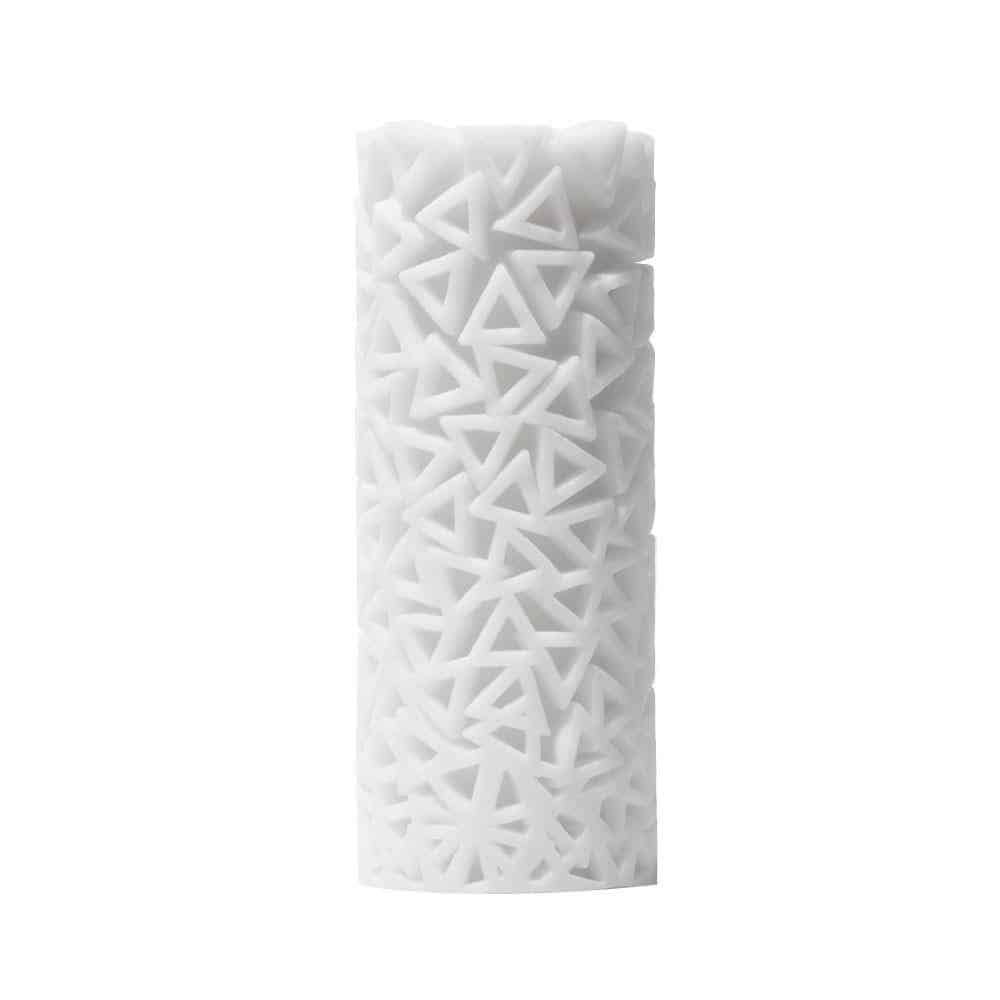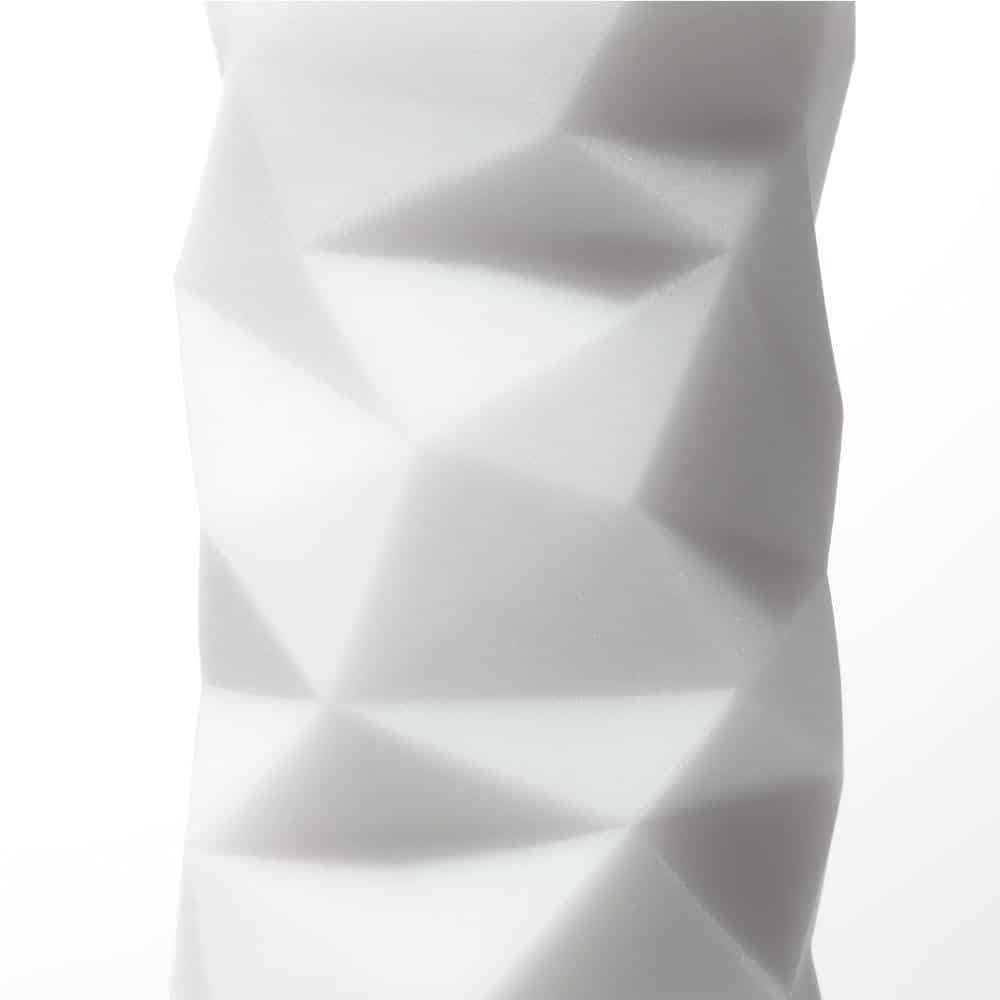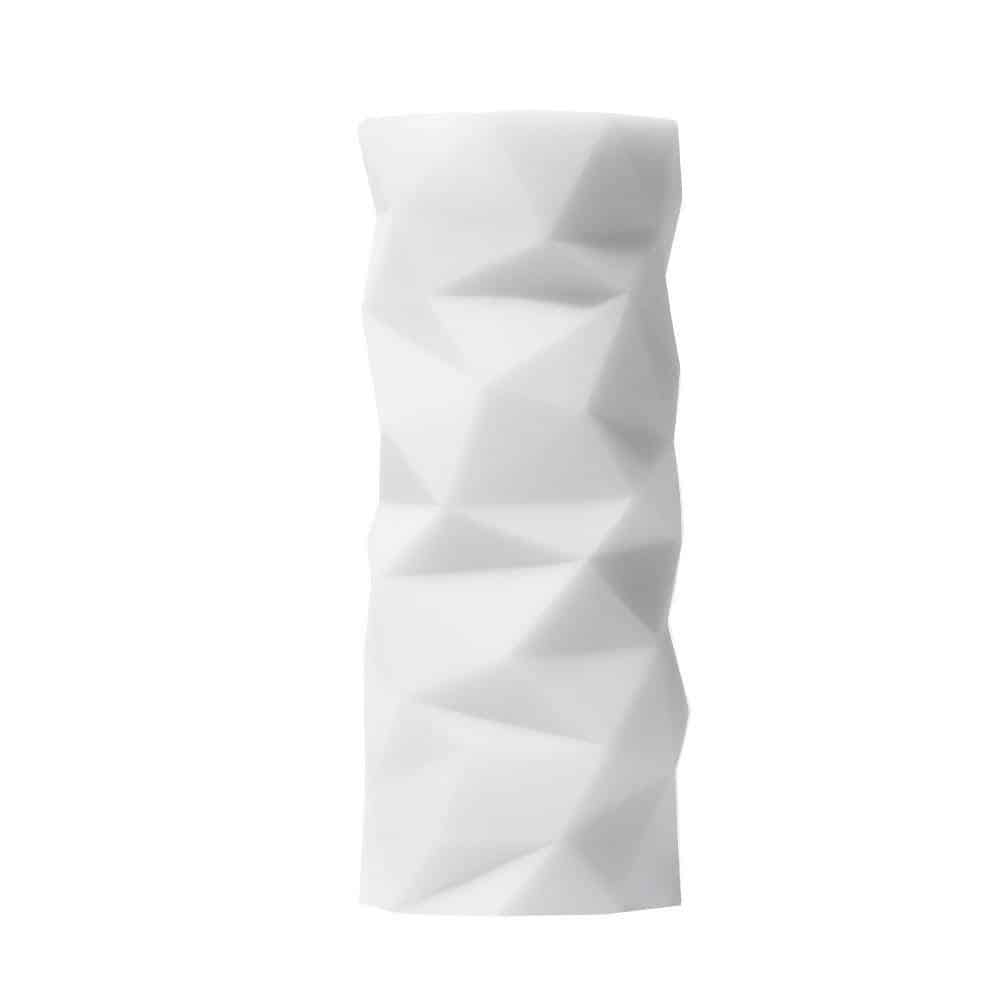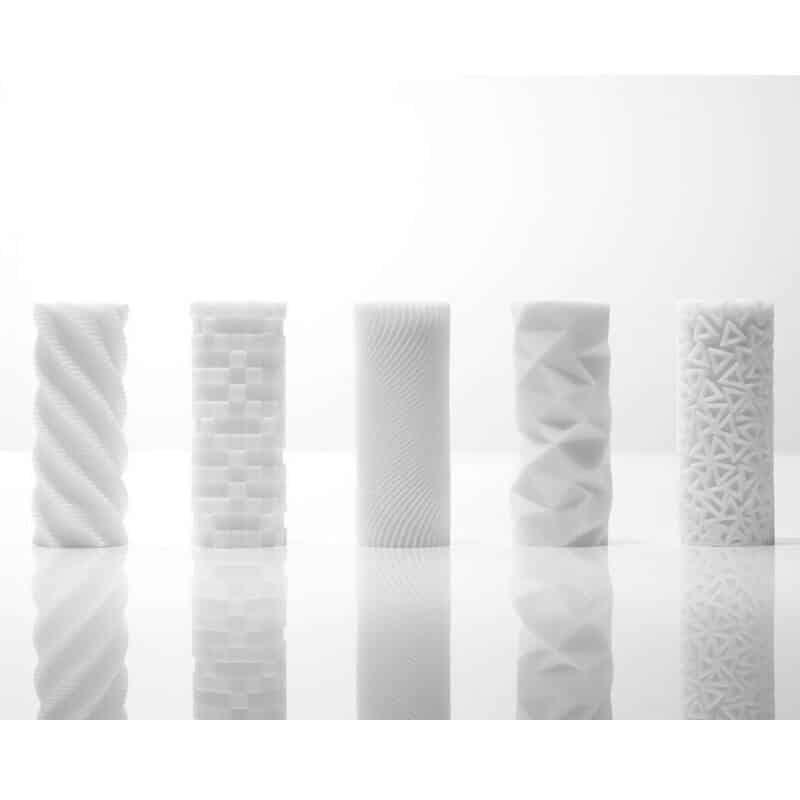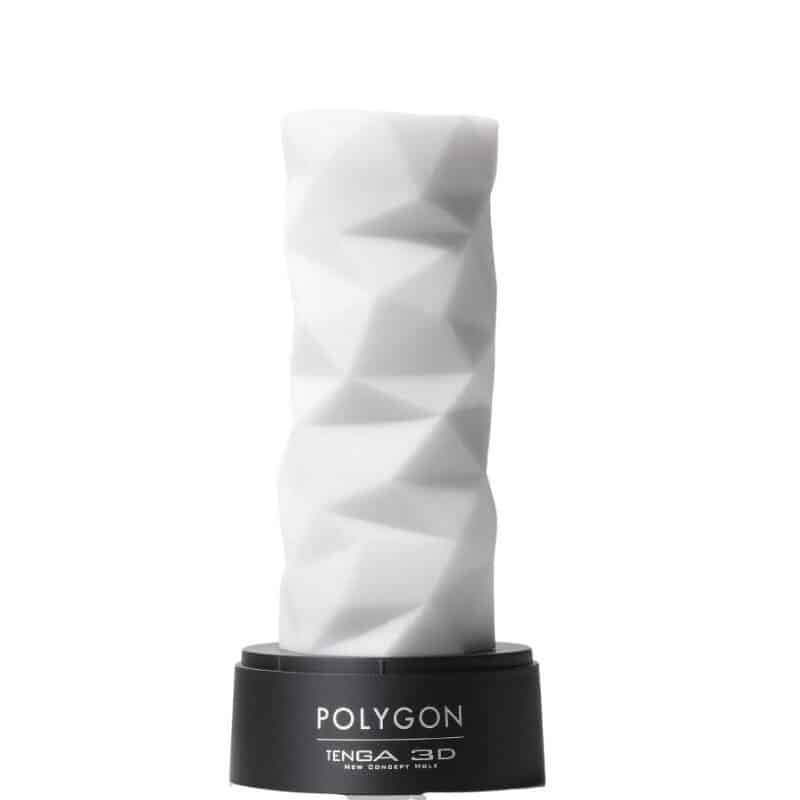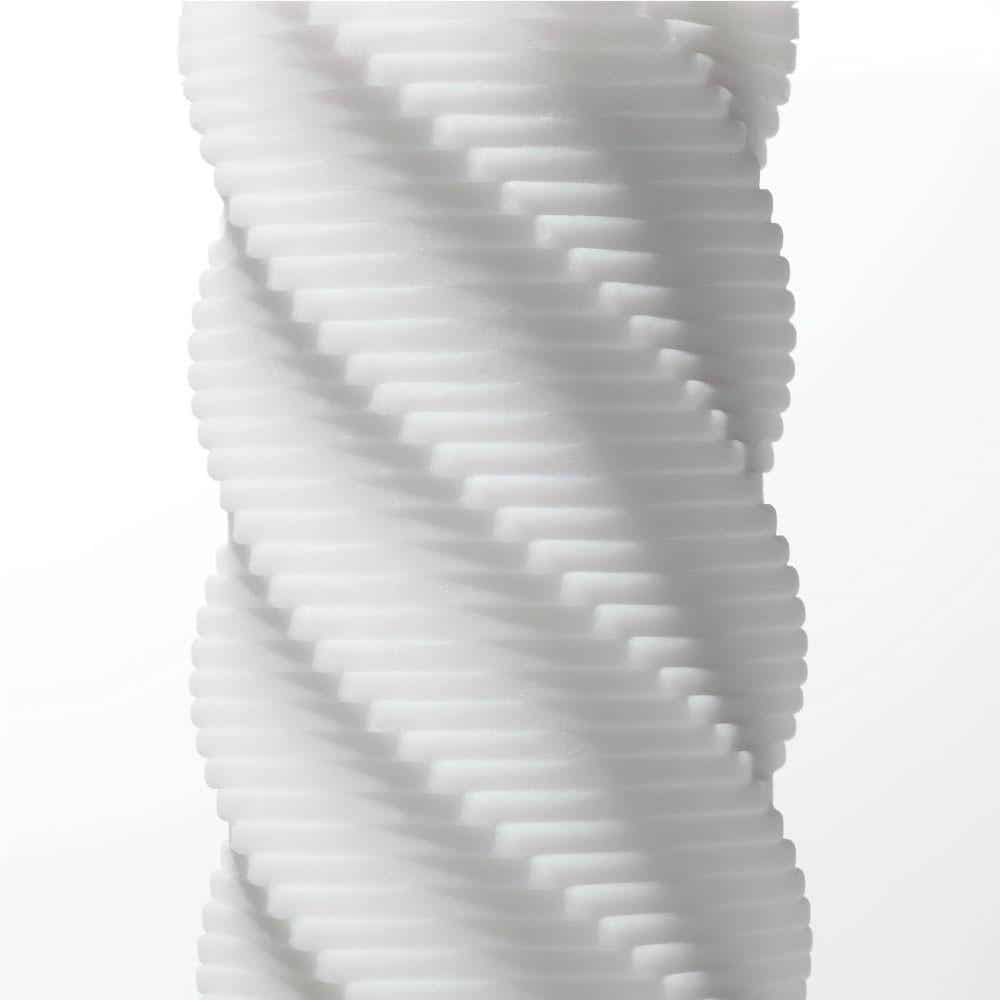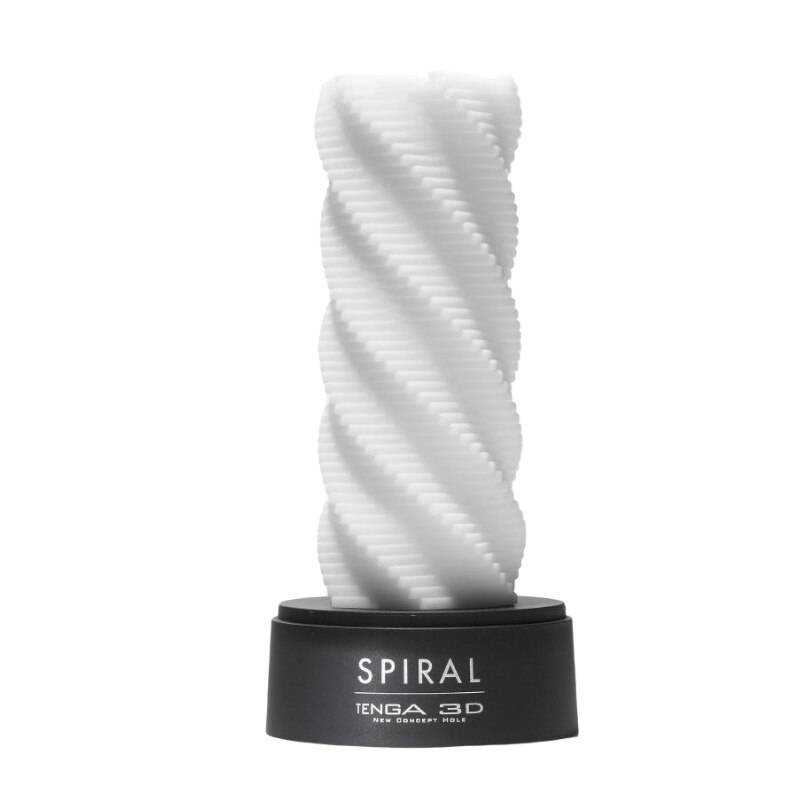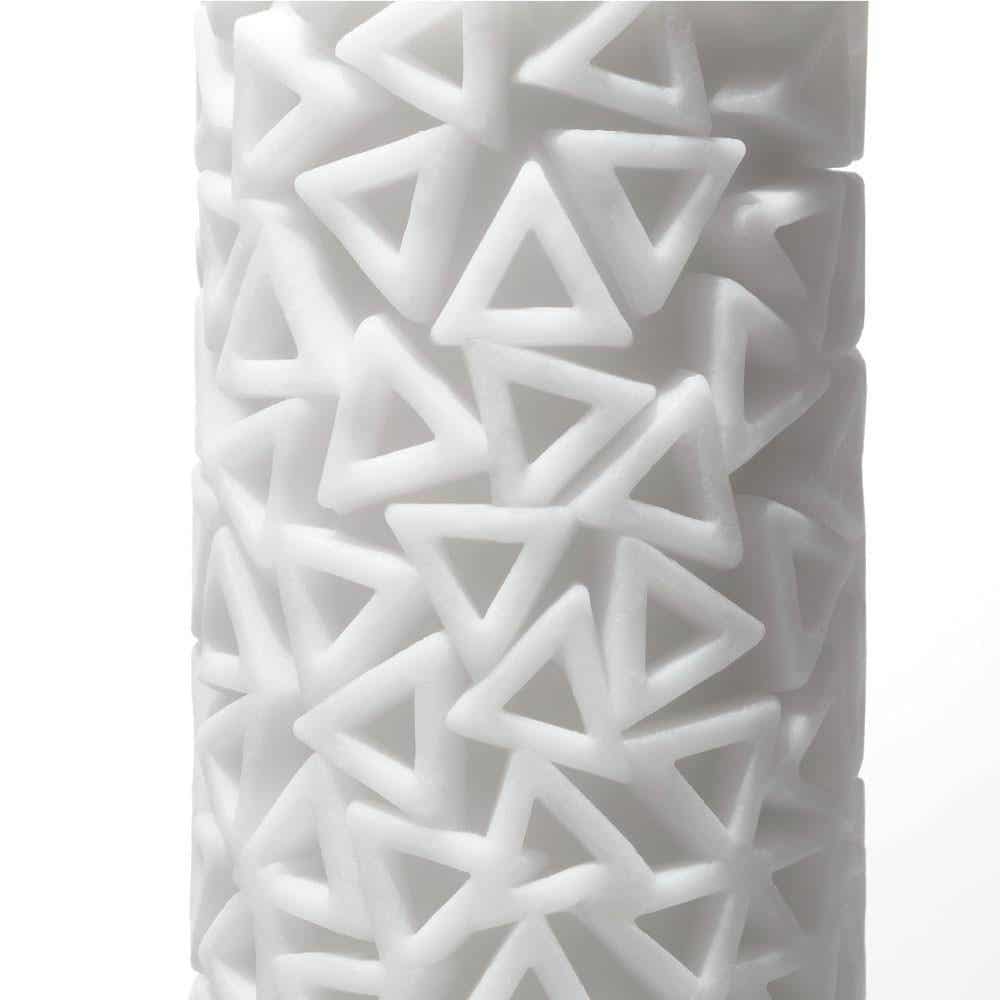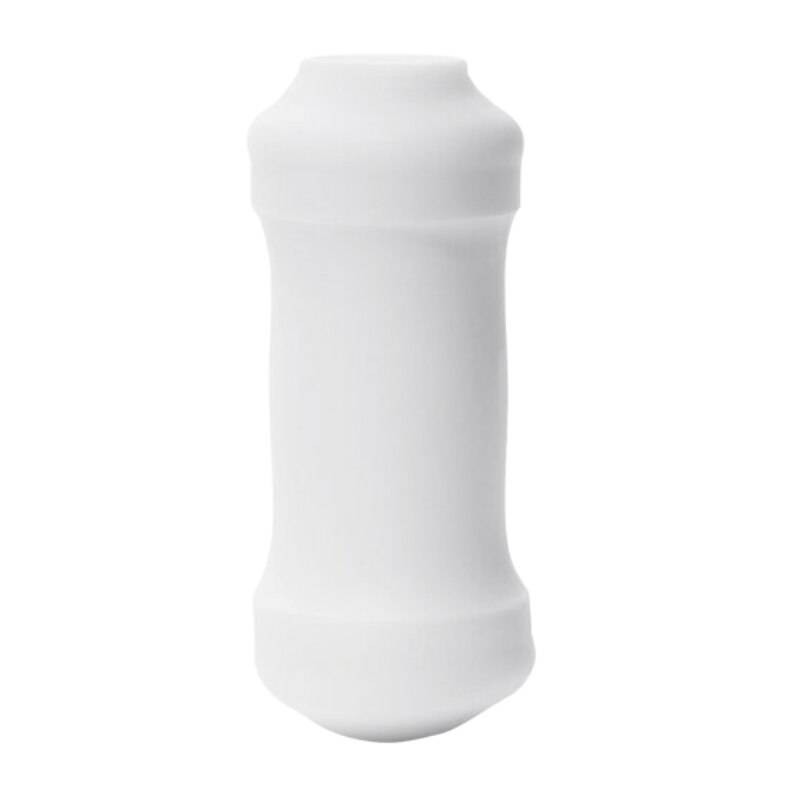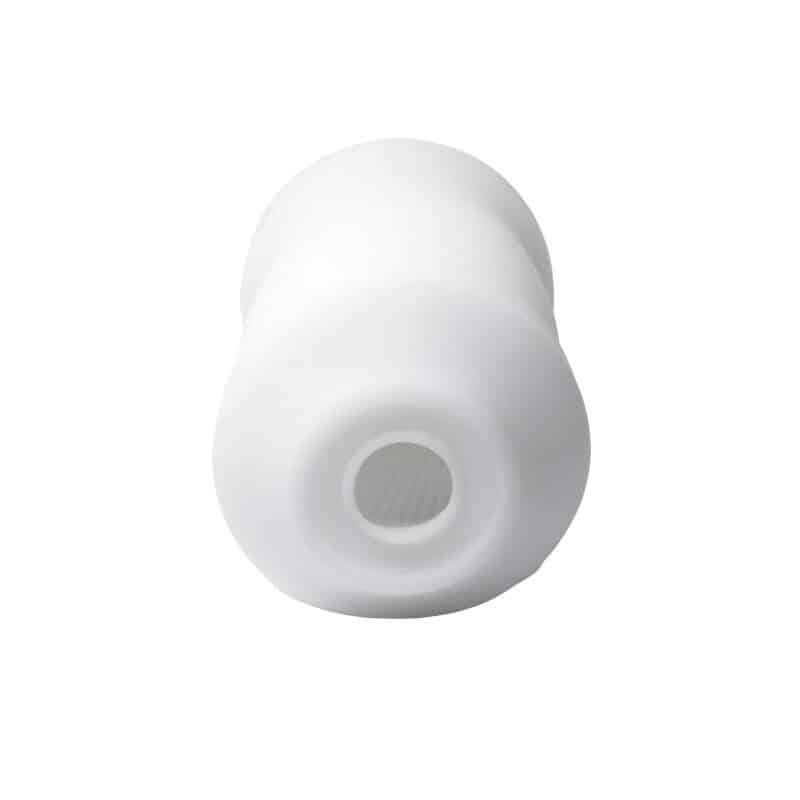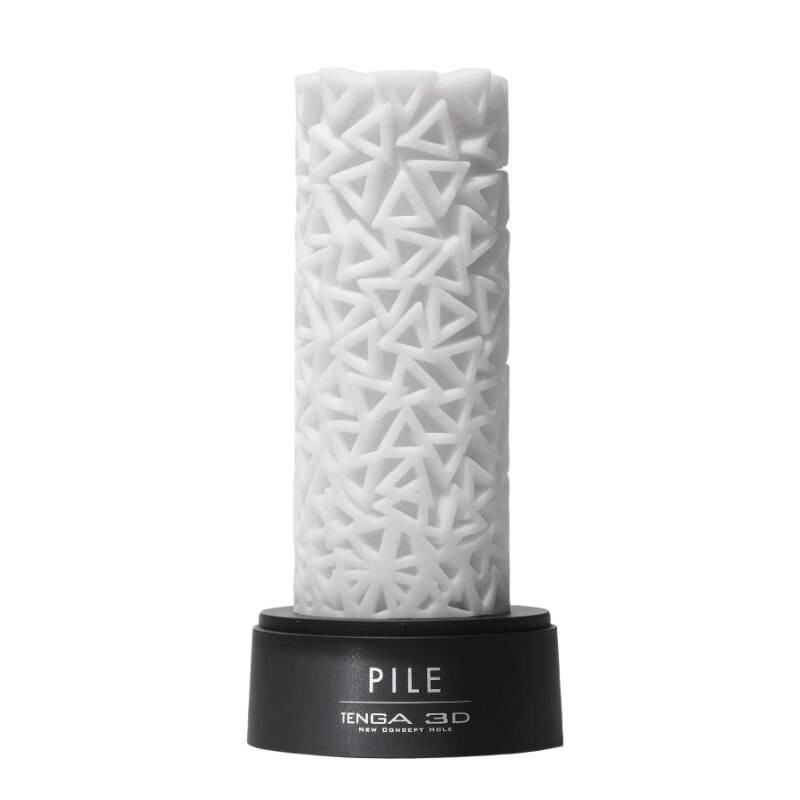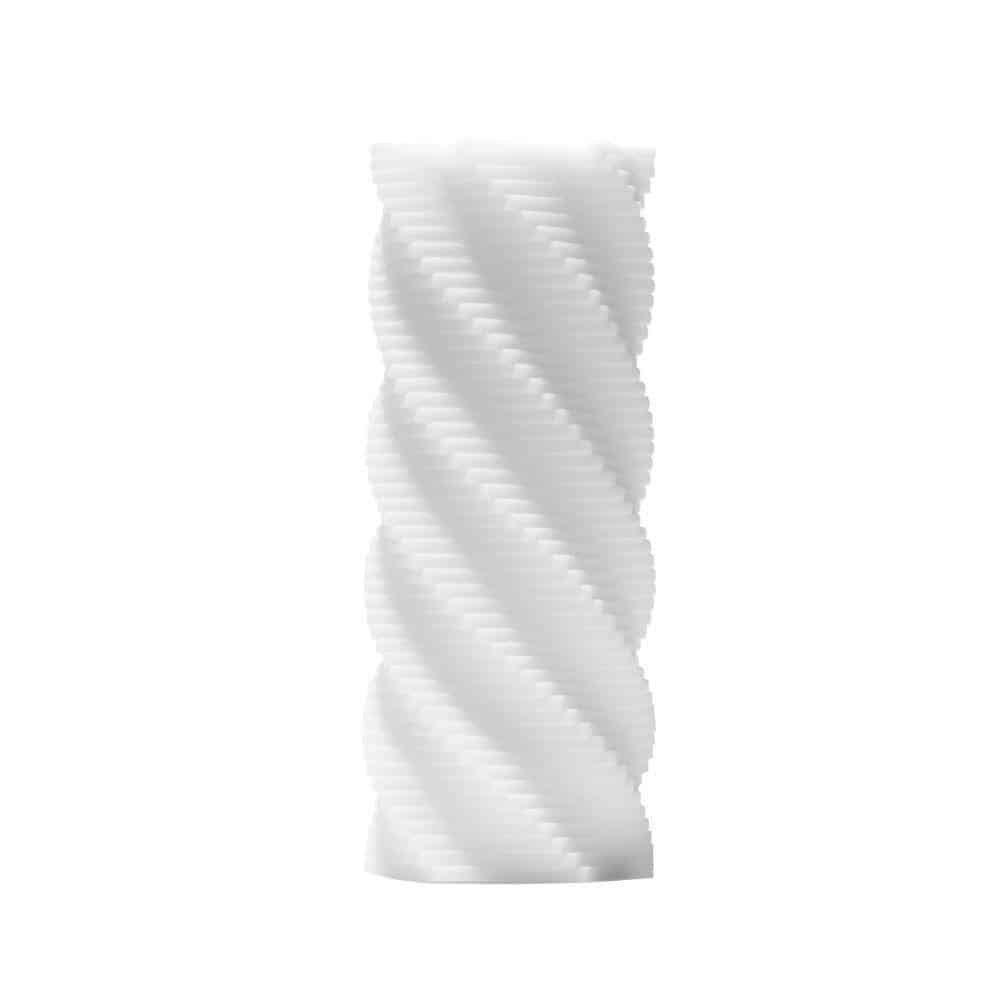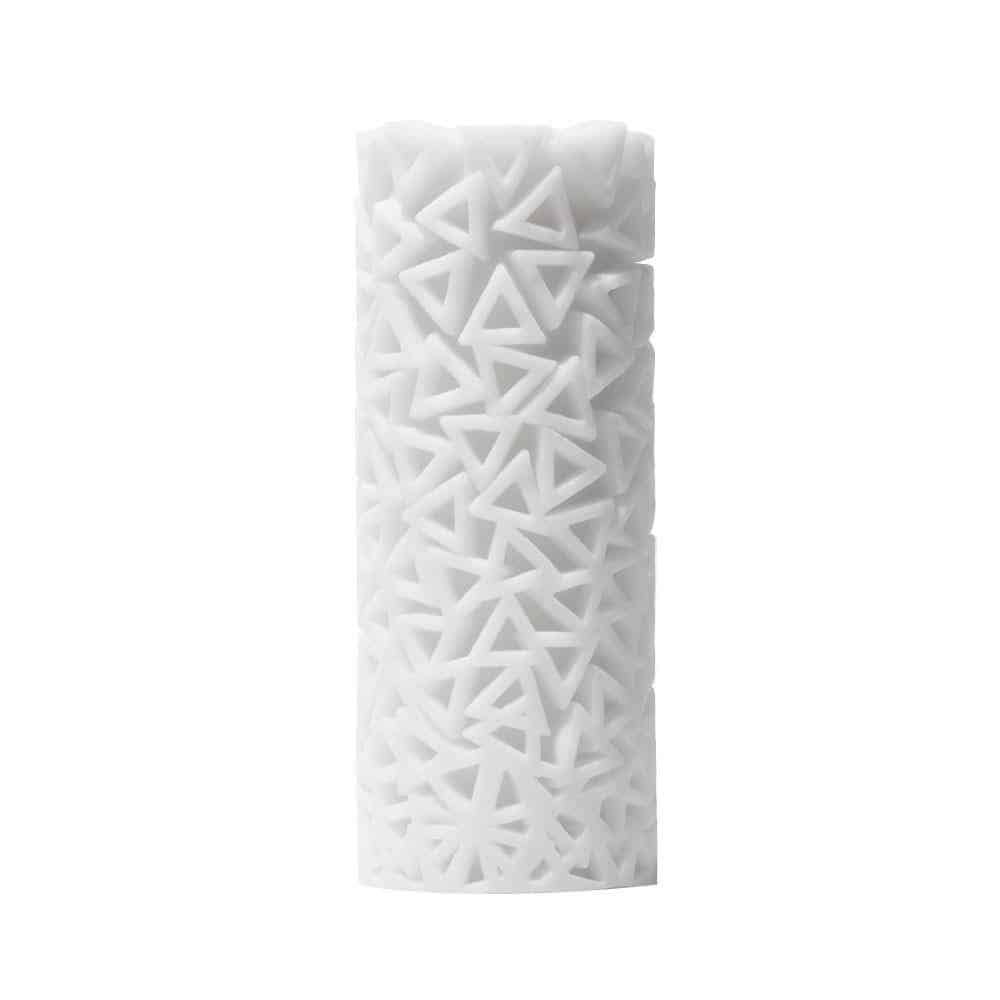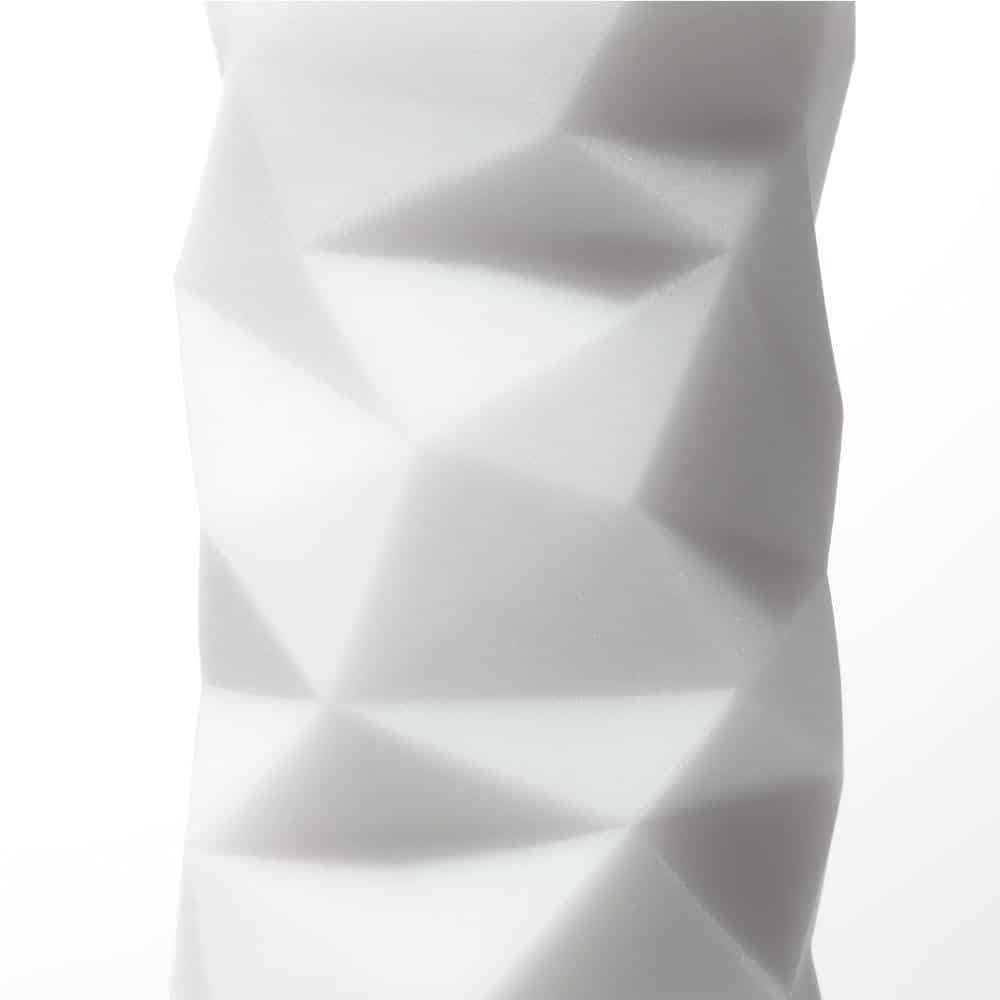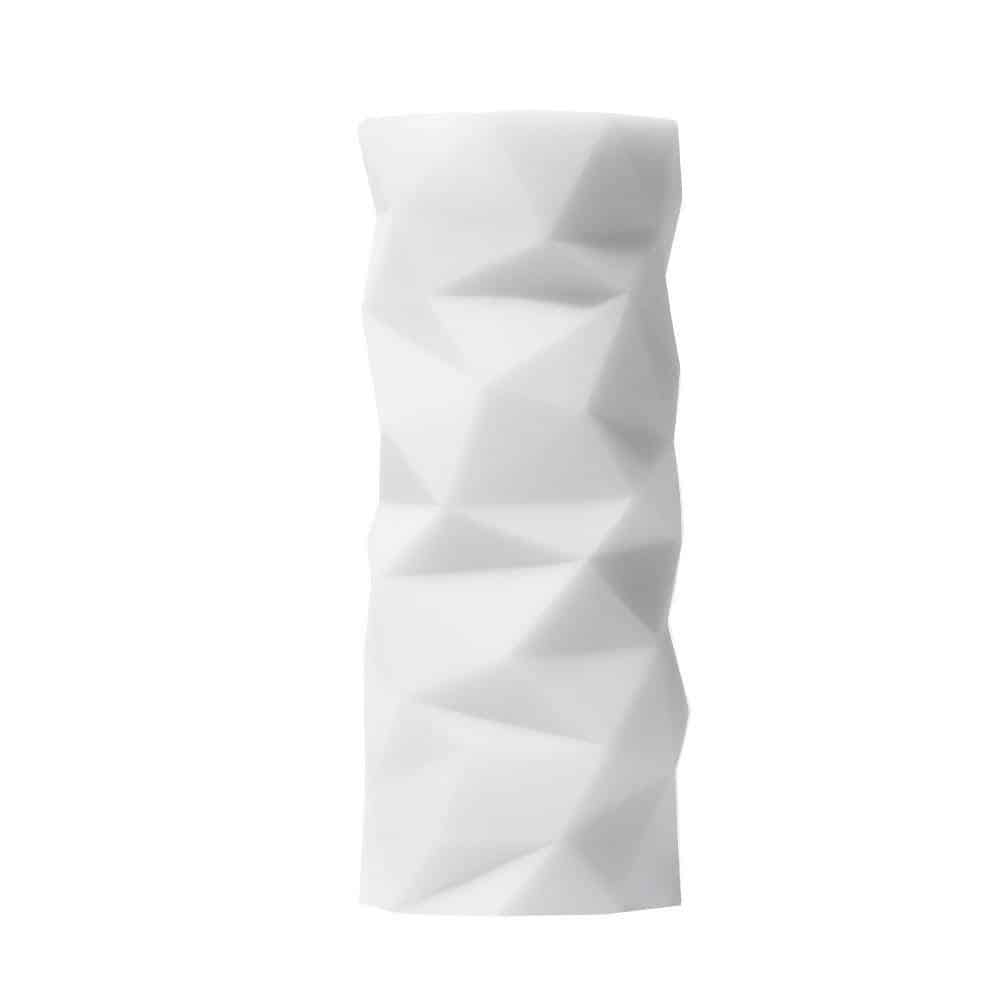 Tenga 3D Masturbation Sleeve
Description
Tenga 3D Masturbation Sleeve
Tenga 3D is a masturbation toy with internal details for added stimulation.
SNUG FIT
Tenga's sleeve is a stretchy masturbation sleeve that is snug and fits all sizes.
INTERNAL DETAILS
Its winning designs uses its internal details as its external design.
Tenga 3D Masturbation Sleeve available in:
Module | Randomly elevated and protruding blocks rub for a firm sensation, while the receded blocks cling to you. The blocks cascade in a contrasting flurry of stimulation providing a strong sensation with a solid finish.
Pile | Tight and super-flexible with a geometric mash of triangles for intense pleasure with every stroke.
Polygon | Lightly textured for a smoother feel. With just slightly different feelings at each new angle and edge, Polygon is similar to a realistic touch.
Spiral | Based on a hexagon with lots of stimulating twists, deep ridges, and waves.

Zen

| Fine ribs are engraved around its surface for a gentle sensation.
HOW TO USE
Turn the masturbation sleeve inside out. Add plenty of water-based lube. Insert your penis while squeezing out trapped air. Start stroking. Squeeze it during use for the desired amount of tightness and to create a tight feeling around the shaft of your penis. When finished, invert the Tenga 3D while washing. Place on provided stand to dry and use provided cover.
With correct use, you may use male sex toy approximately 50 times.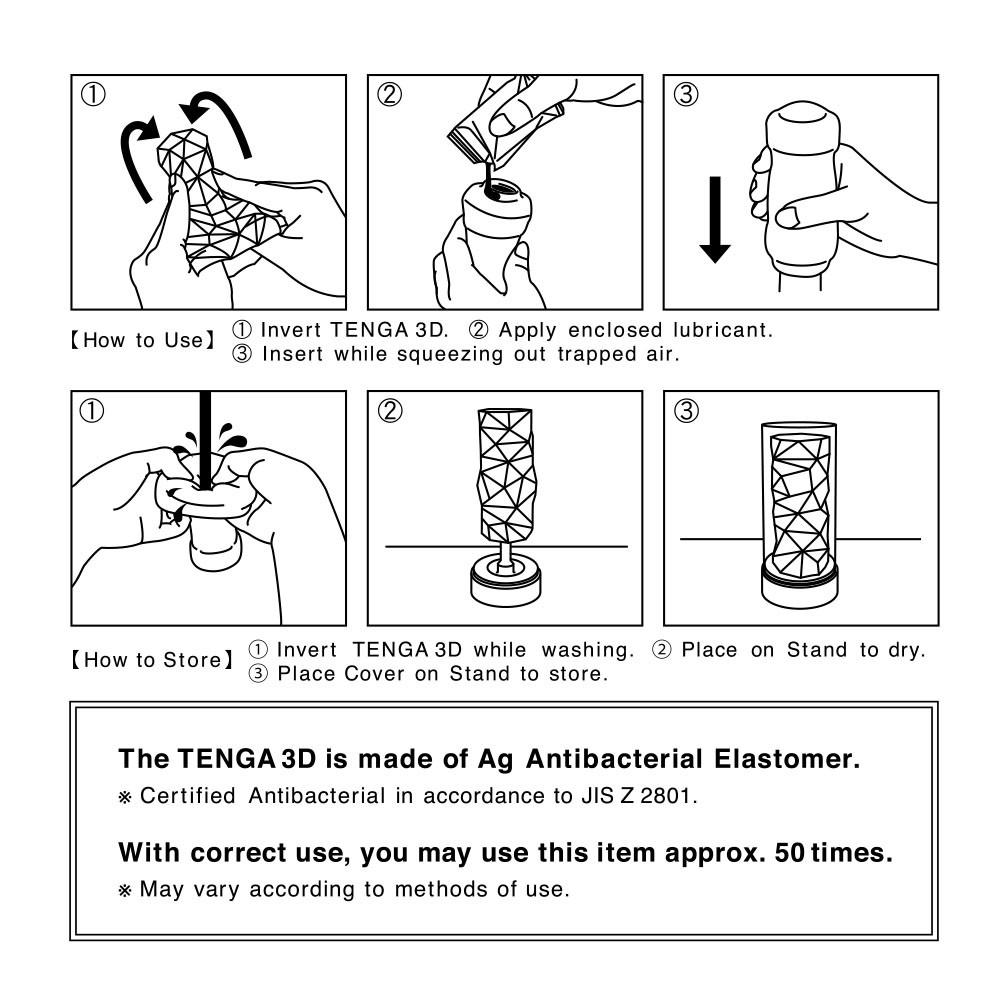 Length | Stretches from 5″ to 9″
Opening diameter | Stretches from 1/3″ to 3″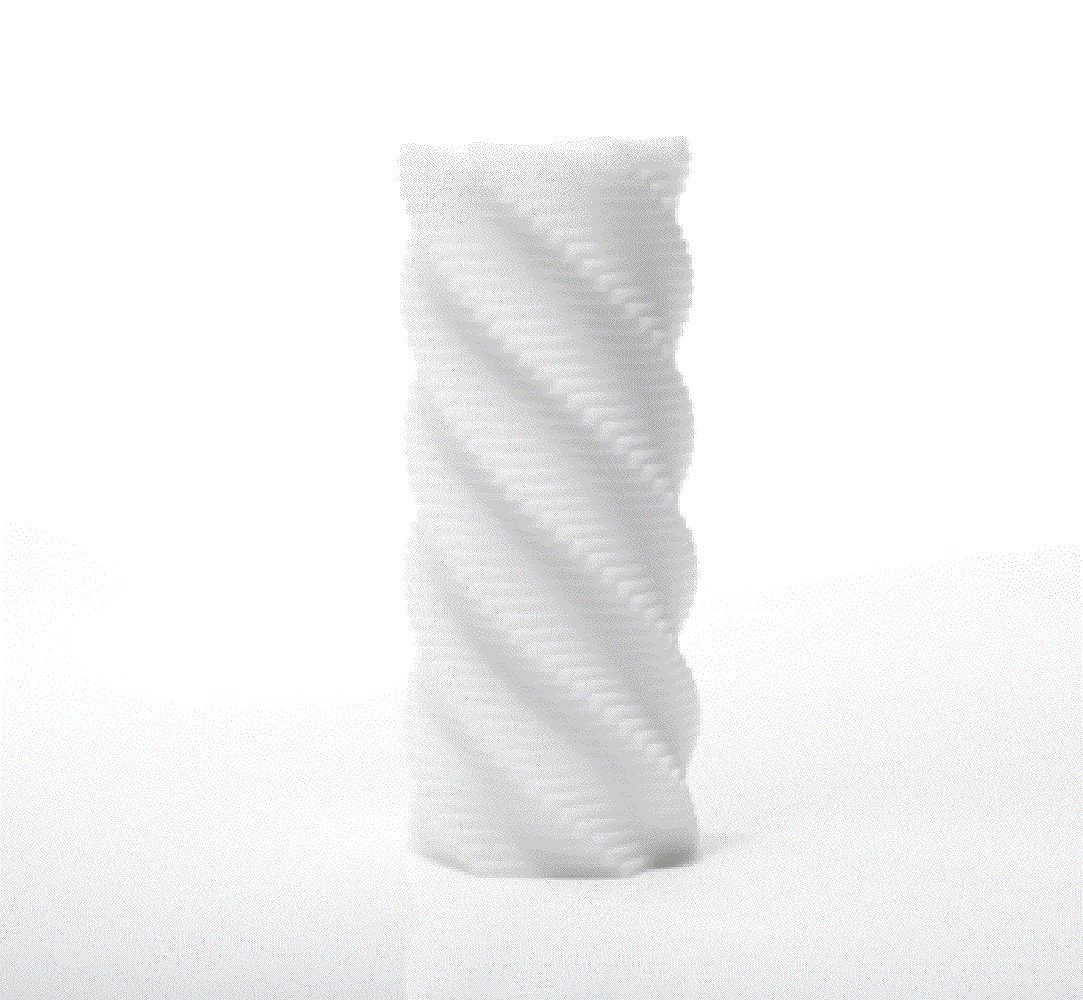 Customer Reviews
My New Toy
I love it! Major hard ****** and I like it because I can ******* a second time to *** filled sloppy seconds!
Interesting
The silicone is soft to the touch with very stimulating, interesting sensations created by the design. The intensity of this sensation is determined by how much pressure you apply to your grip. The design of this product makes clean up quick and easy after use. With about 50 uses by design, I believe it's a good investment for first time users.