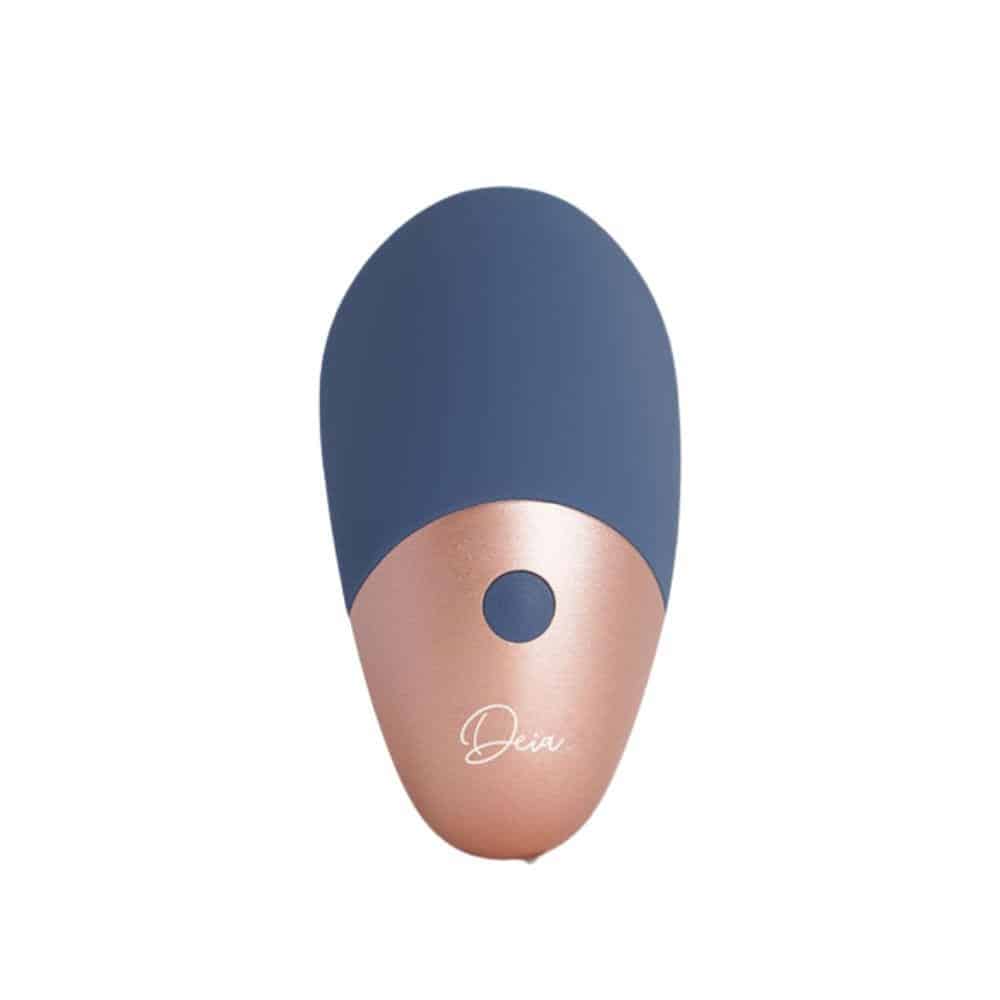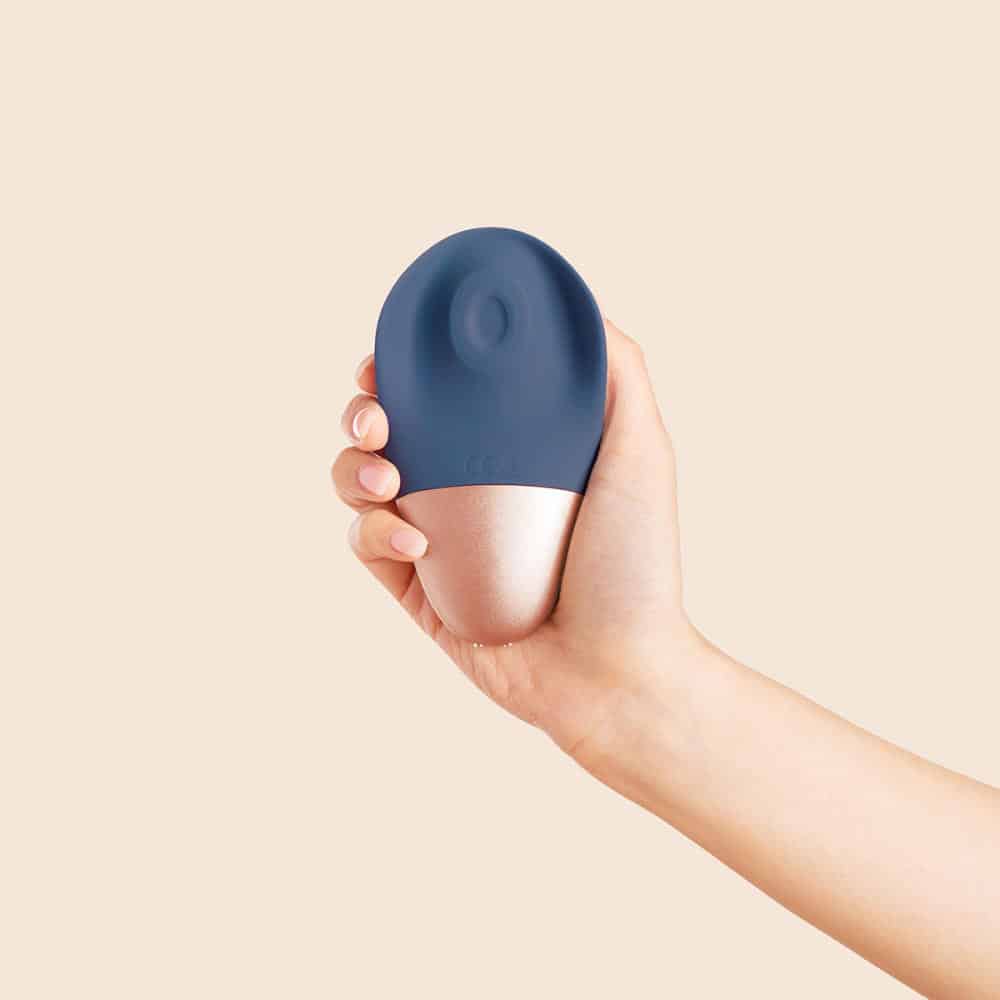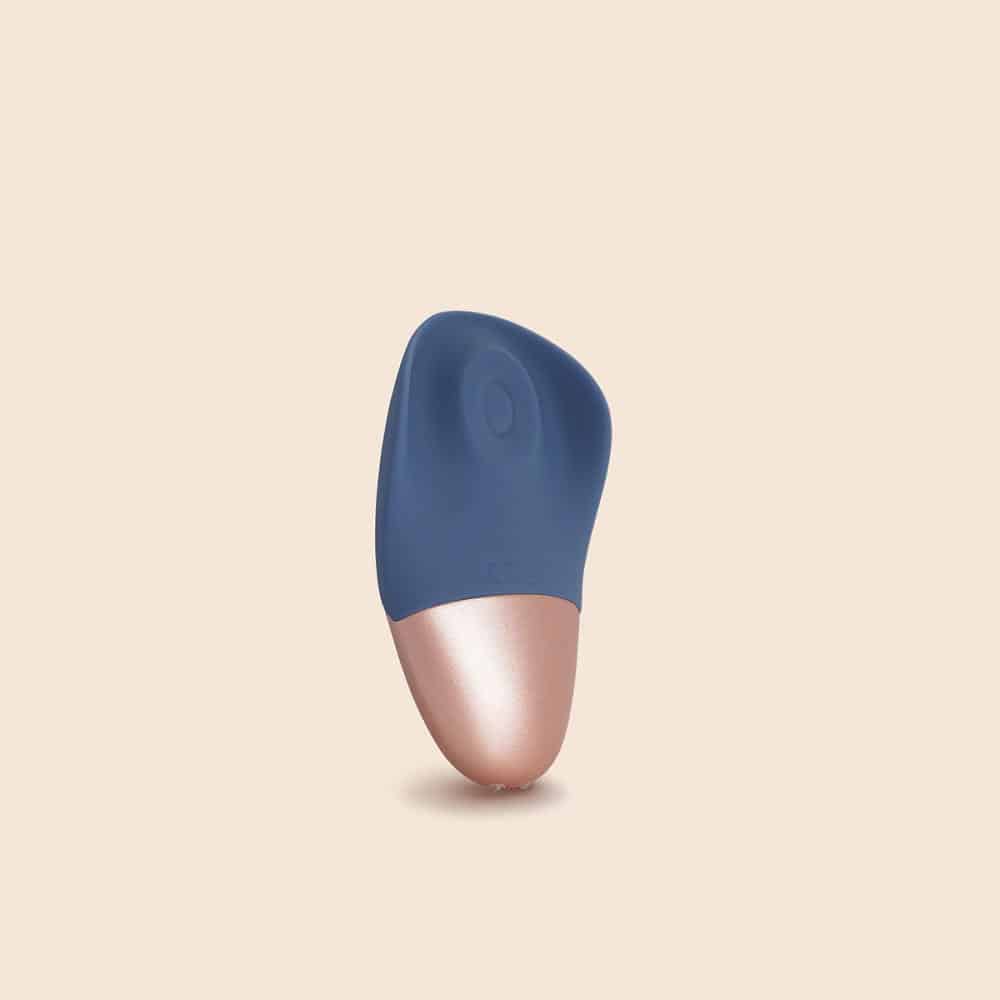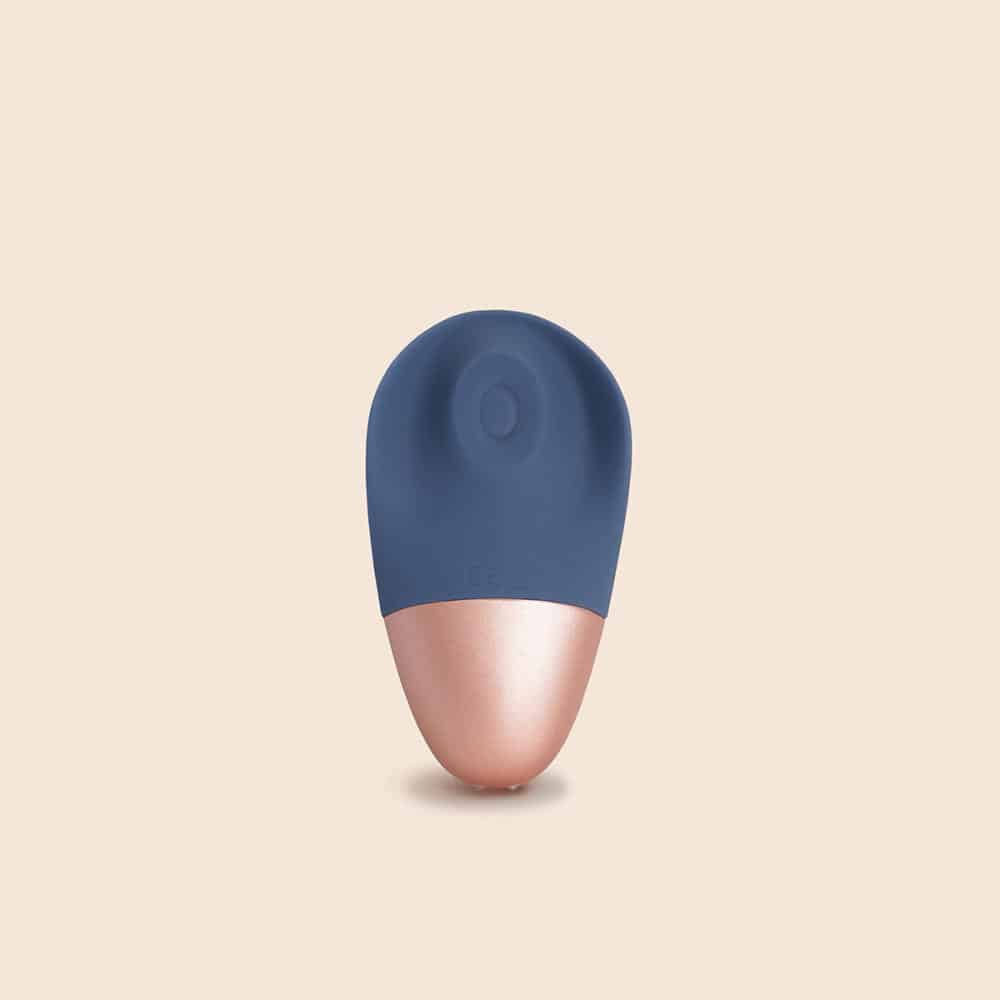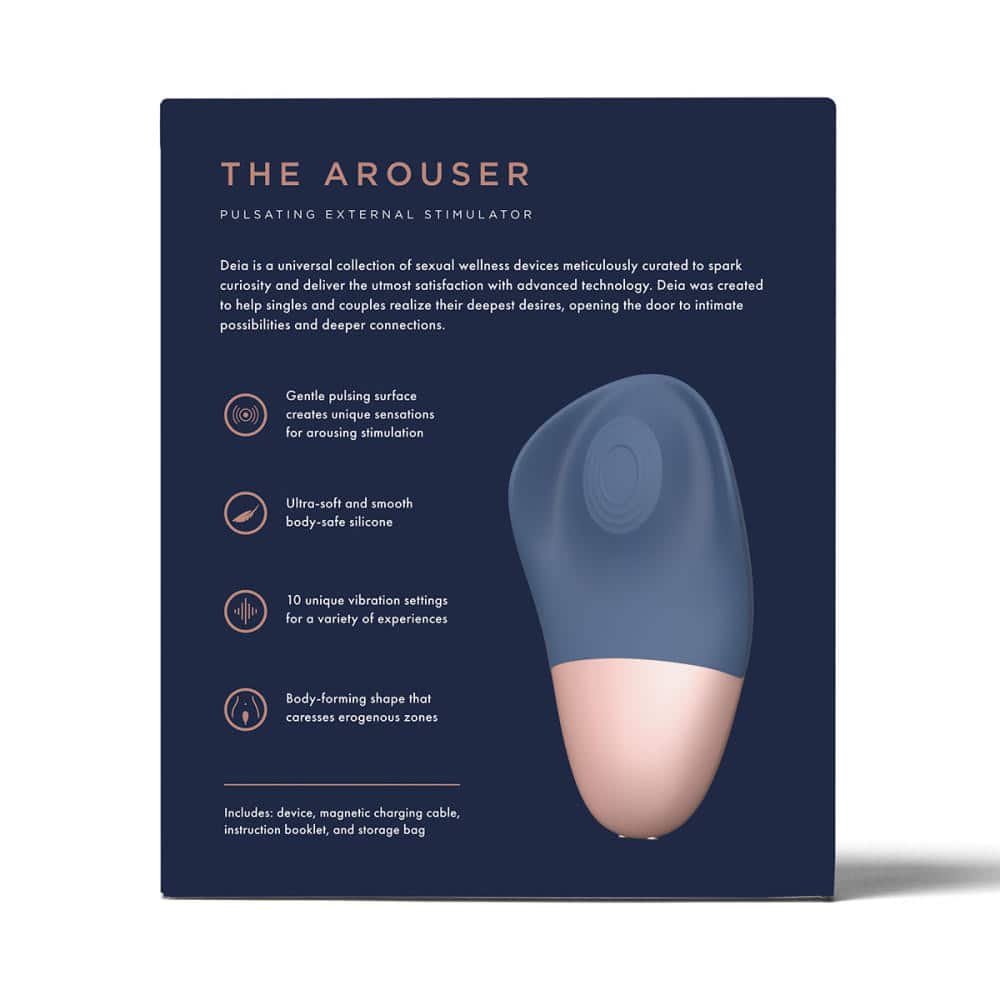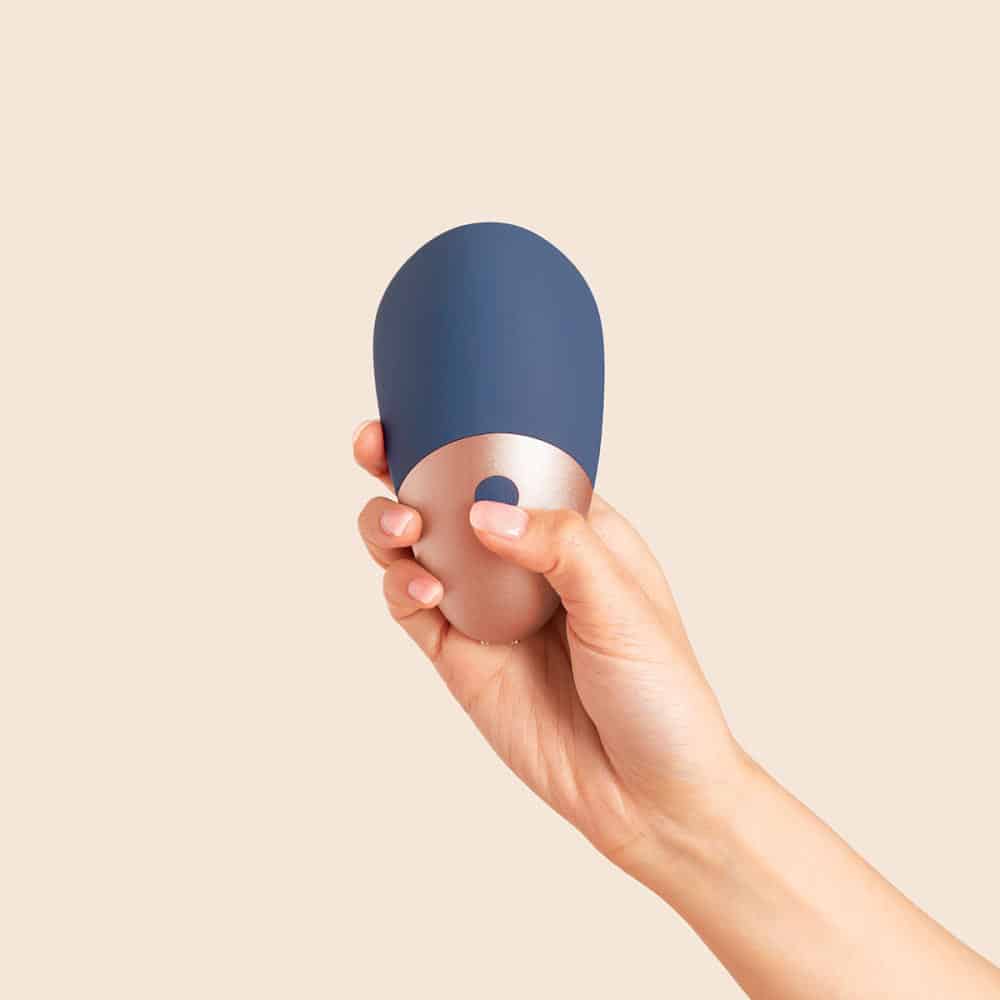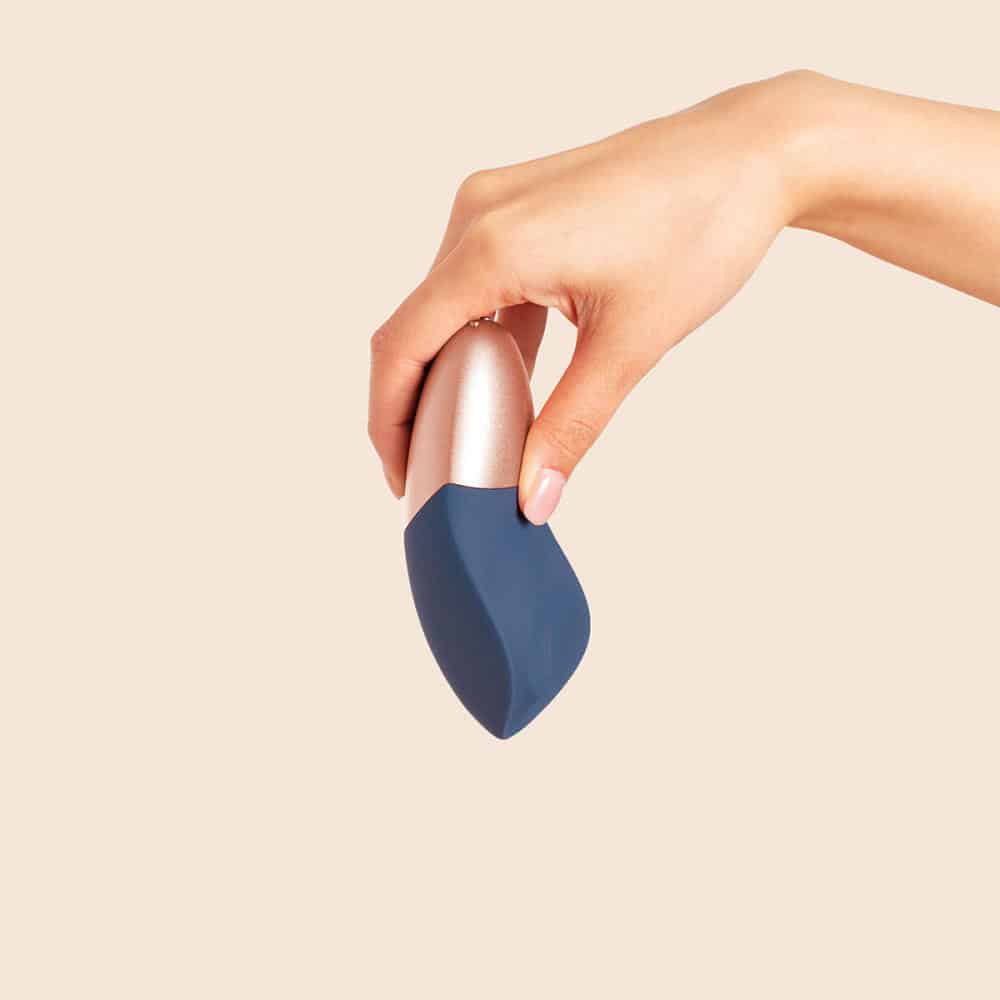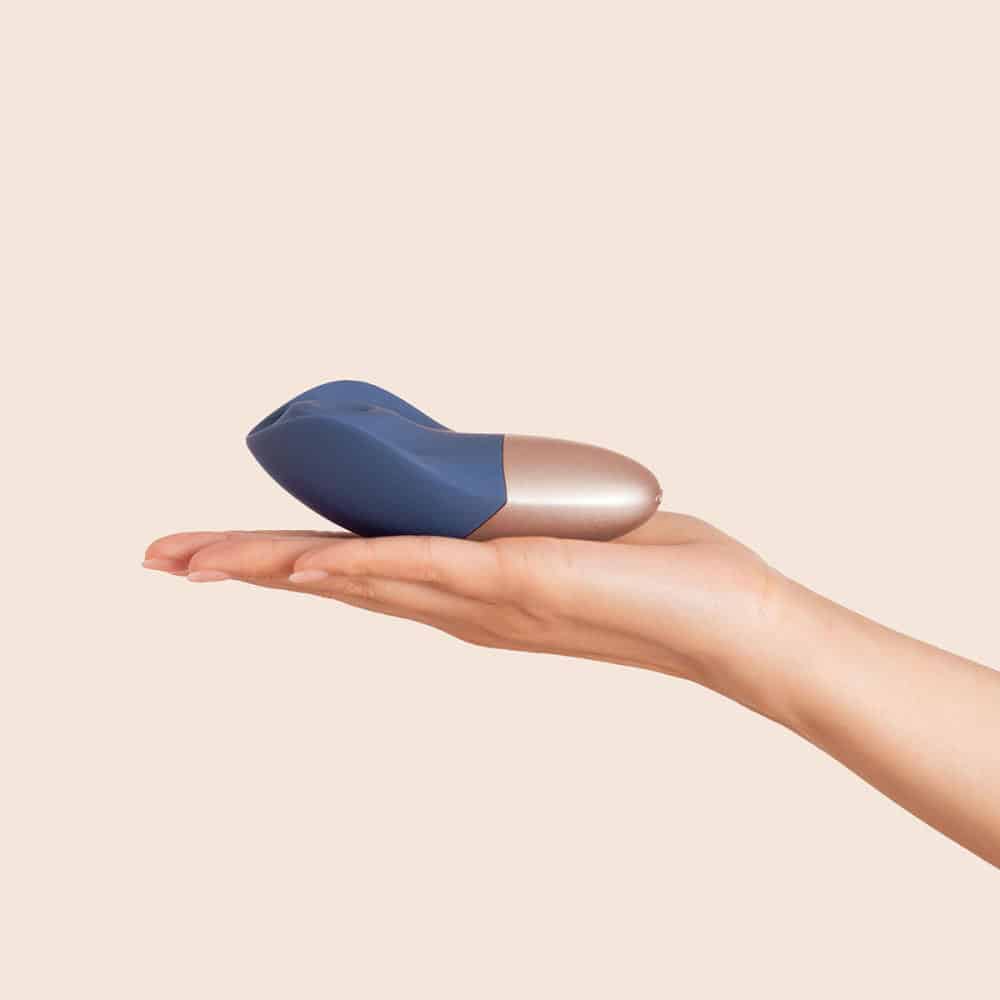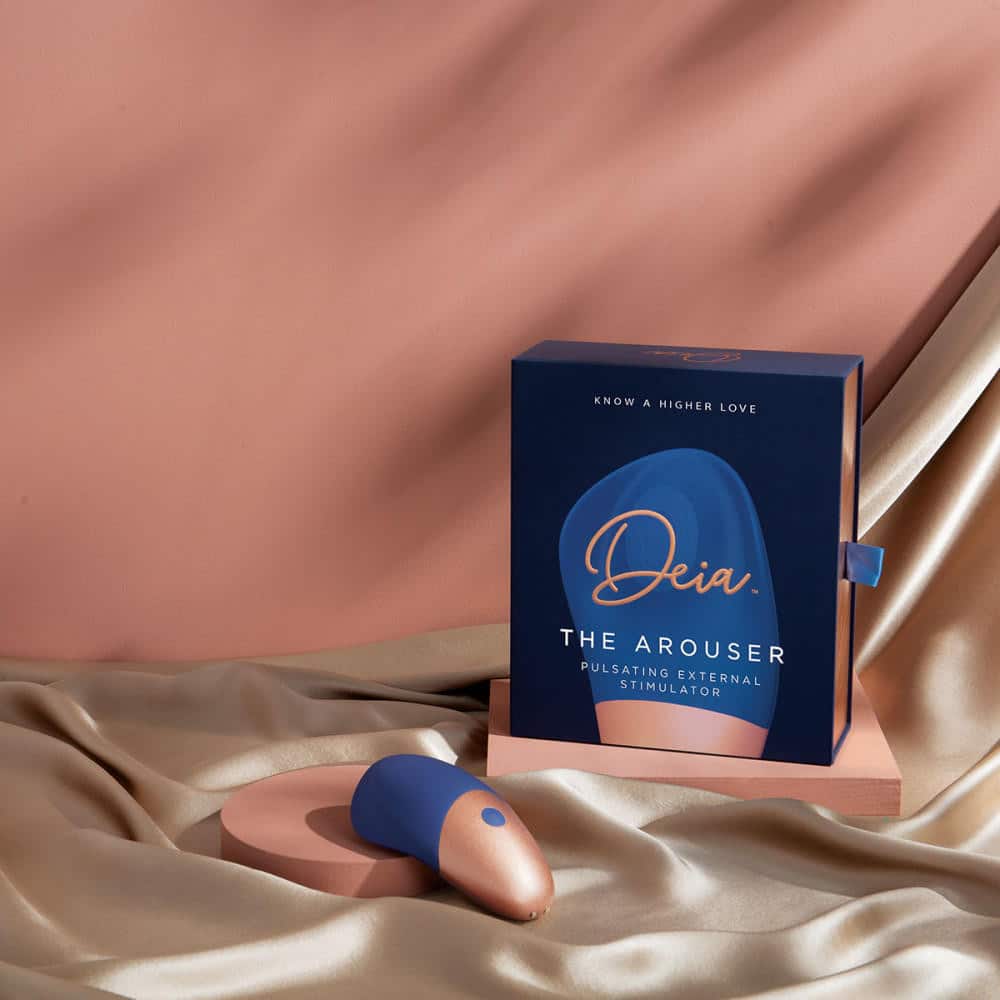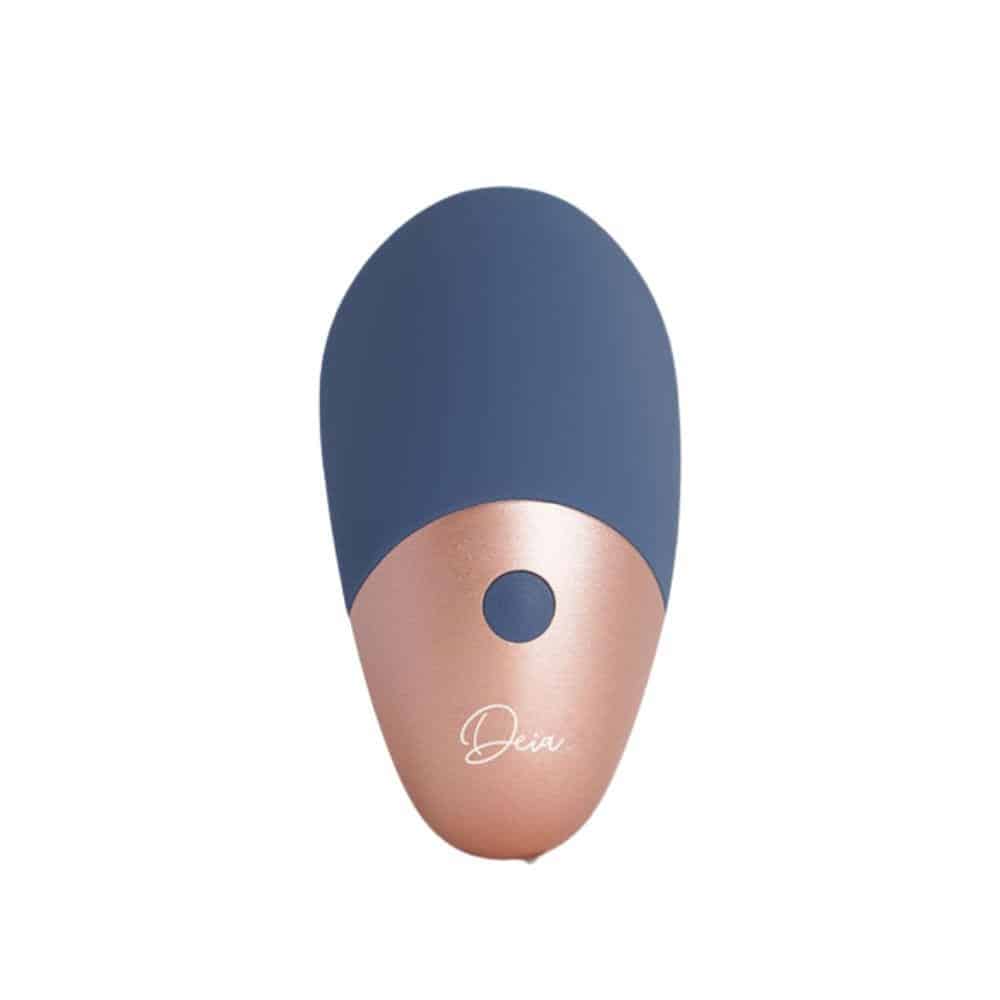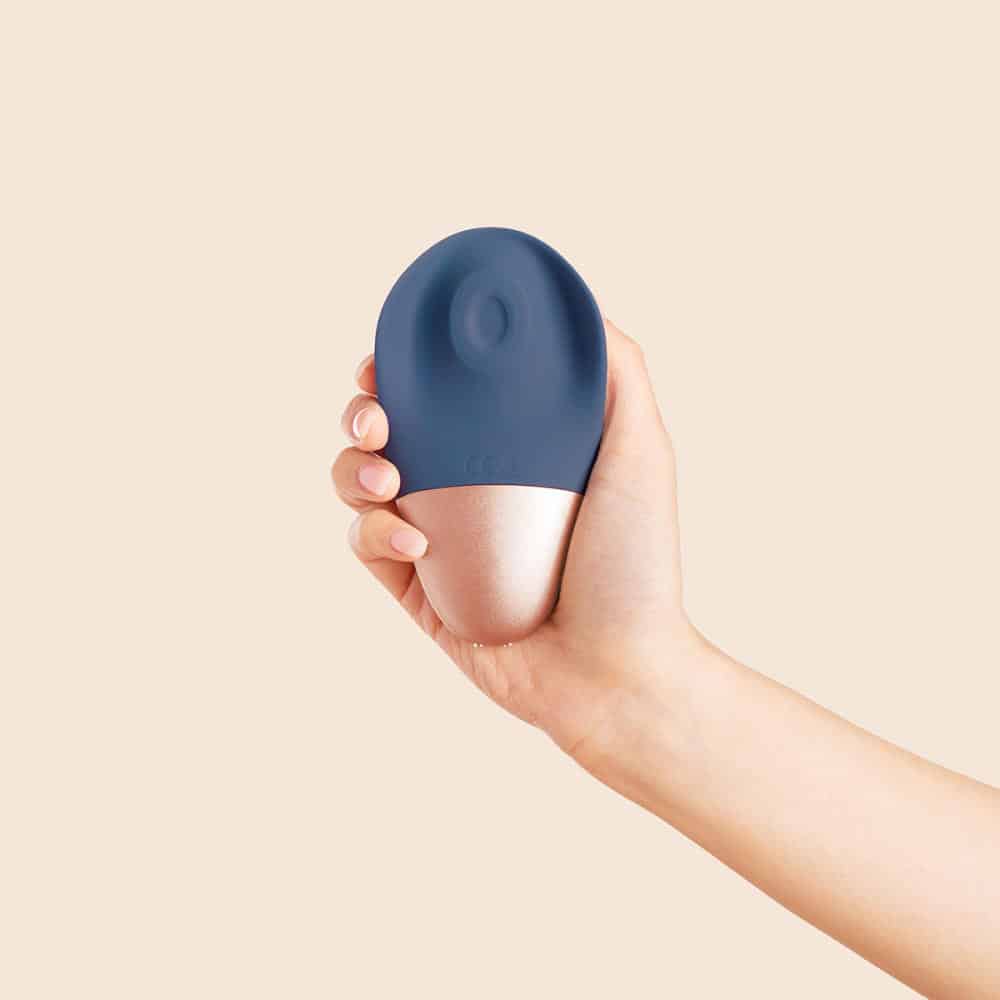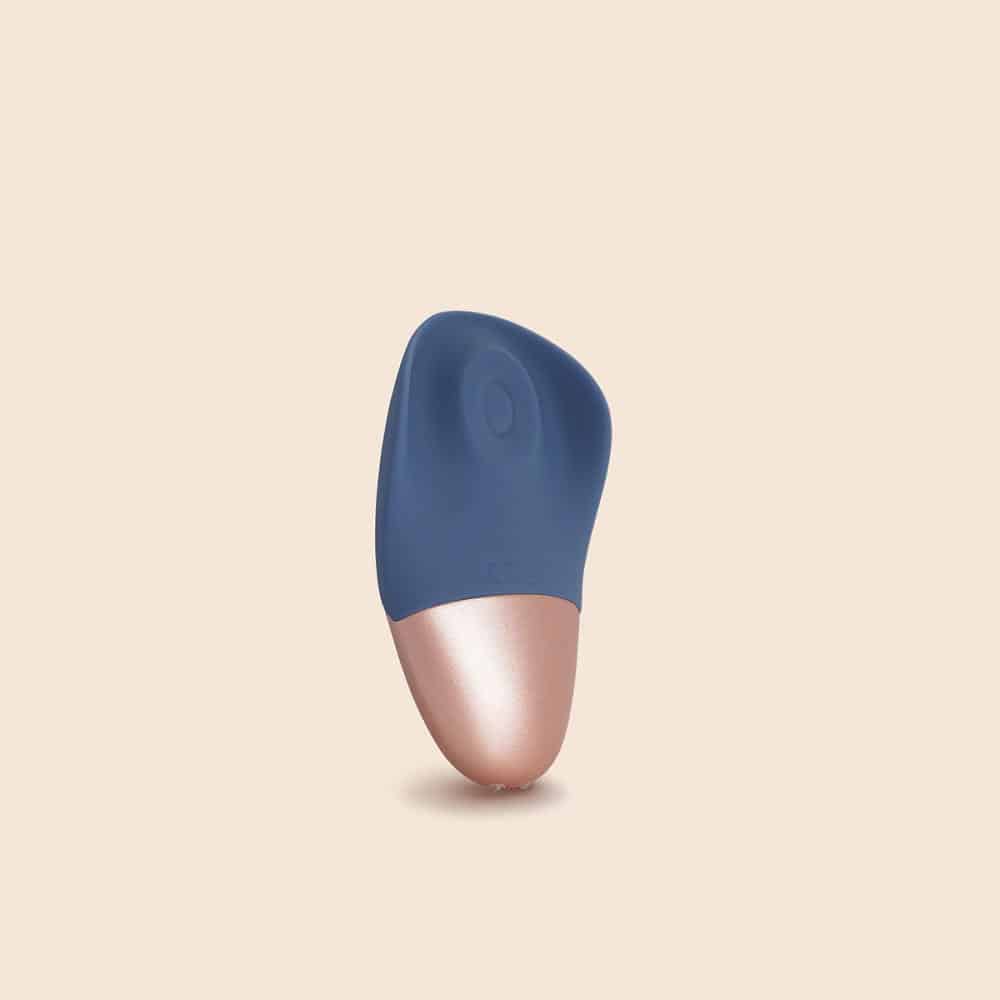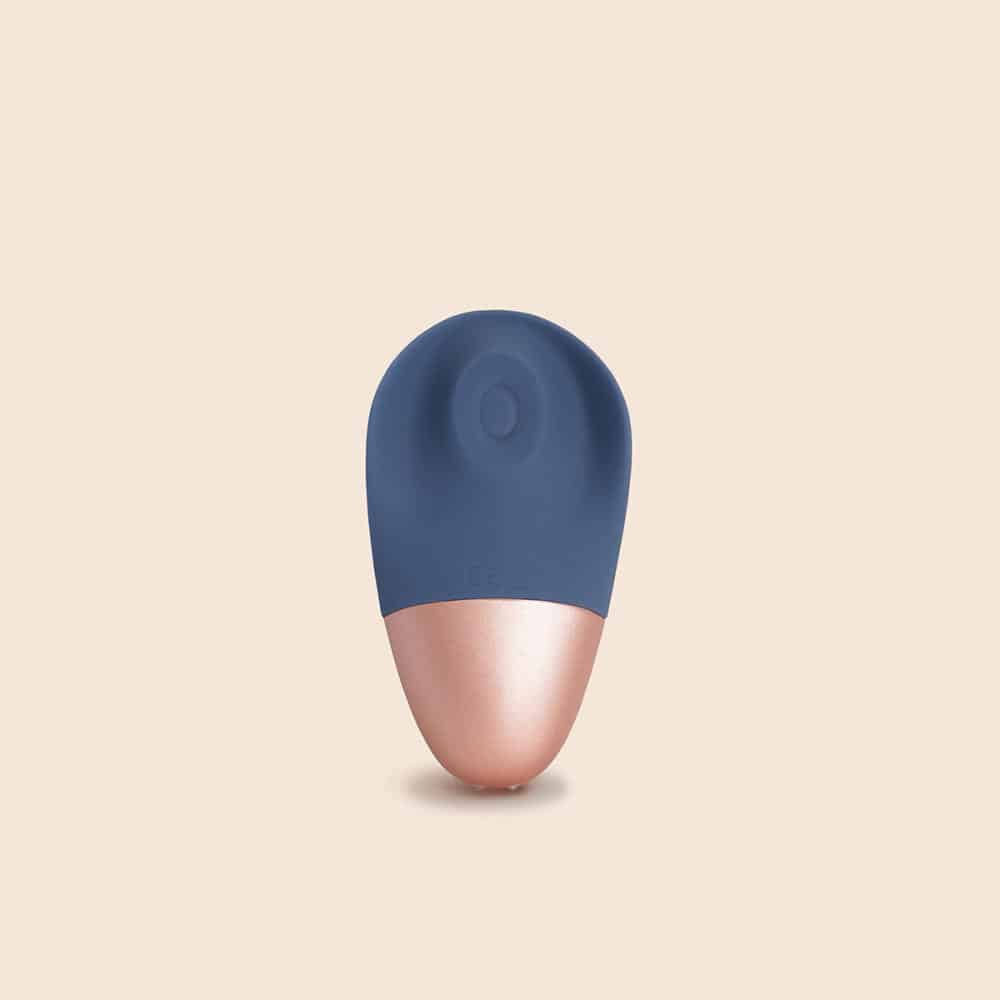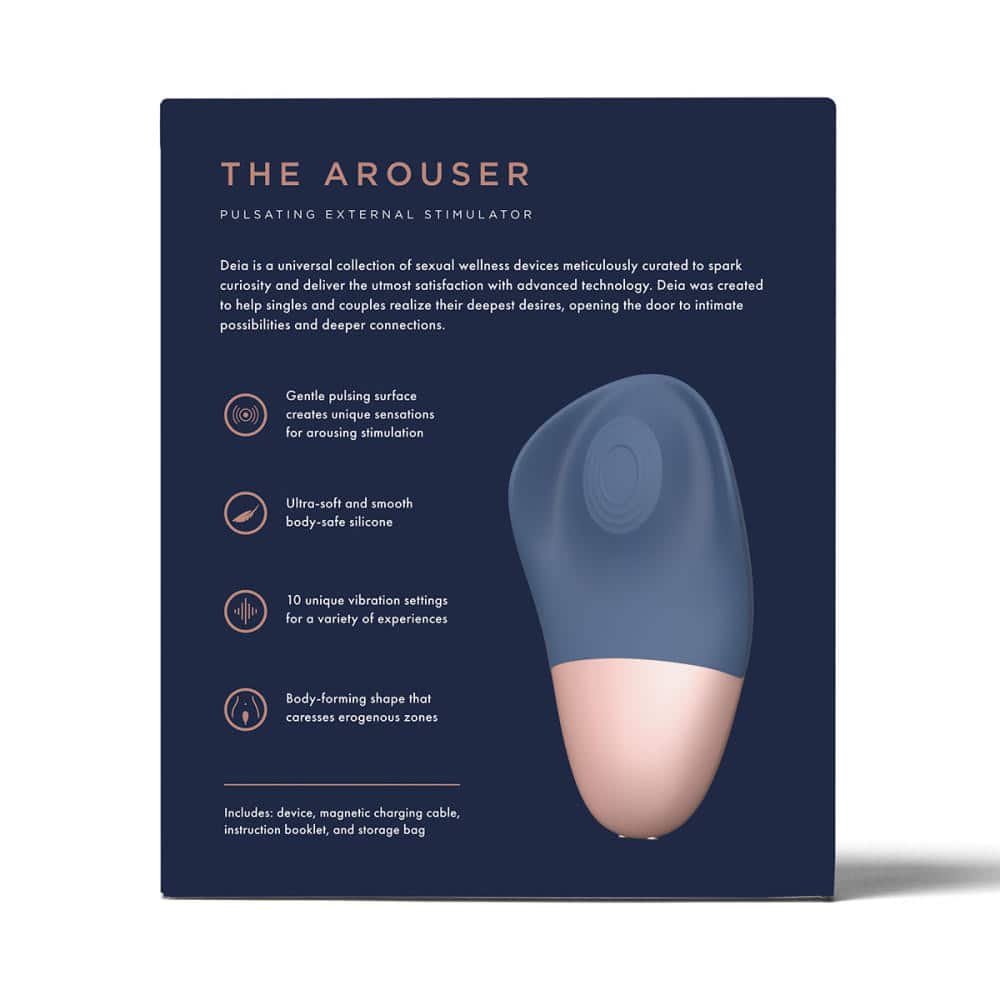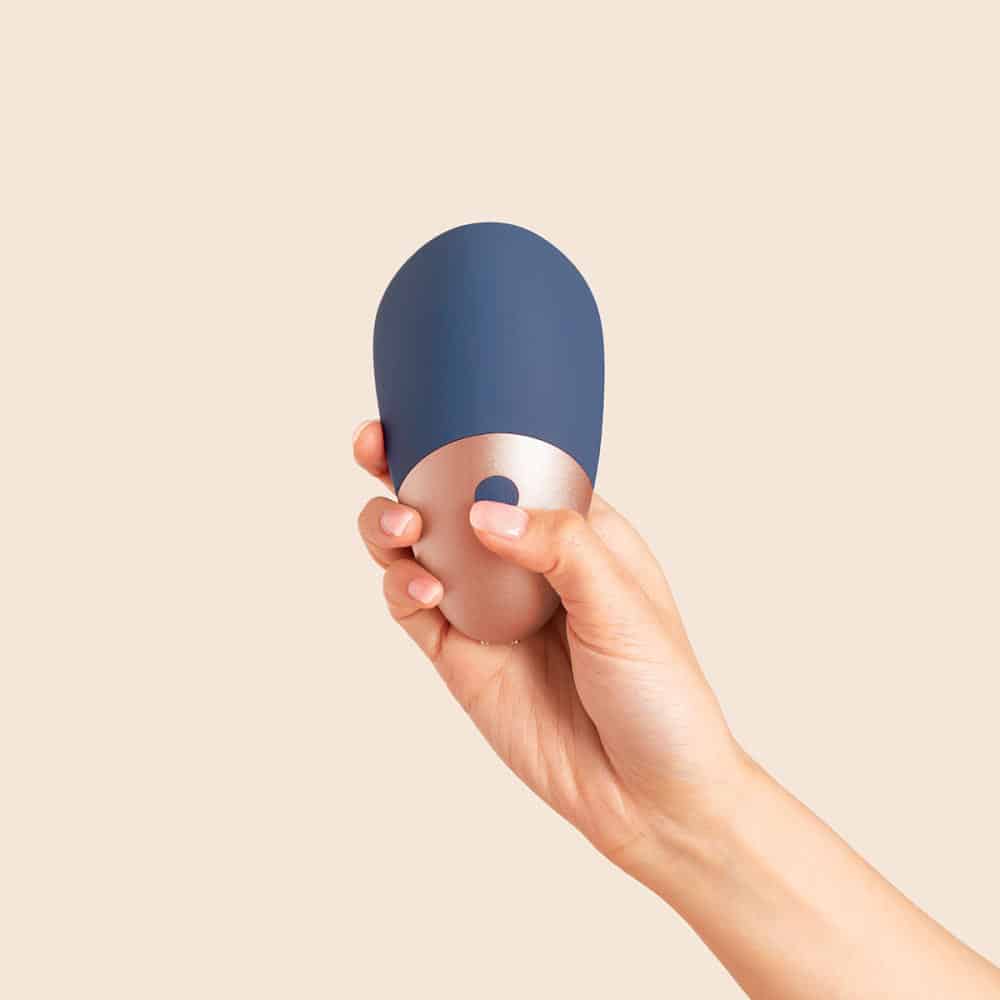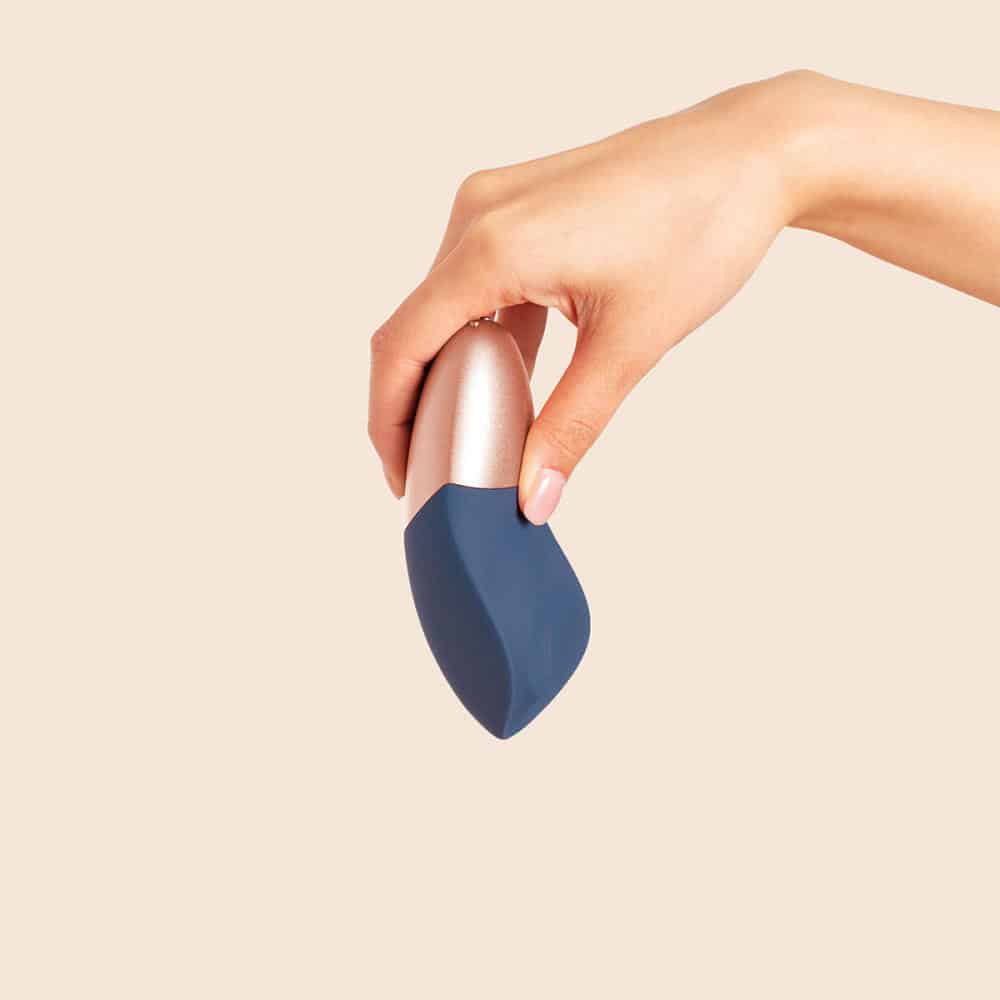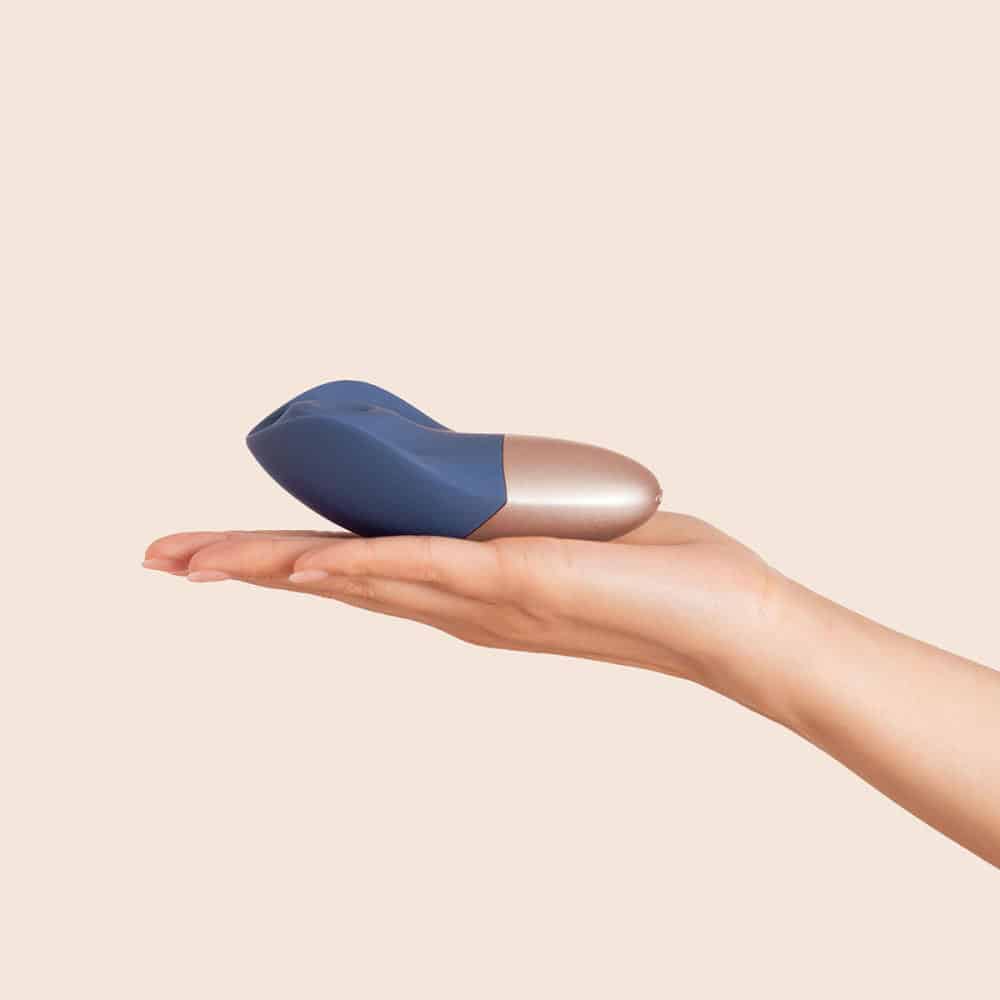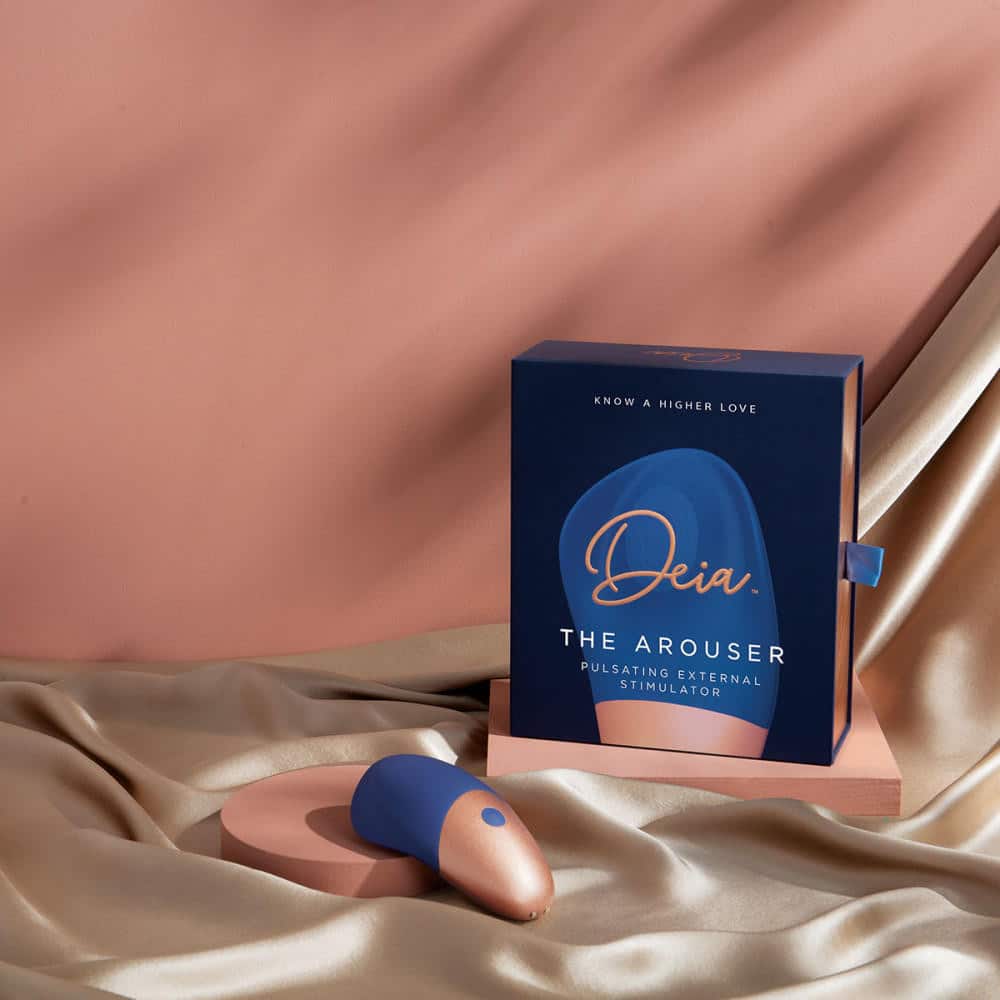 The Arouser Pulsating Stimulator by Deia
Description
The Arouser Pulsating Stimulator by Deia

Built for foreplay, the Deia Arouser Pulsating Stimulator is the perfect luxury sex toy to help you and your partner get in the mood by stimulating the clitoris with a tapping sensation.
TAPPING
The Deia Arouser offers a unique way to deliver external clitoral sensation with its delicate but powerful tapping technology that mimics human touch. A gentle pulsing surface creates distinctive sensations for arousing stimulation. Ten settings offer a variety of experiences.
HOW TO USE
To turn on, press and hold power button for 3 seconds. The power button light will illuminate. Click the power button to toggle through the 10 vibration settings. To turn off, press and hold power button for 3 seconds. The power button light will turn off.
Warm Up:
Get in the mood with tandem masturbation, each partner using different parts of the device.
Experiment:
The remote opens the door to experimental partner play! Give your partner the power by letting them control the remote for an unpredictable and arousing foreplay experience.
Get There:
Try using the wearable during penetrative sex by allowing the powerful vibrations to create shared pleasure for you and your partner inside and out.
See the instruction manual HERE.
RECHARGEABLE
The Deia Arouser is made with body-safe silicone and a USB-rechargeable lithium-ion battery. This luxury sex toy has a low battery alert in which the LED light will flash rapidly when the battery is running low. The LED light will pulsate slowly to indicate charging and turn solid when fully charged. Allow 120 minutes for a full charge. Total usage time from full battery on highest setting is 50 minutes.
WATERPROOF
The Arouser is 100% waterproof. Be sure to clean the your luxury vibrator thoroughly before and after each use. Clean using sex toy cleaner and wipe dry. We recommend only using water-based lubricant.
Features:
Gentle pulsing surface stimulates the clitoris
10 vibration settings for a variety of experiences
Ultra-soft and smooth body-safe silicone
USB rechargeable
100% waterproof
Includes storage bag
2-year warranty
Measures | 3.47″ x 2.05″ x 1.3″