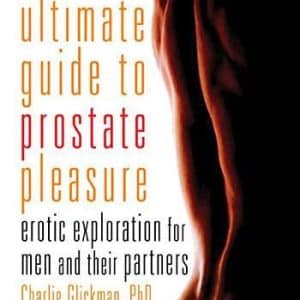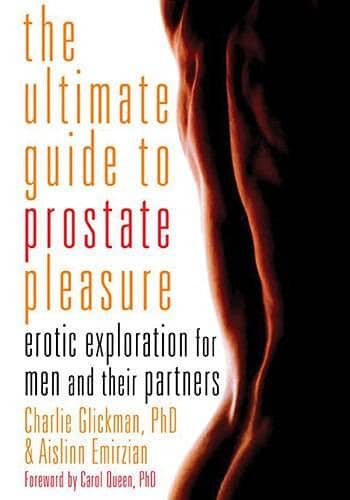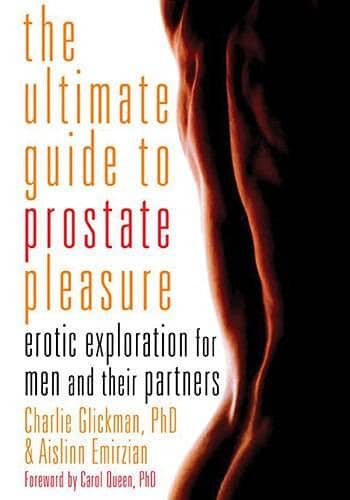 The Ultimate Guide to Prostate Pleasure
Description
The Ultimate Guide to Prostate Pleasure | Erotic Exploration for Men and their Partners
By Charlie Glickman, Ph.D. & Aislinn Emirzian
Everyone is talking about the prostate, prostate health, and prostate pleasure. As a result, more men are enhancing their sex lives with P-spot arousal and orgasm.
Written by sex educators Charlie Glickman, Ph.D. and Aislinn Emirzian, this modern guide steers you past any hang-ups and offers men extra sexual pleasure beyond what they imagined possible. This indispensable manual to P-spot pleasure explains the hows and whys as well as covers both solo and partner play.
Whether you are a beginner or advanced, The Ultimate Guide to Prostate Pleasure will support and guide your exploration of this powerful source of sexual fulfillment.