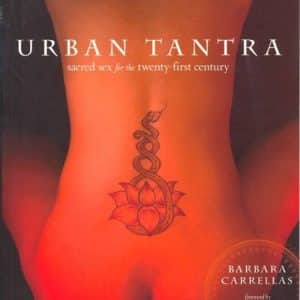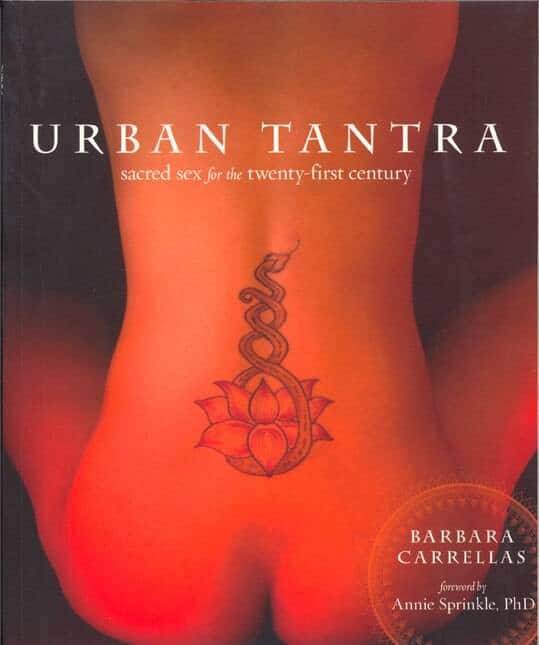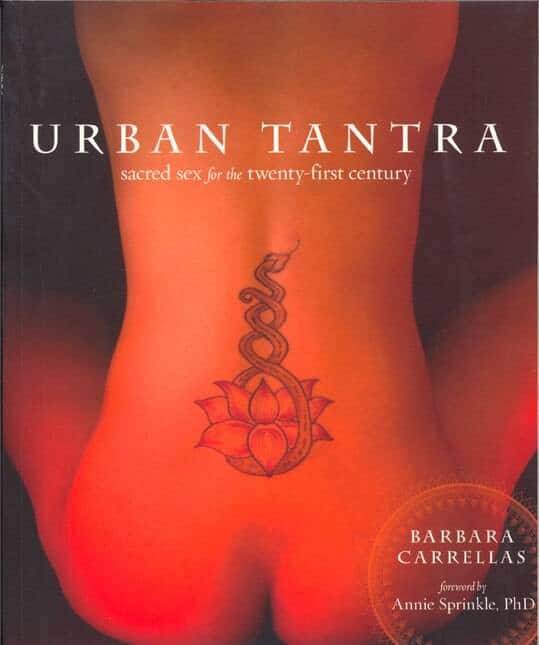 Urban Tantra by Barbara Carrellas
Description
Urban Tantra | Sacred Sex for the Twenty-first Century
by Barbara Carrellas
If you are so busy and you think that you can't have sexual and spiritual bliss, you have no­t experienced Urban Tantra. With a mix of erotic how-to and spiritual wisdom centered around your pleasure, acclaimed sex educator Barbara Carrellas modernizes the ancient practice of Tantric sex for people in today's world who desire the great cosmic Tantric orgasm. With more than 100 easy techniques for expanded orgasmic states and solo and partner play (as well as more adventurous practices), this informative guide reveals the Tantric world as never seen before.
Features:
The Erotic Awakening Massage
Breath and Energy Trantric Orgasms
Twenty-Minute Tantra Evolutionary Self-loving
Sex and Healing
Tantric BDSM
No matter what your gender, sexual preference, or erotic tastes, Urban Tantra will expand your notions about pleasure and open you up to new heights of intimacy and sexual fulfillment.