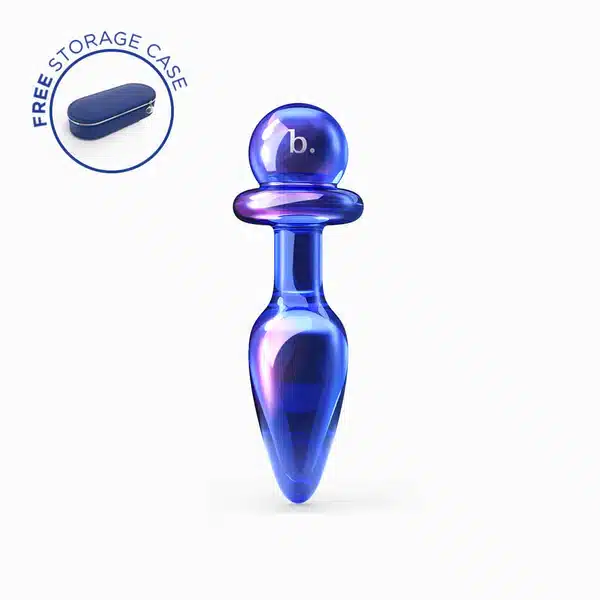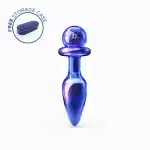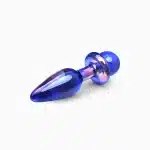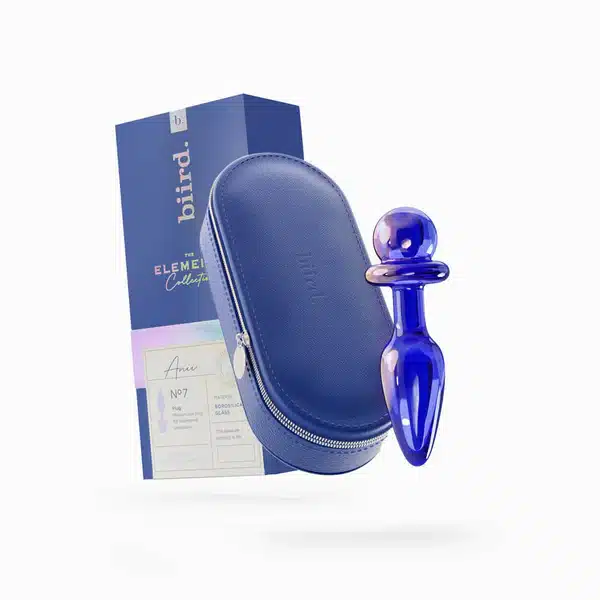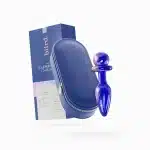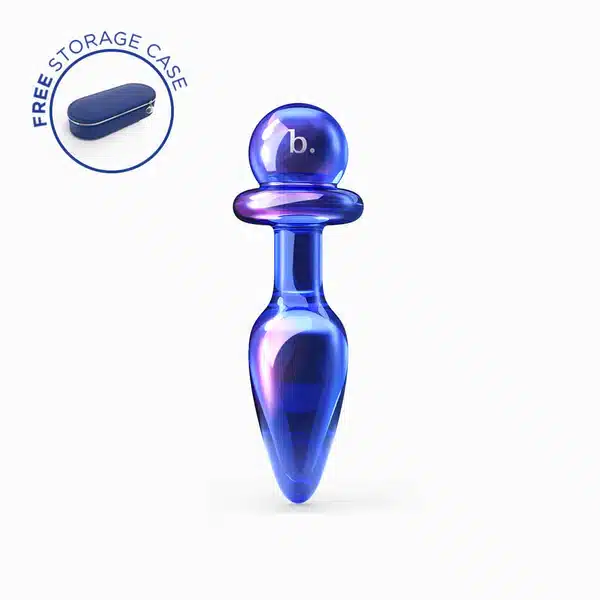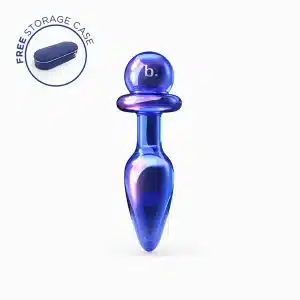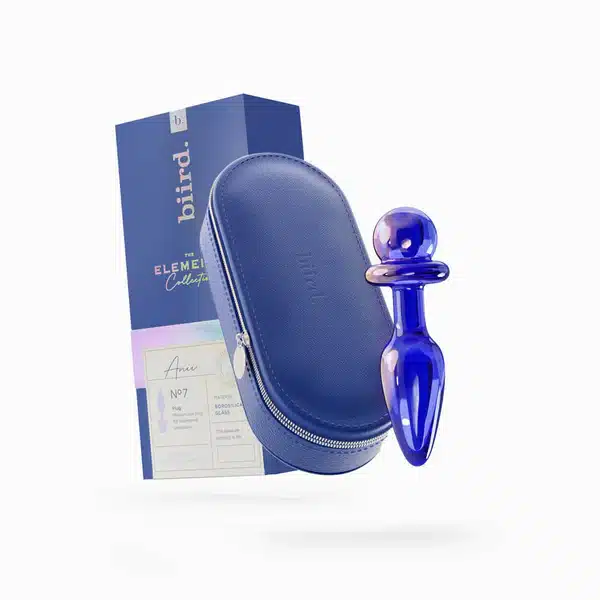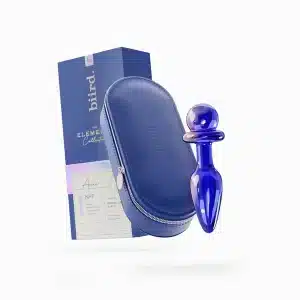 Anii Glass Anal Plug
Description
Discover new sensations and enhance current ones with our glass plug Anii™. Expertly designed for comfortable wear, Anii is an elegant piece of intimate sophistication, and sensual exploration.
Its mesmerizing beauty, handcrafted from high-quality, hypoallergenic borosilicate glass, boasts a breathtaking transparency that showcases its flawless clarity.
FREE vegan leather storage case included for a limited time only.
Made of Borosilicate Glass
Ergonomically Shaped
Perfect for temperature play
Free Storage Case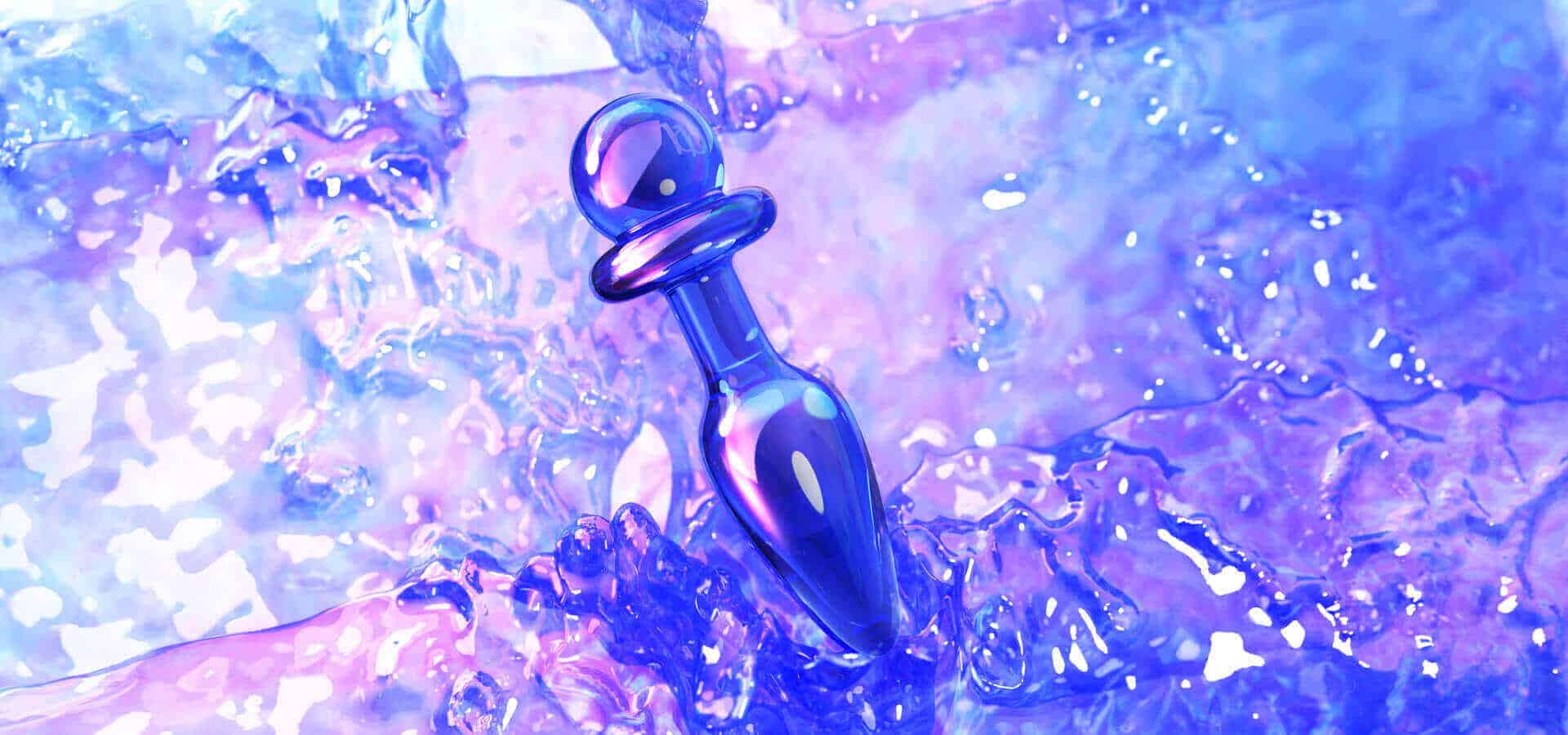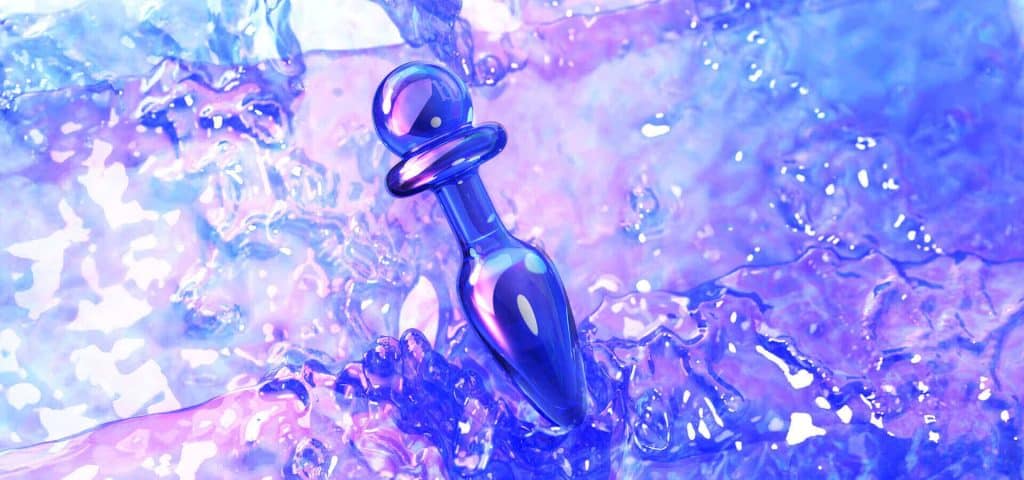 How to Enjoy Anii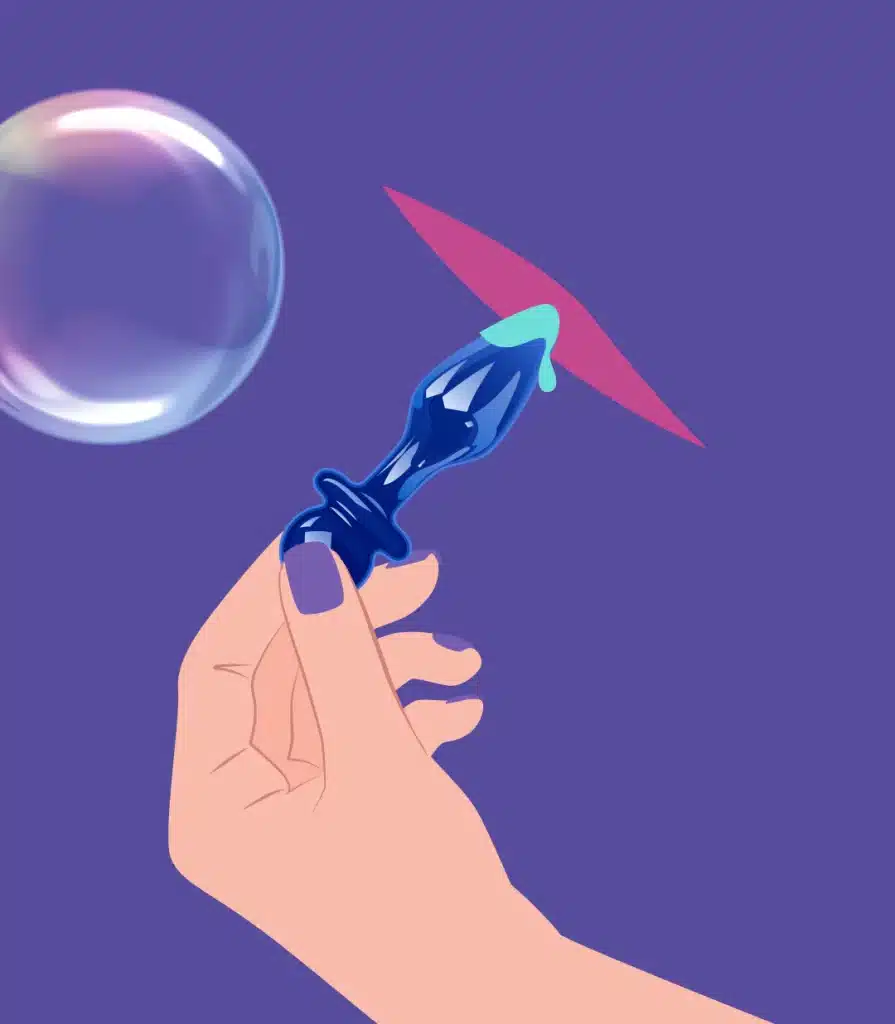 Handcrafted out of high borosilicate glass and finished in a gorgeous rainbow blue hue, Anii lets you enjoy both new sensations and enhance current ones.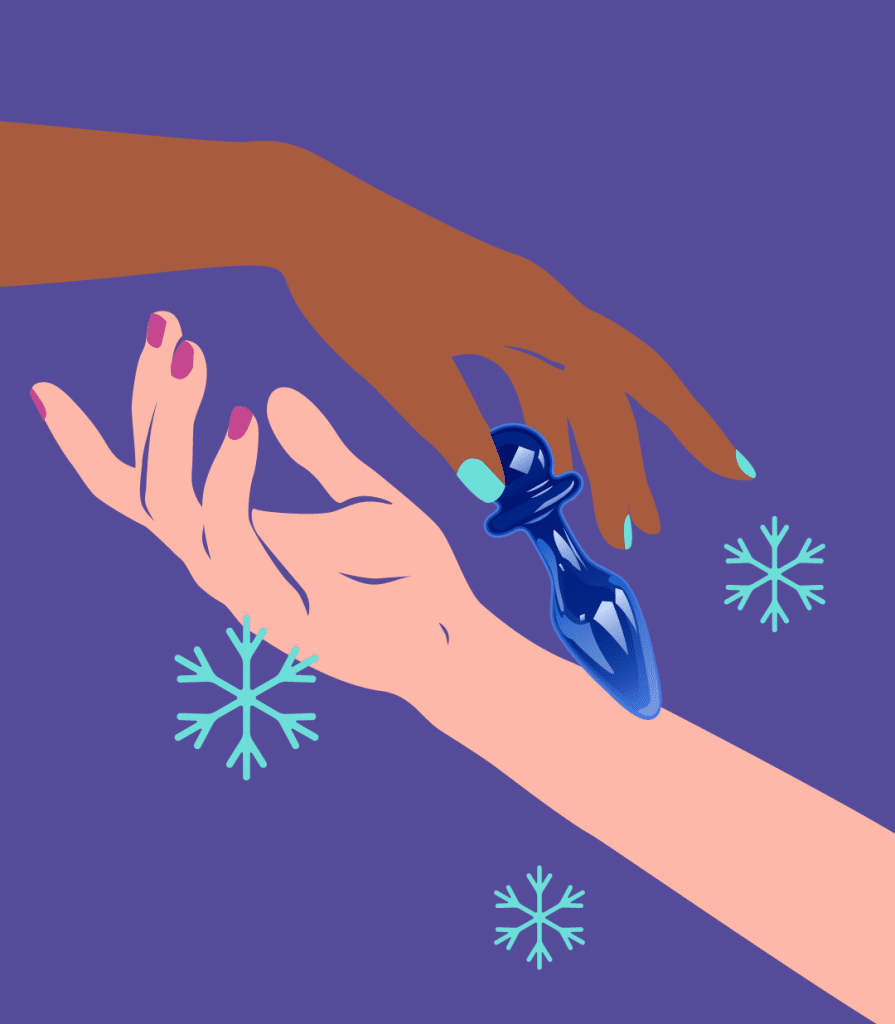 Apply a generous amount of lubricant and gently insert the plug. Use the base to adjust the angle and position for maximum comfort. Softly pull on the base to remove.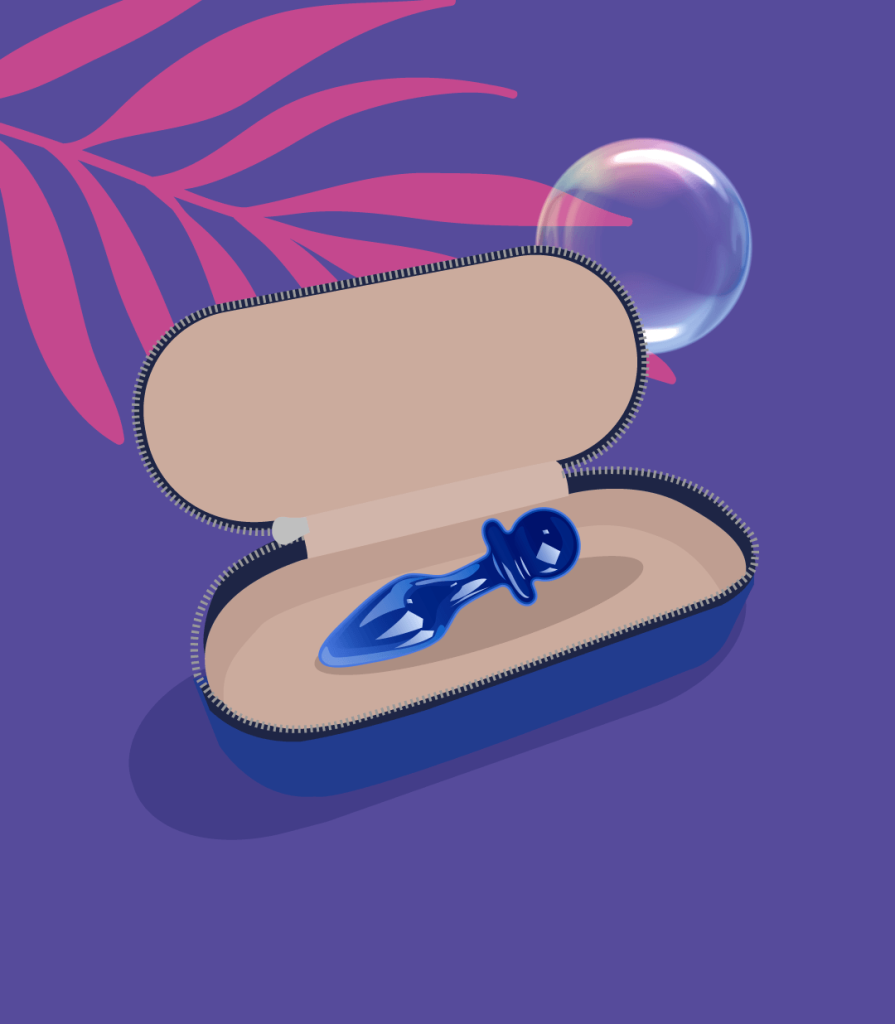 To celebrate the launch of our Elements collection, you'll receive a Free vegan leather storage case with your Anii.
Specifications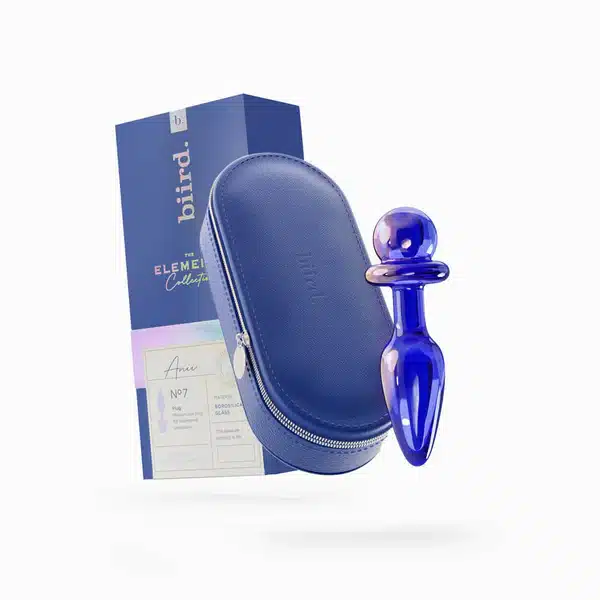 Materials
Size & Weight
Length: 11.6cm / 4.56 inch
Diameter: 3.8cm / 1.49 inch
Weight: 112g / 0.25 lbs.
Contents
Glass Plug, Vegan Leather Case