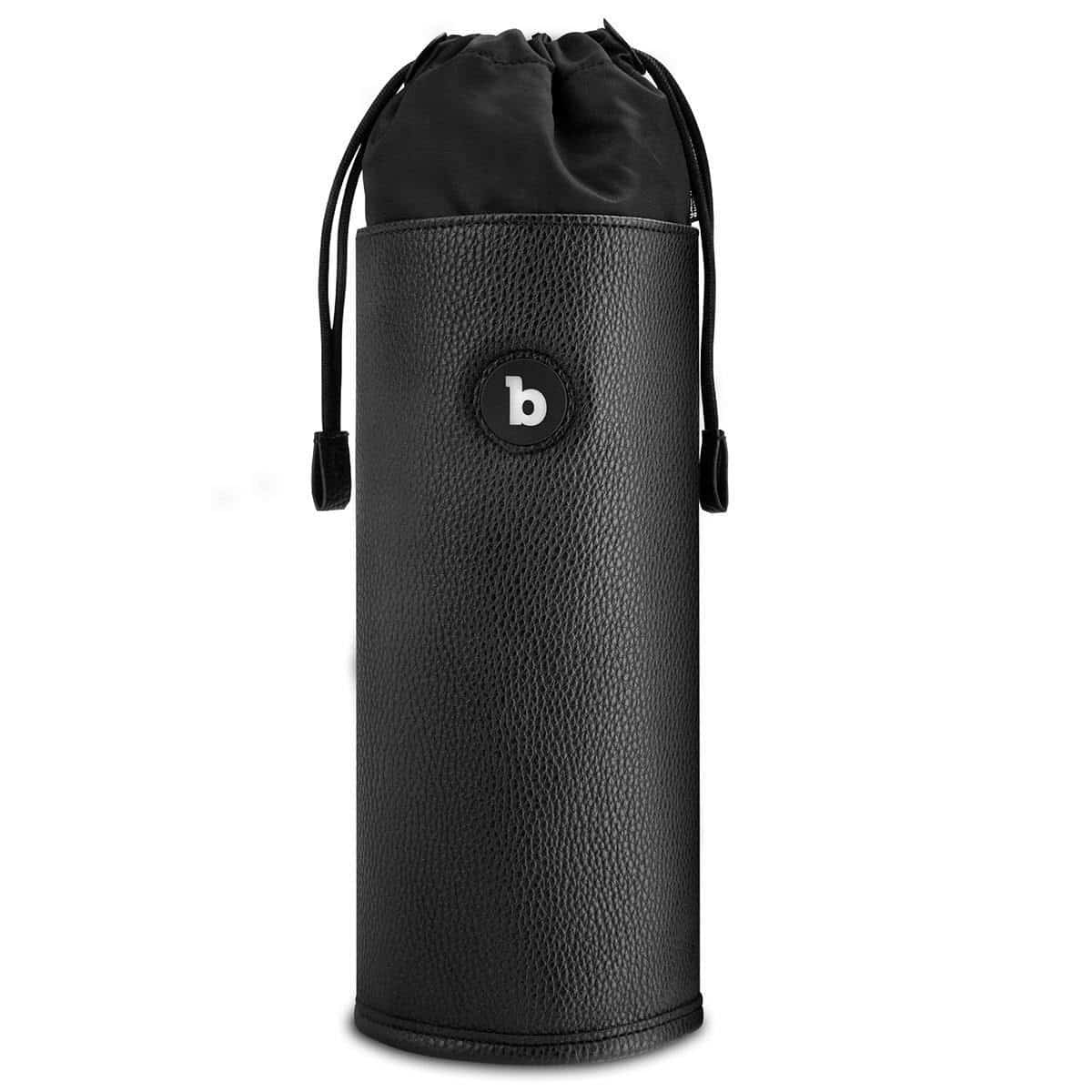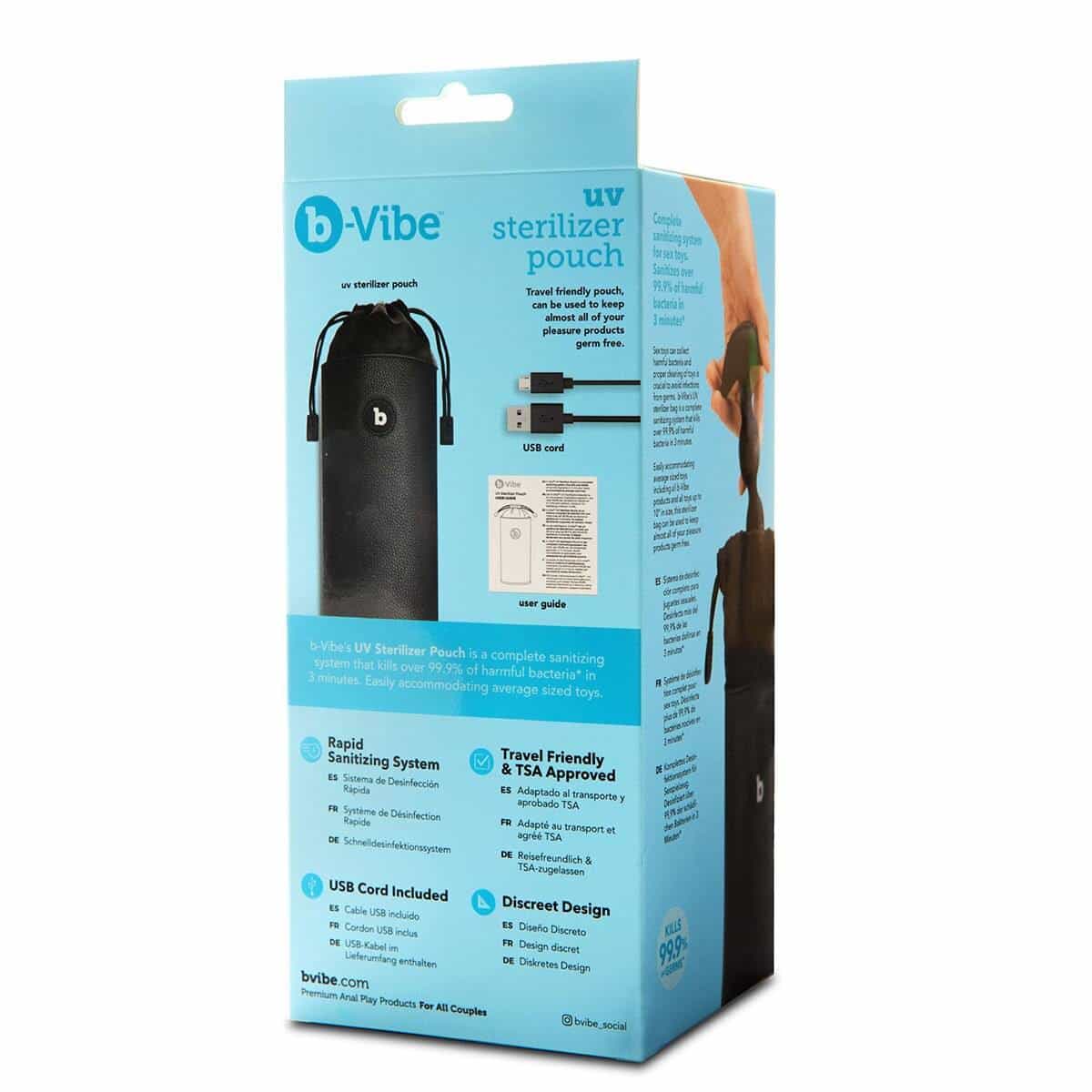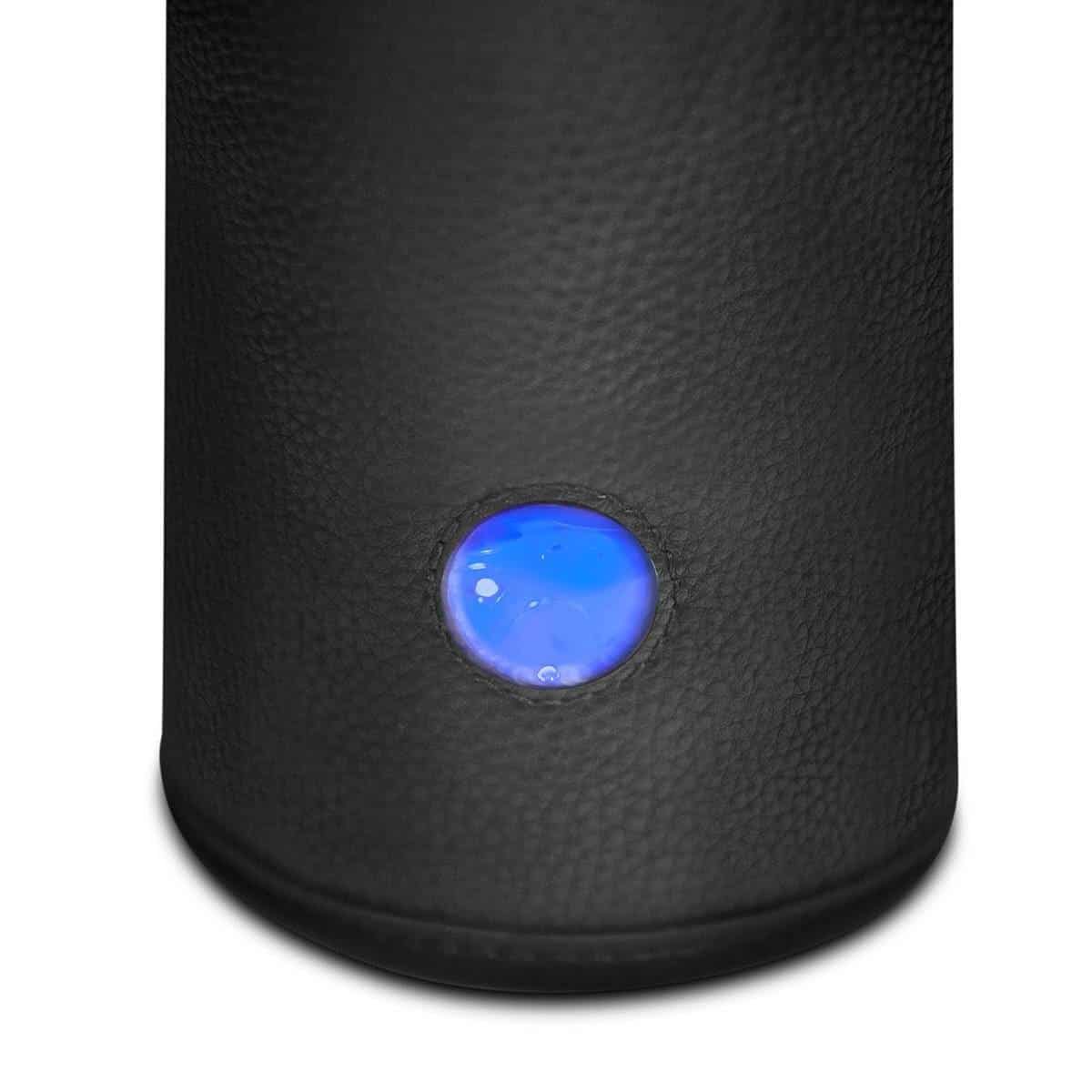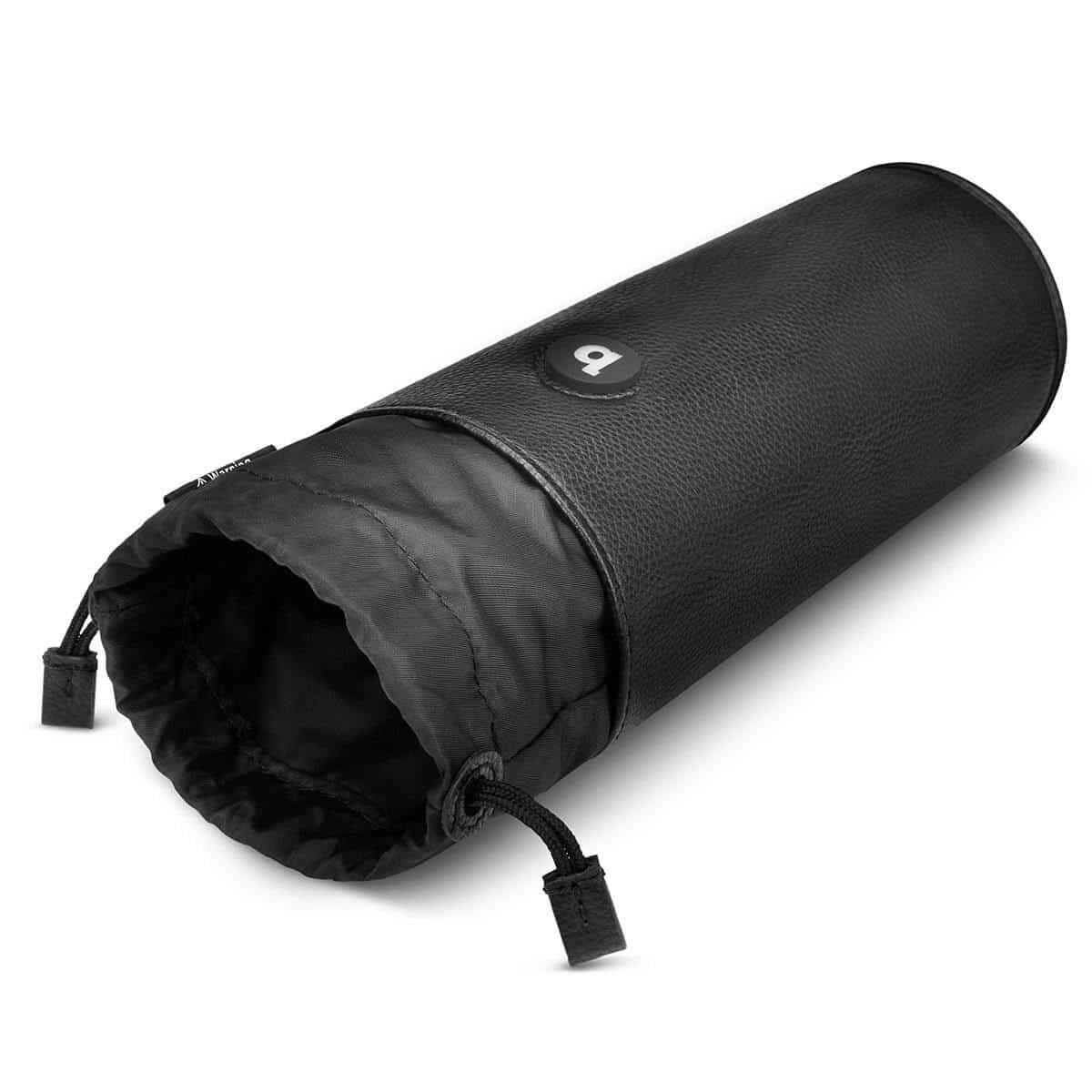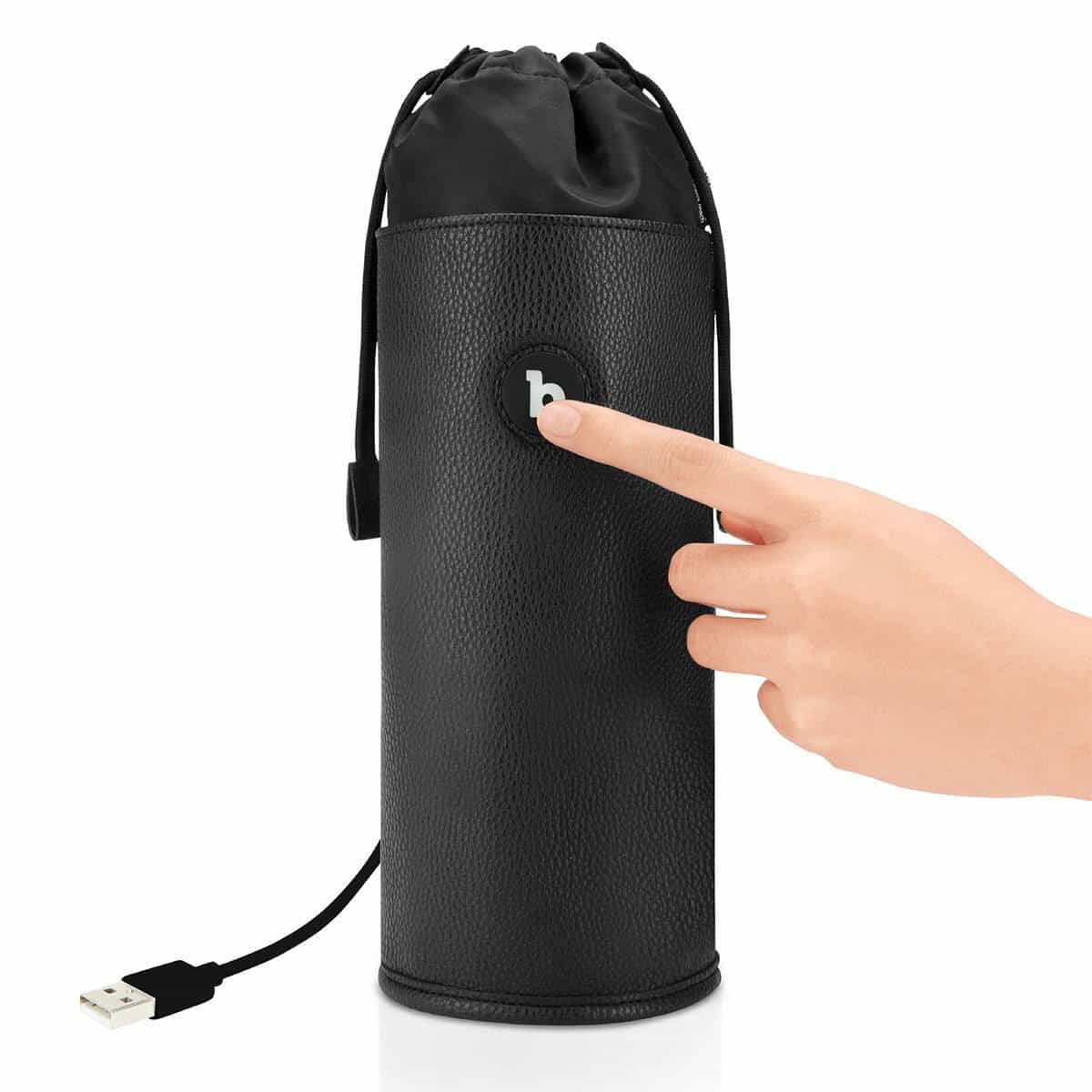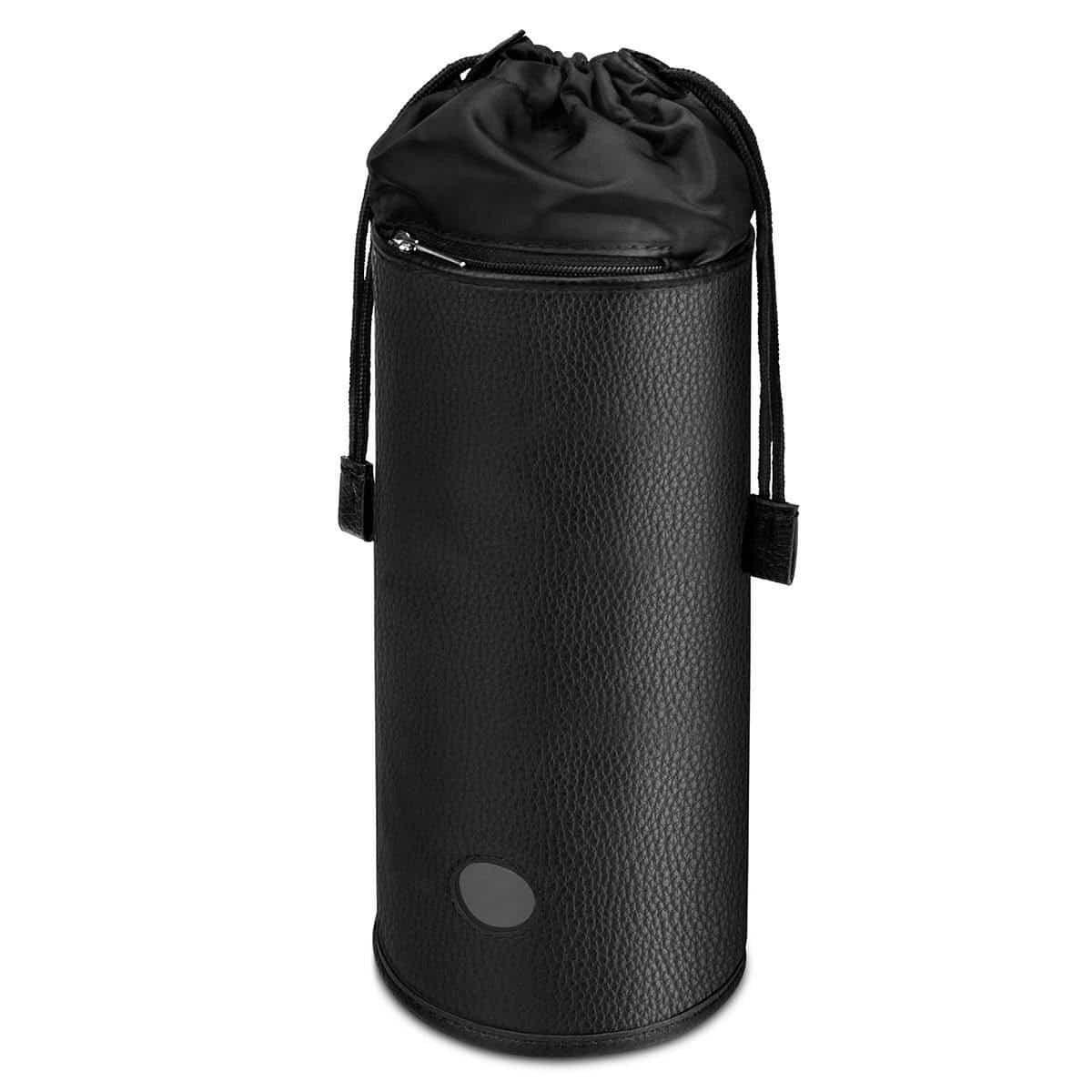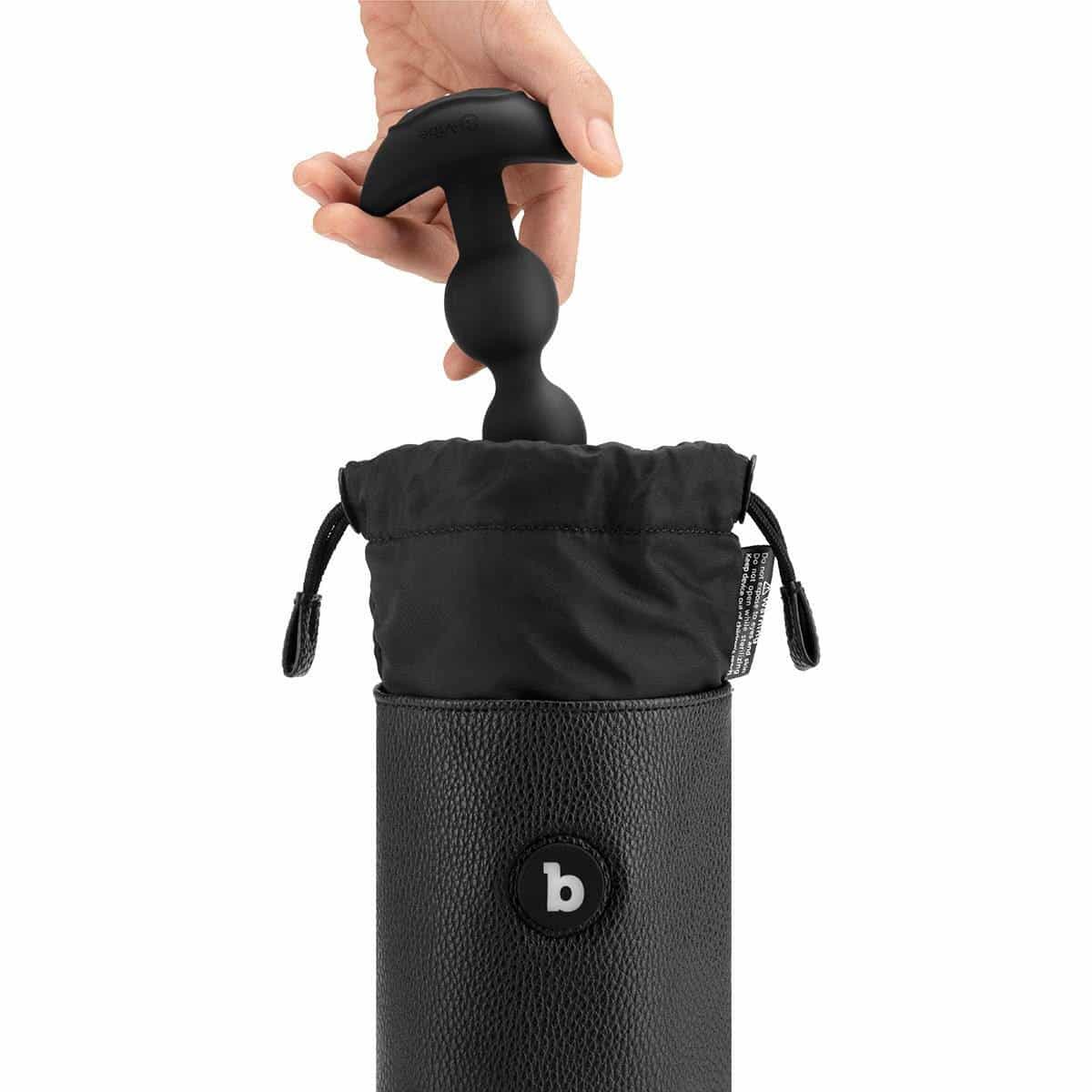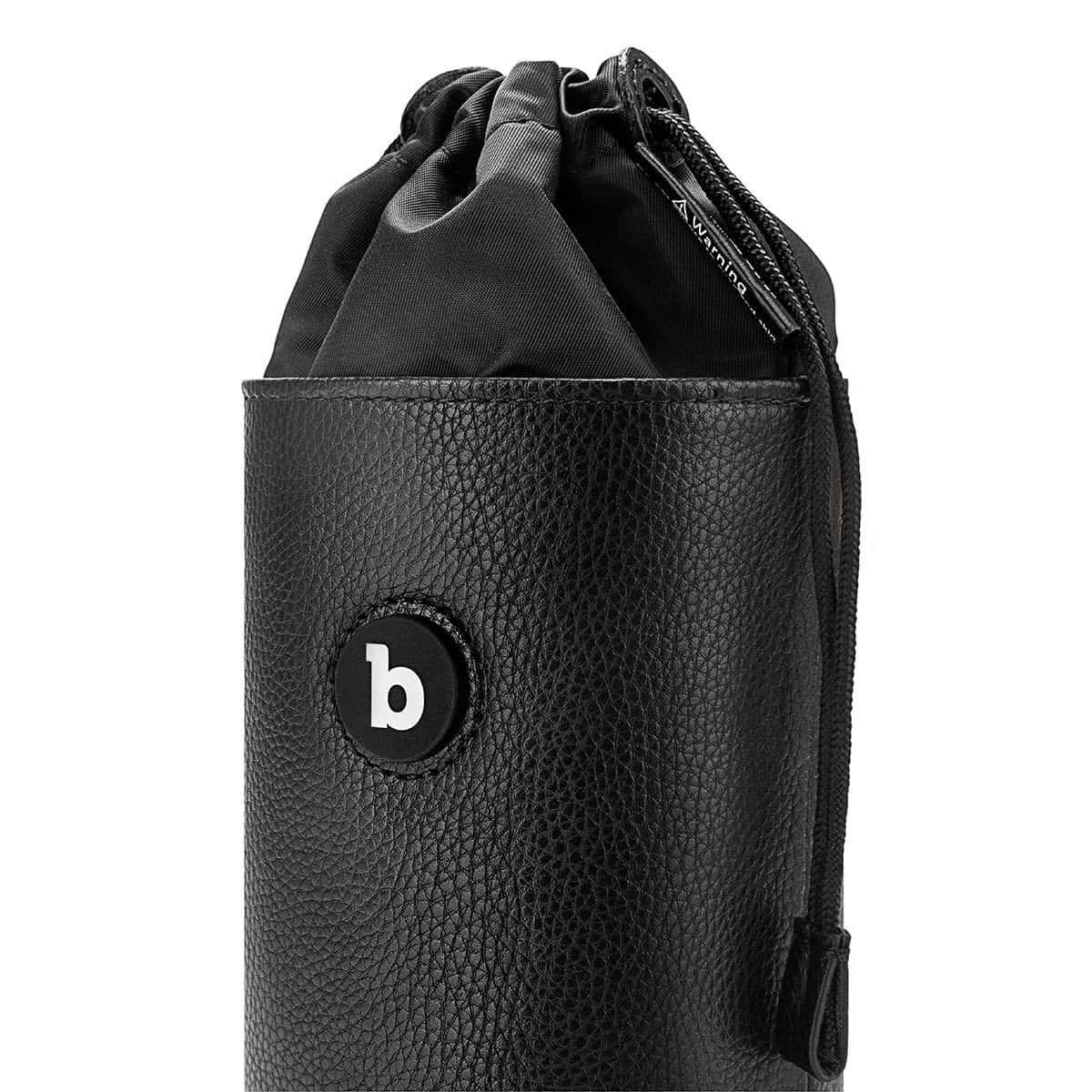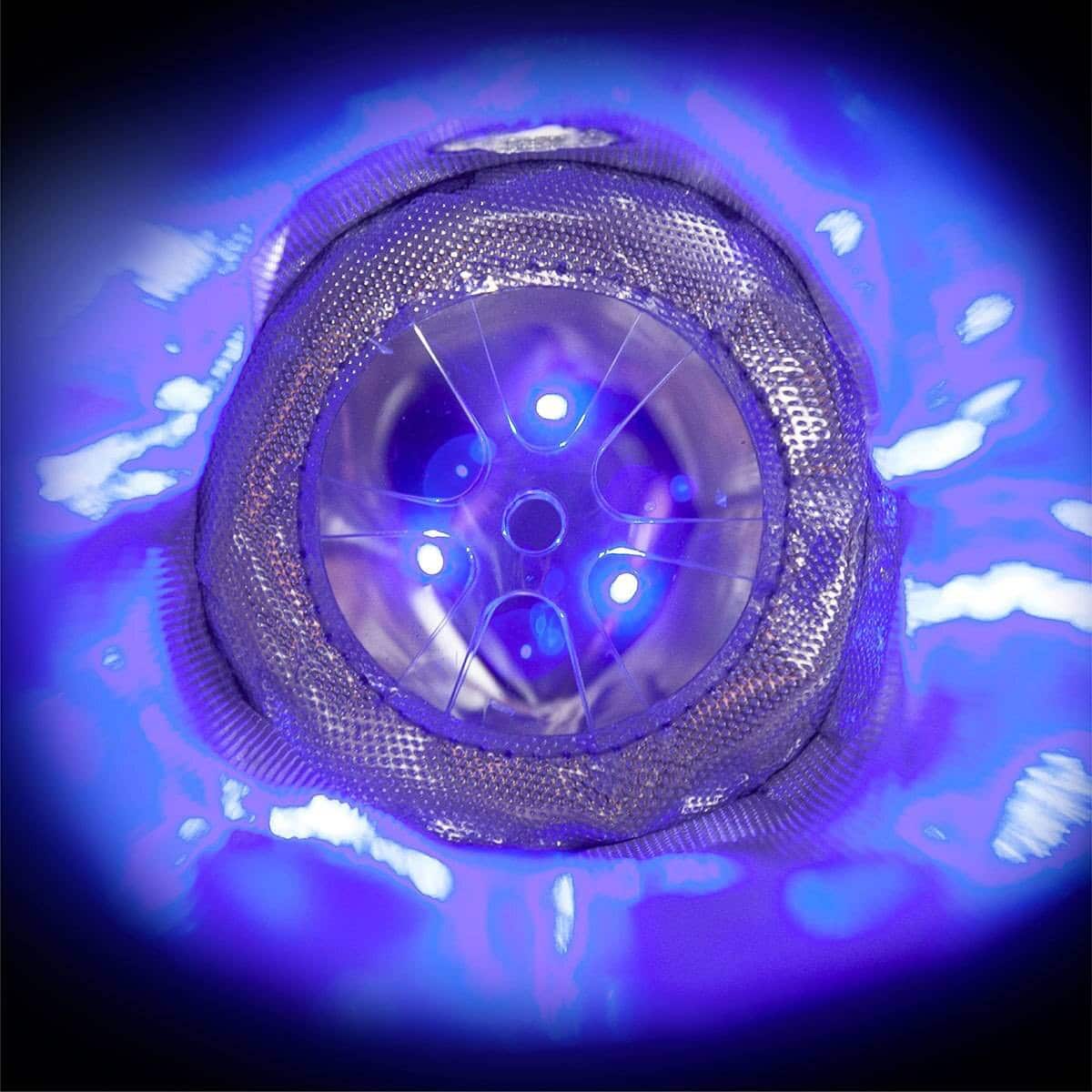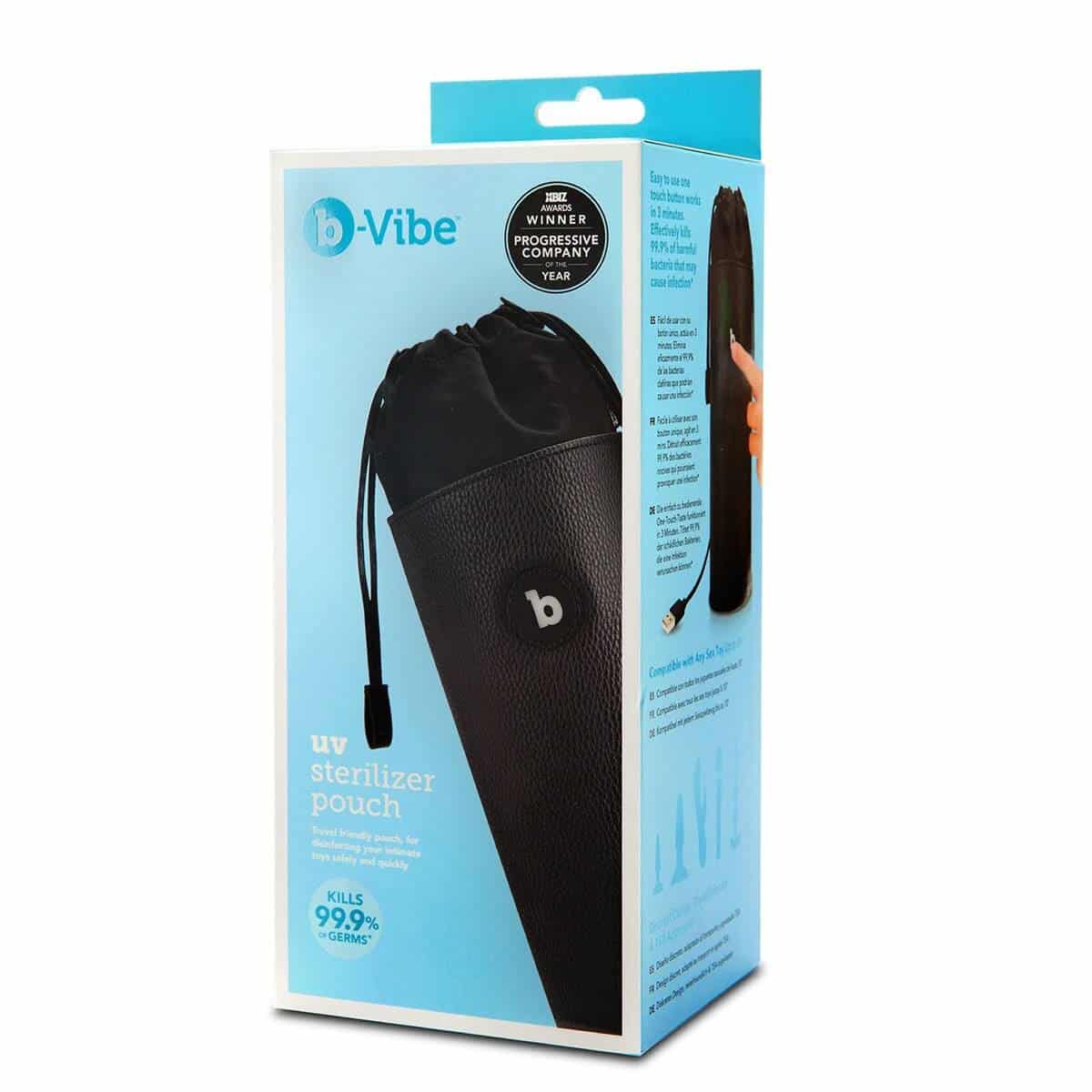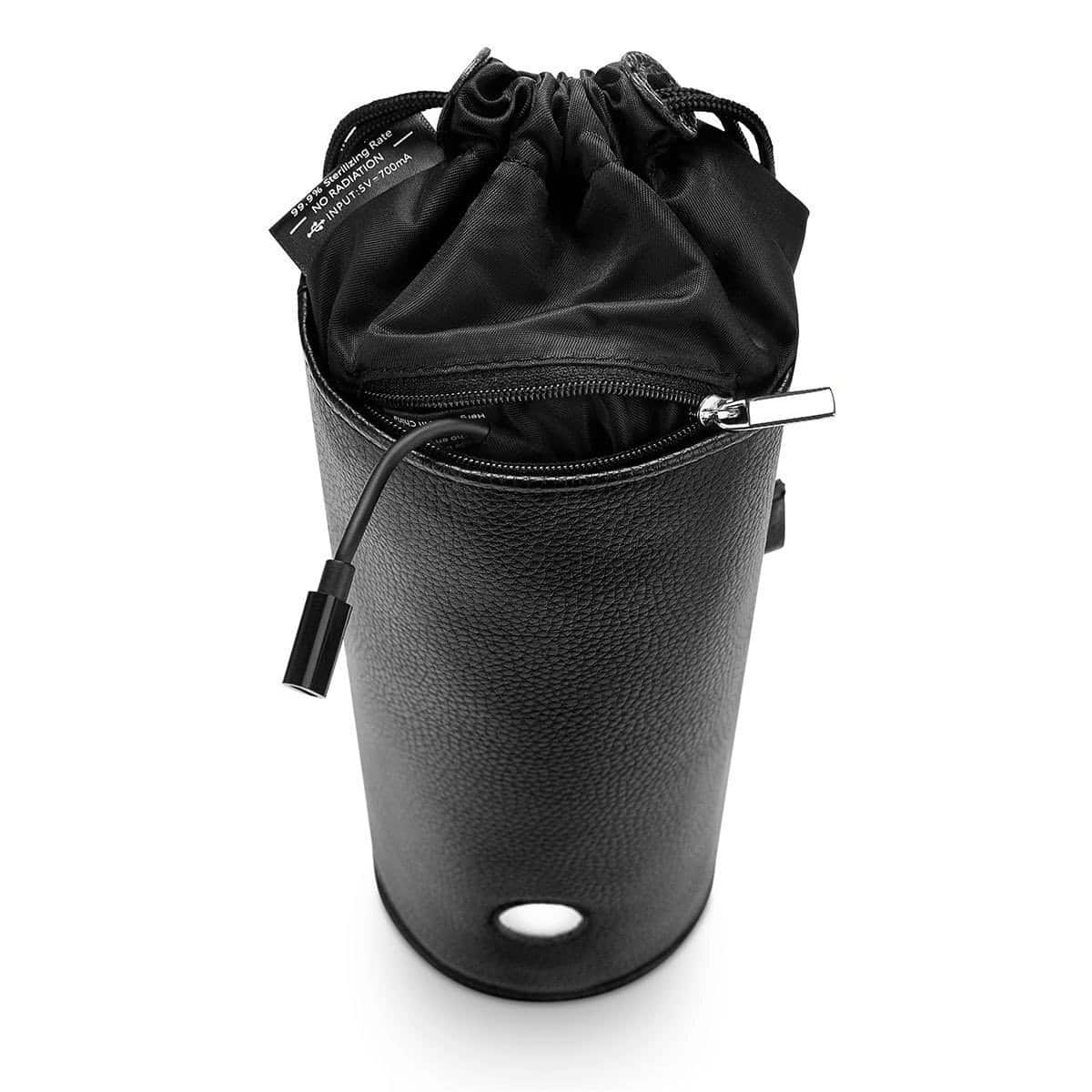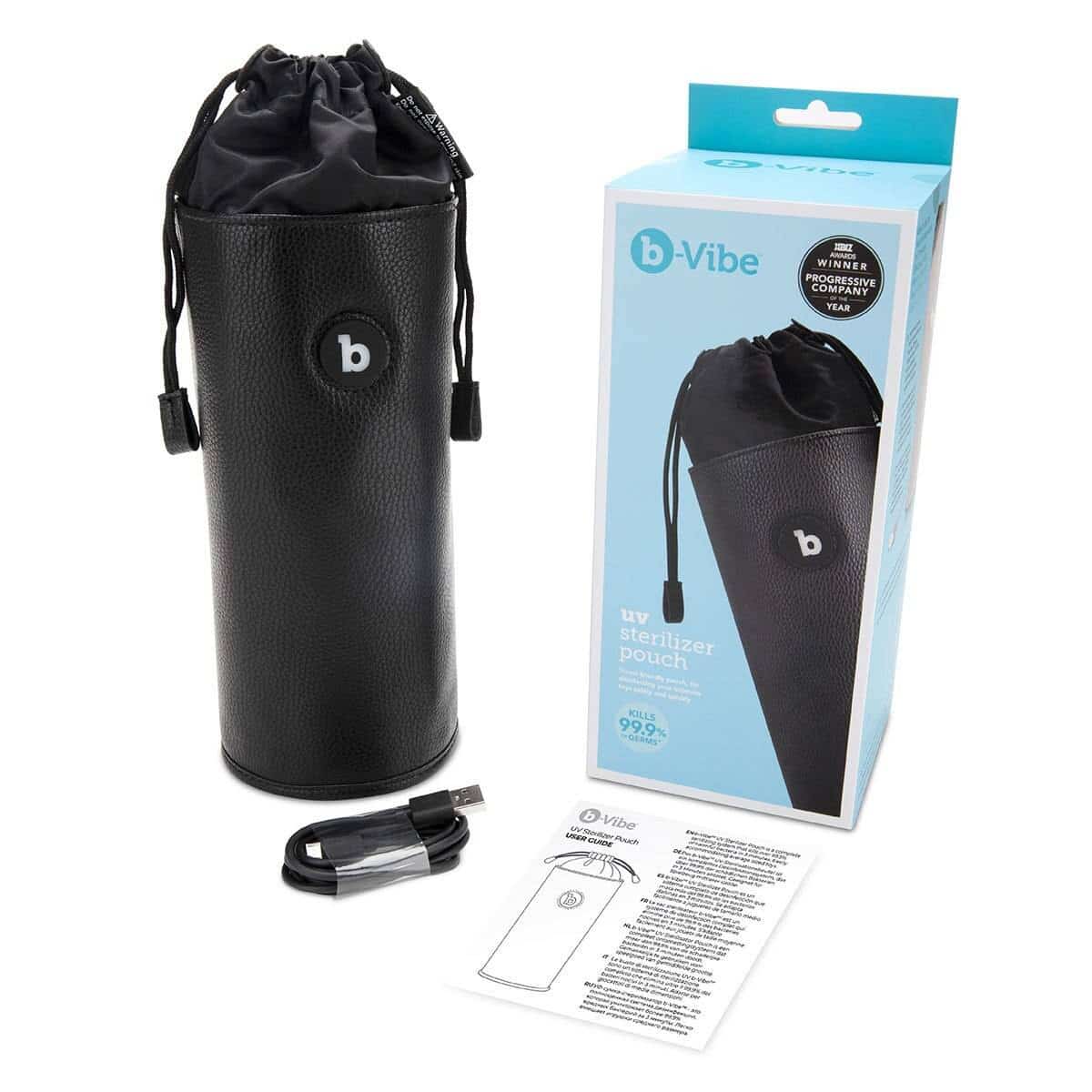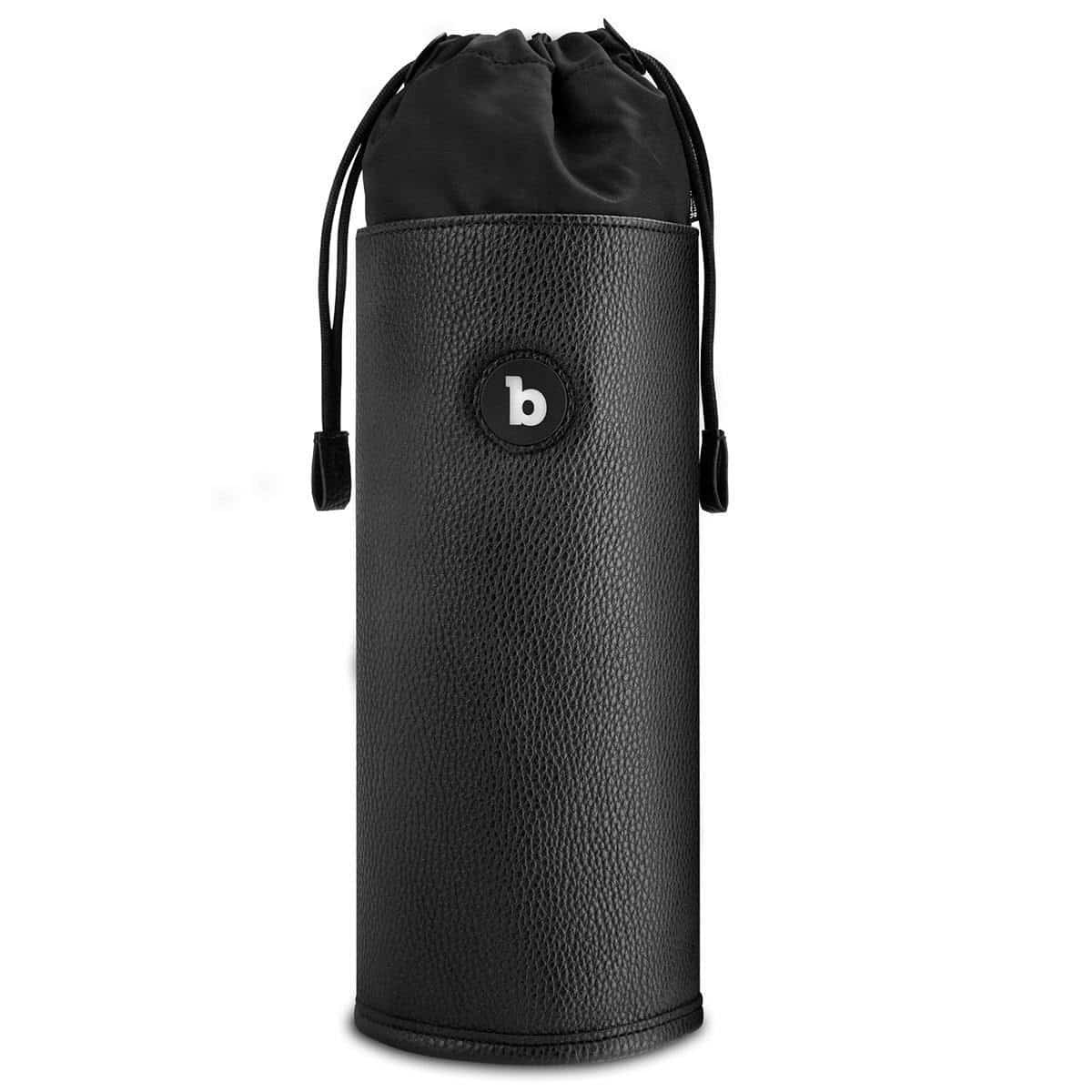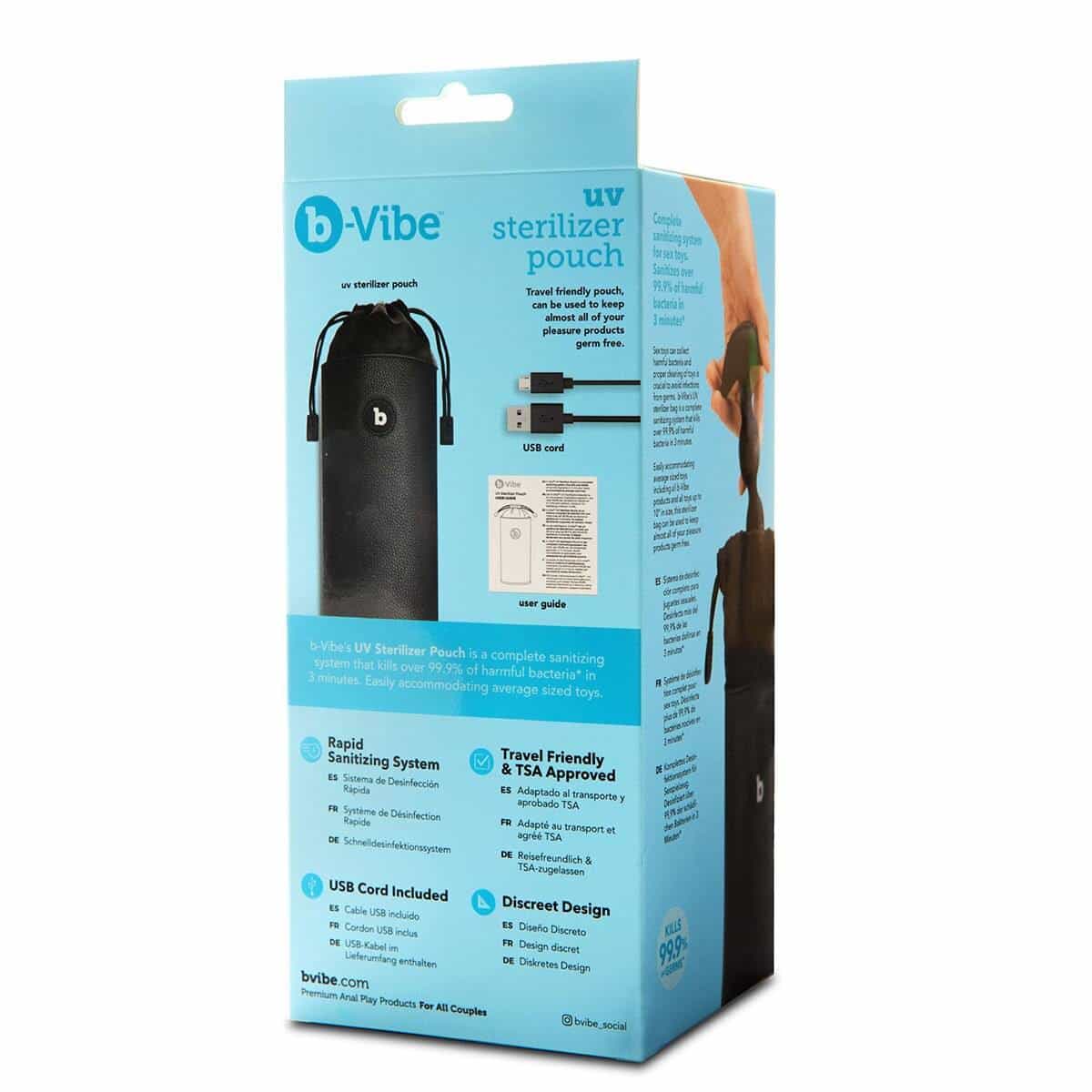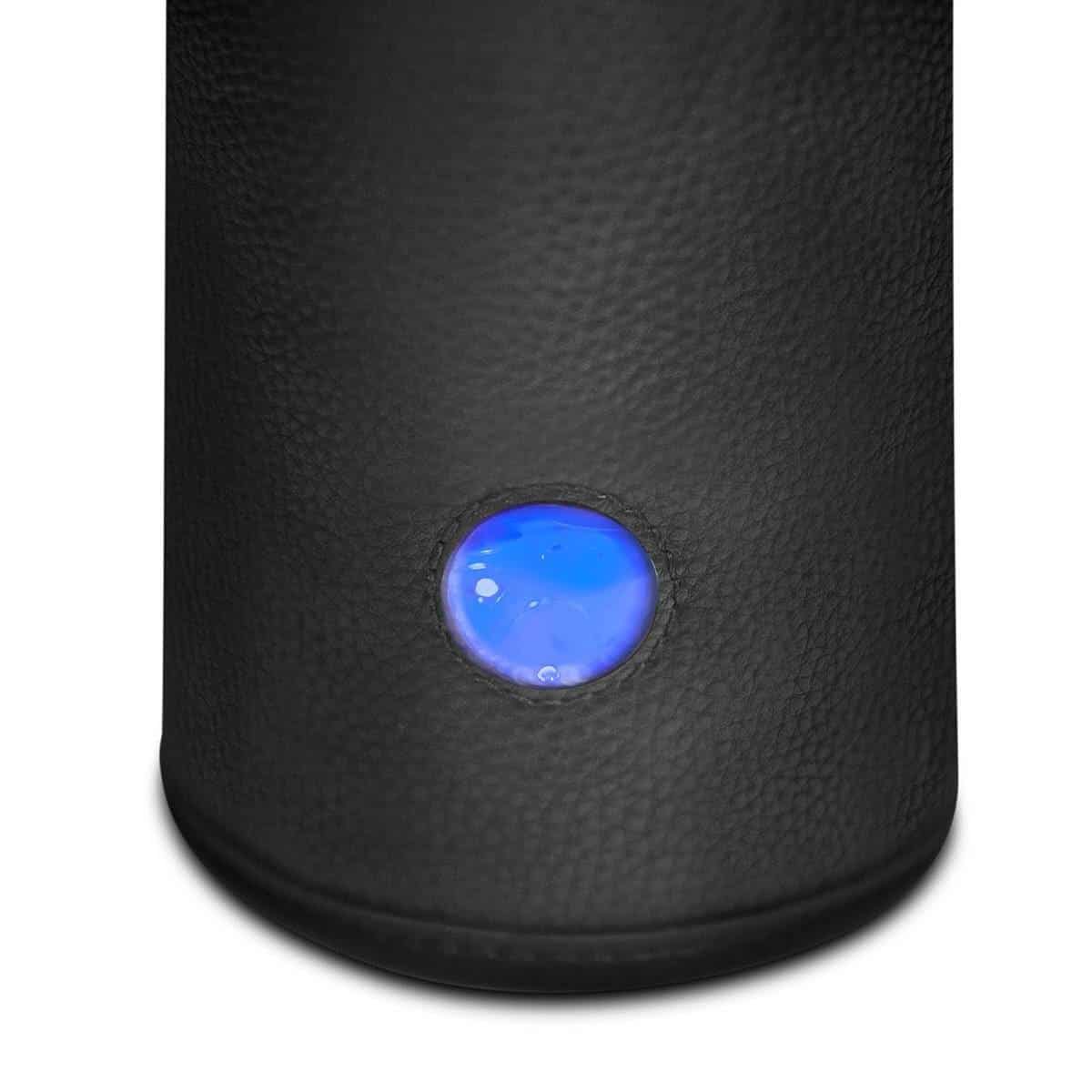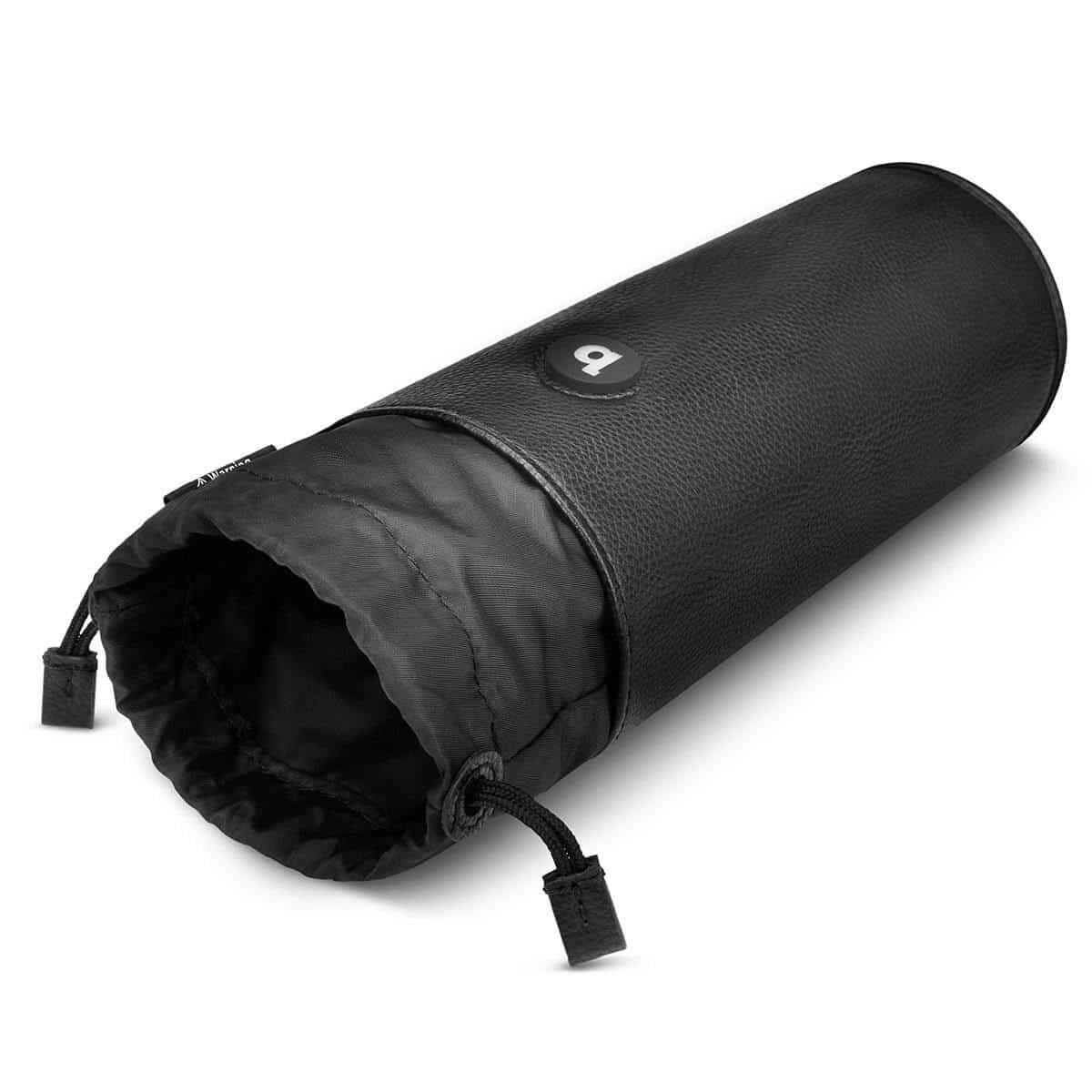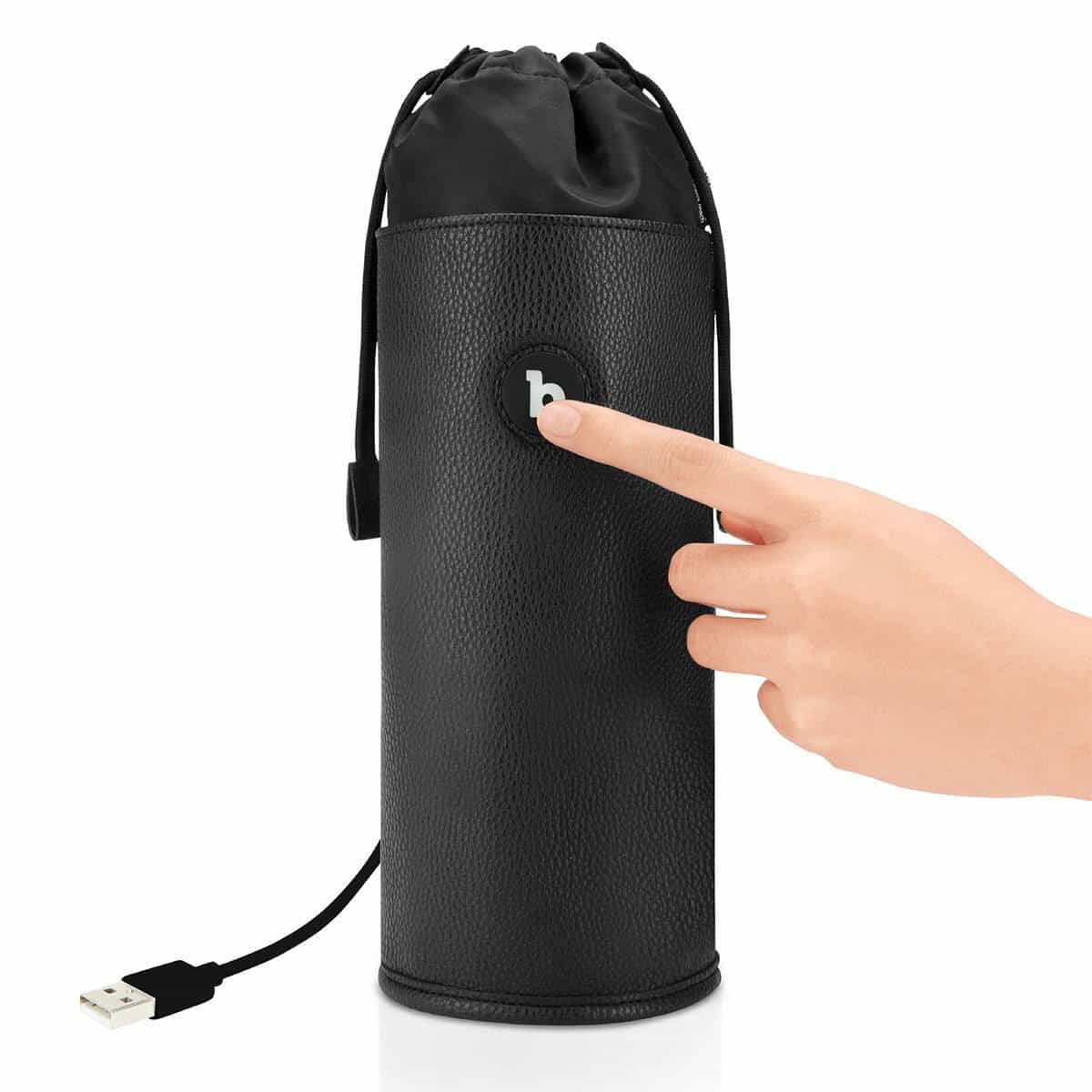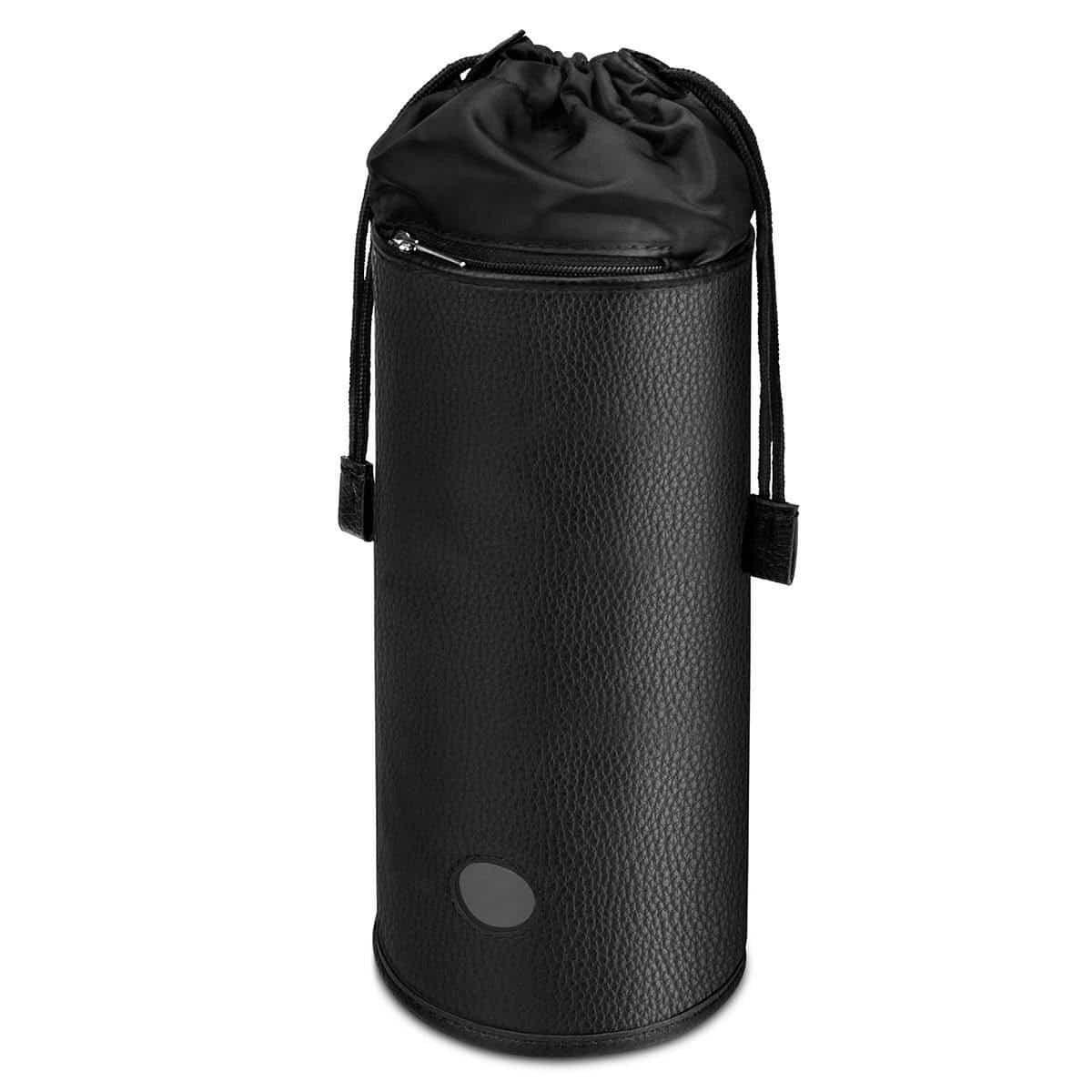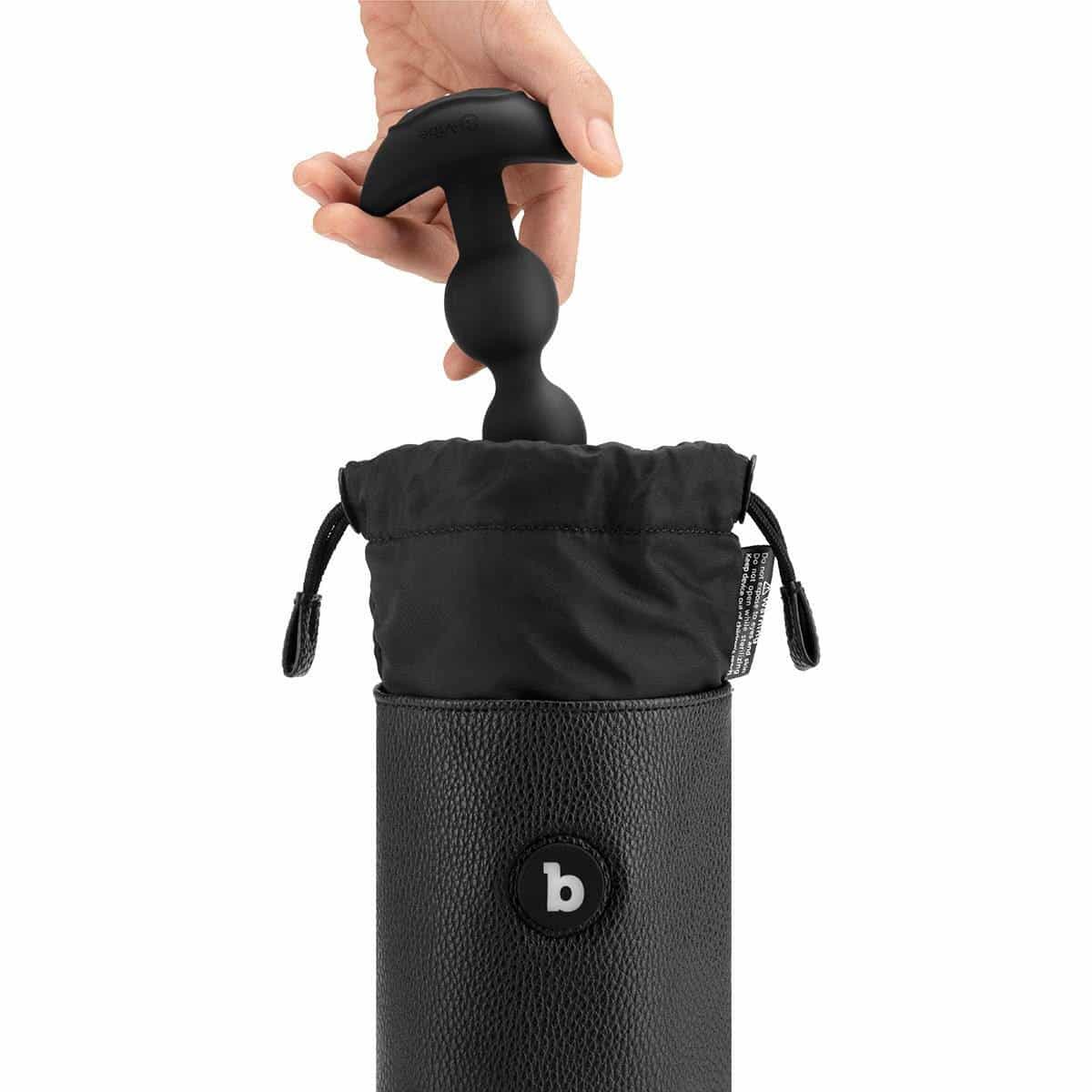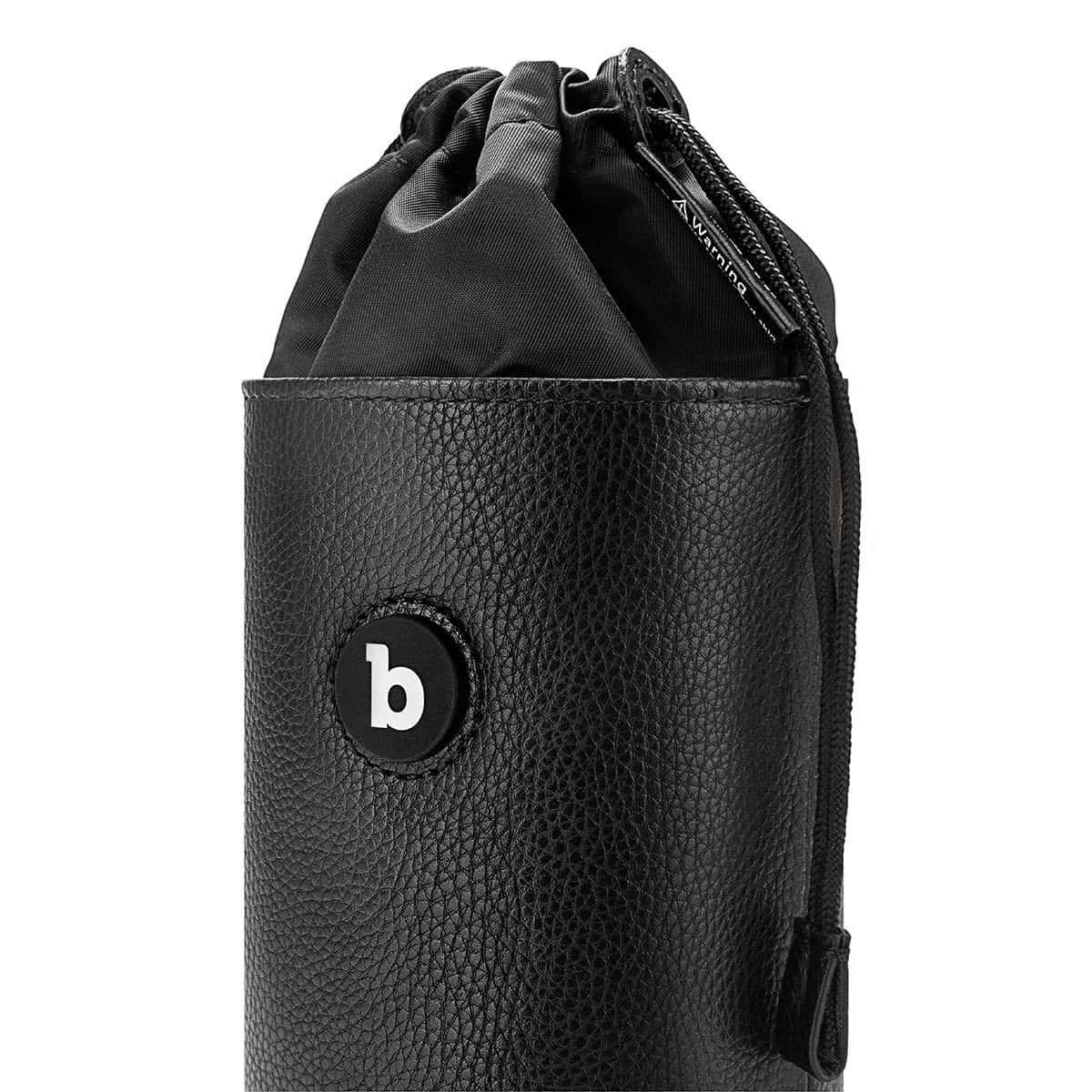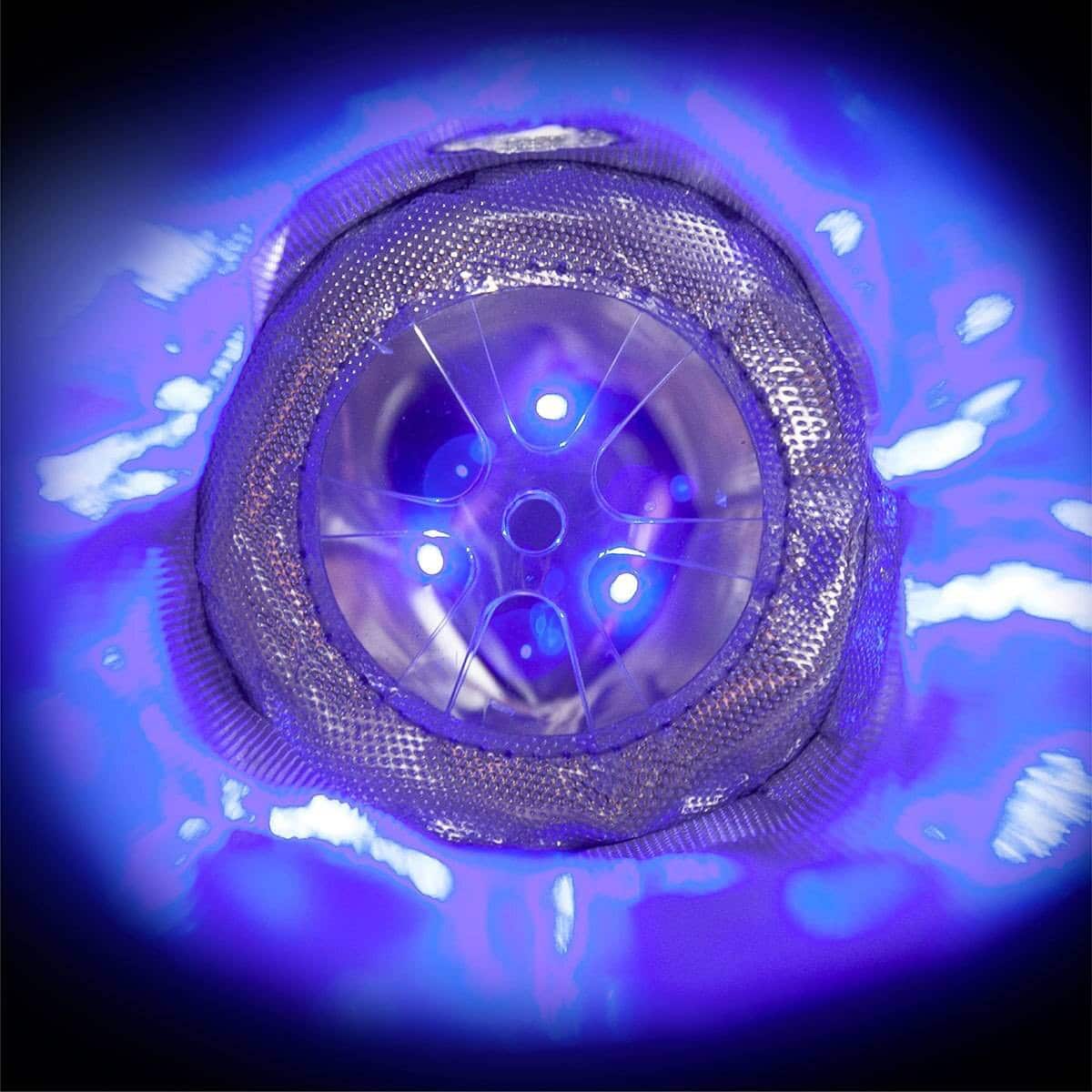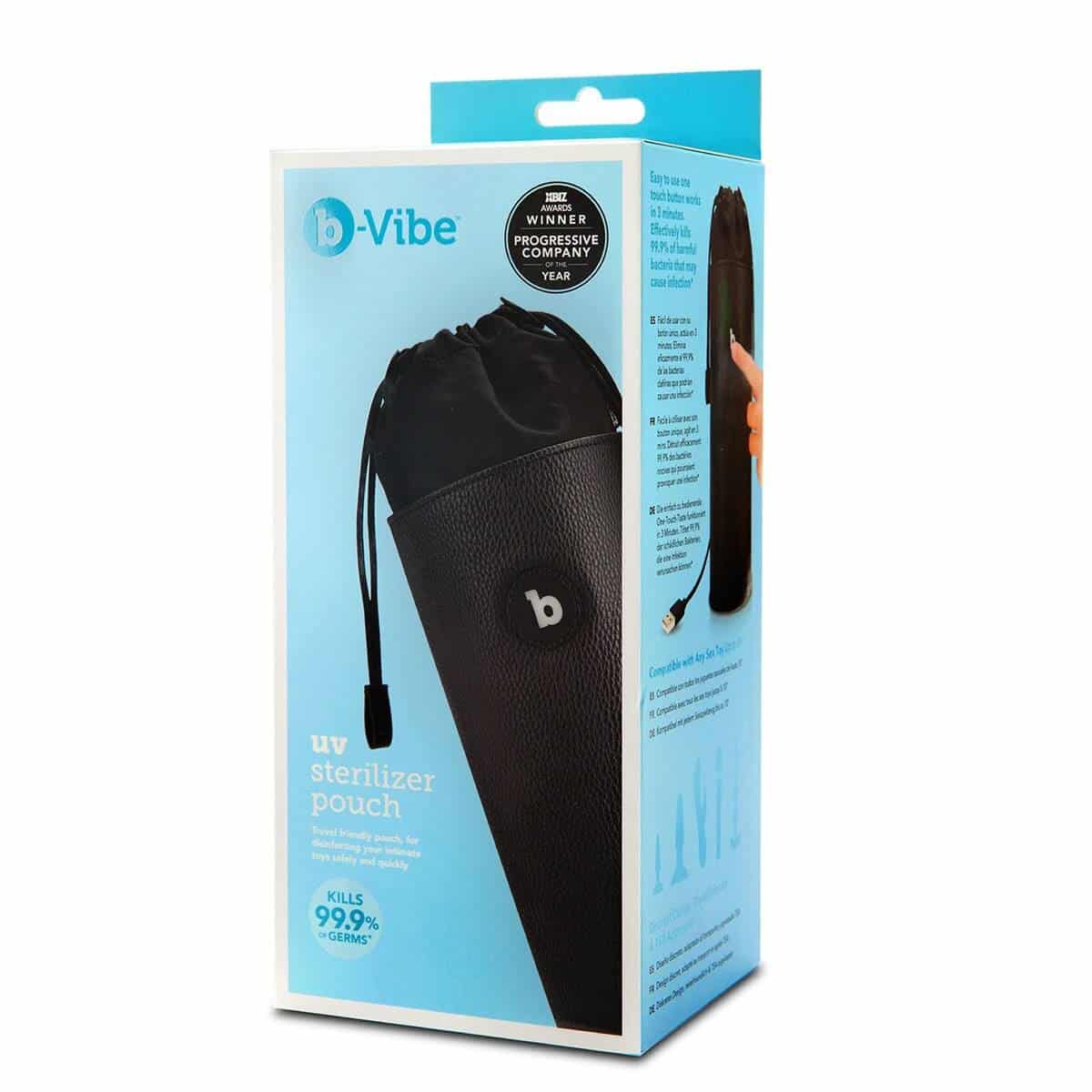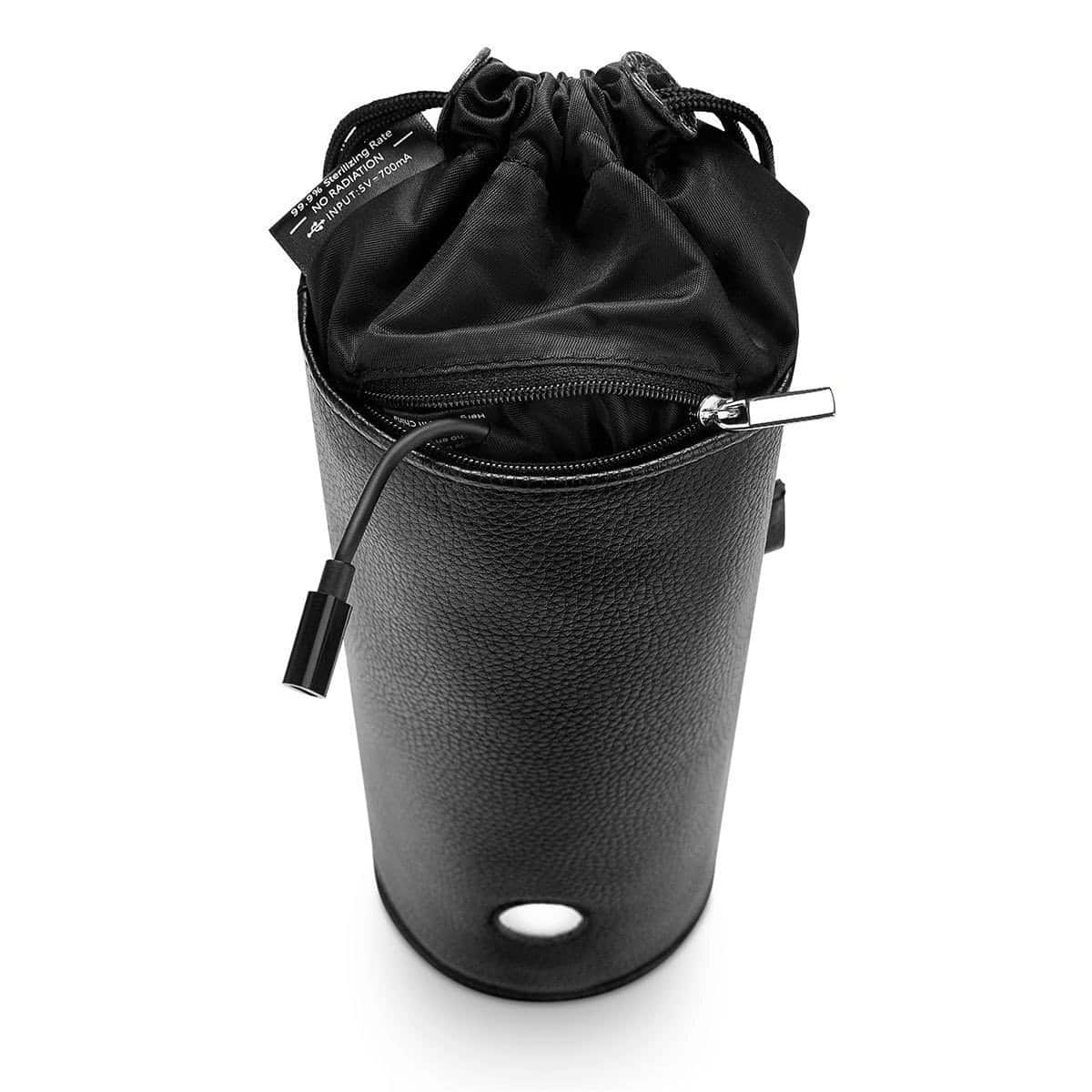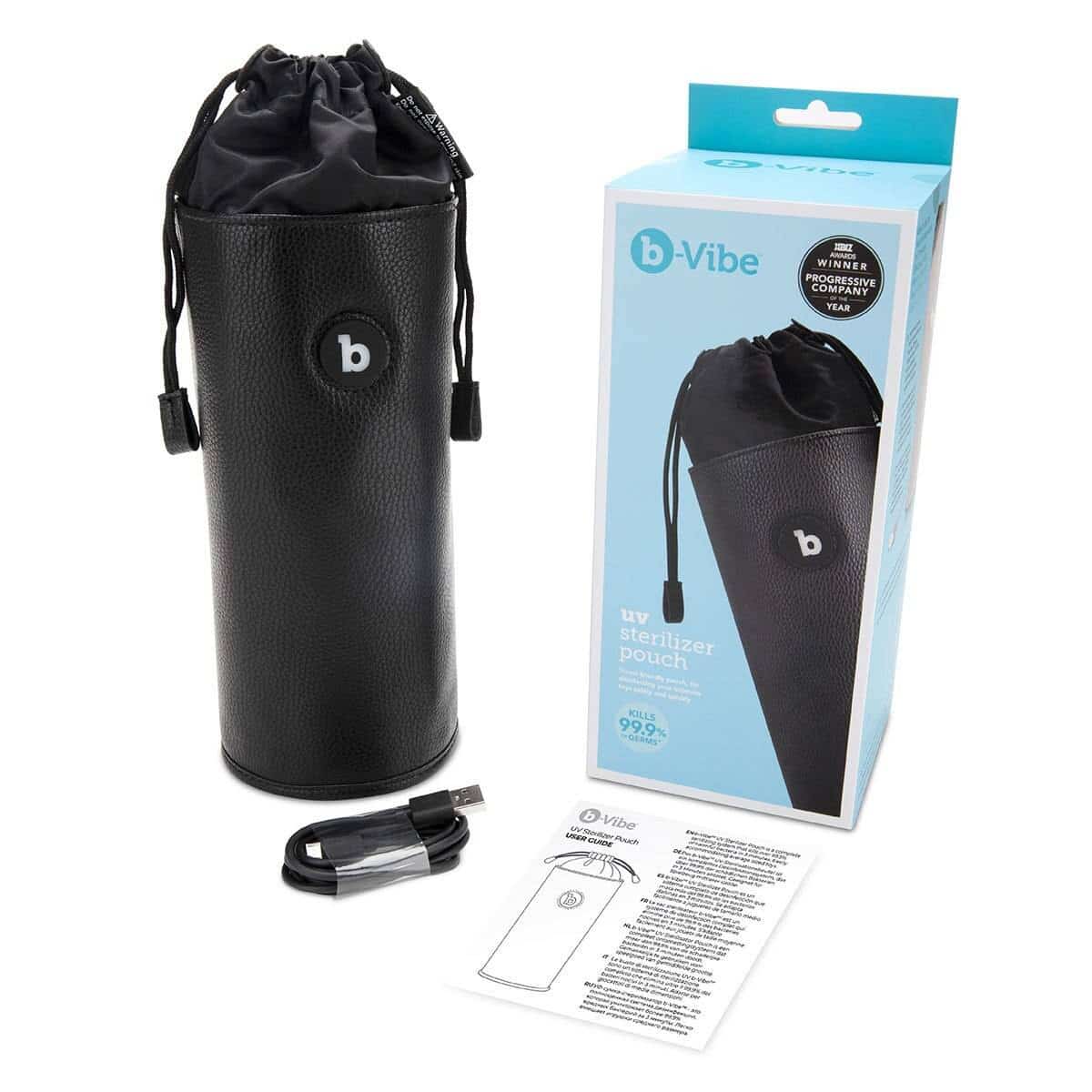 b-Vibe UV Sterilizer Pouch
Description
b-Vibe UV Sterilizer Pouch

Keep your luxury sex toys sanitized with the use of UV light in this travel-friendly sex toy storage bag.
RAPID SANITATION SYSTEM
In just 3 minutes, the b-Vibe UV Sterilizer Pouch sanitizes your toys thoroughly. Simply, put your toy in the bag, press the button and done!
DESTROYS UP TO 99.9% OF BACTERIA
The UV light with a wavelength of 260-280 NM, kills 99.9% of harmful bacteria pathogens, bacterial propagules, spores, fungi, and viruses that can be left behind on sex toys, preventing the transmission of dangerous STIs.
ACCOMODATING & FUNCTIONAL
Toys up to 10" long can easily fit inside, making it easy to store and sanitize toys at the same time. A convenient USB cord means the B-Vibe UV Sterilizer Pouch can be charged anywhere in a discreet and attractive way.
Features:
Kills 99.9% of Germs — The UV light used in this sterilizing system has been scientifically proven to eliminate various pathogens, bacterial propagules, spores, fungi, and viruses that lead to STIs.
Rapid Sanitizing System — Insert your toy and press the button. In 3 minutes, your toys are sanitized.
Compatible with Toys Up to 10" — The sterilizer pouch fits toys up to 10″ and makes it ideal for storage.
Travel Friendly & TSA Approved — The discreet design allows you to get your favorite sex toys easily past TSA personnel.
USB-Powered — The b-Vibe UV Sterilizer Pouch comes with a USB cord.
Vegan Leather
1-Year Warranty — All b-Vibe products are covered against defects in materials and quality for a year. Register your b-Vibe UV Sterilizer Pouch and put your mind at ease.
How to Use:
Open the pouch and insert your toy to be sanitized.
Close the bag by pulling the drawstrings. Ensure that the pouch is fully closed.
Plug in the included USB cord into a powerbank or any available USB port or wall adapter. Once there is power to the pouch, the "b" logo will light up indicating the pouch is ready for use.
Double tap the button on the pouch to begin sanitizing.
The button will flash for 3 minutes while sanitizing and become solid once finished.
The button will remain lit for 1 minute after sanitizing. Should you wish to do a second round of sanitizing, double tap the button again to begin sanitizing. The LED will turn off automatically after the sanitizing cycle approximately 1 minute.
See the b-Vibe UV Sterilizer Pouch instructions HERE.